César Manrique is the point of reference for modern Canary Islands art. A man of the world, it was, without a doubt, his native island, Lanzarote, that most influenced his way of interpreting art and the place where he left his greatest mark.

A pioneer of ecologism, his extraordinary perspective of the relationship between man and nature pervades the large majority of his work. All over the archipelago, we see how his art is a tribute to the Canary Islands and his native land. Little spots that speak for themselves and that you can visit to connect deeply with the surroundings.

Contenido
A multifaceted artist 
César Manrique (1919–1992) was born in Arrecife, Lanzarote. A multidisciplinary painter, sculptor, architect and artist, he studied in Madrid and, after several years exhibiting all around the world, he moved to New York, the mecca of art in the 1960s. That same decade, he returned to Lanzarote to settle definitively on the island of his birth. That was when he began his most personal and ambitious project: using the island itself as an environmental canvas. The love he felt for his land can be seen in his works, reflecting his respect for the environment and for local architectonic tradition. In 1978, he was awarded the 'Weltpreis für Ökologie und Tourismus' (World Prize for Ecology and Tourism awarded by Germany).
Contenido
Manrique and the Canary islands 
The artistic work of César Manrique followed the trends of his times, but his pieces in the Canary Islands territory are noteworthy for exploring new practices. In all of them, Manrique aims for a dialogue of tremendously respectful integration with the natural environment. Viewpoints, gardens, works along the coast, cultural centres… The list is never-ending and stands out for its originality and enduring modernity. Manrique's work can be admired in Lanzarote, especially, but also in Fuerteventura, Tenerife, La Gomera and El Hierro.
Imágenes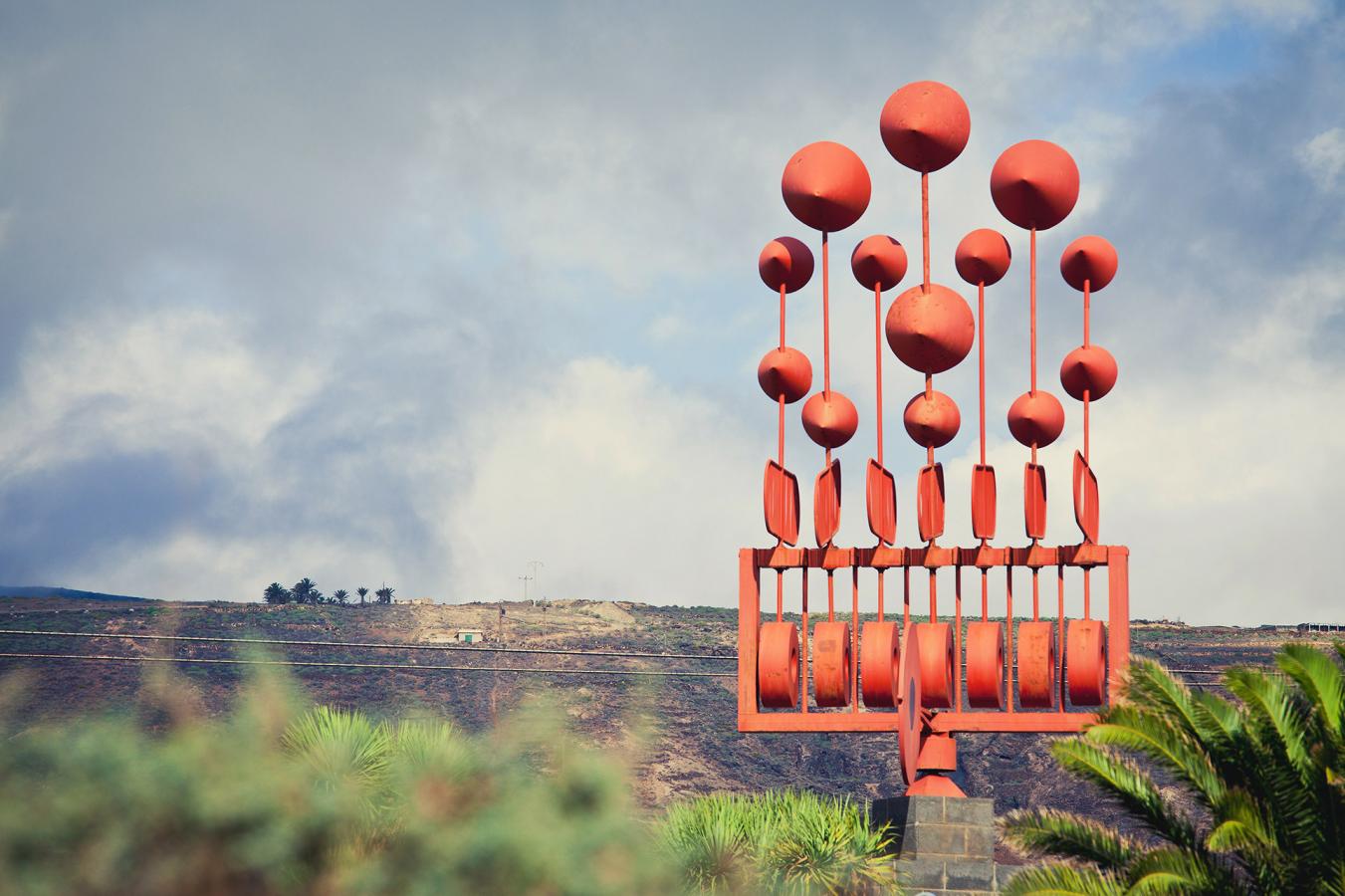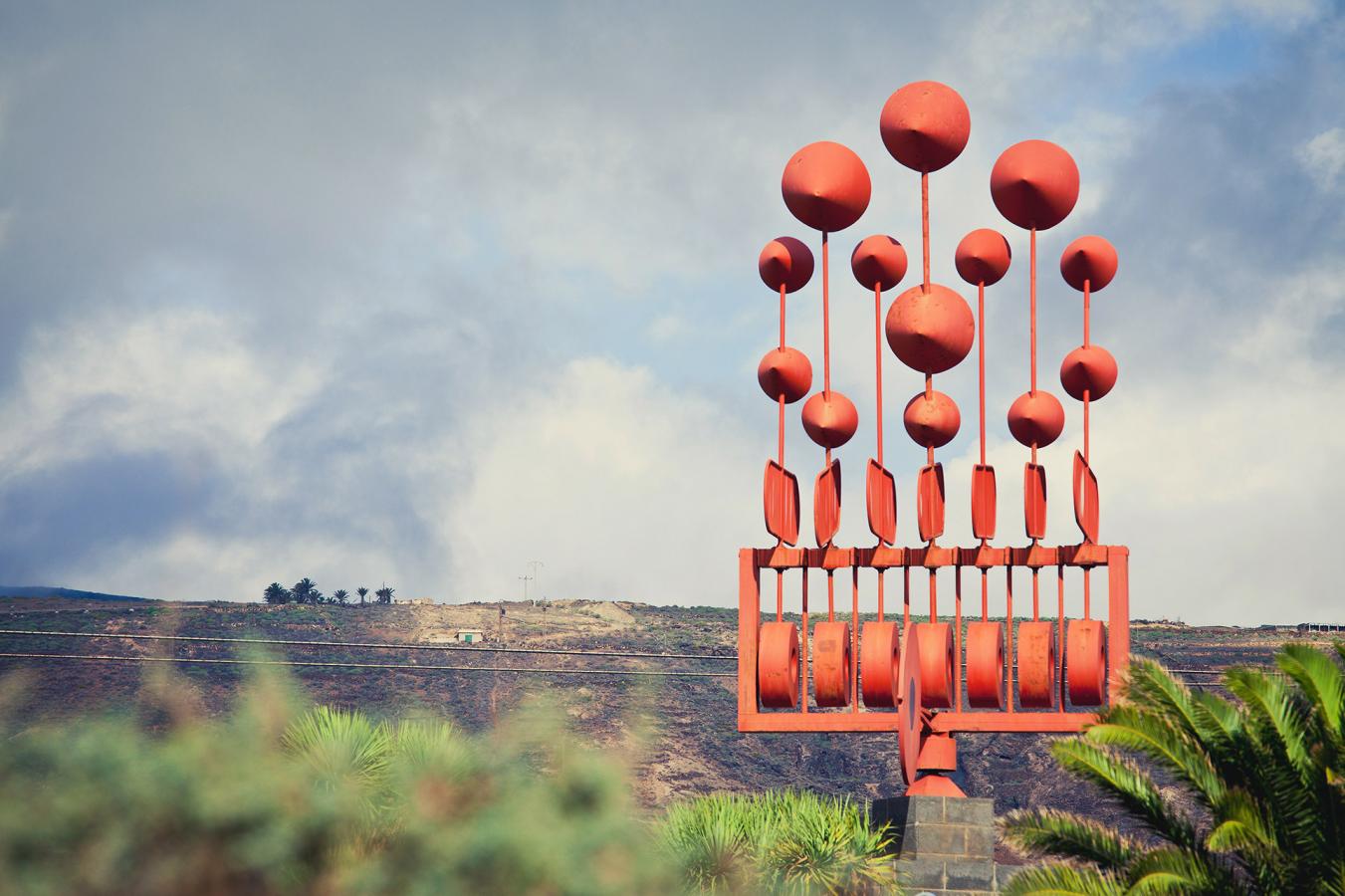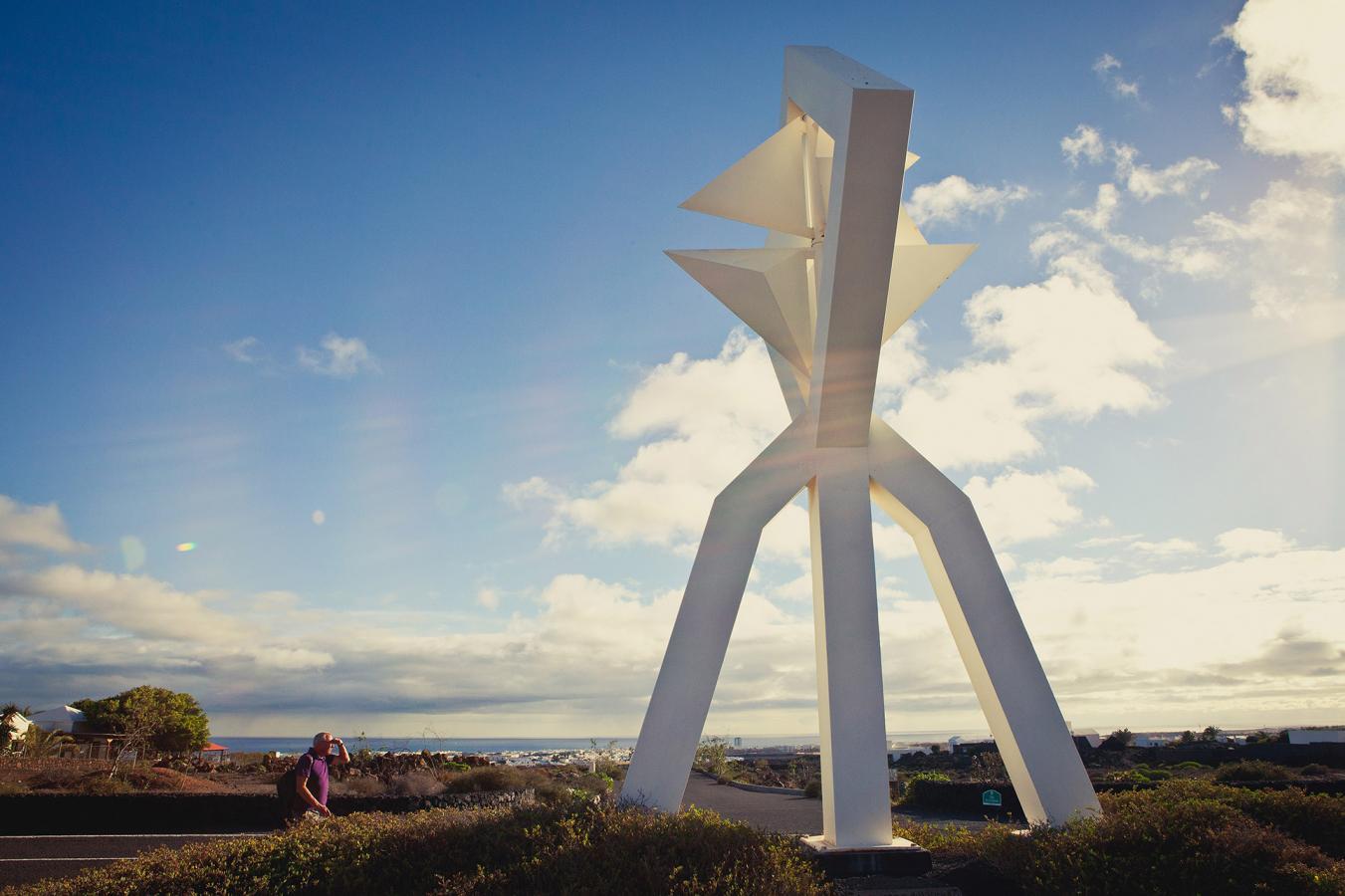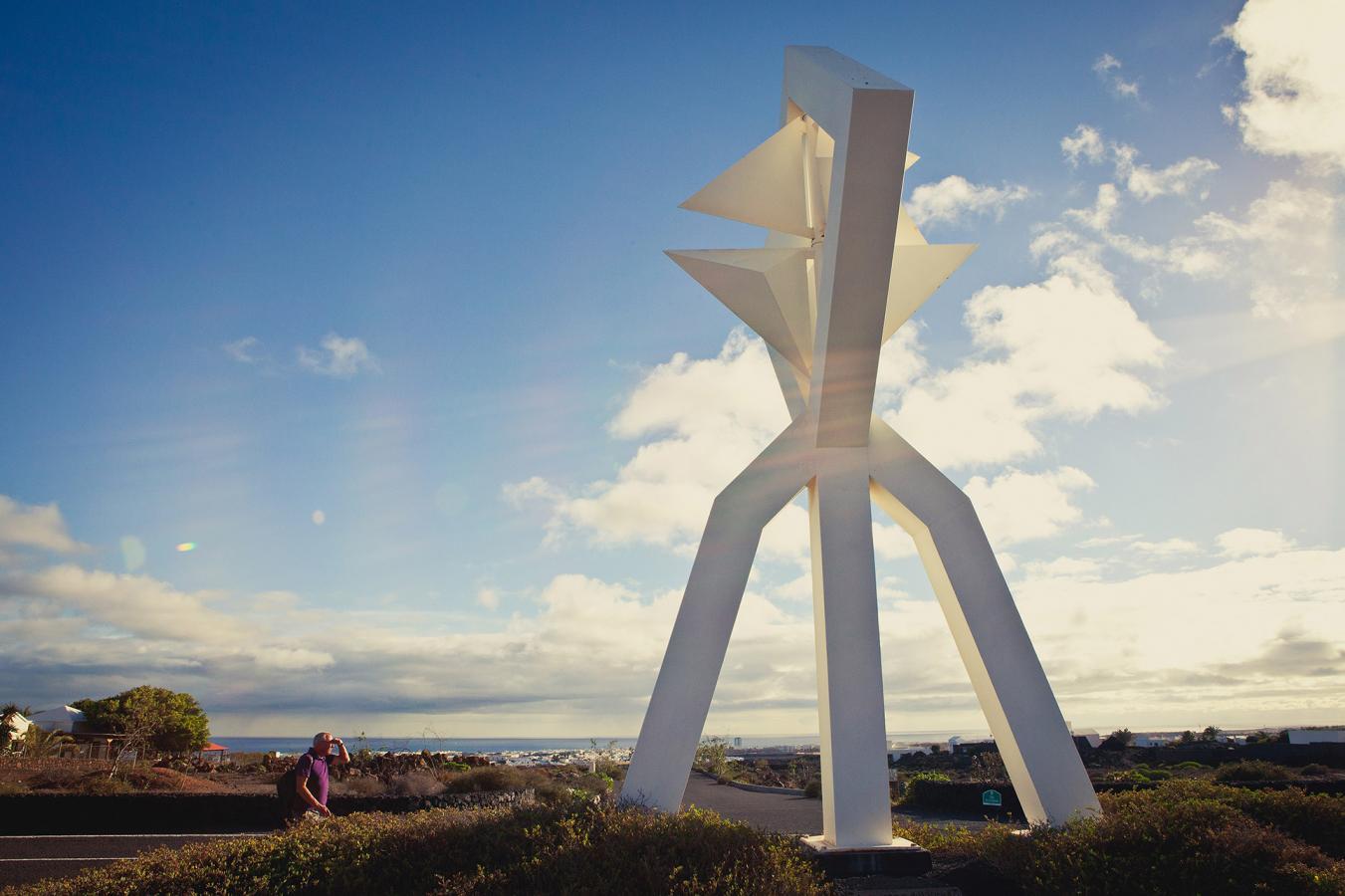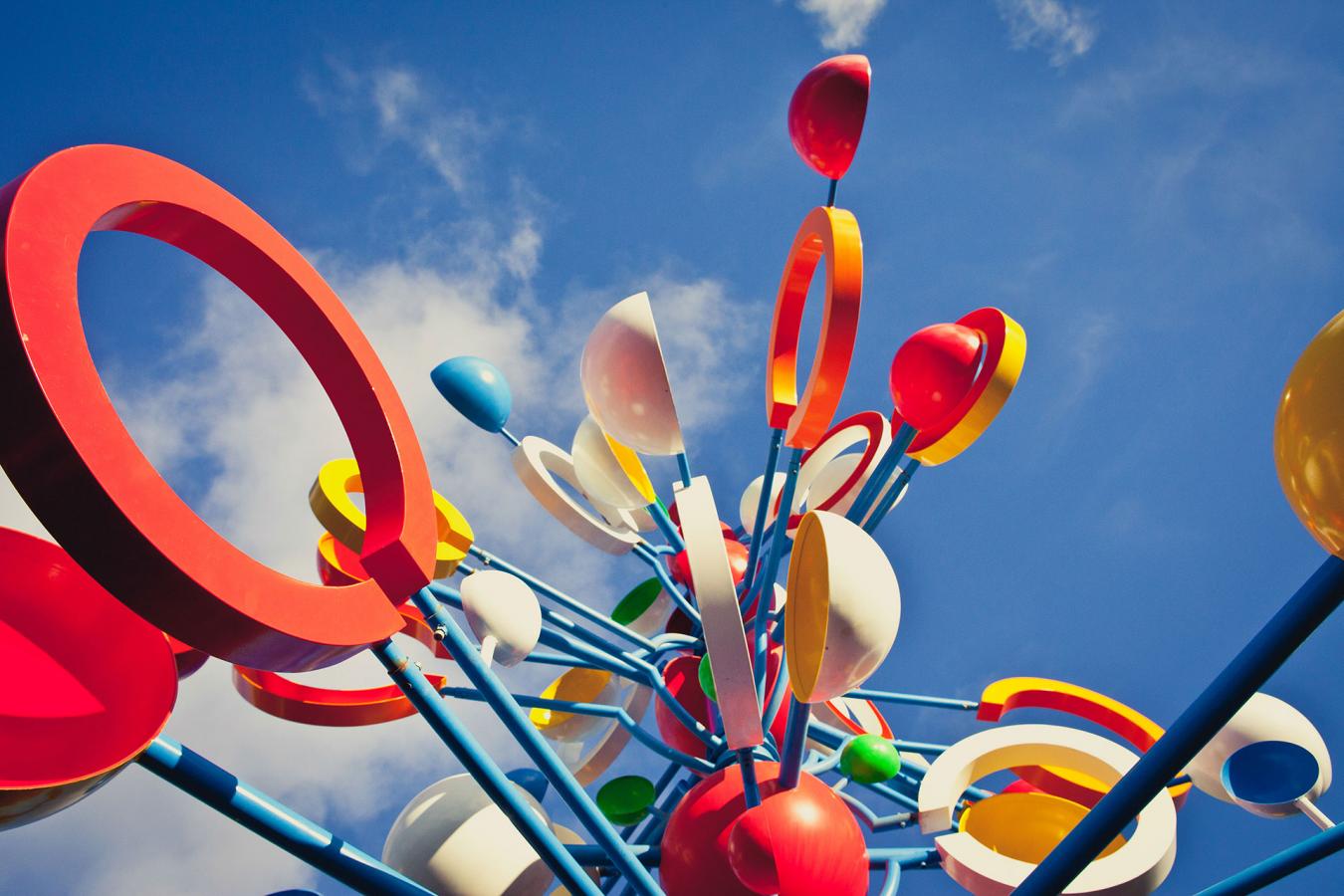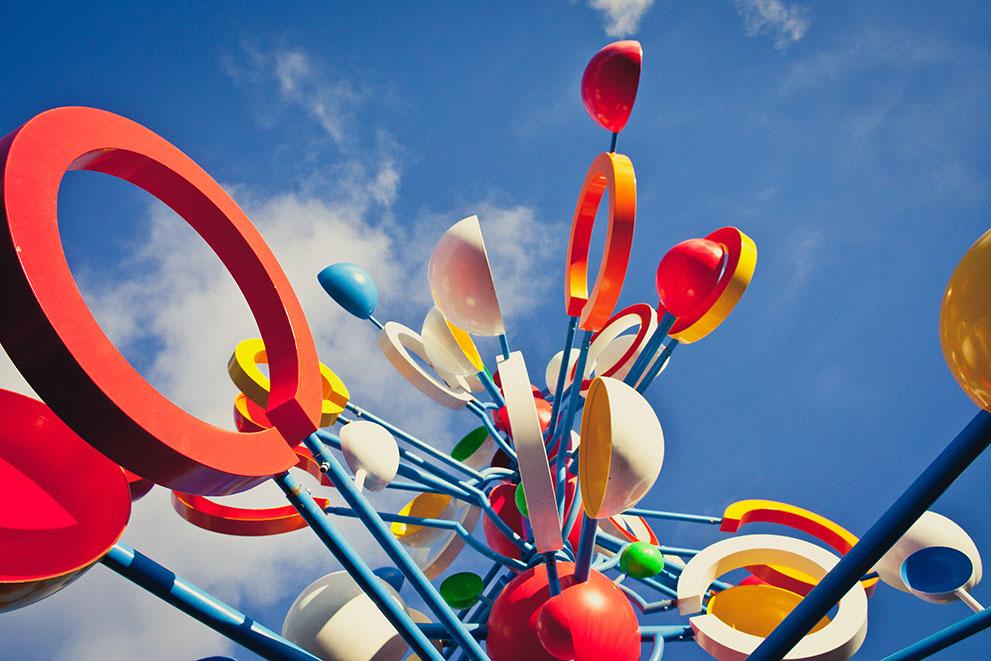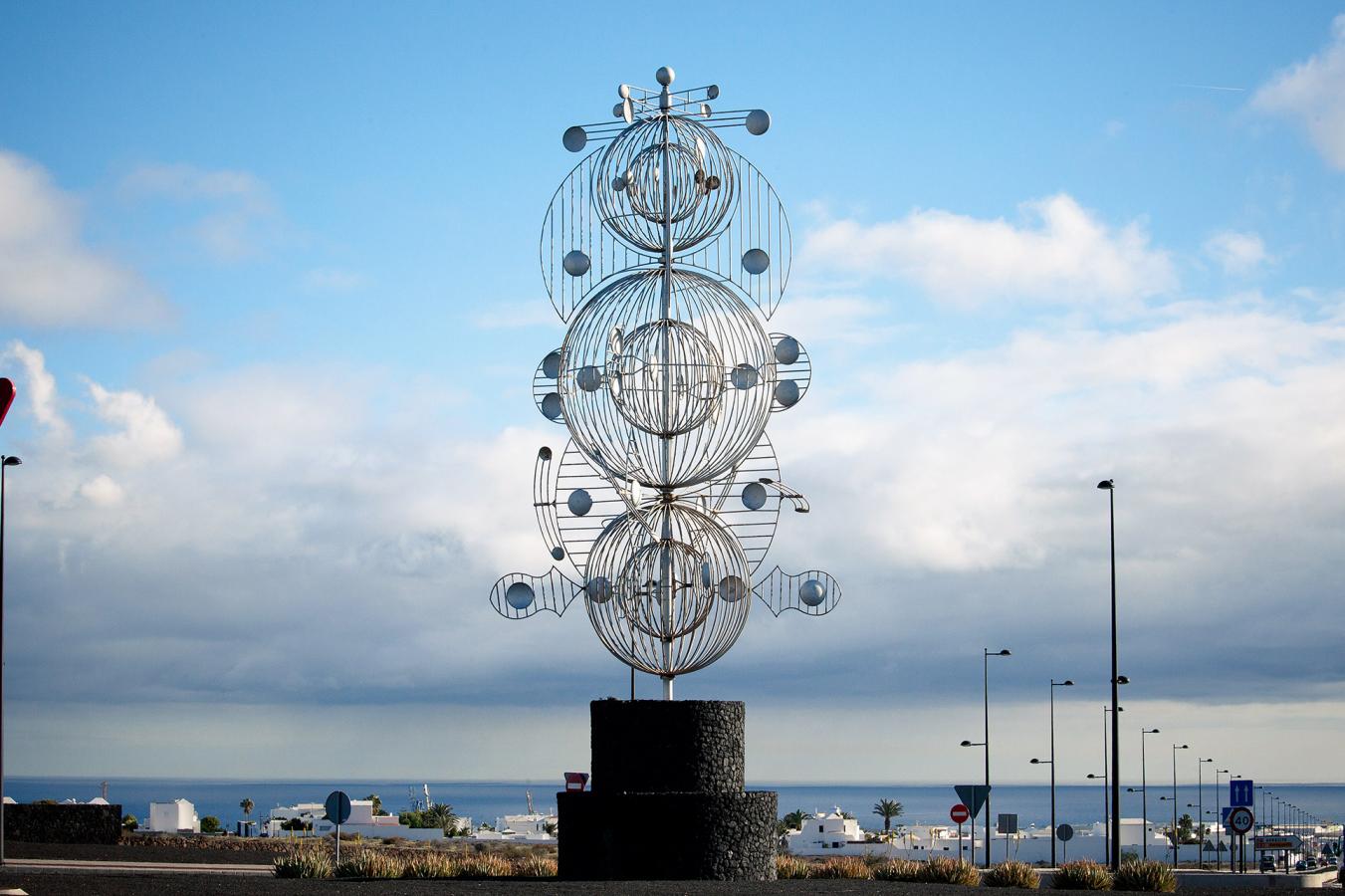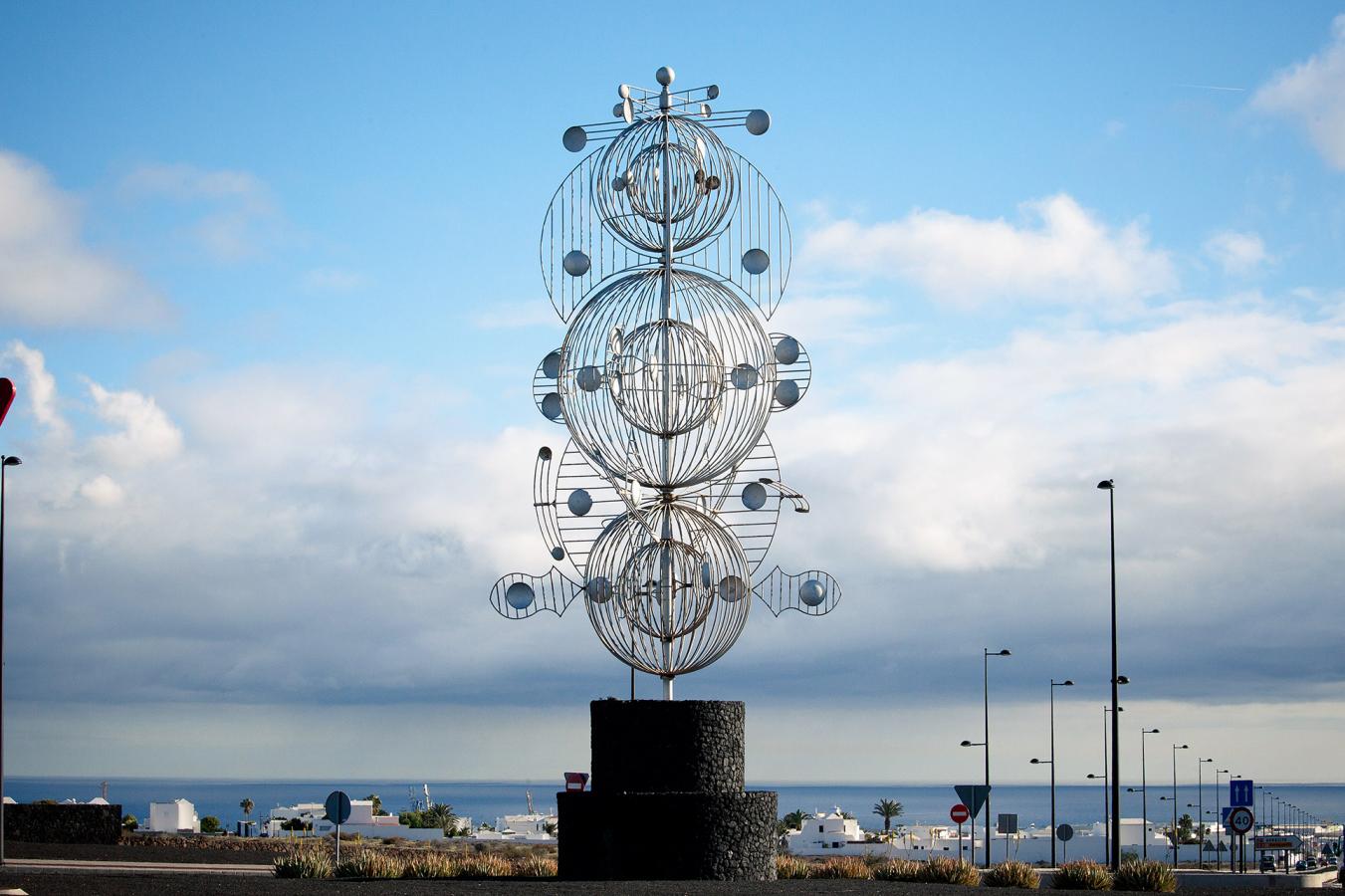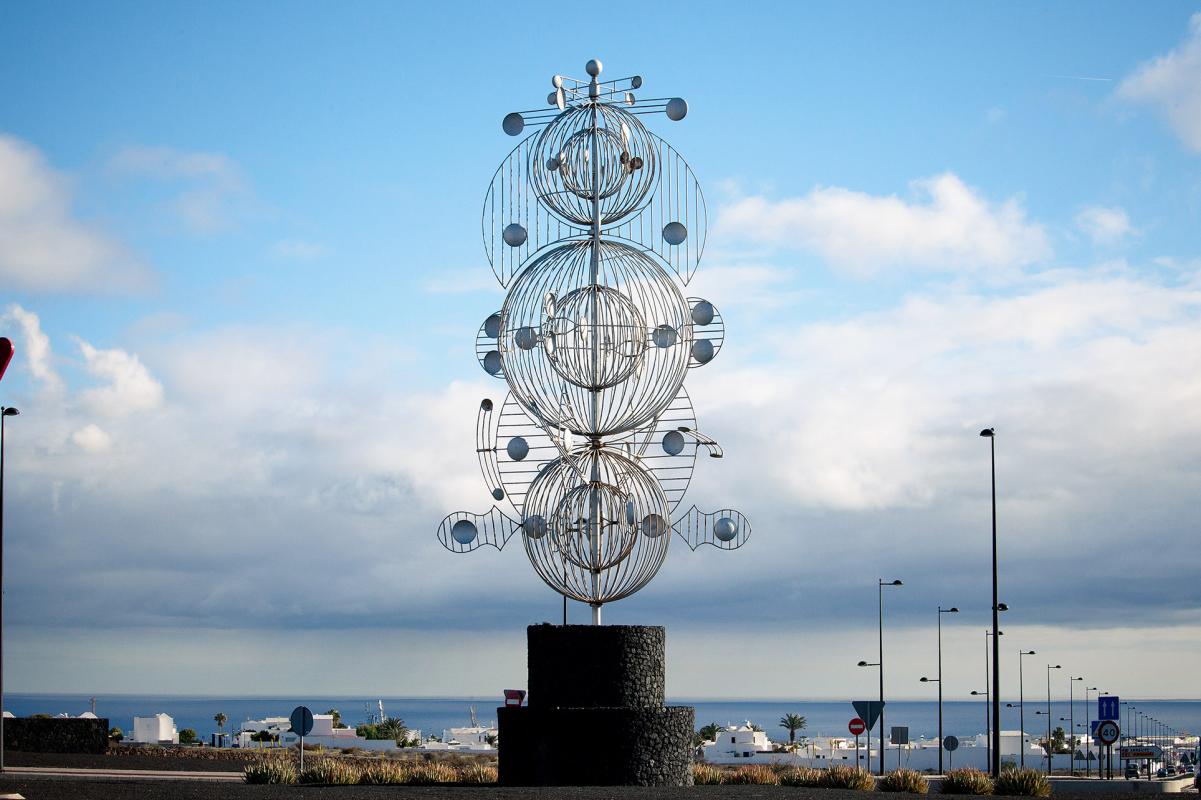 Contenido
This was the first Centre for Art, Culture and Tourism created by César Manrique and one of the clearest examples of harmony between art and nature. The artist used the inside of a volcanic tunnel to create a natural auditorium of extraordinary beauty. Next to it, a garden of palm trees with an artificial lake and the 'Casa de los Volcanes' museum, a vulcanology centre of scientific and cultural interest.
Contenido
César Manrique's strong personal engagement with his work and his ecological point of view led him to turn a group of volcanic bubbles into his own home, which he lived in for years. That house, where many artists and celebrities of the time stayed, is now home to the foundation that carries his name. Looking around these rooms decorated with works of art by Manrique and some from his private collection is the best way to get a good sense of the mind and talent of this incomparable artist.
Contenido
Right on the coast, the 'Lago Martiánez' is a magnificent example of architecture open to the sea. With a surface area of 33,000 m2, this lagoon is shaped like a giant emerald. In it, five islands have restaurants, grills and event rooms for visitors. The terraces and gardens with their autochthonous flora help create an atmosphere of exoticism and the whole, containing several sculptures by the author, adapts perfectly to traditional Canary Islands architecture.
Contenido
Other works by the artist that can be visited in the Canary Islands
Contenido
La Gomera
El Hierro
Fuerteventura