It's hard to think about the Canary Islands without conjuring up an image of a spectacular beach with calm, crystal-clear water for swimming in and soft sand to sink your feet into while enjoying the sun, the wonderful climate and the clear skies. All of this is possible on the more than 1,500 km of coastline with its wide variety of beaches to suit all tastes.
20:37
Título
Playas de las Islas Canarias
Póster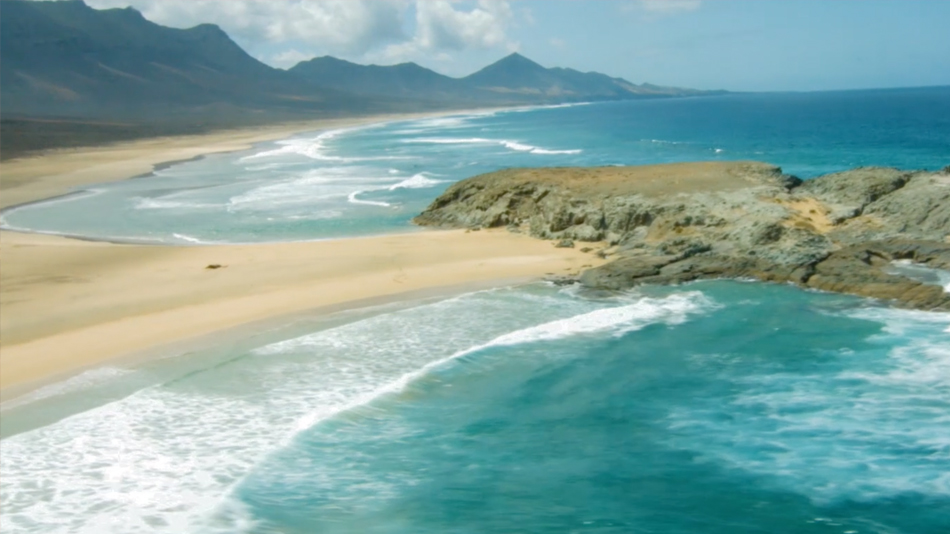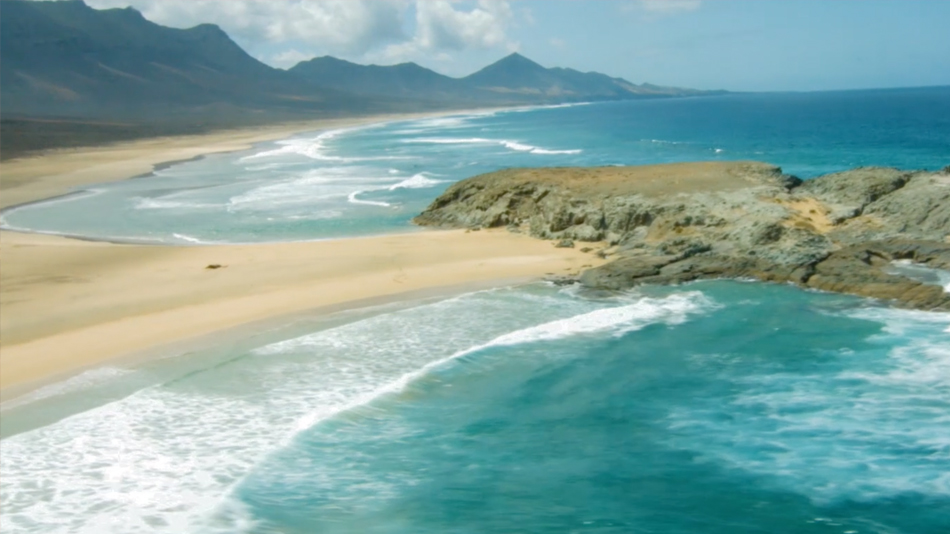 Contenido
Beaches you can enjoy all year round
There are more than 500 beaches as different as they are unique in the Canary Islands. There are virgin beaches, urban ones, beaches for the whole family, accessible or isolated ones… There are long beaches where you can go for never-ending walks, small beaches for sunbathing on and beaches where you can just relax or do your favourite sport, whether it's surfing the waves or discovering the seabed. Because the Canary Islands have beaches of many colours: golden, white, red and, of course, amazing and almost magnetic volcanic beaches with their shiny black sand. And all of them can be enjoyed at any time of year, thanks to the mild temperatures and more than 3,000 annual hours of sunshine in the Canary Islands Archipelago.
Imágenes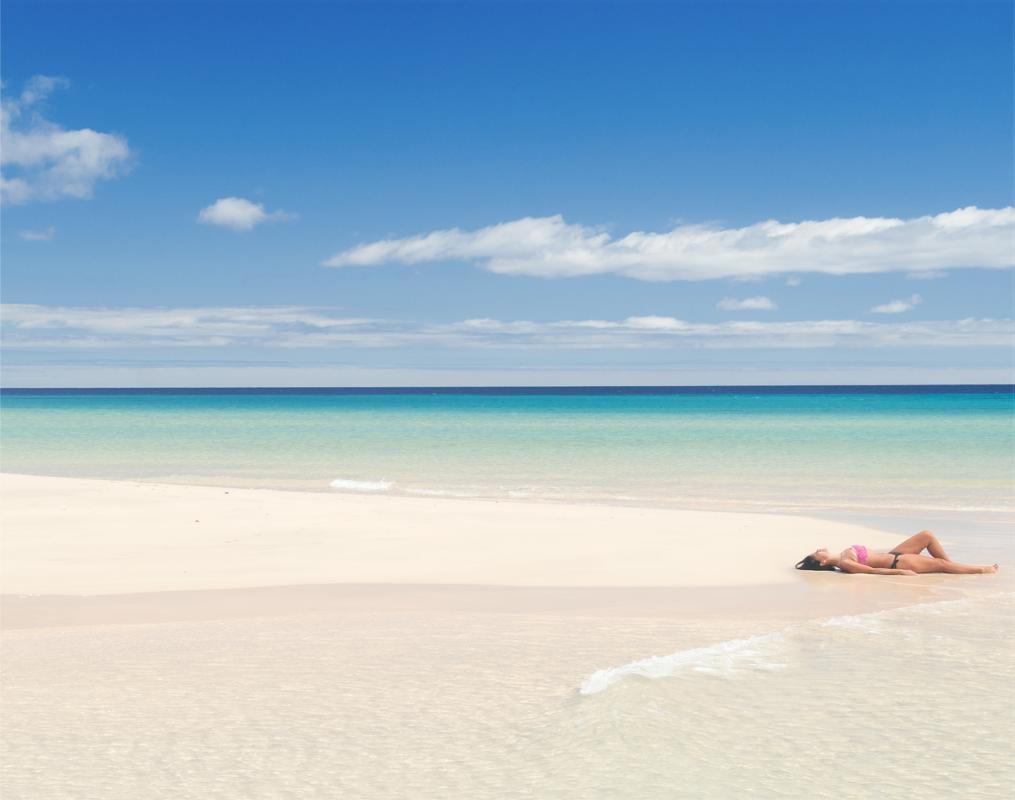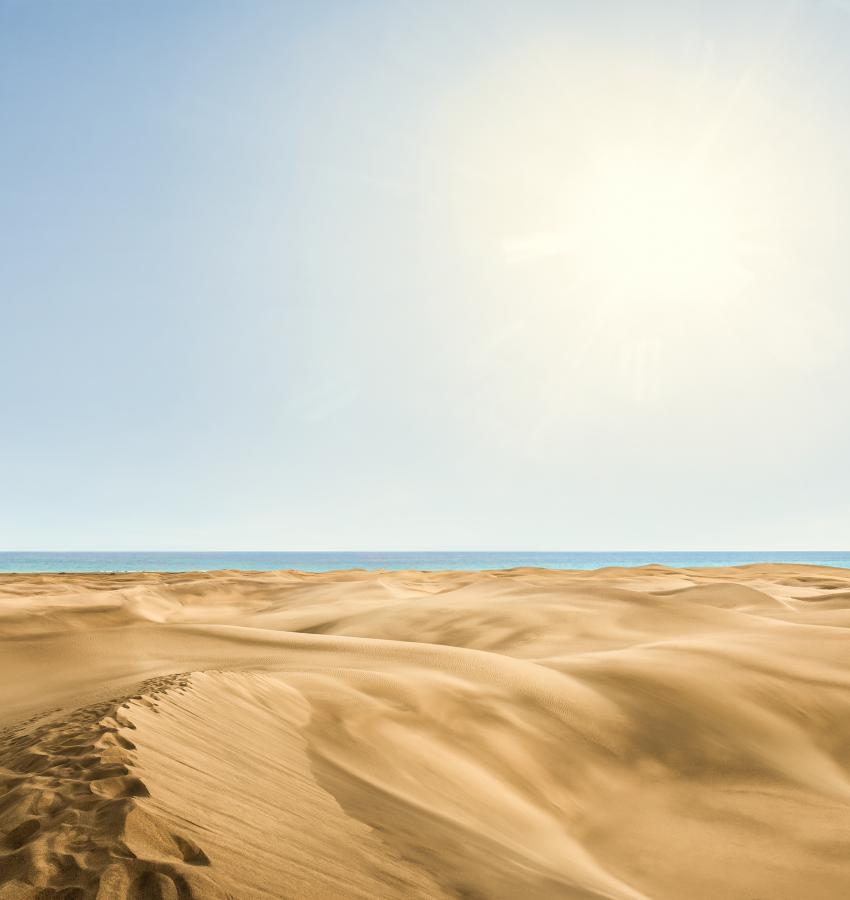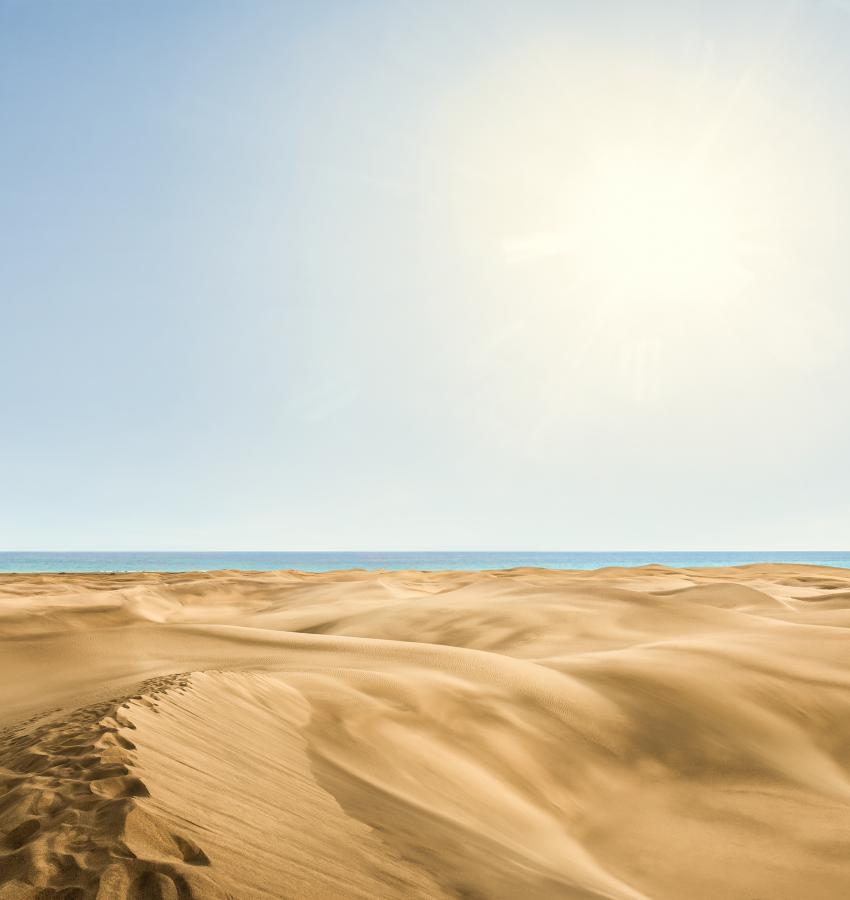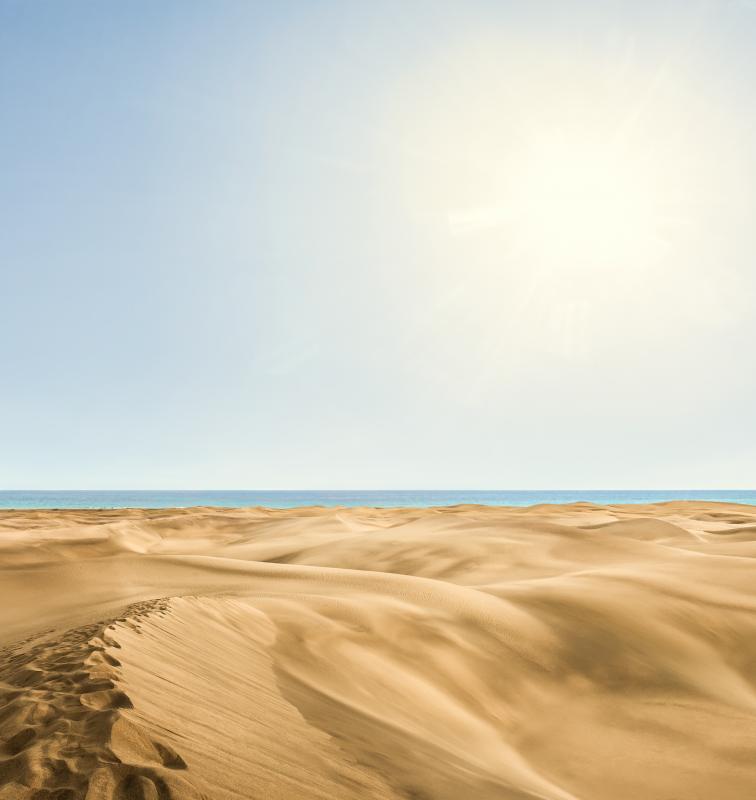 Imagen


Contenido
Eating by the sea
When it's time for lunch in the Canary Islands, there are as many options as there are beaches: wide terraces for tapas, beach bars for fried fish and limpets with green 'mojo' sauce, shellfish bars, fresh fish restaurants, establishments that serve international food and gourmet bistros. Canary Islands cuisine is simple but delicious, and it is the result of the fusion of several different cultures but is nonetheless very much a gastronomy in its own right, made with high-quality ingredients. If you like fish, local species such as the wreckfish, the Mediterranean parrotfish or the dreamfish are held in high regard. Alongside them, any dish made with octopus is sure to be a hit: stew, seafood salad, fried octopus or 'ropa vieja' (a popular local dish). Not to mention marinated tuna or seafood casserole, two traditional dishes that are definitely worth trying in any of the numerous fishing villages along the Canary Islands coast.
Contenido
Water sports
As well as enticing you to swim at any time of day or year, the clean, clear waters in the Canary Islands are ideal for water sports. If you fancy doing any, there are plenty of schools and centres that teach surfing, windsurfing, kitesurfing and water-skiing where you can get started or perfect your style and technique. The trade winds are just what's needed for these disciplines and the transparent waters, along with a unique seabed, make the Canary Islands an ideal destination for divers from all around the world, too.
Contenido
Unforgettable sunrises and sunsets
There are few things as romantic as watching a sunrise or sunset next to the sea. In the Canary Islands, this means a front-row seat on the beach, looking out towards the horizon, where the sun is sinking into the sea, creating an incredible mixture of colours, lights and shades. A magnificent pallet of ochres, reds, oranges and pinks that dye the sky with awe-inspiring tones. And the best part is that those sunrises and sunsets are equally spectacular on all of the islands.
Imagen