The Canary Islands are a top-class destination for cruises from around the world. It is rapidly becoming more and more usual to see enormous cruise ships belonging to the main shipping companies anchored in the island ports, with modern infrastructures perfectly connected to the city centres to allow cruise-goers make the most of ports of call and enjoy the multiple charms offered by each island. It's just a matter of planning your visits well.


Póster Contenido
A cruise around the Canary Islands
Visiting the Canary Islands on a cruise ship has a dual advantage. It means you can enjoy onboard comforts, services and fun while discovering what each of the islands in the archipelago has to offer. The city centre is normally just a pleasant stroll away, although you can always hire a car to explore the island if you have enough time. If not, the options are varied and appealing: take a cultural tour of the museums and theatres, go shopping, try the best local dishes in restaurants and tapas bars or explore the islands' natural attractions. That's all without having to go far or unpack your suitcase every time you are in port.
Imagen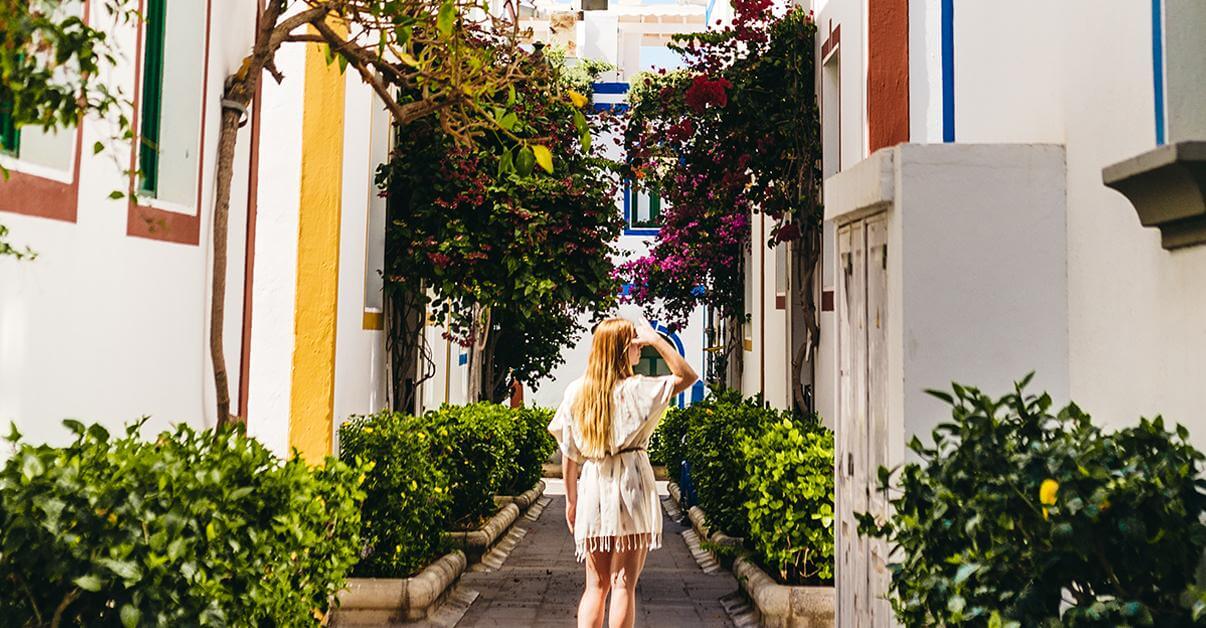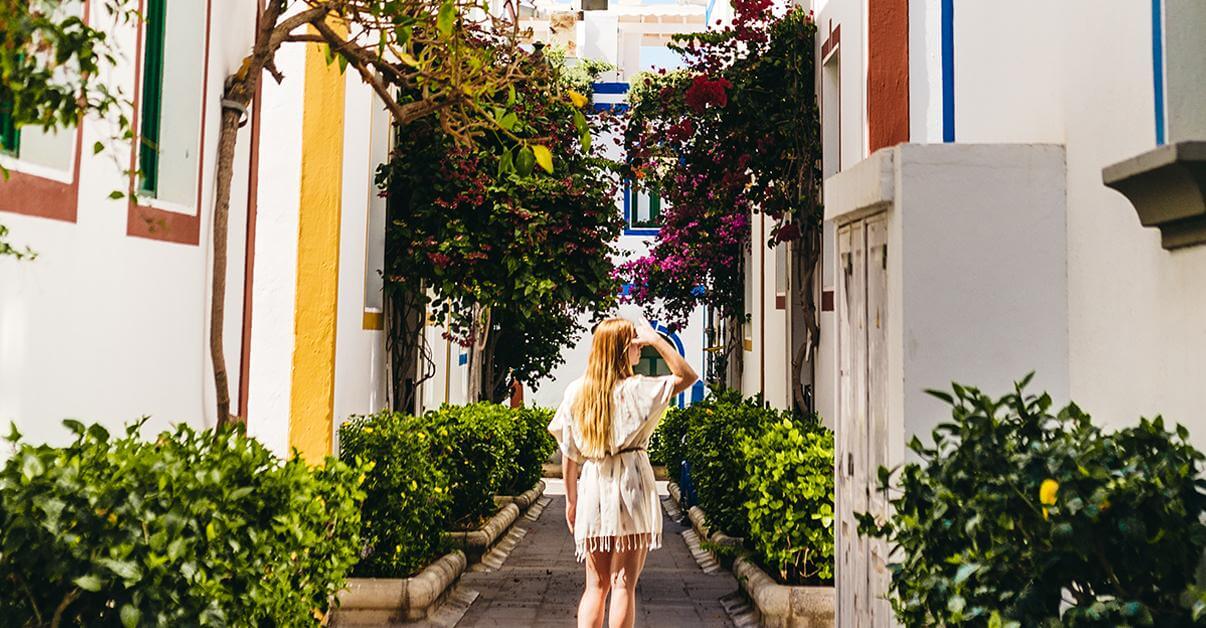 Imagen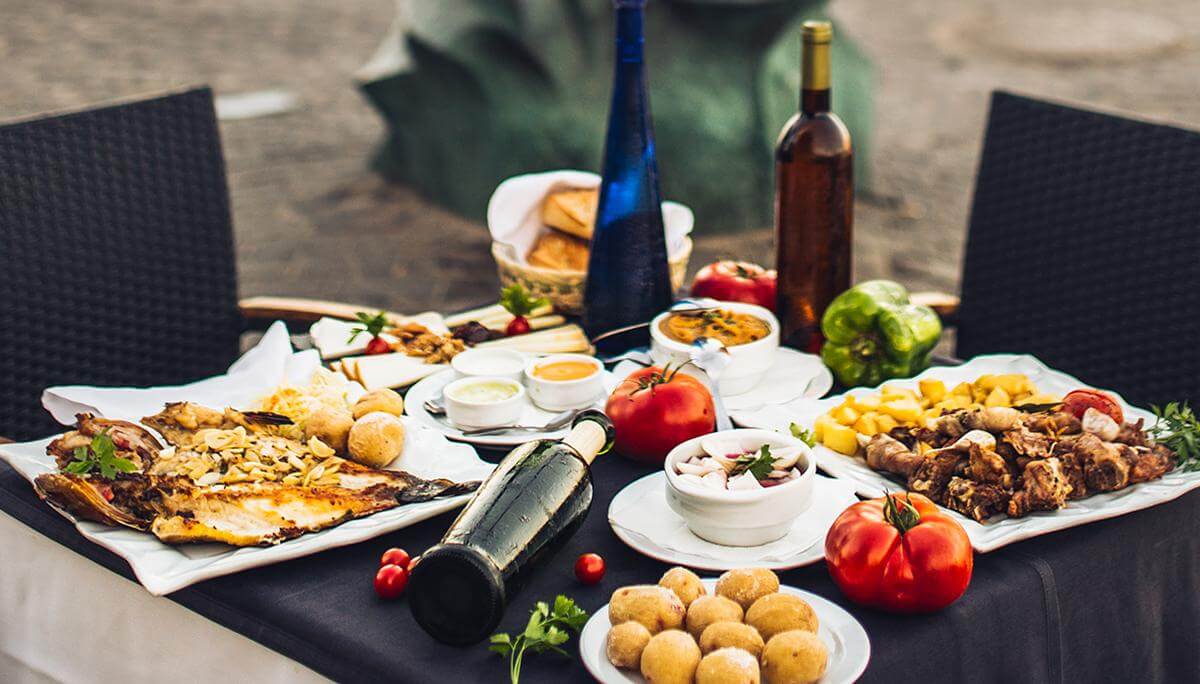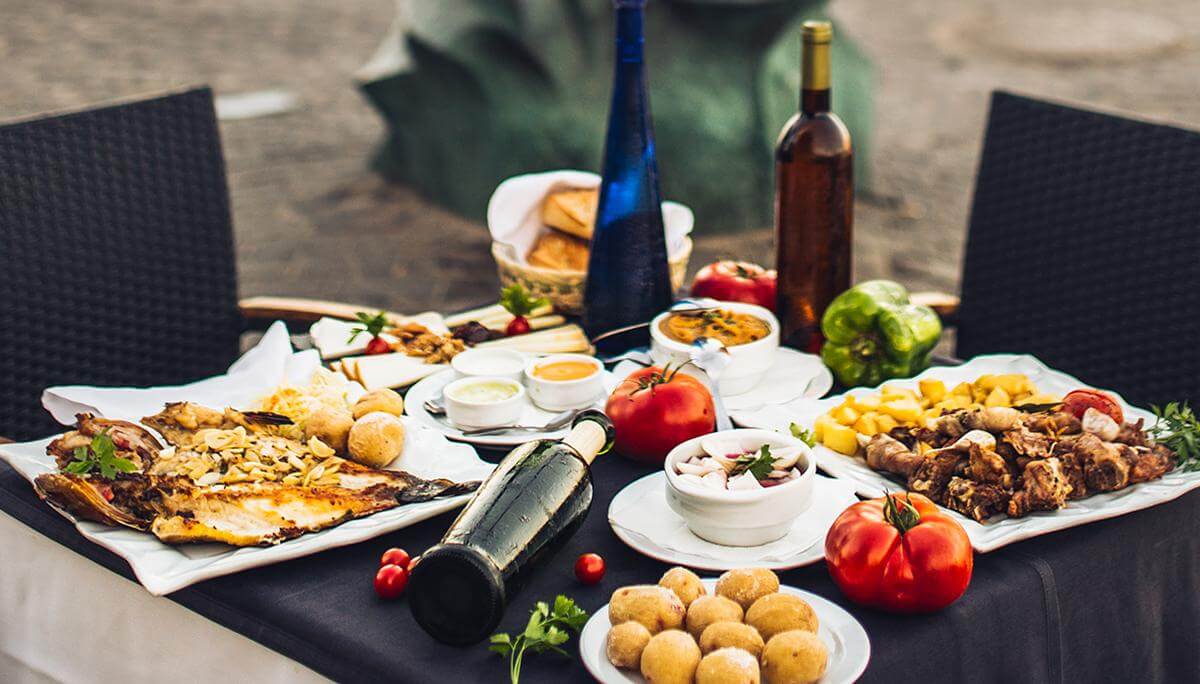 Contenido
What to do in a few hours
Each port of call in the islands could become an unforgettable experience. Because, in that interval, you can walk on a volcano; follow in the steps of Christopher Columbus; swim at almost endless beaches in the best climate in the world; try excellent, world-renowned wines and cheeses; discover trails among ancient trees that look like something straight out of a fairy tale; cross ravines with amazing waterfalls; lose yourself in historic quarters full of charm; or watch the dolphins leaping through the water in the wild...
If you don't have much time, don't worry. The main island ports have a wide range of restaurants and cafés and some even have interesting maritime museums that are well worth a visit. And there's a whole itinerary of routes available that you can explore in a few hours or in just over 30 minutes if you simply want to have a bit of a stroll around the area.