Eight islands in the Atlantic Ocean where you can disconnect, step back from your daily routine and go home with new-found energy. Discover their volcanic nature, relax on heavenly beaches, explore ancient forests, let your gaze soar out over dizzying cliffs and ravines, see yourself and immerse yourself in crystal-clear waters…
Contenido
Enjoy an extraordinary variety of landscapes and discover infinite new experiences. Oh! And remember the gastronomy, whether it's traditional or the new cuisine championed by prestigious chefs. And don't forget to discover the island's amazing historical or cultural heritage either – that of the first settlers or modern times. Best of all, visit whenever you like, at any time of year. You're in the islands of eternal springtime. You're in the best climate in the world. Come and see for yourself.
00:00
Título
You have to come here - Canary Islands
Póster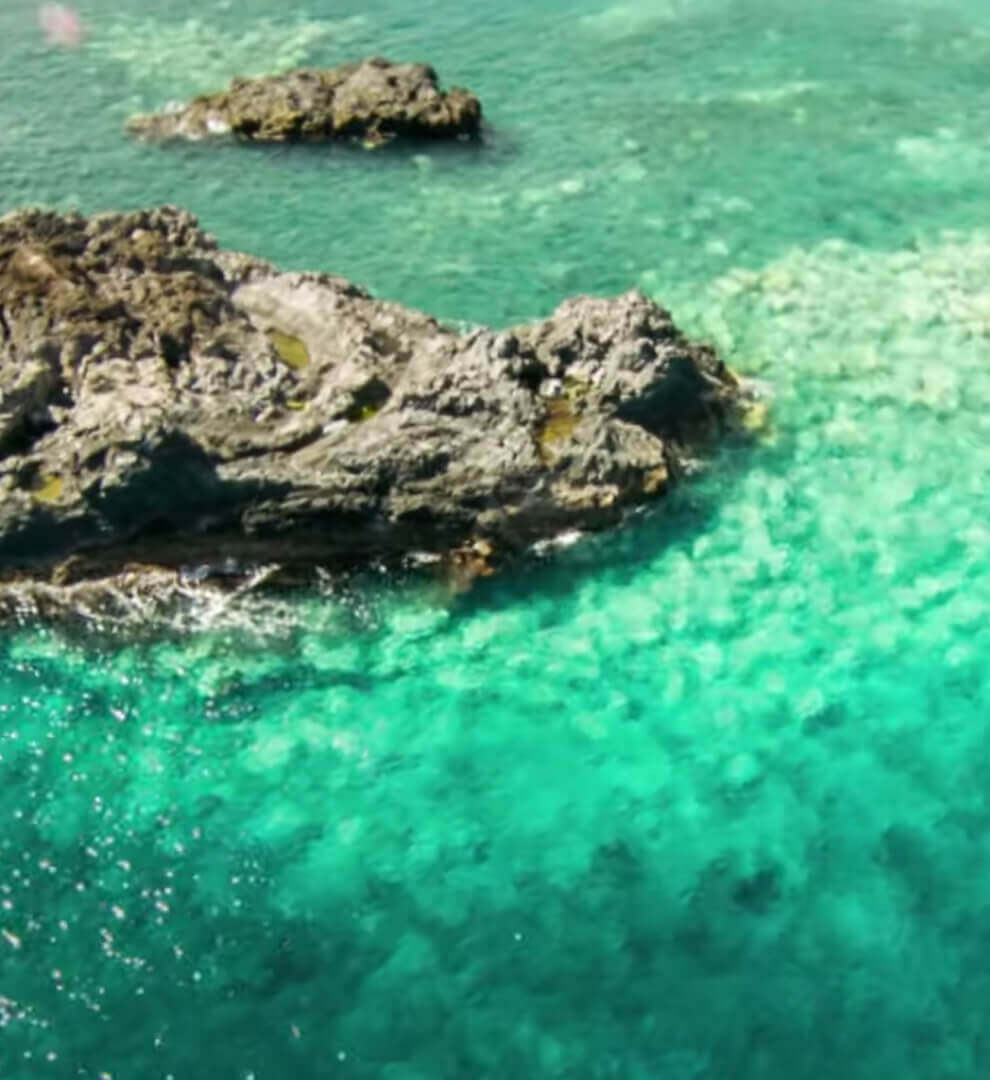 Imagen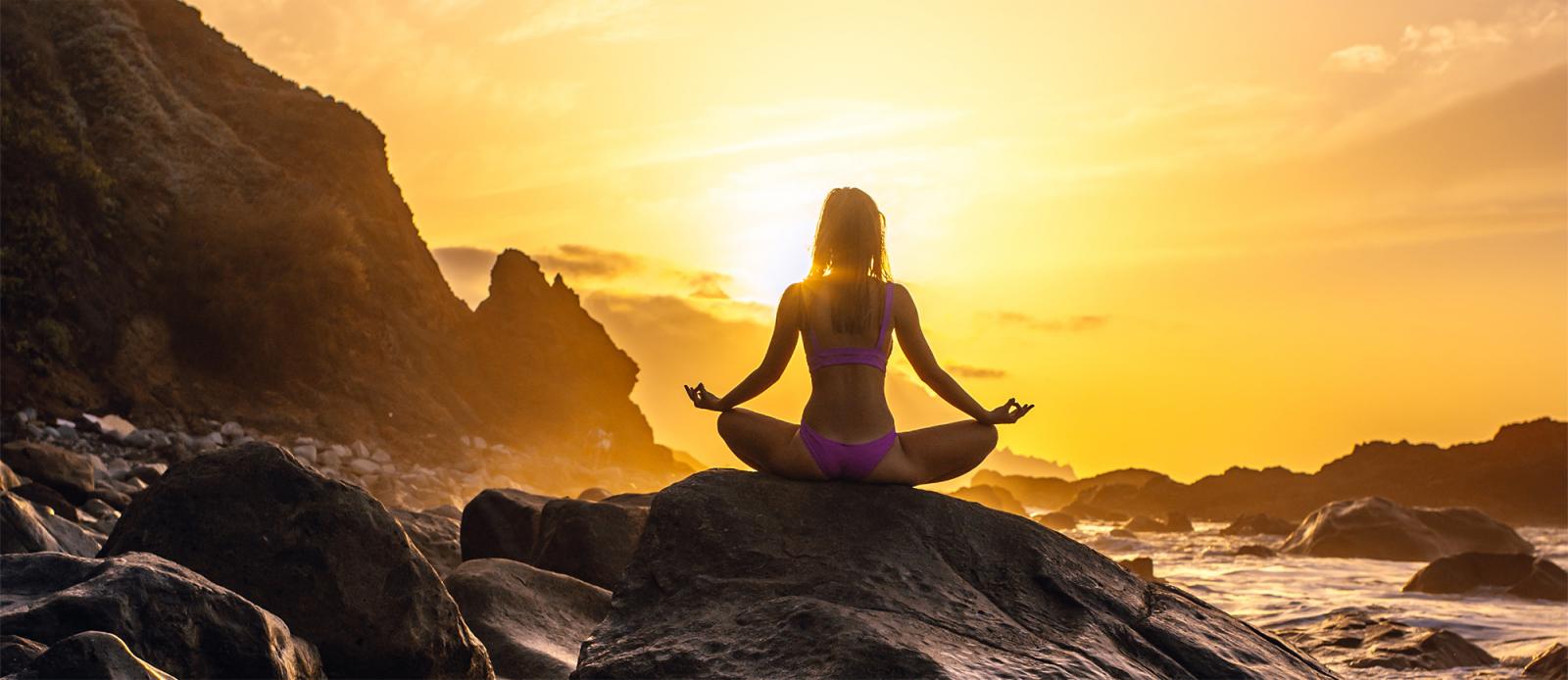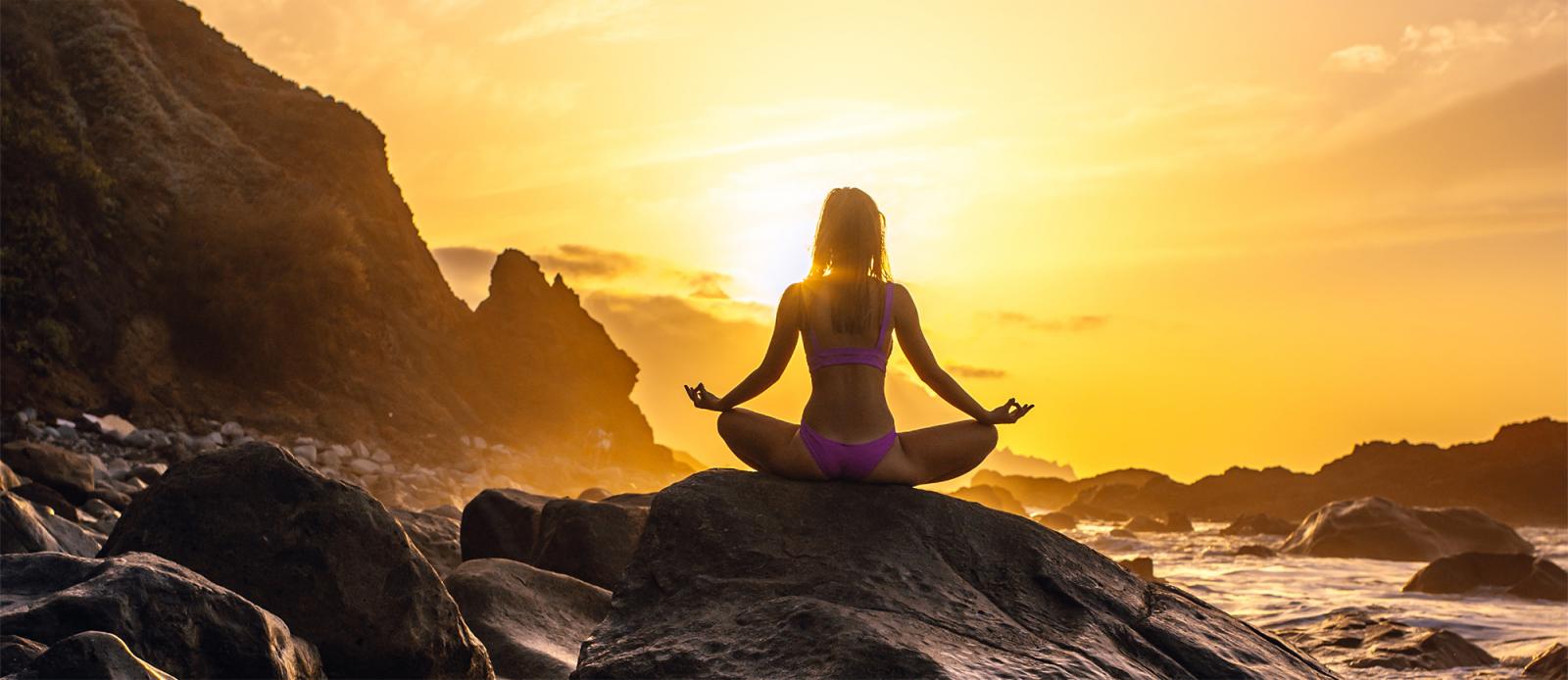 Contenido
Revitalise yourself!
Spending hours at the beach, sunbathing on the sand and taking refreshing dips in the sea relaxes your mind and body. But connecting to forests, mountains or striking volcanic landscapes also recharges our energy. And nights stargazing. Or listening to the waves breaking as we enjoy a delicious supper by the sea.
Contenido
And the sunsets? Watching them in the best company, sipping a Canary Islands wine with a designation of origin, is enough to make anyone forget about time and just intensely enjoy the moment. Not looking down your nose at a spa or thalassotherapy session either, followed by a rejuvenating massage, in any of the many specialist establishments. Or you can simply spend an afternoon enjoying your accommodation, of which there is a wide variety.
All this, and much more, make the Canary Islands the islands of revitalisation, a great, outdoor, recreational space that can be enjoyed at any time of year and from which you will return home renewed.
Contenido

A land of volcanoes and astonishing nature
Millions of years have passed to make them as they are today: eight islands that slowly surfaced from the bottom of the Atlantic Ocean. Volcanic islands where life sprung up and managed to make a space for itself, turning this archipelago into one of the most biodiverse places in the world. Imposing volcanoes and enigmatic lava fields that coexist with lush forests; stark, rolling landscapes that alternate with deep ravines covered in flora; fertile valleys that end in abrupt cliffs… A land of a thousand colours and a blue sea, a place where species live that are one of a kind on the planet. And if you look up, there it is: a clean, transparent sky inviting you to try and count the stars.
Imágenes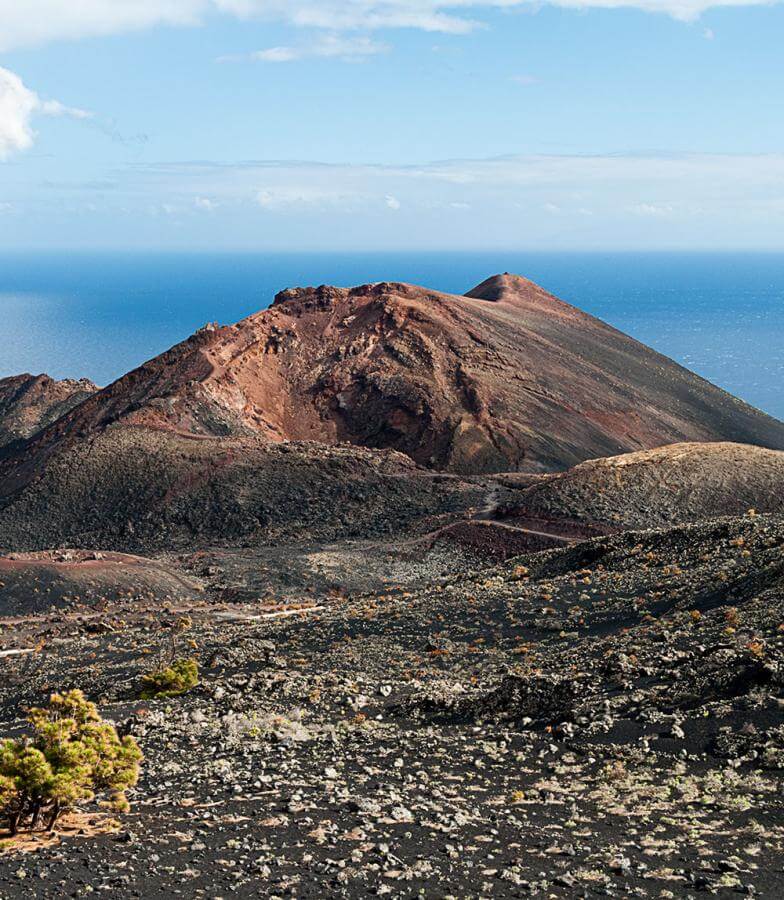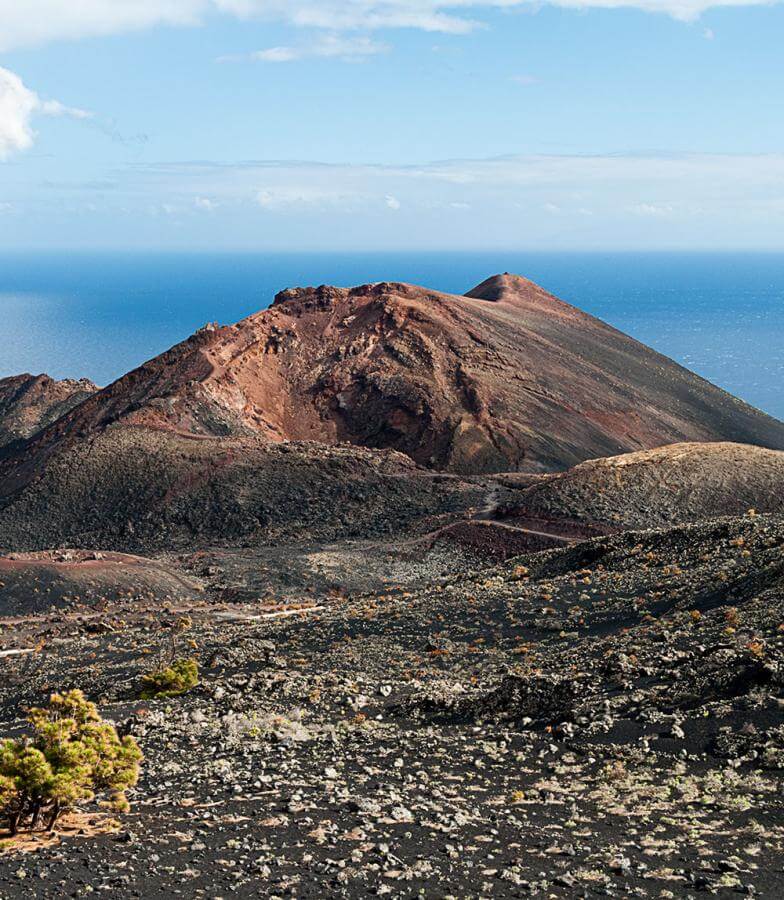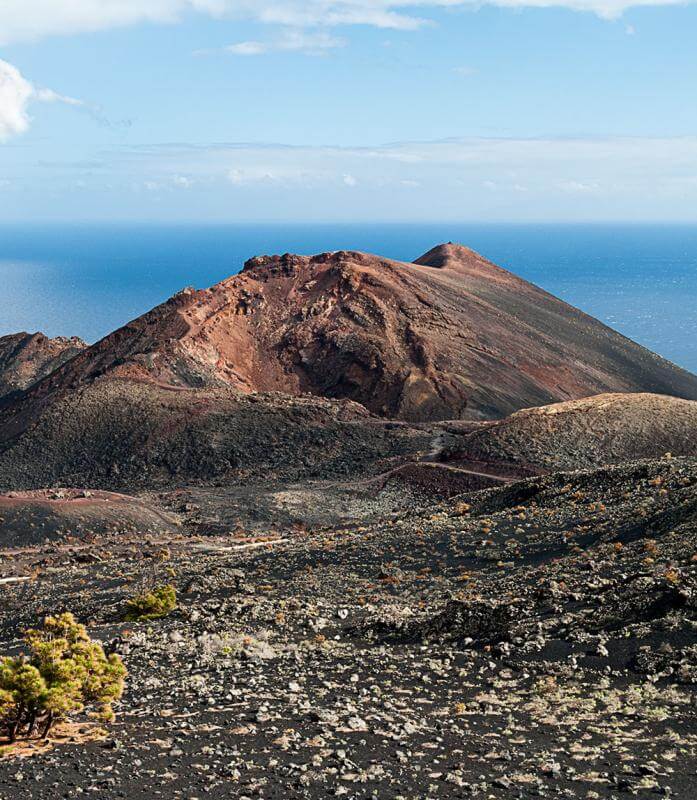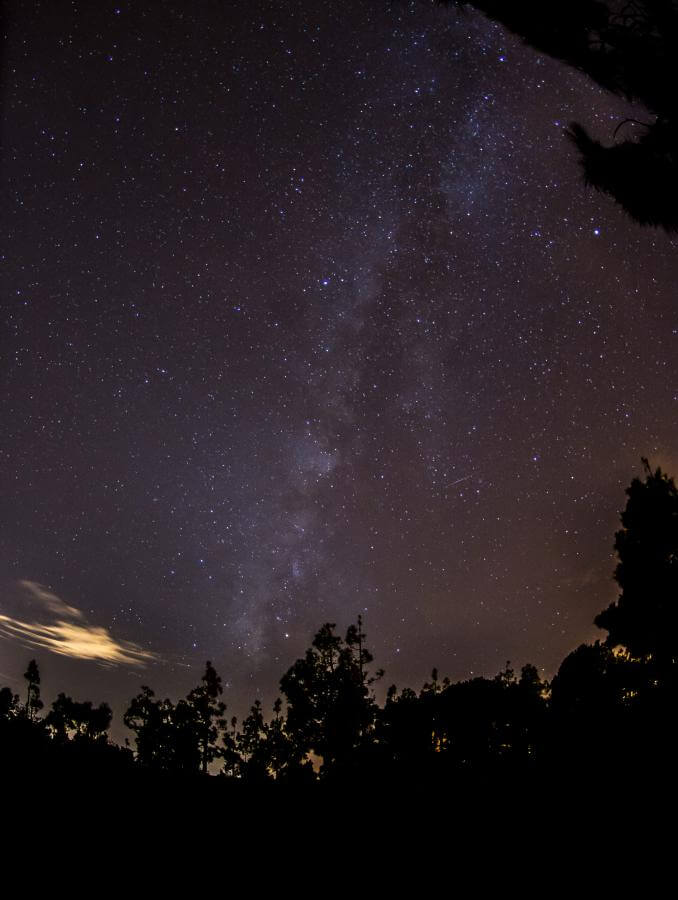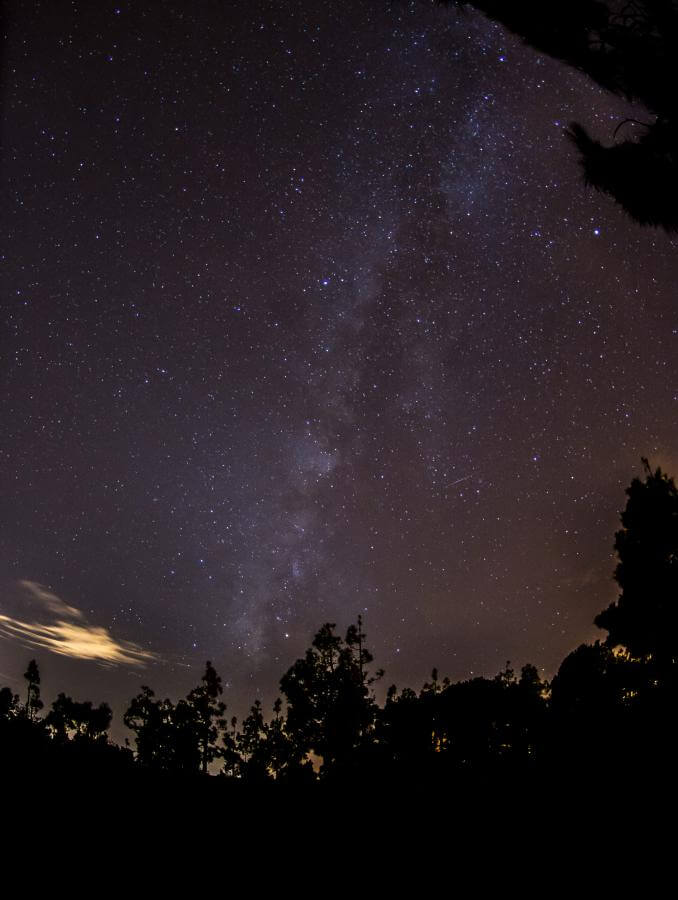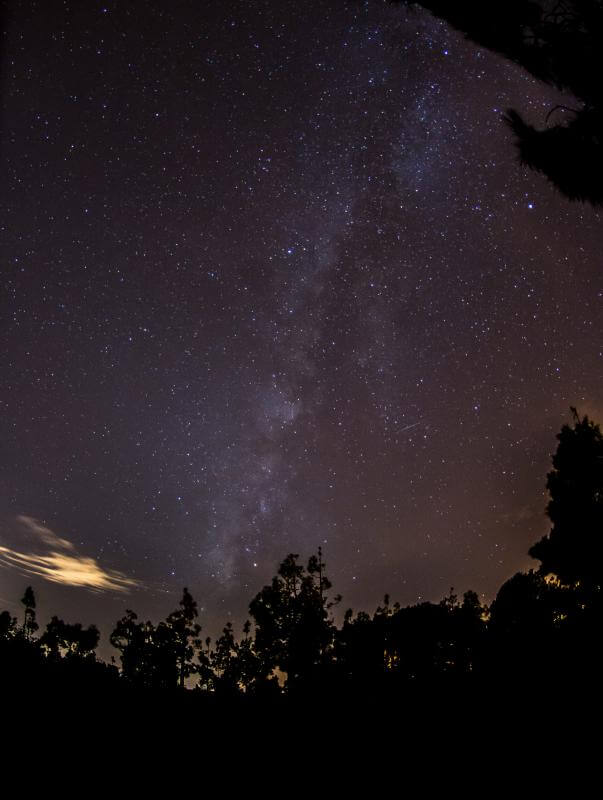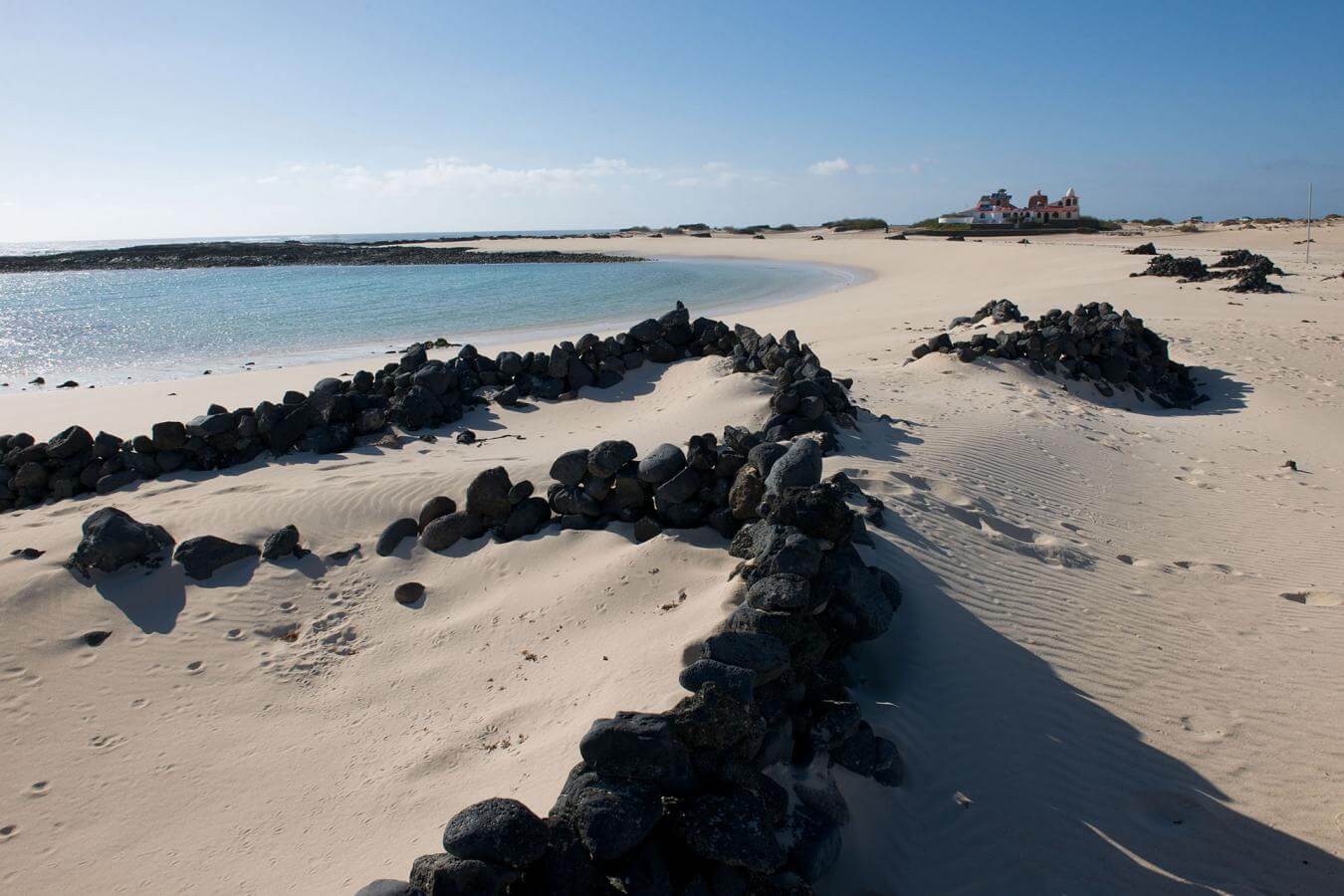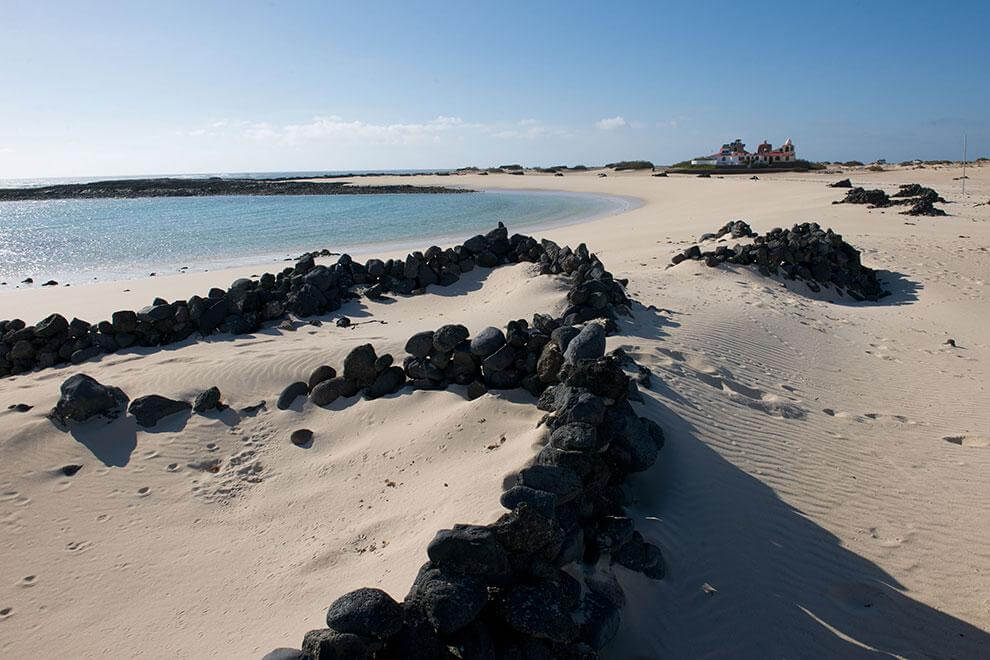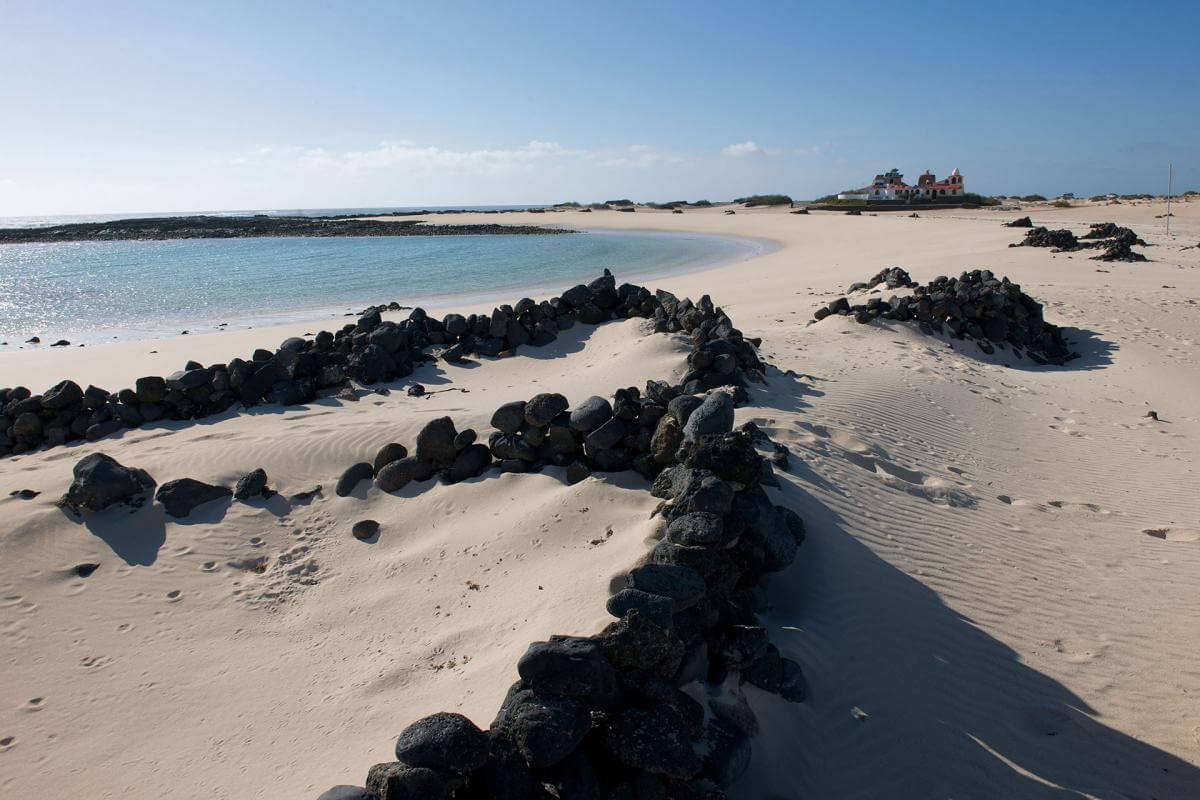 Contenido
Ask and you shall receive…
Just a few days in the Canary Islands give you time to do a lot. Above all, they give you the energy to enjoy a long list of activities day-in and day-out. Doing some 'wind and waves' sports, such as surfing or windsurfing, exploring the seabed, seeing beautiful whales and dolphins swimming in the wild… On land, we can go hiking or take a ride on a camel, enjoy ourselves at top-quality water parks or go to the zoo, or botanical gardens, aquariums, museums and archaeological sites. In addition, there'll always be time to go shopping and have some energy left over to enjoy the evening somewhere trendy or go to a show or concert.
Contenido
So close and so safe!
The best climate, marvellous beaches, an extraordinary variety of landscapes, endless things to do as a couple, with friends, with the family or on your own… It's a privilege to be able to enjoy all this and more just a few hours from any European city. As well as being physically close, the lovely people of the islands will make you feel right at home. A unique destination that is secure thanks to following the highest European standards, with top-class healthcare and essential services. The Canary Islands have reinforced and implemented new health and safety measures to minimise risks.
Imagen


Get to know them one by one
Imágenes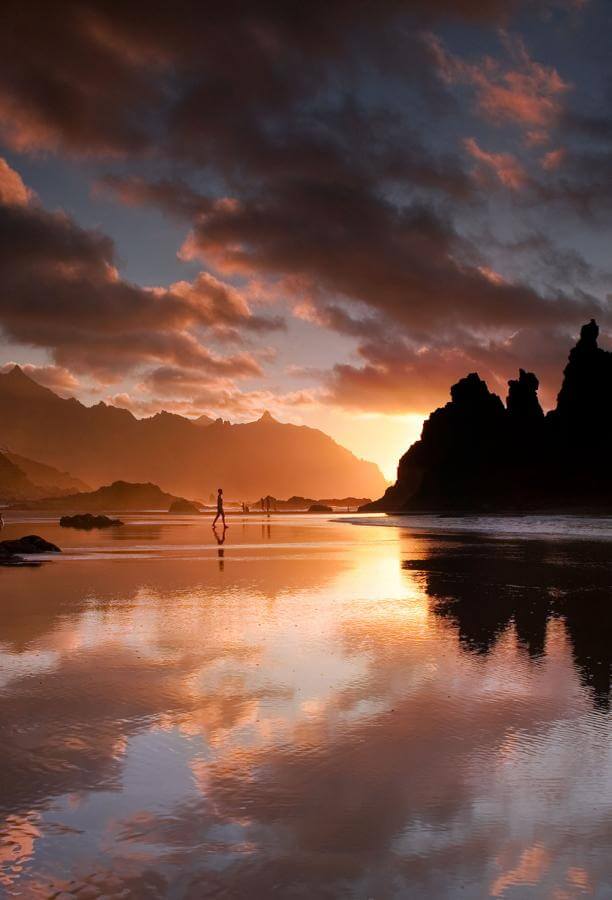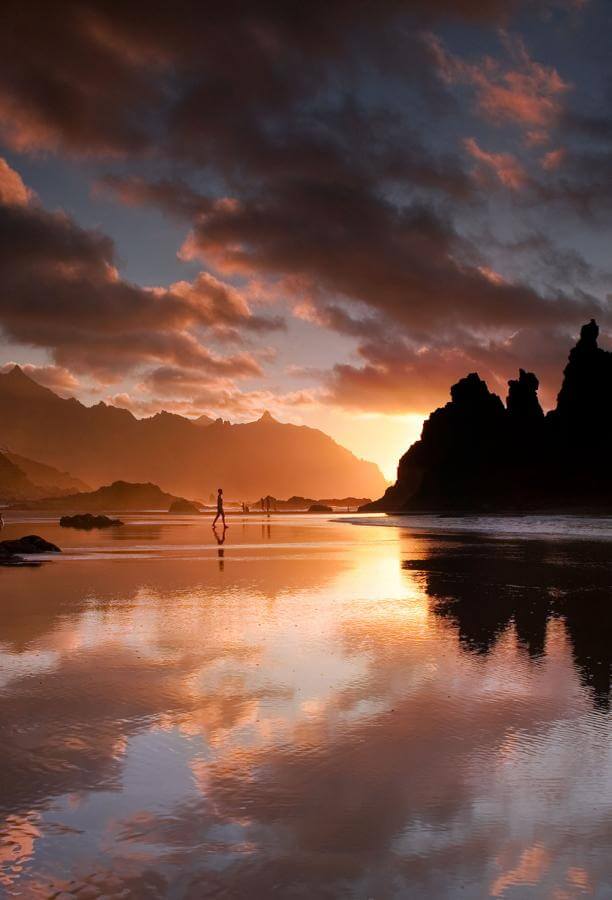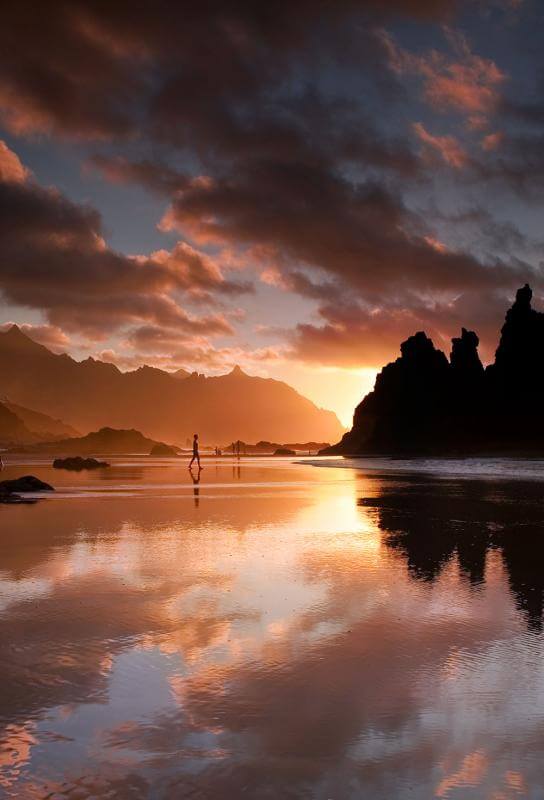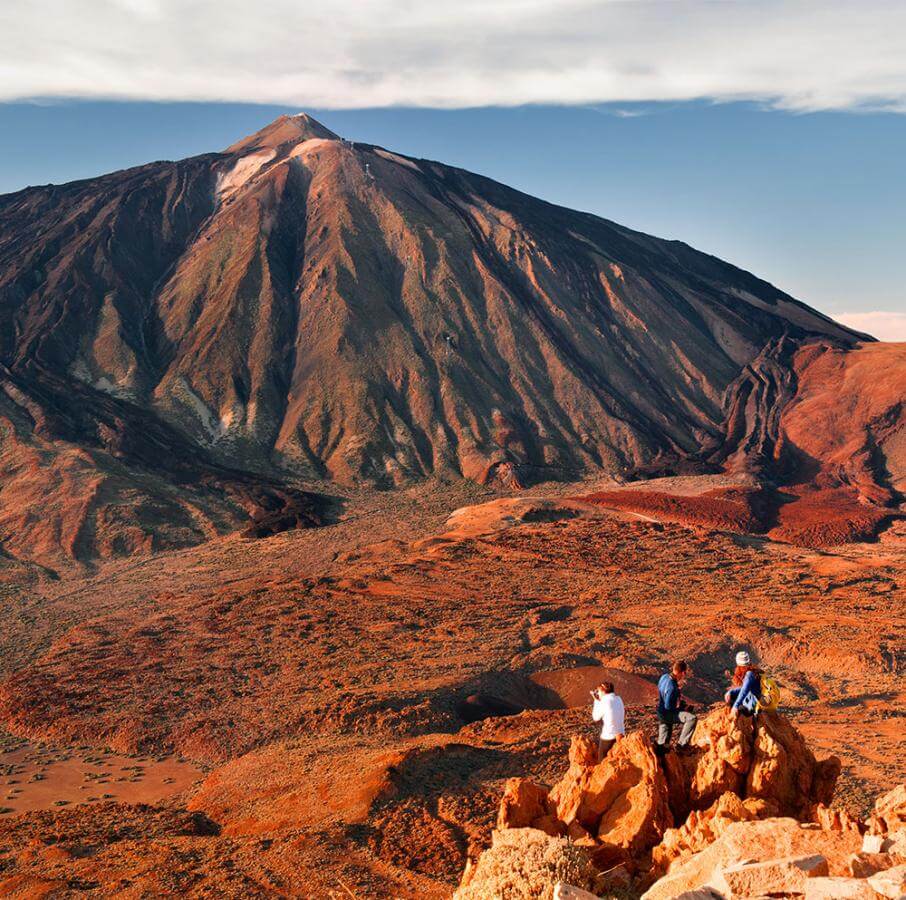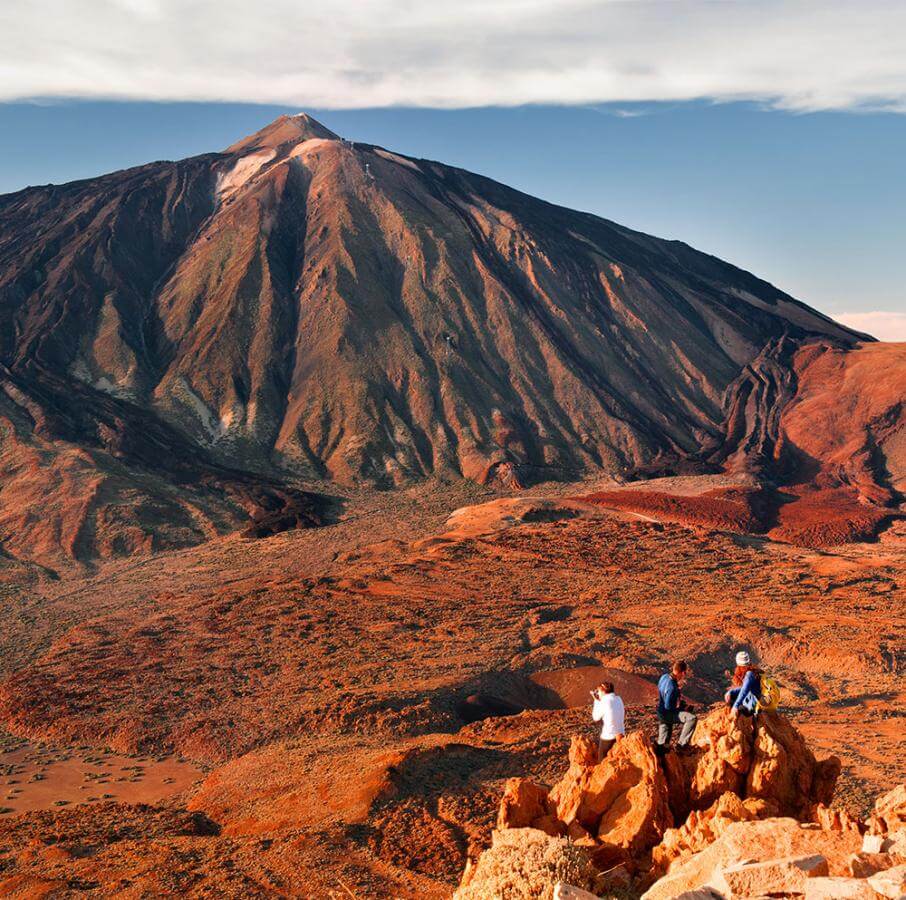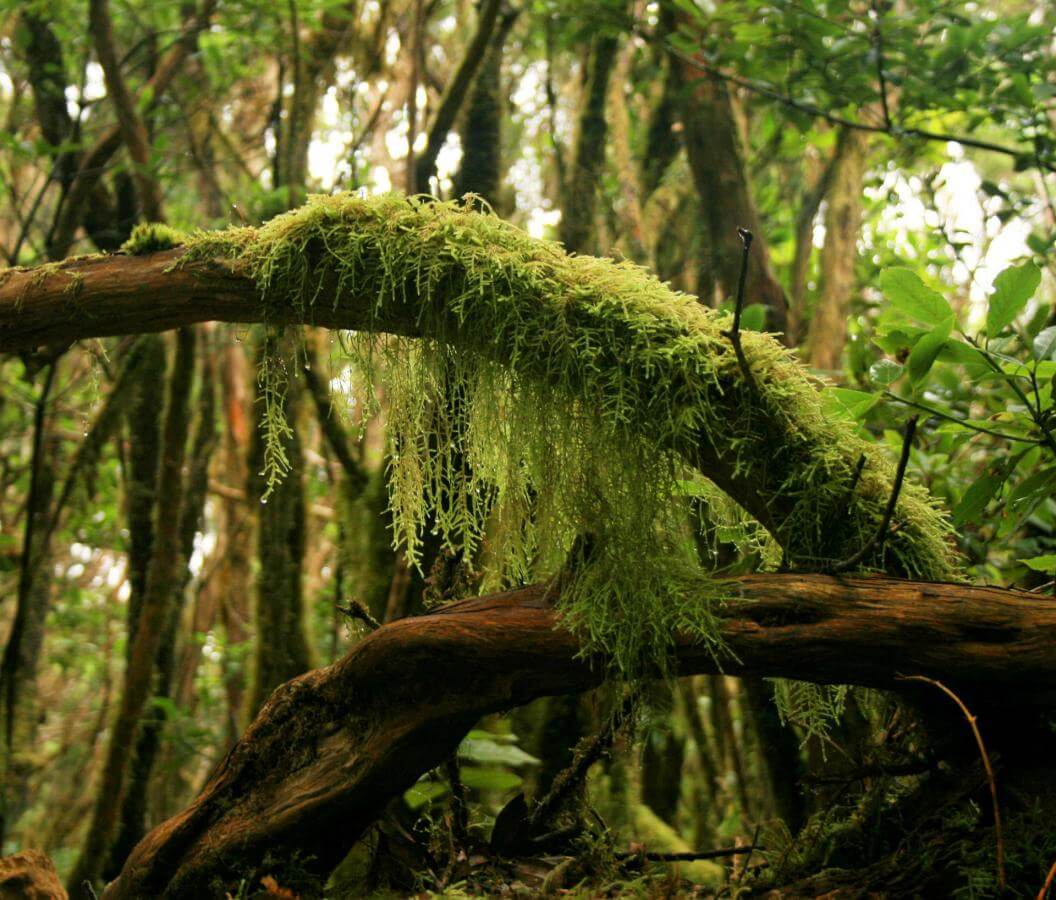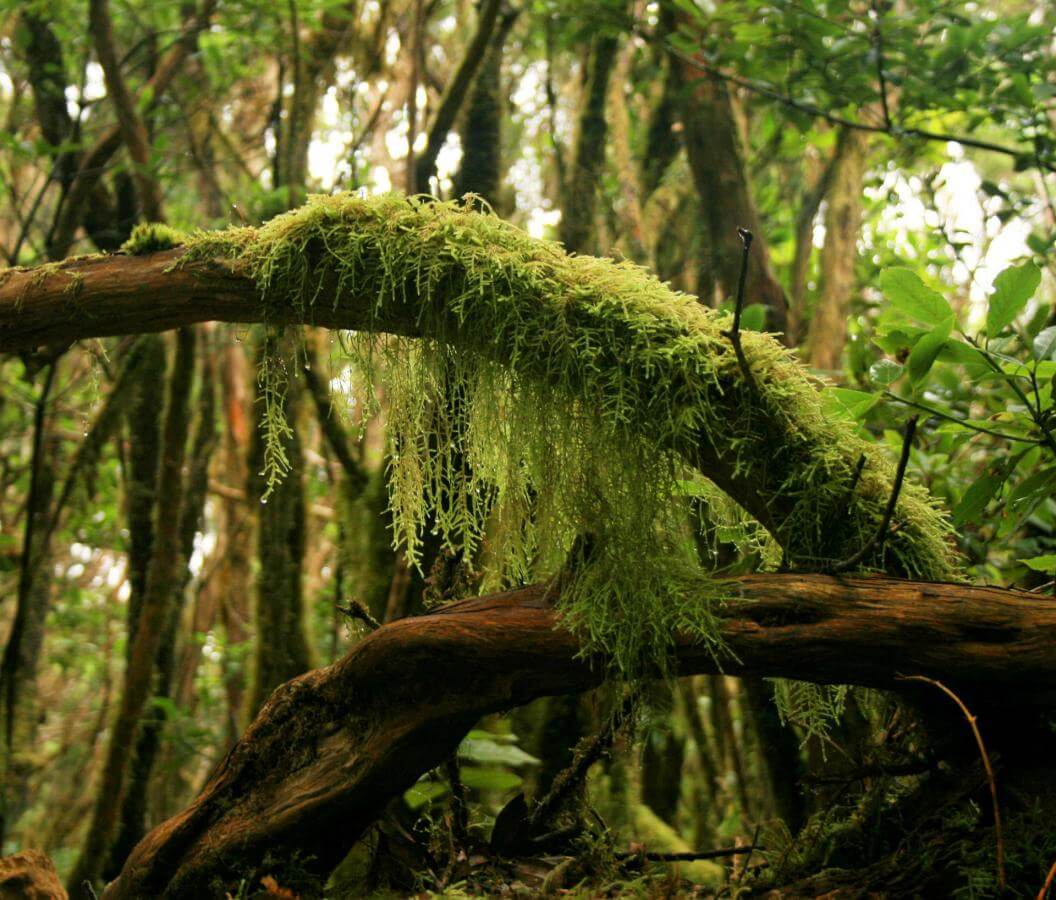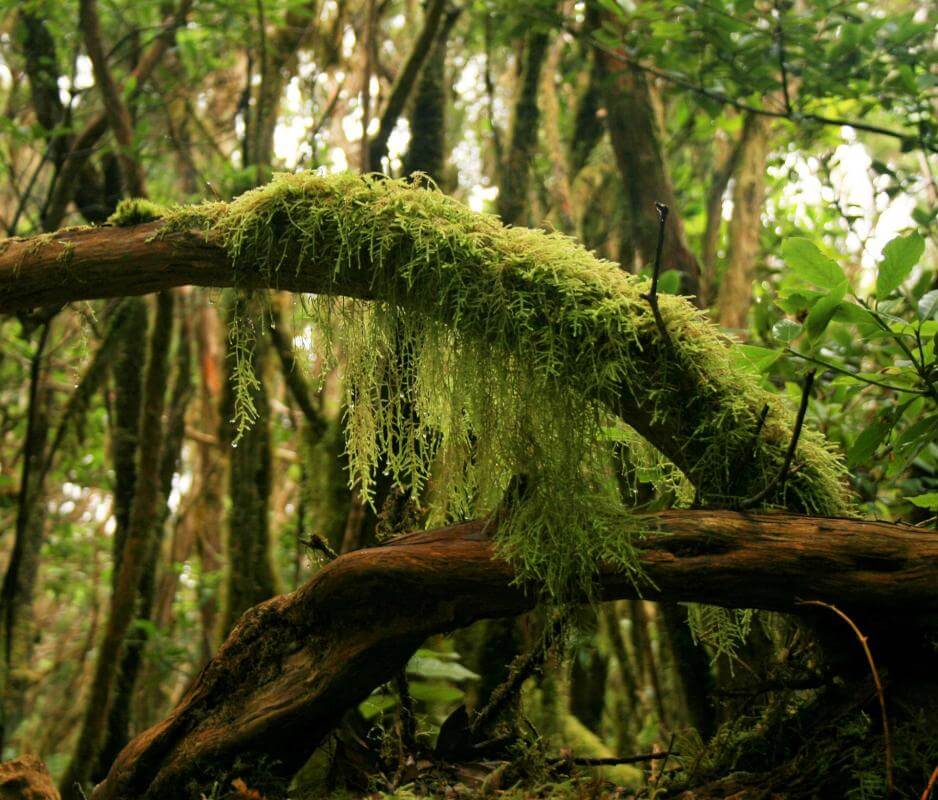 Contenido

Tenerife – 100% life
Beaches, hiking trails, forests, water parks. Watching the whales and dolphins swim in the wild or walking through historic quarters. What about just playing golf under a clear blue sky? That too. Of course, you have to visit the awe-inspiring Teide which is also a magical spot for stargazing at night. In Tenerife, everything is possible.
Contenido
Gran Canaria – a fairy-tale island
This 'miniature continent' is an island of contrasts. On a single day, we can enjoy a beach such as Maspalomas and its impressive dunes, and inland scenery with forests of Canary Island pine trees, ravines and volcanic calderas… We can also relax at a spa and get ready for the island's exciting nightlife.
Imágenes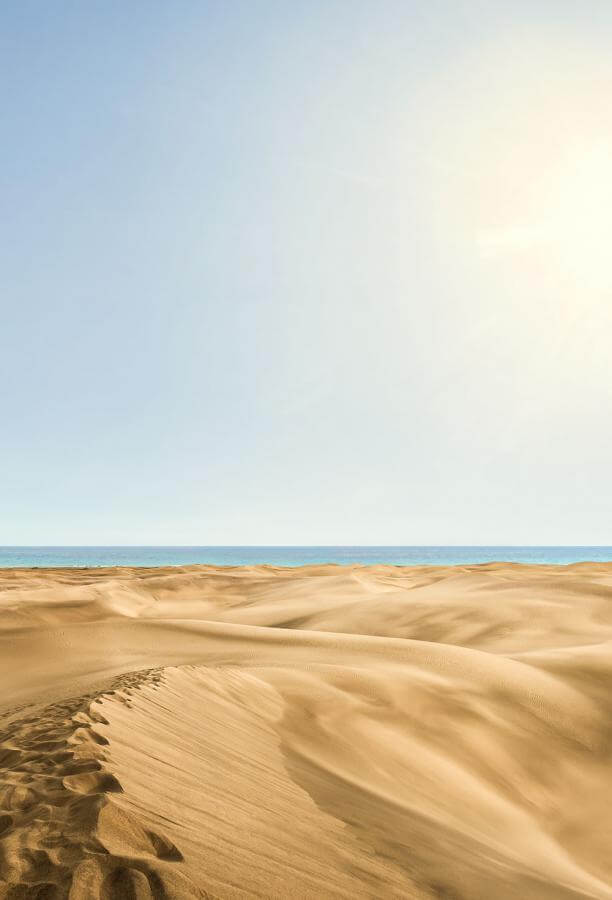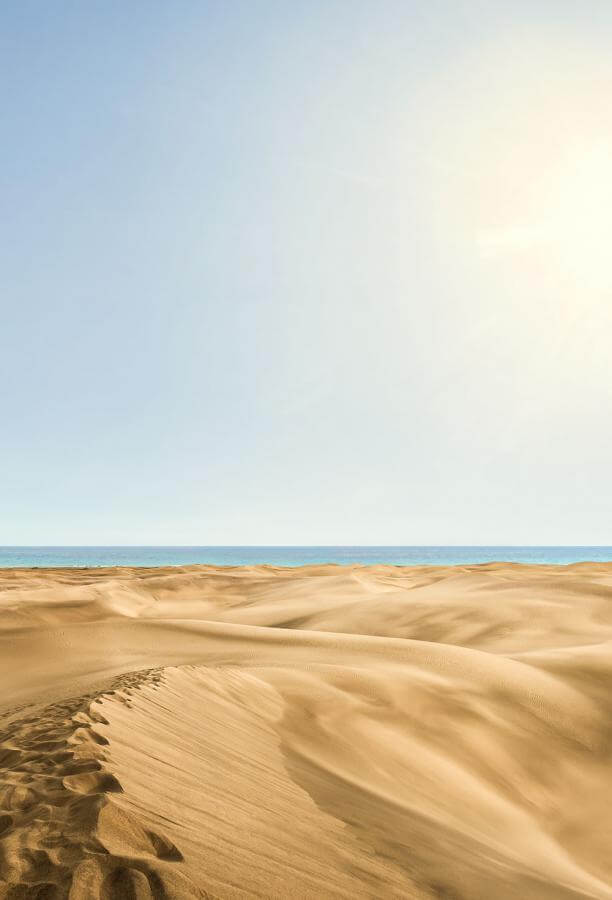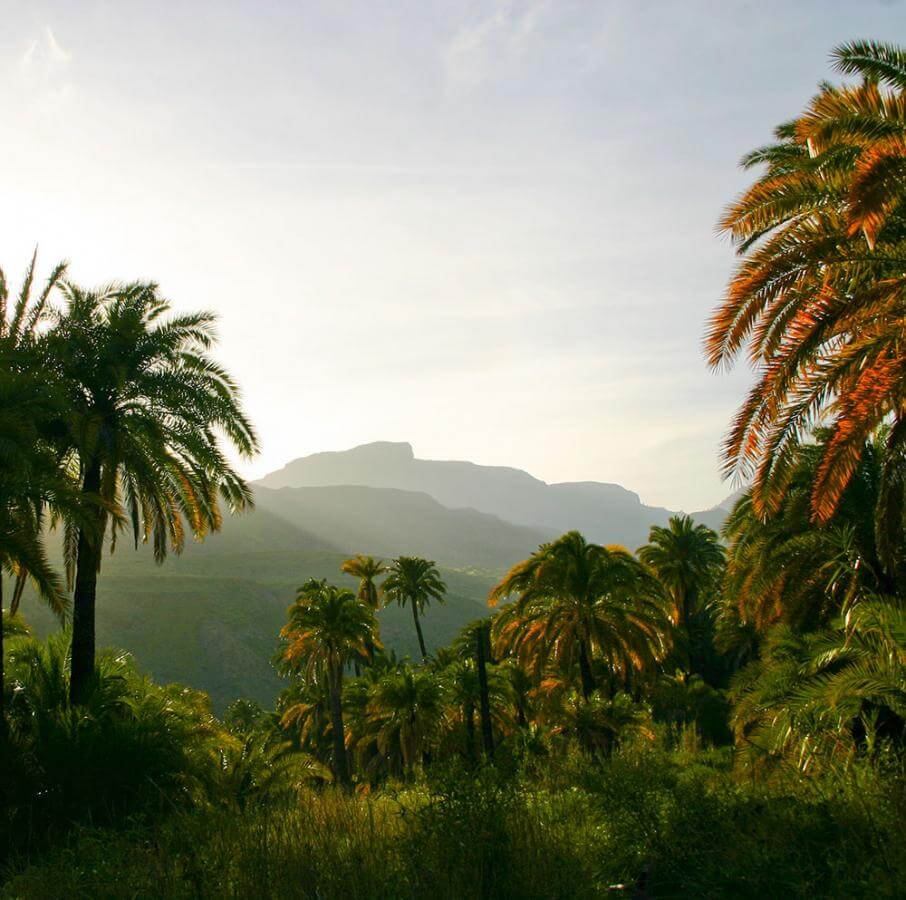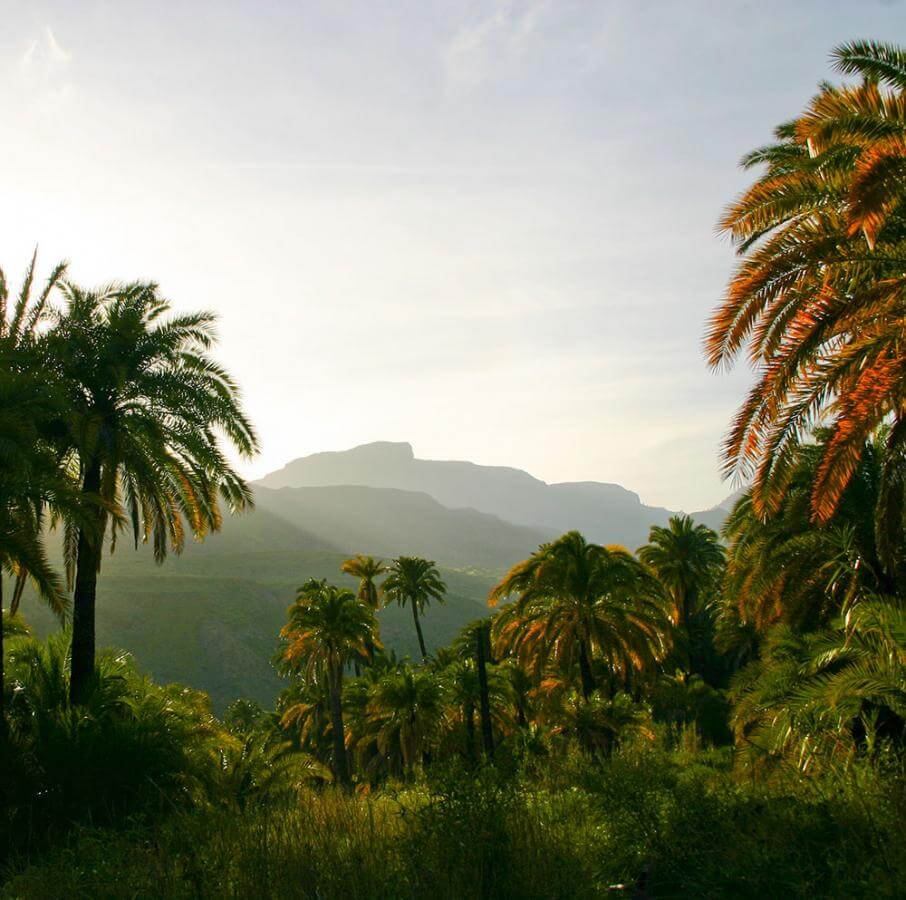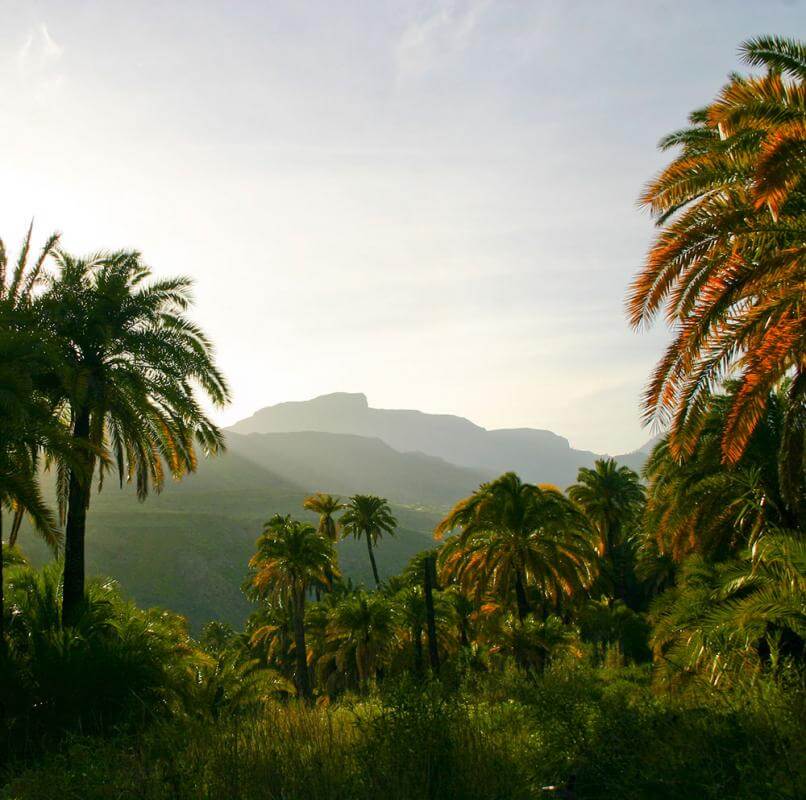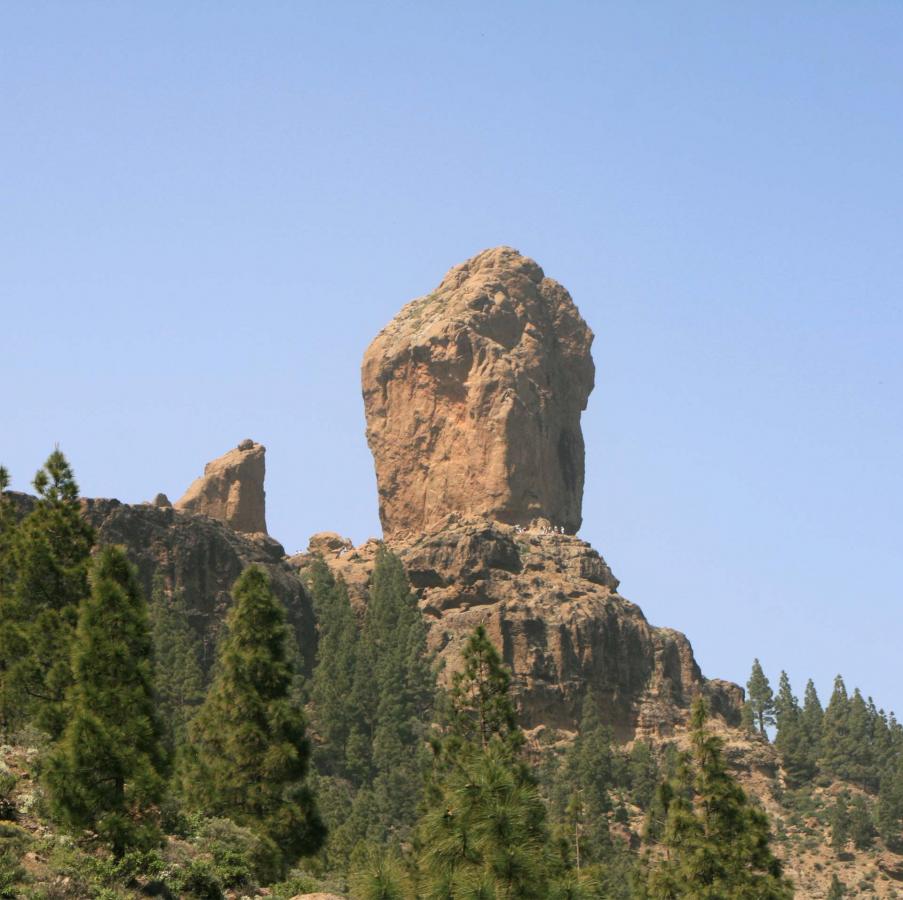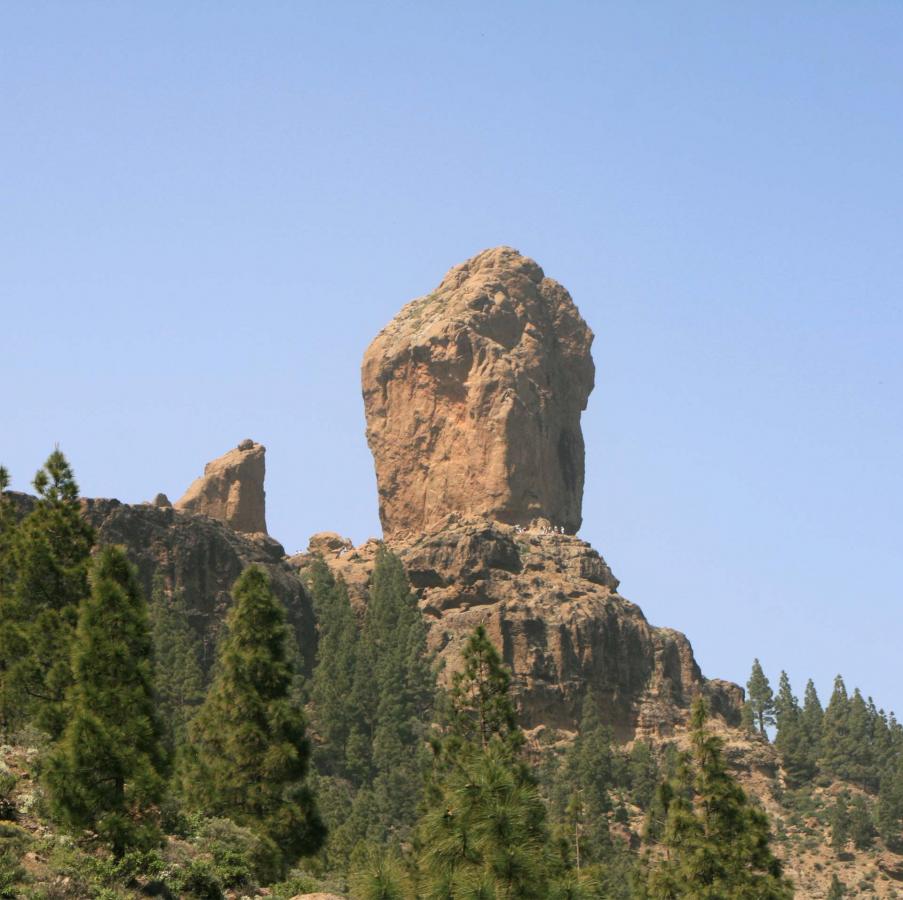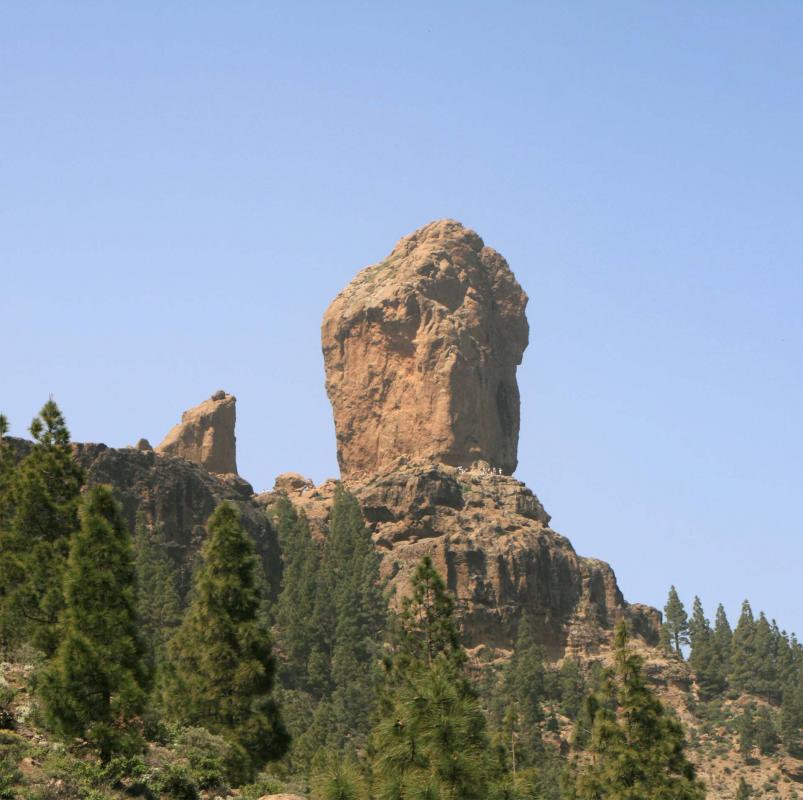 Imágenes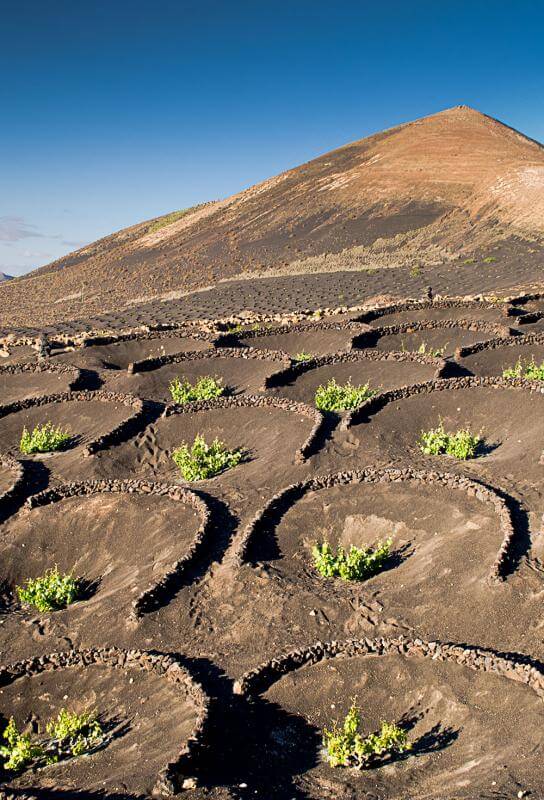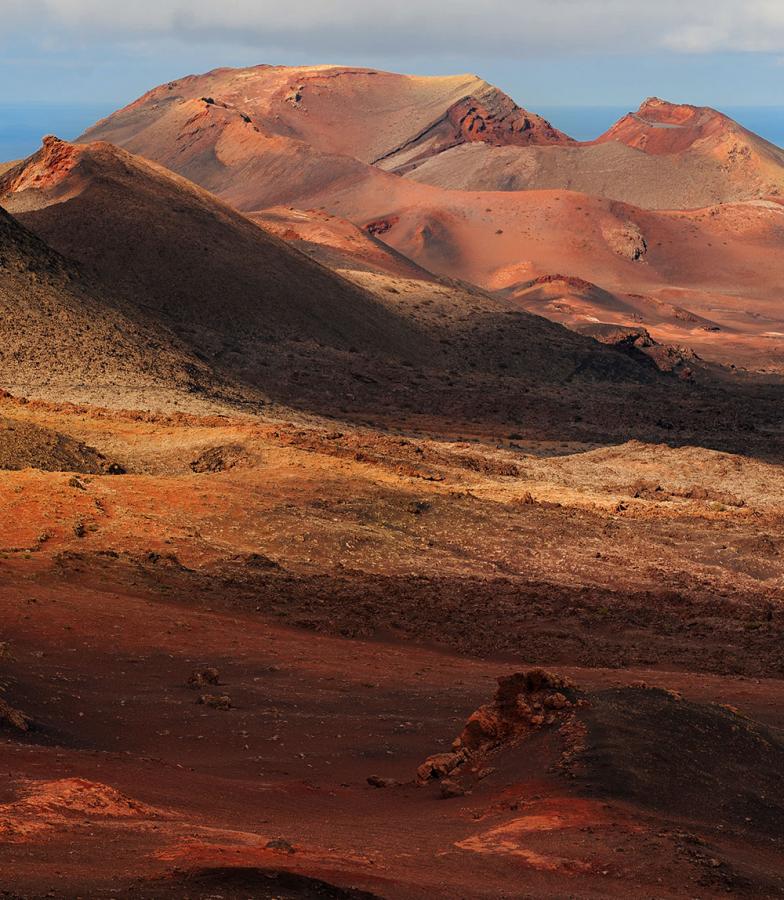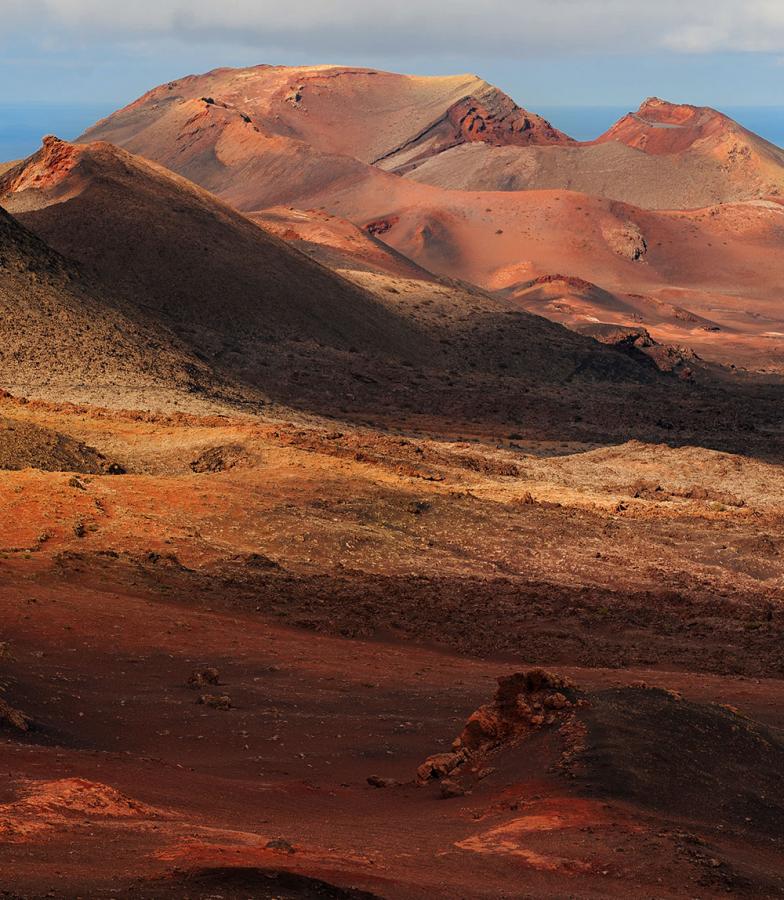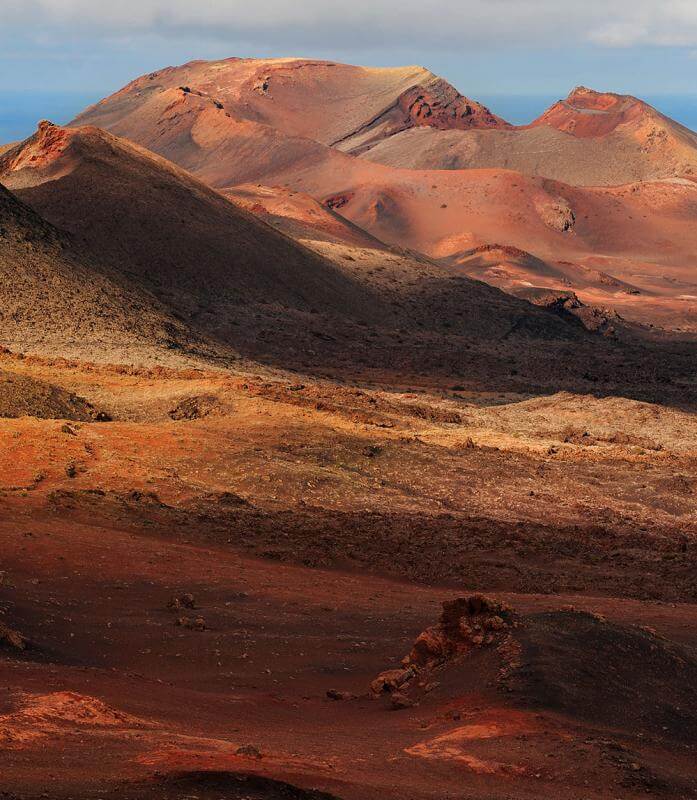 Contenido

Lanzarote – a different island
So different that its landscapes look like something from another planet. Take the Mandaya National Park as an example. Volcanoes and lava fields that stretch as far as the eye can see, though your eyes will no doubt be distracted by the stunning variety of colours on this apparently sterile island. Lanzarote is also synonymous with beaches, whitewashed houses and vineyards.
Contenido

Fuerteventura – the beach of the Canary Islands
Endless beaches with white sand and turquoise water, many of which are solitary. A dream for anyone whose particular paradise is somewhere like this where they can relax, feel the ocean breeze, sunbathe, swim in calm, crystal-clear waters… Yet also for those who want to feel the adrenaline of surfing the waves and taking on the wind.
Imágenes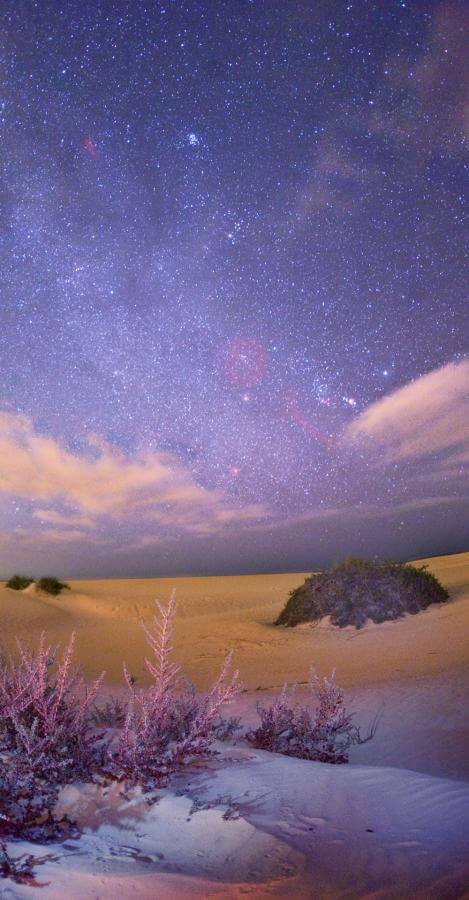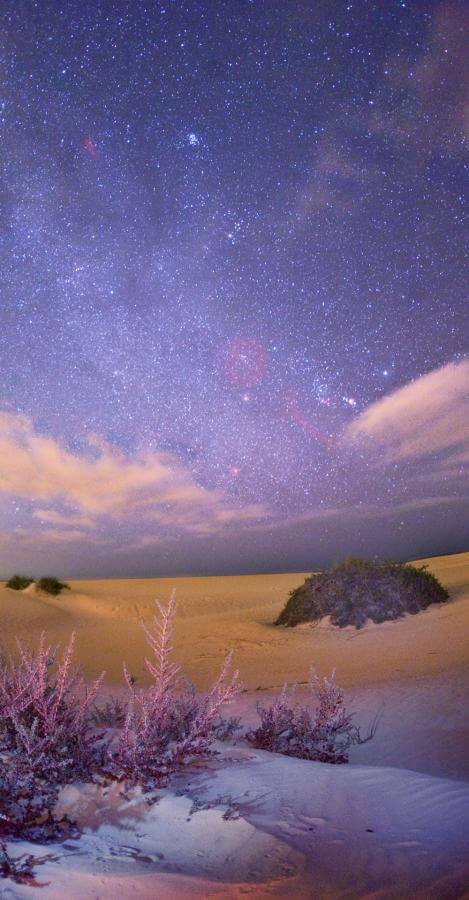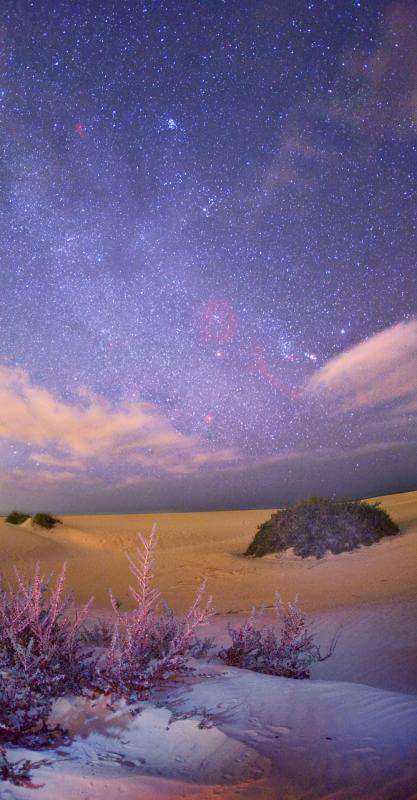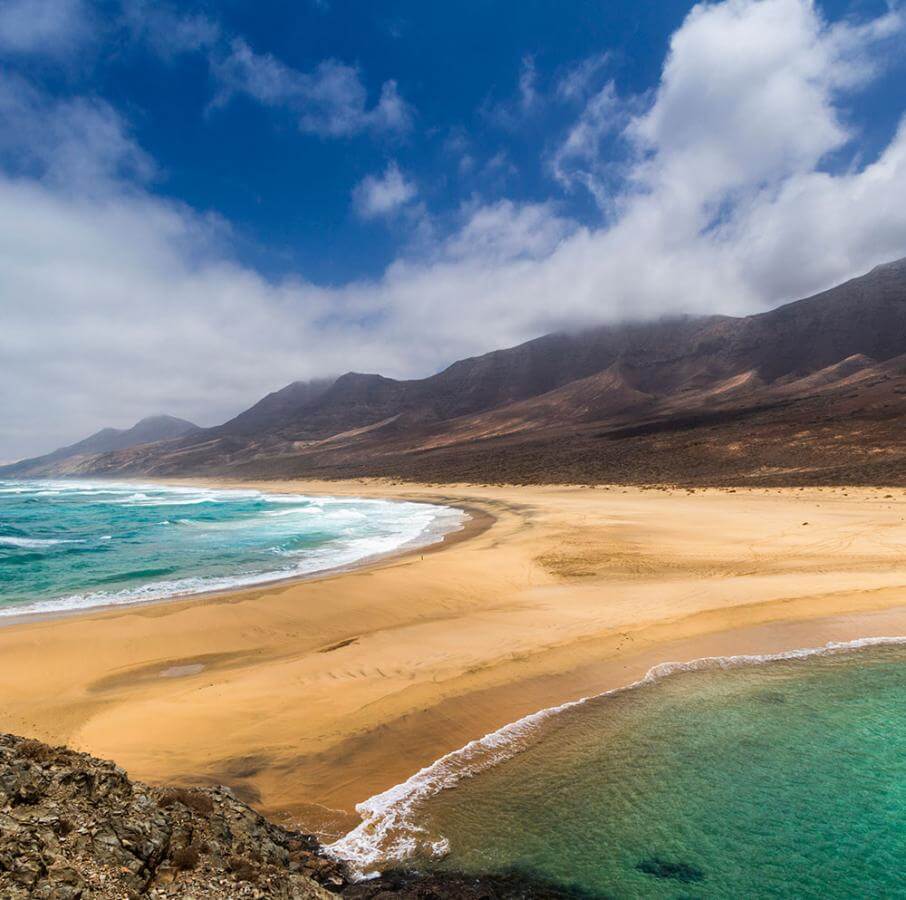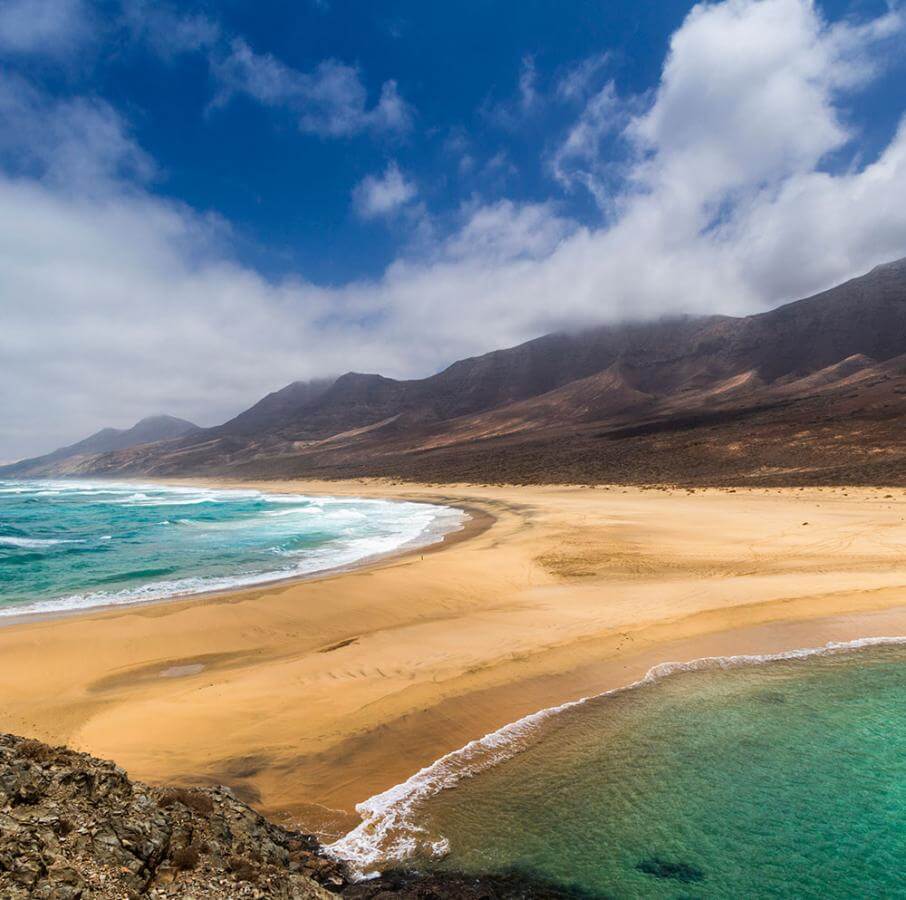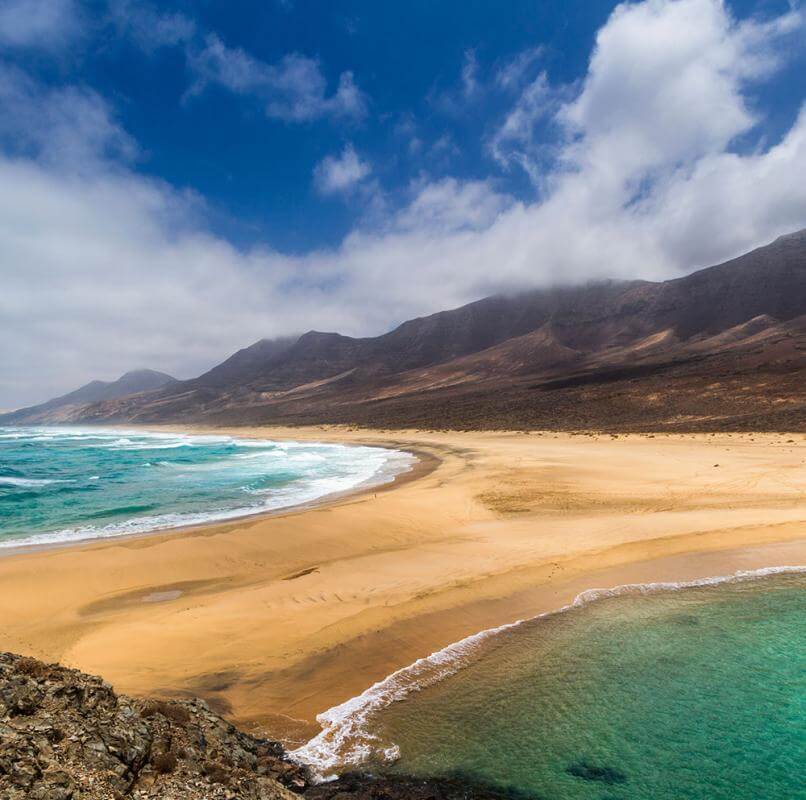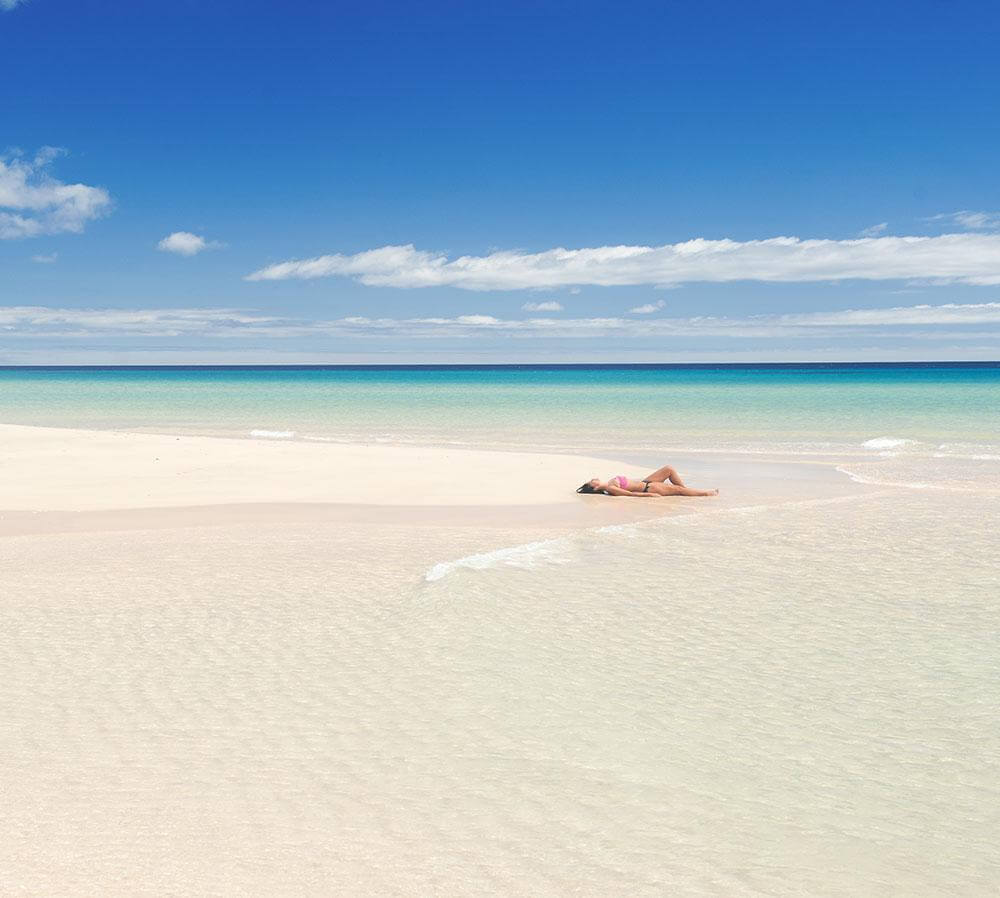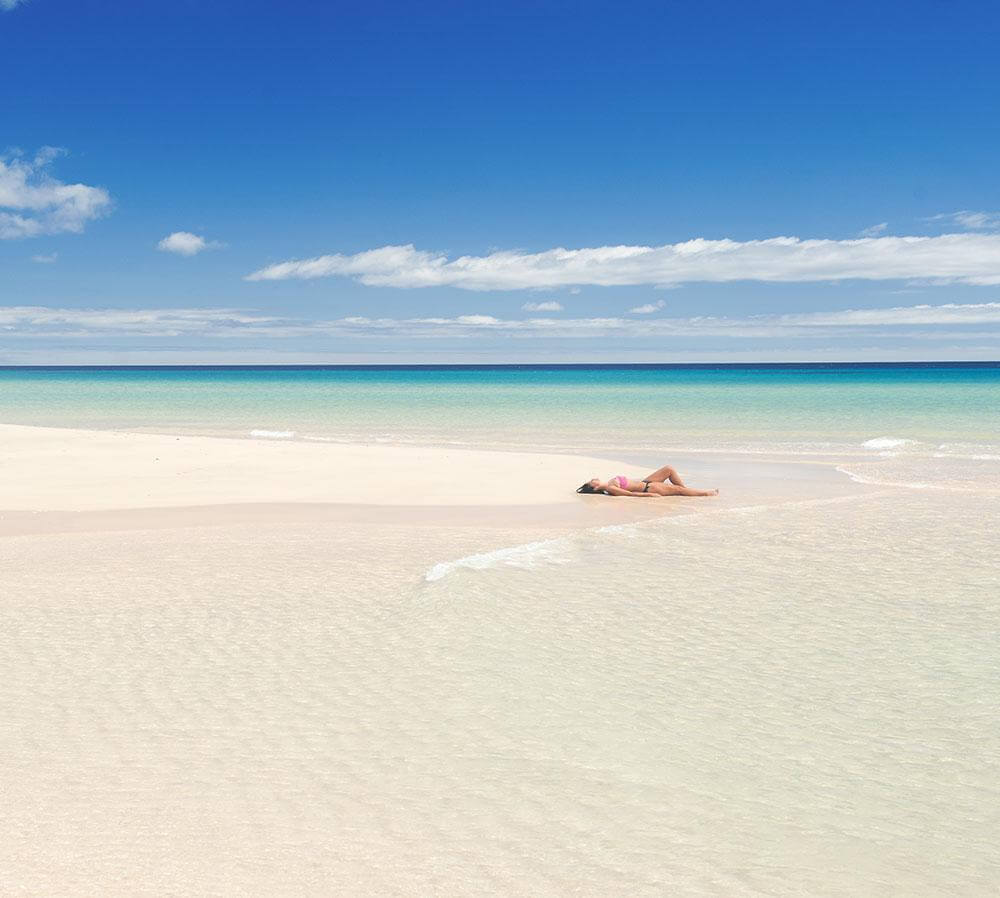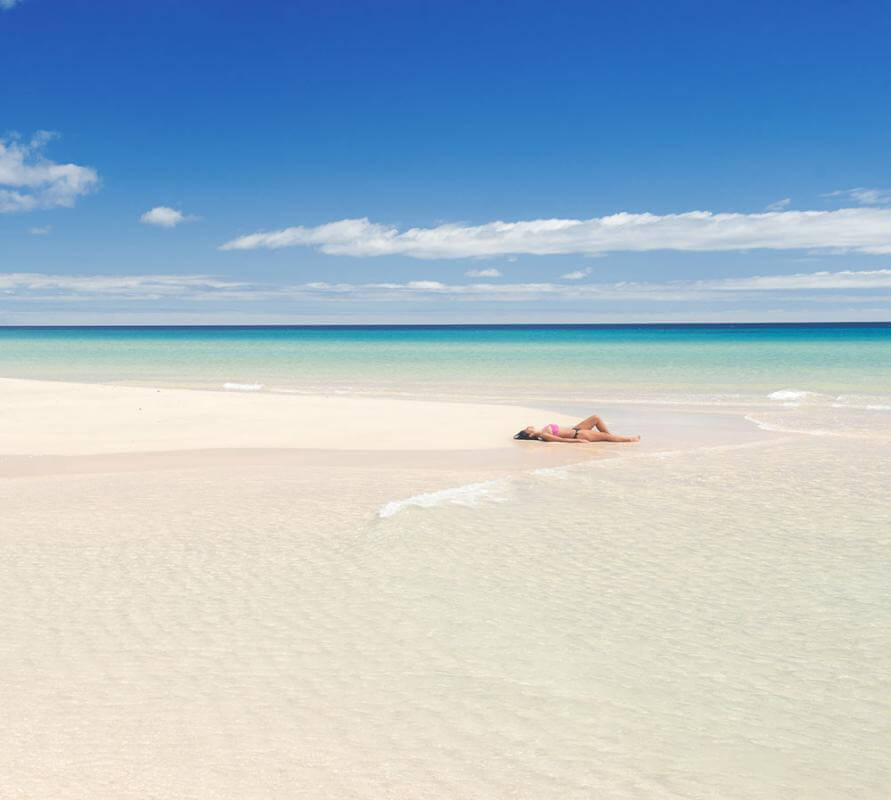 Imágenes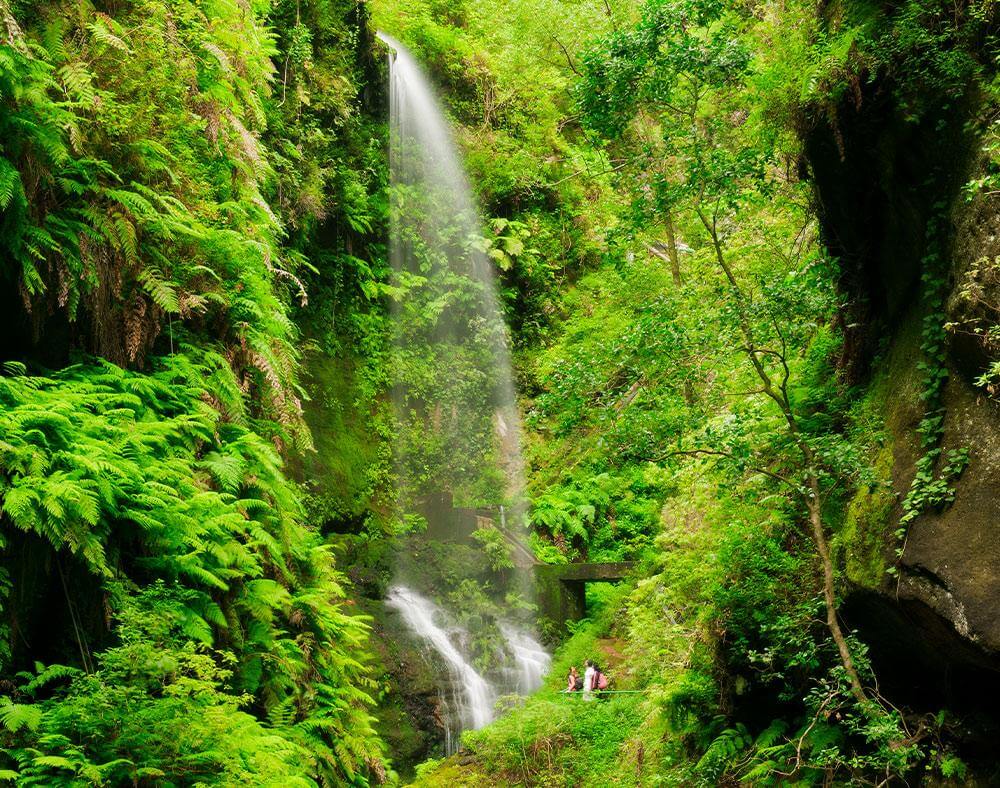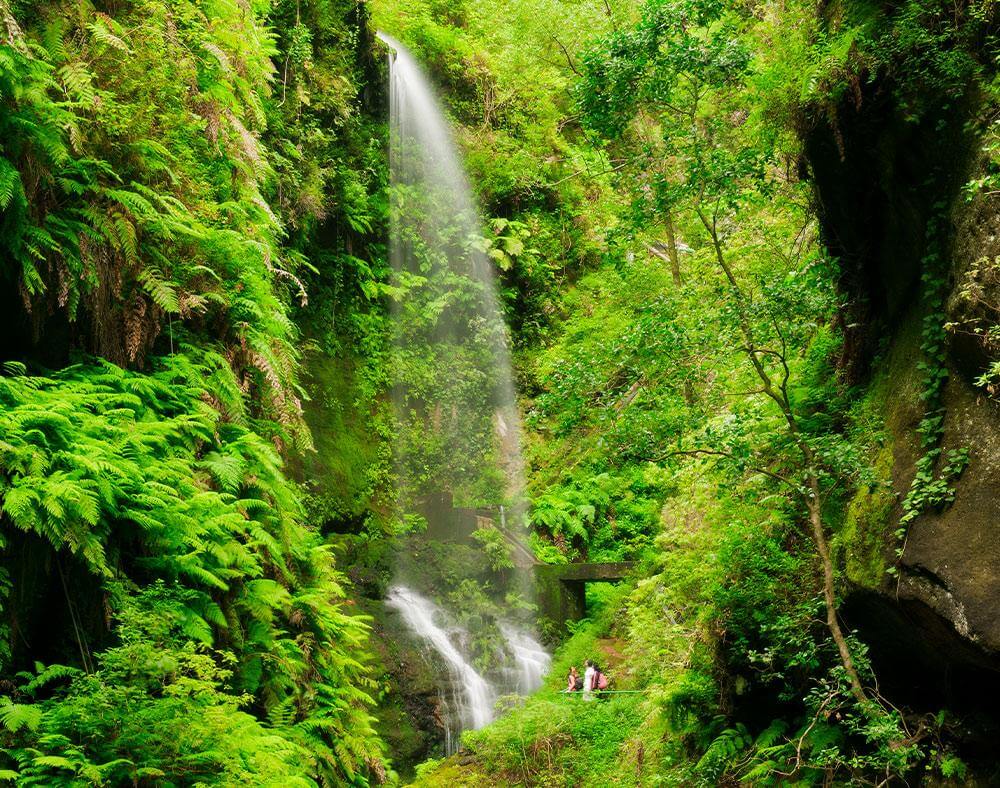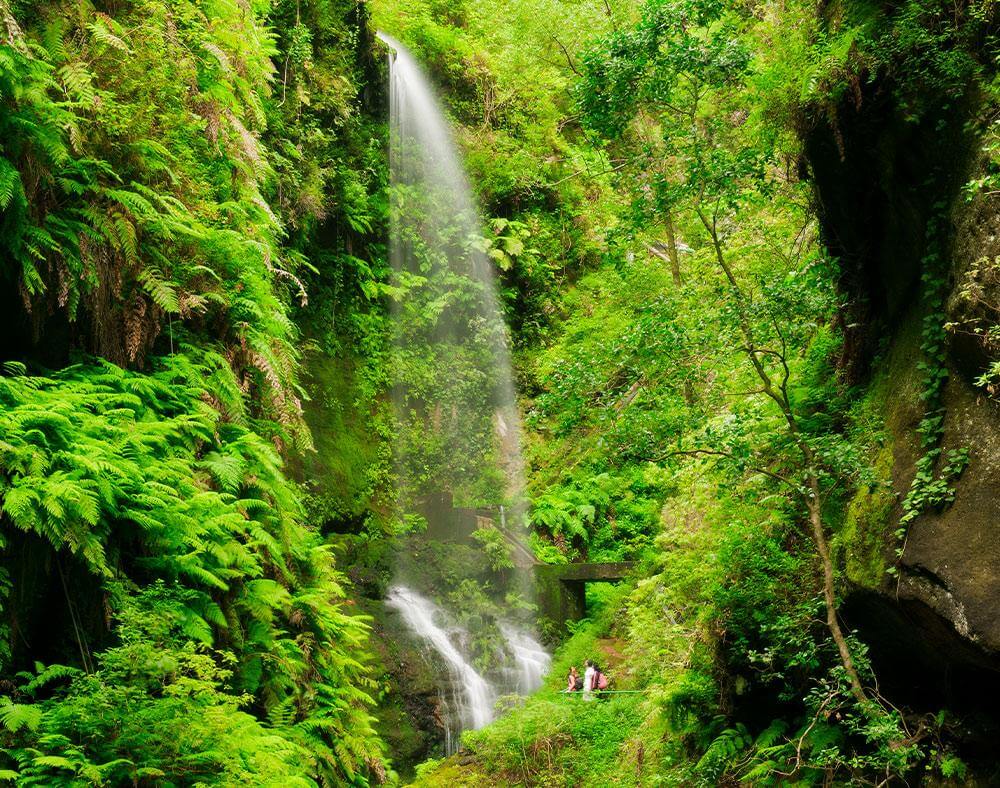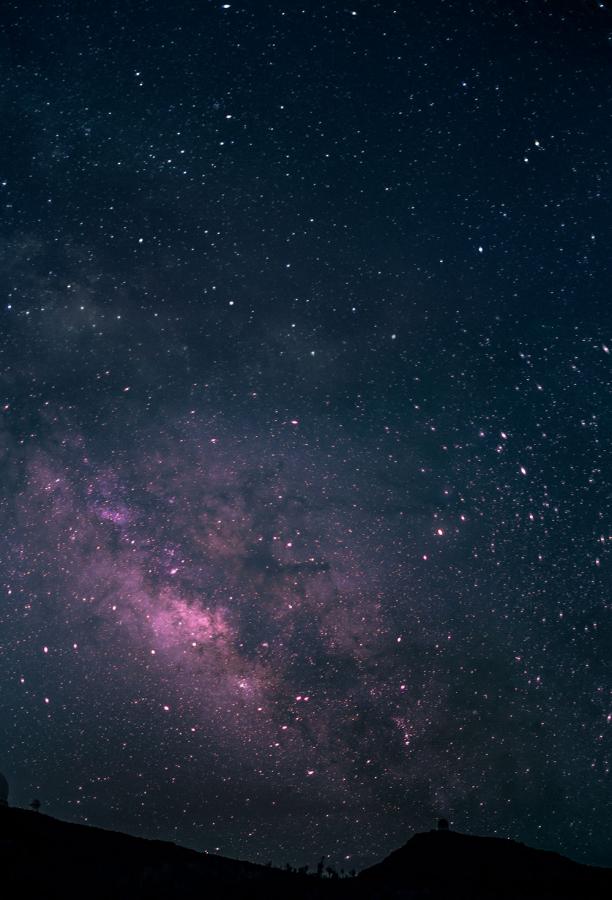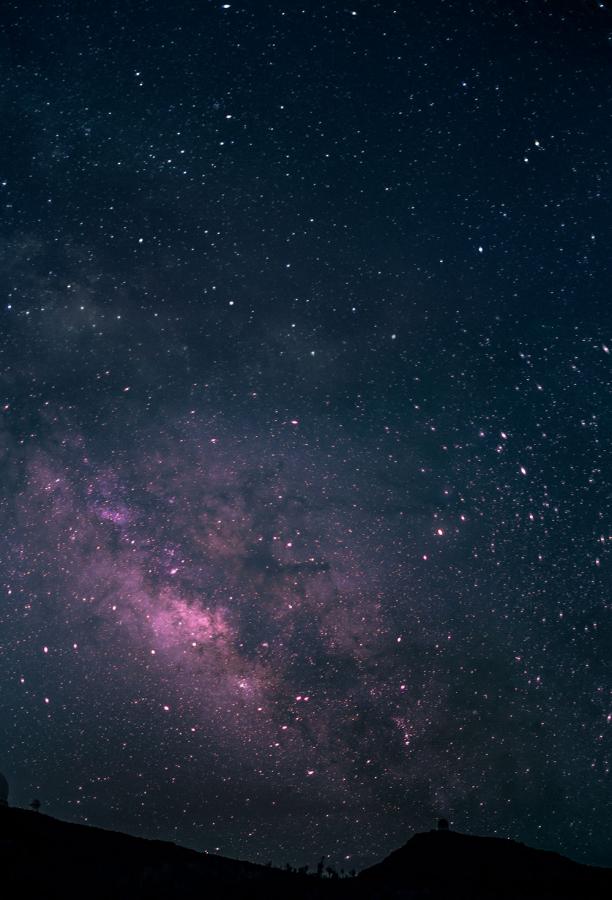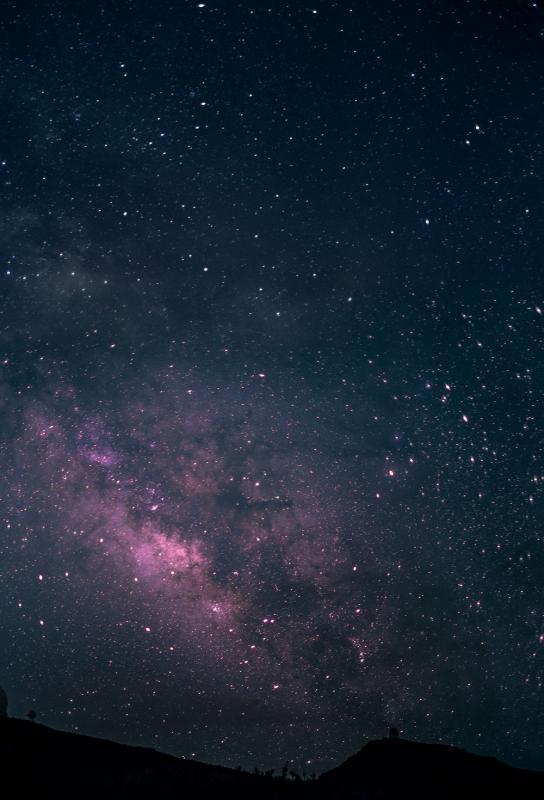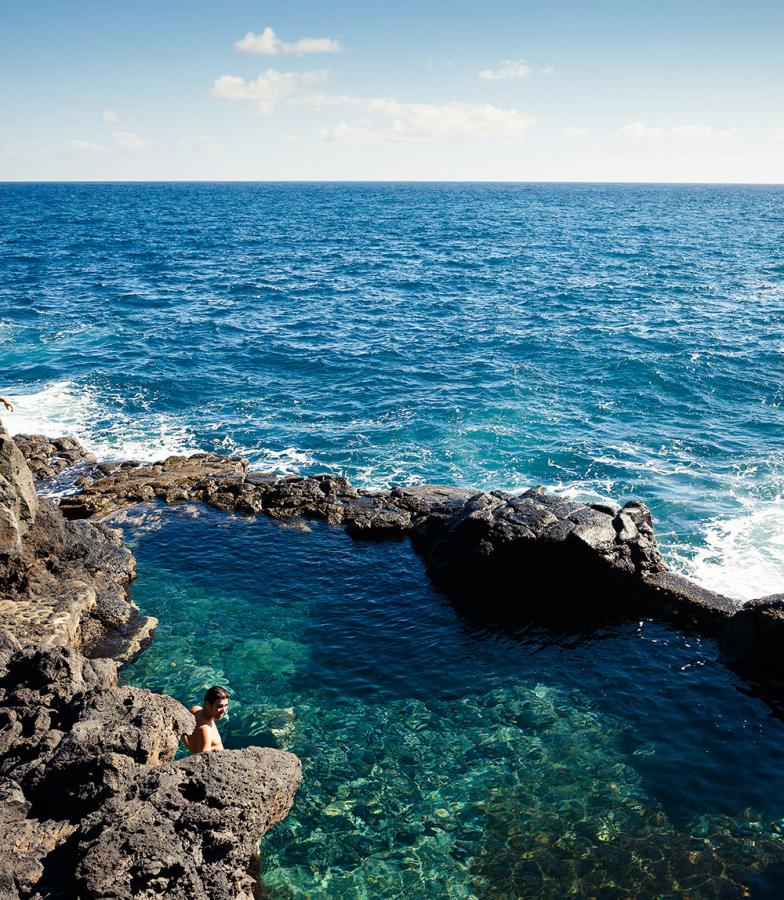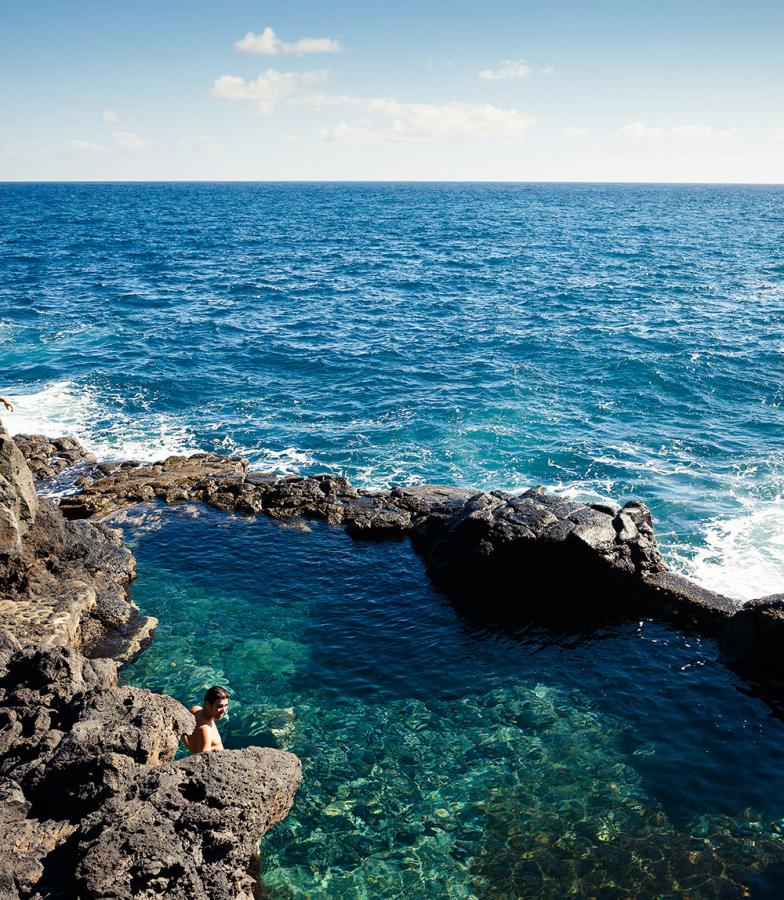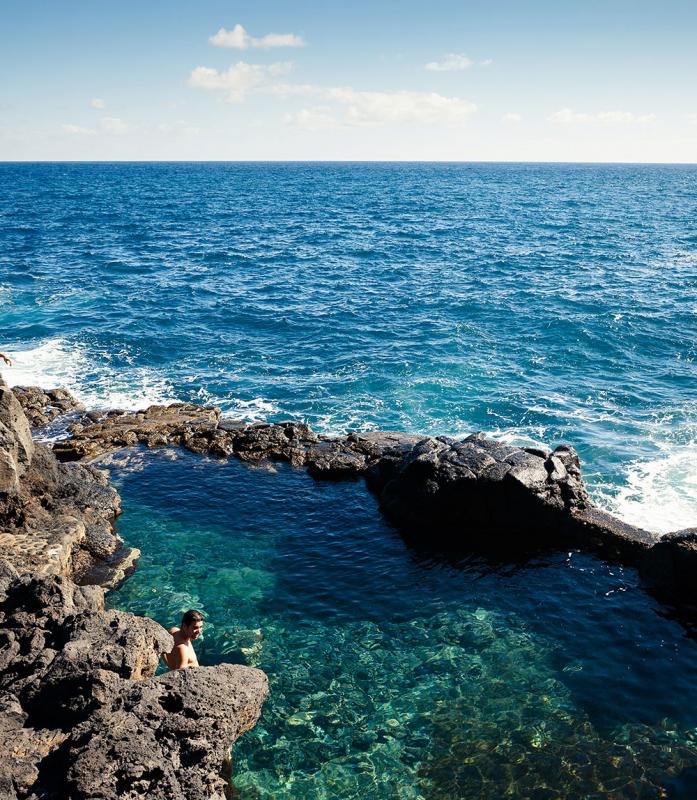 Contenido

La Palma – the 'Isla Bonita'
It's the green island. Green because of its lush forests of Canary Island pine trees and green because of the laurisilva, a plant formation from the Tertiary Period that has found refuge here. Truly impressive are its volcanic landscapes, such as the Caldera de Taburiente National Park, and its peaks, where one of the most important astronomic observatories in the world is found.
Contenido

La Gomera – feel unique
Legends and magic. Along with history and ancestral culture, the maximum expression of which is the 'silbo gomero' whistling language. The island is a refuge for one of the largest, best-preserved laurel forests in the world, which is found in Garajonay National Park. Rocks, ravines that open onto volcanic sand beaches, beautiful palm groves… It's unique.
Imágenes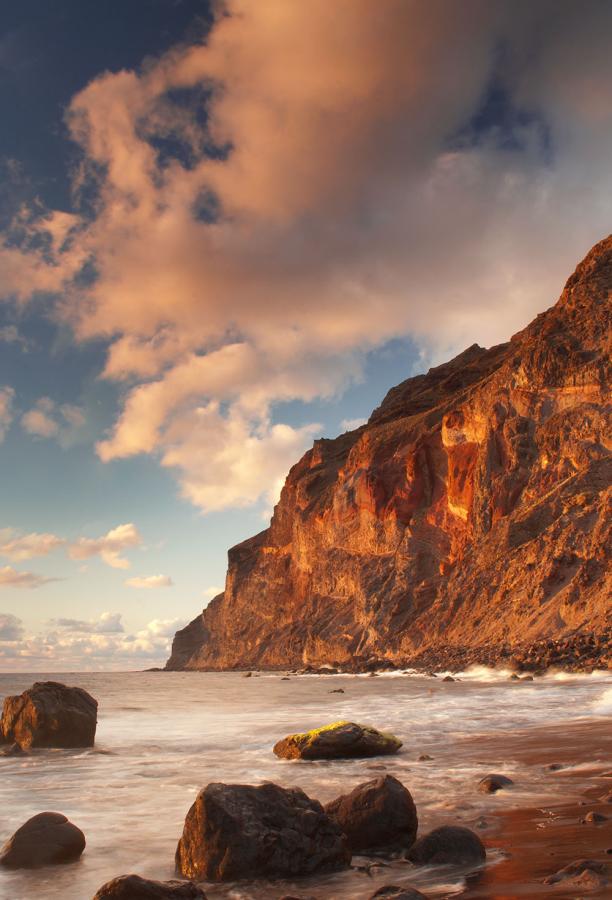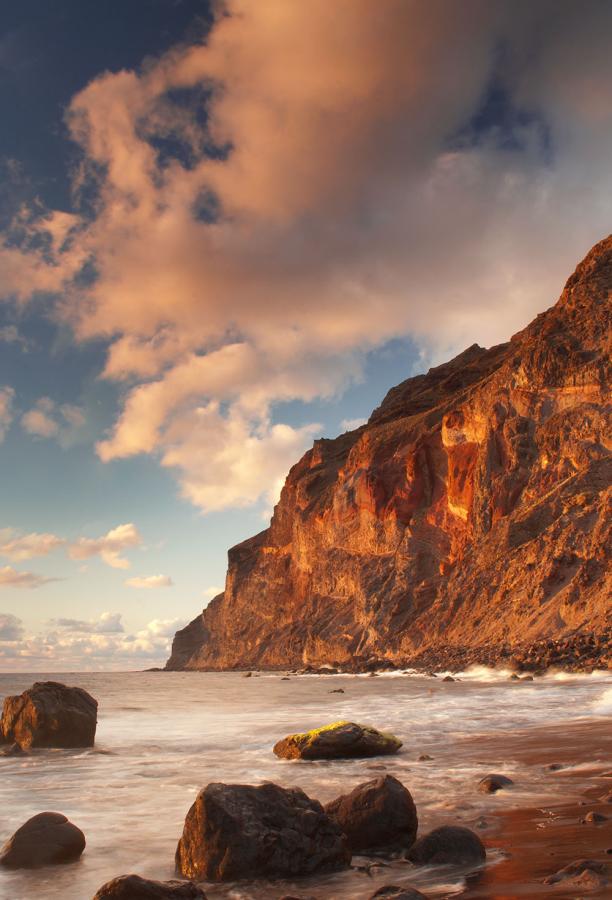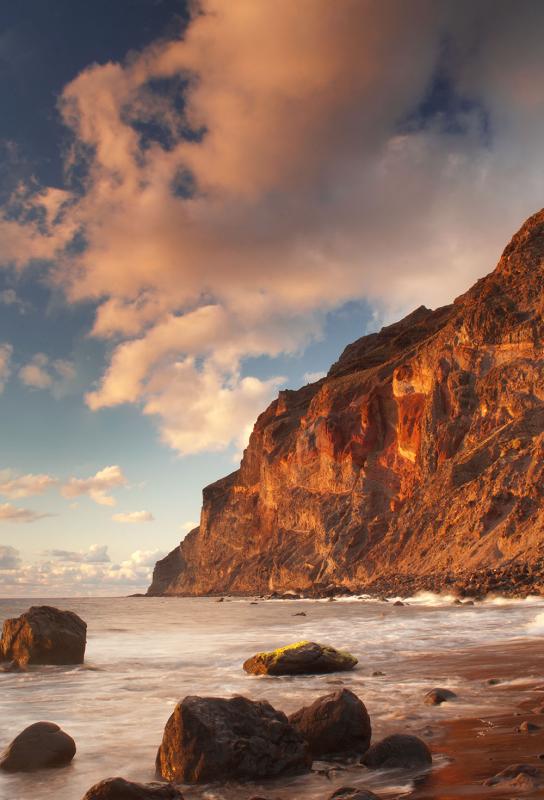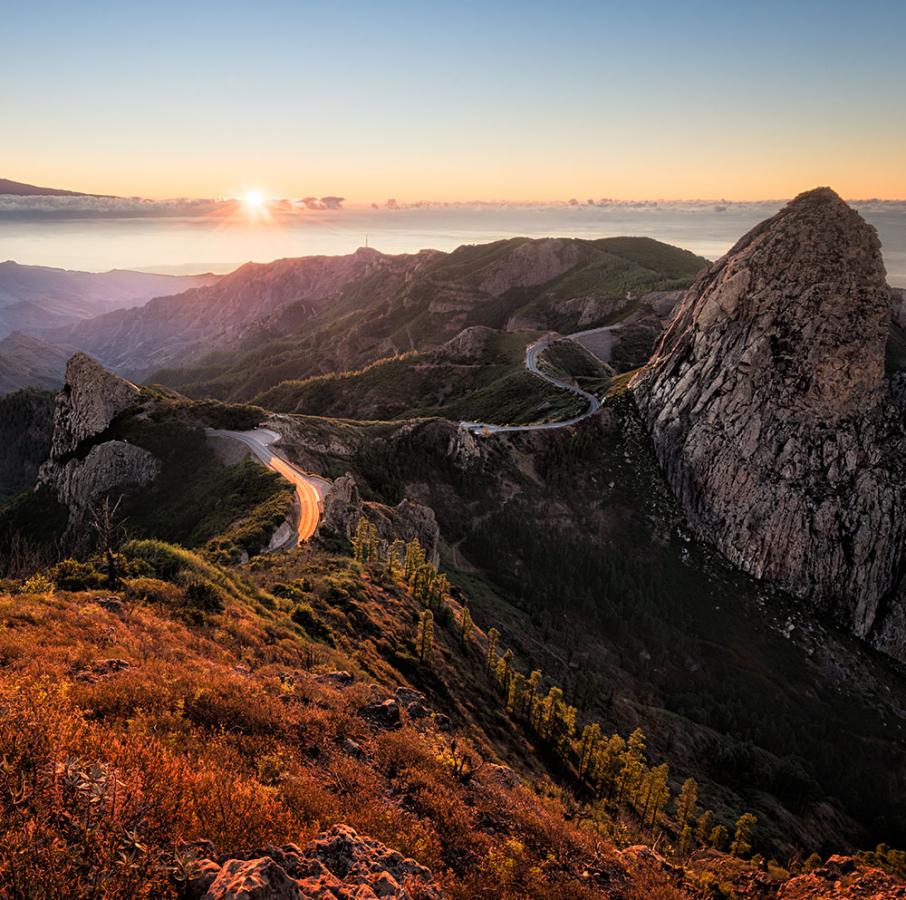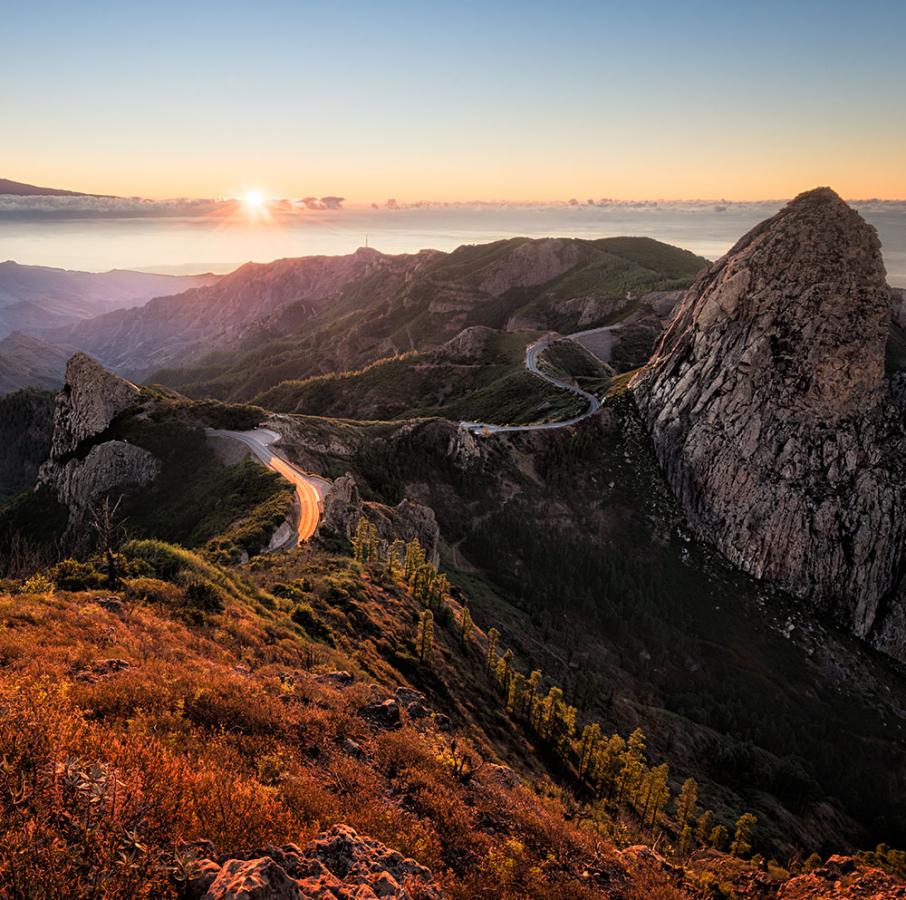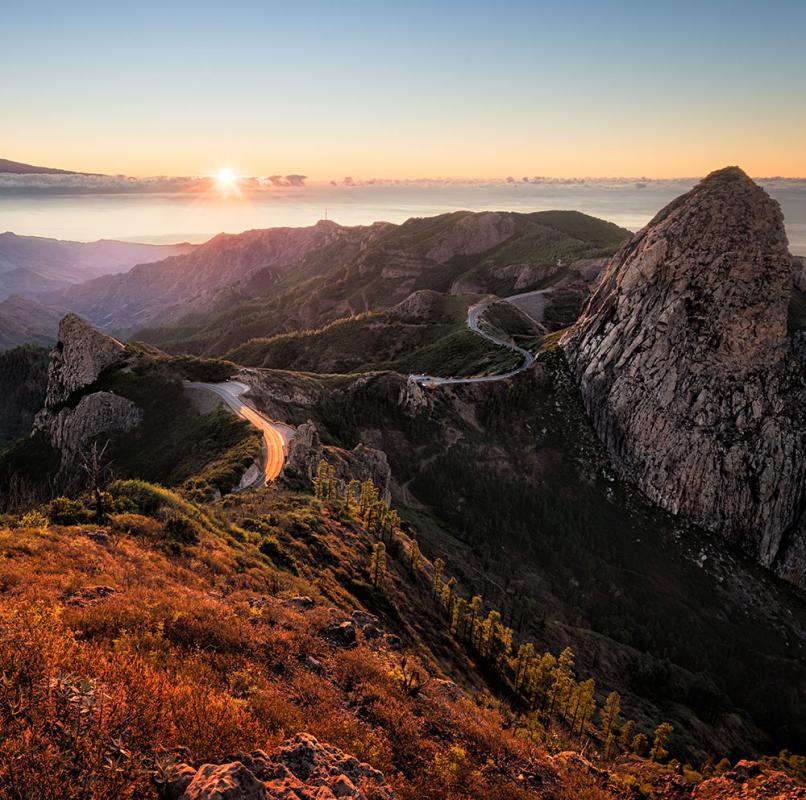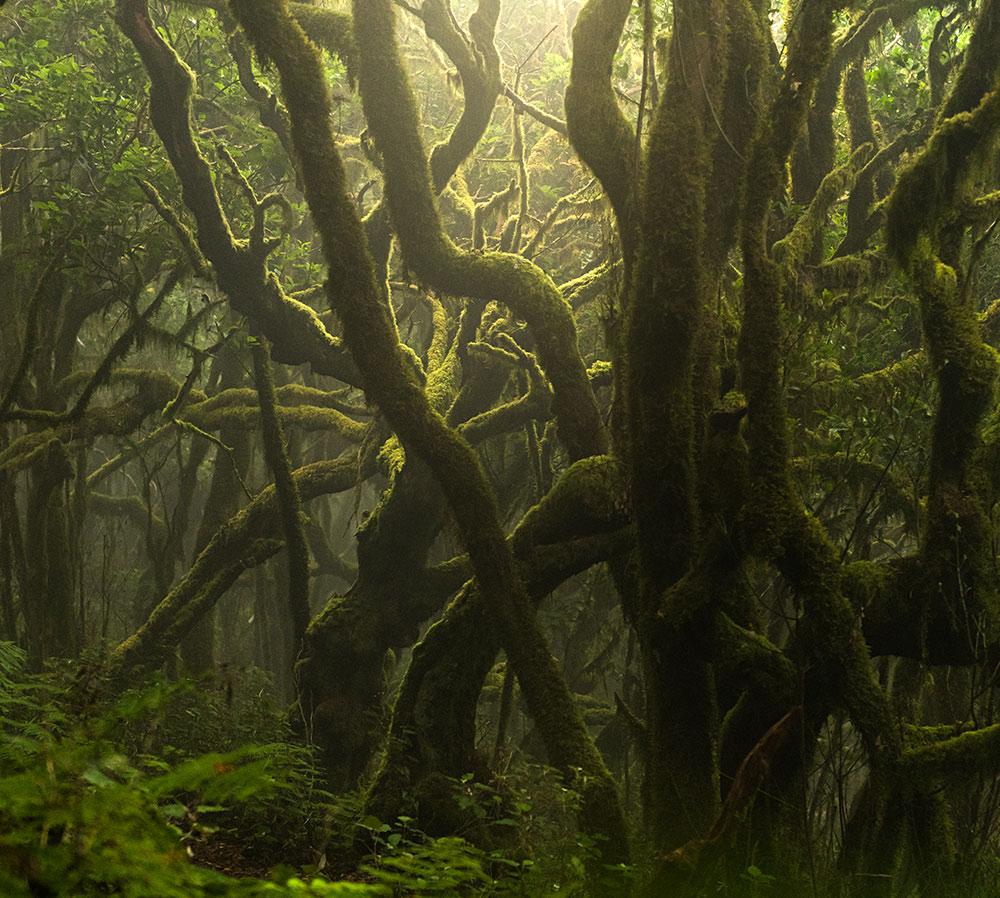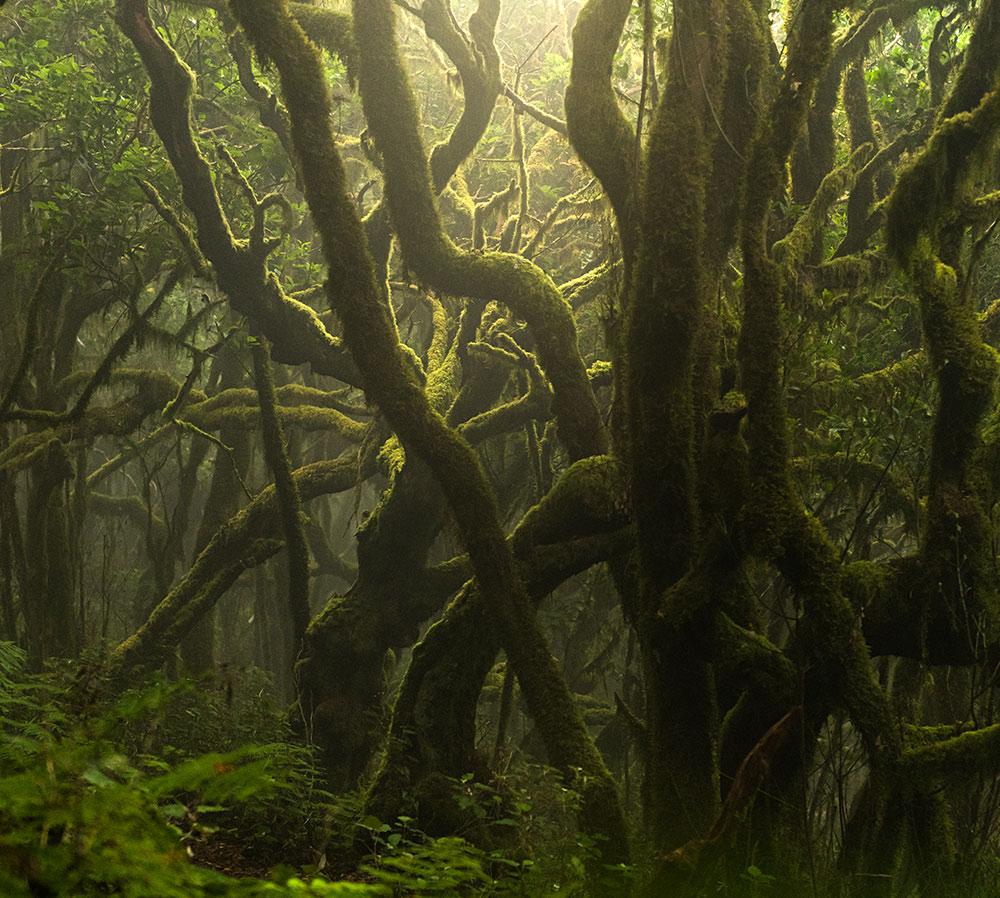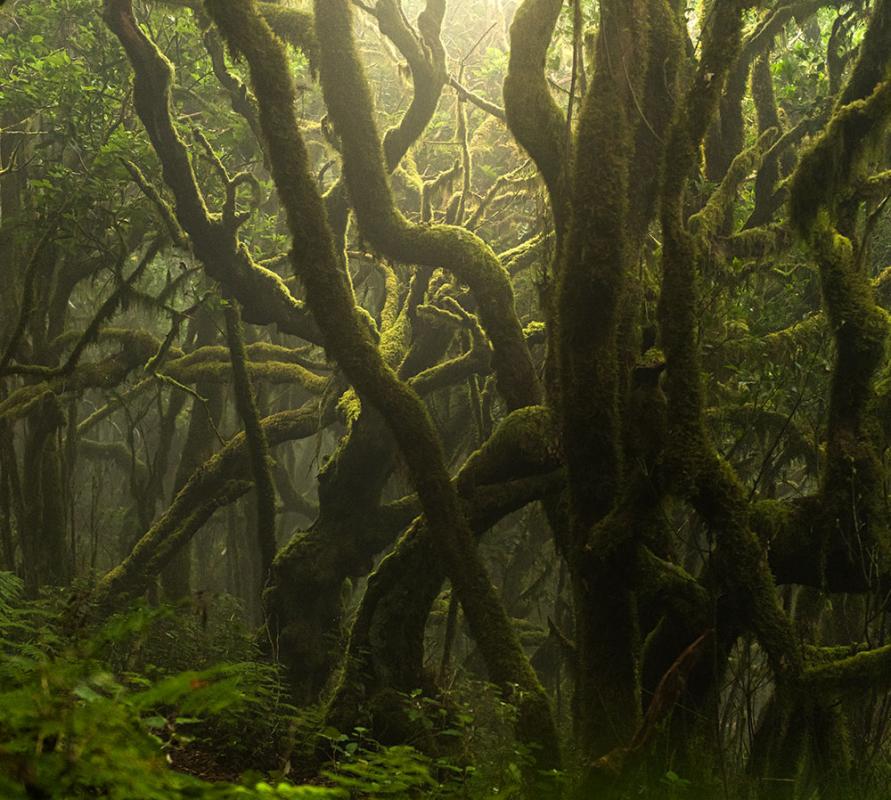 Imágenes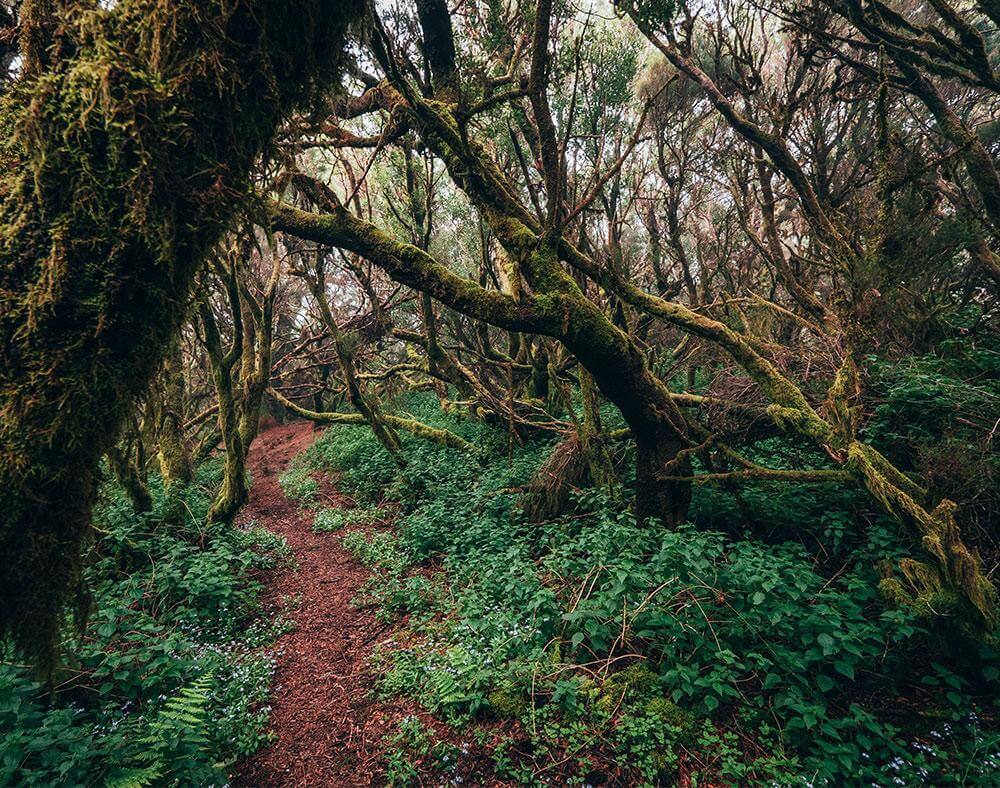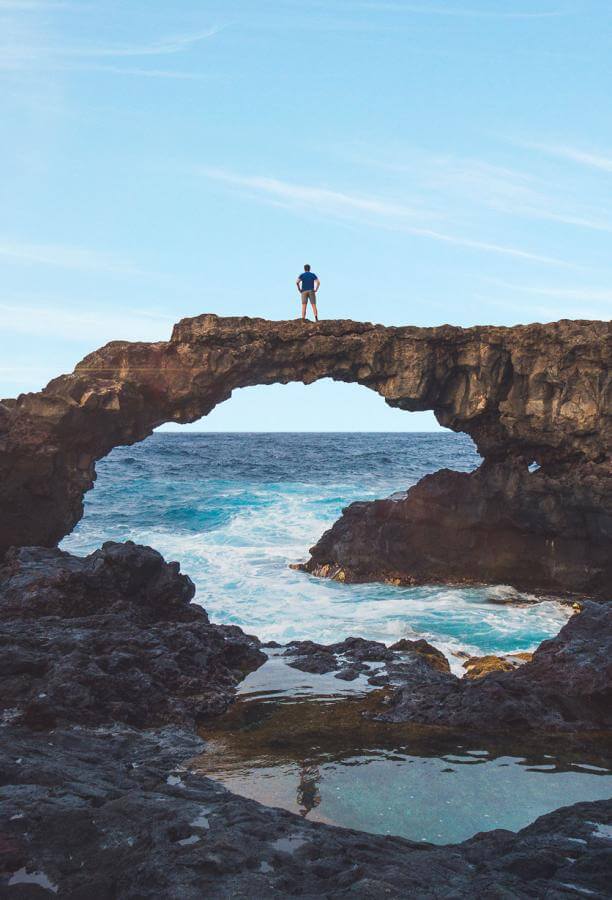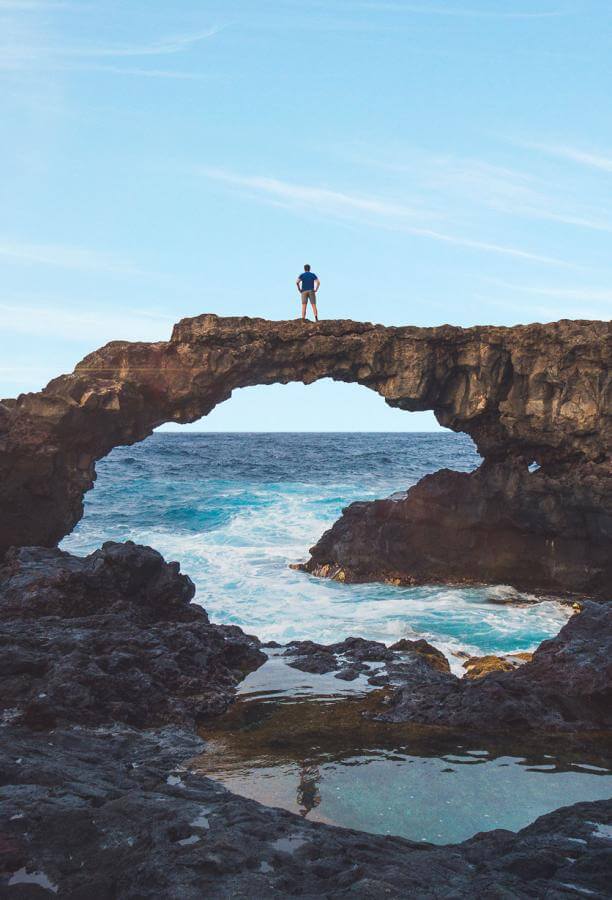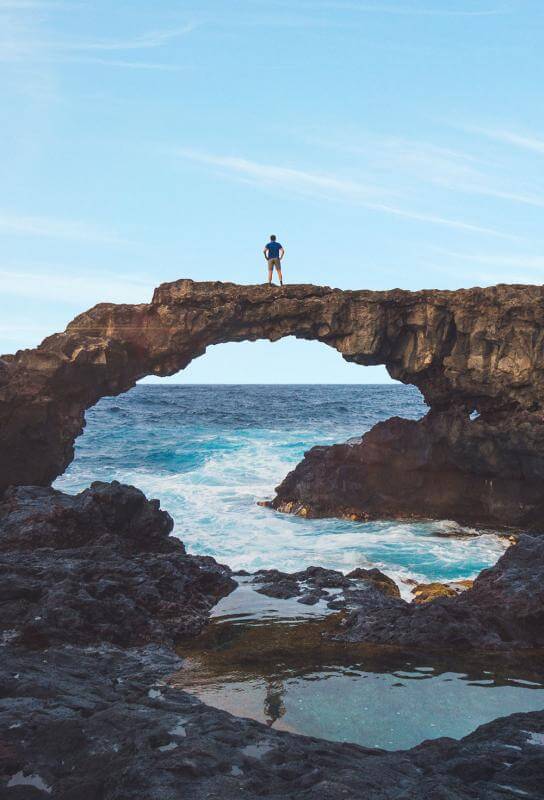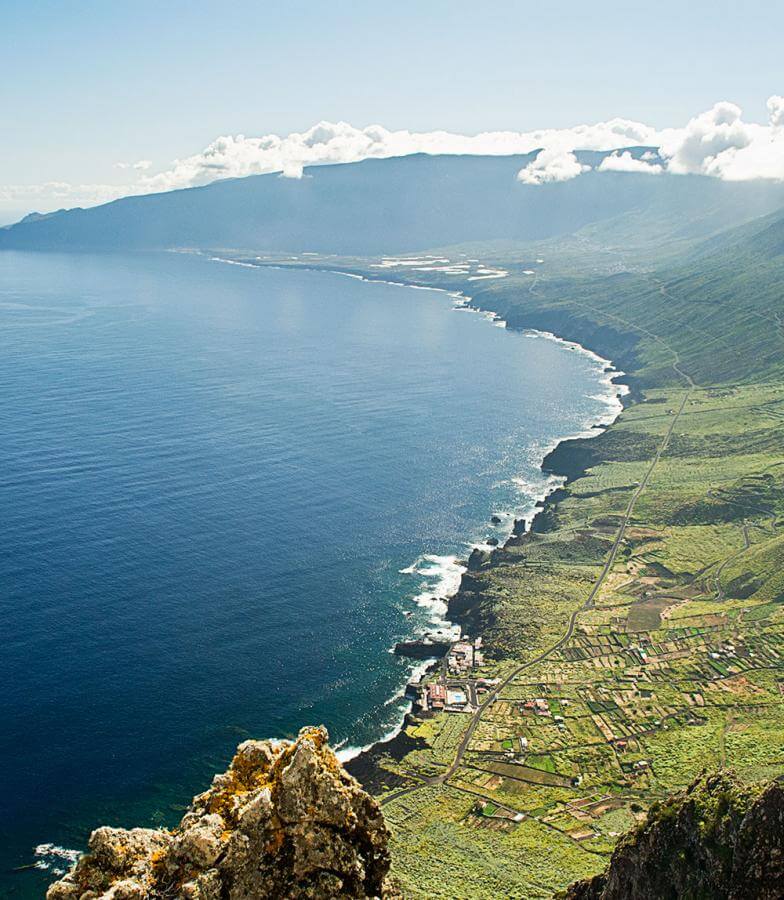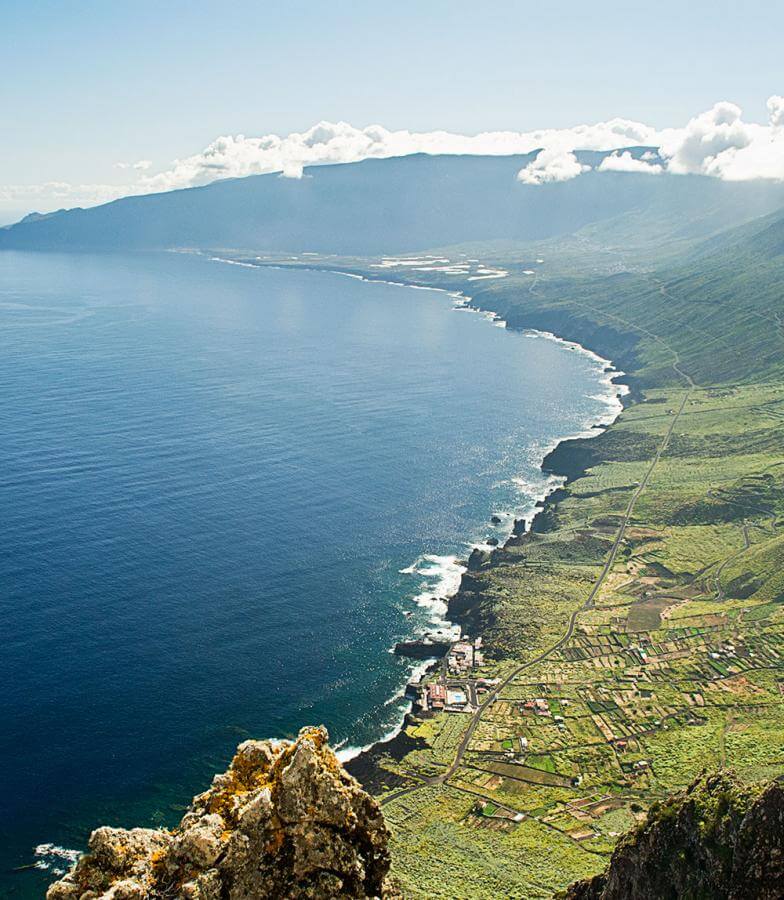 Contenido

El Hierro – the island with soul
It's silence and dizzying scenery. Volcanic landscapes that penetrate to the depth of your soul. It's the peace of its villages, of their slow pace of life. It's a transparent sea, teaming with life, not to be missed by diving enthusiasts. Trails that meander through forests, and also over sand and lava. It's an island that you feel.
Contenido

La Graciosa – a little treasure
The smallest of the Canary Islands. A place where you can lose yourself on solitary white sand beaches with turquoise-coloured waters. Stay in its whitewashed houses, just a few steps from the beach, and enjoy its delicious fresh fish while watching the sunset and the orange light it throws up against the impressive outcrops of northern Lanzarote.
Imágenes