On 25th December the authorities declared the official end of the eruption process of the volcano of La Palma, which had been active since 19th September. Life goes on as normal in most of the island, with the exception of some areas of the municipalities of El Paso, Los Llanos de Aridane, Tazacorte, Mazo and Fuencaliente, which were affected by the lava and ash.
Contenido
Safety and 24-hour monitoring
Because of the volcanic origin of the islands, the entire archipelago has always been monitored 24 hours a day. This task is carried out by the scientific volcanology committee of the Canary Islands, the specialisation and efficiency of which is key to making the necessary predictions, thus guaranteeing the safety of the population.
Contenido
La Palma, much more than a volcano
Outside of the area affected by the eruption of the Cumbre Vieja volcano there are many places you can visit on the island of La Palma, with options ranging from hiking along ancient trails in the forests of Bosque de Los Tilos or Roque de los Muchachos, to enjoying the peace and quiet of the natural swimming pools of Charco Azul.
Imágenes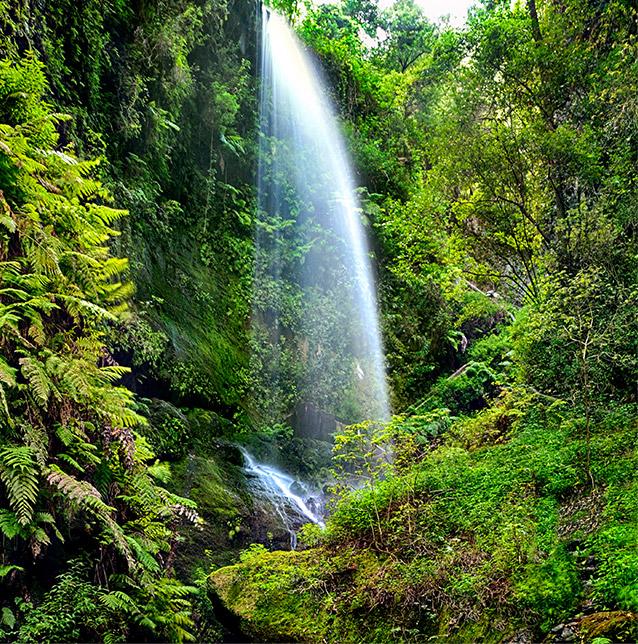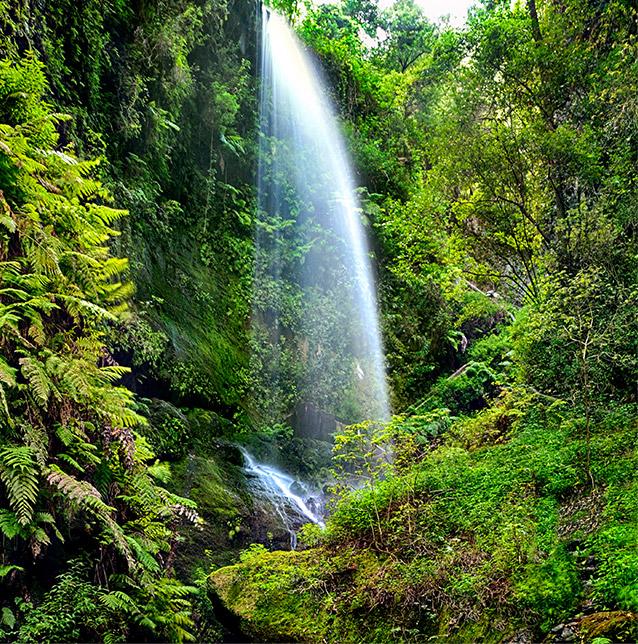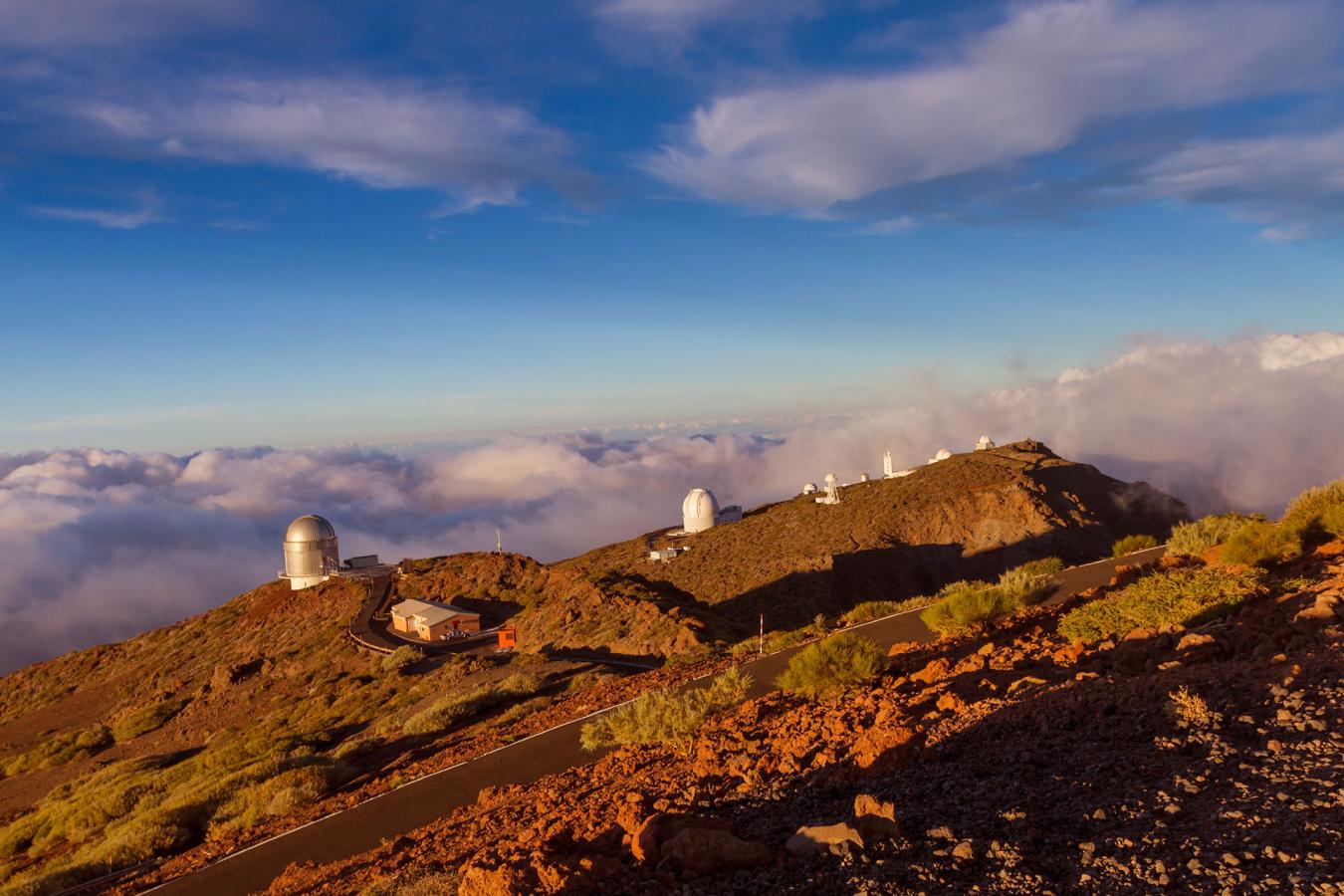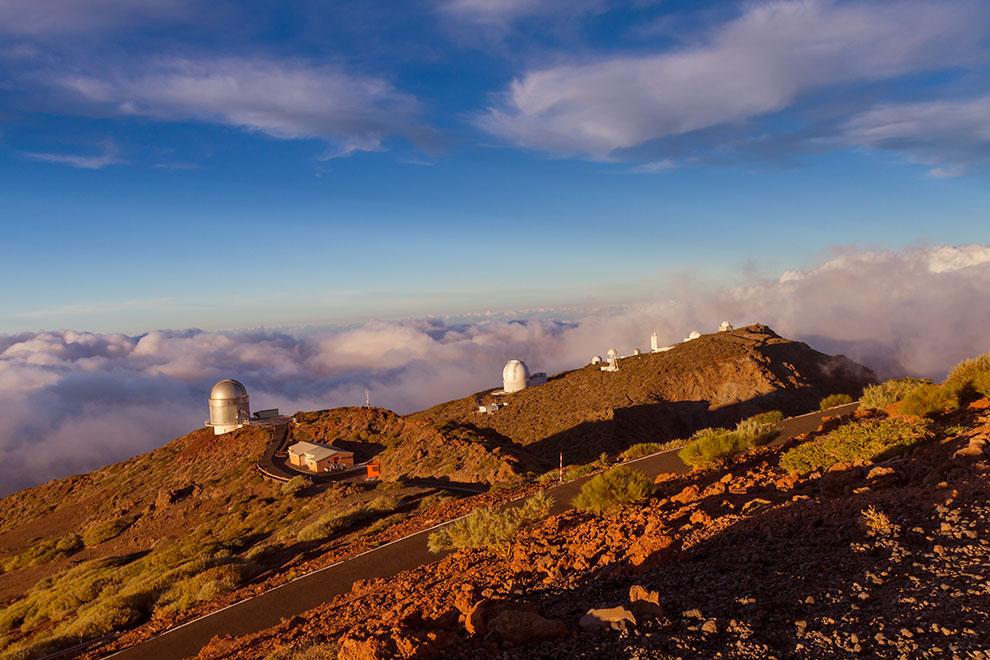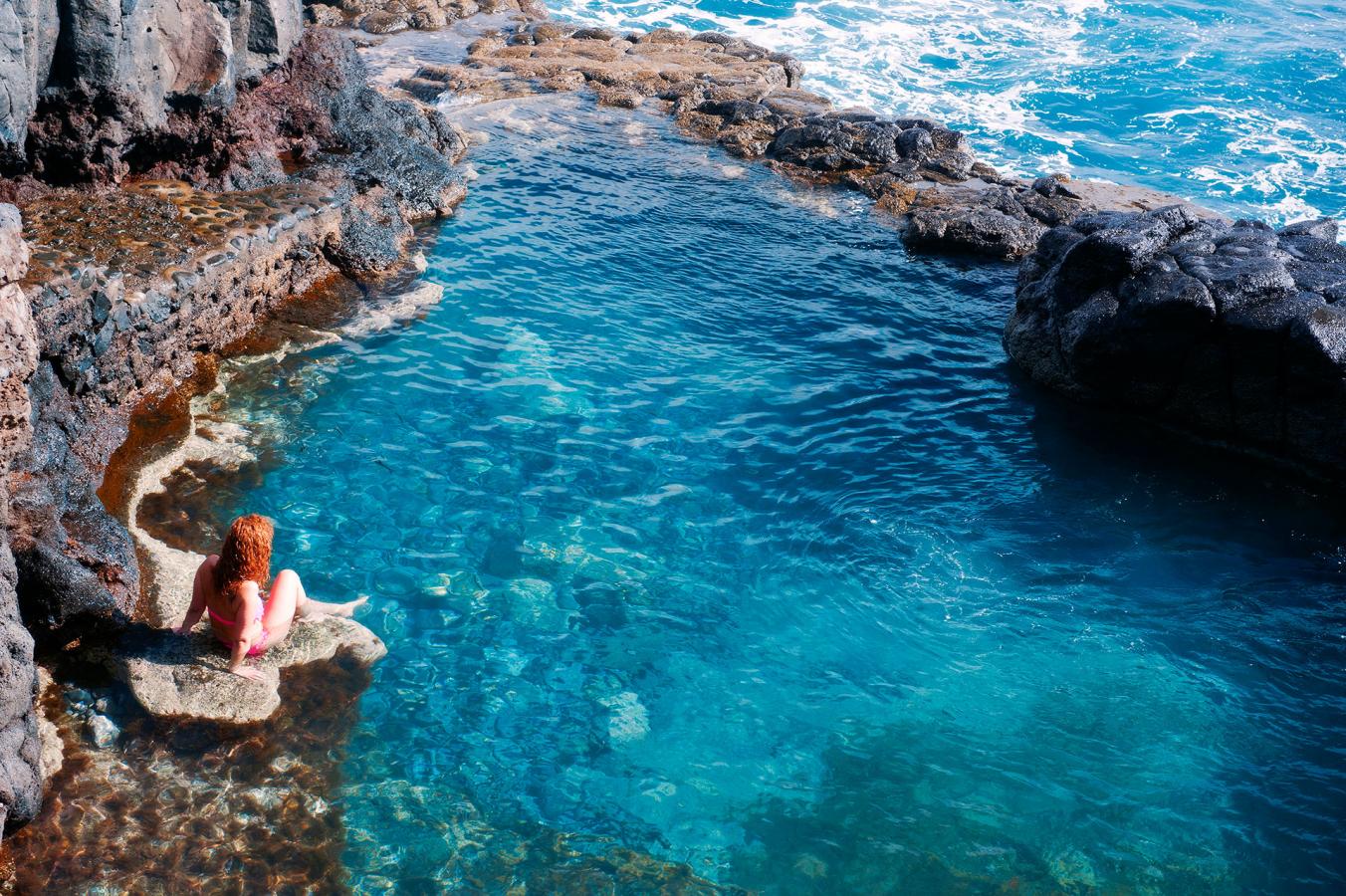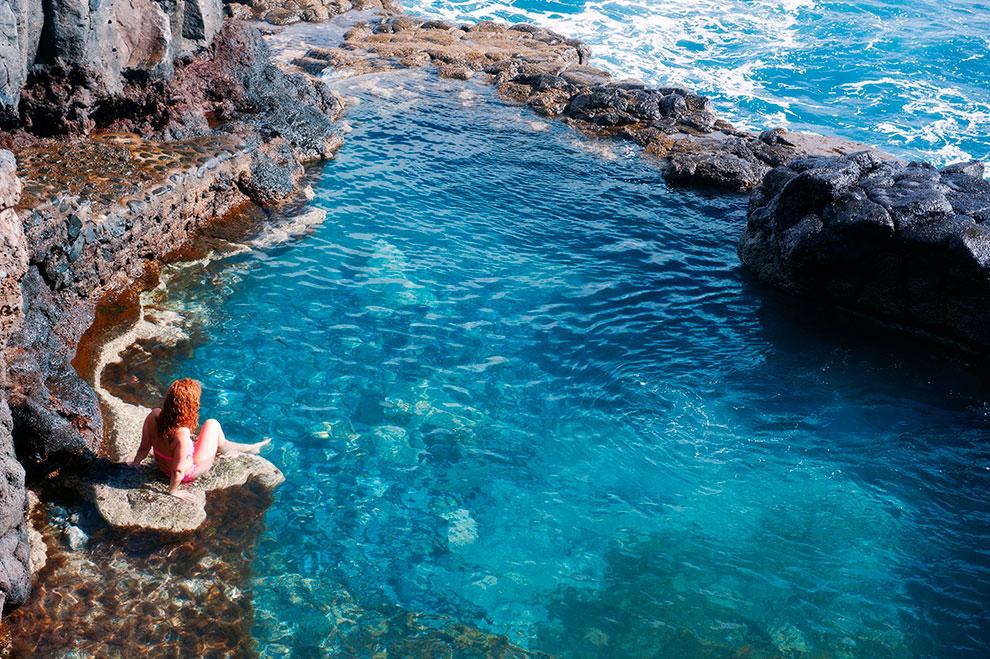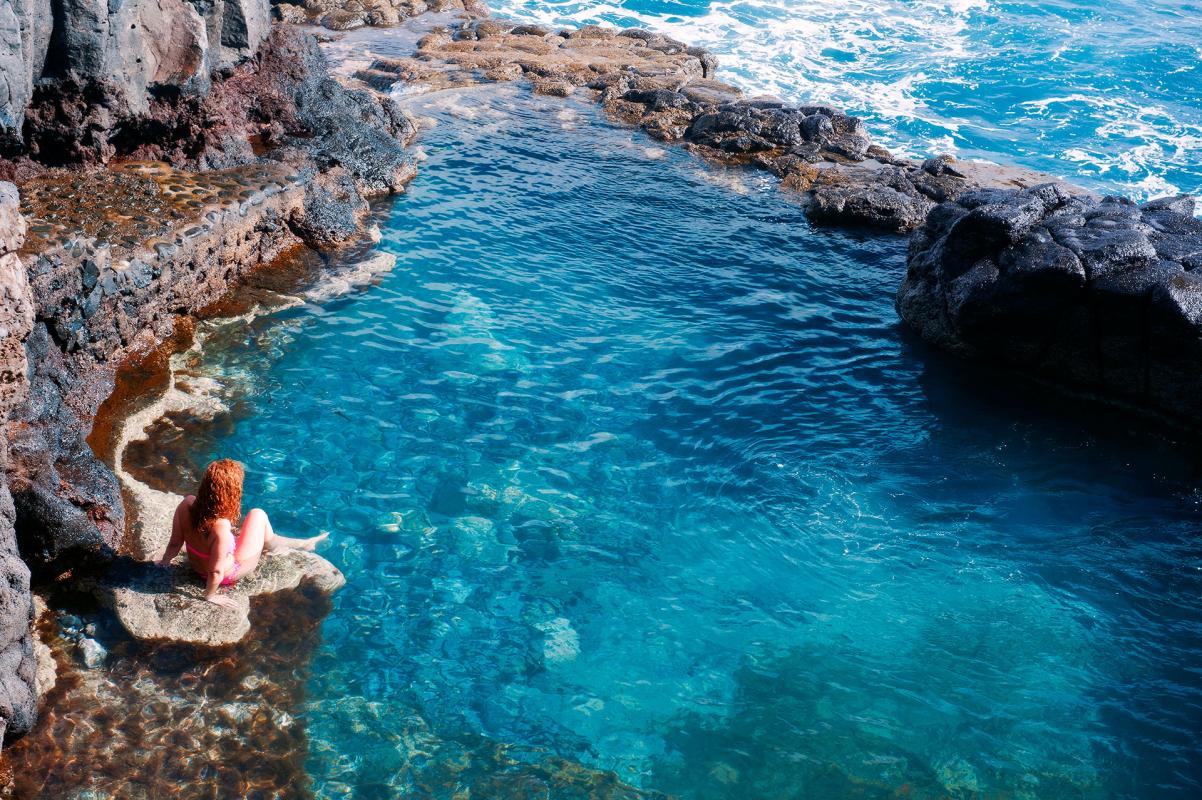 Contenido
Recommendations
If you are on the island of La Palma:
Check the current state of the trails of La Palma here.
If you are travelling to the island of La Palma soon:
Air connections with the island of La Palma have now been fully re-established. Check with your accommodation in advance to make sure it is not among the impact zones.
If you are travelling to another island soon:
If you are travelling to Gran Canaria, Lanzarote, La Graciosa, Fuerteventura, Tenerife, La Gomera or El Hierro, you can do so with total peace of mind. The rest of the Canary Islands have not been affected by the eruption.