On 25th December 2021, after 85 days of intense activity, the authorities declared the official end of the eruption process in the volcano of Cumbre Vieja, on the island of La Palma. Currently, life continues absolutely as normal on the island, with the exception of some areas of the municipalities of El Paso, Los Llanos de Aridane and Tazacorte, which are still affected by the aftermath of the volcano and where work is ongoing to ensure activity is resumed as soon as possible.
Contenido
Safety and monitoring 24 hours a day, 365 days a year
The volcanic origin of the archipelago means that the activity of each island has always been monitored without interruption over the 24 hours of every day throughout the year. This constant work is performed by the volcanological scientific committee of the Canary Islands, whose specialization and efficiency are key to making the necessary predictions, thus ensuring the safety of the entire population at all times.
Contenido
La Palma, the Beautiful Island which is so much more than a volcano
In addition to the area affected by the eruption of the volcano, La Palma offers numerous interesting places to visit. From ancient hiking trails in Bosque de Los Tilos to stargazing from Roque de los Muchachos, enjoying the peace and quiet on beaches such as Los Cancajos and in natural swimming pools like Charco Azul, as well as discovering magical spots like Porís de Candelaria or contemplating the breathtaking scenery and new land created by this last volcano on a guided tour.
Imágenes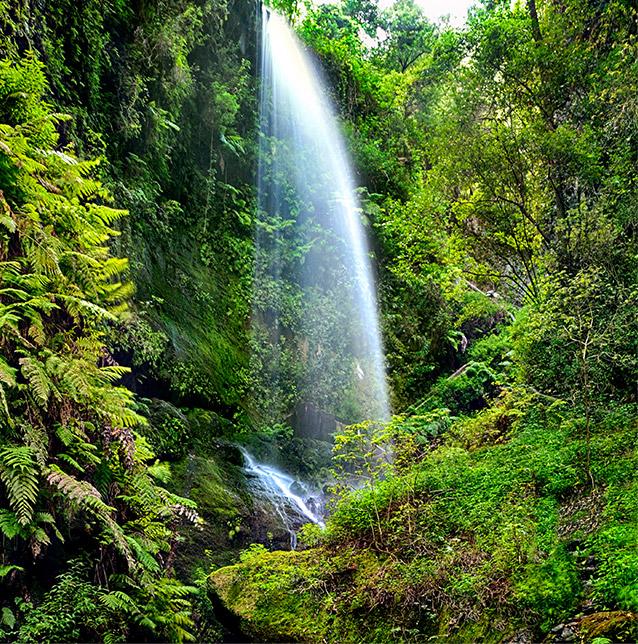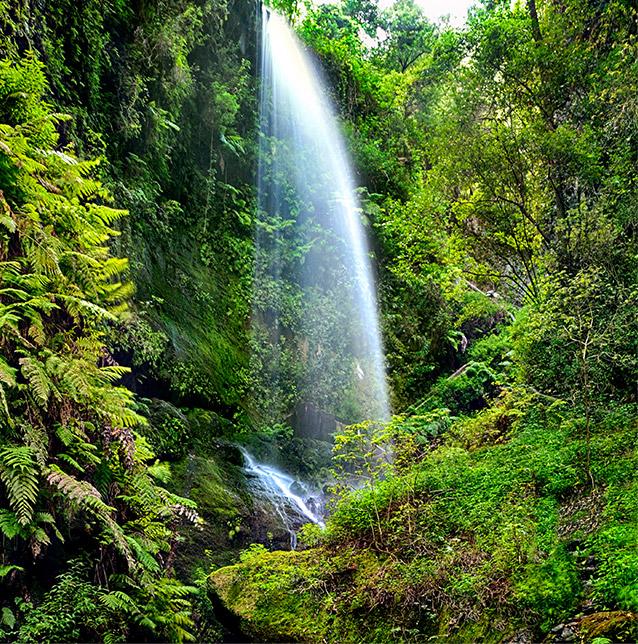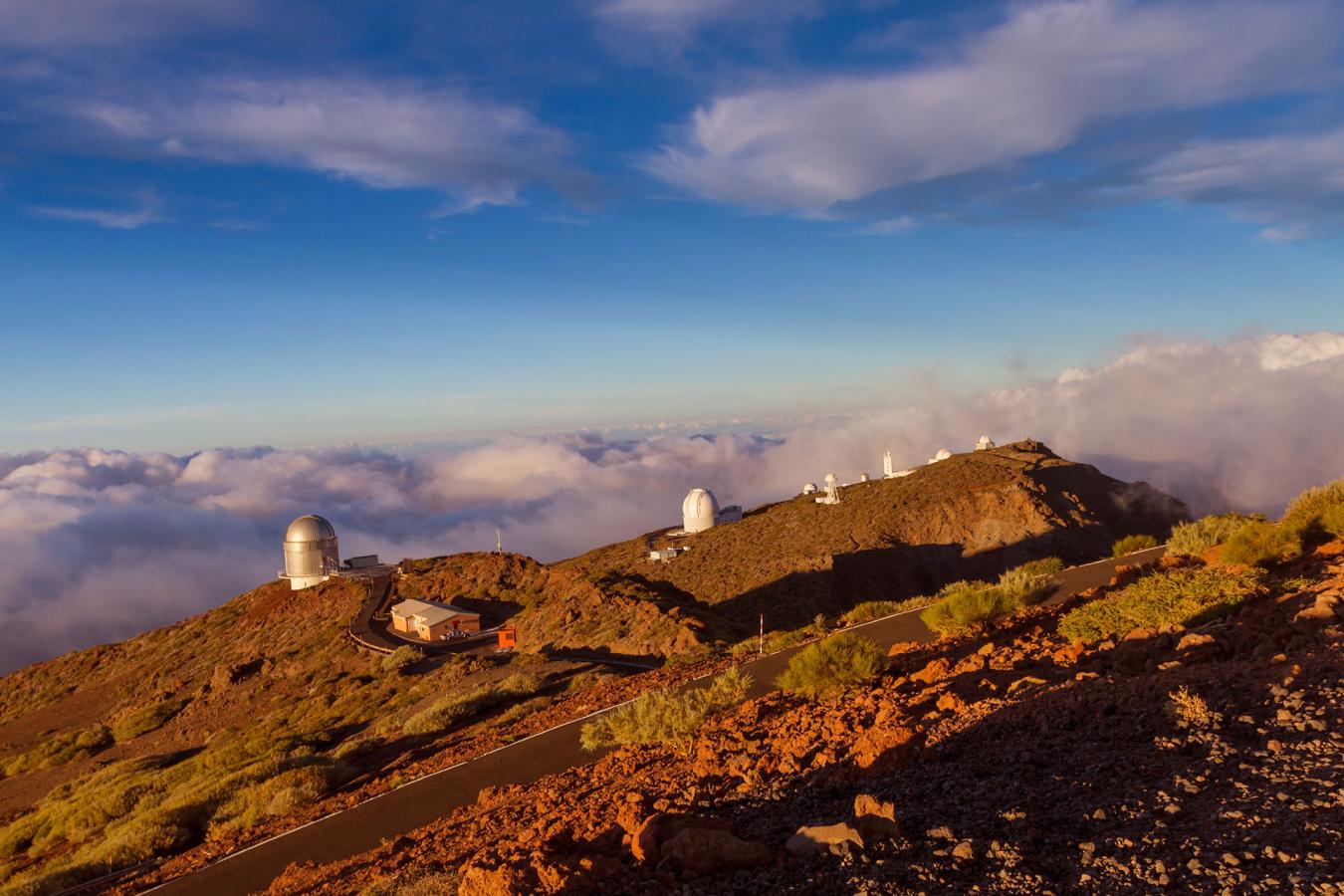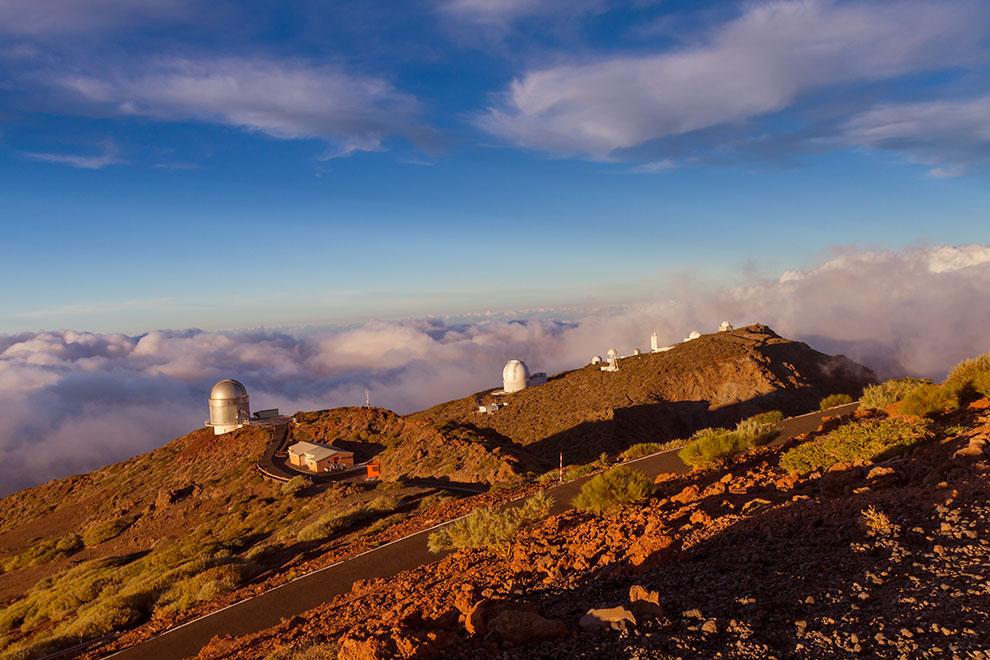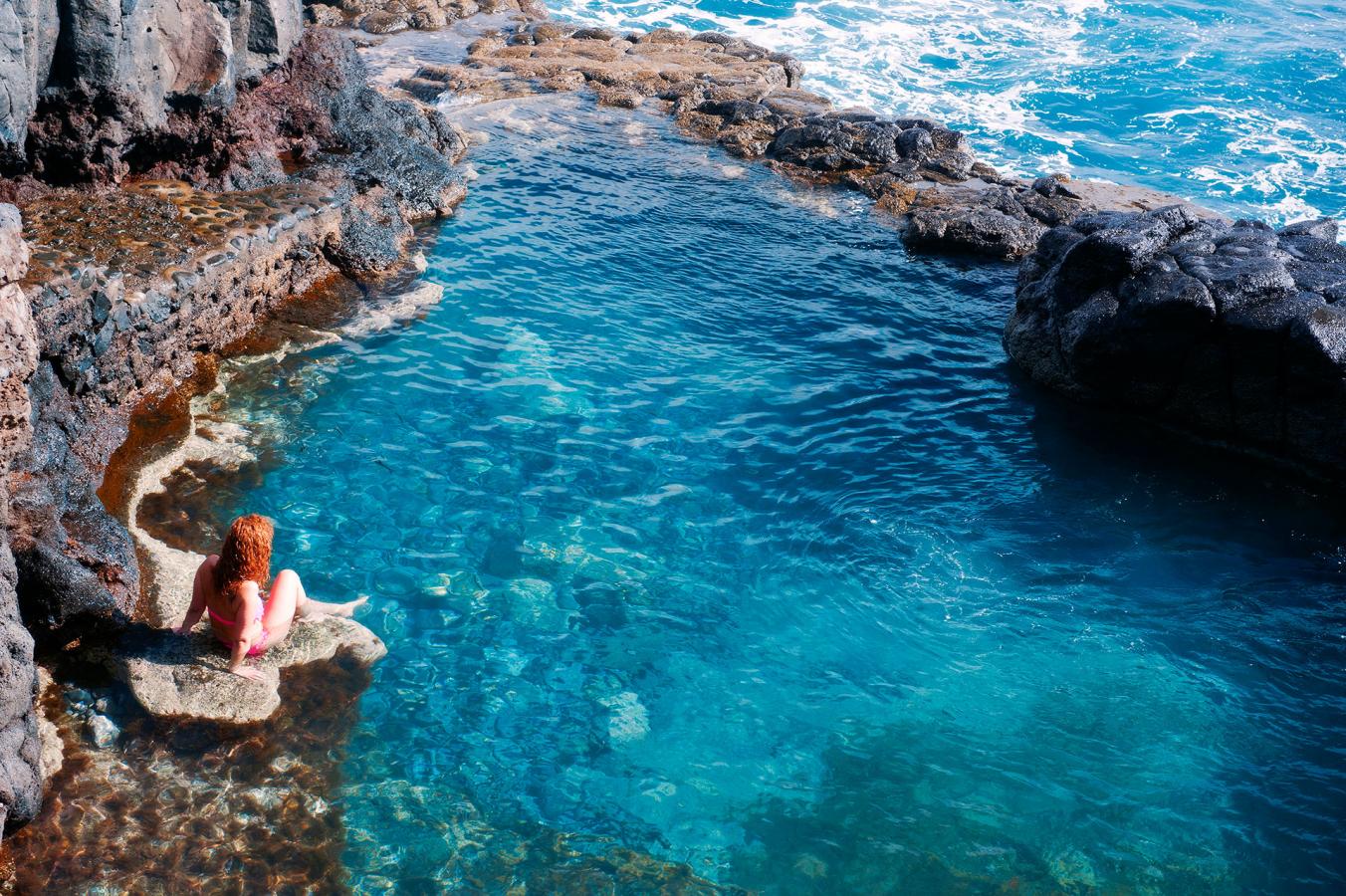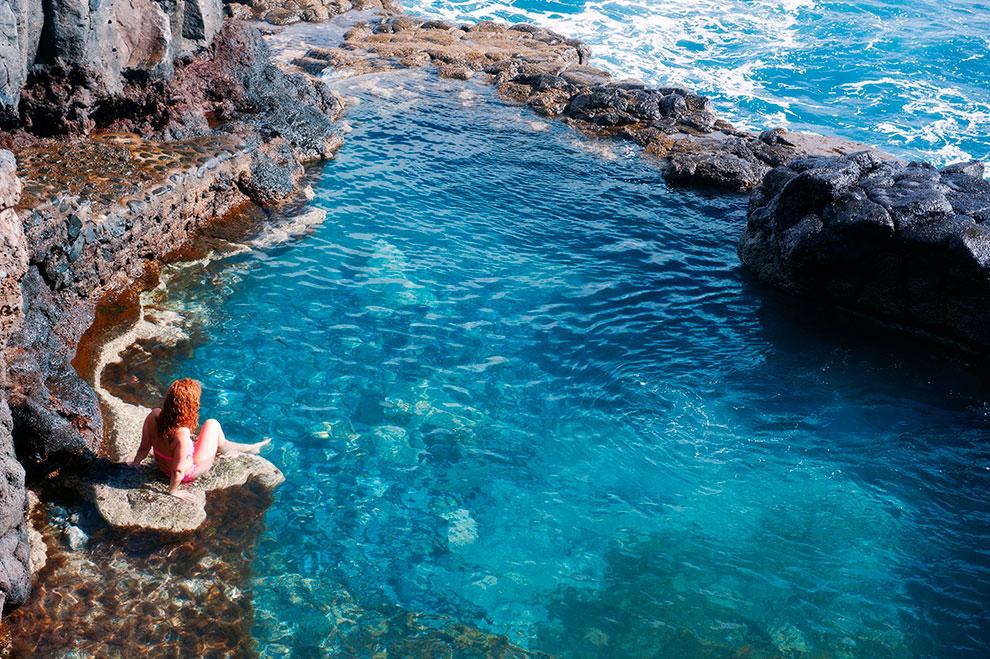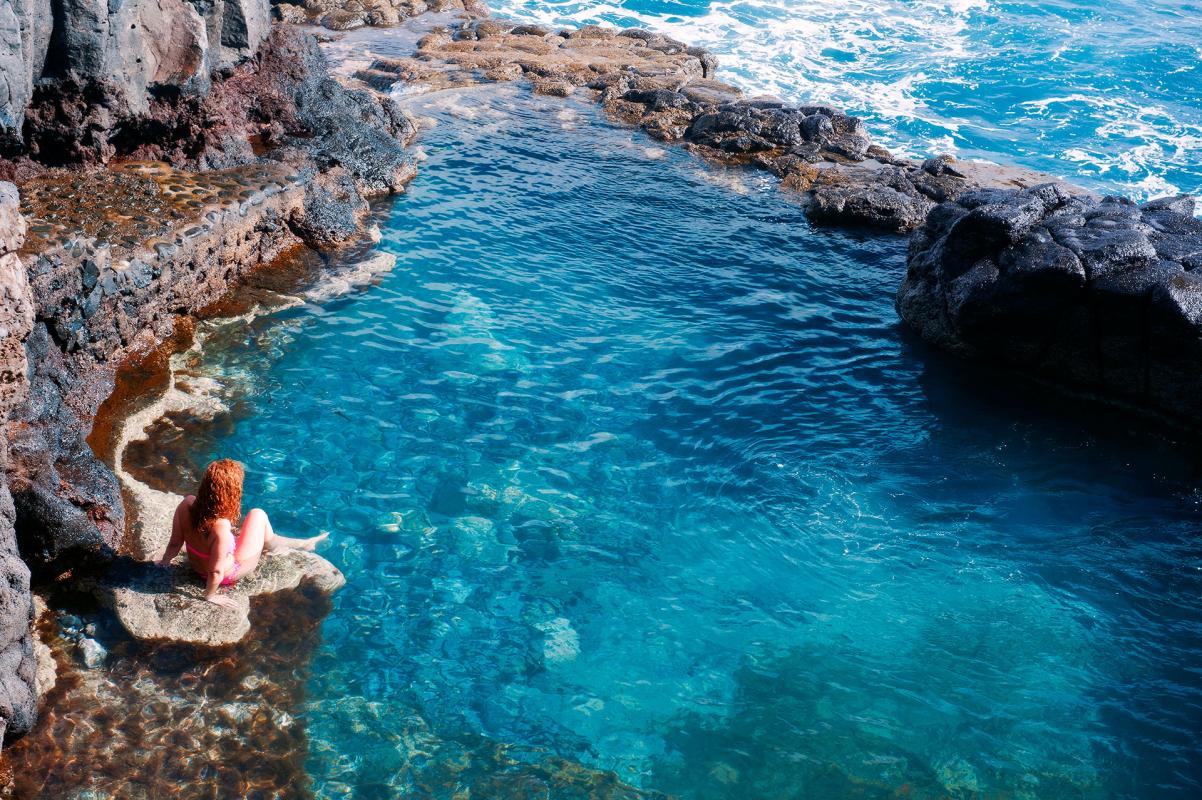 Contenido
Recommendations
If you are on the island of La Palma:
The east-west connection in the south of the island has been re-established via a new road that passes through the lava flows and leads to the La Laguna district. However, if you are hoping to go on hikes, click here to check the current state of the trails of La Palma before embarking on this fascinating adventure.
If you are travelling soon to the island of La Palma:
Air connections with the island of La Palma have been fully re-established and are working normally. Before coming, check with your accommodation to make sure it is not located inside one of the impact zones, of which there are currently only two, La Bombilla and Puerto Naos.
If you intend to travel to another island:
You can travel to Gran Canaria, Lanzarote, La Graciosa, Fuerteventura, Tenerife, La Gomera or El Hierro with total peace of mind. The rest of the Canary Islands were not affected by the eruption of the volcano on La Palma.