The Canary Islands are an ideal for enjoying a brilliant holiday with the kids. The islands' year-round pleasant weather puts it at the top of the list of holiday spots, with endless activities and plans for enjoying unforgettable experiences: water parks, theme parks and outdoor adventures.
00:00
Título
Your children know where adventure begins - Canary Islands
Póster
Contenido
The convenience and tranquillity that families need
The Canary Islands are part of the European Union, so everything complies with European standards. There is a highly sophisticated, modern health system, with a professionally, superbly equipped emergency service.
The Canary Islands also have an extensive hotel and extra-hotel infrastructure. Hotels, apartments and tourism services alike ensure that families have the comfort and safety they need.
The Canary Islanders are affectionate, pleasant and hospitable, and are welcoming to children and adults too, because they are keen for you to feel good during your stay. In fact, Canary Islanders refer to their visitors at 'mi niño' or 'mi niña' (my child), so you'll feel perfectly at home. Taking the decision to travel as a family to a place with such friendly, accommodating people is an easy, wise choice.
Imagen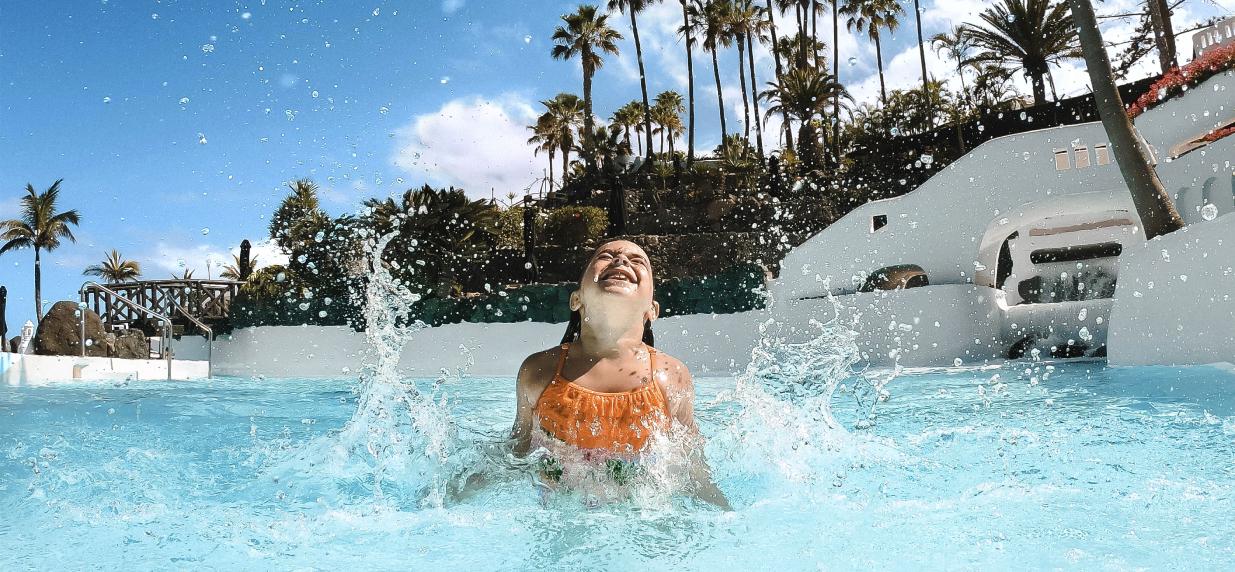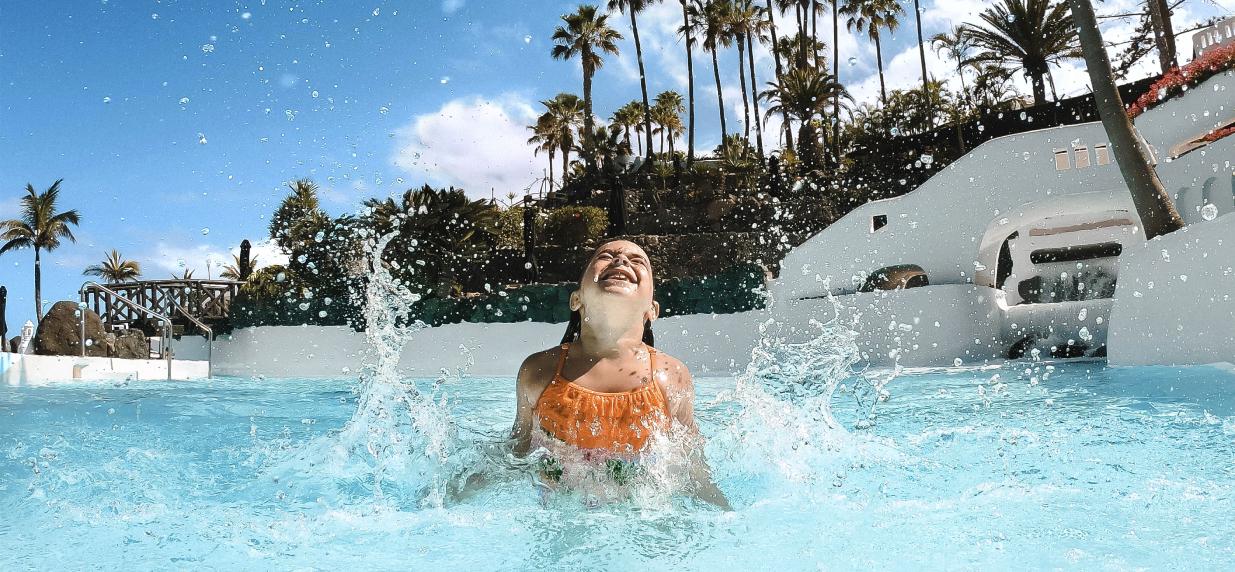 Contenido
Family beaches
There are hundreds of beaches on the eight islands where you can enjoy a wonderful day by the sea. All types of beaches, with something to please everyone, with clear, clean, calm water and different coloured sand for building amazing castles, playing on the shore, enjoying a dip or jumping over the waves. Perfect for kids.
As well as spectacular unspoilt spots, most Canary Island beaches are equipped with the services needed to ensure visitor safety and peace of mind. Many have palm trees that create some pleasant shade where you can sit and have some refreshing juice.
Contenido
Leisure and parks
One of attractions of visiting the Canary Islands with the family is the huge variety of leisure opportunities. Water parks like Siam Park in Tenerife - the largest in Europe - and theme parks like Loro Parque, also in Tenerife and famous for its killer whale show, and the Poema del Mar aquarium in Gran Canaria, all make a great holiday even better. Fabulous fun for adults and kids.
But there is more to do than visit theme parks. The islands also have numerous museums where families with kids of all ages can have fun and learn about the cultural side of the islands.
Imágenes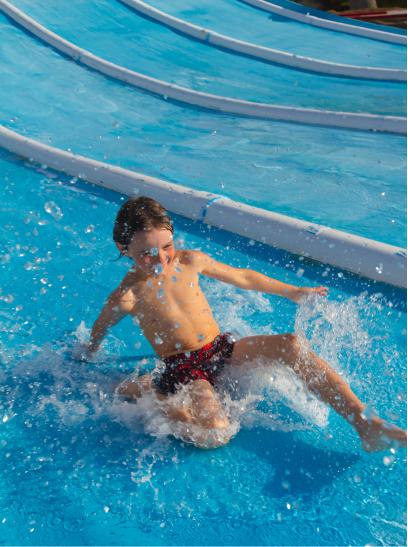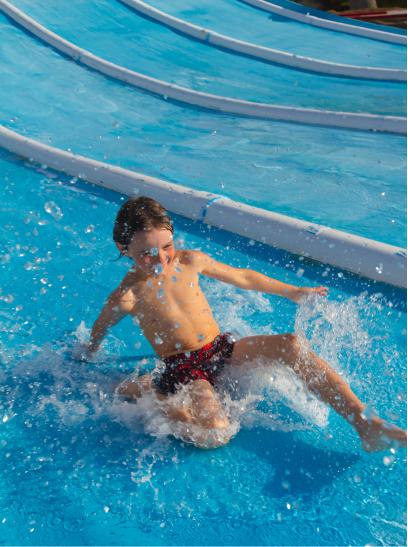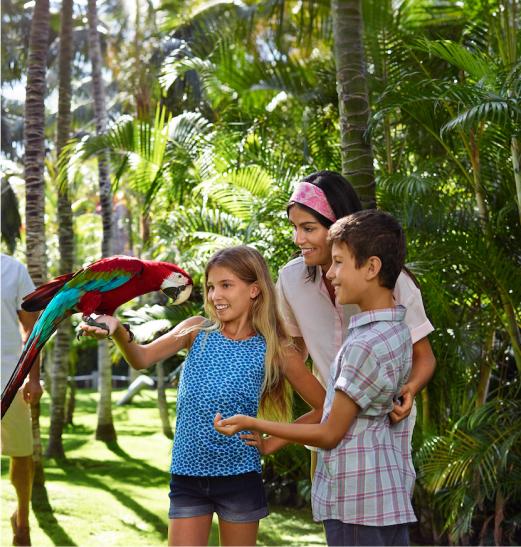 Contenido
Nature for all the family
Leave the hustle and bustle of the world behind in the spectacular unspoilt corners of the Canary Islands, ideal for children to experience these wonders for themselves. The volcanic history of these islands has blessed them with an enormous variety of landscapes and a terrain where it is easy for people of all ages to walk and explore the main paths and routes.
Among the attractions are verdant, leafy eucalyptus forests, volcanic landscapes, all under clean, clear skies. Despite its spectacular beauty, the nature on the Canary Islands is there to be experienced as well as admired. That's why there are hundreds of experiences designed for families to enjoy together, like whale and dolphin spotting, surfing and scuba courses, nights under starry skies...
Imagen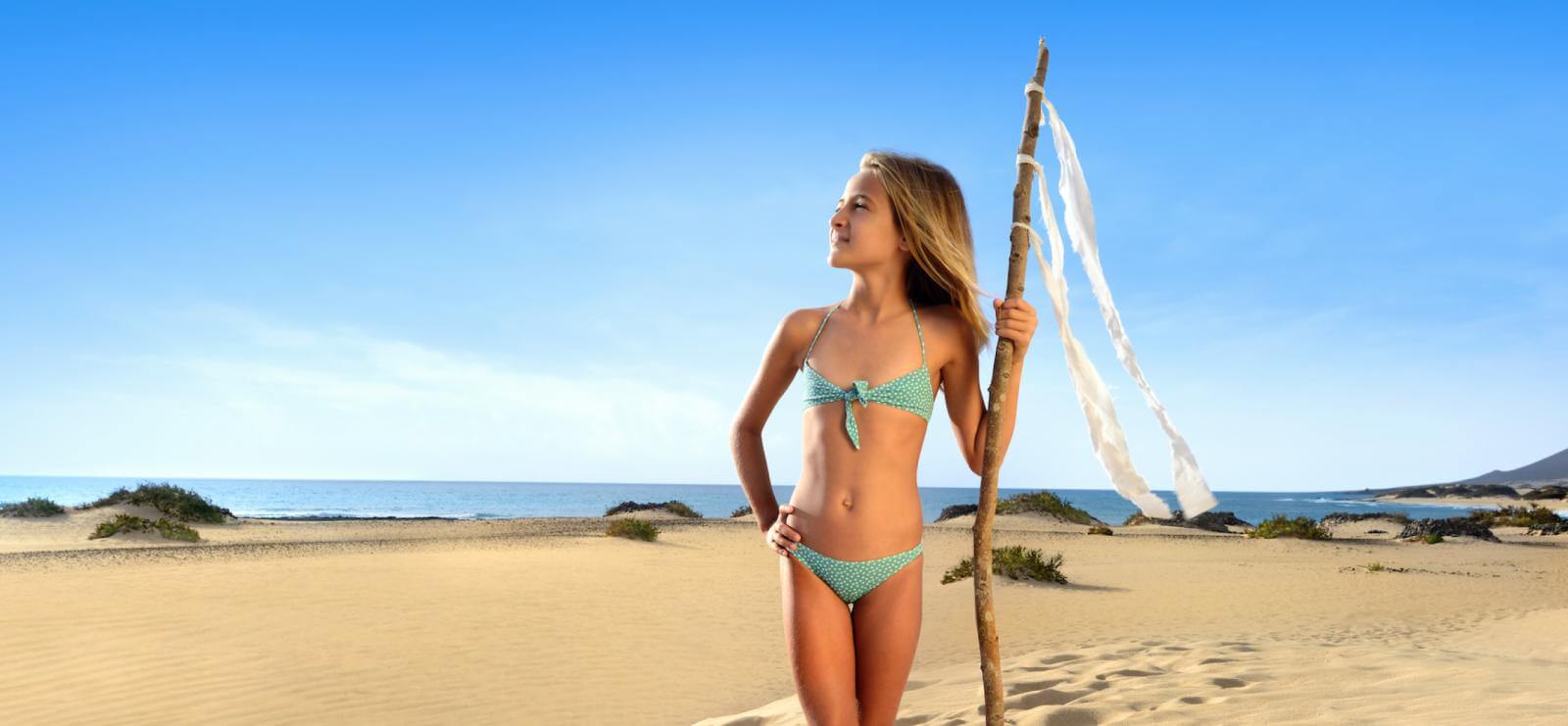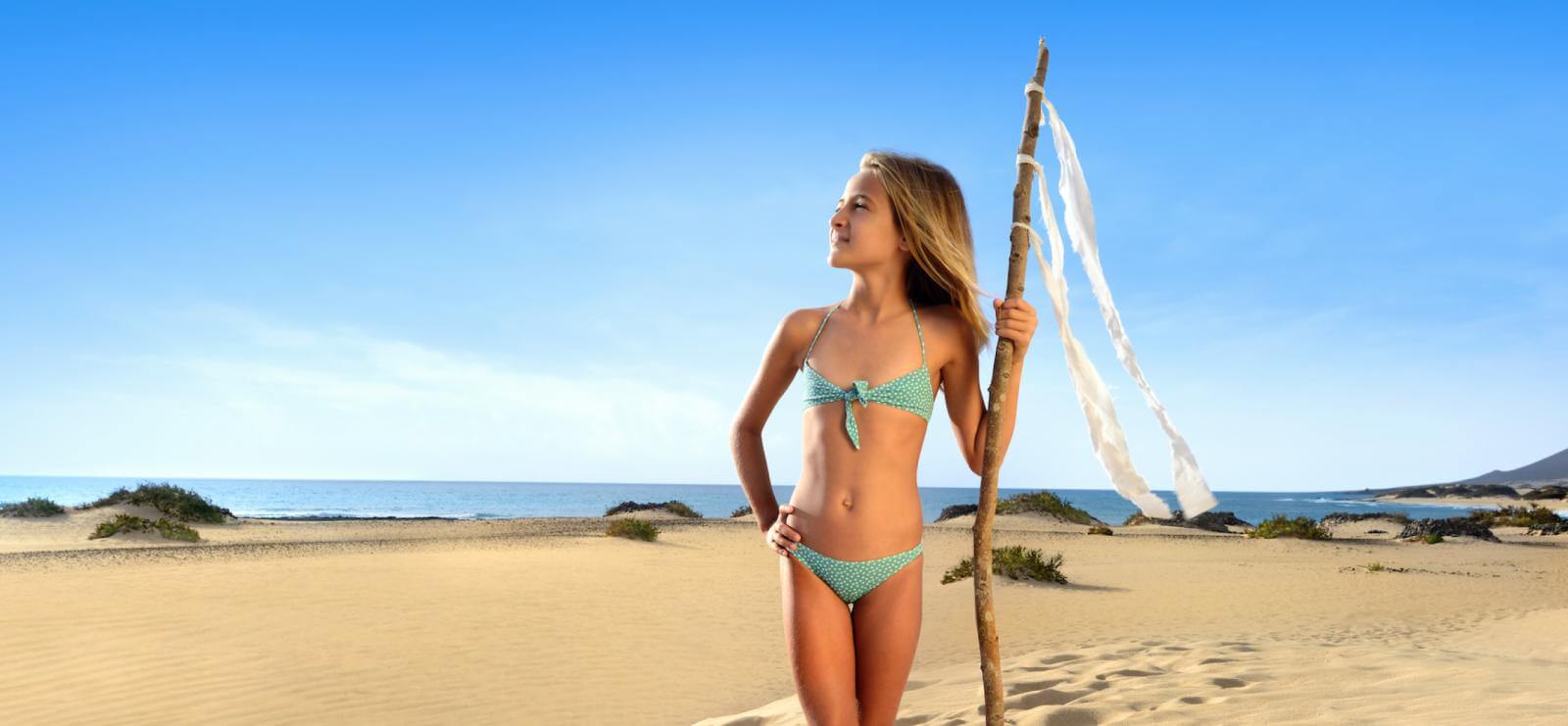 Contenido
Let the adventure begin
Discovering the magic of the Canary Islands with the main players of the story will make this a journey to remember forever. And the story never ends if you believe in it. Eight islands brimming with underwater landscapes to explore, skies full of stars, mysterious volcanoes and enchanted forests.