The Canary Islands Archipelago is famous for its magnificent beaches of fine sand and crystal-clear waters, but the islands offer much more than sun and sand. Their lush forests, mountains, trails, ravines, beaches, reefs and clean skies are some of the natural spaces in the Canary Islands that invite you to do sports, without forgetting relaxation, fun and adventure.


00:00
Título
Extremesphere Reserve
Póster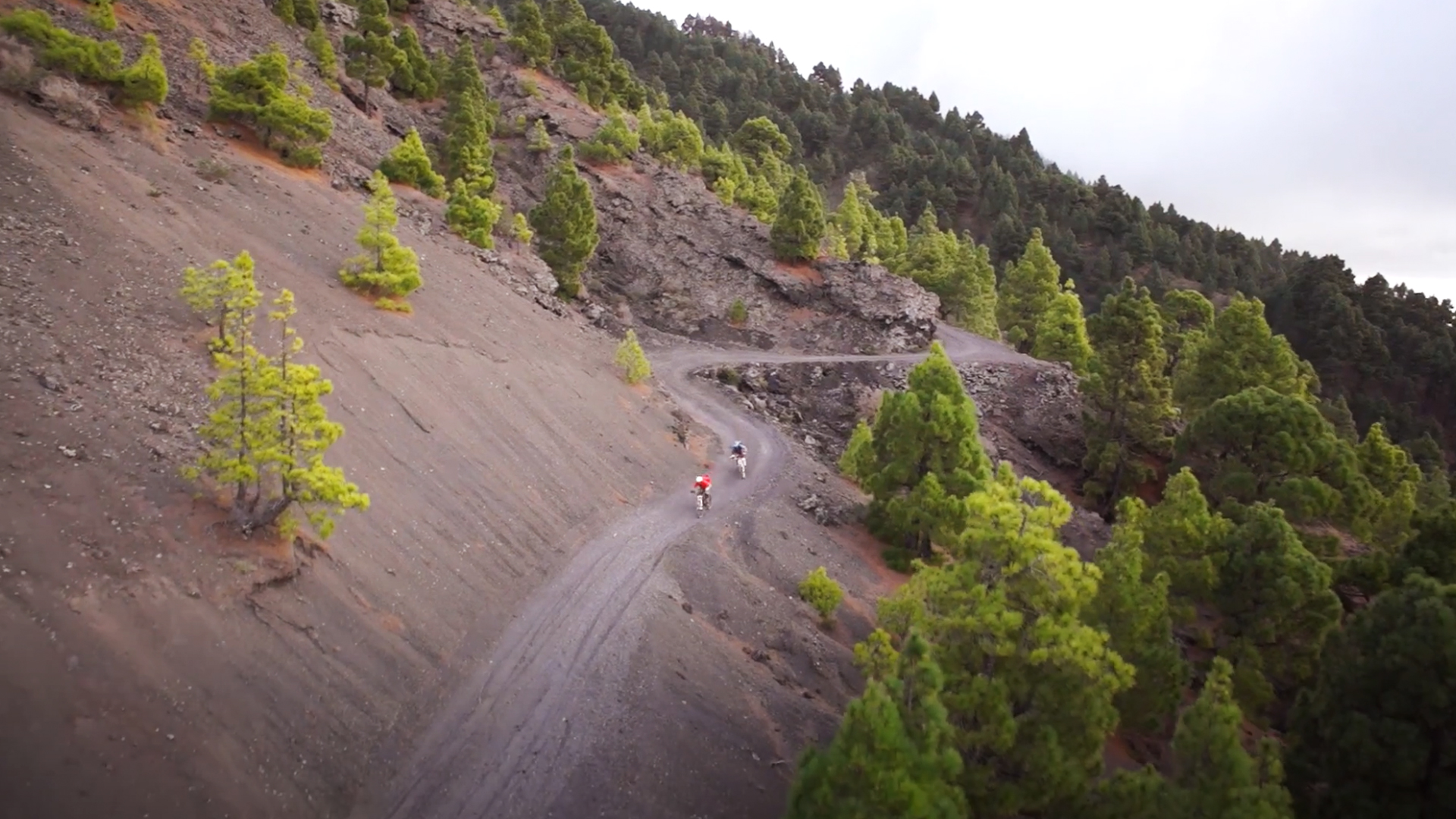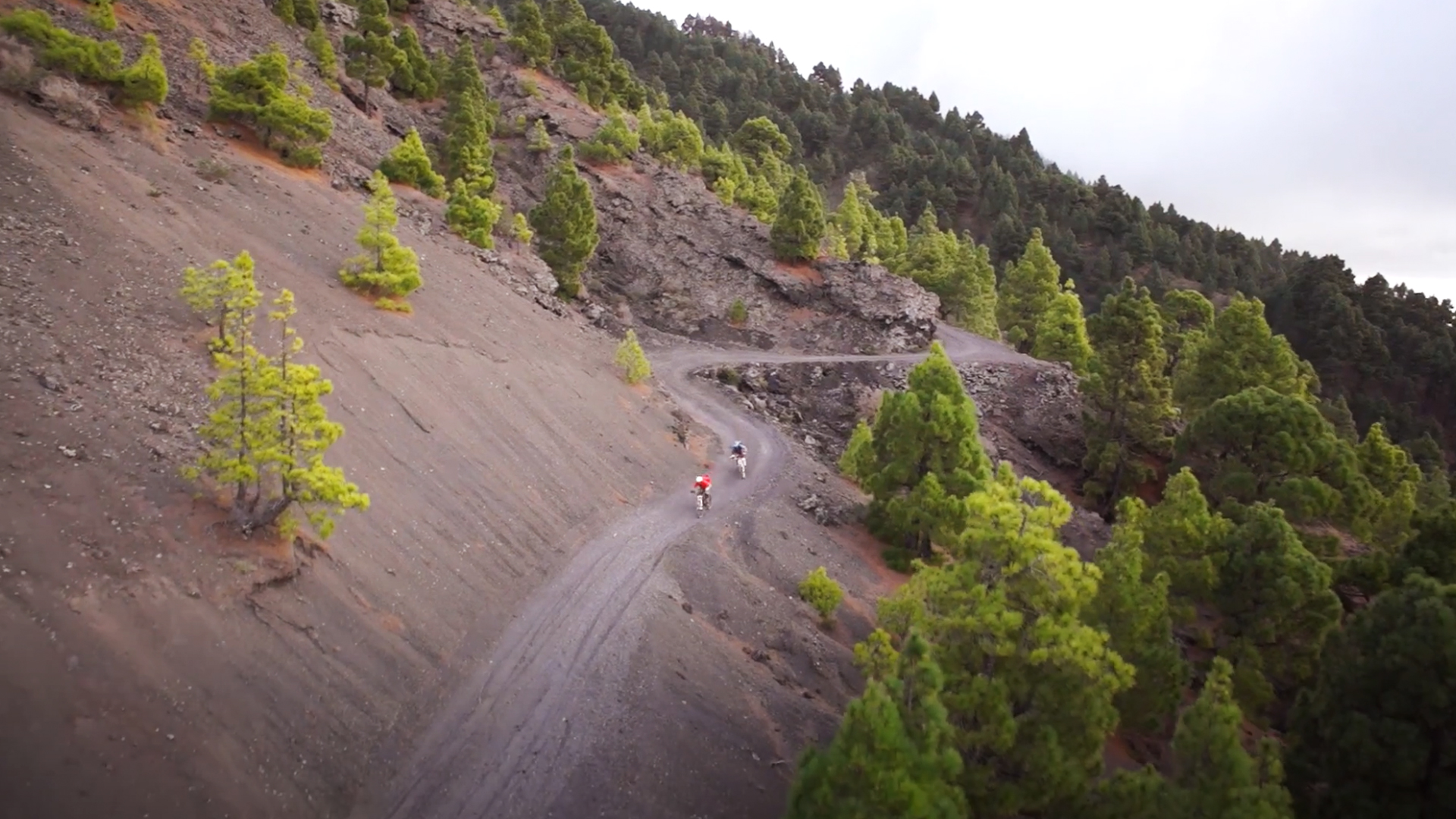 Imágenes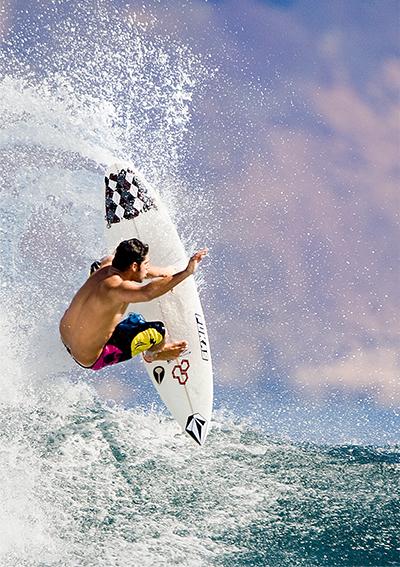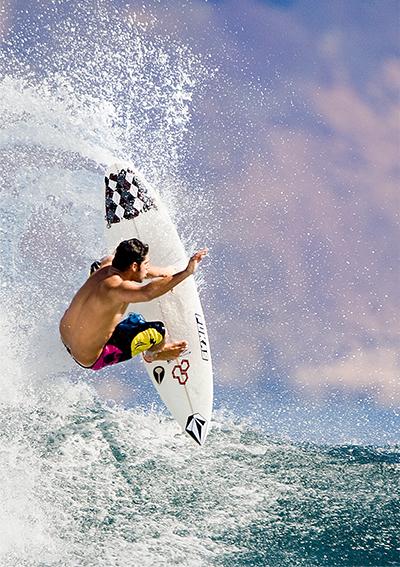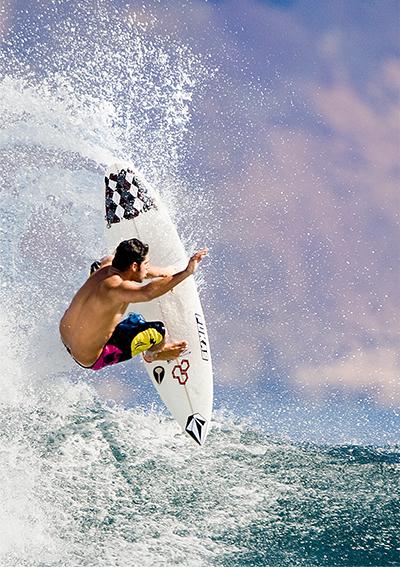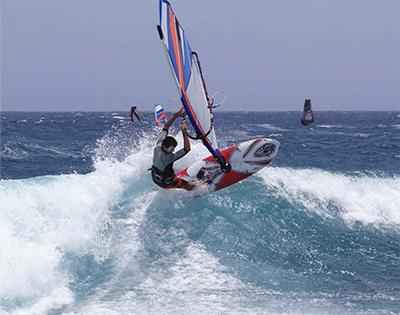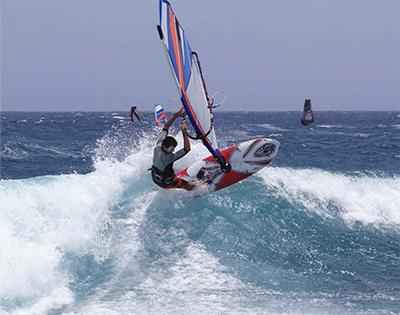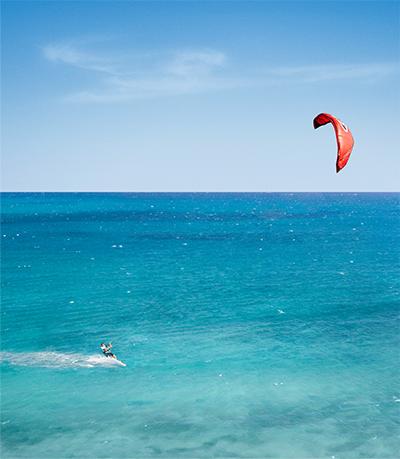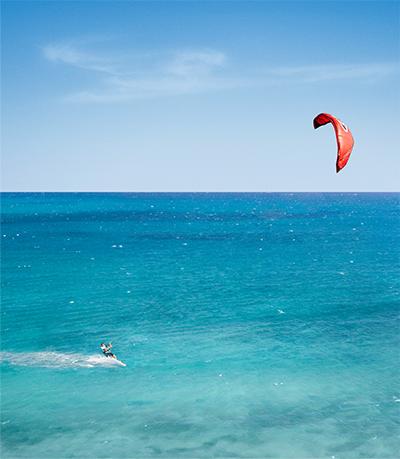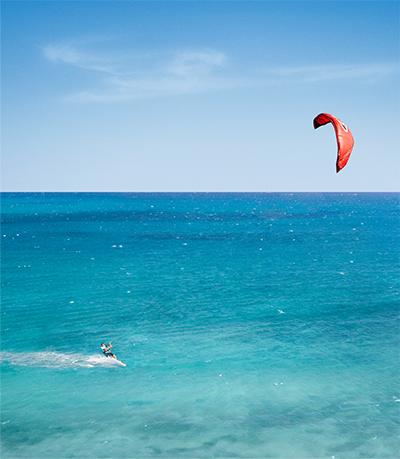 Contenido
With more than 1,500 kilometres of coastline, it's easy to explore several beaches on a single day and find the best waves. Long days of sunshine, wind, the climate, water temperature and the particular geography of the Canary Islands coast mean that there are few locations in the world better suited to surfing, windsurfing, bodyboarding, kitesurfing, stand-up paddle and other nautical sports, which is why hundreds of professionals visit the beaches of the Canary Islands in search of the best competition spots.
Contenido
The colourful, volcanic seabed in the Canary Islands provides enthusiasts with an extraordinary natural spectacle. Not in vain is it one of the most biodiverse seabeds on the planet. The Canary Islands Archipelago has three marine reserves that protect the purity and quality of their waters, known worldwide for their transparency, affording visibility of up to 30 metres. The Canary Islands are, without a doubt, a true diving paradise with lots of schools and dive points.
Contenido
The Canary Islands provide fully equipped infrastructures and top-class courses adapted for all handicaps designed by world champions and reputed architects. The climate on the islands means you can enjoy golf twelve months a year, which is why you can find a golf course on any island where you can focus on your game and disconnect from it all. And after a few swings, there's practically no better plan than to spend a while relaxing on the beach, for professionals and amateurs alike.
Imágenes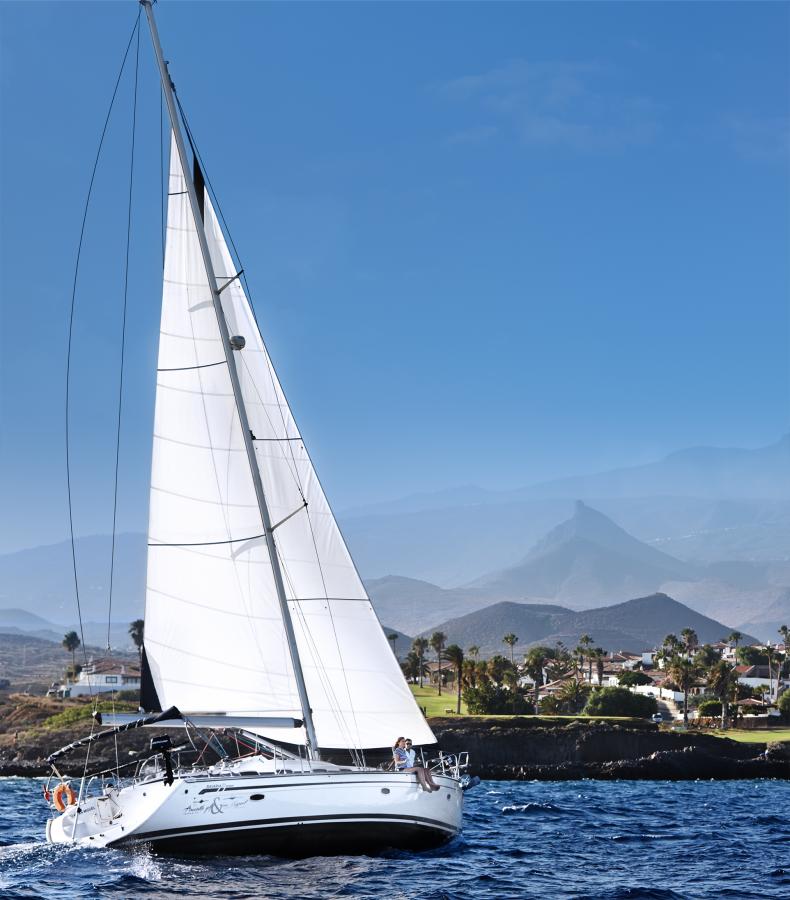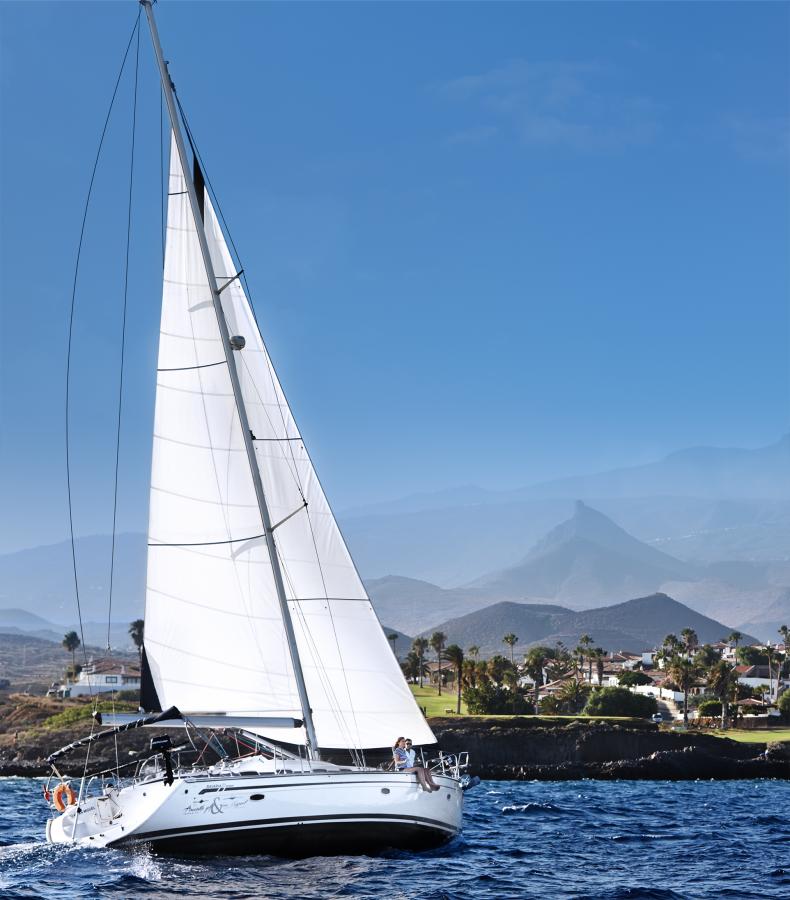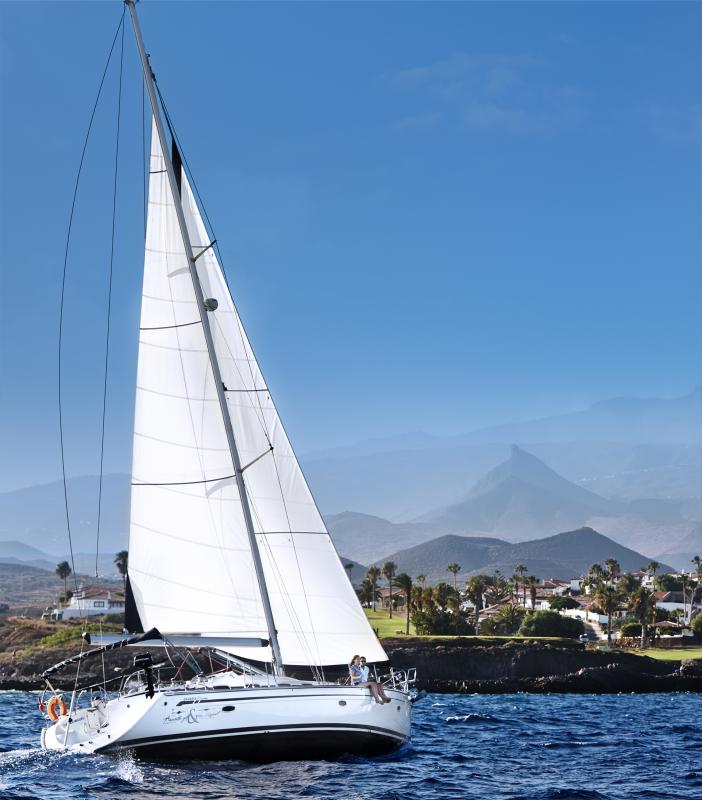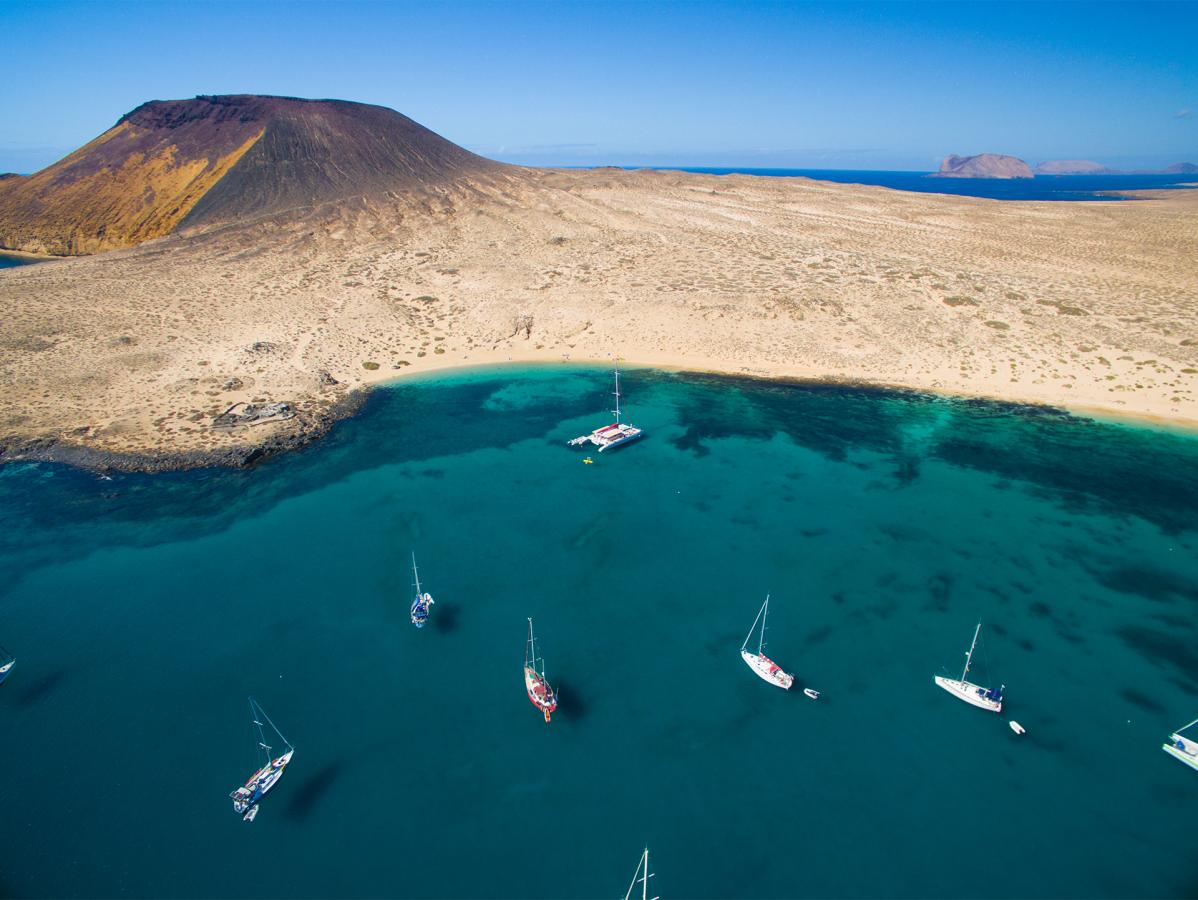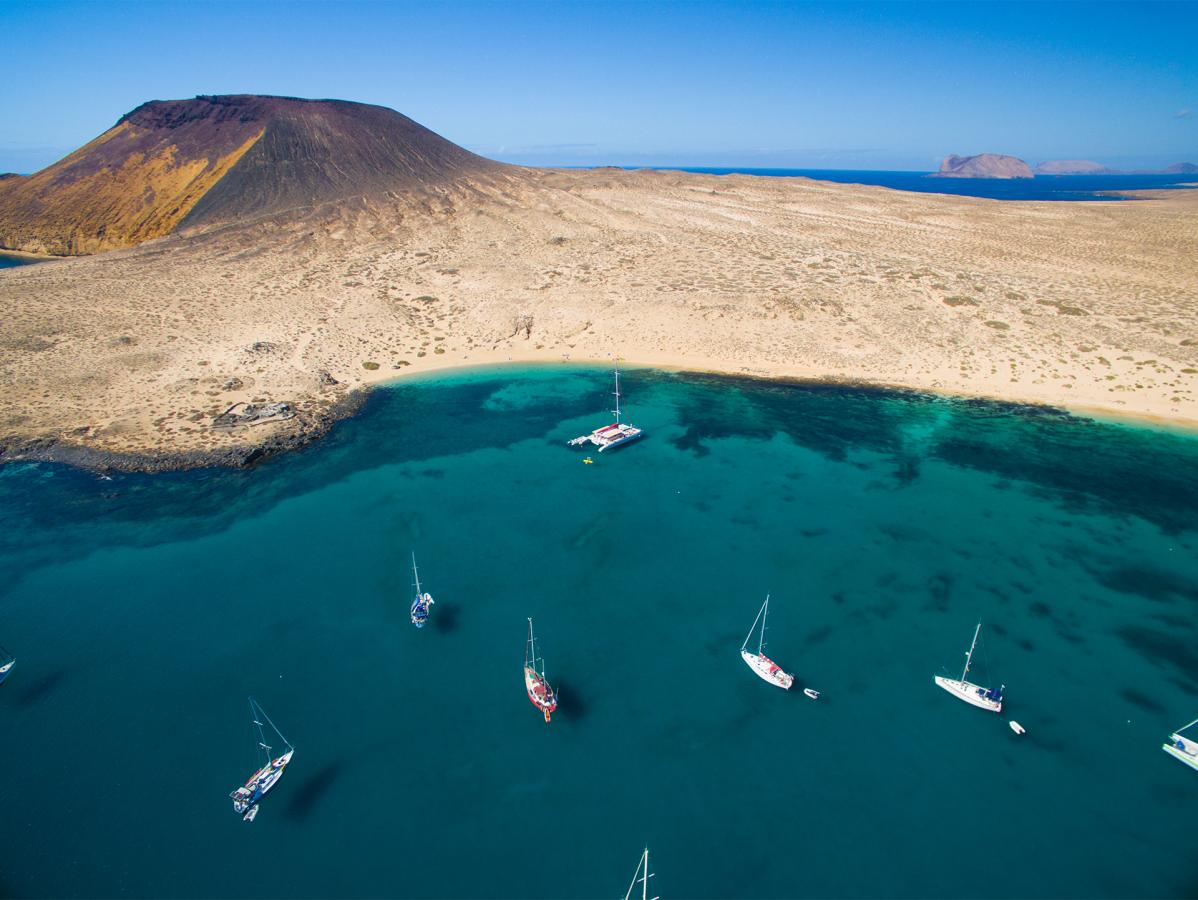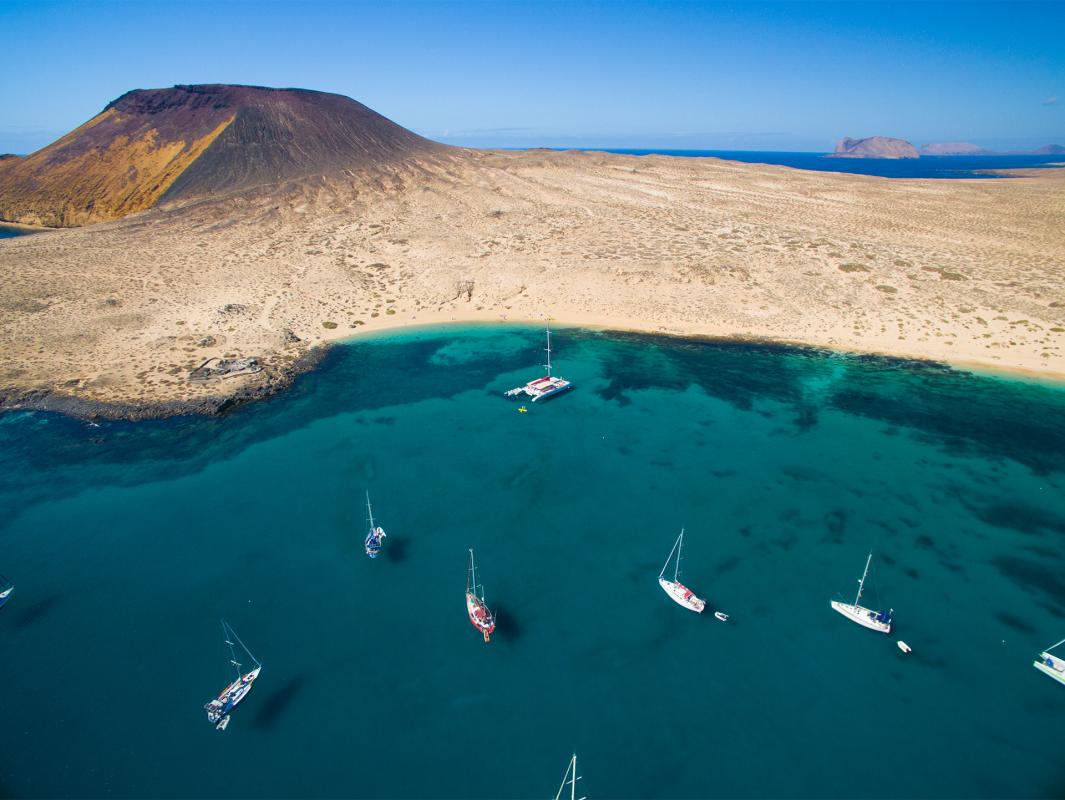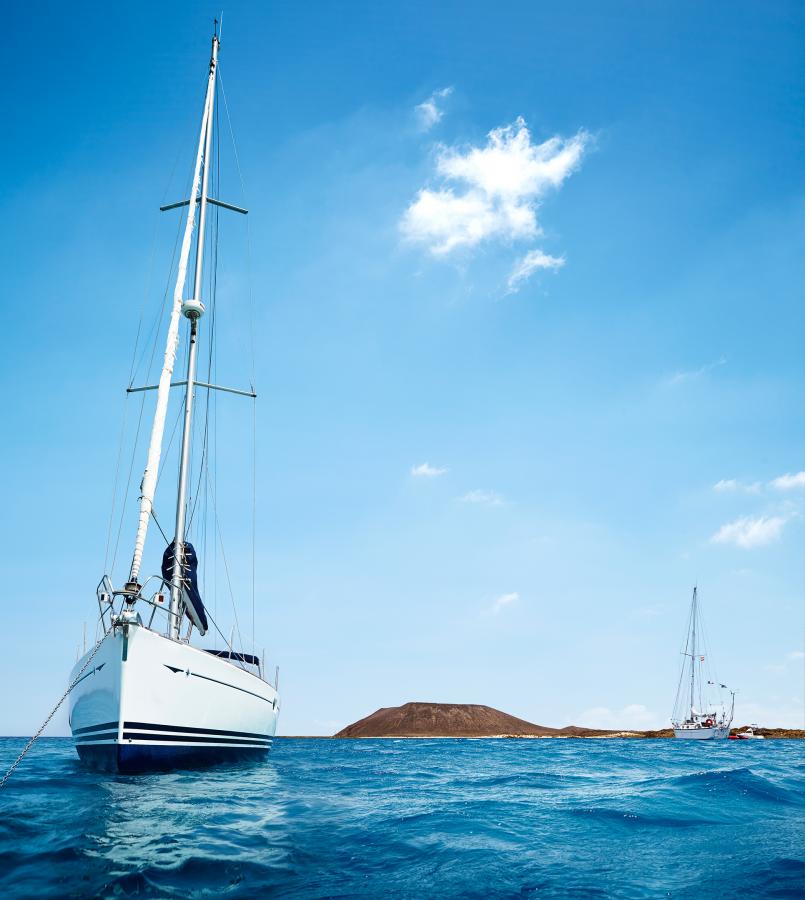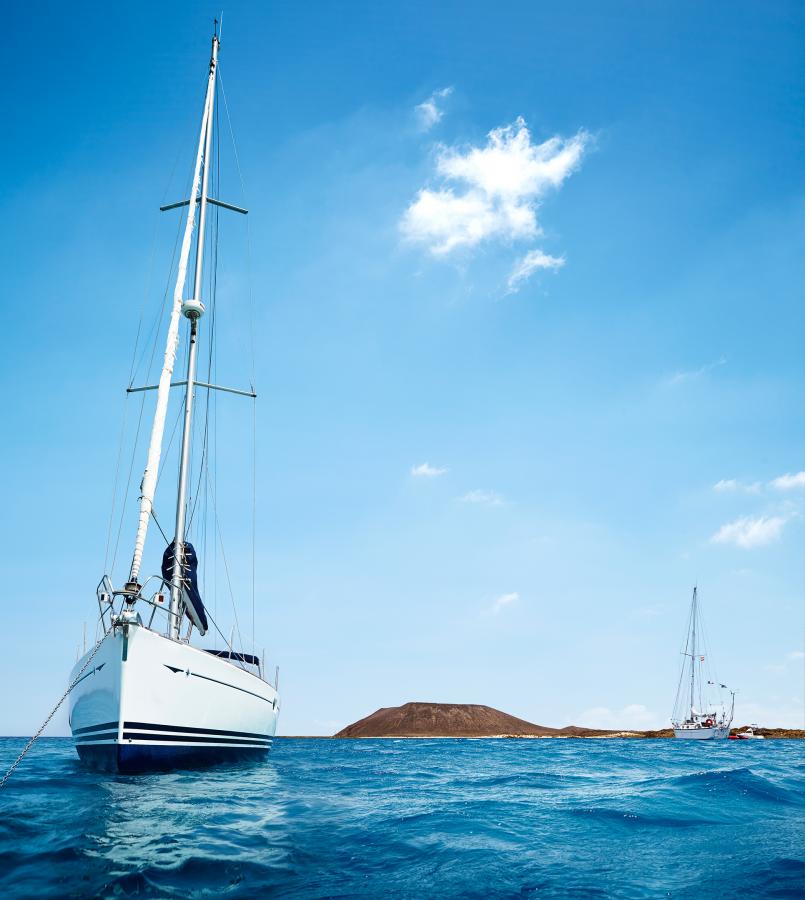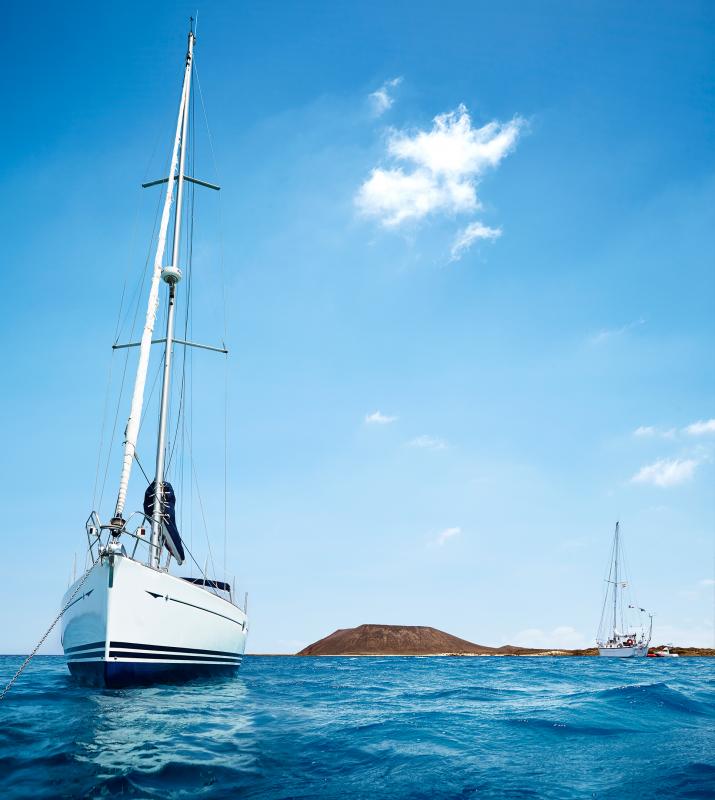 Contenido
The Canary Islands have been a key port throughout history, thanks to their exceptional geographical location and their great climate all year round, partly because of the influence of the trade winds, also known as the 'steering force' of the Atlantic. The islands therefore have numerous facilities and schools for almost all kinds of nautical sports, although the simplest way to experience the spectacular immensity of the ocean in the Canary Islands is to simply go out sailing and 'see where the tide takes you'.
Imágenes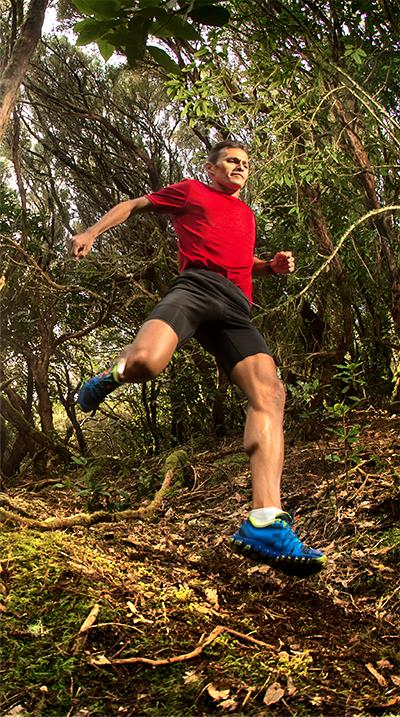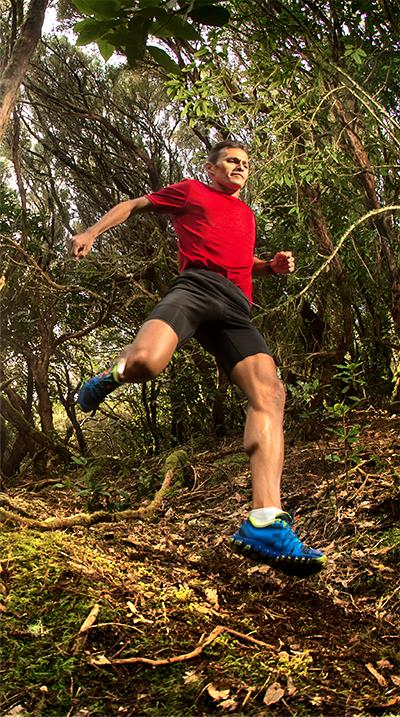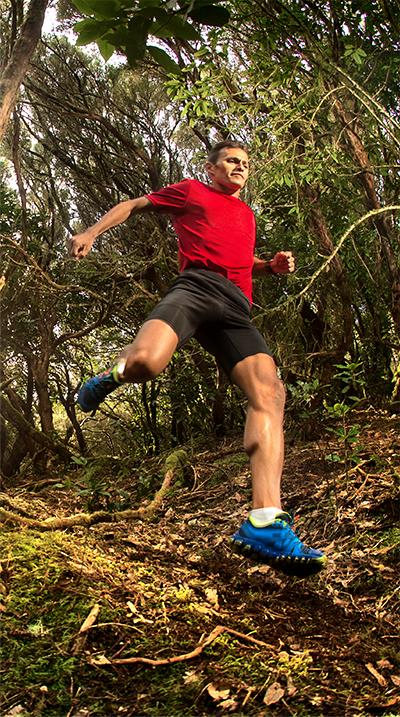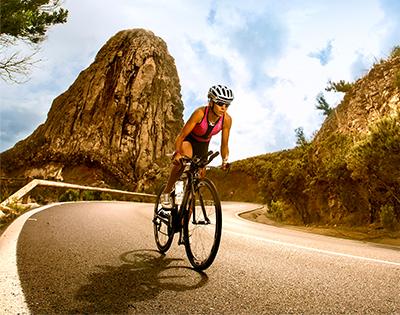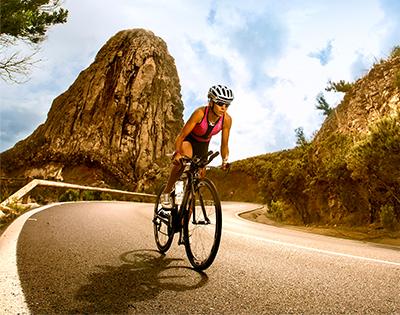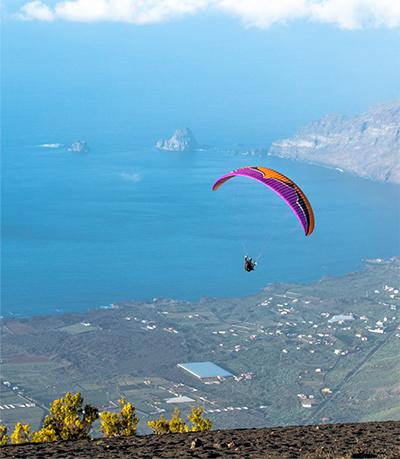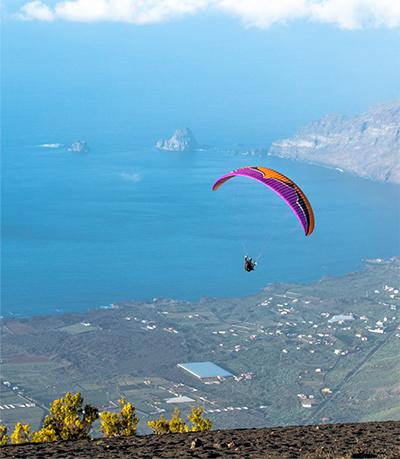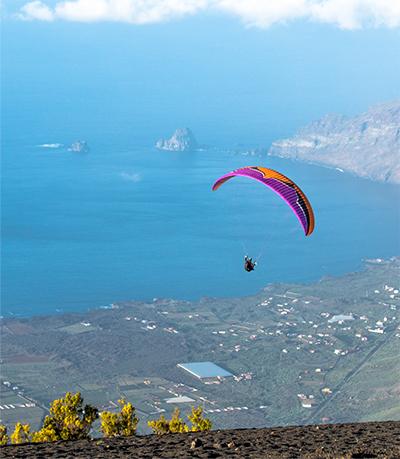 Contenido
Thanks to the mild climate, numerous hours of light and wealth of nature, the Canary Islands Archipelago seems expressly created for fans of nature sports. There are lots of places and routes for mountain biking, climbing, trail running, orienteering, hang gliding and cycling in the Canary Islands that are perfect for extreme sport and adrenaline sport enthusiasts, no matter what your level.