Thanks to their amazing geographical location and volcanic origins, the coastline of the Canary Islands archipelago is like a massive catalogue of beaches that opens out over a wide variety of natural settings. Canary Islands coasts have all imaginable profiles: from small, unspoiled, hidden coves to sandy spots below cliffs or long, friendly, urban beaches with all the comforts.
Contenido
In fact, many of the beaches in the Canary Islands top the rankings of the best in Spain, with the difference that you can take a splash in the clean, clear waters of the Canary Islands and lie back on the sand to relax and sunbathe at any time of any day, because it is almost always summer, thanks to the fantastic climate with mild, warm temperatures.
Contenido
Quality beaches
A beach isn't measured just by its beauty, although that's quite important, but because you can enjoy swimming and sunbathing safely and calmly. The fact that the Canary Islands have more than 50 beaches with a blue flag, the highest award given to a beach, is not just a guarantee of the excellent quality of the water, but also of the magnificent facilities, services and comforts that you can enjoy without a care in the world.
Póster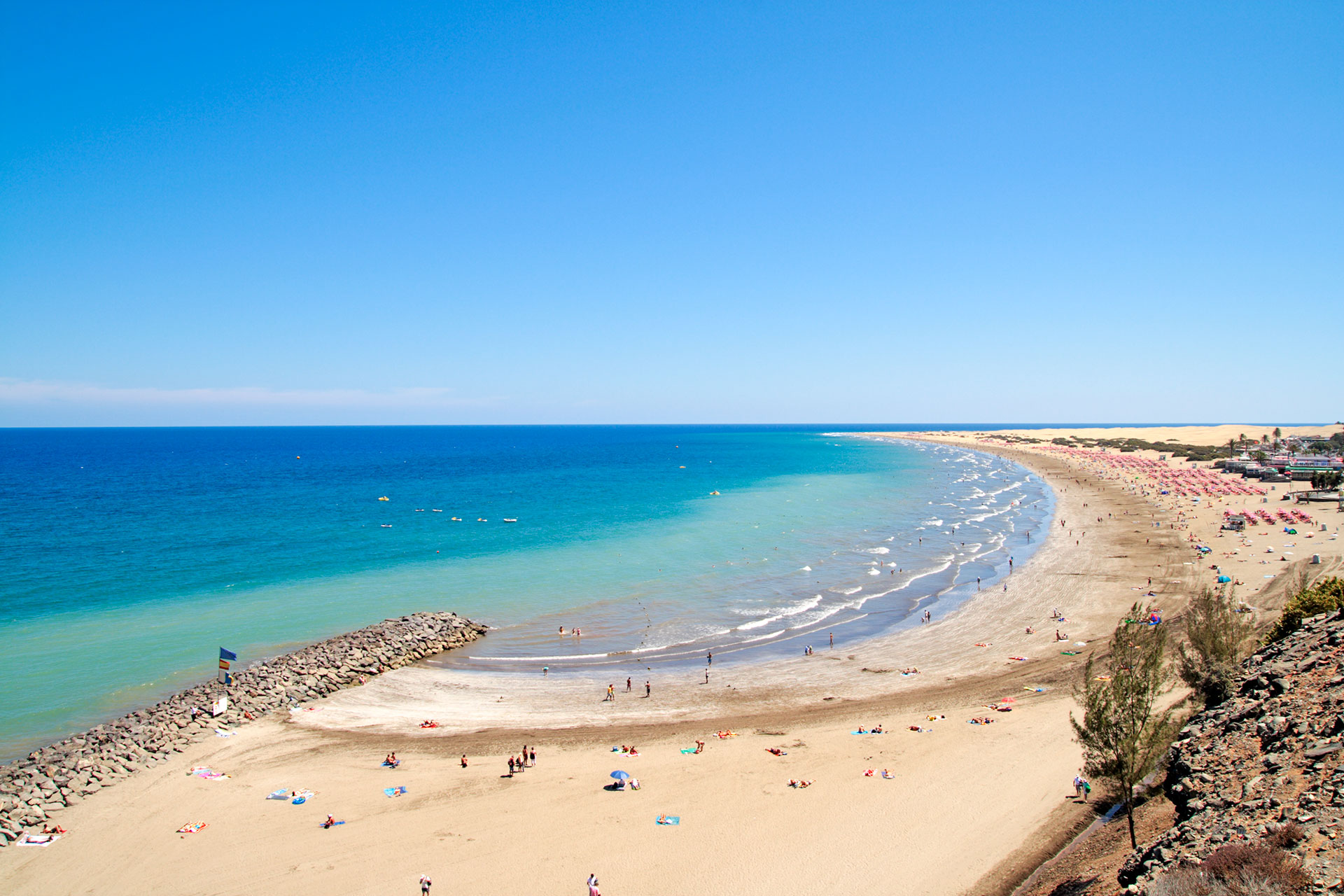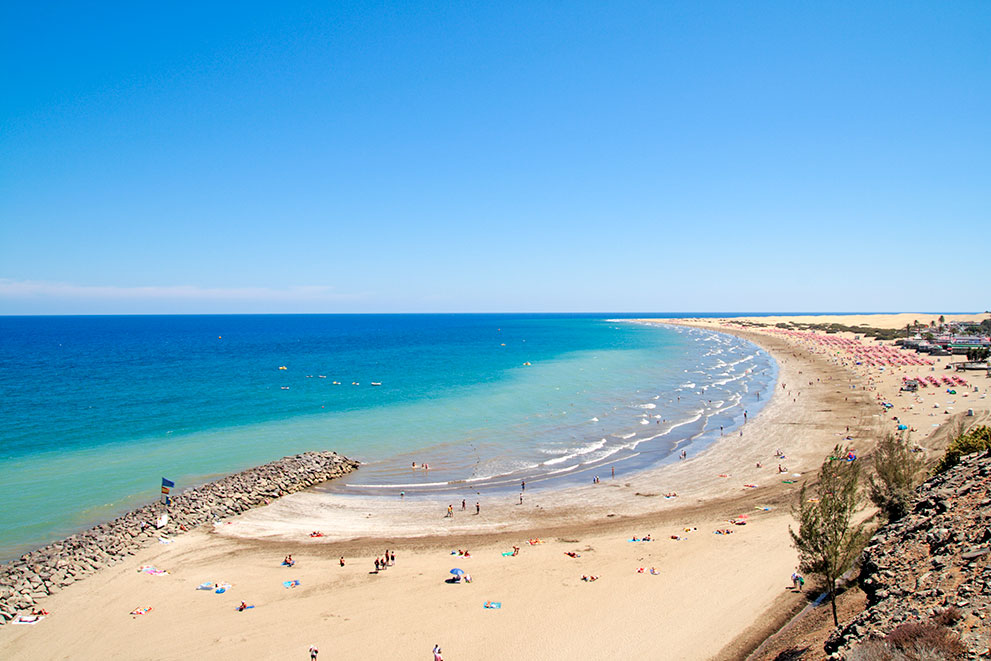 Contenido
A sea of possibilities
Something that amazes visitors to the Canary Islands archipelago is the enormous diversity of coastal landscapes, full of contrast. From little fishing villages to ochre mountains, sharp cliffs or incredible dunes that go on for miles. And for variety, beaches of all colours: golden, white, red, and black and shiny – typical of beautiful beaches of volcanic sand. Whatever the colour, they are all spectacular and the water temperature at all of them, about 20 °C, means you can have a wonderful swim at any time of year.
Imágenes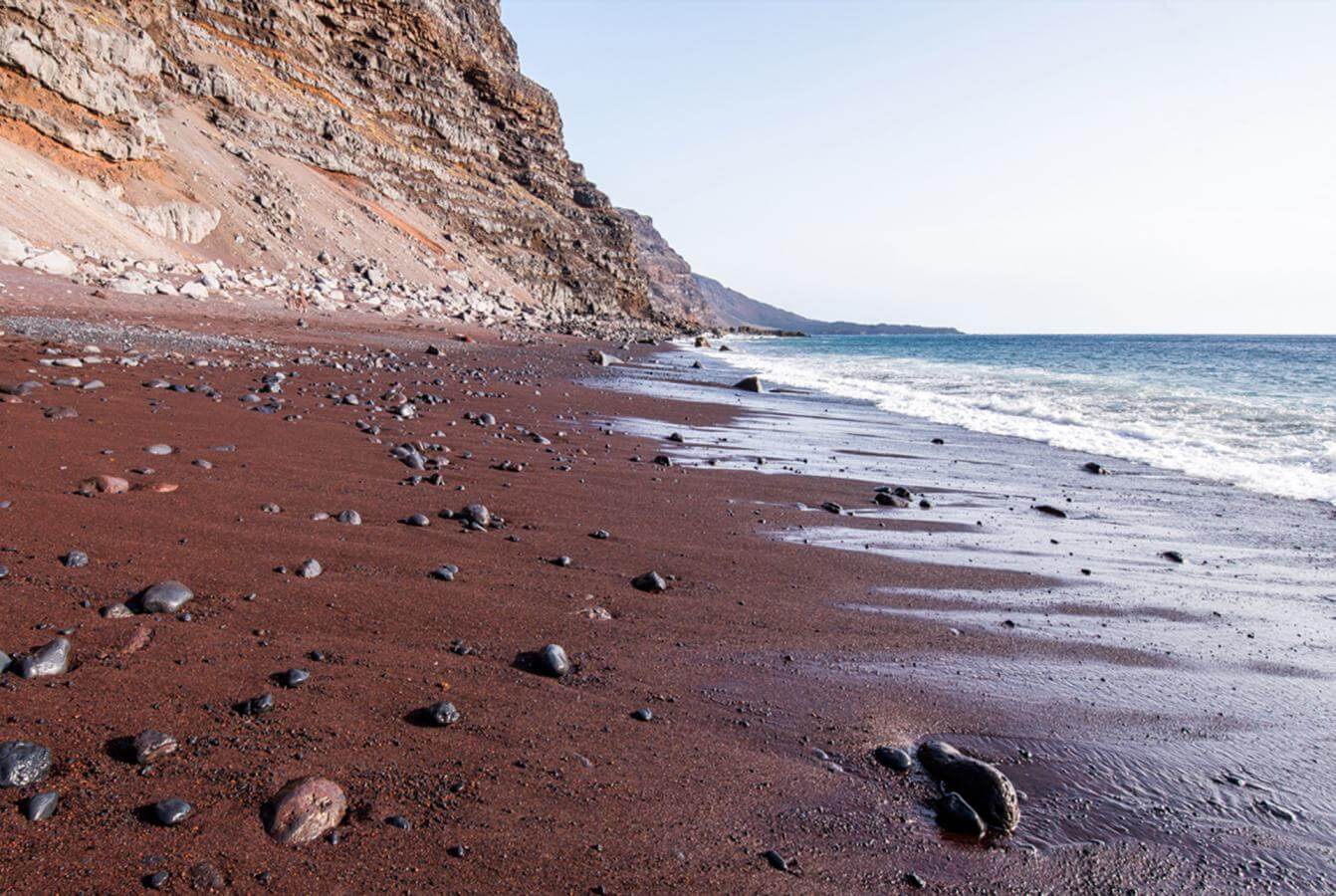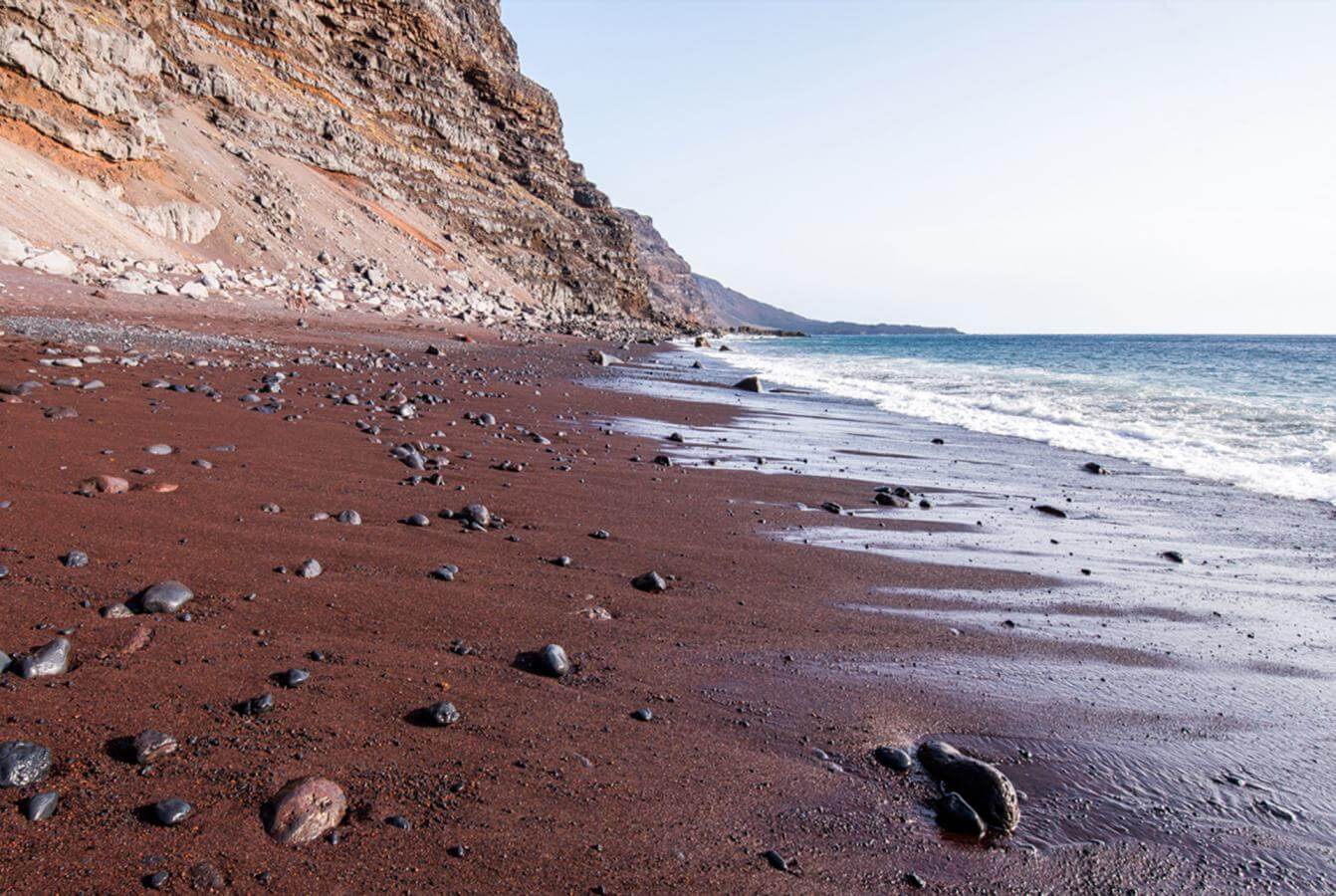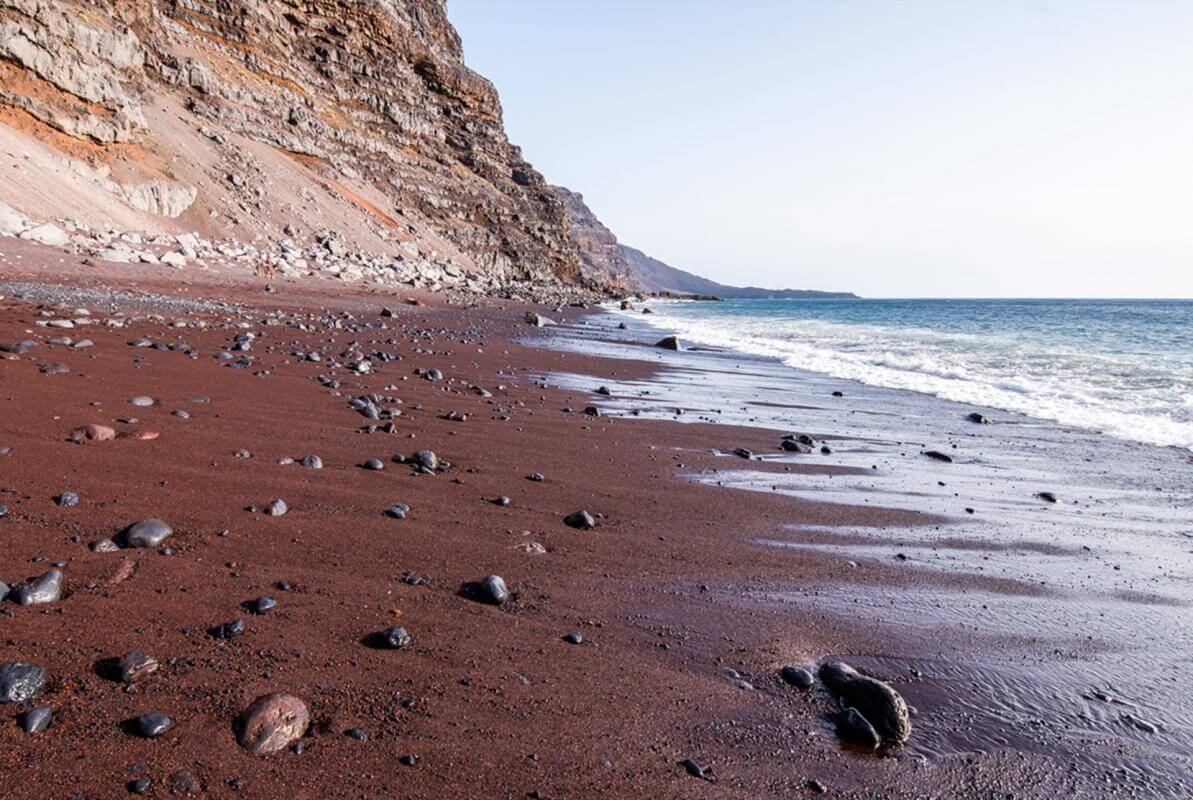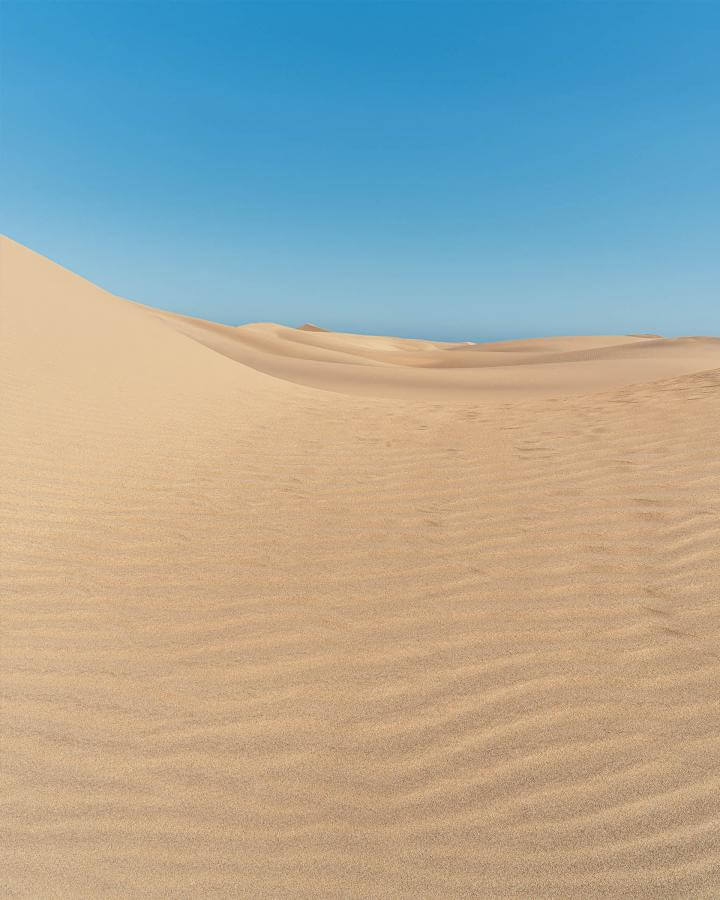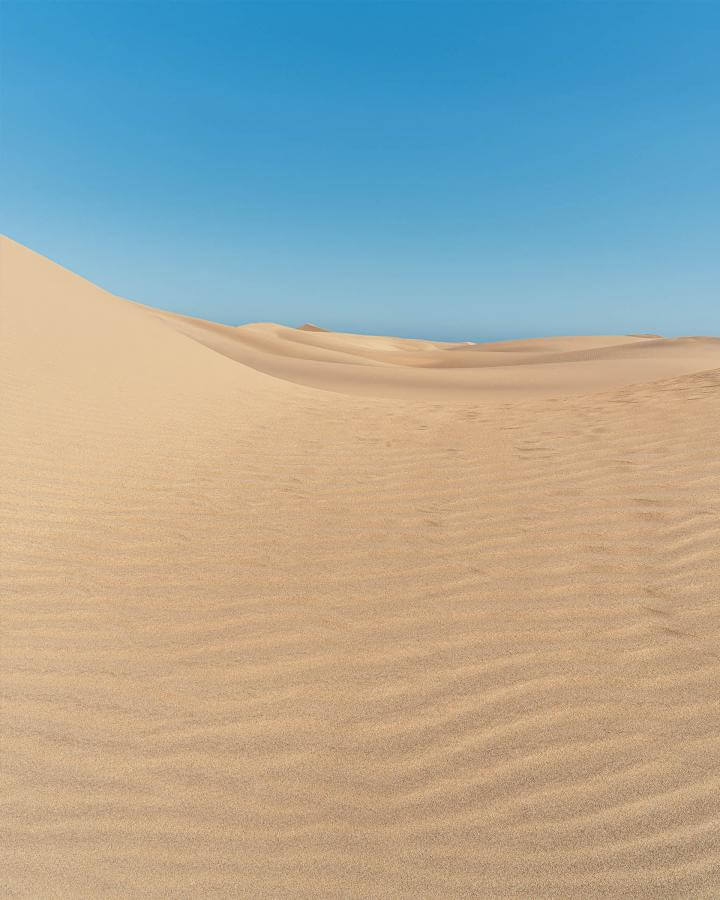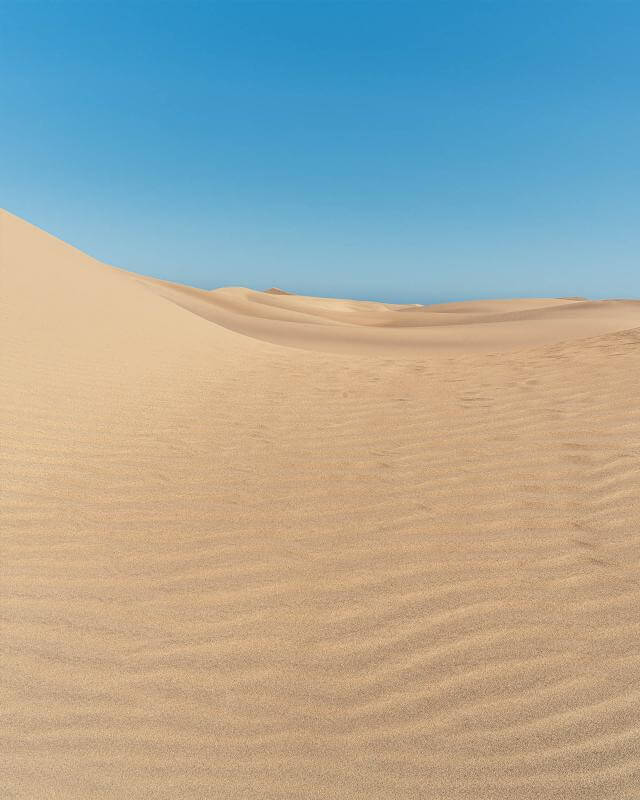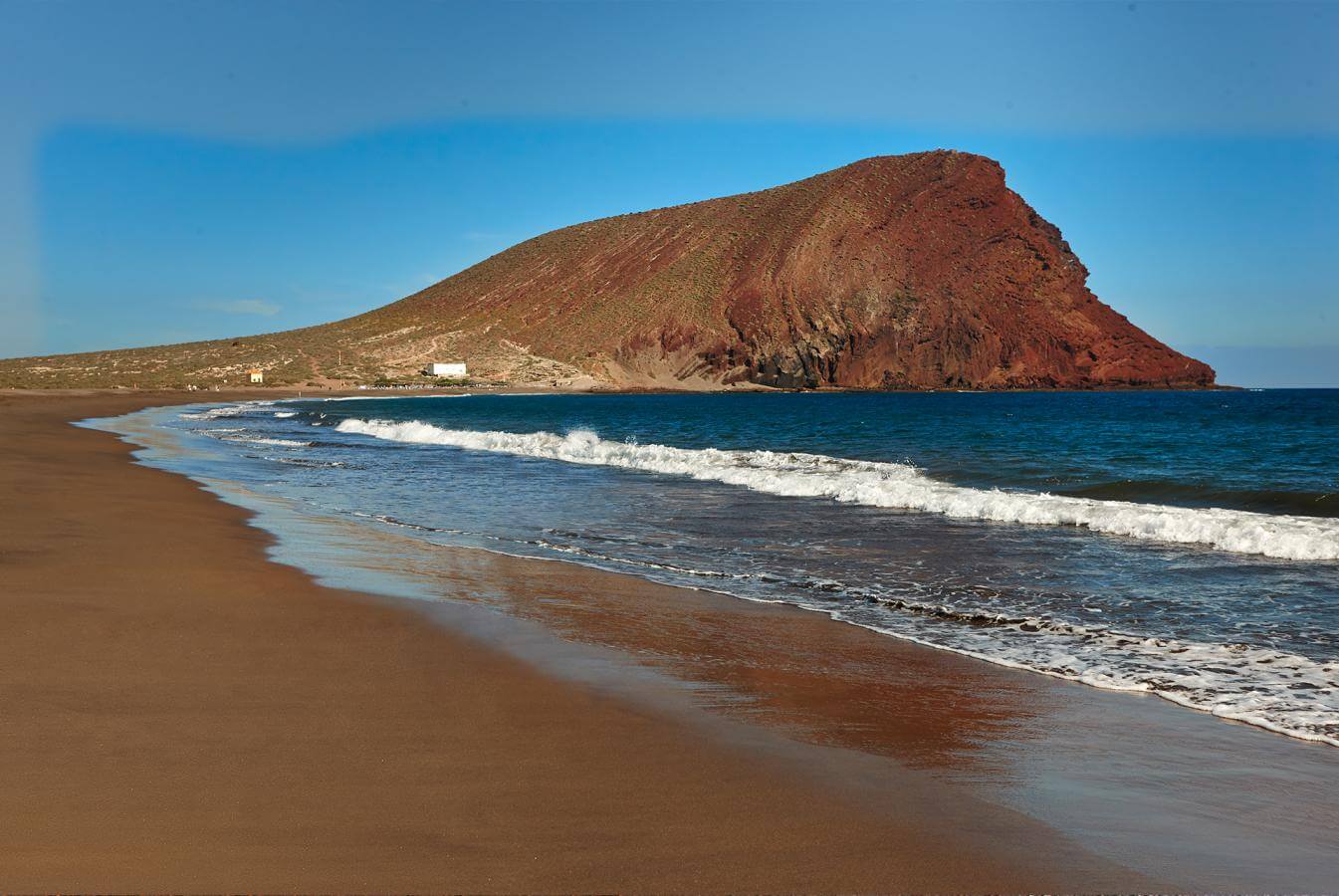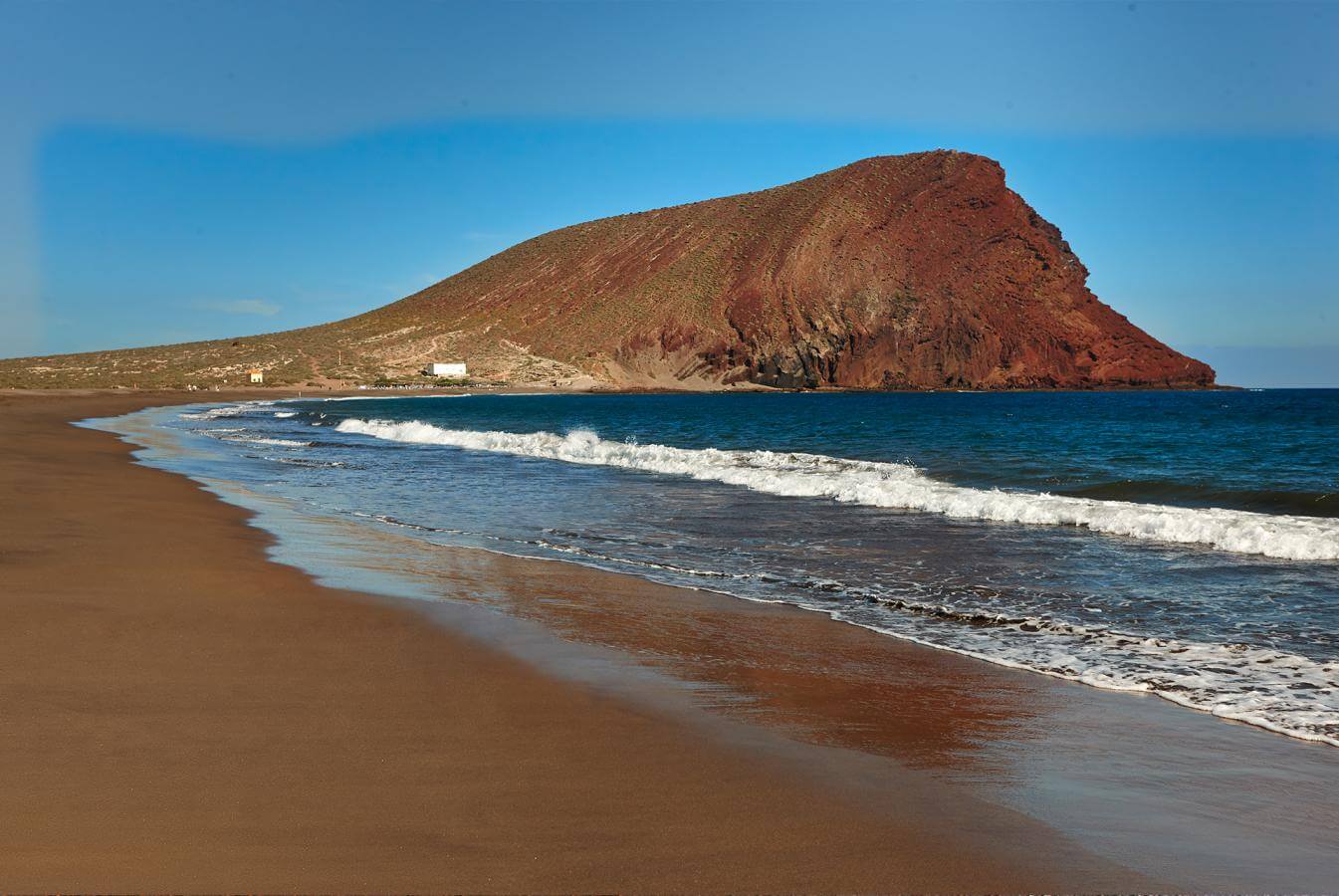 Contenido
Beaches for dogs
The beaches in the Canary Islands are much more enjoyable in the best company: with your partner, family, friends or most faithful companion – your dog. If you want to take a swim with your pet, you can do so on the nine beaches for dogs on the islands of Gran Canaria, La Palma, Tenerife and Lanzarote.  
Contenido
Natural pools
Natural pools are spaces created in the shelter of rocks thanks to the strength of the waves, which constantly fill them up with sea water. These whims of nature are a great place to enjoy a swim and some sunshine, so make sure to pay a visit to some of the best known ones, such as Isla Cangrejo and El Caletón, in Tenerife; Charco Azul on El Hierro and La Palma; Aguas Verdes in Fuerteventura; and Punta Mujeres, in Lanzarote. Although there are lots more to discover, too.