The Canary Islands are the perfect place for a few rounds of golf. Which is why so many golf enthusiasts, whether professional or amateur, visit them every year. The spectacular scenery and unique natural spaces, the mild climate 365 days a year and, of course, the many hours of sunshine are just some of the advantages the islands have over other destinations.


00:00
Título
Open 365 - Golf all year round
Póster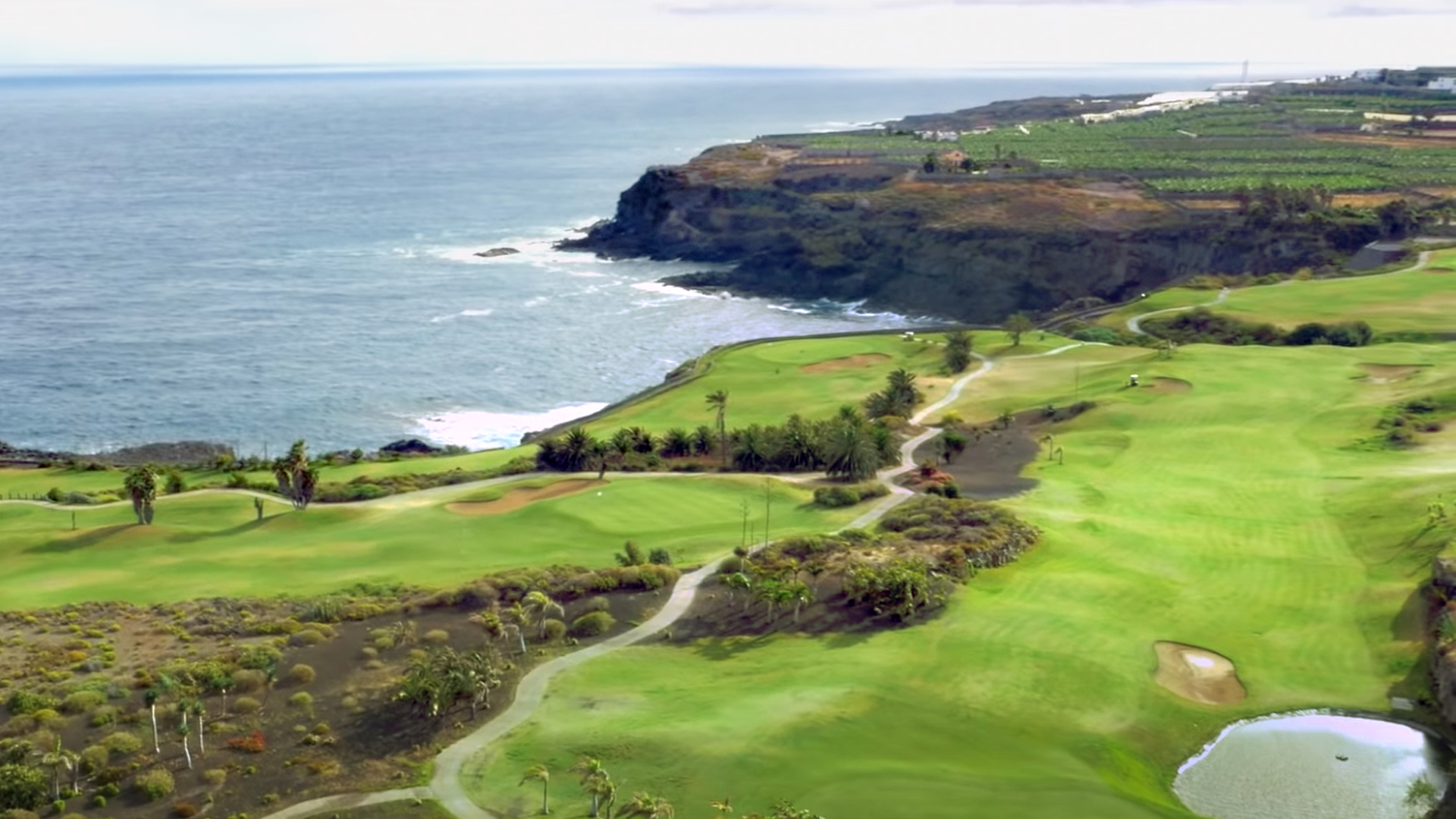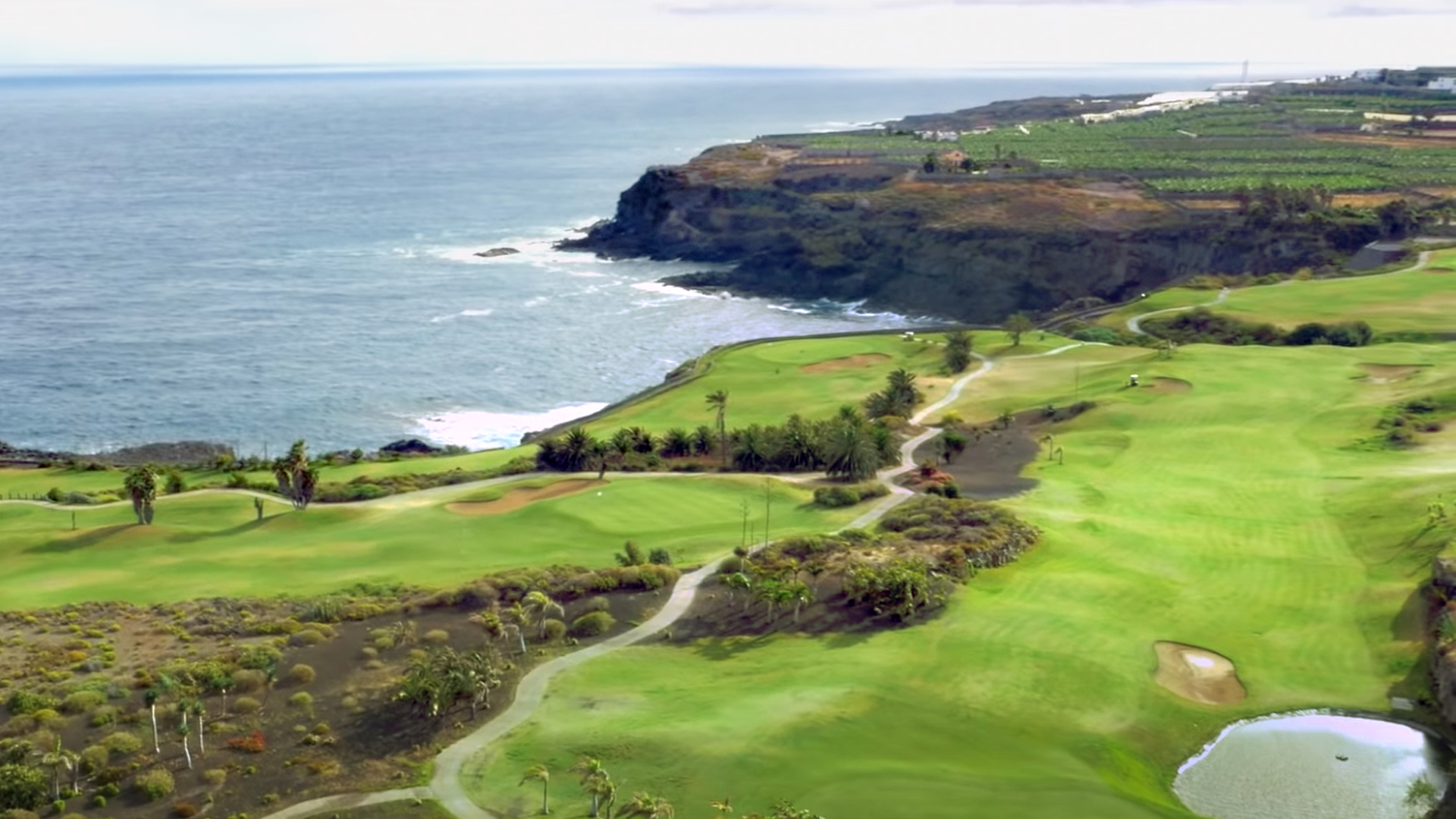 Contenido
Golf on professional courses
The Canary Islands Archipelago has numerous golf clubs and some of the best golf courses in Europe. Many of them were designed by the World Champions Severiano Ballesteros and José María Olazábal, or by the reputed architects Juan Catarineu, Blake Stirling and Marco Martín.
The circuits are fully integrated into the landscape and have modern facilities and infrastructures, with services adapted to all kinds of golfers, who have boogies, caddies and monitors available to them. The golf courses are adapted to all handicaps to attract the amateur audience too, with holes of up to 110 metres, extensive greens and obstacles such as lakes, bunkers and plants.
Imagen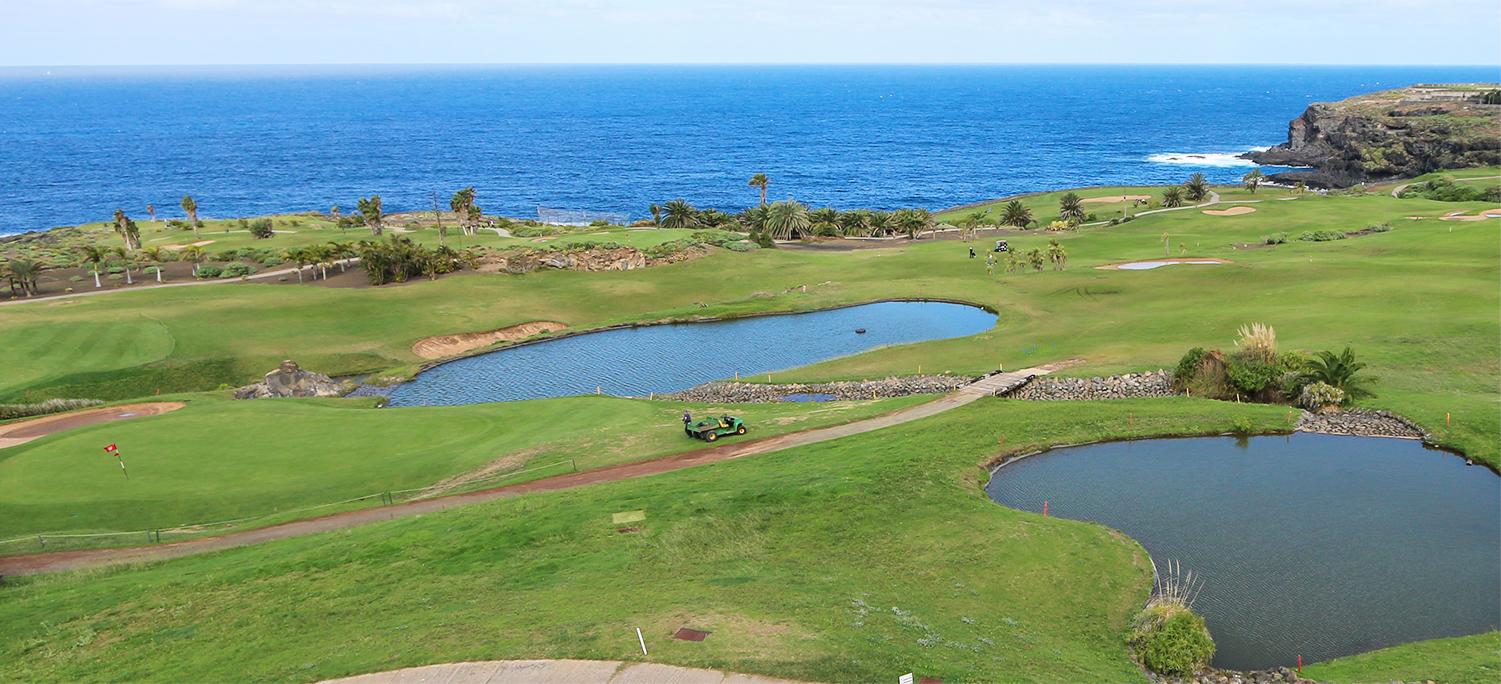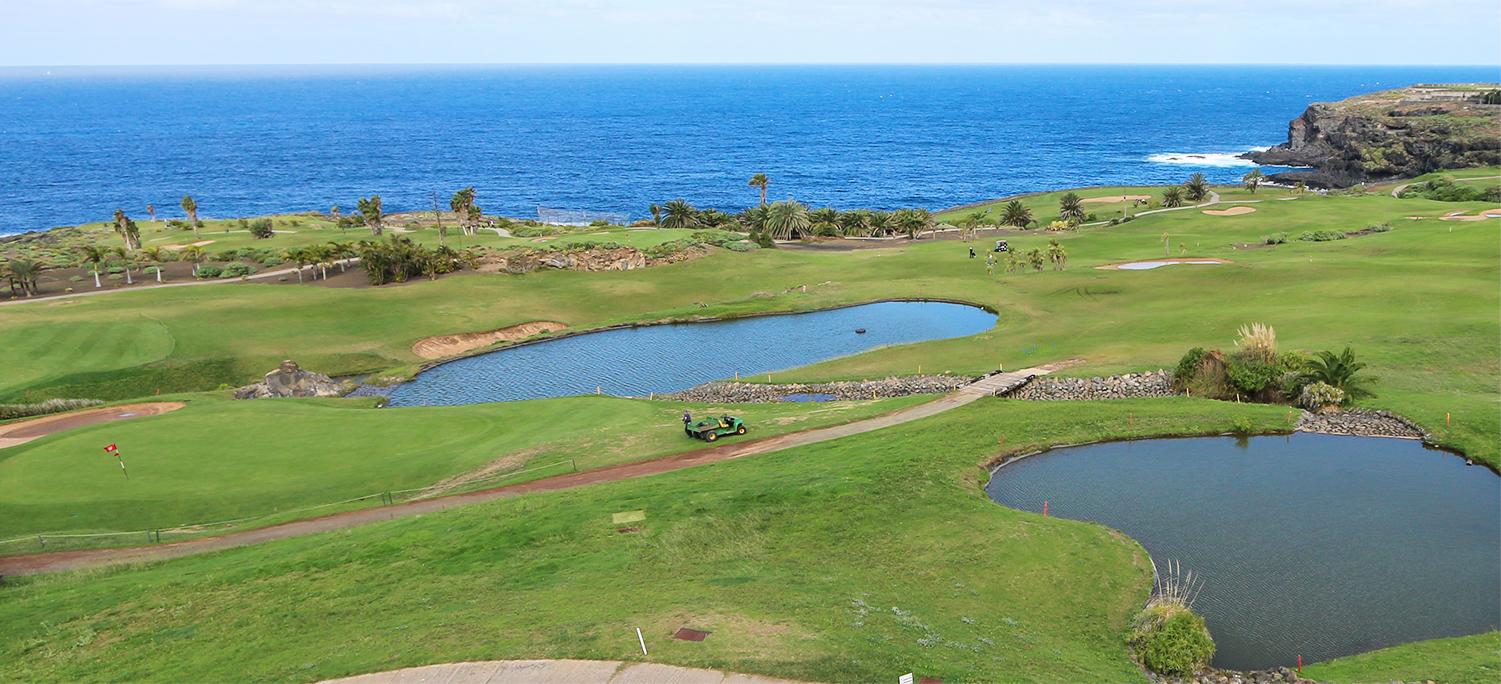 Contenido
Excellent location
The island golf courses are usually integrated into spectacular hotels. So that you can combine rest and sport without having to take the time to go anywhere else, and you can also enjoy the best spas, fully equipped gyms and direct access to incredible beaches.
You can plan a golf getaway in the Canary Islands months in advance without having to worry about weather forecasts at any time of year.
Imágenes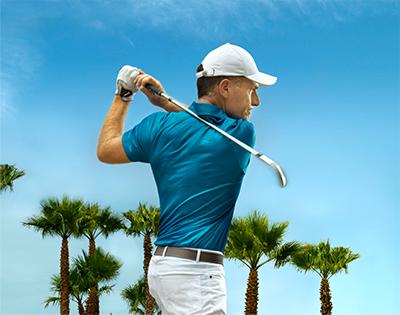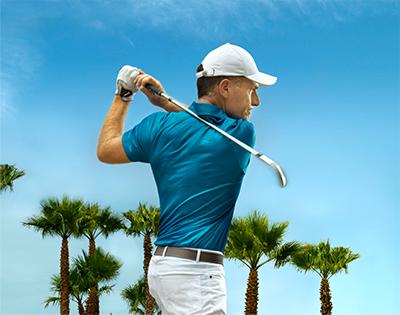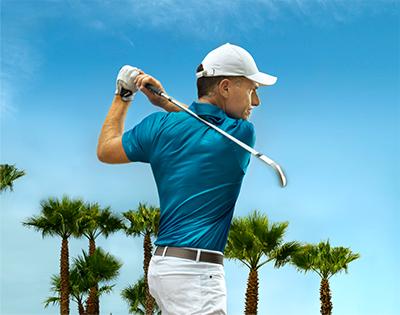 Contenido
An appointment with the best golfers
Well-maintained infrastructures, the wonderful climate and top-quality courses in the Canary Islands mean that they are the venue for lots of international championships and tournaments year after year. It is quite common to find major golf professionals training on the courses and participating in the occasional tournament that takes place in the archipelago.
Contenido
Much  more than golf
The Canary Islands offer a wide range of leisure and catering activities for relaxing after a game or celebrating a big victory. There are multiple extra options, so you can keep enjoying the islands, hiking, cycling or taking a catamaran out to see the dolphins and whales. Playing golf in the Canary Islands is so much more than just that. It's the perfect blend of sport, holidays and beautiful scenery.
Imágenes