Sun, wind and waves. It's definitely paradise for any surfer. The Canary Islands have everything you need to enjoy some plain surfing, windsurfing, kitesurfing or bodyboarding. The more than 1,500 kilometres of coast provide countless perfect spots for multiple disciplines that can be enjoyed any time, thanks to the mild temperatures all year round.


Imagen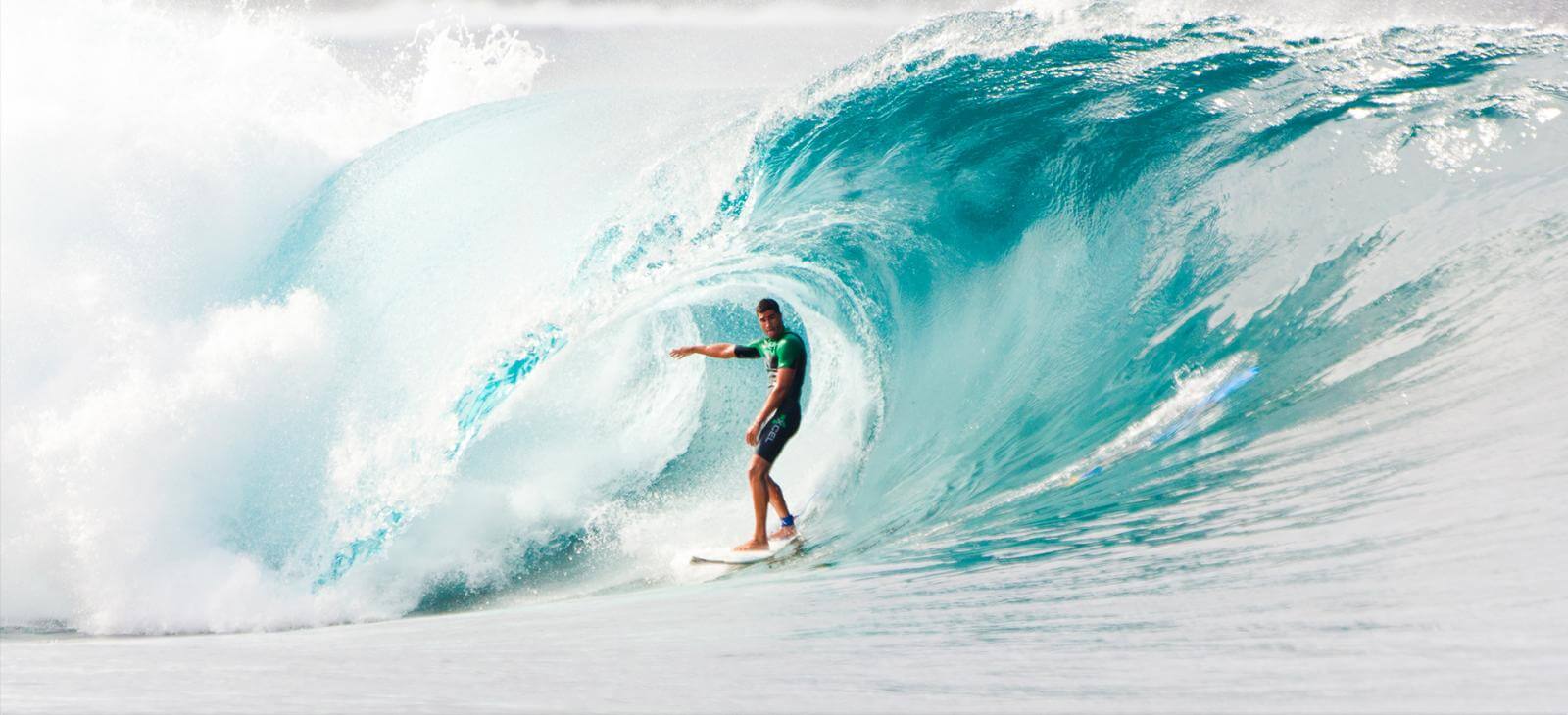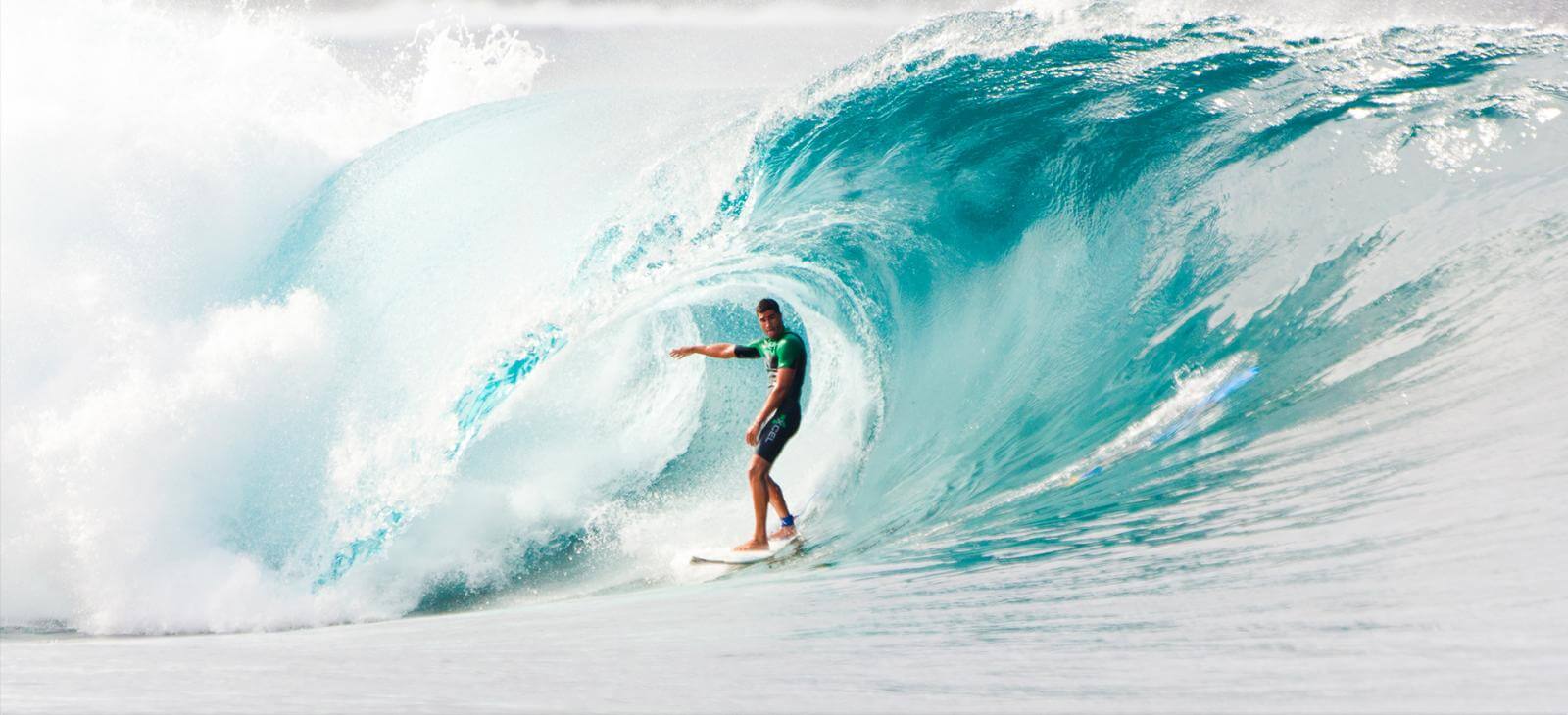 Contenido
'Hola', waves
Beyond virgin natural environments, striking landscapes and crystalline waters, the Canary Islands have become a surf meeting point that attracts surfers from all around the world in search of the best wave. Perfect lefts and rights, spectacular peaks, powerful, hollow tubes or long, gentle ones. Regardless of your level, the islands have an ideal beach for every style of surf.
In an exceptional geographical location, the islands receive frequent waves measuring between two and four metres in height, which are usually the best ones, for both surfers and bodysurfers, because they are very defined waves that roll in to the shore in orderly fashion.
38:37
Título
Windsurf en Dunas de Corralejo
Póster 38:37
Título
Windsurf en Corralejo
Póster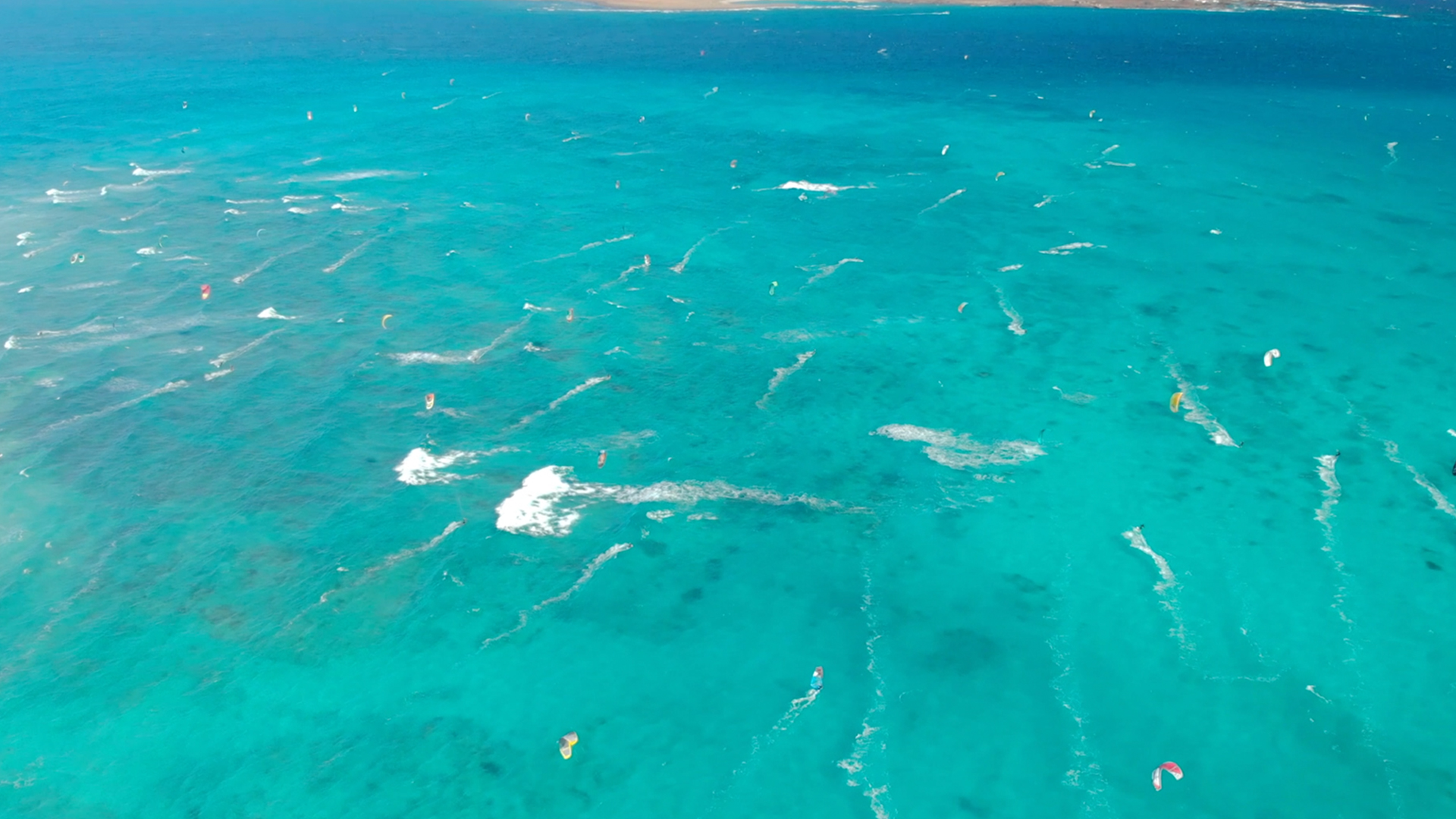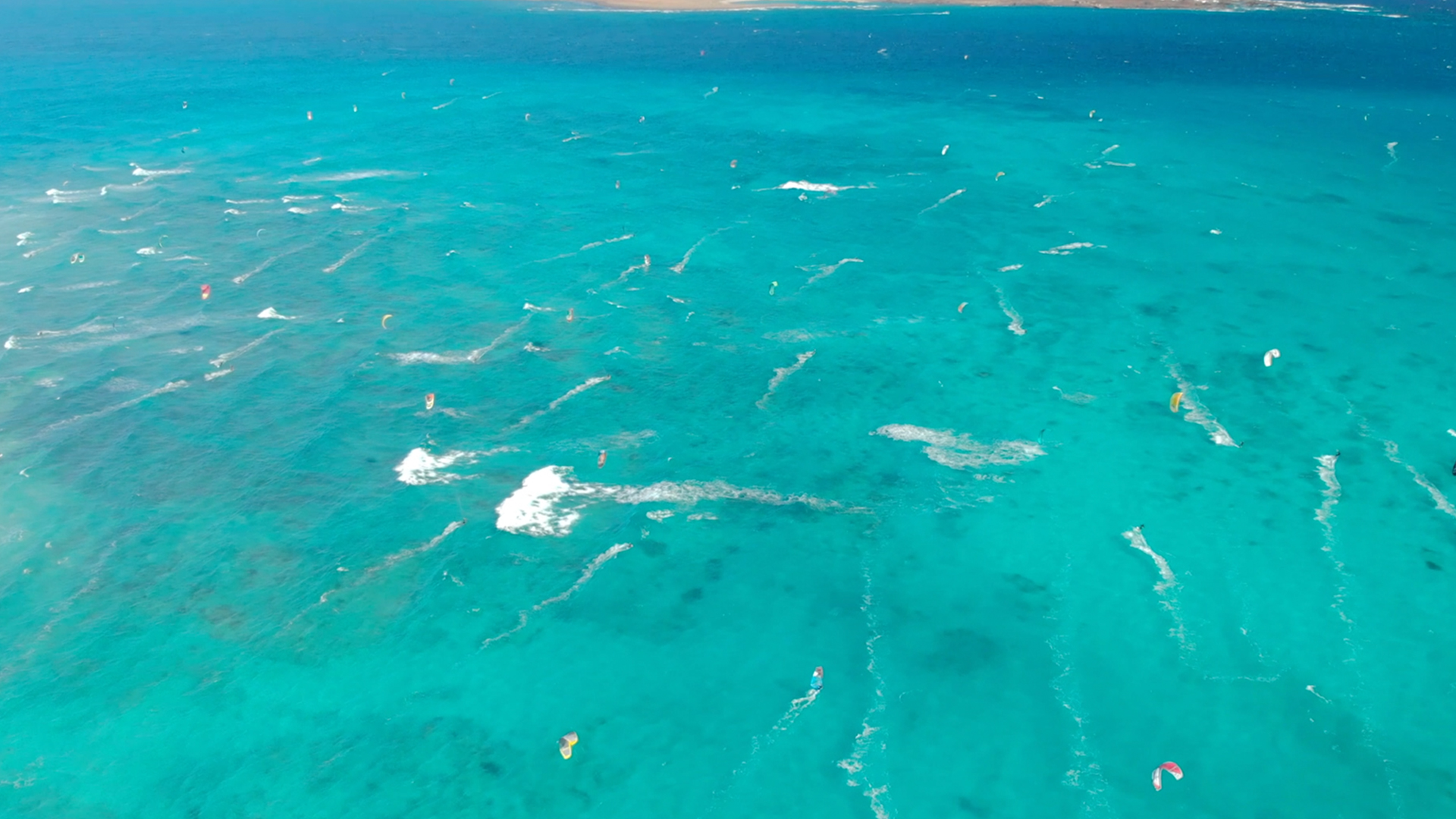 Contenido
The wind – energy that never runs out
The excellent wind conditions in the Canary Islands ensure windsurfers and kitesurfers get just the push they need to achieve high speeds on their boards. It is therefore not surprising that the archipelago stands out for producing champions like the Ruano sisters.
Contenido
Professional competitions
Although conditions in any of the Canary Islands are perfect for these sports, on account of the climate, the winds and the quality of the waves, which have turned them into a frequent destination on international competition circuits, Lanzarote is definitely one of the best places for surfing. Famara Beach, ideal for beginners, has hosted many World Surfing Championship events, whereas the beaches on Fuerteventura are the venue for the Windsurf and Kiteboarding  World Championship every year.
If you want to do a bit of your favourite wind and waves sport in the Canary Islands but don't have the necessary equipment, that's no problem. The islands have a modern network of facilities, schools and specialist shops where you can buy or hire whatever you need. There are also lots of surfing events and hotels, along with numerous surf camps too, where you'll be surrounded by the best surfing atmosphere.
Imagen