Hotels for all tastes
A romantic getaway by an endless beach, a family holiday by the sea, an idyllic weekend in exceptional natural surroundings, or a few days to disconnect, do sport or sunbathe. There are no excuses for not packing your case and setting off for the Canary Islands, the perfect destination that has everything to make you happy. A place with a mild climate all year round, with landscapes that are as amazing as they are varied and with a range of hotels and apartments that have adapted to cater for all types of tourists: those who travel with their partner or family, the adventurous types who get around independently, the most active or those who love tranquility and relaxation. In the Canary Islands there are hotels and apartments for all tastes: stunning modern hotels located on semi-private beaches, luxury complexes purpose built for the most extravagant and large, busy, lively resorts which provide endless comforts and services for all the family. For those seeking privacy, a very tempting idea is to sleep in exclusive villas of the highest standards or in charming little hotels with just a few rooms way up in the mountains. Whatever type of accommodation you choose, they all offer excellent quality services and are situated in wonderful settings. Whether they are built in avant-garde or timeless style, the hotels offer excellent personal service and always make you want to return.
Imagen Listado
Imagen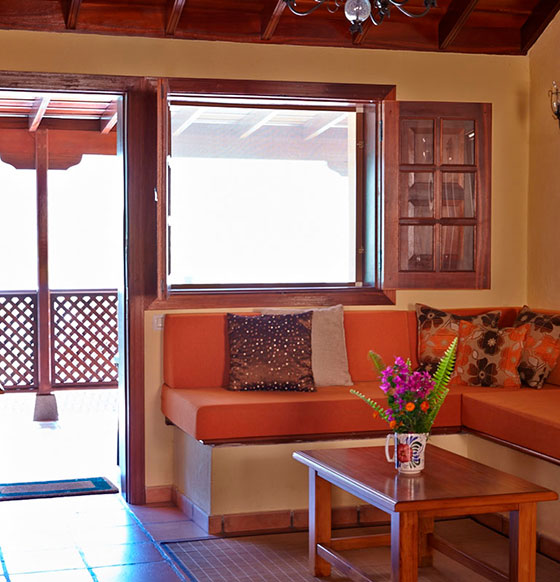 Pastrana, 54 Playa De Santiago
Localidad
San Sebastián de La Gomera
620 841 404
620 833 692
josenoda34@gmail.com
Imagen Listado
Imagen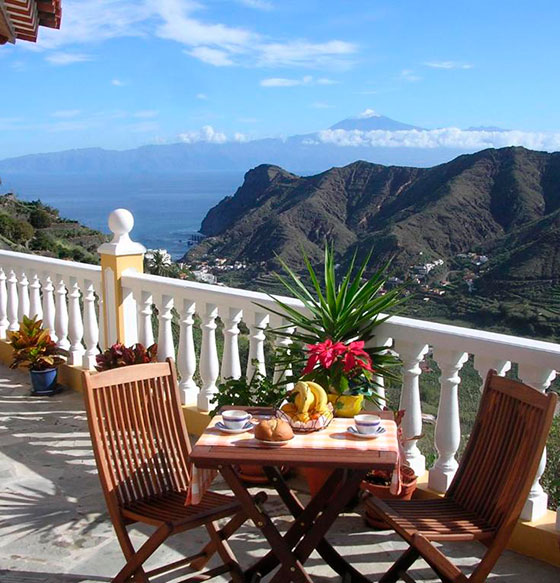 650 918 842
silke.caruso@gmx.net
Titular
Casa Rural Asuncionita
Tetir, 56, 35613, Puerto del Rosario
34 630 46 63 70
sergiomeliangonzalez@gmail.com
Imagen Listado
Imagen
Titular
Casonas de Marengo
Camino de Marengo , nº12. Cueva del Viento
0034 607 89 19 78
reservas@casonasdemarengo.es
Titular
Casas Rurales Puerto Escondido
Calle Puerto Escondido, s/n
922 217 250 / 650 937 396
cecilio.febles@gmail.com
Titular
Casa Rural Los Ángeles
Crta. Gral. Los Llanillos (Esq.CallePata La Yegüa), Nº 21.
922 550 159 - 679 181 618
elhierroaloha@gmail.com
Titular
Casa Rural El Roque
CalleTanajara, Nº 1
Localidad
El Pinar de El Hierro
928 200 920 / 636 982 882
devera5@yahoo.es