The walks with the best views
The great thing about mild temperatures all year round is that you can explore all the natural attractions in the Canary Islands any time you want. In a single walk you can see how the landscape changes in the space of just a few kilometres, from beach to desert to forest… Let the magic guide your steps as you walk along these trails, adapted to suit all levels. And when you need to make a stop on the route, you can do so in one of the many viewing points you'll find throughout the Canary Islands. Taking a break will not only allow you to enjoy the views but will also give you a new outlook on Canarian architecture and the work of César Manrique.
Imagen Listado
Imagen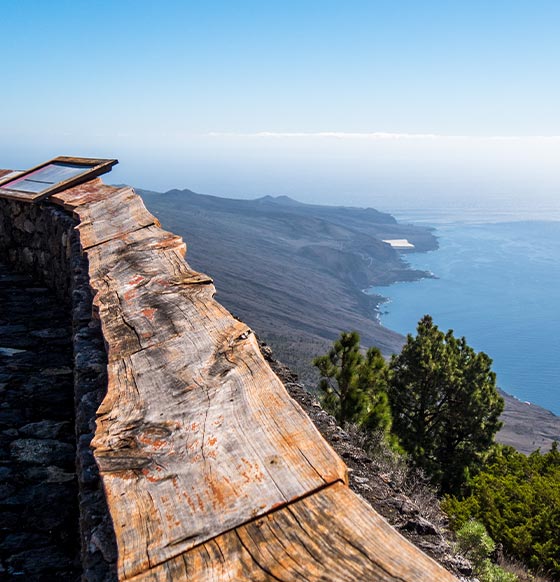 Titular
Mirador del Julán
Titular
Mirador de Las Retamas
Imagen Listado
Imagen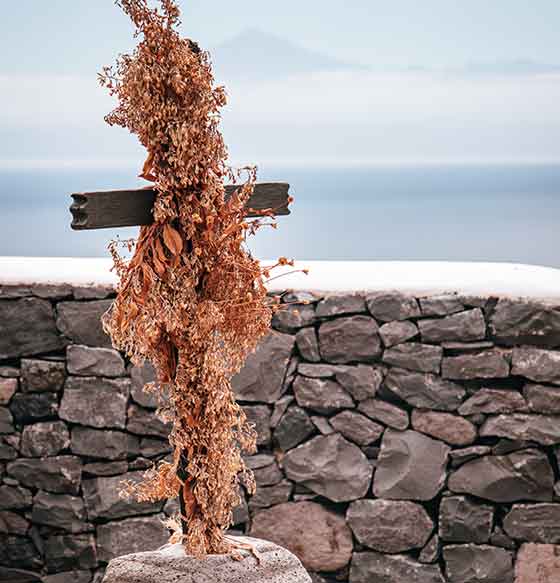 Titular
Mirador de La Cruz del Viento
Titular
Mirador de Los Brecitos
"Carretera General Padrón, 47 "
Imagen Listado
Imagen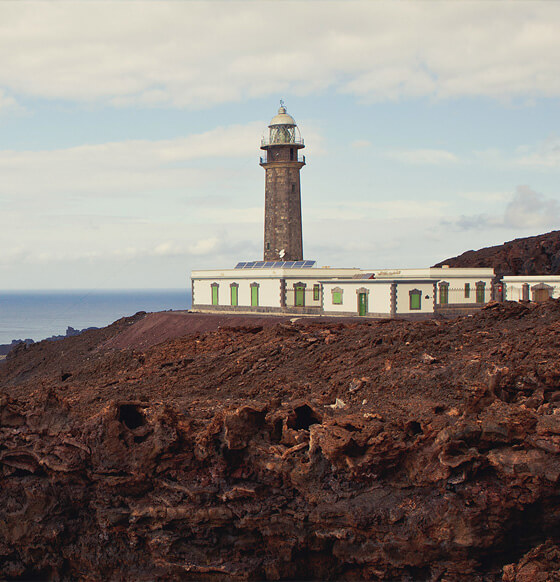 Titular
Mirador Faro de Orchilla
Imagen Listado
Imagen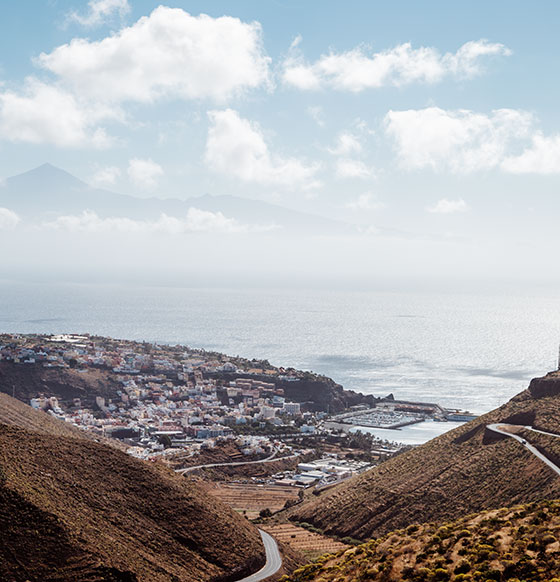 Titular
Mirador Lomada del Camello
Localidad
San Sebastián de La Gomera
Titular
Mirador Barranco de Garome
Titular
Mirador de Las Trincheras
Imagen Listado
Imagen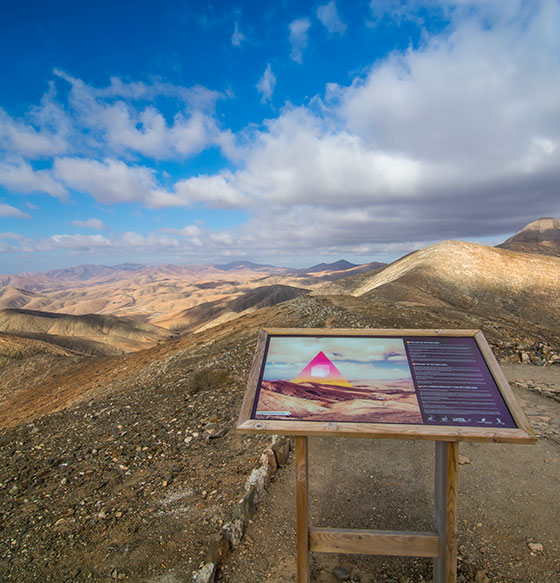 Titular
Mirador de Sicasumbre