One of the greatest benefits of working remotely from the Canary Islands is that when your day is over and you switch off your computer screen, an endless range of options opens up: from surfing on heavenly beaches to tasting the famous volcanic wines. Did you know that enjoying #AfterTeleWork activities works magic on your mood, and your professional relationships?
00:00
Título
The Canary Islands #AfterTeleWork
Póster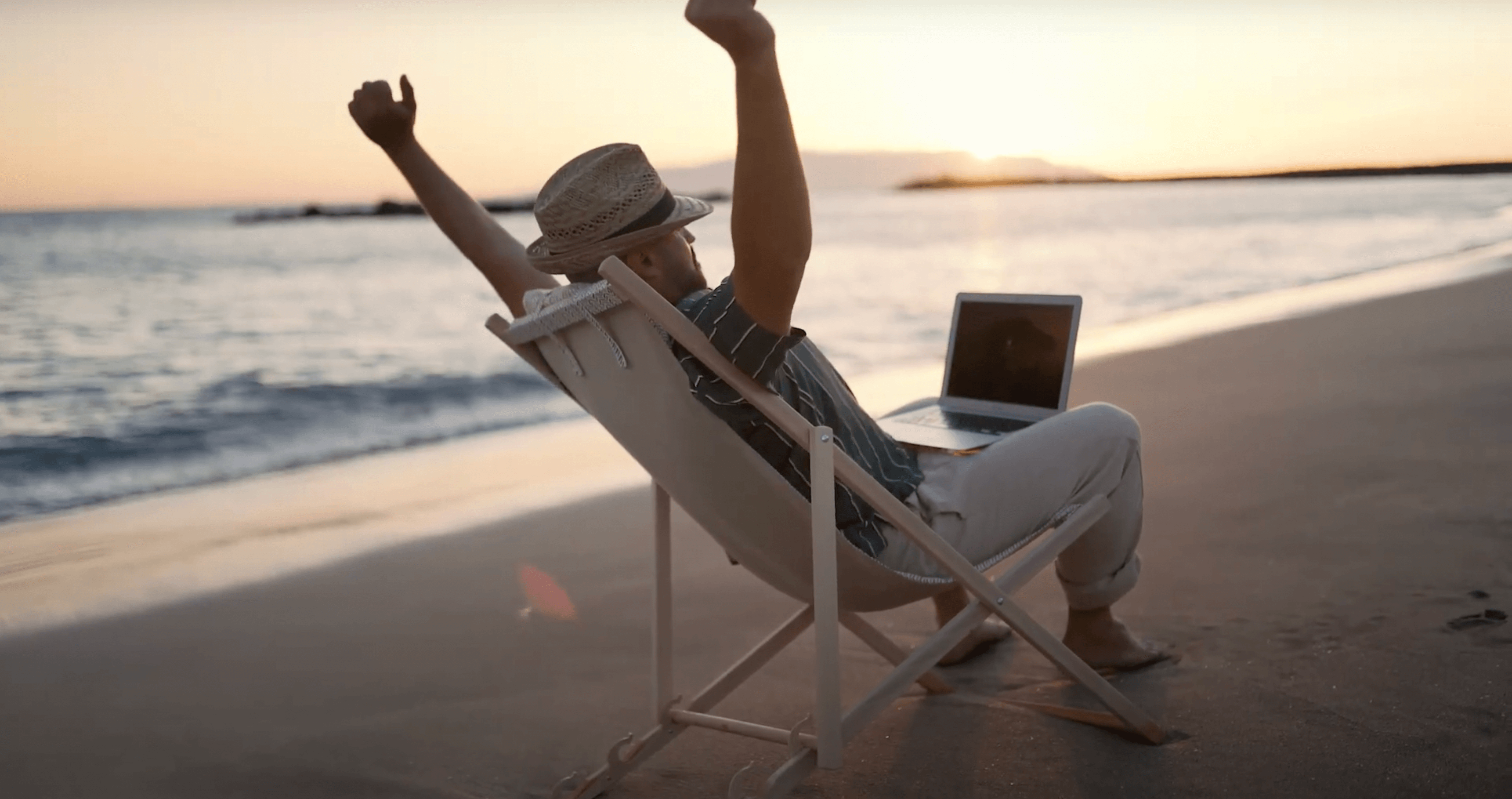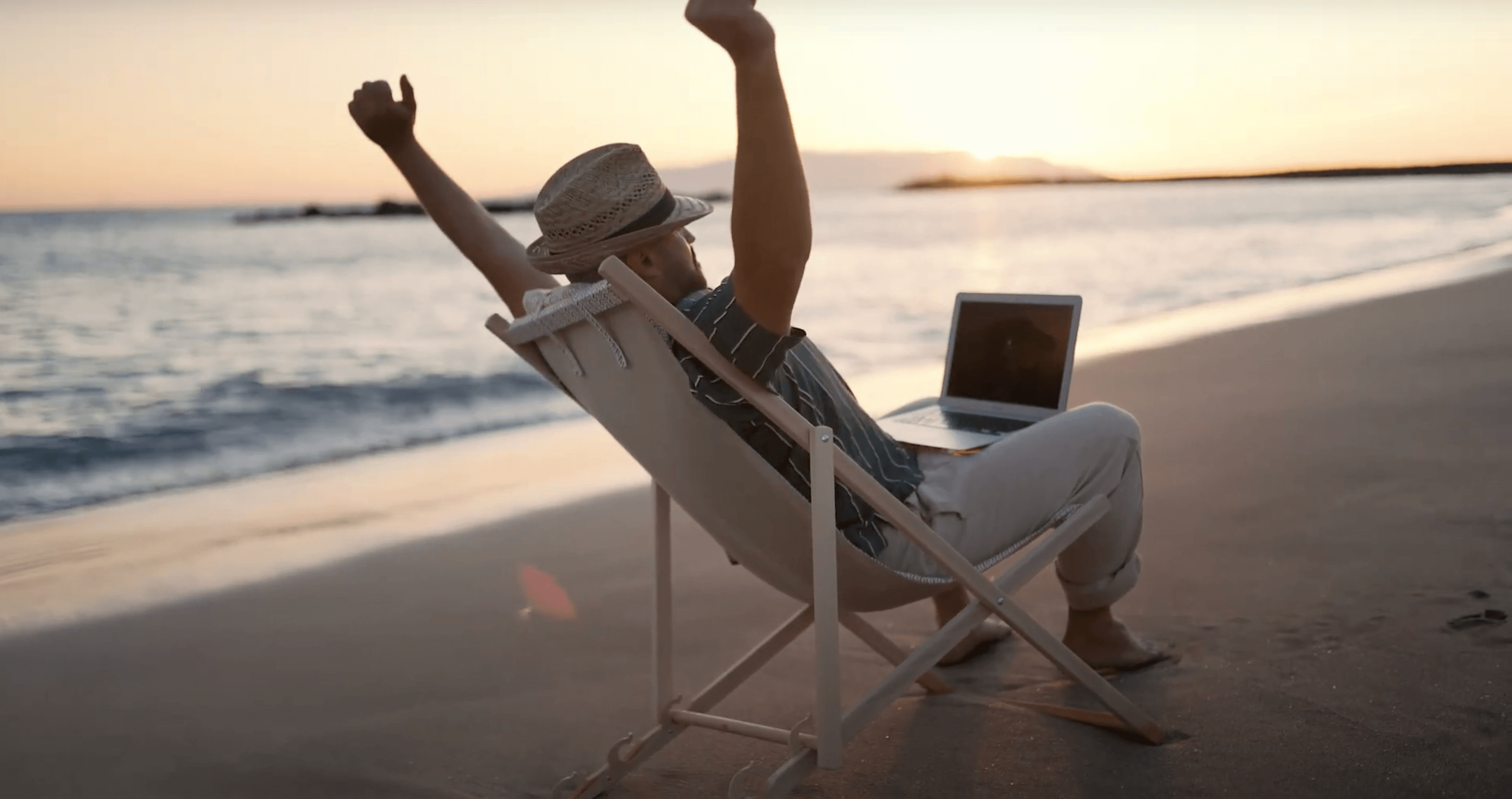 Imagen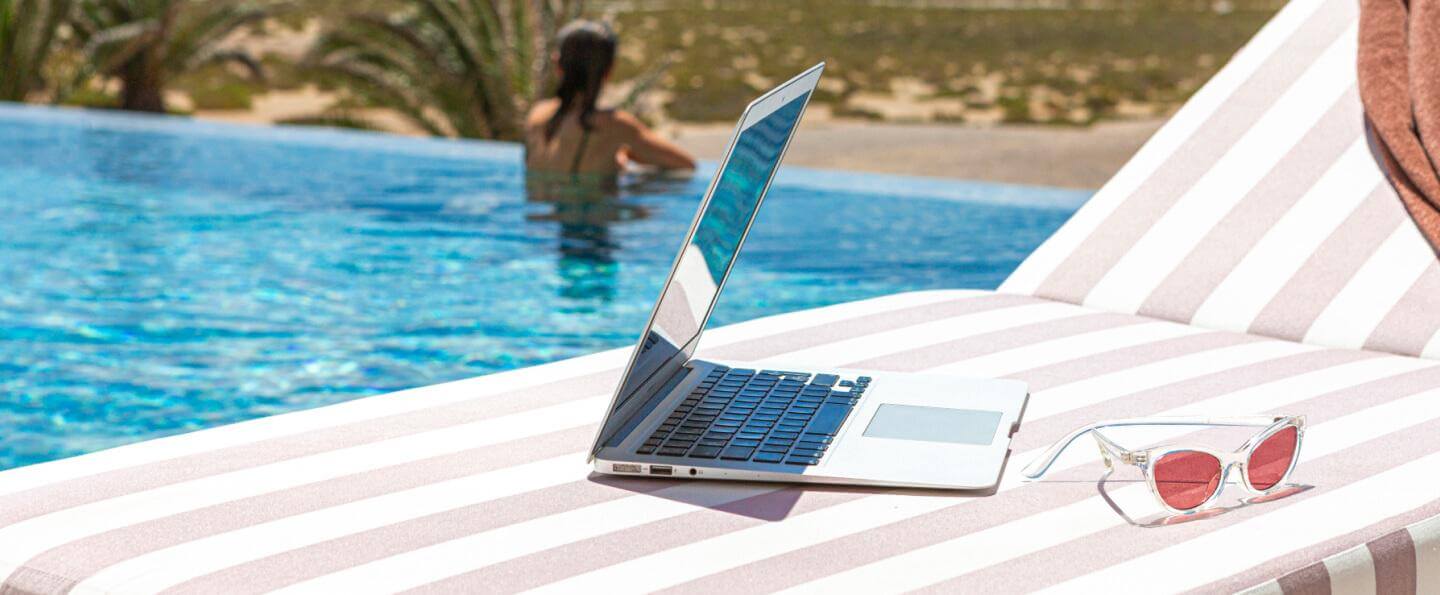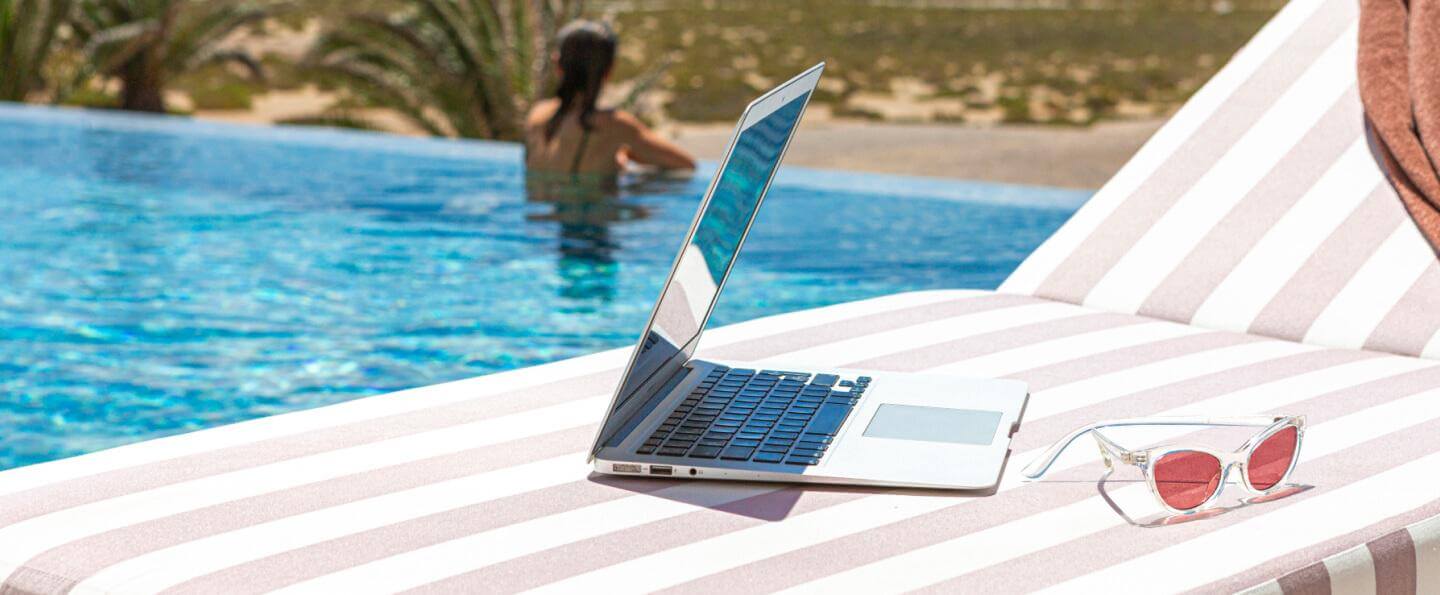 Contenido
Island #AfterTeleWork ideas
On the Canary Islands, the best part begins when your telework day comes to an end. We have a wide variety of ideas to turn your #AfterTeleWork plans into unique experiences. On the islands, not only can you indulge your Zen side among laurel forests: you can also go paragliding, surf in crystal clear waters or discover the archipelago's best carnivals. Because living in the best climate in the world has its advantages. Take note: the average annual temperature is 23ºC, which means you can engage in open-air activities at any time of year.
In addition, the transport facilities and short distances within the islands will make it easy for you to discover every single nook and cranny of the Canaries. Come to telework on the Canary Islands... and charge up with energy every day #AfterTeleWork!
Contenido
Other benefits of remoteworking from the Canary Islands
It's true that #AfterTeleWork activities are what motivate us to work from the Canary Islands. But there are other reasons for wanting to do so as well. Here, you have great air and sea connections with the main capital cities of Europe, and at the same time you can enjoy fiscal advantages and good Internet coverage. Would you like to know more? Discover 10 reasons to telework from the Canary Islands.