Natural landscapes, a stable climate and challenging heights. Without a doubt the Canary Islands are the perfect destination for trail running training all year long. A region full of routes for practising this sporting discipline and improving your performance. Whether on the coast or in the mountains, the scenery of the islands will be a source of extra motivation and energy in all your races. Get ready, get set… Go!
Imagen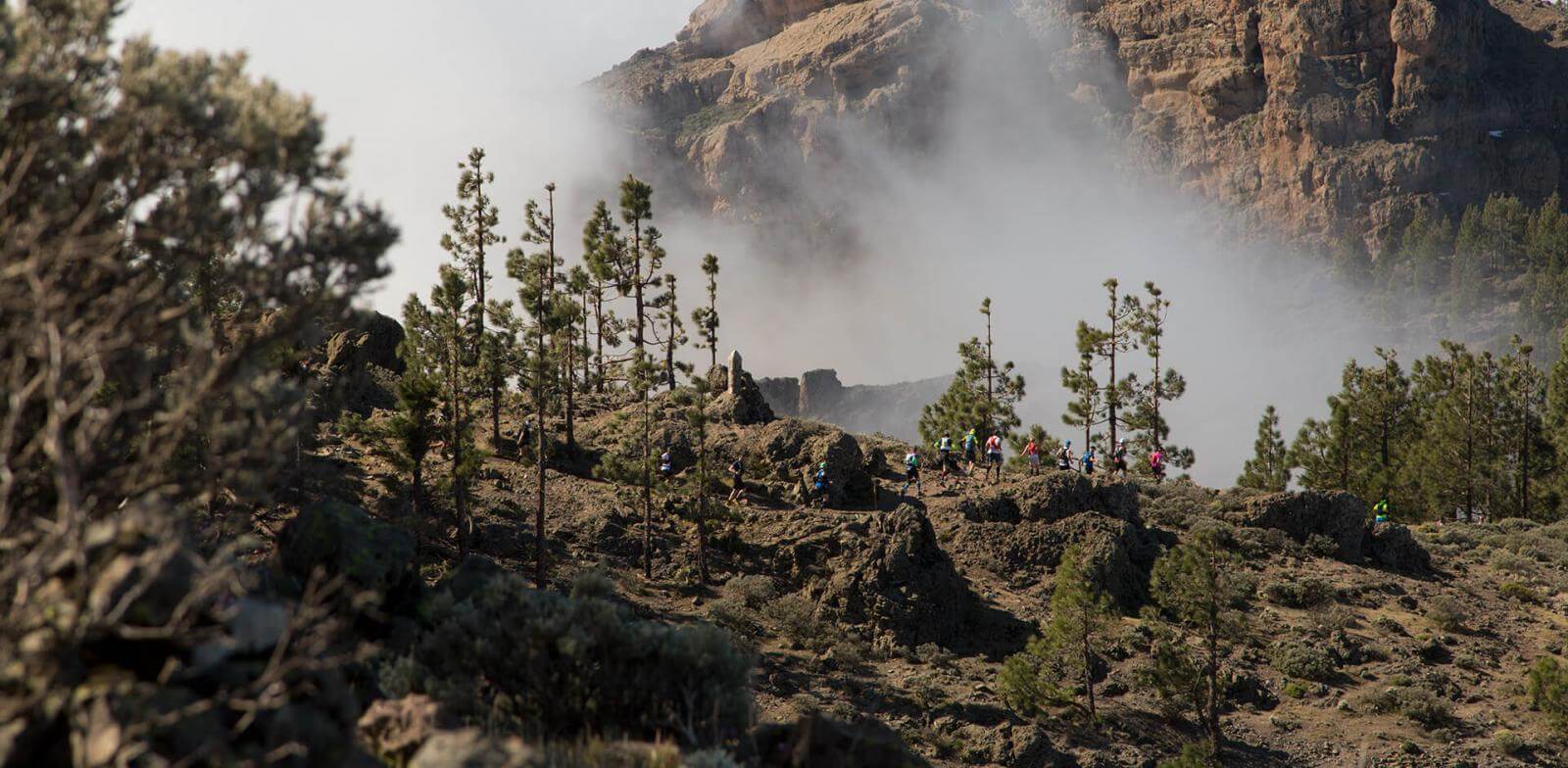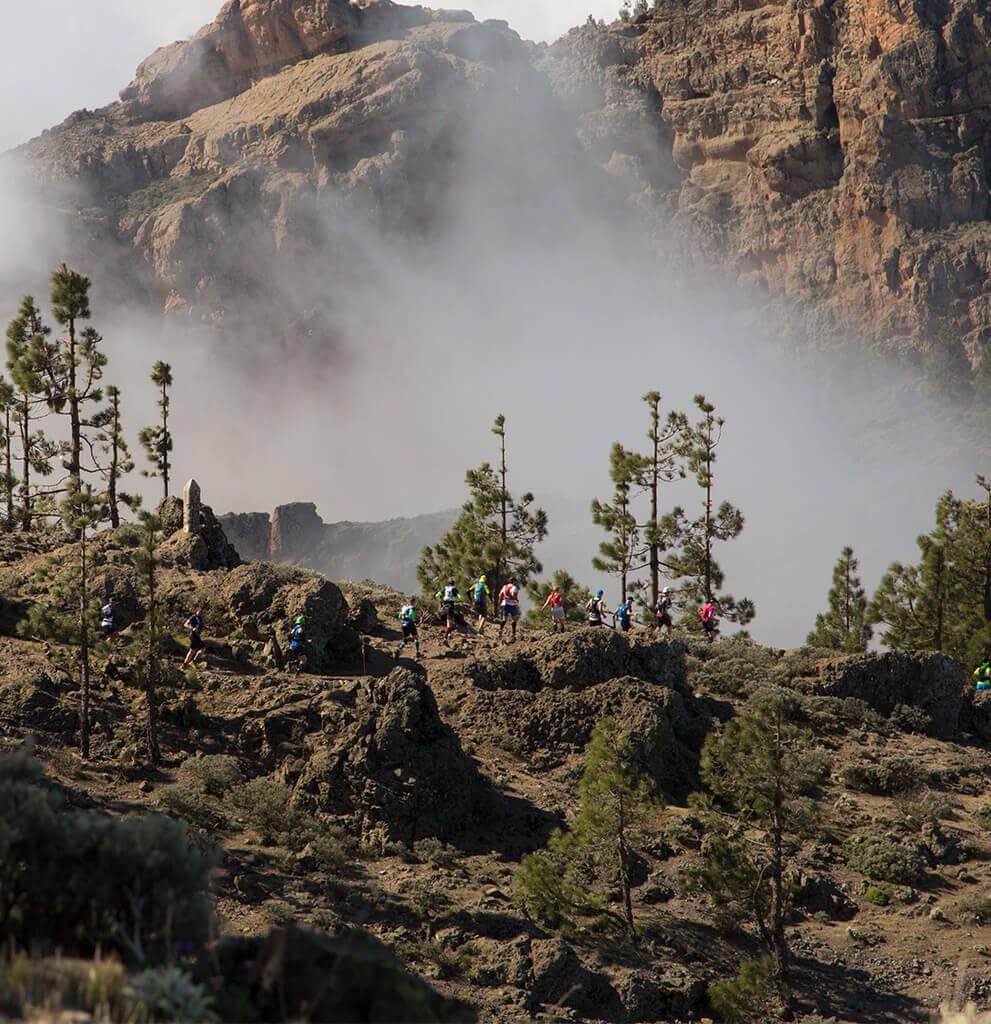 Contenido
A destination that runs at your pace
The Canary Islands live and breathe passion for trail running. For some years now, they have been an essential destination on the international calendar for sporting competitions in this discipline, such as the Transgrancanaria or the Transvulcania in La Palma. On a national level, the Tenerife Bluetrail, Haría Extreme, Maratón del Meridiano, Gomera Paradise Trail, Fuerteventura 2 Run or Artenara Trail stand out, among others.
Contenido
The archipelago has everything needed to enamour trail running experts like you. Not only because of the wide network of specialised services geared towards sports consultancy, but also for the incredible trails prepared for running. Natural spaces in optimal training conditions, signposted with FEDME-approved GR, PR and SL marks.
Contenido
You will also be able to tackle incline changes as you discover unique nooks and crannies of the Canary Islands. And the changing temperature conditions will in turn strengthen your cardiovascular and lung capacity. Without a doubt, the archipelago's diverse landscape offers unbeatable conditions for training for trail running.
Contenido
Diversity of terrain and landscapes
All it takes is to enter the landscapes of the Canary Islands to understand why they are visited by so many people for trail running training. The variety of their terrain allows sports people to be challenged by numerous routes with different difficulty levels according to technique, distance range and even climate type (arid, humid or dry).
This diverse orography, which can be experienced in a single training session, helps improve technique, adapting the footstep to each surface. As a result, the routes on the archipelago reinforce improved performance, faster recovery and lower risk of muscular or joint injuries.

Imagen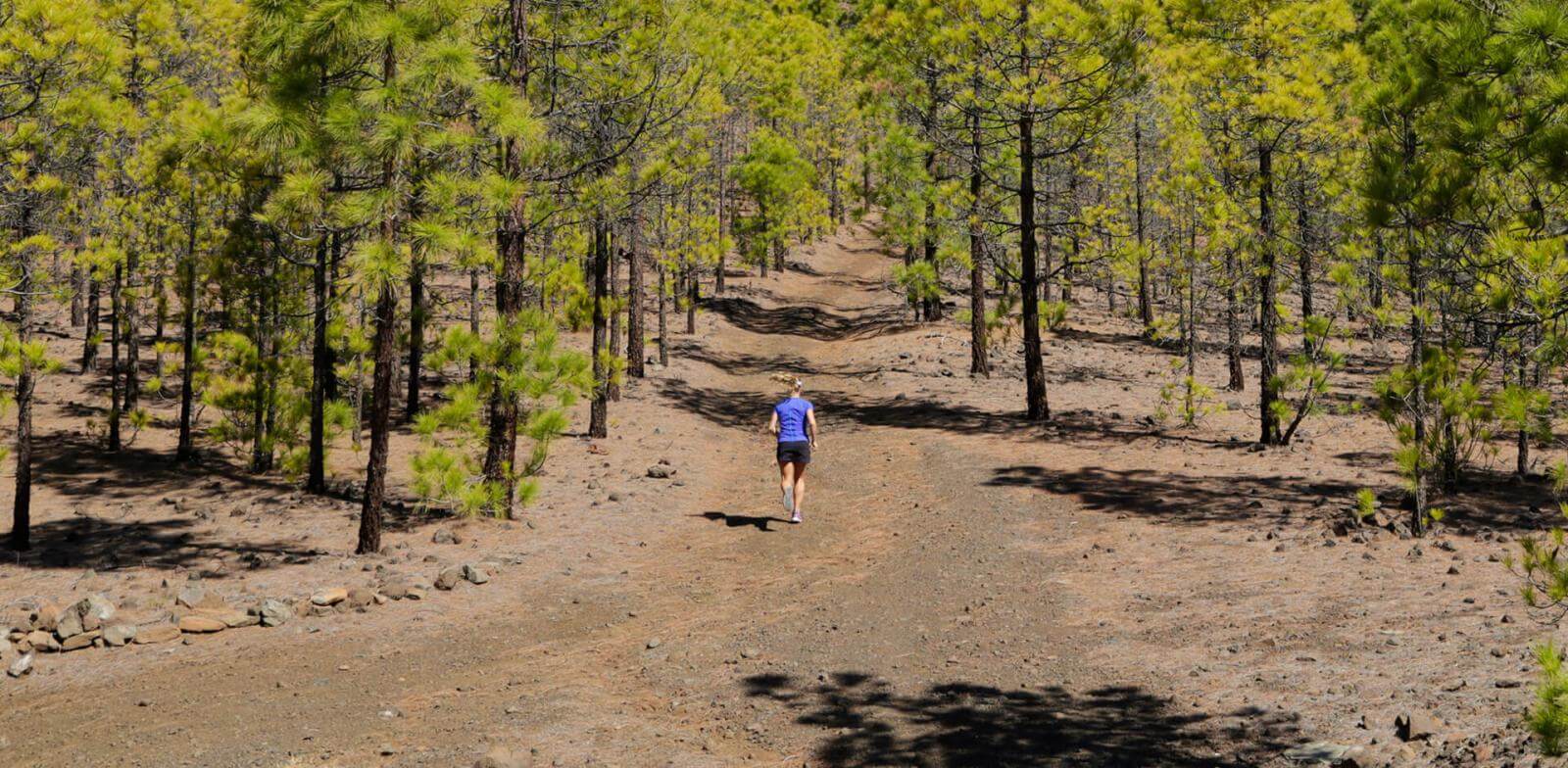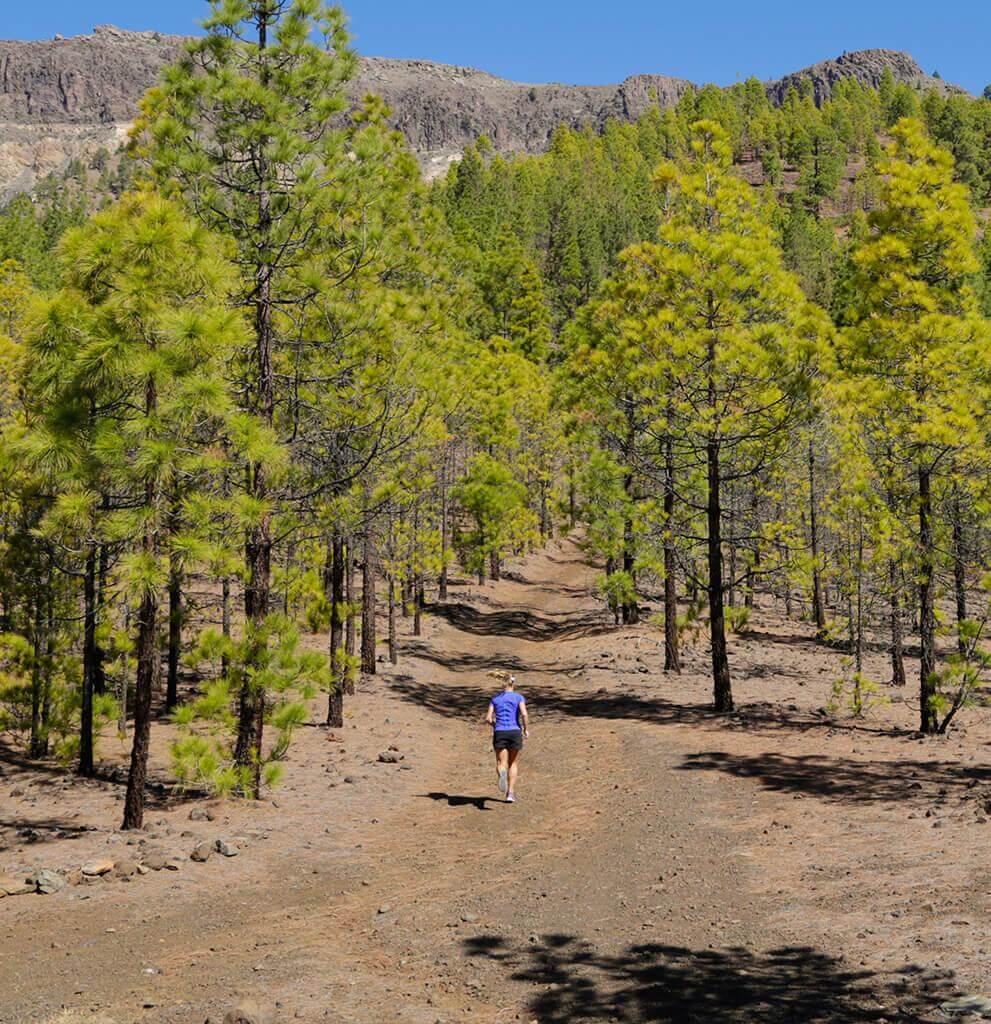 Contenido
Races starting at high altitudes
Speaking of altitudes, we speak of the Canary Islands. Because the archipelago has numerous routes for trail running training at altitude. There are routes that run at over 1,500 metres above sea level, in emblematic settings like the Teide National Park (Tenerife) or Pico de las Nieves (Gran Canaria).
Contenido
The low oxygen concentration at these altitudes will put your lung capacity to the test, and improve it. In this way, on the archipelago you will find a unique opportunity to train for trail running and improve your performance by traversing impressive routes from extremely high altitudes all the way down to sea level. When will you come and check it out?