Downloadable files selection
Archivos
Imagen Archivo
Título Fichero
Mapa Hoya del Morcillo orientación de El Hierro
Imágenes
Imagen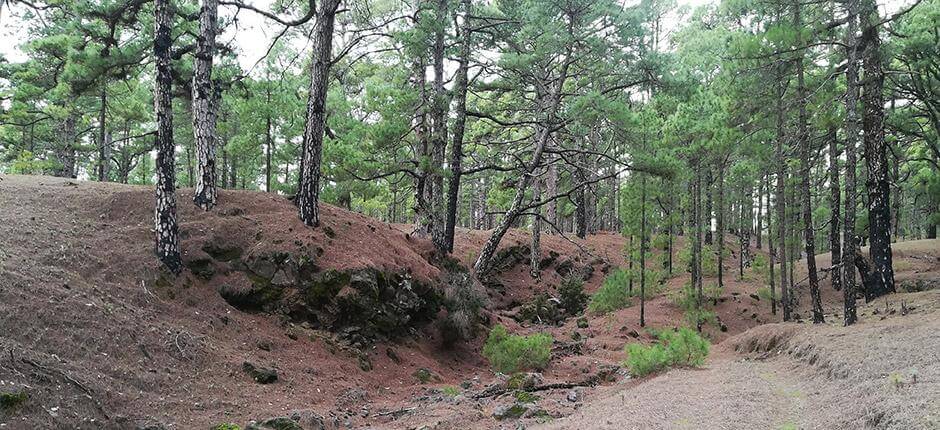 Imagen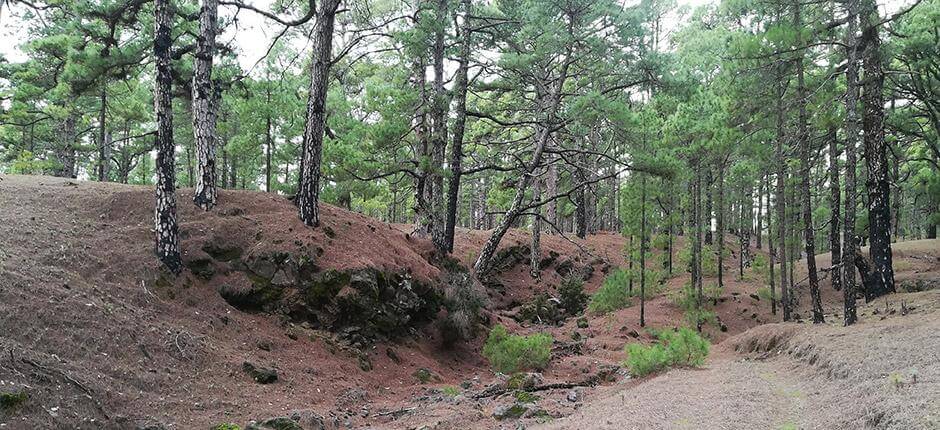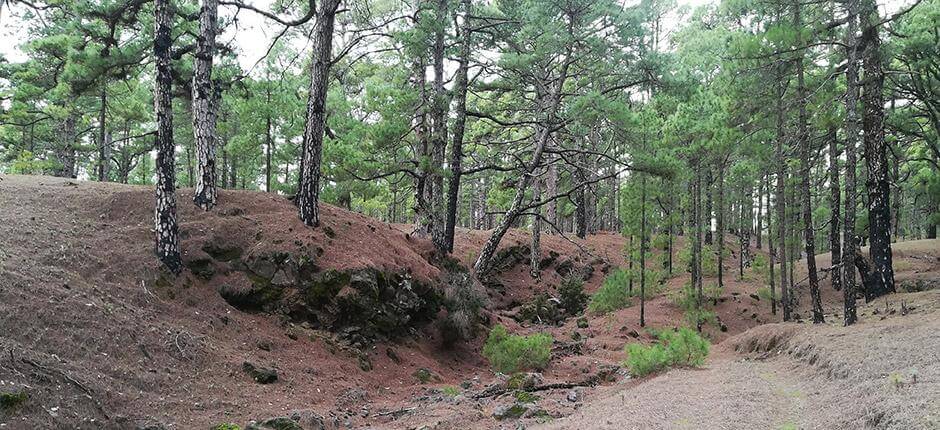 Imagen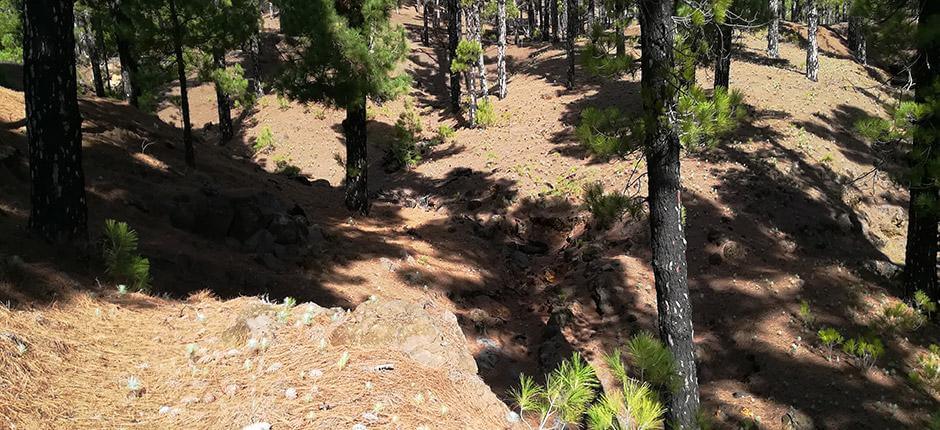 Imagen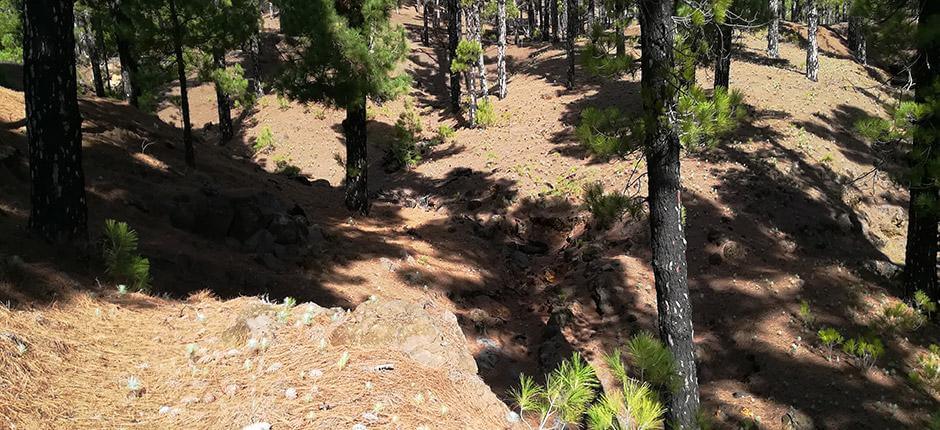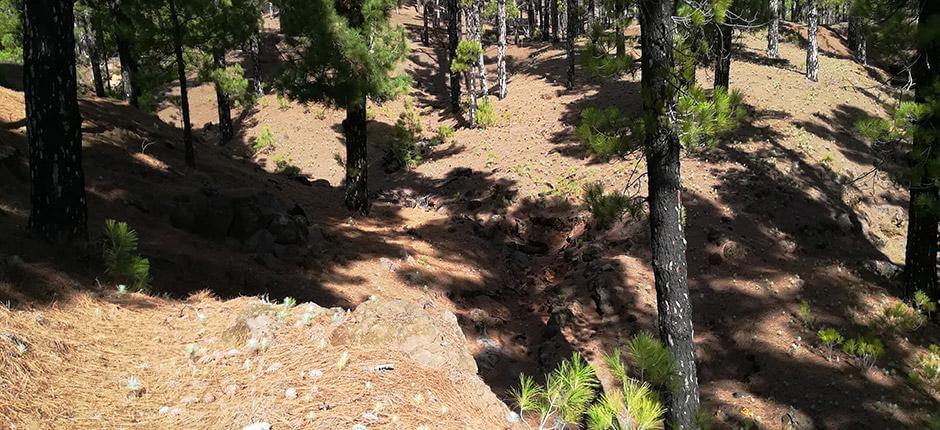 Imagen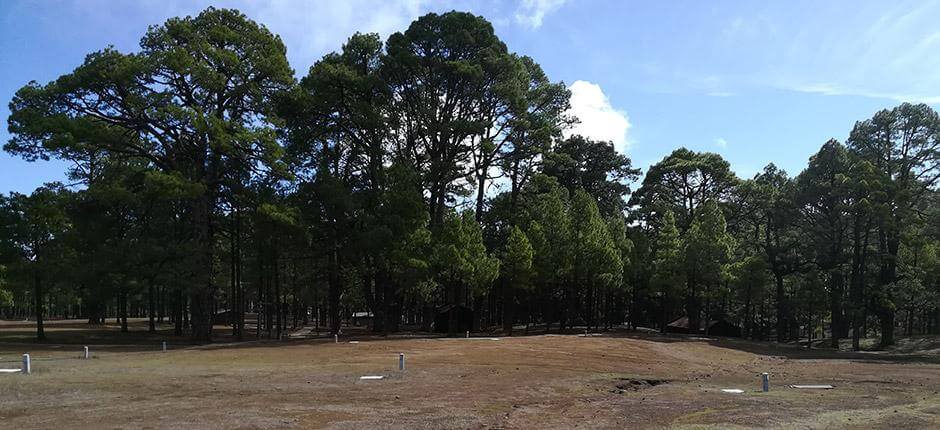 Imagen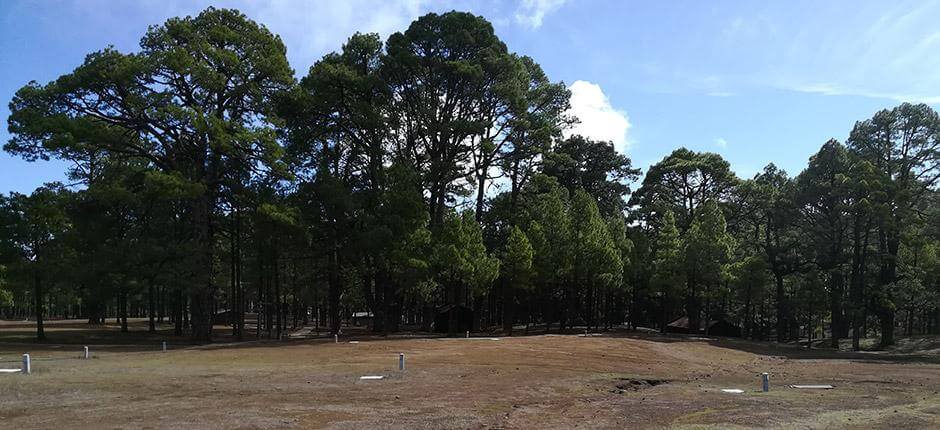 Imagen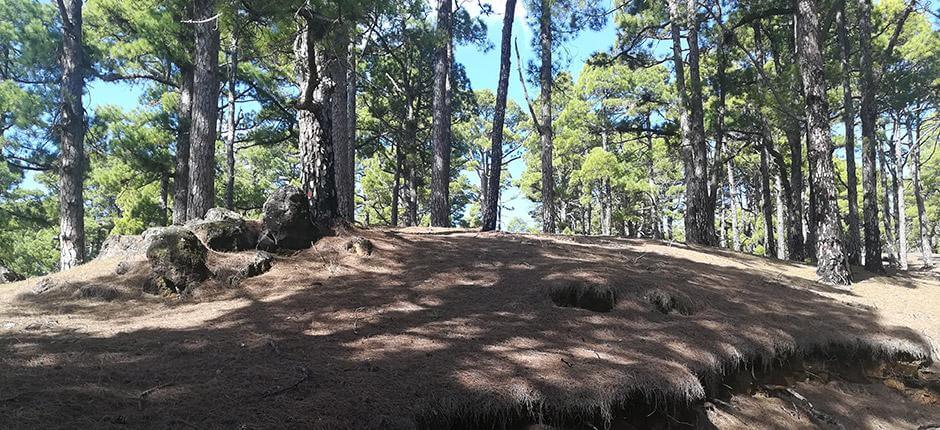 Imagen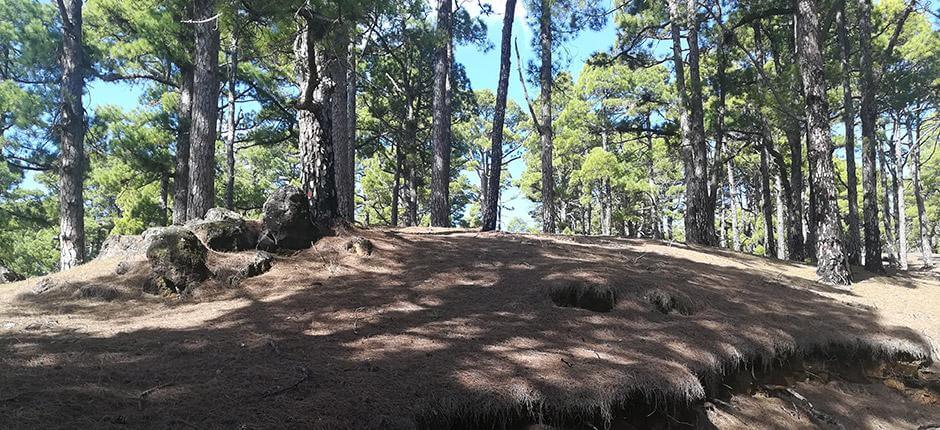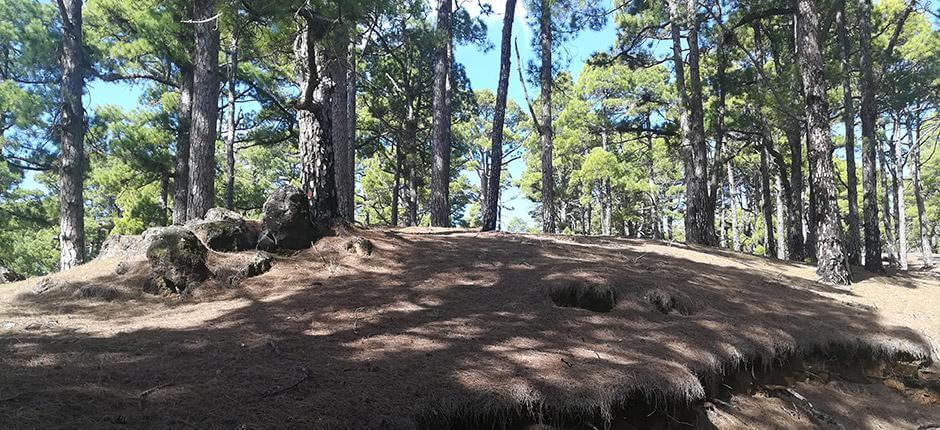 Sustainability
Sostenibilidad
- Never leave waste of any kind in the environment, including cigarette butts. Food scraps contribute to the proliferation of rodents and feral cats that pose a serious threat to wildlife.
- Respect the animals, do not disturb or feed them. If you see any injured specimen, you can call the emergency telephone number 112. Do not pick flowers or plants either.
- Do not collect or take stones or any other element of the natural environment. Do not modify it either by stacking them to make the sadly famous "towers."
- Do not practice sports activities outside the permitted areas.