Localidad
Artenara, Aldea de San Nicolas, Agaete
Imágenes
Imagen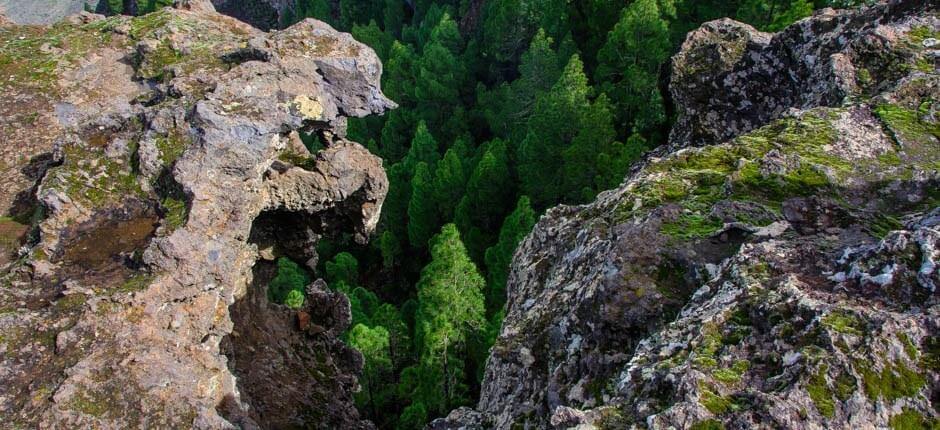 Imagen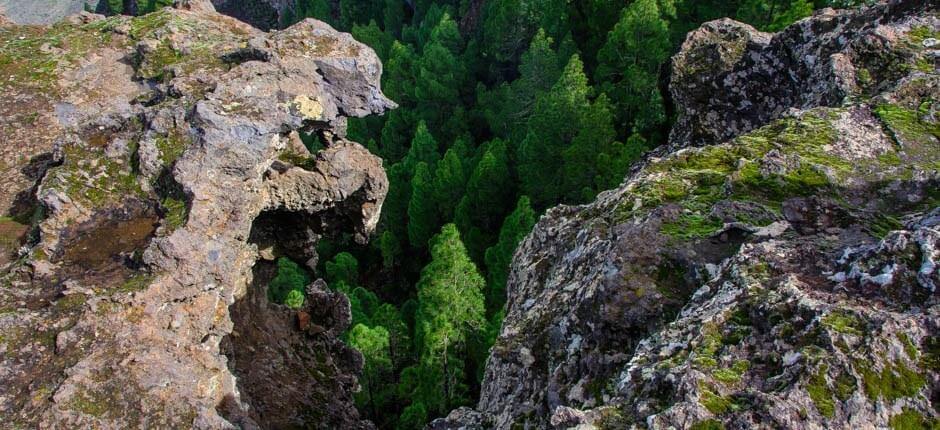 Imagen
Imagen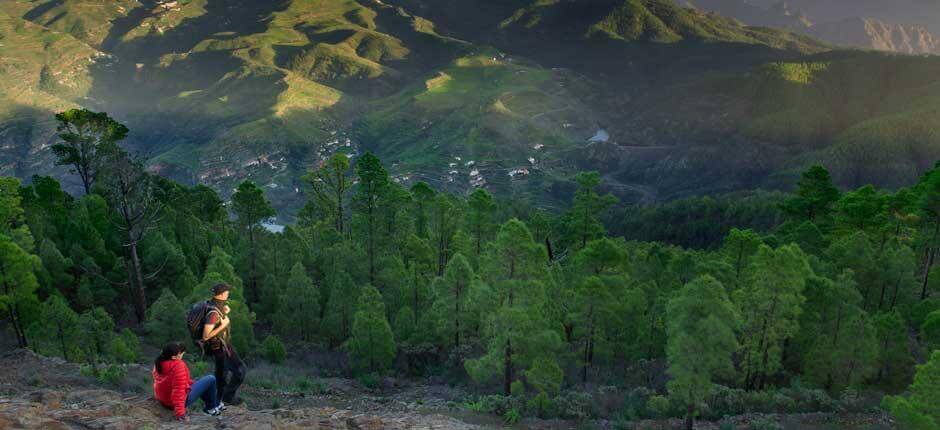 Imagen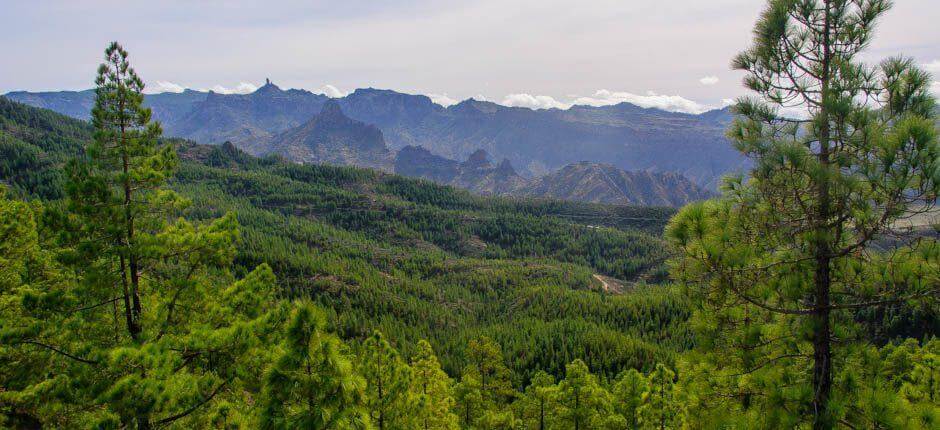 Imagen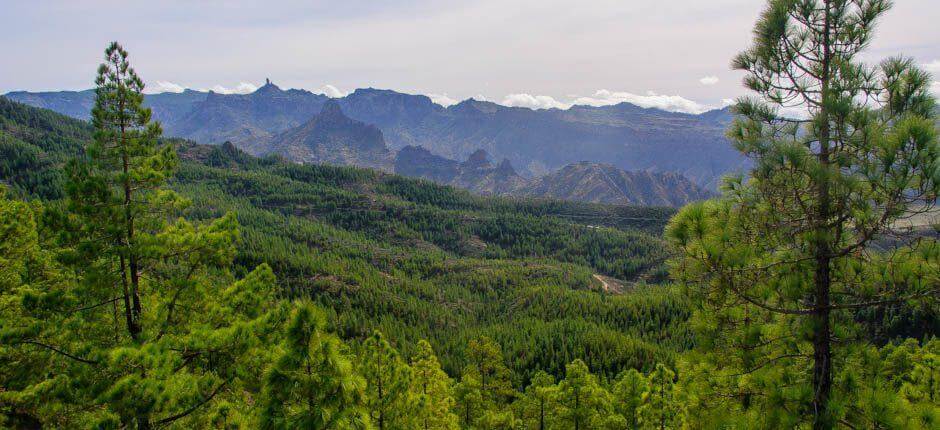 Imagen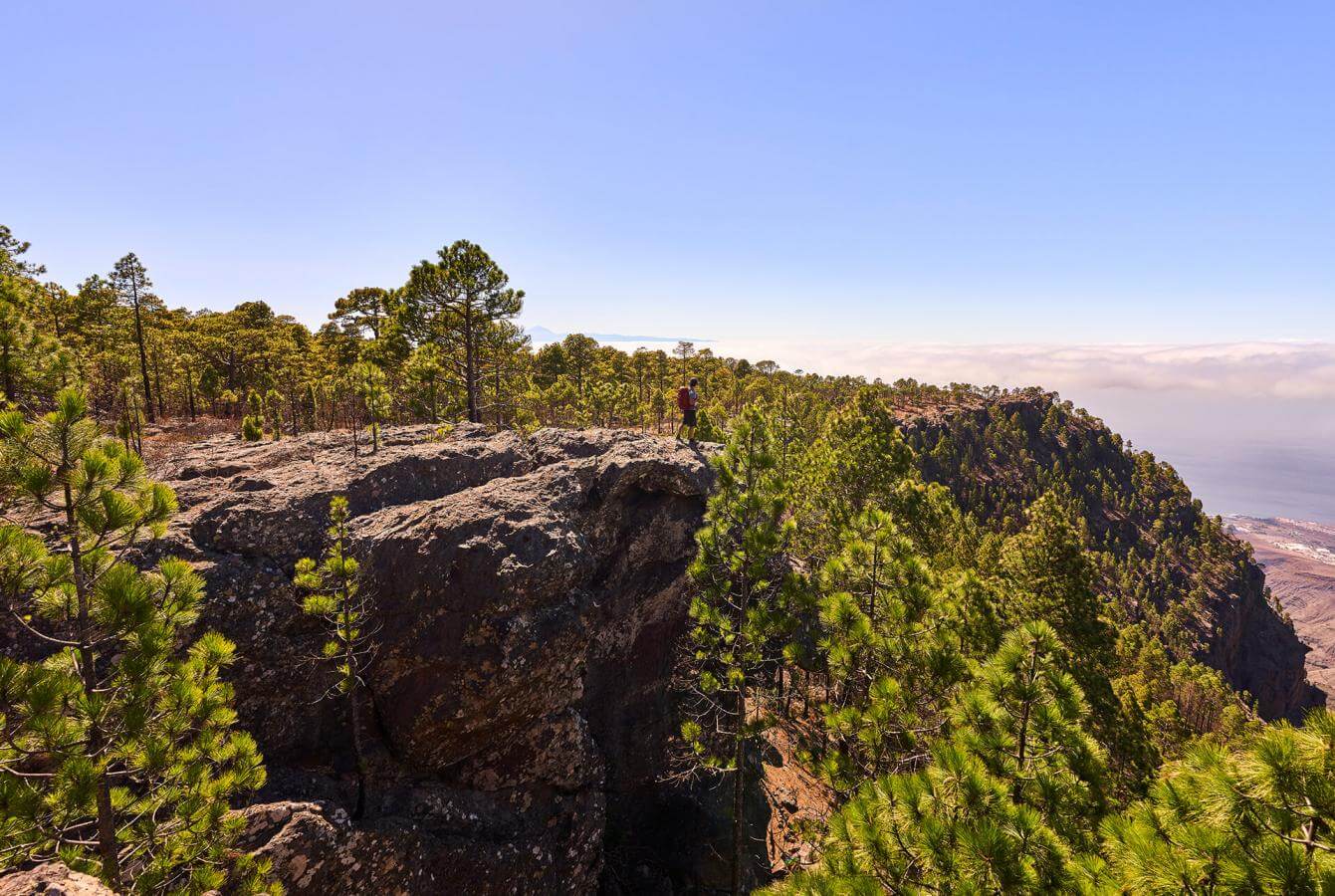 Imagen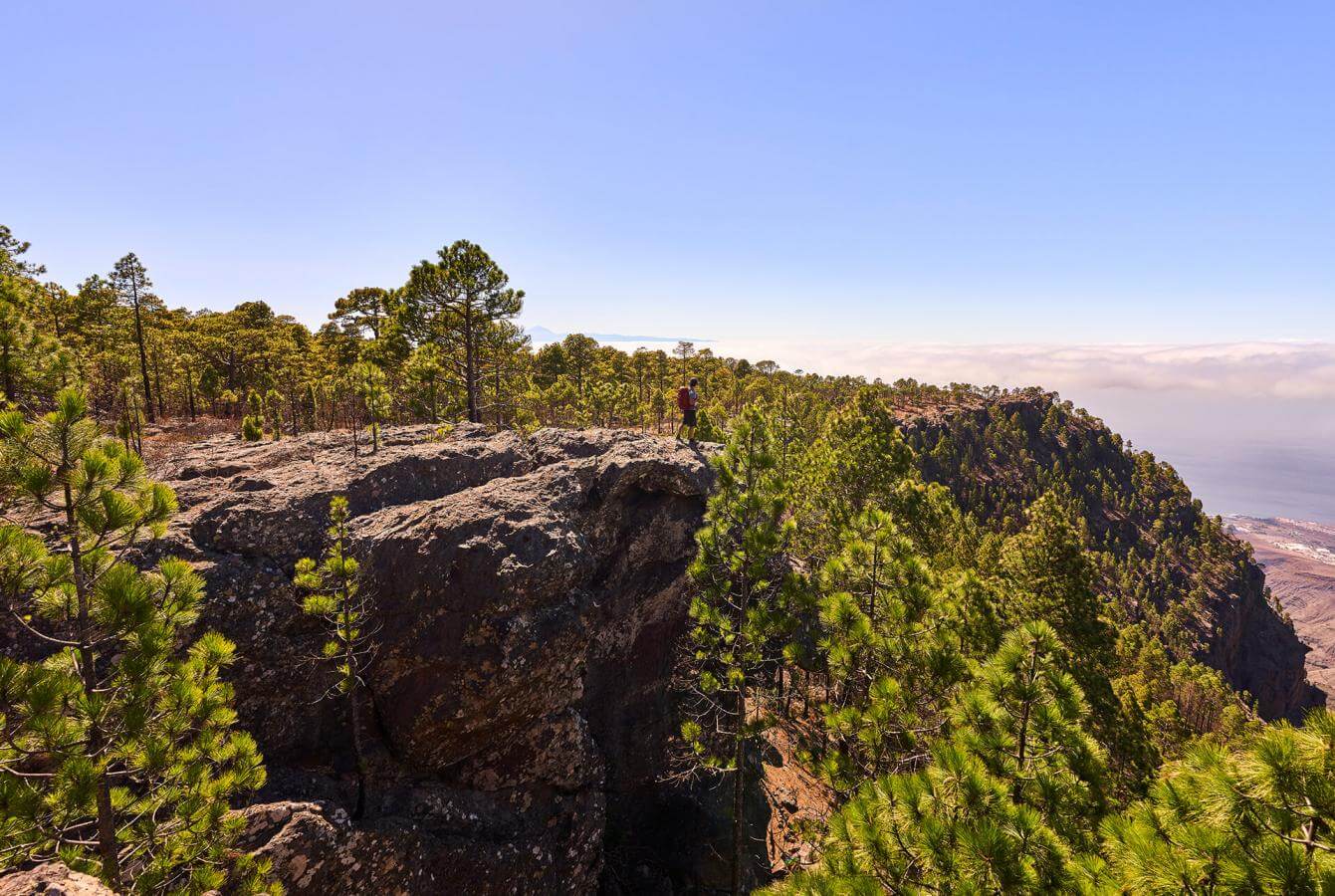 Imagen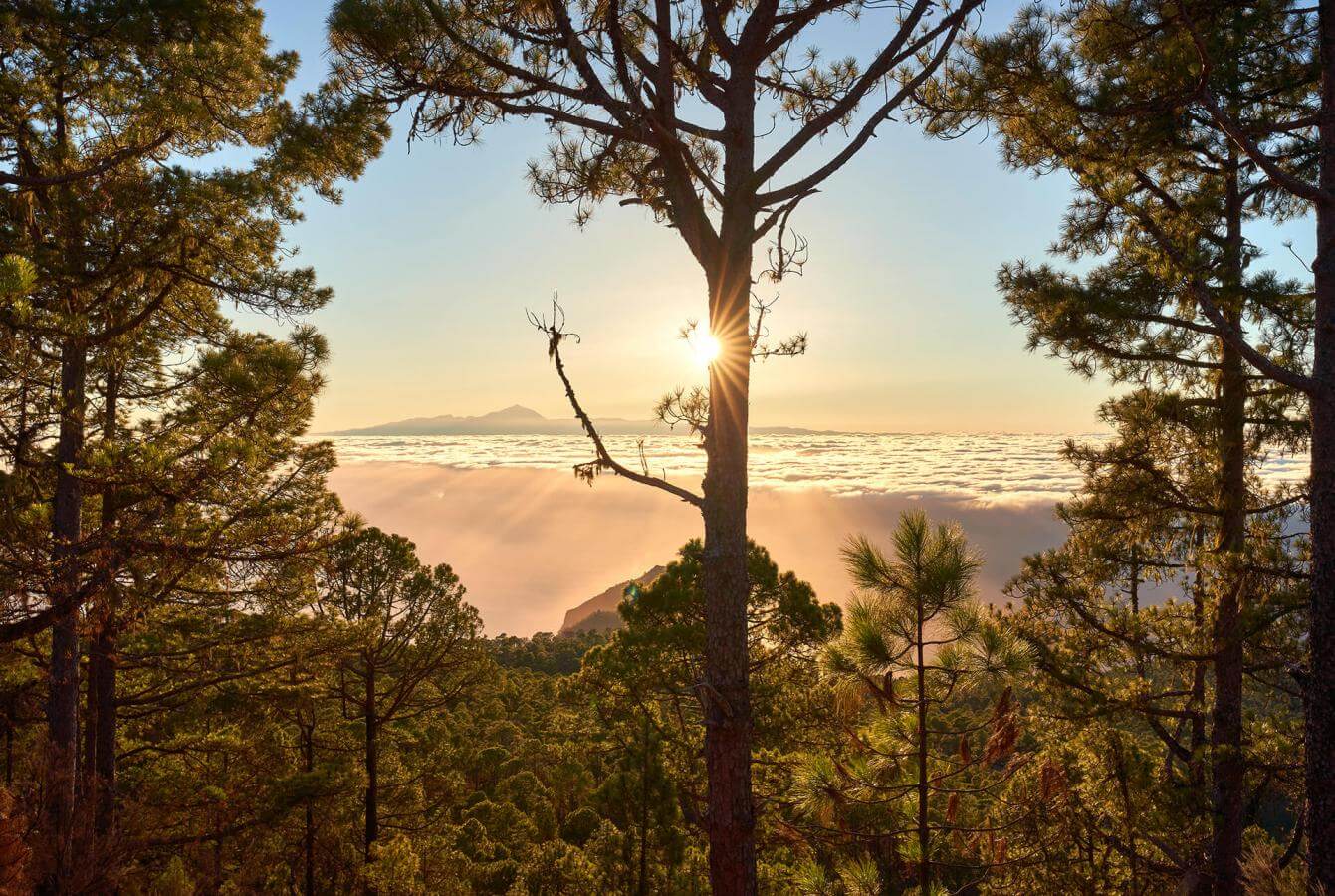 Imagen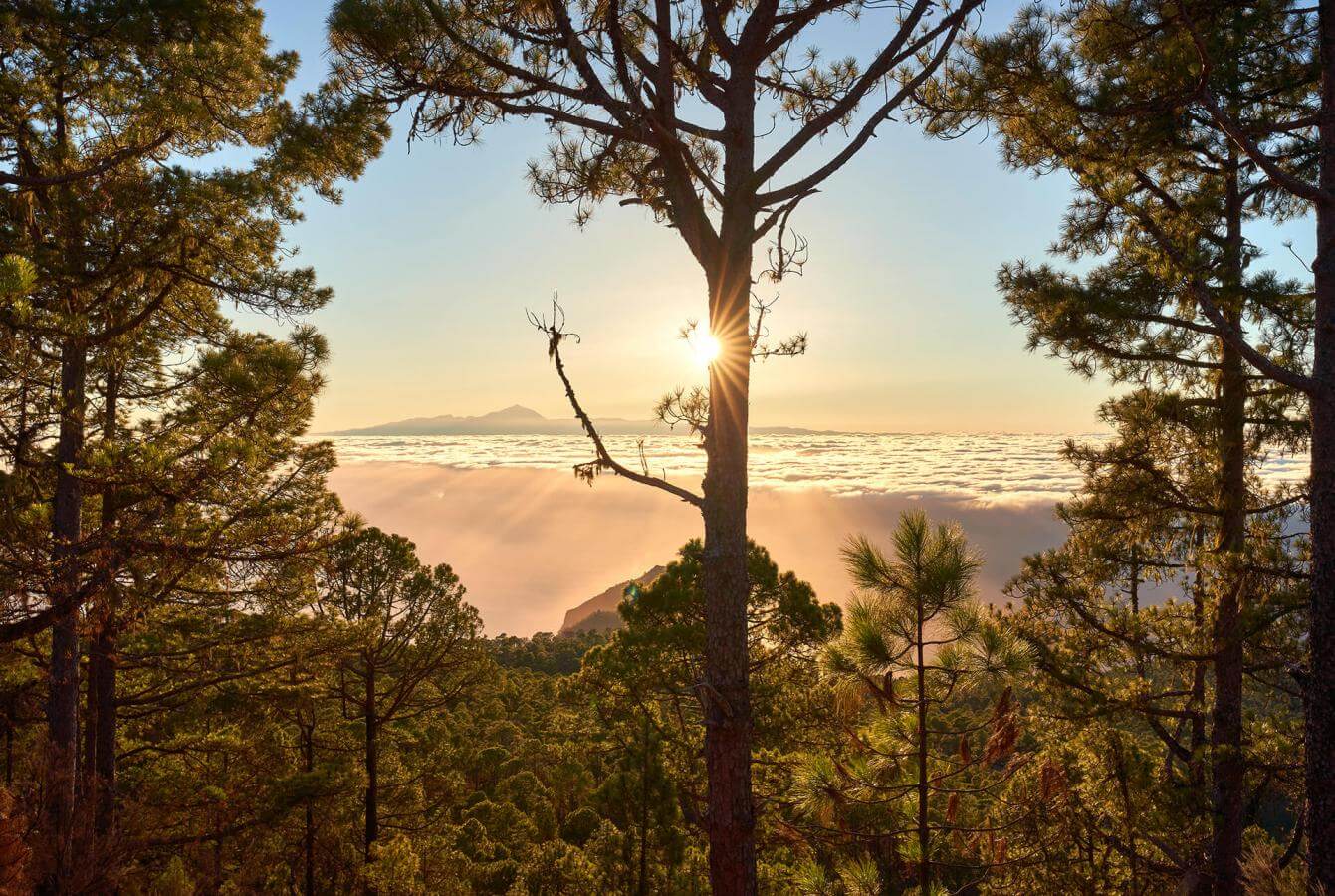 Imagen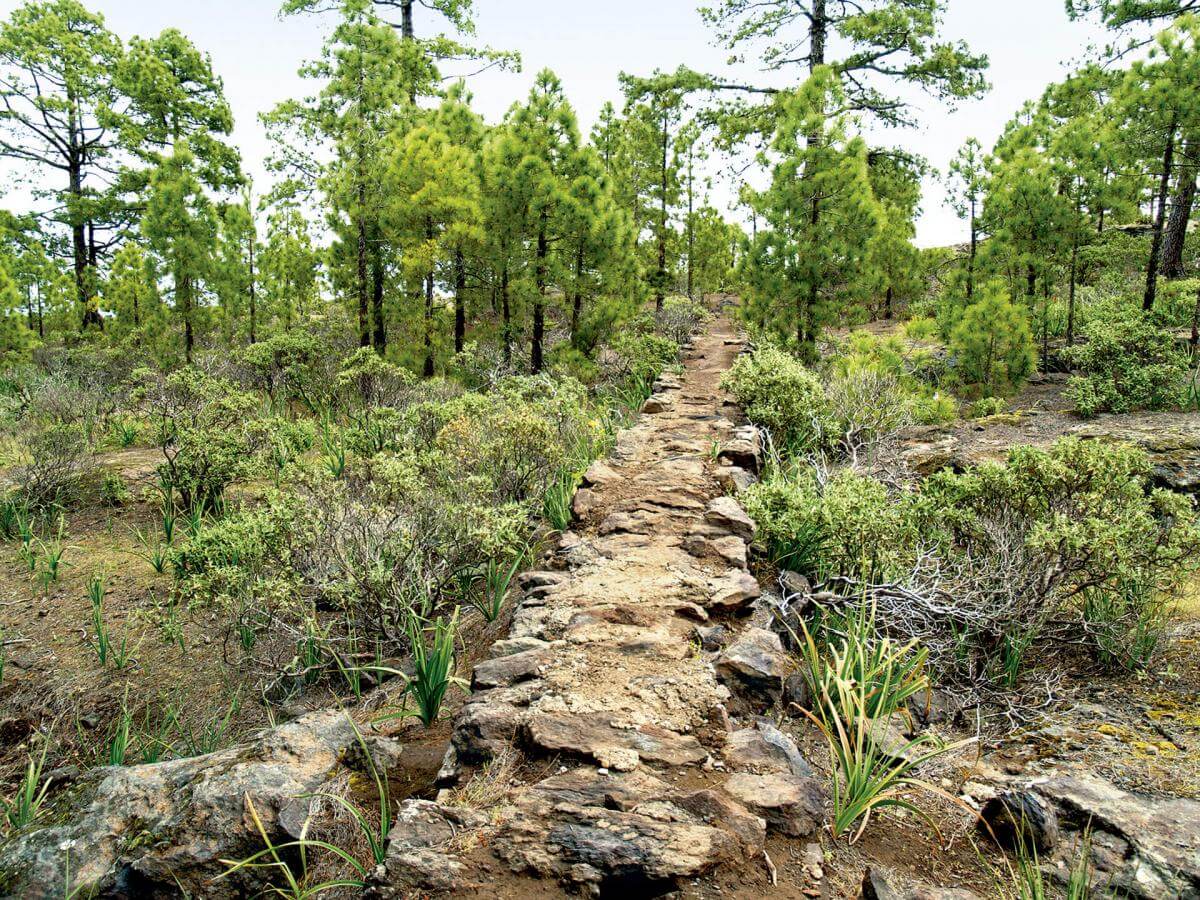 Imagen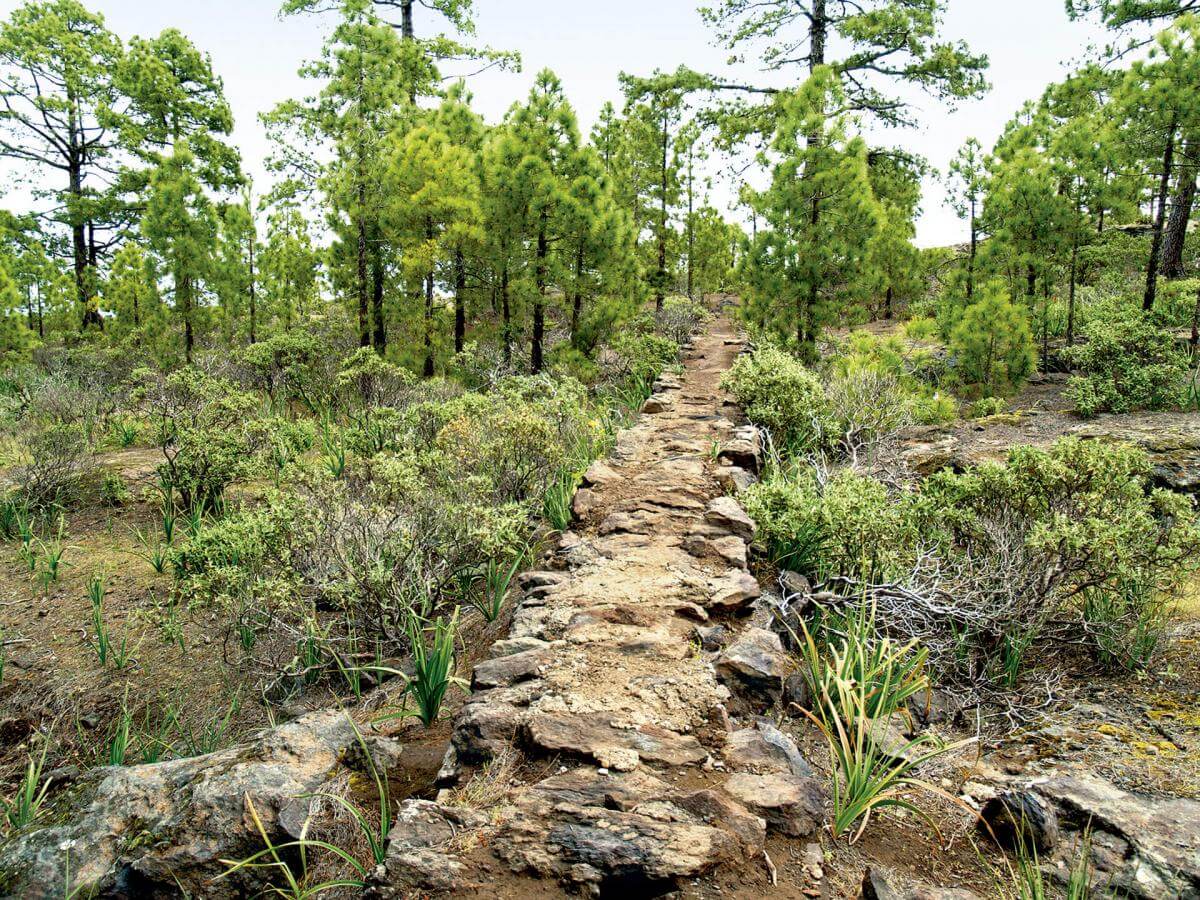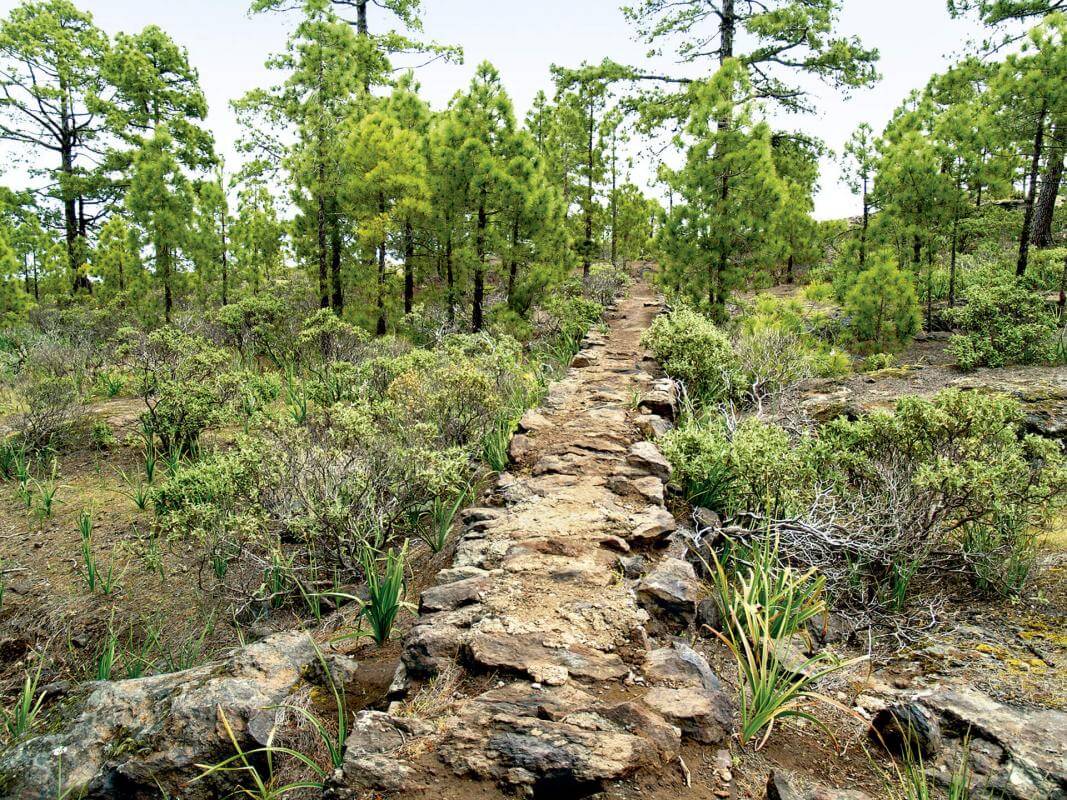 Imagen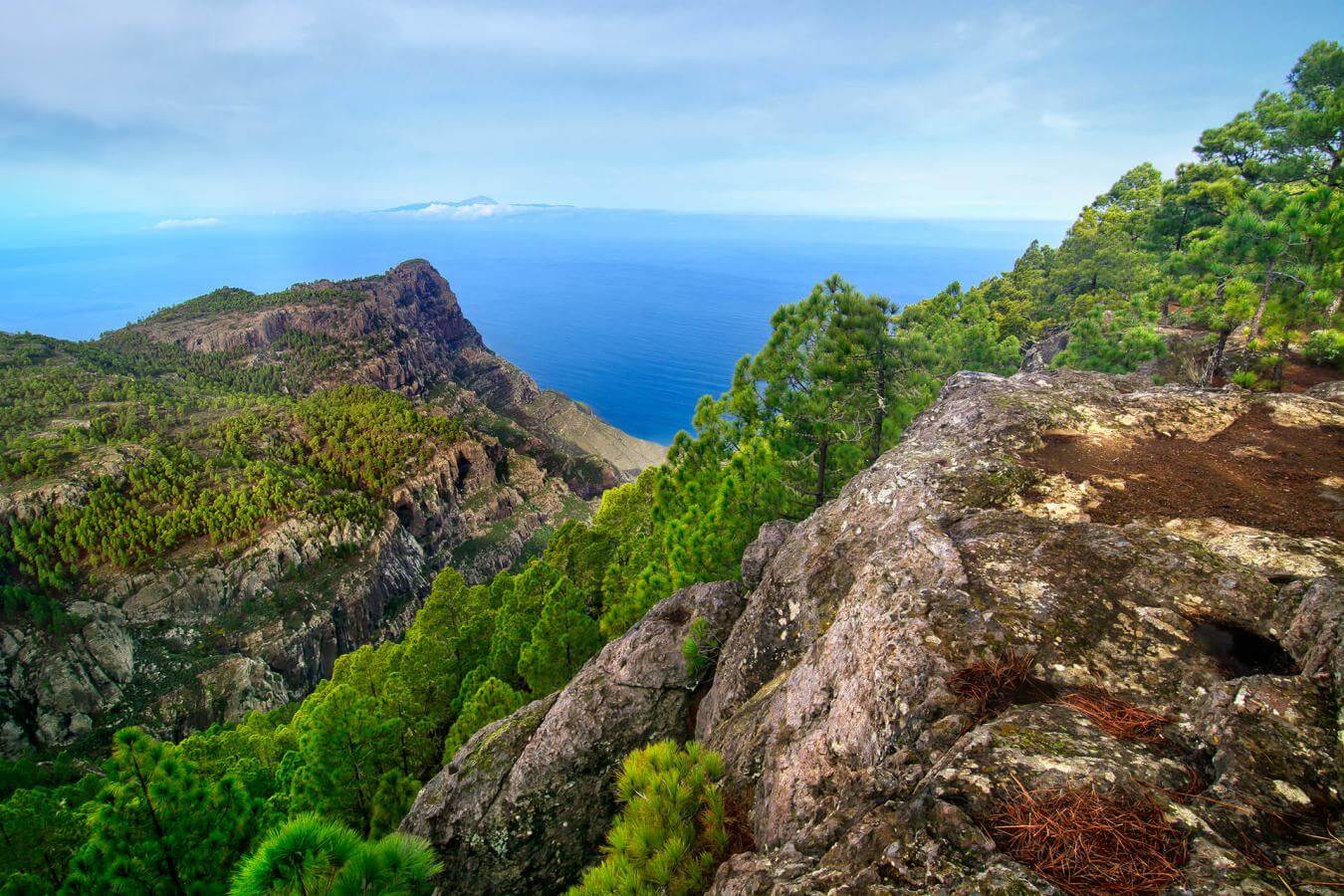 Imagen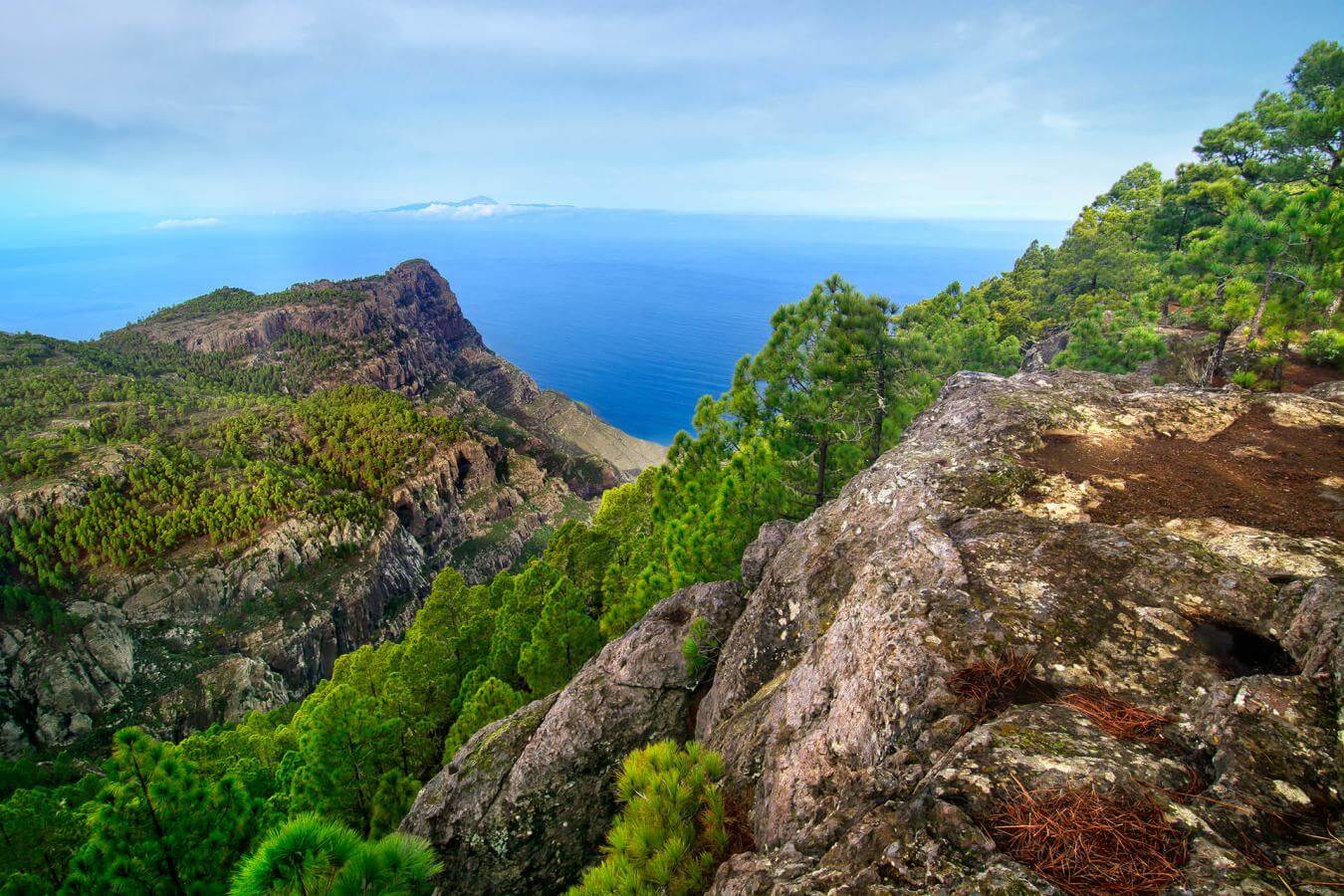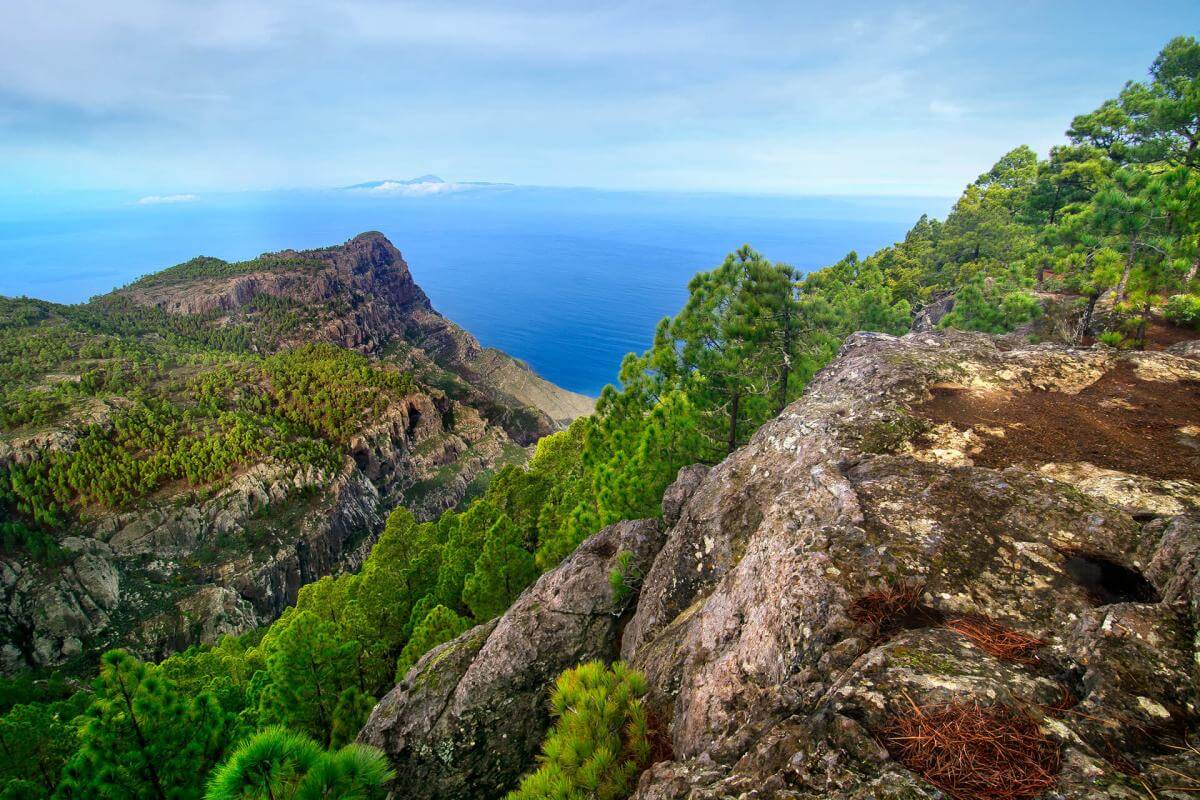 Imagen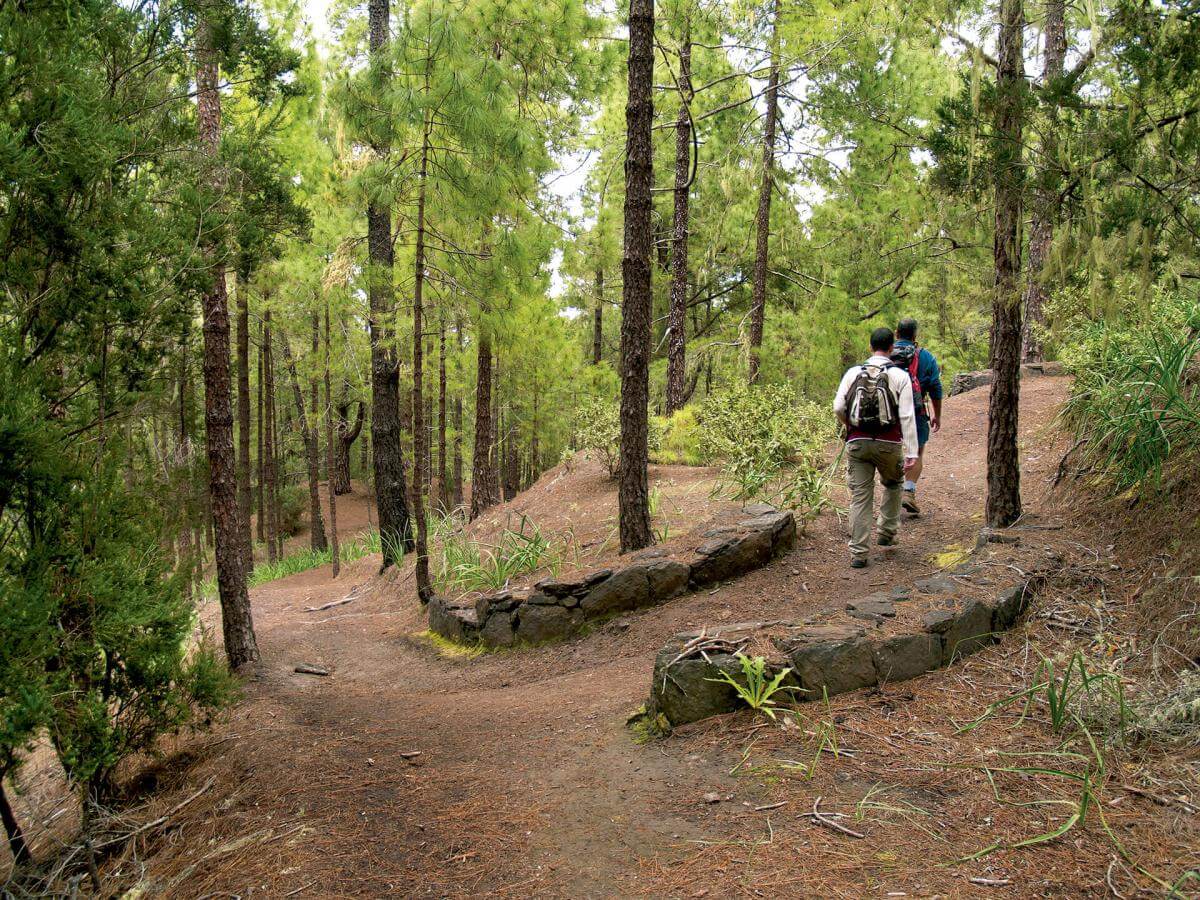 Imagen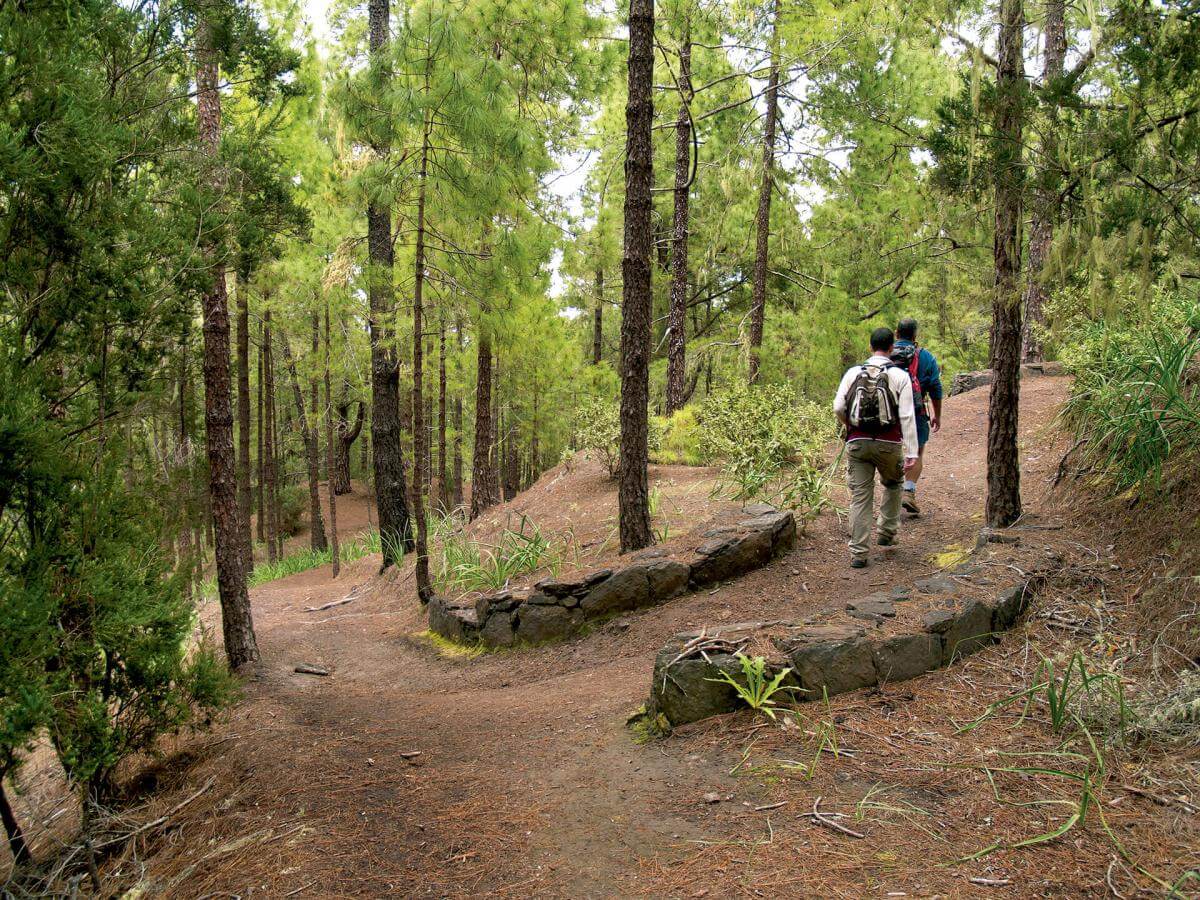 No te lo puedes perder
Imagen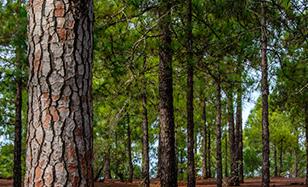 Subtítulo
Tamadaba Natural Park
Título
Tamadaba pine forest
The great pine forest of Gran Canaria
The Tamadaba Natural Park features a spectacular pine forest of over 2,000 hectares covering a rugged massif in northwest Gran Canaria. Access is via Agaete or Aldea de San Nicolás. Reforested and regenerated in the 20th Century it is one of Gran Canaria's healthiest pine forests and a popular recreational area.
Gran Canaria's pines are called Canary pines and are unique to the archipelago. They are tall, symmetrical, ash-green in colour and fire-resistant by nature. In their cool shade you find aromatic plants and colourful flowers, such as rockroses, wild thyme and bird's-foot trefoils. Their trunks are home to a range of birds, including the ever-lively woodpeckers and also the rare but wonderful Gran Canaria blue chaffinches. 
Imagen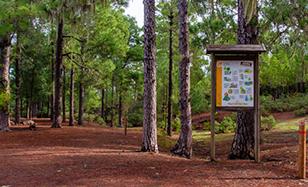 Subtítulo
Tamadaba Natural Park
Título
Llanos de La Mimbre campsite
Camping and caravanning in the Gran Canaria pine forests
One of Gran Canarian's favourite countryside activities is to get together in the shade of the Tamadaba pine forest. This is why its camping and barbecue site is one the biggest and best in northwest Gran Canaria. With space for 400 people in tents and caravans the Llanos de La Mimbre is an ideal base for exploring this Natural Park.
It's right in the heart of the Tamadaba pine forest by the GC-216 road that runs around the La Bandera peak. Several hiking paths start right by the campground including one up to the top of La Bandera, and the classic 20 kilometre  San Pedro path with its great views down to the Agaete Valley. You need to reserve in advance to camp at Llanos de la Mimbre.
Imagen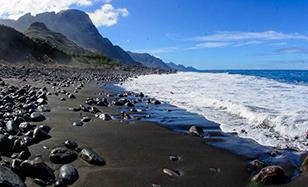 Subtítulo
Tamadaba Natural Park
Título
Guayedra valley and beach
Palm grove and wild beach close to Agaete
Guayedra is a long valley or barranco with a grove of Canary palms and a wild pebble and volcanic sand beach at its mouth. This quiet nook is only six kilometres from Agaete port in northwest Gran Canaria. The GC-200 road passes through the valley and its a 650 metre hike down the track to the beach. It's where the exertions of the Tamadaba Natural Park give way to tranquil relaxation.
From the splendid palms to the surviving copse of mastic trees, remnants of an ancient forest, the flora of Guayedra is exceptional. The valley shelters several species endemic to Gran Canaria, including the pretty Guayedra daisy. A circular trail connects the area to Agaete and allows you to experience the full beauty of the area. After the hike you can swim at Guayedra beach but watch out from the waves and currents. 
Sustainability
Sostenibilidad
- Never leave waste of any type lying around, including cigarette butts. Leftover food leads to a proliferation of rats and wild cats, which pose a serious threat to the fauna.
- Respect the animals. Do not bother them or feed them. If you see an injured specimen, you can call the emergency number: 112. Do not pick flowers or plants.
- Do not pick up or take away stones or any other item from the natural environment. And do not move them to pile them up into sadly famous 'towers'.
- Do not walk in areas where it is not allowed and respect the signposting along trails. Leaving the set paths causes damage to the environment and could also be dangerous for you and anyone with you.
- Do not light fires outside the permitted areas and be especially careful during the summer months.
- Try not to alter the peace of the environment with excessive noise (loud music, yelling, etc.).