Downloadable files selection
Archivos
Imagen Archivo
Título Fichero
Camino de Los Gracioseros
Imágenes
Imagen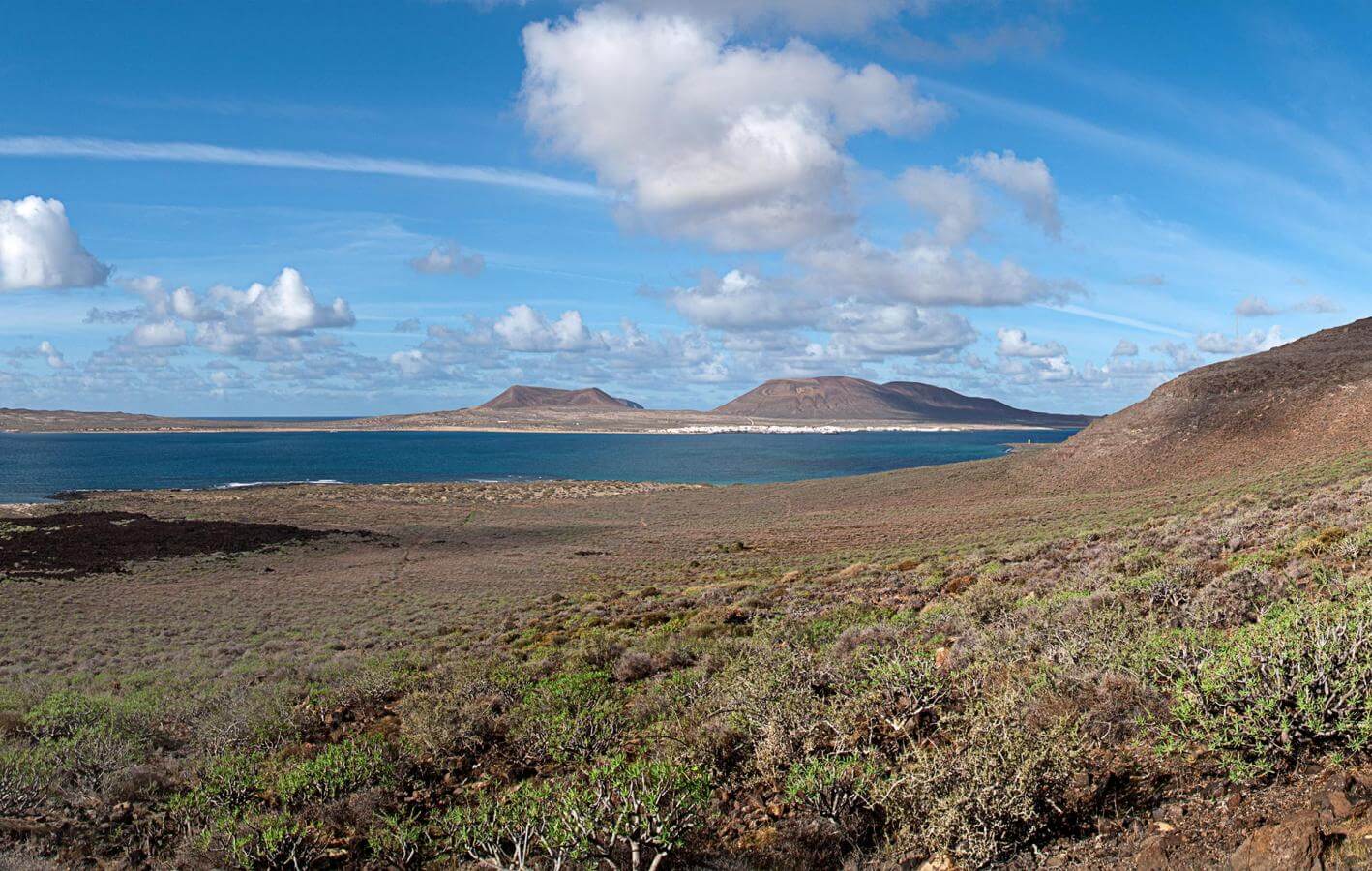 Imagen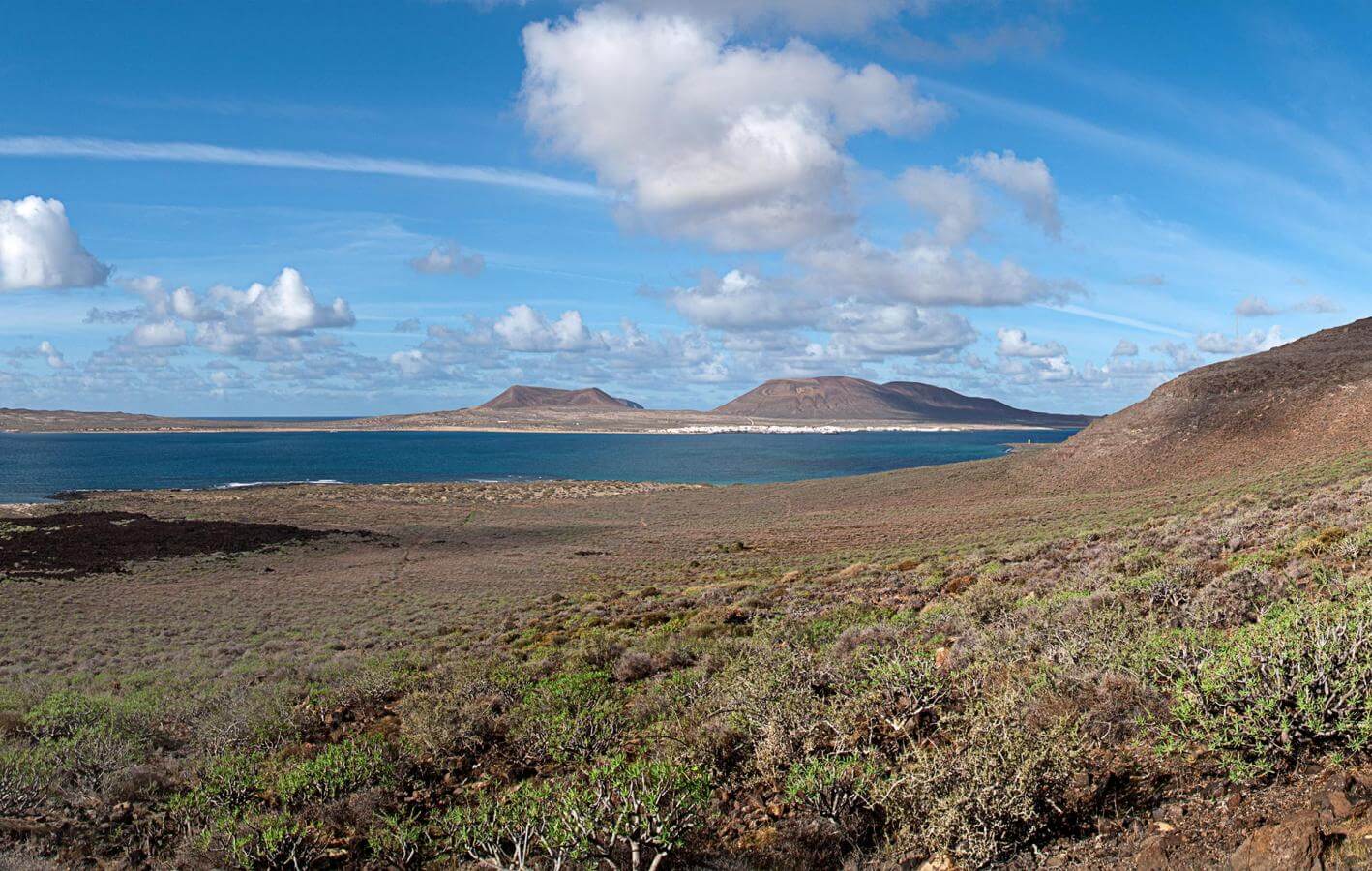 Imagen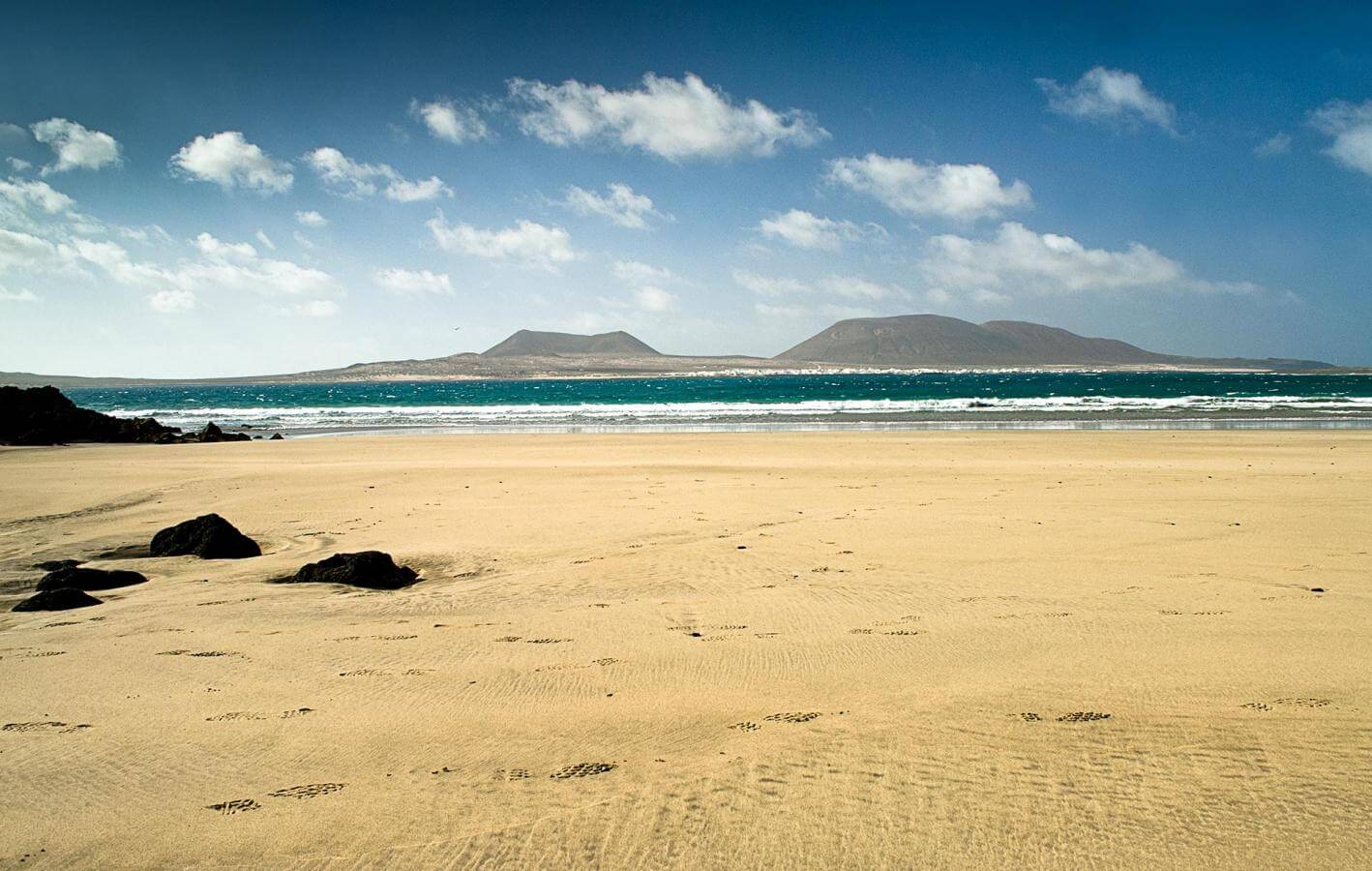 Imagen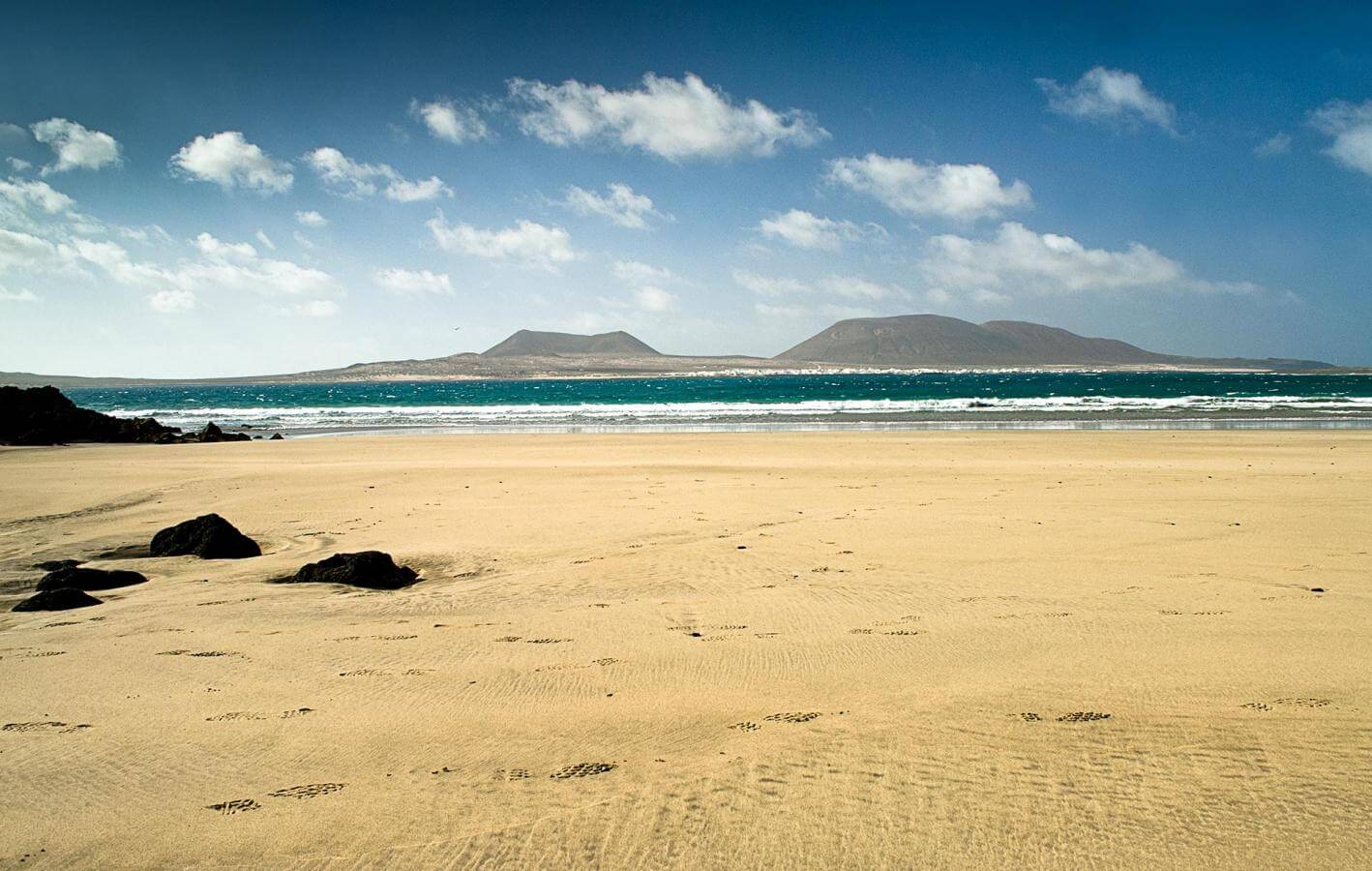 Imagen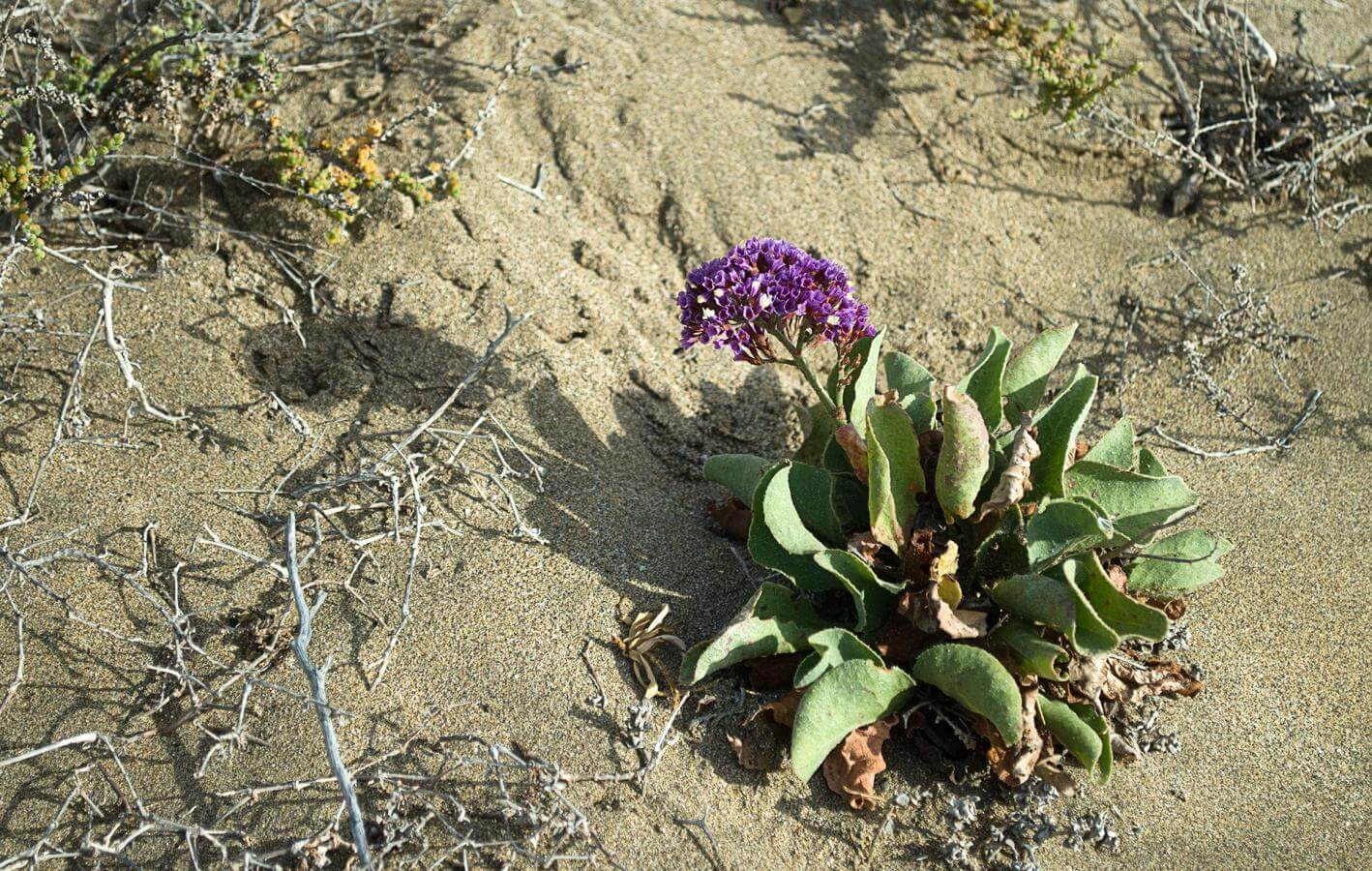 Imagen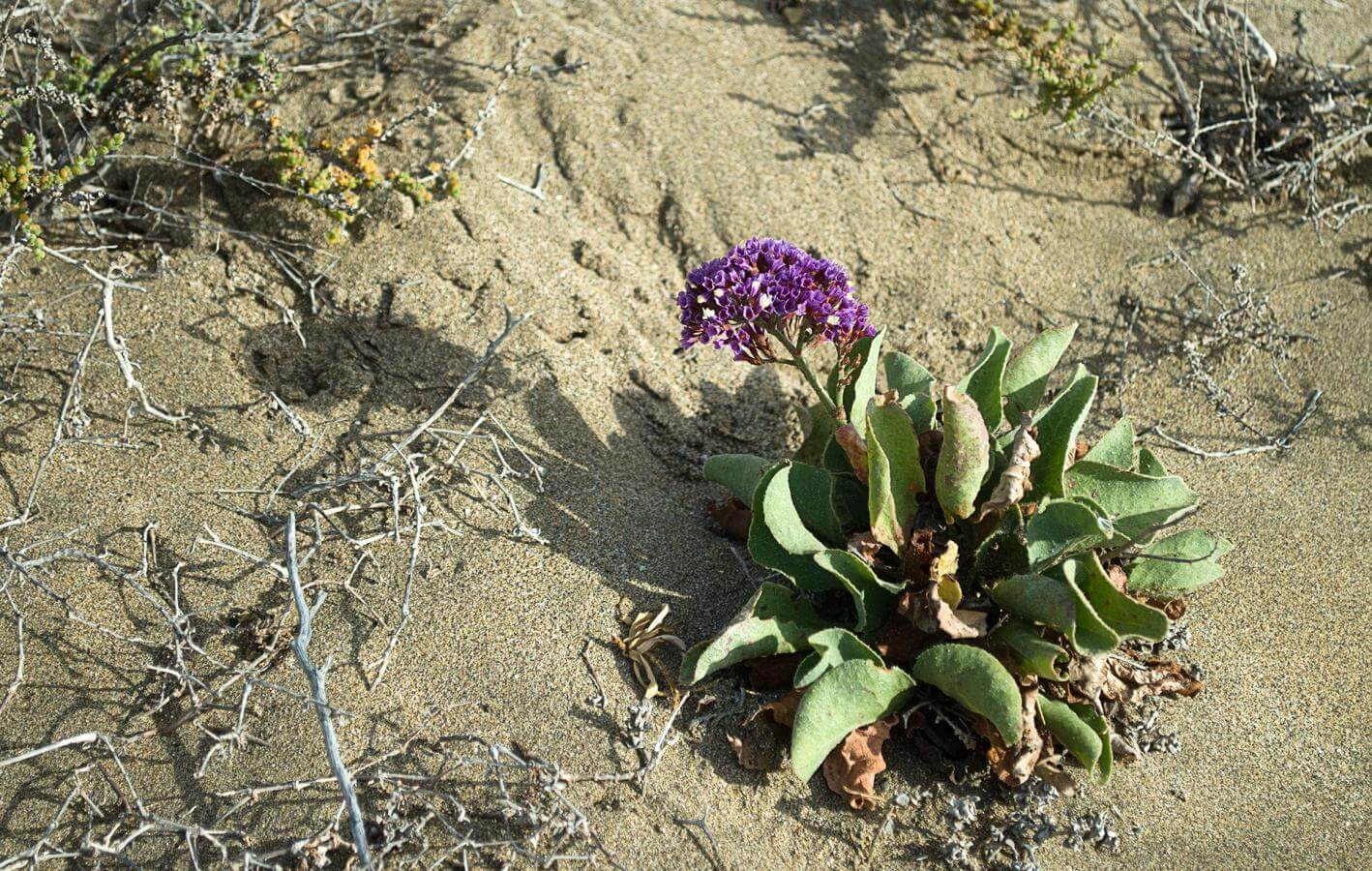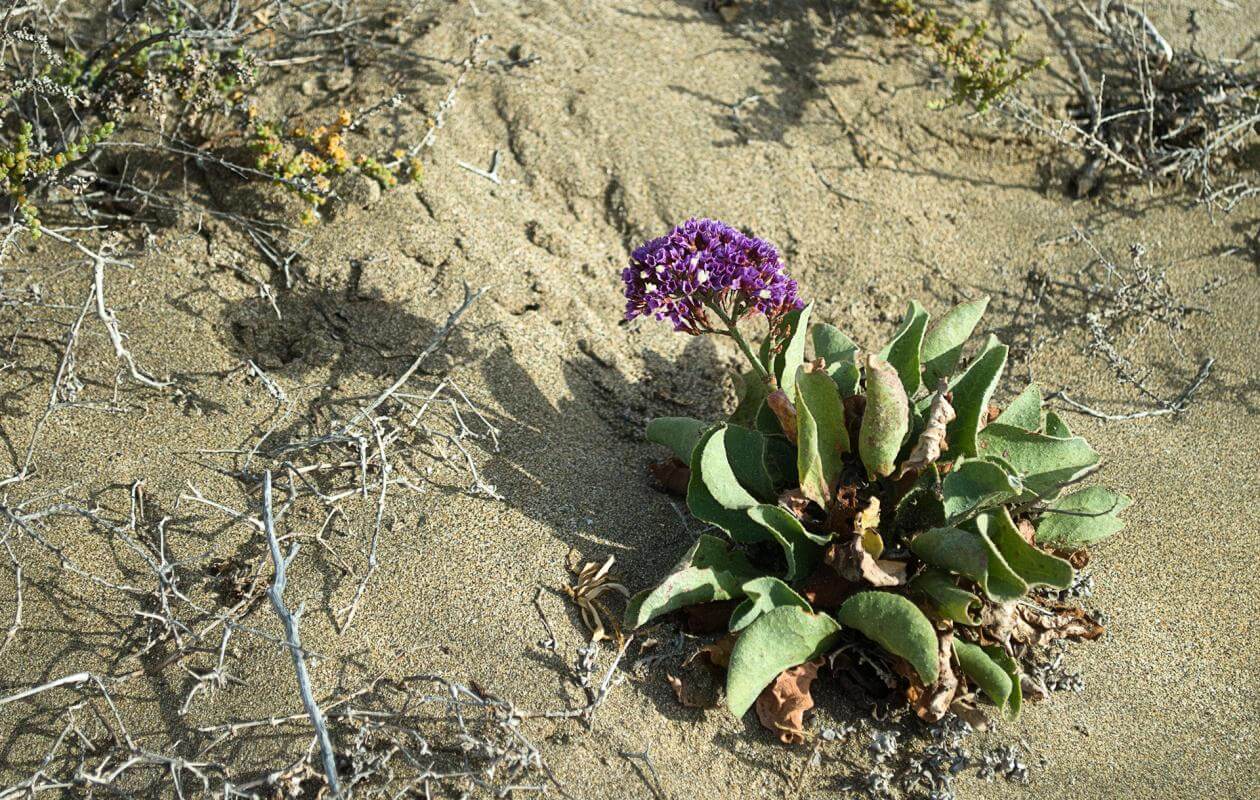 Imagen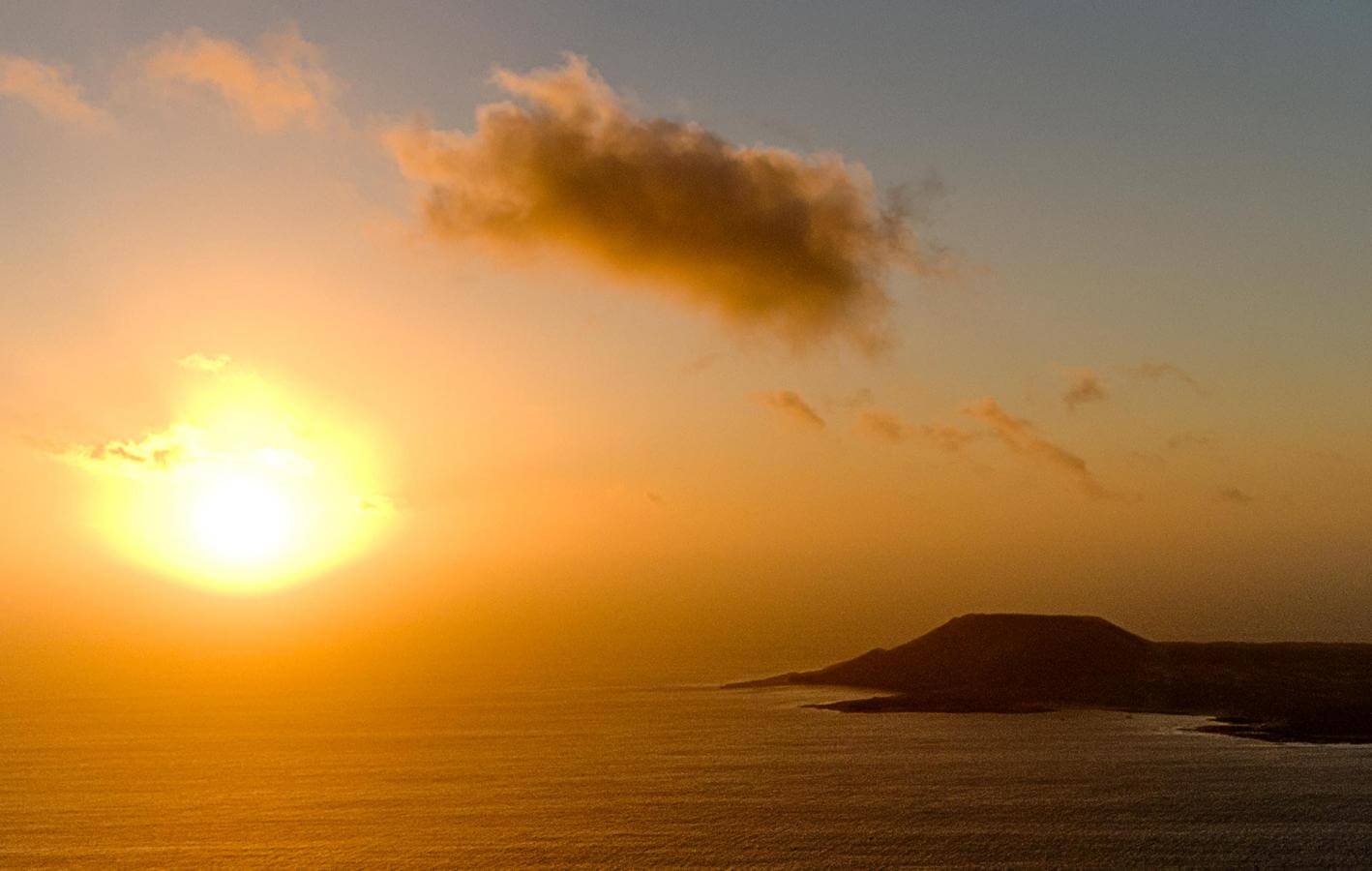 Imagen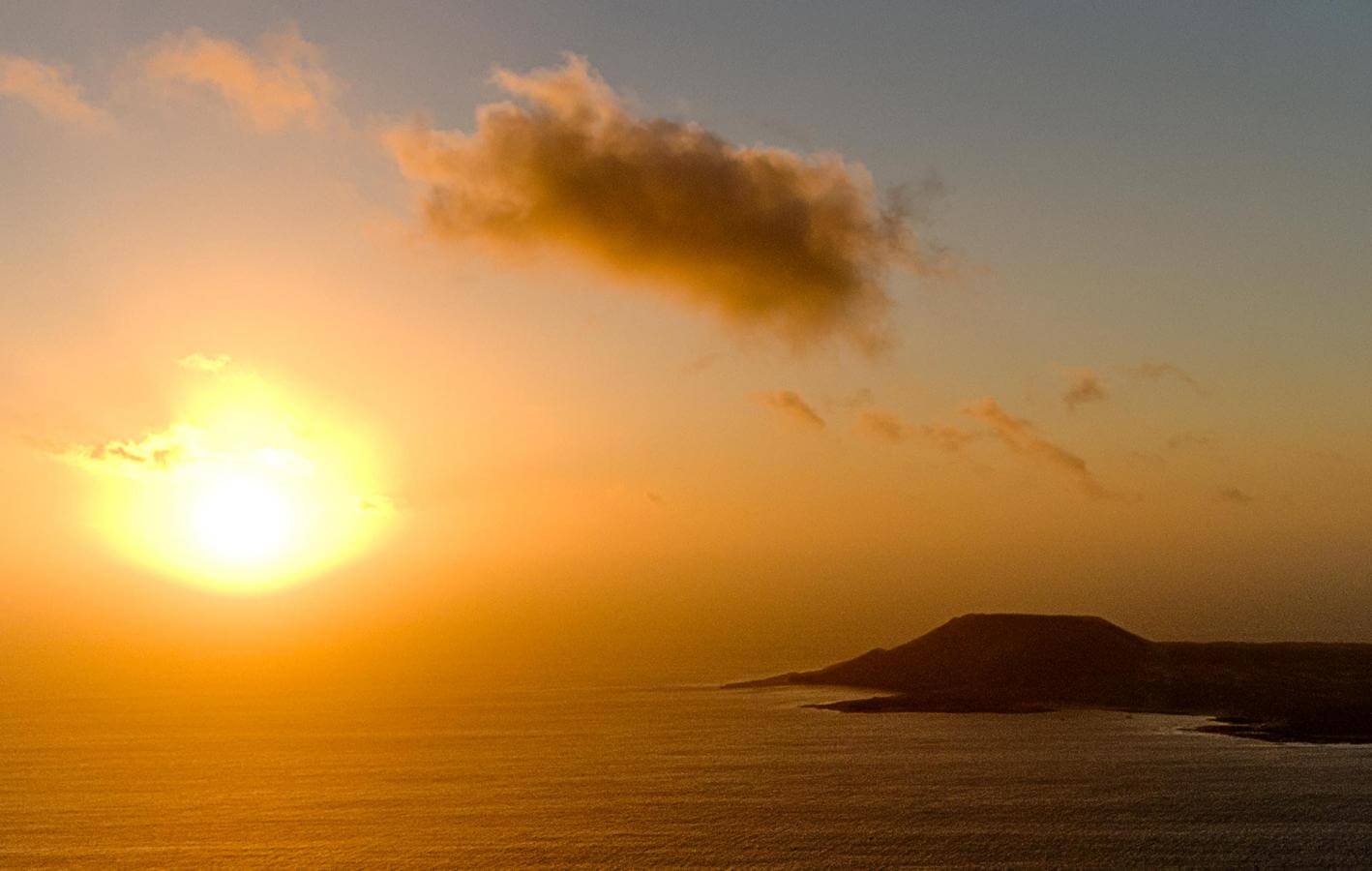 Imagen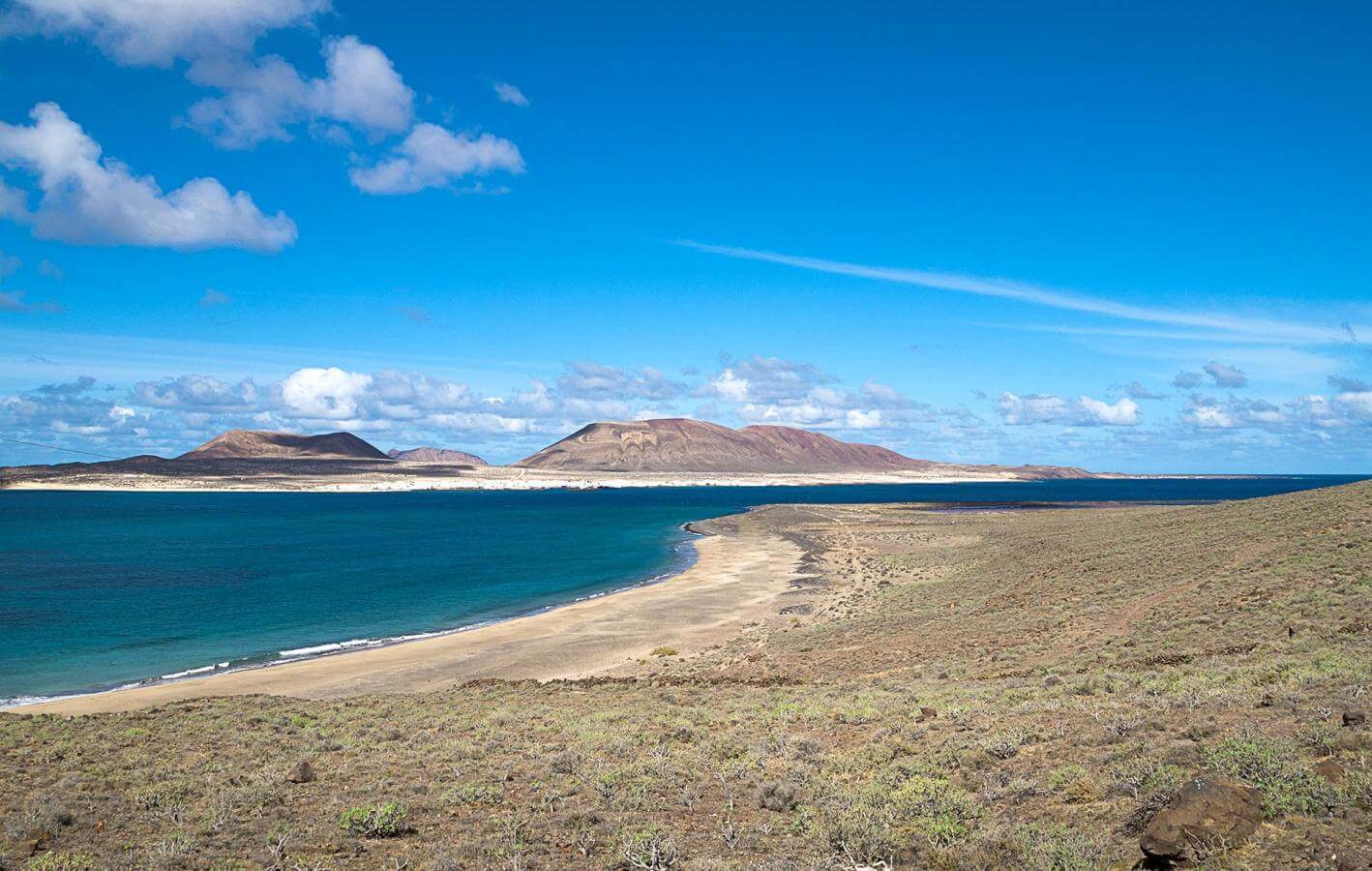 Imagen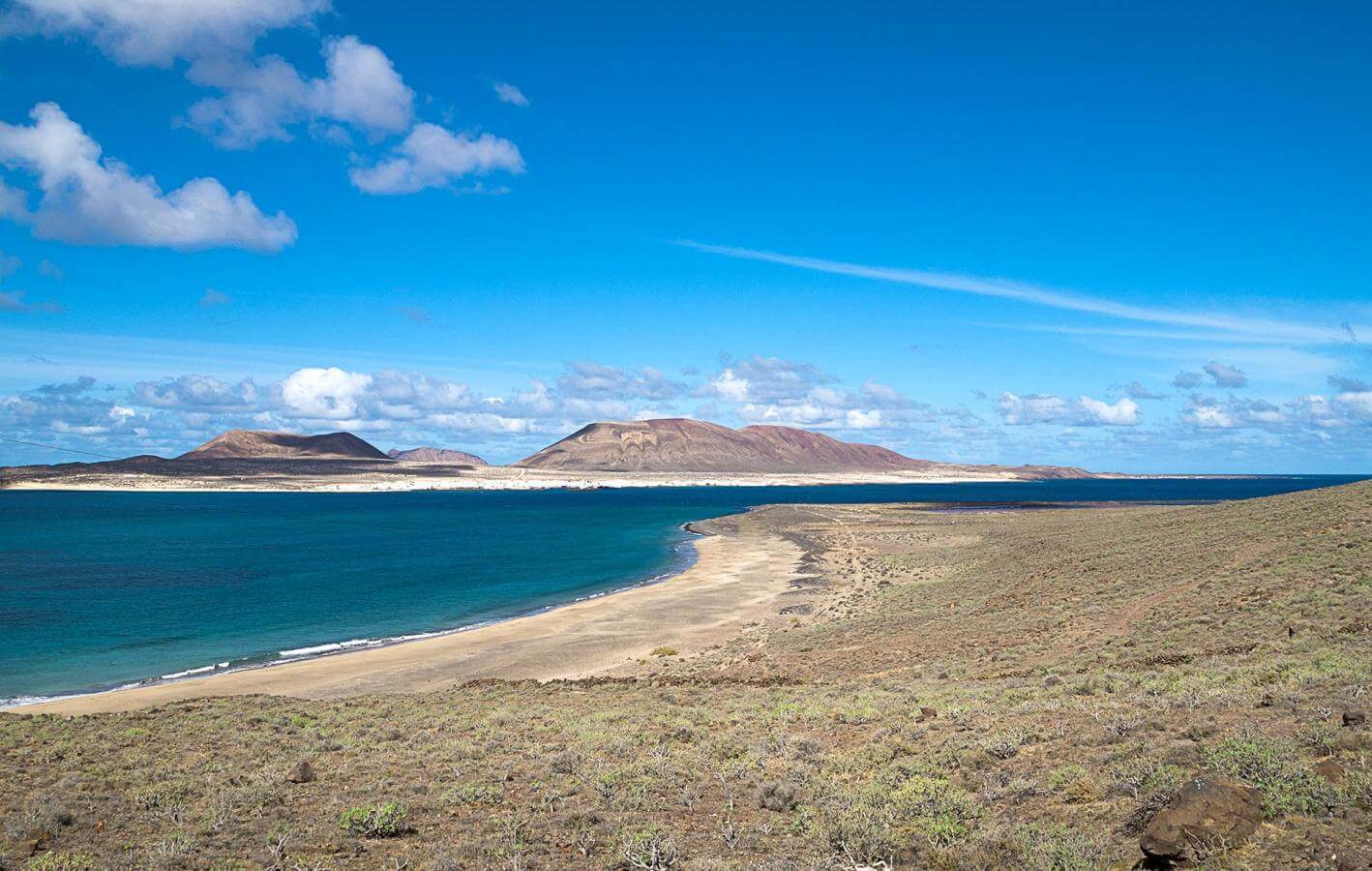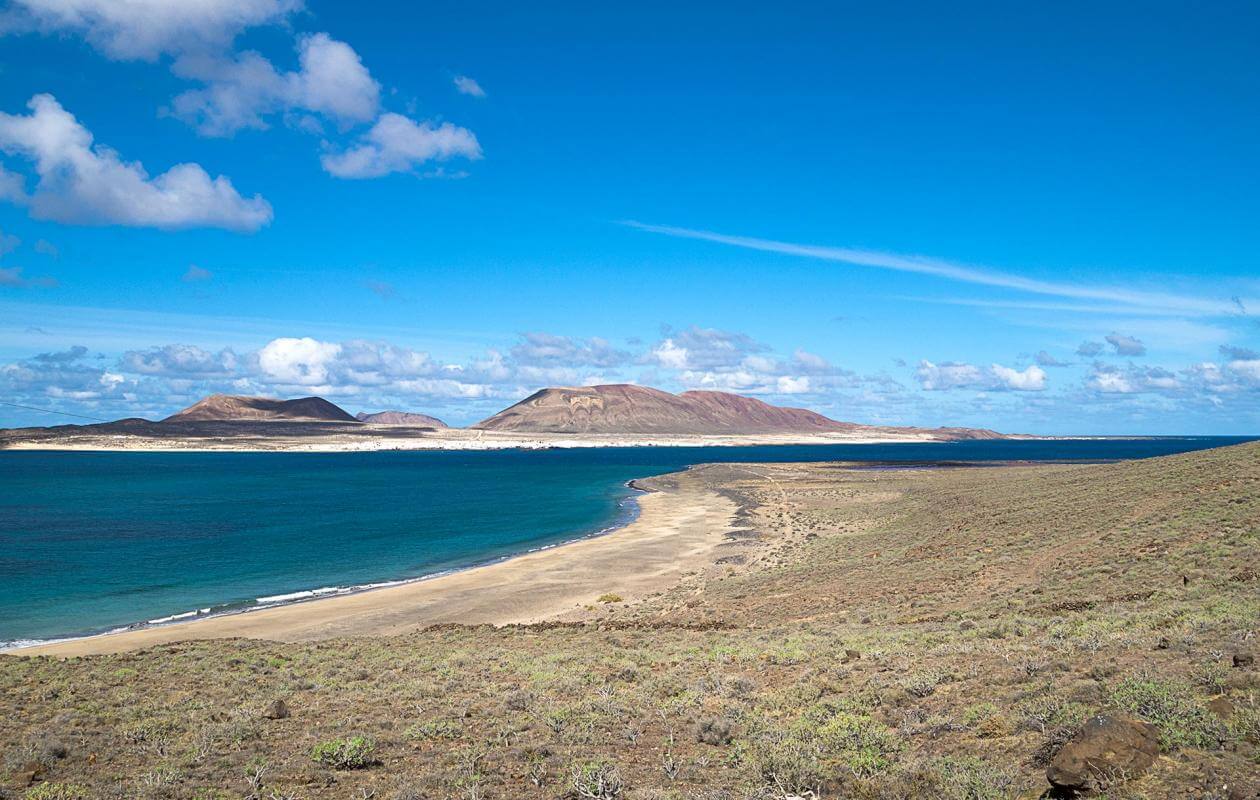 No te lo puedes perder
Imagen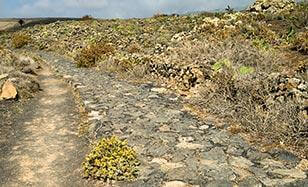 Subtítulo
Camino de los Gracioseros
Título
Beginning of the trail
Risco de Famara is the most interesting area in Lanzarote in terms of vegetation as it is home to many endemic species, especially on its rocky the walls. This area at a height of 600 metres very frequently receives moisture-laden clouds and even though there are almost no plants, lichen and moss thrive in this humid environment.
Imagen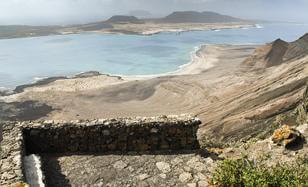 Subtítulo
Camino de los Gracioseros
Título
El Risco look-out point
From this look-out point, you can see the slope covered by the trail. If you look carefully, you can see a darker volcanic effusion on the coastal plain. Local know-how figured out how to make the most of this sole lava flow near the La Corona volcano that brimmed over this western side of the Risco de Famara. As it set back the old cliff, the trail was created across this lava flow to cut through the vertical formation of the Risco.
Imagen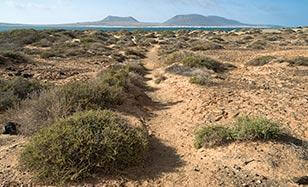 Subtítulo
Camino de los Gracioseros
Famara is one of the two ancient massifs of Lanzarote. From the plains, you can see the horizontal layers of lava that accumulated to create the cliff behind you over 10 million years ago. As it is away from the sea, it is also known as a fossilised cliff or a paleo-cliff.
The plain that still maintains its original vegetation is of great natural value.
Imagen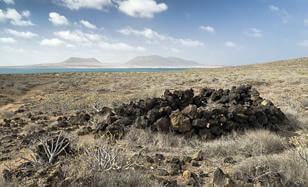 Subtítulo
Camino de los Gracioseros
This area below Risco de Famara was used for herding by the indigenous people. The dry-stone structures scattered across the slope seem to point to this and were probably used during the seasonal rotation of herds. In the upper areas, there are also small sources that ensured the necessary water supply for both humans and herds. Risco de Famara houses the main aquifer of Lanzarote, which is in general a very dry island.
Imagen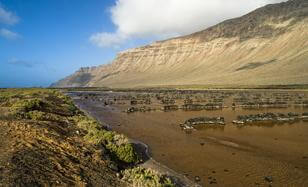 Subtítulo
Camino de los Gracioseros
Título
The El Río saltpans
These are the oldest saltpans in the Canary Islands and probably date back to the indigenous inhabitants. They were in use up to the 1970s and follow an old system where the walls of the saltpans were made of clay.
The saltpans cover 90,000 square metres and on the beach, there are 3 catchment areas that feed the large reservoirs during high tide which then flood the saltpans using pipes. You can still see these catchment areas as you return along the beach.
Imagen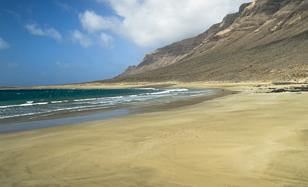 Subtítulo
Camino de los Gracioseros
Título
Bajo el Risco beach
On the return trip, you will pass this beautiful beach, which is a great place to take dip, weather and sea conditions permitting. Please be careful as this is a virgin beach without any life-saving infrastructure.
Besides being beautiful, this beach is also home to excellent coastal vegetation in what is known as the halophyte coastal belt, which is made up of plants that are used to dry and saline environments and include species like hawthorn, sea grape, sea fennel and rock samphire.
Sustainability
Sostenibilidad
- Never leave waste of any type lying around, including cigarette butts. Leftover food leads to a proliferation of rats and wild cats, which pose a serious threat to the fauna.
- Respect the animals. Do not bother them or feed them. If you see an injured specimen, you can call the emergency number: 112. Do not pick flowers or plants.
- Do not pick up or take away stones or any other item from the natural environment. And do not move them to pile them up into sadly famous 'towers'.
- Respect the signposting along trails. Leaving the set paths causes damage to the environment and could also be dangerous for you and anyone with you.
- It is safer to keep your pet on a lead.
- Try not to alter the peace of the environment with excessive noise (loud music, yelling, etc.).