Downloadable files selection
Archivos
Imagen Archivo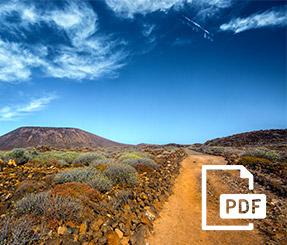 Título Fichero
Roque Nublo
Imágenes
Imagen
Imagen
Imagen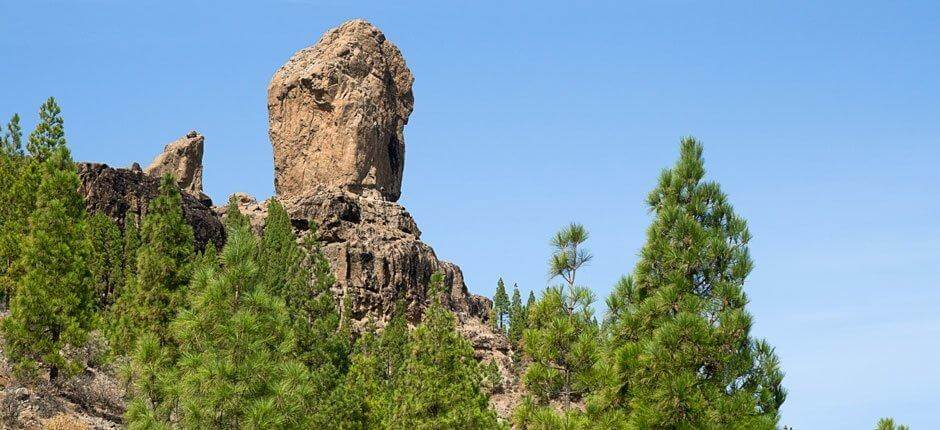 Imagen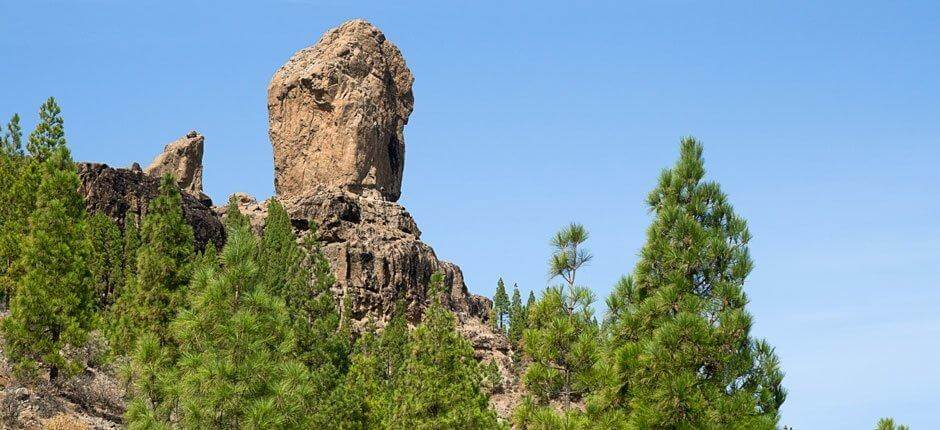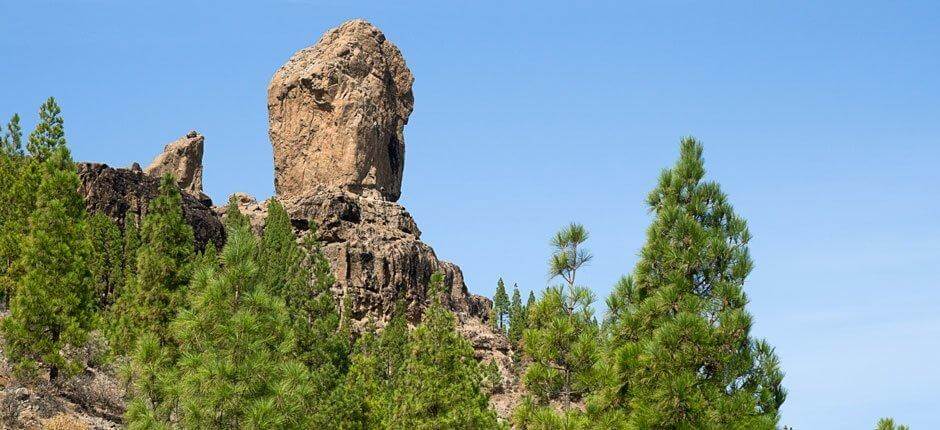 Imagen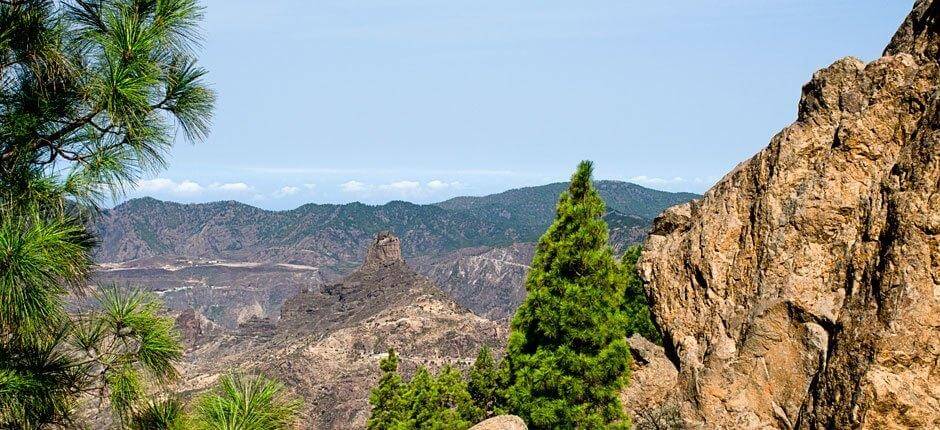 Imagen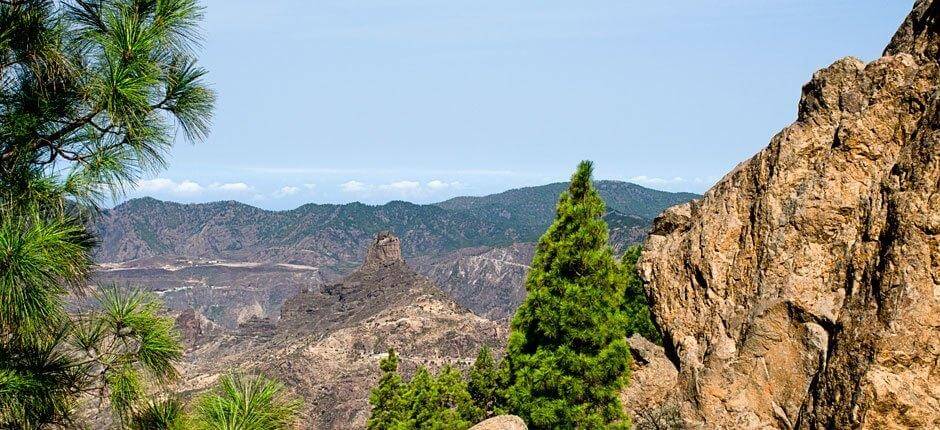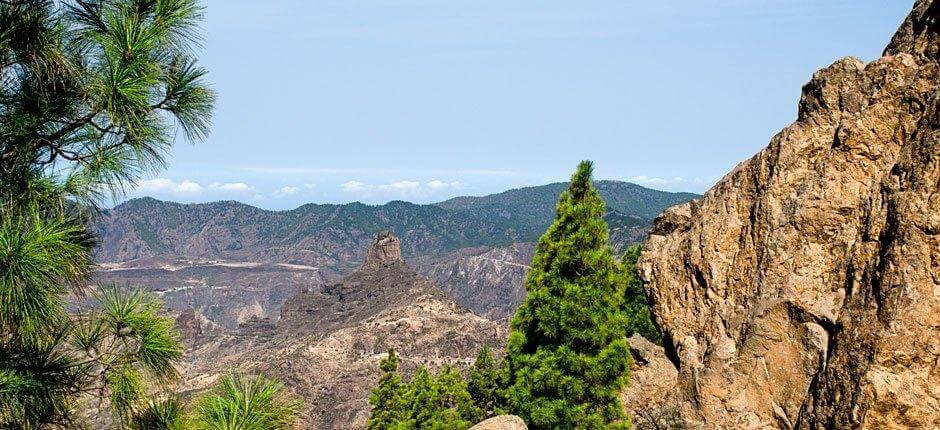 Imagen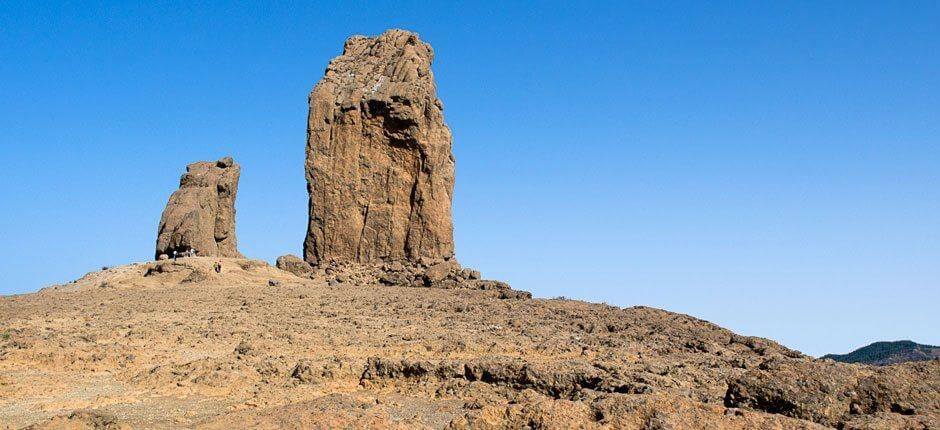 Imagen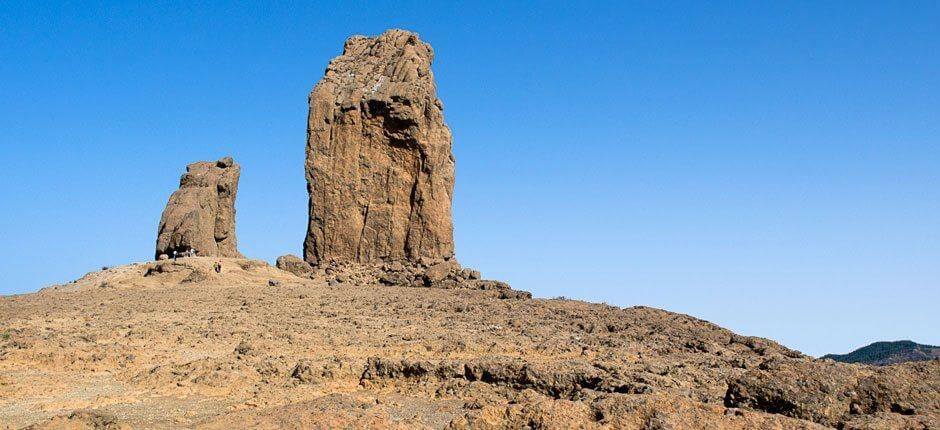 Imagen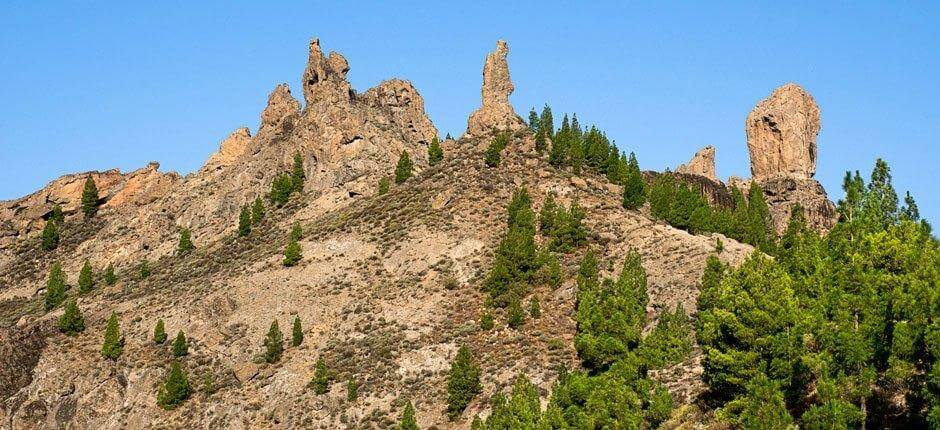 Imagen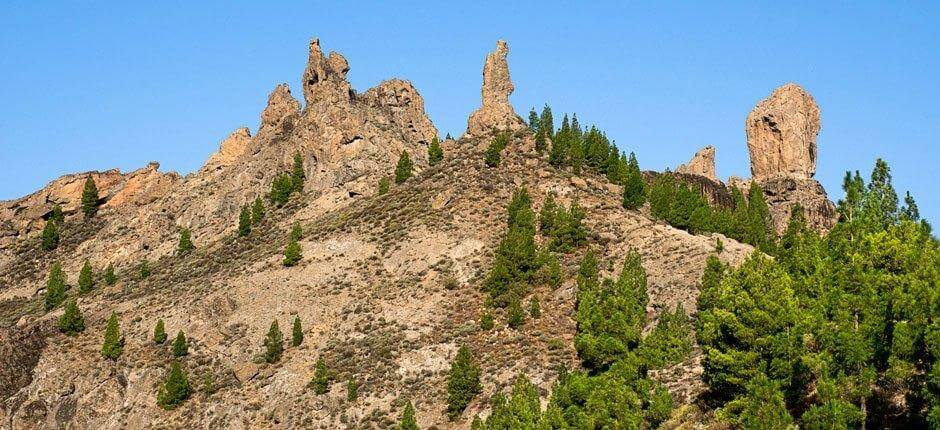 Imagen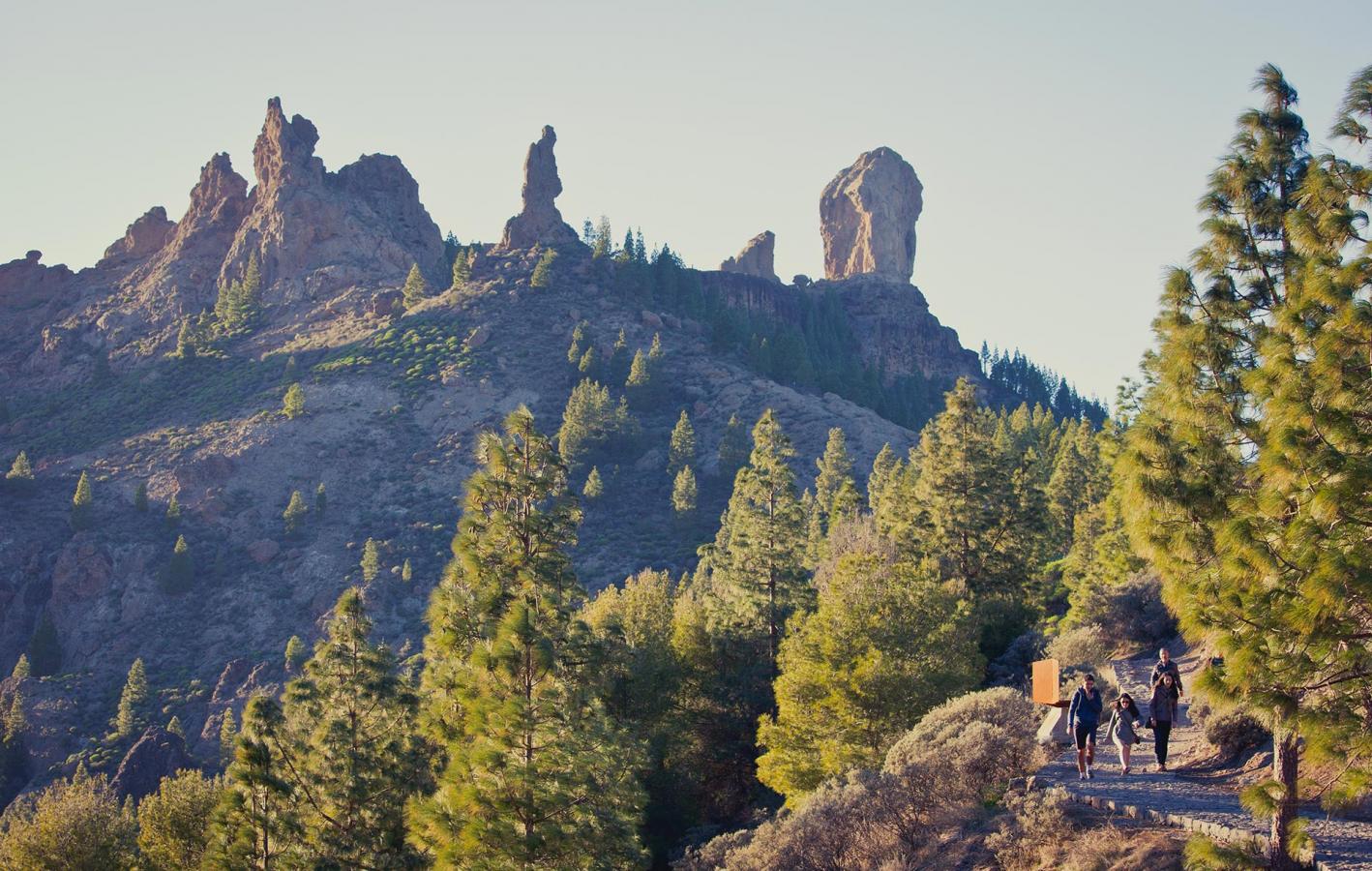 Imagen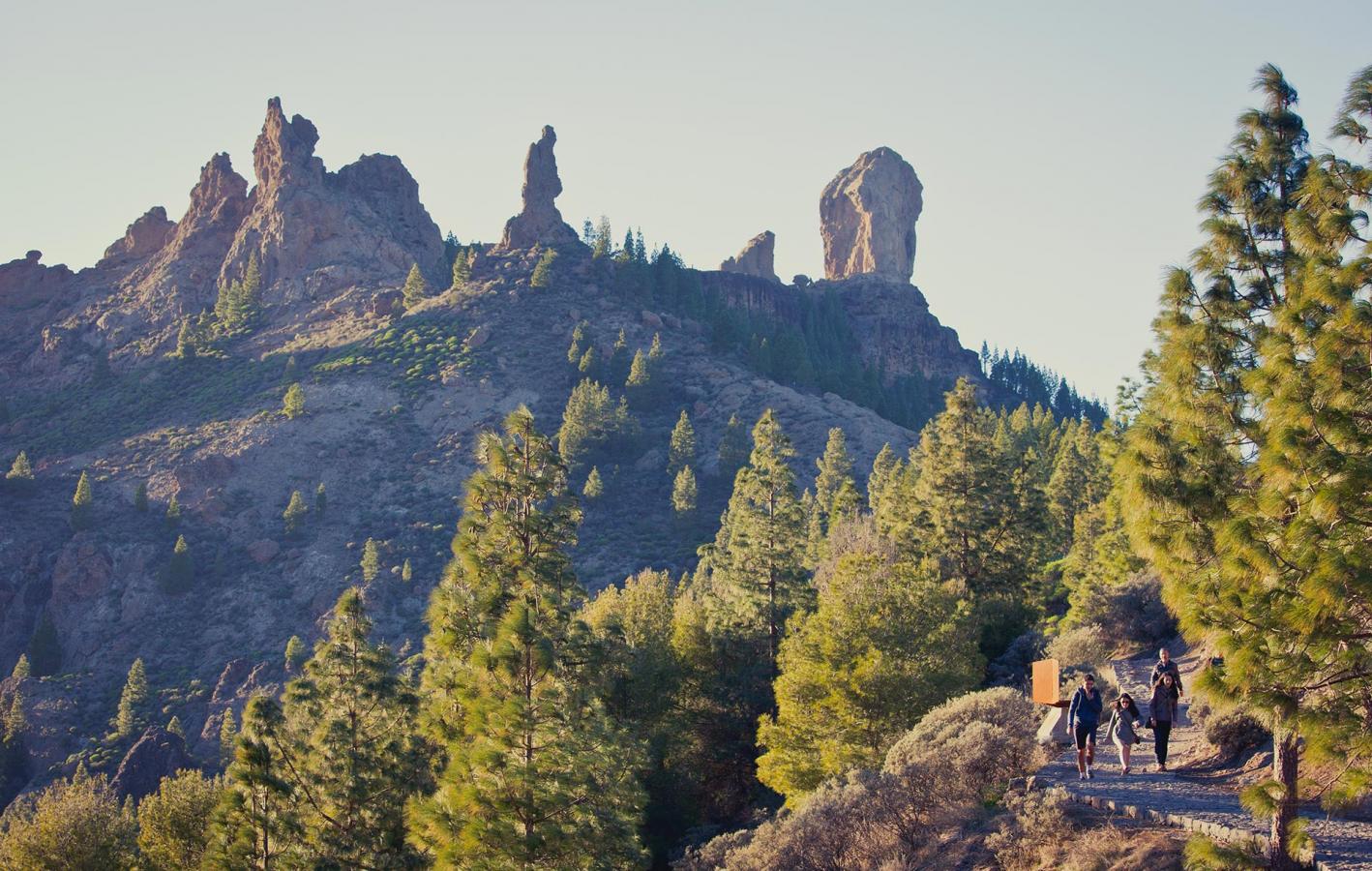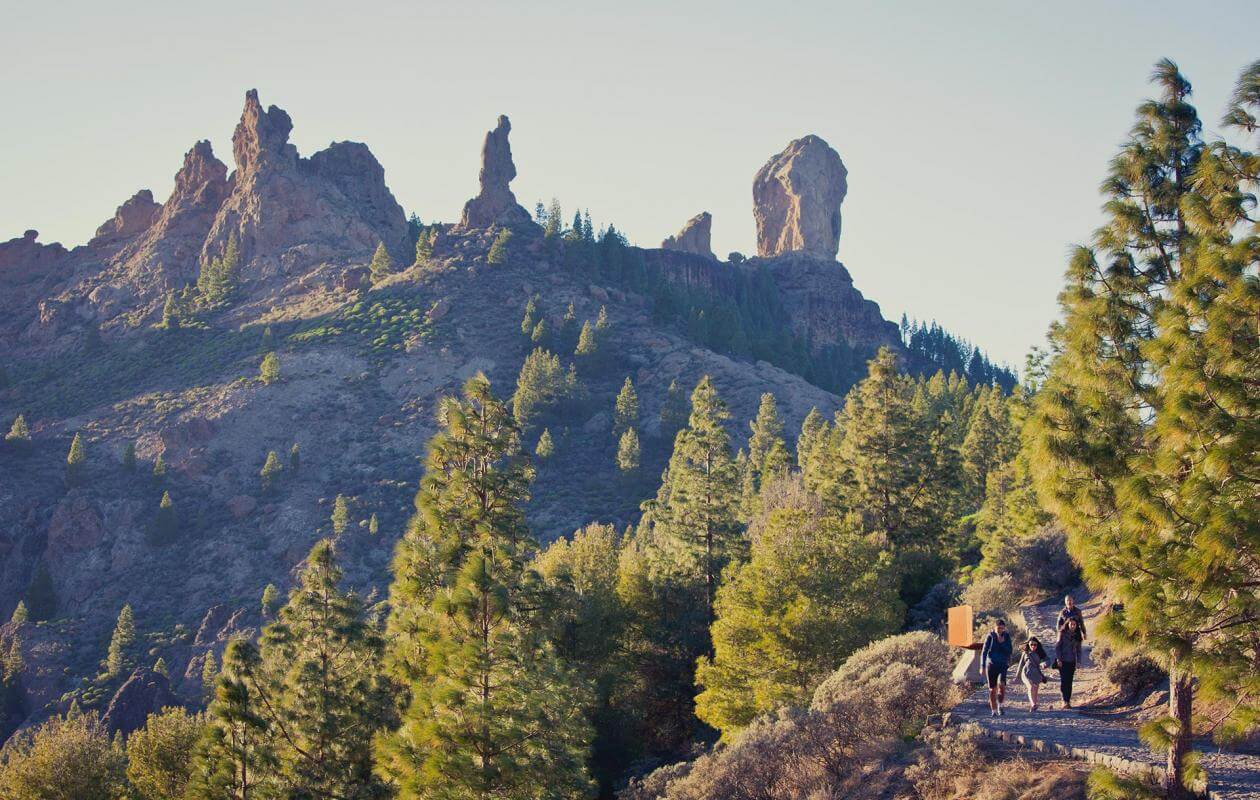 Imagen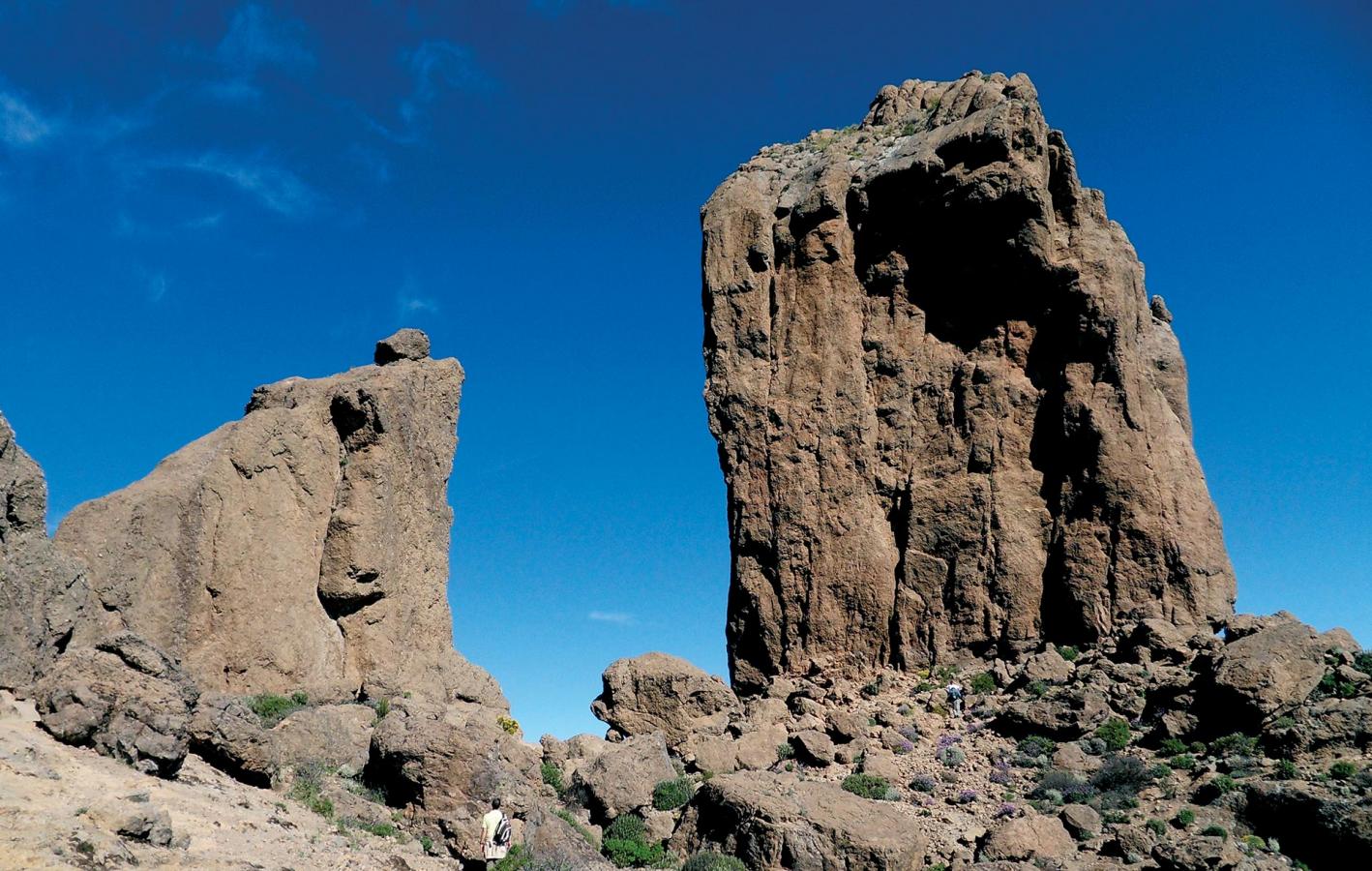 Imagen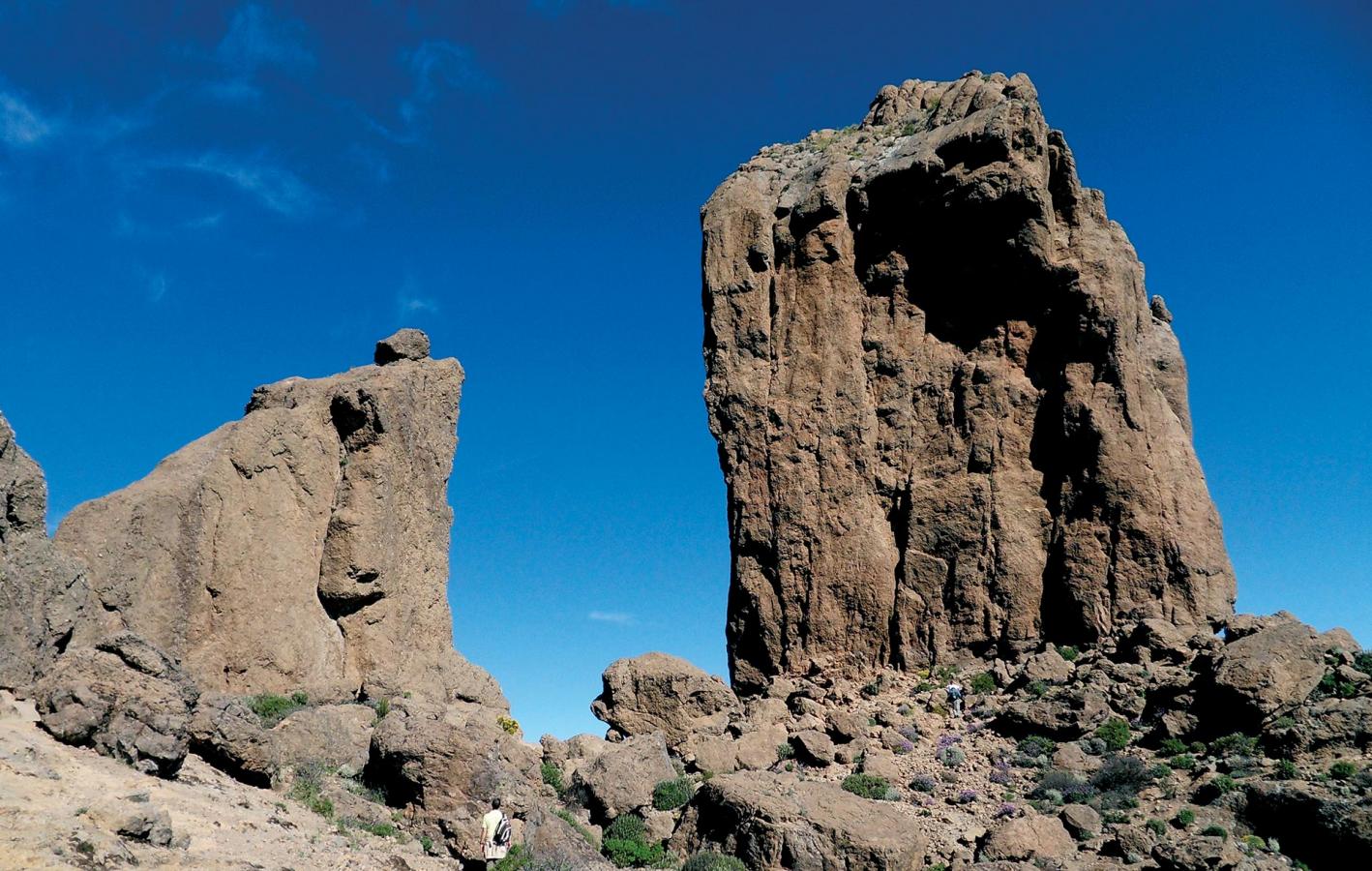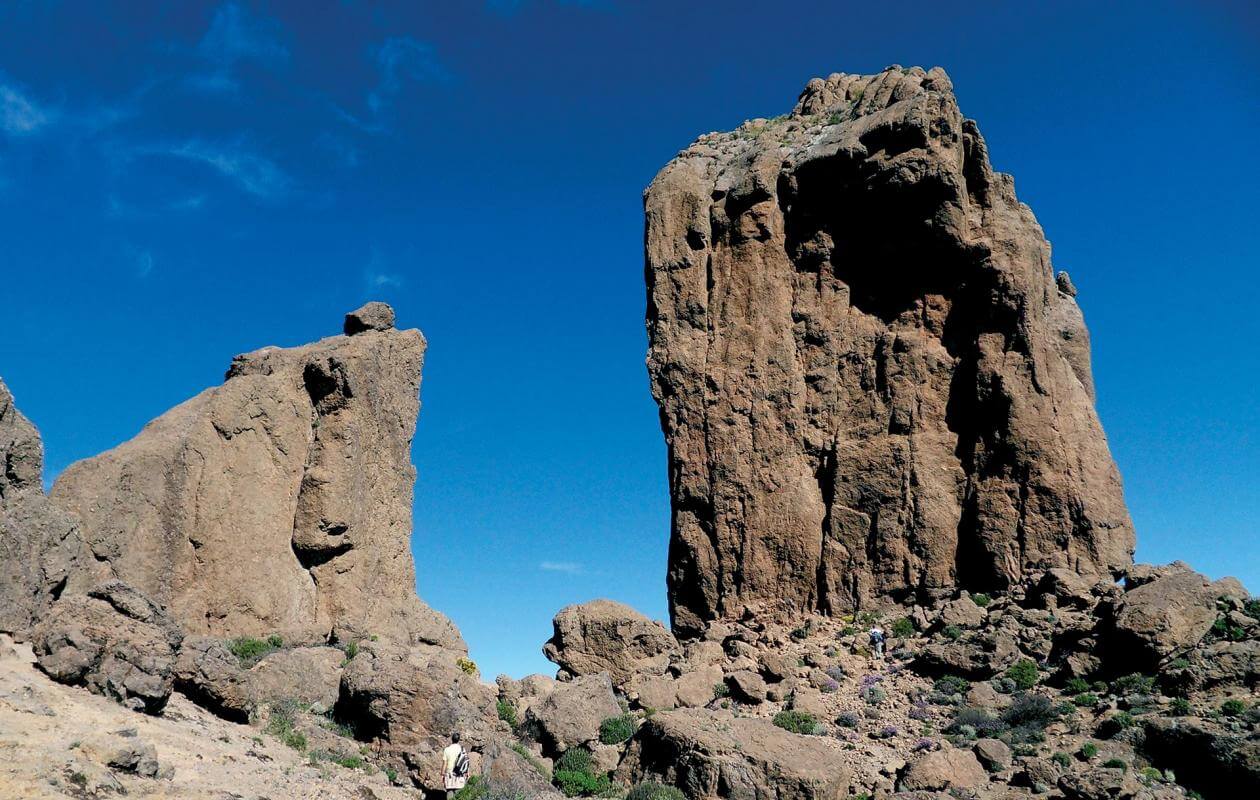 Imagen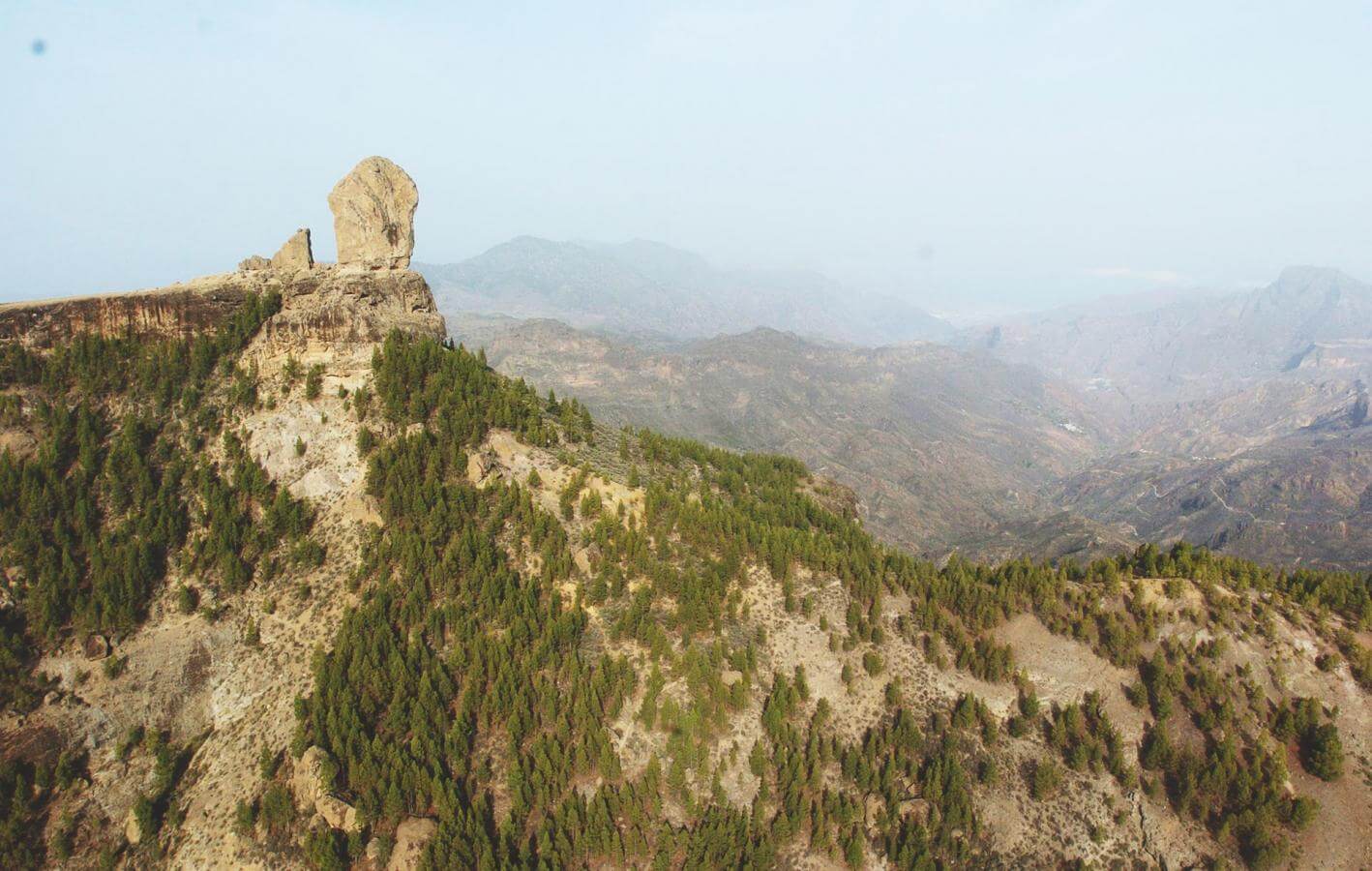 Imagen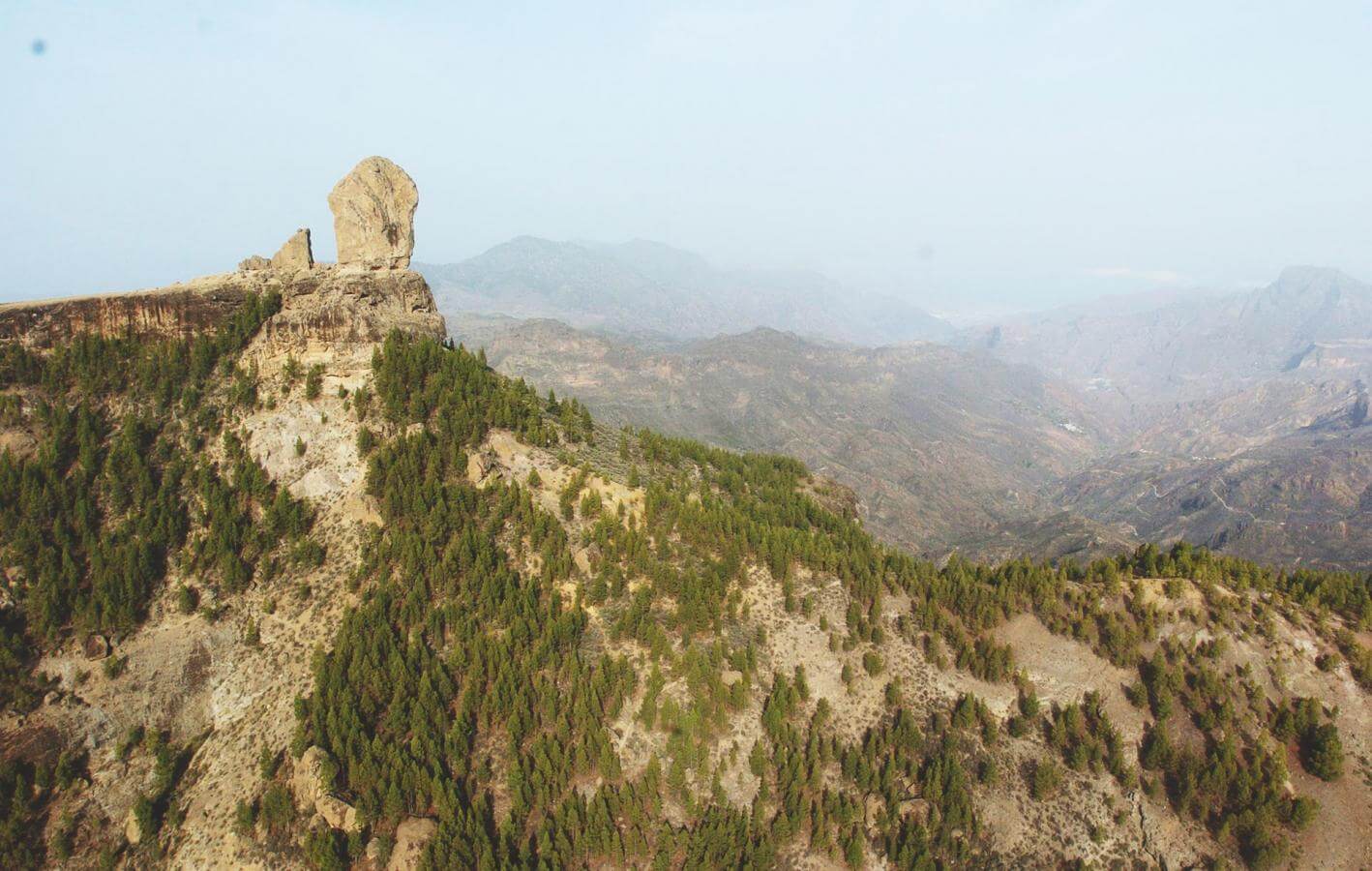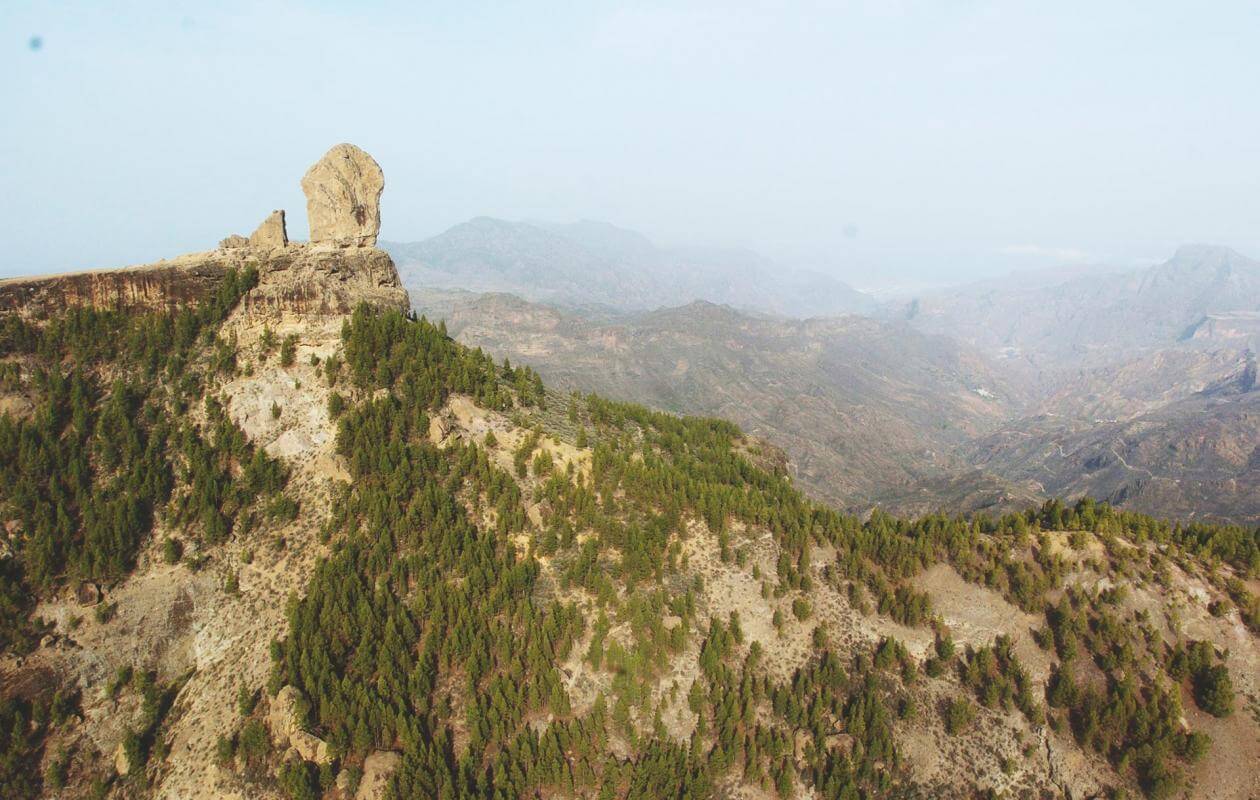 Imagen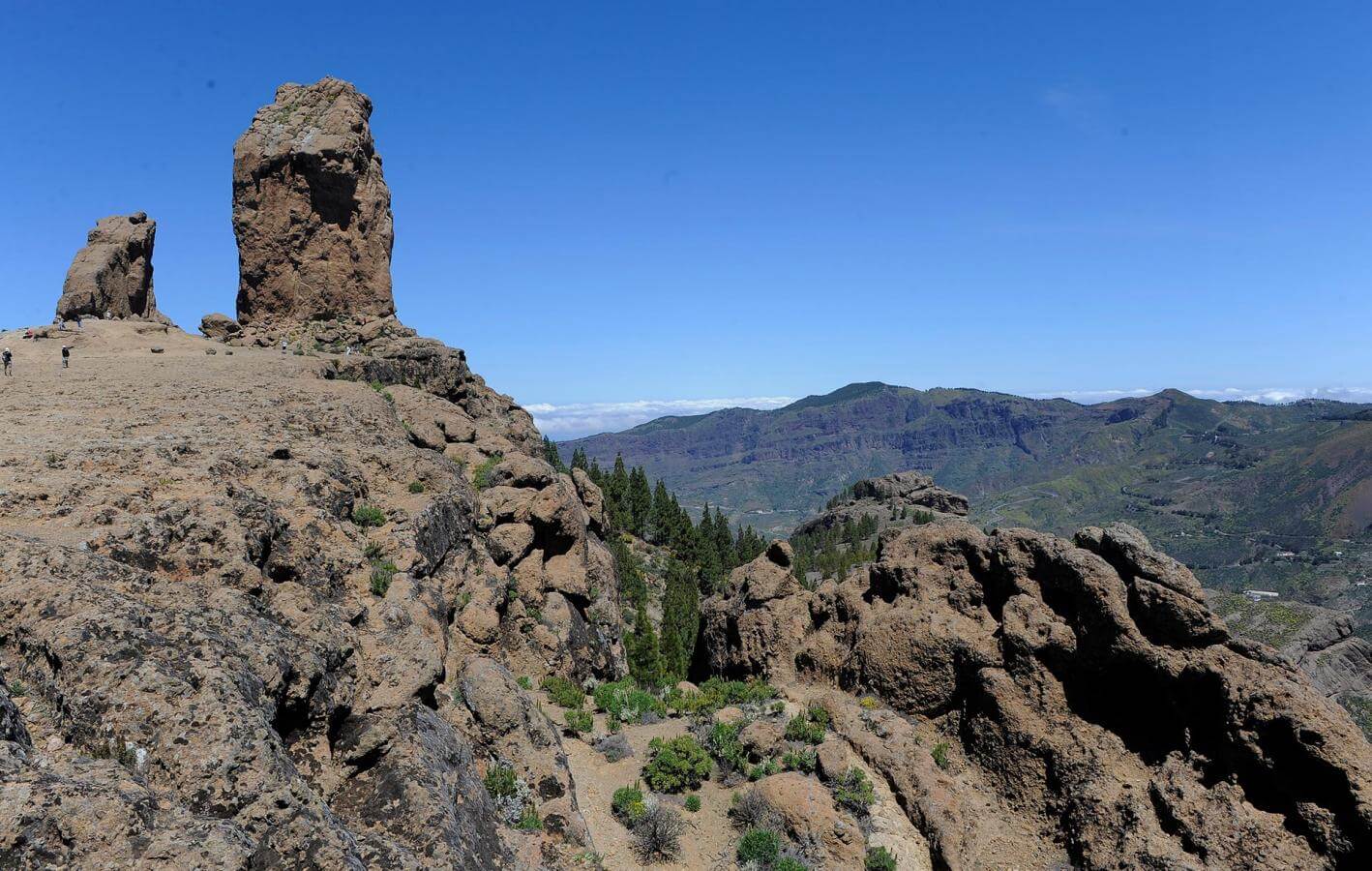 Imagen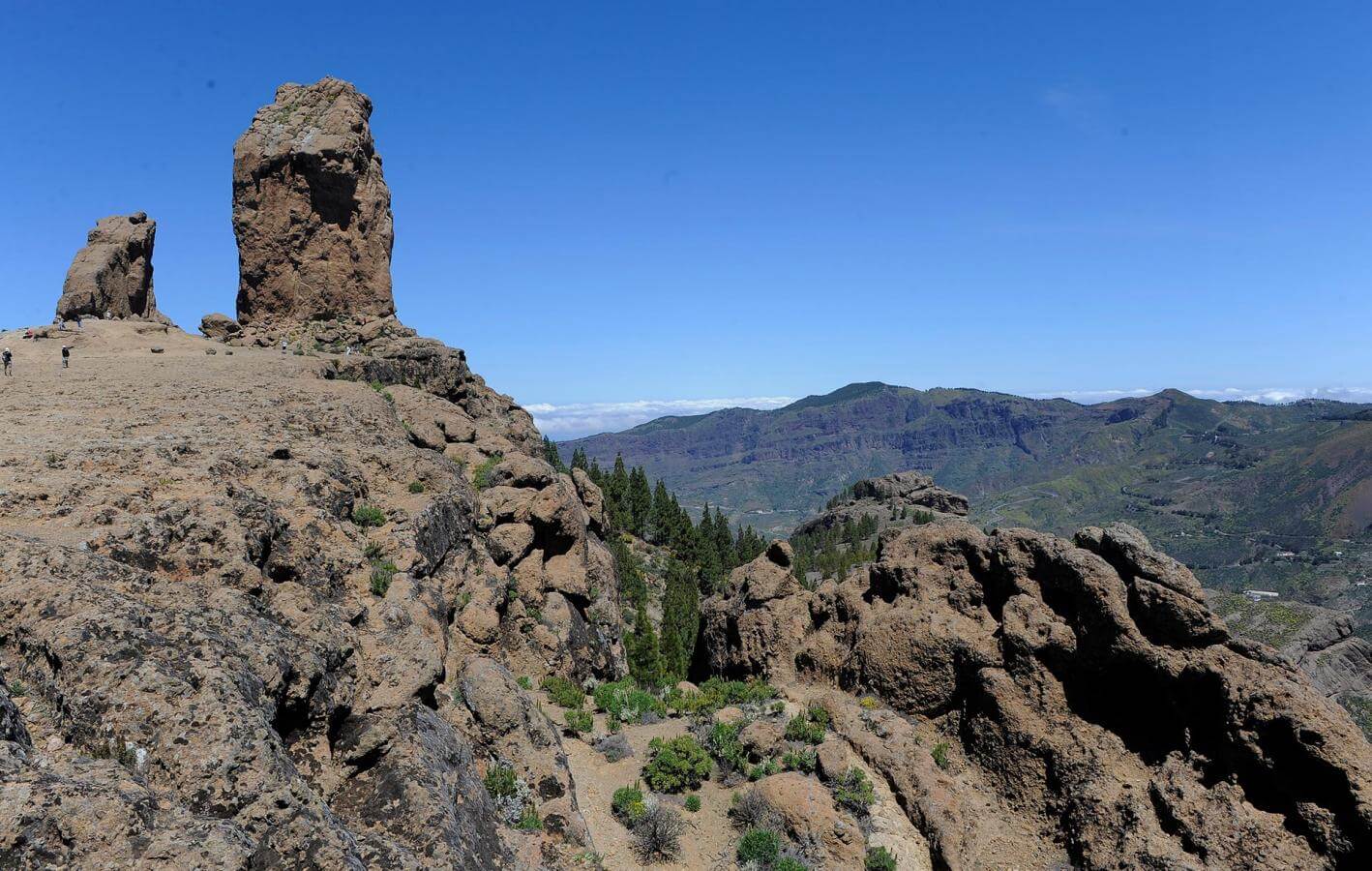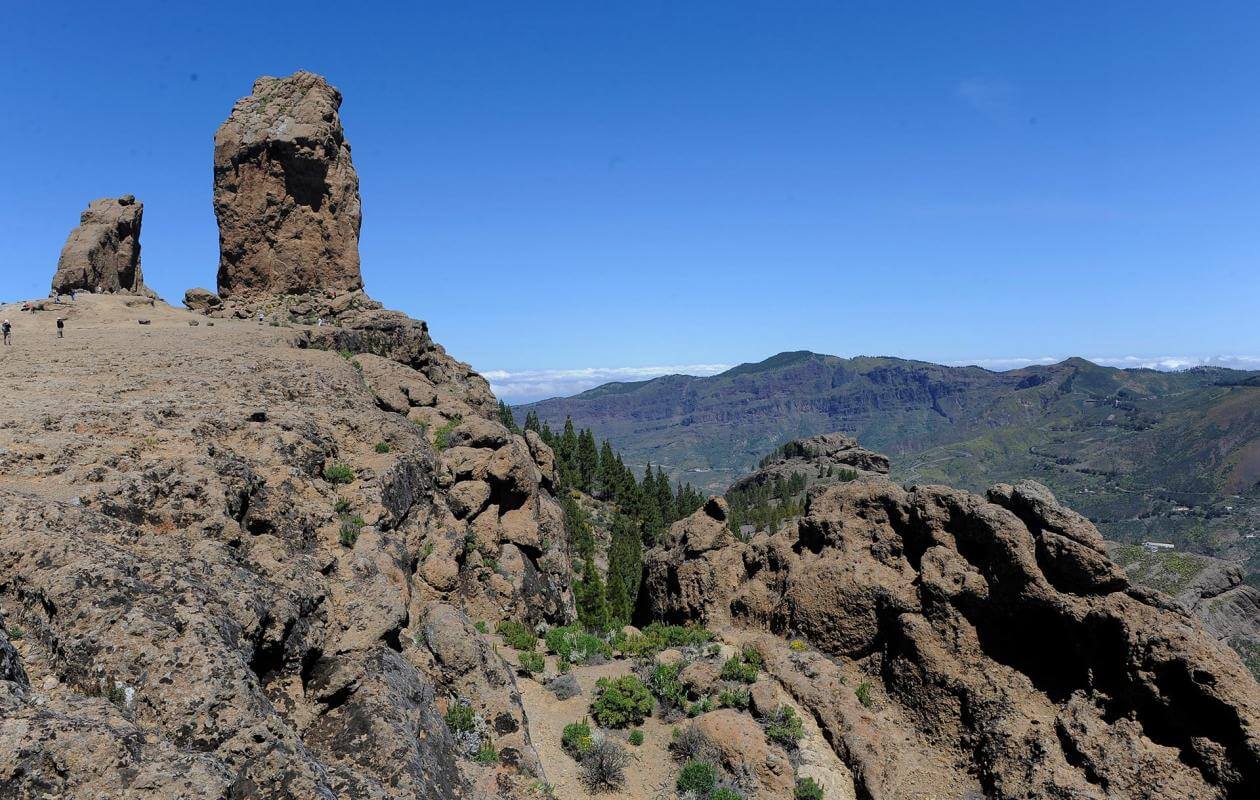 No te lo puedes perder
Imagen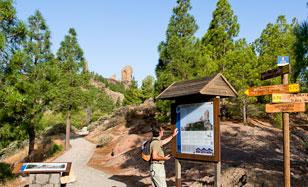 Subtítulo
The Roque Nublo Route in Gran Canaria
Título
La Goleta Viewpoint
La ruta se inicia en el mirador de La Goleta. En la carretera que va de Llanos de la Pez a Ayacata. Desde el mirador tenemos una vista espectacular del barranco de La Culata en la cabecera de la gran cuenca de Tejeda. Nada más comenzar el sendero hay un paseo botánico que nos servirá para reconocer las plantas autóctonas más interesantes en el recorrido.
Imagen
Subtítulo
The Roque Nublo Route in Gran Canaria
Este Roque se erige a 1713 metros de altura como muestra del efecto de la erosión diferencial, y es el primero de los roques que encontramos en nuestra ruta. El nombre viene por el parecido con un fraile, especialmente si se le ve desde una cierta lejanía con un perfil que sugiere una capucha.
Imagen
Subtítulo
The Roque Nublo Route in Gran Canaria
Título
The High Basin at Tejeda
En el primer cruce señalizado del sendero tomamos a nuestra derecha para rodear el Tablón del Nublo por su base, continuando por el pinar de repoblación que rodea al gran monolito hasta llegar a Degollada Blanca, a nuestra derecha tendremos vistas sobre el pueblo de Tejeda y sus bancales de cultivo, que en la nombre reciben el curioso nombre de "bocaos".
Imagen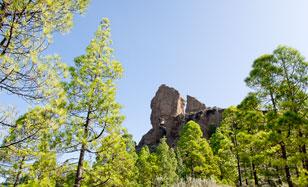 Subtítulo
The Roque Nublo Route in Gran Canaria
Hablamos de enfilada, término marinero, para aludir al carácter sagrado que tenían tanto el Bentayga como el Nublo para los aborígenes canarios. Ambos son los principales hitos de la cuenca de Tejeda, al punto que se suele vincular el almogaren del Bentayga –un lugar aparentemente sagrado-con el Nublo con el que está alineado ya que el almogarén está en la cara del Bentayga que da al Nublo.
Imagen
Subtítulo
The Roque Nublo Route in Gran Canaria
Título
The Nublo Mountain Pass
Este es el punto en que ascendemos al Tablón del Nublo finalizando nuestra circunvalación por la base del monolito; nos llamará la atención del contraste entre el pinar que hemos atravesado y el paisaje pelado por donde vamos a ascender. Desde aquí la erosión ha dejado al descubierto la roca y no existe prácticamente suelo para vegetación.
Imagen
Subtítulo
The Roque Nublo Route in Gran Canaria
Título
Roque Nublo, the Giant at the Summit
El pelado llano donde se encuentran el Roque Nublo y La Rana recibe el nombre de Tablón, ya que es un espacio alargado, casi llano con escasa pendiente y de tendencia rectangular. Es una plataforma cortada por fuertes escarpes laterales, como hemos visto en el recorrido circular, donde dominan La Rana y especialmente el Roque Nublo, resto de la antigua chimenea de un gran volcán.
Sustainability
Sostenibilidad
- Never leave waste of any type lying around, including cigarette butts. Leftover food leads to a proliferation of rats and wild cats, which pose a serious threat to the fauna.
- Respect the animals. Do not bother them or feed them. If you see an injured specimen, you can call the emergency number: 112. Do not pick flowers or plants.
- Do not pick up or take away stones or any other item from the natural environment. And do not move them to pile them up into sadly famous 'towers'.
- Respect the signposting along trails. Leaving the set paths causes damage to the environment and could also be dangerous for you and anyone with you.
- It is safer to keep your pet on a lead.
- Try not to alter the peace of the environment with excessive noise (loud music, yelling, etc.).