Find out more about this mecca for golf lovers.
Imágenes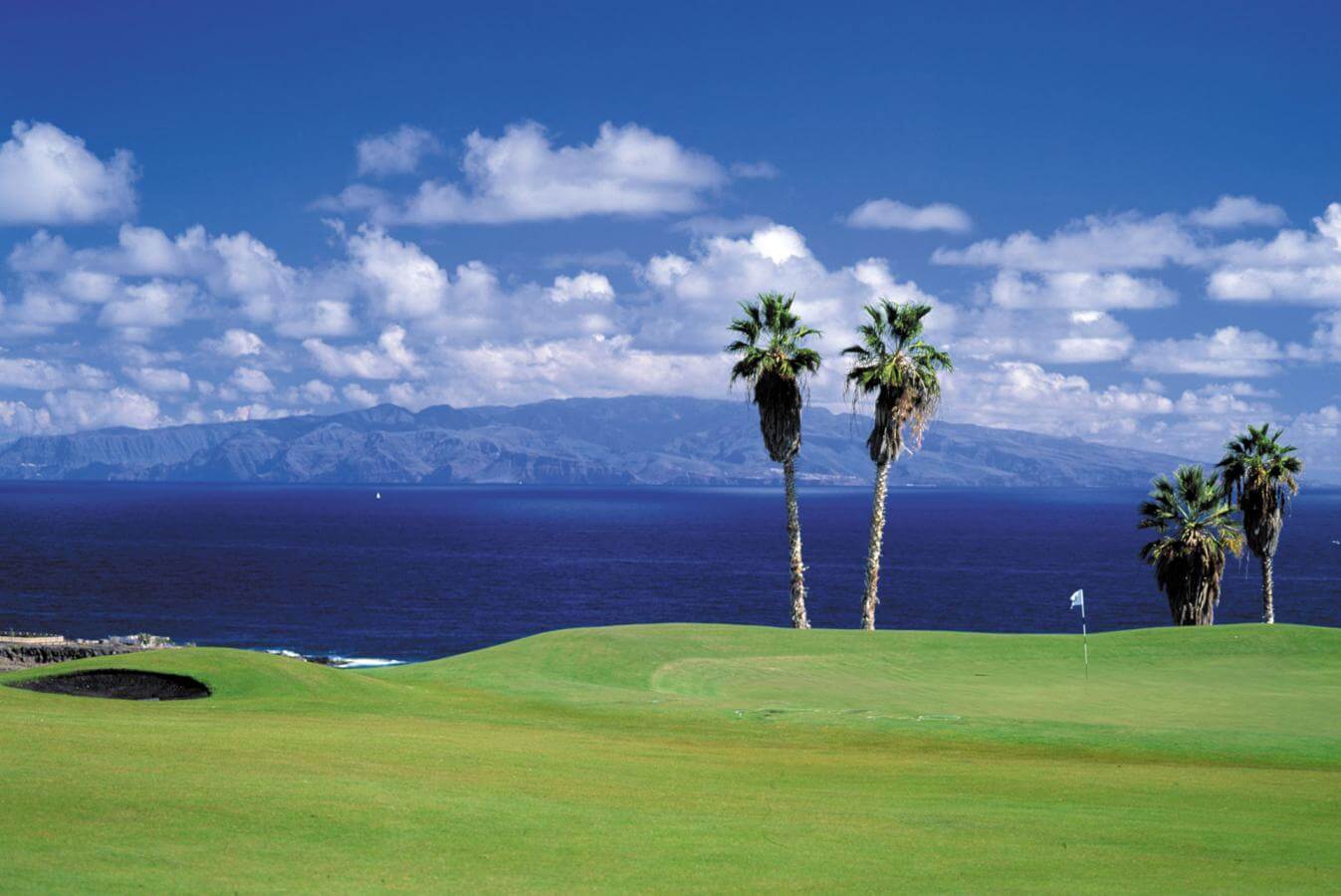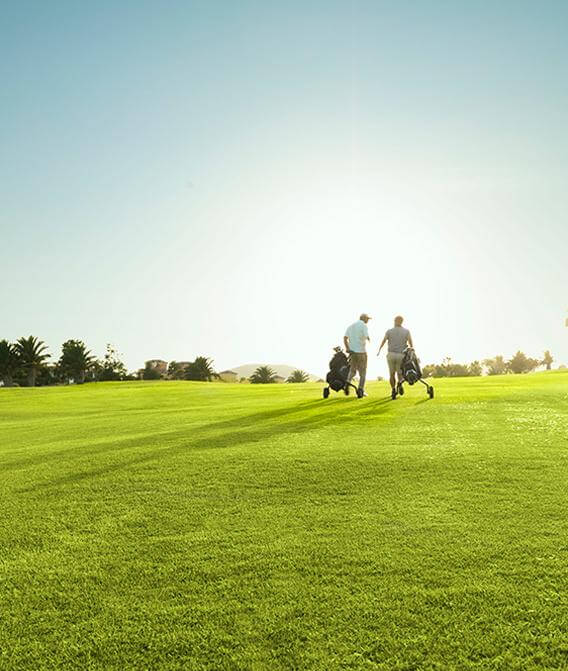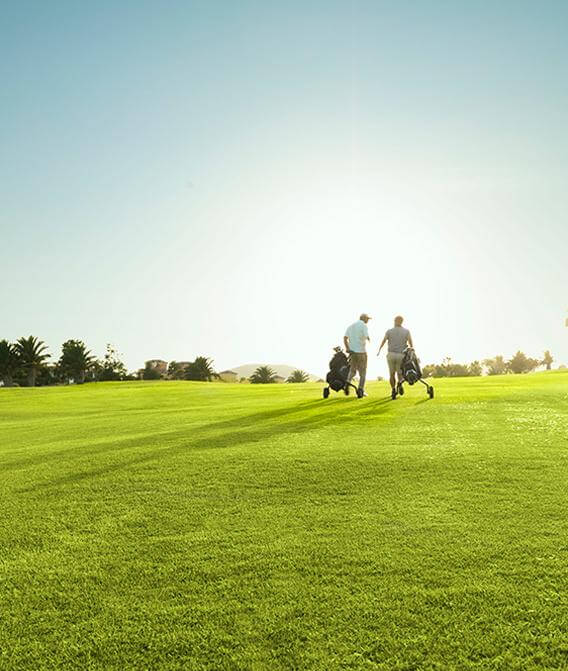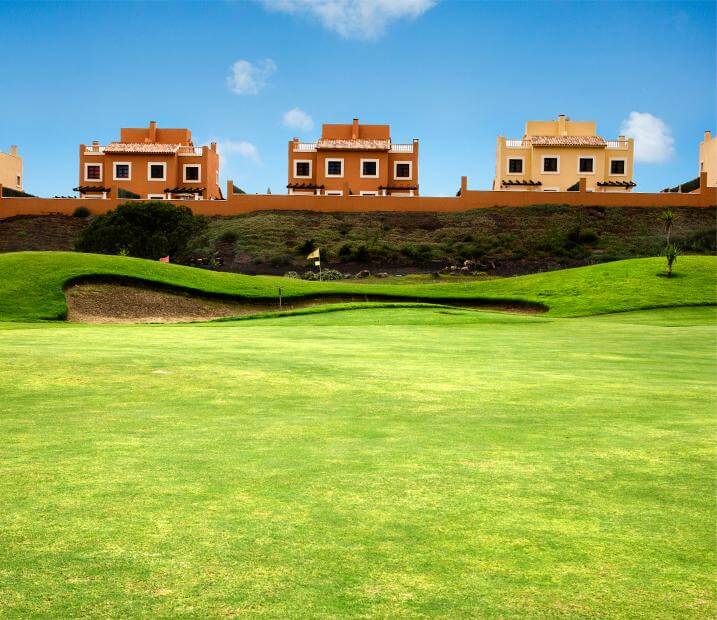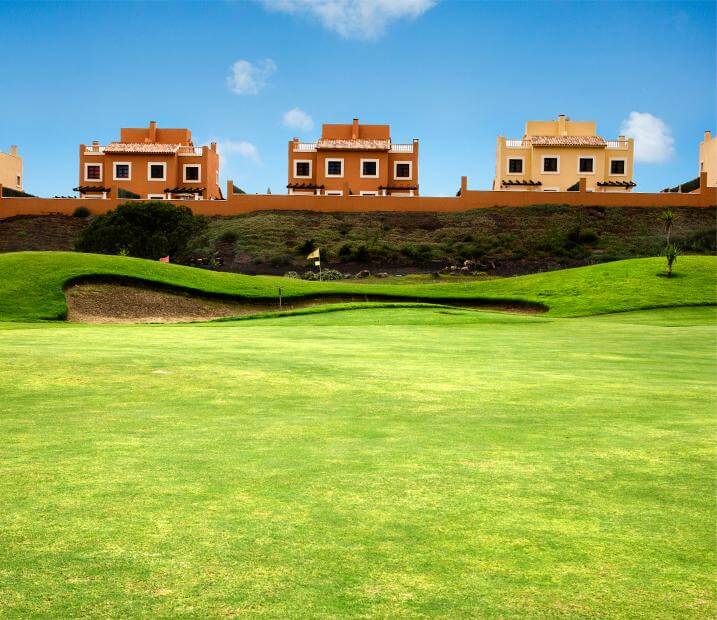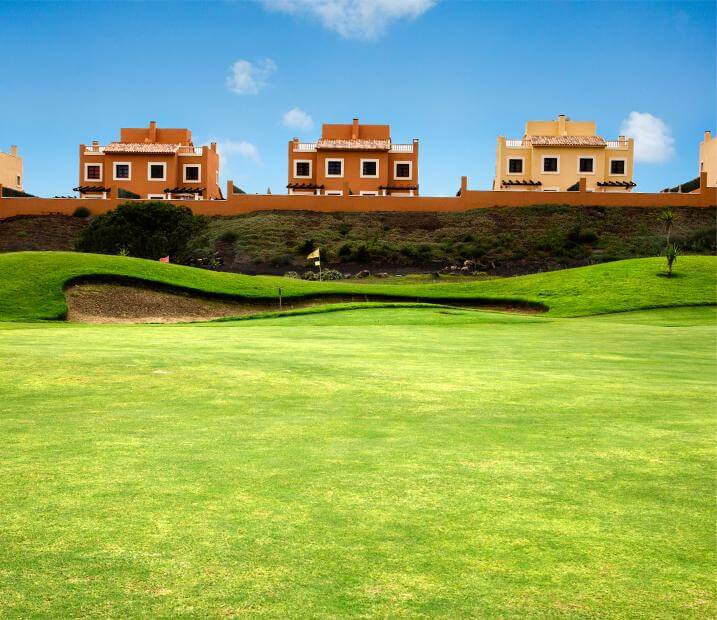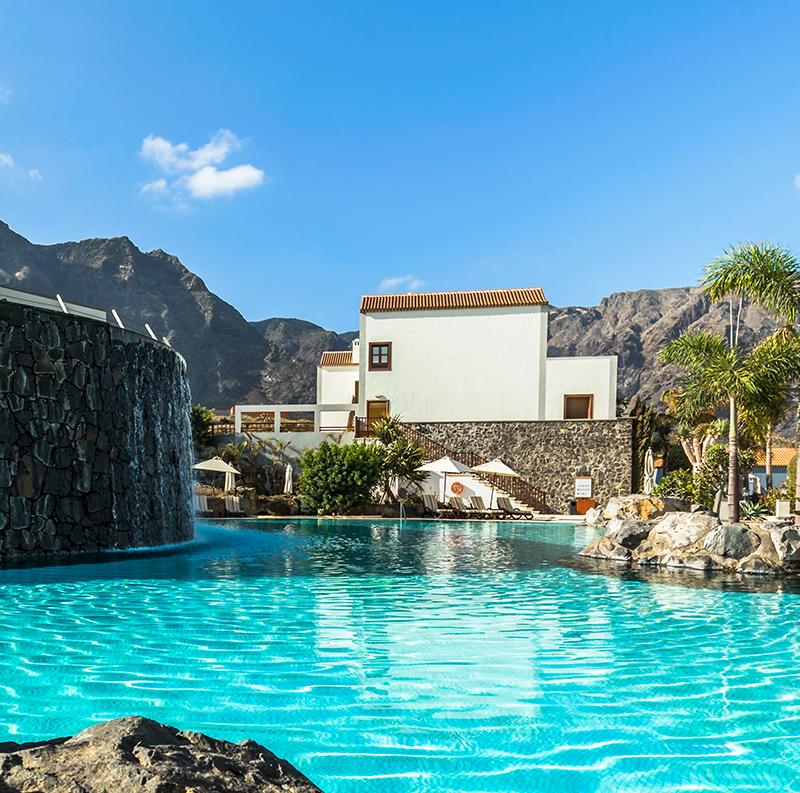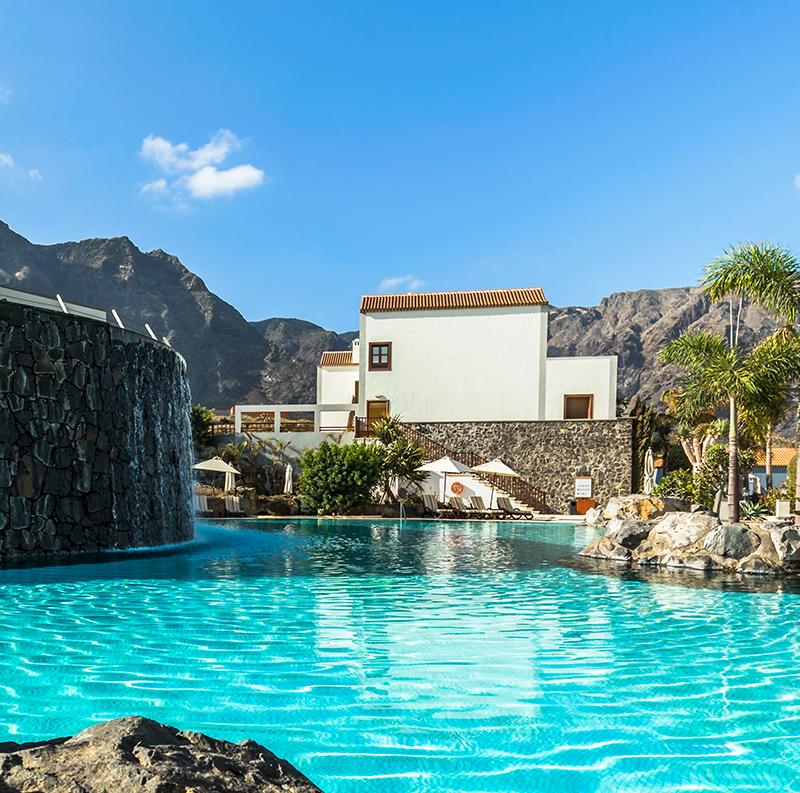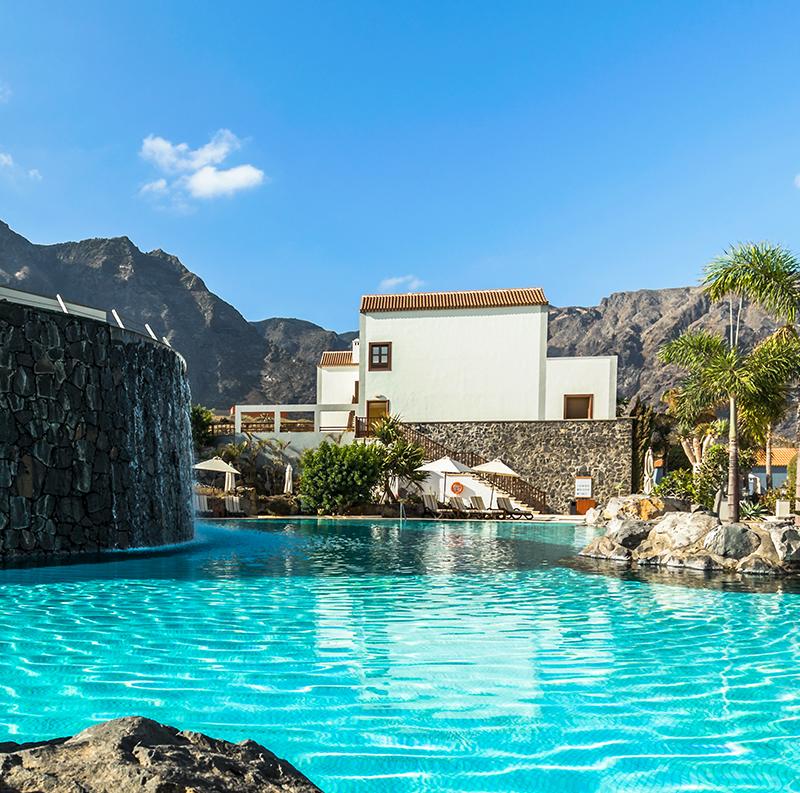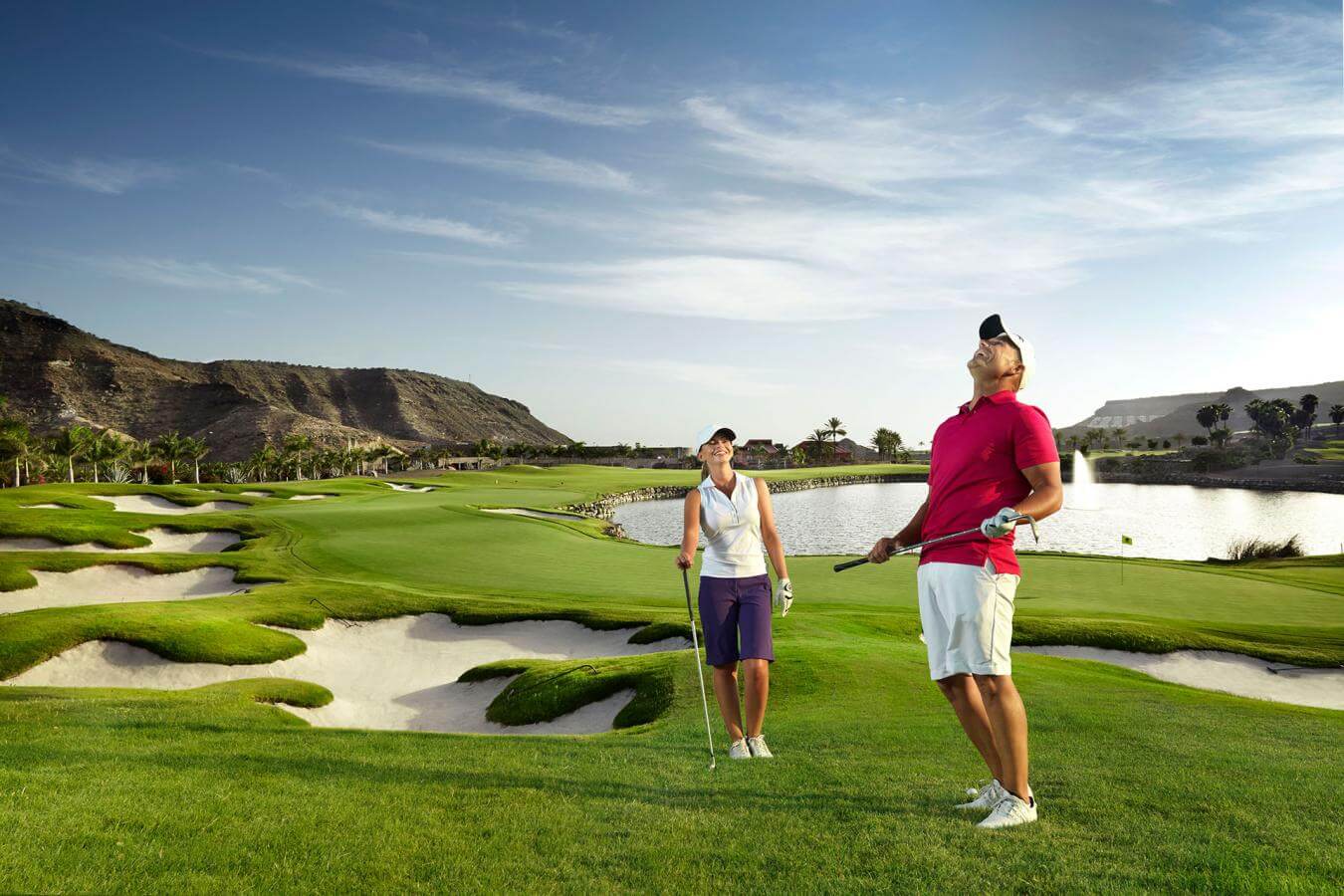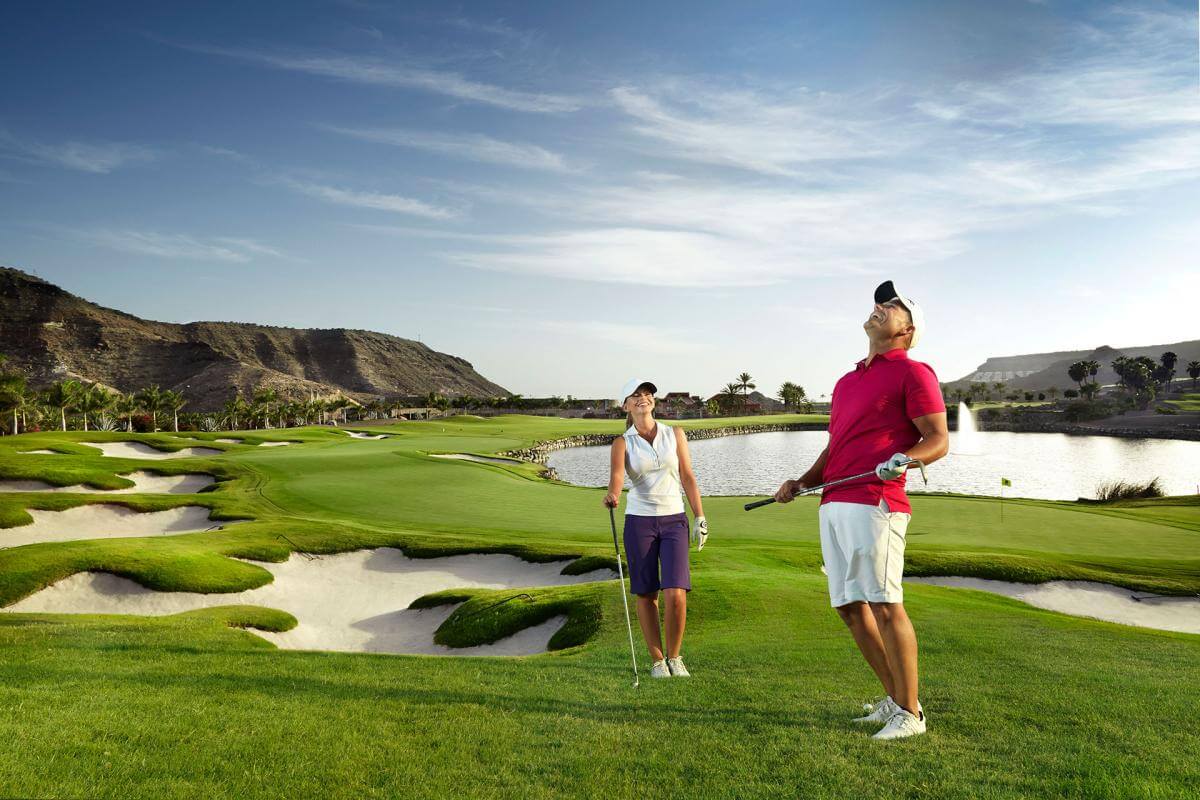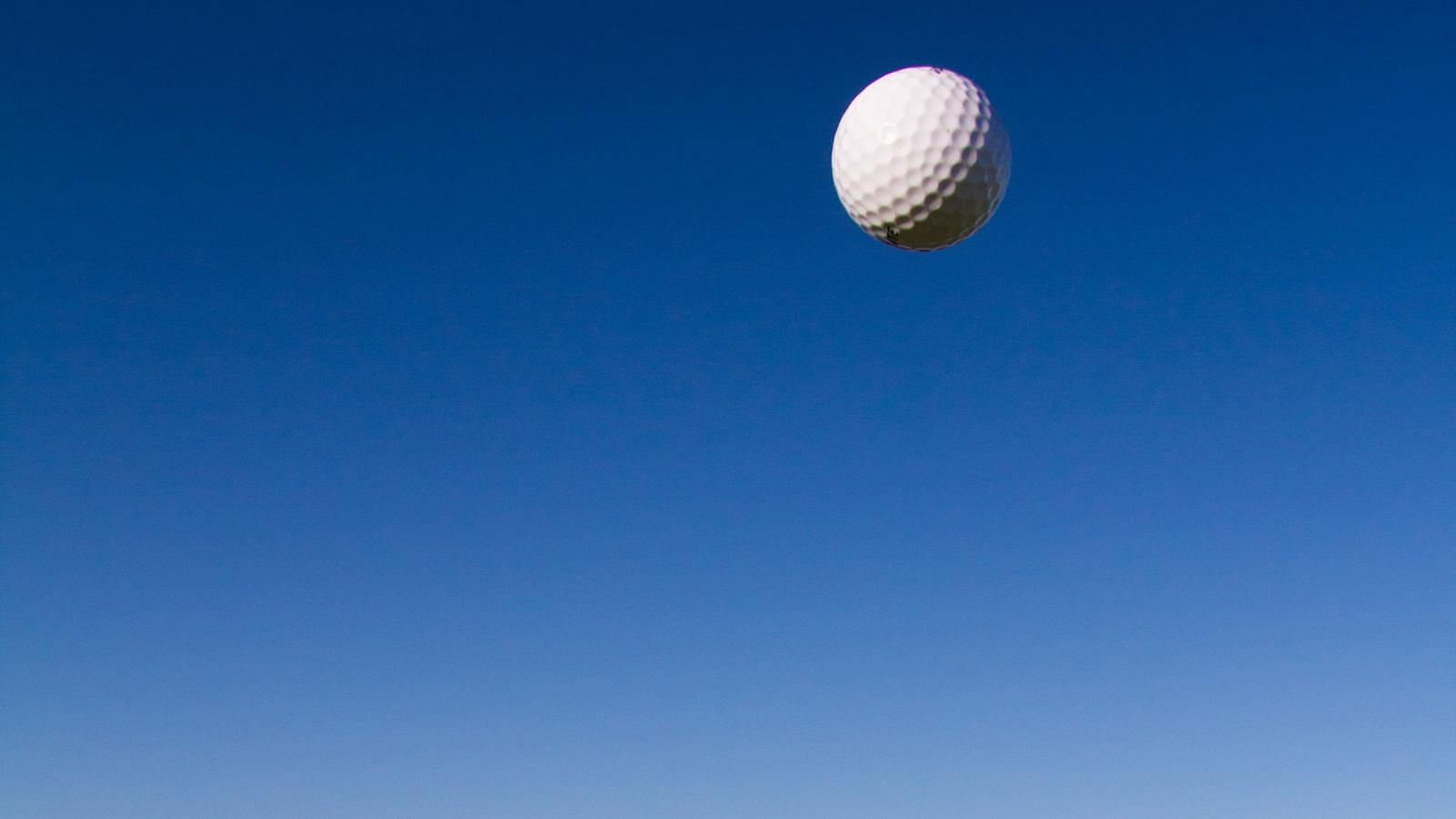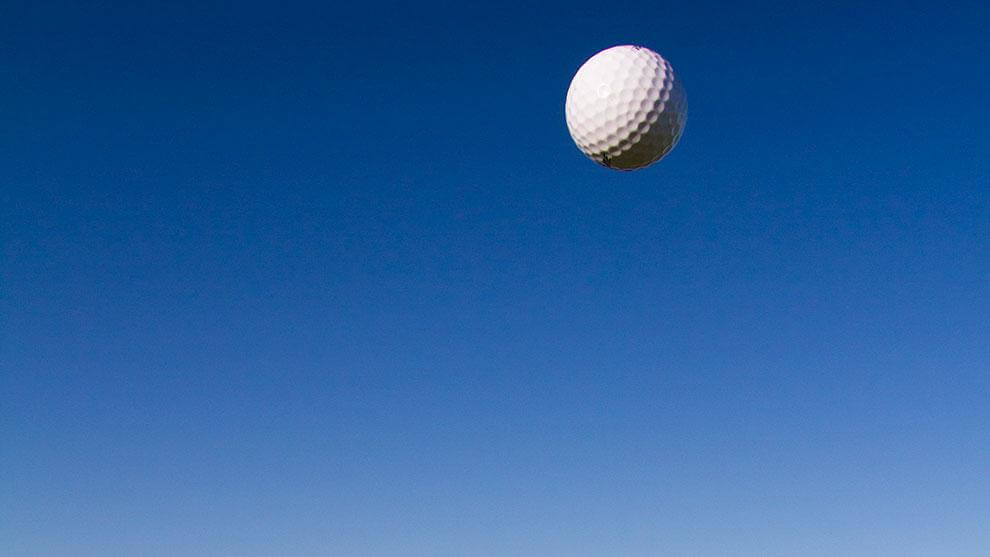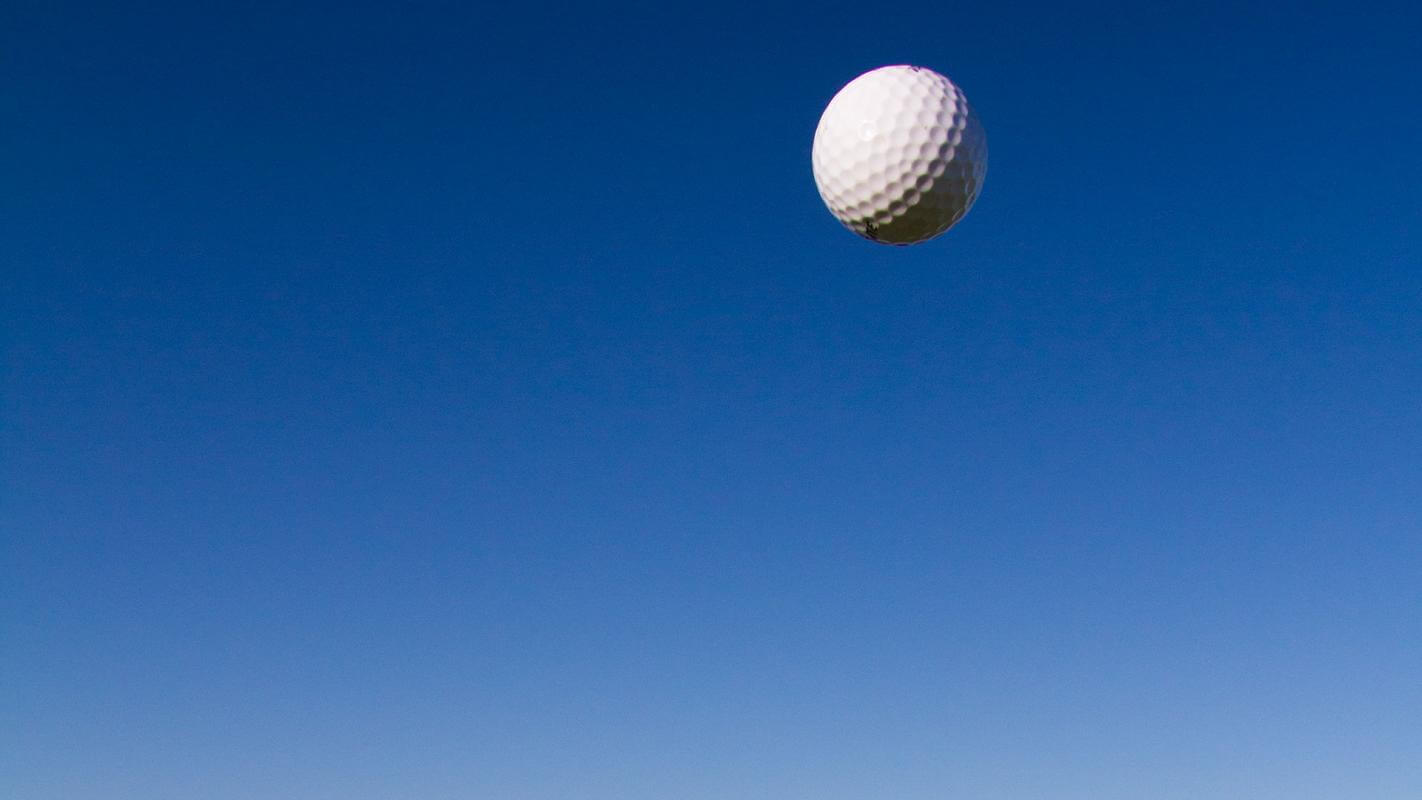 Contenido
There are a number of reasons why golf as a sport has captivated so many people. Firstly, it is a challenge. It is not easy to make a ball arrive into a small hole 400 metres away with just a few strokes of a club, and the act of concentrating on this difficulty and overcoming it is highly addictive. Secondly, golf is loved because it is so simple. There is just a ball, a set of clubs and a series of holes. This straightforwardness is therapeutic for those with problems to face in an increasingly complex world. The third reason why golf is popular is because it is a sport which is played outside, often in a beautiful landscape. Golfers get the chance to be in nature whilst having fun with their friends. The best golfing experience takes place during good weather on a course with good facilities and accessibility. The Canary Islands is blessed with a number of top class golf courses, and warm sunny weather throughout the year. This is why the Atlantic archipelago has become a mecca for golf fans.  
Imágenes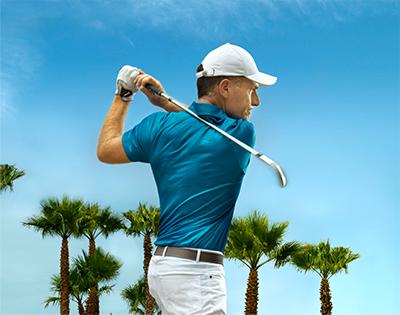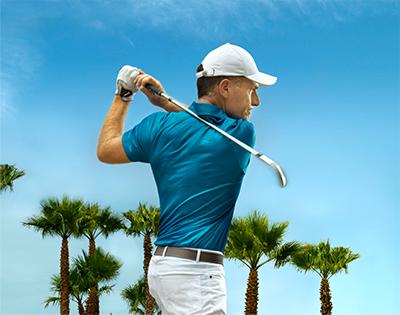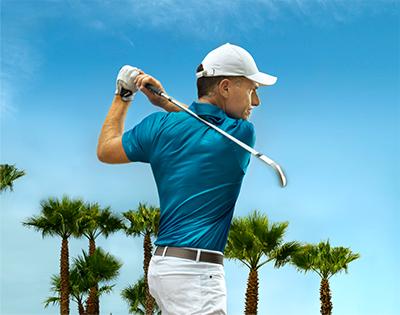 Contenido
The best climate in the world 
The Canary Islands boasts the best climate in the world, with low rainfall and mild year-round temperatures of about 24ºC. So, in February, for instance, golfers can hit the links with little more than a polo shirt and a pair of Bermuda shorts. How great is that? 
Imágenes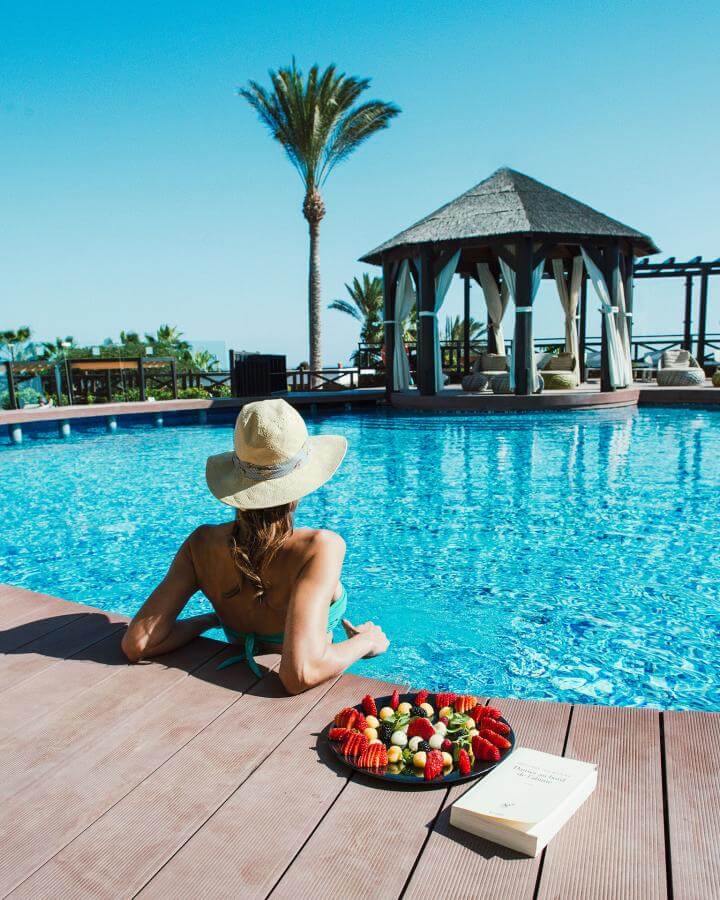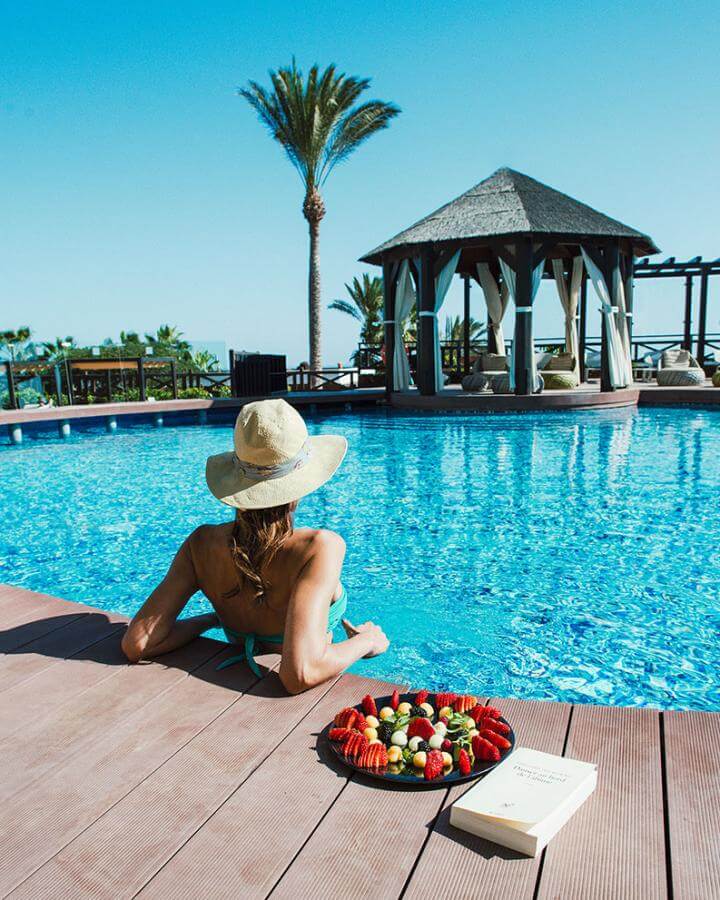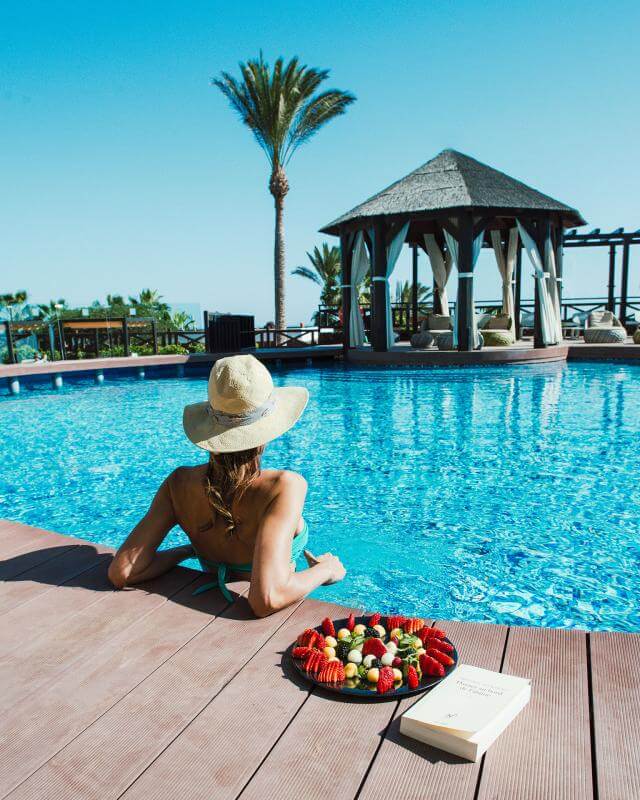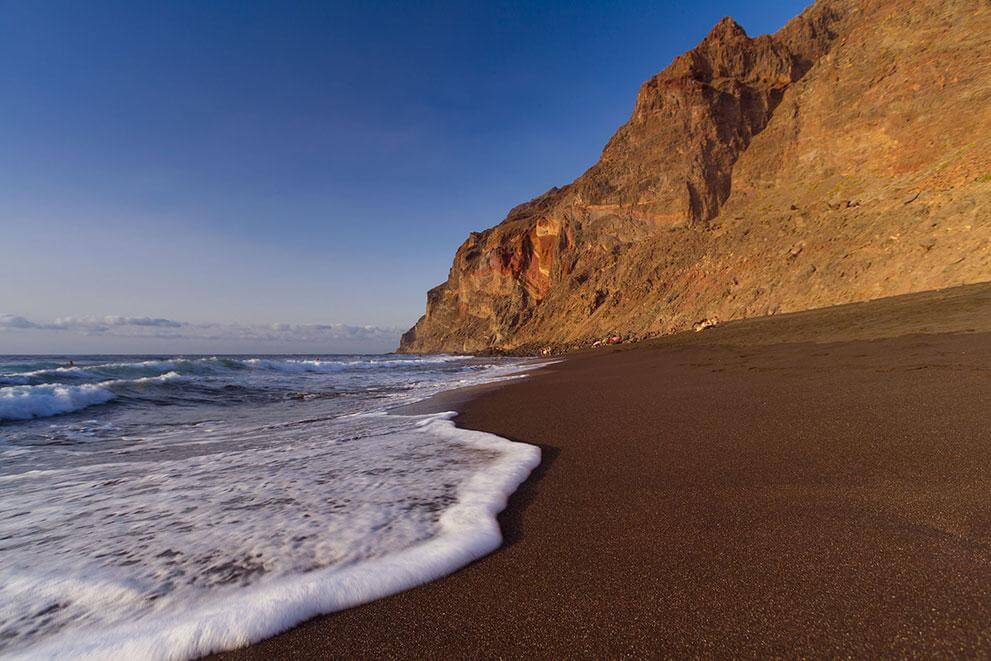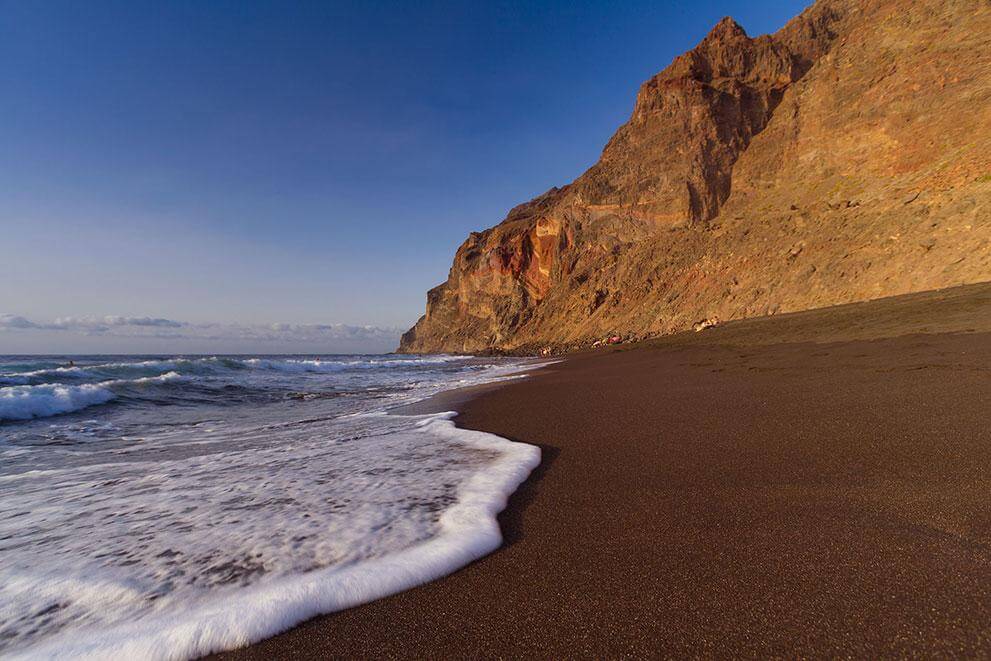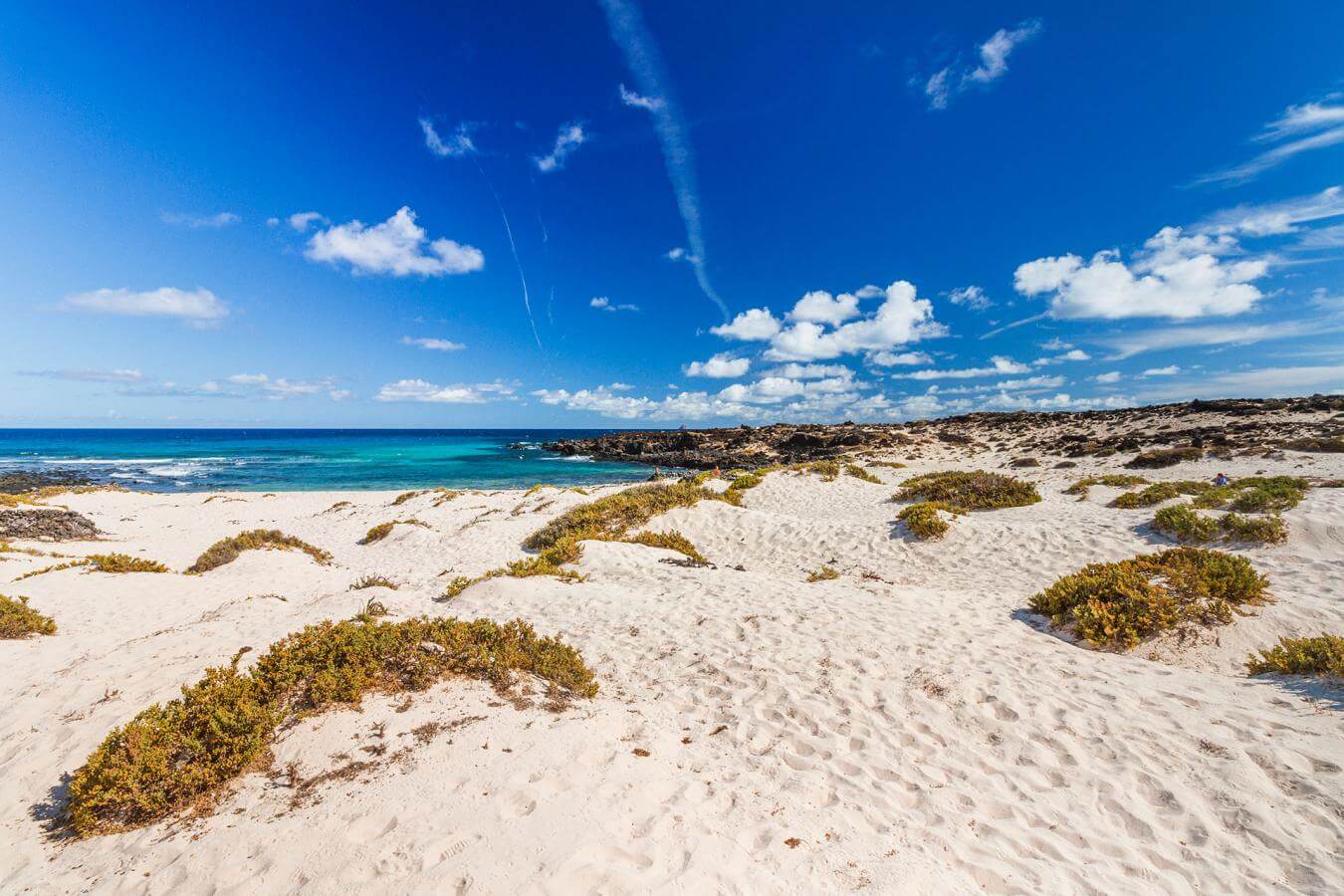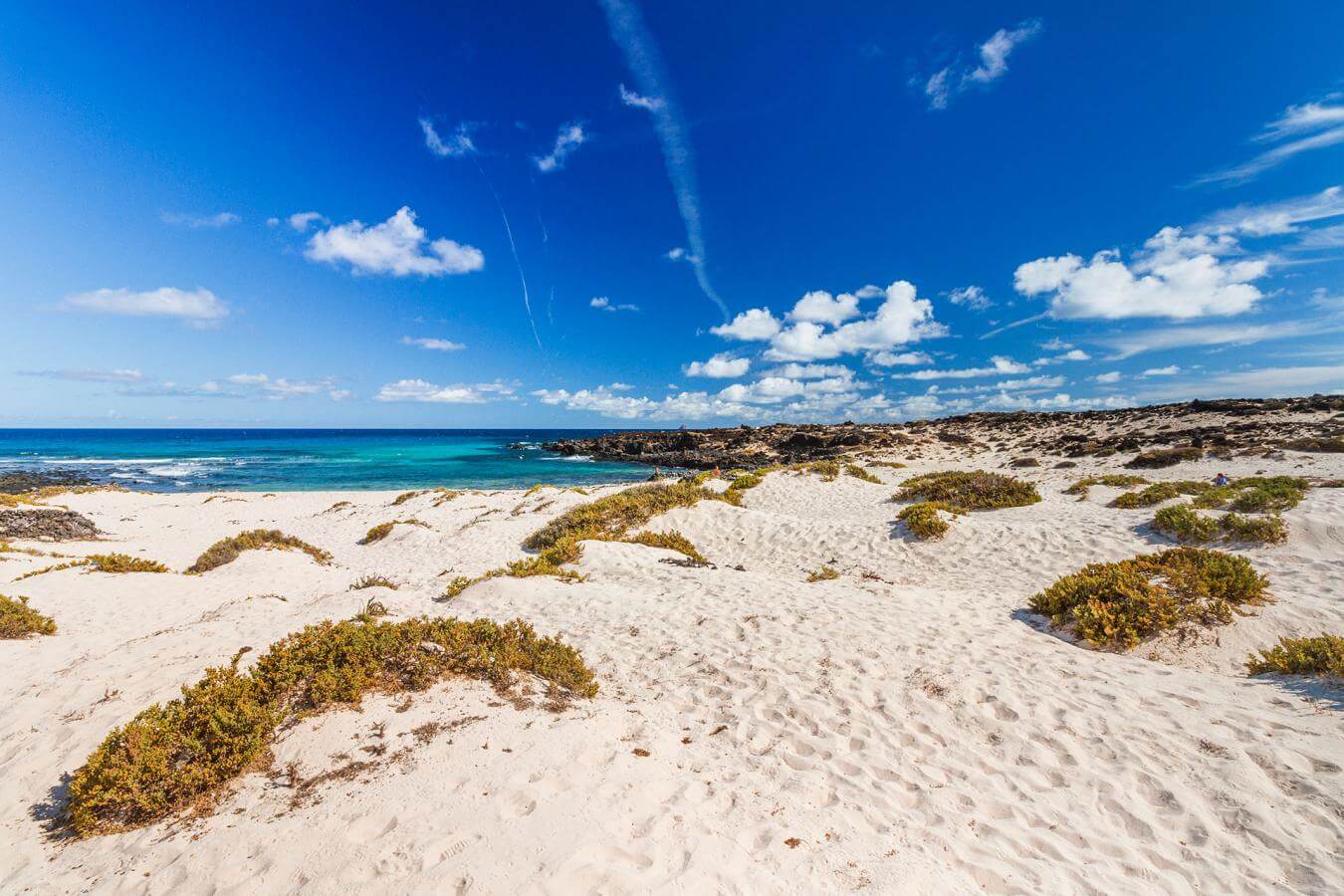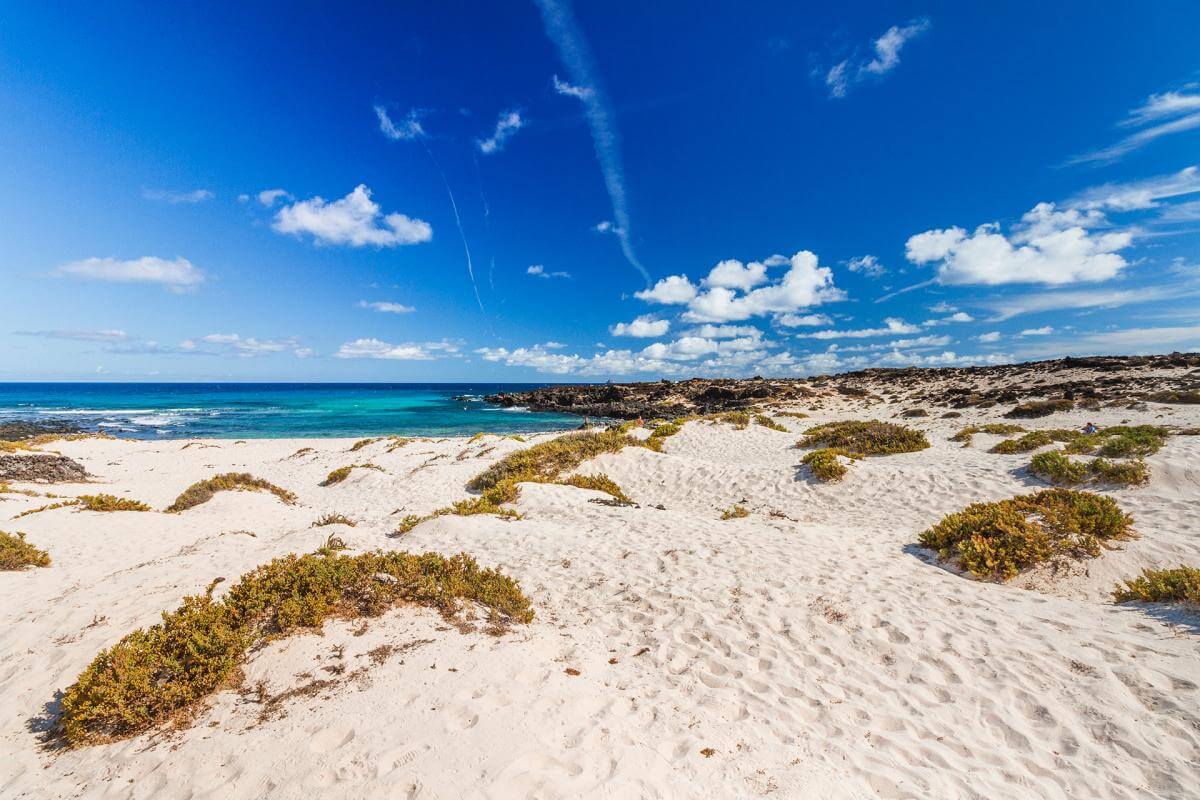 Contenido
An incomparable natural setting 
Those that visit the Canary Islands for a golfing holiday return with unforgettable memories. Golf courses on the islands aren't normal. Each hole has been specially designed to maximise visual appeal. Fairways and greens have been carefully sculpted amongst trees and flowerbeds with panoramas of the Atlantic Ocean stretching off into the distance. So good are the views on the courses that players sometimes need to be reminded to concentrate on their round and stare less at the astonishing scenery.  
Imágenes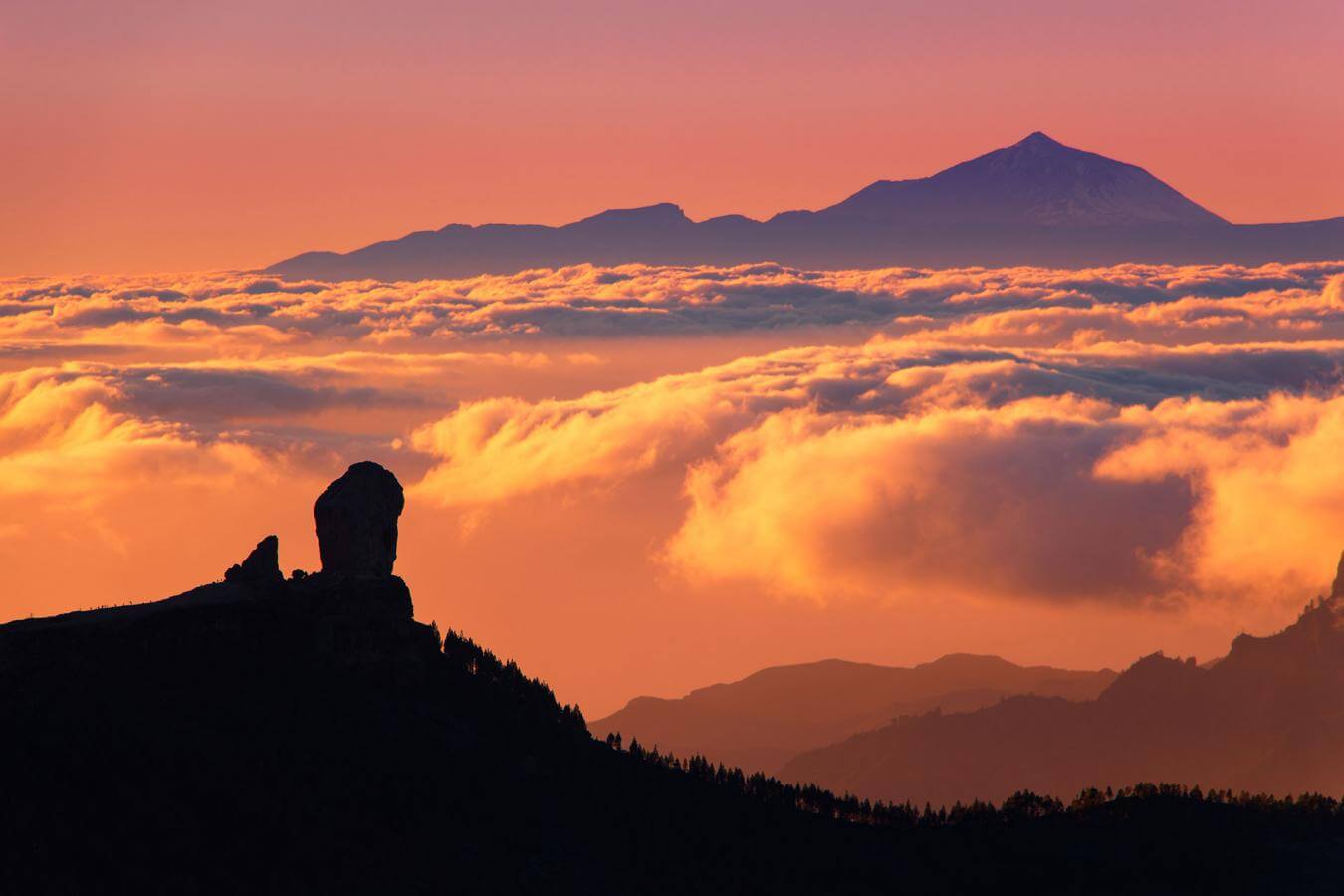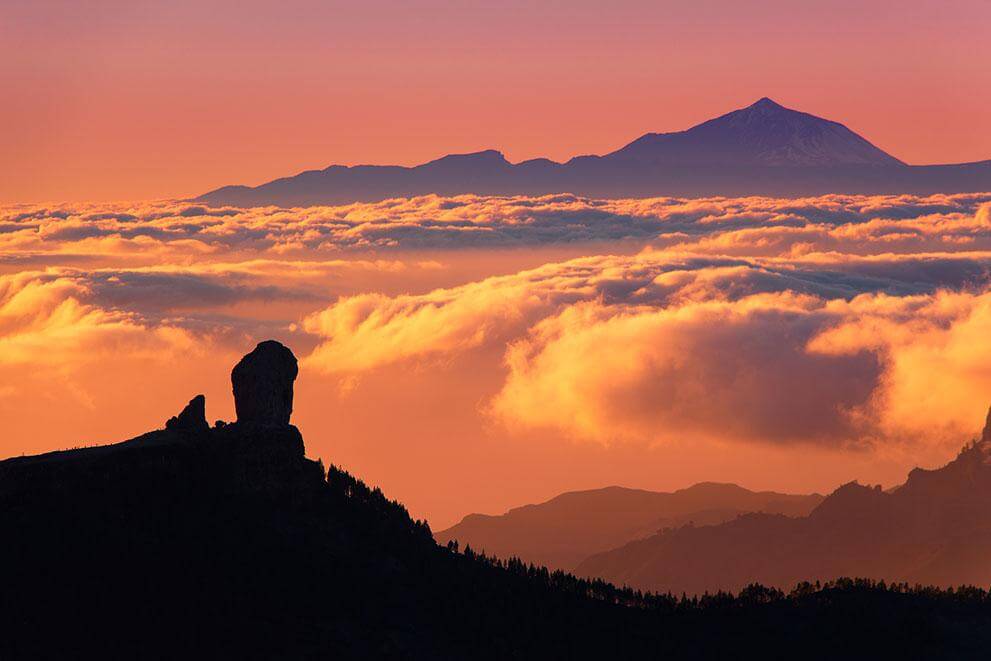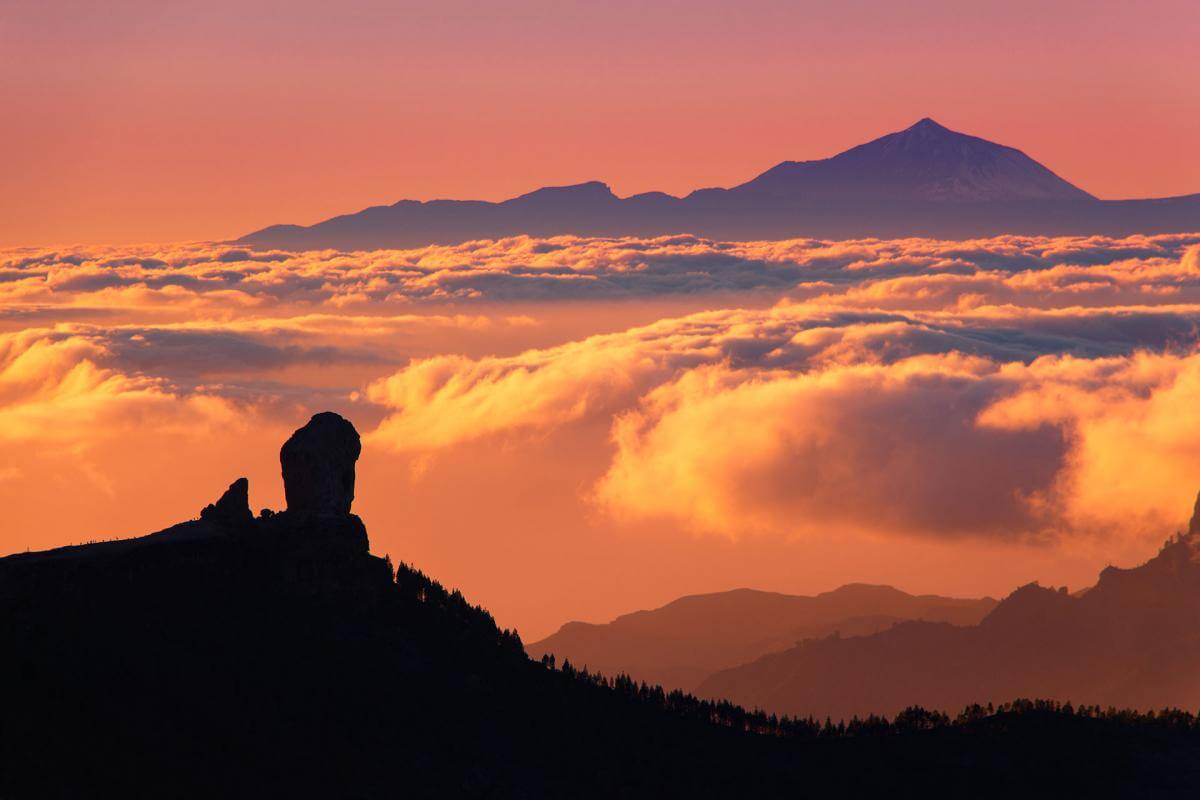 Contenido
Top class golf courses 
The Canary Islands is blessed with a range of first class golf courses which have been designed by experts such as Severiano Ballesteros, Donald Steel and Dave Thomas for players of all abilities.  
Imágenes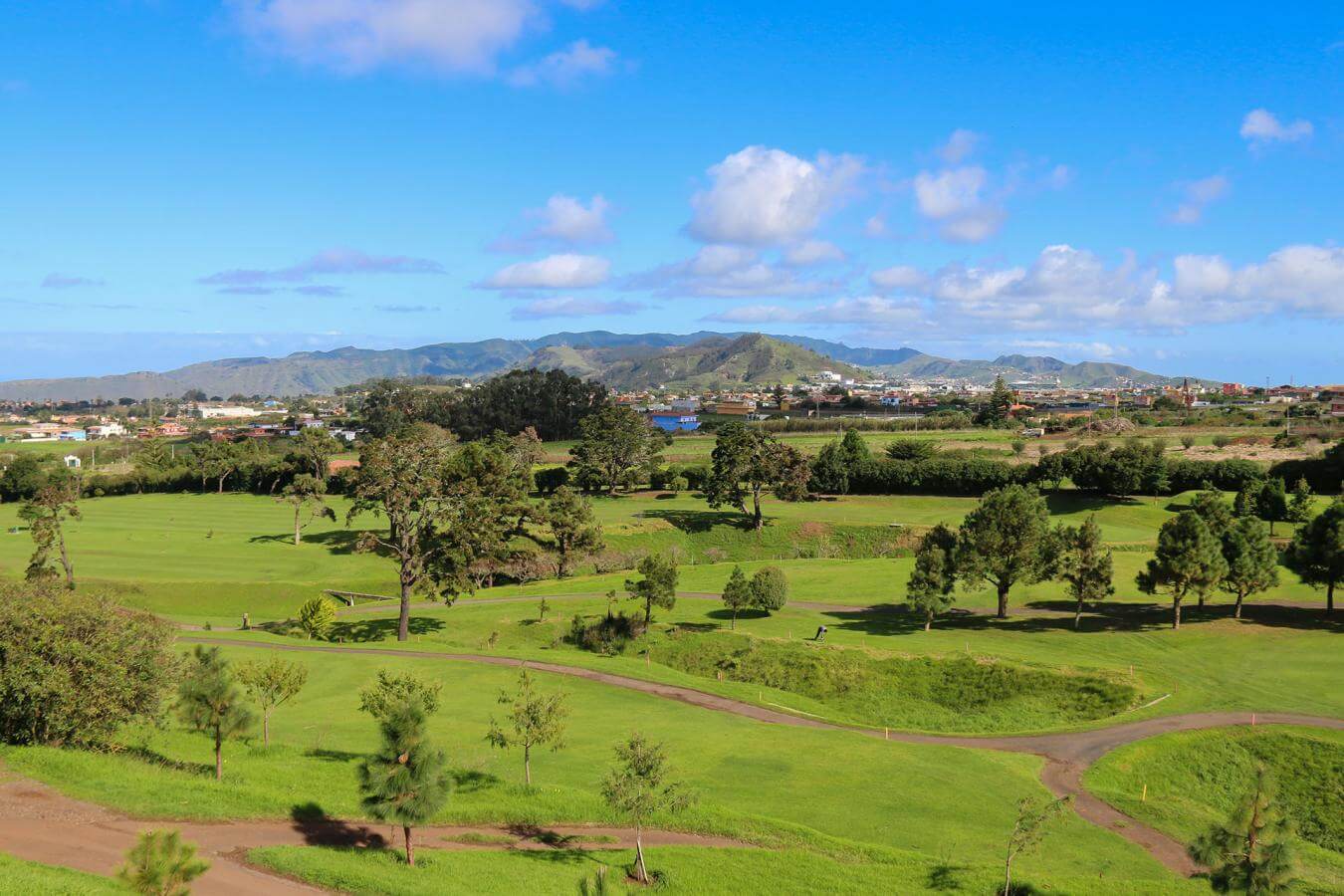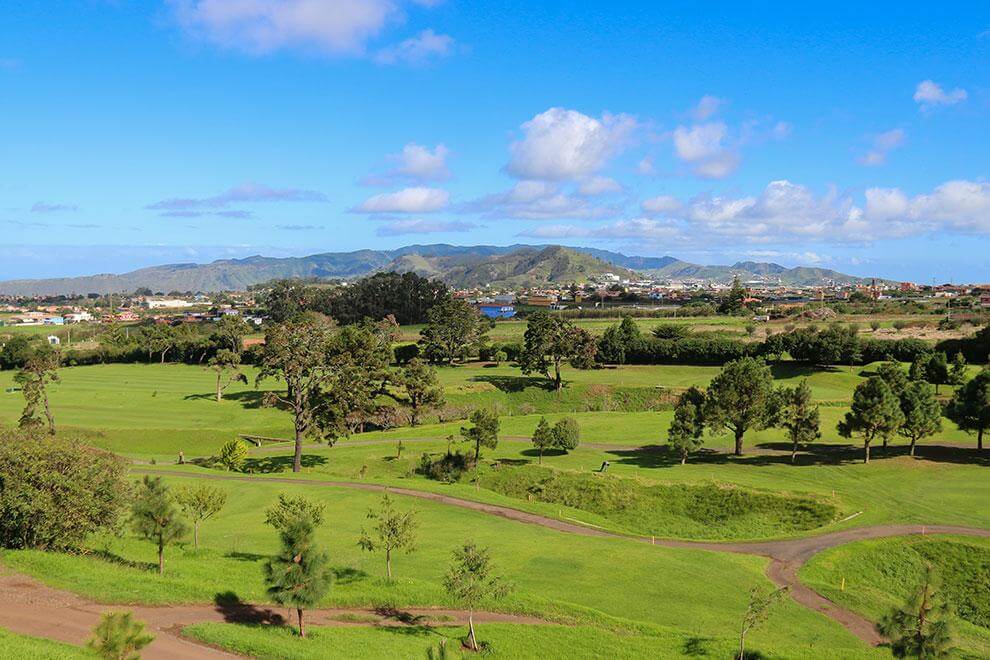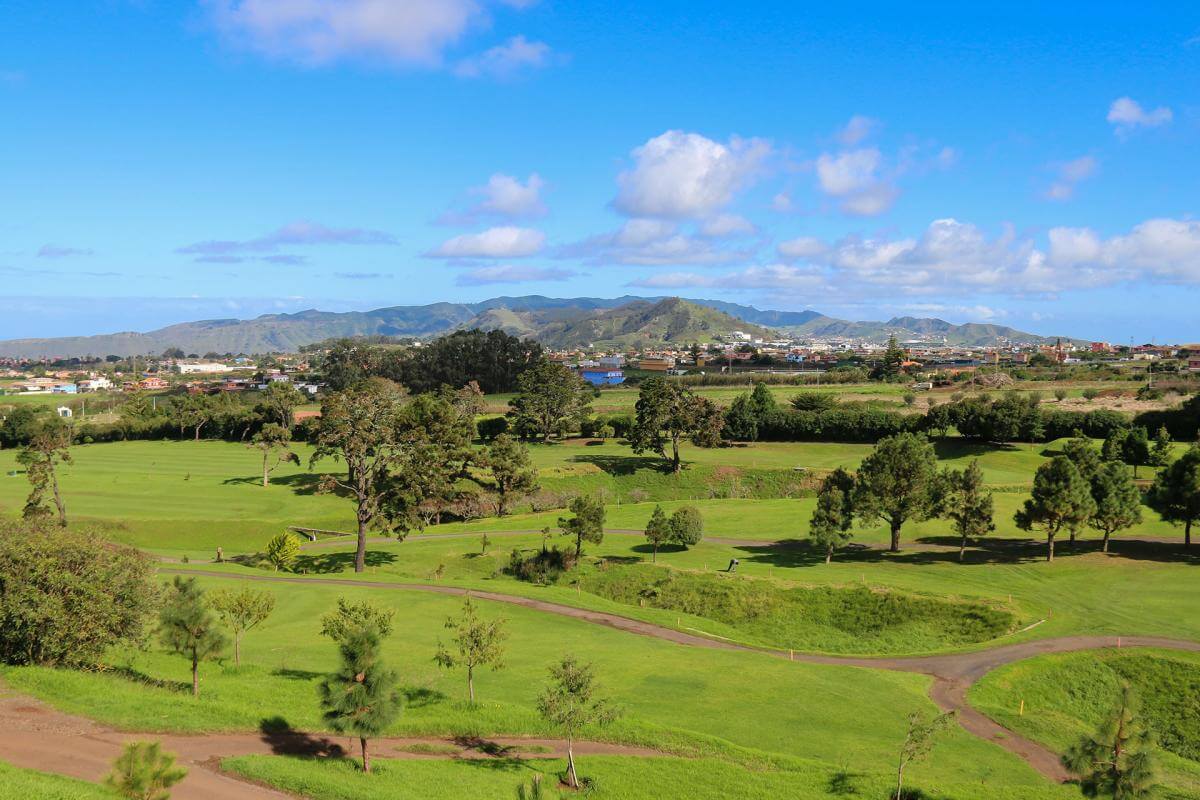 Contenido
Quality facilities 
It isn't just the local scenery and the course design which makes golfing in the archipelago a pleasure. The Canary Islands offers players a great all-round golfing experience. Courses are easy to access, and there are rental options for buggies, caddies, and clubs. Add to this a great selection of top notch hotels, restaurants, bars, and spars, and it becomes easier to understand why the Canary Islands is a famous golfing location.  
Imágenes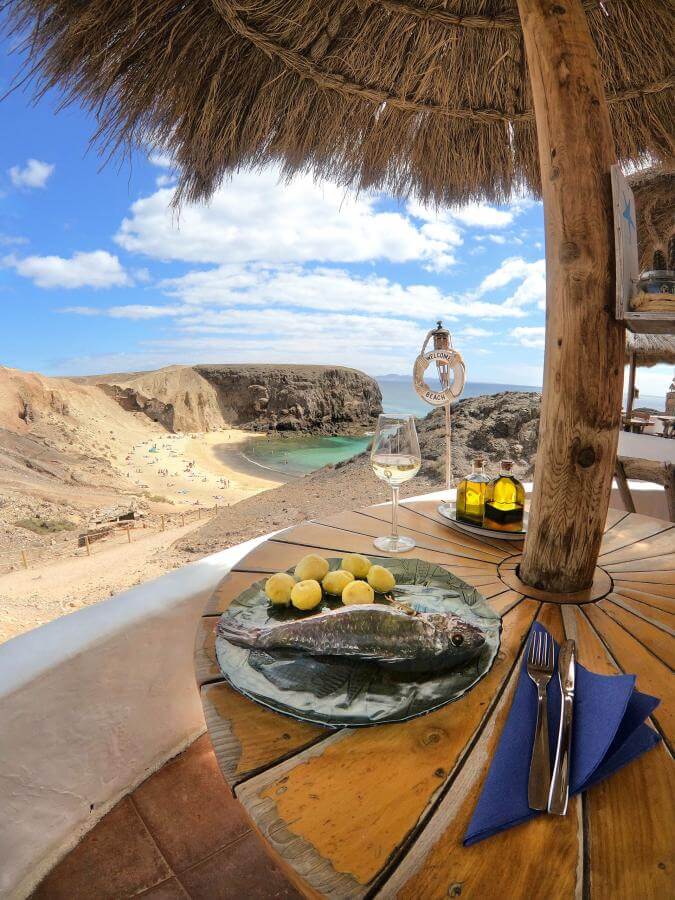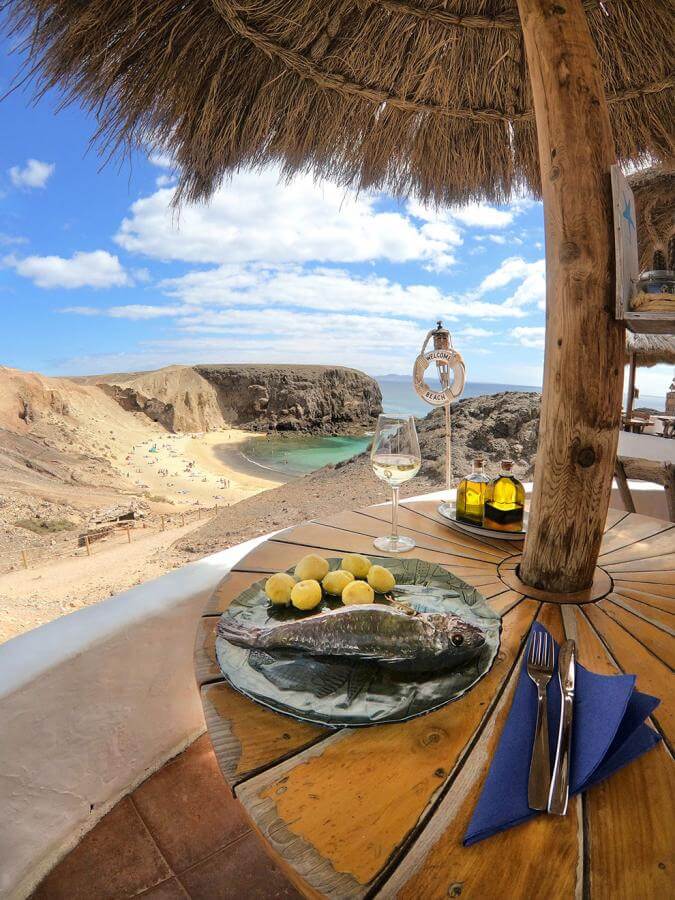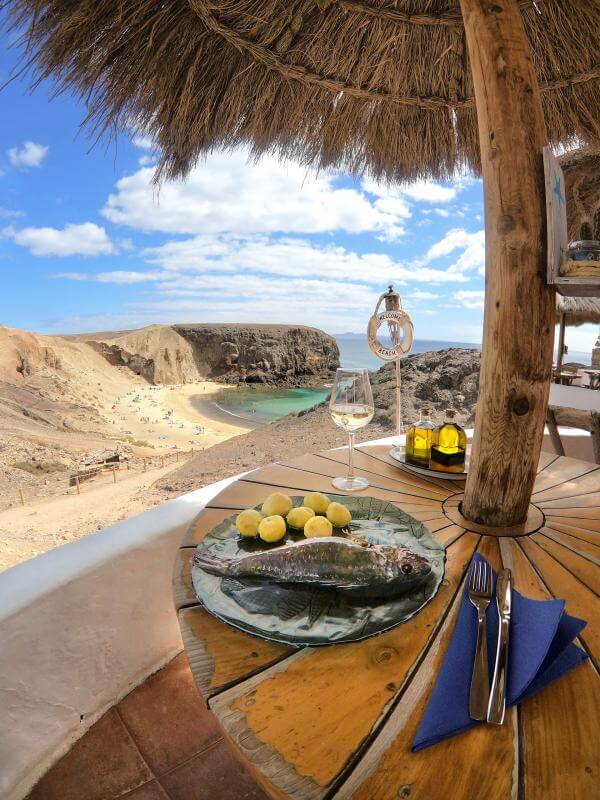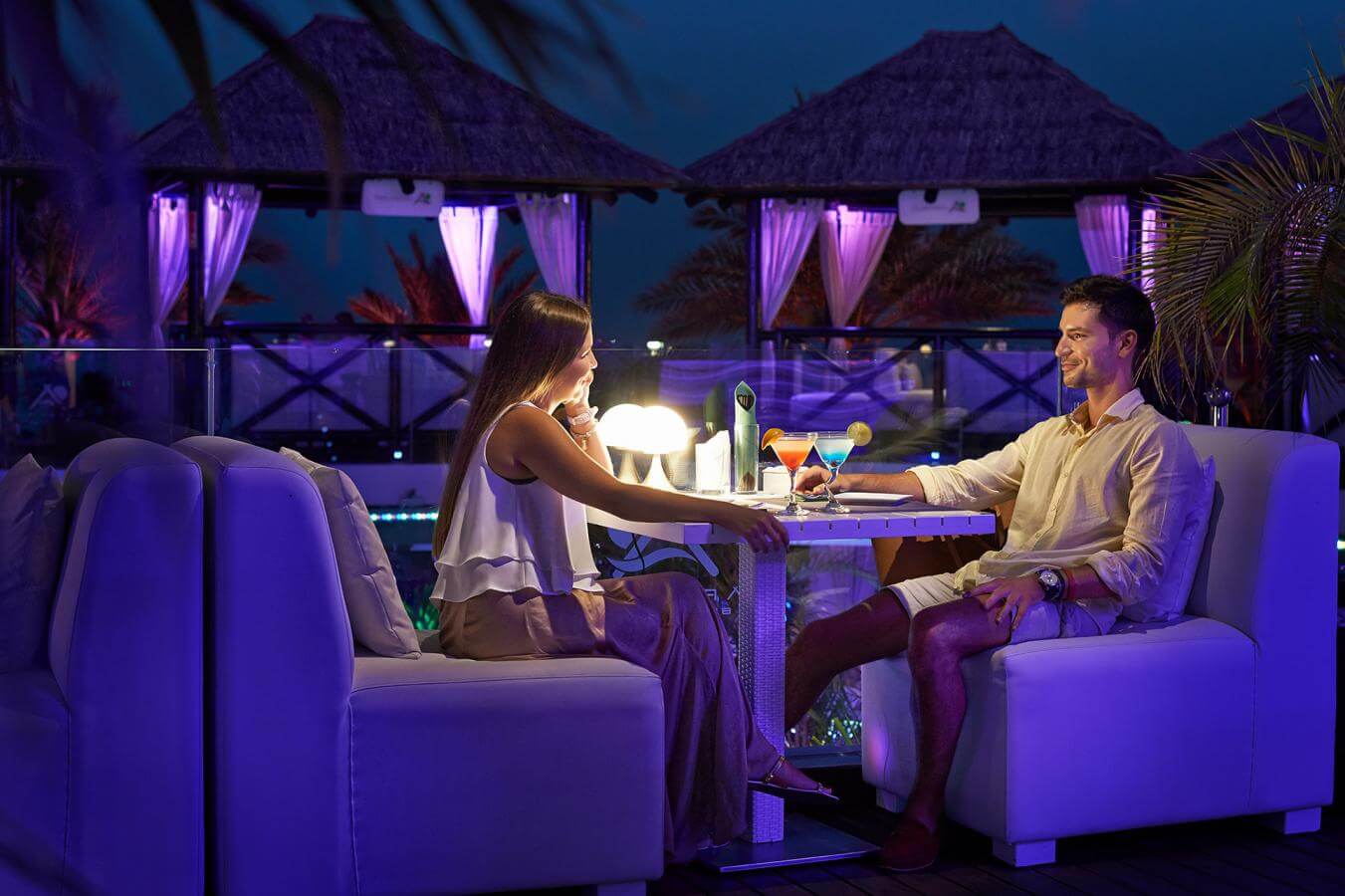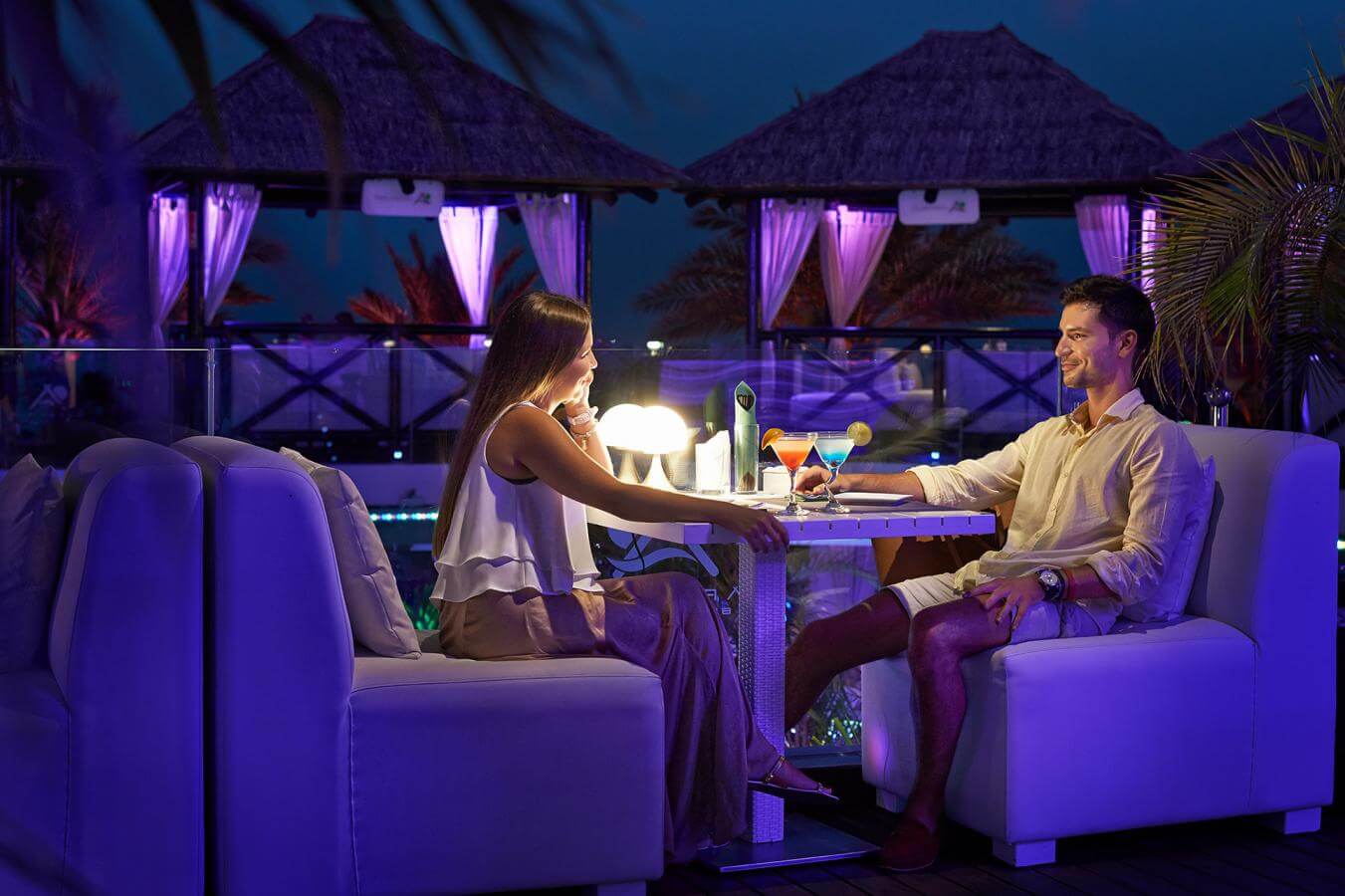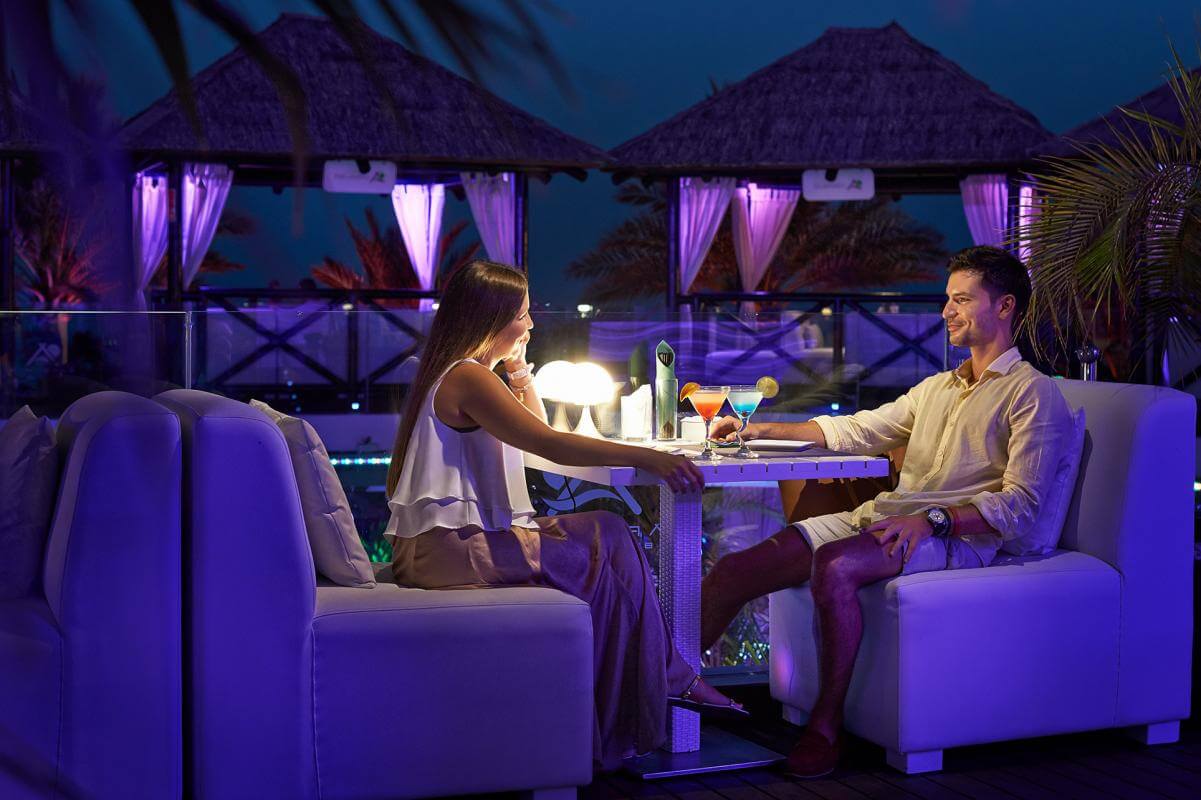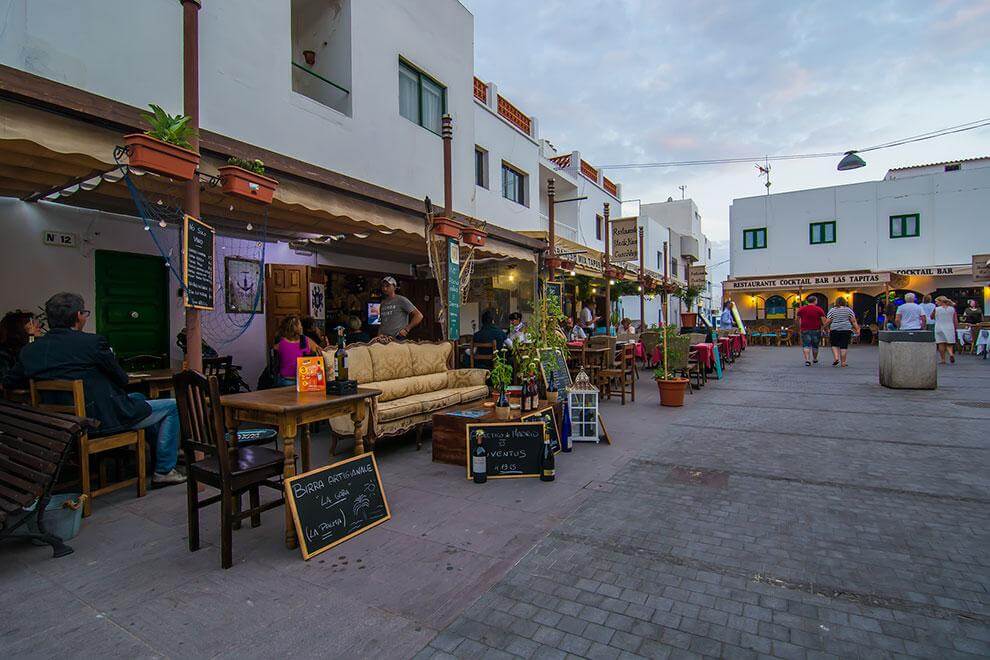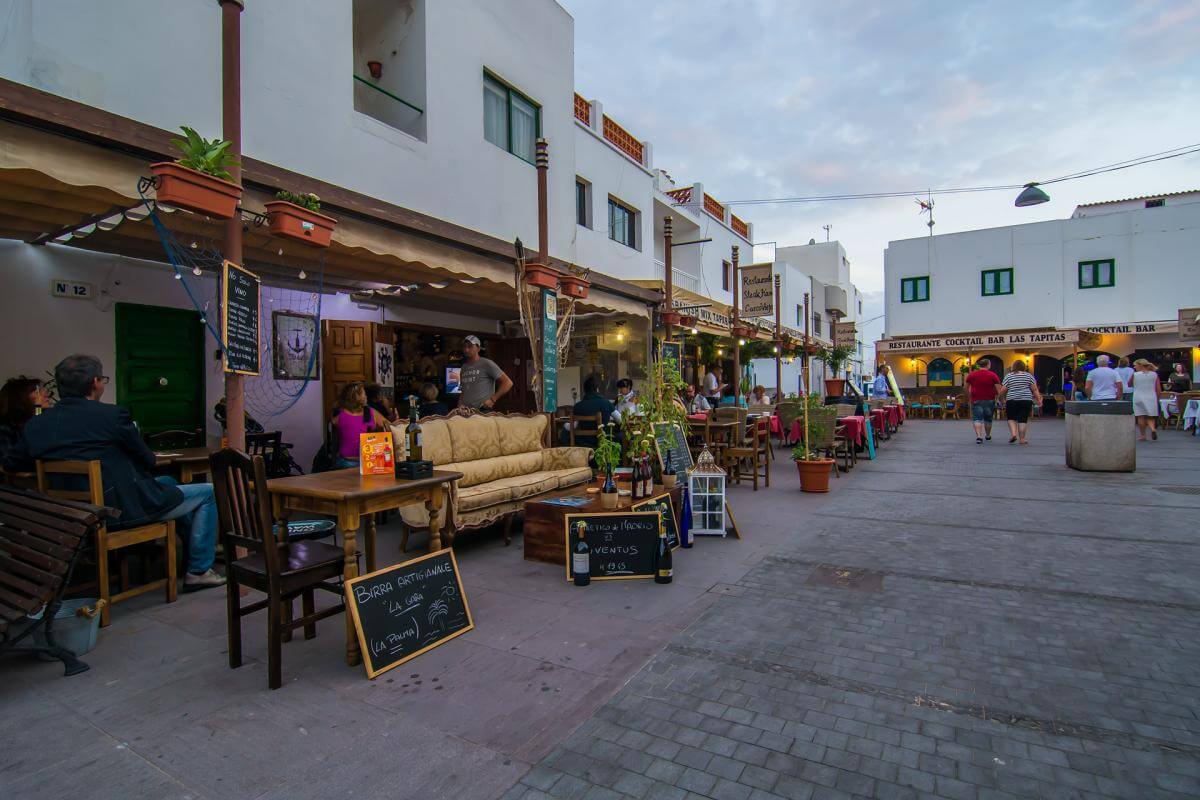 Contenido
Have fun off the golf course too 
The Canary Islands is a paradise for golf fans partly because of the golf courses, but also because of the range of attractions that the islands can offer to visitors when they are not strolling along the greens. The Canary Islands is a top tourist attraction with an enviable collection of beaches, natural pools, forests, volcanoes, deep ravines, and fun modern cities.  
Imágenes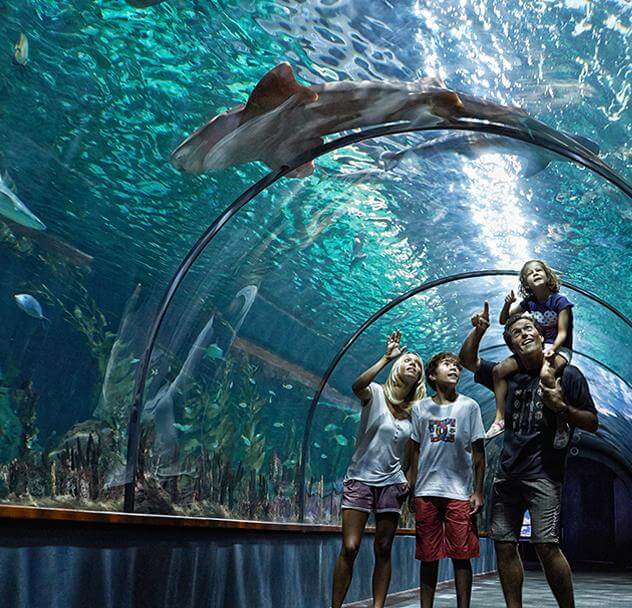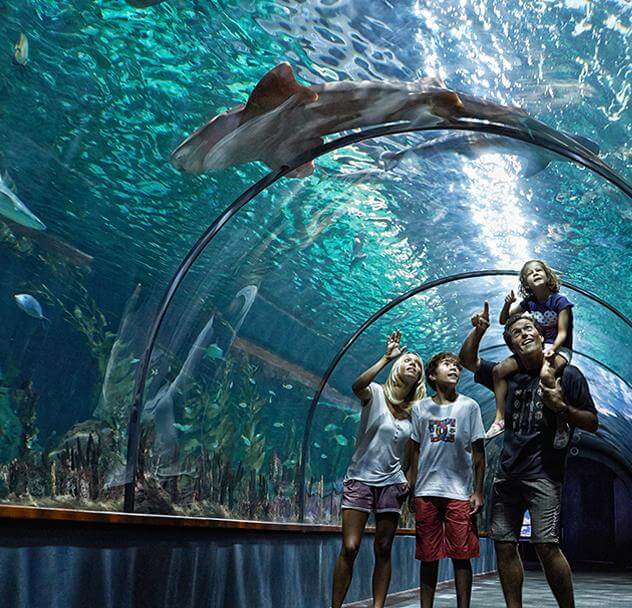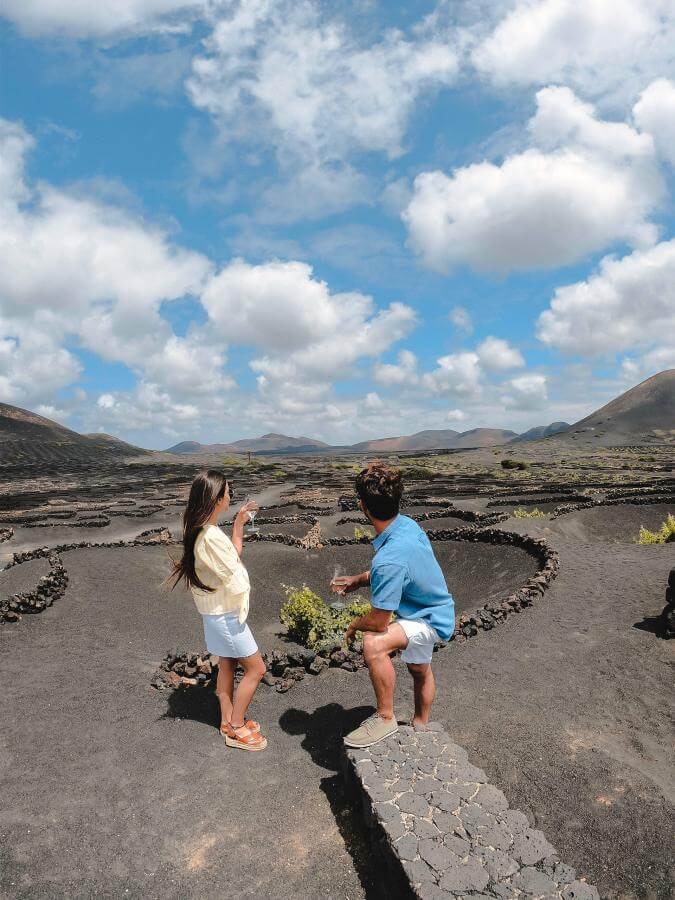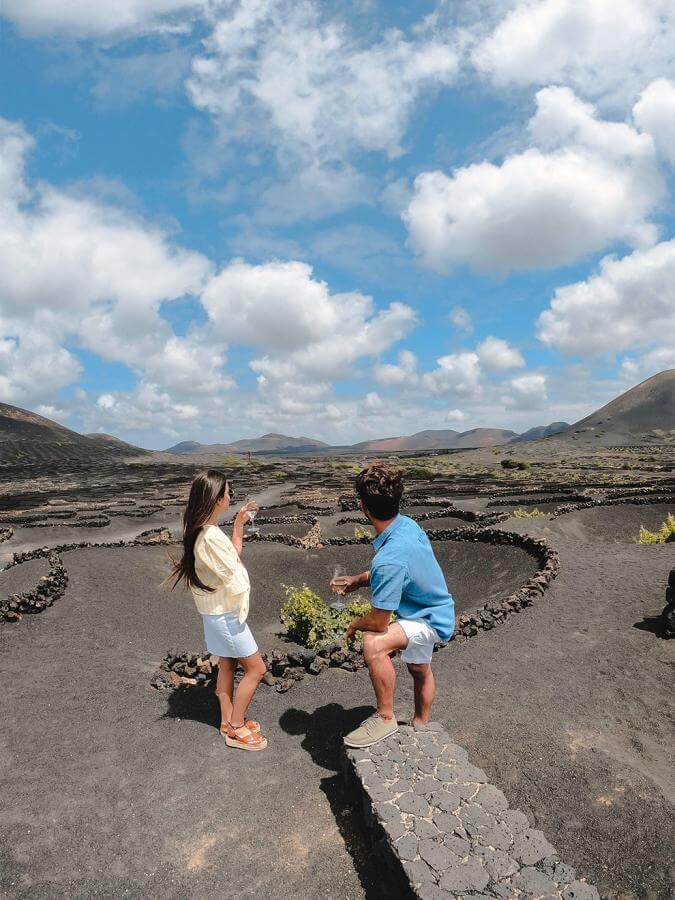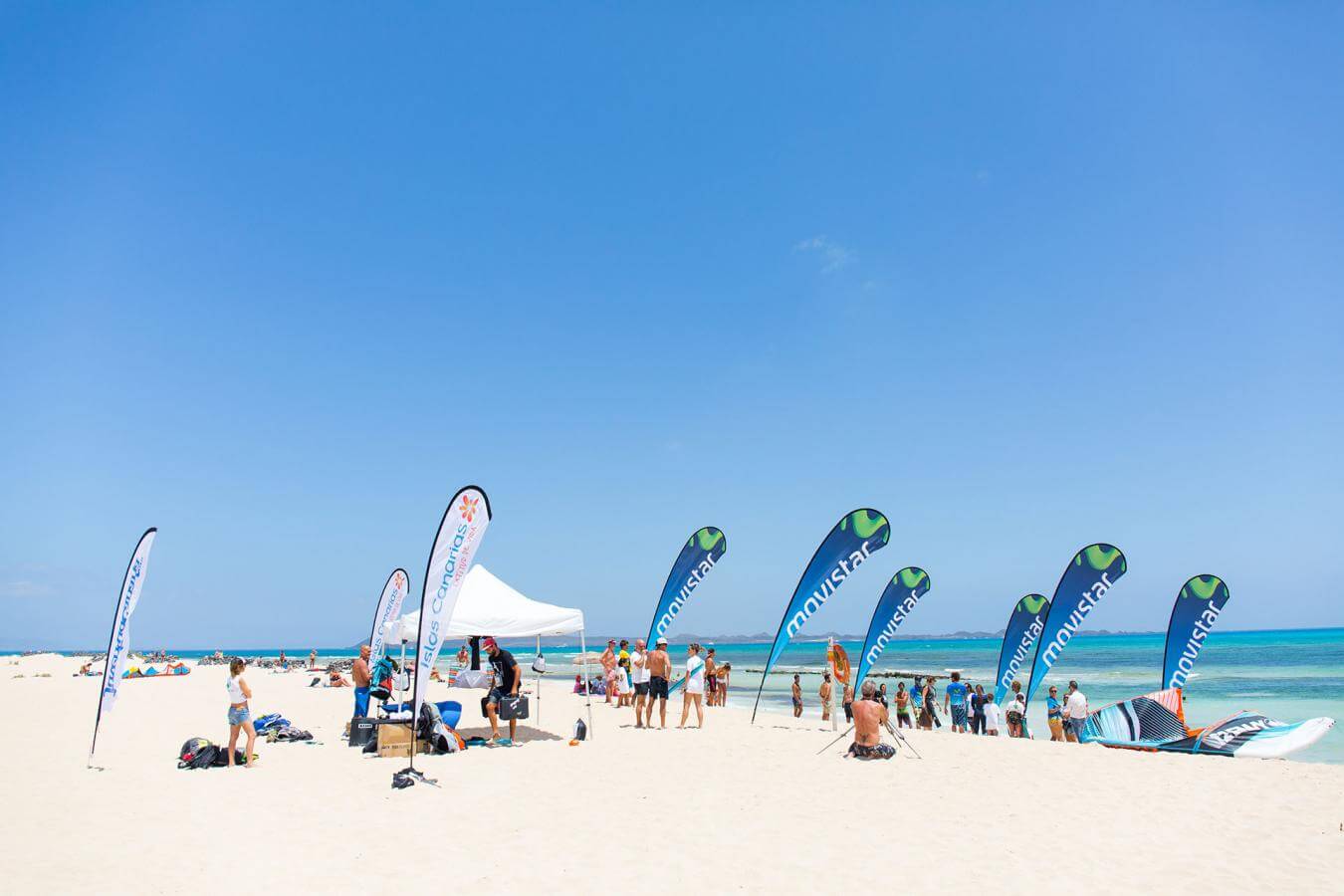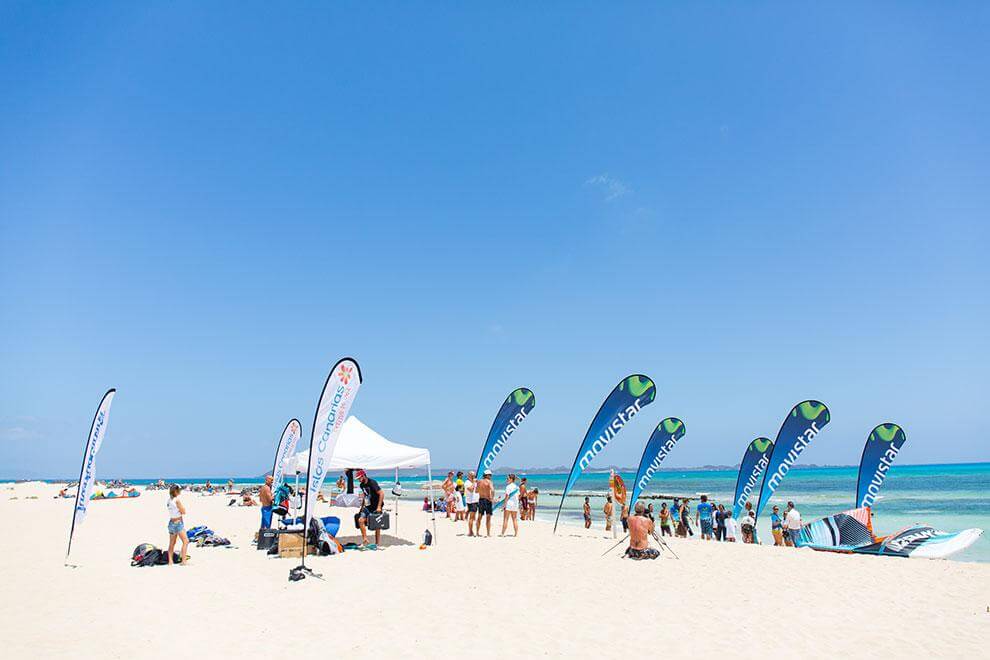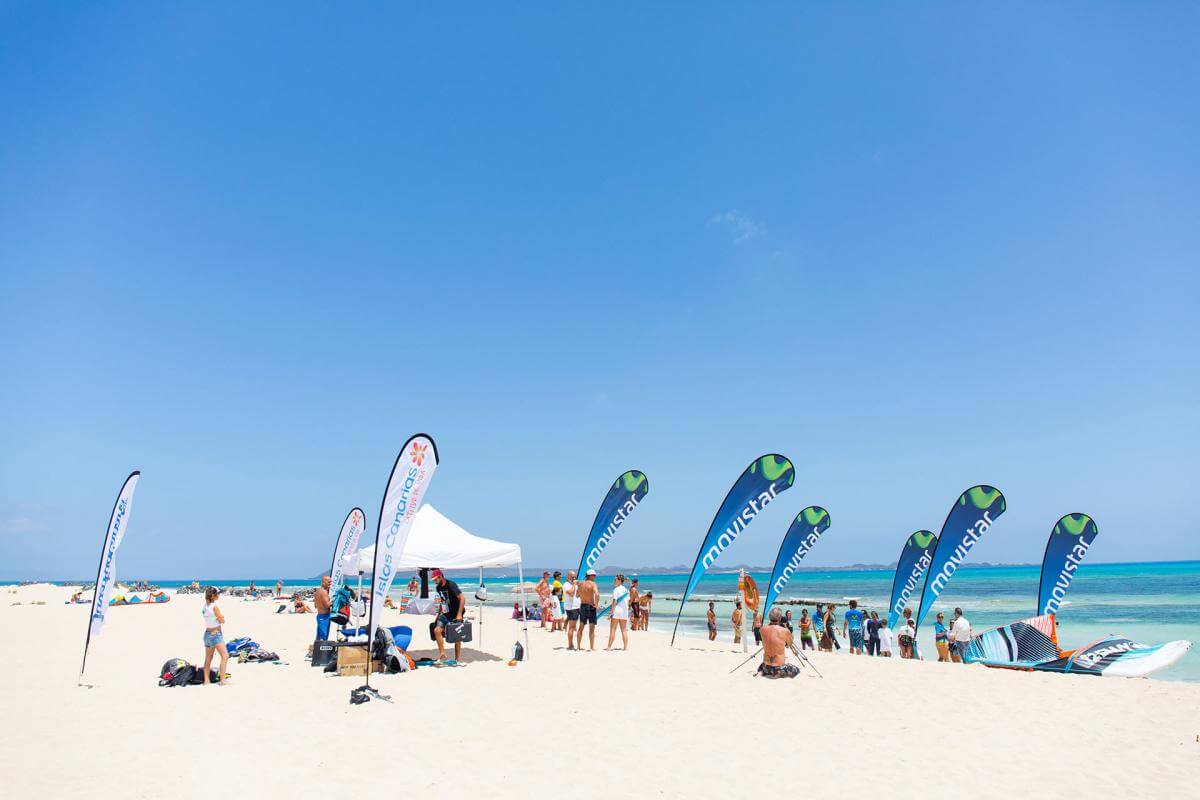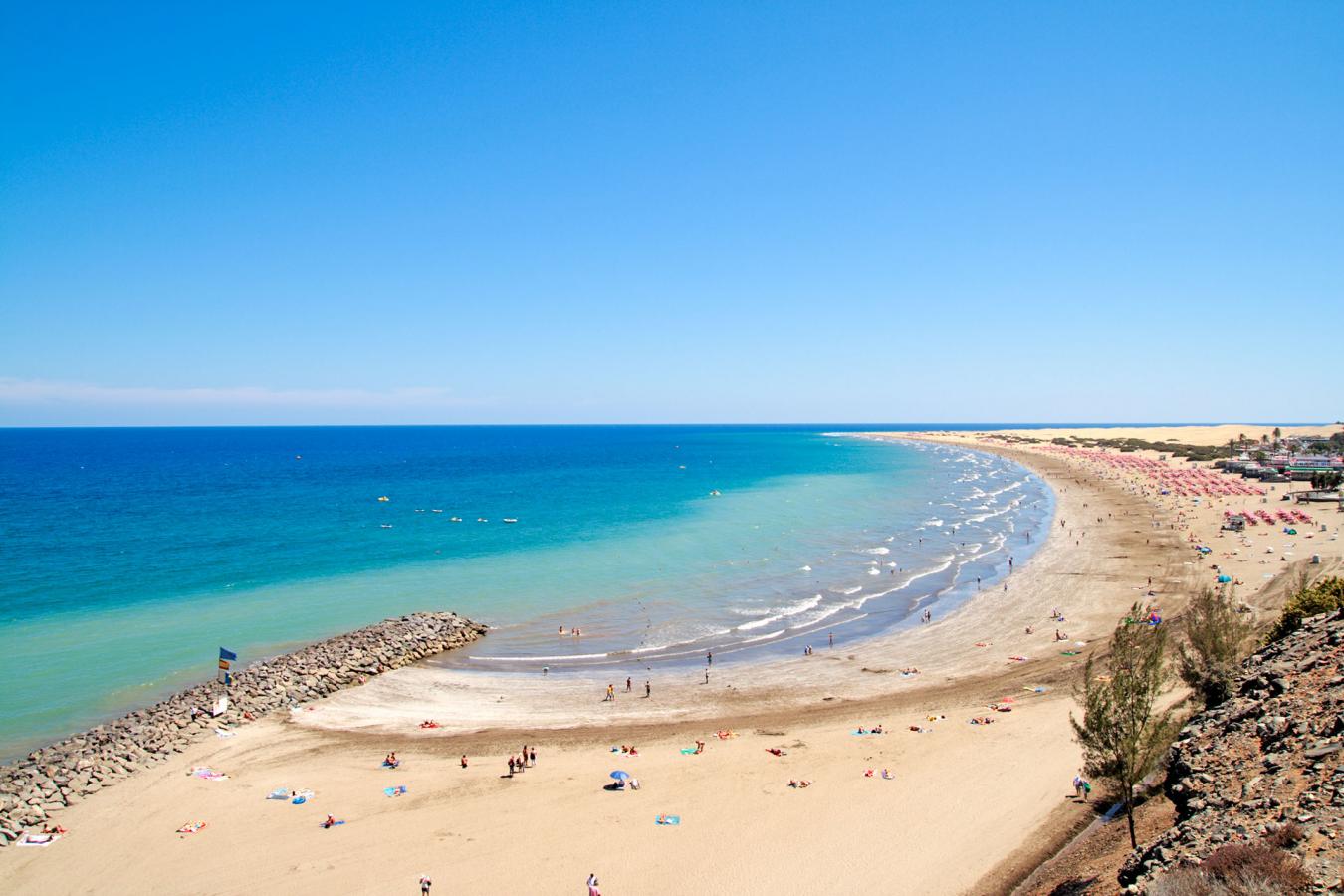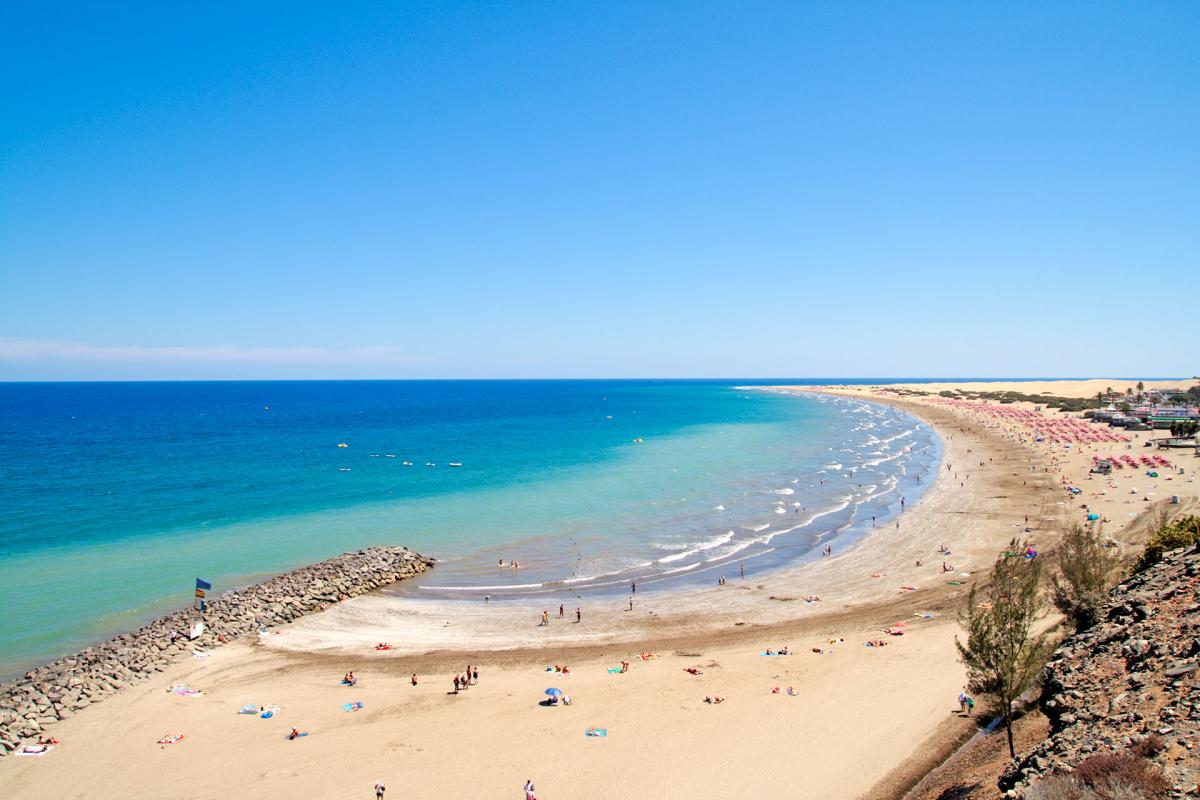 Contenido
International recognition 
Tenerife has been chosen as one of the best golf destinations in the world for 2020 by the International Association of Golf Tour Operators. This award was granted to the island during the International Golf Travel Market which is one of the largest travel fairs for the golfing sector. Such is the brilliance of the Canary Islands offering for golfing fans, many more islands in the archipelago can expect awards in the future.
Imágenes