Four tips to help you enjoy Tenerife with children
Imágenes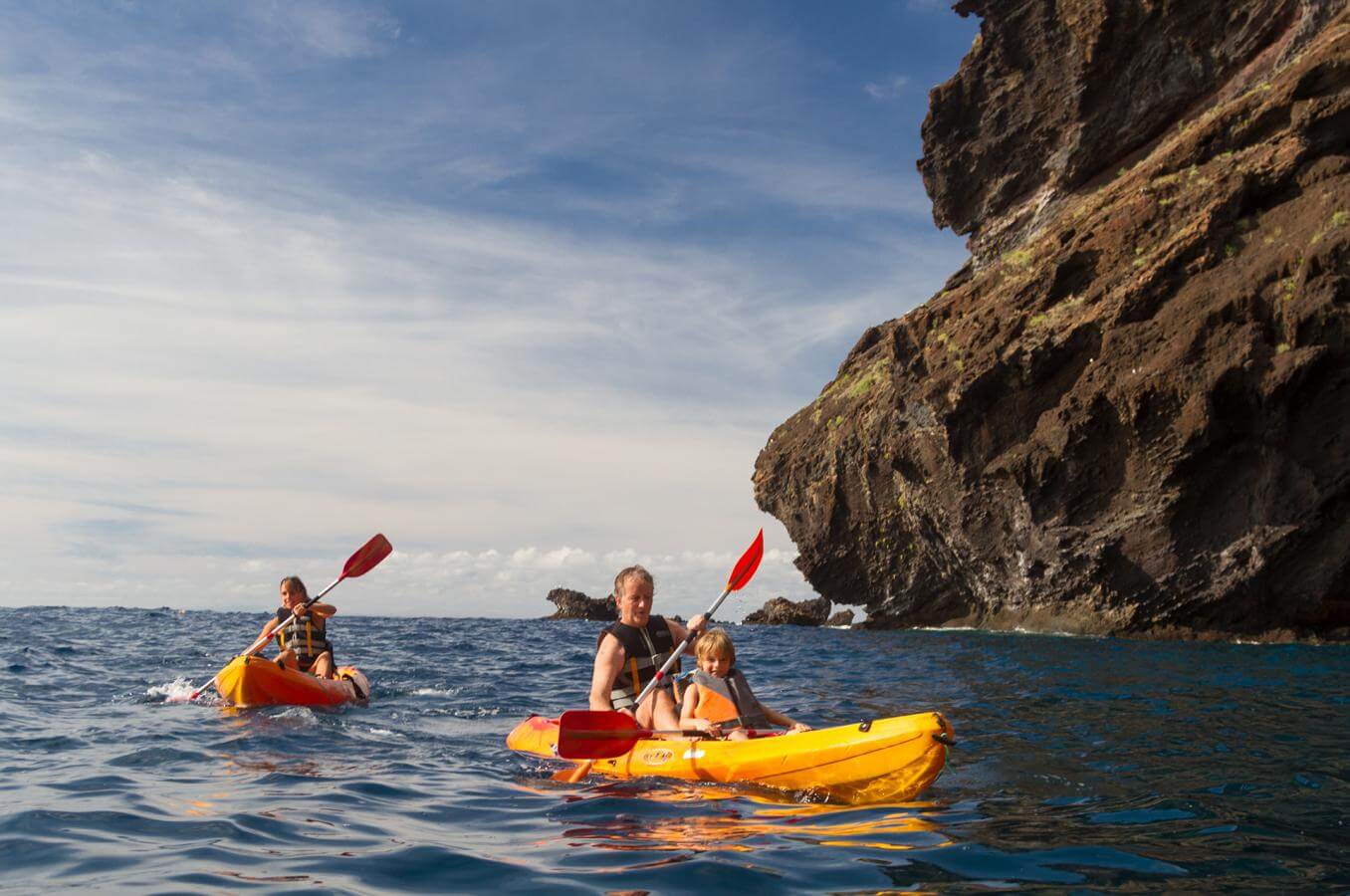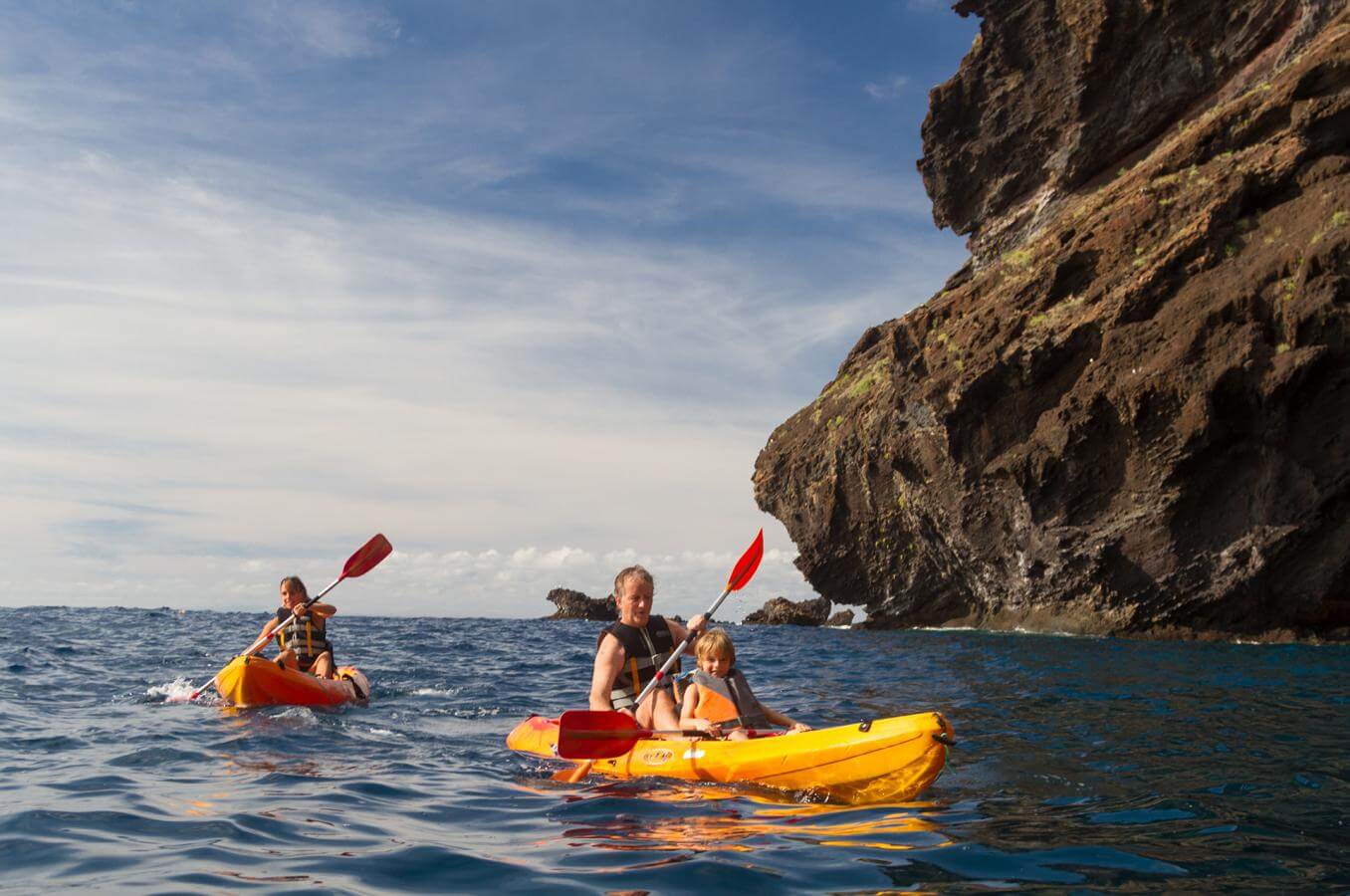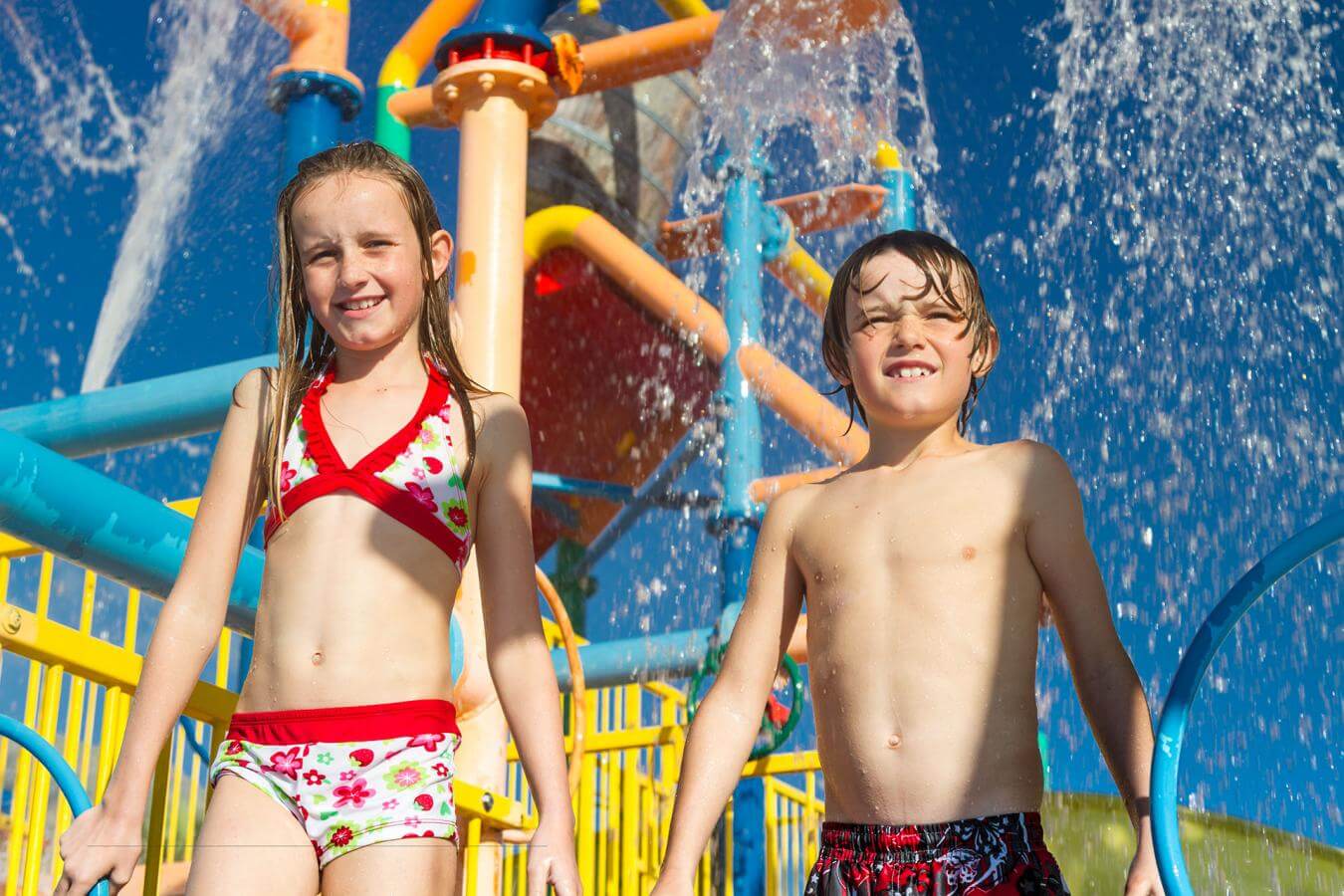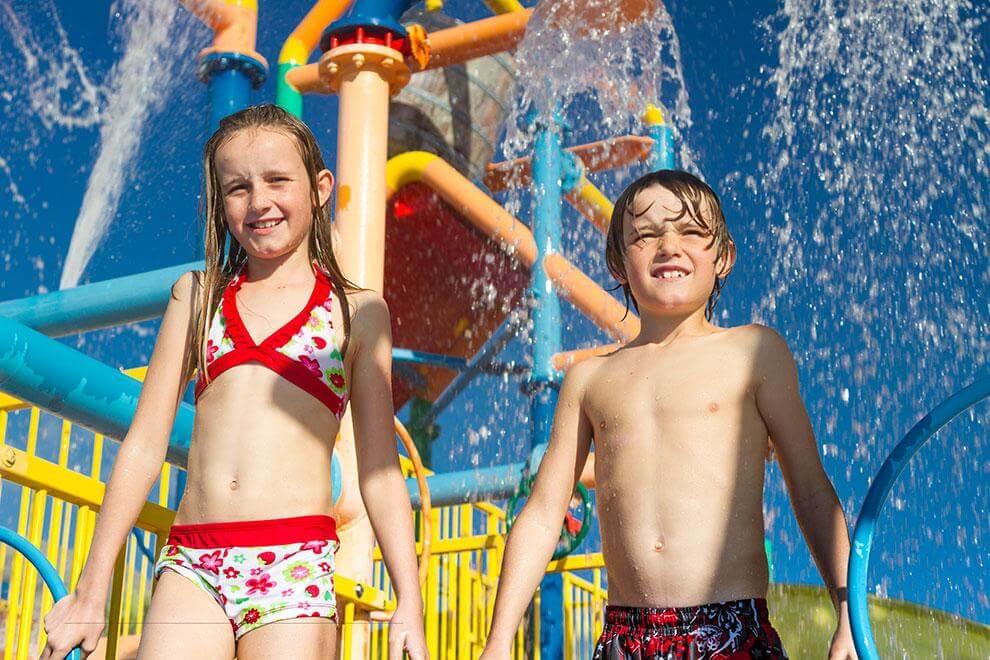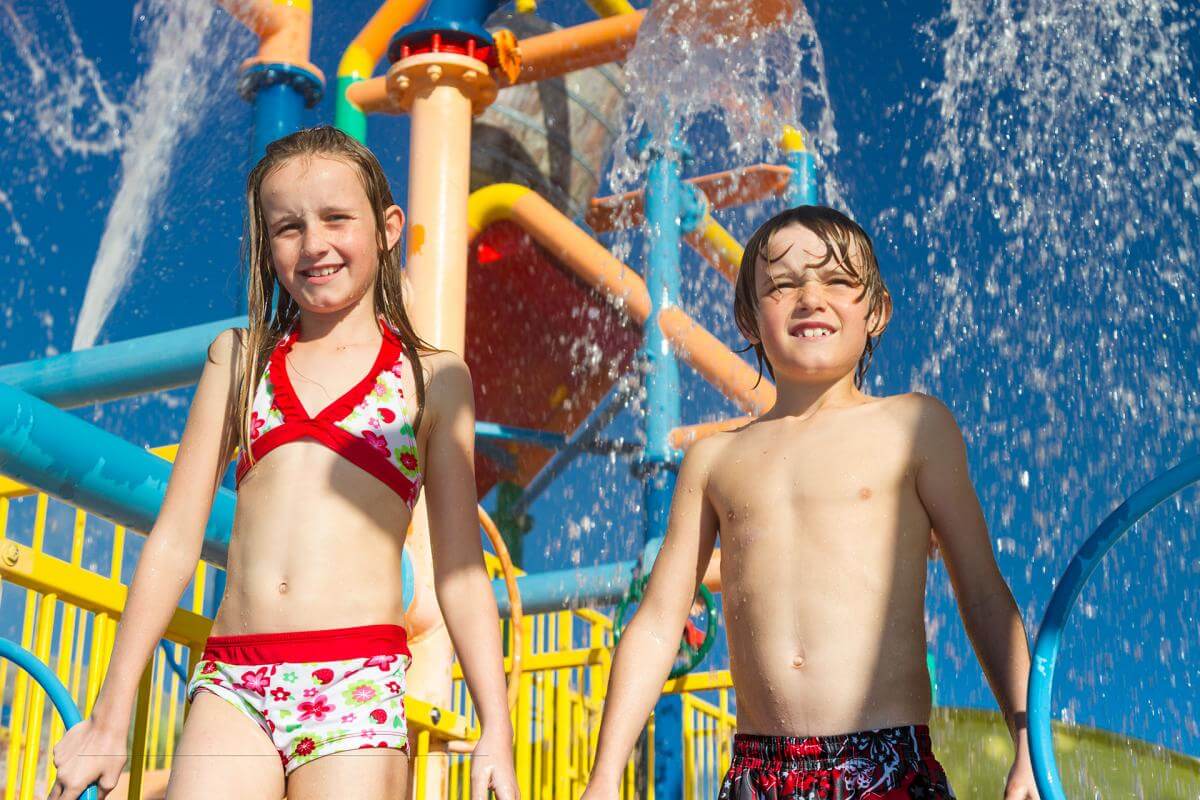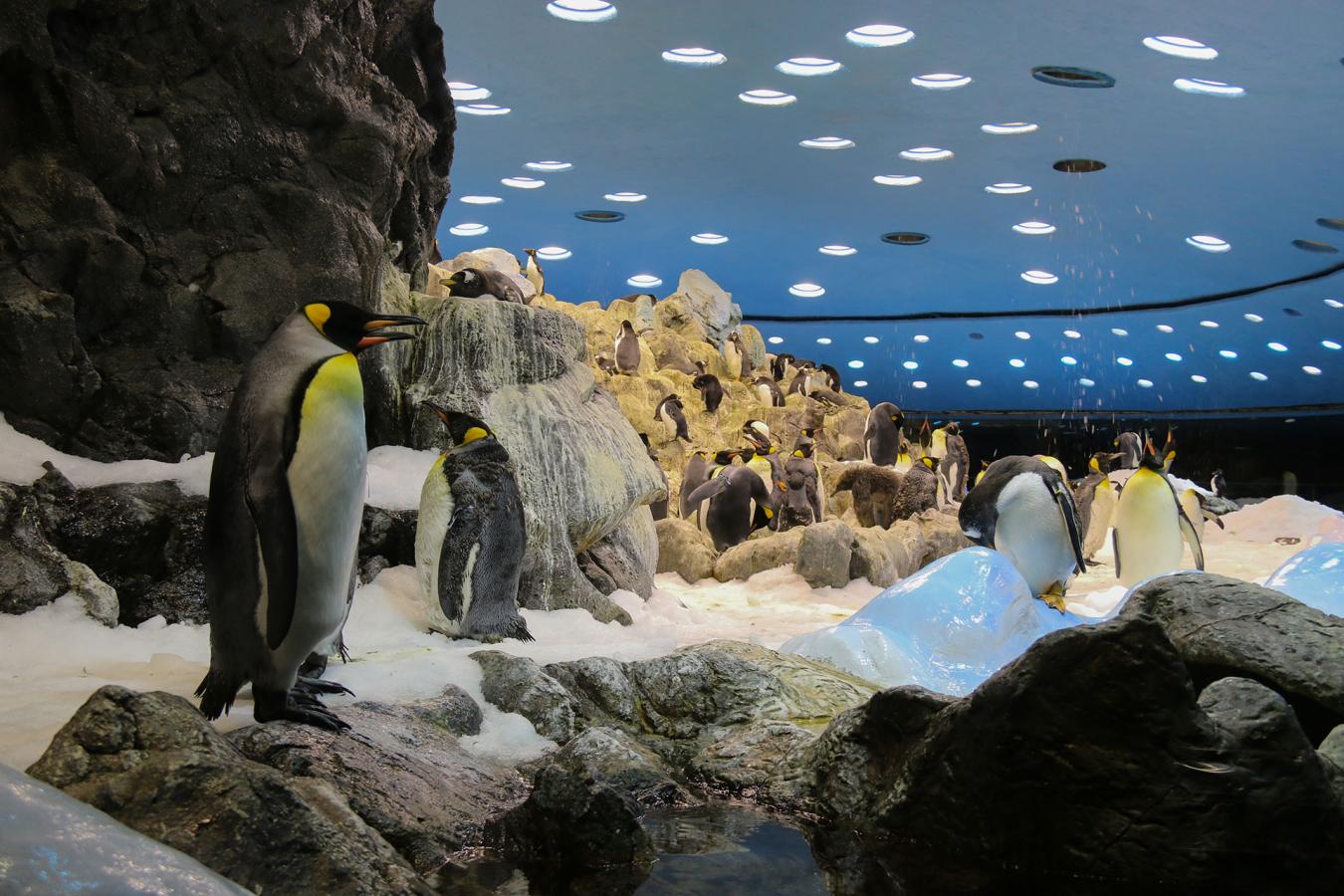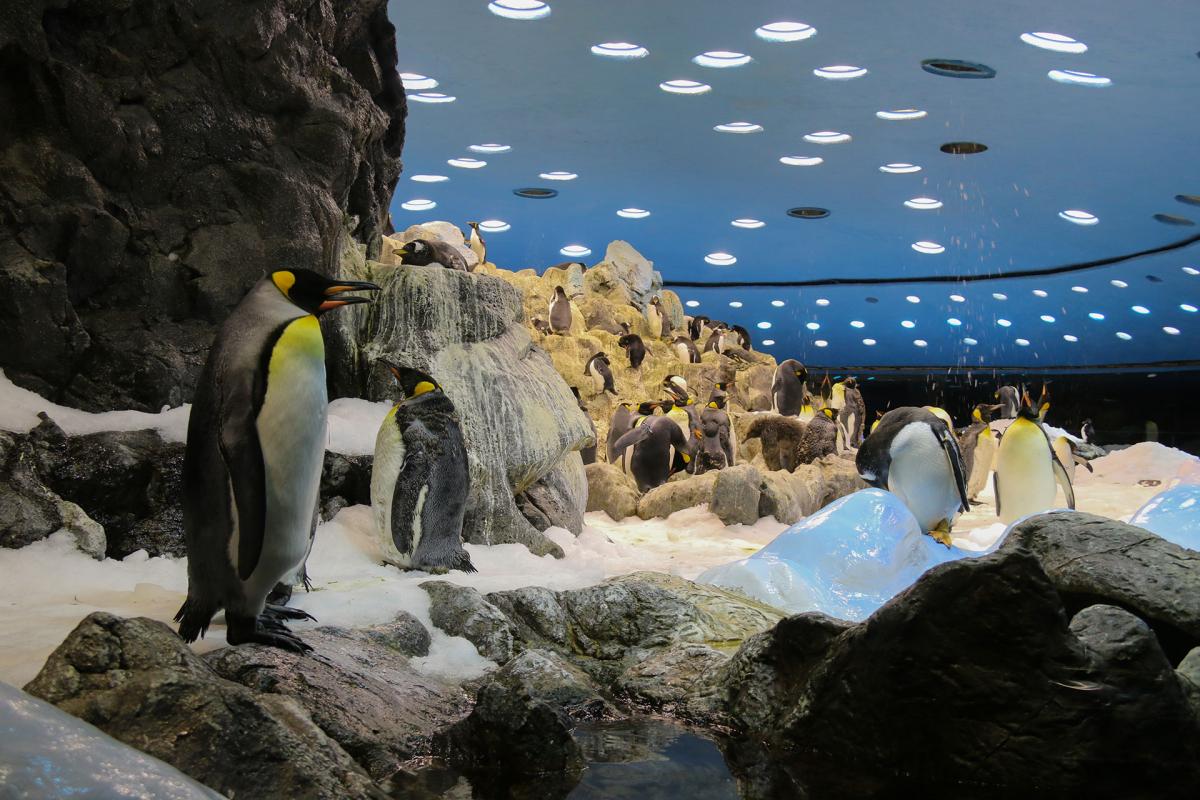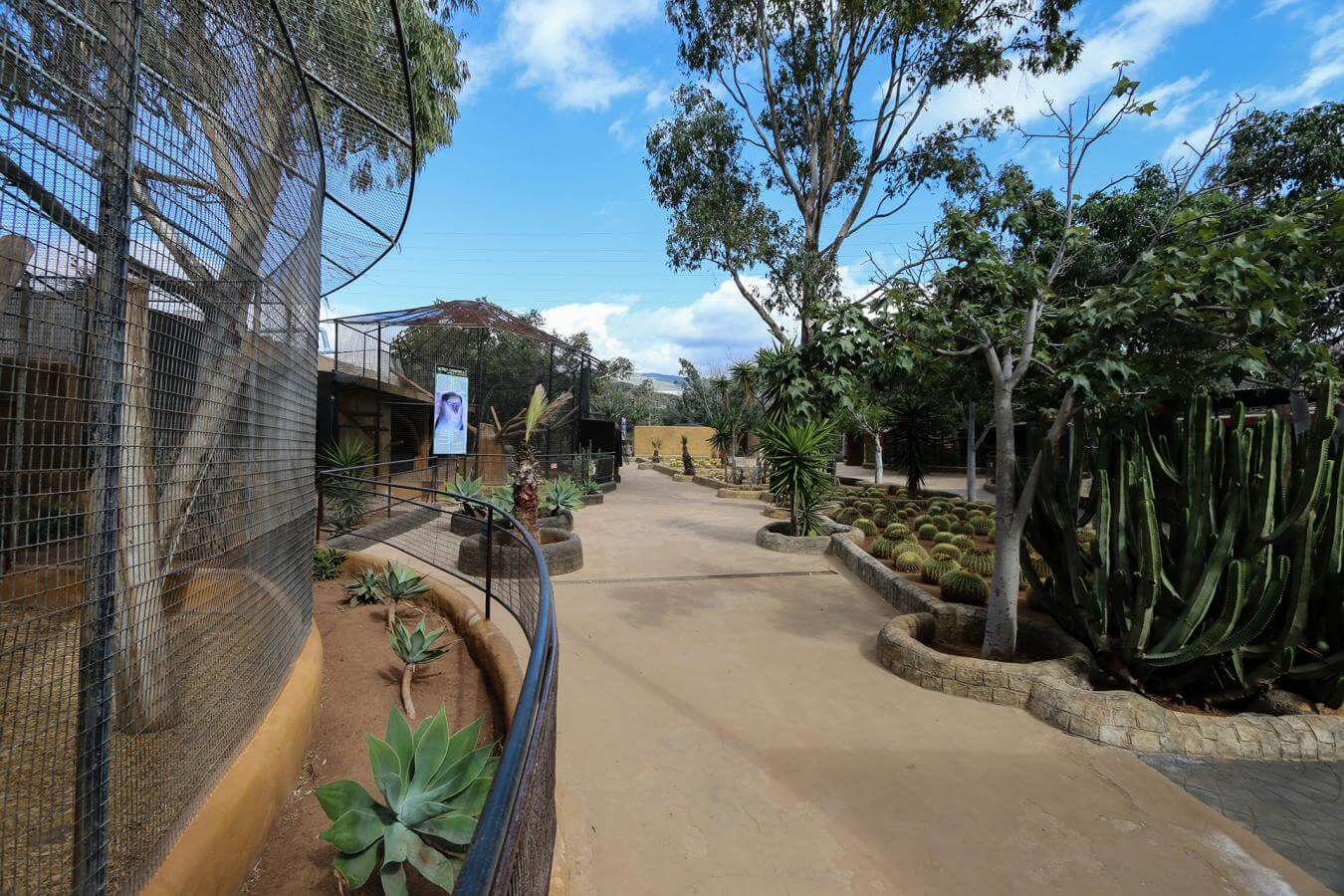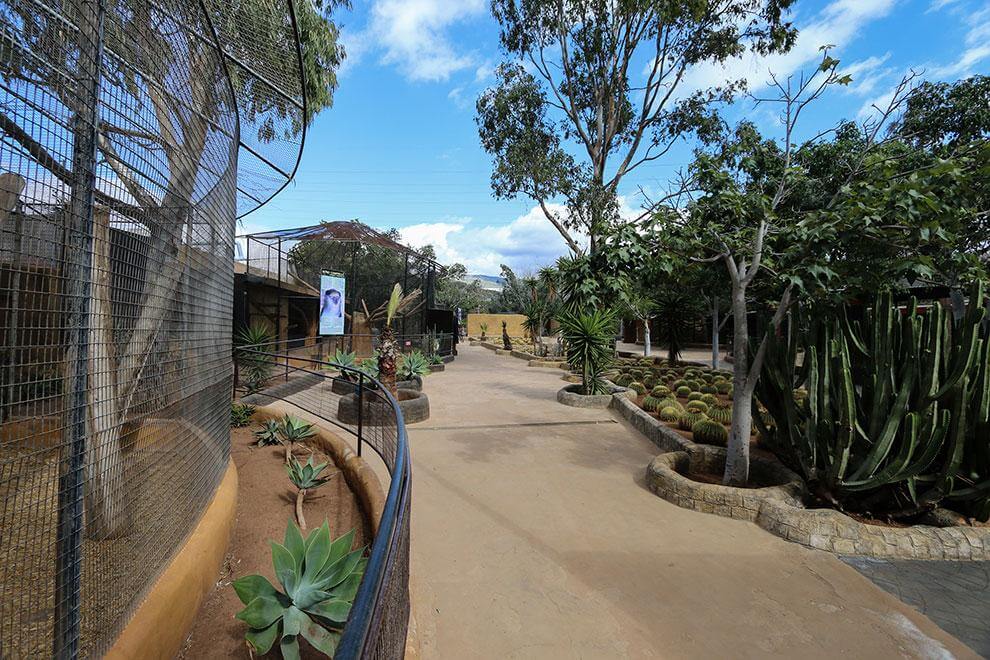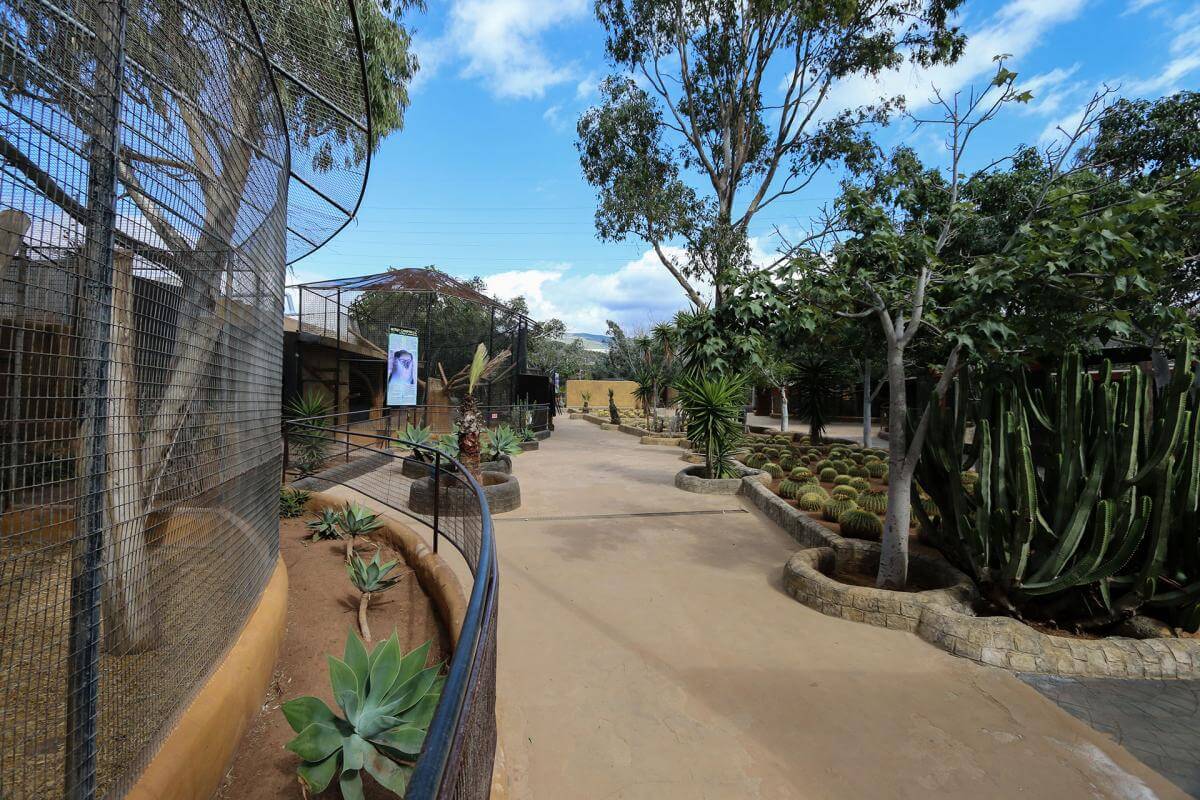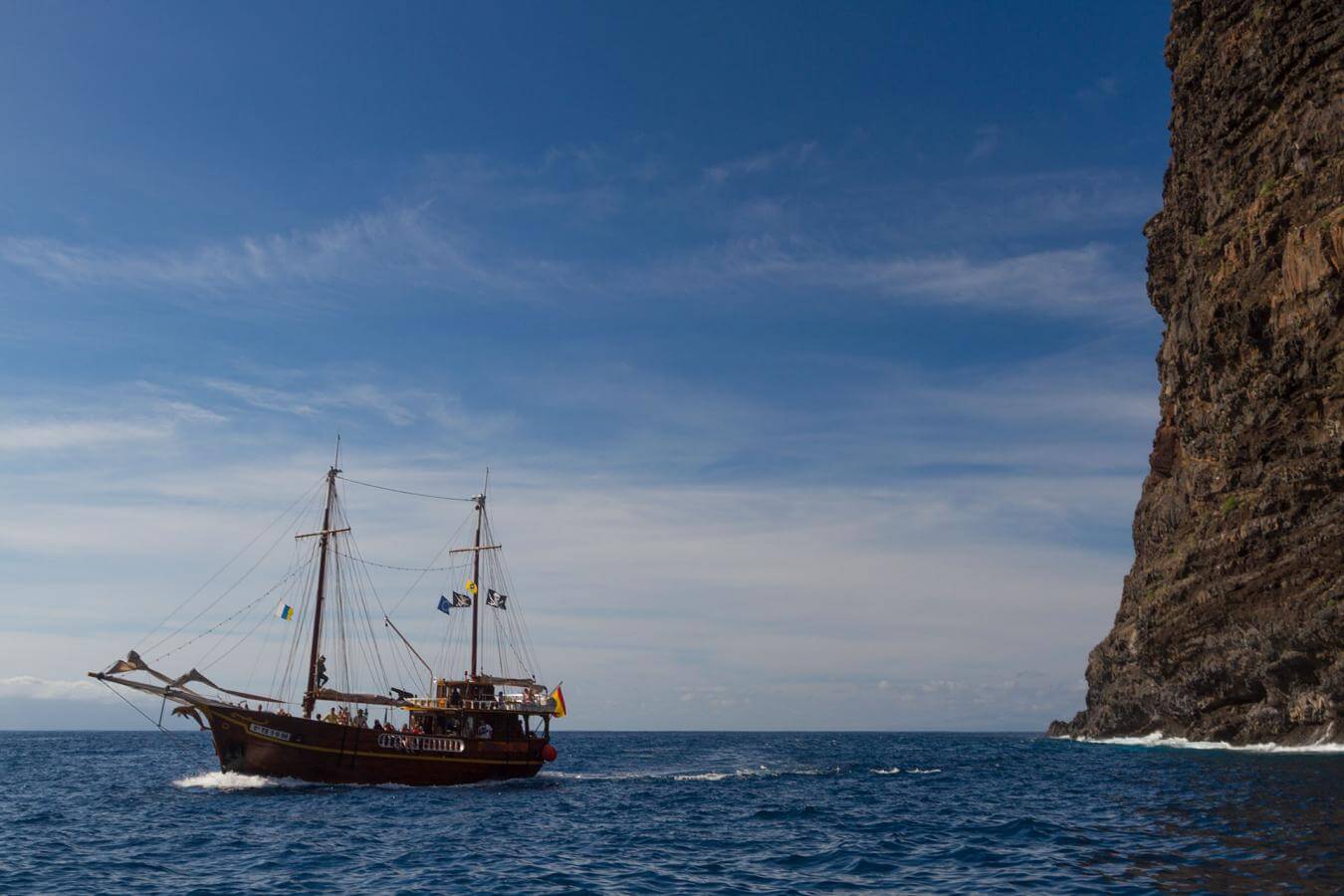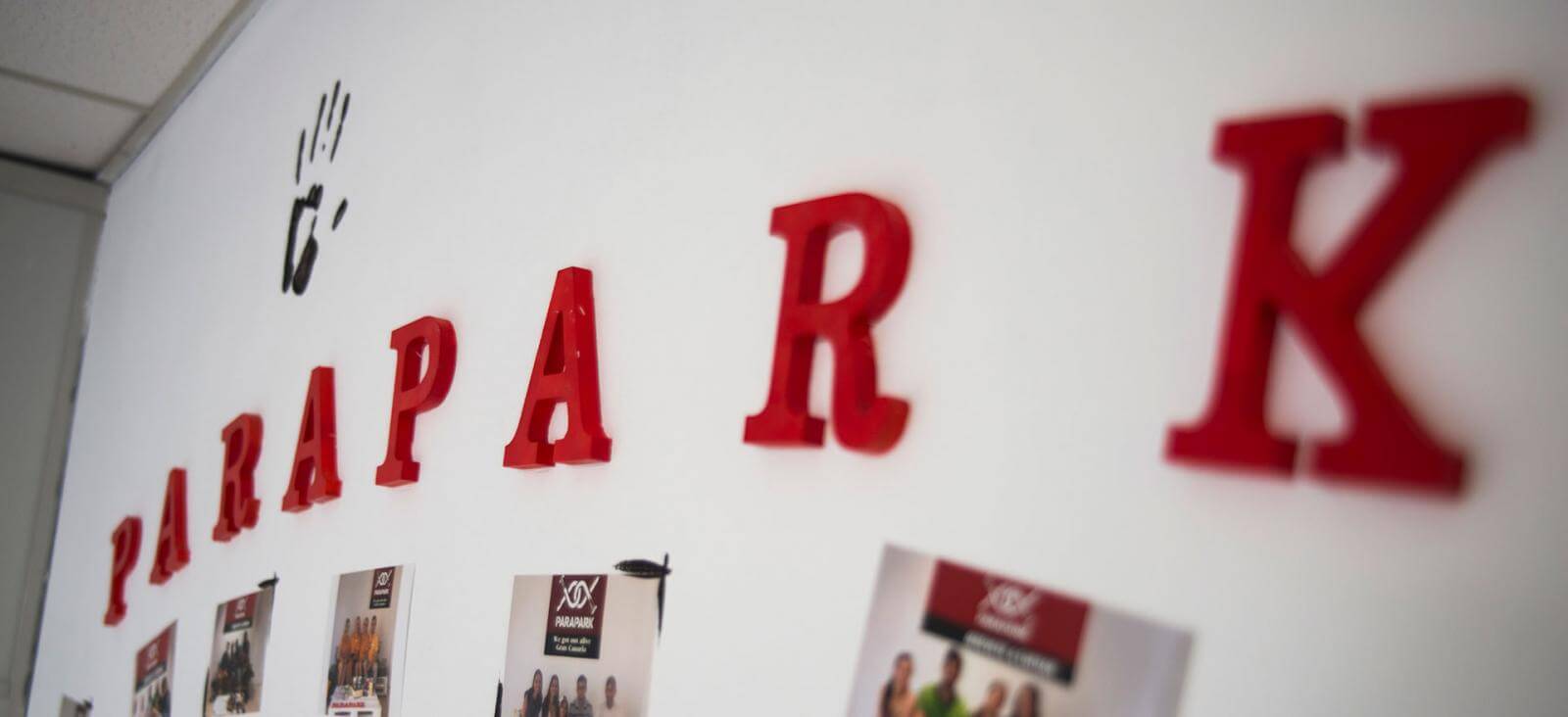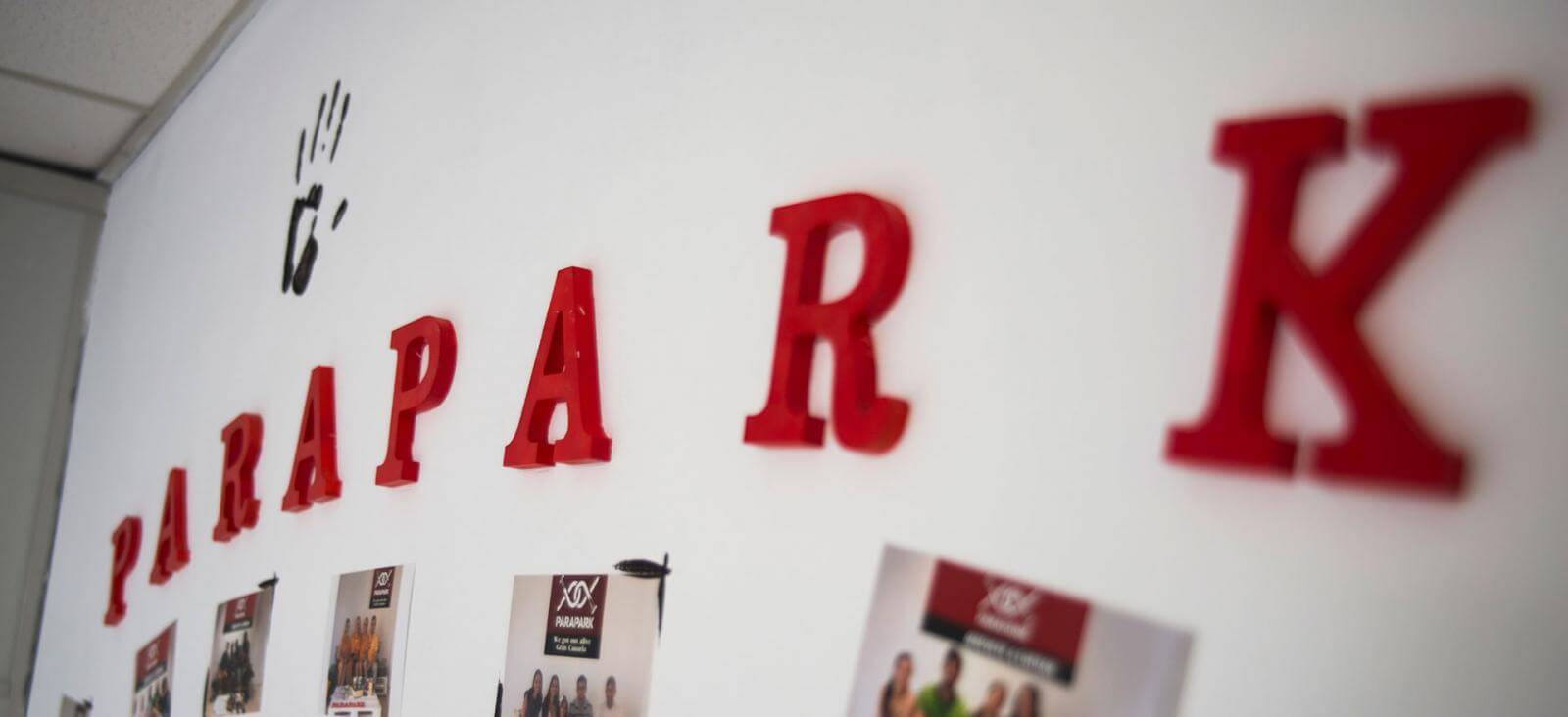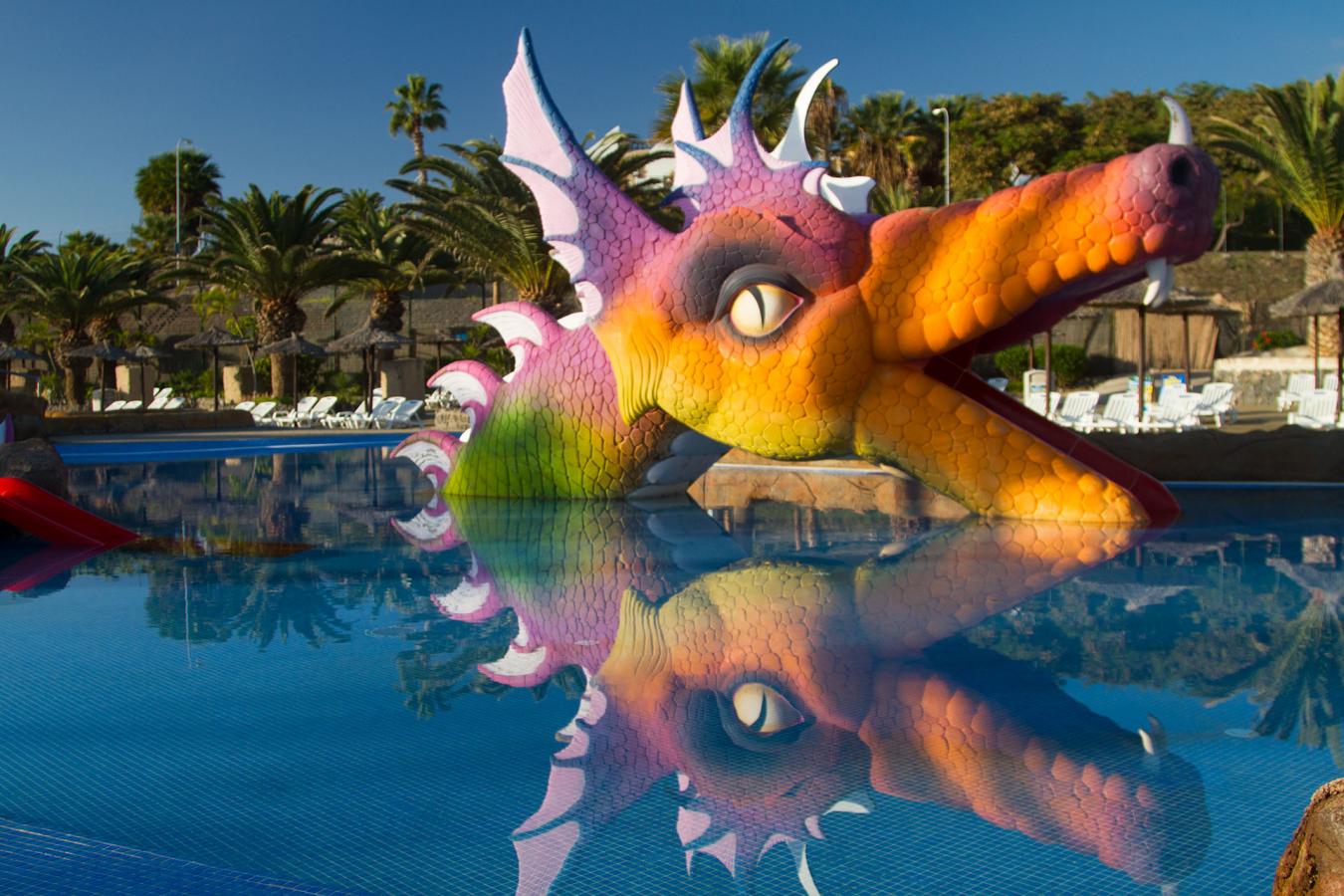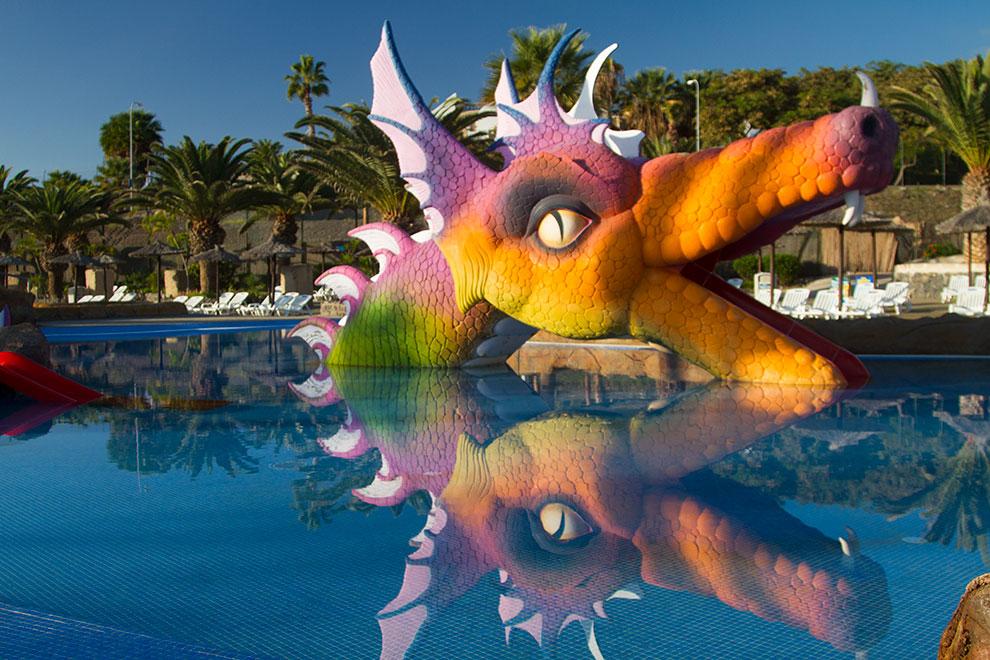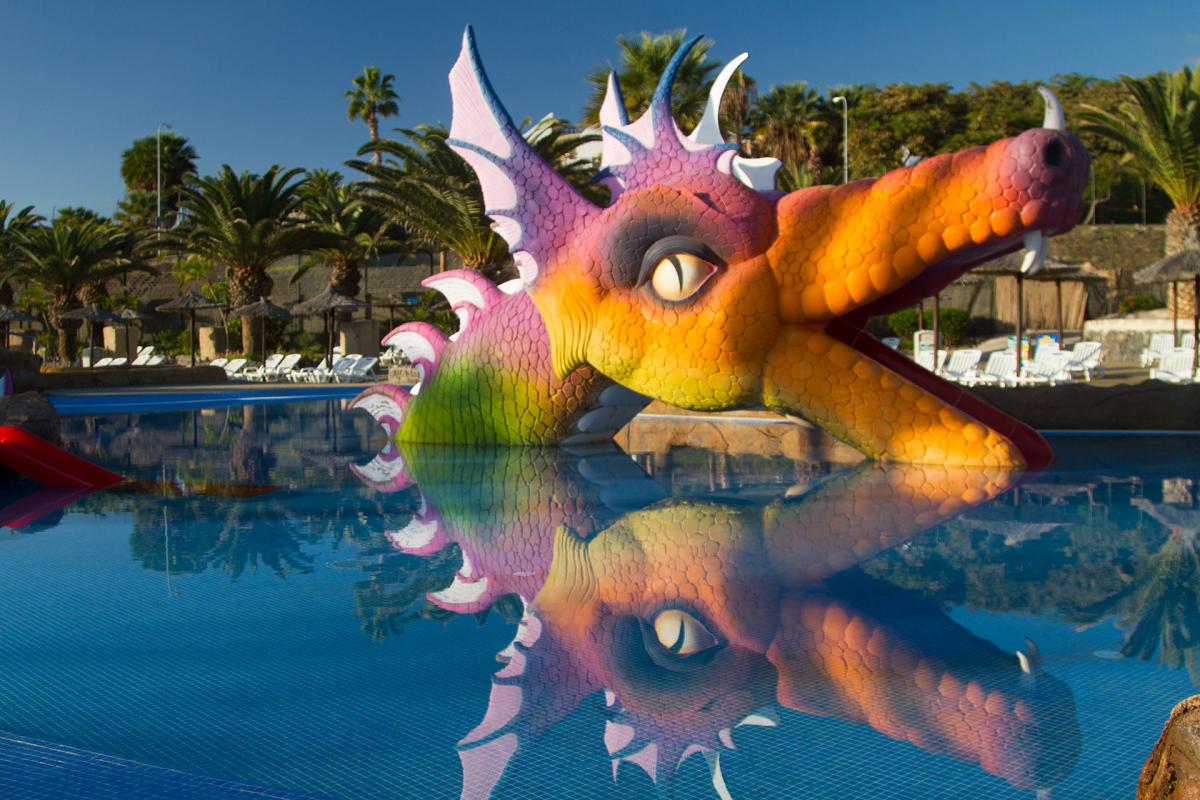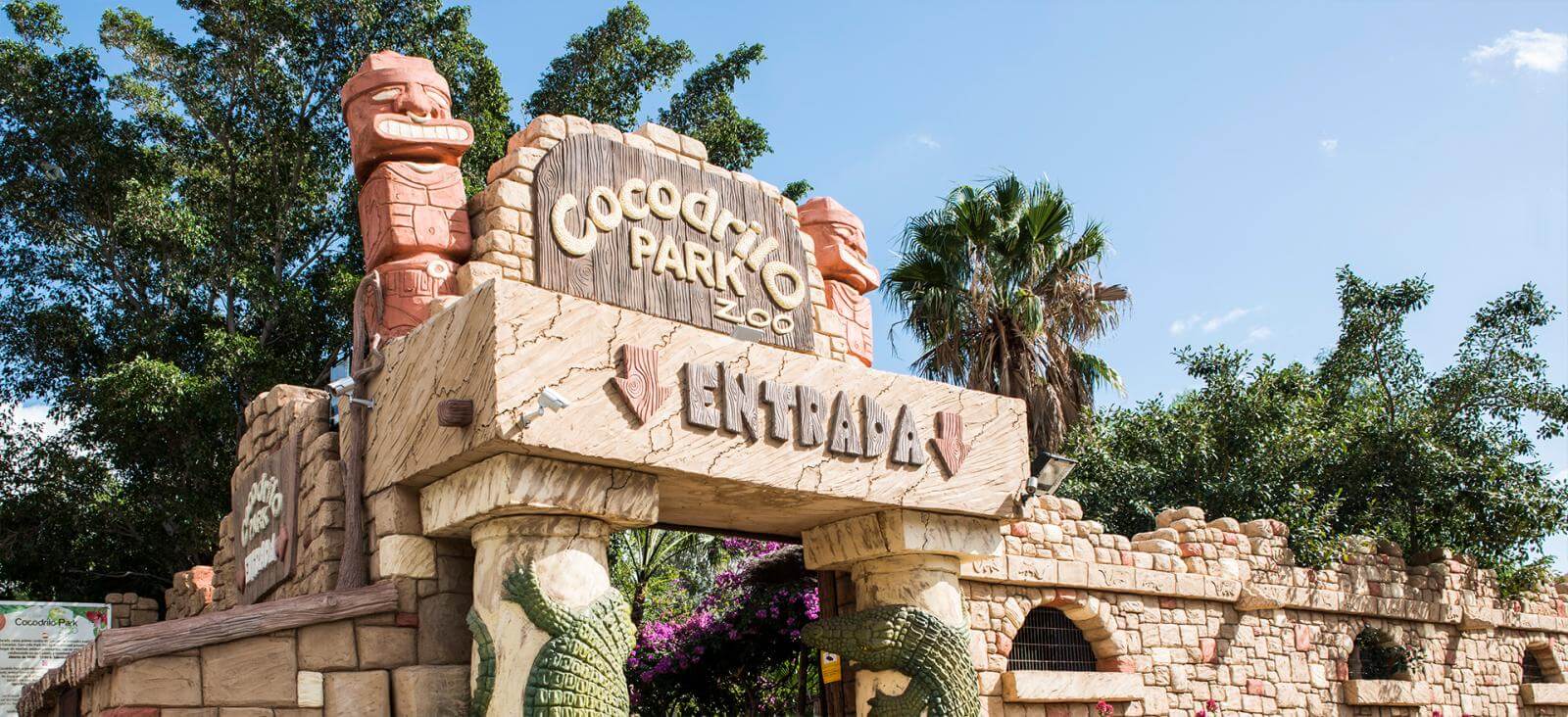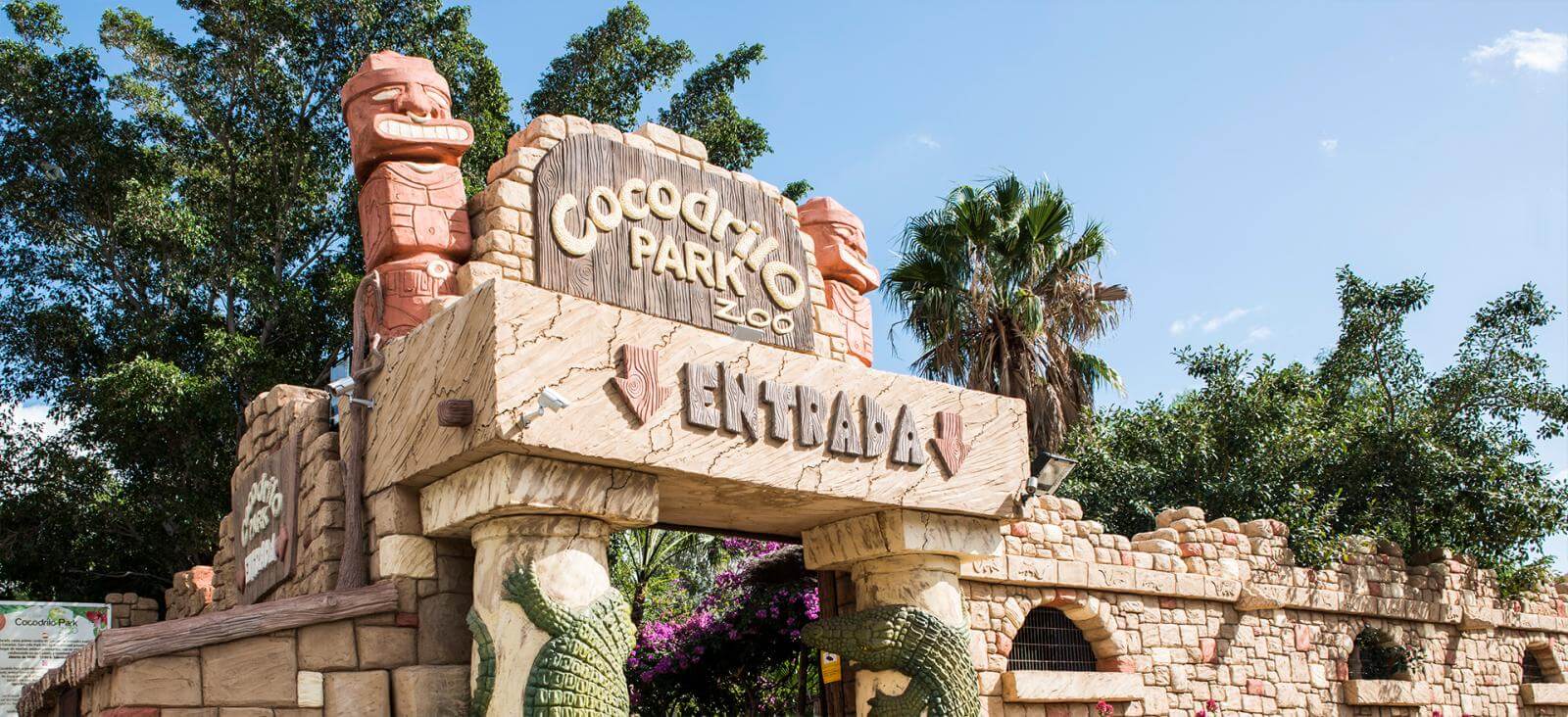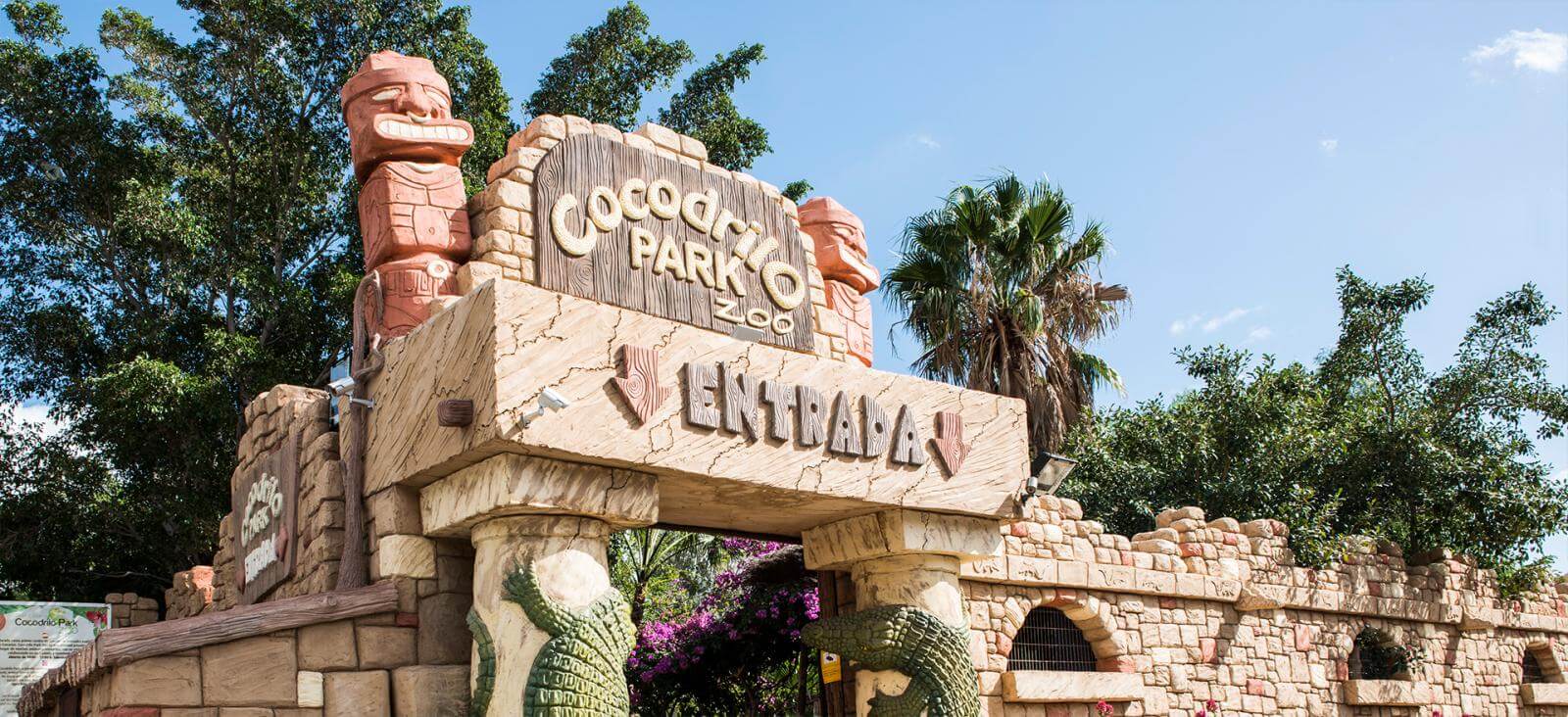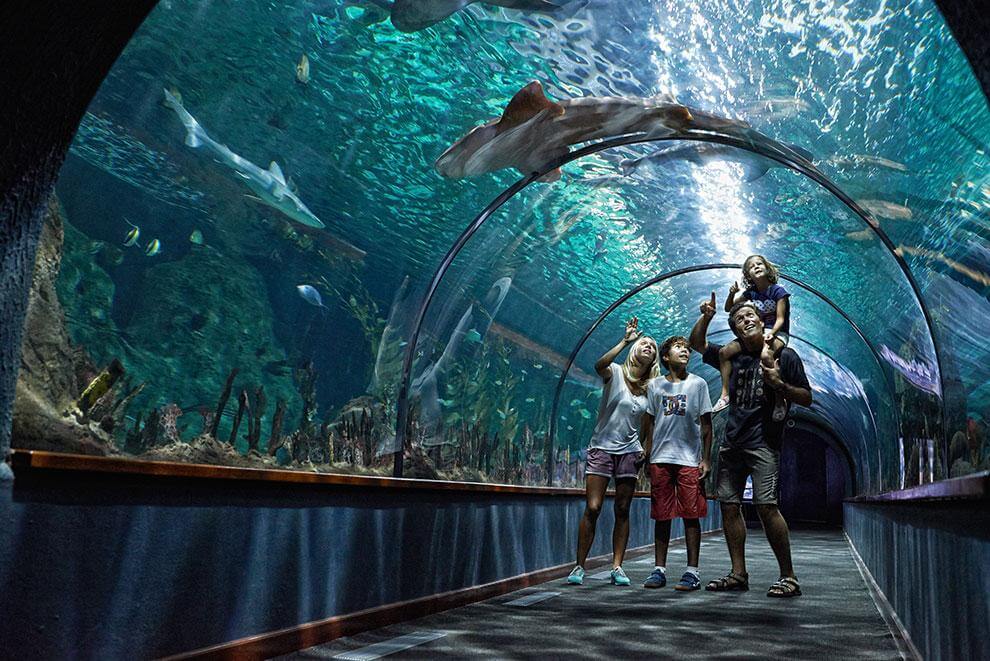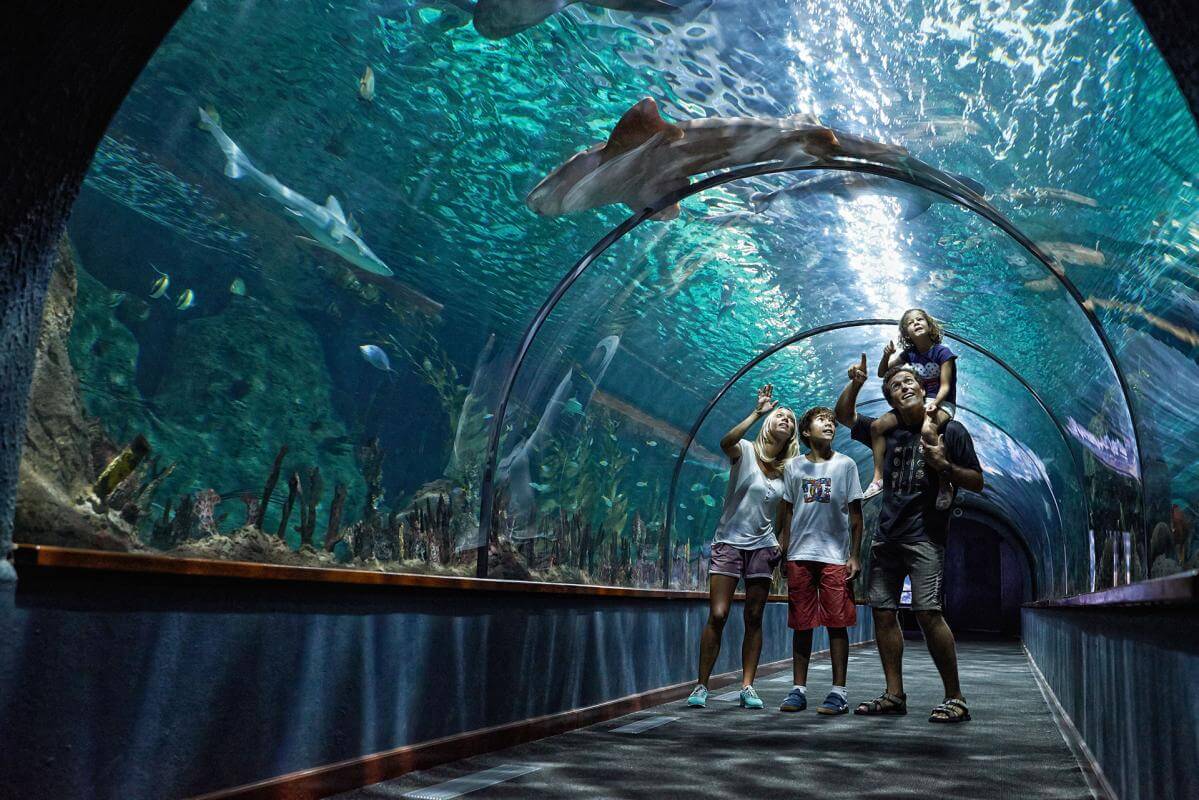 Contenido
Every parent loves the idea of taking their children on holiday, but the prospect of travelling with children can seem daunting. Luckily, a family friendly destination with plenty of kids activities can take a lot of the stress out of going away.The Canary Islands is brimming with options which will satisfy even the most demanding youngsters. A simple google search for "Tenerife" and "trips with children" reveals that the island has a wide selection of family activities. Mount Teide is the famous attraction in Tenerife, but the island has much more to offer that that. The whole family will have a great time in Tenerife. As the Spanish website Familias en ruta suggests: "pack boots, a light coat, swimming costumes, diving goggles and get ready to enjoy yourself. [In Tenerife there are] prehistoric forests, cultural cities, villages with the charm of yesteryear, restaurants, carnivals, volcanoes, astronomical viewpoints, trails, and local hosts just waiting to meet you." 
Here are some tips for an unforgettable stay for all the family in Tenerife:
Imágenes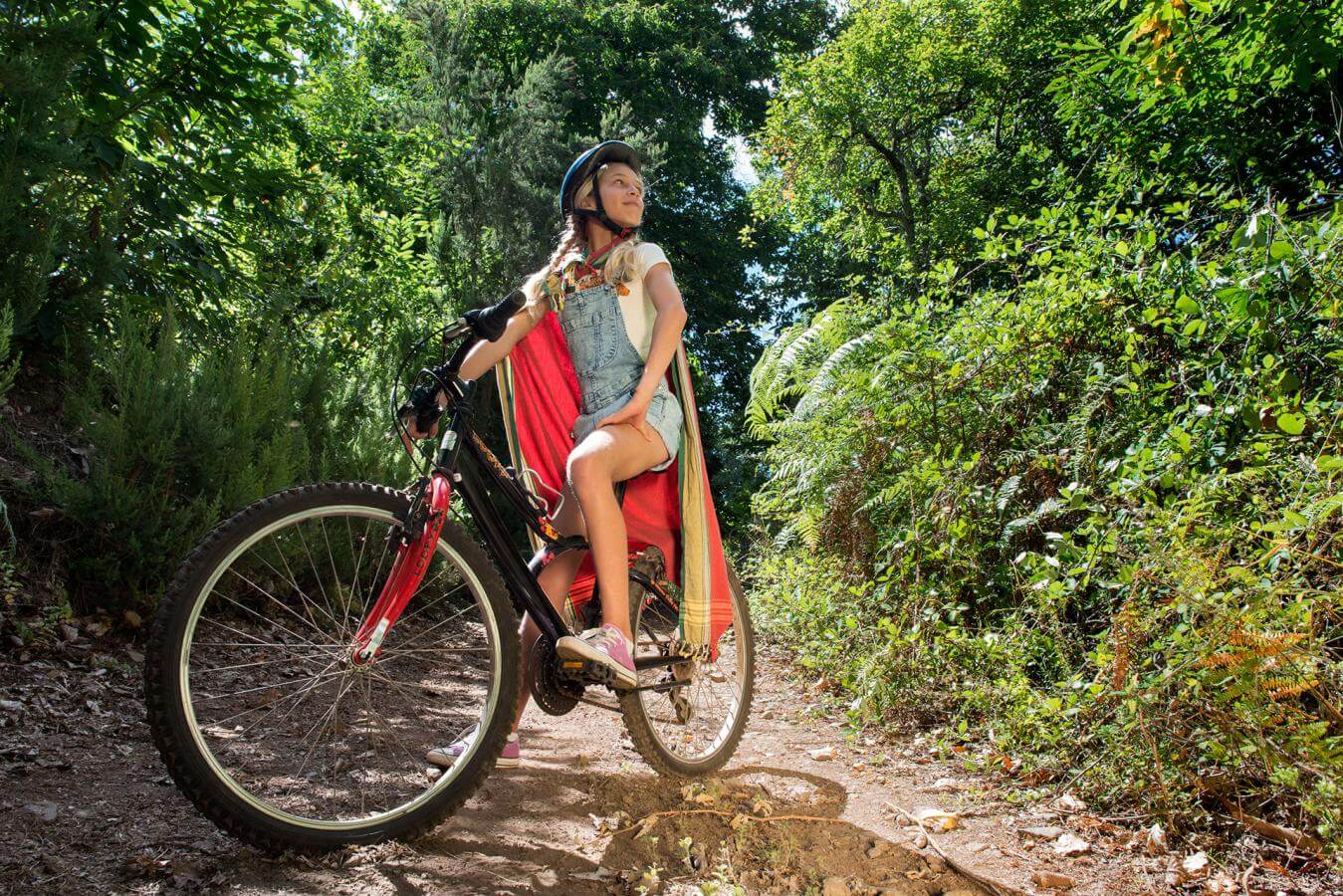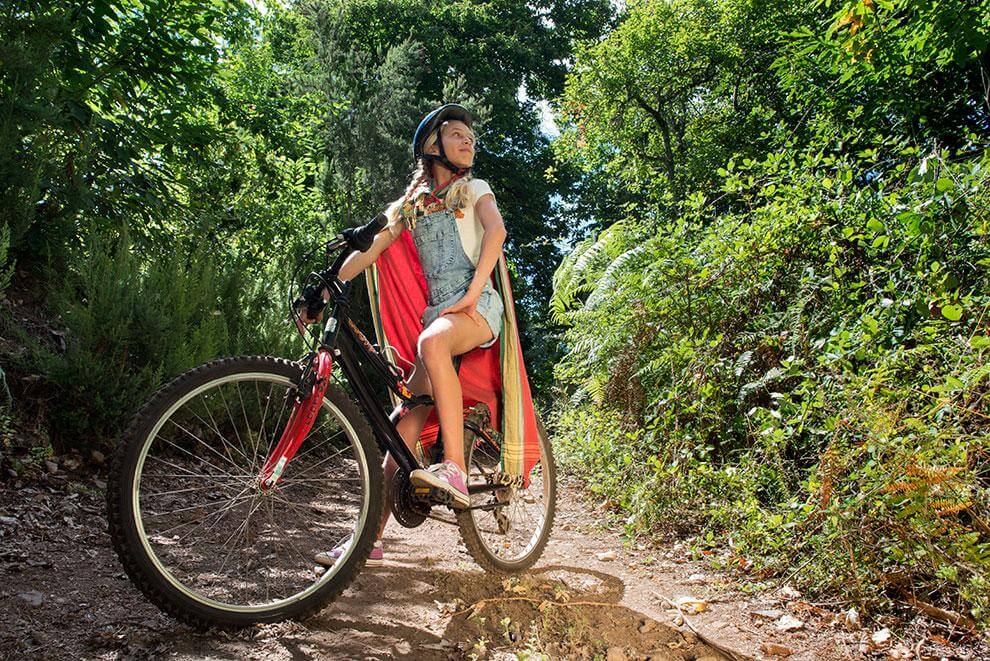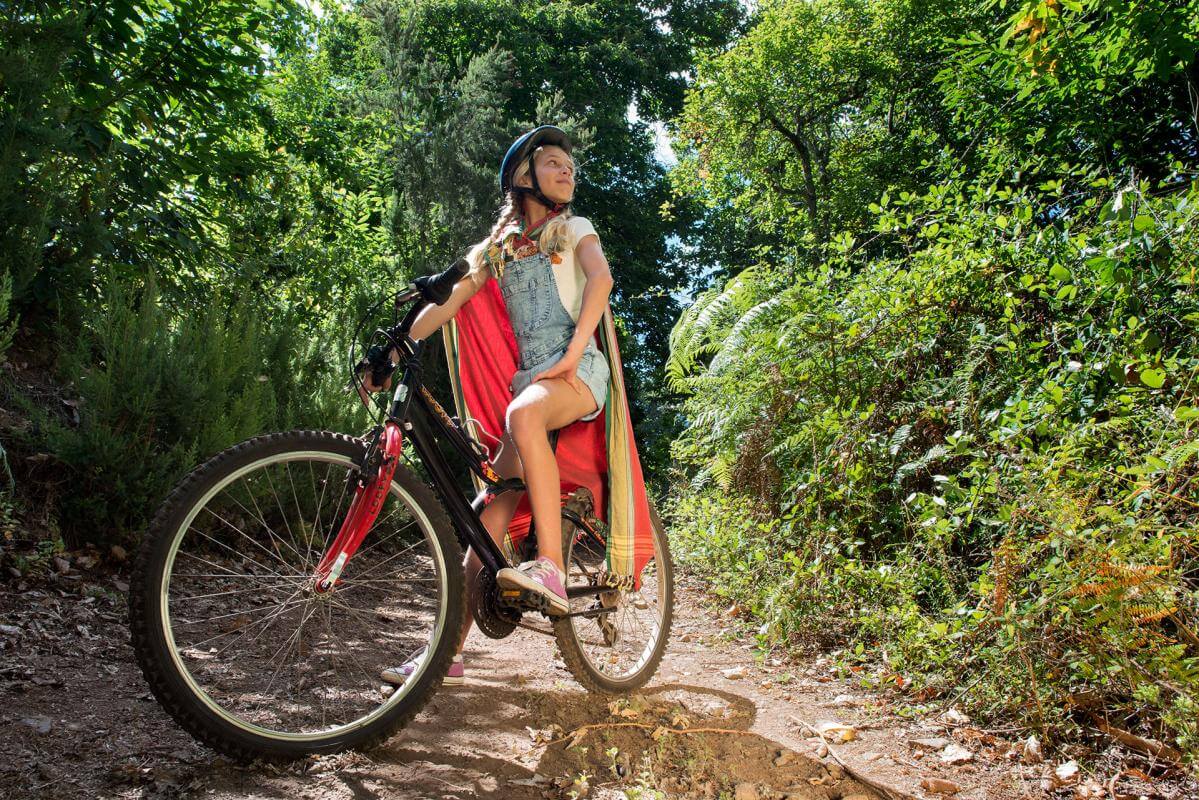 Contenido
Observing animals in the wild 
A family trip to Tenerife could mean introducing your children to marine species such as dolphins and whales that live freely just off the coast of the island. Authorised excursions, available throughout the year, approach the animals in a respectful manner. Indeed, the social responsibility of the tour operators can serve as an example for children of the awareness all of us have to show to the wider environment.    
Imágenes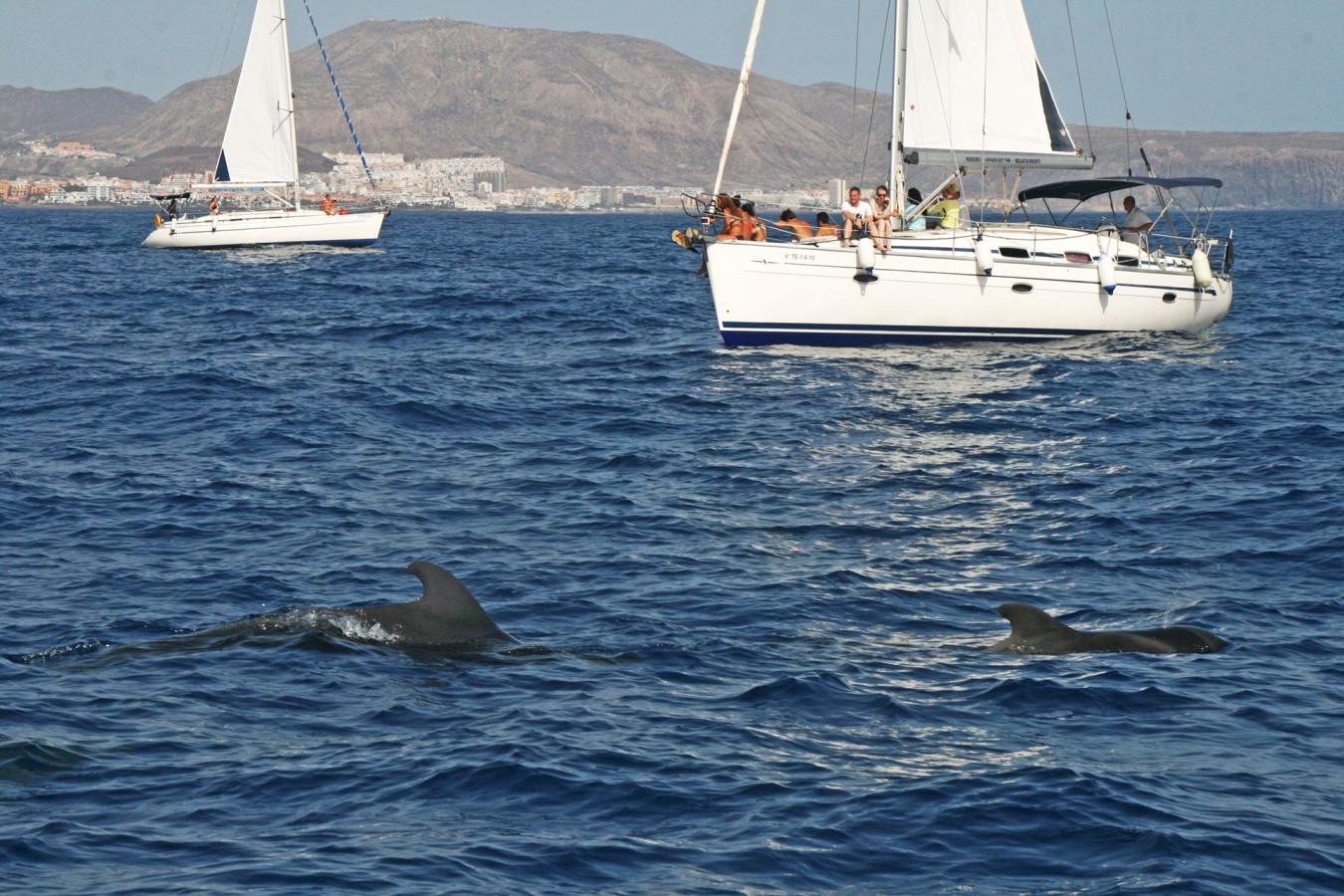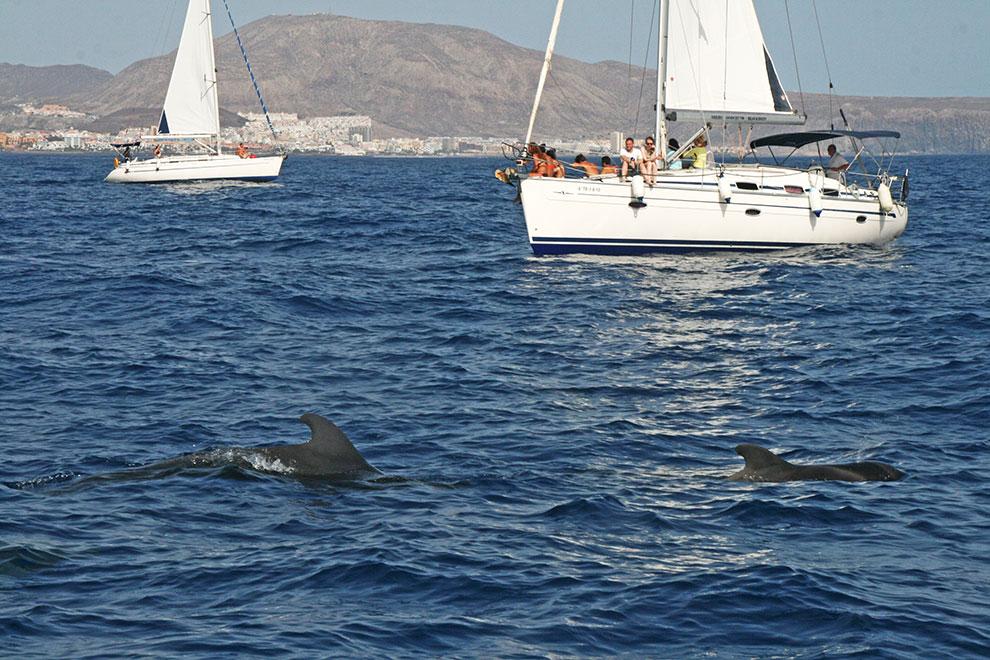 Contenido
Birds are astonishing animals which are said to descend from dinosaurs. Tenerife has great viewpoints with a huge number of bird species which many travellers won't have encountered before in their lives. Experts recommend spots such as La Caldera de La Orotava, Ramón el Caminero Recreational Park, El Portillo, Chío Recreational Area, Erjos Pond, Monte del Agua, and the El Fraile viewpoint. Bird-watching is trending worldwide. Why not discover it for yourself? 
Contenido
Fancy having an astronomer in the family? 
The Canary Islands are famous for clear skies. In Tenerife, when the sun goes down the sky comes to life with millions of stars. So, on the island, night time doesn't signal the end of the fun. Gazing up to the heavens each night of a holiday in Tenerife is enough to turn a child into a lifelong enthusiast for the night sky. The stars are so clear on the island that they inspire dreams to become astronauts, astronomers, and UFO hunters. In Tenerife there are many special places which have particularly good night time views. The Llano de Ucanca viewpoint and the Guajara mountain are great spots that are worth mentioning specifically. Also, the Teide Observatory offers visitors the chance of guided tours which include interesting discussions about the work of scientists.  
Imágenes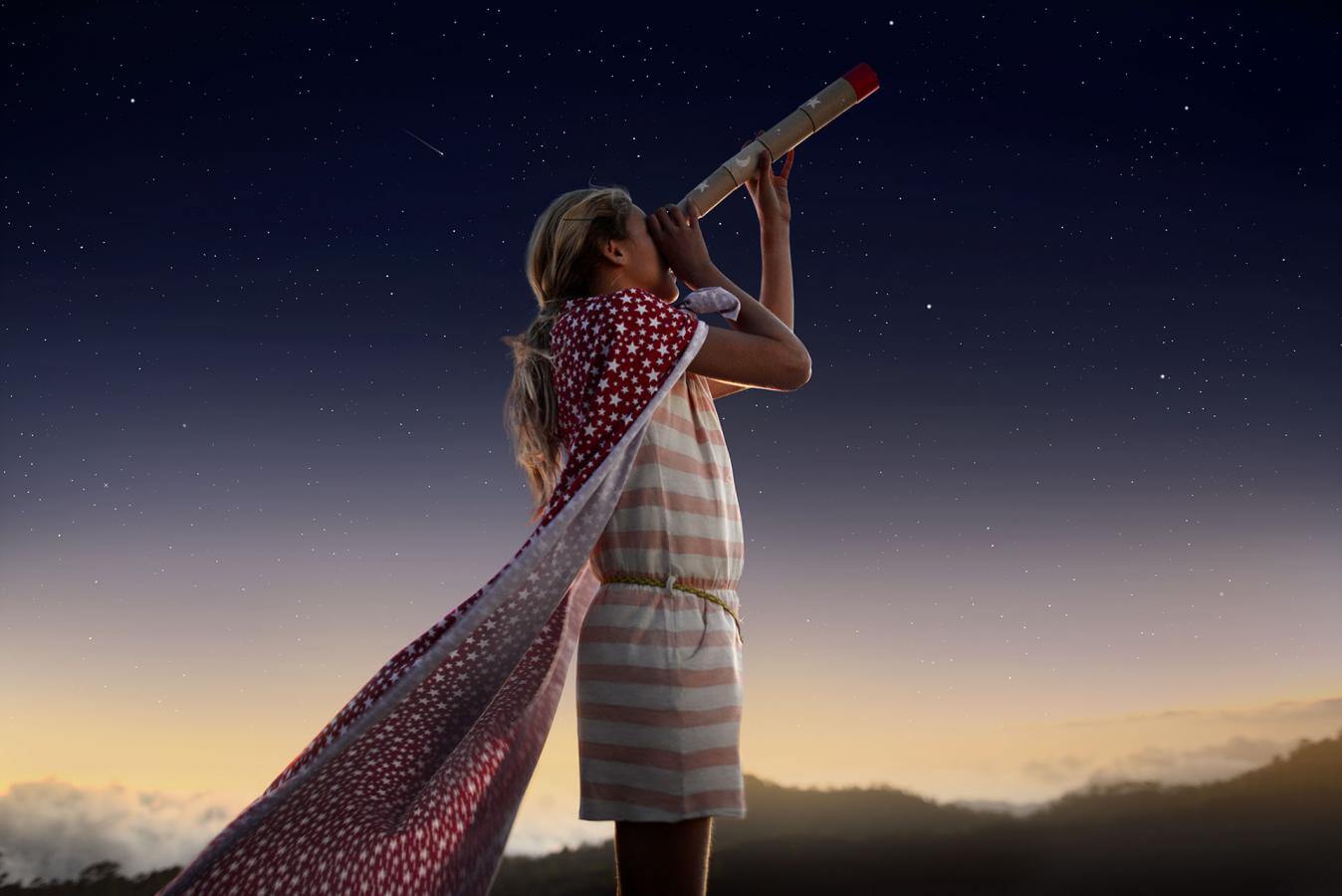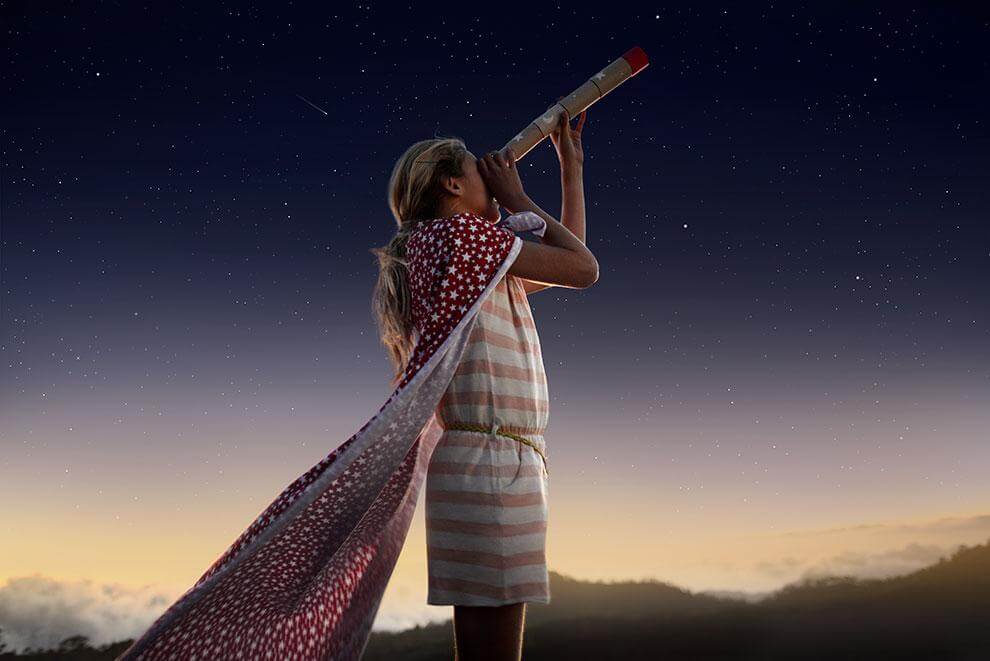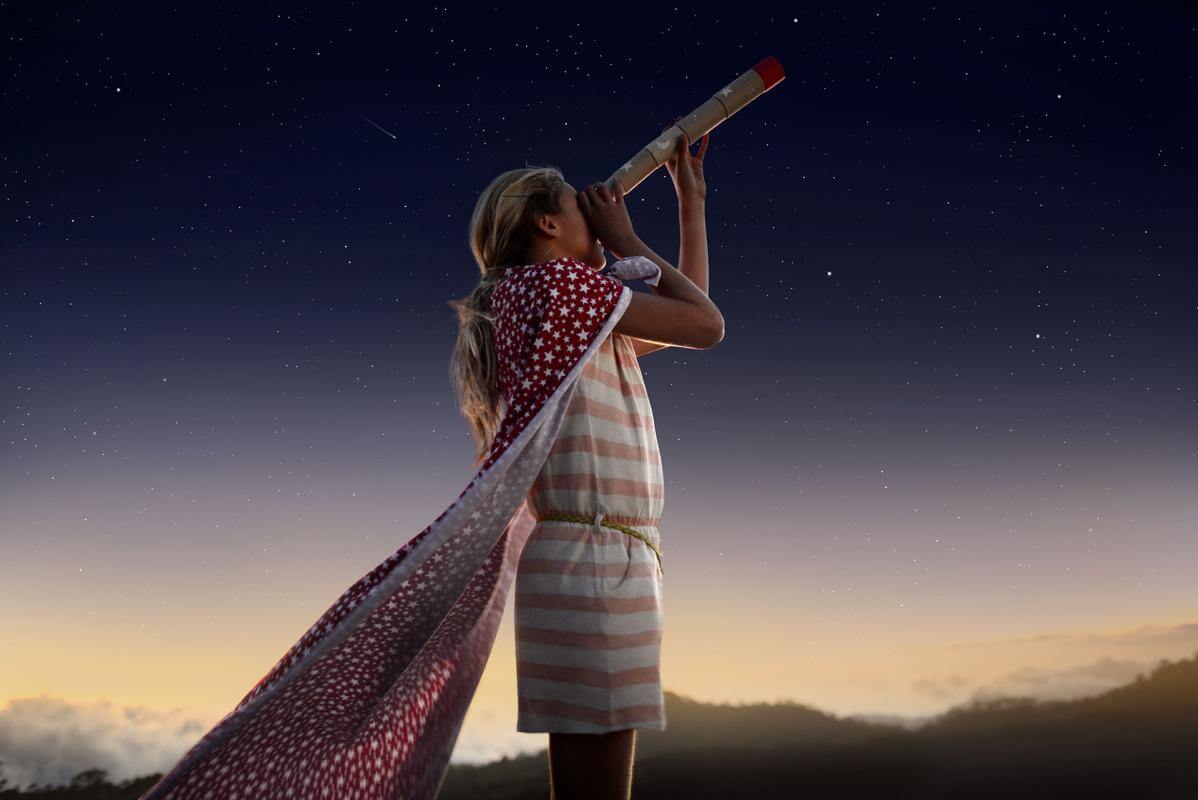 Contenido
You have to go to the beach, of course 
A beach day with a family is great because it allows the children to let off some steam. The children can run around on the sand, while the parents settle themselves on a beach towel. There are countless beaches in Tenerife that offer unforgettable ocean experiences (such as the ten recommended here). Some spots are particularly good with families. A Spanish blog Sapos y Princesas which specialises in parenting recommends beaches which have good facilities and are close to urban areas. Great places like these include Las Teresitas, El Camisón, Playa Jardín, and La Arena. Another Spanish blog called Pequeviajes suggests visiting natural swimming pools in Tenerife such as Bajamar. The blog also indicates that Siam Park, a water activity centre, could be fun with a family.  
Imágenes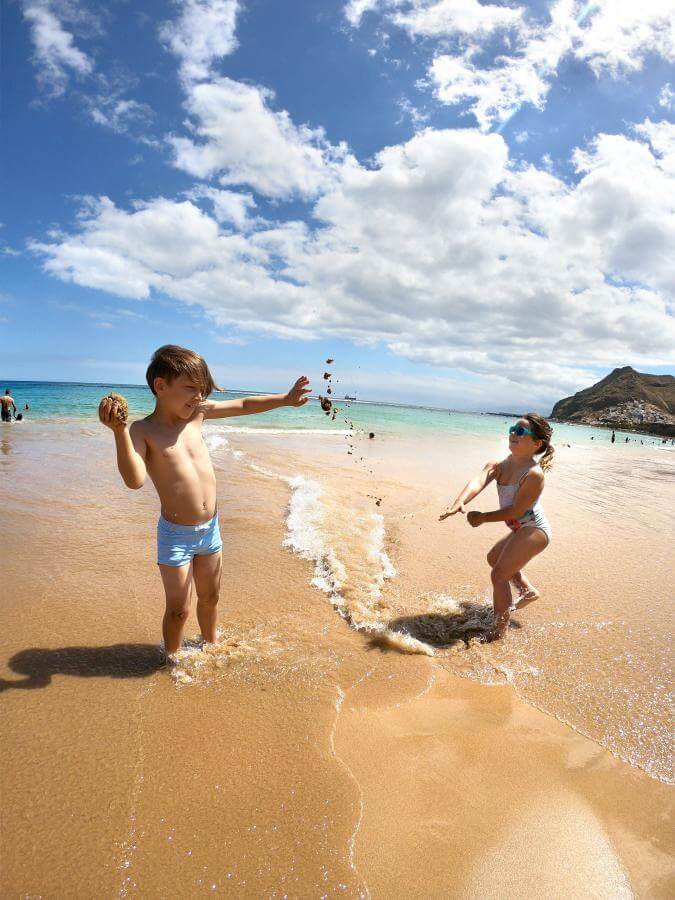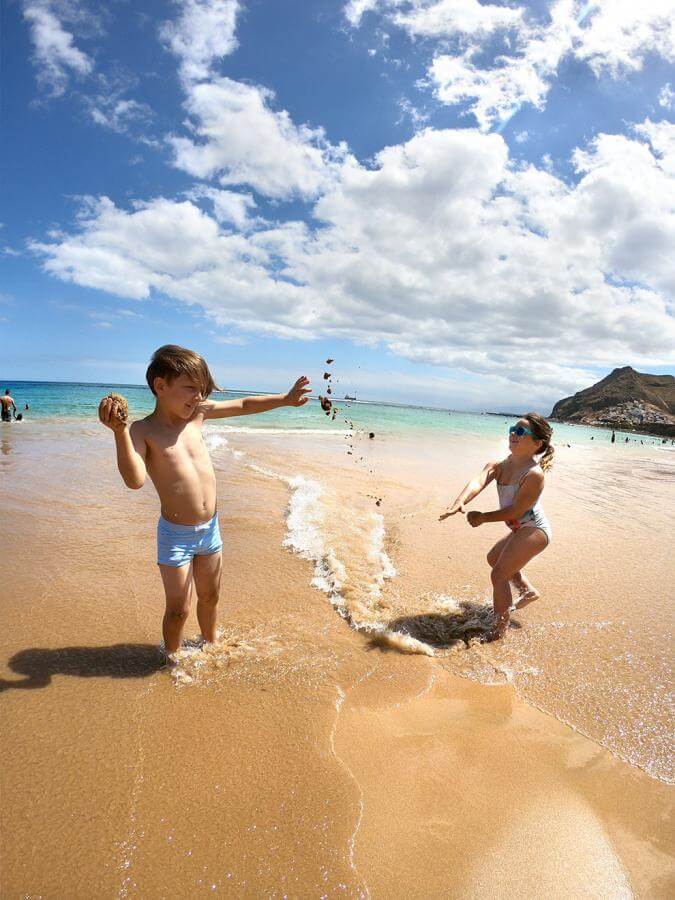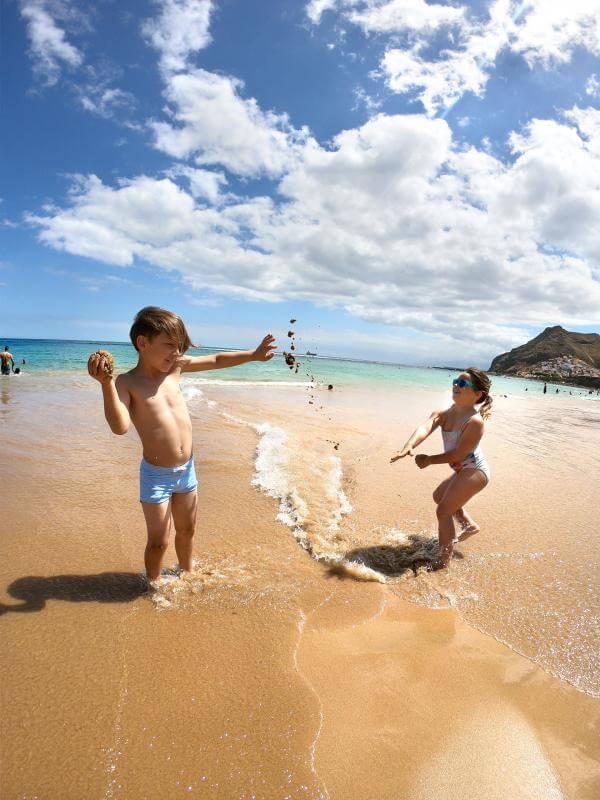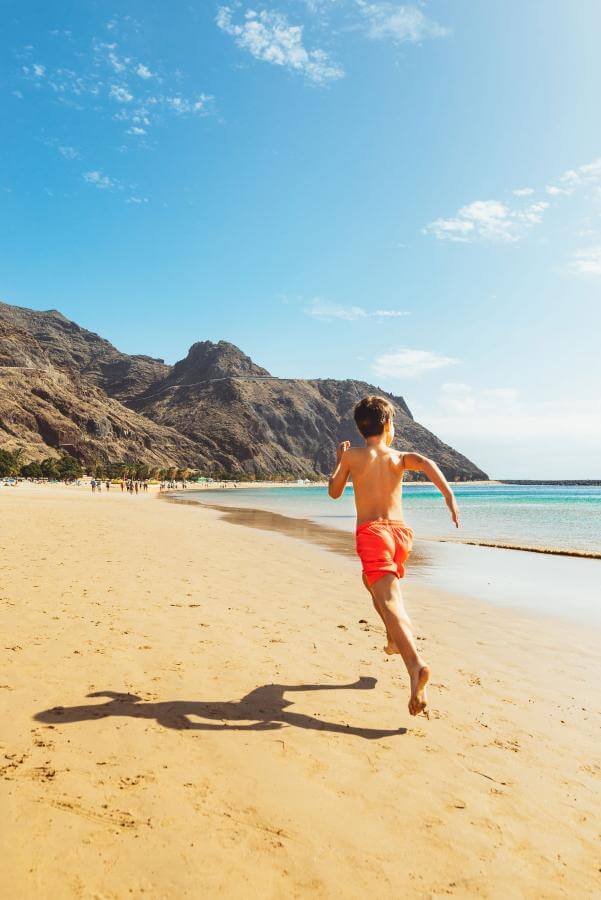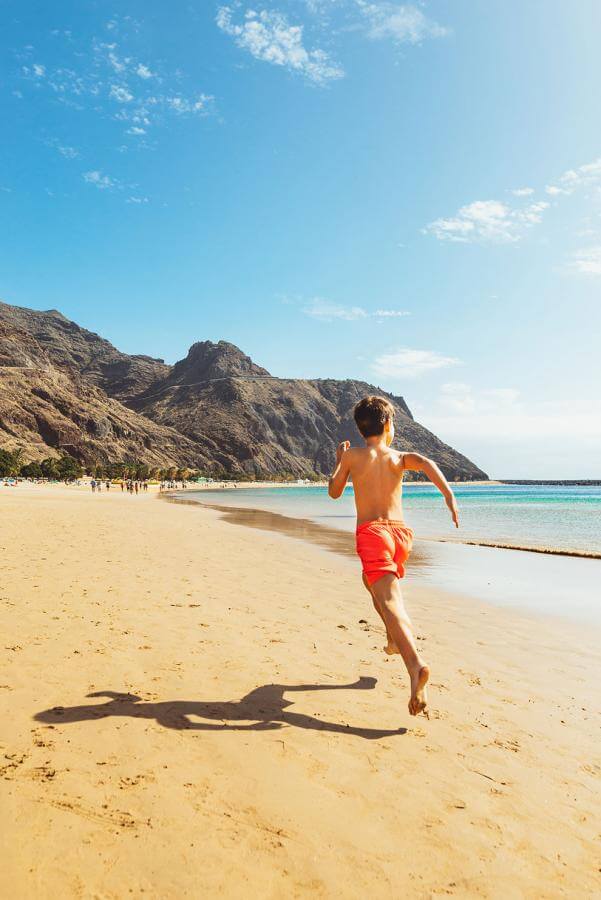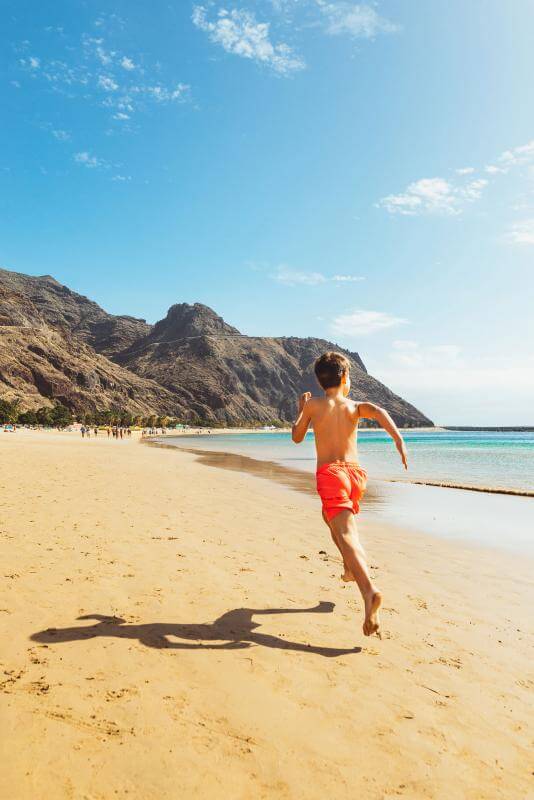 Contenido
Adventures in parks and caves 
Besides its coastline, Tenerife is also famous for the extraordinary natural wealth in the interior of the island. Bosque Encantado woods, for example, contains flat walking paths lined with huge ferns and incredible plant life which creates a magical atmosphere. (Visitors should note that access to the Bosque Encantado requires prior authorisation from the local government, the Cabildo de Tenerife.). Another great experience in Tenerife involves caves. At the Cueva del Viento (Cave of the Wind) visitors can put on a helmet and shine a torch around the inside of a volcano. The Forestal Park is another popular place with families. This zipline park, hidden in the mountains of La Esperanza, suitable for five-year-olds and up, offers adrenaline filled hours of fun.   
Imágenes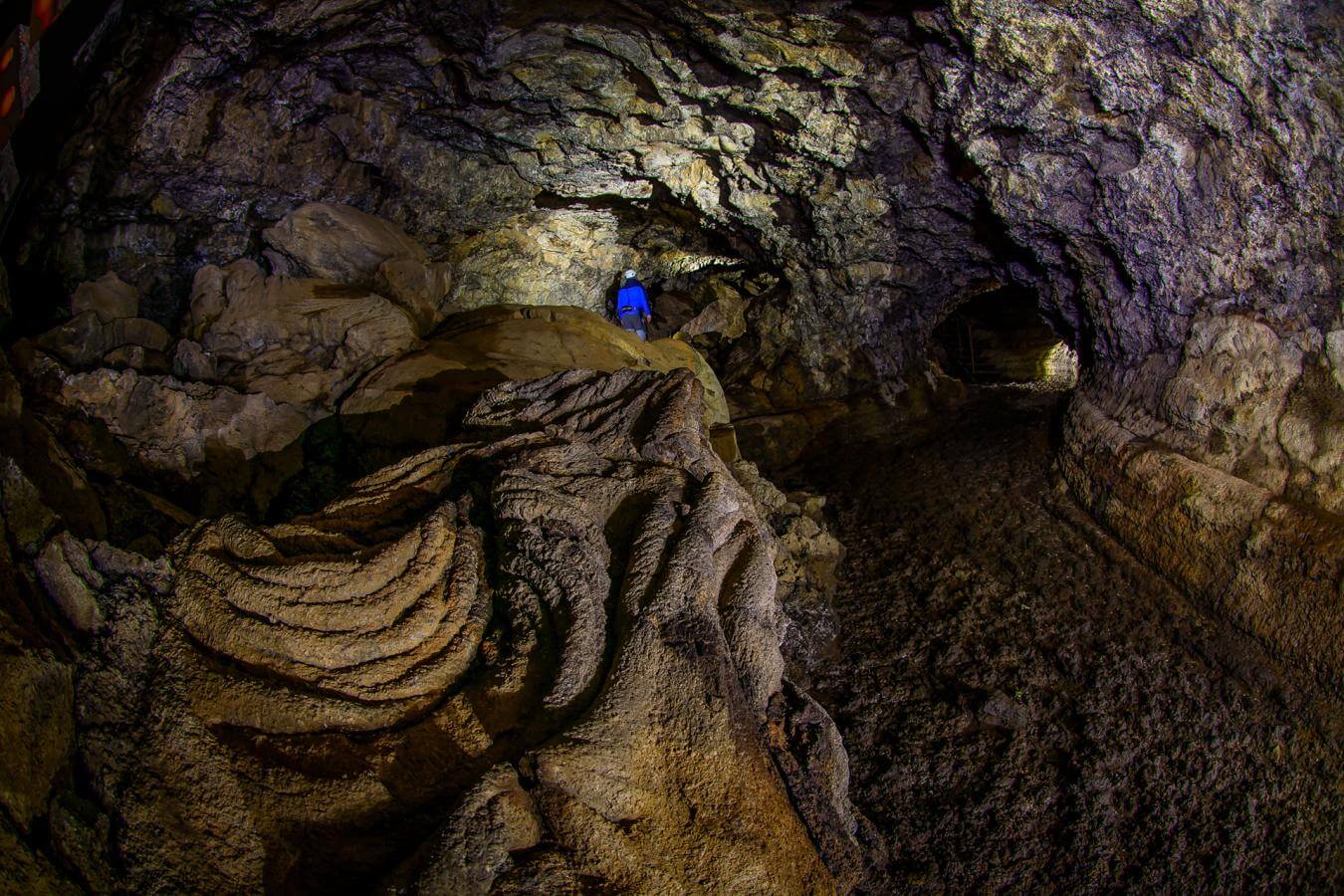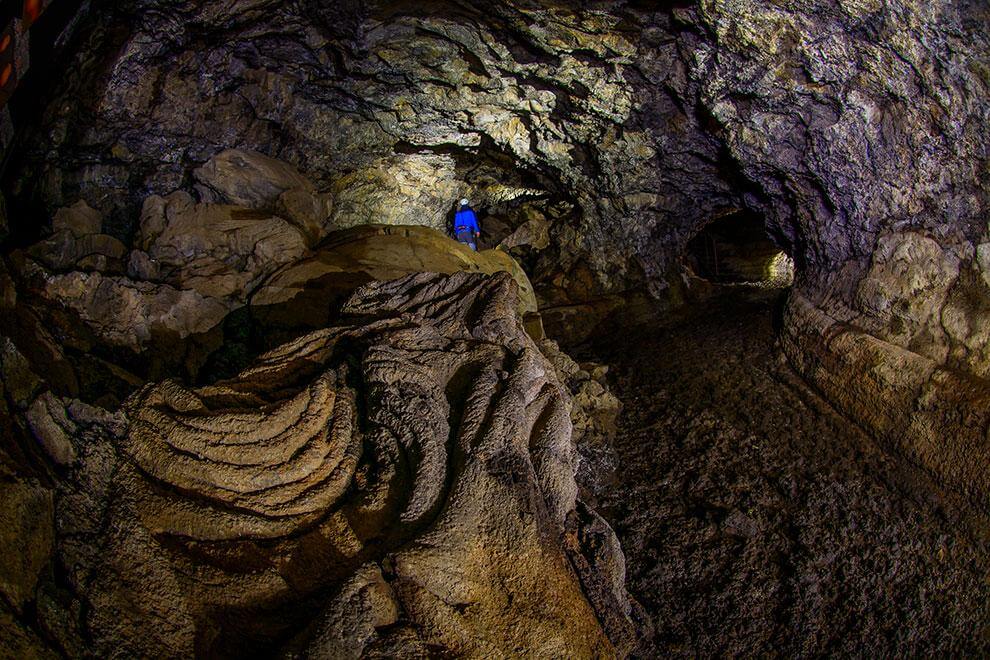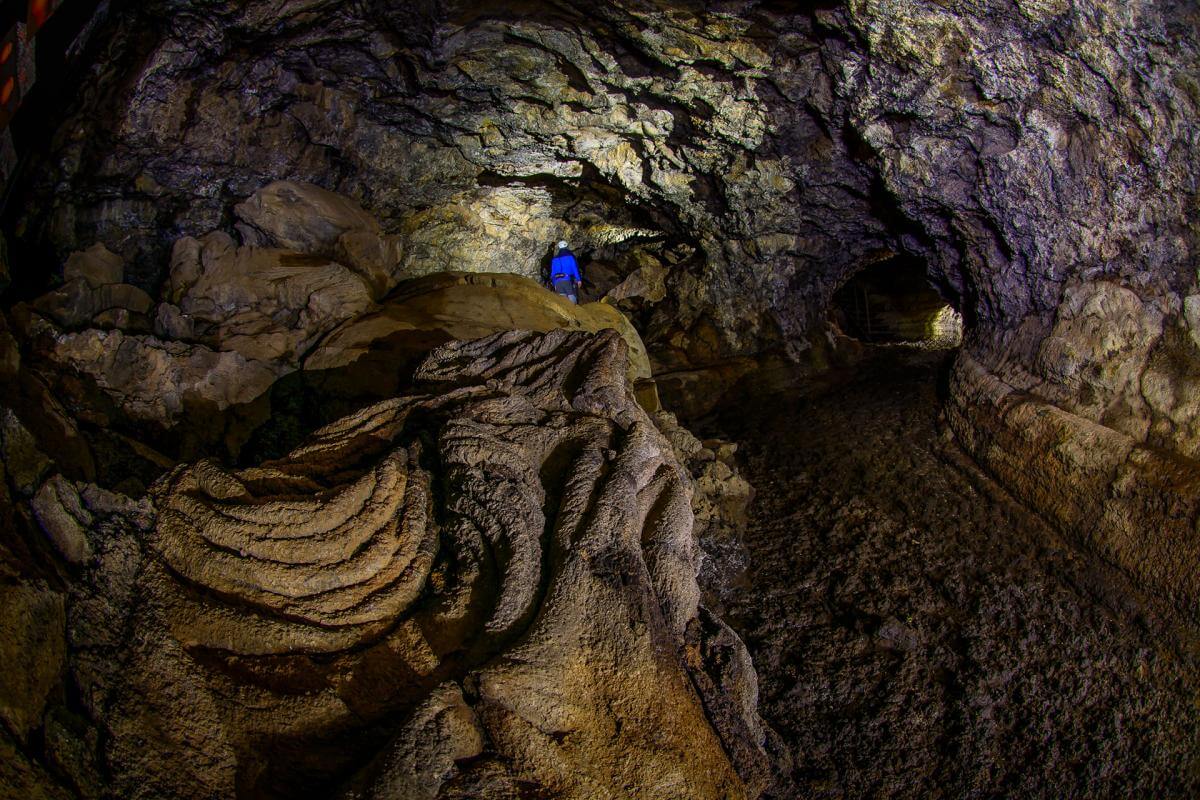 Contenido
Urban mode ON 
Variation is very important to keep children entertained, and cultural excursions can add an important element of change to an itinerary. Tenerife is endowed with a number of top-class art facilities. Places such as the Tenerife Space of the Arts, the MUNA, the Museum of Nature and Archaeology, and the Museum of Science and the Cosmos are great venues which offer plenty to interest kids. Holidays offer a real opportunity to turn meal times into an event. Trip Advisor is a respected platform which will help you find restaurants in Tenerife that have been recommended by families with children.   
Imágenes