Volcanic earth can have numerous benefits for our skin. It contains rocks with excellent properties, such as pumice, basalt or obsidian. In the Canary Islands, these very special materials are used to make different cosmetic products of volcanic origin, such as artisanal soaps, for example. Without a doubt, these articles radiate undeniable beauty based on the natural charm of the Canary Islands.

00:00
Título
Volcanic cosmetics
Póster
Contenido
The fruits of the volcanic earth
The archipelago of the Canary Islands offers the perfect medium for the natural production of cosmetics. A wide range of beauty products that enamour everyone who discovers them are made in this region, in fact. And these products are also present in multiple establishments, so it is almost inevitable that we will come across them on our wanderings.
Aloe vera, banana, prickly pear, Canarian wines… There are so many local products with Atlantic influence, due to their location among marine currents full of life, that have become useful, effective ingredients in the creation of bodycare cosmetics.
Imagen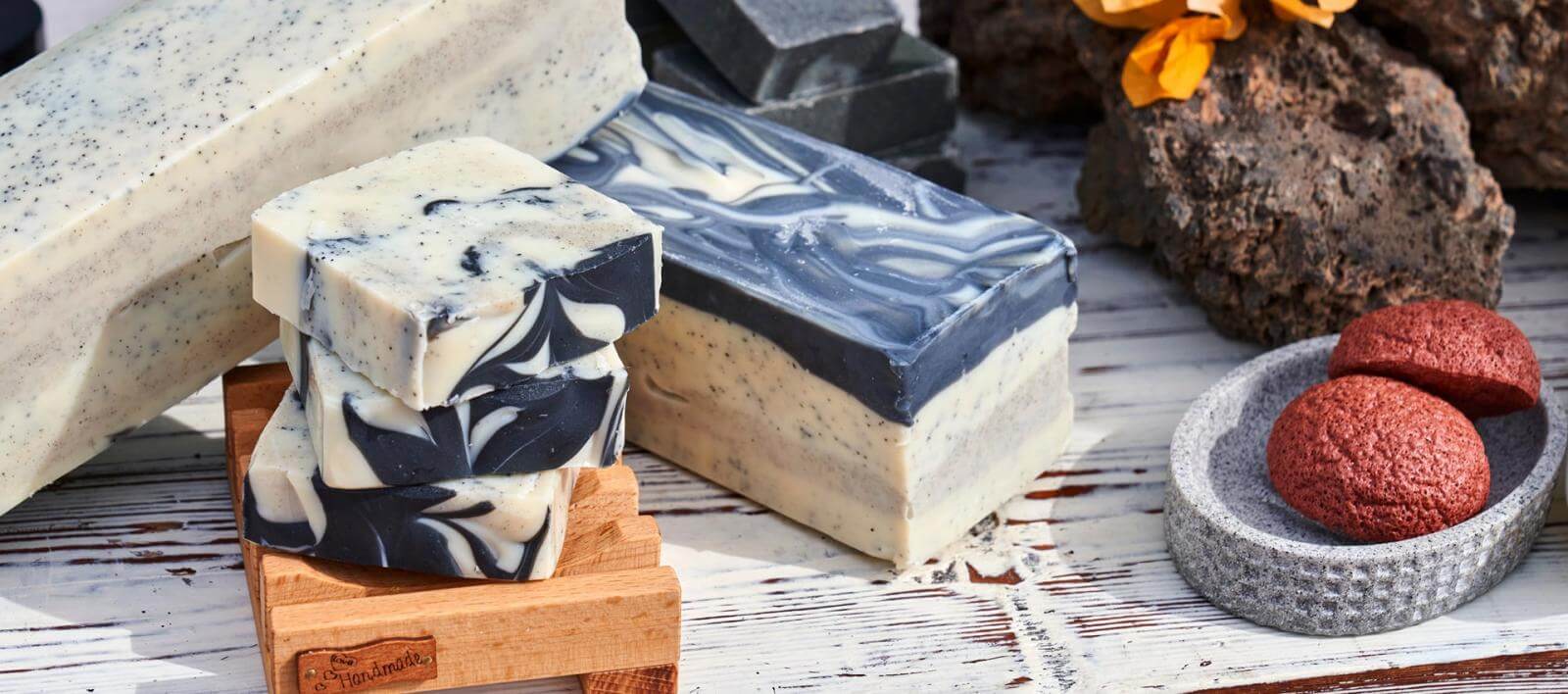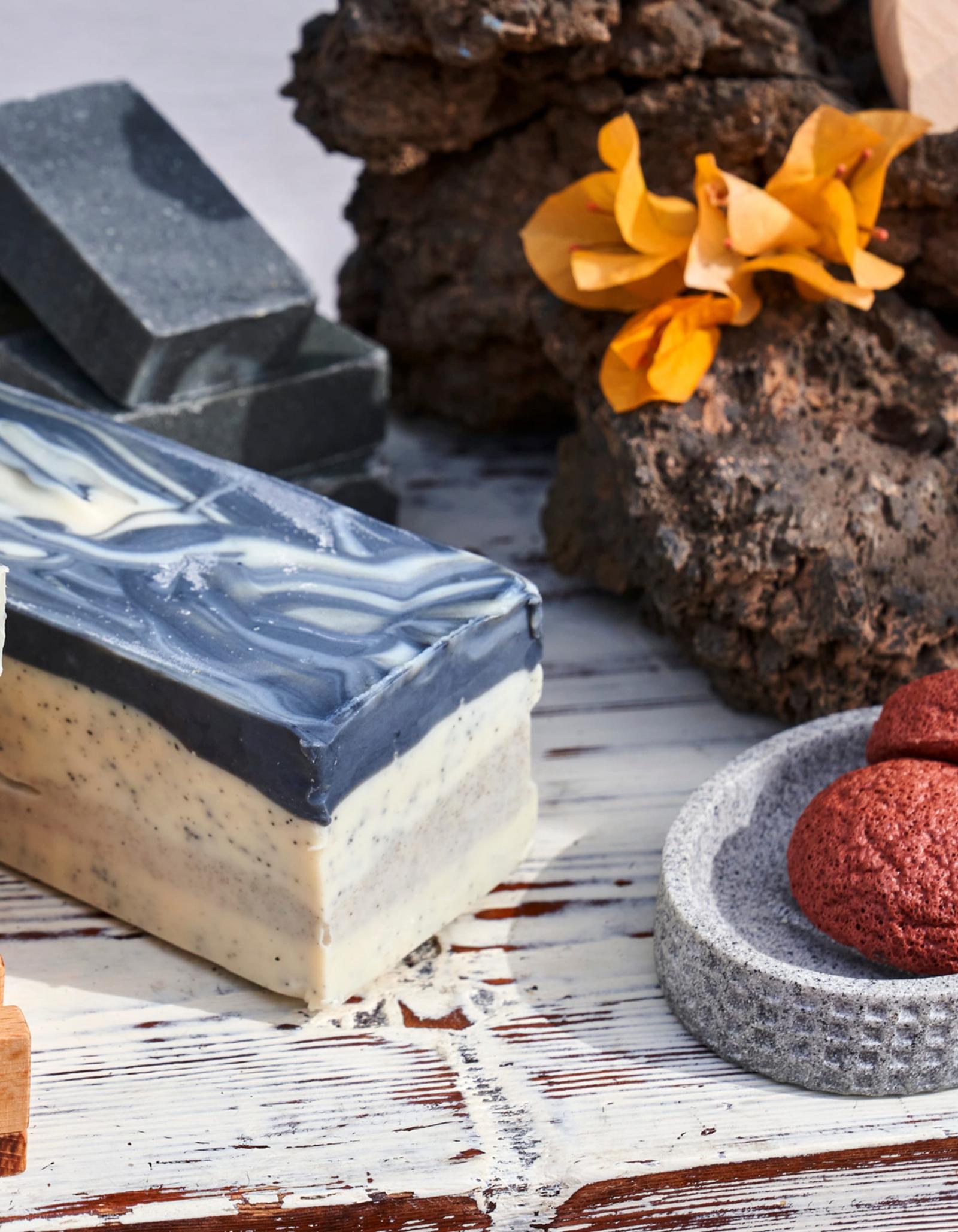 Contenido
Rocks with properties
Speaking of volcanic earth, singular ingredients like magmatic rocks come into play. Pumice stone is used in cosmetics as a skin exfoliant, or to remove calluses, and as an ingredient in soaps. Basalt, meanwhile, is a rock composed of minerals like iron and magnesium. This stone can be used in polished form for heat treatments, as it retains heat easily and releases it progressively. This quality explains why it is used in sport for recovery from injuries or muscle ailments.
Contenido
Local products
If you visit the Canary Islands, you will find unique beauty products like face masks and soaps made with volcanic sand. All of them are ideal for cleansing, purifying and eliminating blackheads and impurities via gentle exfoliation. In fact, cosmetic articles with volcanic sand among their ingredients are always indicative of an exfoliating action that massages, removes dead, dry skin cells and leaves the surface of our body extremely smooth. Whether for body or face, all Canarian cosmetic products have something very special in common: proximity, craft and quality.
Imágenes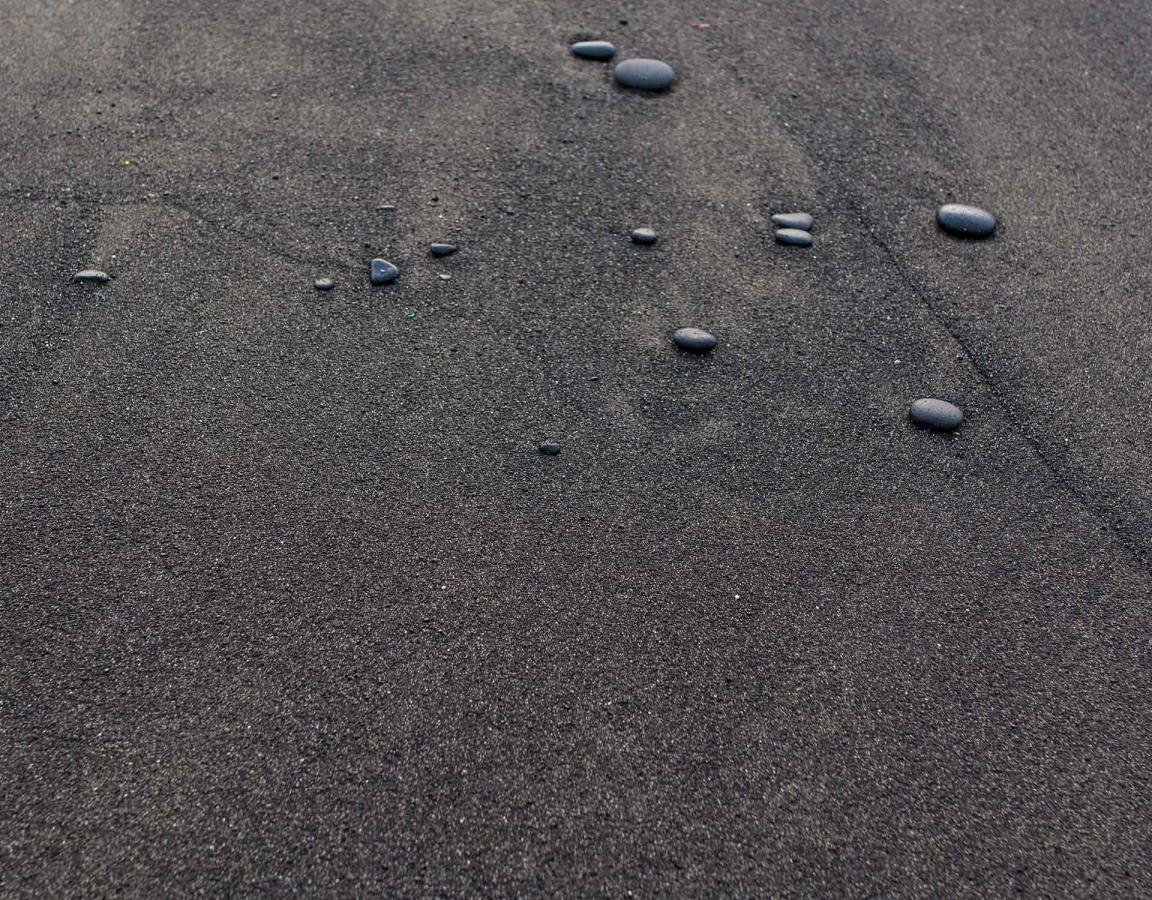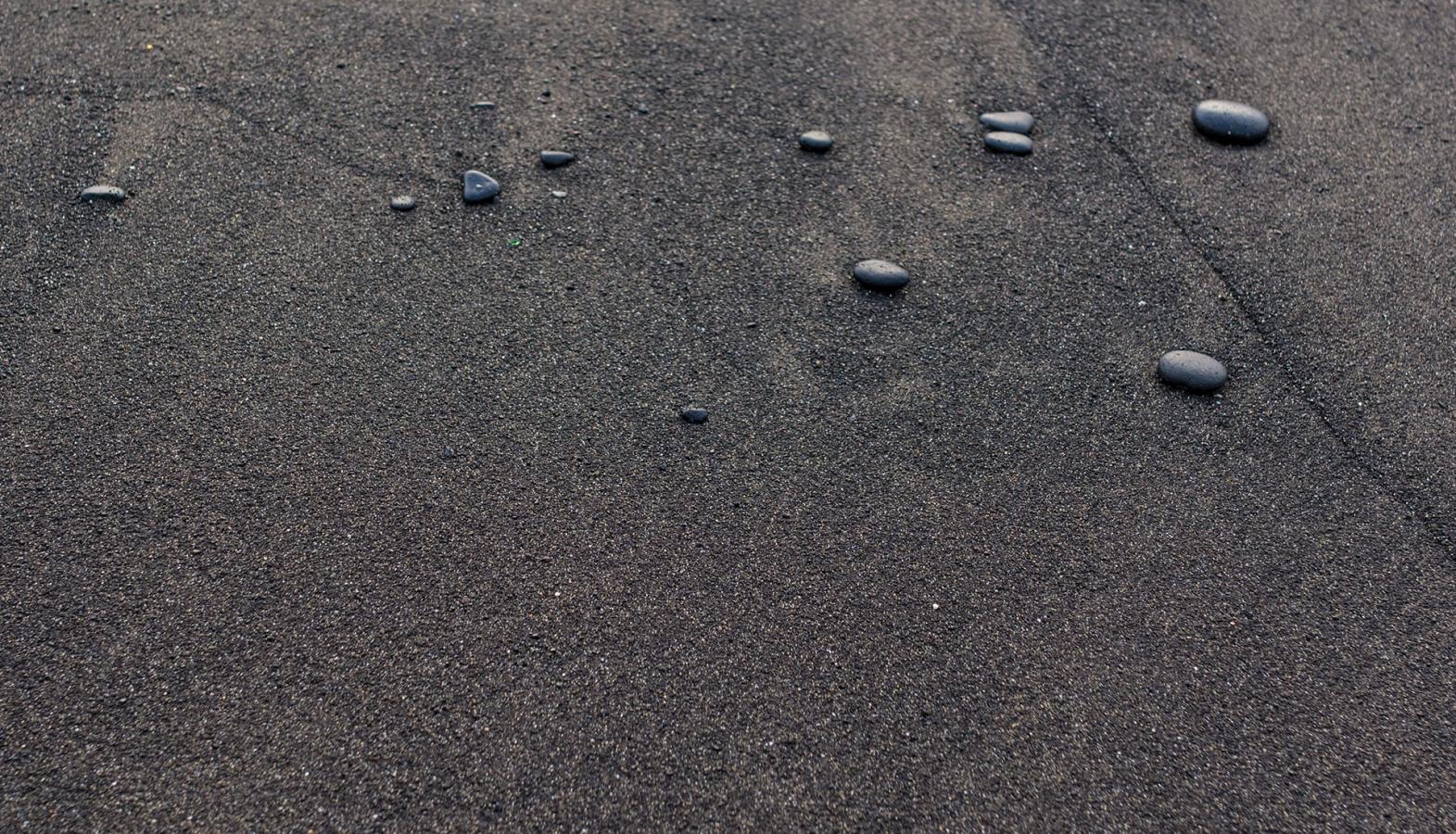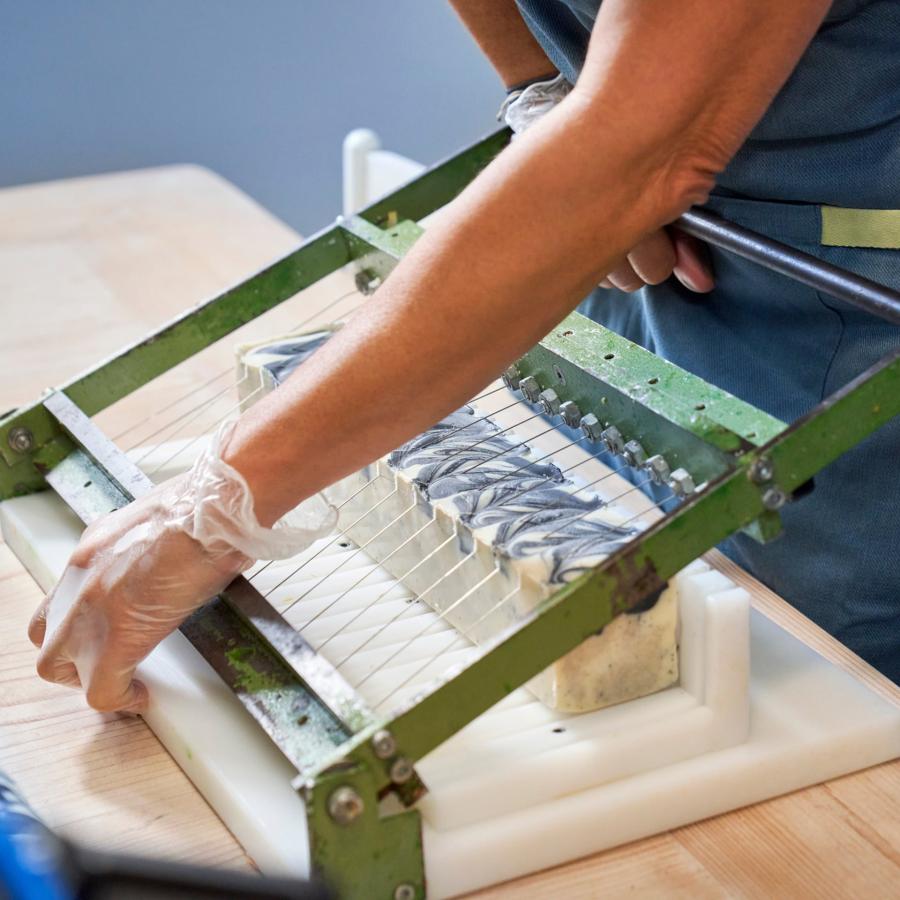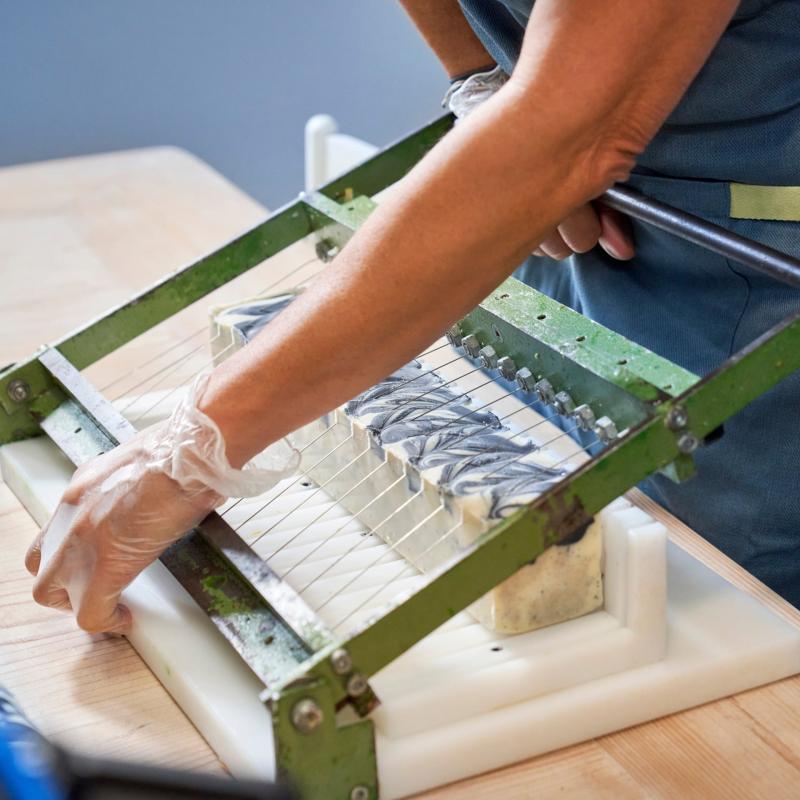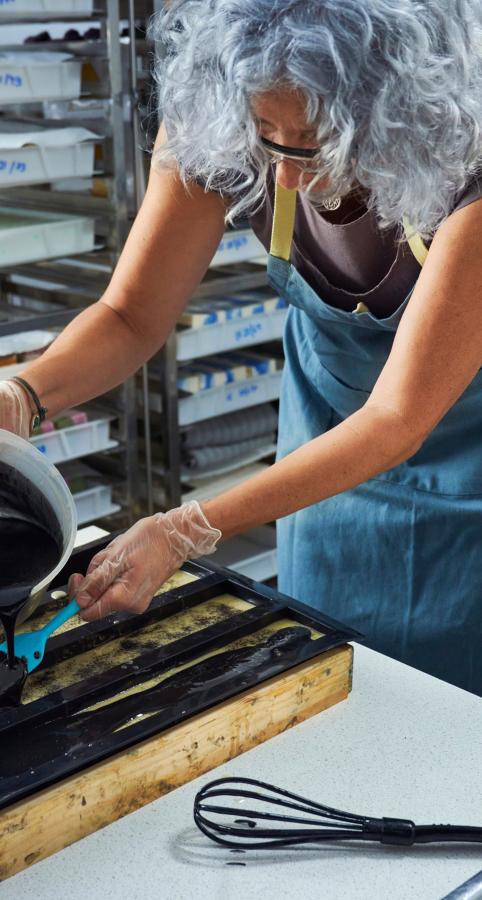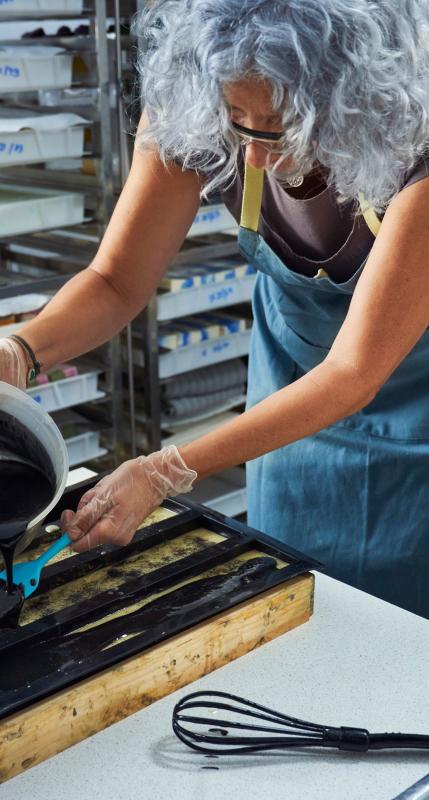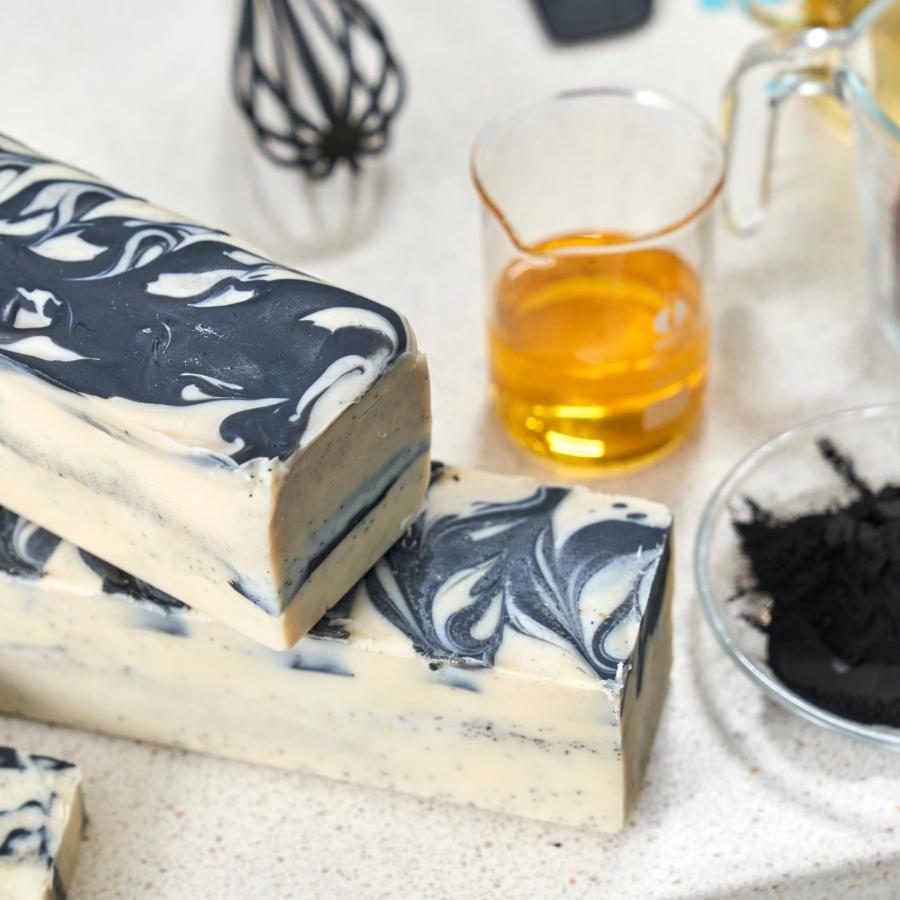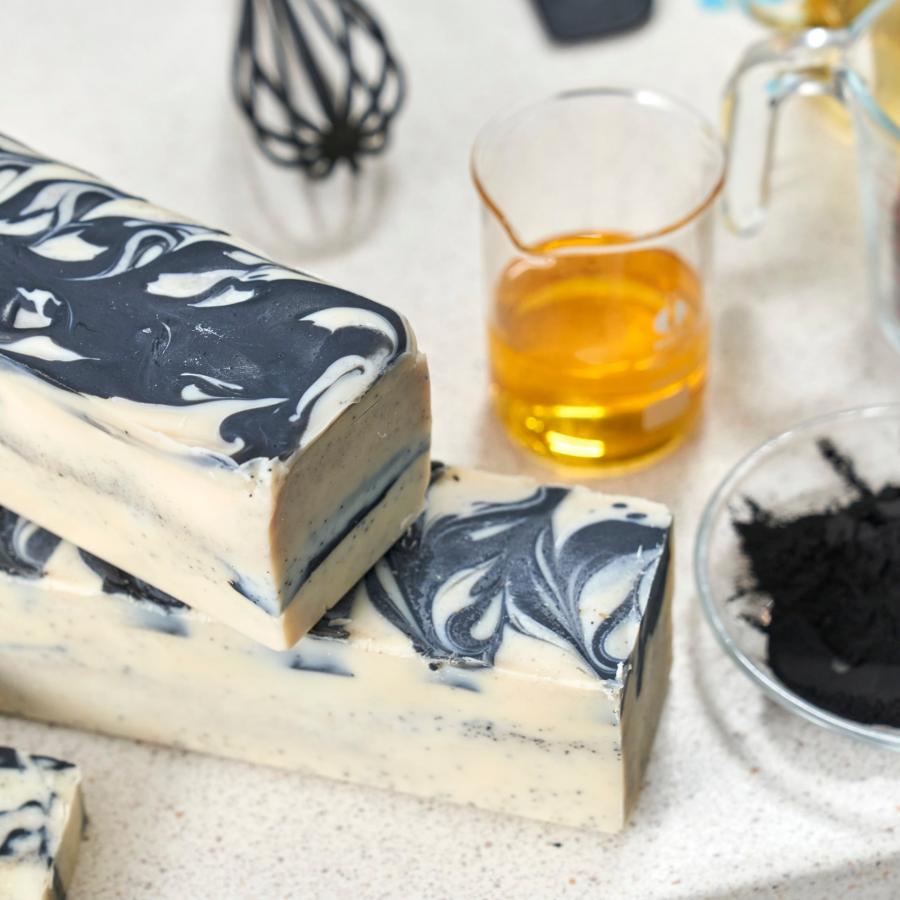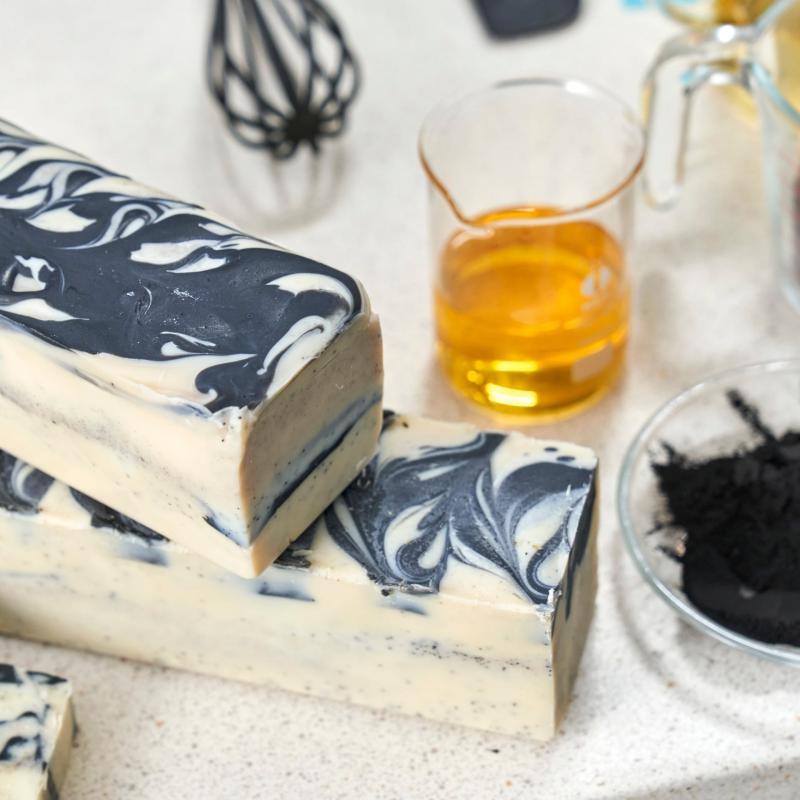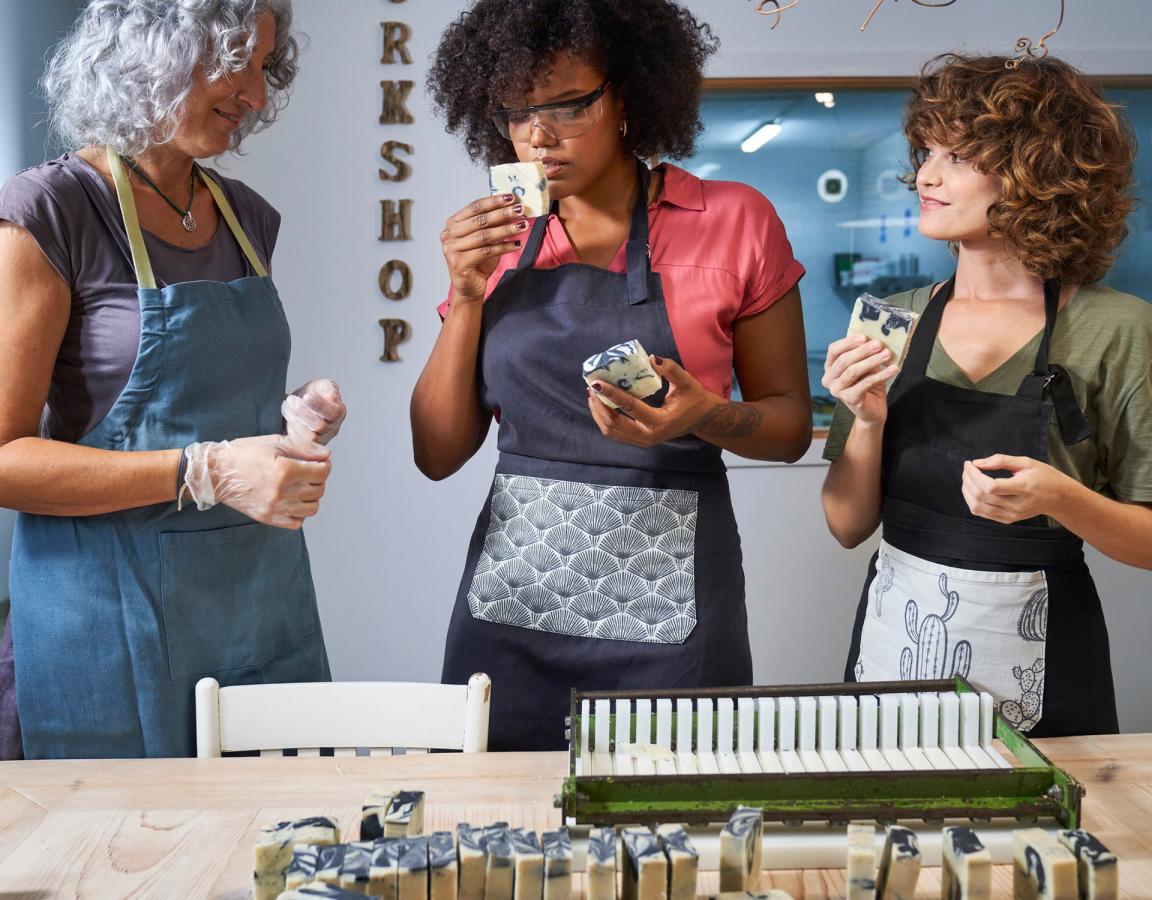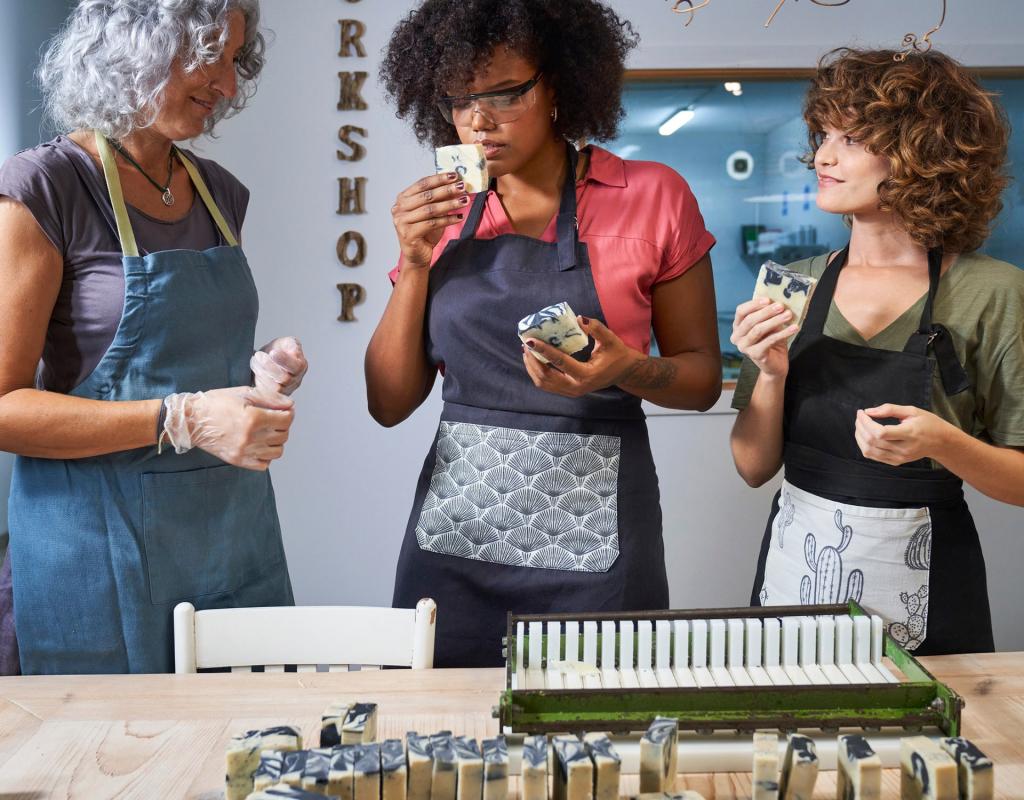 Contenido
Vineyard and volcano 
It is important to highlight the fact that the volcanic influence is not only evident in the rocks or ashes transformed for use as cosmetics.. Even Canarian wines, defined by the influence of the minerals from which the vines draw sustenance, are described as "volcanic wines" by wine tasters. 
On the Islands, vineyard and volcano are two unavoidably related concepts. Several wines and grape musts are used as an ingredient for other products, like salts (made with wine) or soaps, shampoos and creams (created with must or grapeseed oil). In this latter case, the creams usually contain the volcanic Malvasia grape of Lanzarote because of its antioxidant properties, which combat the ageing of the skin.
Imagen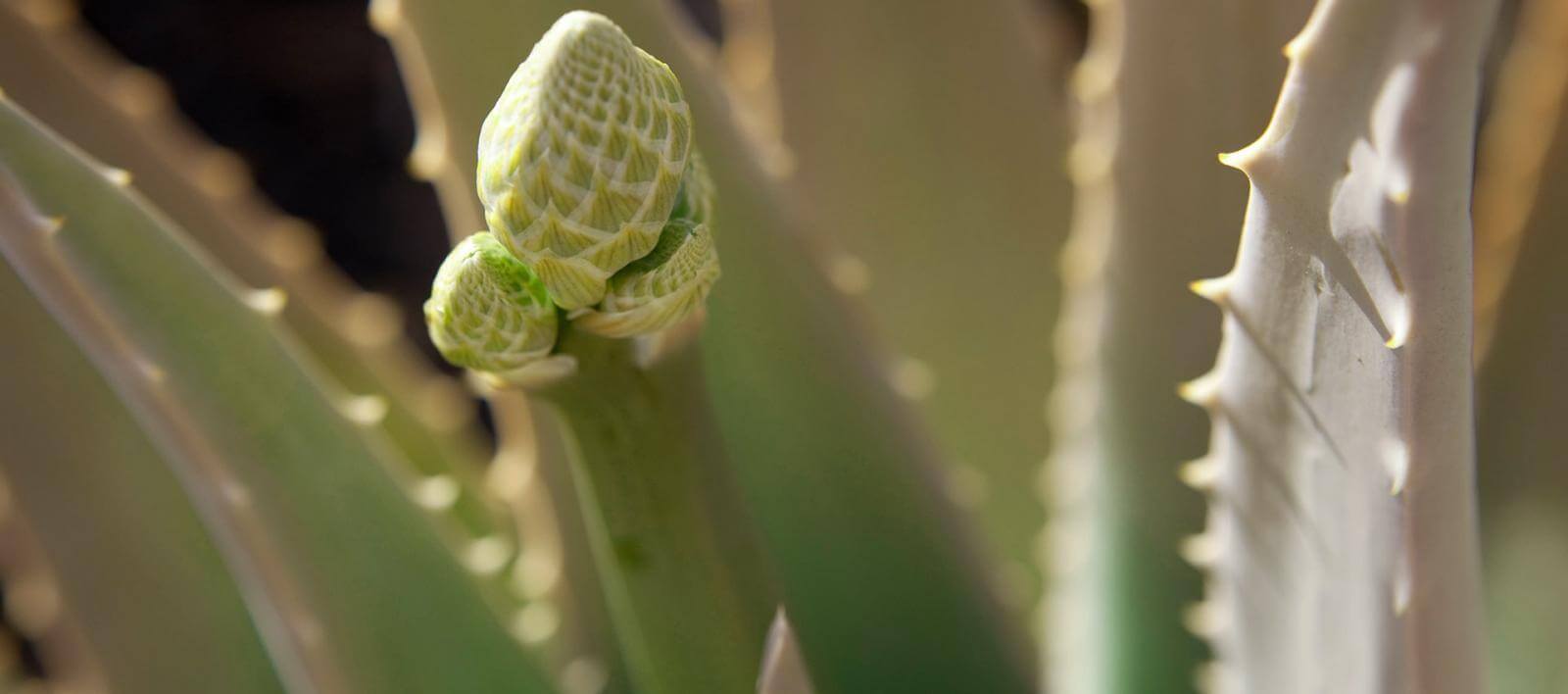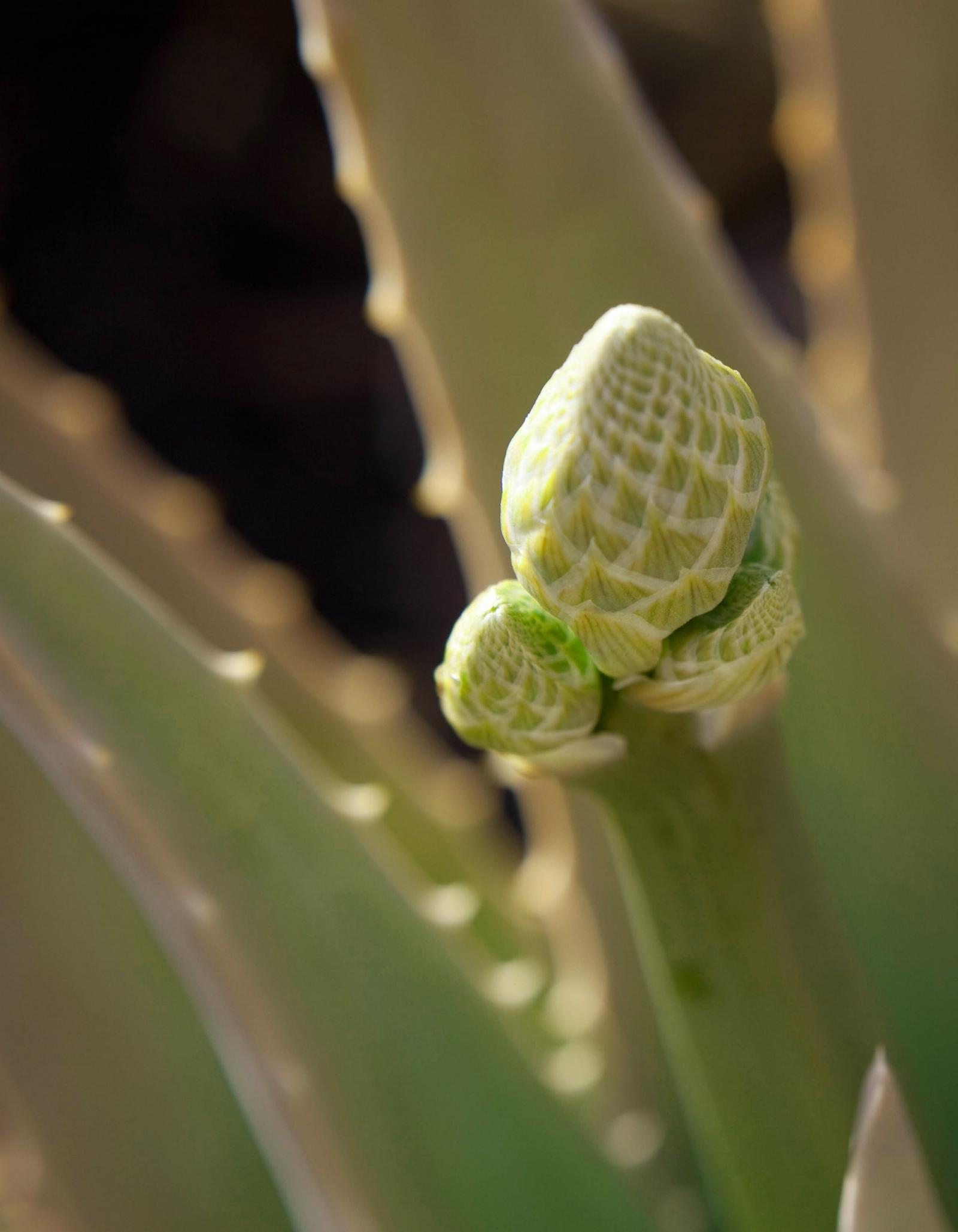 Contenido
Canarian cosmetics, landscape and animals 
The volcanic landscape of the Canary Islands is present in cosmetics designed to care for and tone up the body. These are the unique places where the vines grow, Canarian aloe vera is harvested and the cactus plants also grow, the fruit and leaves of which are used to extract the ingredients for shampoos and soaps. But that isn't all: the Canarian camel breed, which has existed in this volcanic and agricultural landscape for half a millennium, is also present in the camel's milk. It is an ingredient of soaps and shampoos with an artisanal, original and quite singular manufacture. As a result, there can be no question that using these cosmetic products is a unique practice, and one steeped in Canarian identity. Are you up for trying them?