Summer is ending, and sports professionals already have their training routine prepared for the winter months. Did you know that many elite athletes swap grey skies for the sun of the Canary Islands during this part of the year?
Imágenes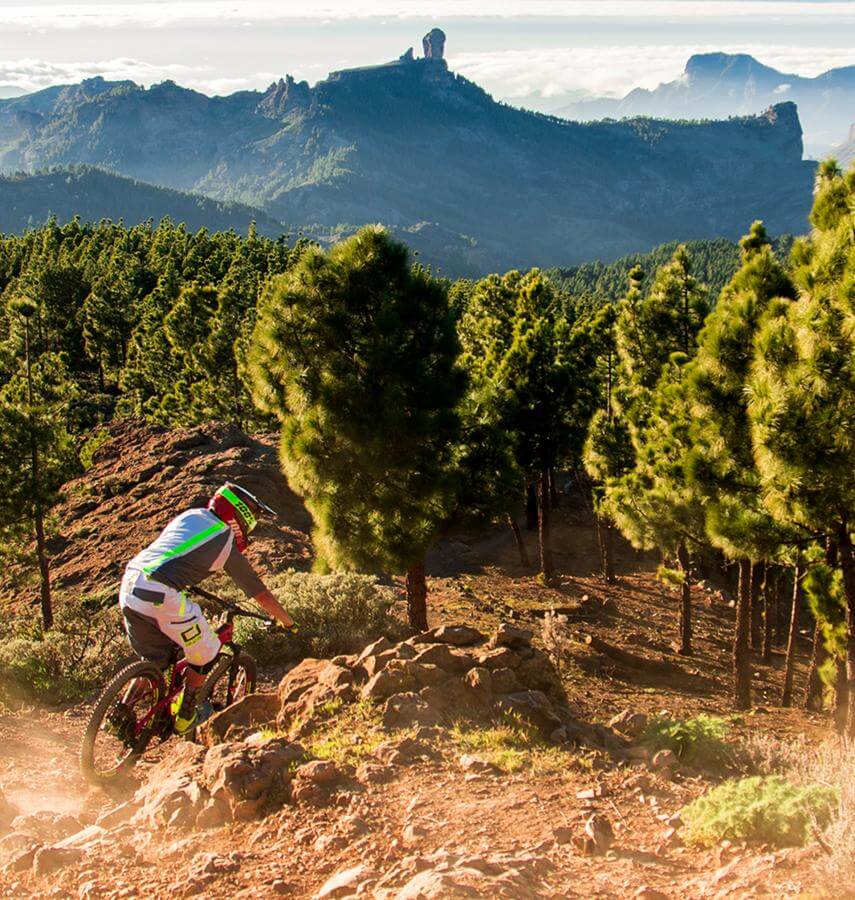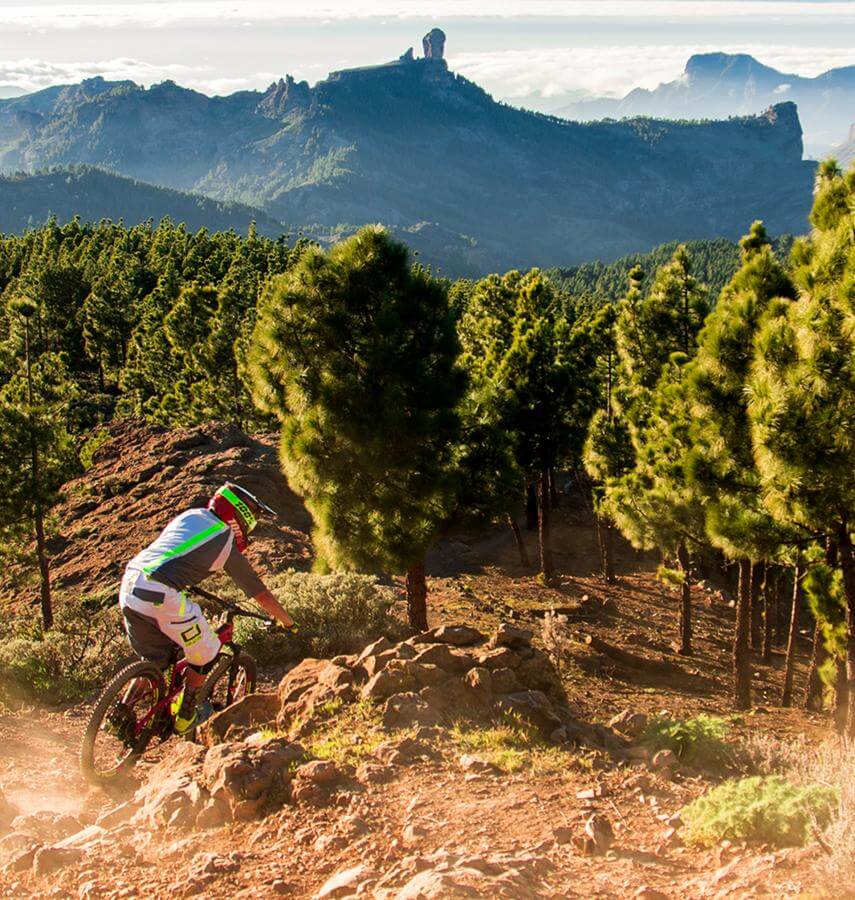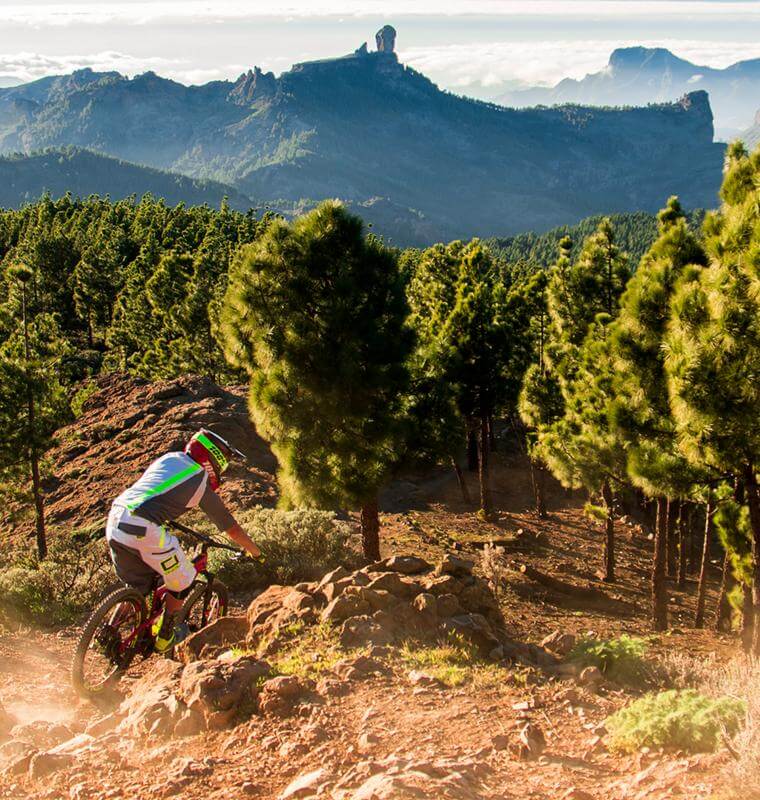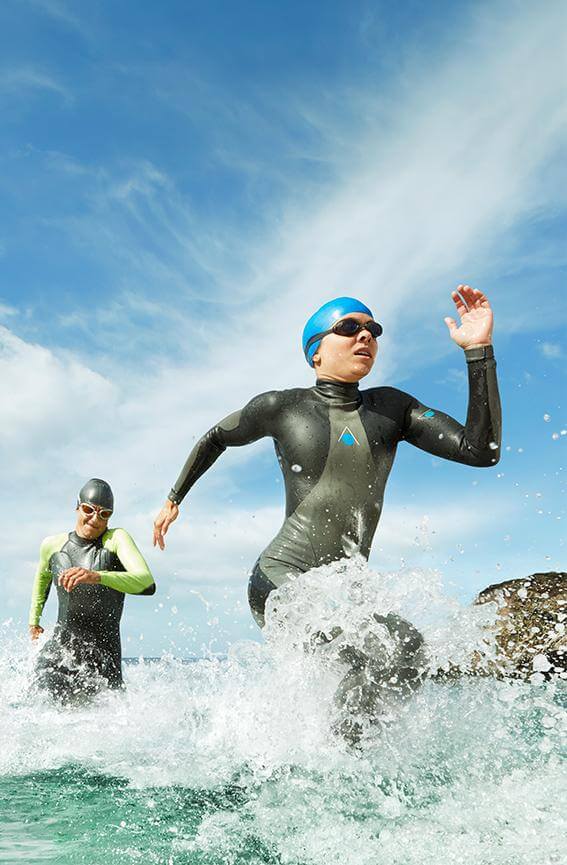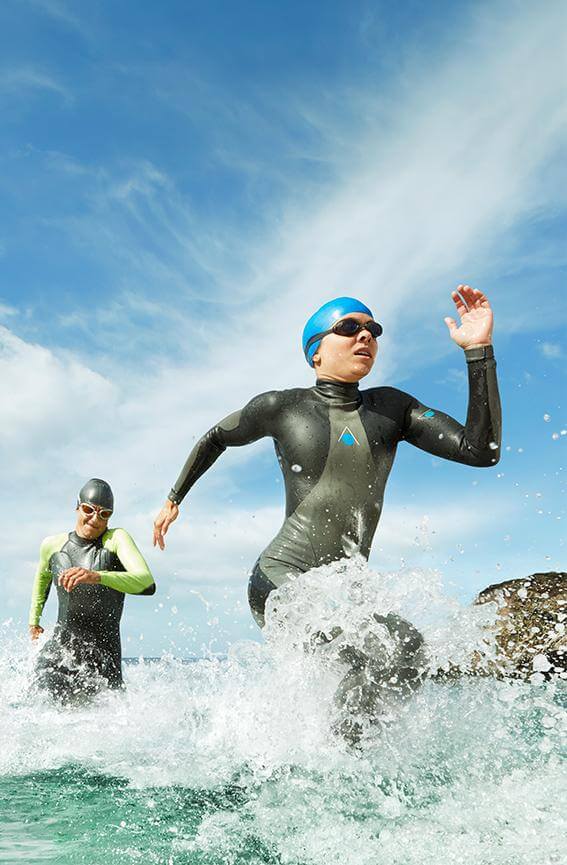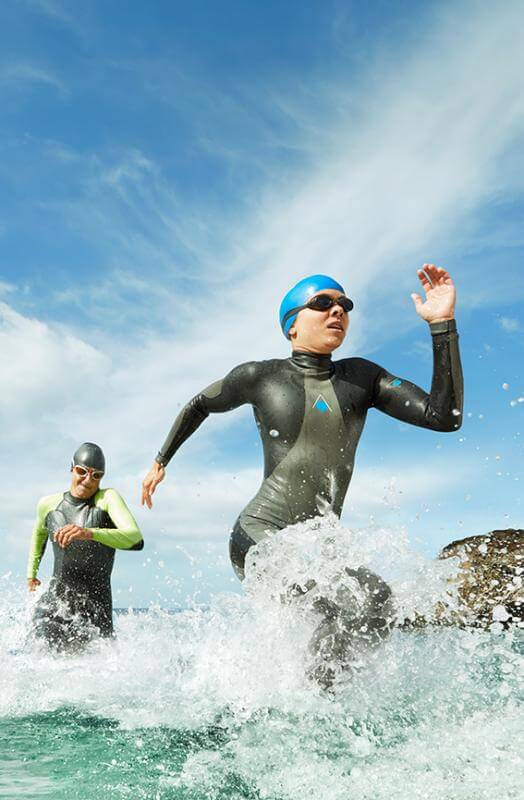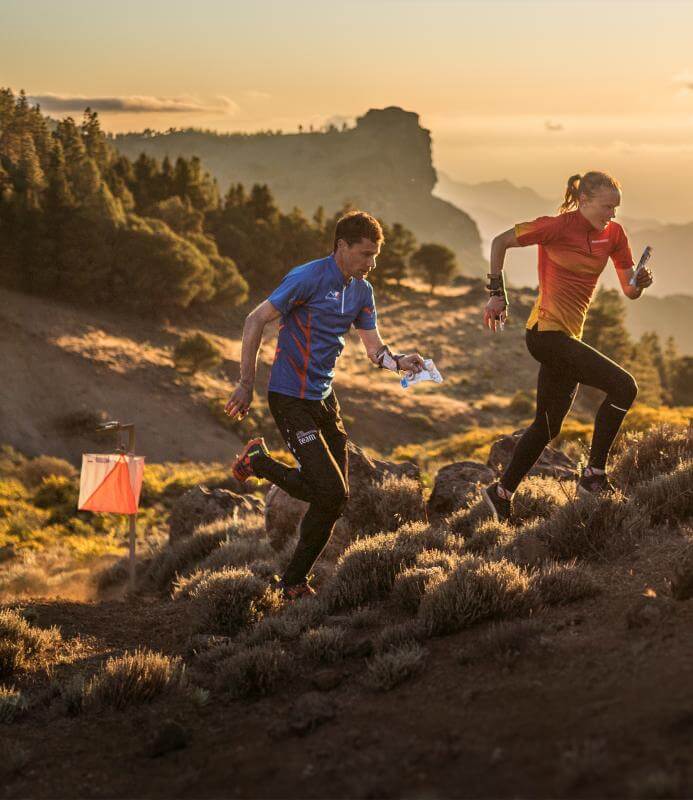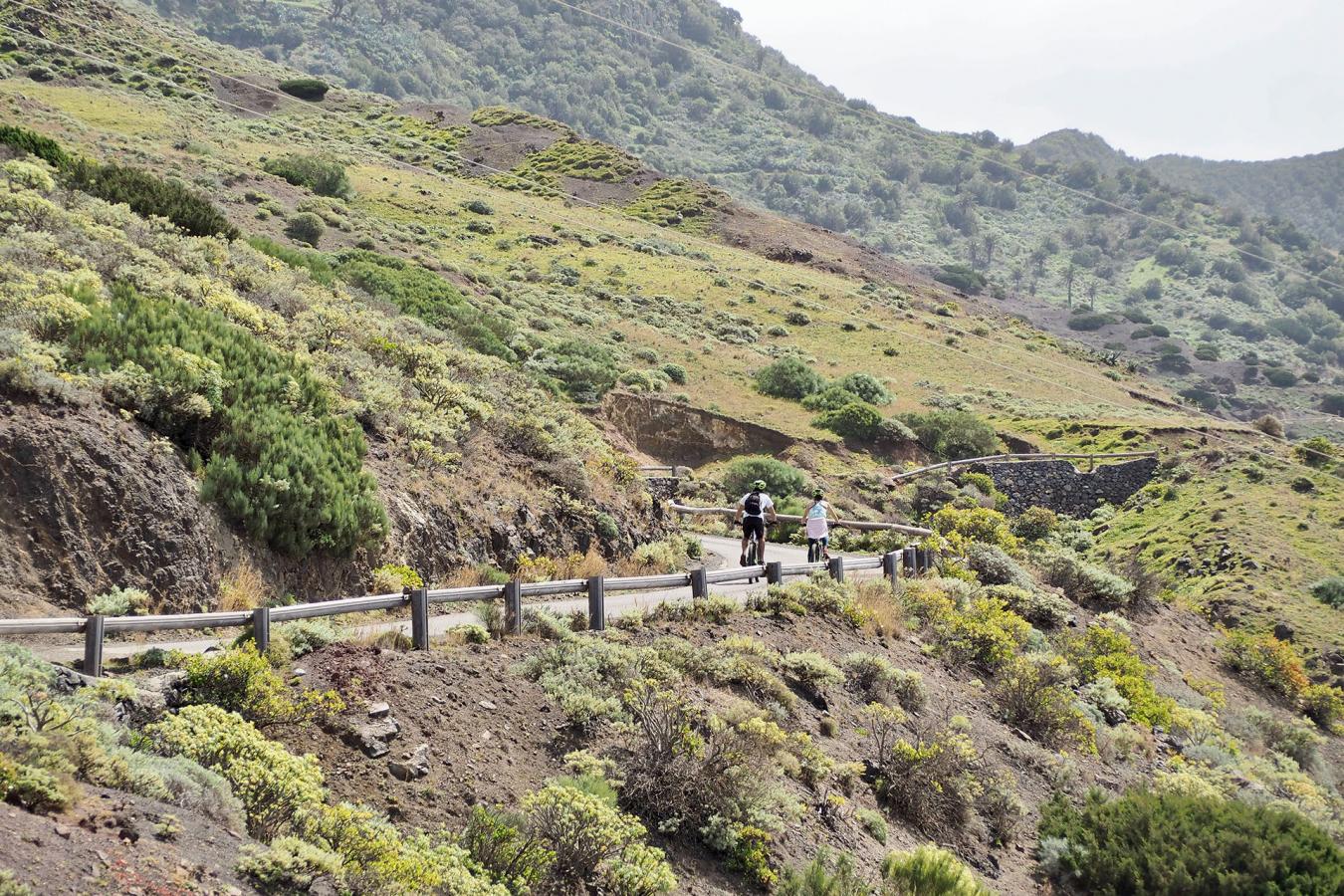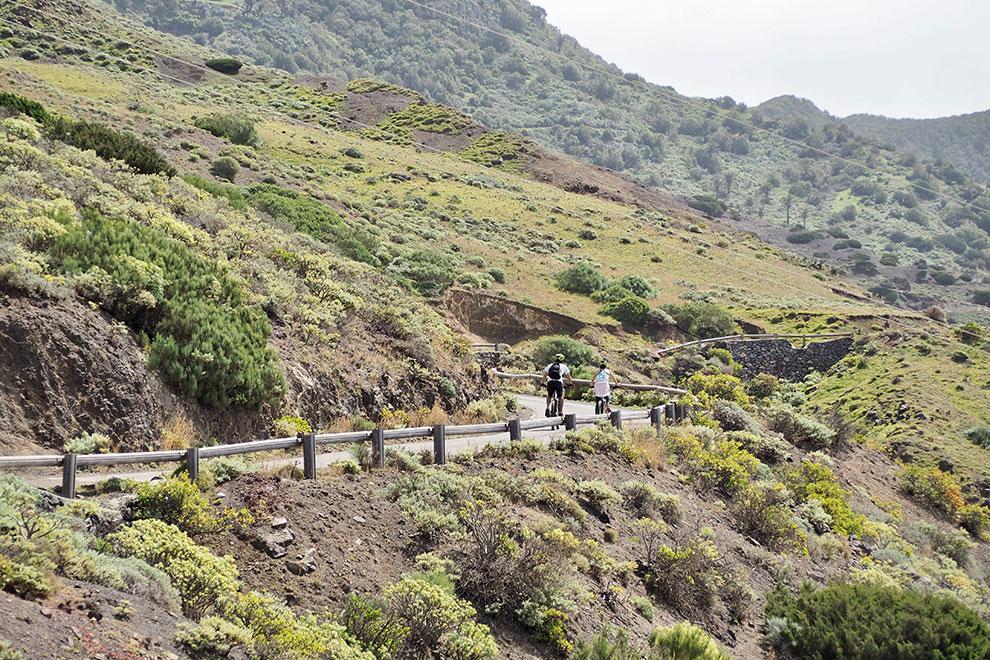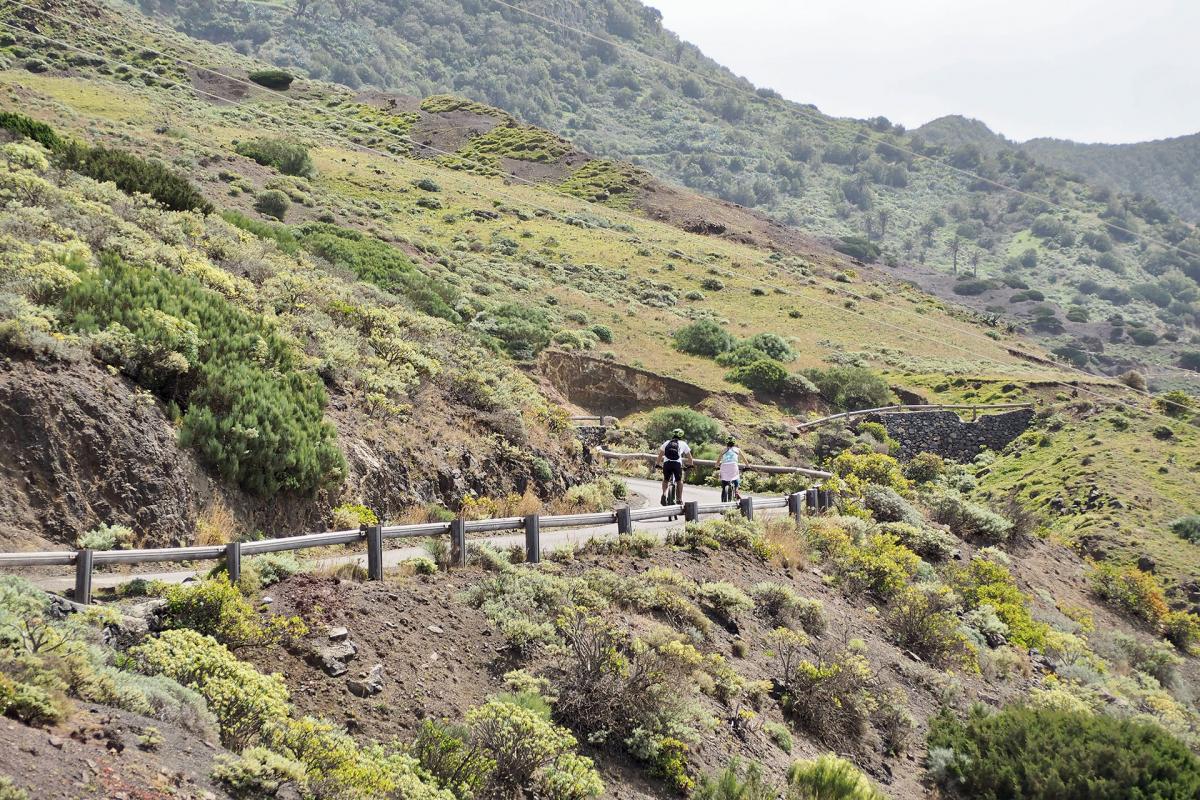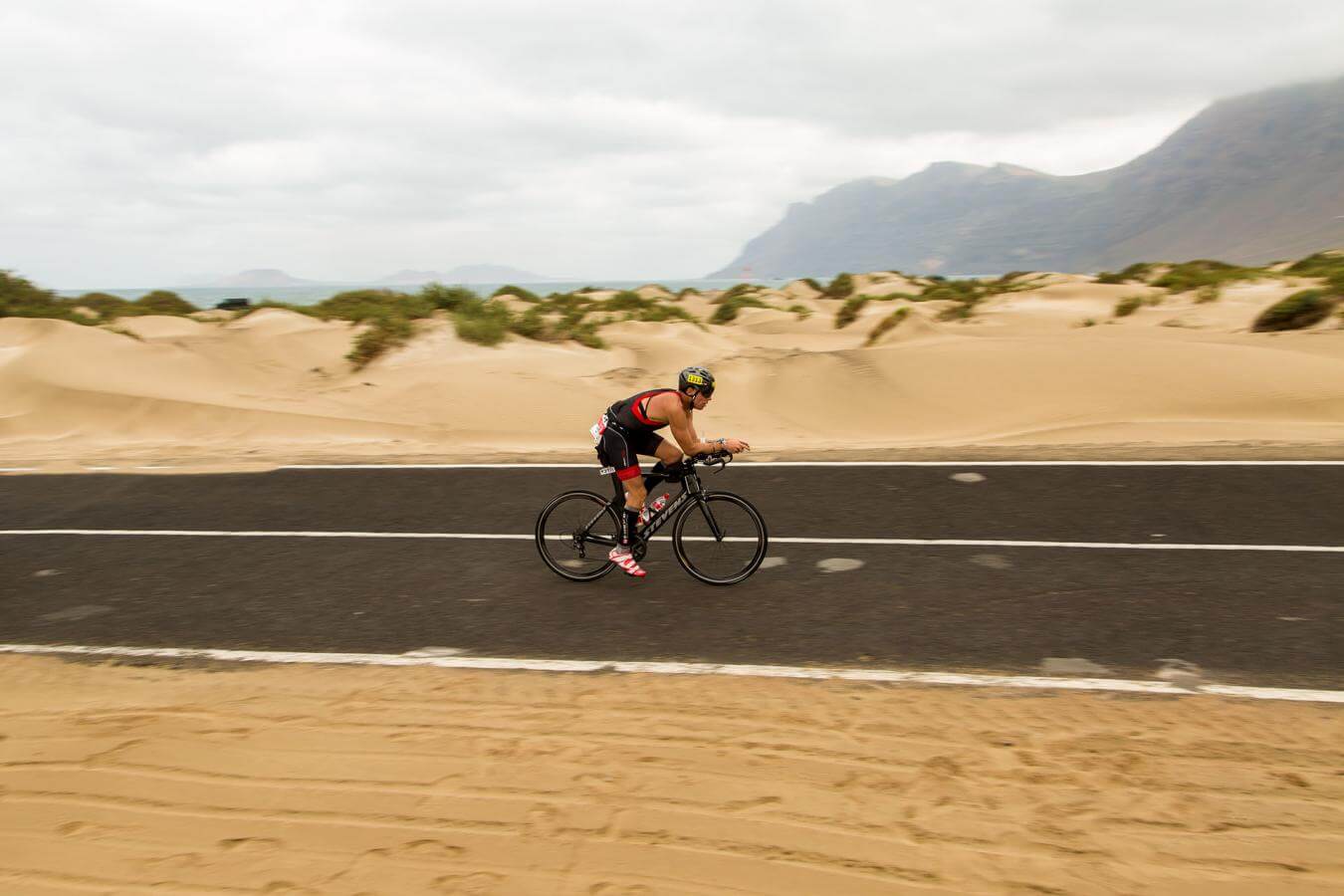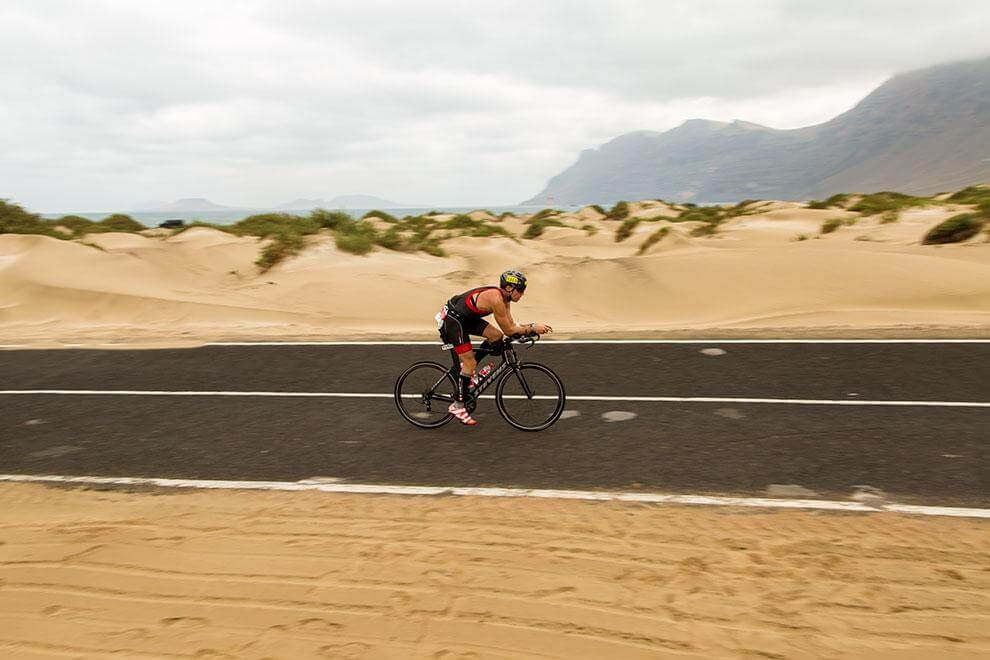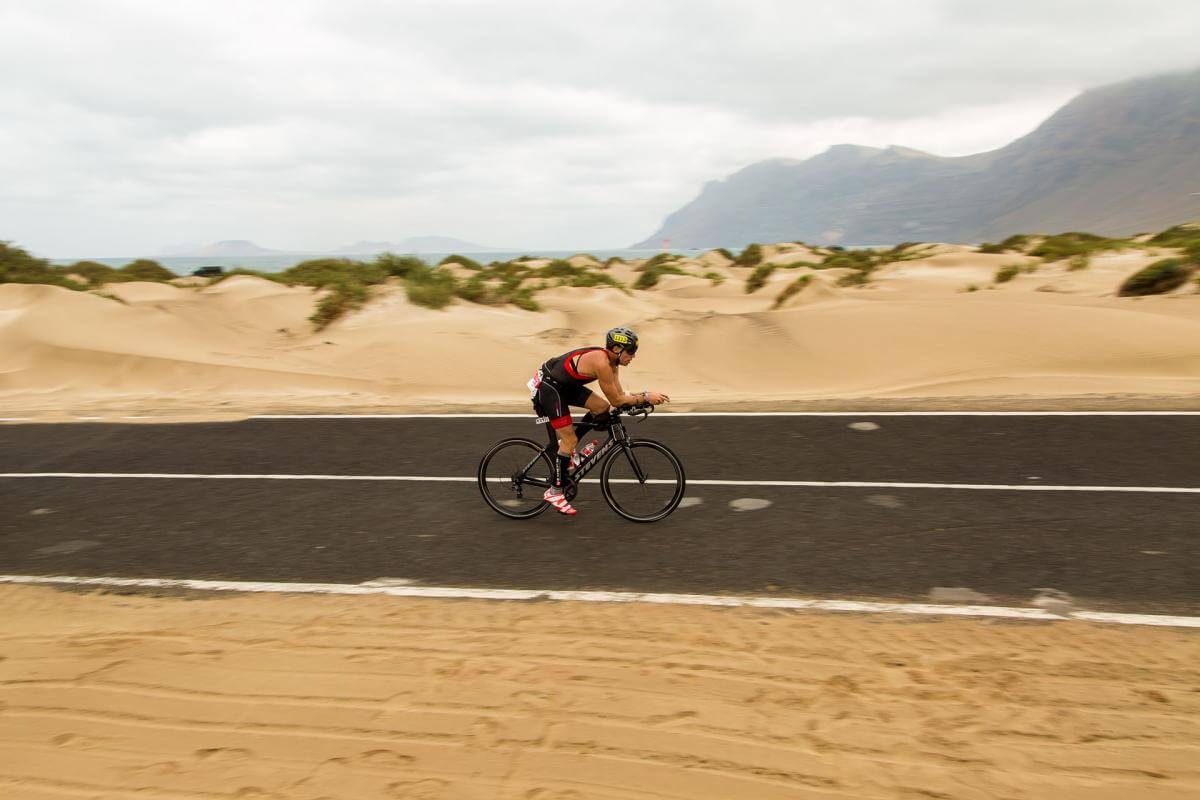 Contenido
The best ones choose the Canary Islands
Team Jumbo-Visma, Patrick Lange, Sifan Hassan, Anders Mol, Christian Sørum, Adam Peaty, and Marcell Jacobs are just some of the big sporting names who have chosen the Canary Islands to undertake preseason trainingin preparation for the Olympic Games.
Major athletes choose the Canary Islands because of its unique conditions. The archipelago is not only extremely well connected to the rest of the world. It also has a varied geography, high-level facilities, high-altitude mountain ranges, and the best climate in the world during the European winter.
Imágenes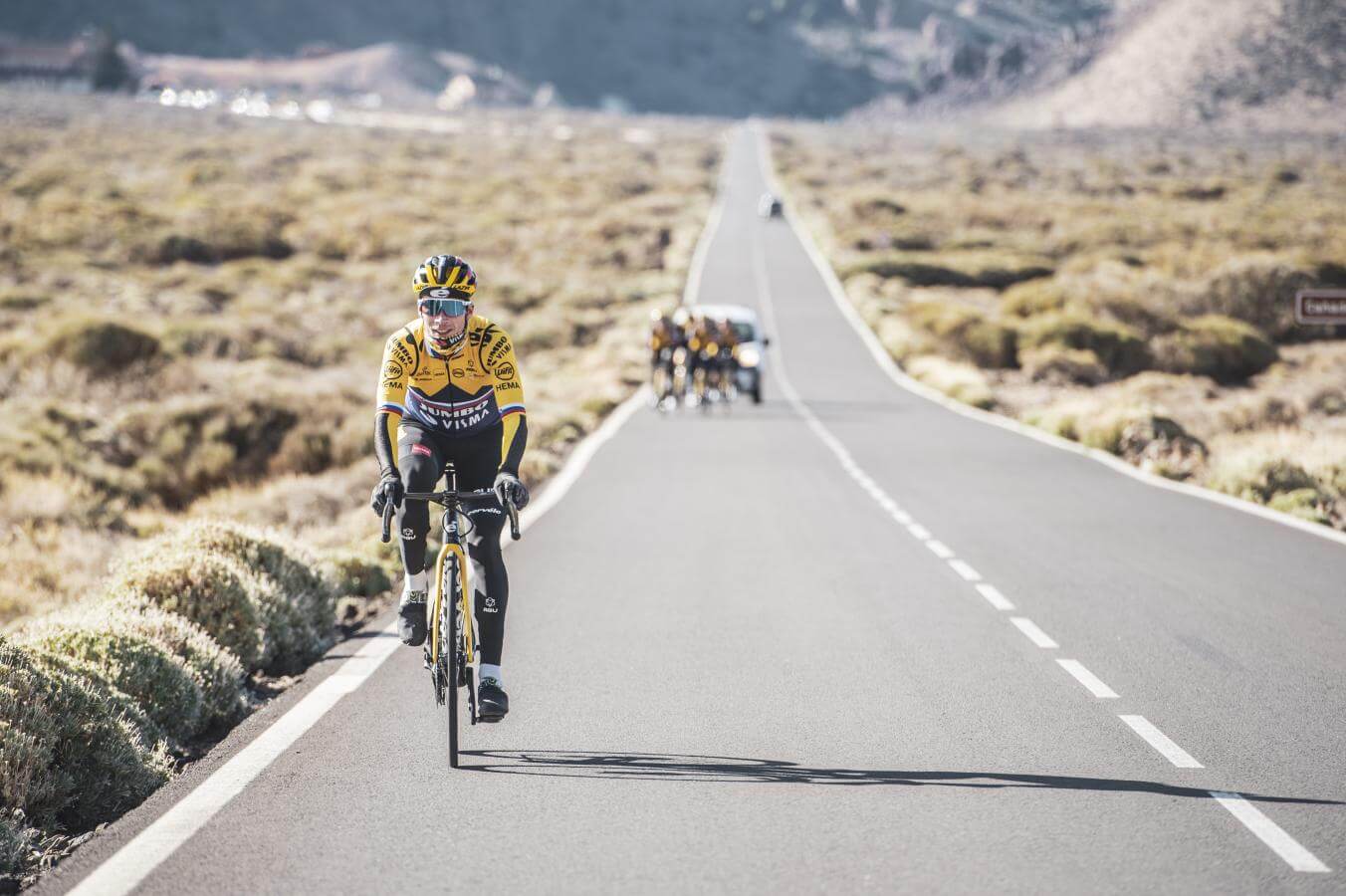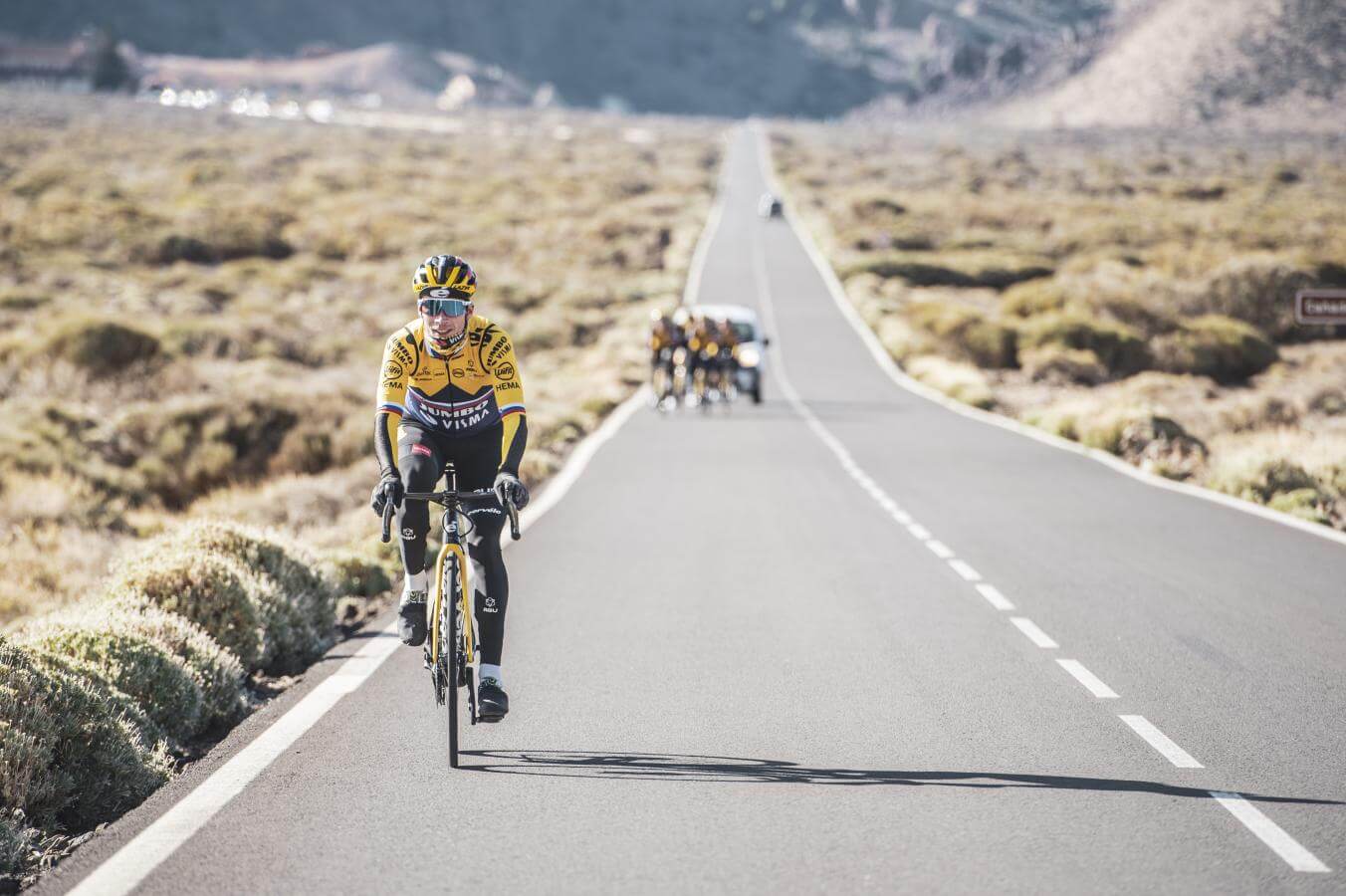 Contenido
Train outdoor all the year round
The Canary Islands is great for training outdoors all year round. The islands have more hours of sunshine than many other places(more than 4,800 hours per year), and they enjoy one of Europe's most stable year-long weather systems, with temperatures averaging 23 °Cin summer and 19 °Cin winter.
While in other latitudes winter begins and training routines have to be suspended, in the Canary Islands the controlled temperatures, humidity and stable sunshine mean athletes are able to undergo uninterrupted performance programmes.
Imágenes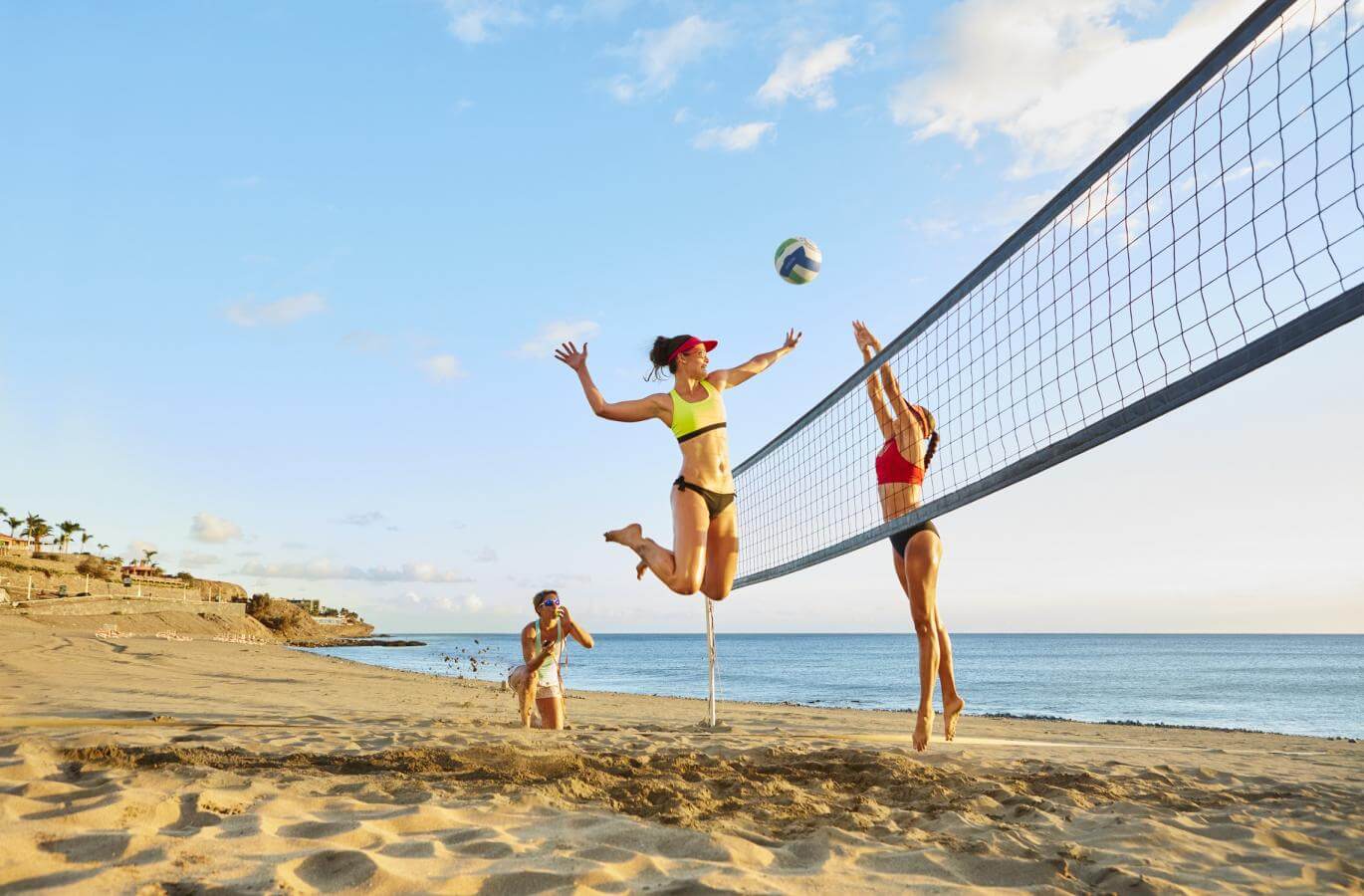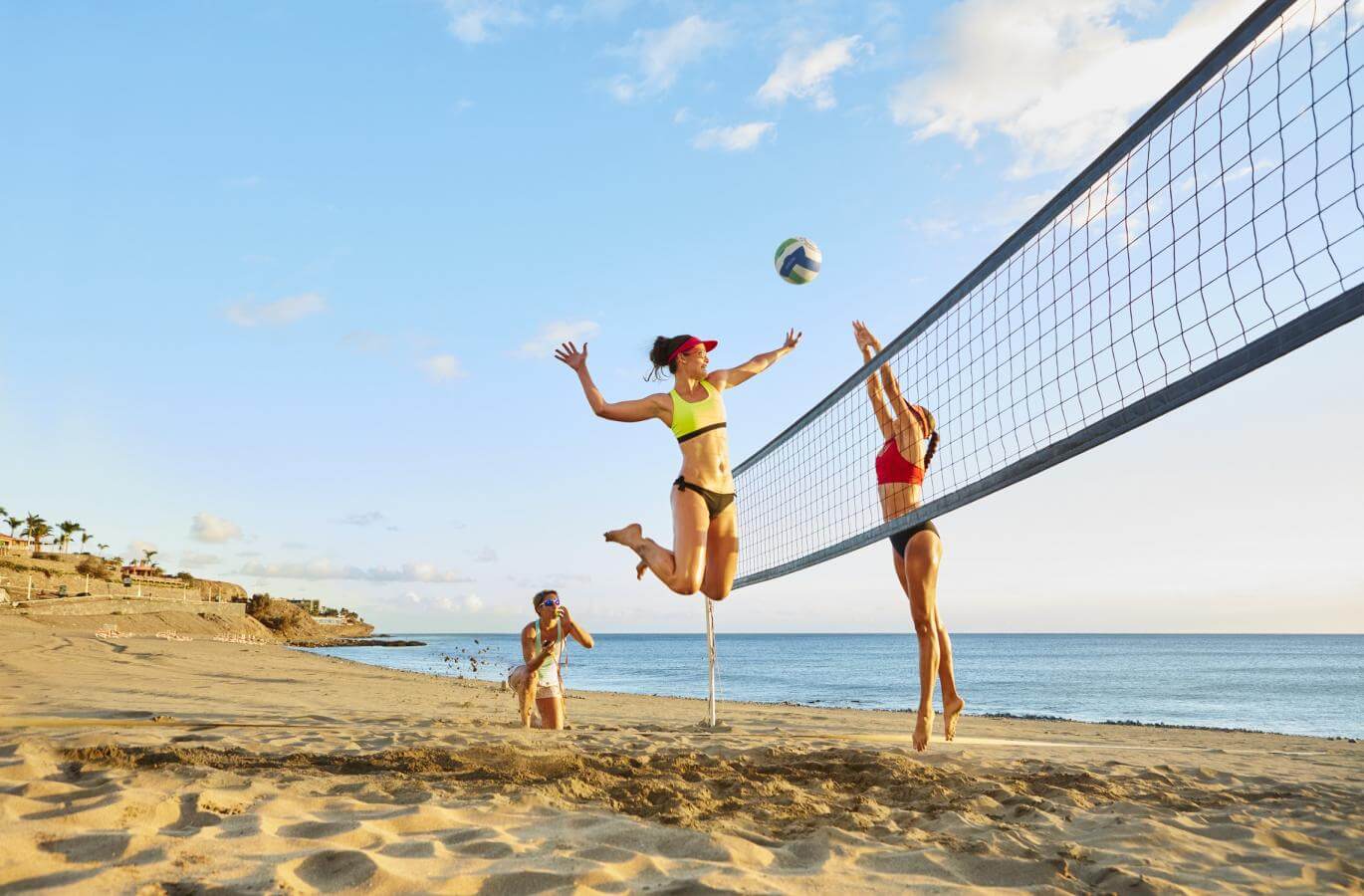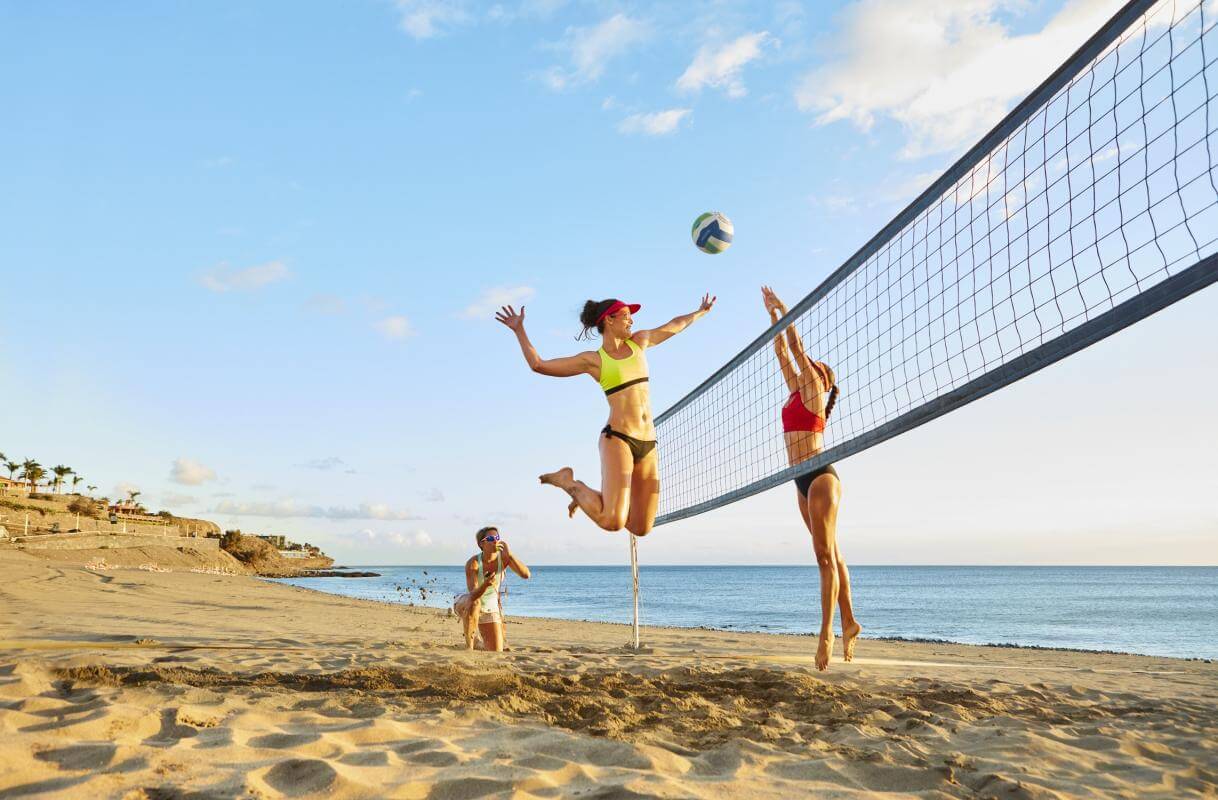 Contenido
How does the weather impact the athletic performance?
Stable, benign weather has many benefits. For instance, higher temperatures carry less risk because the warmer climate leads to a decrease in the probability of muscle contraction injuries during overload.
Also, warmer weather raises the temperature of the muscles and reduces the possibility of cramps and muscle aches and pains.
In places with mild temperatures and prolonged hours of sunshine, such as the Canary Islands, athletes benefit from better blood flow and improved feeding and repairing of muscle fibres. In addition, sports people enjoy optimised endurance and an improved ability to save energy and recover over time.
Contenido
The power of sun
It has been shown that sunlight directly influences the secretion of Vitamin D which is an essential substance for bone structure health and serotonin output, a hormone which affects wellbeing. The link between positive thinking and sunshine is well established with evidence suggesting that in places with fewer hours of sunlight there is a greater tendency for apathy. For athletes, motivation and willpower are vital, so a sunny spot for training really helps.
Contenido
High altitude training
Training at high altitude is vital for elite competitors, and the Canary Islands has a geography which is well-suited to athletes' demands. On the islands it is possible to move from 1,500-metre-tall peaks to the coast in less than 100 kilometres and without experiencing extreme changes in temperature. The archipelago has locations such as the Teide National Park in Tenerife or the Pico de Las Nieves in Gran Canaria which offers low oxygen concentration (or hypoxia) training. This sort of preparation offers sports people improved performance once they return to normal altitudes.
Contenido
The best national and international cyclists, swimmers, and track athletes have chosen the Canary Islands as a training destination. These competitors have left behind cold, wet, cloudy winter weather and exchange it for warmth and sunshine.
Aren't there more than enough reasons to train on the Canary Islands?
Imágenes