The Canary Islands have a great range of accommodation where LBGTQ visitors can feel at home.
Contenido
The Canary Islands have a great range of accommodation where LBGTQ visitors can feel at home. So if you're thinking ahead to your next holiday, it's time to start planning where to stay. Need a hand? Keep reading! 
The choices of accommodation are endless, from adults-only hotels to LBGTQ-exclusive resorts. This post highlights some of the top-rated options in Google My Business so you can be sure everything will be perfect, whatever you choose. 
The highest rated places to stay on each island are:
 
Contenido
Gran Canaria has an extensive range of LBGTQ-friendly accommodation, but the top-rated venue is Flamingo by Villa Soleros, one of the chain's boutique adults-only studios in Maspalomas, in the south of the island. This luxury accommodation with exquisite attention to detail is just five minutes from the beach, the Meloneras shopping area, and the top LBGTQ nightlife venue, the Yumbo shopping centre. 
Another highlight on Gran Canaria is the recently refurbished Hotel Nayra, where you'll find poolside rooms and a gym where you can get in shape before heading to the beach or out for a drink. 
 
Maspalomas has Villa Adler, apartments just five minutes from the Yumbo Centre that cater for gay tourism. It's ideal for nightlife fans and anyone who's into nudism, because shedding your clothes is permitted on its private terrace. 
For more info about other top gay-only hotels on Gran Canaria, click here. 
 
Imágenes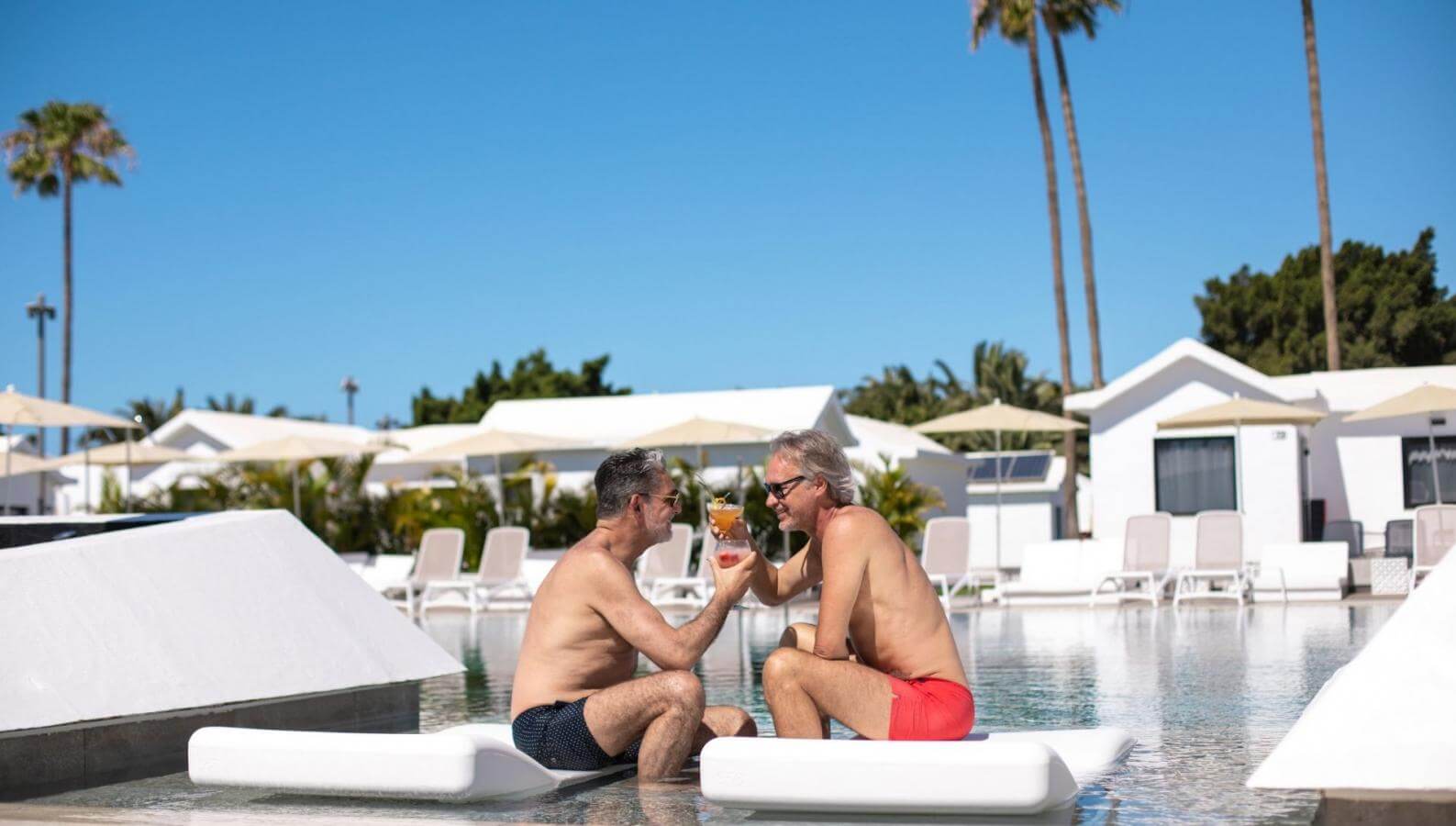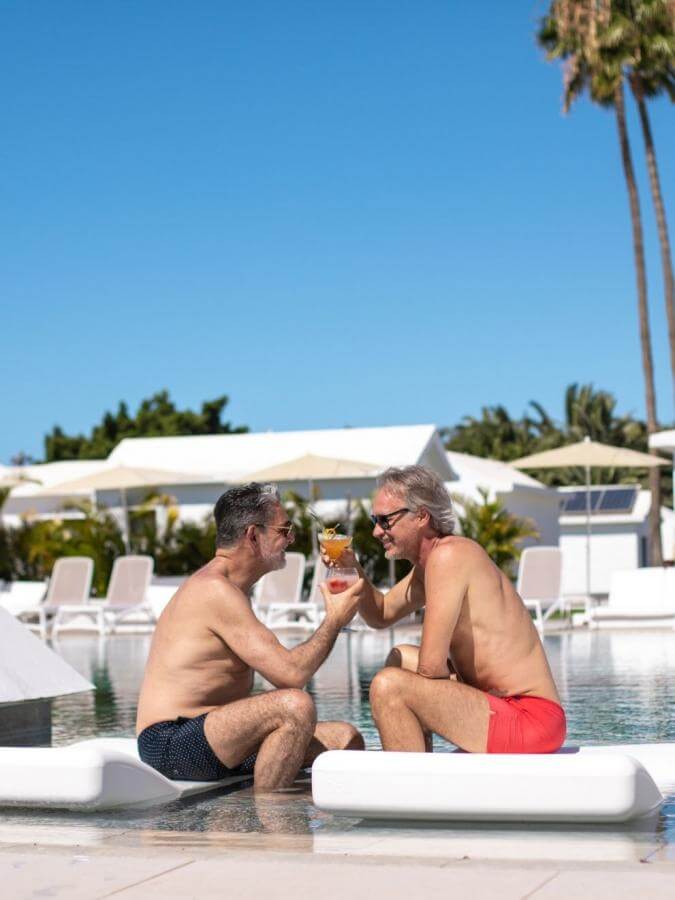 Imágenes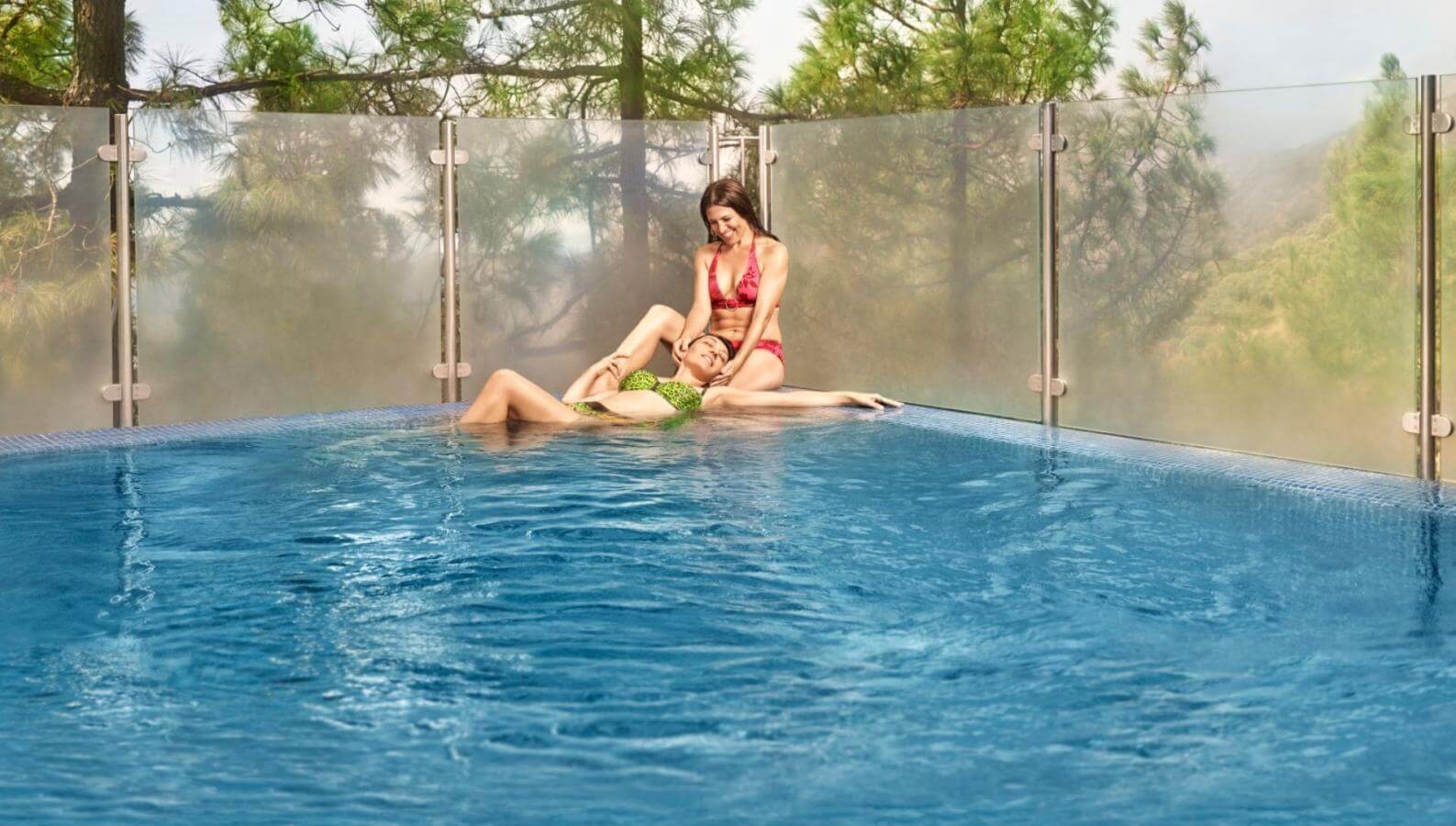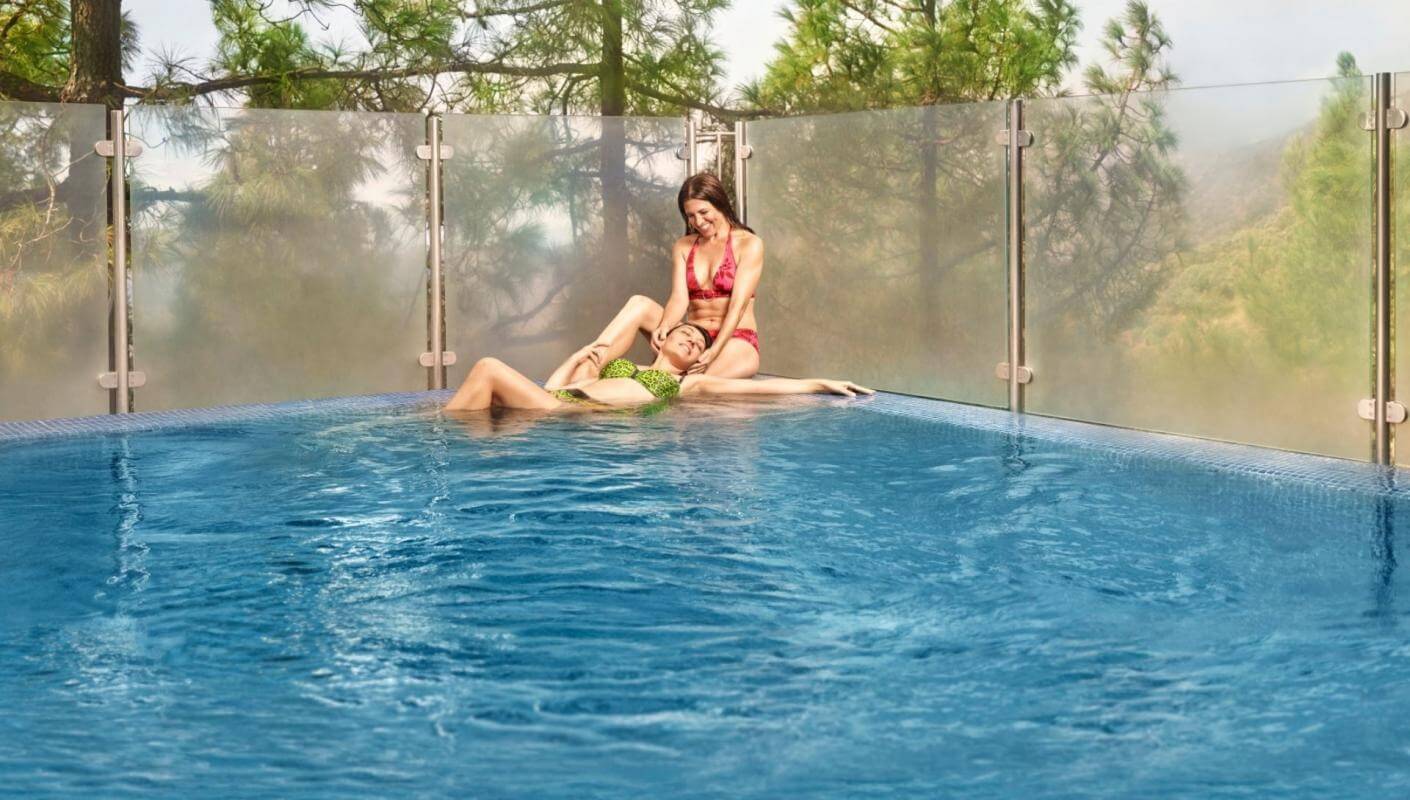 Imágenes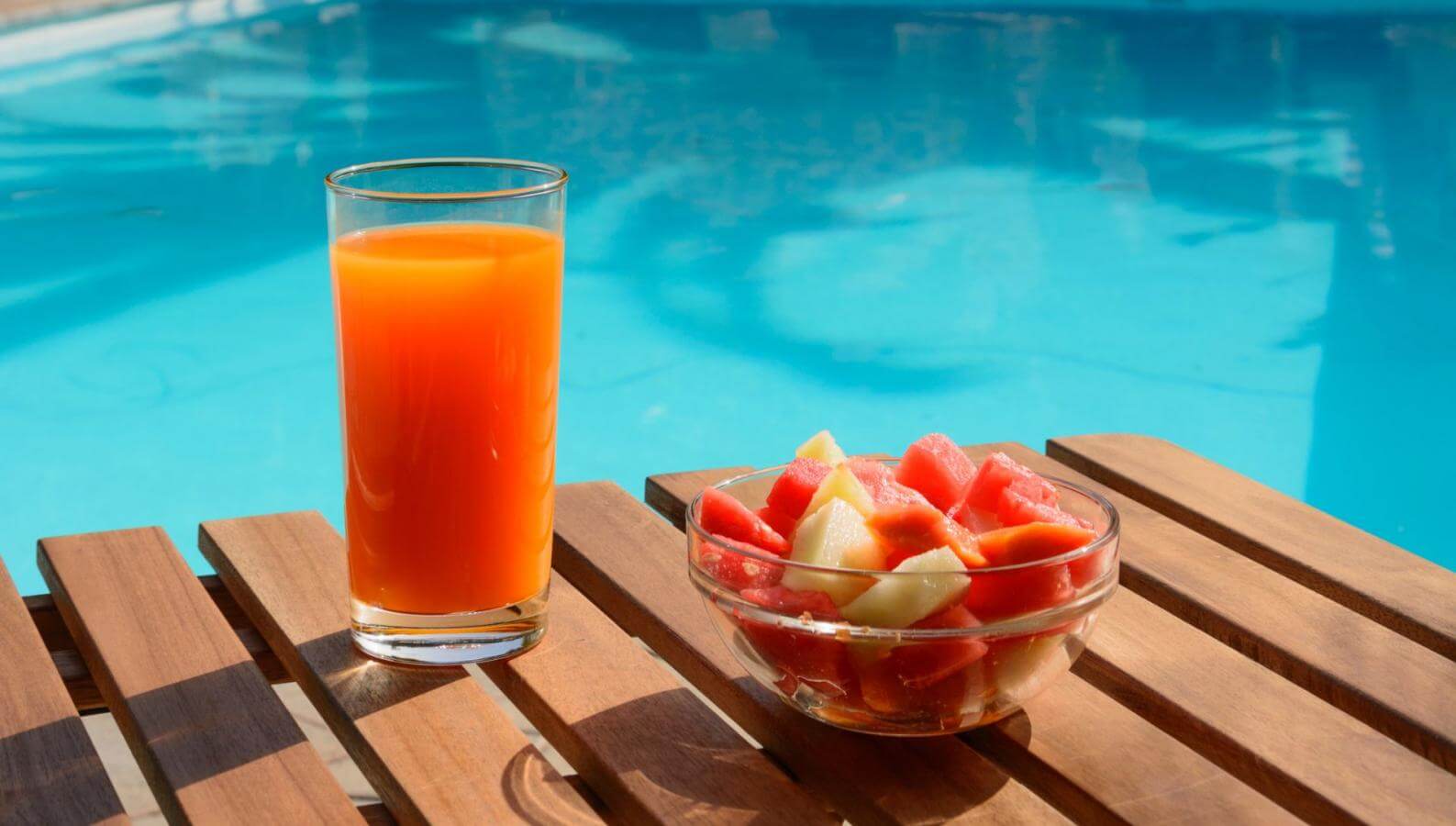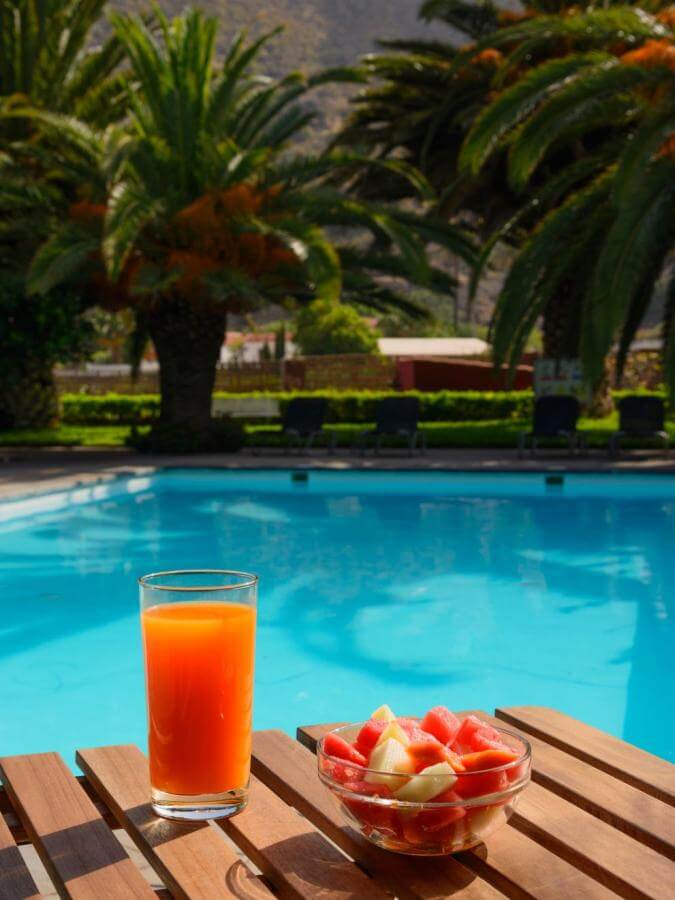 Contenido
The three highest rated hotels in Tenerife are LBGTQ-friendly. Guests have given top ratings to RedLevel Gran Meliá Palacio de Isora, one of the best hotels on the island, in a quiet location with views of La Gomera. It's an ideal place for switching off! 
Boutique Hotel San Roque is an appealing "small grand hotel" in Garachico. Its main attractions are the 20 unique rooms, elegant patio, pool and sunbathing area. 
 
Contenido
In Puerto de la Cruz, a tourist area that draws a lot of gay visitors, Hotel Botánico & The Oriental Spa Garden is highly rated by guests. This 5 Star Grand Luxury oasis has a trailblazing Slim & Wellness service to ensure guests' wellbeing. 
Contenido
The island of heavenly beaches has two LBGTQ-friendly villas: Villas Las Margaritas and Villas las Tinajas. Both are in Corralejo, one of Fuerteventura's most vibrant leisure areas, in the north of the island. The location offers multiple options for enjoying the crystal-clear sea, gorgeous beaches and sunshine, plus the chance to do something different like discovering the small island of Los Lobos or taking a ferry to Lanzarote. 
 
Imágenes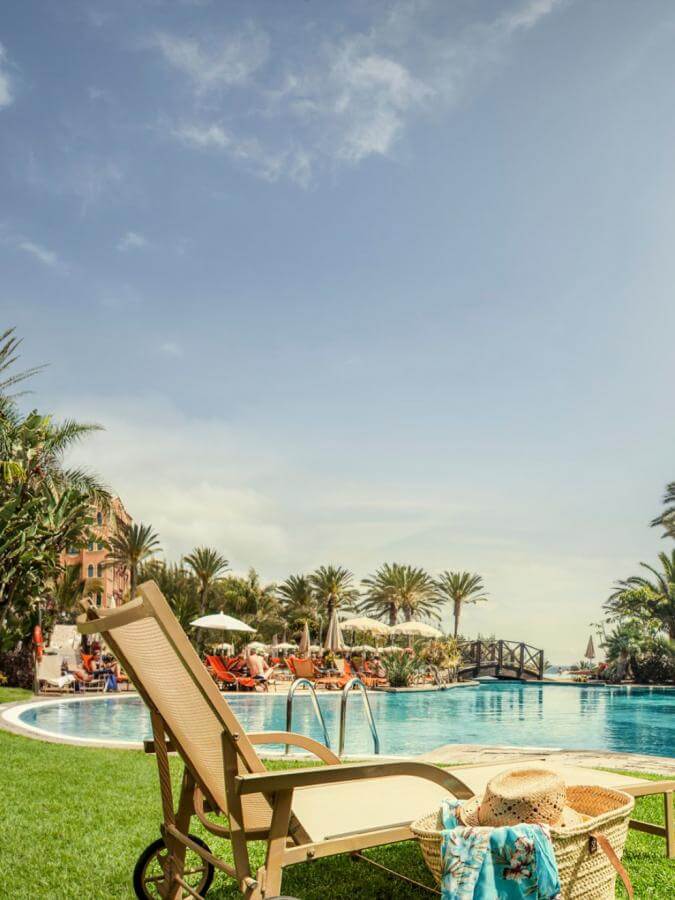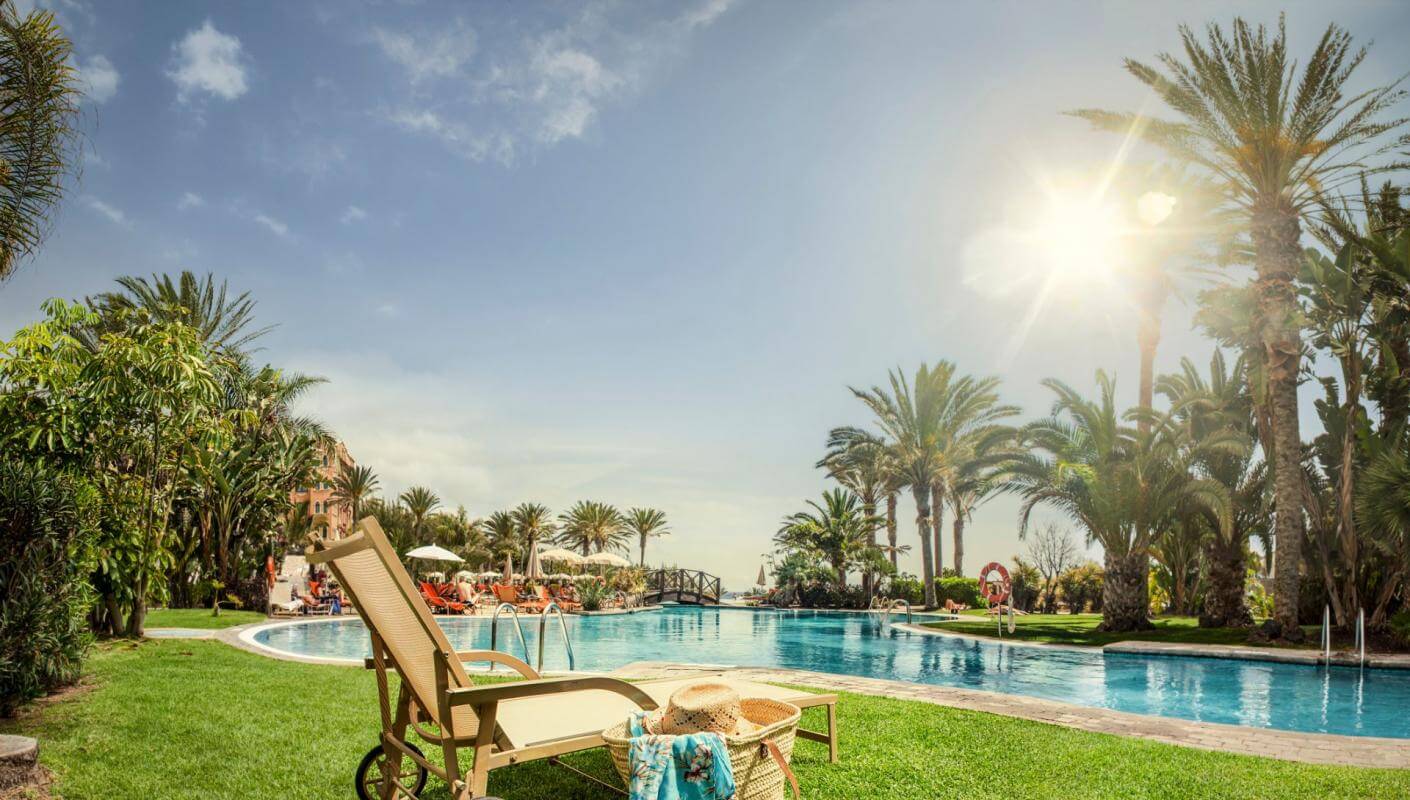 Contenido
The island of volcanoes is one of the most popular destinations for LBGTQ tourism, and Villas de la Marina is definitely one of the top places to stay. This highly rated venue is only a few minutes' walk from the sea, and each of its eight luxury modern villas has a private pool. It's a fantastic choice for a holiday with privacy. 
Also in the south of Lanzarote is H10 White Suites, an adults-only boutique hotel where you'll find a peaceful atmosphere with a backdrop of Arabian-inspired décor. Guests rate it very highly and it's a perfect place to unwind.
 
Imagen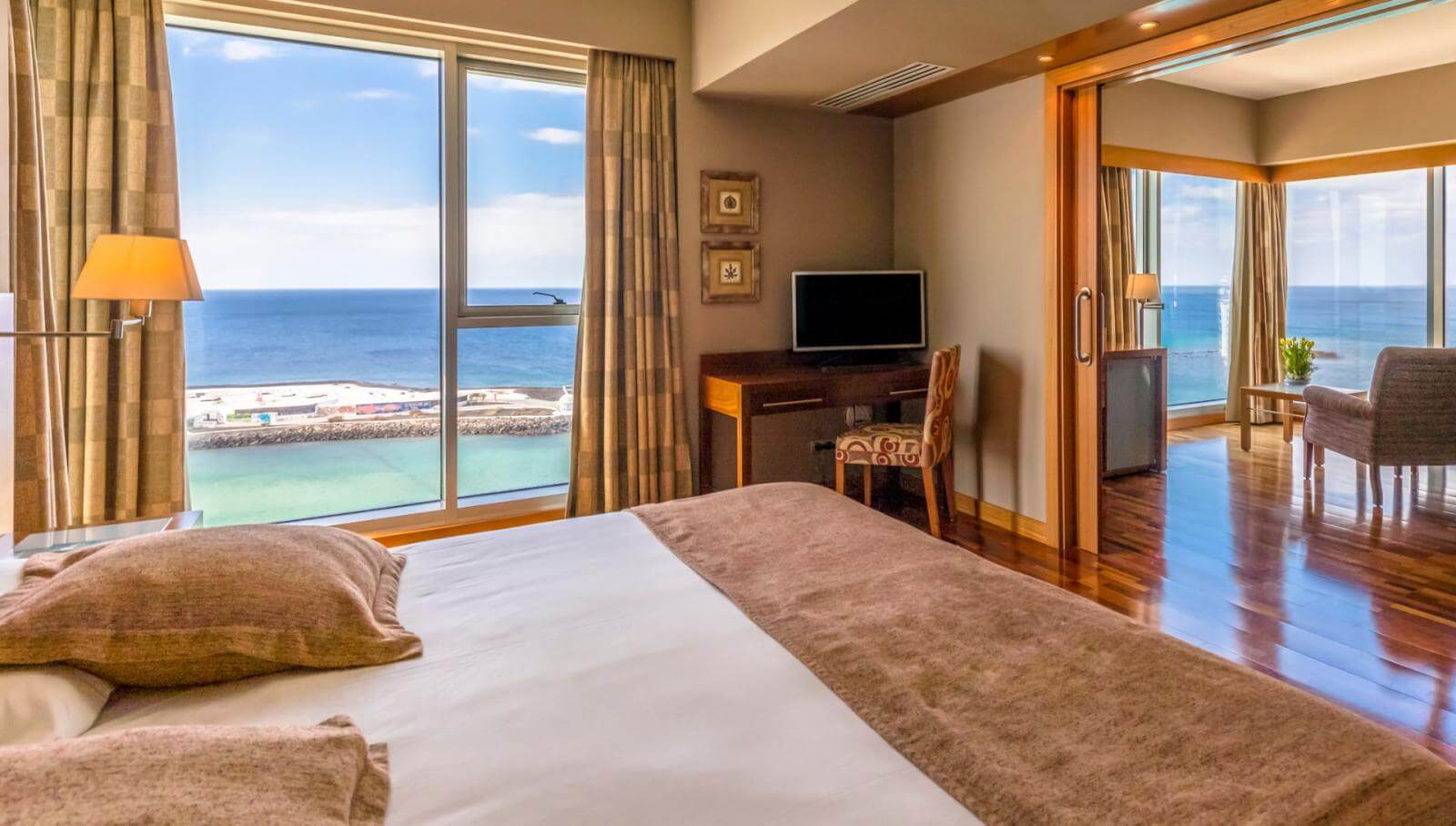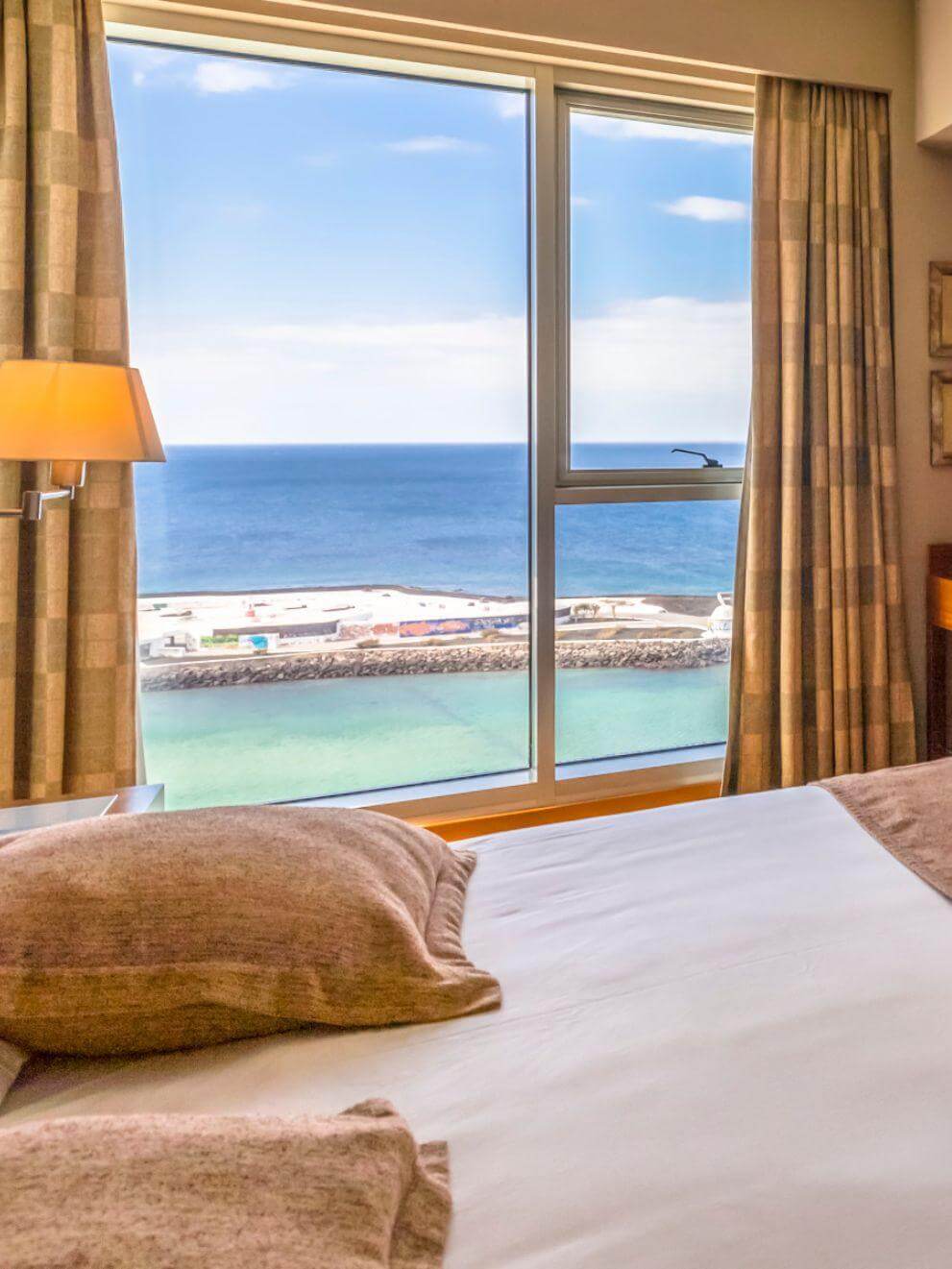 Contenido
On La Gomera you can't go wrong with Apartmentos Santa Ana. They cater for tourists looking for peace and quiet, preferably couples, so there's no better choice for a romantic getaway, as you become enchanted with the spectacular sea views from the pool. 
Imágenes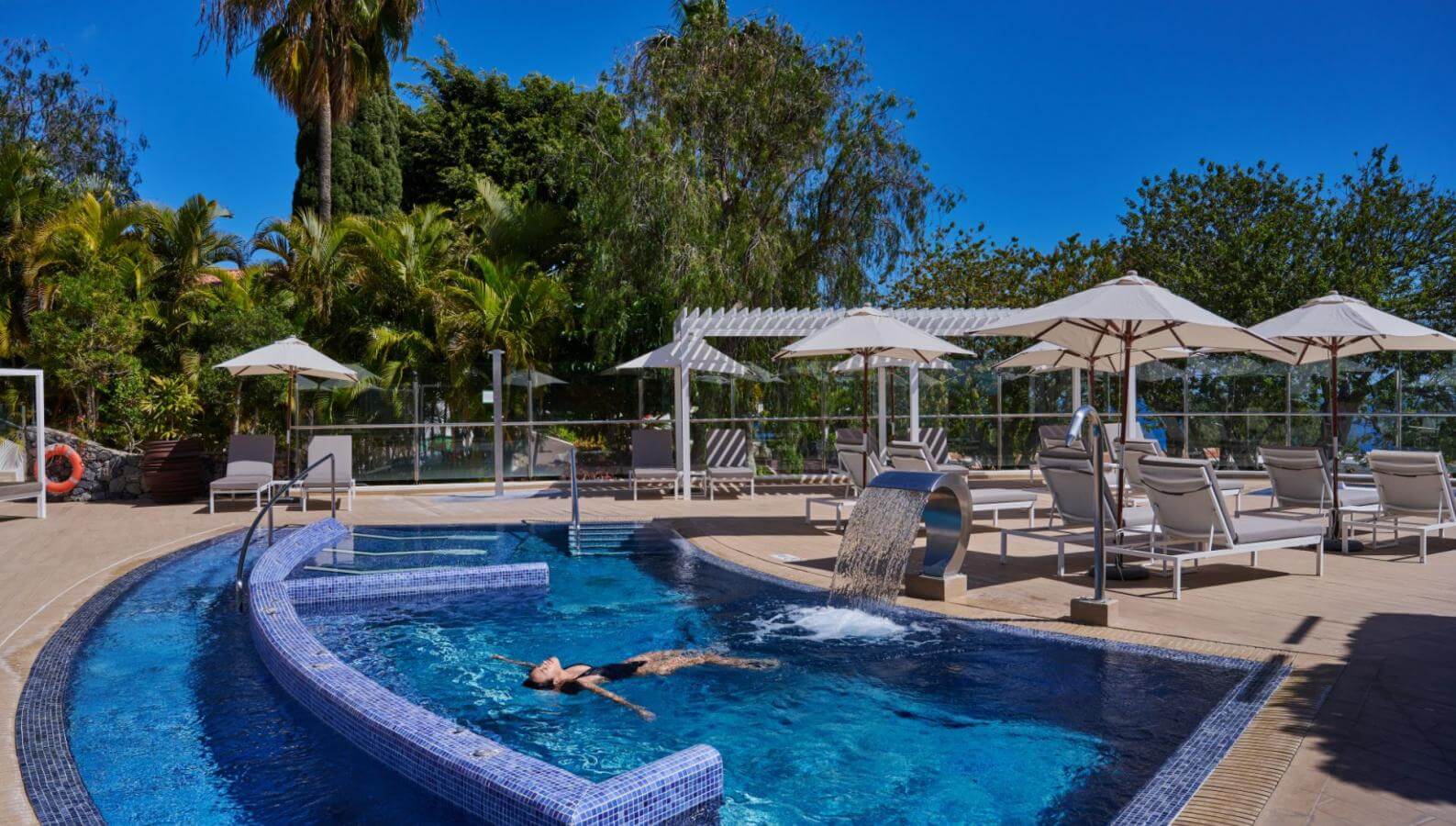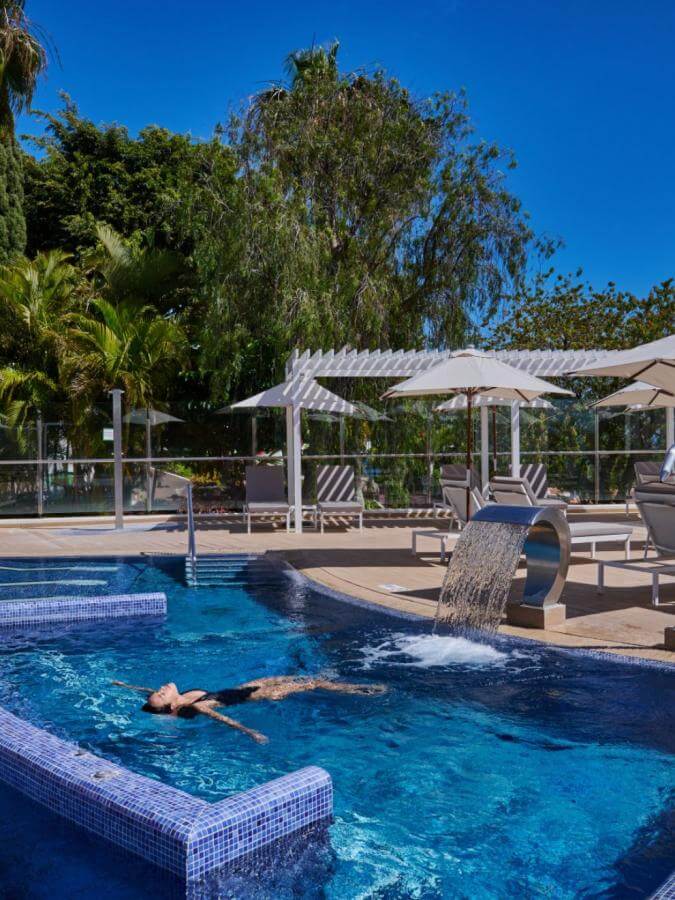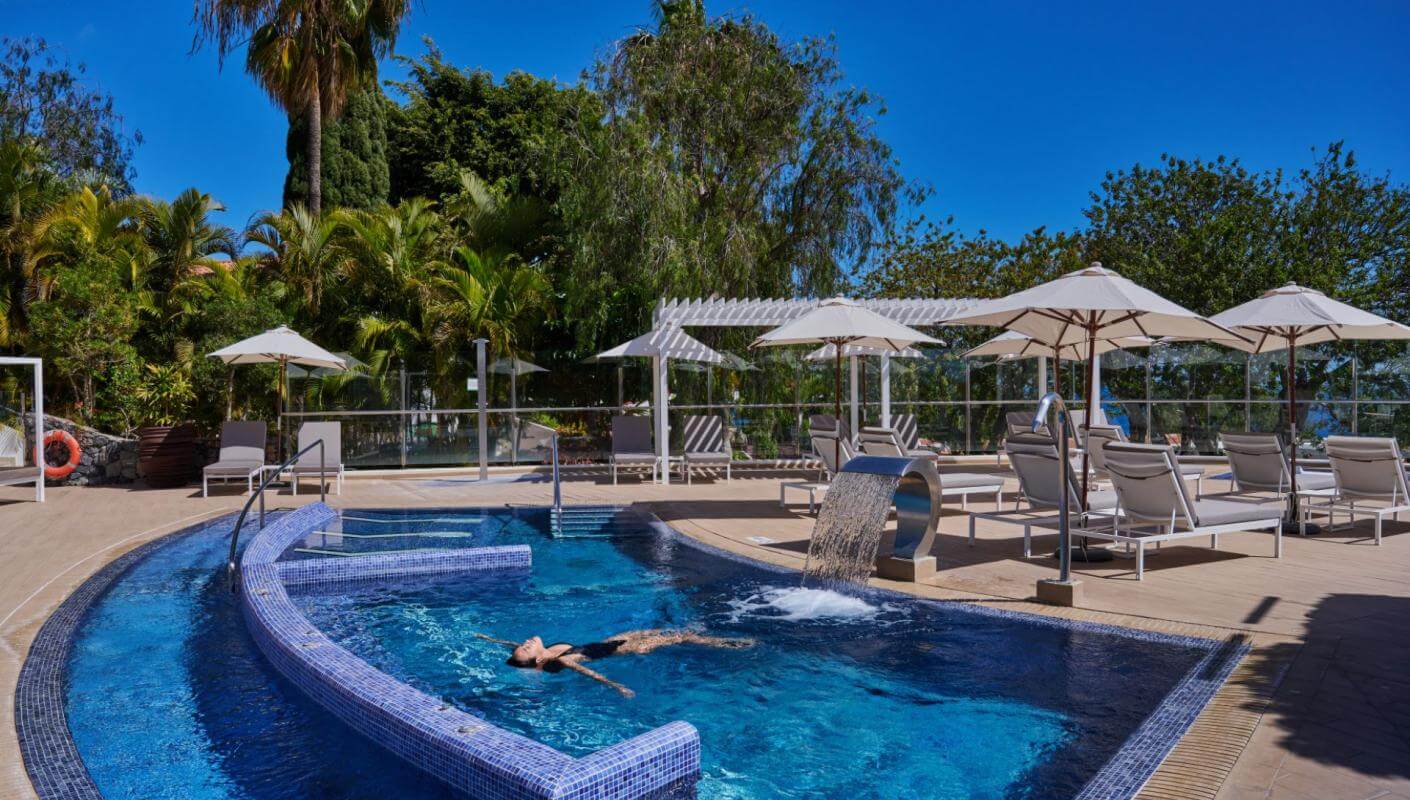 Contenido
Hotel Hacienda de Abajo, on the Beautiful Island, is also an adults-only venue with very good ratings. A stay at this 15th century hacienda decorated to suit the era and nestled among banana plantations will take you back in time. 

The accommodation options are broad and varied, but whatever you decide, you can be sure you've made the right choice, because whether you're on a long holiday or a romantic getaway, looking for fun or aiming to get away from it all, the Canary Islands are the perfect destination. But don't take too long to decide, because bookings go fast! 
 
Imagen