Do you know how to recognize an eco-friendly hotel? The Canary Islands are home to some of the most important in Europe.
Imágenes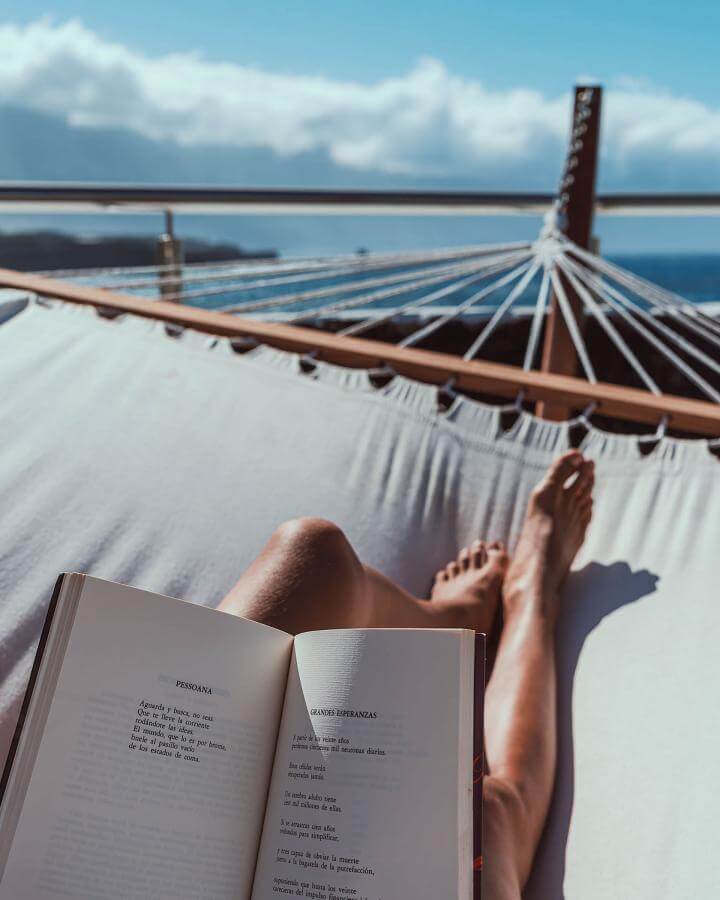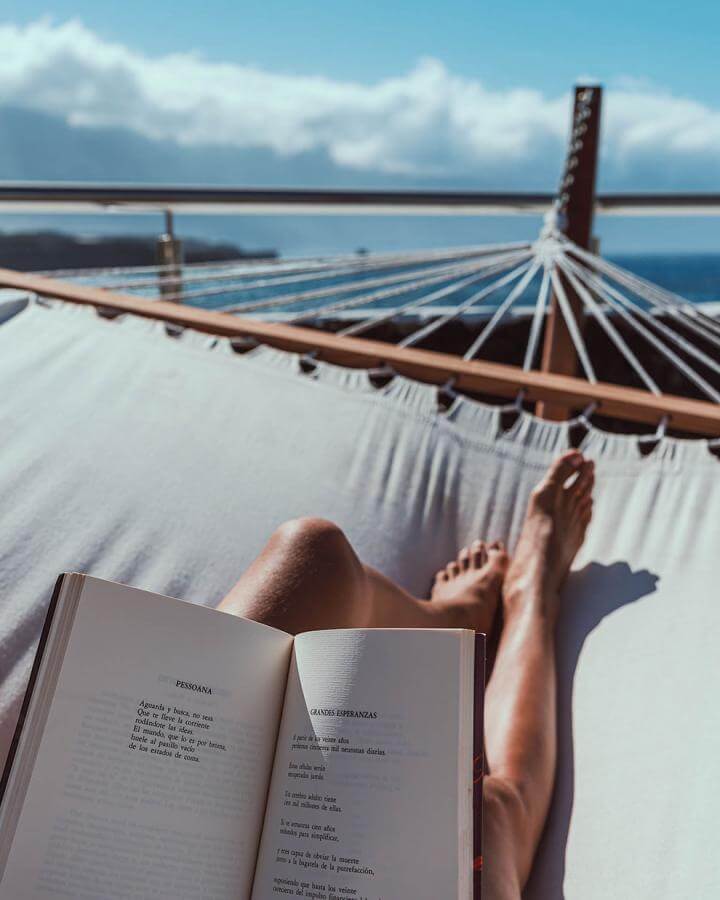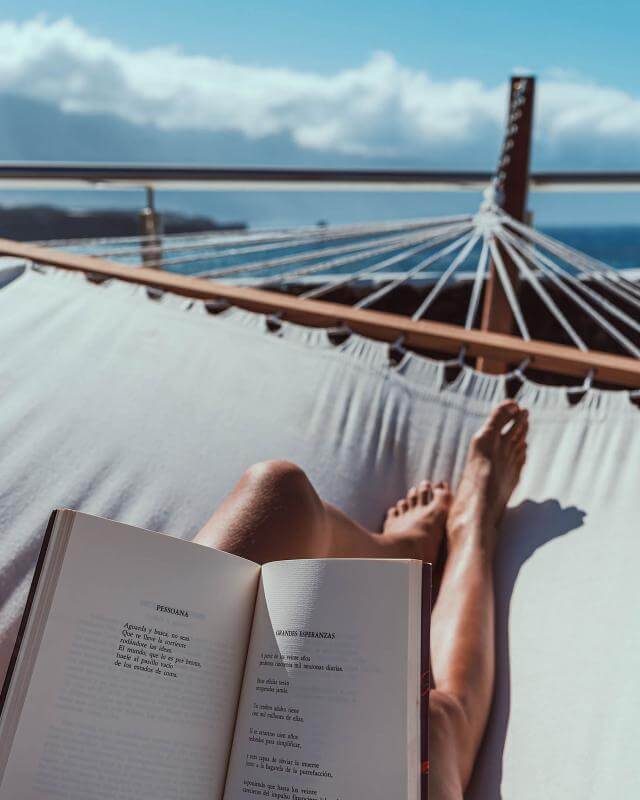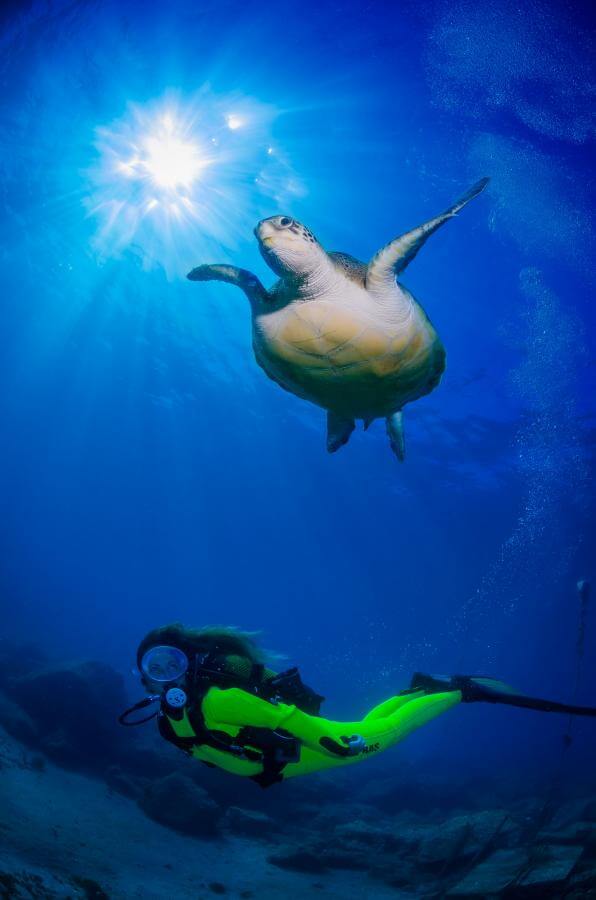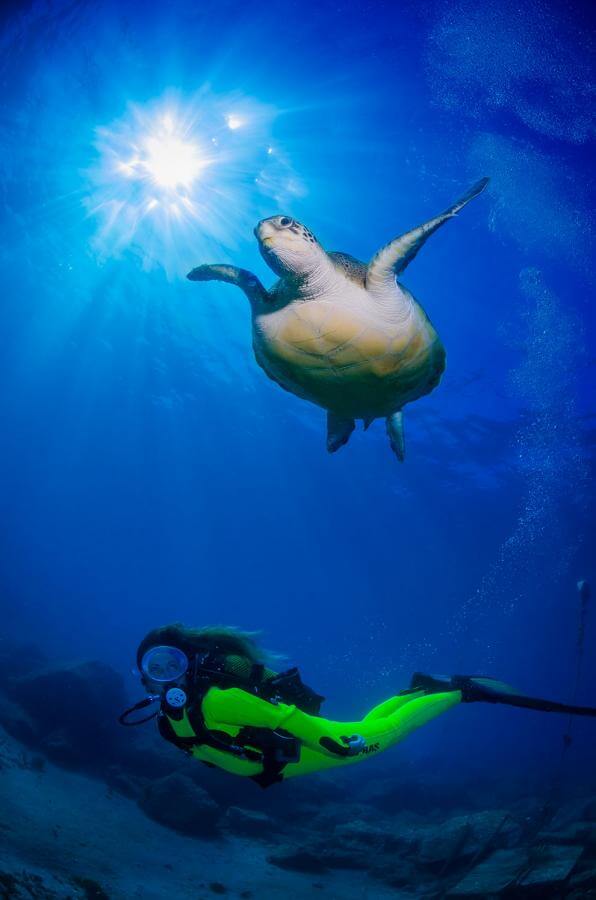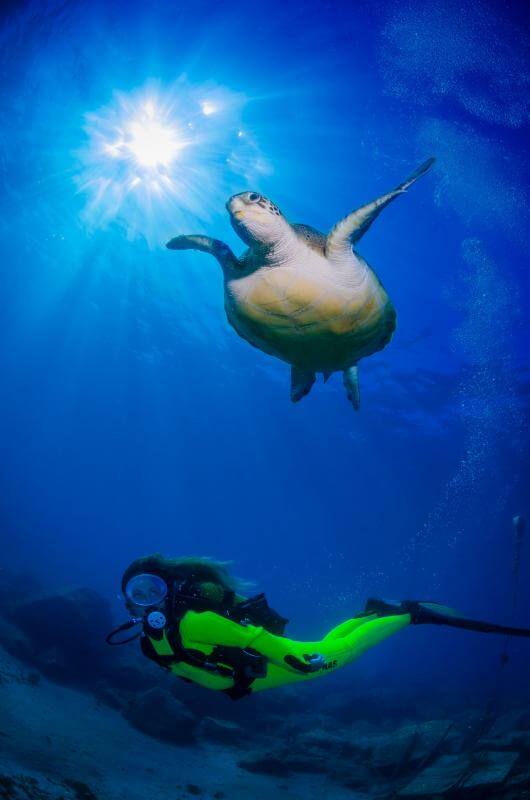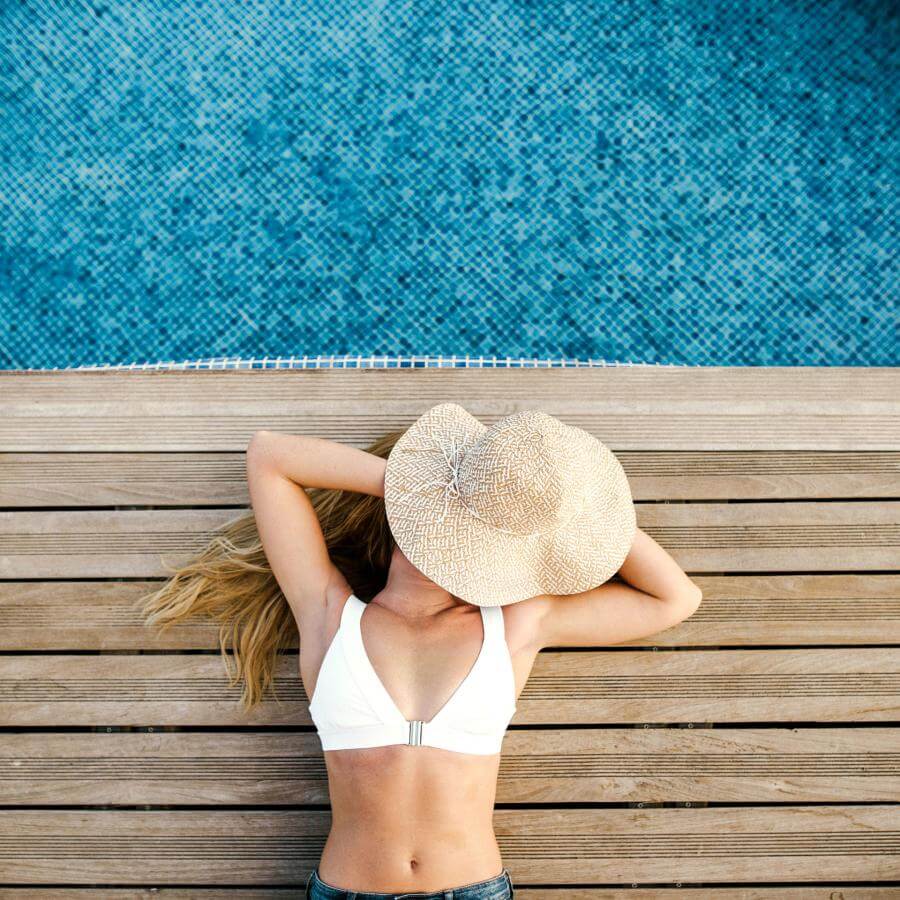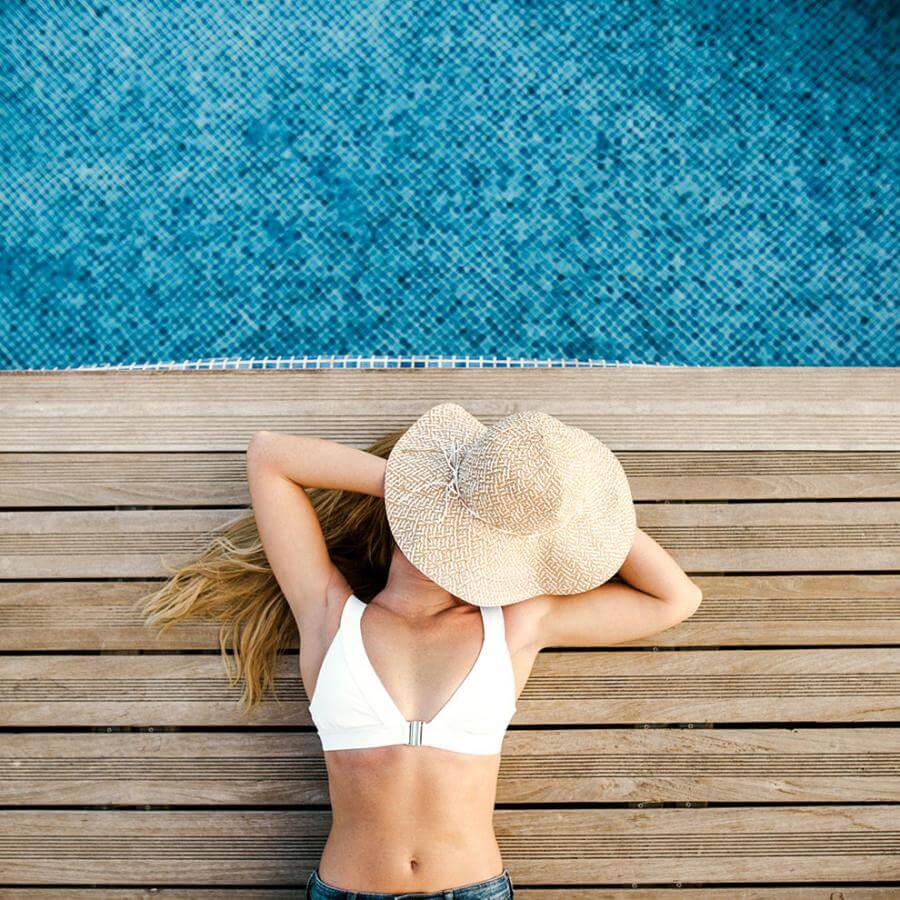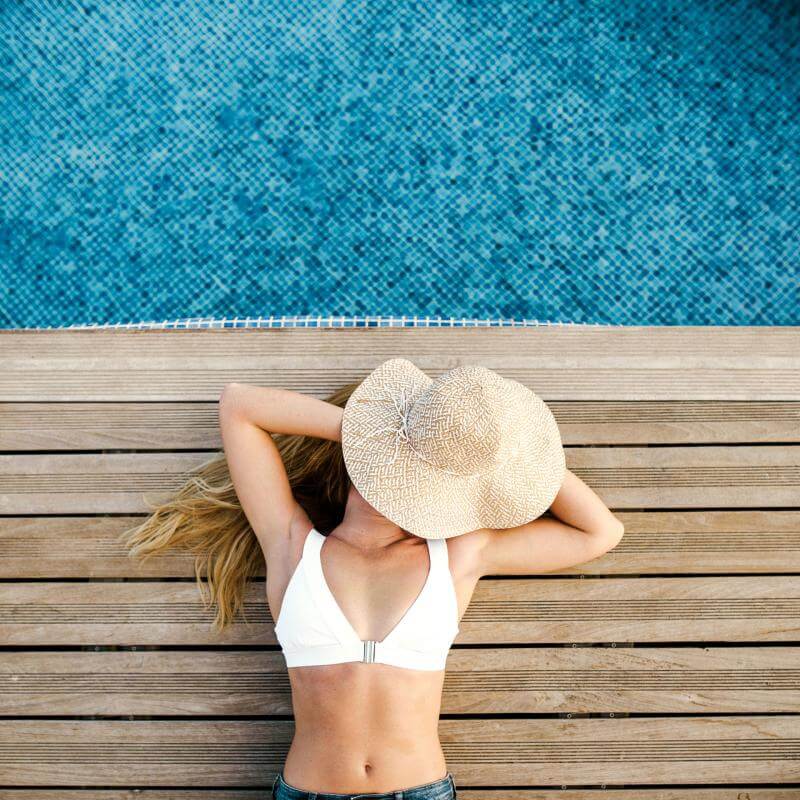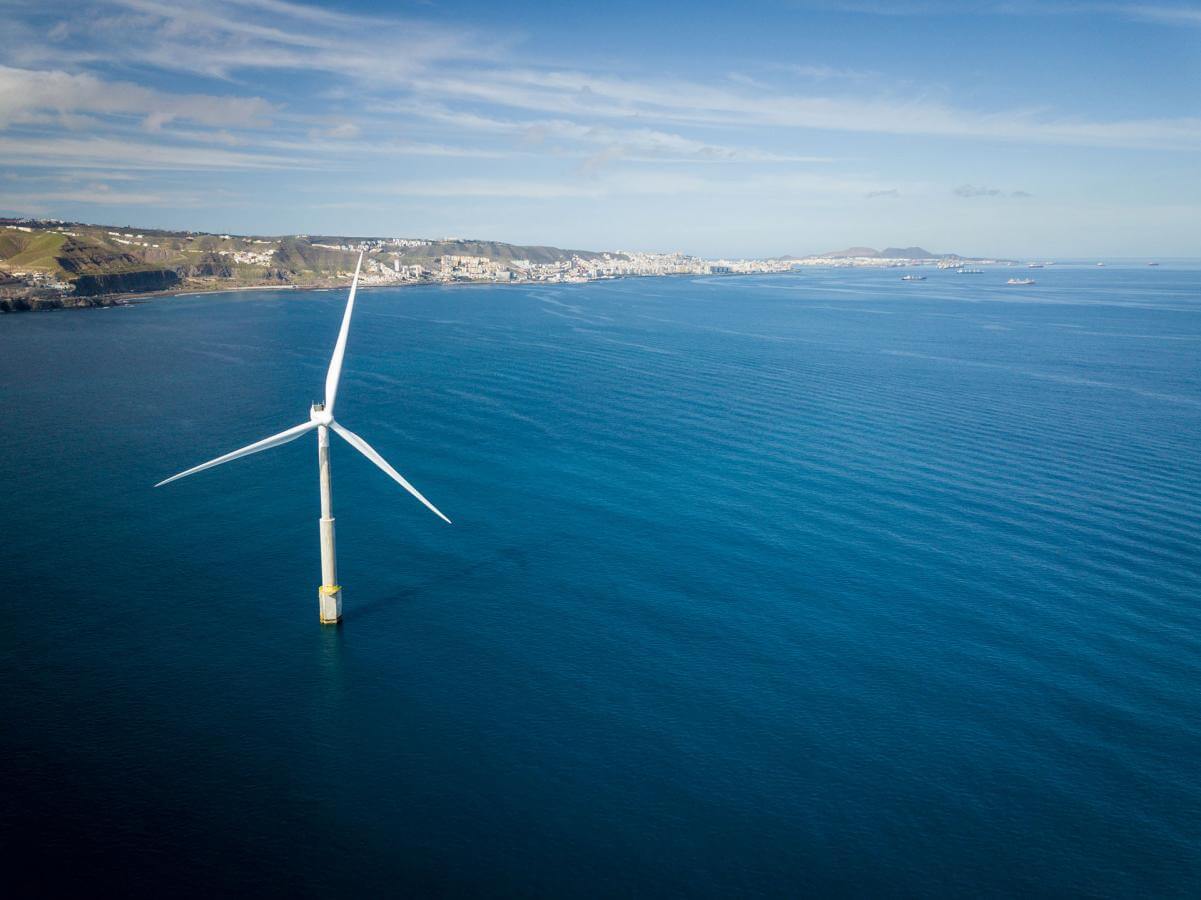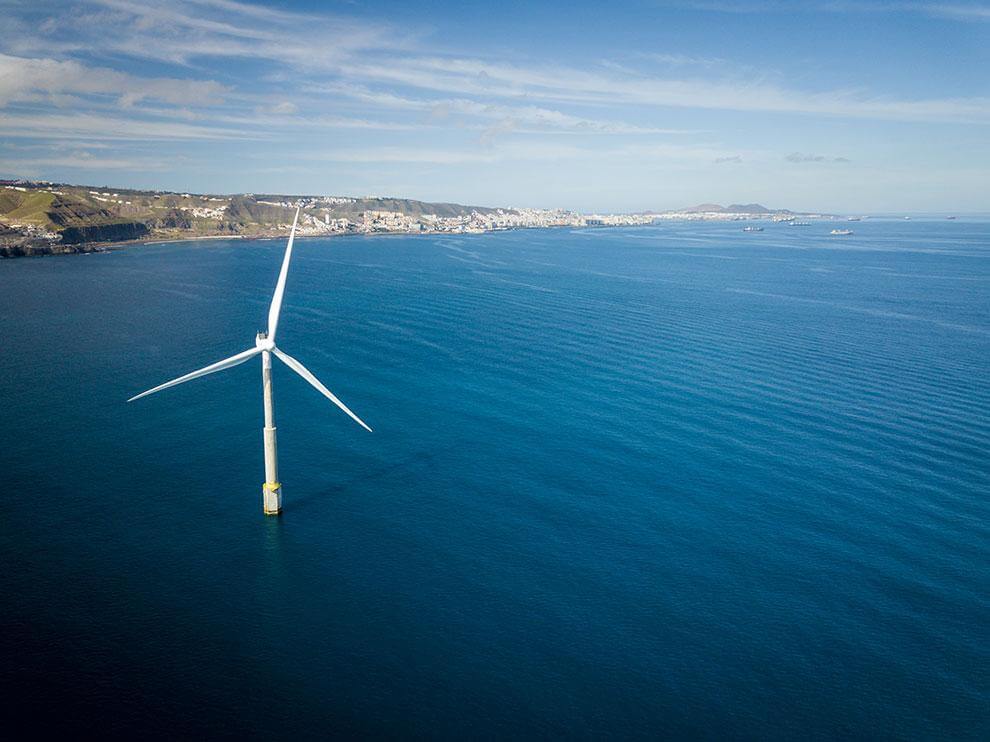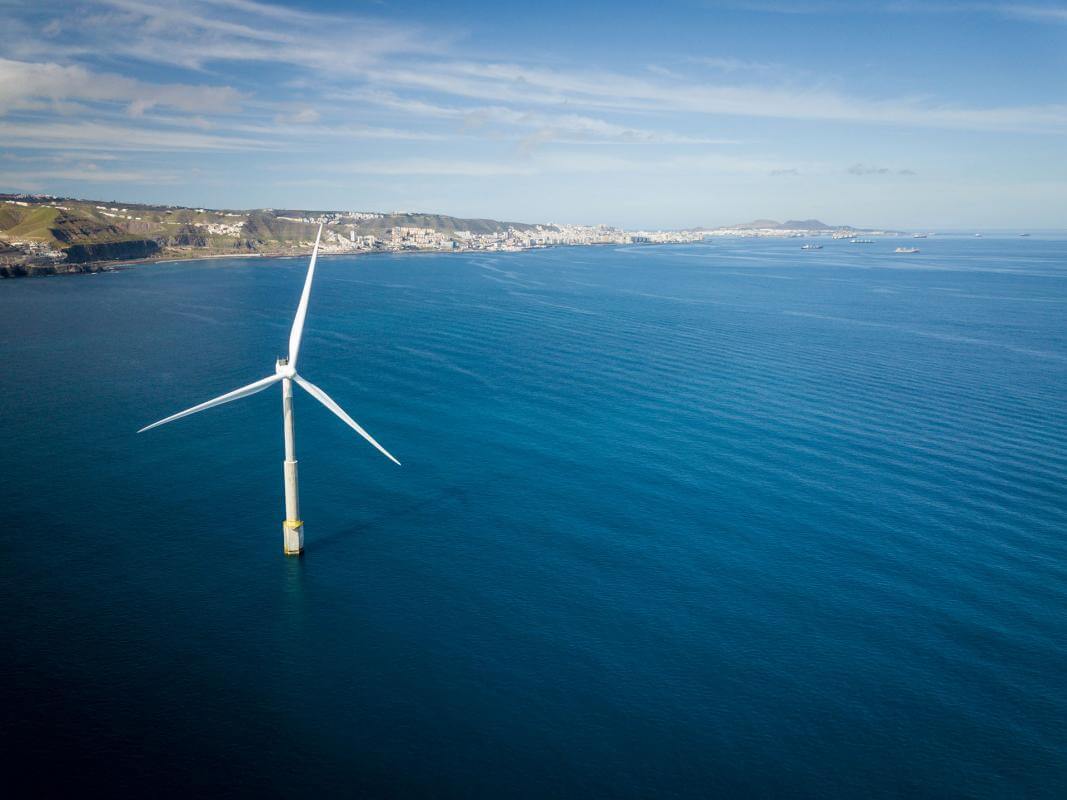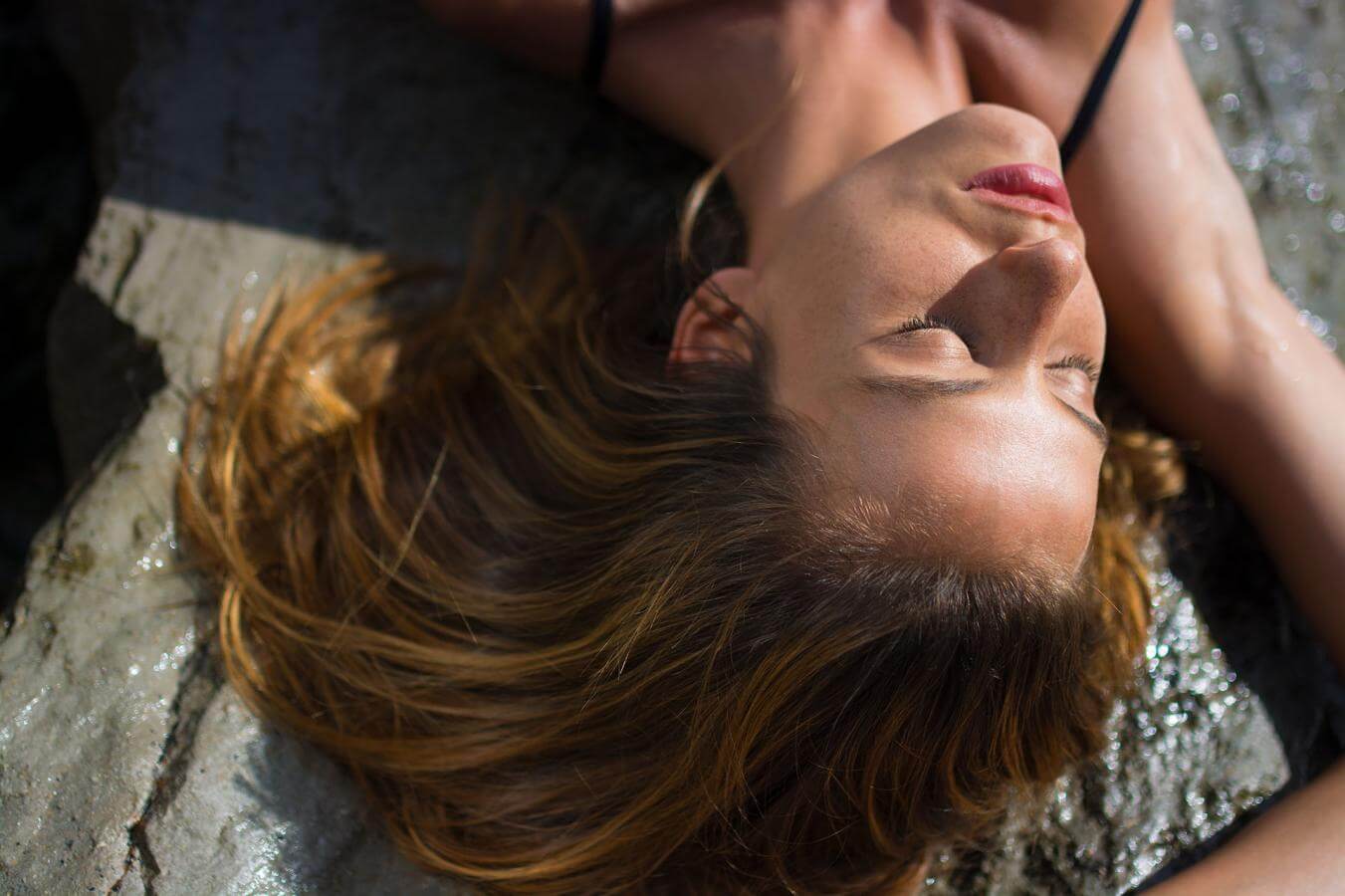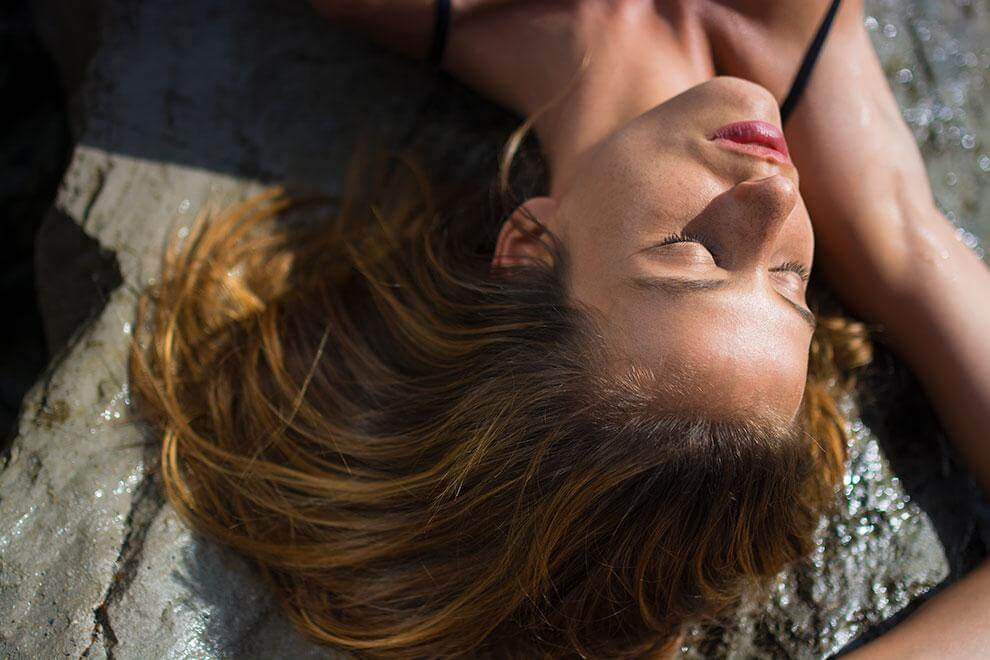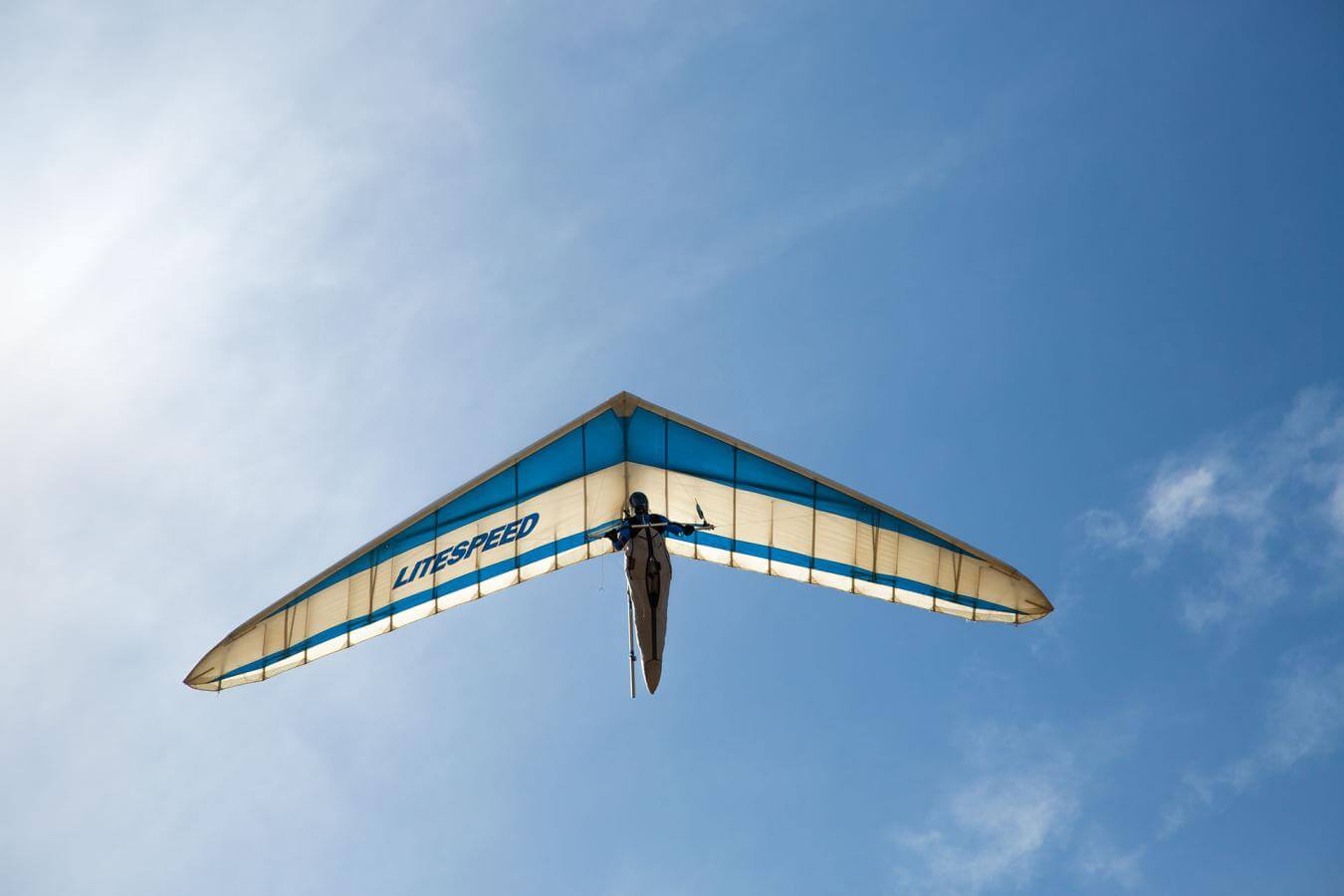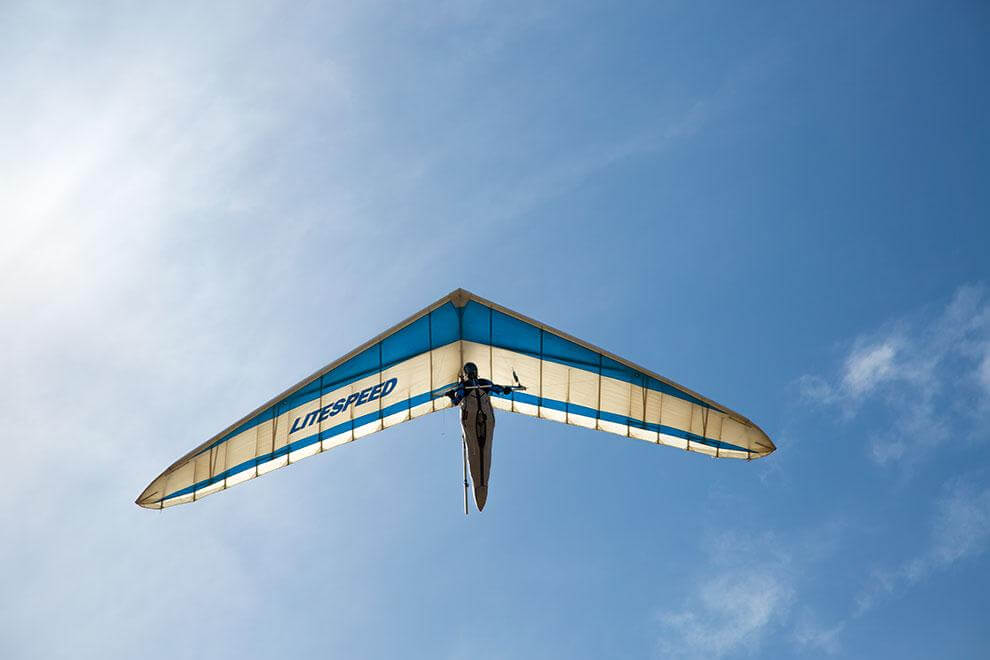 Contenido
The Canary Islands harbor a real treasure: its natural environment. This is why the awareness of its value is so widespread among its inhabitants, who respect and care for it. They also try to transmit it to visitors, a role that the tourism sector plays with conviction. We talked to the managers of three hotels in the Canary Islands that have rallied around sustainability, turning their establishments into benchmarks in this field.
Contenido
The best ecological spa in the world
The Bio-Spa of the Hotel GF Victoria (Bischofshofen Street, 4. Costa Adeje. Tenerife) won the 2019 World Luxury Spa Award. This award recognizes their commitment to sustainability in all areas, from the use of natural products, which have not been tested on animals, to the energy used to heat the water (solar or biomass). But not just the spa is ecological, but the entire hotel as well, which has followed sustainable criteria since its construction: prefabricated concrete for its lower CO2 footprint, sustainable materials, natural stones, a garden that does not need constant watering and takes advantage of the serenity of the nights... "Technology has helped us a lot," says Victoria López, president of Grupo Fedola, to which the hotel and the Bio-Spa belong.
Imágenes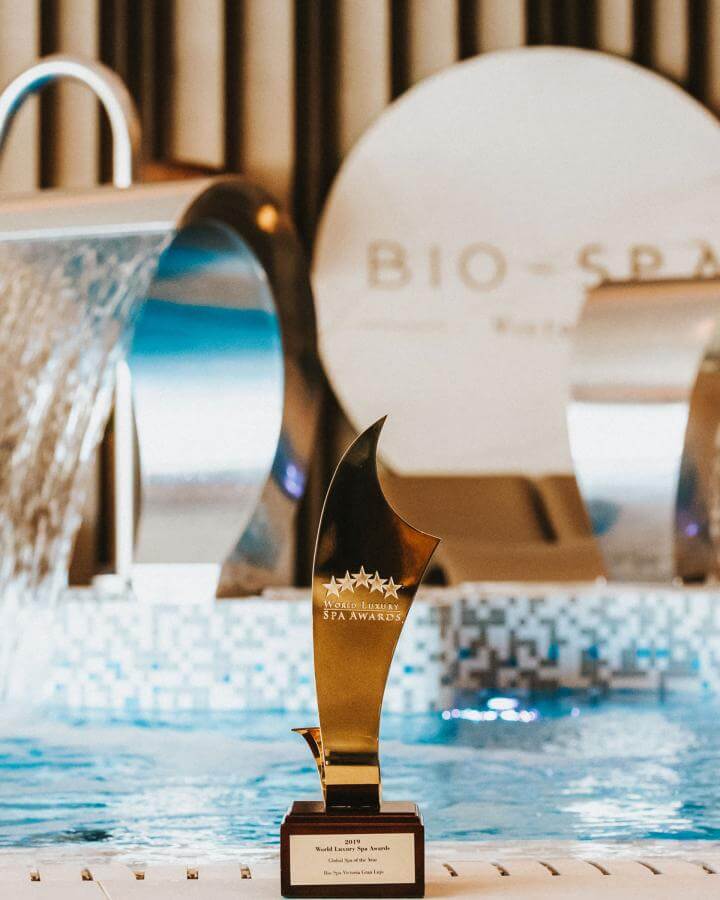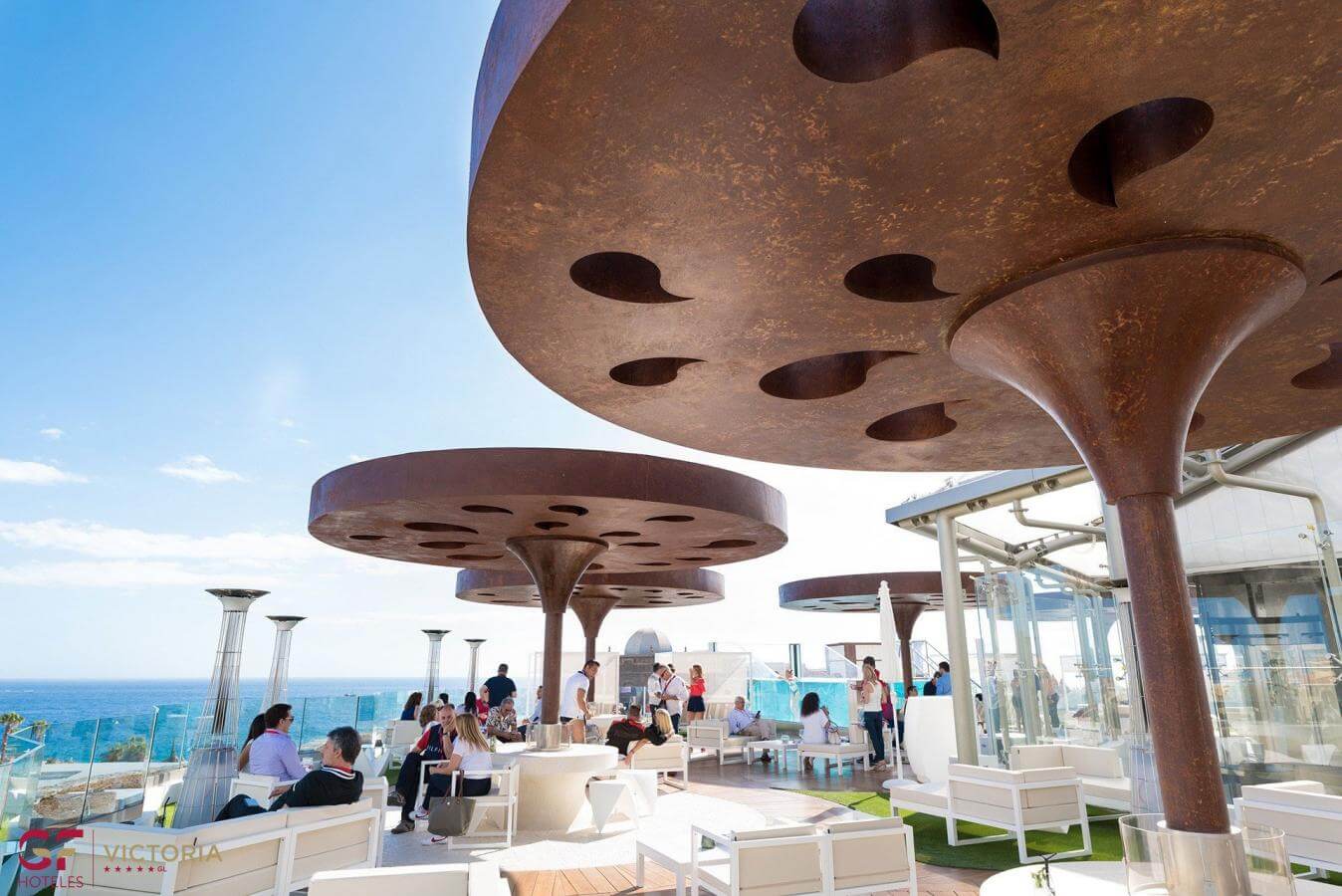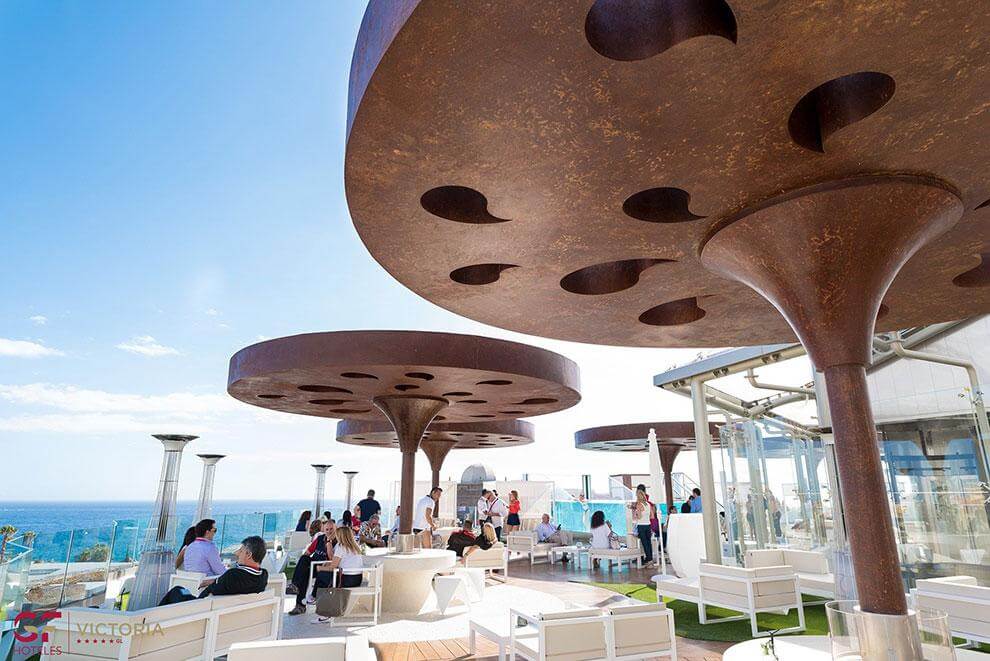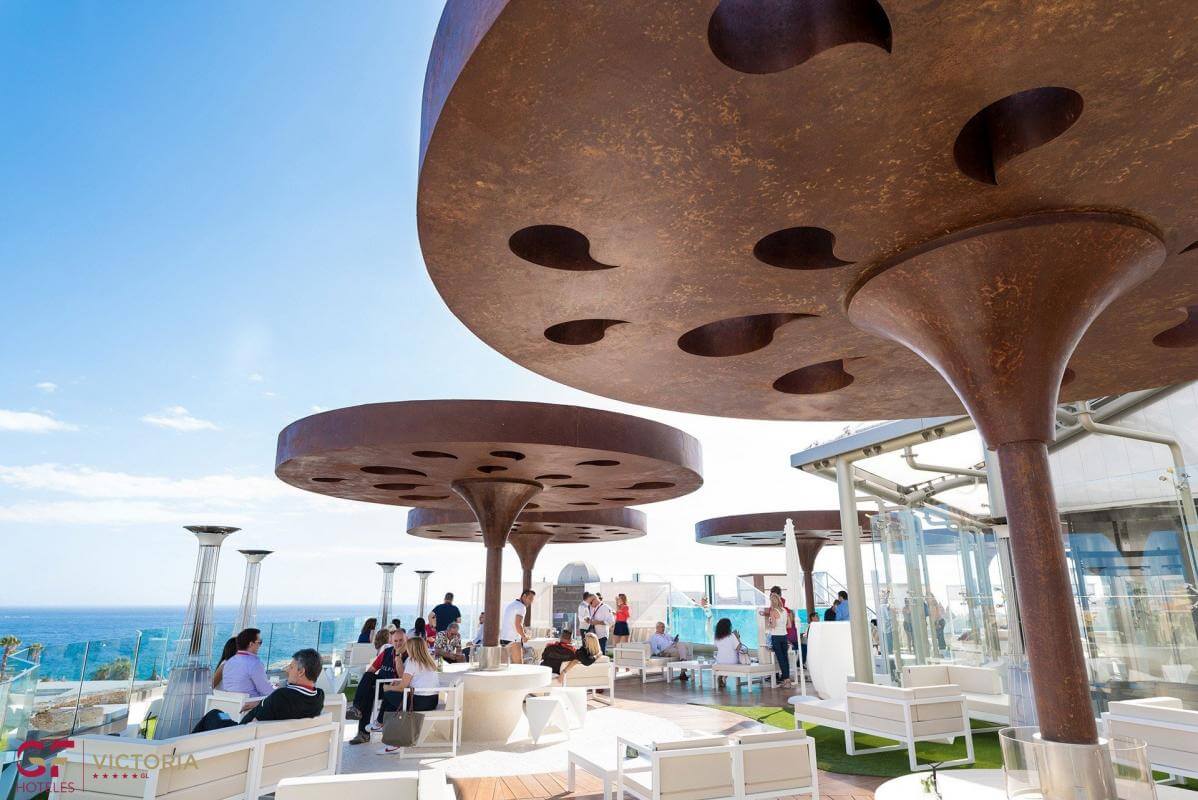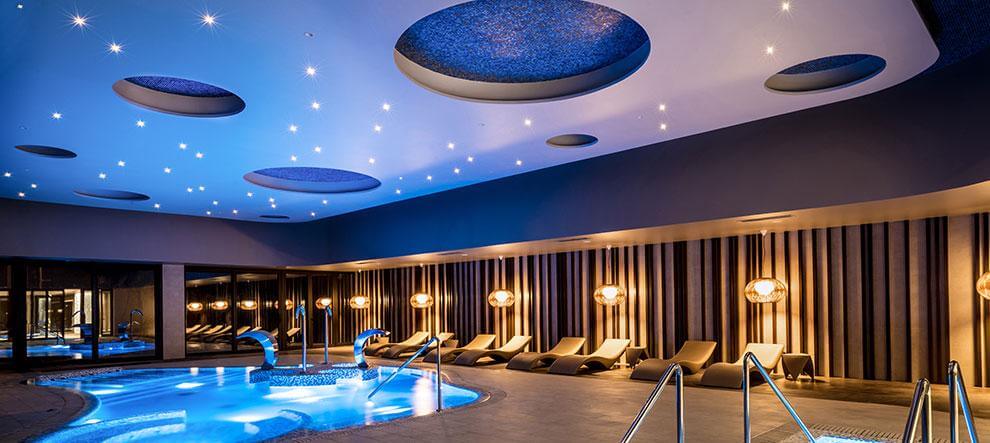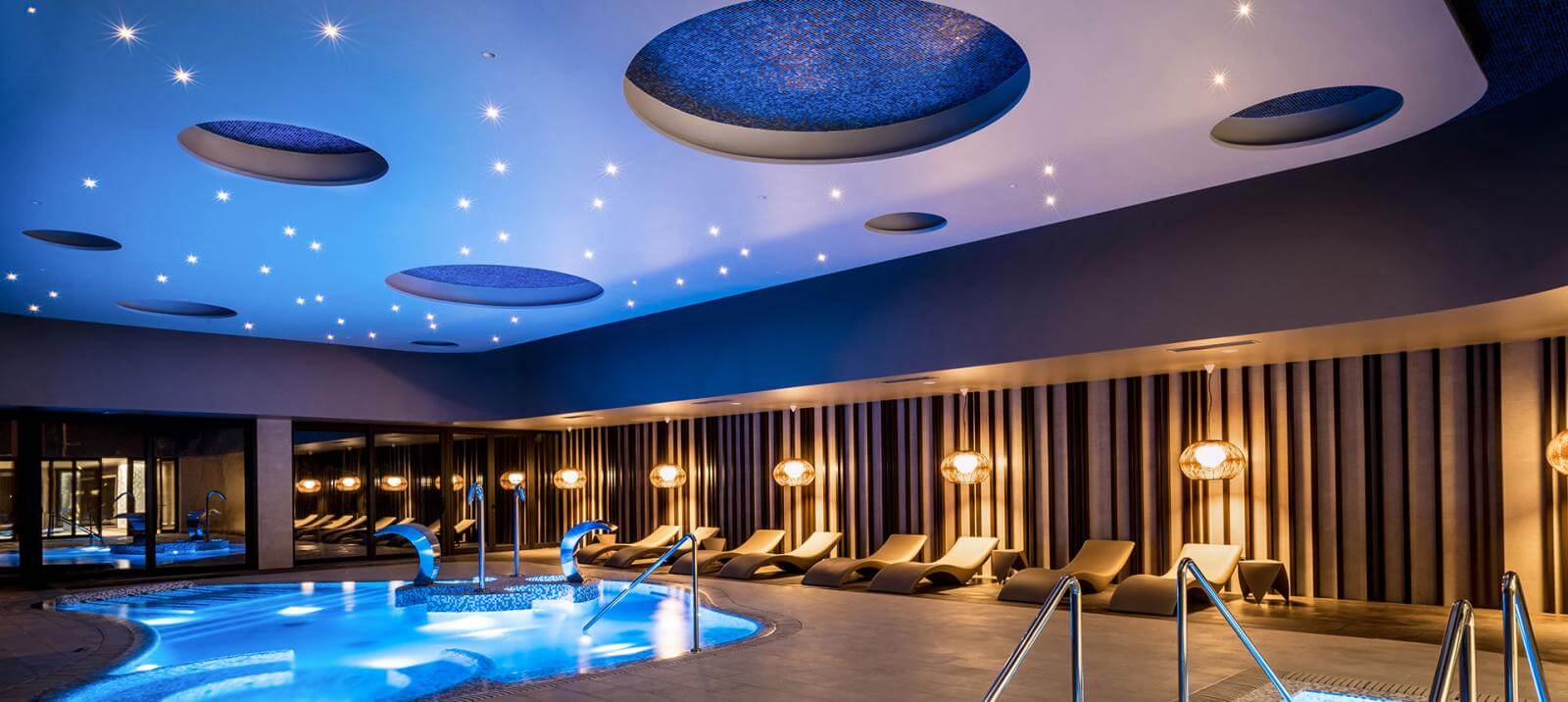 Contenido
90% of the energy comes from renewable sources
Thanks to this technology (LED lights, hot water due to solar panels, biomass and heat recuperators, which use the heat given off by air conditioning units), 90% of the energy is renewable. "We have become the first hotel in the Canary Islands to have an A energy certificate, the most efficient, and ours, GF Hoteles, is the only hotel chain in the Canary Islands that has managed to sign the United Nations Global Compact, several of whose principles refer to sustainability. It is not a declaration of intent, you have to demonstrate that you meet all the requirements. It took us two years to get it signed," explains Lopez, who will eliminate all plastic by 2020.
ID
me-quote-84486042-bba1-4241-bf57-fab2fc0ac790
Cita
It's not a fad, it's the future.
Imágenes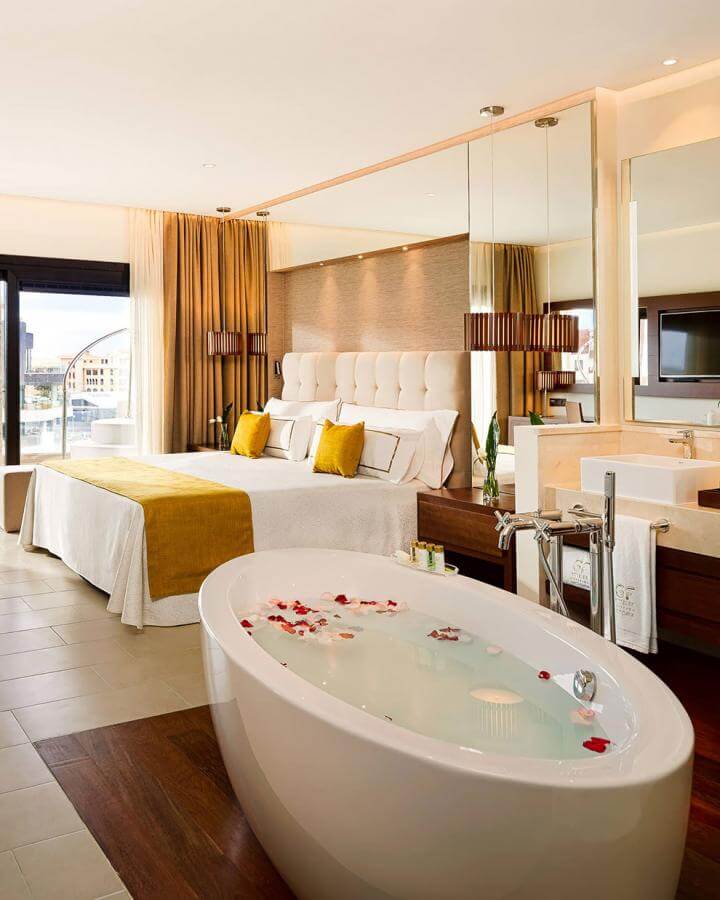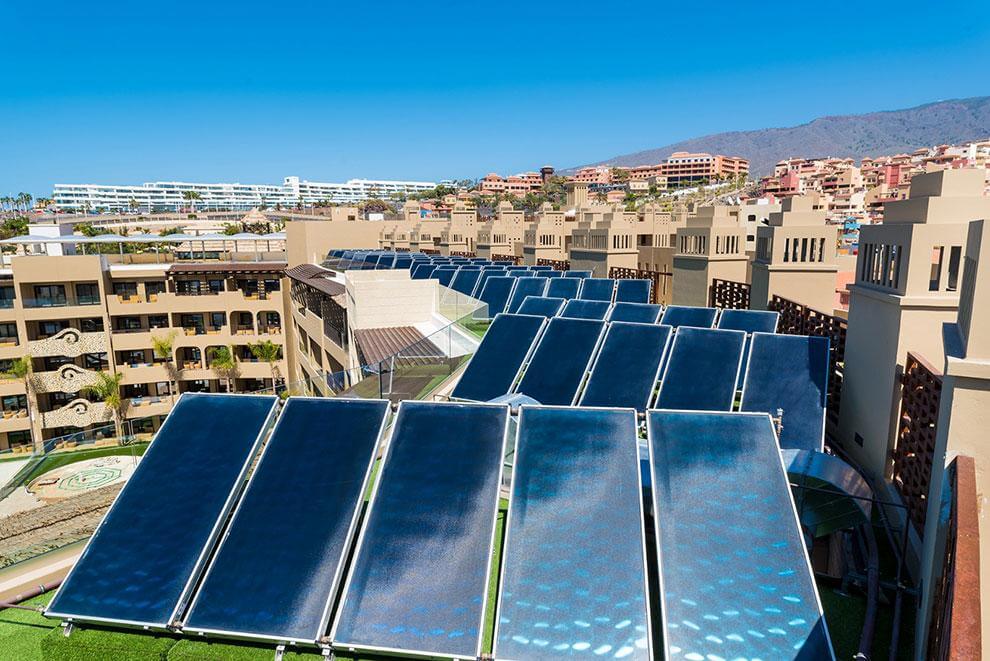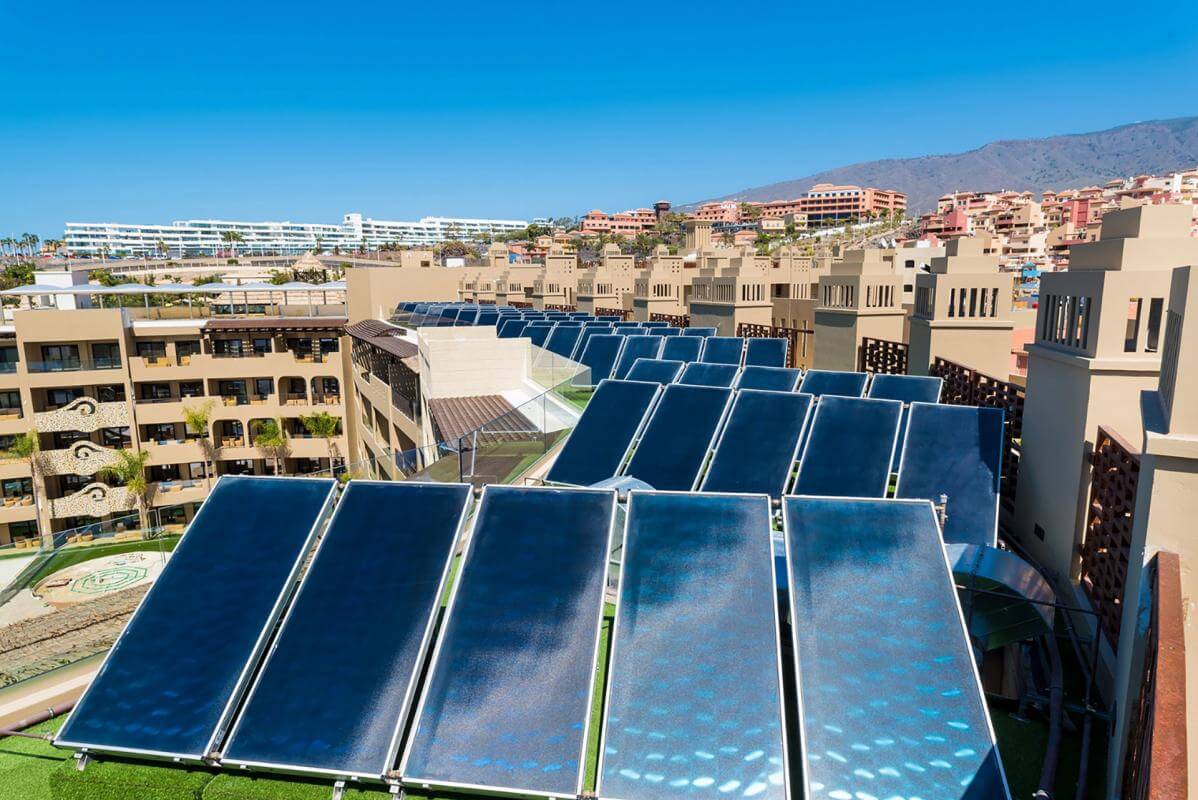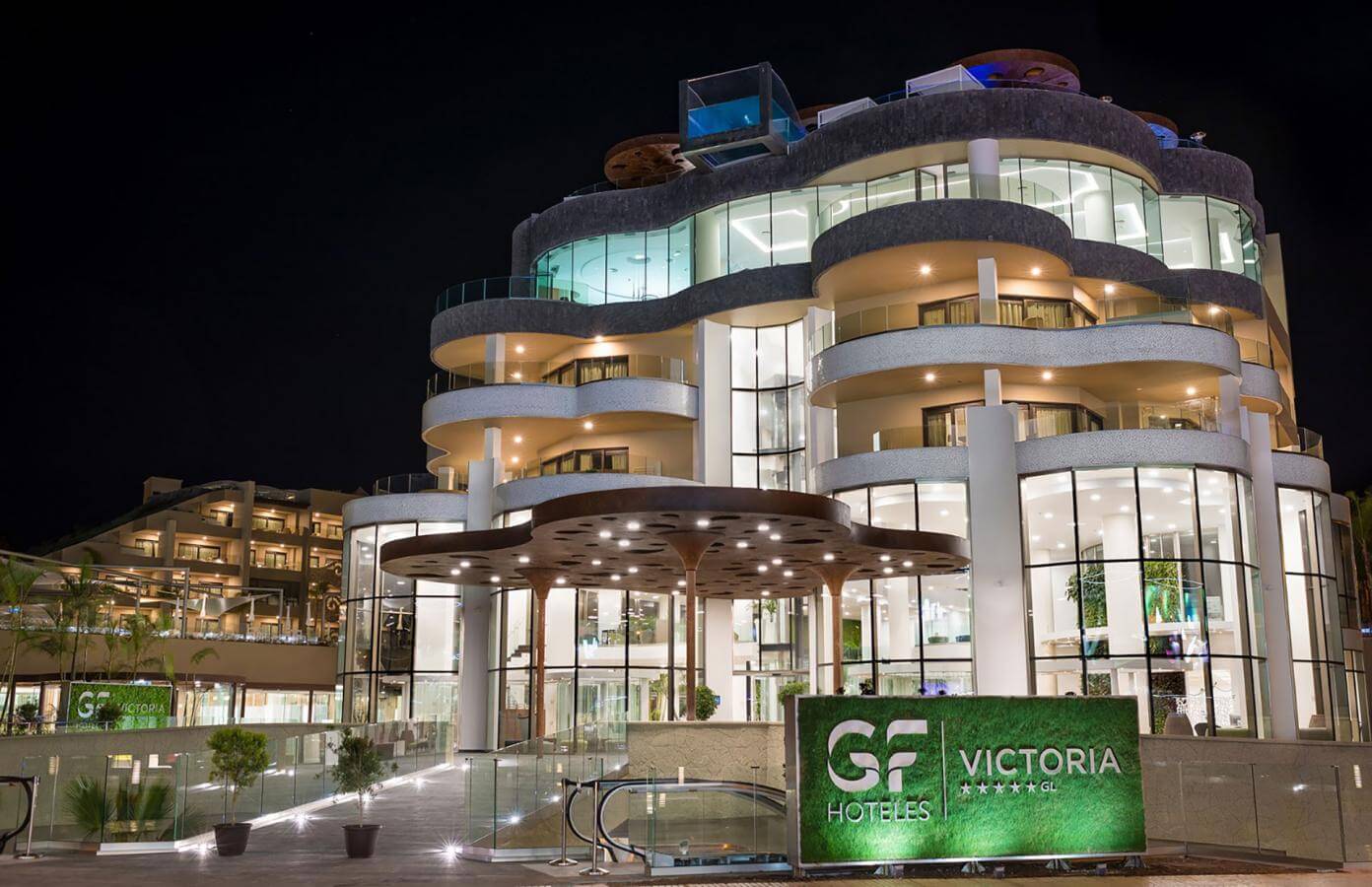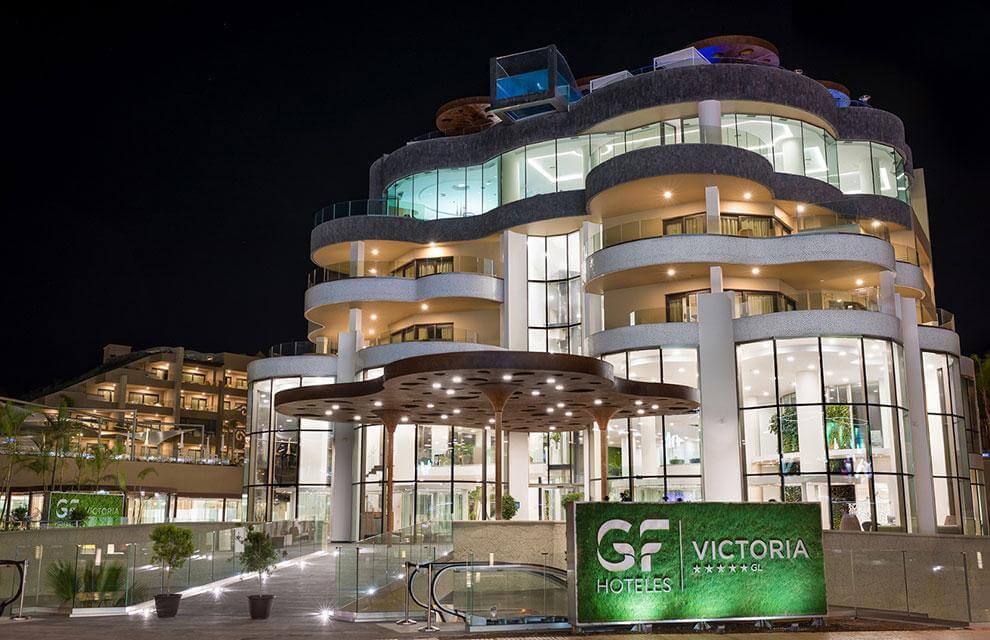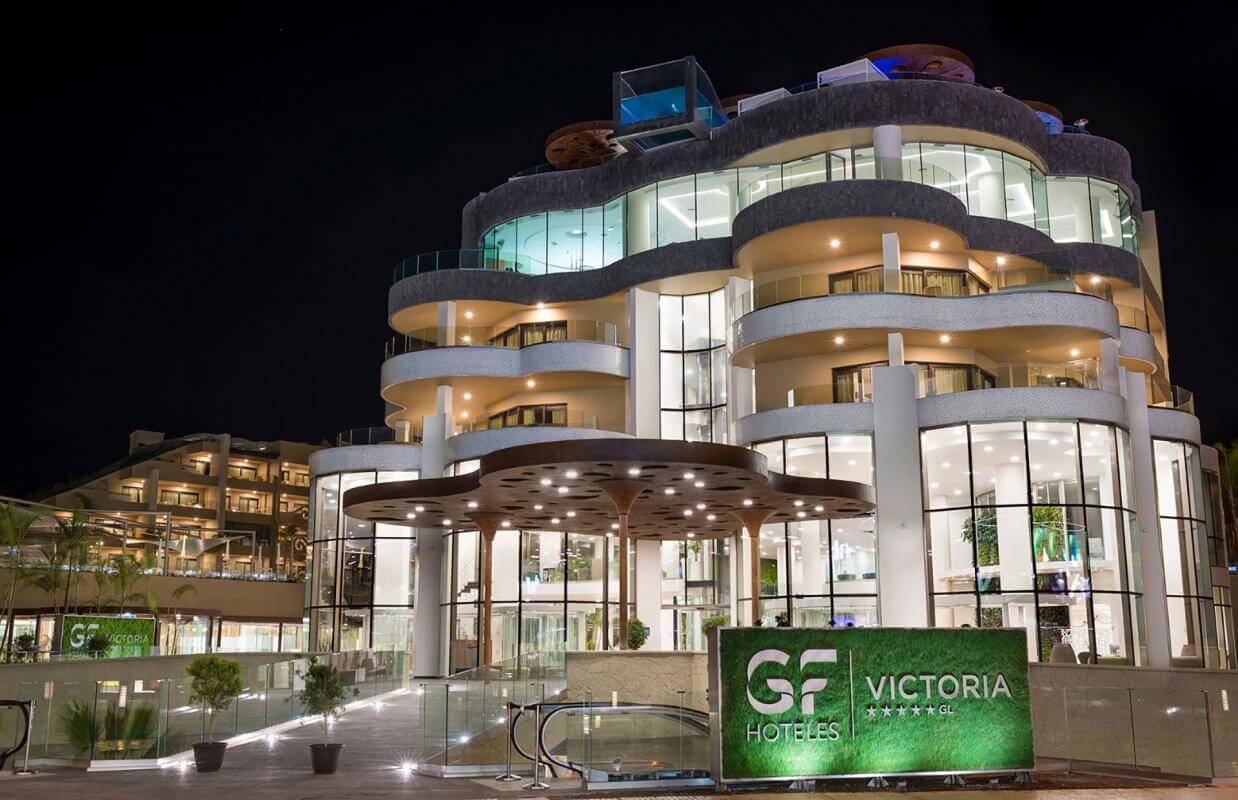 Contenido
The hotelier is confident of a cleaner future because, according to her, in the Canary Islands "there is a lot of awareness of sustainability, especially among the youngest people, and we hoteliers are the first to have taken the step of investing in clean energy." "It's not a fad. This is the future, there is no other way but to protect the environment," she adds.
Contenido
Photovoltaic panels and self-consumption
Gonzalo Bethencourt, owner of Buena Vista Lanzarote Country Suites (carretera de Conil, 22. Tias. Lanzarote), has converted a 10-hectare estate into an establishment with 5 rooms surrounded by vineyards, orange trees and organically cultivated orchards. "We try to keep the environmental impact to a minimum, using renewable energies such as photovoltaic panels and opting for self-consumption with what we have on the farm," explains the businessman. In that sense, customers are offered jams made on site and use local products, such as organic yogurt and cheese from a nearby farm. They also have a couple of beehives.
Imágenes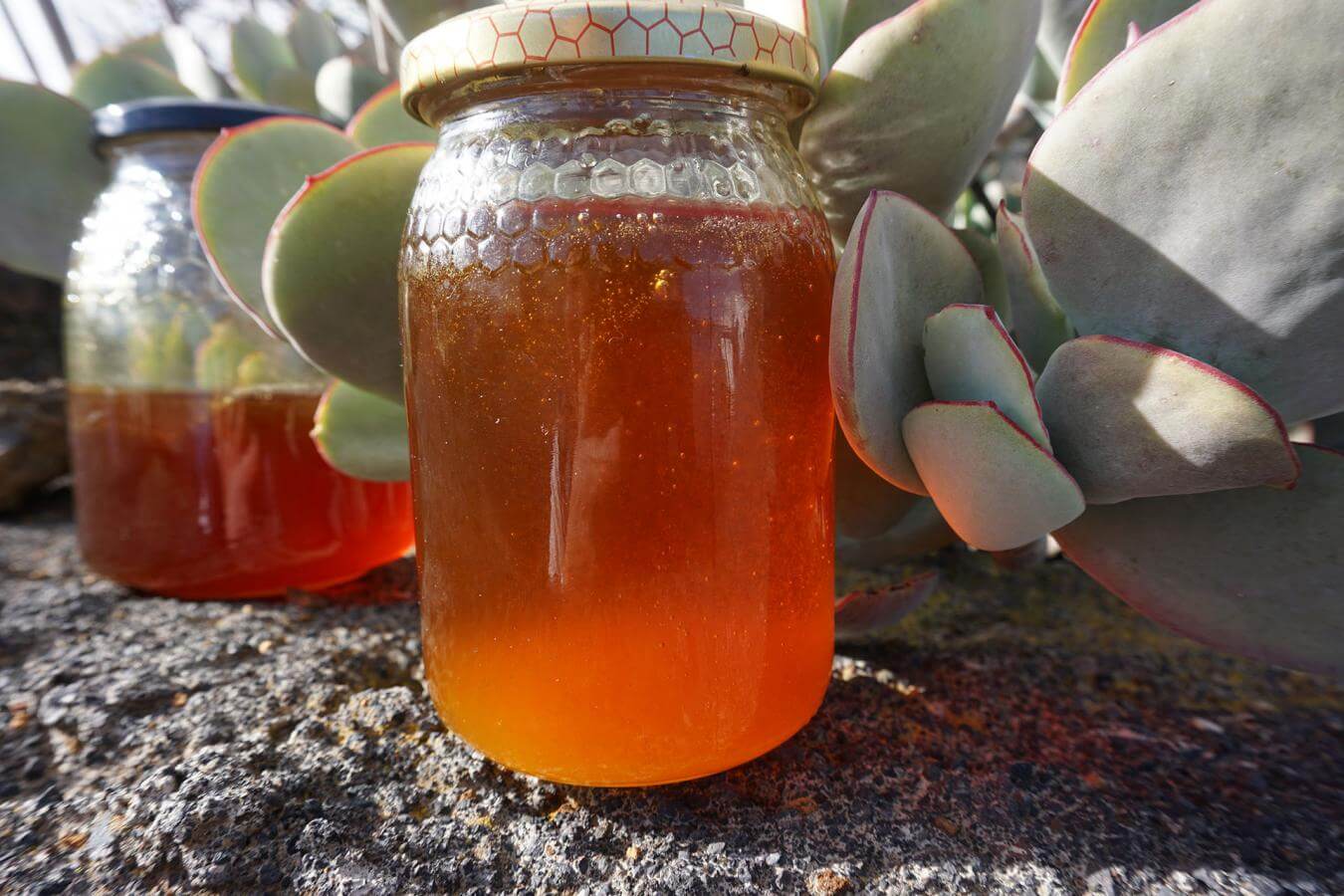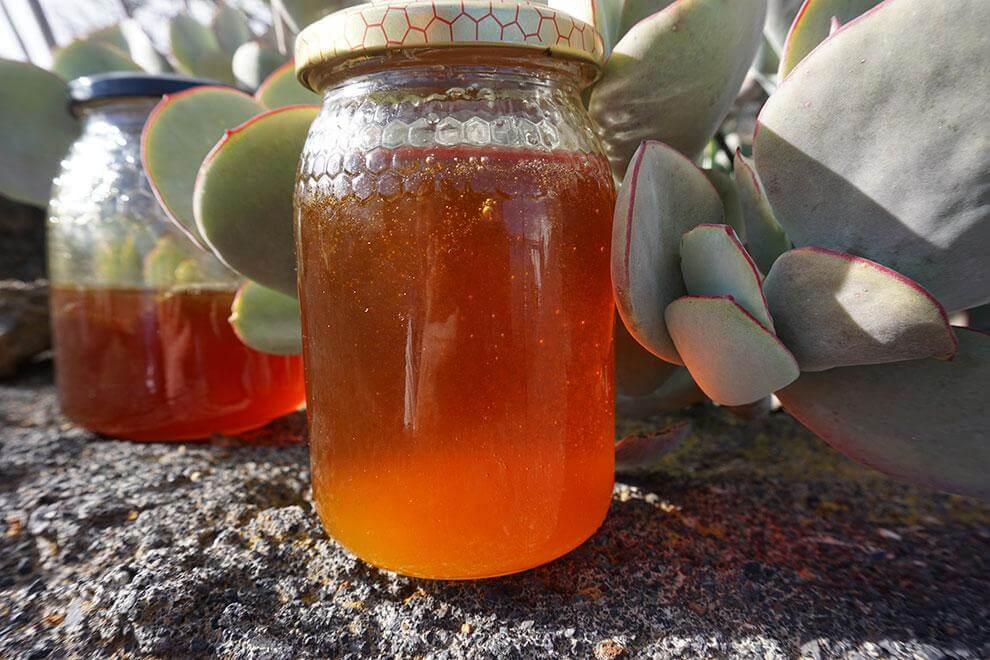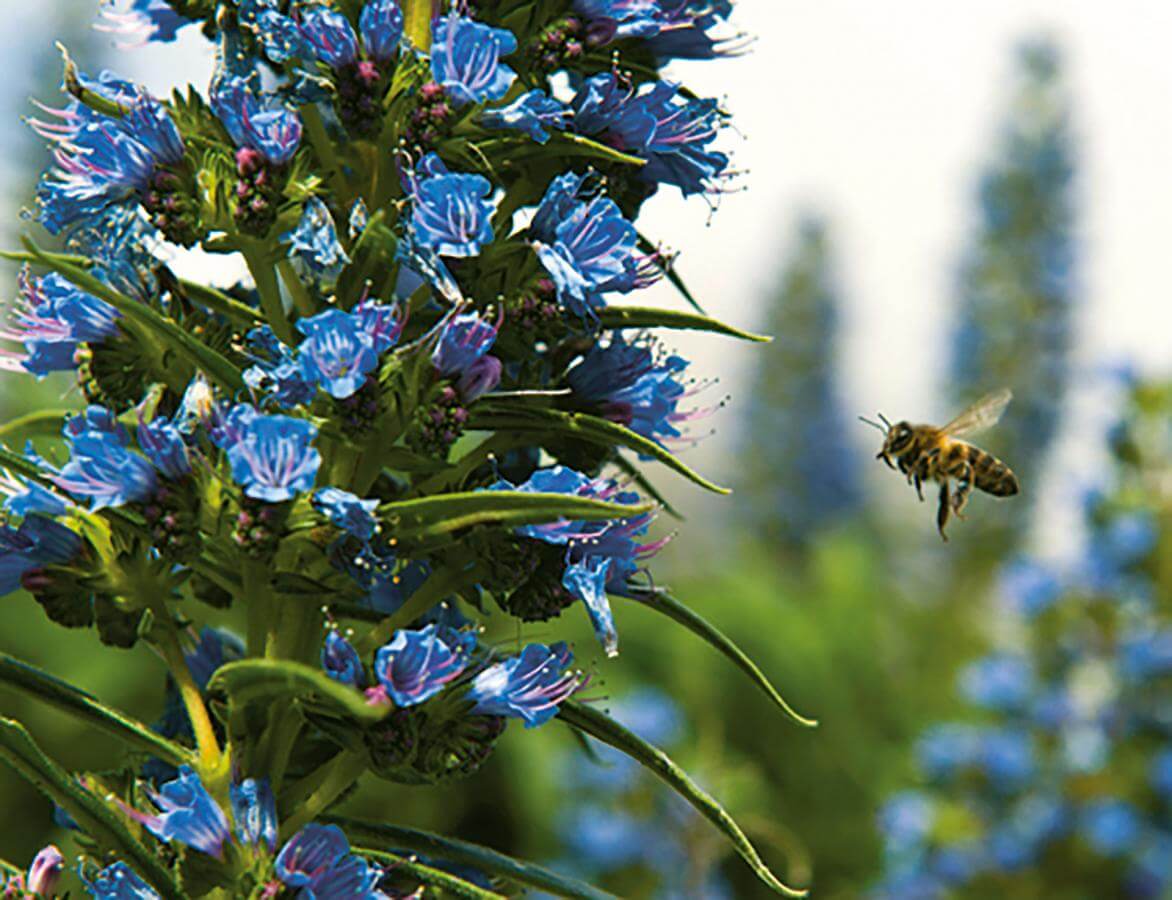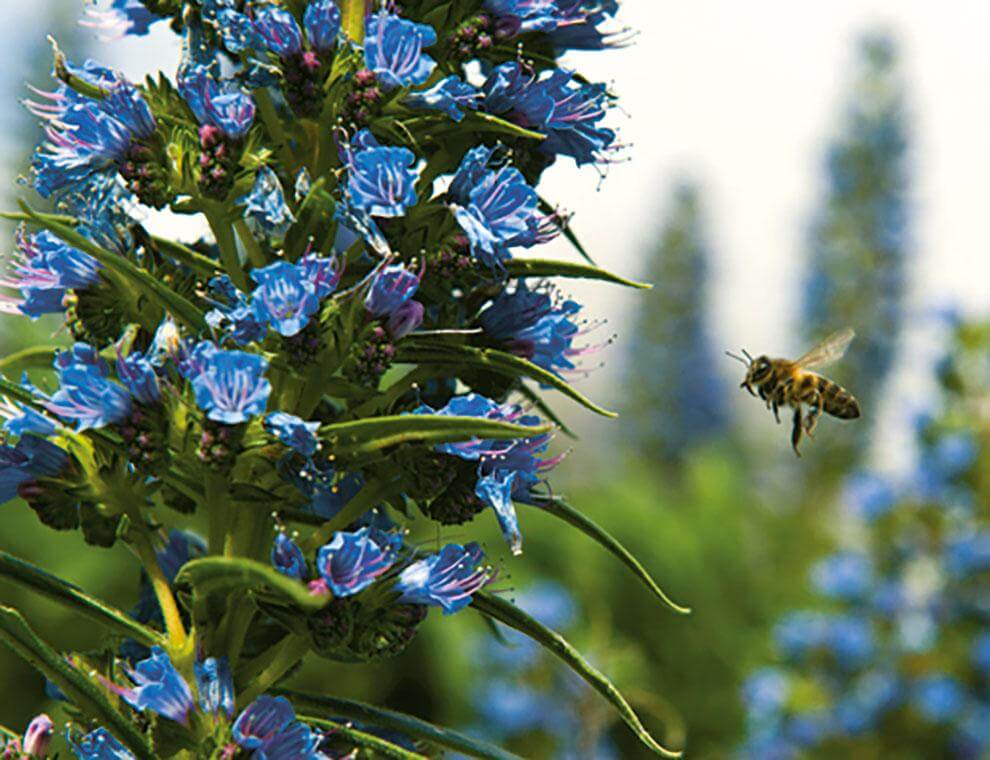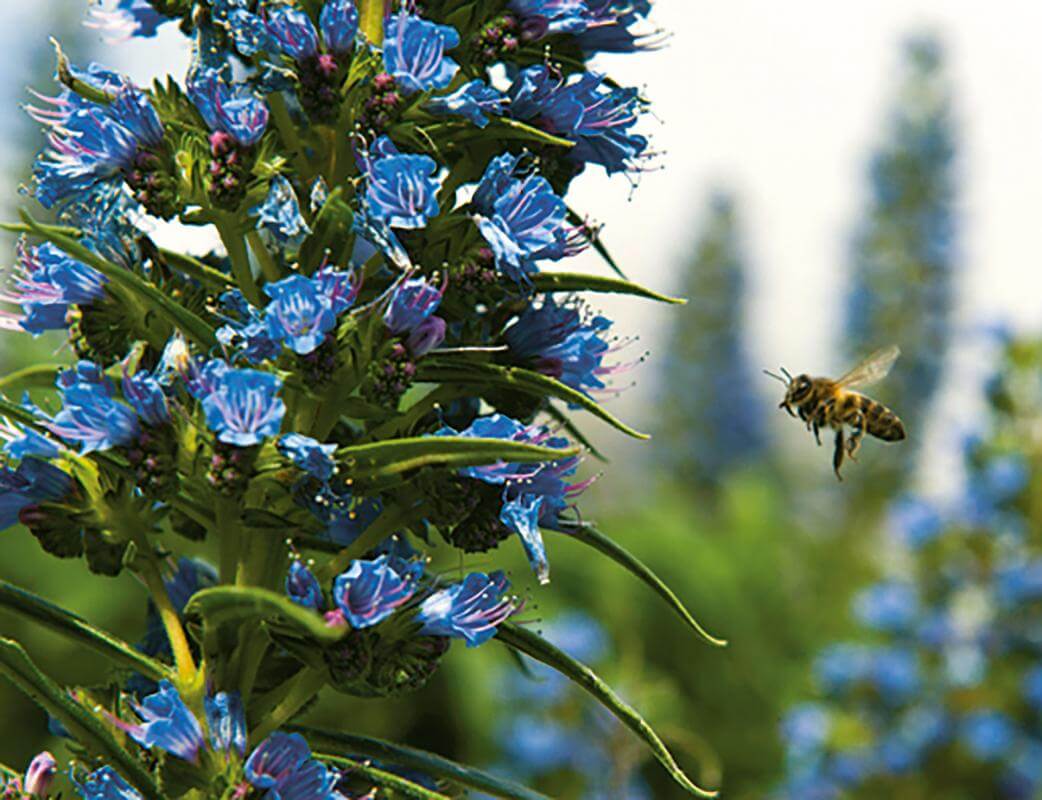 Contenido
Small gestures such as giving up plastic
"These are small gestures, such as giving up plastic or using dispensers for gel and shampoo instead of small bottles. The crockery is made for us by the ceramist Eguzkine Zerain, who lives here. The visitor is grateful and searches you out because of this, though you have to explain it and take a pedagogical approach because, if they don't know about it, they don't appreciate it," says Bethencourt, who highlights the "tremendous" richness of the Canary Islands. "Endemic plants, birds...Each island is different: some have vegetation, others are volcanic...They must be preserved."
Imágenes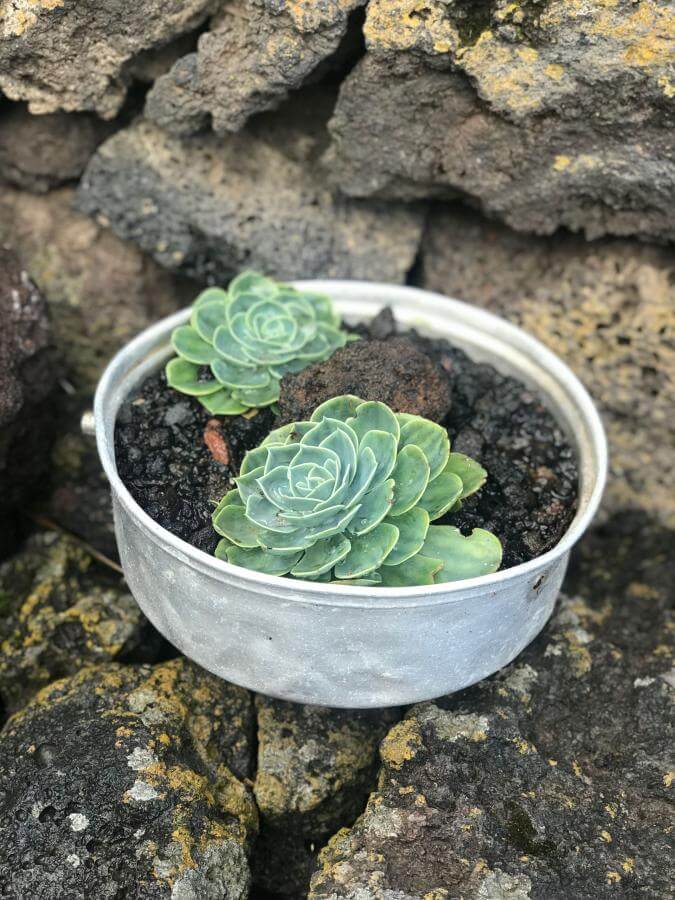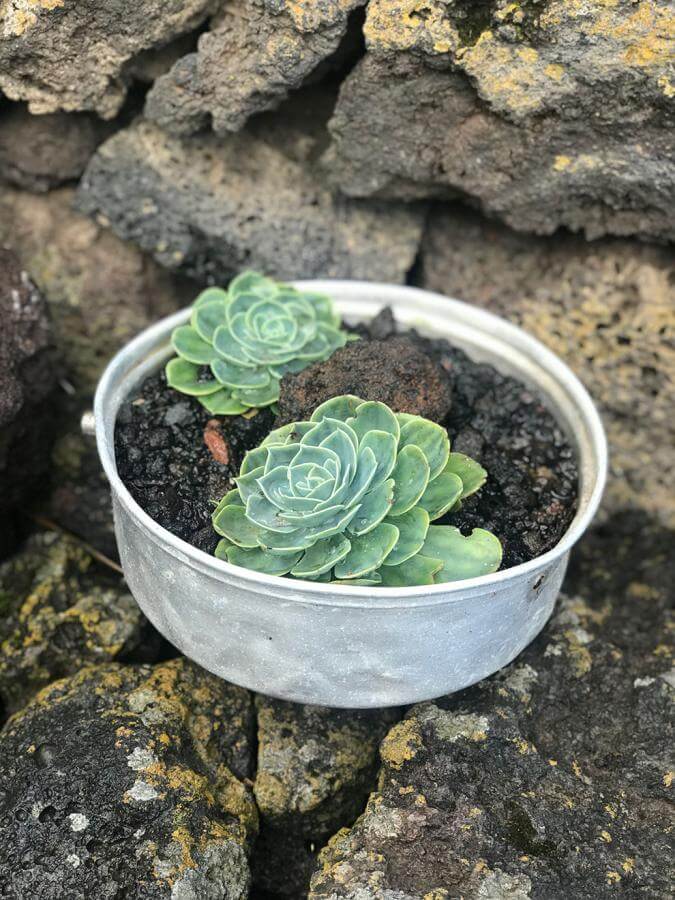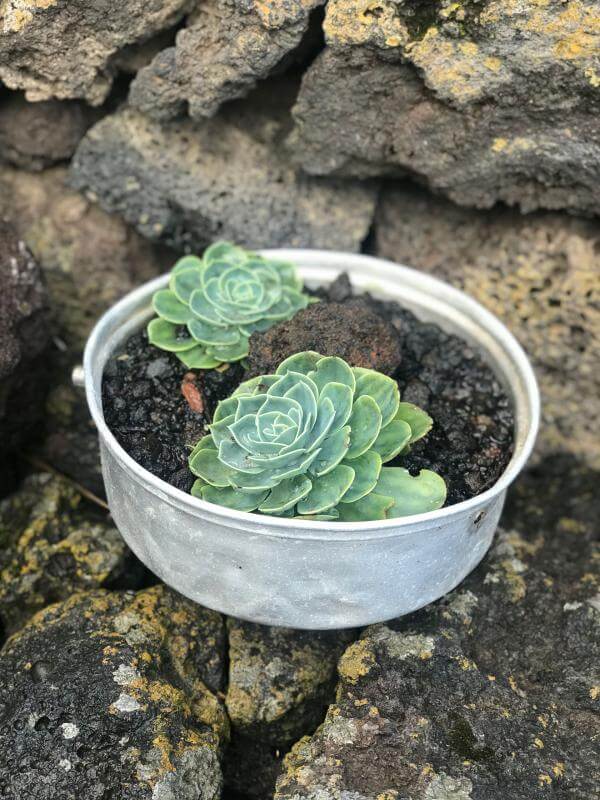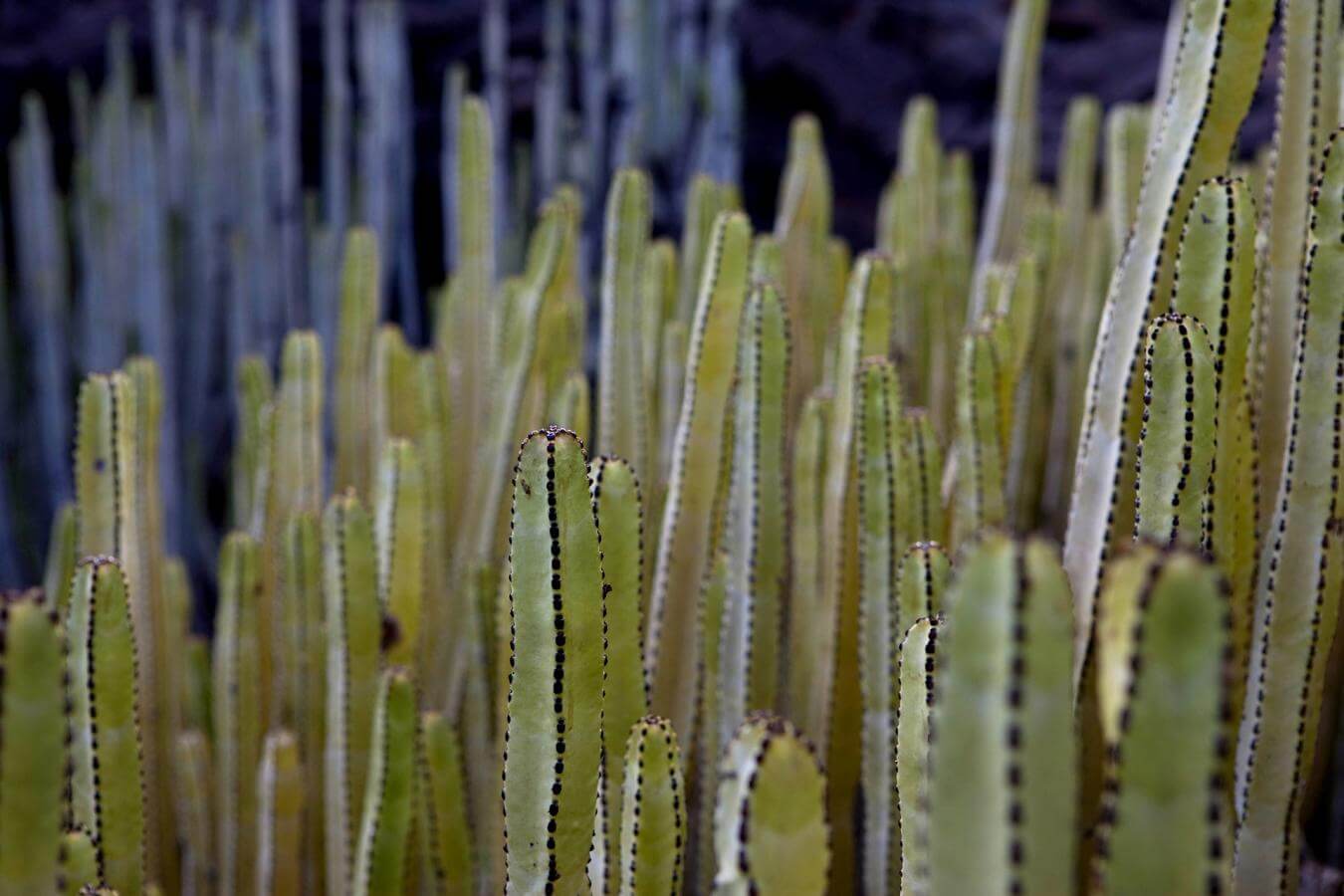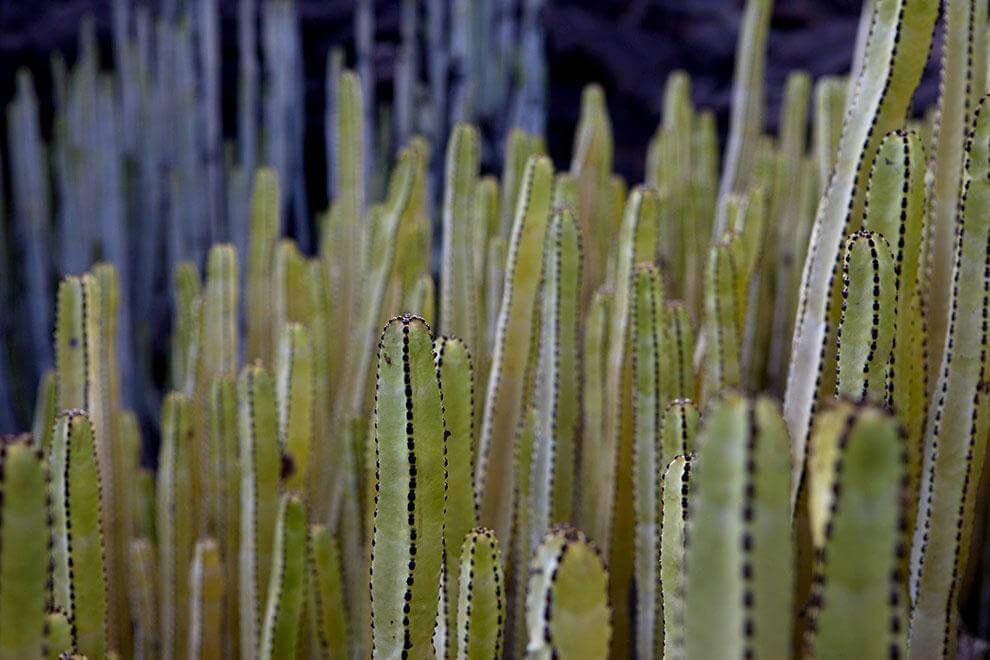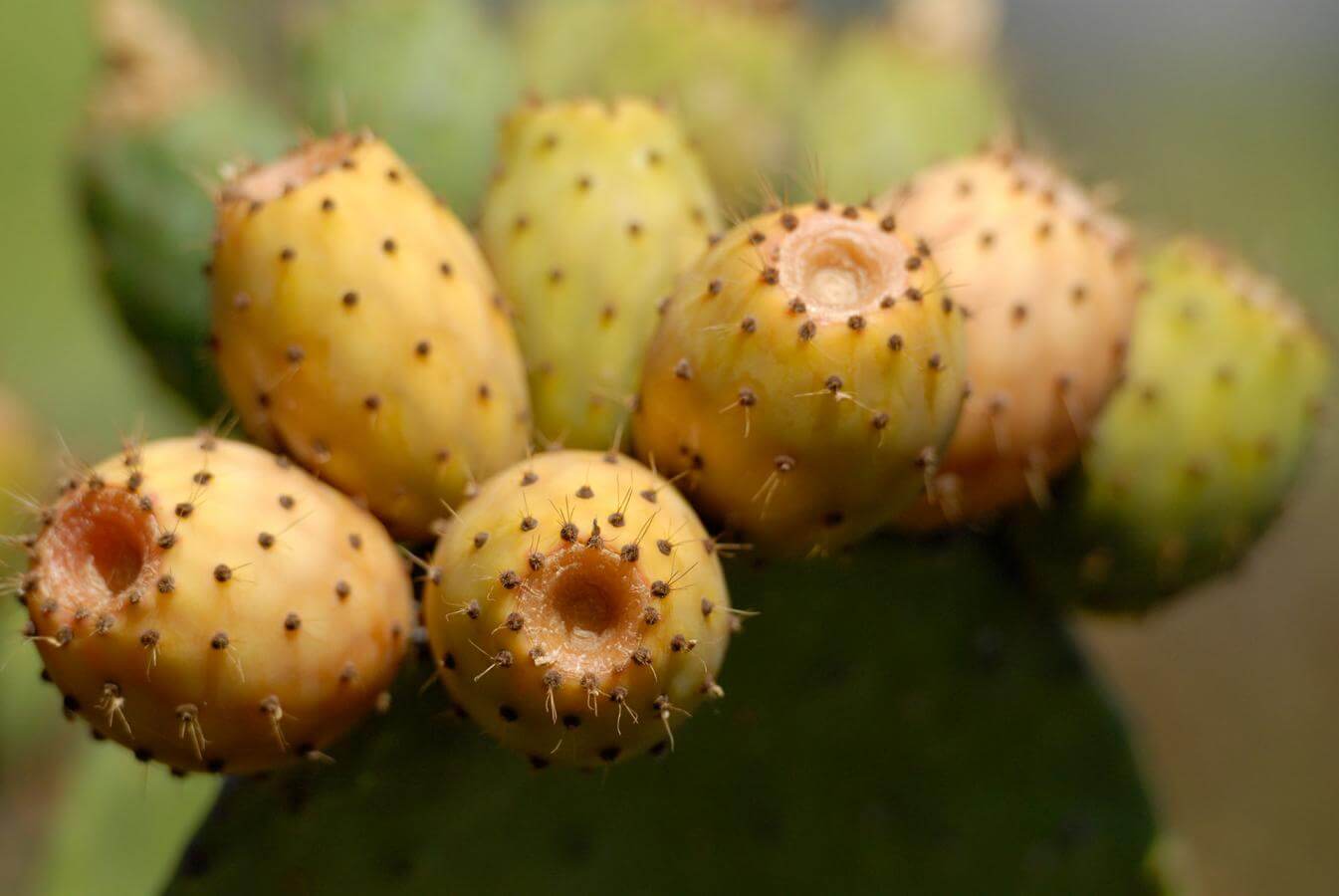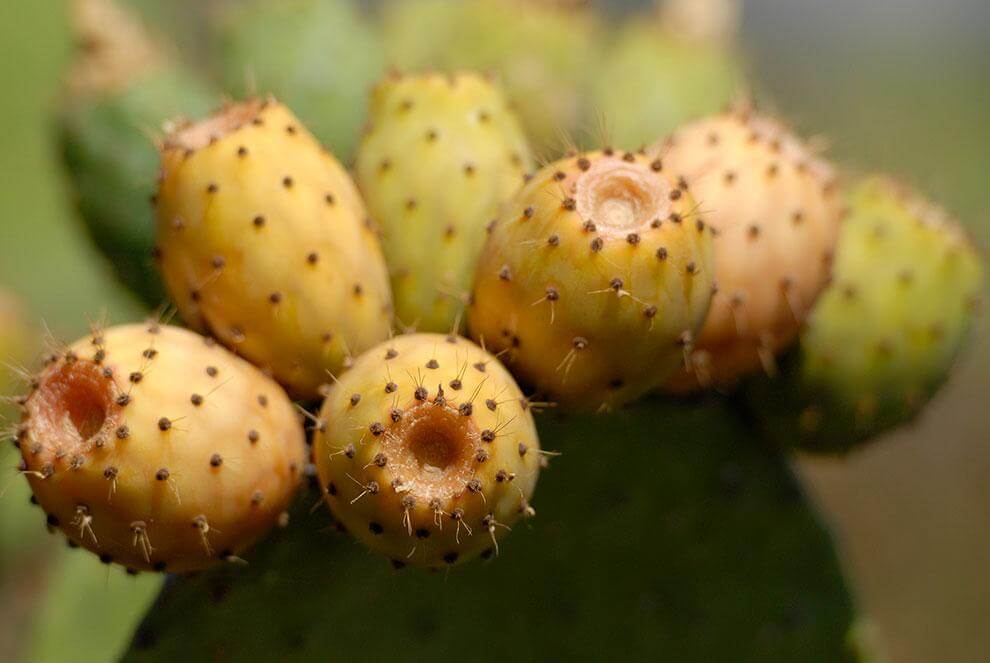 Contenido
A commitment to conscience and health
In Lanzarote, within the Protected Landscape of La Geria and next to Timanfaya National Park, there is another environmentally friendly establishment, Ecofinca La Buganvilla (La Florida, 45, San Bartolomé), run by Osvaldo Cabrera. "Ours is an investment in conscience (my sister is a biologist). But health reasons as well," he says. Our vineyards produce grapes that we sell outside and also use to make wine for our own and our customers' consumption. Instead of using chemicals, we do it in an ecological way, since the cost is almost the same and it's healthier."
Imágenes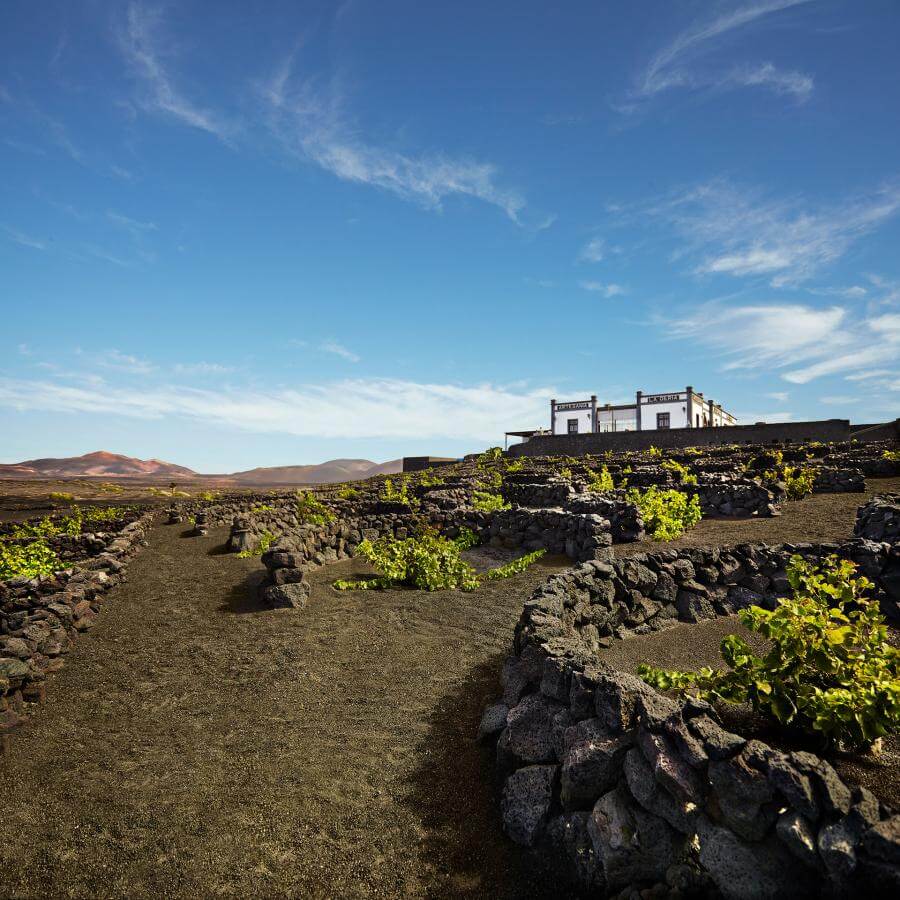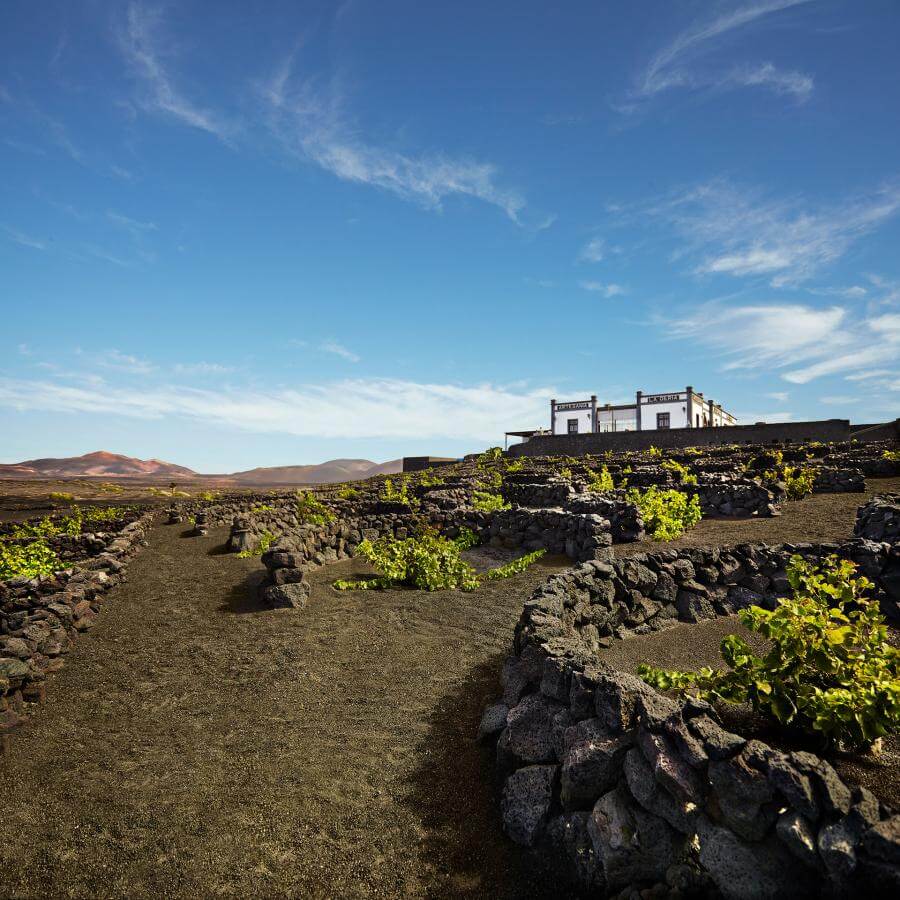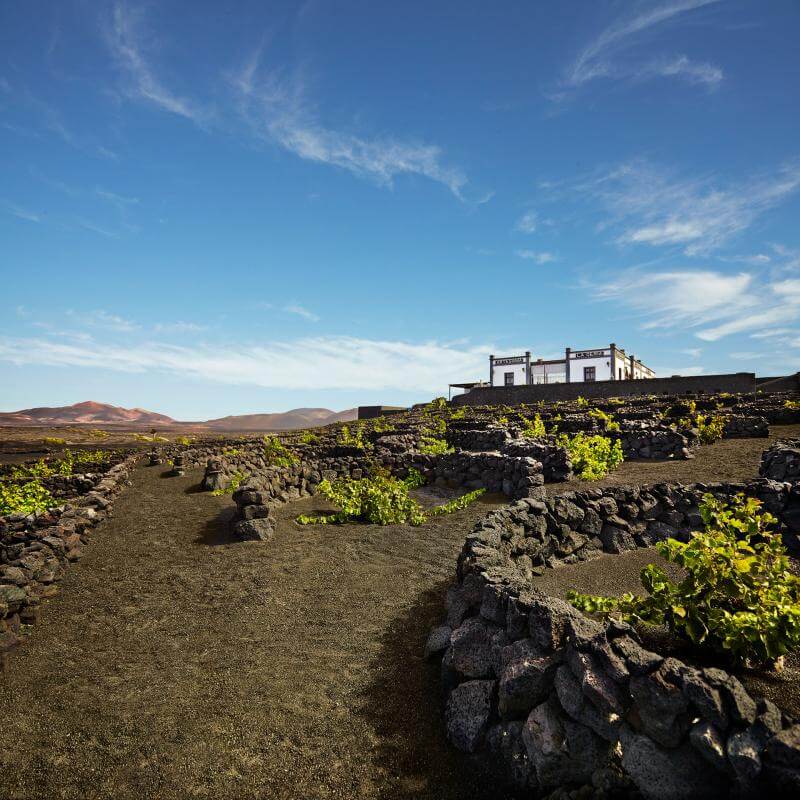 Contenido
Closing the circle
La Buganvilla uses solar panels for hot water and electricity. "We are closing a circle: living, feeding ourselves and using energy as self-sufficiently as possible. When you see that it's possible to do so, you ponder: if we know that the Canary Islands are very fragile territories, why don't we use clean natural resources instead of dirtying the environment? Why do it any other way when you can do it that way?" These are questions that more and more hoteliers in the Canary Islands are responding to with action.