The volcanic gin that has surprised everyone and other flavors impossible outside the Canary Islands.
Contenido
Since the Canary Islands are such a special place, it makes sense that they produce products that are just as special. Most of us are familiar with the sweetness of Canary Island bananas and have tasted the intense aromas of mojo picón. Several factors are responsible, such as the privileged climate or the artisanal production techniques, but there is something enigmatic that is immediately perceptible, and that makes these eight islands so special: the volcanic force.
Imágenes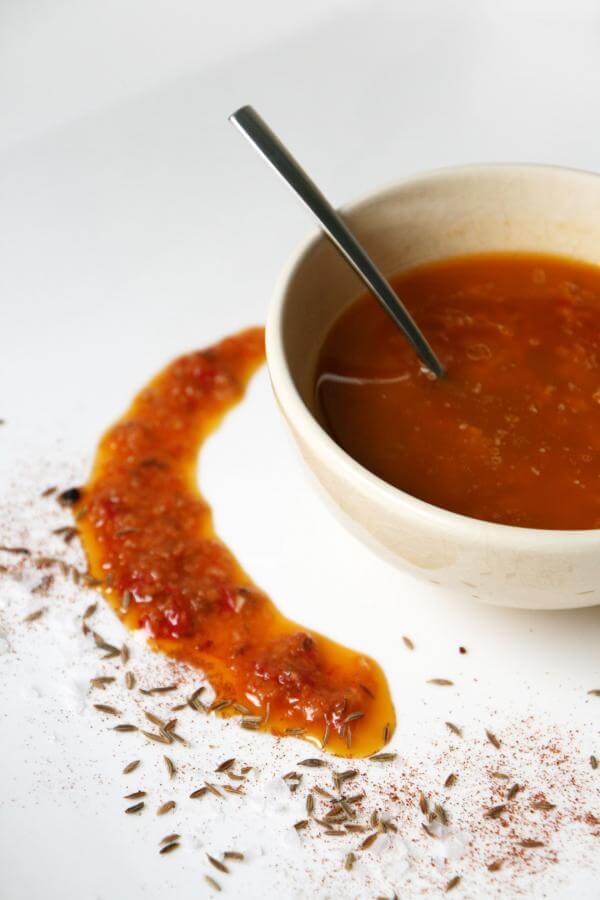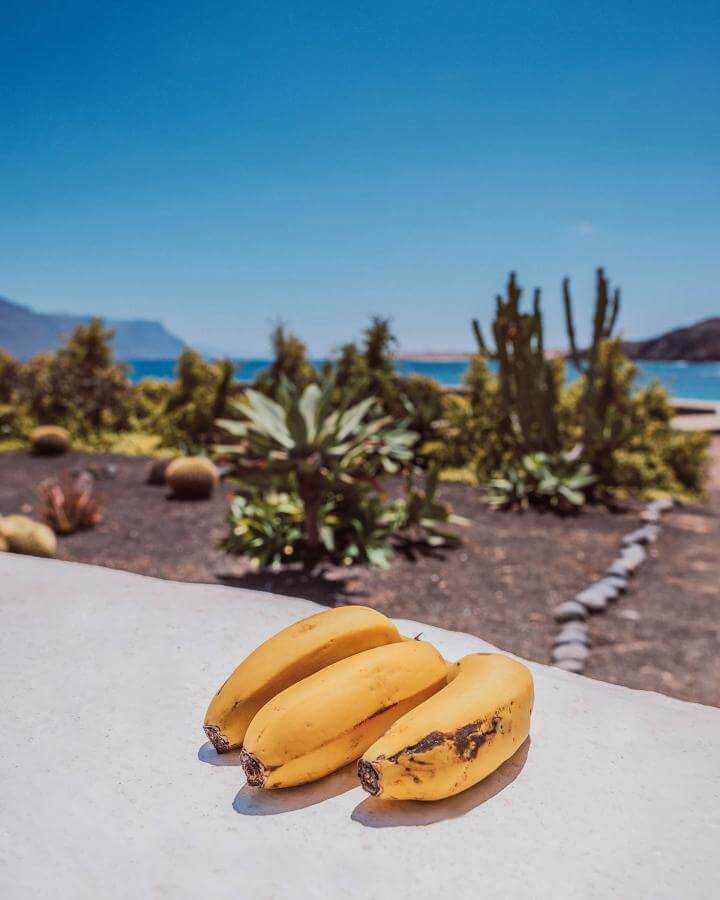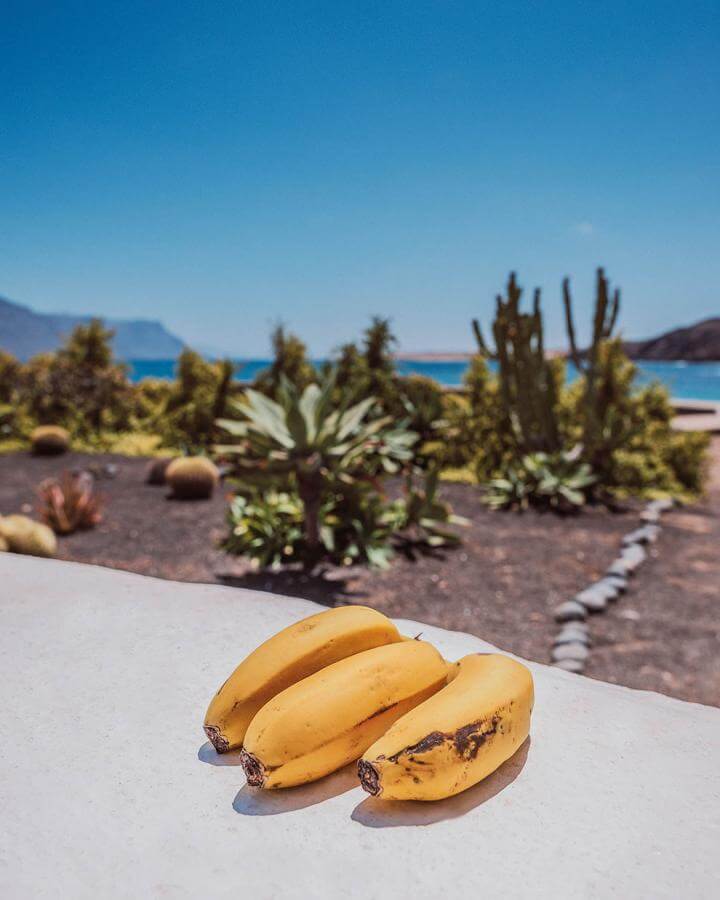 Contenido
Thanks to this energy coming from the bowels of the Earth, lava emerged from the depths of the ocean and the Canary Islands were born. Since time immemorial, the islanders have known how to take advantage of this volcanic nature and make the most of it.
In Lanzarote, La Geria, the malvasia grape grows due to the humidity retained by the layer of small fragments of volcanic rock covering the roots of the vines, which are also protected from the wind by small circular walls of dark stone. This peculiar method of vine cultivation has created a mesmerizing landscape and unique wines recognized worldwide for their extraordinary quality.
Imágenes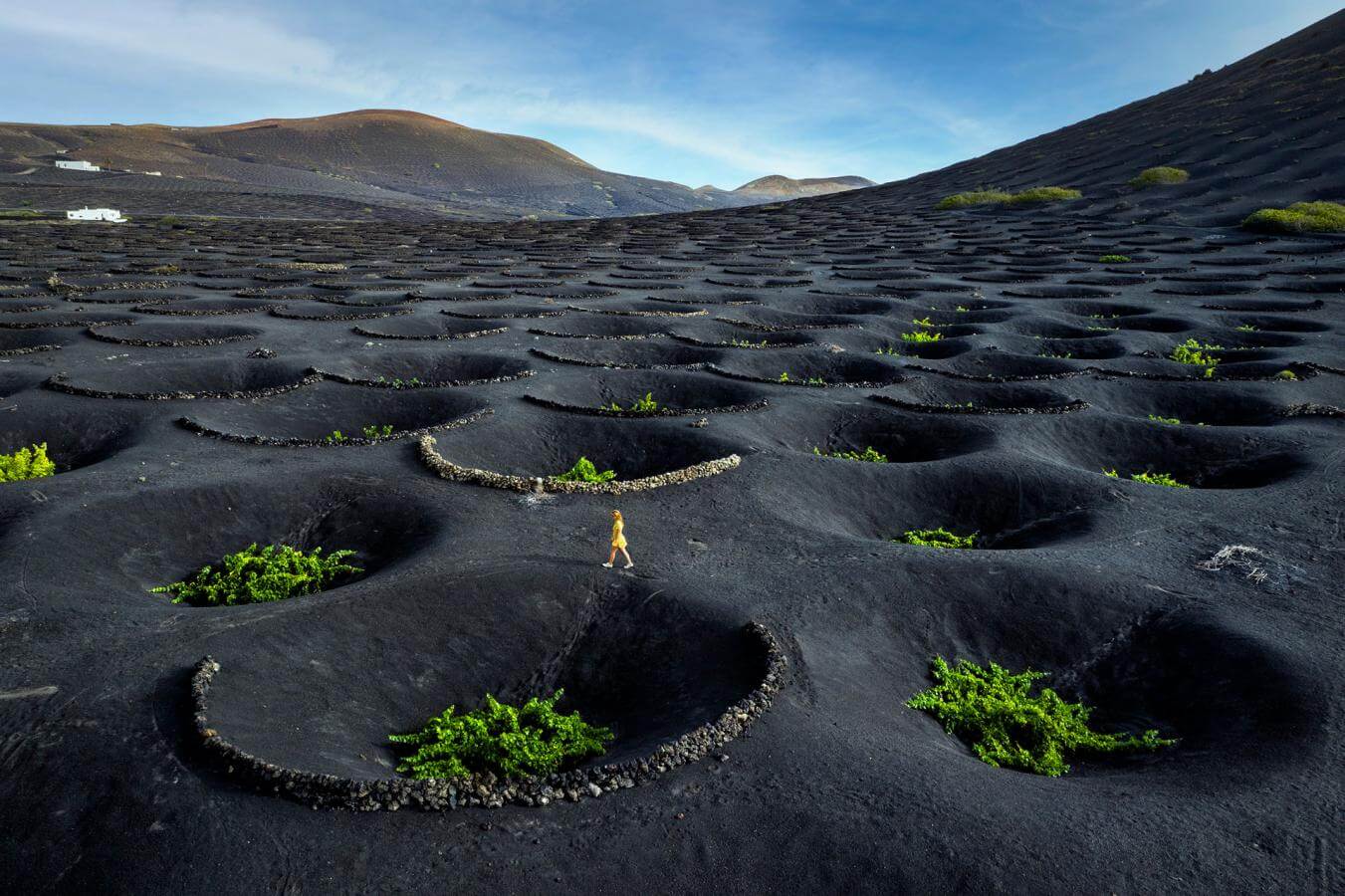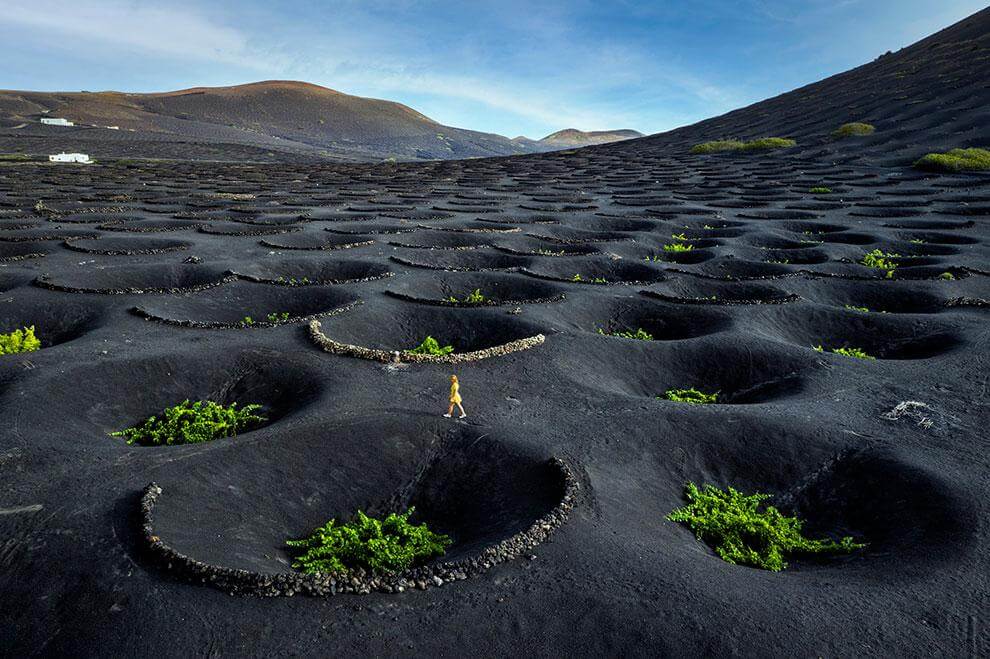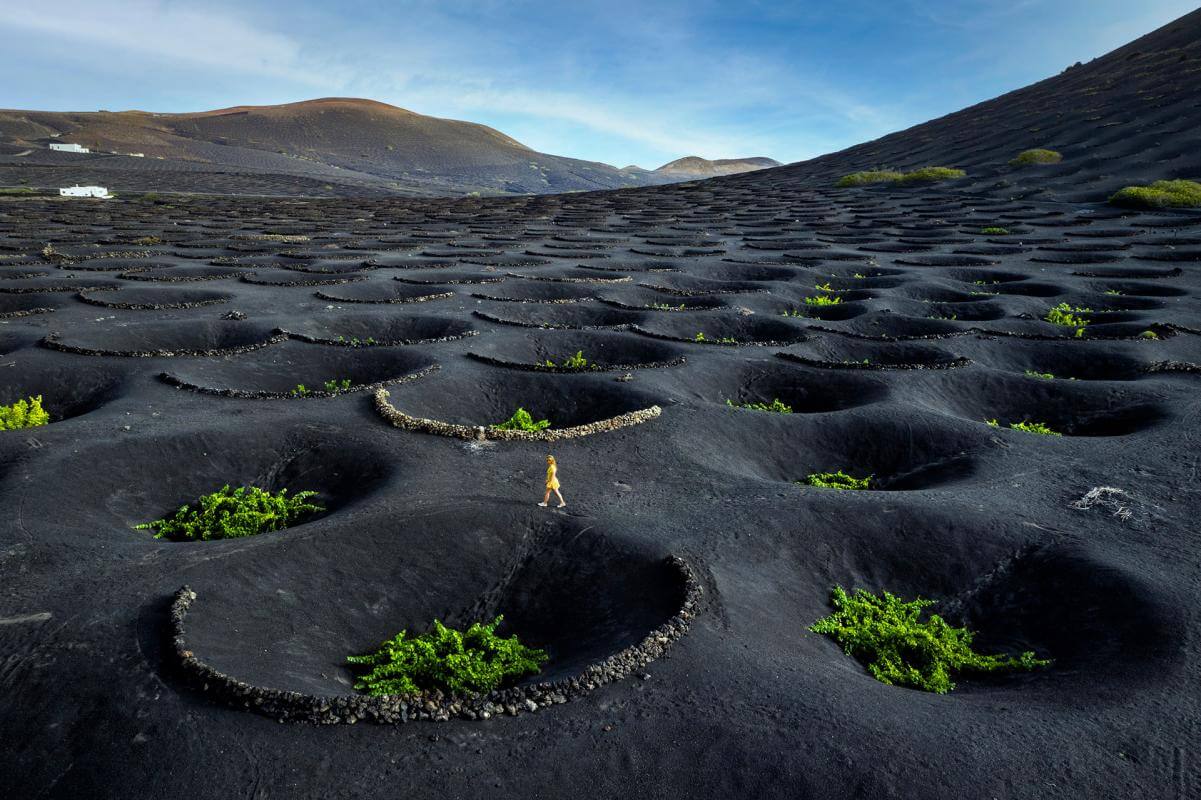 Contenido
Undoubtedly, those who live on these islands have found a way to take advantage of what nature has to offer. One of the latest examples is a gin made from a volcano. It's not that the volcanoes of the Canary Islands have started spewing gin instead of lava. The creation of Obsidian Gin involves a volcano whose slopes capture the so-called "horizontal rain", a unique phenomenon typical of the Canary Islands that occurs when the sea of clouds formed by the trade winds meets any obstacle, such as tree leaves, and precipitates in the form of a thousand drops of water. As if you could drink the purest rain and the spirit of a volcano in a single glass.
Imágenes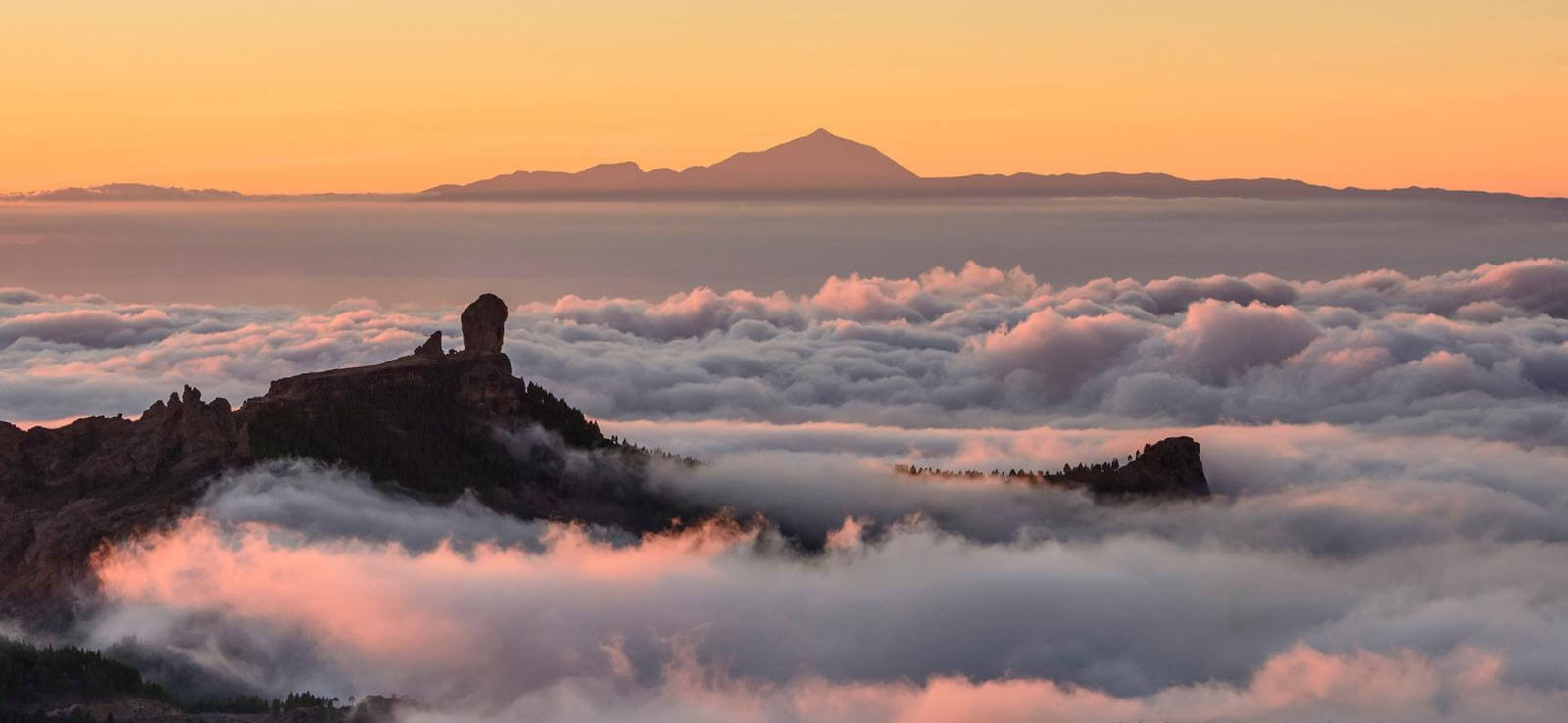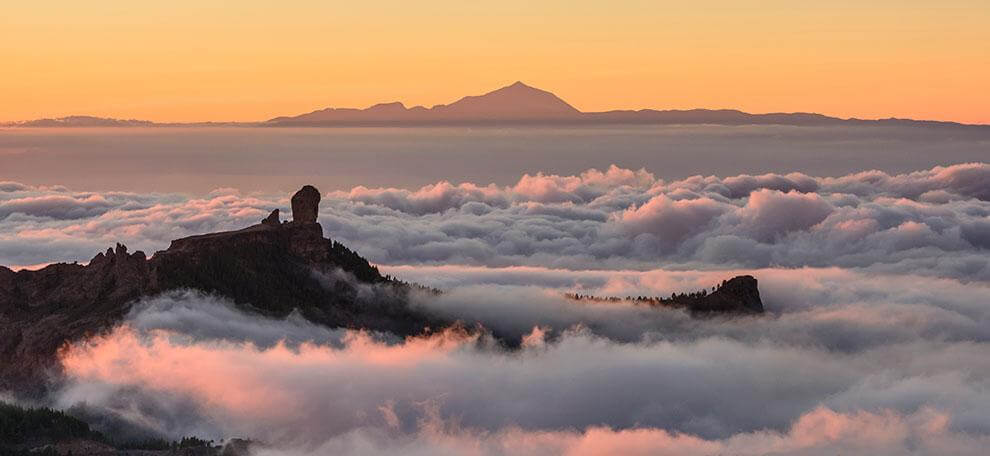 Contenido
And not only that, because fruits such as mango from La Gomera and pineapple from El Hierro, as well as the sweet orange from Gran Canaria, give Obsidian Gin all the flavor of the Canary Islands landscape.
Imágenes