A quick guide to discover the enormous range of activities available on the island of Tenerife.
Contenido
We won't waste your time with elaborate descriptions of Tenerife. If you have come this far, you already know how great the island is. What you need to know is what specific activities there are. We want to make it easy for you, so here are ten great adventures waiting for you to try out on your next trip to Tenerife. 
Imágenes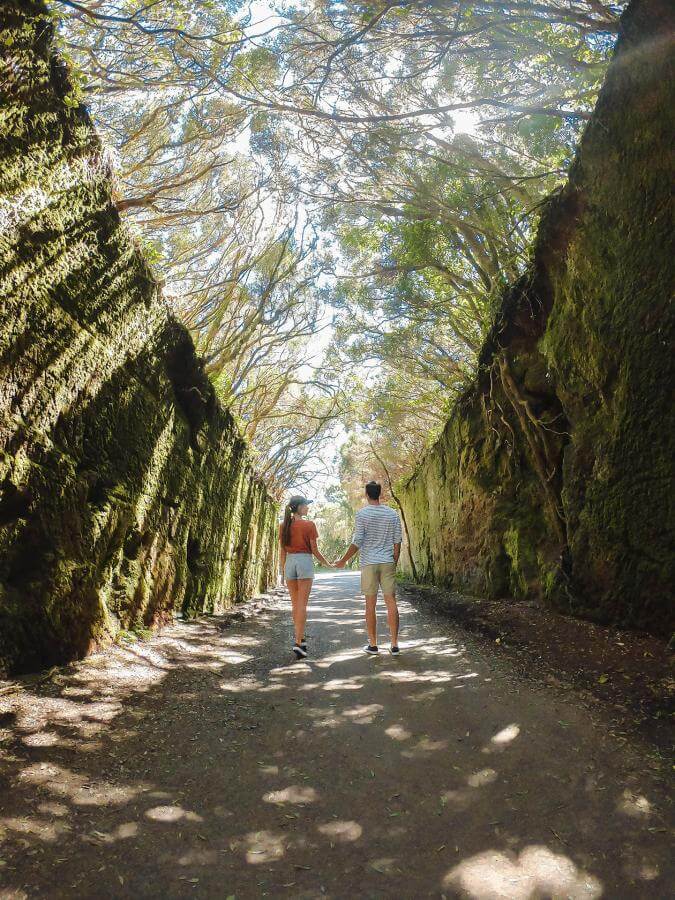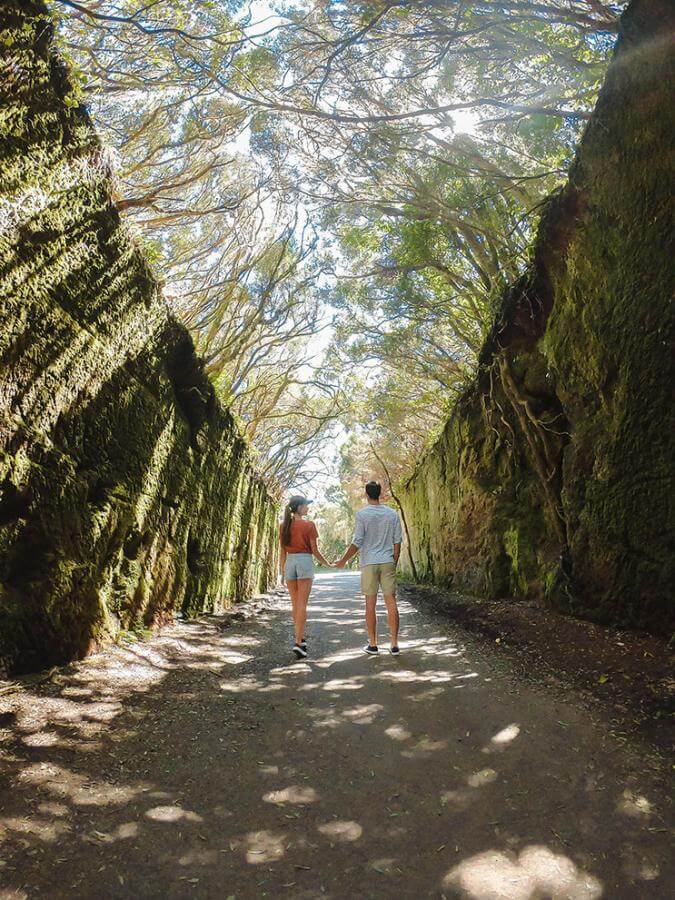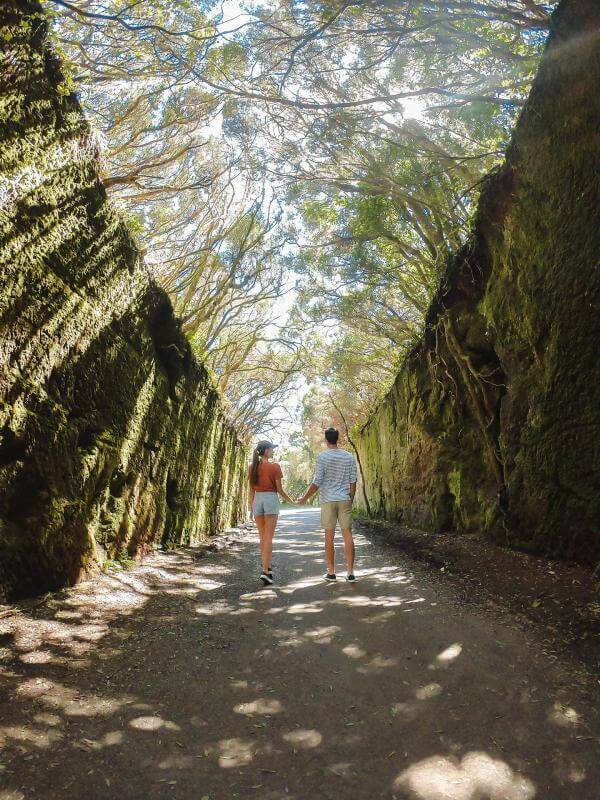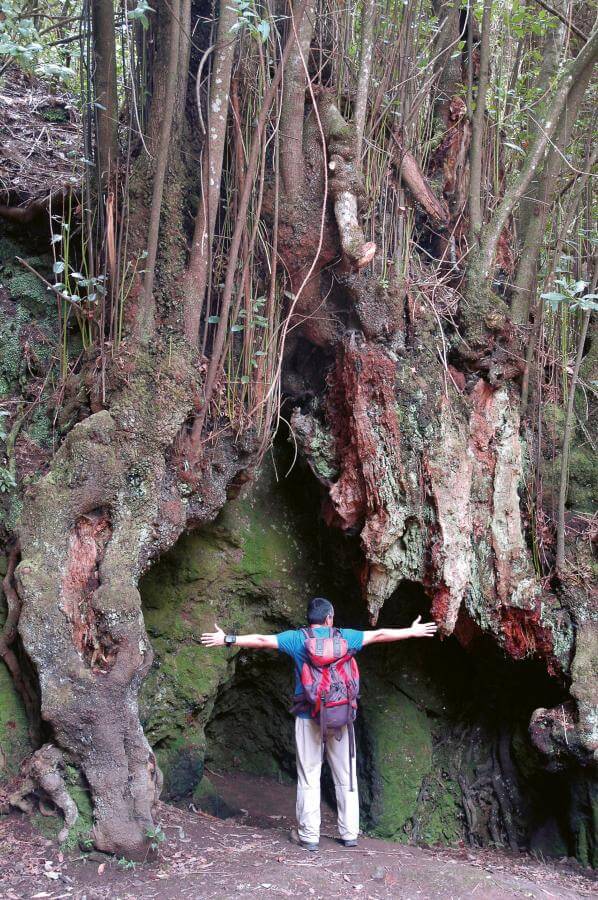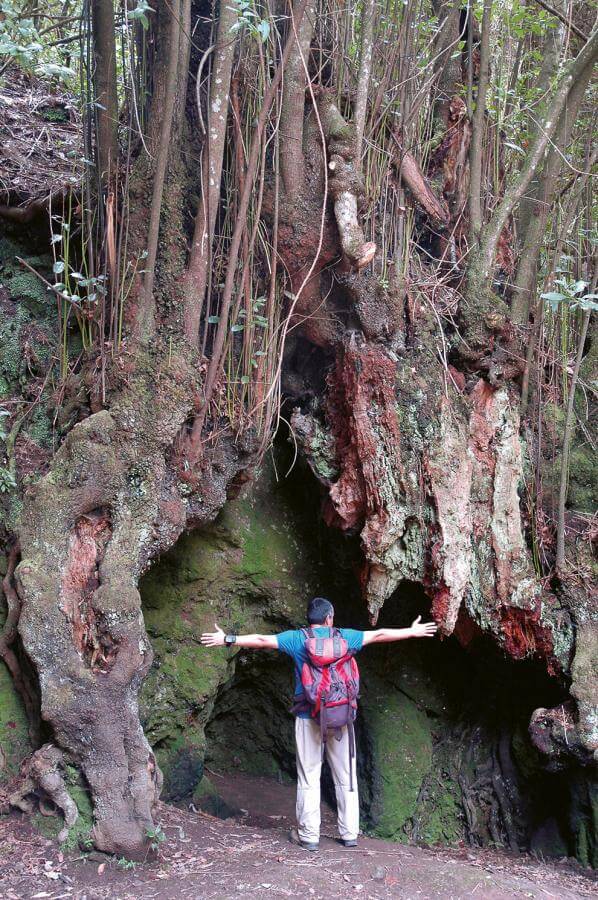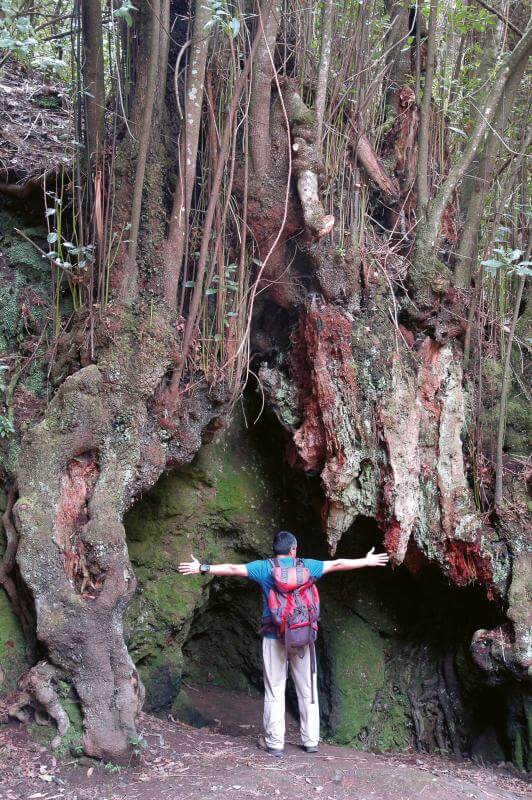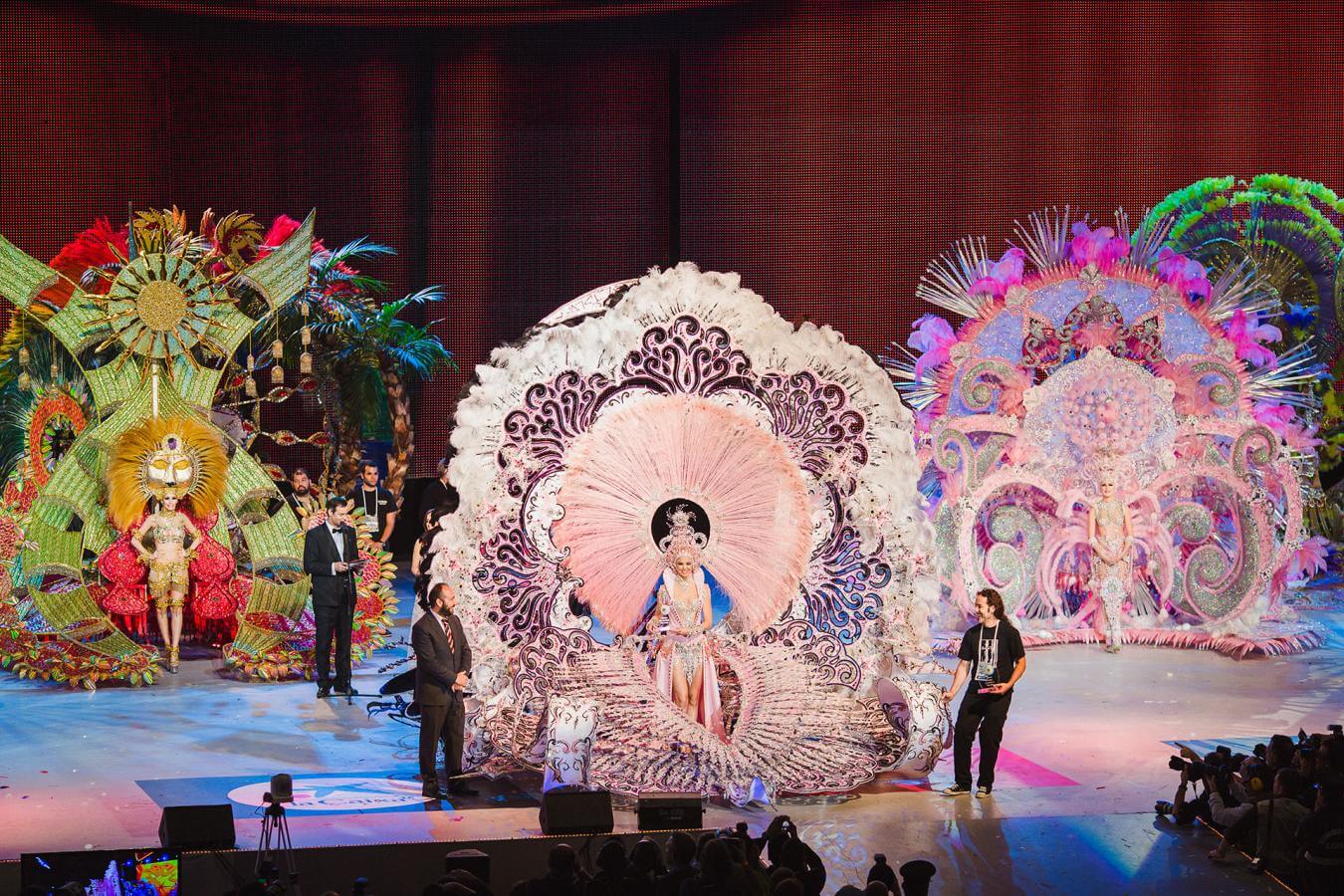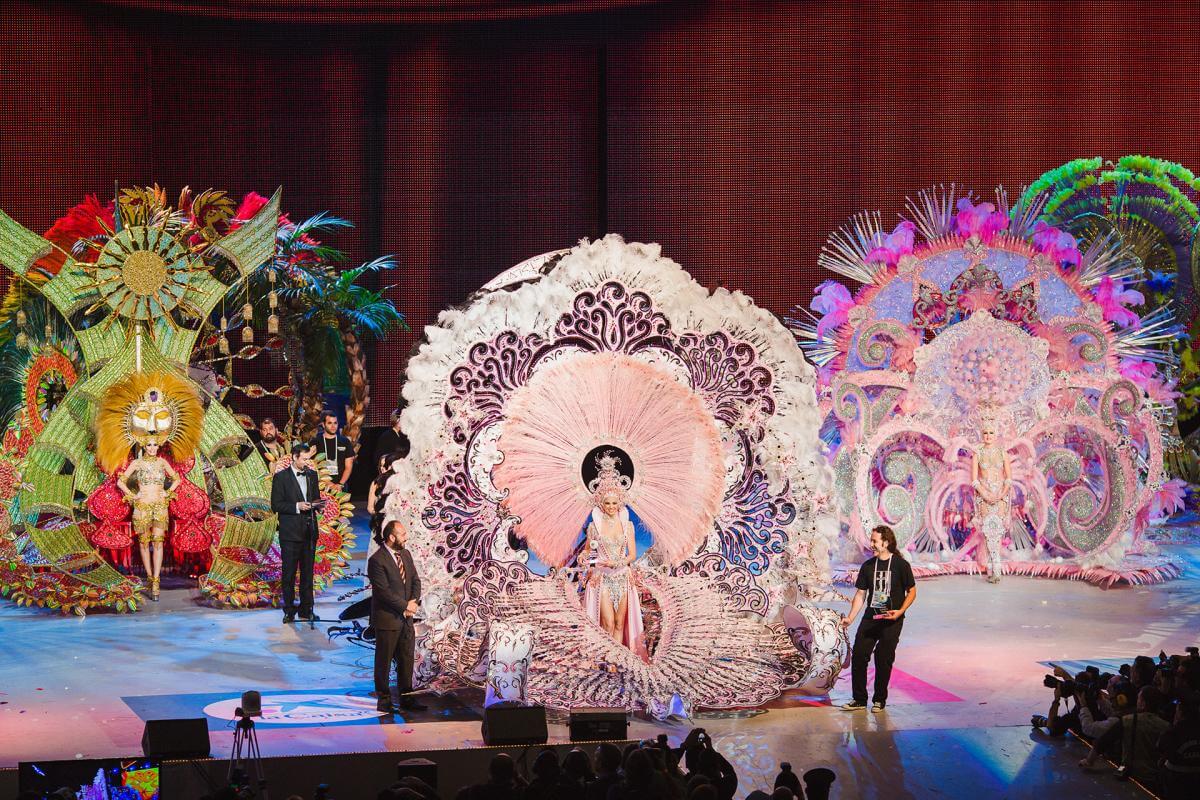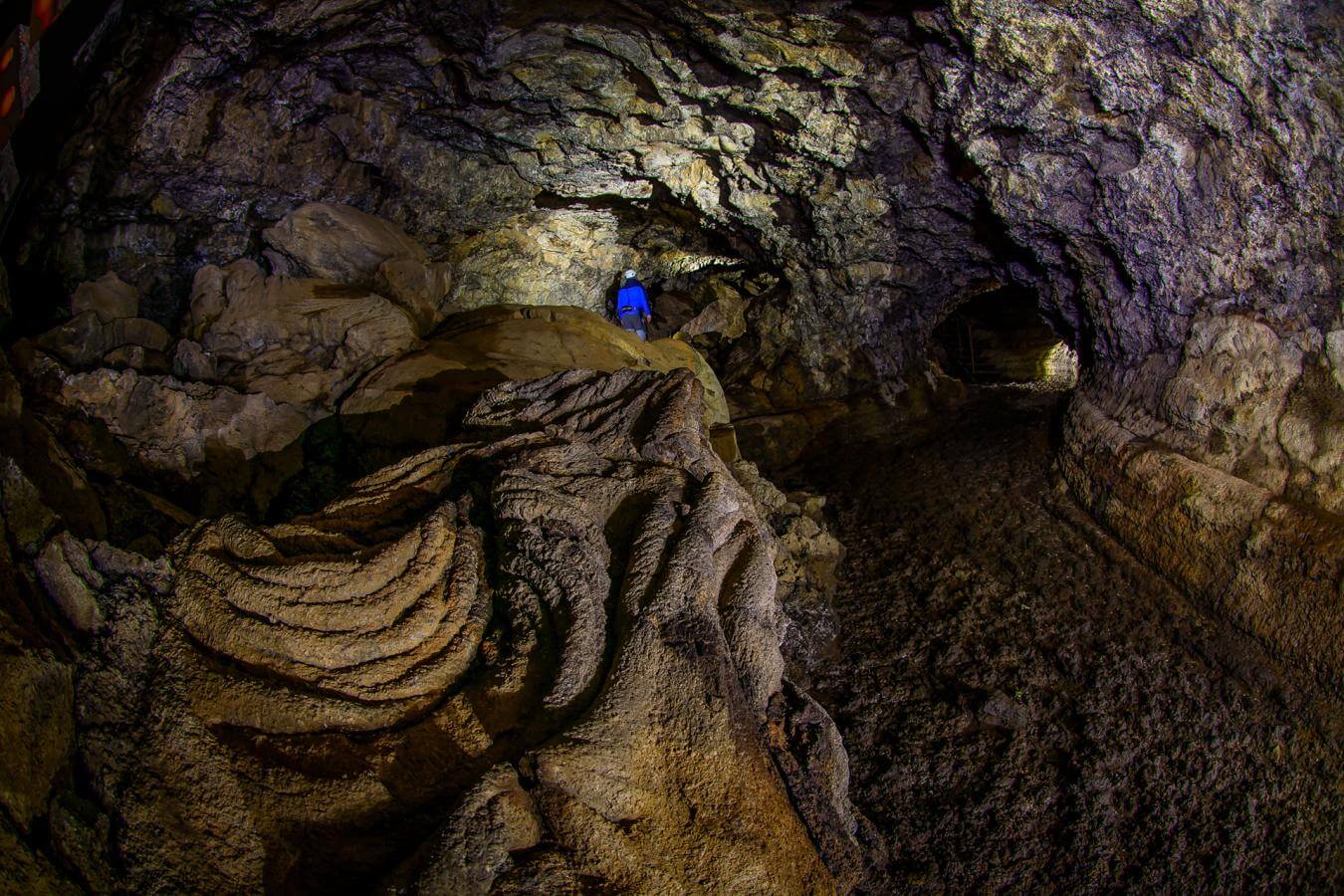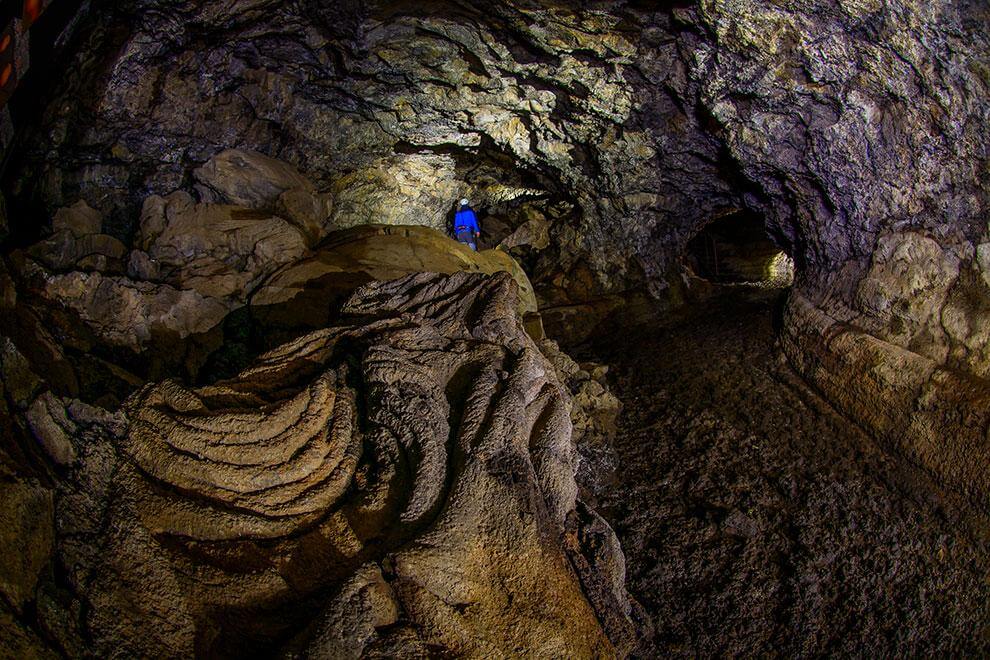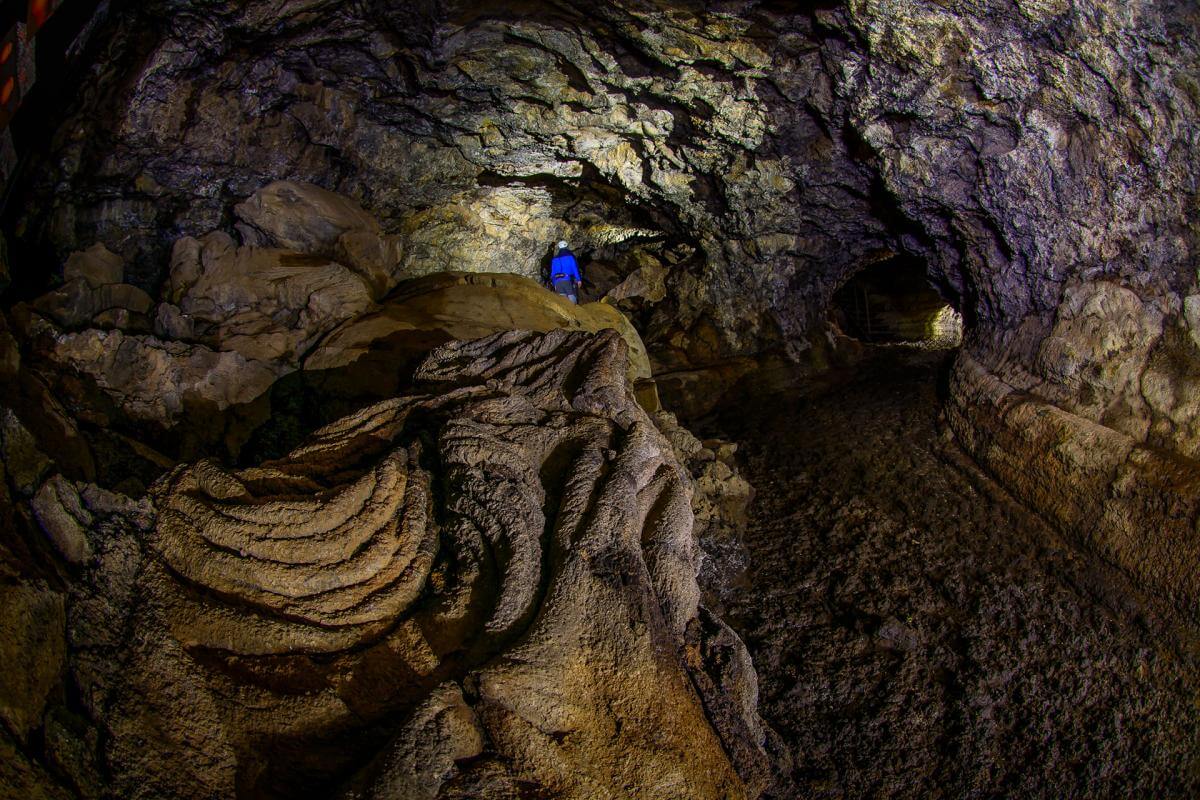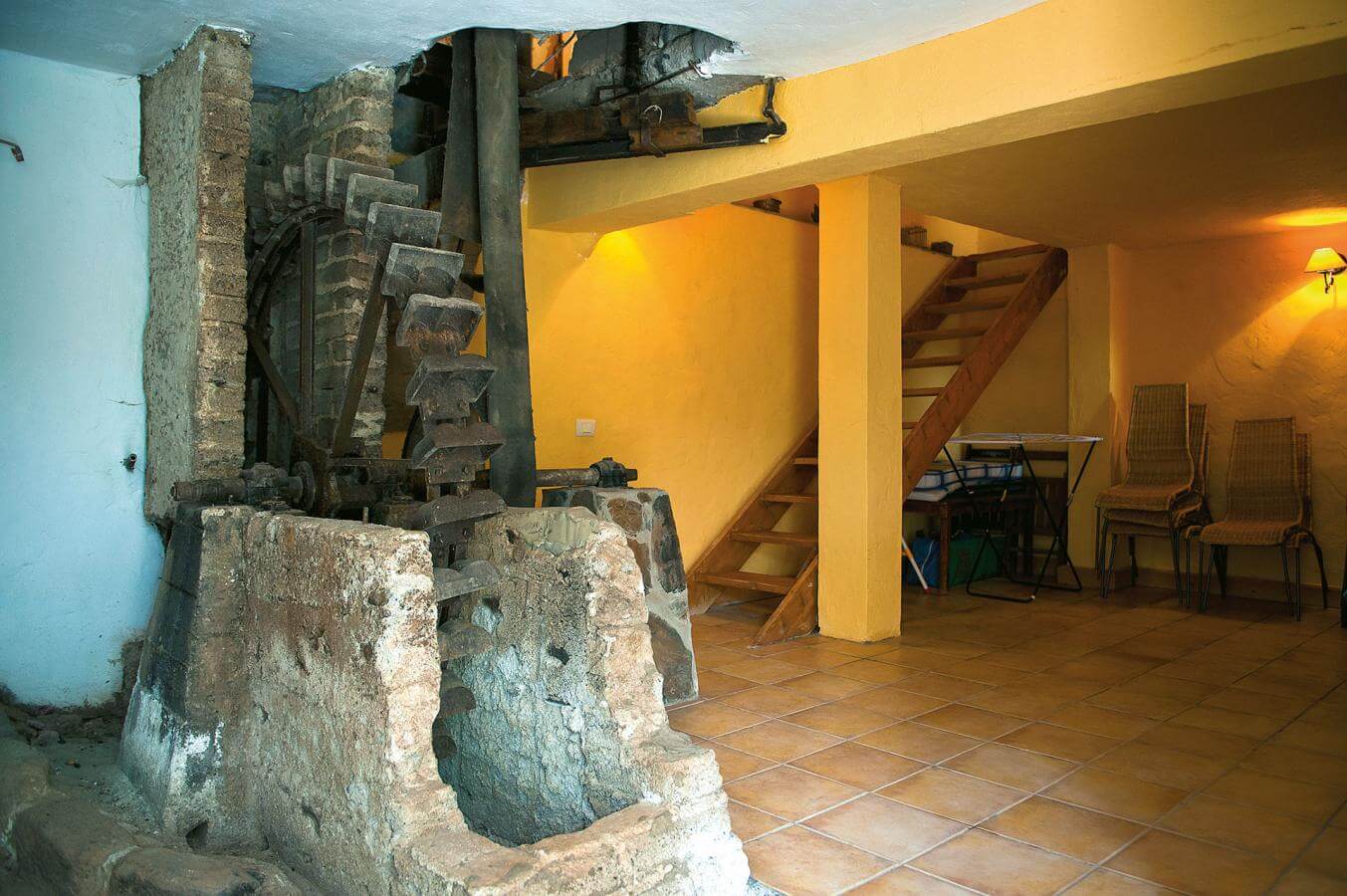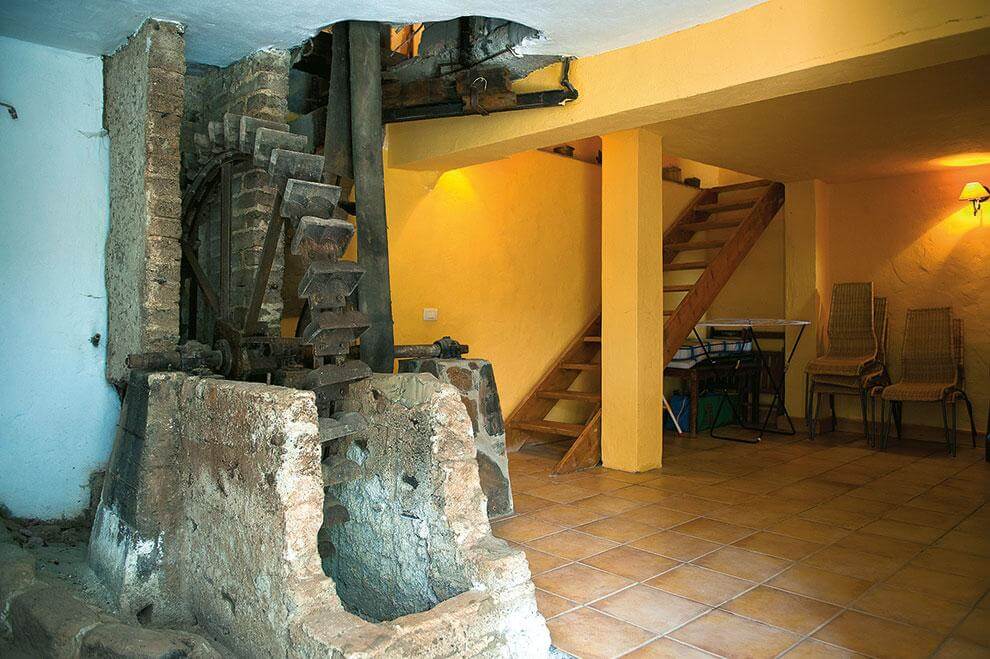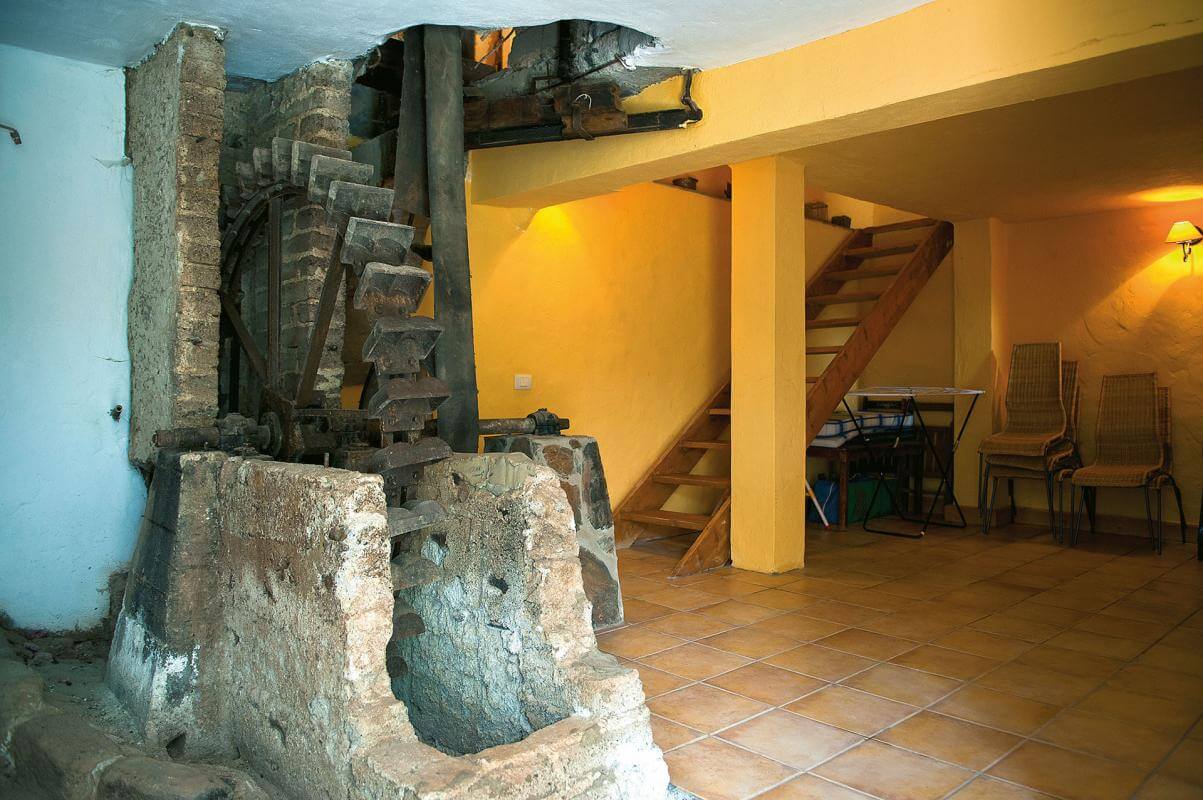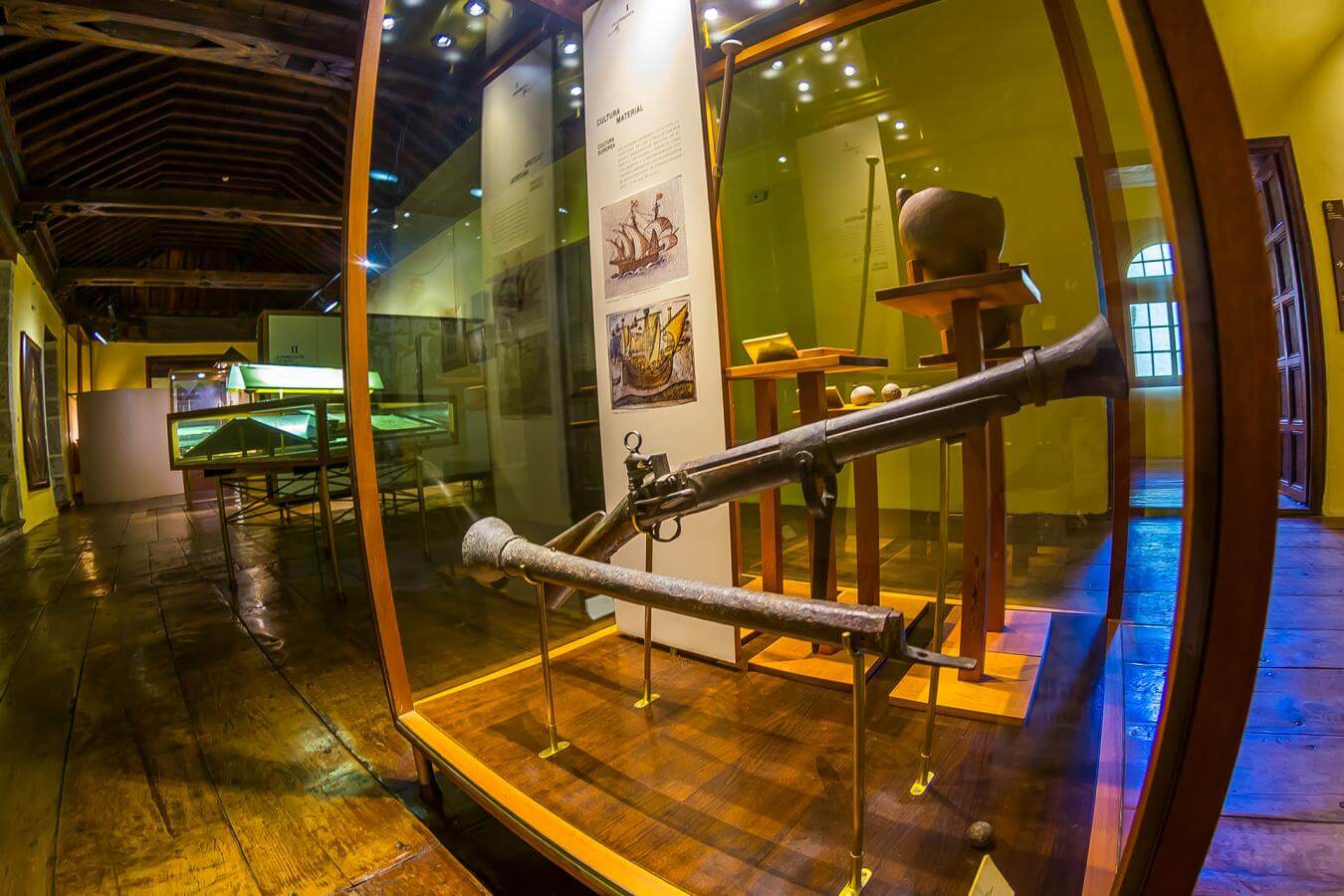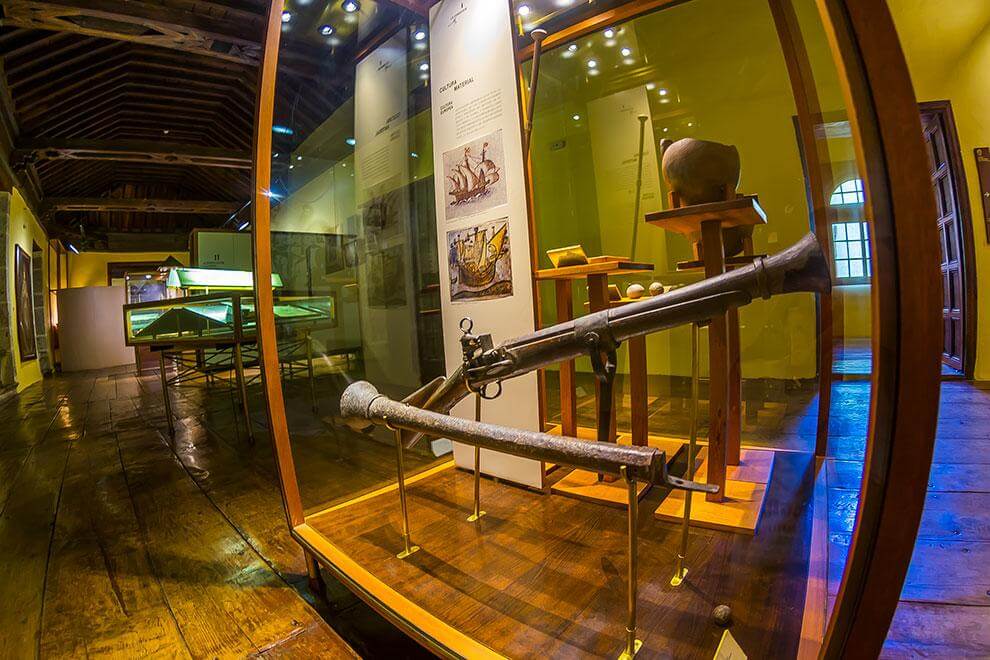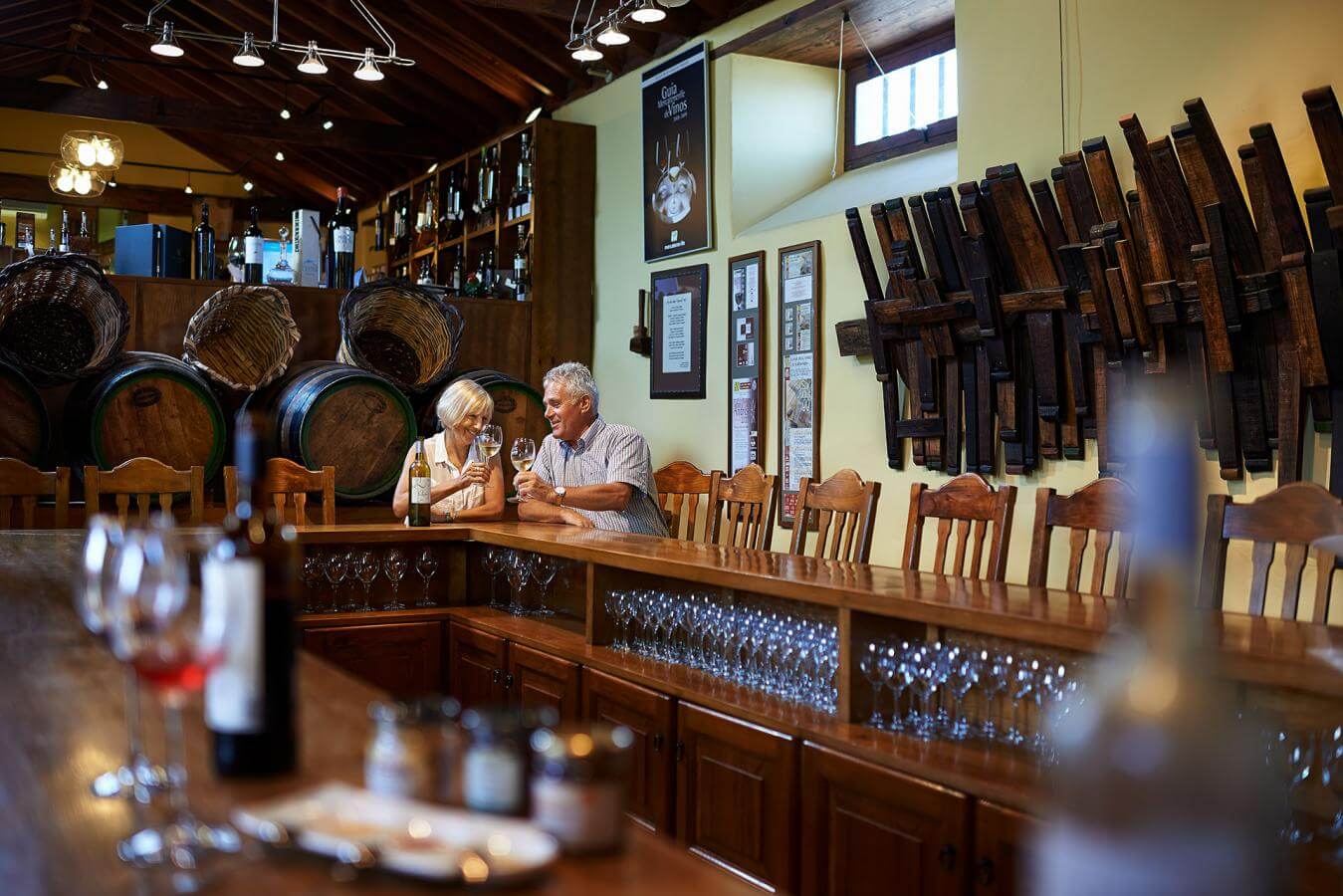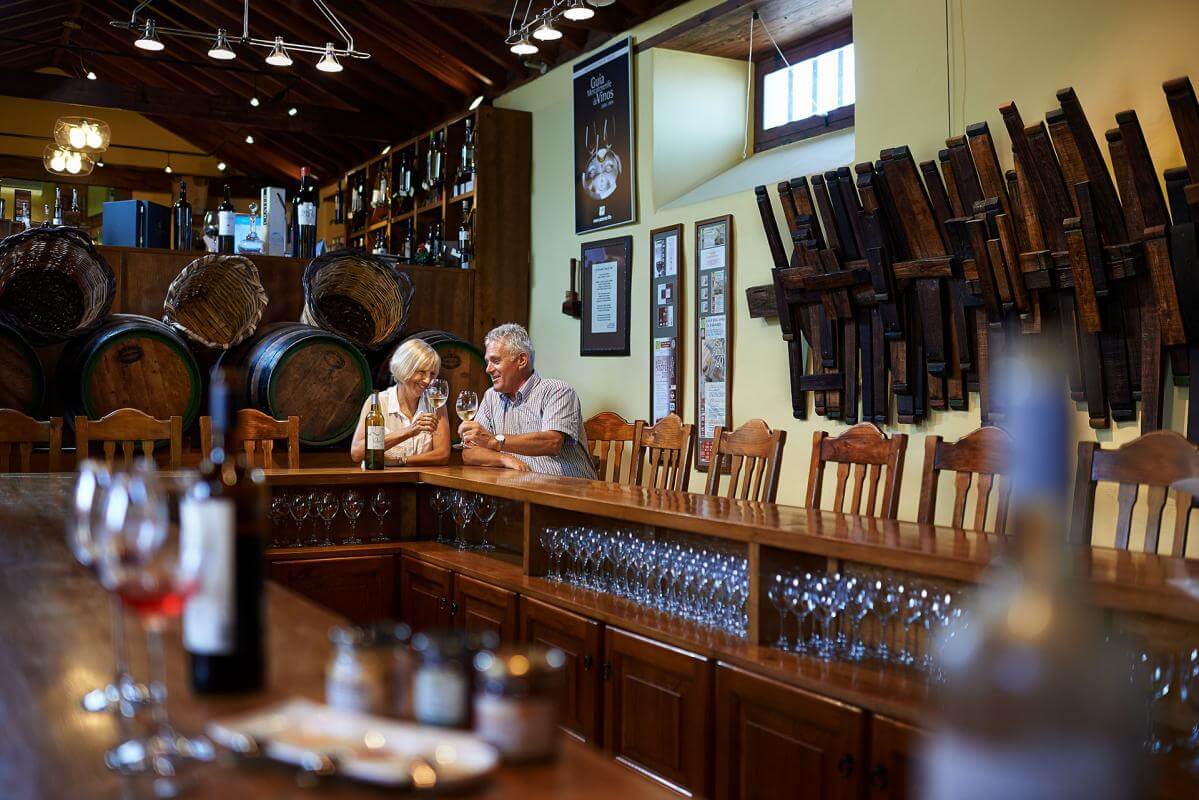 Contenido
Have a whale of a time! 
Your view is fixed on the horizon, and, from nowhere, a snaky line of bubbles emerges on the surface of the sea. You look closer and a majestic tail rise. Then a head and a pair of eyes. The dolphin examines you. You examine the dolphin. It isn't clear who is more curious. You should not miss the spectacular opportunity to observe the different species of cetaceans that swim freely in the waters near the coast of Tenerife. Boats leave from the ports of Los Cristianos, Puerto Colón and Los Gigantes, and trips last between two and five hours. Remember to bring some warm clothes and binoculars. Oh, and, of course, a camera. 
Imágenes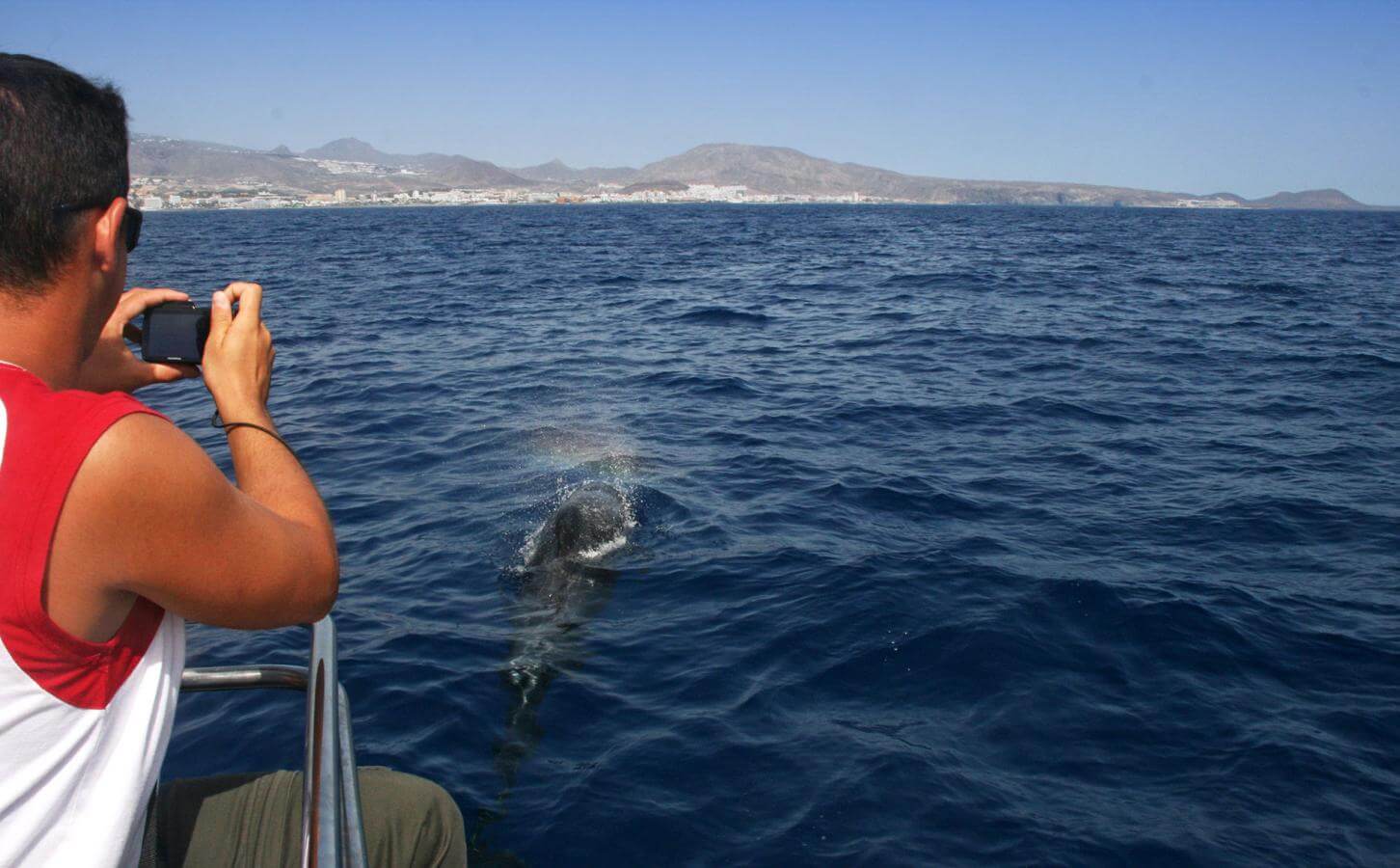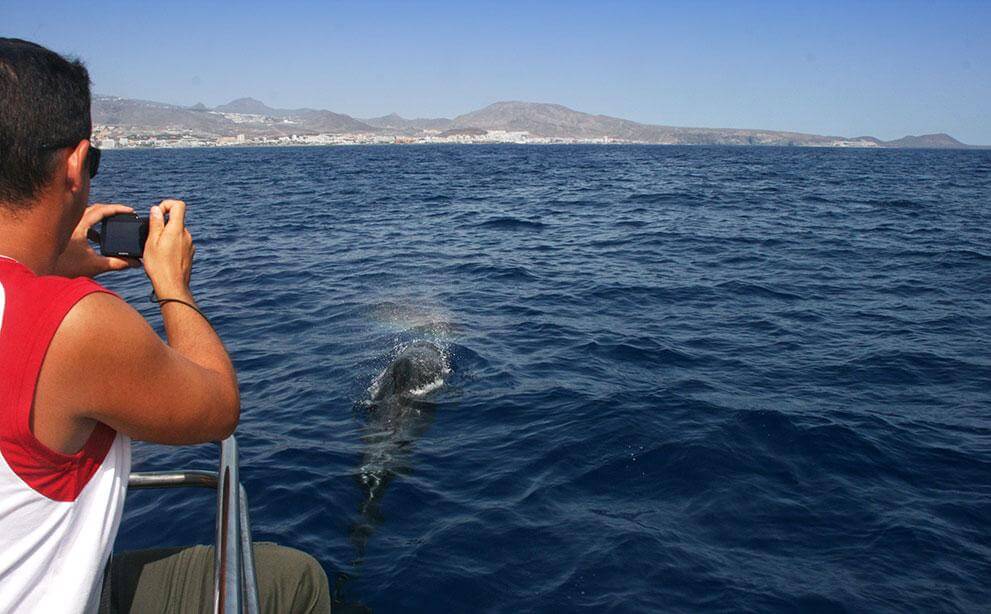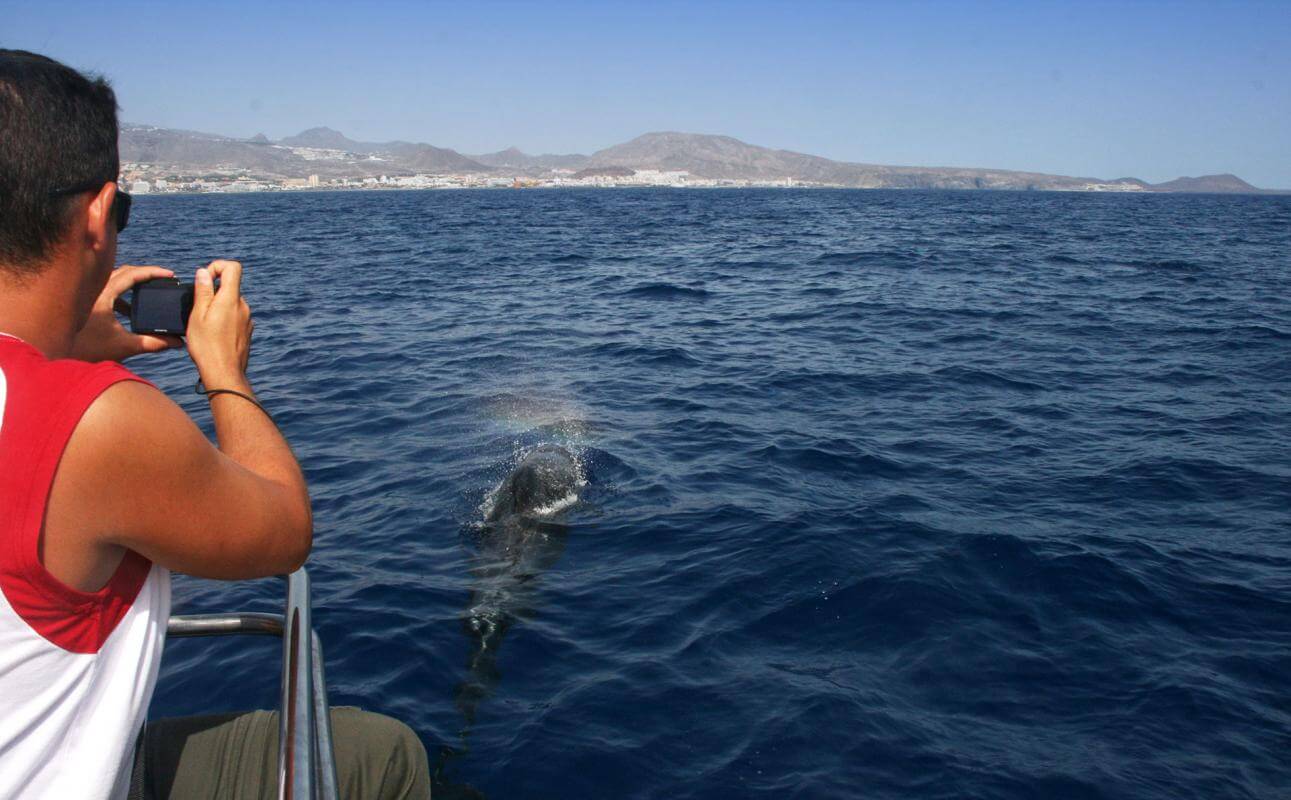 Contenido
Climb the highest mountain in Spain: Mount Teide 
Standing at a height of 3,715 metres, Mount Teide is the highest peak in Spain. It has fabulous bio-diversity with cones, streams and caves inhabited by a unique range of flora and fauna. For an easy ascent to the top, use the cable car. For the brave, there is a well marked trail network that can be personalised to your tastes. For the most in-depth experience, book a tour with a professional guide. 
Imágenes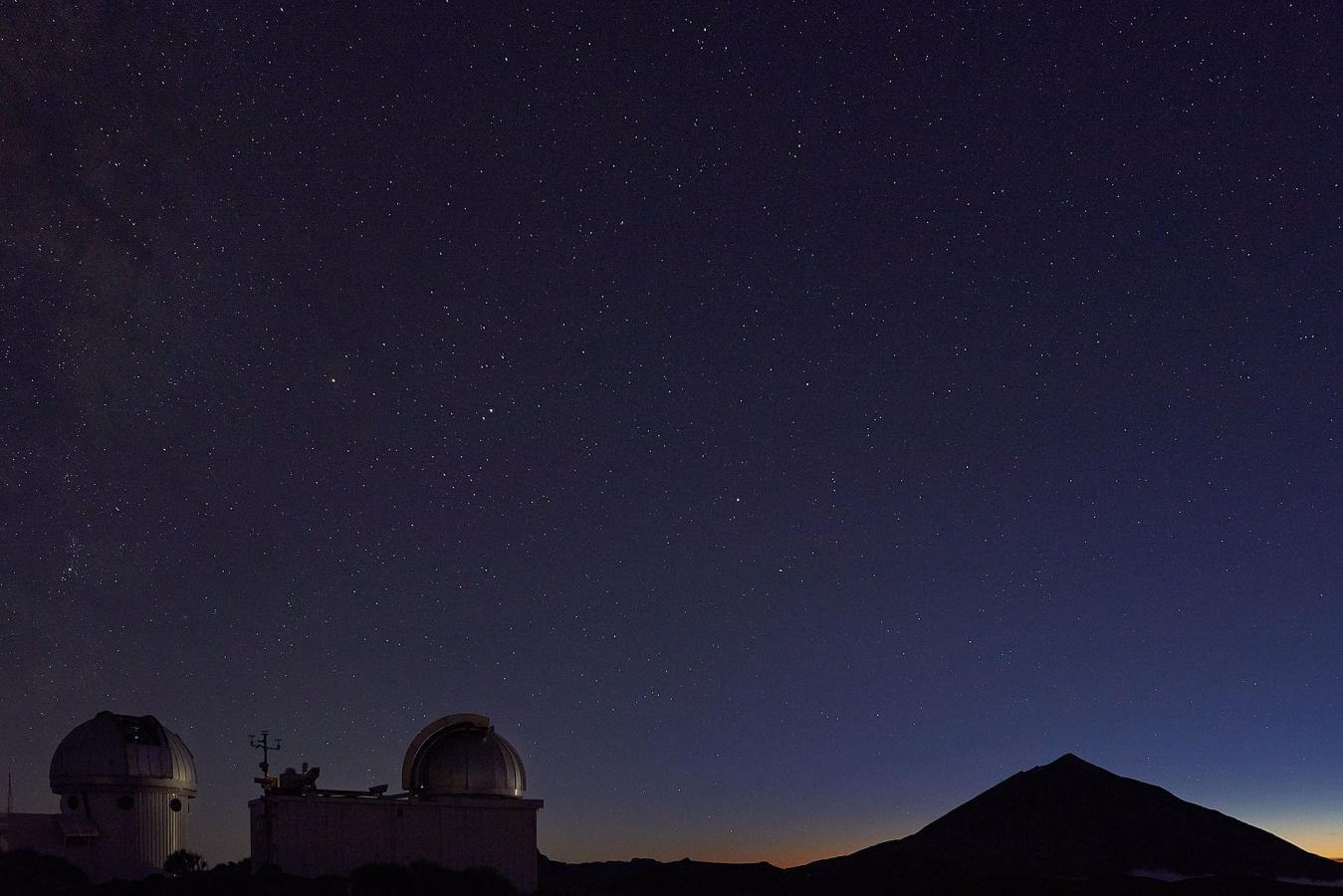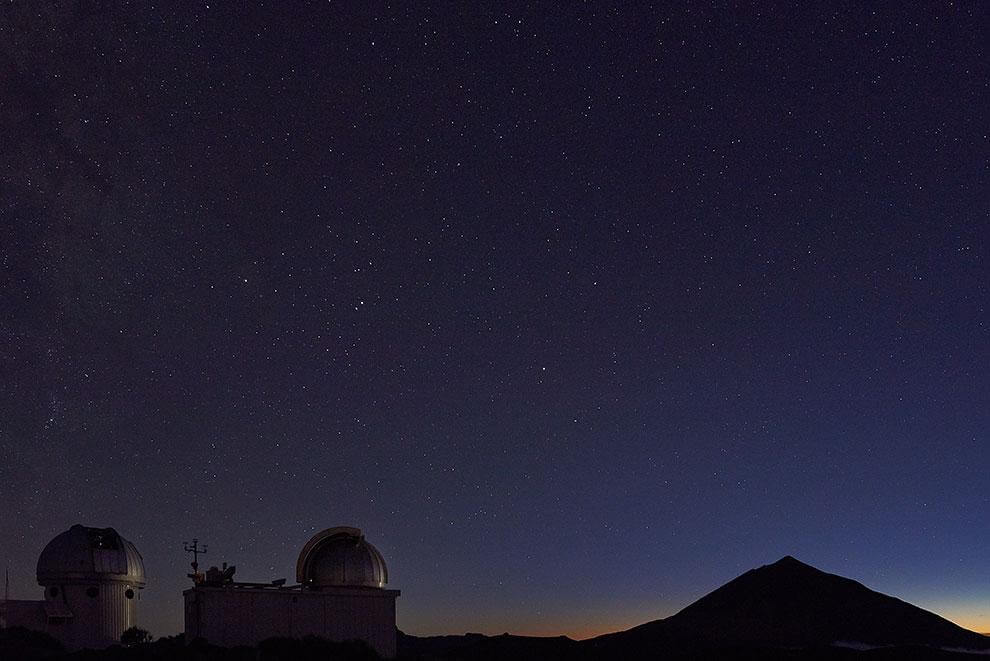 Contenido
Stroll through the historic centre of La Laguna 
San Cristóbal de La Laguna has been declared a World Heritage Site by UNESCO. Its look inspired American colonial cities such as Old Havana, Lima and Cartagena. Go back in time and experience a city with a radically shaped layout that retains the feel of a 15th century town. Besides the countless restaurants and shops, there are also a large number of buildings of special historical value: the house of Anchieta, the missionary and one of the founders of Sao Paulo, for example, or the Palace of Nava. There is also the City Hall, the Cathedral and the Tenerife History Museum located in the Lercaro Palace. La Laguna can be easily navigated on foot because the circulation of cars is prohibited. 
Imágenes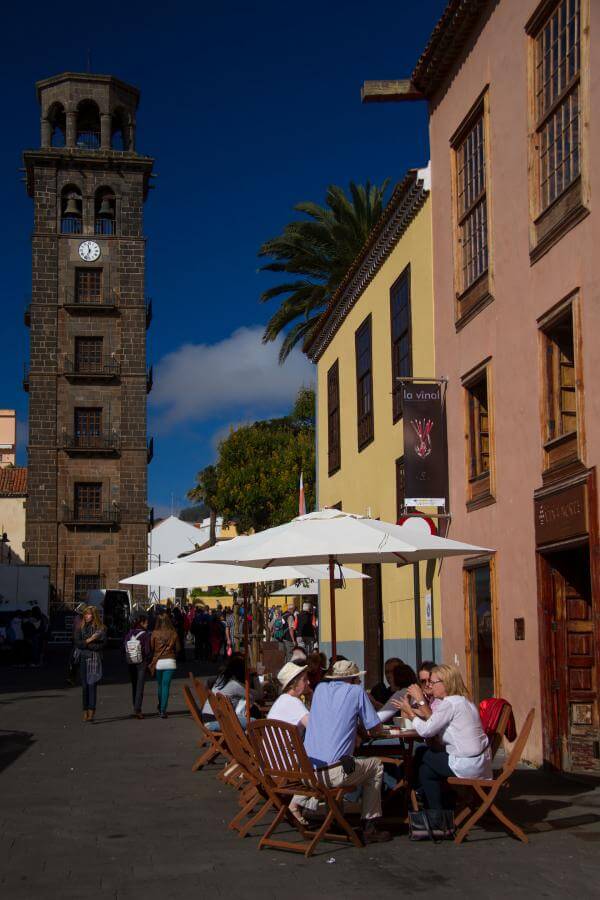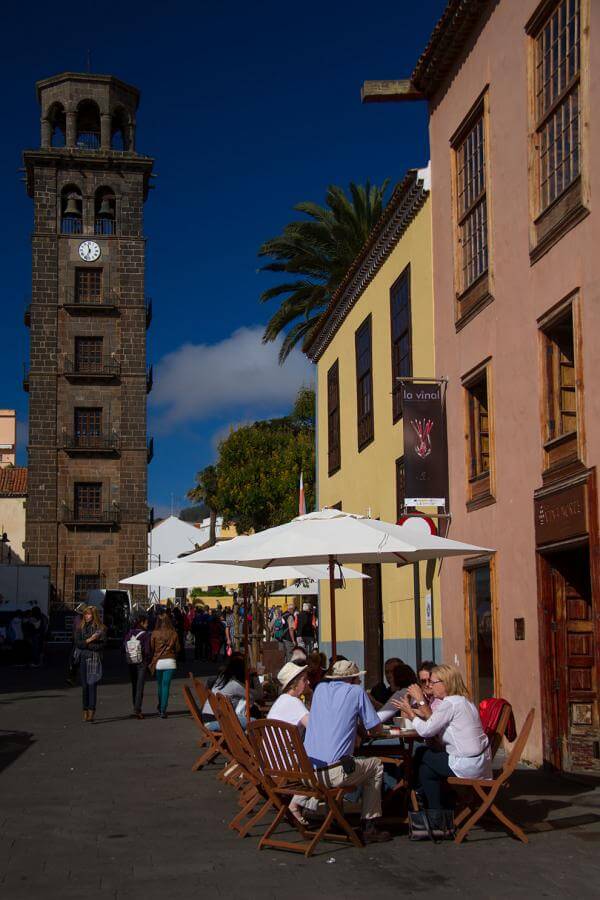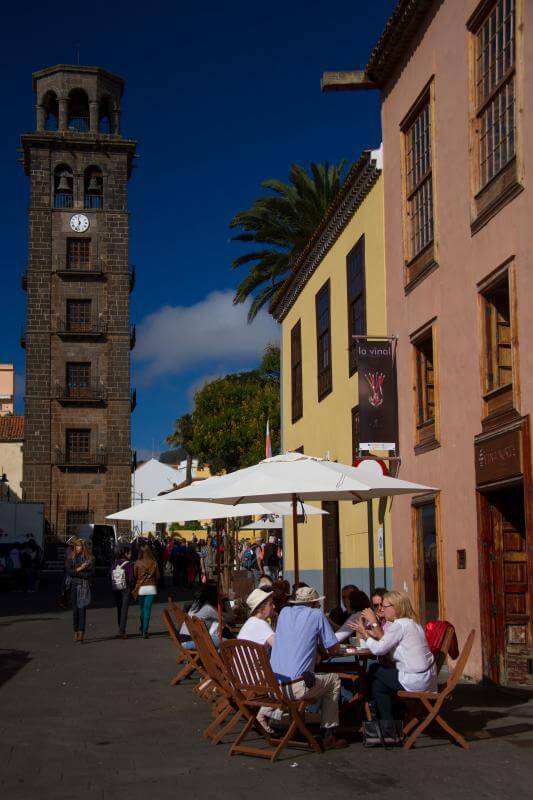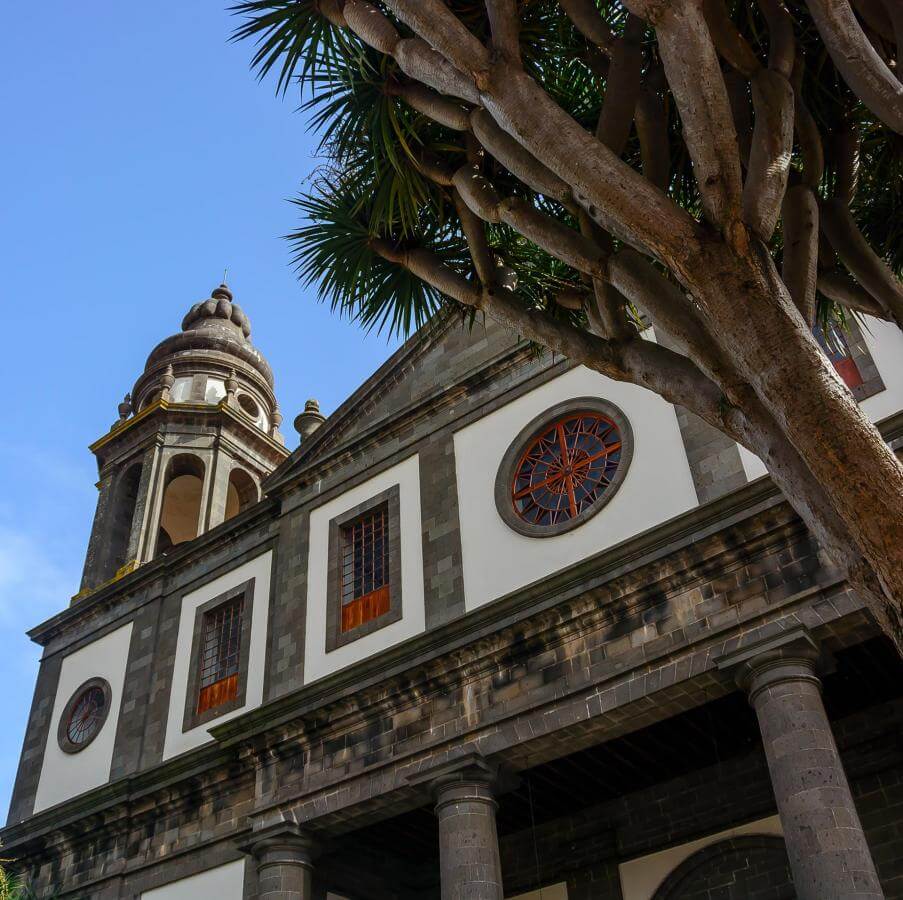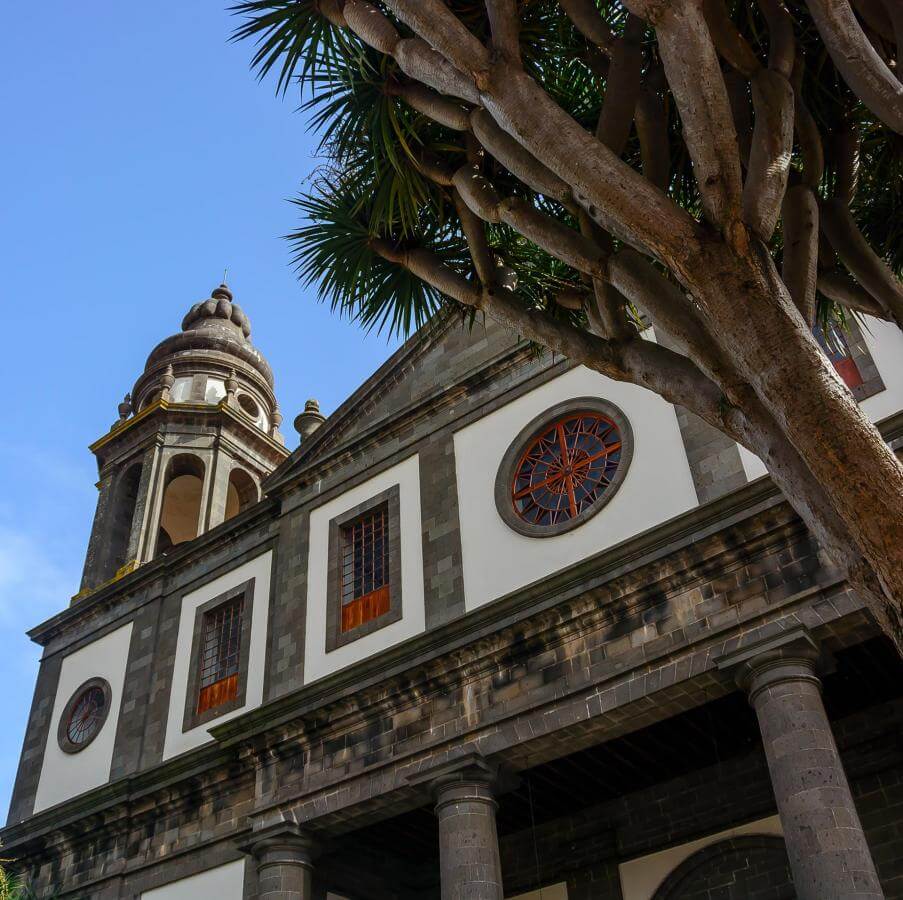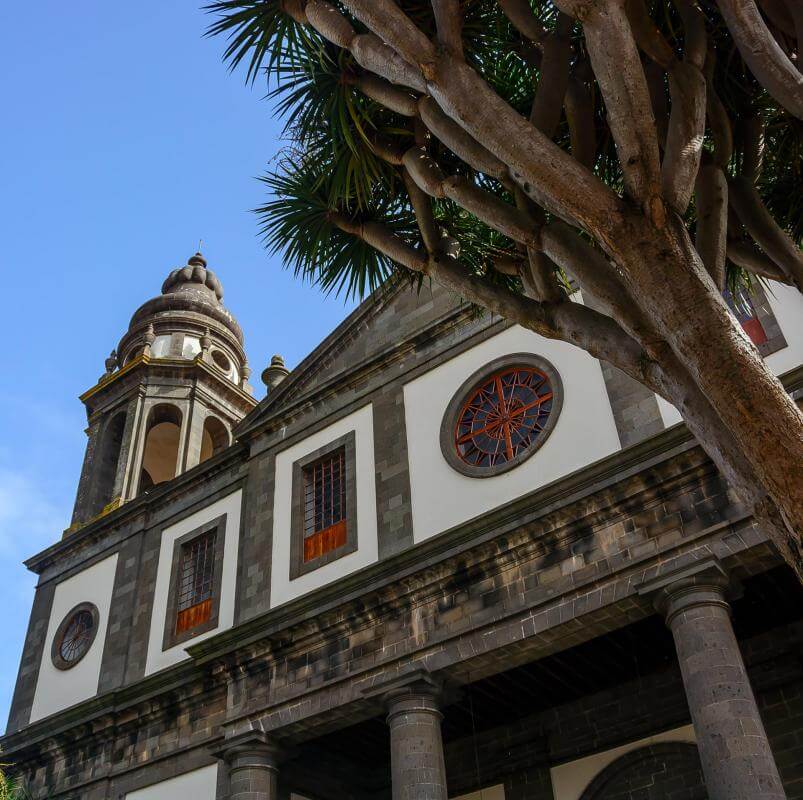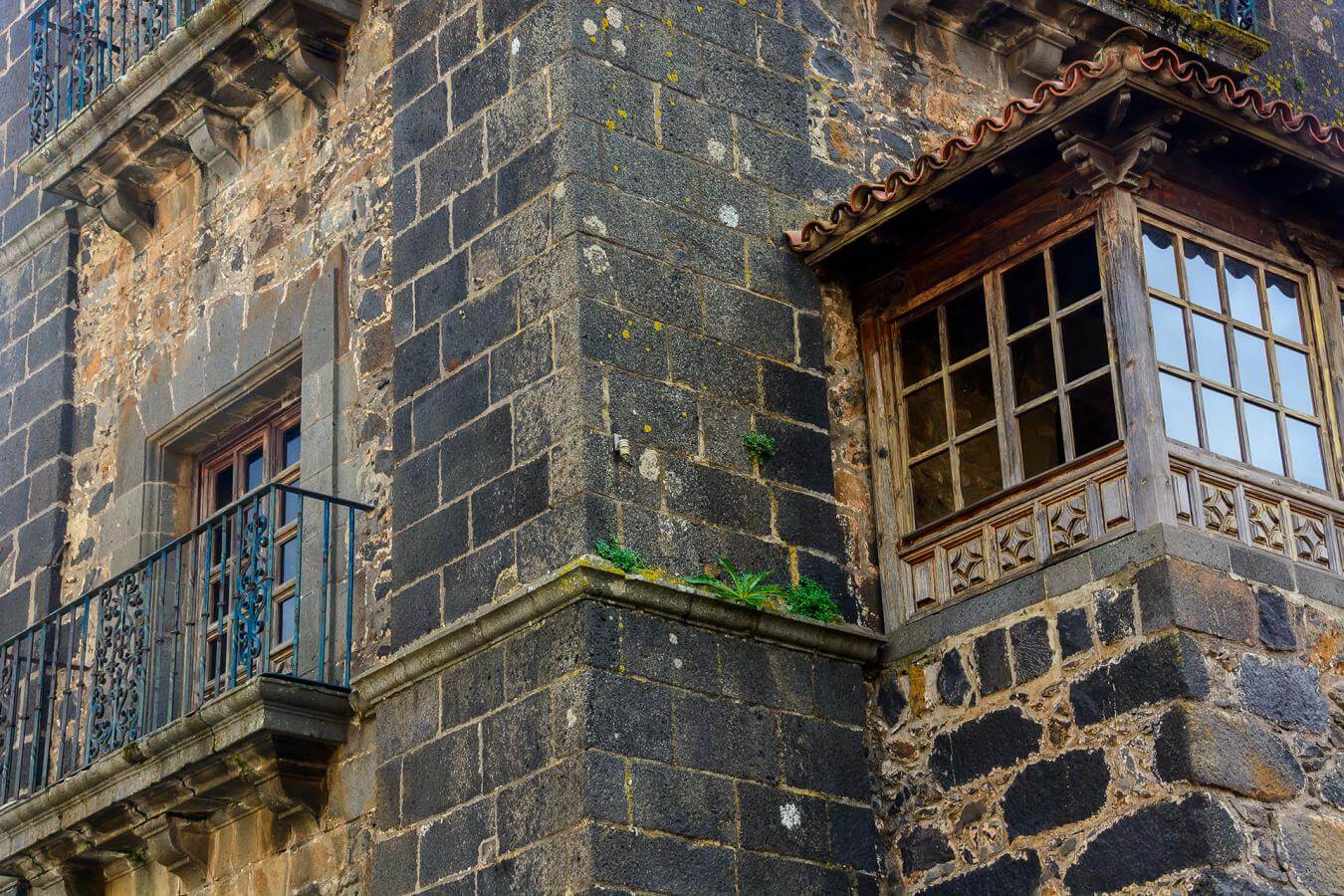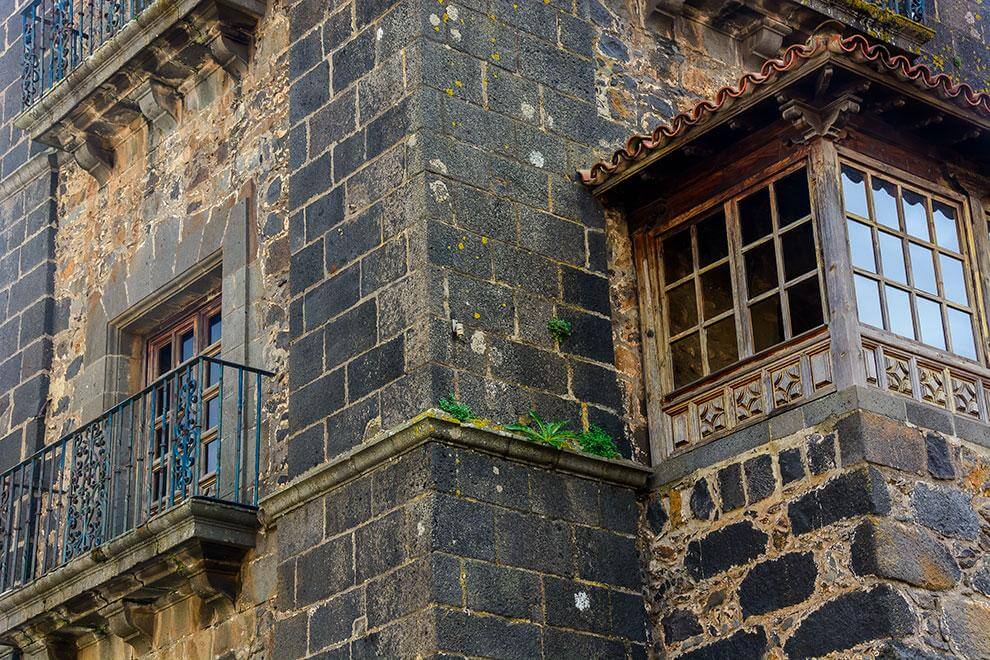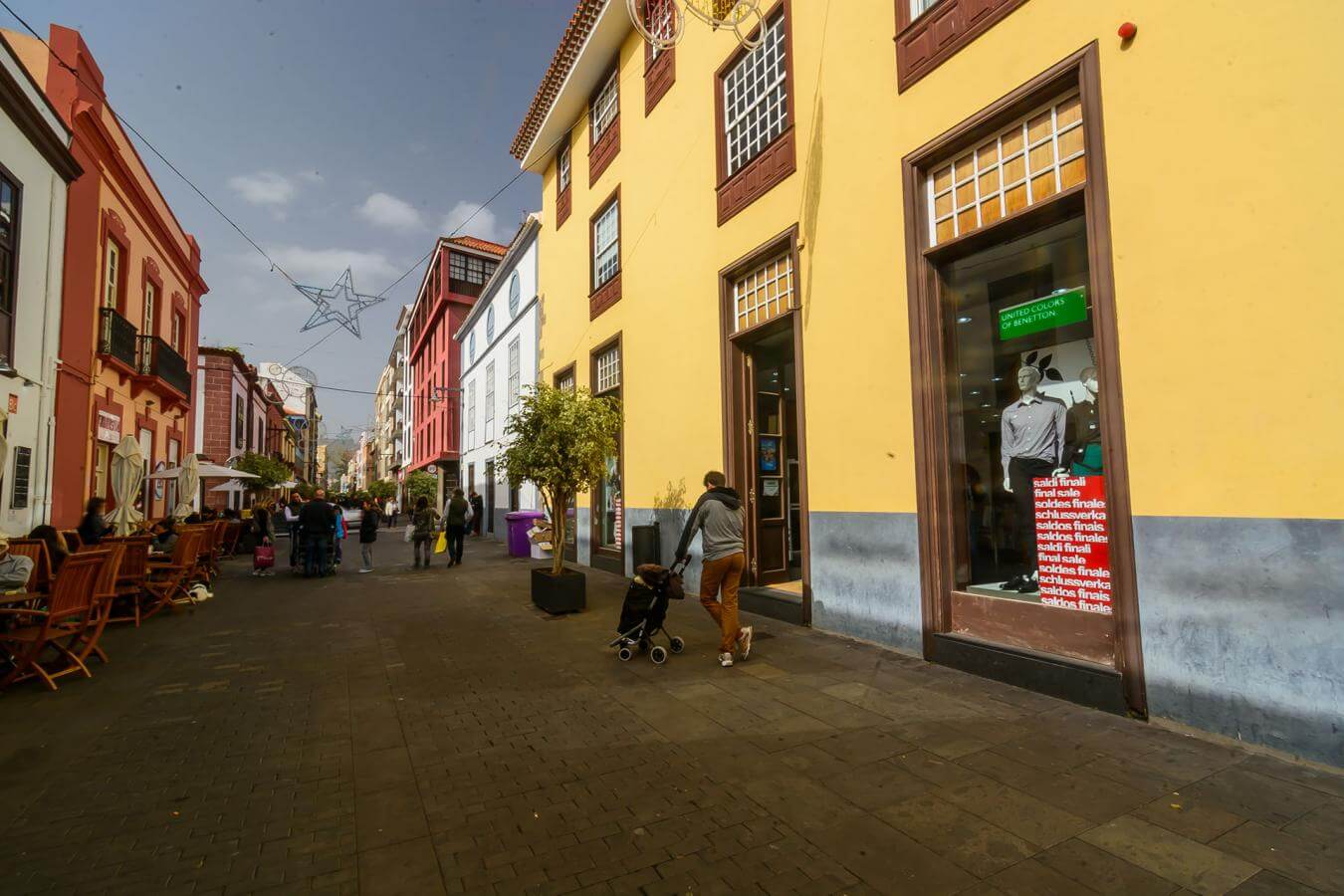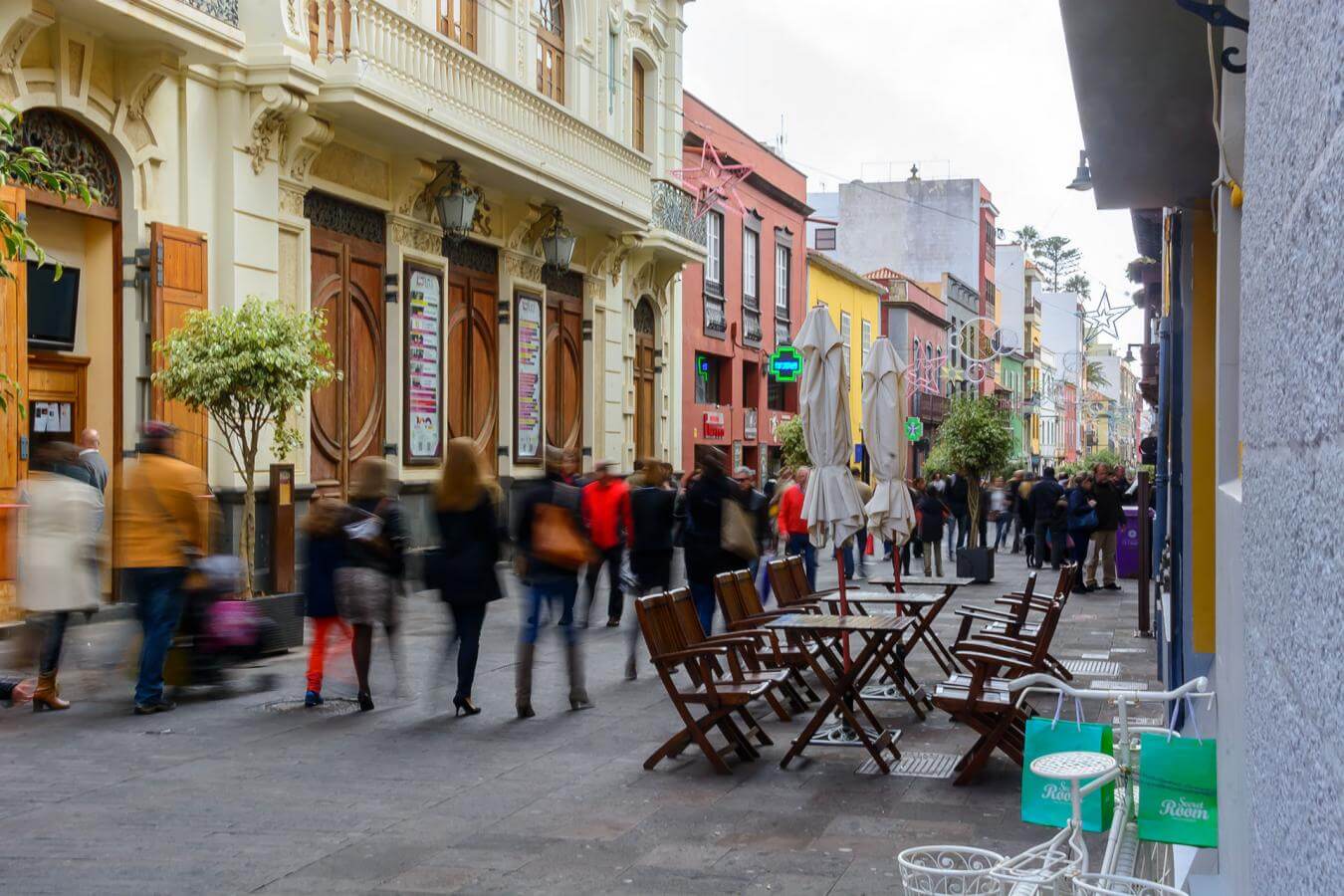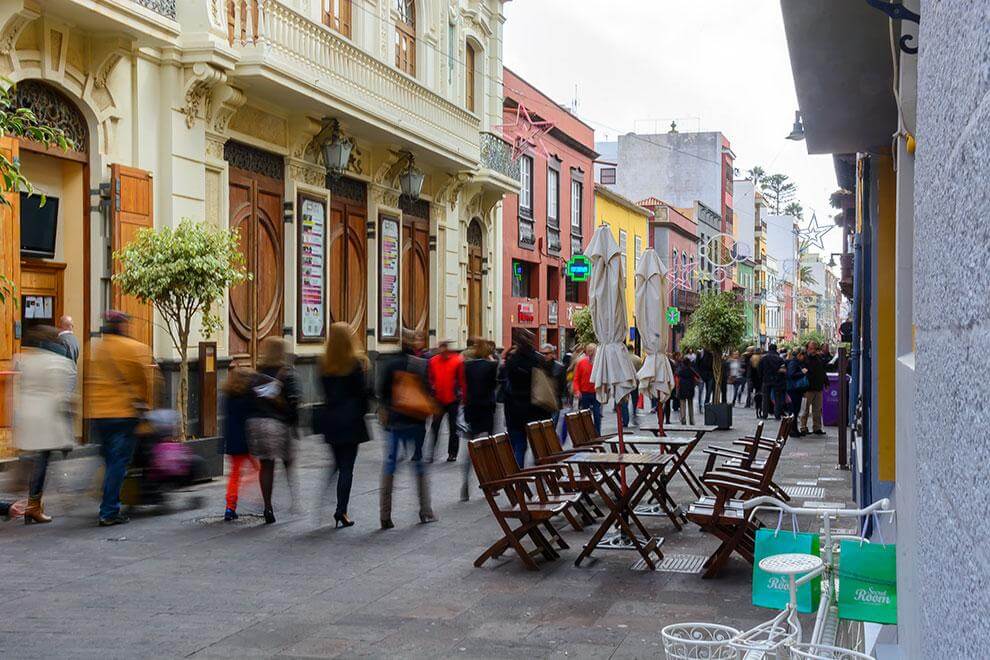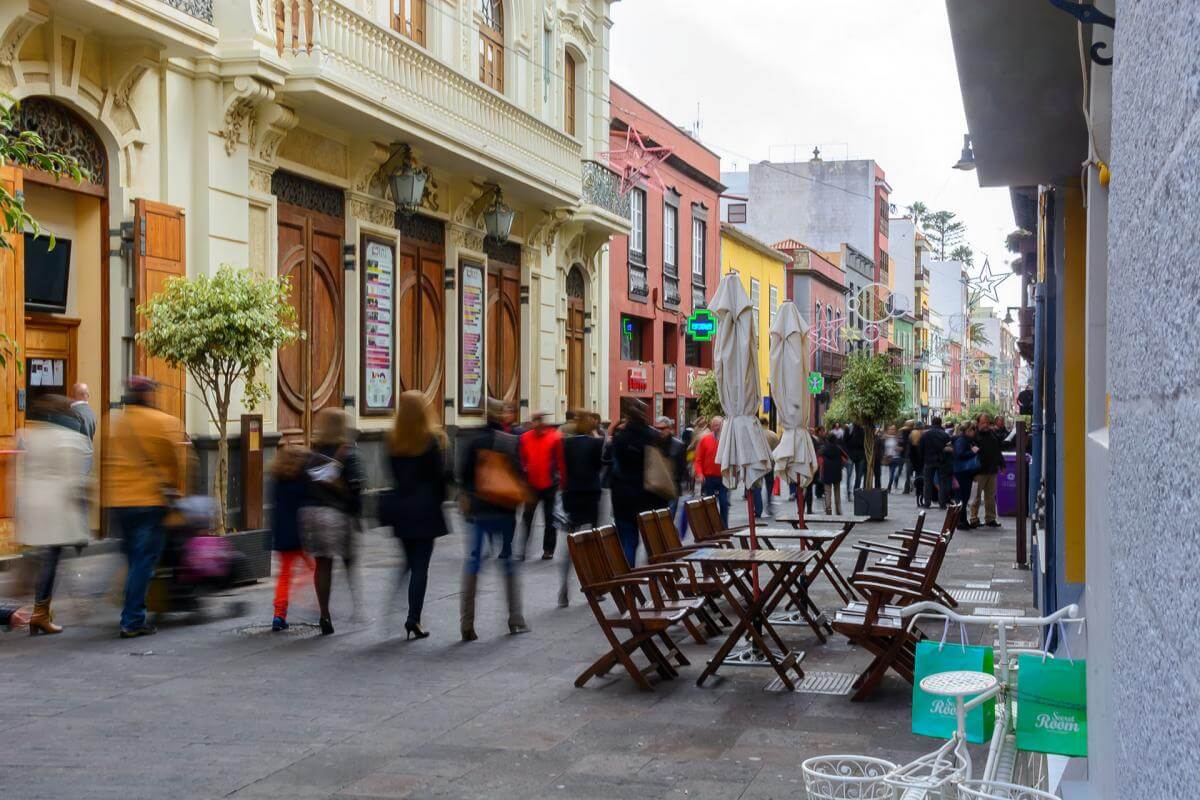 Contenido
A wild swim in the waters of La Tejita 
La Tejita is blessed with more than a kilometre of beach. You can enjoy a refreshing swim, stroll along the shore or just relax and lie back on the black sand. The beach is in a protected nature reserve and can only be accessed on foot from a car park five minutes away, so you don't have to worry about stress or crowds. Nudism is allowed, as are water sports. Kitesurfing, windsurfing and surfing are popular. If a bit of information about this shoreline has wetted your appetite, discover more about other beaches in Tenerife here. 
Imágenes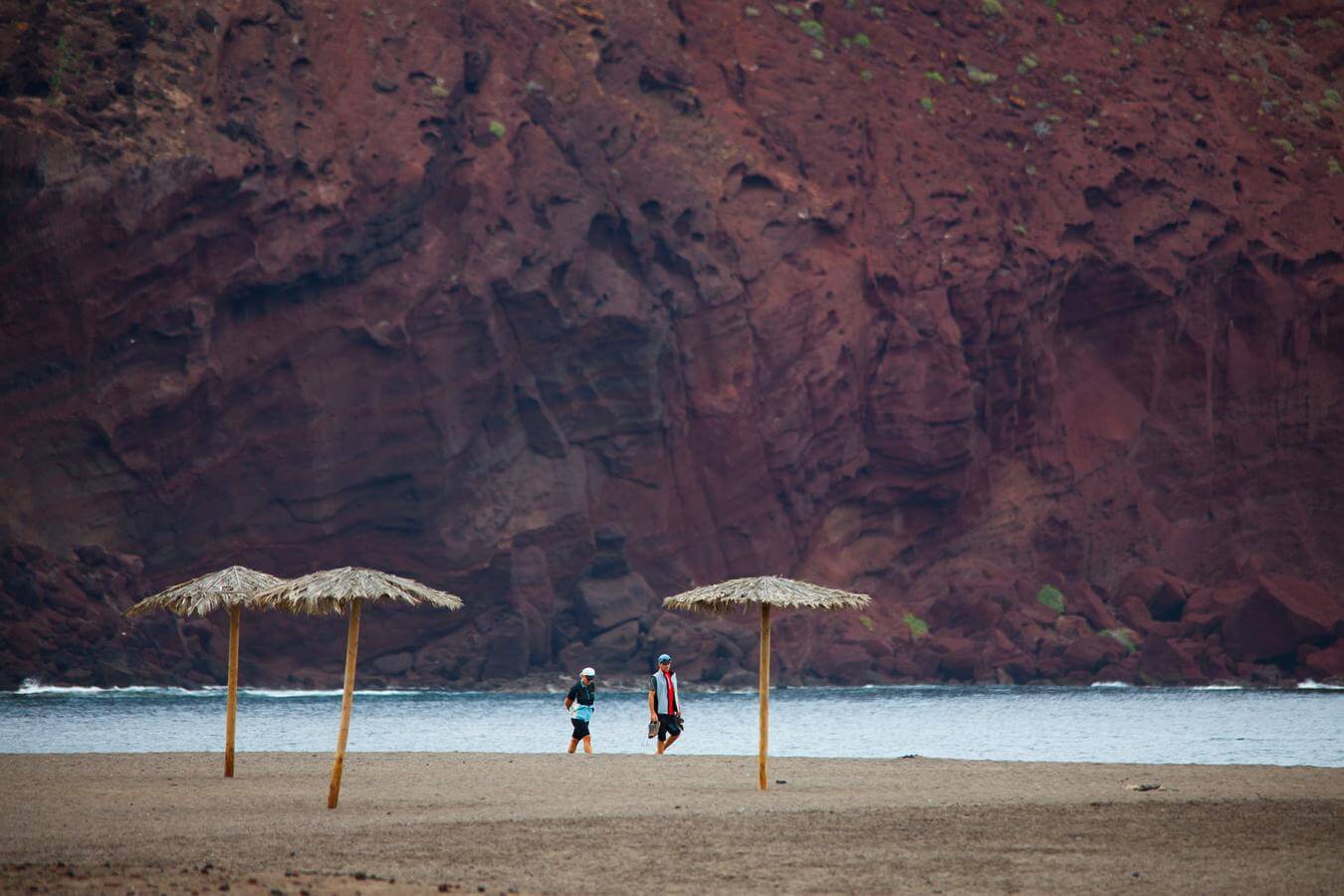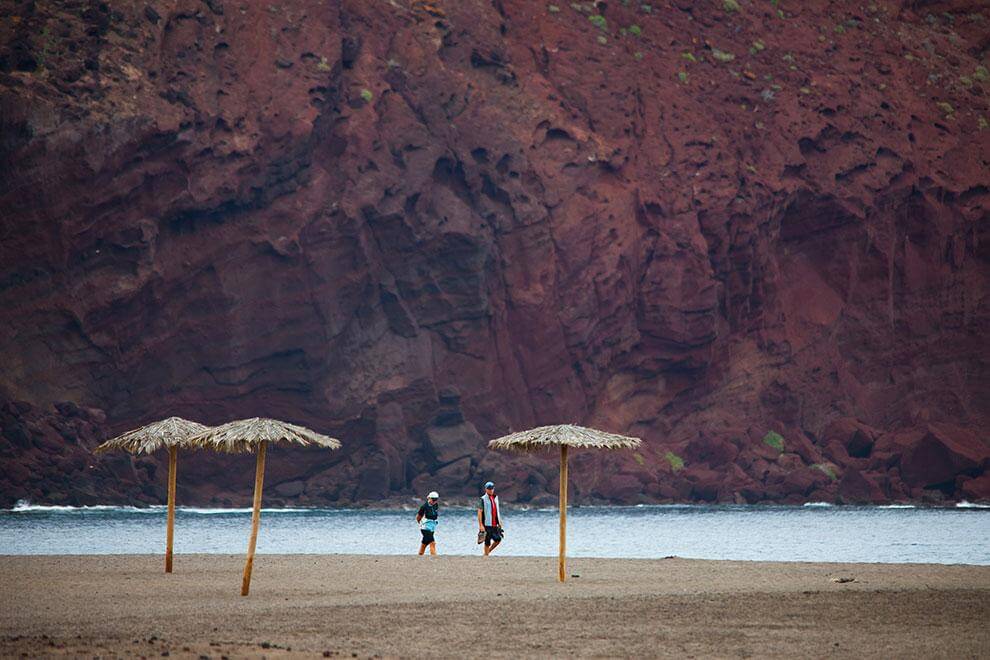 Contenido
Taste Tenerife in its cheeses 
Did you know that more cheese is consumed in the Canary Islands than in any other part of Spain? The people of Tenerife usually prefer fresh and tender cheeses made with goat's and sheep's milk, but there are also smoked and cured cheeses which are delicious whether they are consumed as an aperitif or as part of a stew. 
Imágenes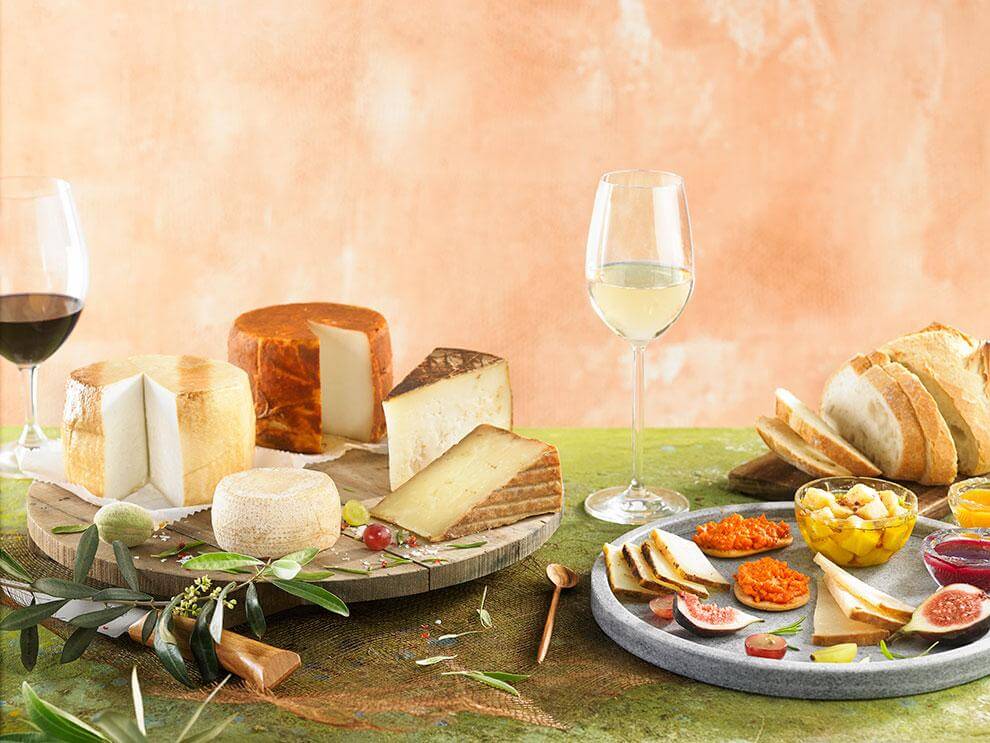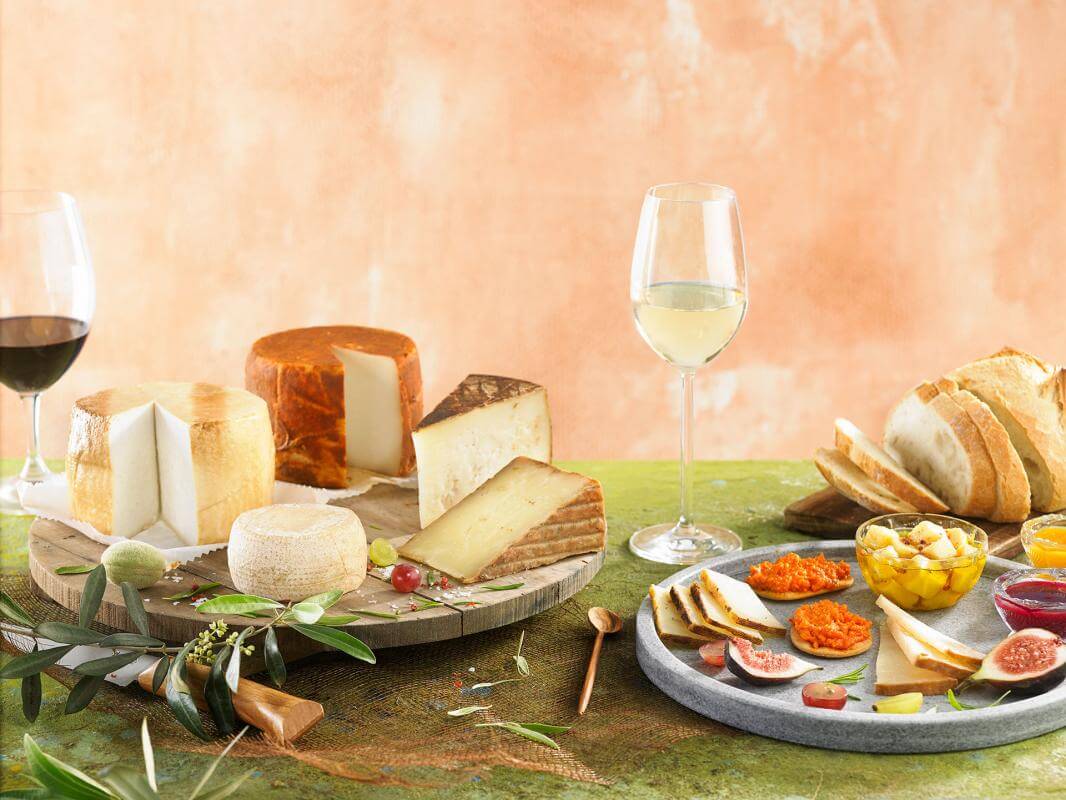 Contenido
Discover traditional Canarian houses 
Farmhouses in Tenerife are small clusters of houses usually located in the heart of splendid natural landscapes. Masca, located on the edge of ridges of deep ravines, is a good example. The houses, soaked in the tradition of Canarian architecture, are so perfectly preserved that they have been designated as a Spanish Site of Cultural Interest. 
Imágenes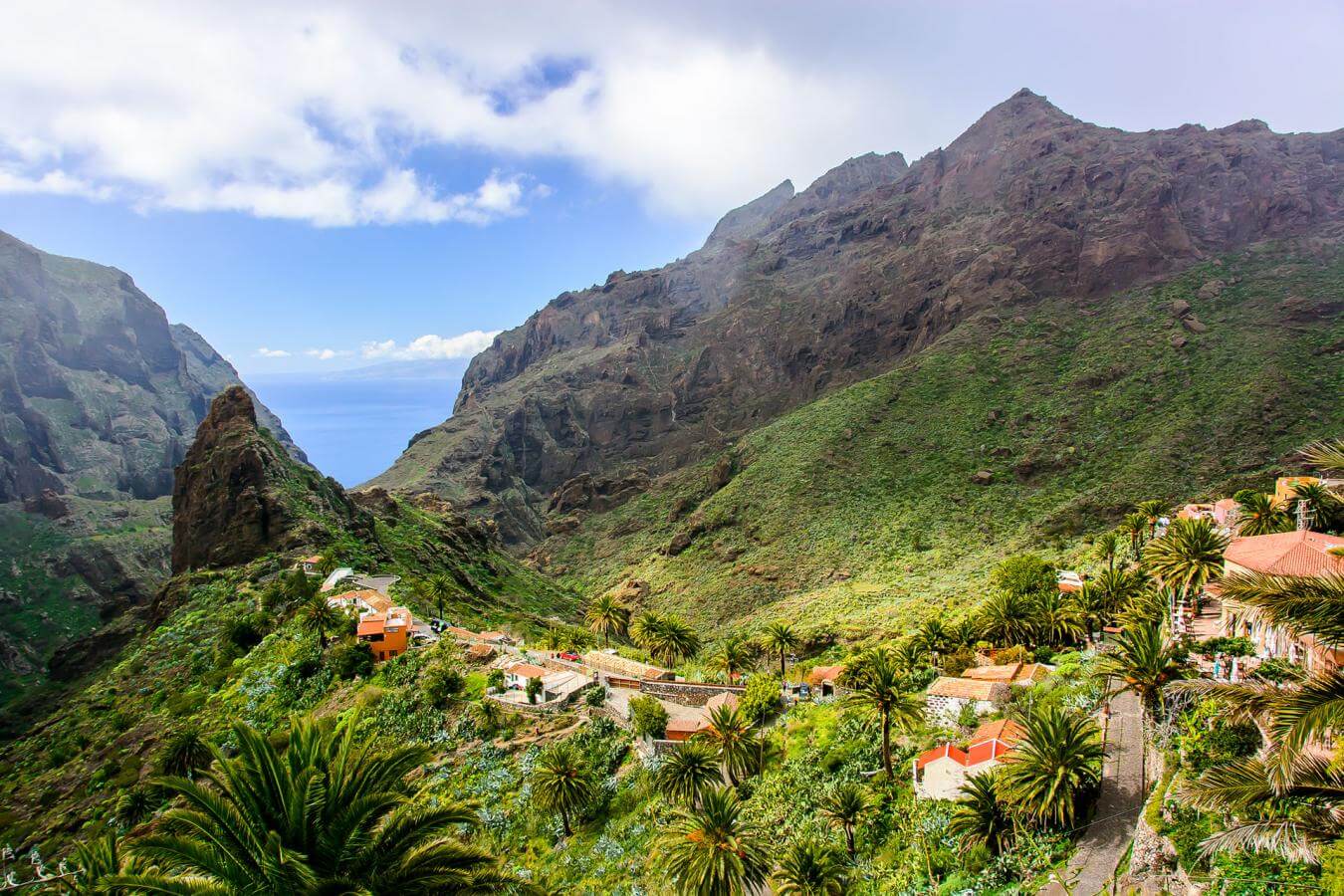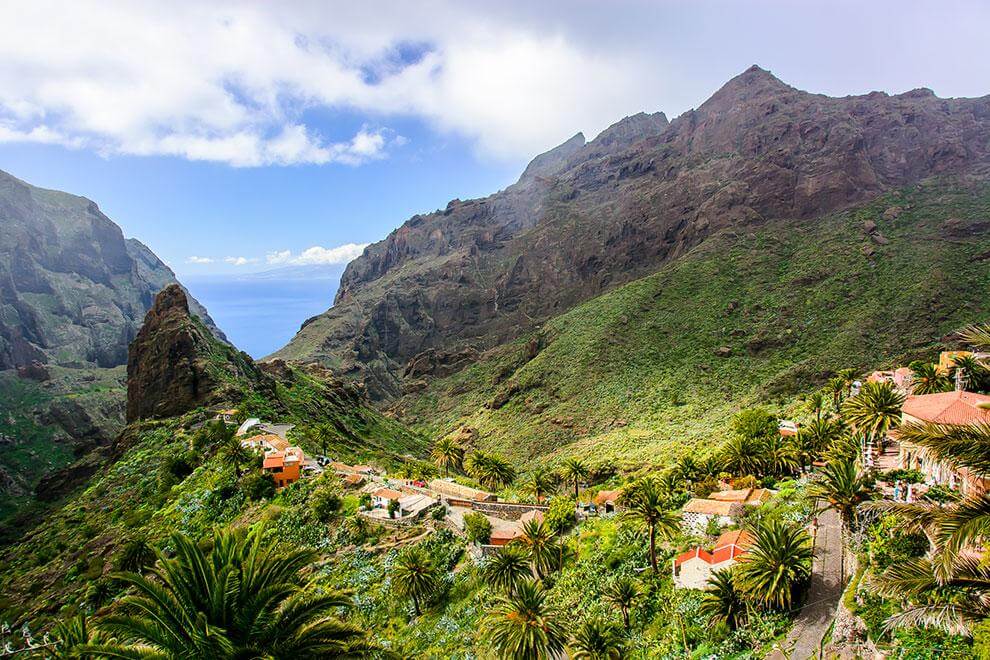 Contenido
Get to know one of the symbols of Tenerife 
In Icod de los Vinos you will find a very special tree. It is a huge and beautiful example of a dragon tree which can only be found in Macaronesia. In their natural state they normally appear in inaccessible places. The tree in Icod de los Vinos is the oldest in the Canary Islands. It is estimated to be around 800 years old. Its imposing frame, 16 metres in height and 20 metres in diameter, will astonish. 
Imágenes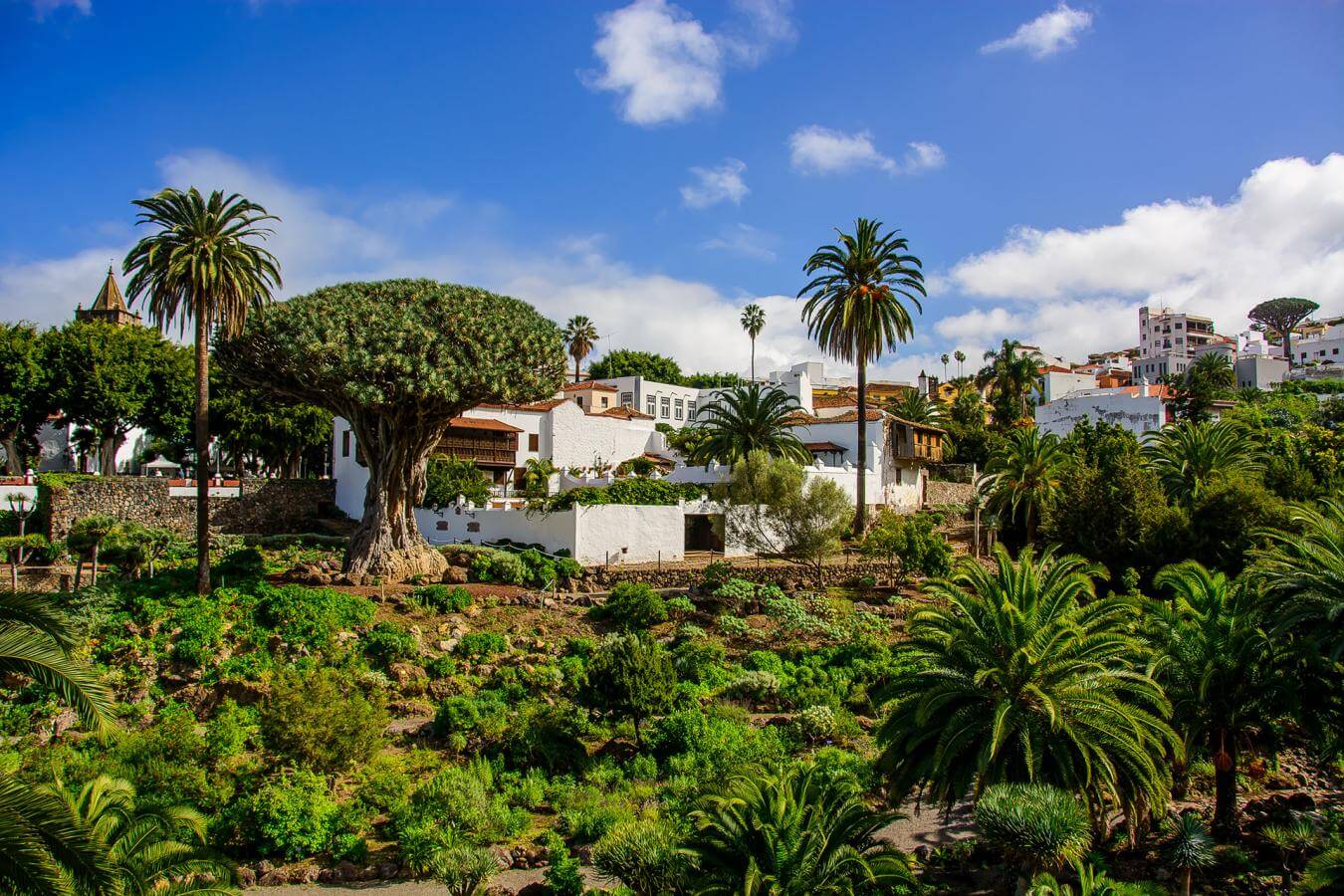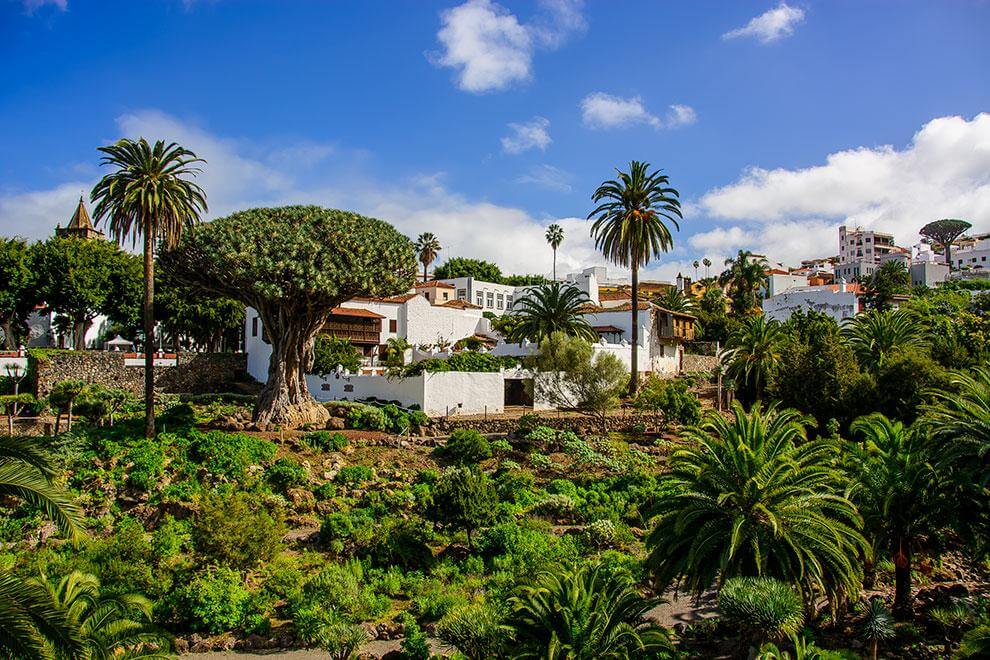 Contenido
Visit a banana plantation in the Canary Islands 
Imagine something that you love, that you have eaten all your life and yet have never seen growing. Would you like to see the amazing way that Canary bananas grow? Visit a banana plantation, with or without a guide, and learn the secrets behind the sugary taste. 
Imágenes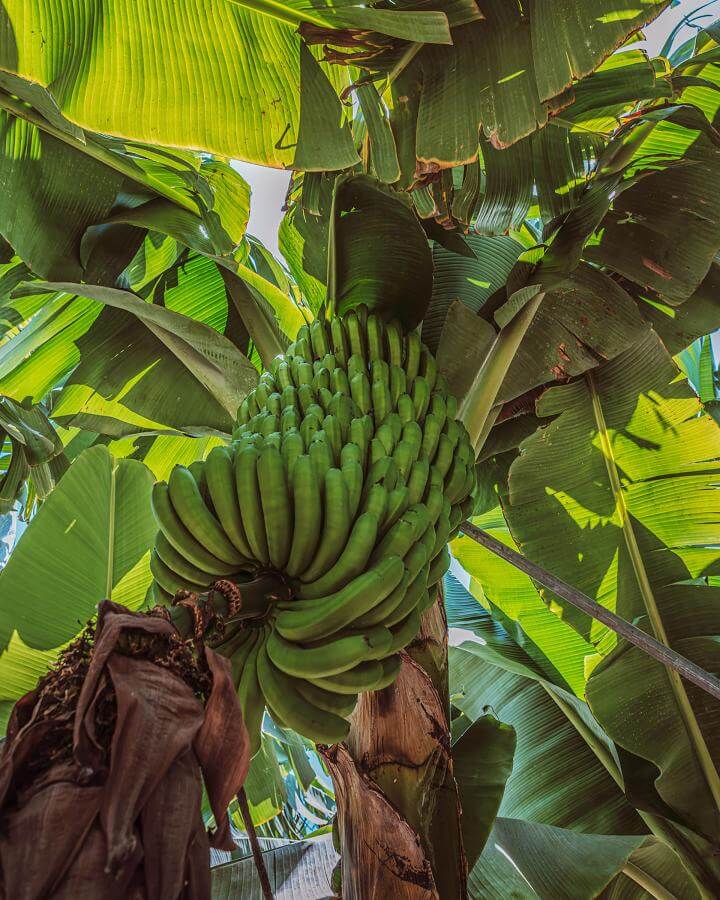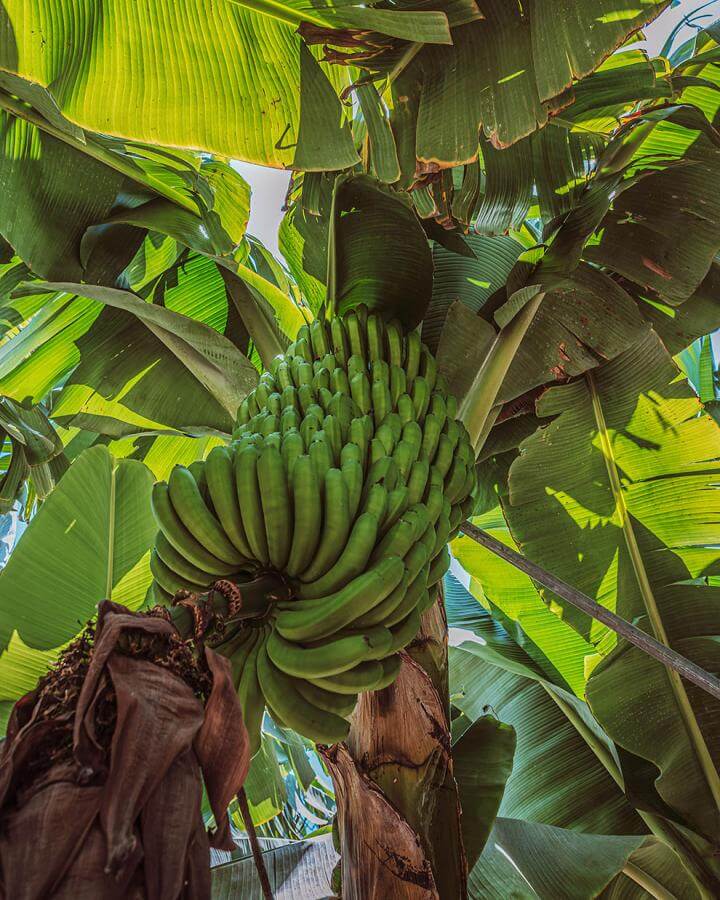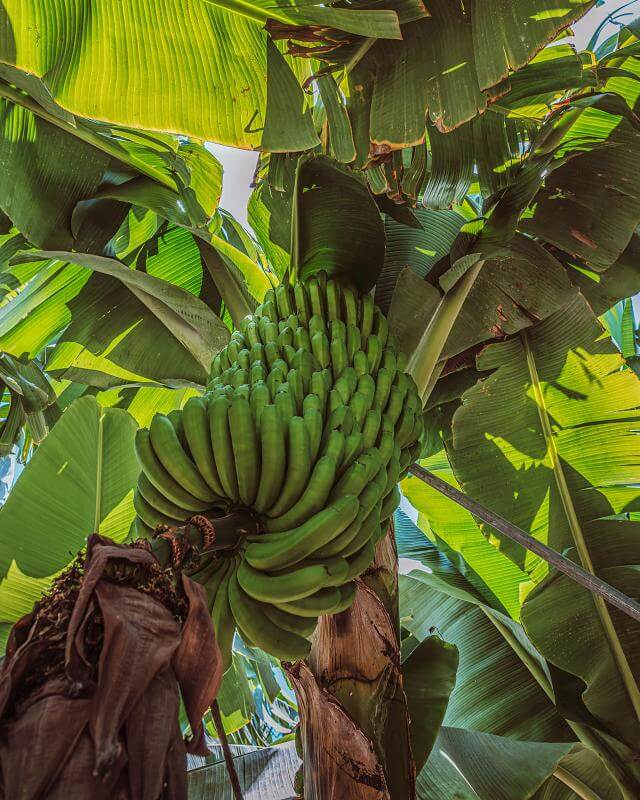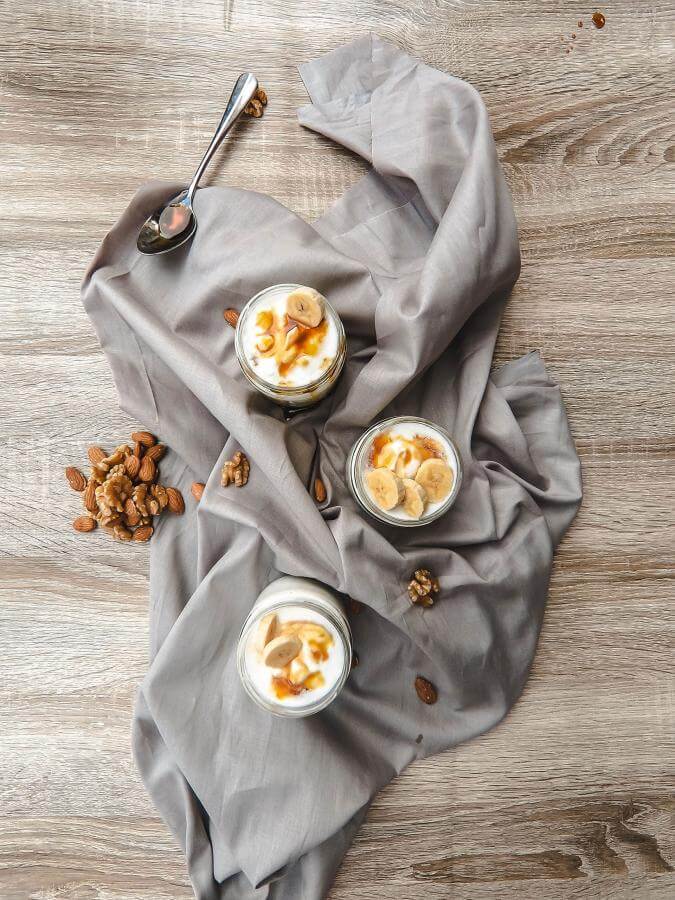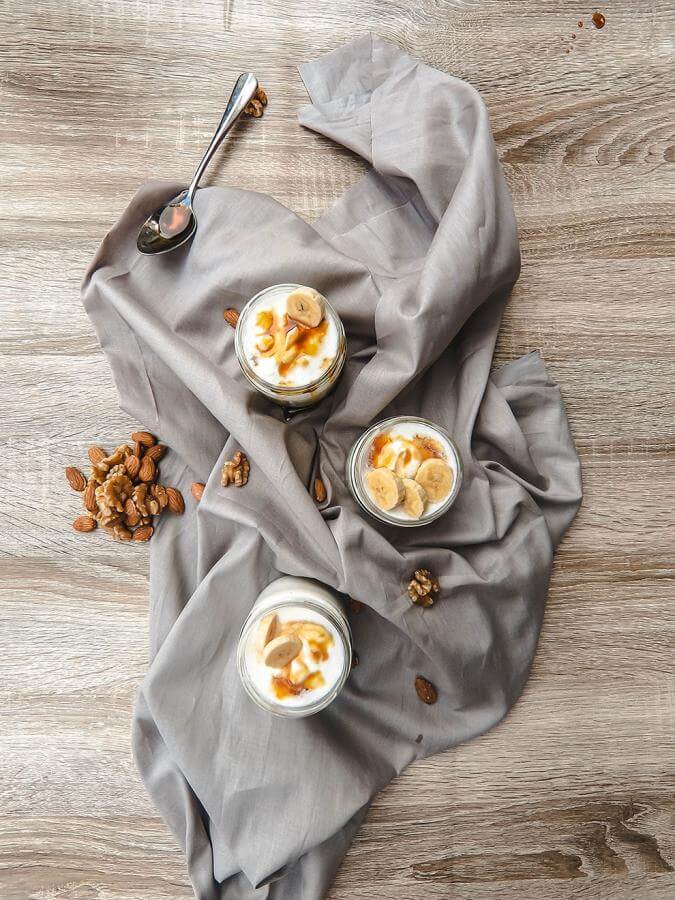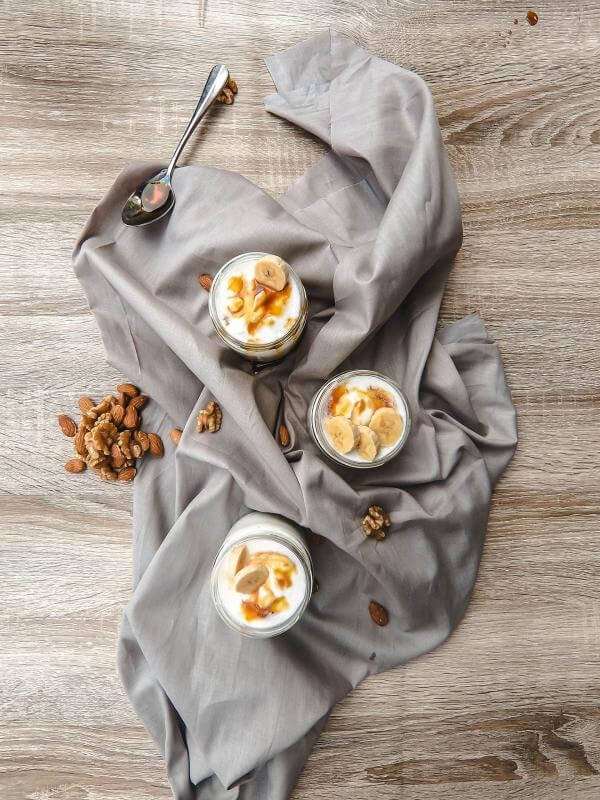 Contenido
Learn about the history of Tenerife 
There is no better way to learn about the landscape and traditions of the island than to visit the Tenerife's Museum of History and Anthropology. Casa Carta, in Valle Guerra, is part of the museum complex. It is located in one of the ancestral homes that were built in the Canary Islands in the 18th century. Here you can learn about traditional dresses, ceramic and basketry making, popular instruments and mills where gofio (the typical toasted flour of the Canary Islands) is made. 
Imágenes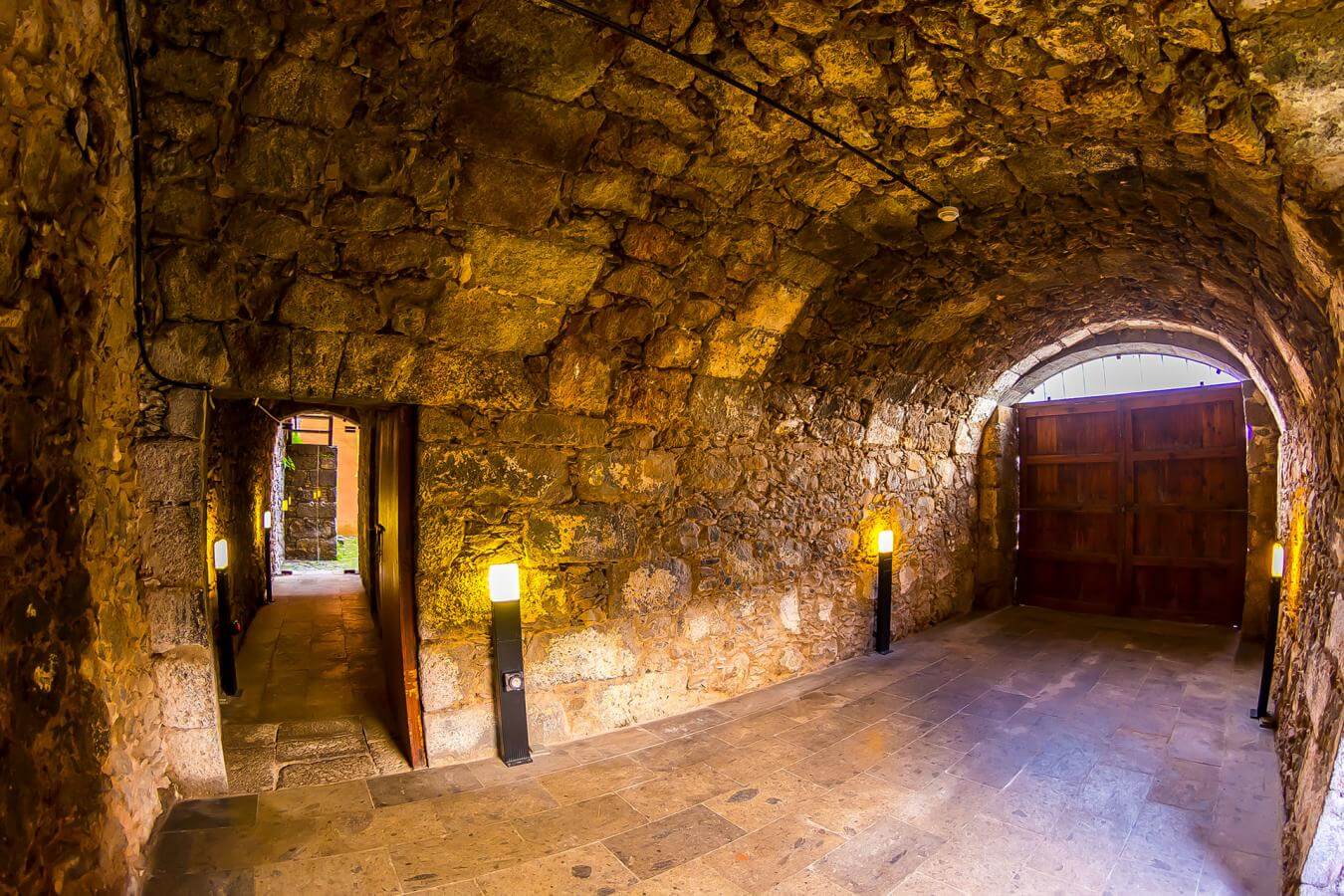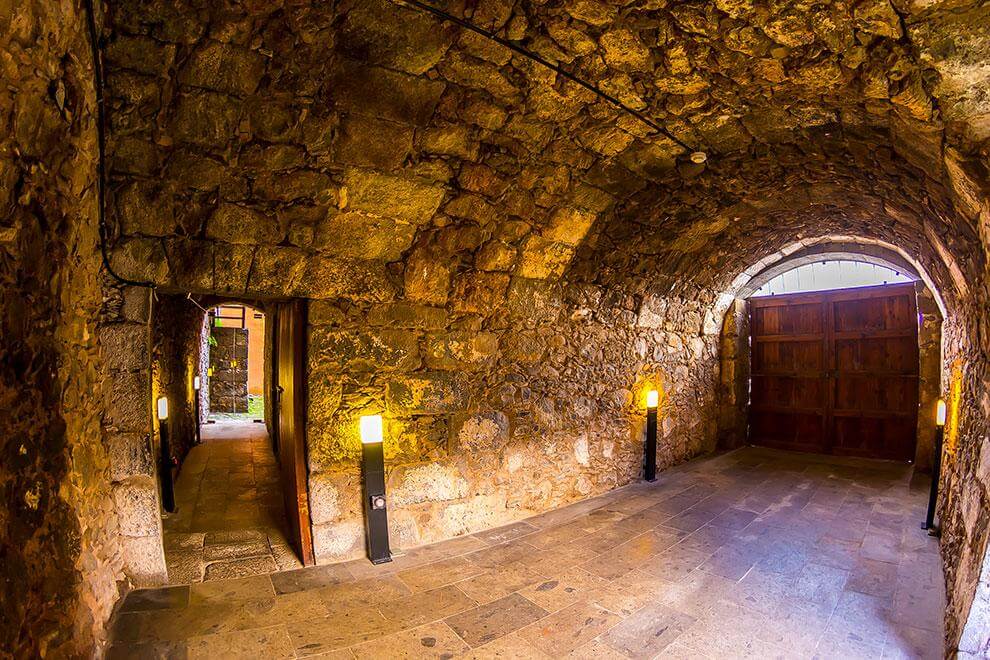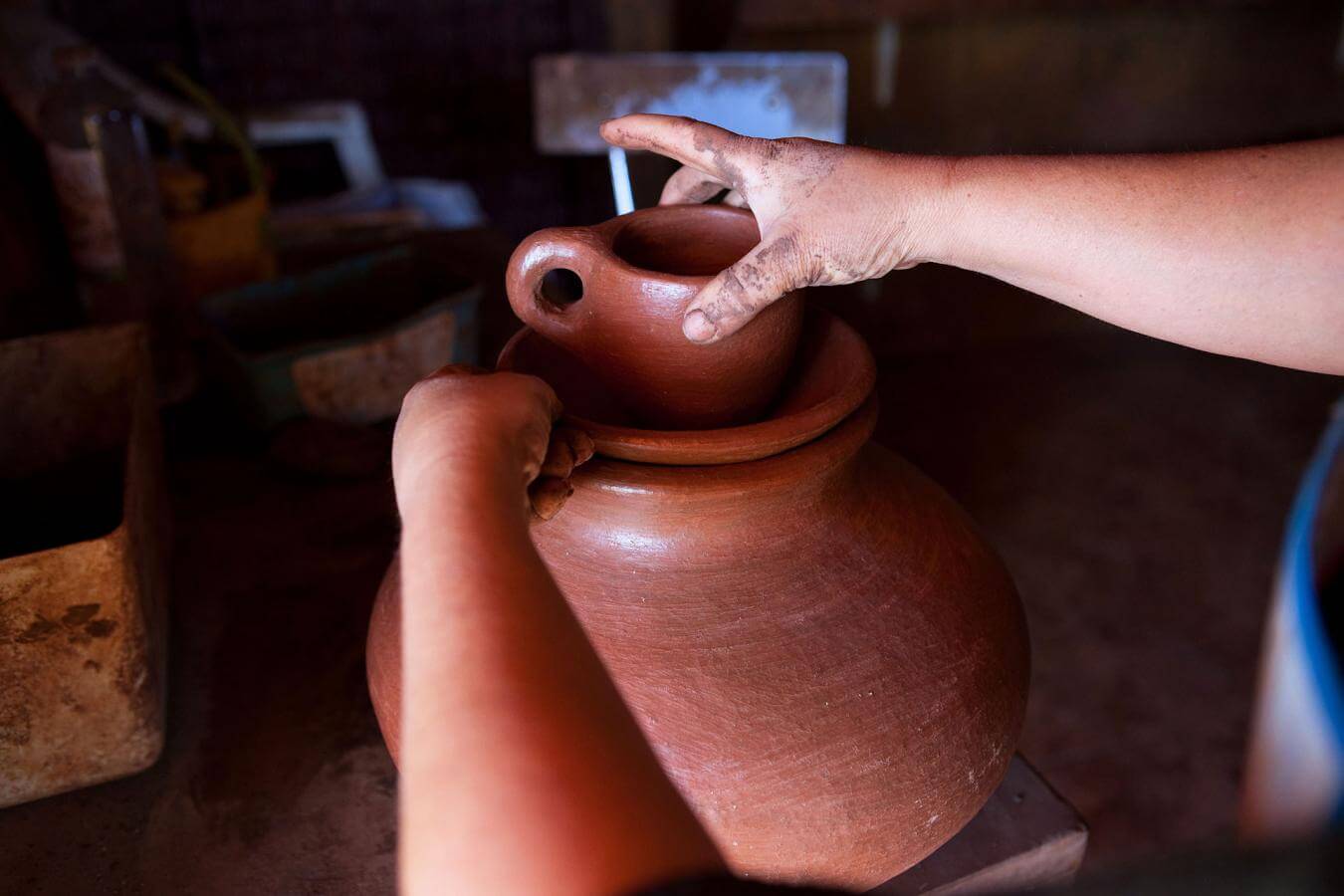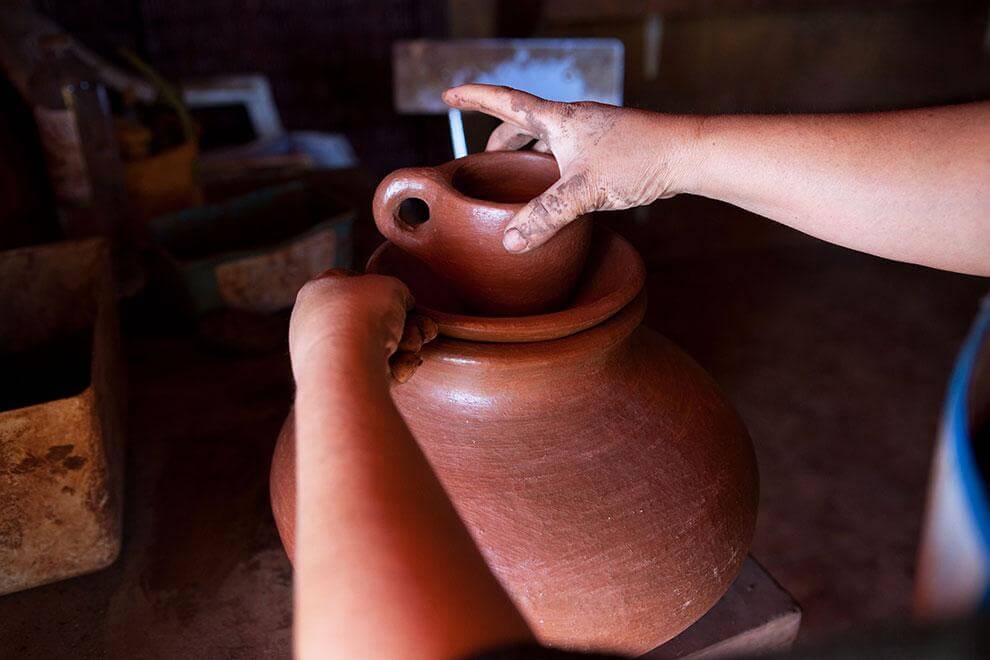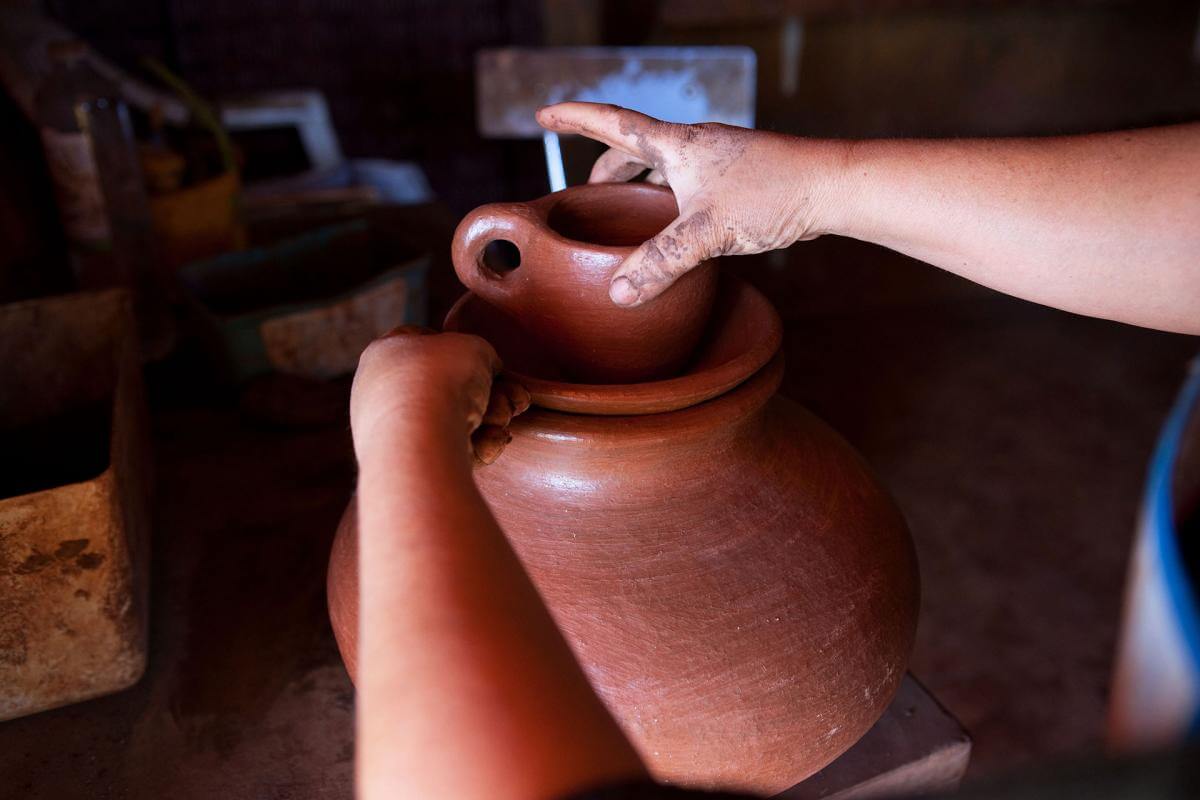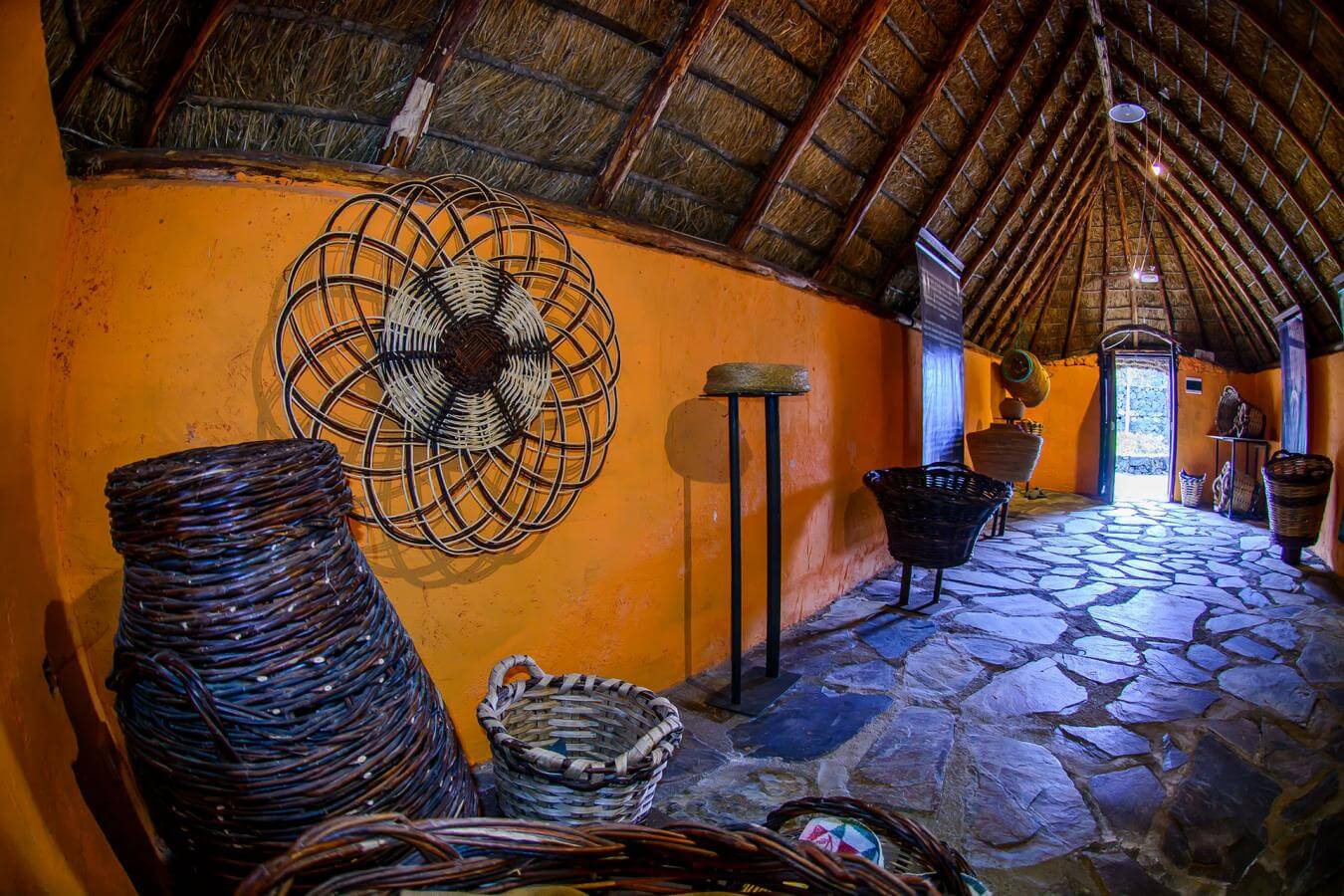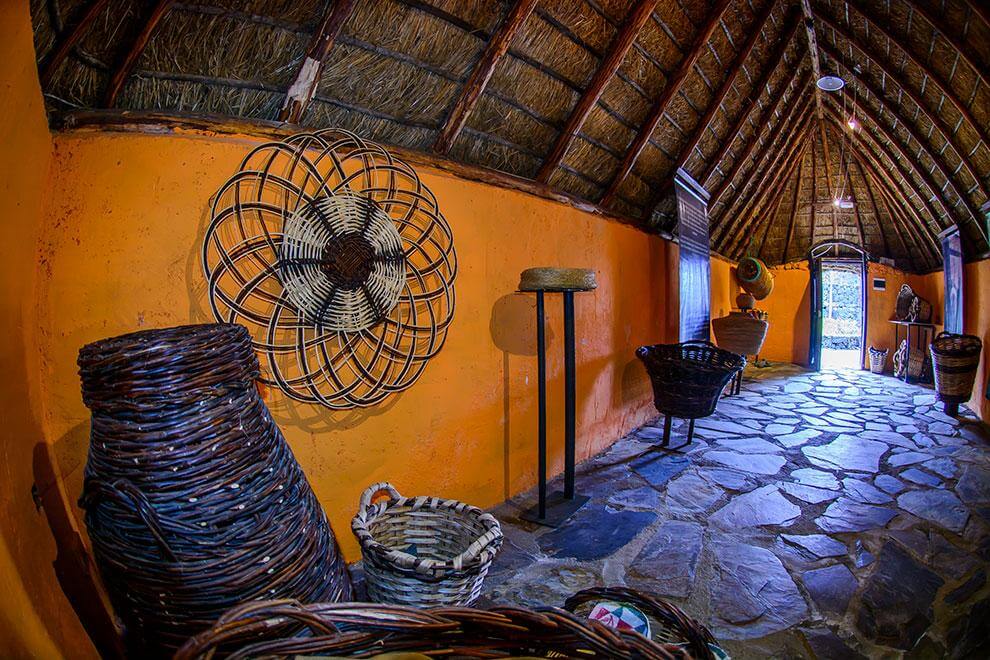 Contenido
Learn to surf 
Get Goosebumps. Harness a wave. Feel the power of the water. According to experts, Tenerife is an ideal place to learn to surf. Firstly, because the water temperature and the surf conditions allow for year-round surfing. And secondly, because the island has a whole host of great surfing locations, numerous teachers and an array of surf rental outlets. Some of the best waves can be found at El Roquete-Punta del Hidalgo, Almáciga, El Socorro in Güímar, La Caleta, La Machacona, Martiánez and Punta Blanca.  
Imágenes