June's the big month for Pride, and the Canary Islands aren't shy when it comes to celebrating, but… did you know the Canaries hold loads of other events where you can let your hair down and have fun in a setting of diversity, freedom and respect?
Contenido
The warm weather and long daylight hours make outdoor living a must here, and if you add the friendly, welcoming nature of the locals, the Canaries are the perfect place for holding all kinds of events. Here's a guide to some of the better-known ones to whet your appetite…
Gran Canaria: leading LGBTQ destination
Contenido
Although you'll find LGBTQ events on most of the islands, Gran Canaria hosts the highest number. Many of the most popular festivals aimed at the LGBTQ crowd are held at the Yumbo, a leisure centre in Playa del Inglés where the fun never stops, whatever time of year you go. The top events on the party calendar include Maspalomas Pride by Freedom and Winter Pride, and of course the Drag Queen Contest at the carnivals in this part of the island. 
Contenido
As well as the big festivals and concerts, in the south of the island you'll find a range of smaller events and pool parties at hotels that are perfect for enjoying the sun in good company. Disco Pop Maspalomas is a good example of how to welcome spring with great music and a fantastic atmosphere while you cool off in the pool. 
Contenido
Summer's the time for Maspalomas Summer Fiesta, in August, with pool parties and boat parties, shows at discos… you're sure to find one that's right up your alley! 
Contenido
Other jewels in the crown include Maspalomas Fetish Week, one of Europe's biggest events for everyone who's into leather, uniforms, rubber and liberation, and Bear Carnival, the big bear event that's been held in the south of the island for many years. So grab your fancy dress costume and launch yourself into the outdoor events, shows, excursions, boat rides… and all kinds of adult parties you'll just have to discover for yourself!
LGBTQ culture in Tenerife
Contenido
One of Tenerife's drawcards is ARN – Culture & Business Pride, an event that's not just about music. It also includes conferences and talks, and makes awards for the work of notable individuals who give visibility to sexual diversity in various fields. If you're the type that goes all out at music festivals, but you're also committed to the cause and want to make the most of sharing experiences through culture, technology, business, science, art and leisure, you can't miss this festival, which has several years of experience under its belt. 
Culture and activism go hand in hand at this event, showing that in the Canary Islands people aren't just out to party, but are also keen to learn, show appreciation and let the world know it's an open, pluralist society. 
Imagen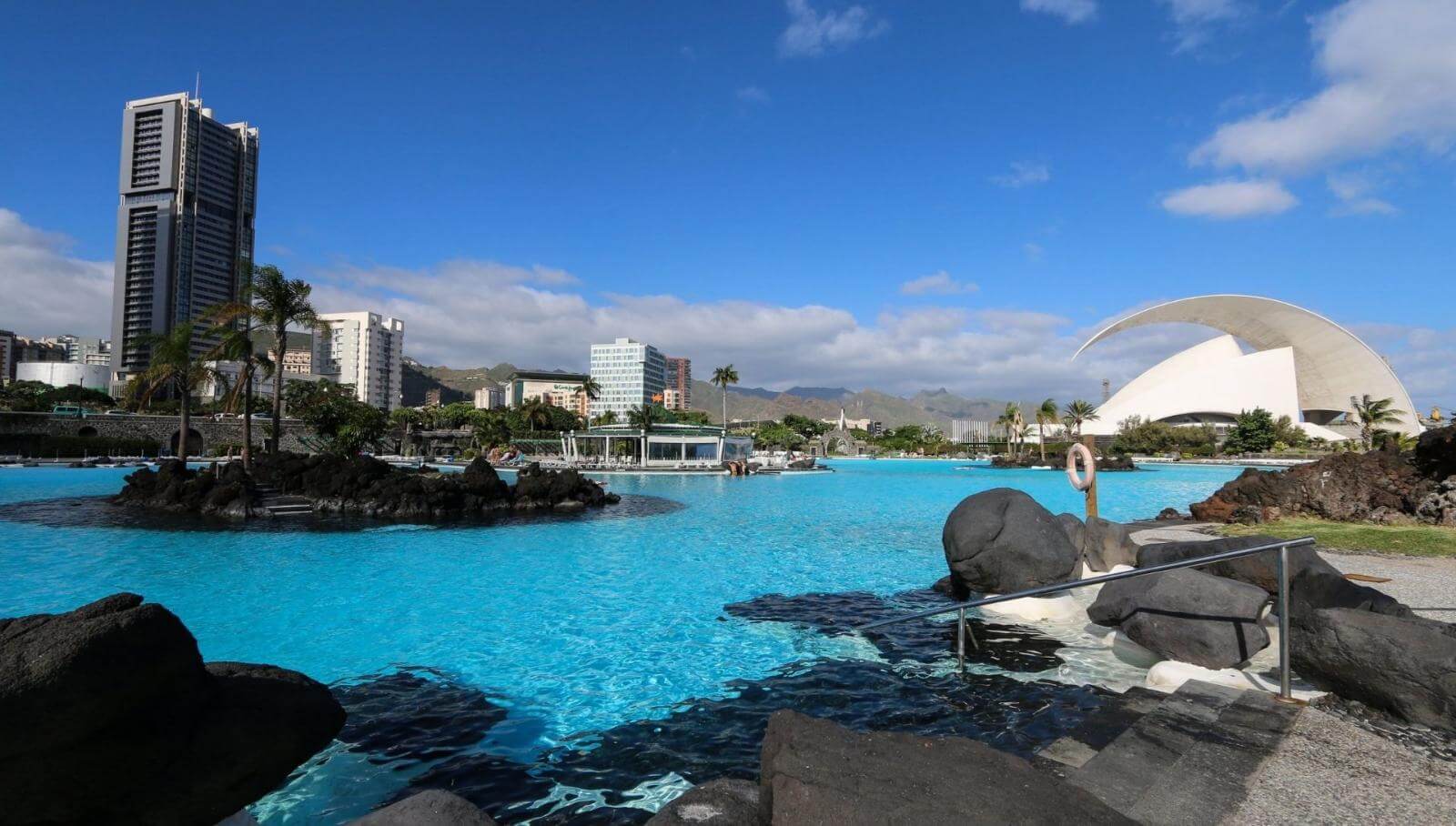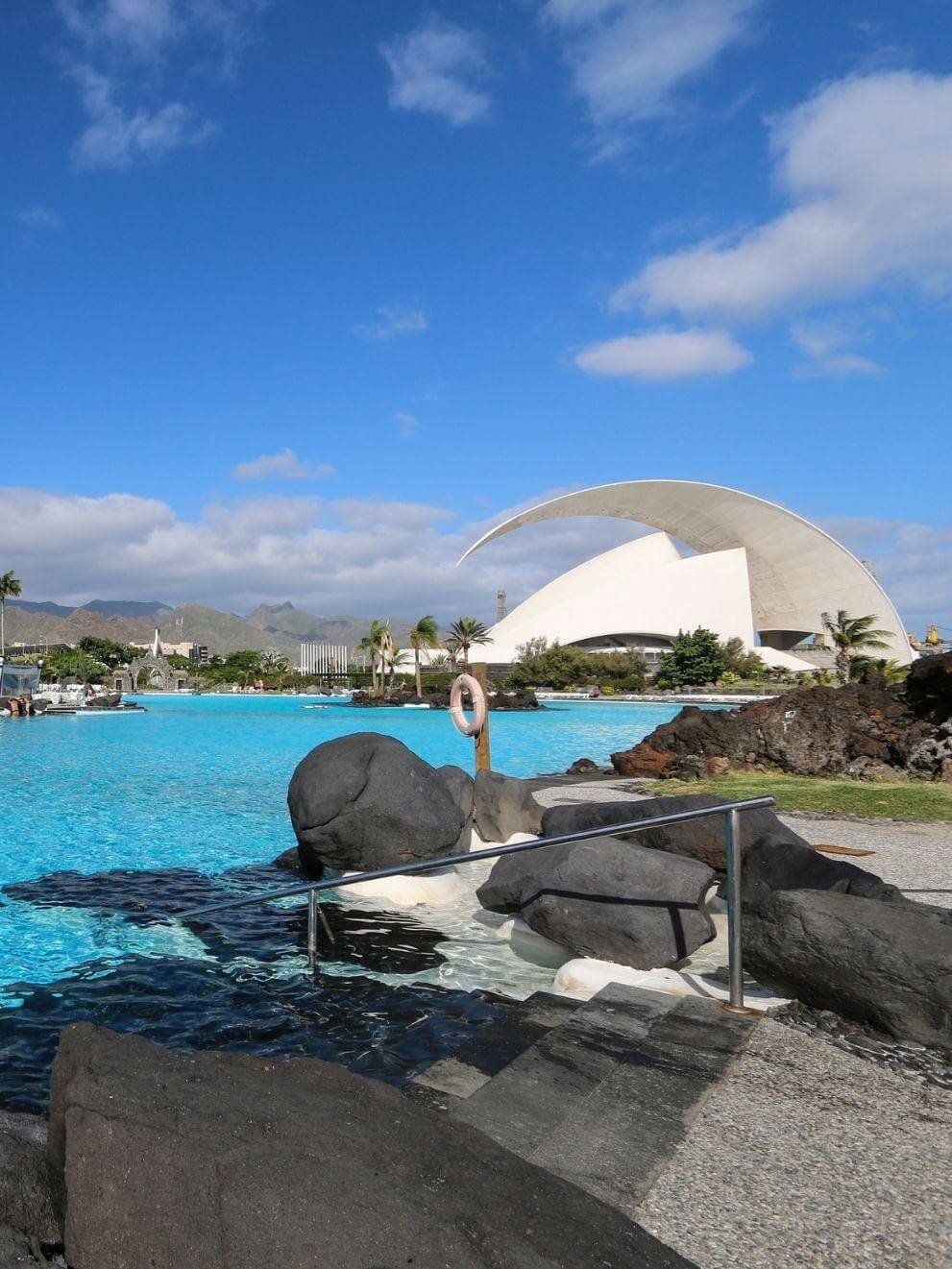 Beautiful and diverse: that's La Palma
Contenido
In La Palma, Isla Bonita Love Festival celebrates "love without labels" all year, although summer's the time when more activities are held. Workshops, talks, film screenings… and the icing on the cake: the mega gig that brings together hundreds of people in Puerto de Tazacorte to see international performers. 
Contenido
Previous lineups illustrate the quality of this multidisciplinary event, with artists Mónica Naranjo, Brian Cross, Fangoria, Pablo López and LP. It's won the heart of festival lovers who are open to endless ways of understanding and expressing love. It's becoming a must!
Fuerteventura: mucho más que un paraíso
Contenido
This round of festivals wouldn't be complete without Festival Rainbow Fuerteventura, a legend for locals and visitors who want to spend a few unforgettable days on the island as winter approaches, when thermometers in most of Europe drop to less than half the temperatures we enjoy all the time in the Canaries. 
Contenido
It goes without saying that the Canary Islands are a safe tourism destination - a paradise where you can disconnect and stop time. They also offer a fantastic range of leisure options, topped off by awesome LGBTQ-friendly events for a fun and invigorating experience of the Islands. Have we convinced you yet? 
Get ready to enjoy the glamour and the fun of hip parties in the Canary Islands. Don't miss out!