When we are looking for post-wedding photo shoot options, we prioritise originality, uniqueness, and beauty.
Imágenes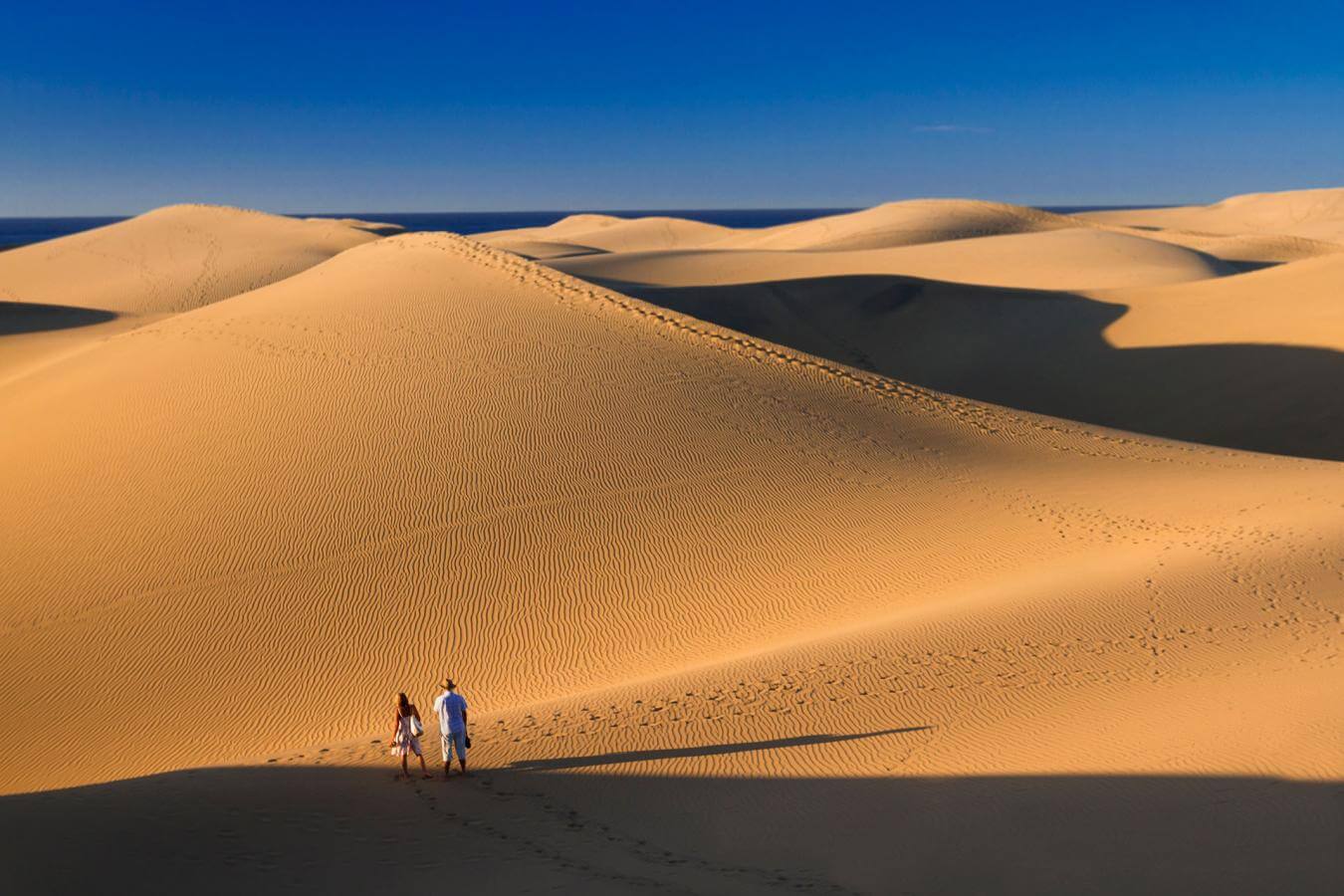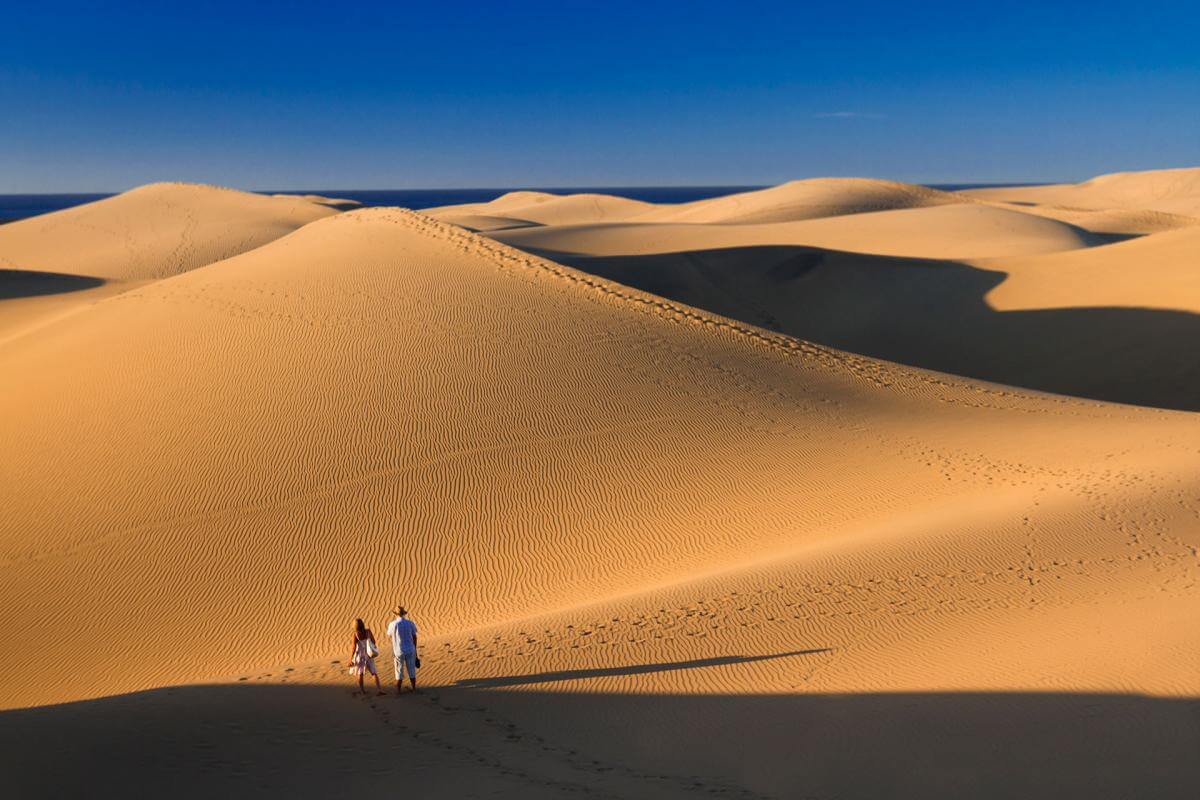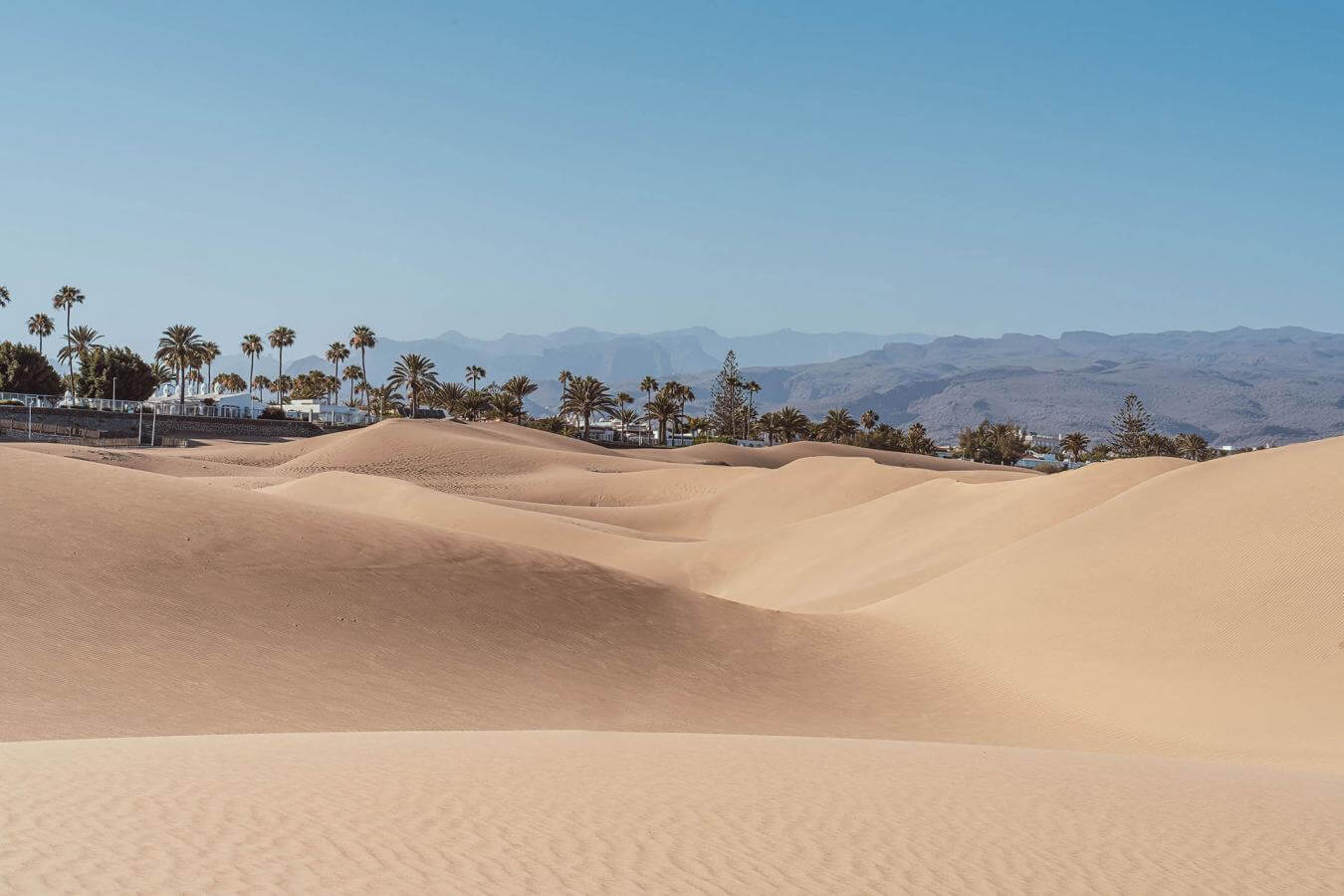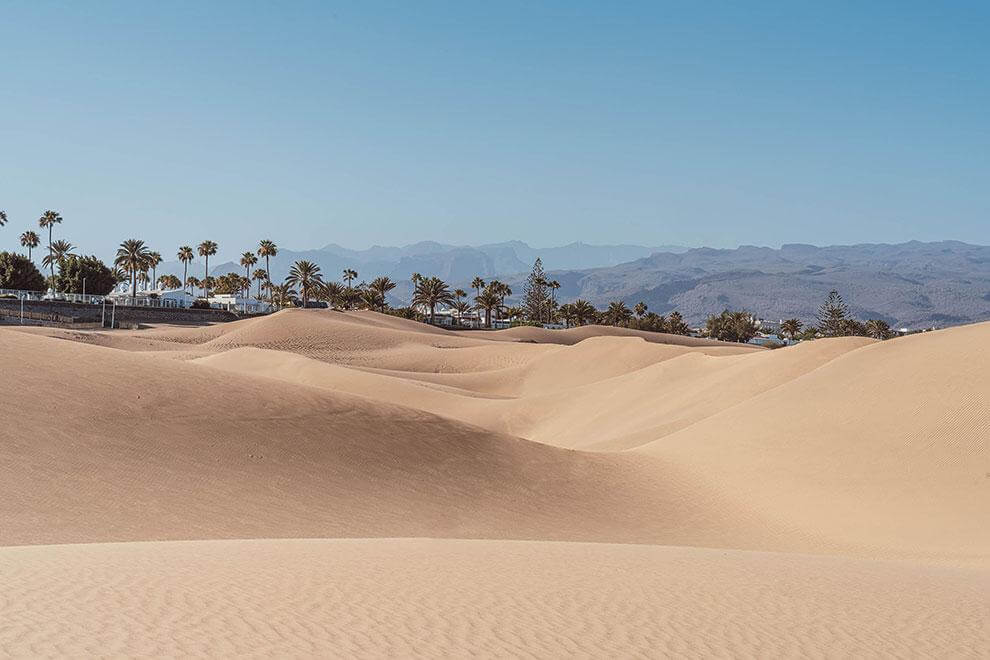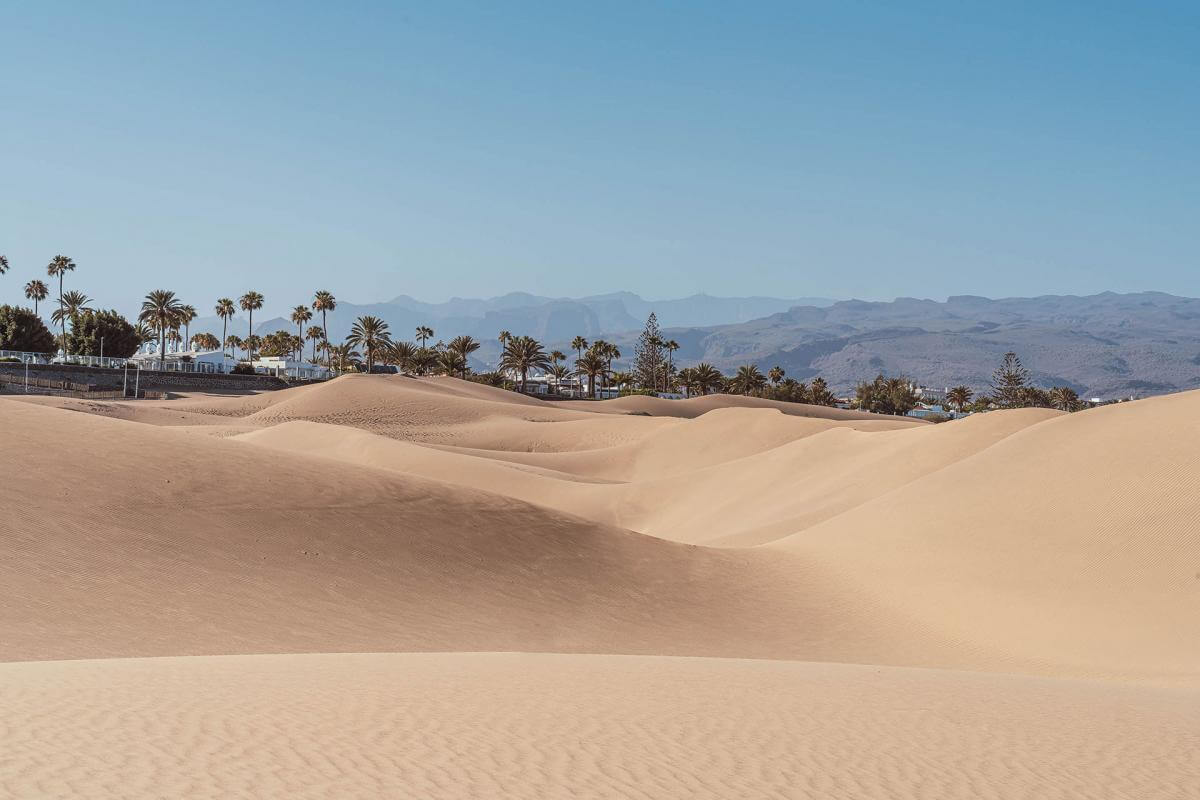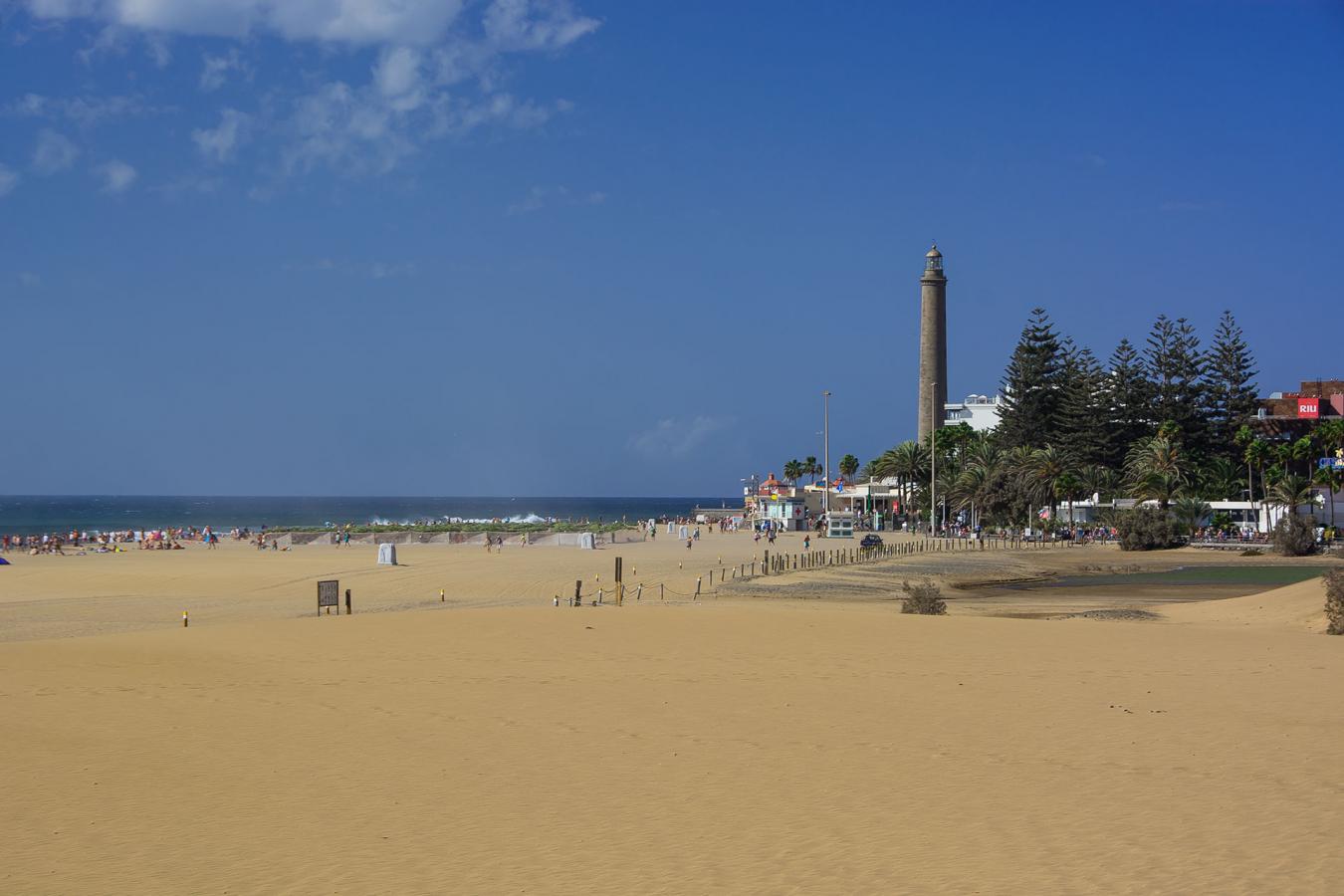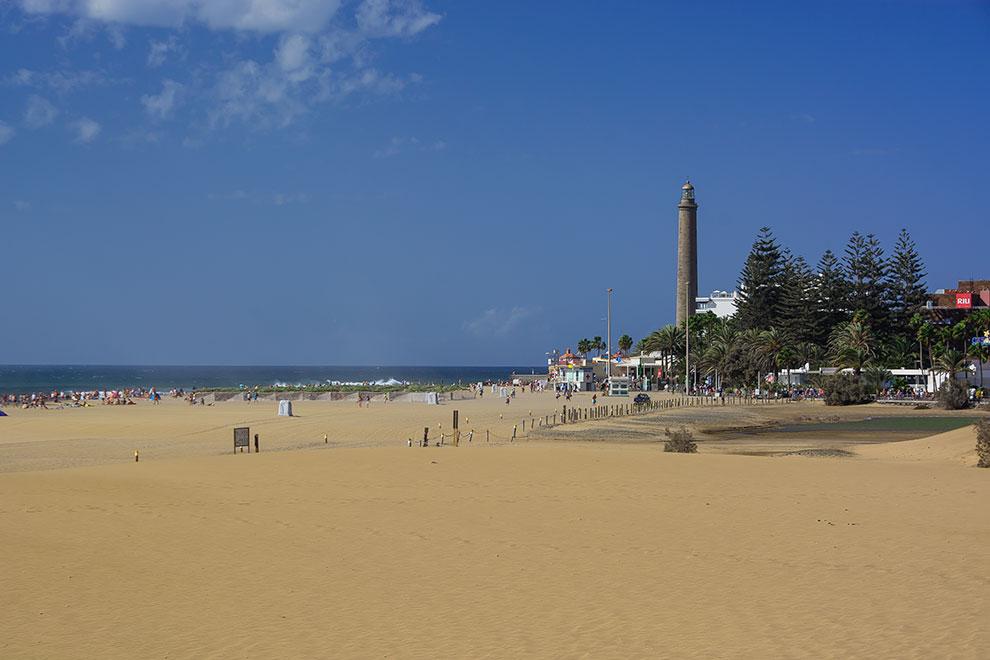 Contenido
There are many dramatic and beautiful places in the Canary Islands, but one of the most romantic landscapes is the dunes. The dunes are perfect for a post-wedding photo shoot. They are great for pictures which show a couple in love. The dunes are so irresistible that a thousand photos of the spectacular scenery aren't enough. The Maspalomas Dunes Nature Reserve, in the south of Gran Canaria, is an impressive natural space. It includes a large beach, an immense field of mobile dunes, a palm grove, and the Charca salty lagoon.
Imágenes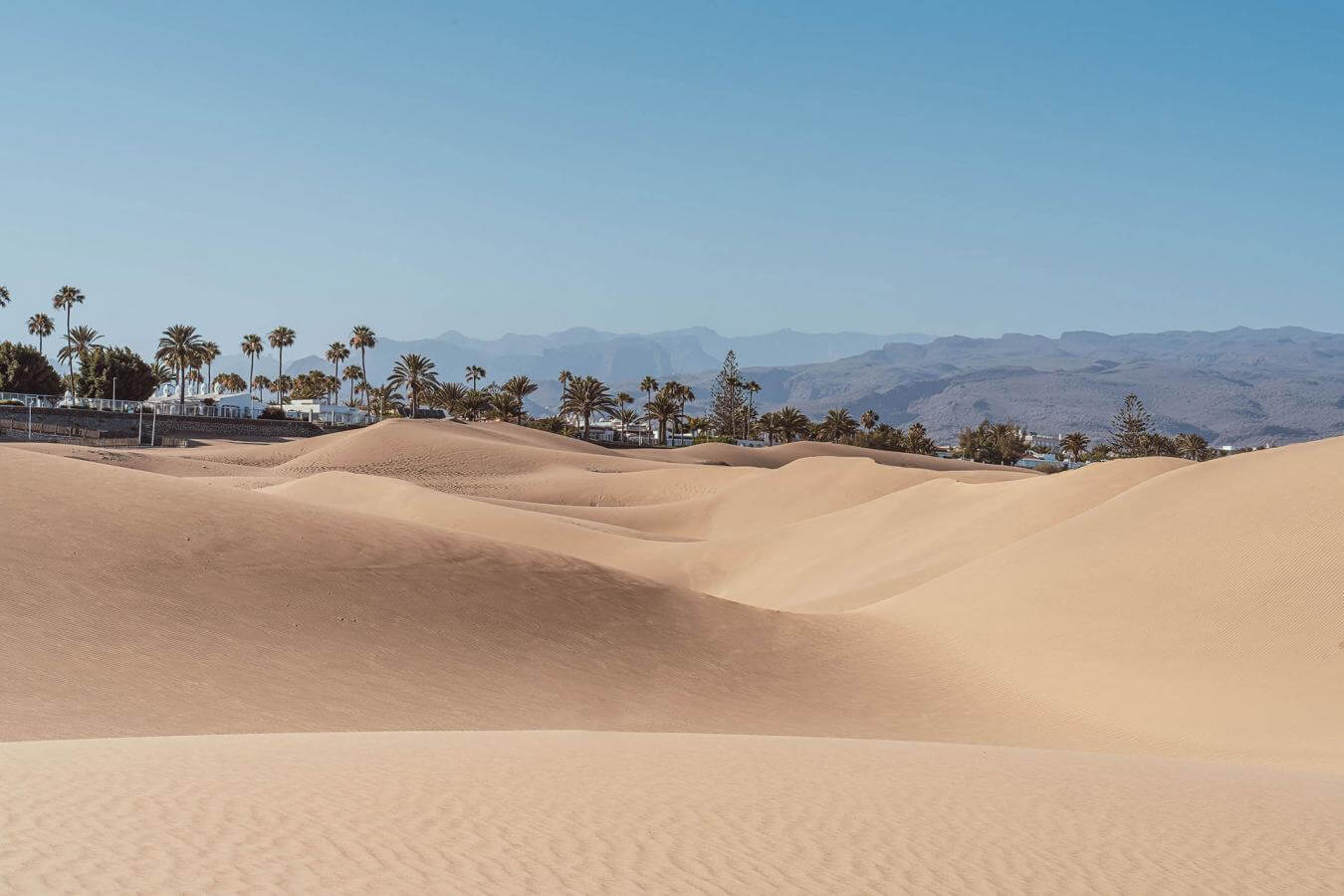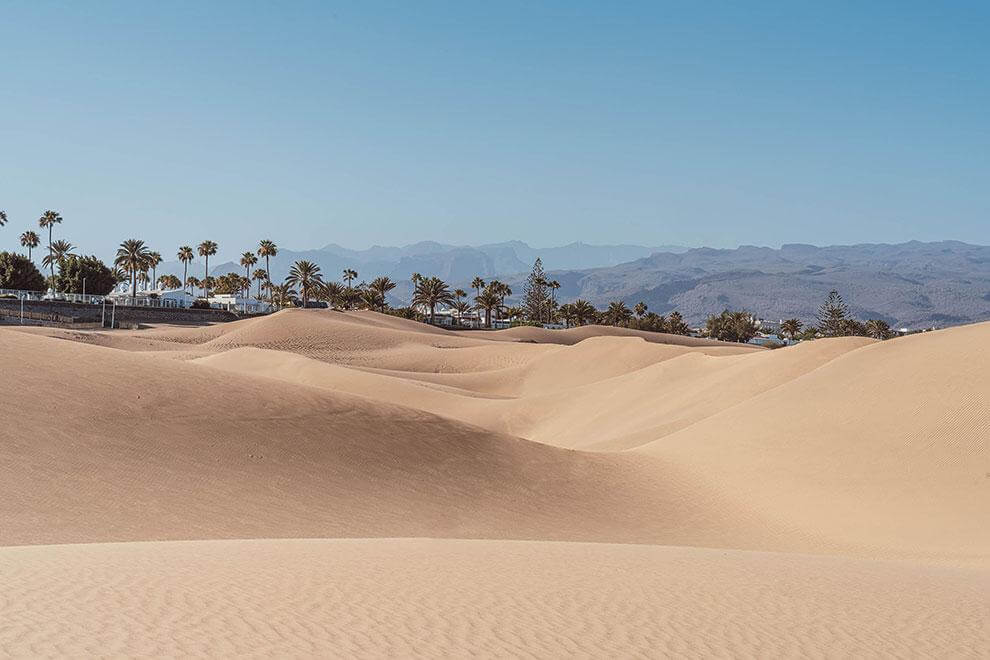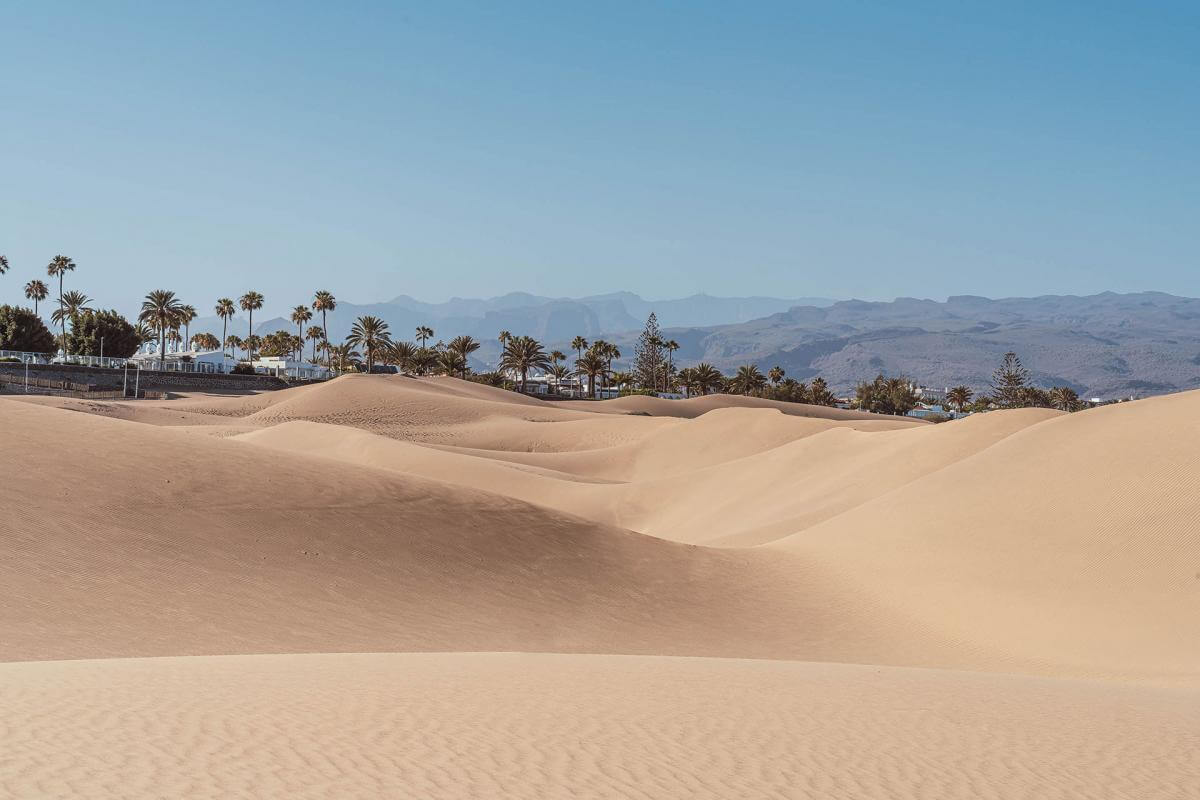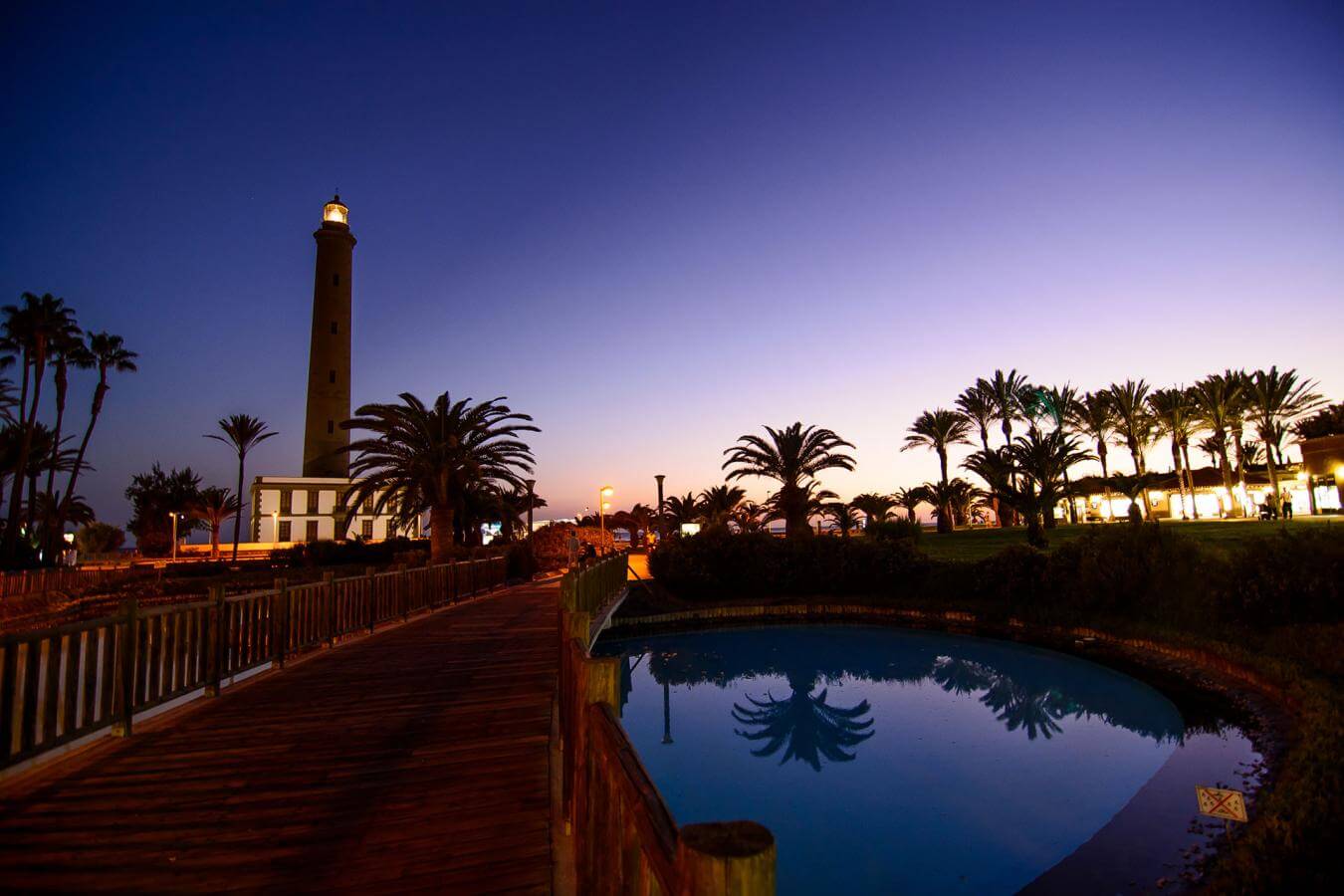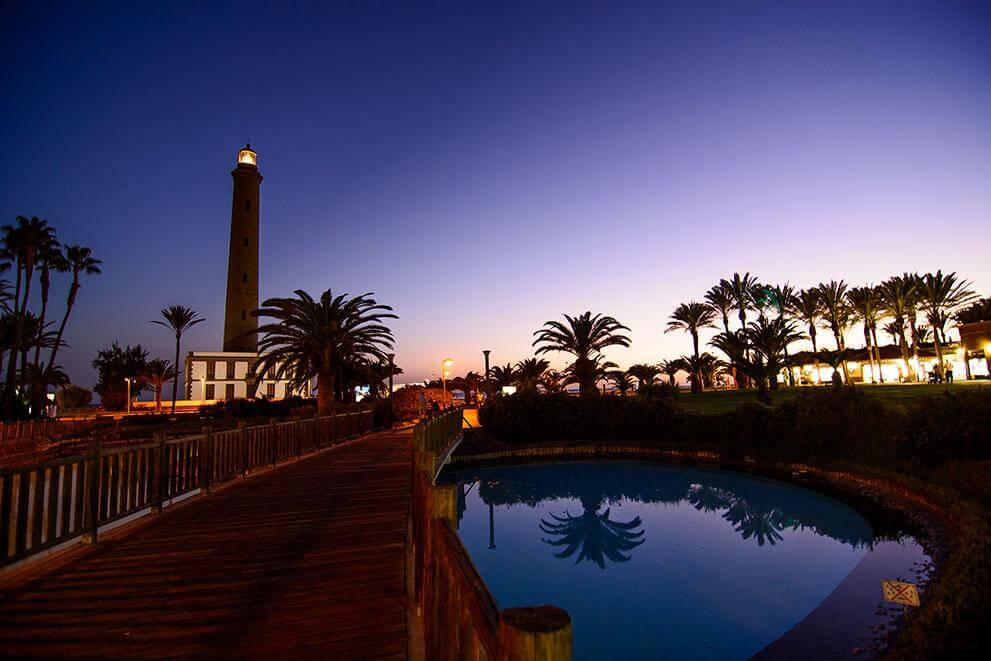 Contenido
There are a great many spots on the dunes that are great for photos. For instance, from the Playa del Inglés beach there is a path that crosses a section of the dunes until it reaches the famous Maspalomas beach. From Maspalomas beach a photo-shoot can be undertaken with pictures that include views of the dunes in the background. With a bit of luck migratory birds might join the photo sessions and add some details to the skyscape. Photo sessions in the nature reserve can also involve shots of the lucky couple on the back of a camel.
Imágenes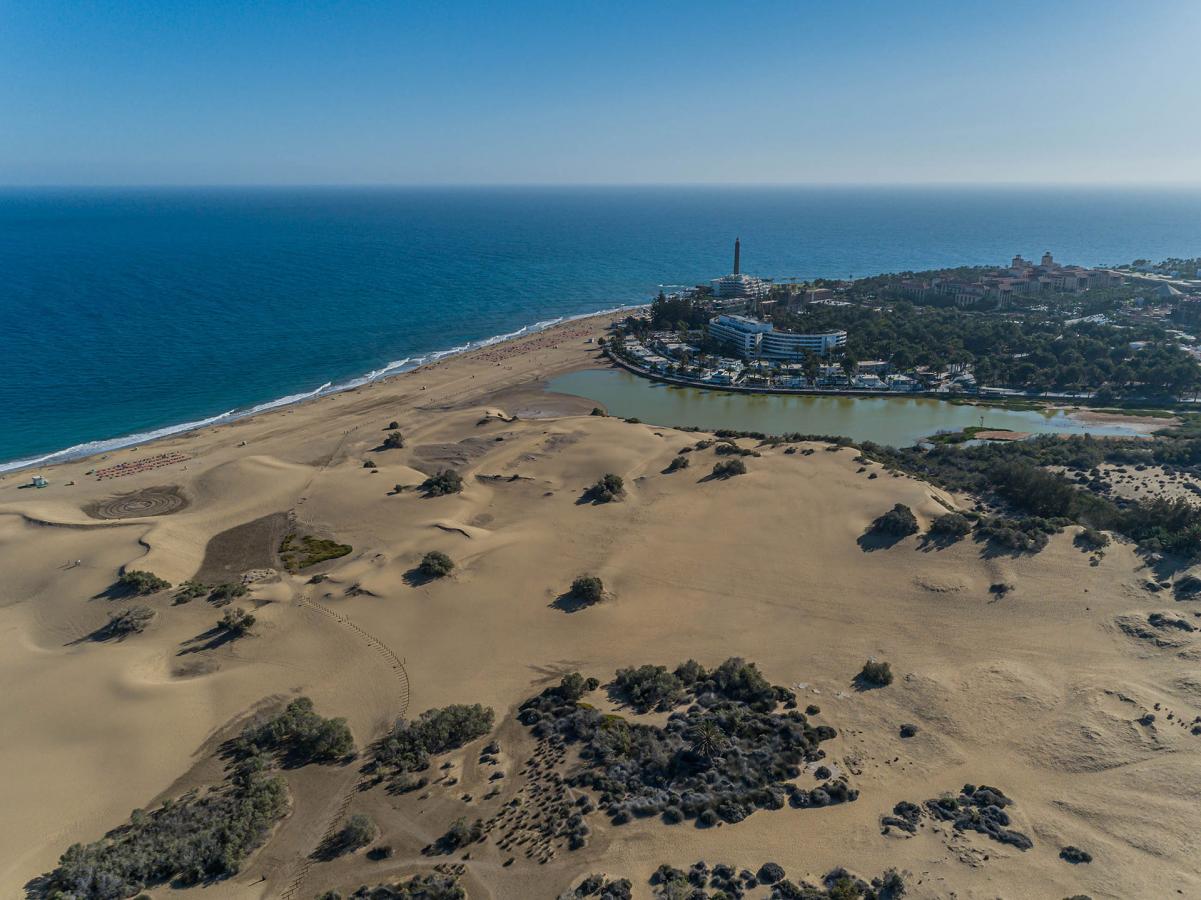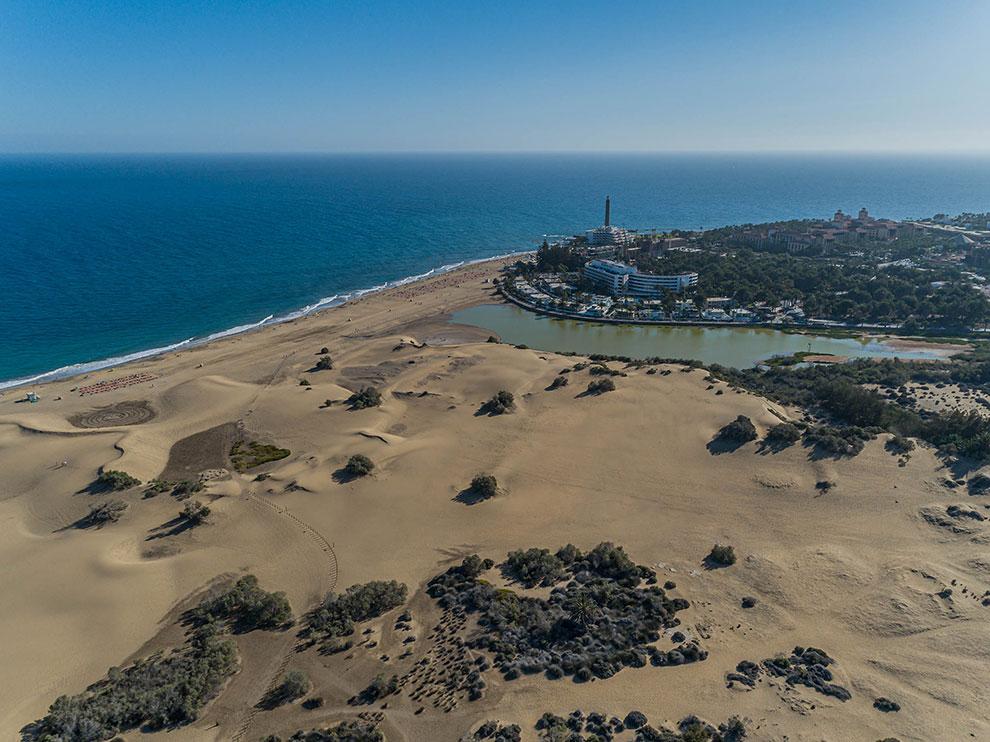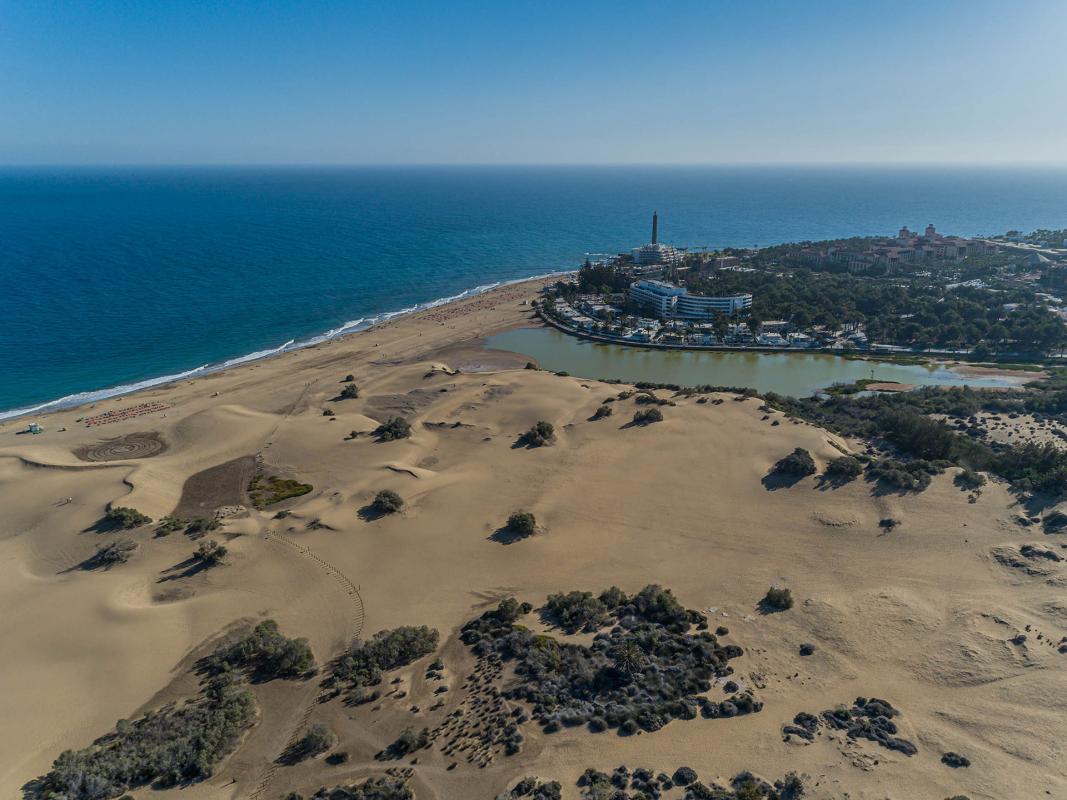 Contenido
Besides the sand hills in the Maspalomas Nature Reserve, there are also dunes in the Corralejo Natural Park in Fuerteventura. This space has a wonderful contrast of kilometres of white sand mixed with turquoise waters and the wild ochre tones of volcanic terrain. The Corralejo Natural Park contains such great natural beauty that it is a favoured spot for the location of films, adverts, and magazine photo shoots.
Imágenes