The Canary Islands LGBTQ diary has always been full of festivals, concerts and crowded events that have earned a great reputation across Europe.
Contenido
Although many have been cancelled or postponed because of the pandemic and limits on attendance, others are gearing up for the winter season. 
One example is Maspalomas Winter Pride, one of the most popular European LGBTQ celebrations in the final months of the year. On other occasions it's drawn crowds of more than 35,000, making it Europe's top winter Pride. And it's held in the Canary Islands!
 
Our Winter Pride began in 2014 in Gran Canaria's tourism hub, Playa del Inglés, in the heart of the island's gay scene: the Yumbo shopping centre.
The line-up of that first event, held mid November, included European artists who brought to life the works of favourite LGBTQ performers Donna Summer, Cher, Shirley Bassey, ABBA and Lady Gaga.
Contenido
Legendary duo Baccara performed live and top drag queens from Gran Canaria strutted their stuff on the three nights of the open-air event. Drag Vulcano, Drag Gio, Drag Noa and Drag Orion dressed up to the nines, pulled on their platform shoes and gave jaw-dropping performances.
 
Seven years after that first event brought more than 12,000 people together, the show goes on. Very few places in the world can hold this type of event outdoors with international performers and original celebrations while enjoying mild, pleasant temperatures, even at night.
 
This seventh year of the event, from 5 to 14 November, is set to be the best ever. After last year's cancellation because of the pandemic, the organisers of this spectacular festival are determined to go all out at three irresistible locations: boats, pools and the Yumbo Centre.
Boats, pool parties and loads of music
Contenido
The Gay Boat Cruise has long been considered Gran Canaria's best boat trip. During this full-day excursion with on board catering and live music by a saxophone player, the great company goes hand in hand with sun, sea and fun water sports. A highly attractive, perfect plan you just can't miss! 
 
Other "musts" on the lineup of events include the pool party at AxelBeach in Playa del Inglés, back again at one of the most iconic gay tourism hotels with the added attraction of a poolside barbeque. There's no better way to start Winter Pride week than sipping a cocktail at a pool party full of fun activities and great vibes!
 
The next day, Hotel Ritual is hosting the T-Dance pool party, an awesome event that sold out in just a few days in 2019 and looks set to be just as big a hit this year, with DJs Sharon O'Love, PK80 and Diva Mayday. The fun's guaranteed both in and out of the refreshing pool at this lively party where the sexy gogo dancers from High Heels Performance will provide the icing on the cake.
 
The famous Wet & White event will be back with a bang, to the sound of world-renowned DJ stars Micky Friedmann, Sharon O'Love and PK80 and a show by High Heels Performance, complete with a large pool, jacuzzi, sunbeds, beach access and a restaurant in the amazing setting of Amadores Beach Club. 
Imágenes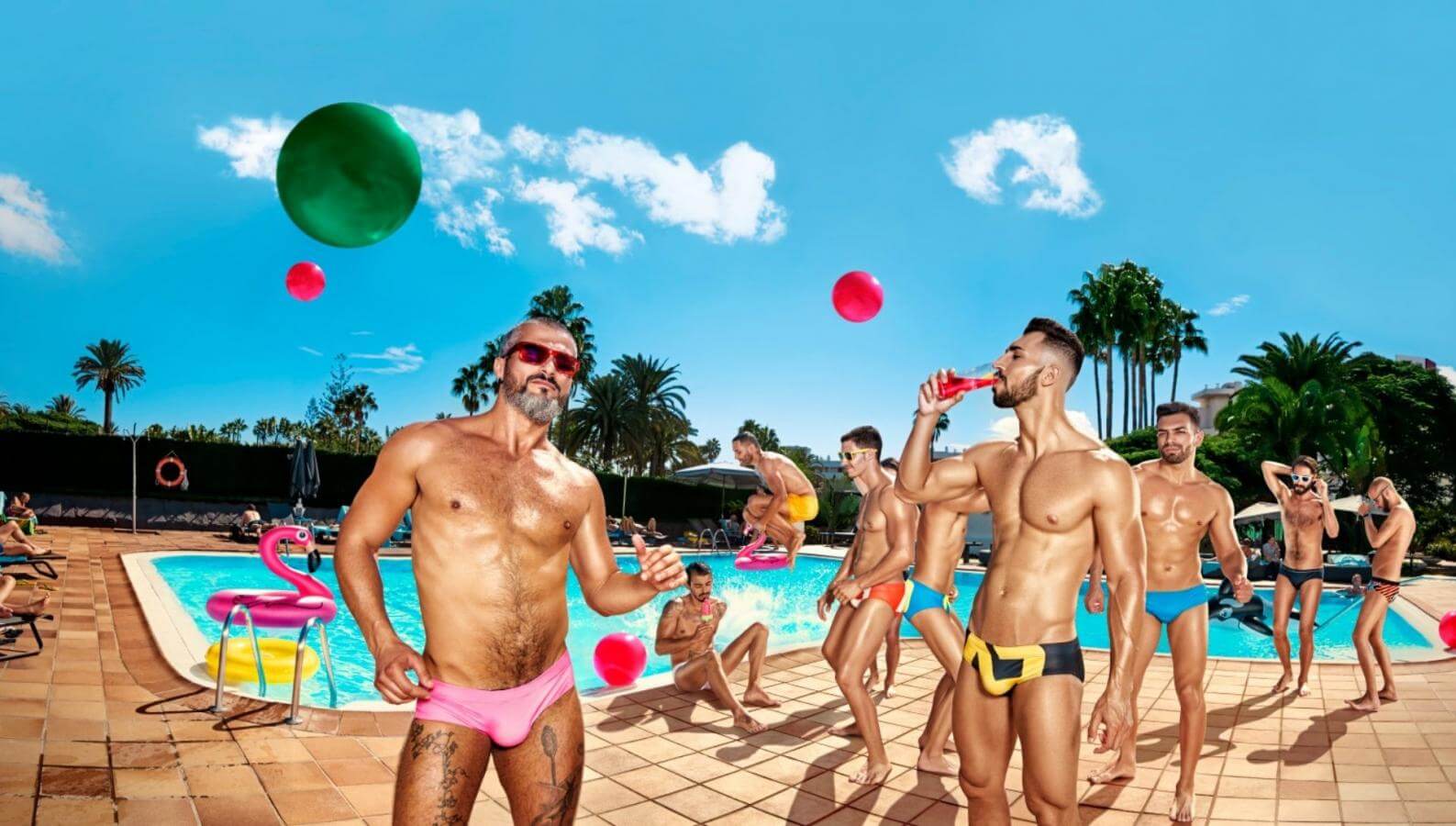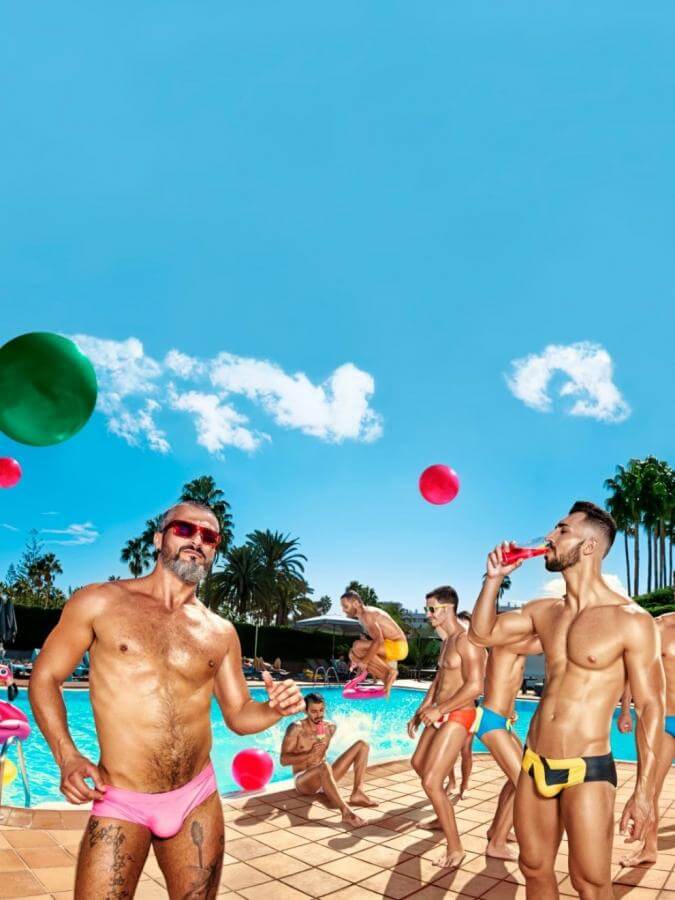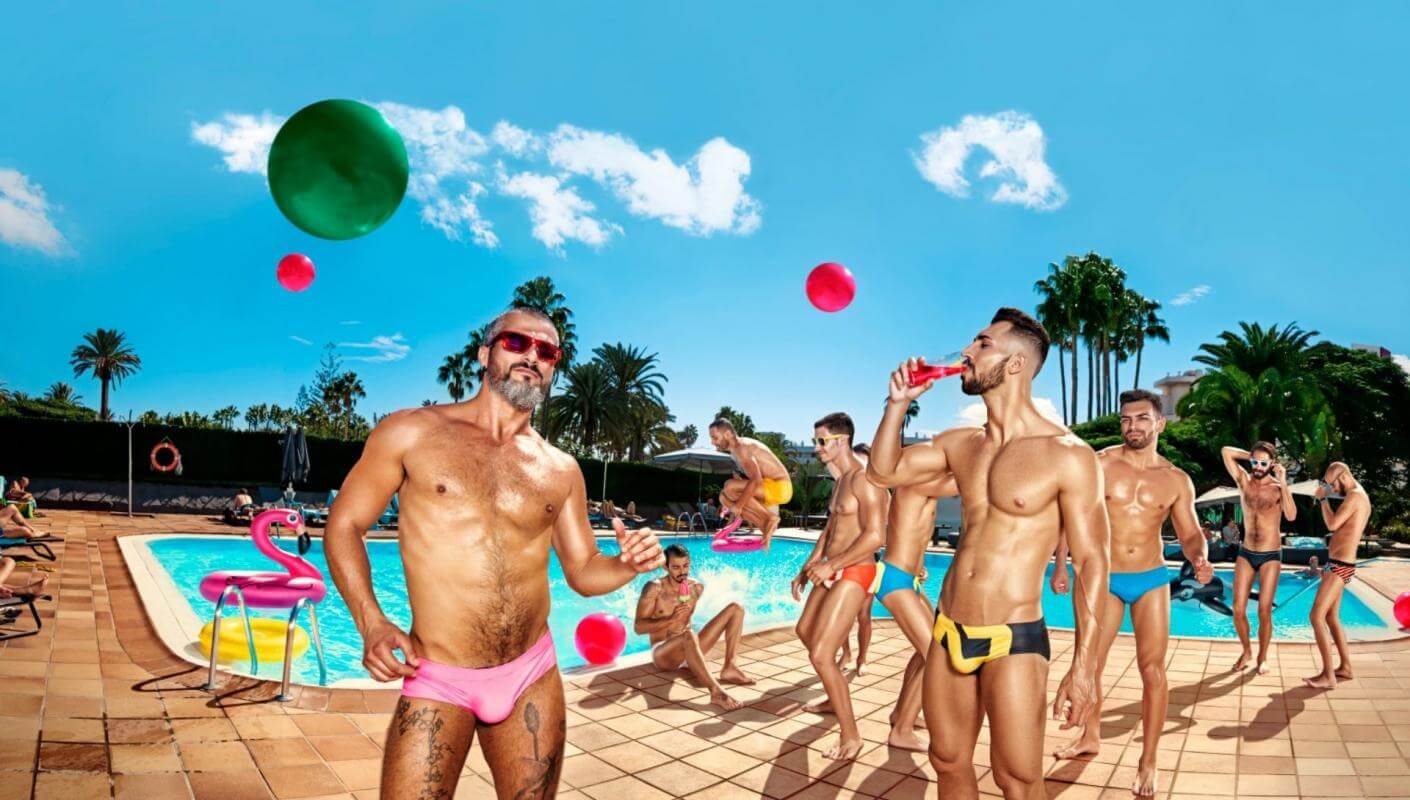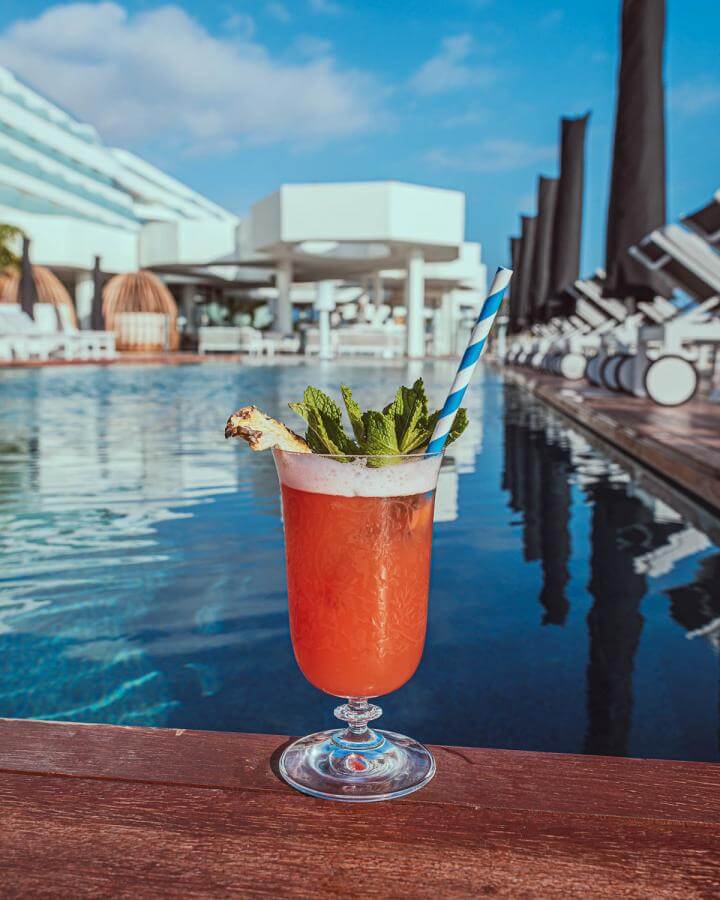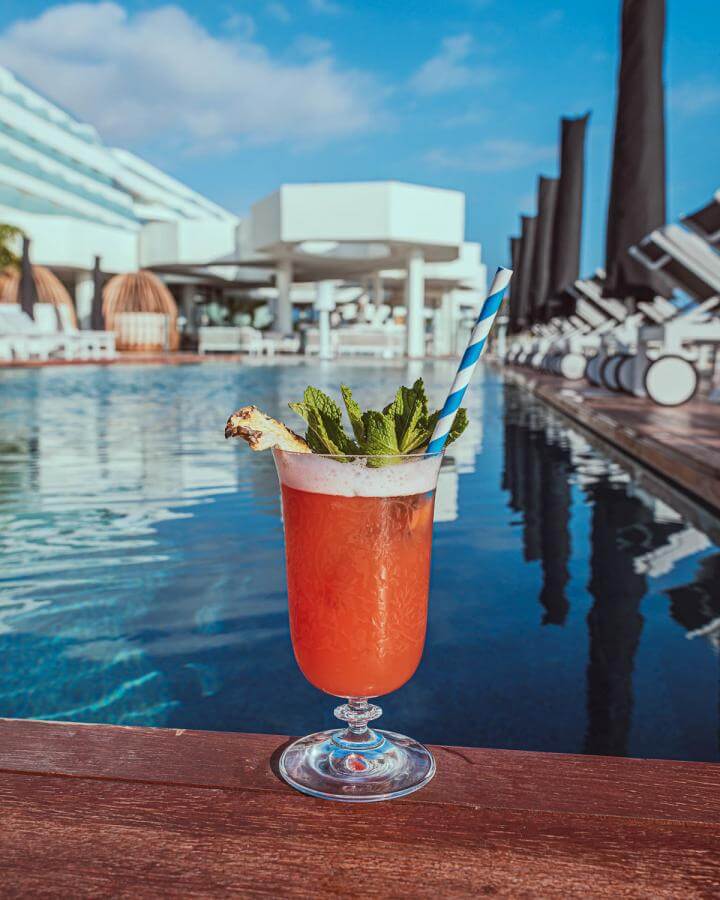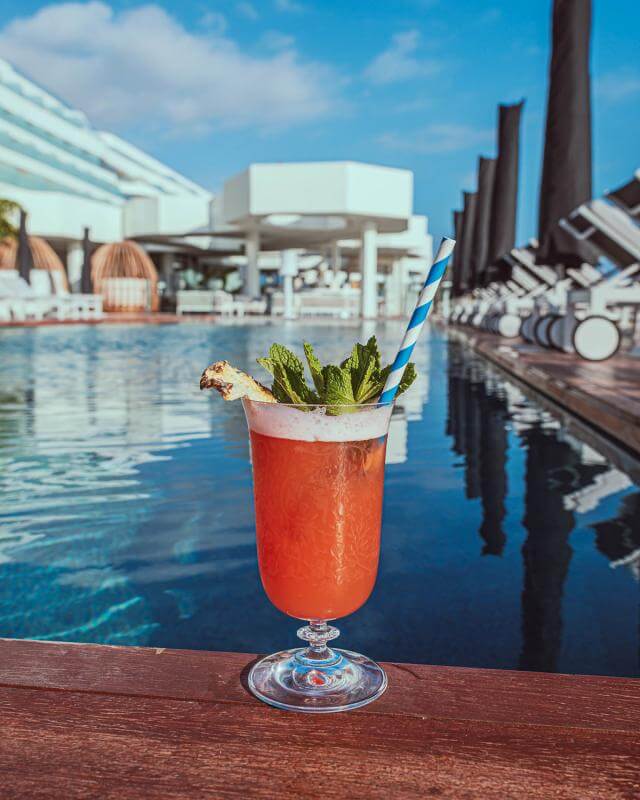 Contenido
To finish off each day, at Maspalomas Winter Pride you can let your hair down at the evening events. From Monday to Sunday, Maspalomas Winter Pride invites you to dance till you drop at the Live Shows on every night at the Yumbo shopping centre, with more than 20 artists including Irish singer and two-times Eurovision winner Johnny Logan, La Voix, Soraya Vivian, Sharon Doorson, Diva Mayday and Micky Friedman. The lineup also features Canary Islands performers Nalaya, High Heels Performance, Efecto Pasillo, Rainbow Gospel Choir and Celia Jiménez. 
 
Holding events like this in Gran Canaria is a return to the old normal. People are really keen to have a good time and enjoy partying again. Maspalomas Winter Pride is a must for fans who've been waiting two years for the return of a festival that'll put the Canary Islands back in the spotlight as a hub of winter fun. 
 
You can't say no!