Marcell Jacobs is the world's top sprinter. After winning the 100 metres at the 2021 Tokyo Olympics, he's taken over from Usain Bolt as the fastest man in the world. Since 2017 he's been training in the Canary Islands, where he also did some of his preparation for the Olympics, at Estadio Antonio Domínguez Alfonso athletics track, in Arona. If you ask him why, he doesn't hesitate: "When it's winter in Italy I can't wait to come and train in Tenerife".
Imagen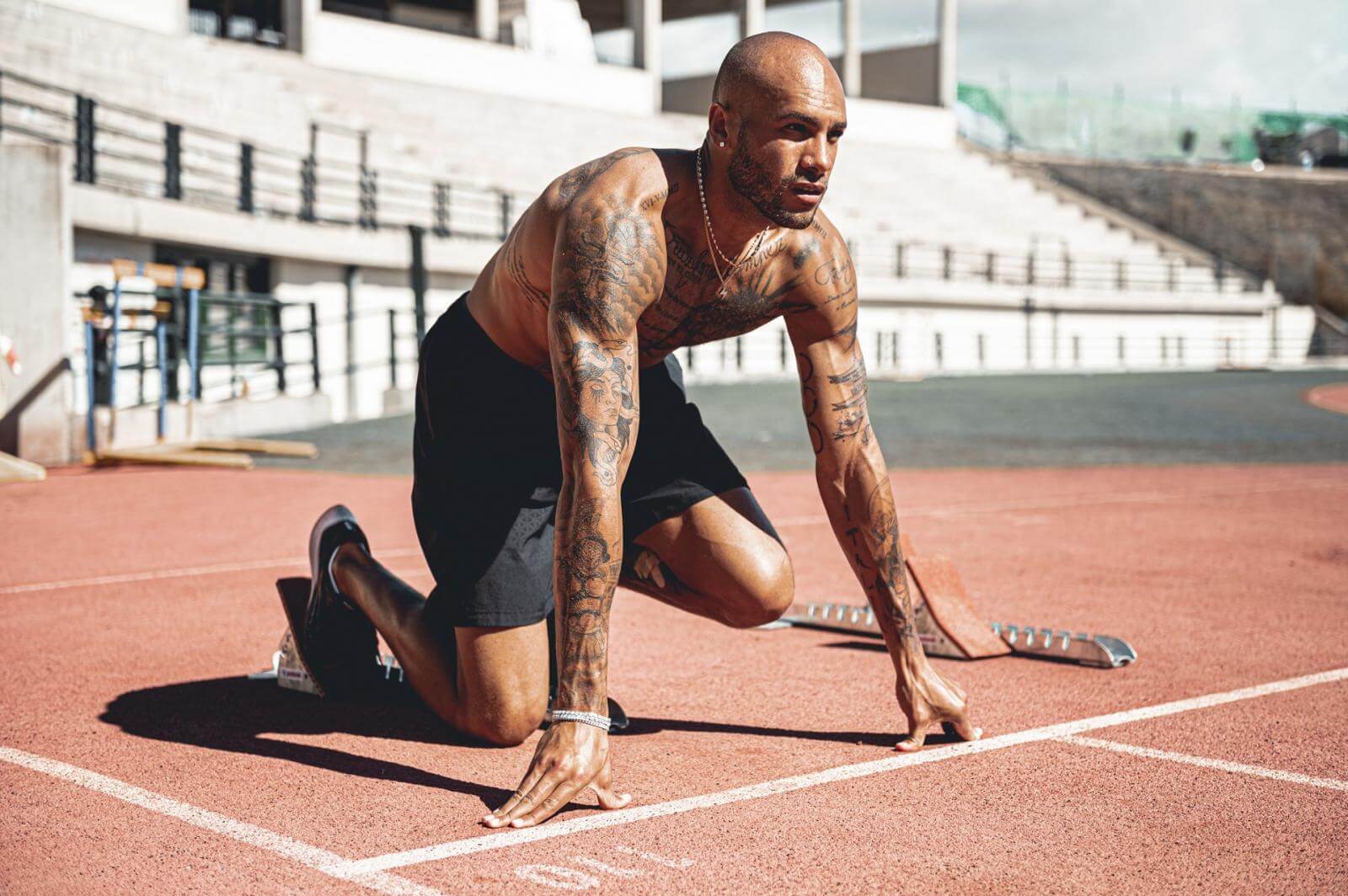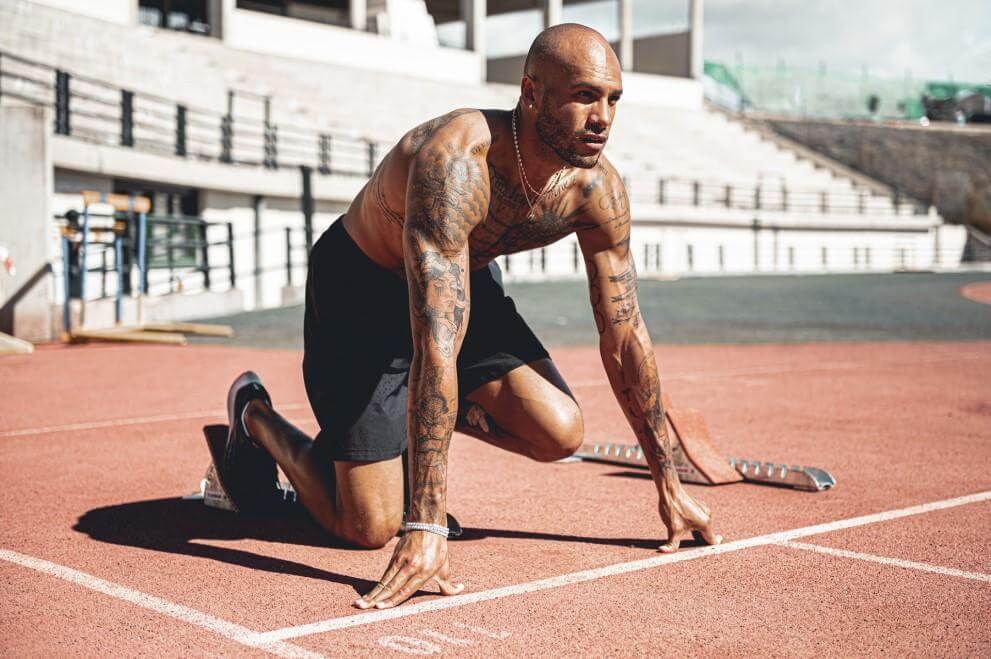 Contenido
Leading athletes come to the Canary Islands to do pre-season training or take part in top competitions on international circuits. The Canary Islands appear to have all the services and facilities needed for top level competition in many sports disciplines. In your case, what first brought you here for a training camp?
The first time I trained in the Canary Islands was in 2017. A friend told me about Tenerife and the opportunity to do full capacity training in warm weather, and when it's winter in Italy I can't wait to come and train in Tenerife. The track at the Antonio Domínguez Alfonso Stadium is wonderful, and all the services are fantastic.
You were born in the United States, but you have Italian nationality - do you remember when and where you started doing sport?
I'm 100% Italian! That's where I took my first steps in athletics, when I was ten years old, starting out in long jump and setting a new Italian junior indoor record when I was 19, but I had to stop due to injury. But I didn't give up, and went into sprinting.
Imagen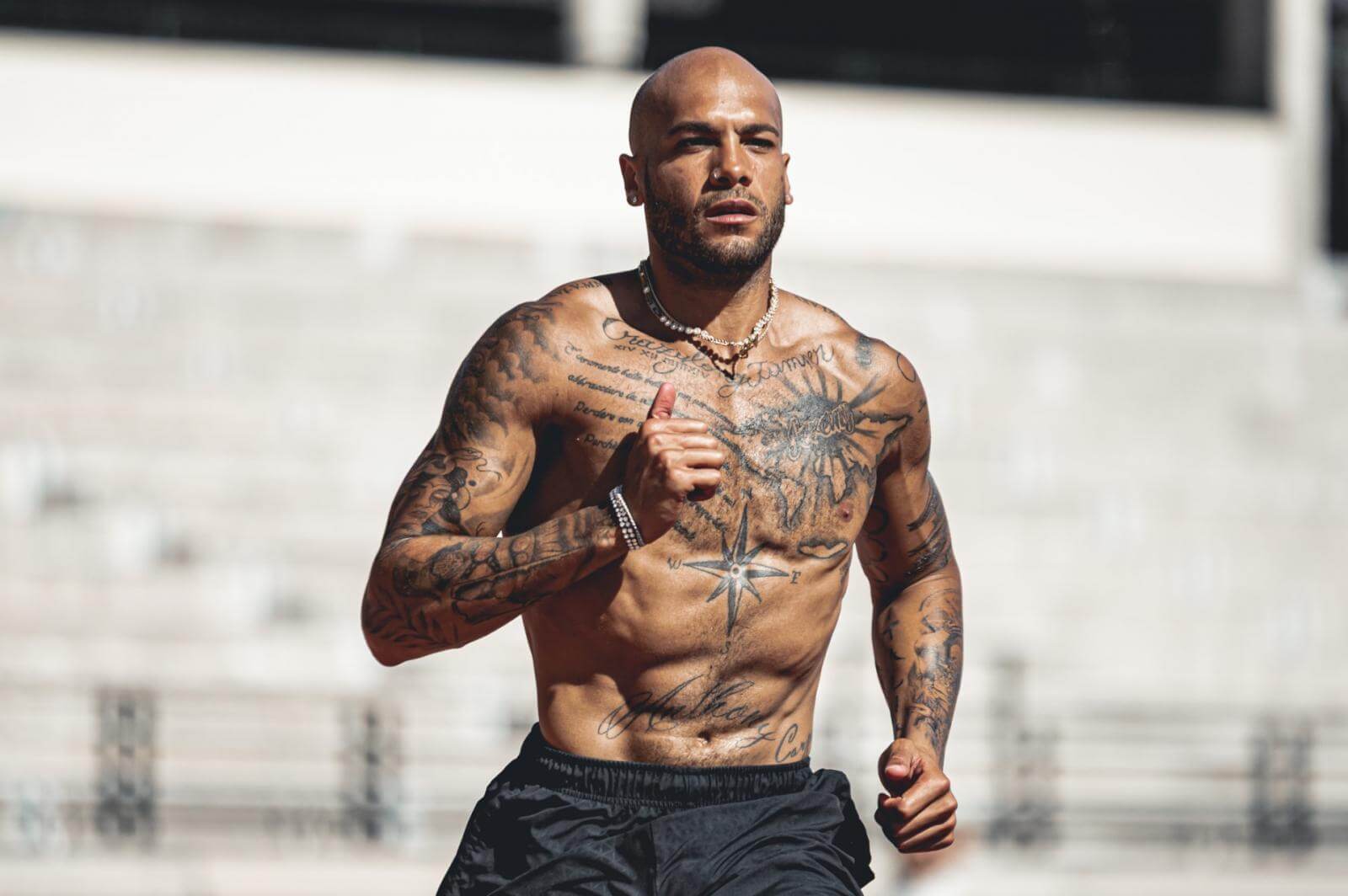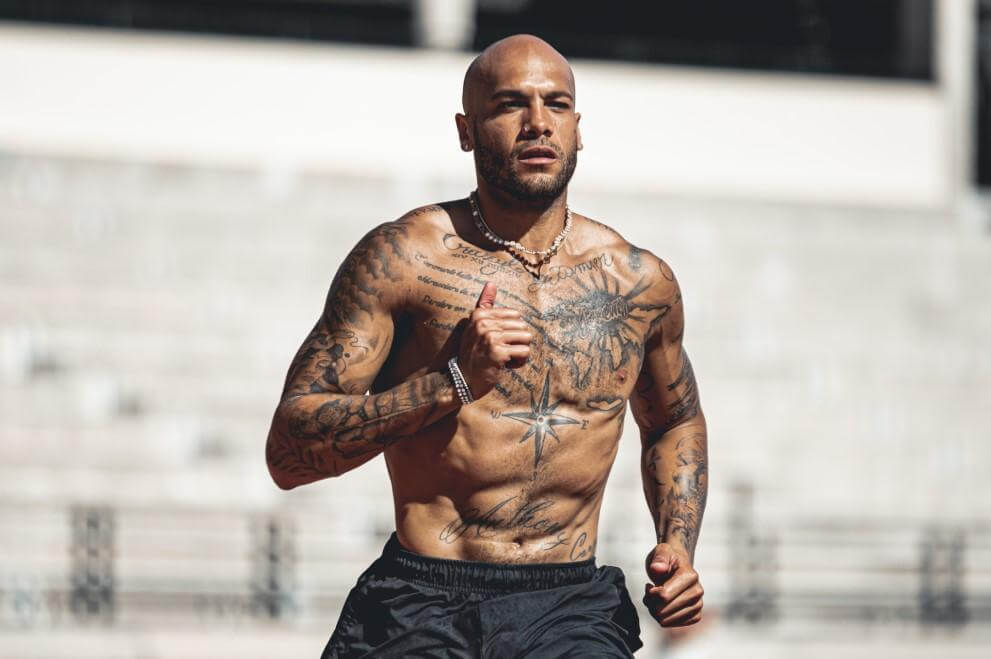 Contenido
Swimming, basketball, motorcycling. Before you became a sprinter you tried other sports, eventually taking up long jump. However, because of injuries, you ended up in sprinting. Could you tell us how you started doing athletics and what got you hooked on sprinting?
As a child I wanted to go fast, but on a motorbike. All of my mother's family loved motocross, but she wouldn't let me do it because she thought it was too dangerous. So I used to run around making motorbike noises, and my grandfather gave me the nickname "Motoretta" (little motorbike).
I'm a big fan of basketball and cars, and the athletes who've most inspired me are LeBron James and Lewis Hamilton, and Usain Bolt in athletics. I did long jump until 2017, when I had to stop because of injury… I don't know if it was good luck or bad luck, but that's what made me focus on sprinting.
Imagen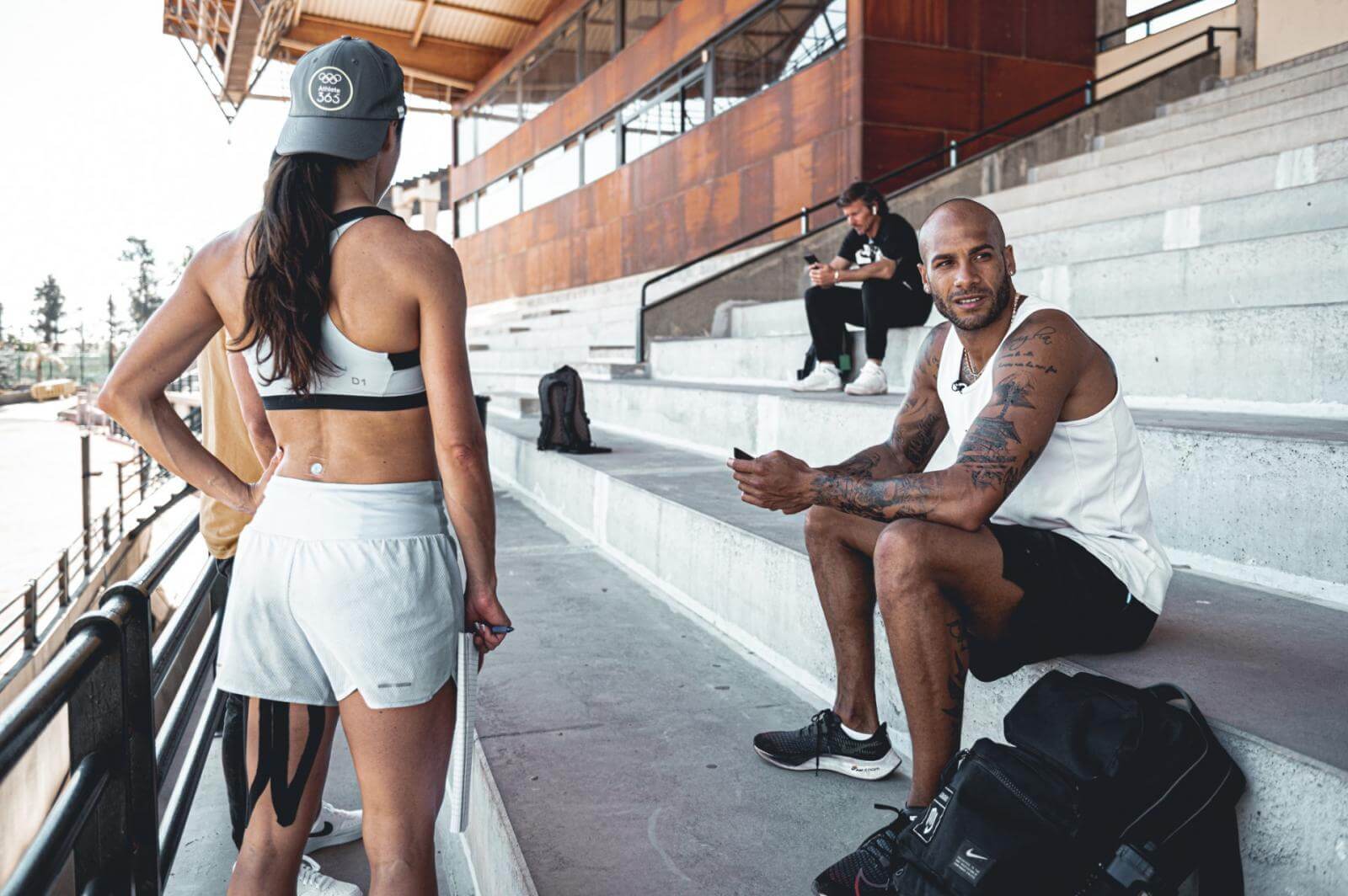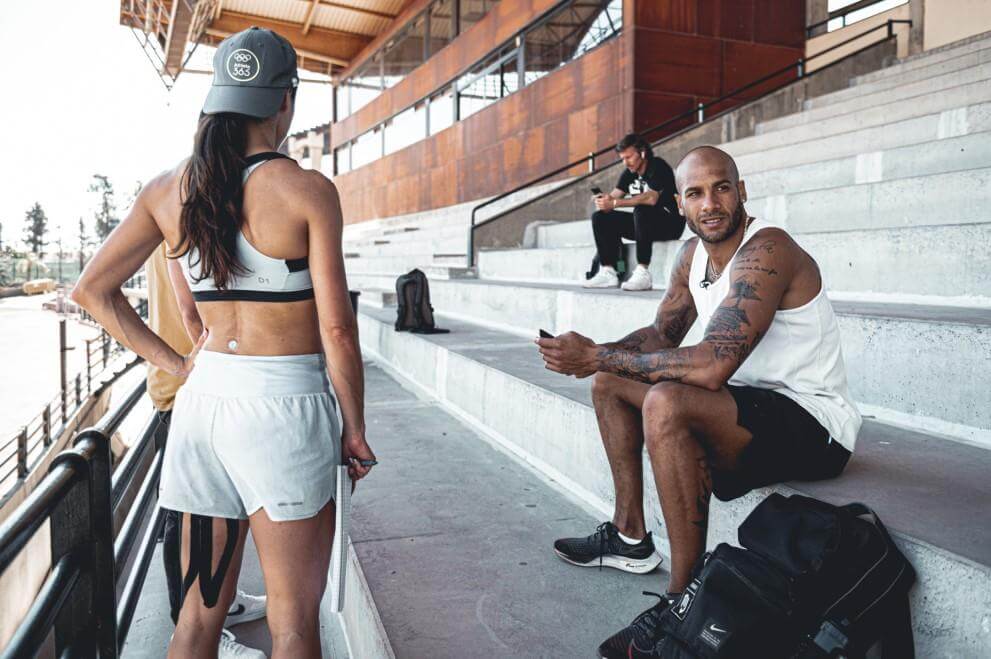 Contenido
Many sportspeople say it's important to spend time with other athletes when you're training, to improve your results. Have you had the chance to train with other sprinters on your visits to the Islands?
It's good to see how many international champions train here. When we're not training we meet up, talk about our experiences, give each other advice, make suggestions… It's a very friendly atmosphere.
Imagen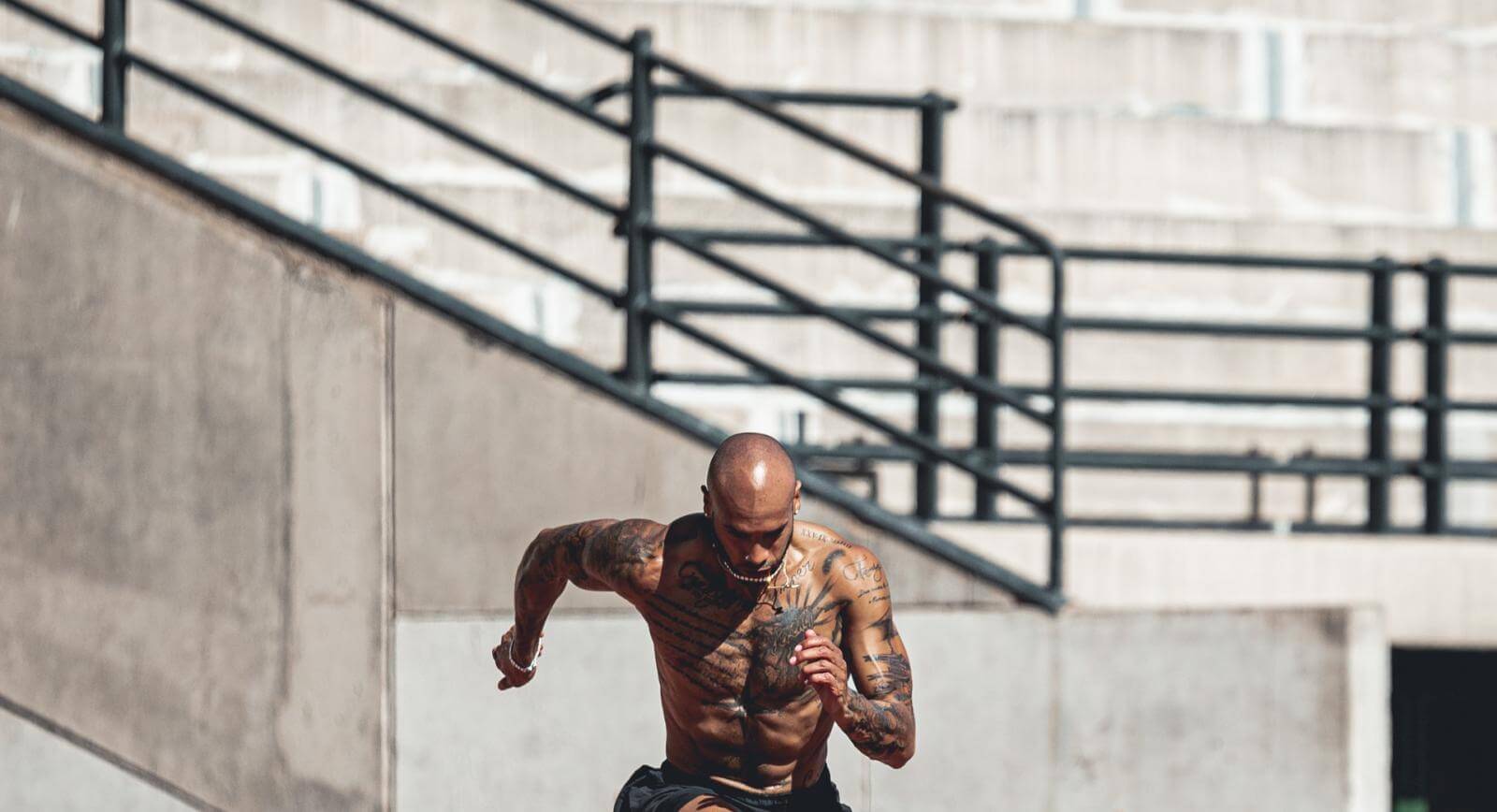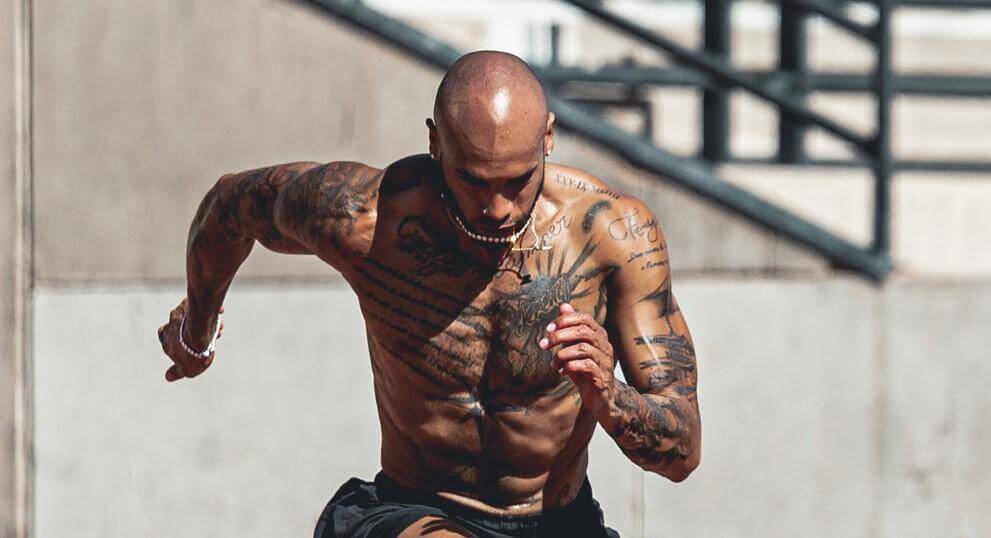 Contenido
You trained in Tenerife ahead of the Tokyo Olympics, where you won the gold medal in the 100 metres, taking over from Usain Bolt as the world's fastest man. What preparation did you do on the island for the Olympics?
I improved on all the work I'd done in the first part of the winter season. With my coach I paid a lot of attention to detail, to improve on the starting blocks. At the gym I kept up my usual work.
Imagen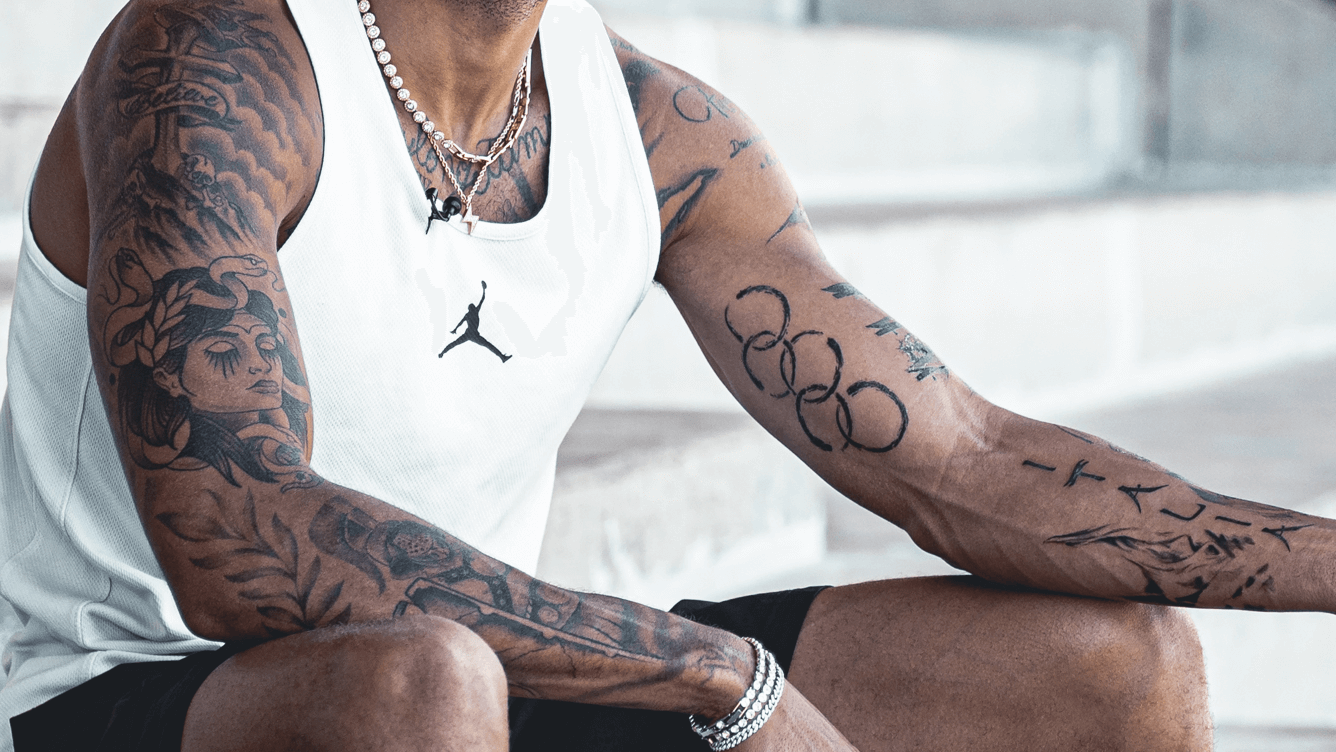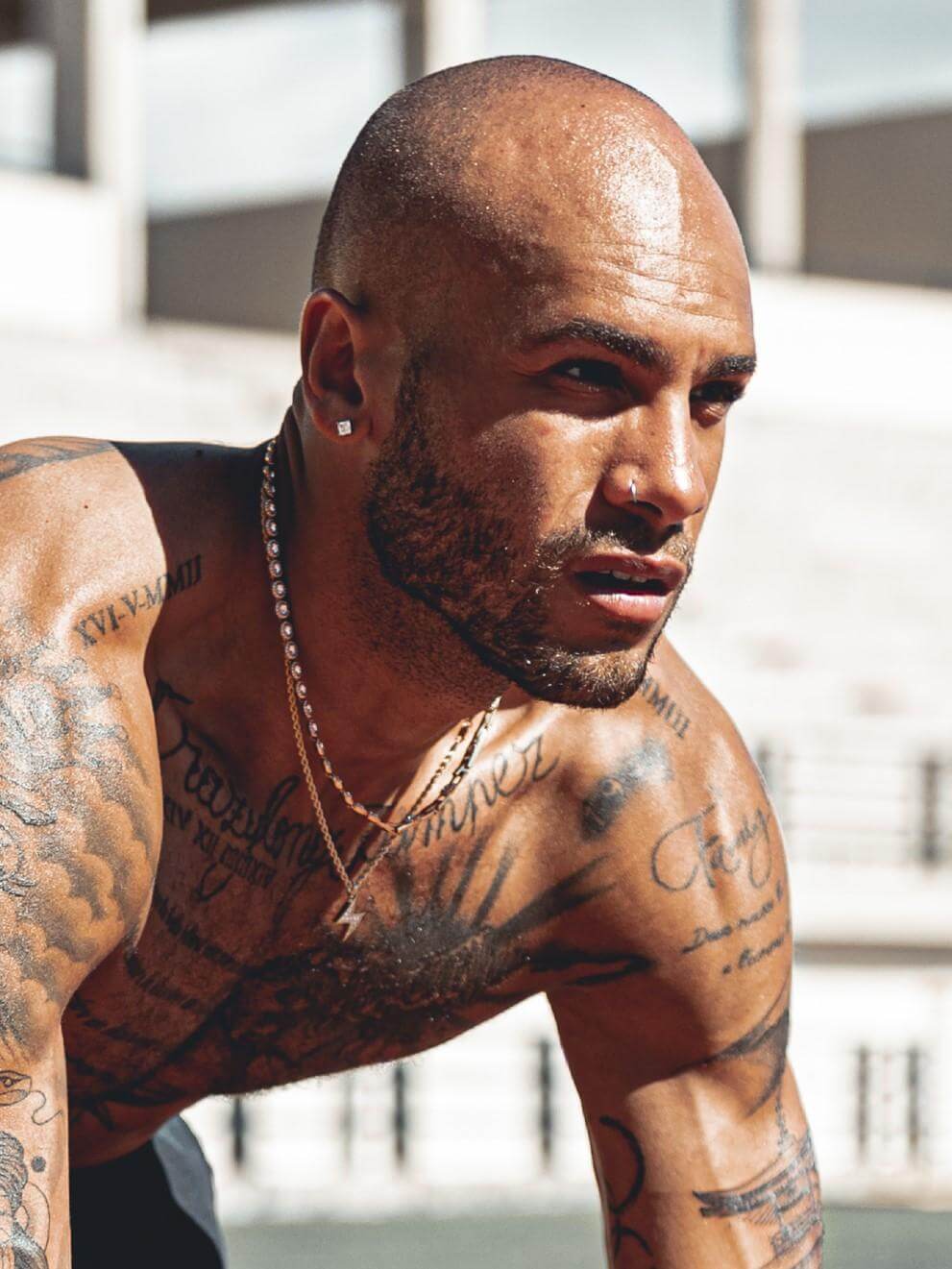 Contenido
You've spoken about the importance of mental preparation to achieve your goals on the track. When you started working on this aspect, your best time was 10.10 seconds in the 100 metres. Eleven months later, you won the gold medal in Tokyo, with a time of 9.80. How do work on that preparation?
Since I started working on my mind as well as my body, I've become a better quality athlete. I met a good mental coach, who joined my team alongside my coach Paolo Camossi, and I've worked really hard with her on my fears and phantoms. It hasn't been easy, but I'm a fast learner. The psychological work began recently and I've had quick results.
What does an Olympic gold medal winner do for fun in the Canary Islands when he's not training?
I don't have much free time, but I've had the chance to see the island with my family. I've been to the zoo, Teide National Park when the volcano had snow on it, I've been to the beach... The good thing about these islands is that even if you don't have much time, there are lots of great choices within easy reach.
Imagen
Contenido
To finish, four quick questions:
How would you define the Canary Islands in one word?
Peaceful.
Your favourite place.
The athletics track I'm at every day.
Your top three beaches.
I don't stay in one place - I'd rather go on excursions.
Anything we shouldn't miss?
The whole island of Tenerife is fantastic!
Imágenes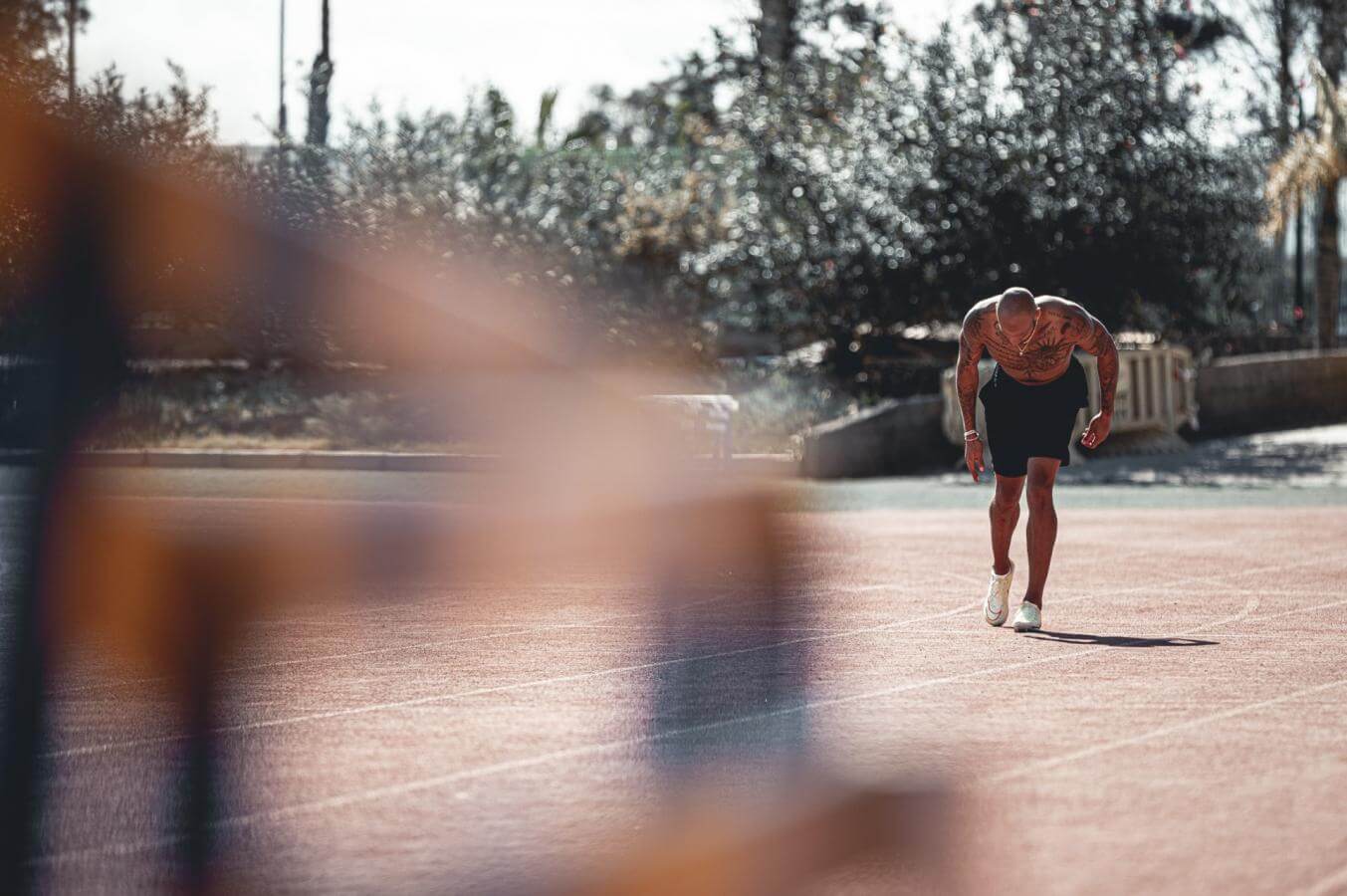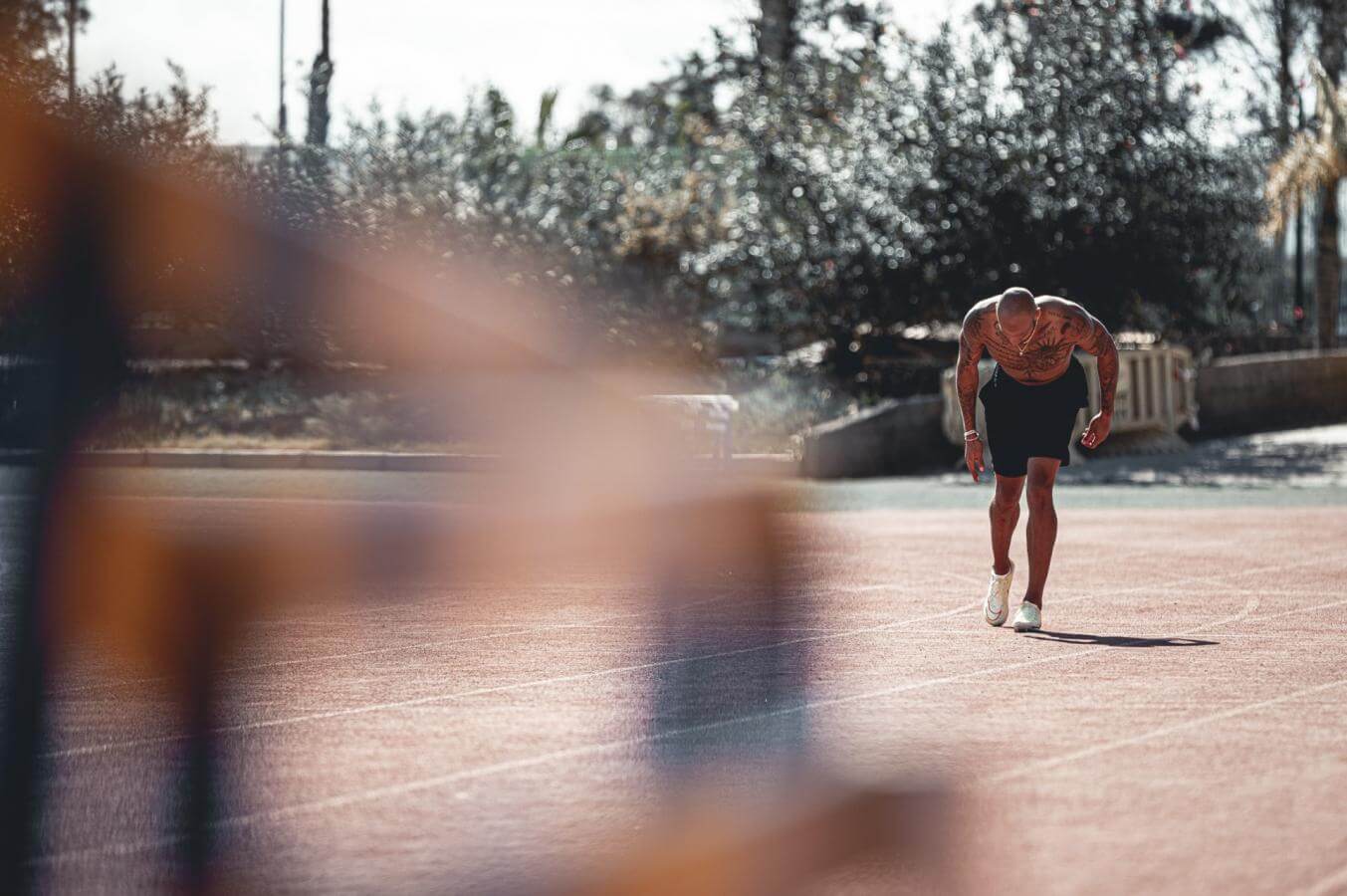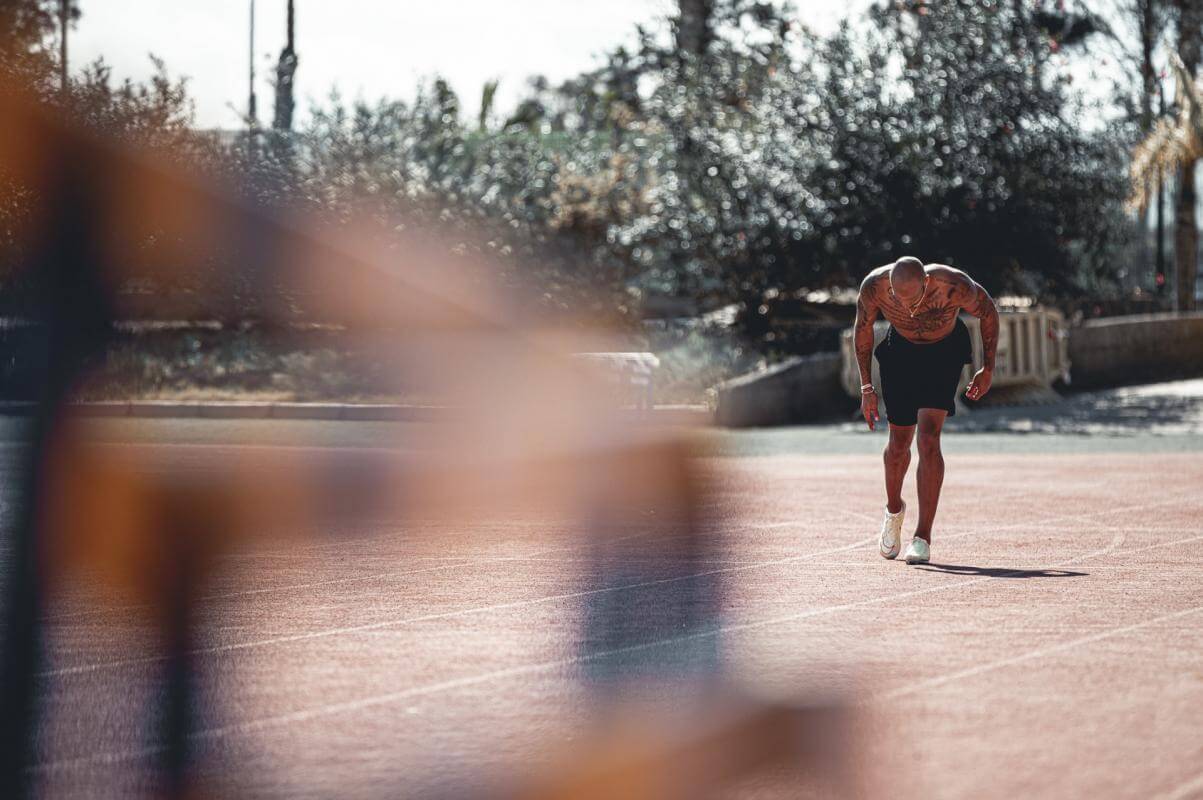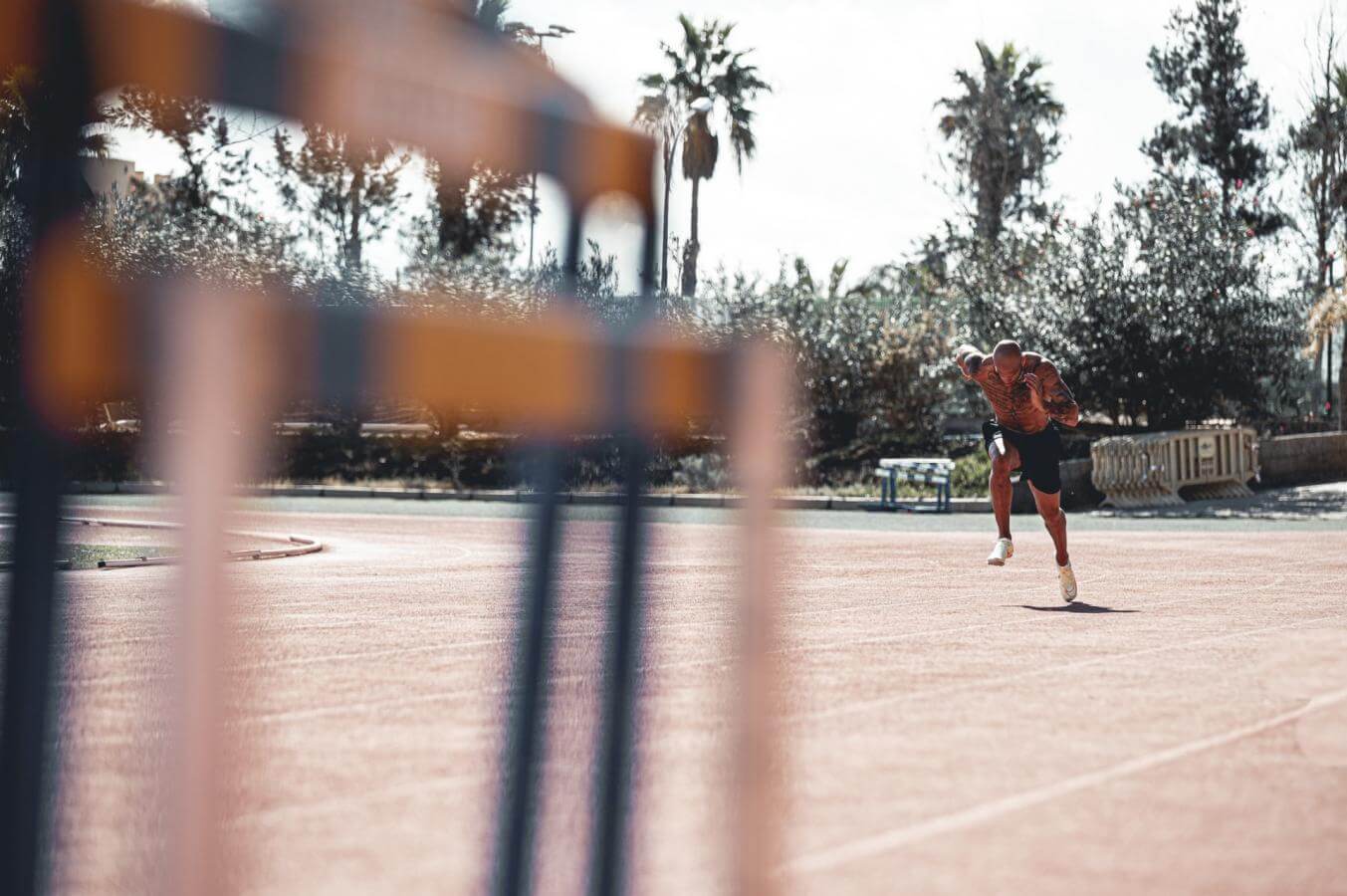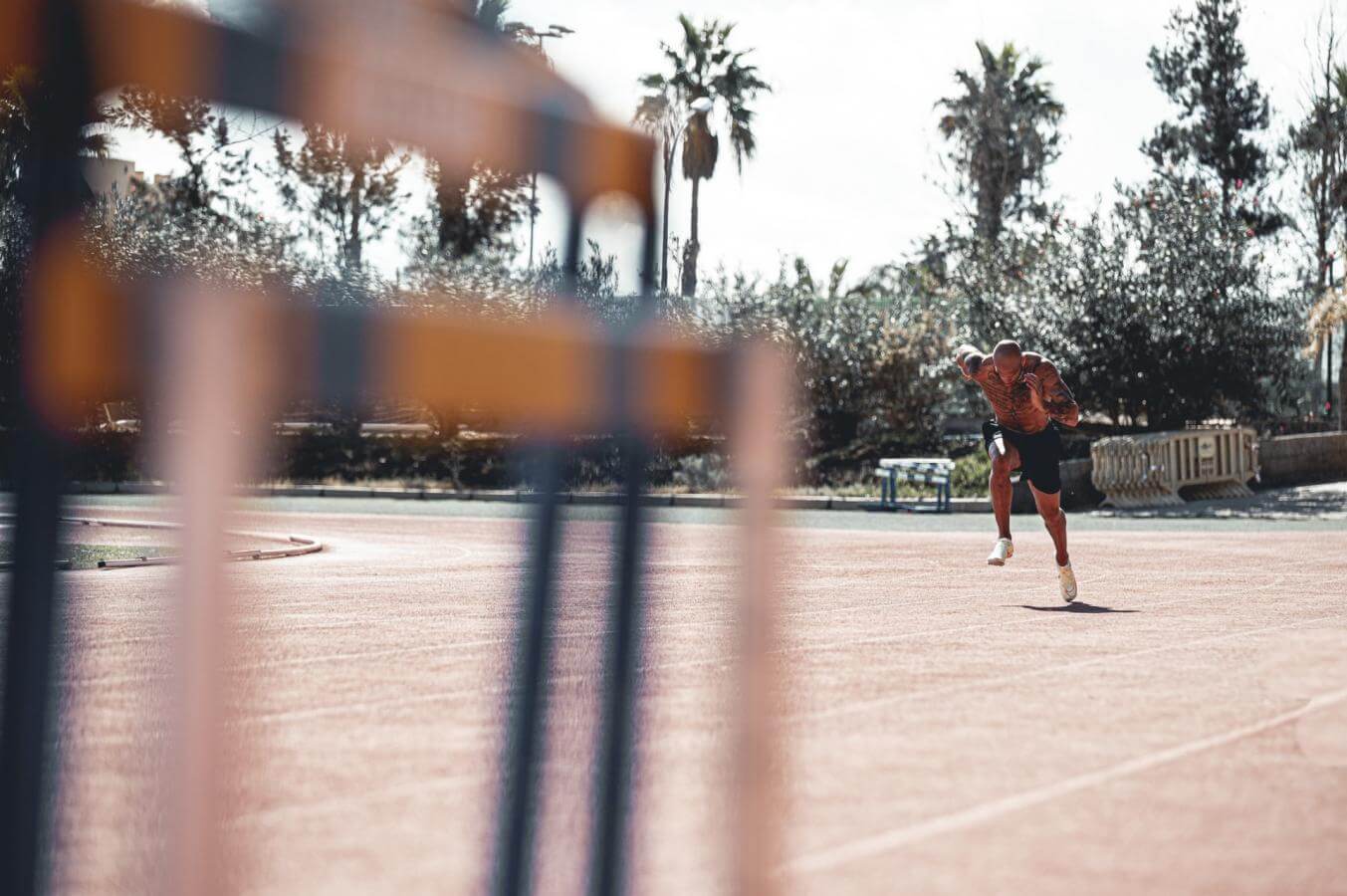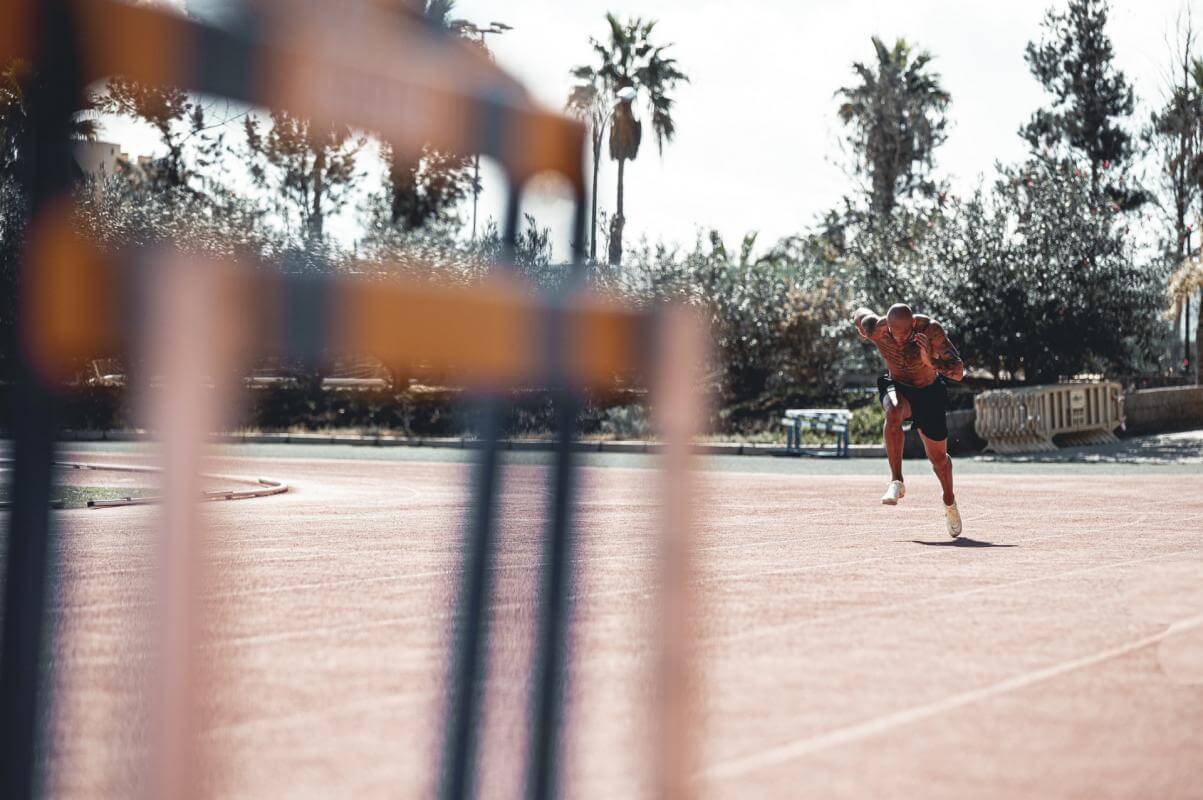 Imágenes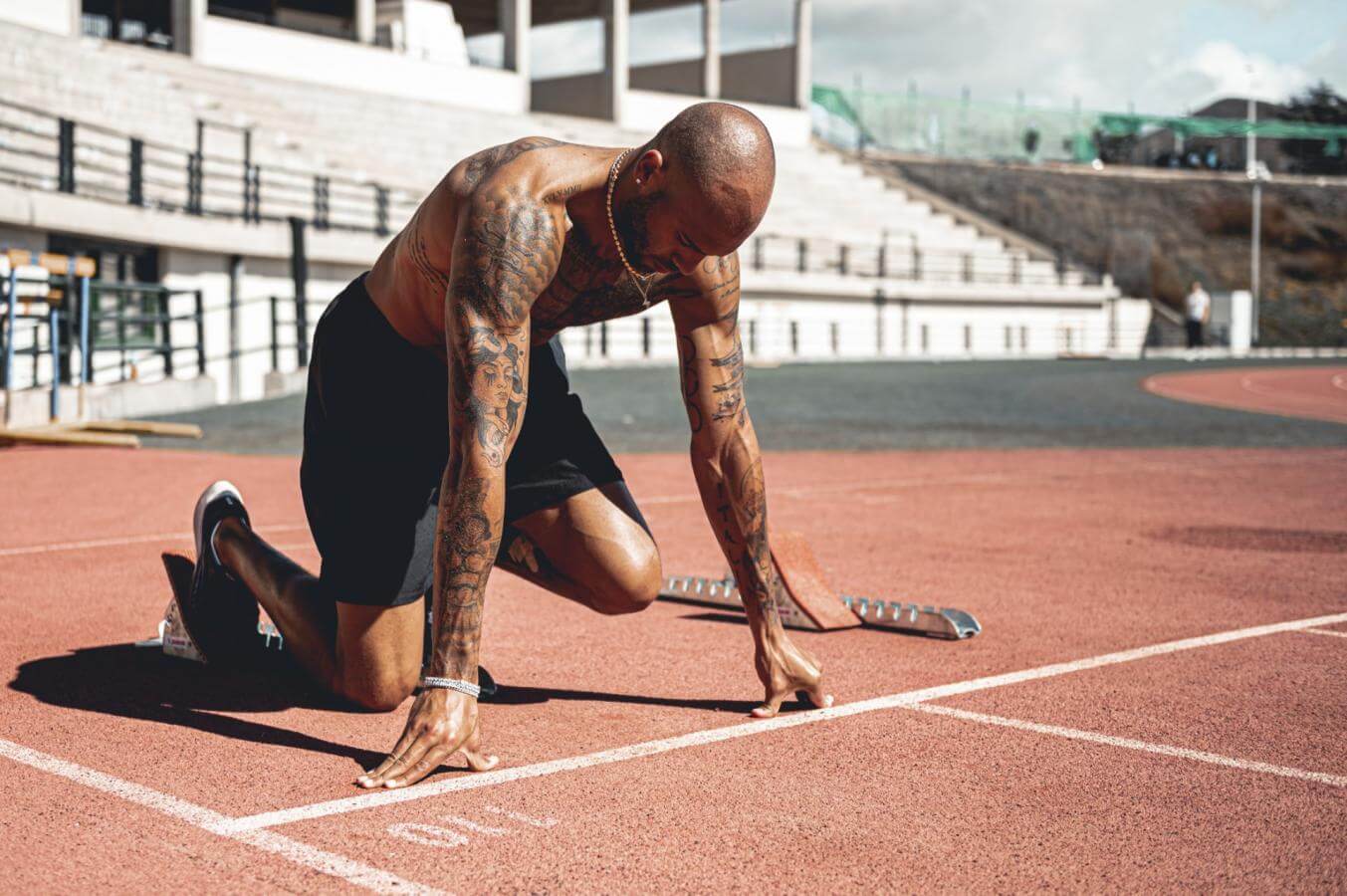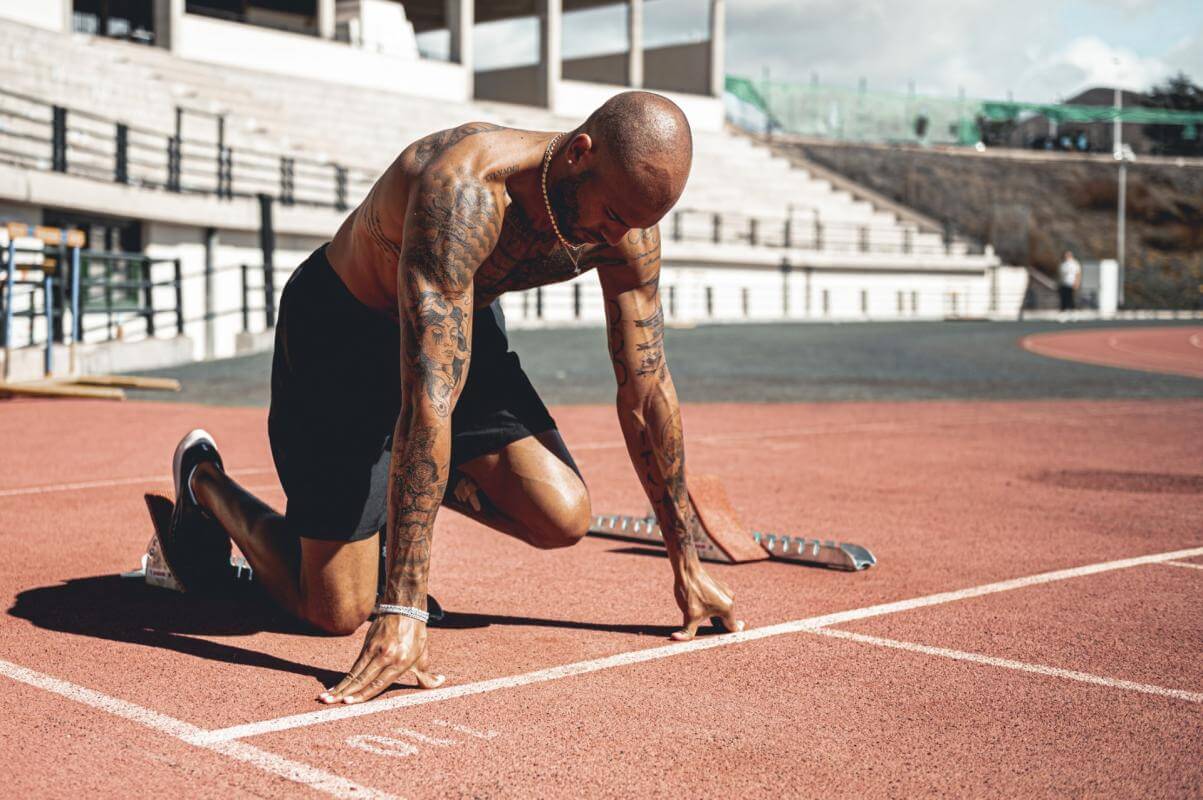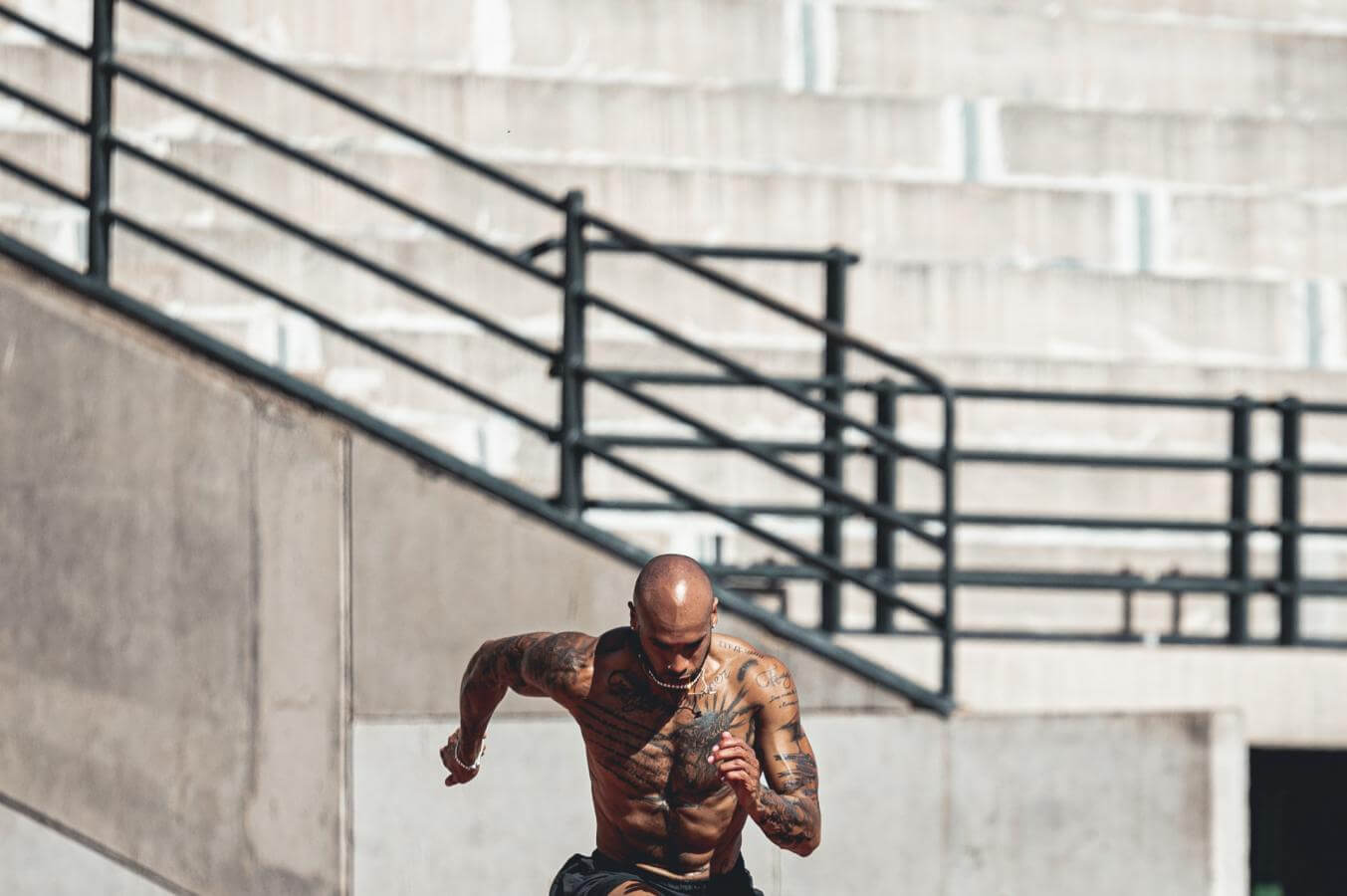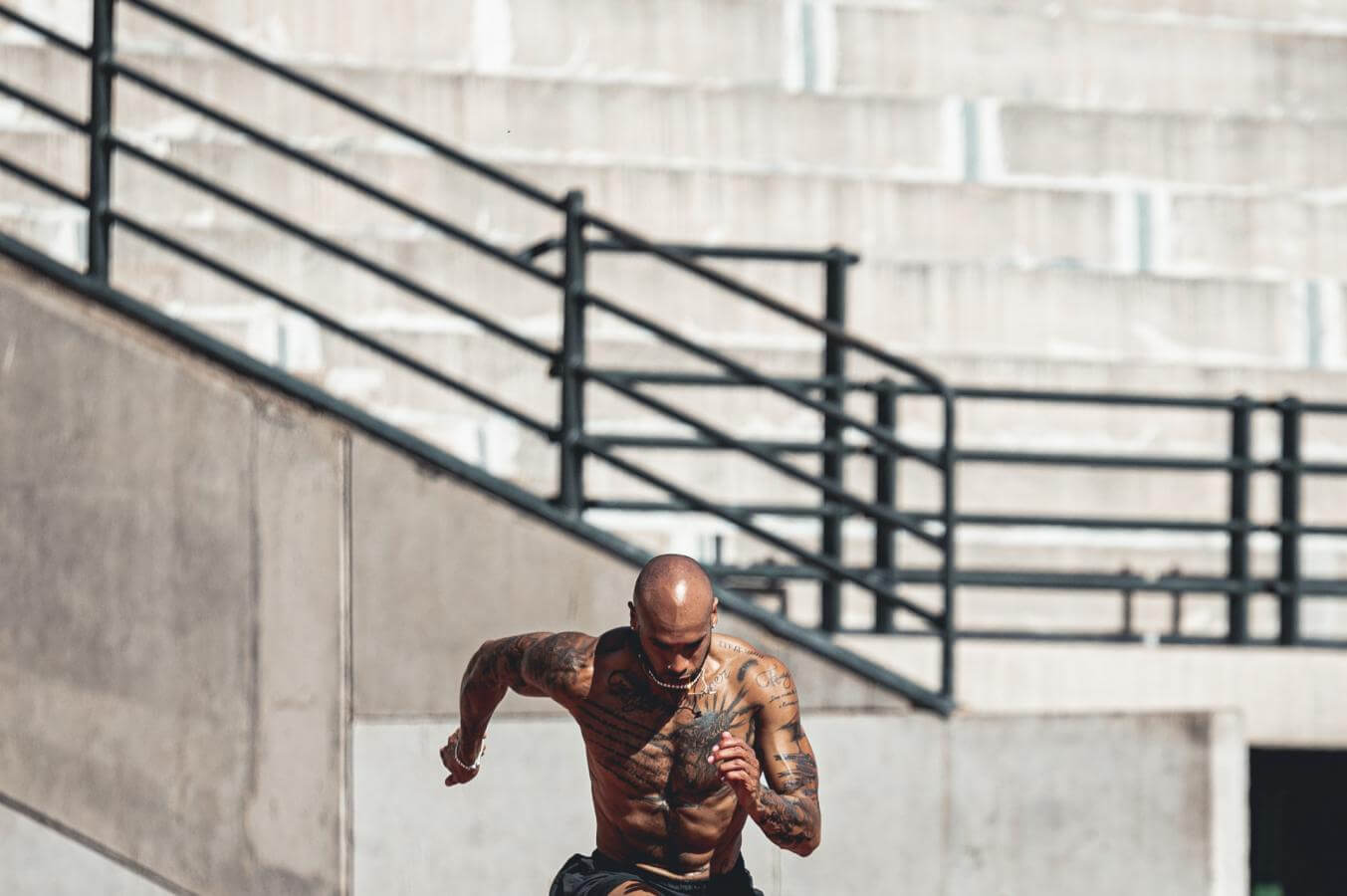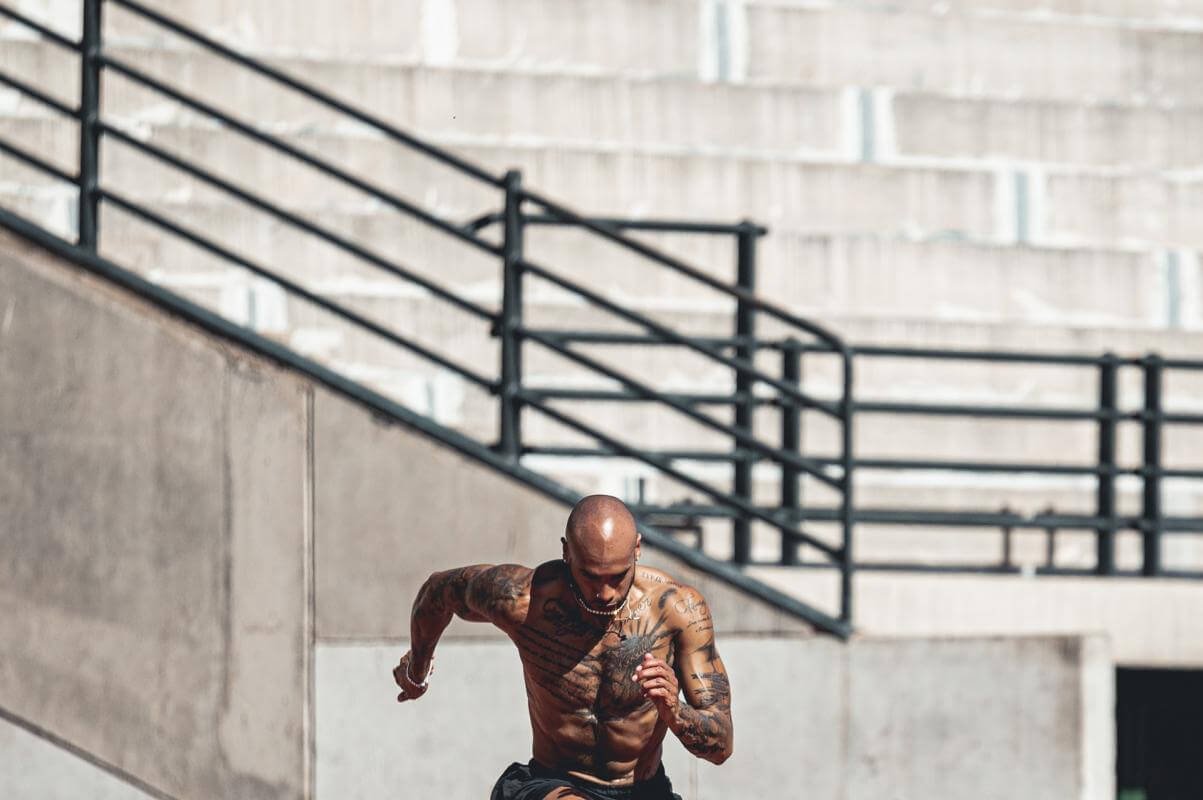 Imágenes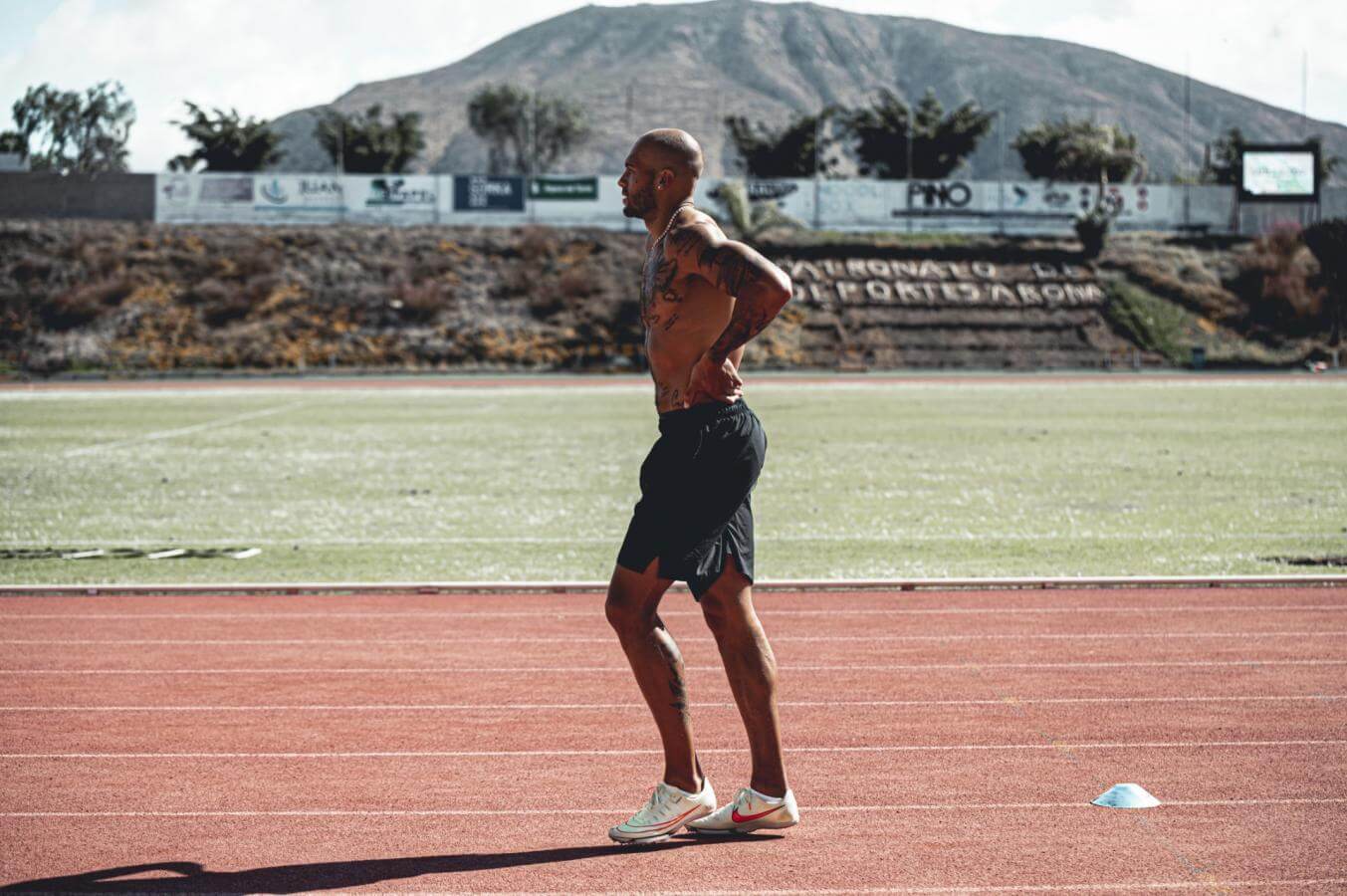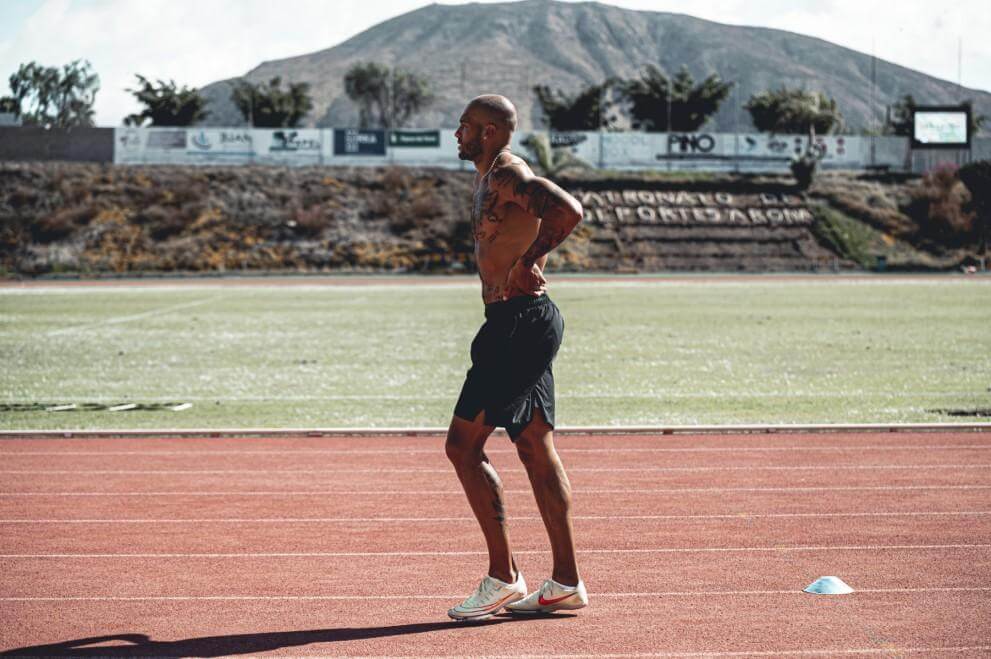 Imágenes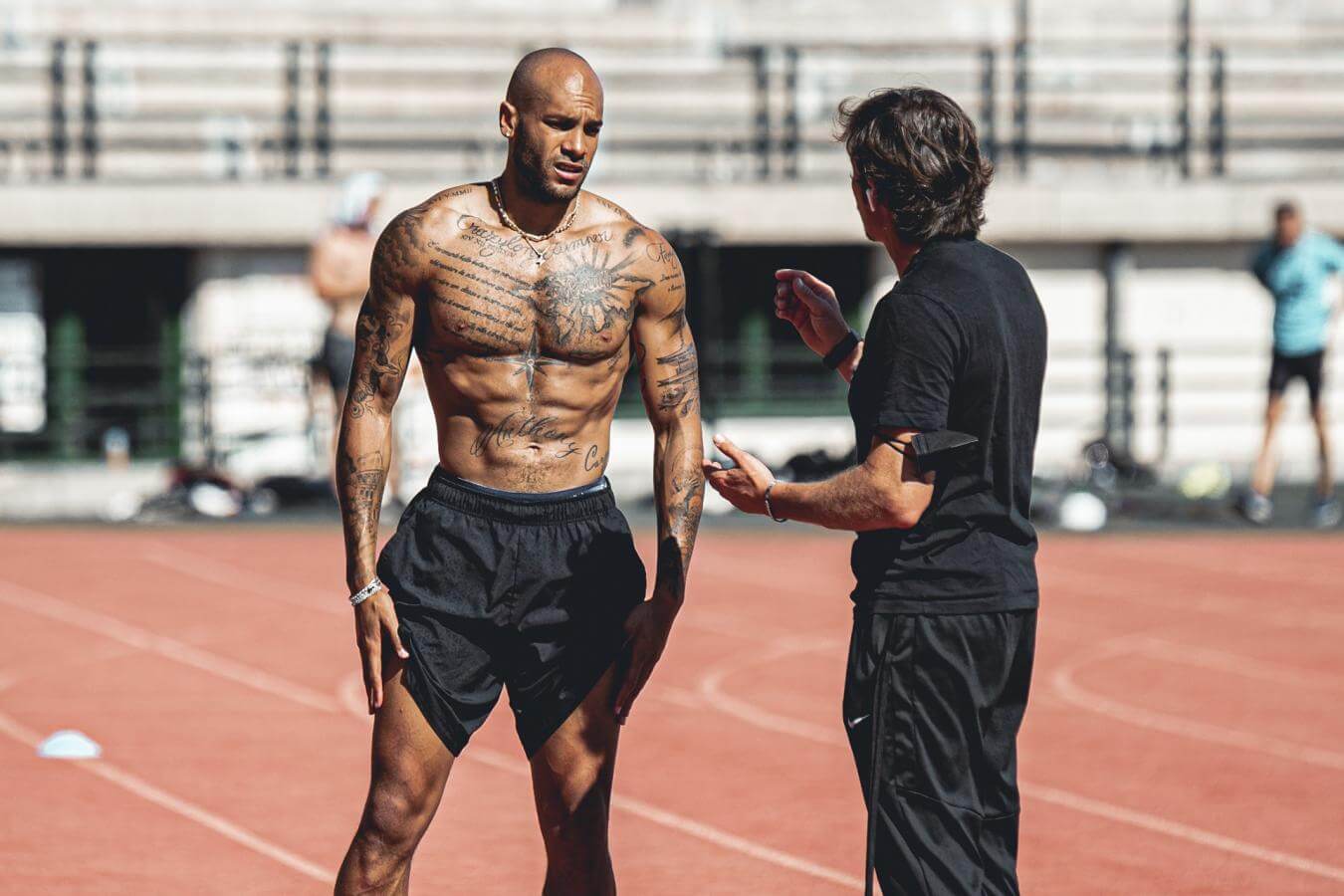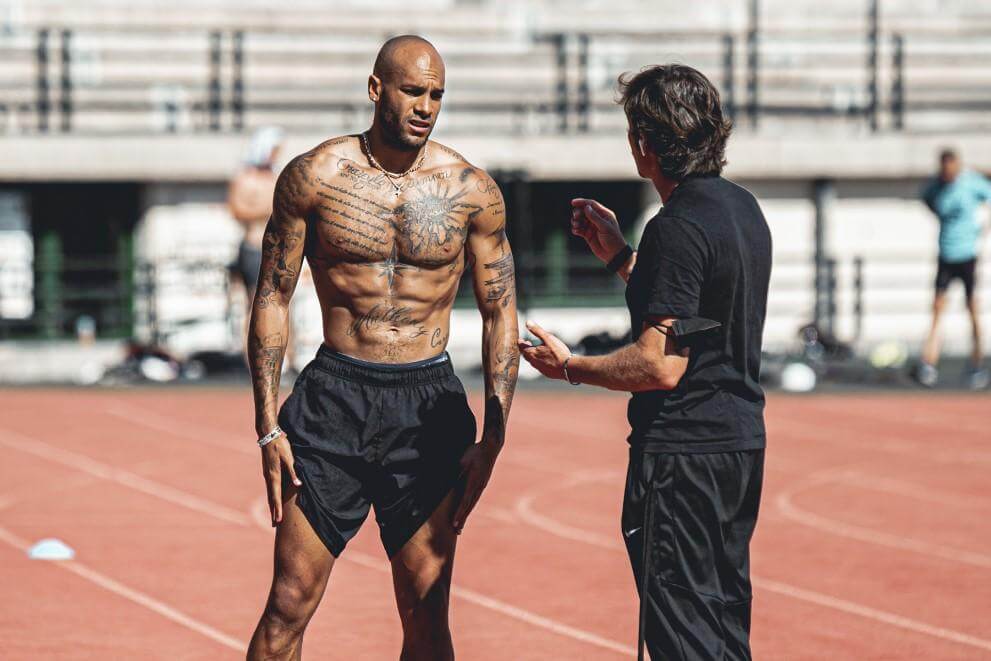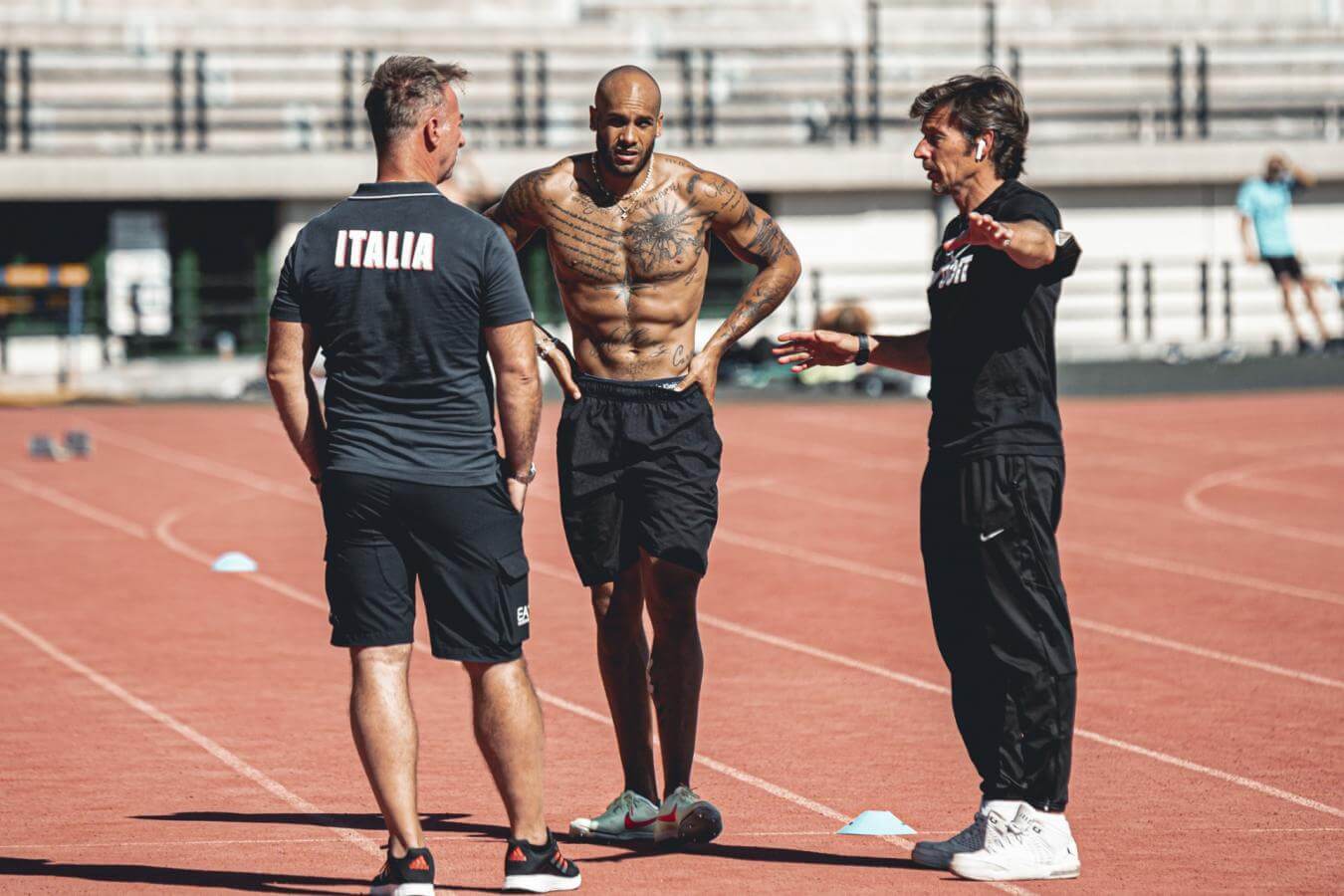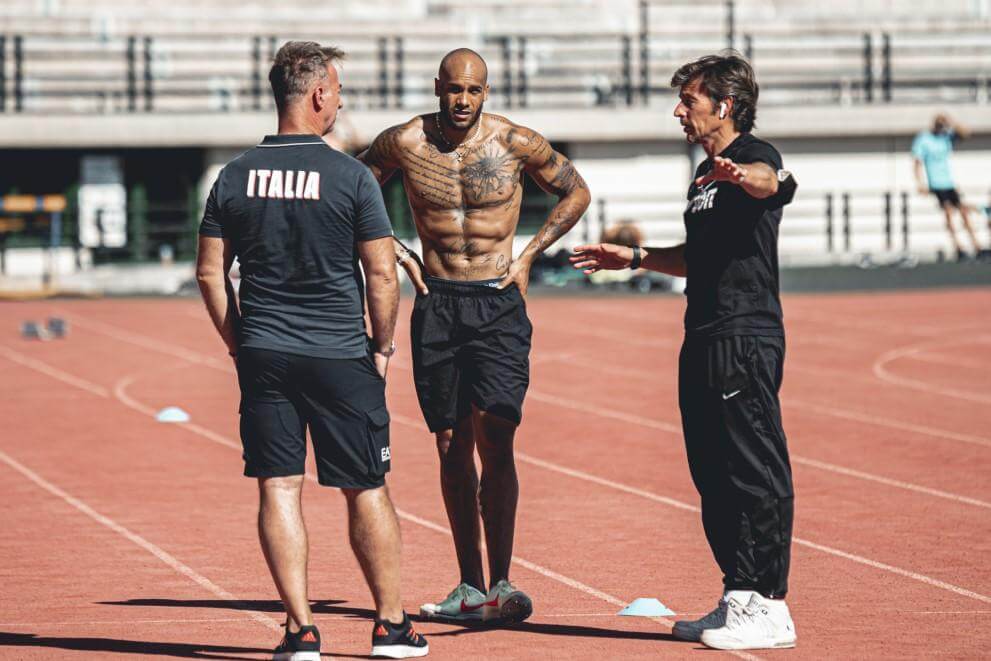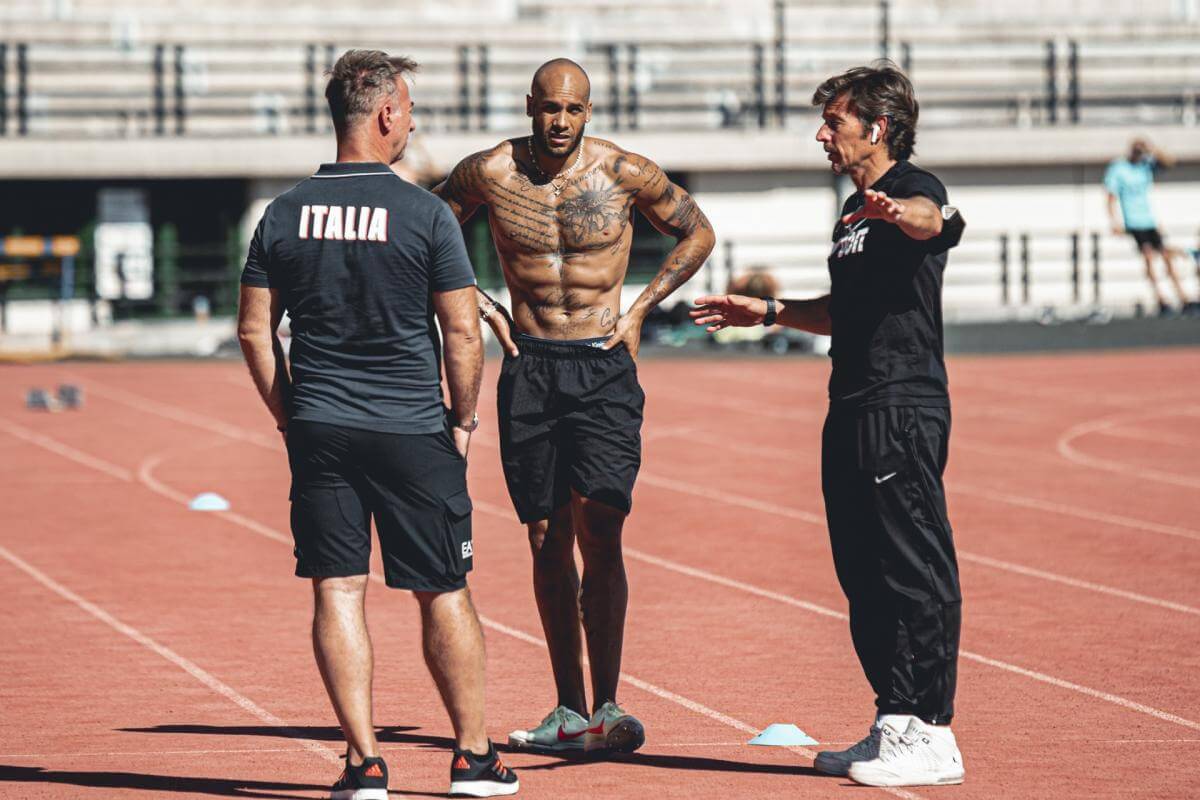 Imágenes