One of the best places in Europe to disconnect the outside and reconnect your inside.
Imágenes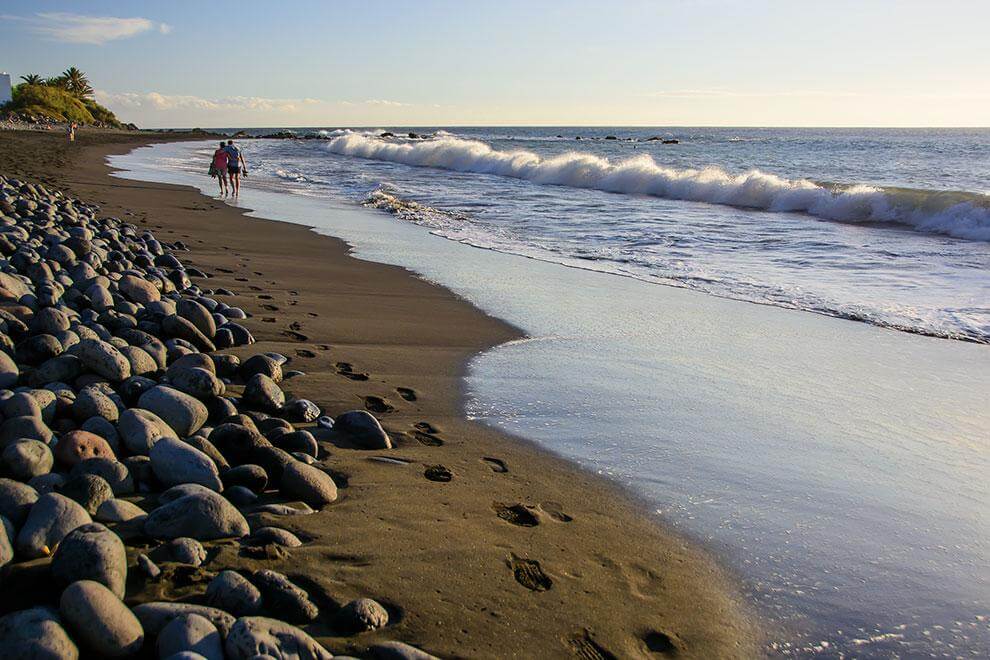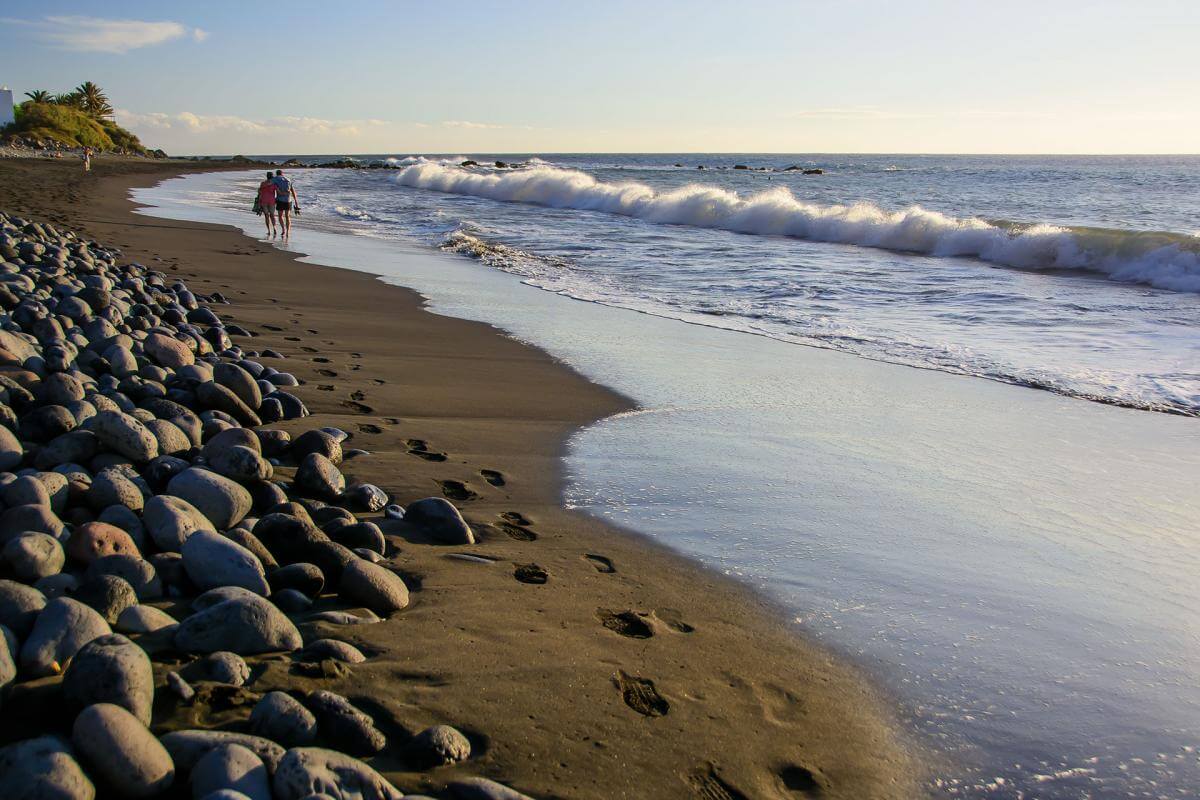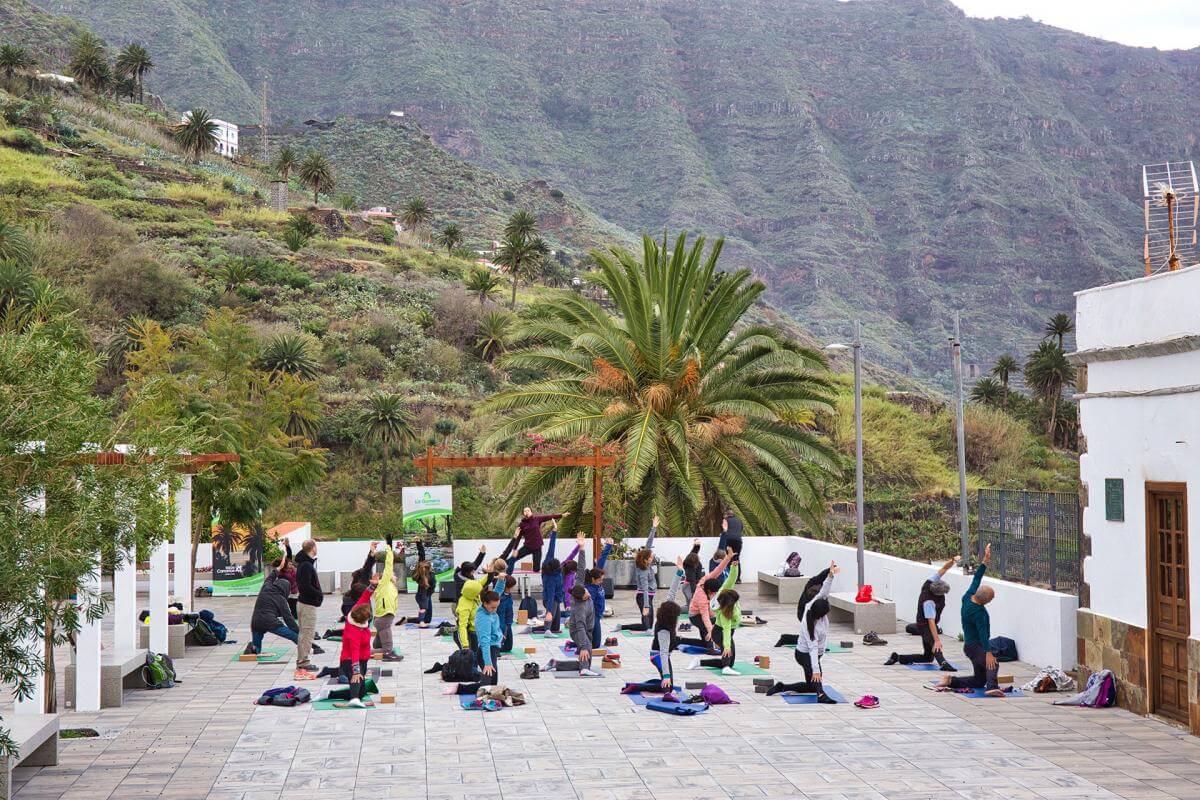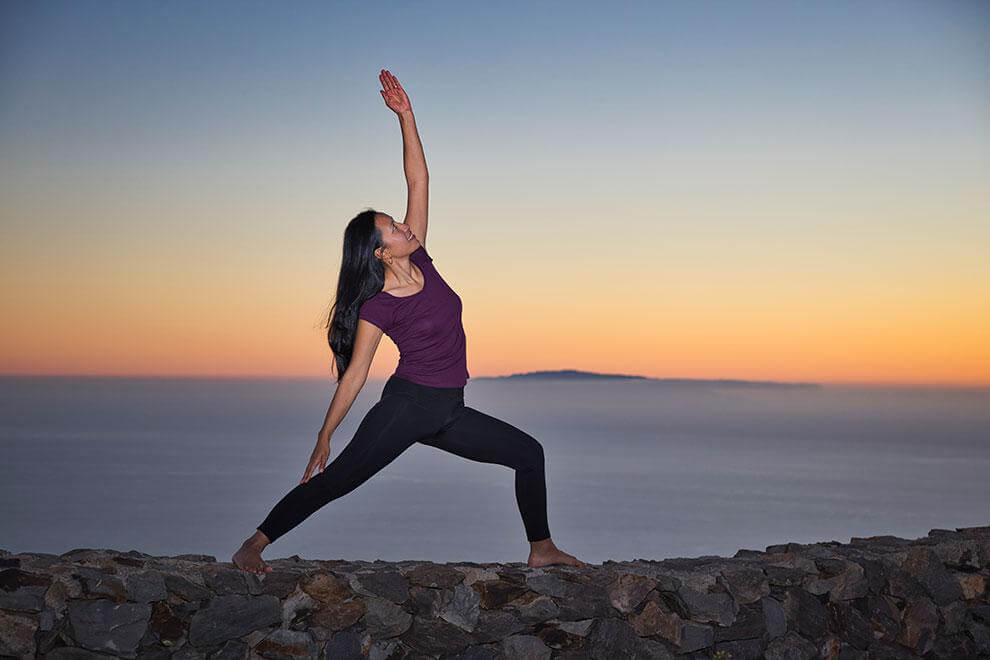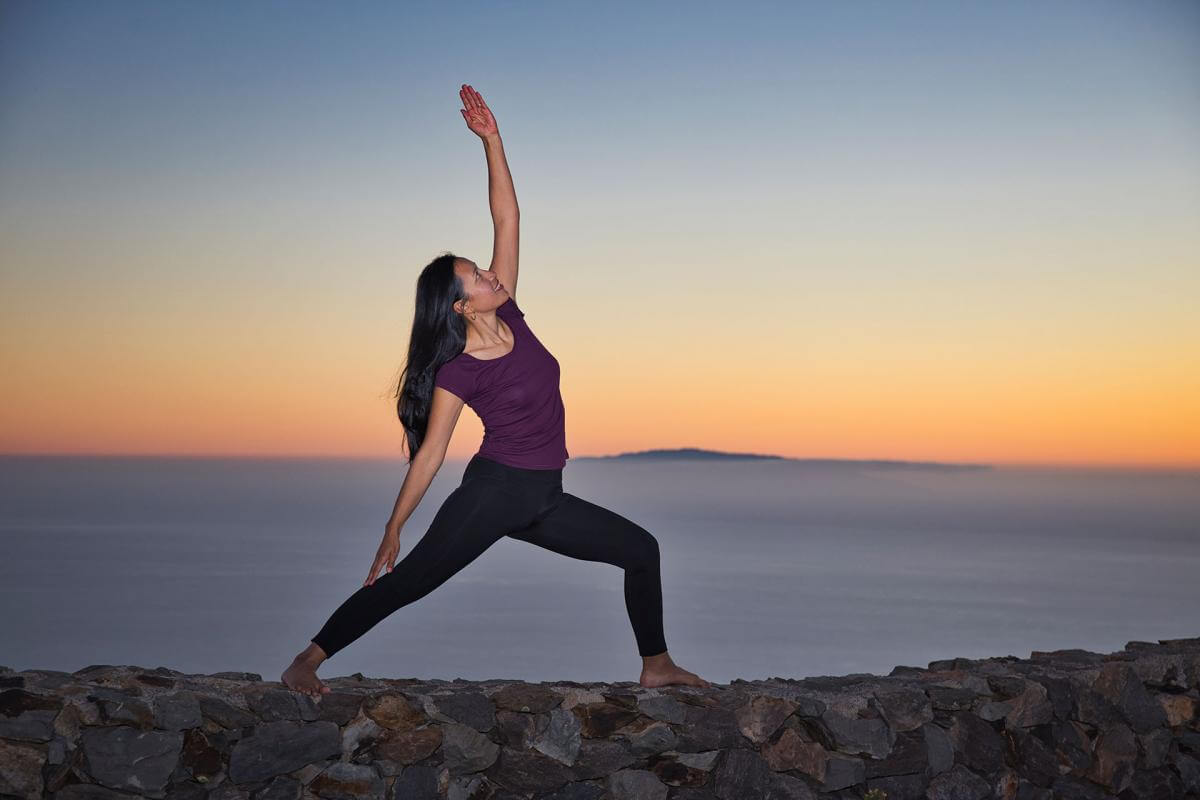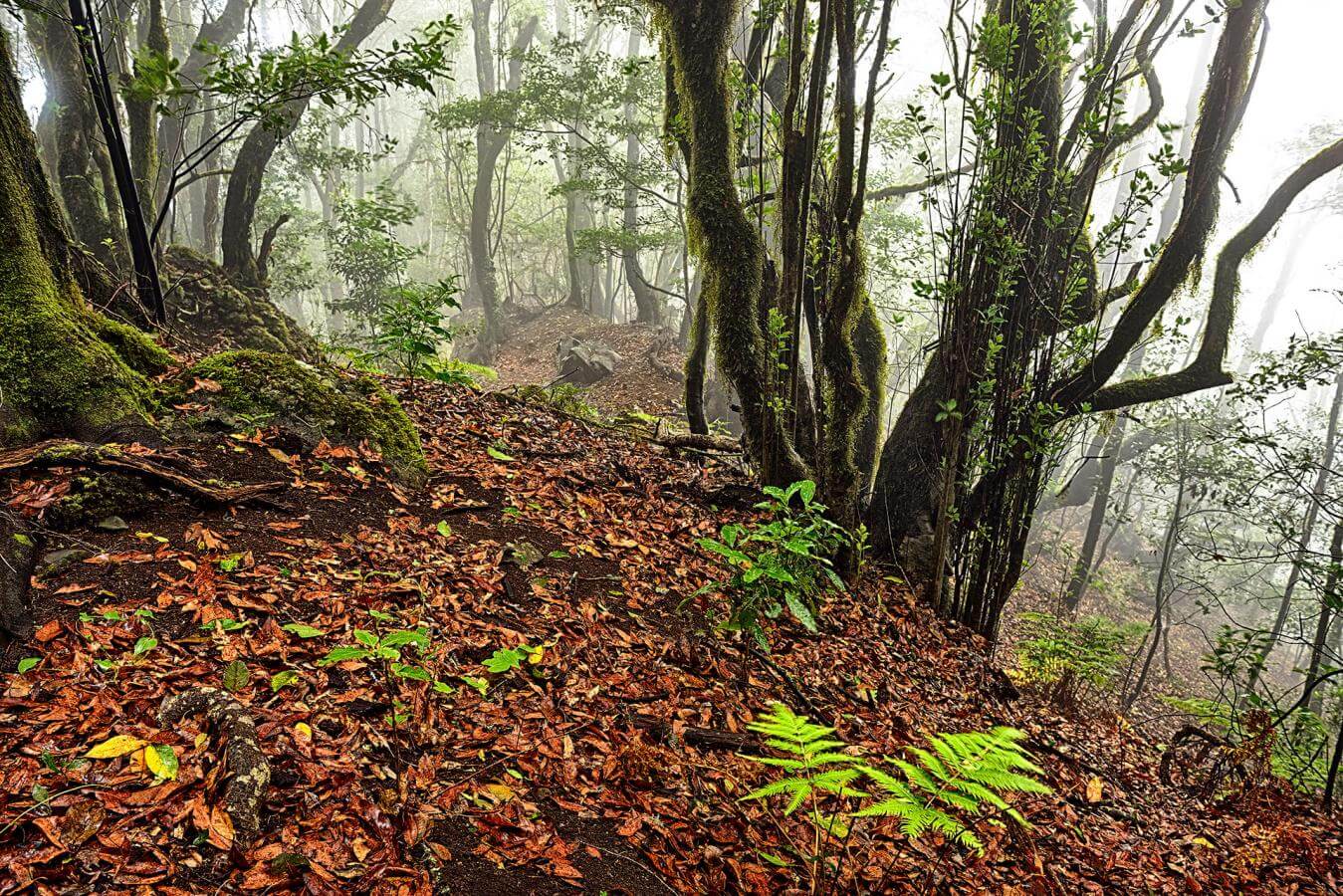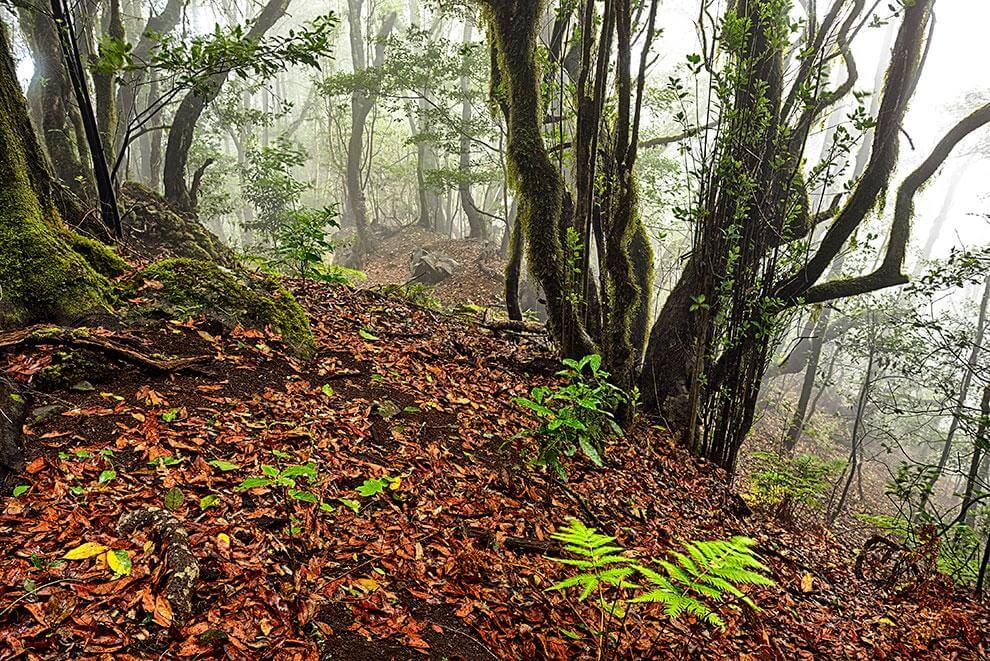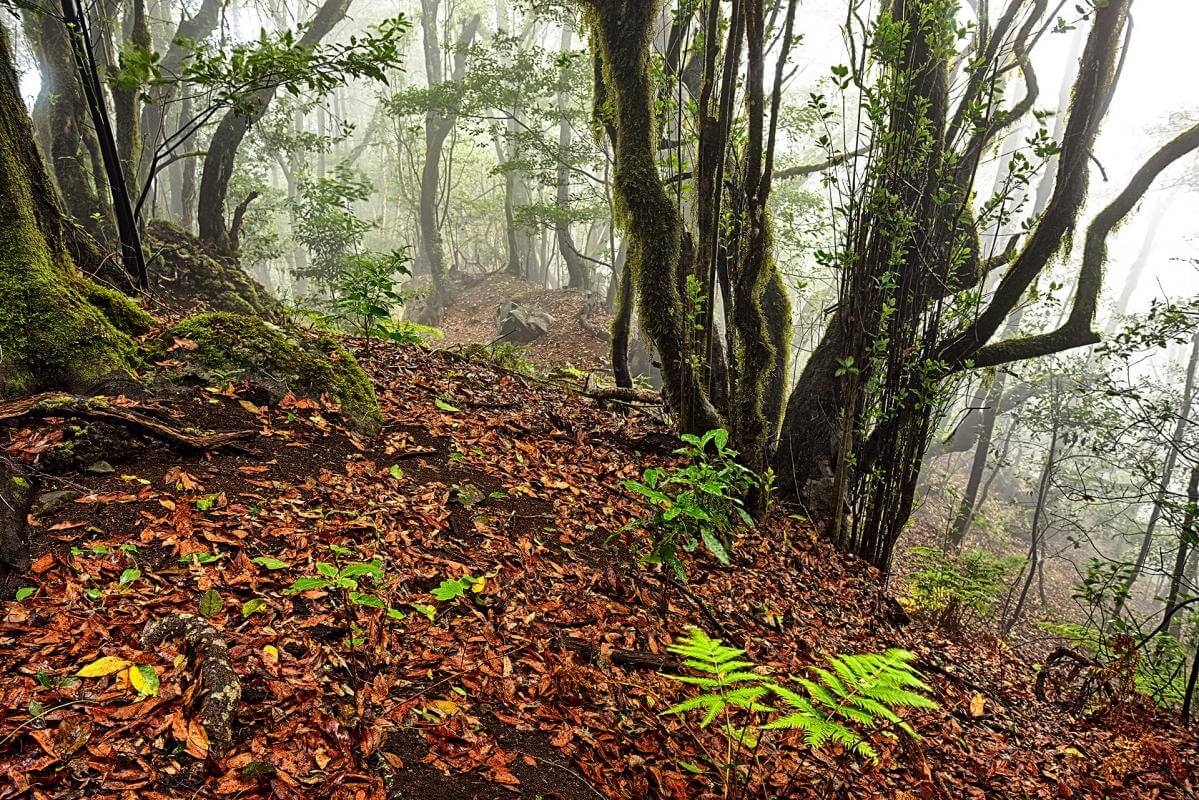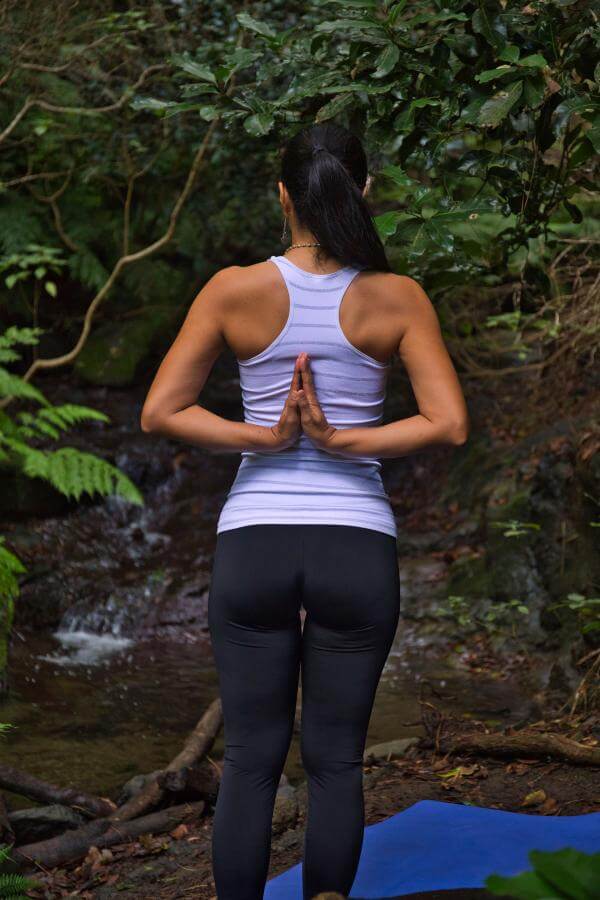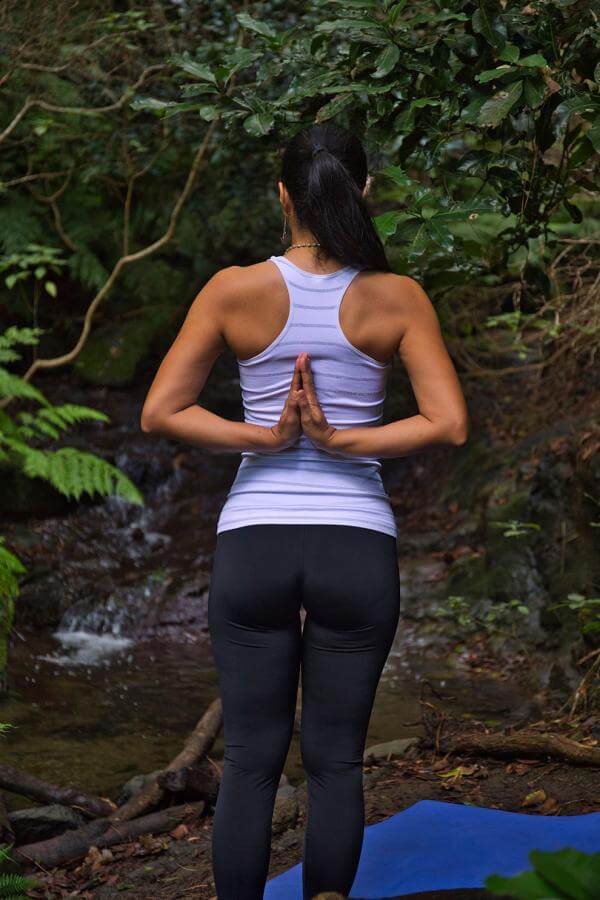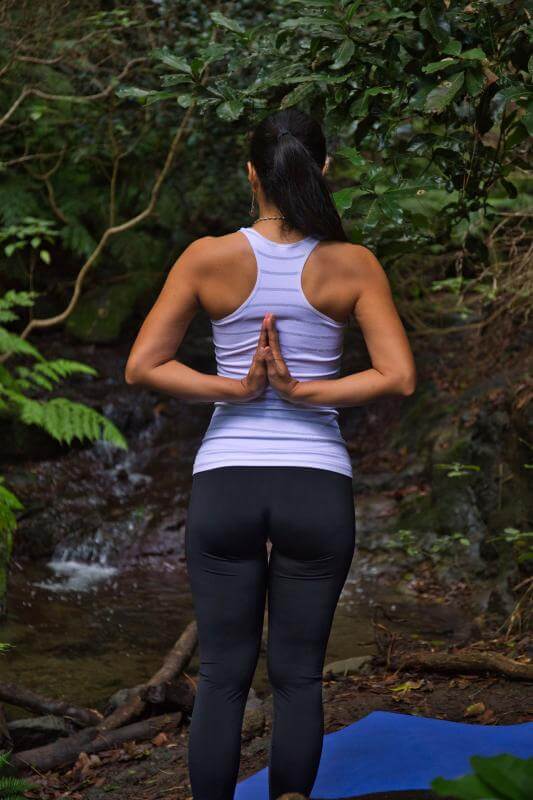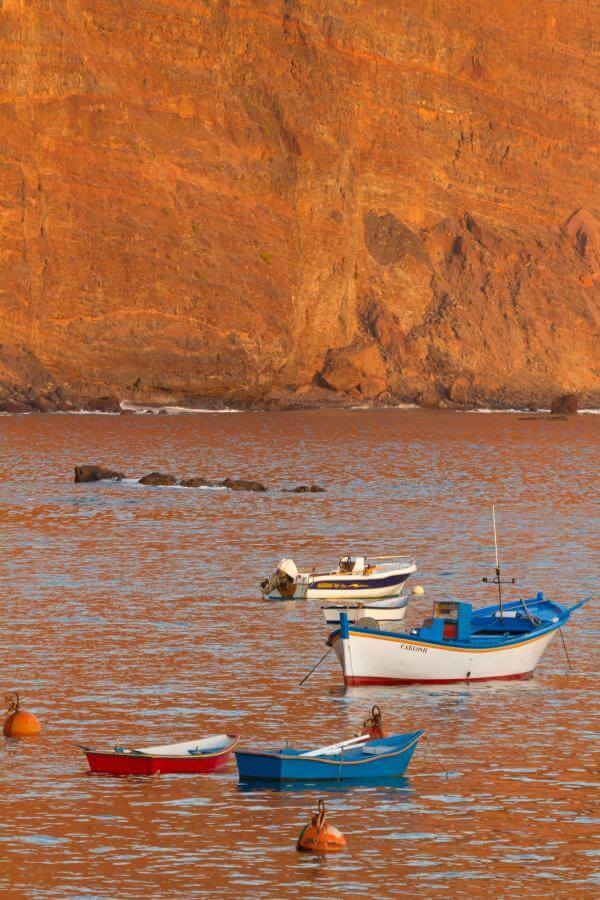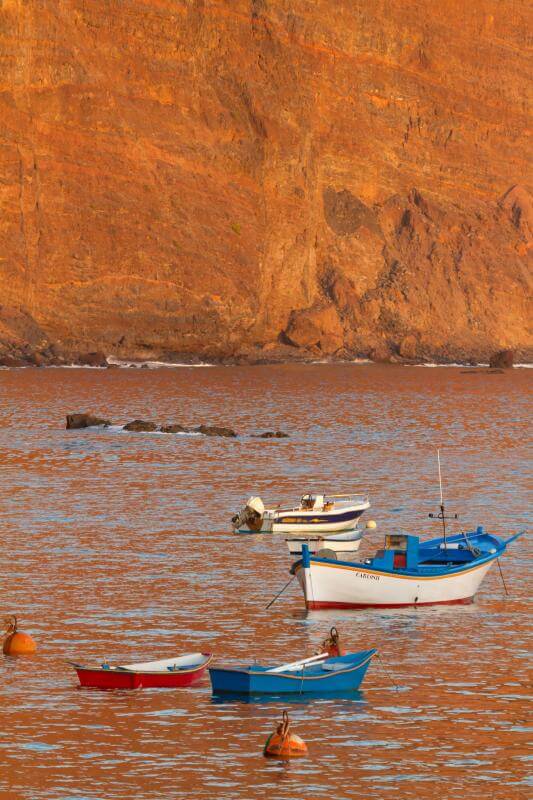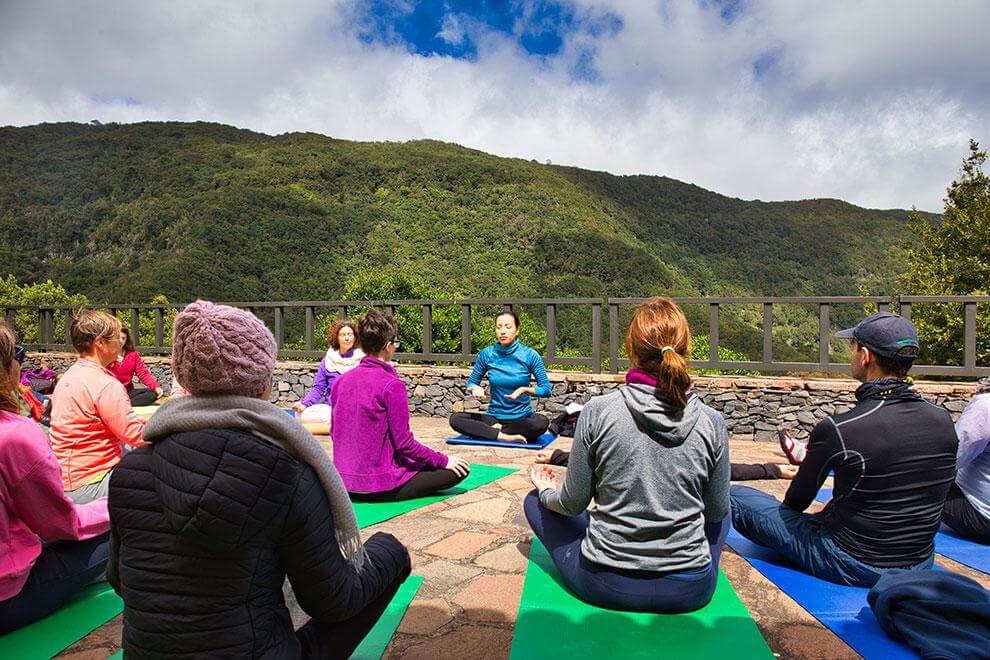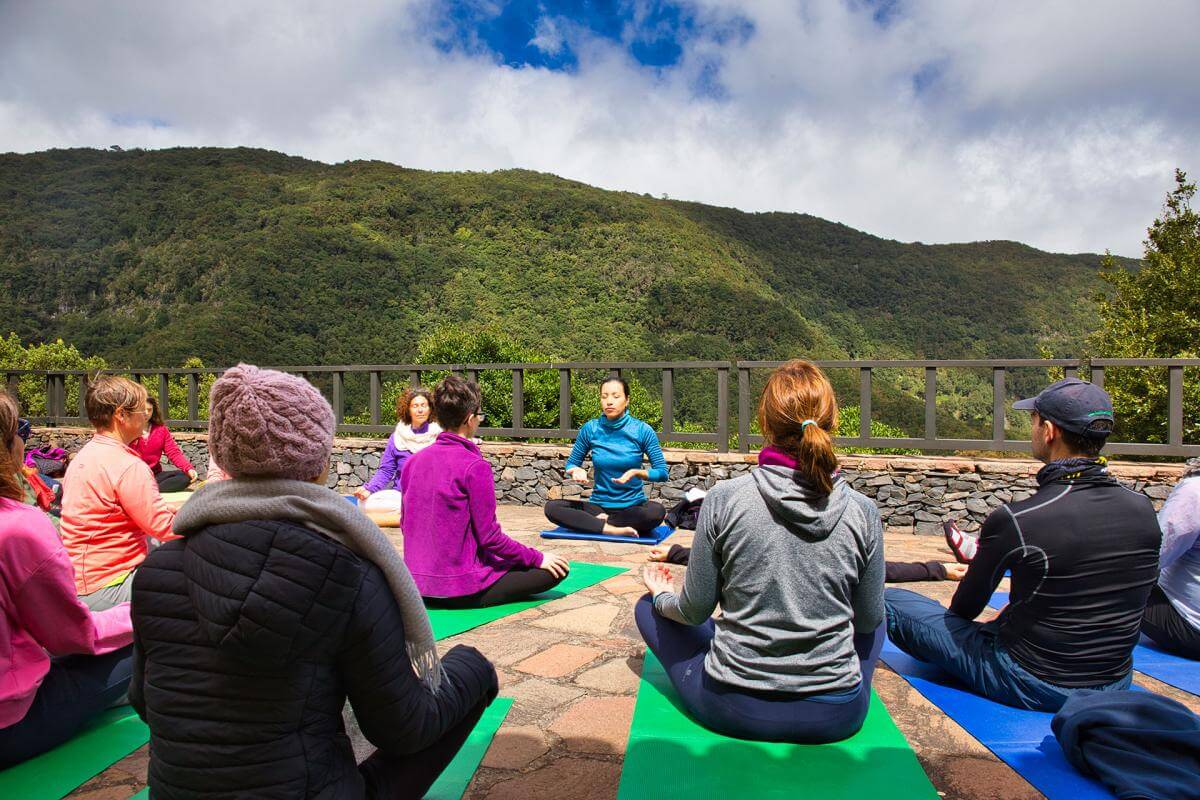 Contenido
Yoga consists of asanas (exercises) that help our bodies create calm, balance and peace. There is no better environment than La Gomera to pursue the discipline. Disconnect the outside; re-connect your inside. Use silence and natural energy to diminish worries, tensions and stress. 
Imágenes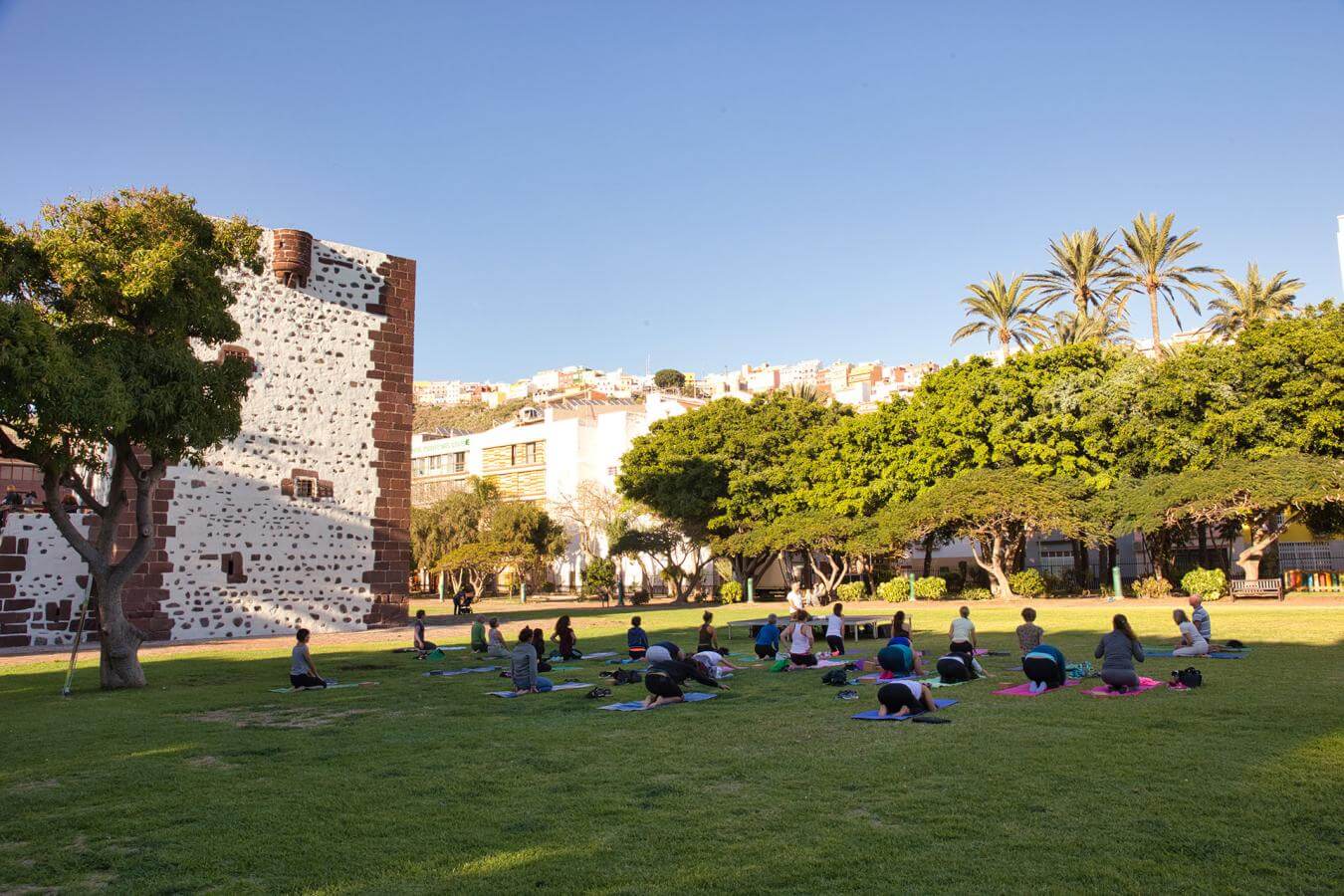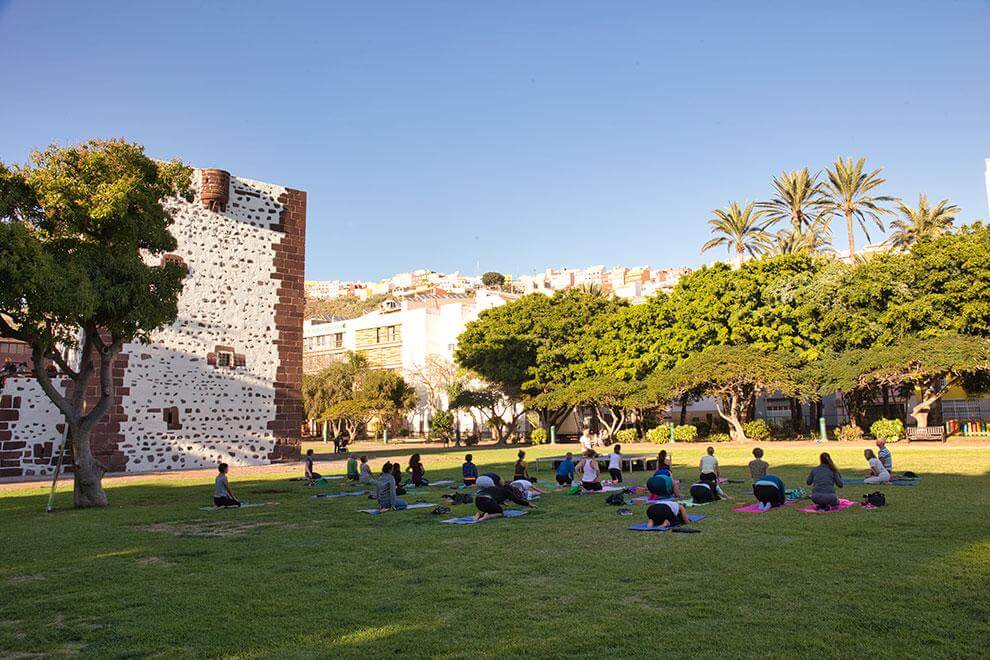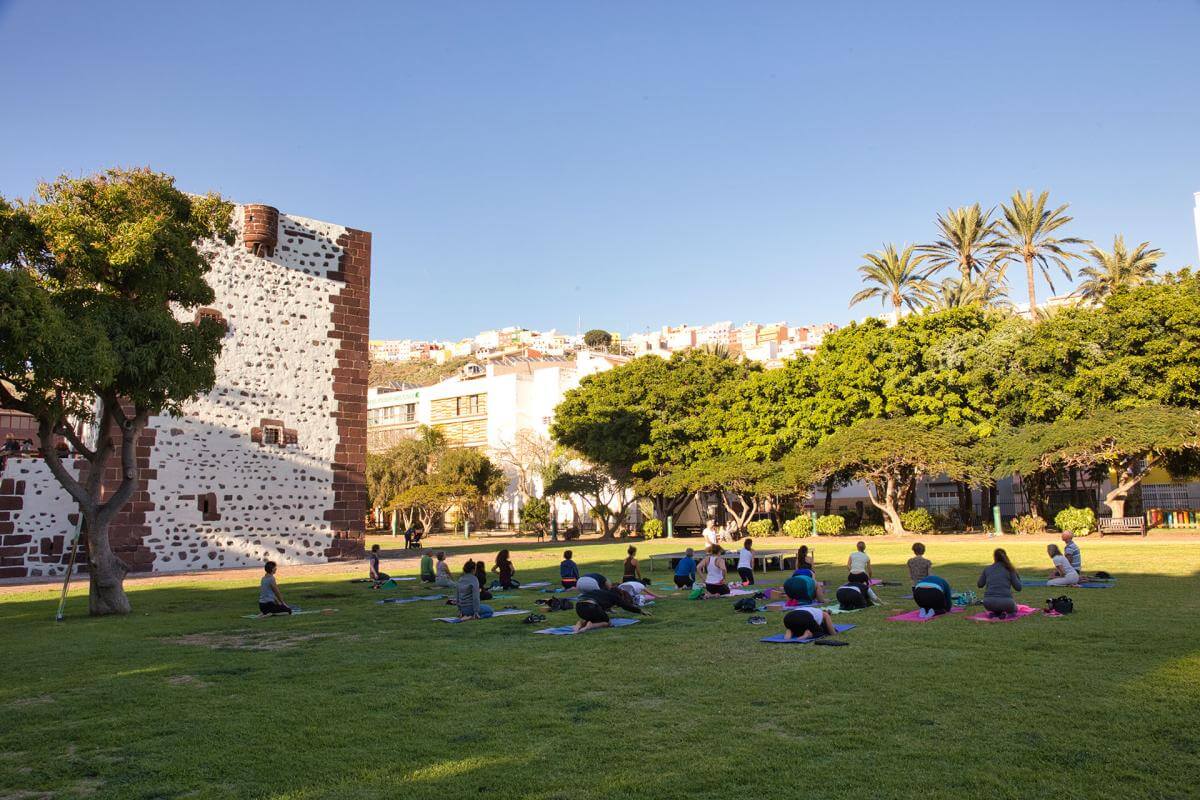 Contenido
La Gomera is all about the magic of nature. It has countless landscapes to capture our attention. You can move from clear ocean waters as turquoise as an exotic sea creature to volcanic sand that is as black as the night sky then pass through an ancient forest as green as spring. Nature in La Gomera has been singled out by the world as being especially wonderful: Garajonay National Park, a dense laurel forest shrouded in mist and populated by many plant species extinct in other parts of the world, was declared a World Heritage Site by UNESCO in 1986. It isn't just Garajonay which is divine. Thanks to the delicate terrestrial and marine ecosystems that spread out across the land and ocean, the entire island of La Gomera has had the distinction of being a Biosphere Reserve since 2012. 
Imágenes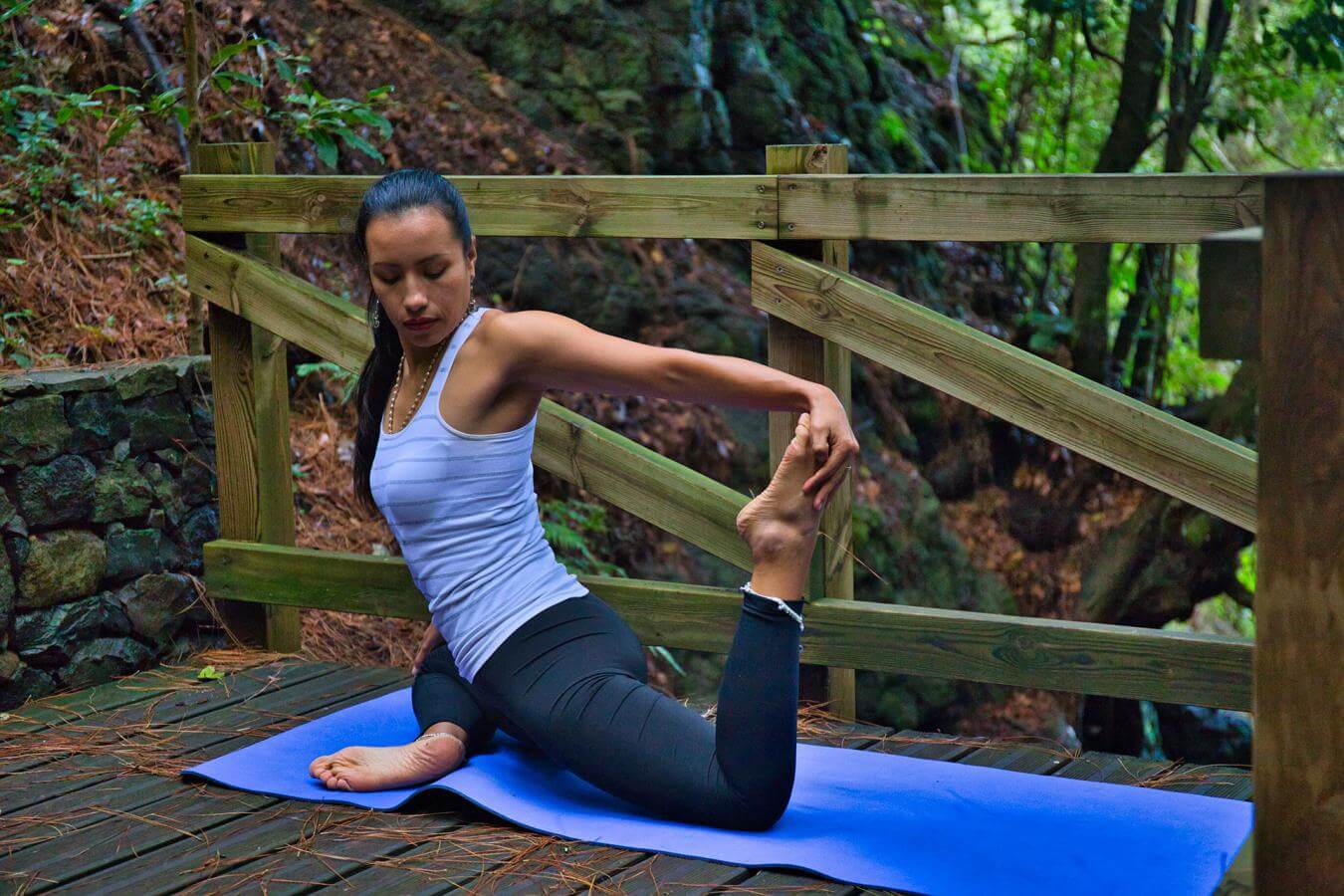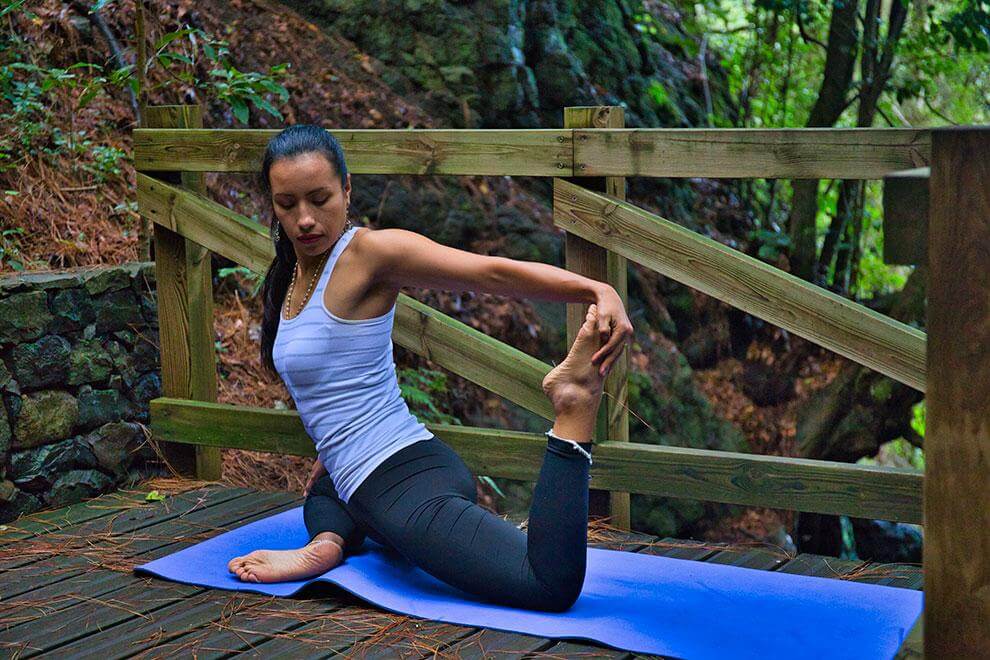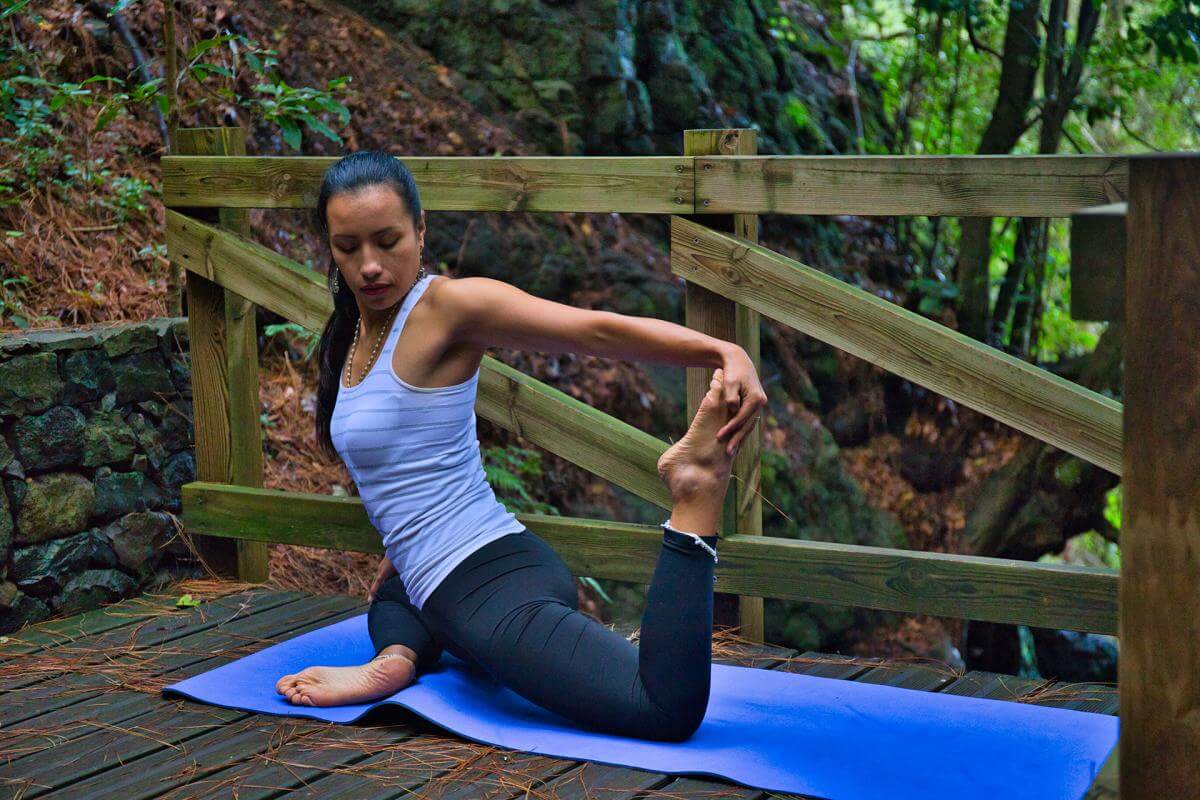 Contenido
Performing yoga outdoors harnesses nature to improve our well-being. Yoga can be practiced on almost any corner of La Gomera. Routines can be enjoyed on a paradisiacal beach, in a shady forest, or under the spiky fronds of an exotic palm tree. Stretch out. Breath carefully. Salute the sun! Physical and mental well-being comes easy in La Gomera.   
Imágenes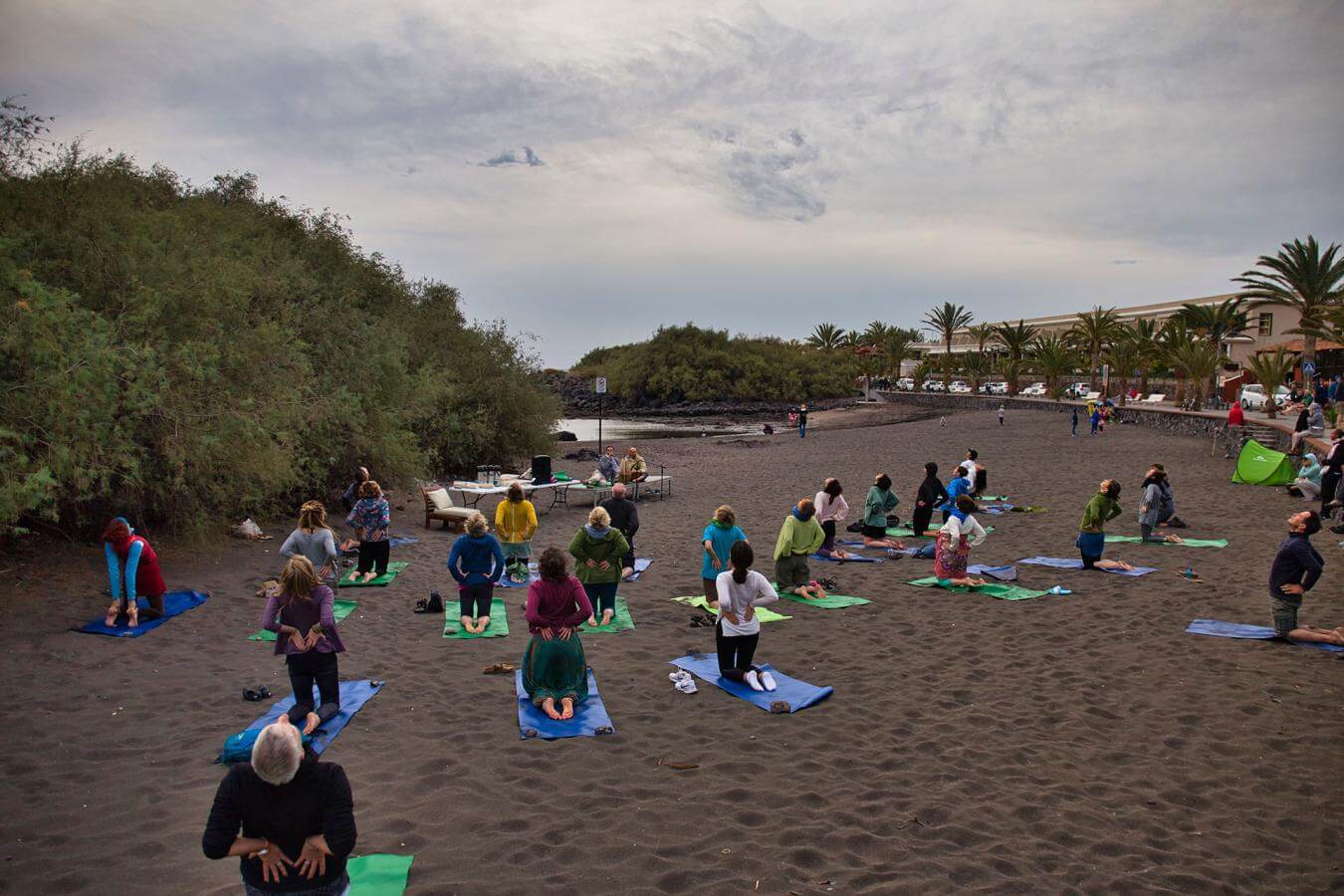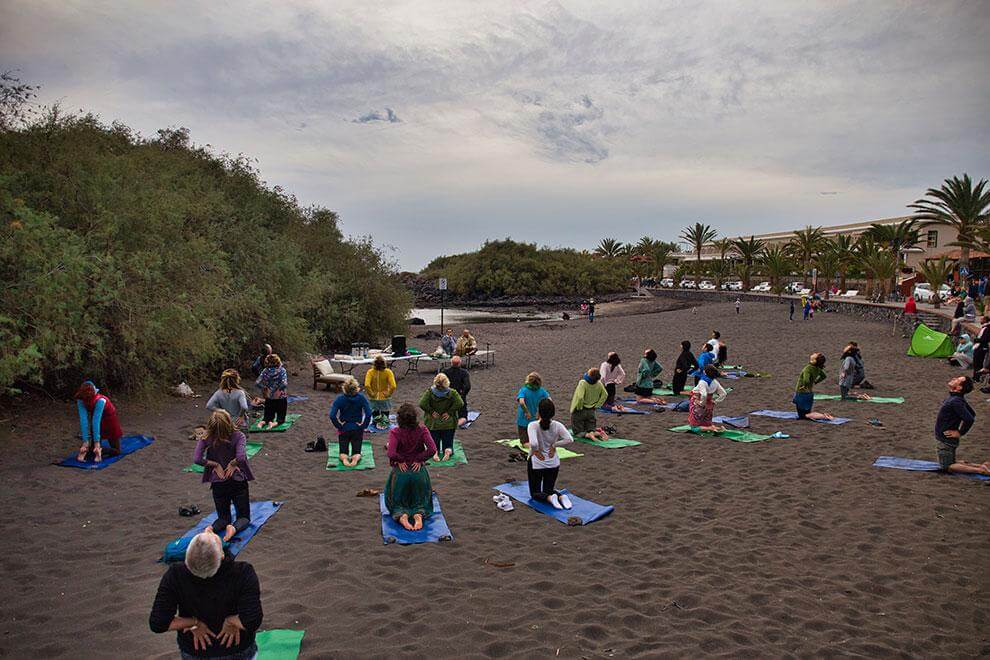 Contenido
La Gomera deserves its reputation as a great destination for wellness tourism.  
If what you need is to forget everything for a few days and return home with a renewed sense of purpose, come to La Gomera. On the island there are several retreats for yoga, meditation and personal growth. There are also specialised places for learning about ecology and how to connect with nature.  
Imágenes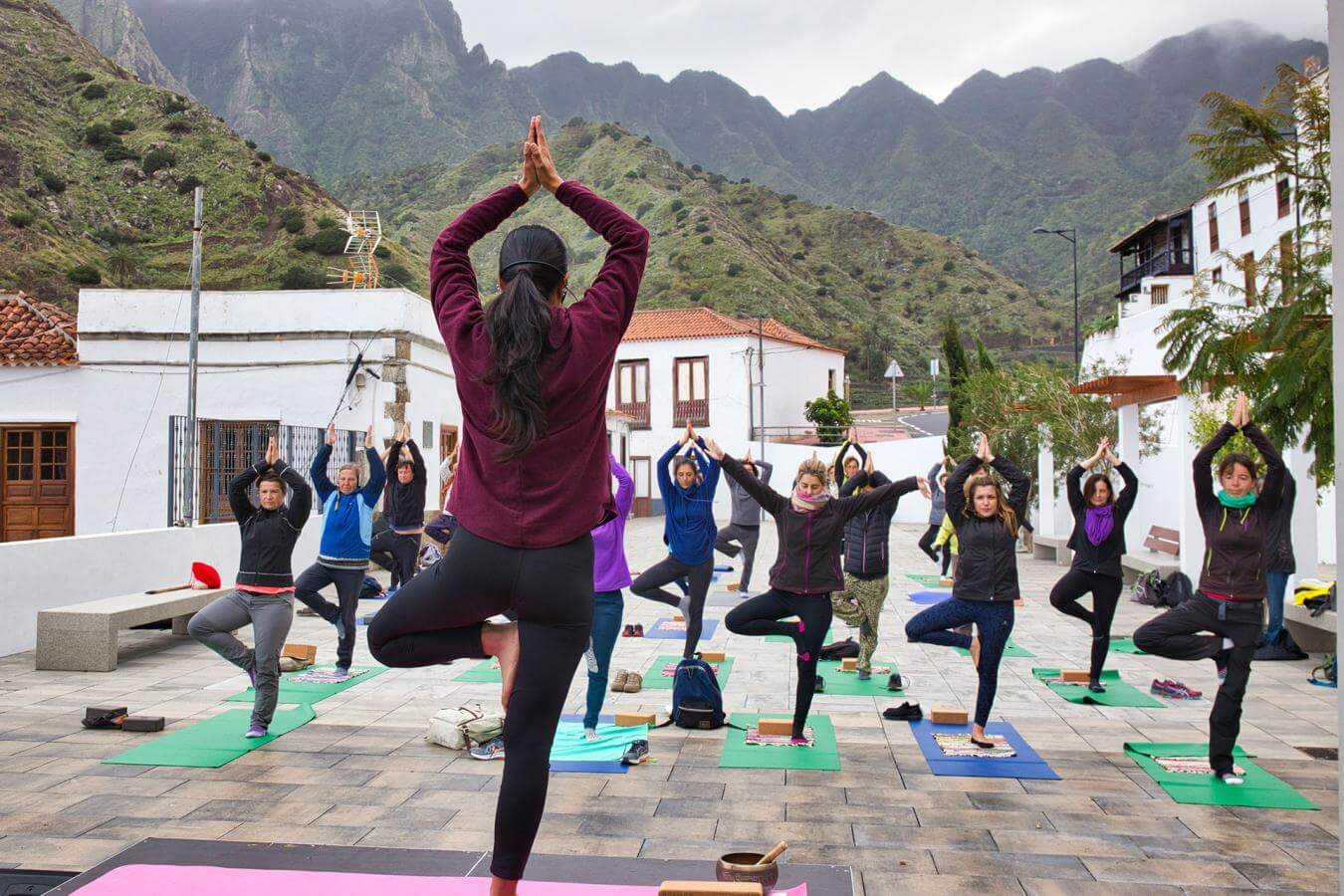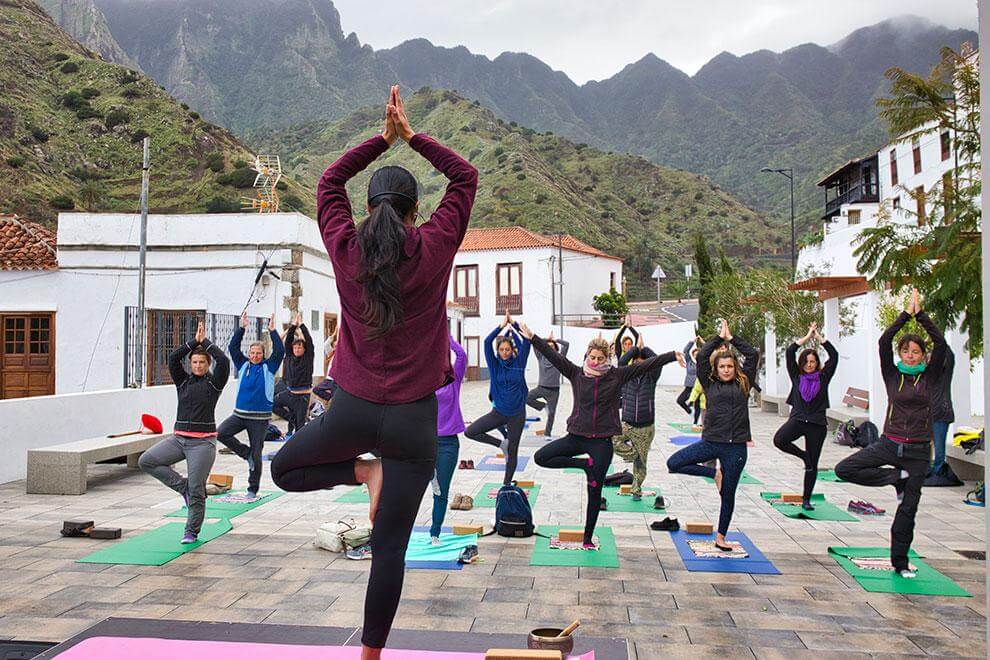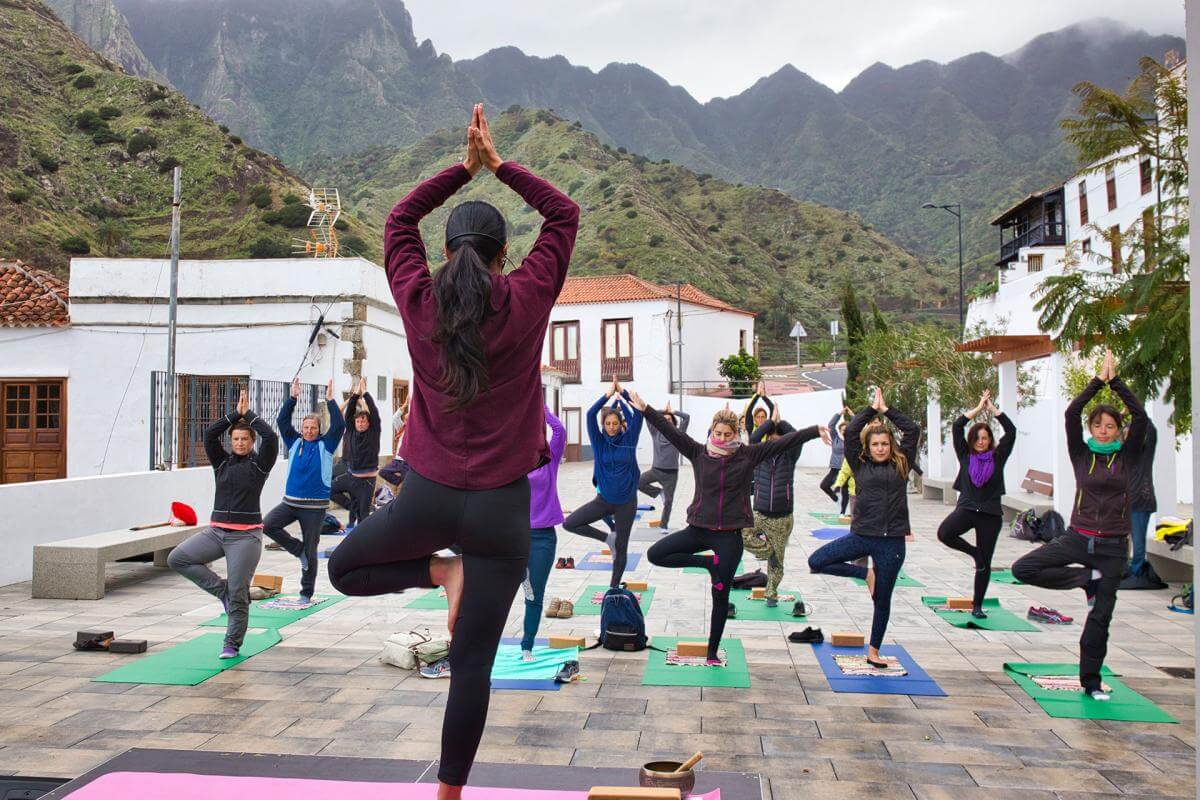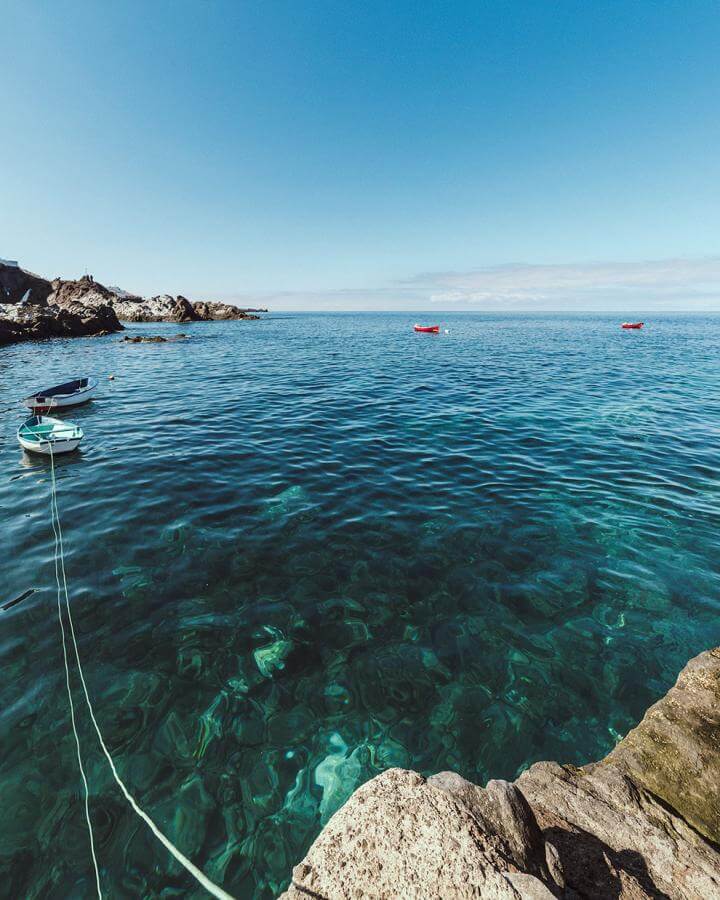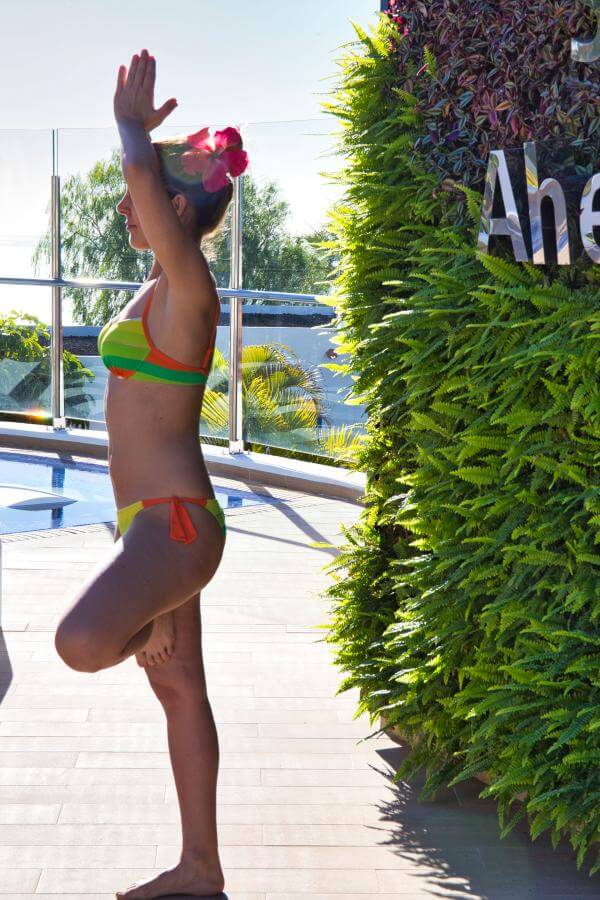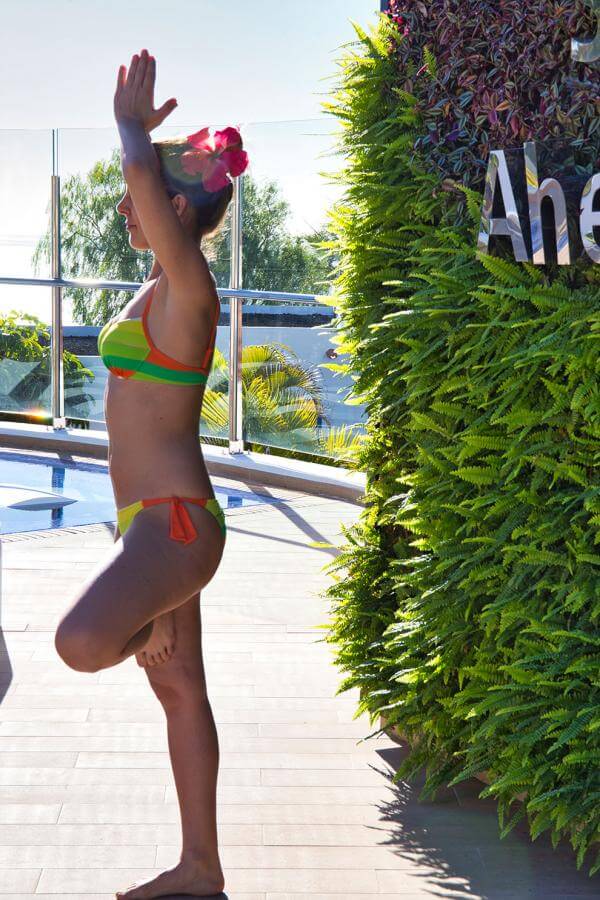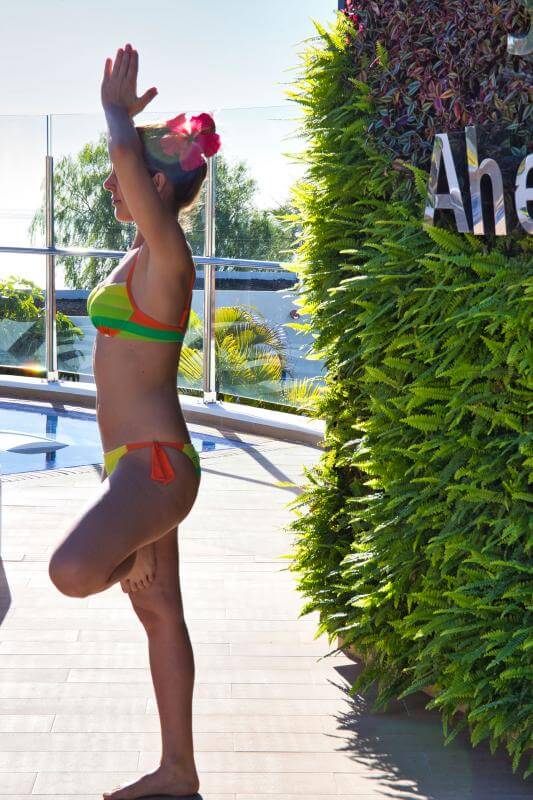 Contenido
With accommodation that has been designed to channel clean air, good climate and dreamy sunrises and sunsets, your stay will be filled with bliss. You can sleep in carefully organised centres that offer a holistic service. Food is made with fresh produce, and the staff are extremely kind.  
Imágenes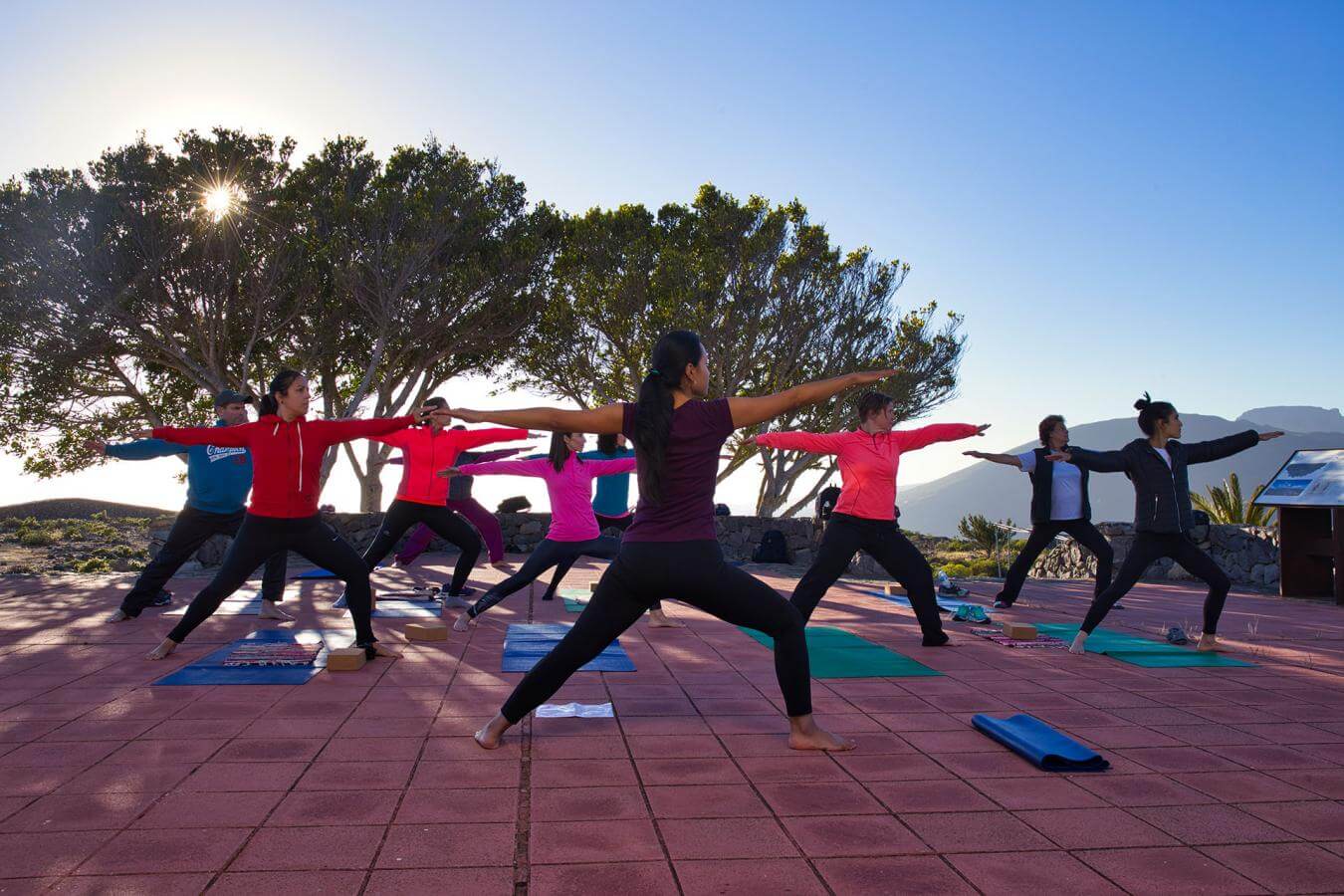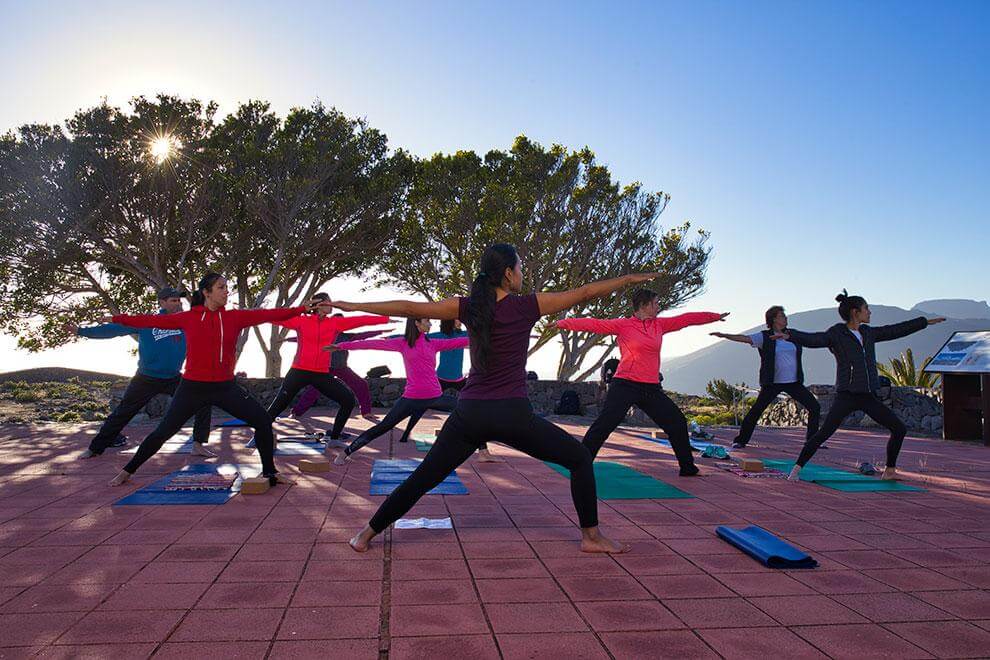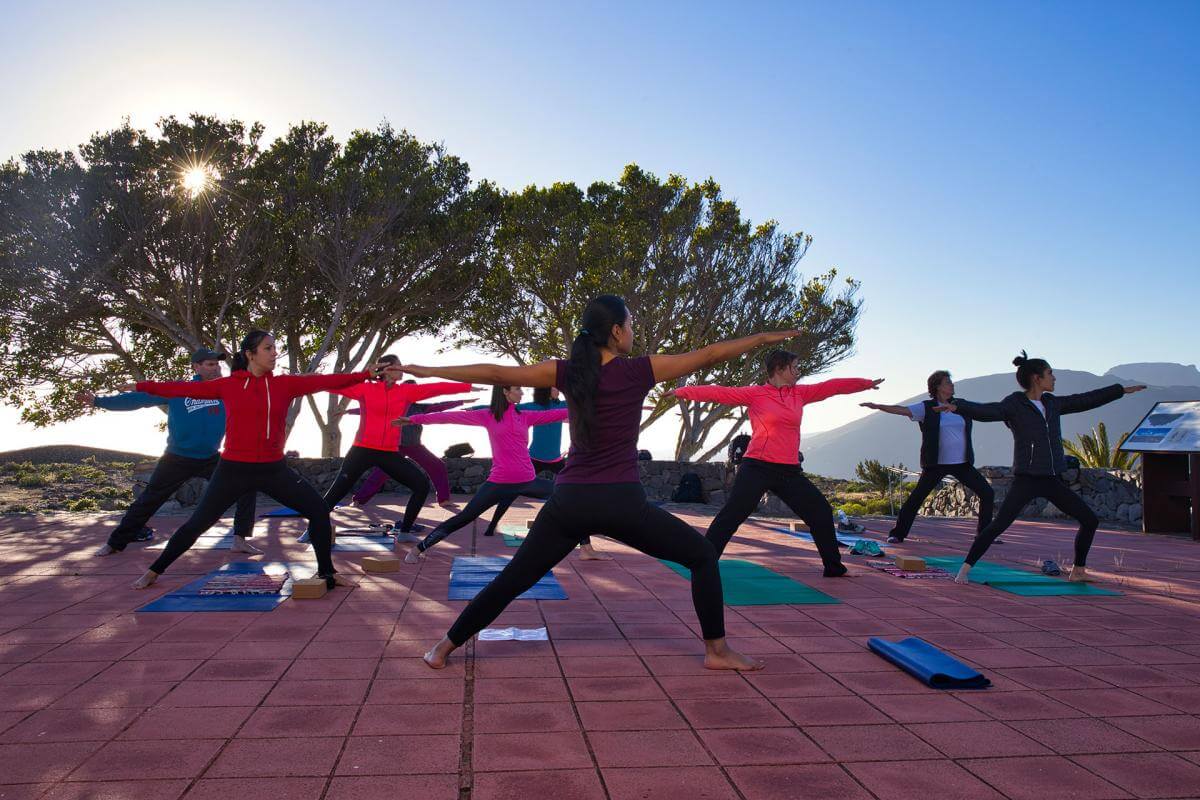 Contenido
For those that wish to unite mind and body, to re-establish calm in themselves and feel better about the world, La Gomera is the place to visit.   
Imágenes