The Canary Islands have a wide range of options for nightlife and mega events, including Carnival and Pride celebrations across the islands. This year sees the return of one of the liveliest events on the international music scene in support of the LGBTQ sector.
Contenido
On 30 July La Palma's Isla Bonita Love Festival will be back. As always, the mega concert will be held in Puerto de Tazacorte, in the west of the island of La Palma, with the motto #AmorSinEtiquetas (LoveWithoutLabels). 
 
From the very start, Isla Bonita Love Festival made a name for itself as a gathering place for people from different backgrounds and music tastes, with a single message: respect for diversity of love and sexual diversity. The festival has become the ideal scenario to give visibility to the LGBTQ sector and stand up for its rights in a festive setting and a unique location.
 
Although the festival is relatively young (2022 is the sixth year it's been held), it has an impressive track record. Performers including Alaska, Mónica Naranjo, LP, Pablo López and DJ Brian Cross set the bar high in previous years. 
Imágenes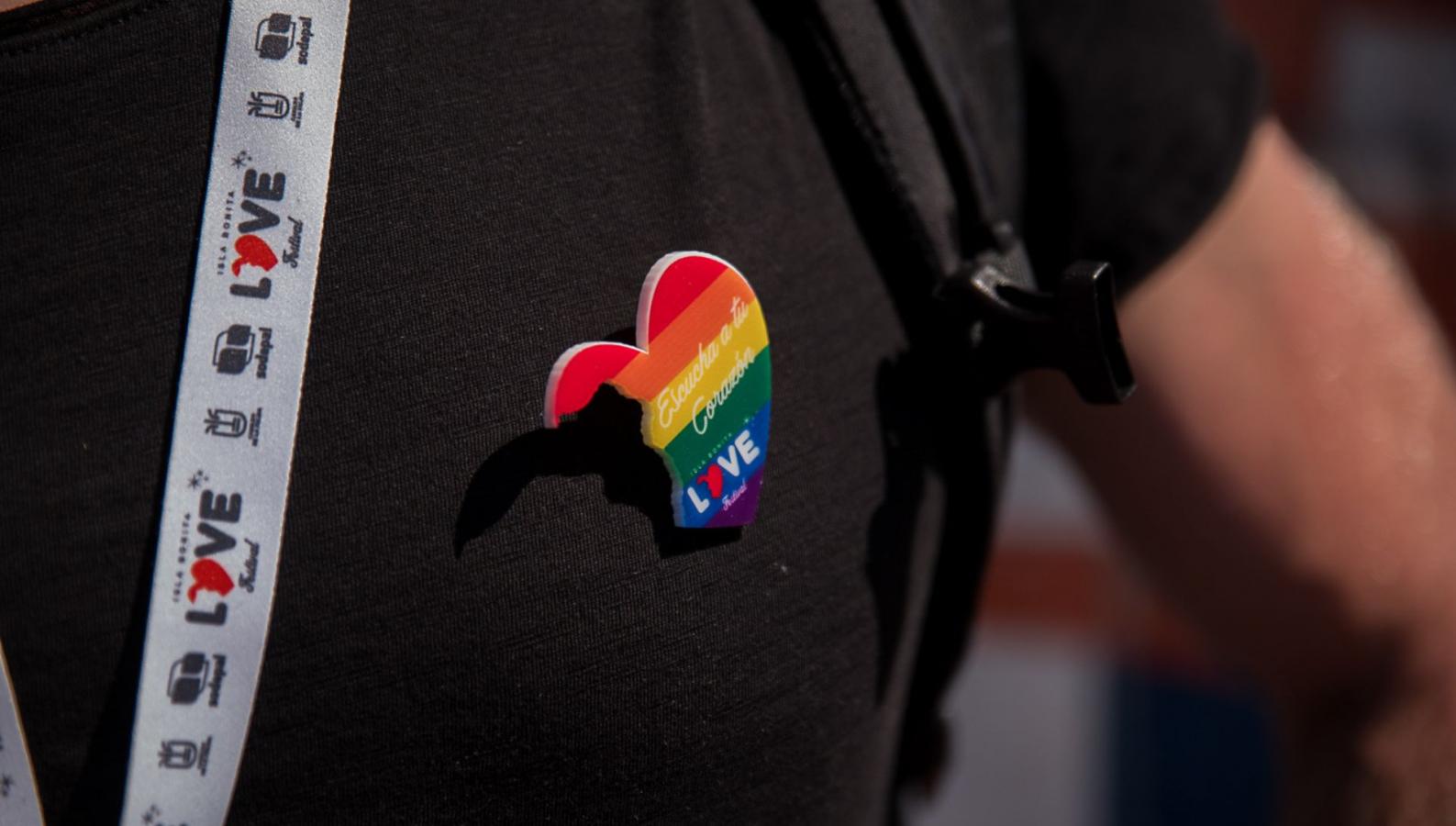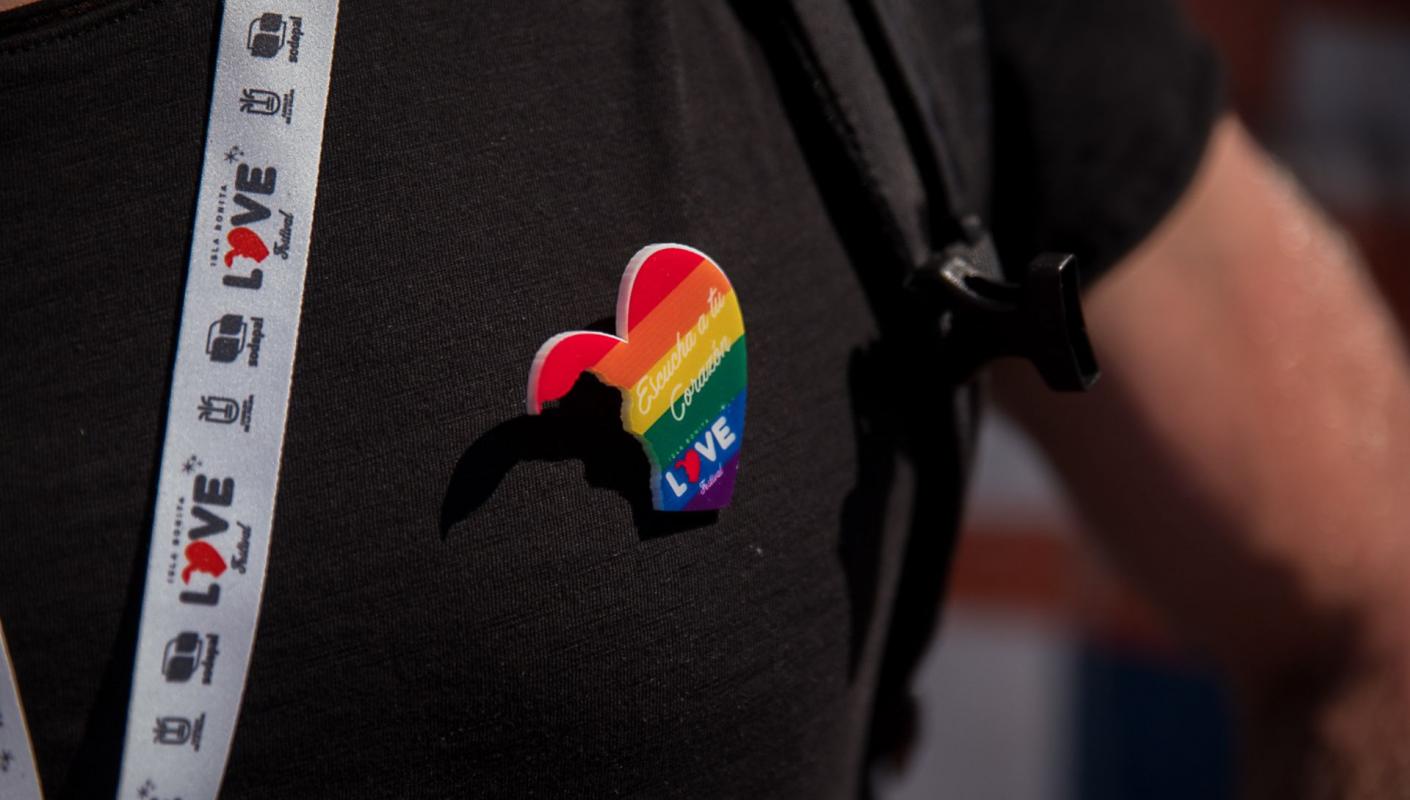 This year, the festival is raising the bar
Contenido
After a two-year absence because of the pandemic, the mega concert is back with an undeniably quality lineup, headed by Alejandro Sanz. The lineup of Spanish performers for this year is completed by Vanesa Martín and Edurne, plus bands Pignoise and Bombai. The international touch is brought by Nicki Nicole, from Argentina, Todrick Hall, from the US, and Swedish DJs Rebecca & Fiona.
Imágenes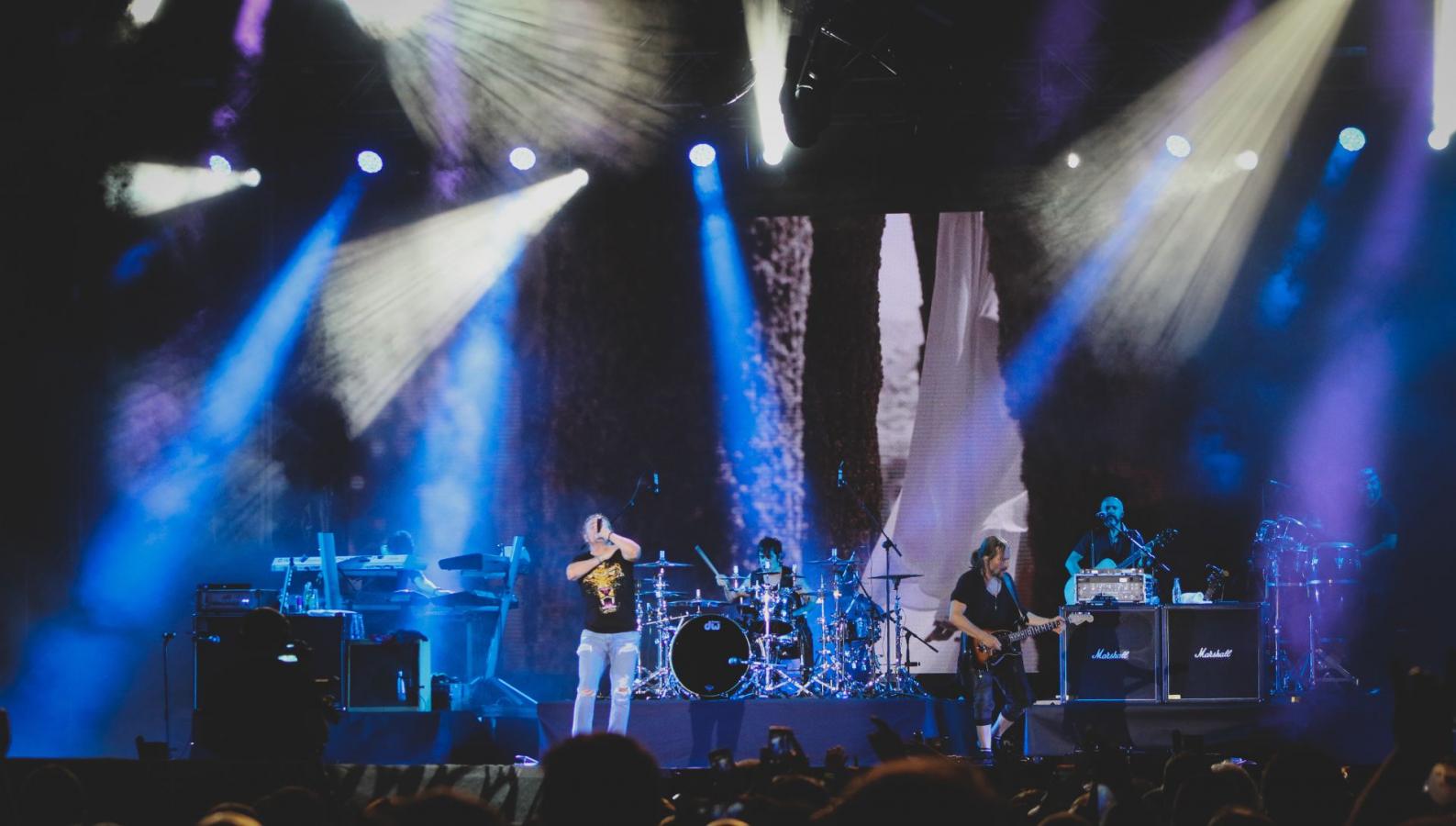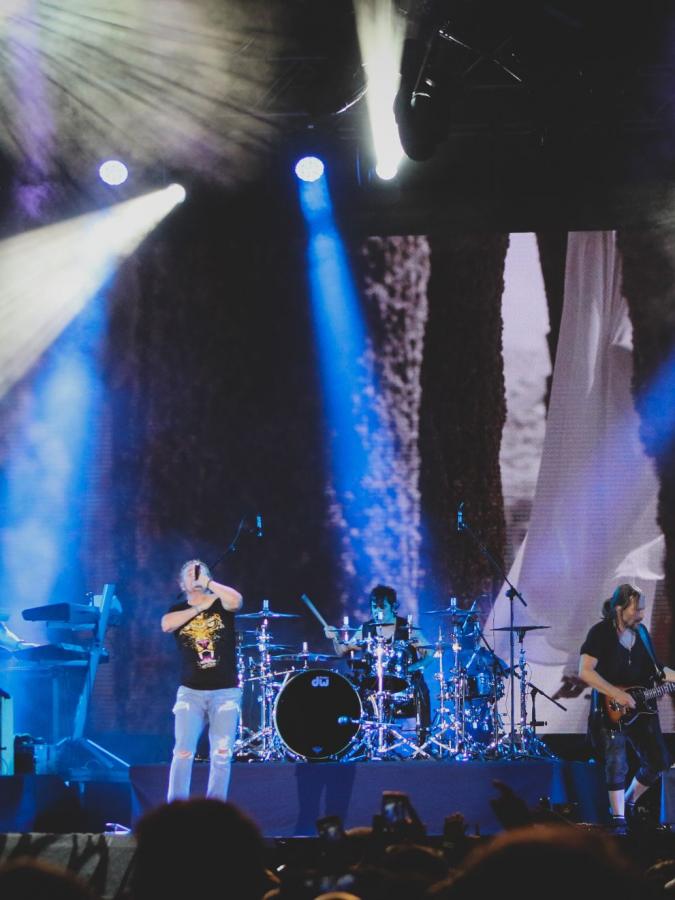 Imágenes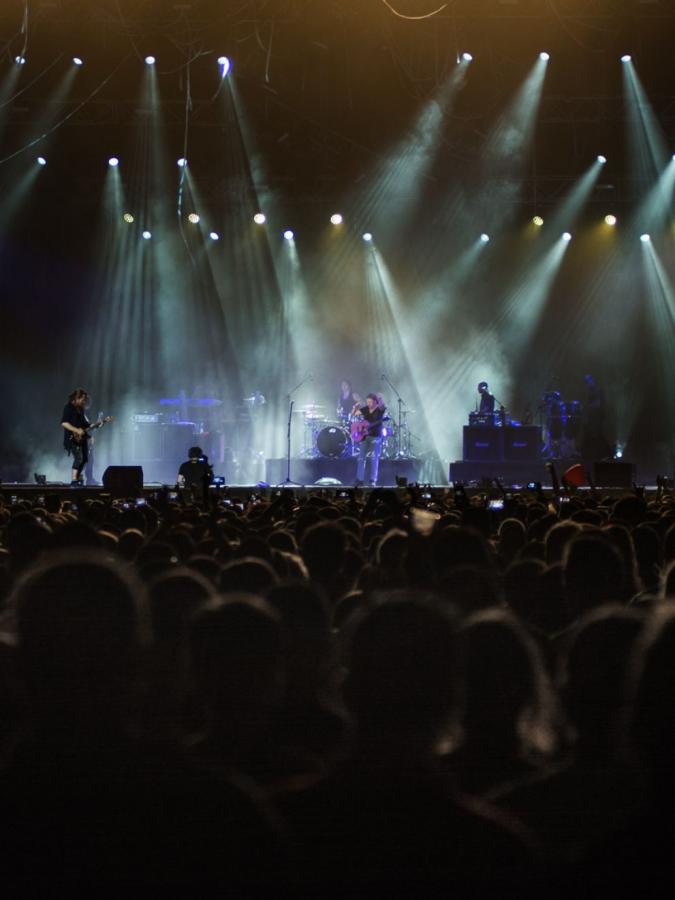 Contenido
In addition to the music and the visibility the festival gives to LGBTQ rights, the event is totally accessible and sustainable. The attention to detail in the organisation means that festival-goers can enjoy an event that's suitable for all and respects the environment. 
 
Contenido
Do you need any more convincing before you snap up your tickets? Check out the programme and the social agenda on the event's official website. Tickets are available at TomaTicket.es, the Corte Inglés, La Palma Island Initiatives and Tourism Centre, and on Alejandro Sanz's official website.

 We'll look forward to seeing you at the Isla Bonita Love Festival!