Who dares to go diving for the first time in Lanzarote?
Imágenes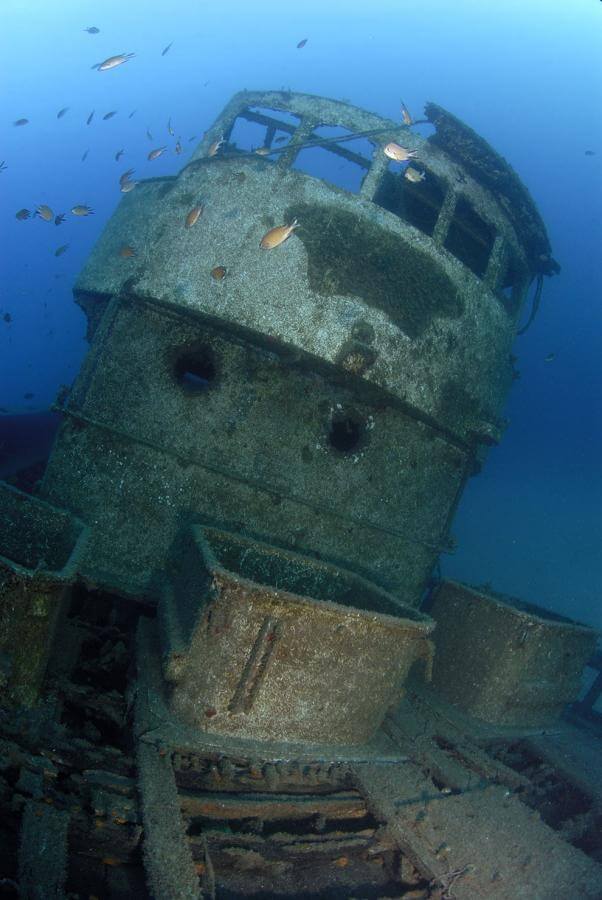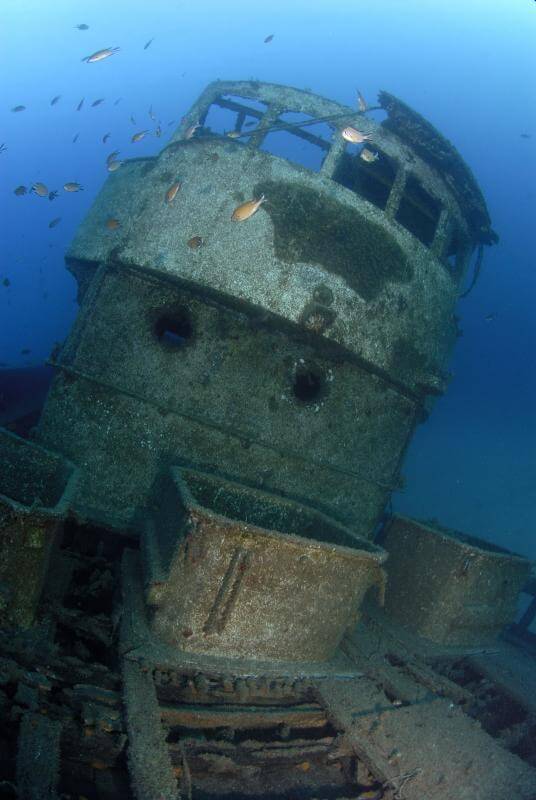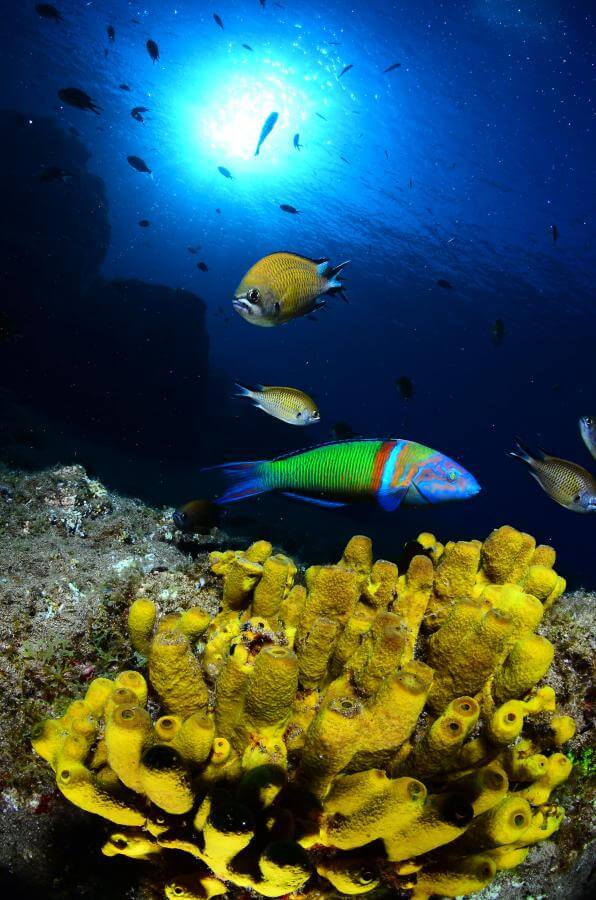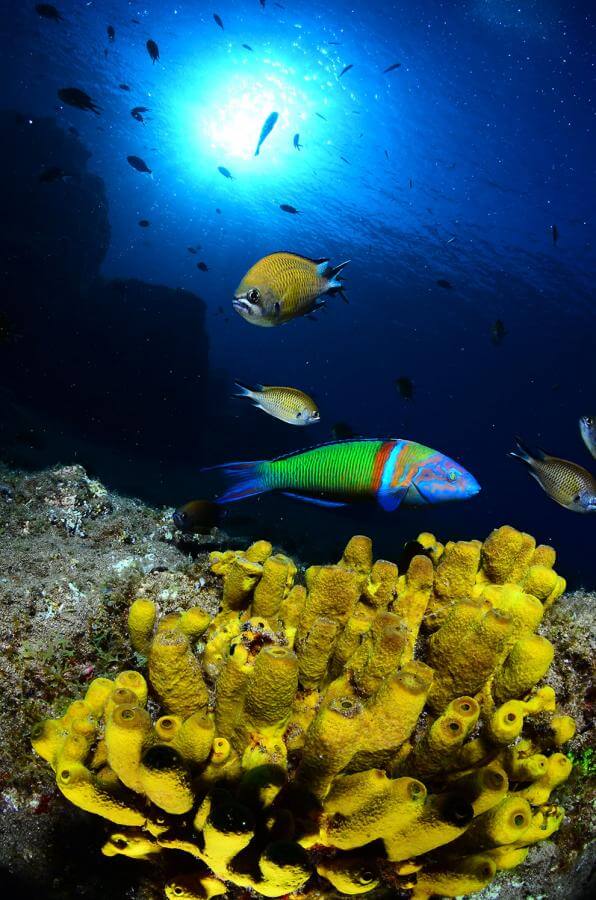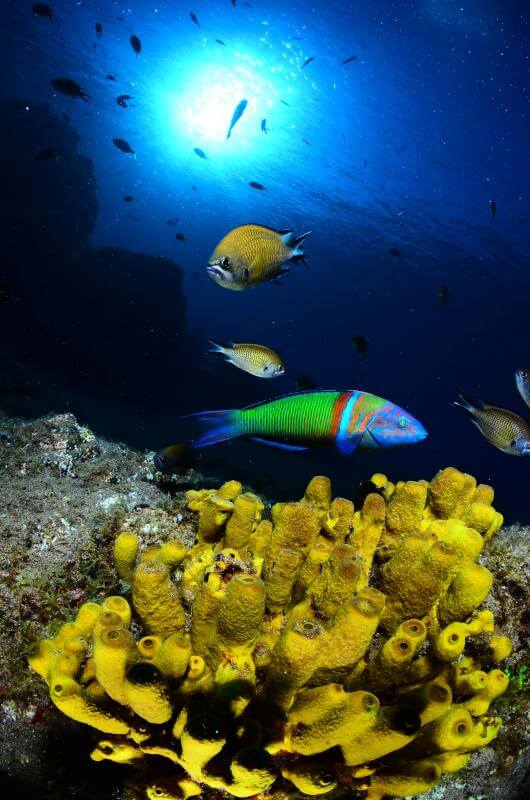 Contenido
As viewed from the land, the Canary Islands are a paradise. The archipelago has wonderful landscapes and a mild climate throughout the year. The local people are renowned for their friendliness, and there is an extensive tourist infrastructure which allows visitors to enjoy a holiday in style. As viewed from underwater, the Canary Islands are a paradise as well. The archipelago ocean bed is unusually rich with incredible underwater creatures and plants. It doesn't matter if you are an absolute beginner or an expert, there are plenty of diving opportunities. In terms of equipment and diving classes, there are numerous diving centres across the islands which will answer to every need.
Imágenes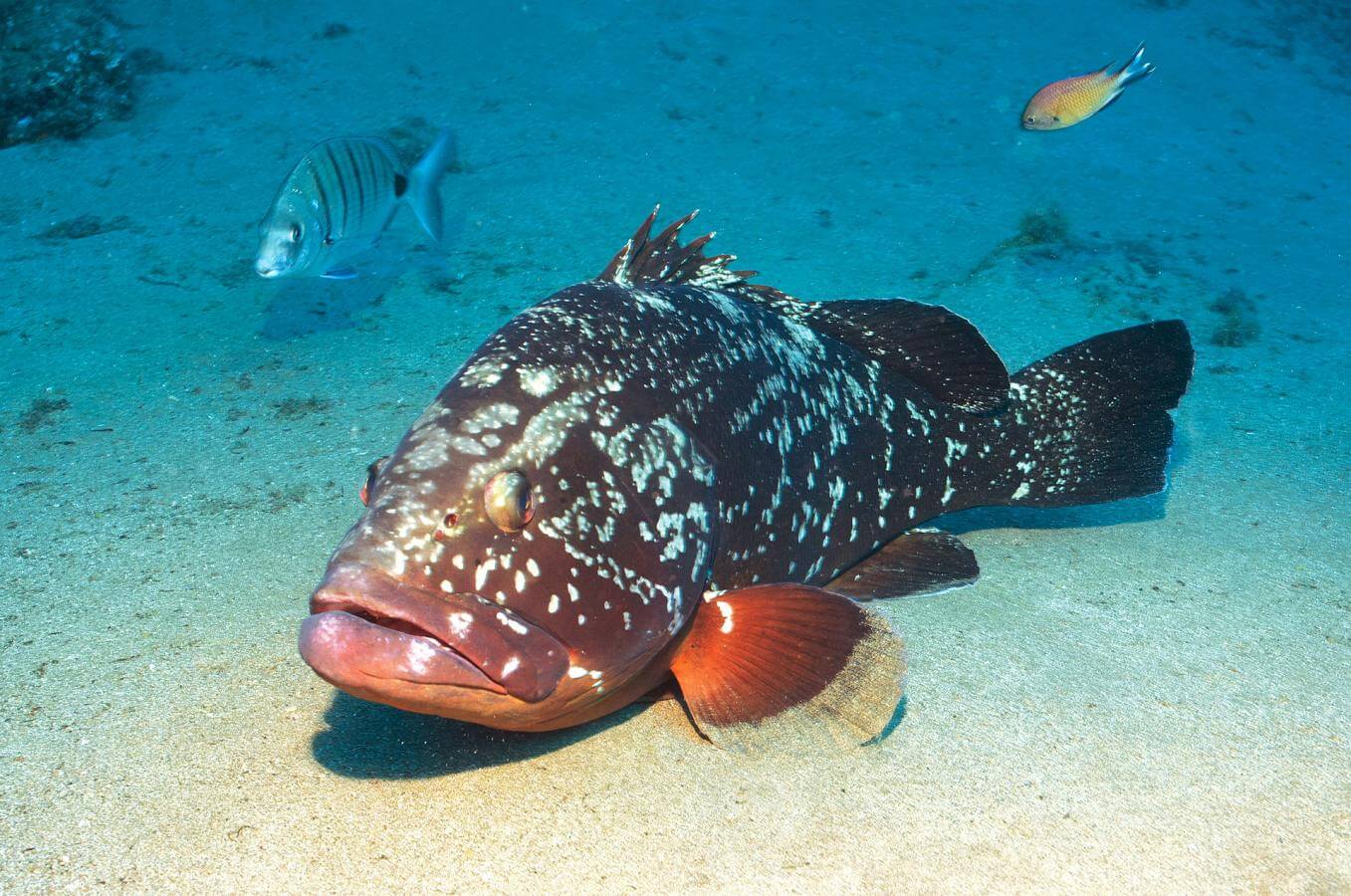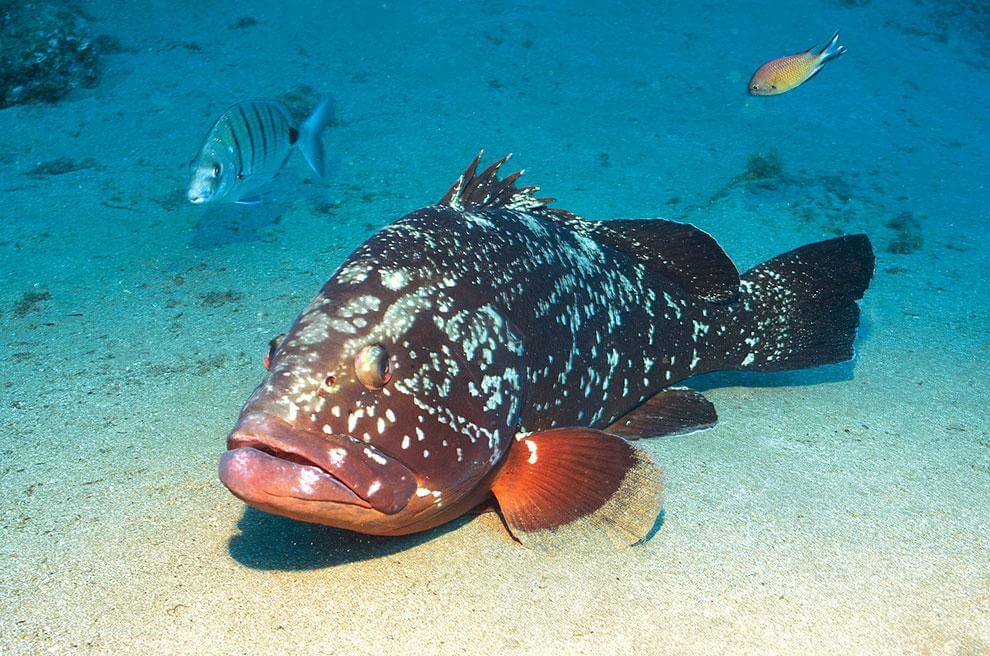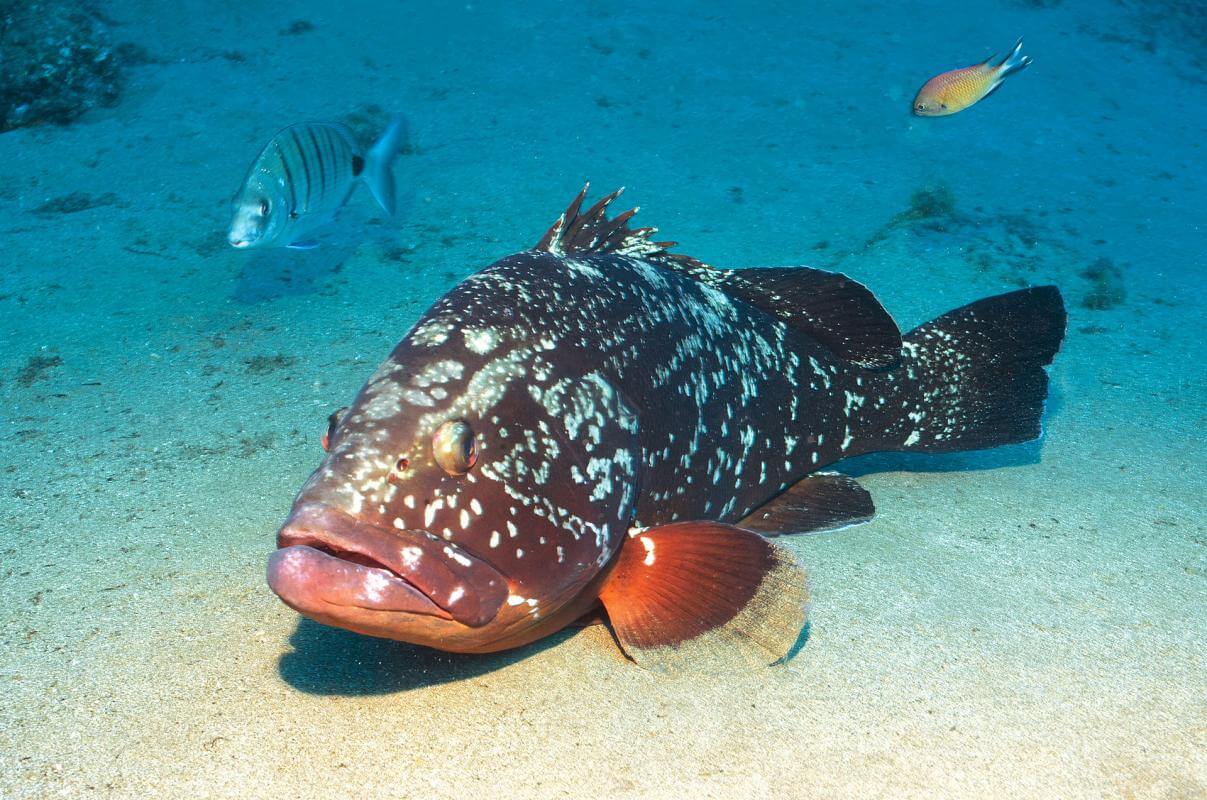 Contenido
Clear Water
Lanzarote is surrounded by water with great clarity and a pleasant temperature. There is horizontal visibility which can reach 30 metres. In these excellent conditions, visitors will be able to enjoy volcanic landscapes and spectacular marine life. After a fun time in the water, guests will be able to stroll onto the beach and dry off in the warm sun.
Imágenes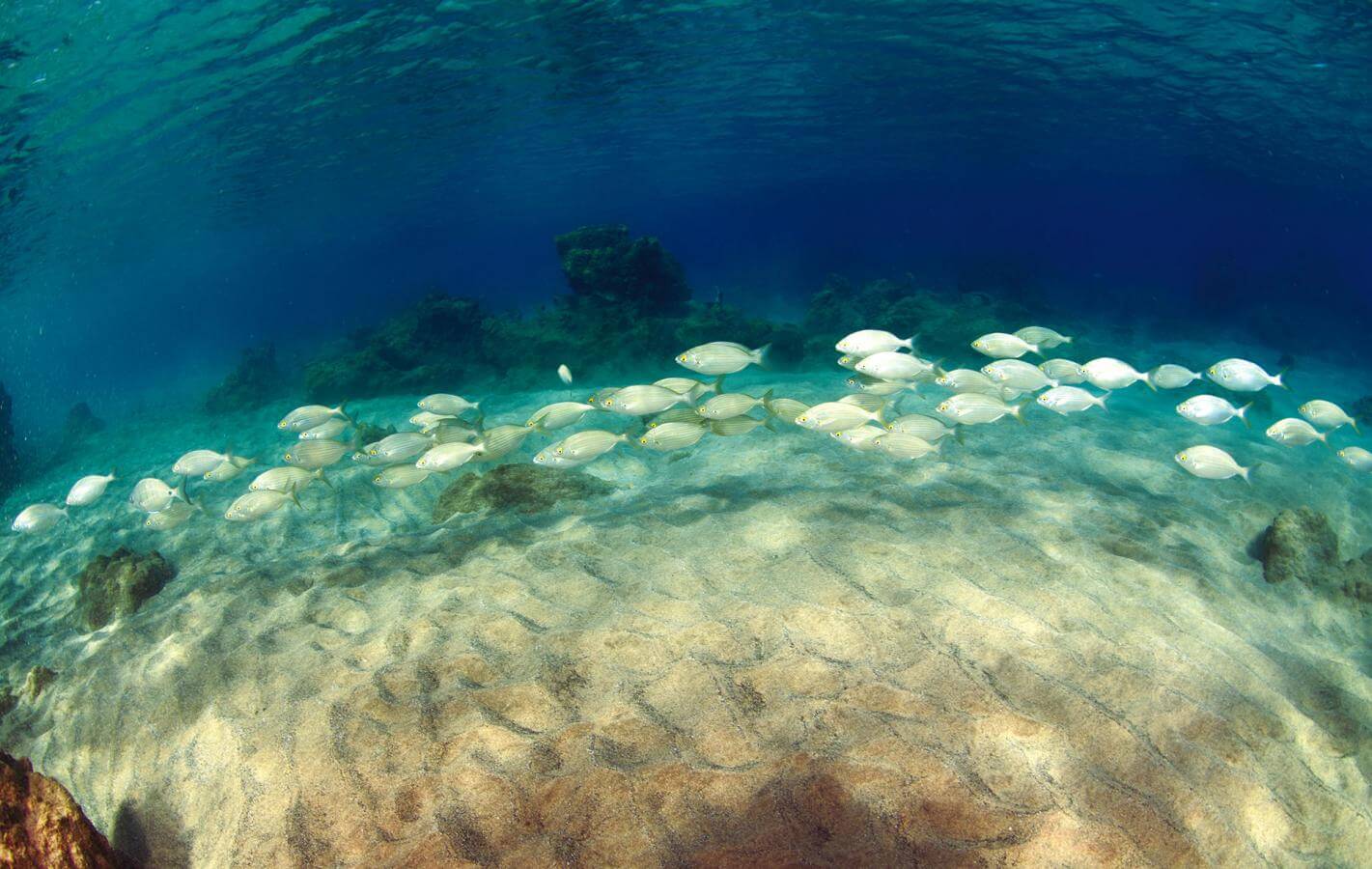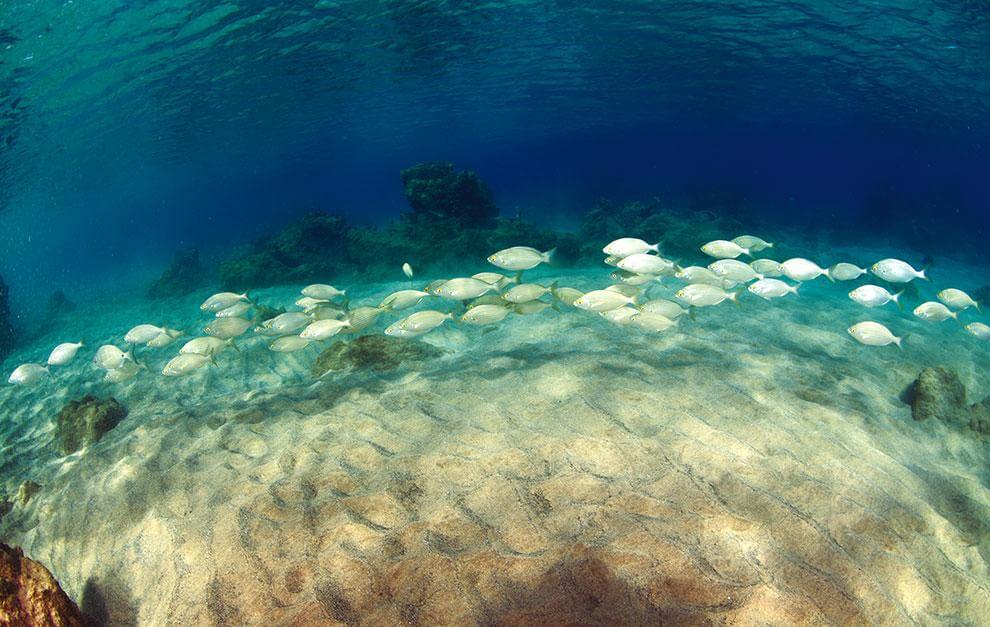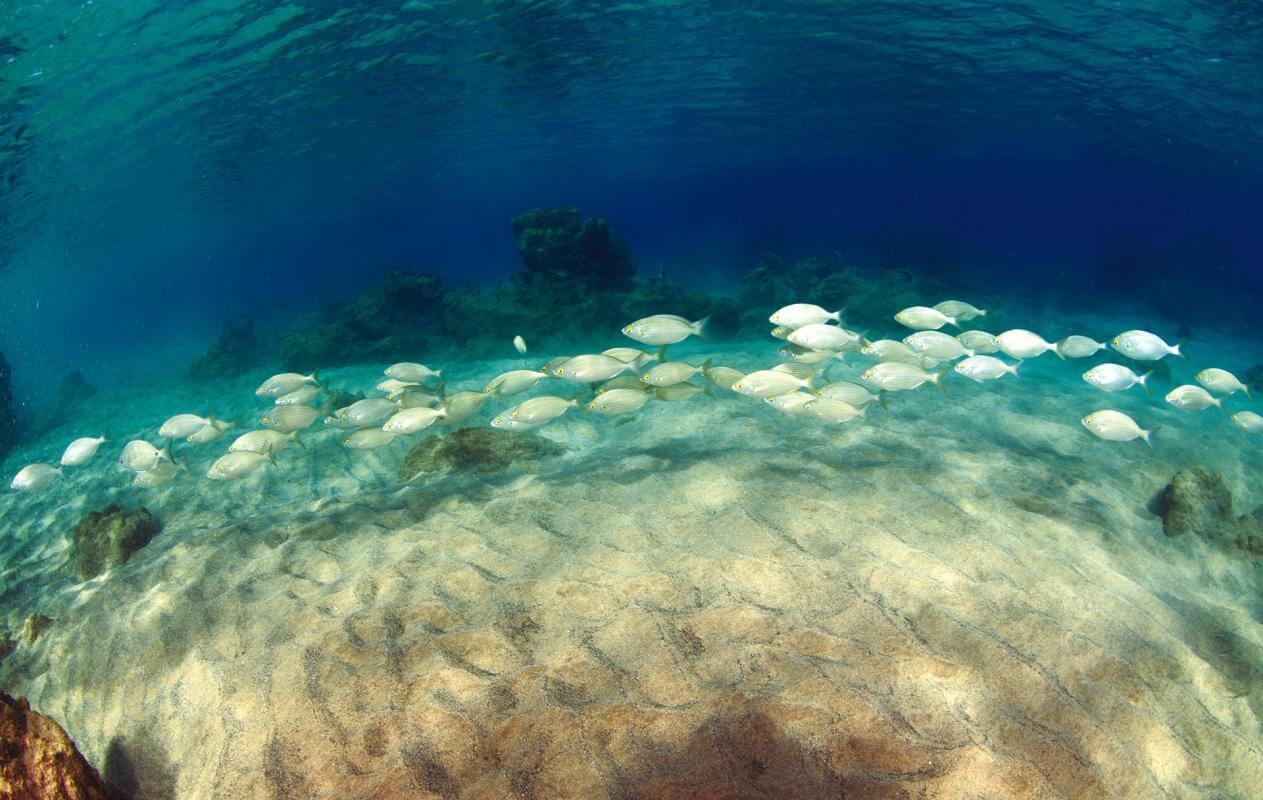 Contenido
Biodiversity
Diving is best in places with a biodiverse underwater environment. The Canary Islands has some of the most biodiverse waters in the world. It is recognised internationally for the quality of its diving. There are species of underwater life in the Canary Islands which are present nowhere else in the world.
Imágenes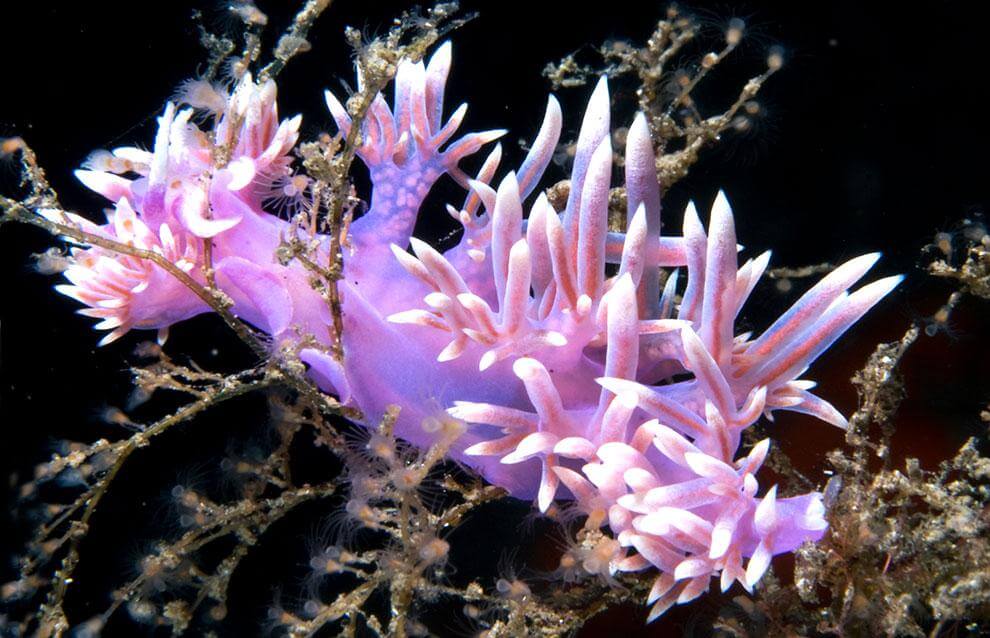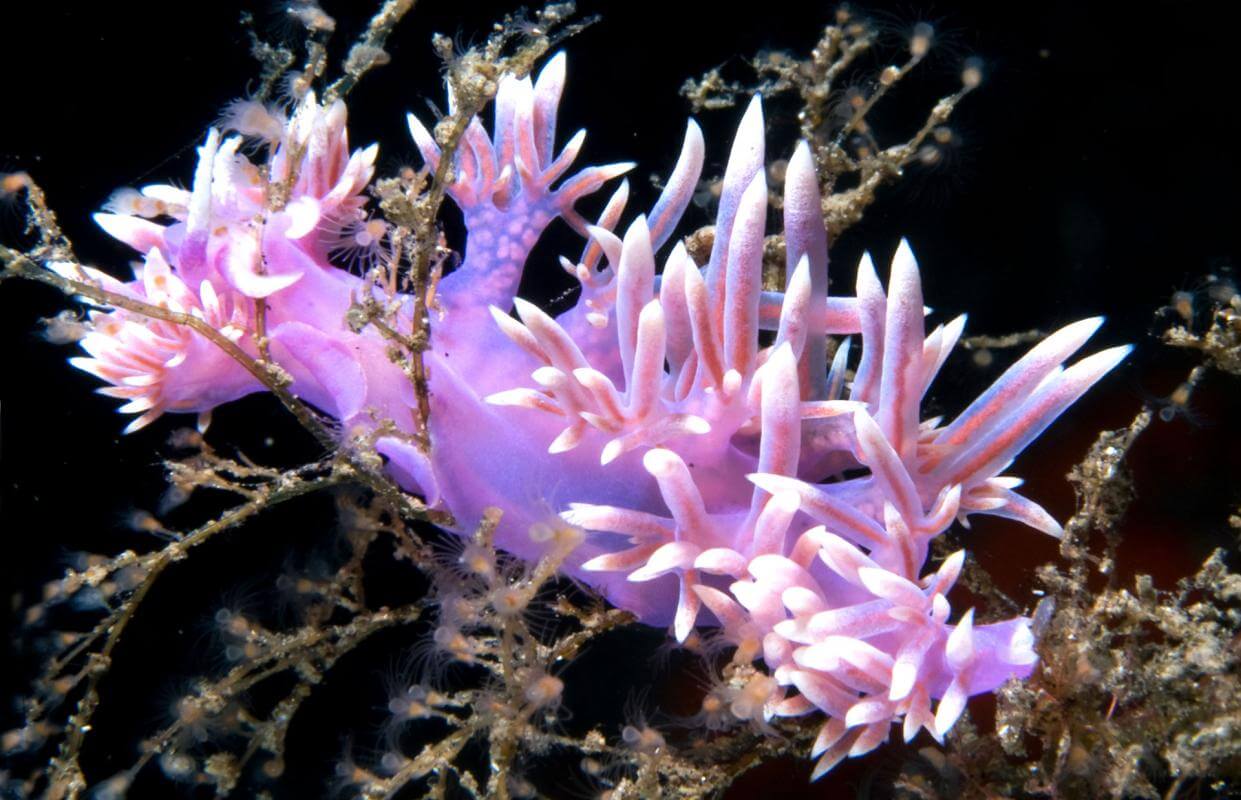 Contenido
La Graciosa Marine Reserve
La Graciosa is a small island to the north of Lanzarote. The La Graciosa Marine Reserve is one of the most renowned locations in the Canarian archipelago. It is the largest marine protected area in Europe and hosts an unparalleled diversity of marine fauna. The reserve has sensational ocean floors with beautiful views. The dive sites in the local area cater to all abilities.
Imágenes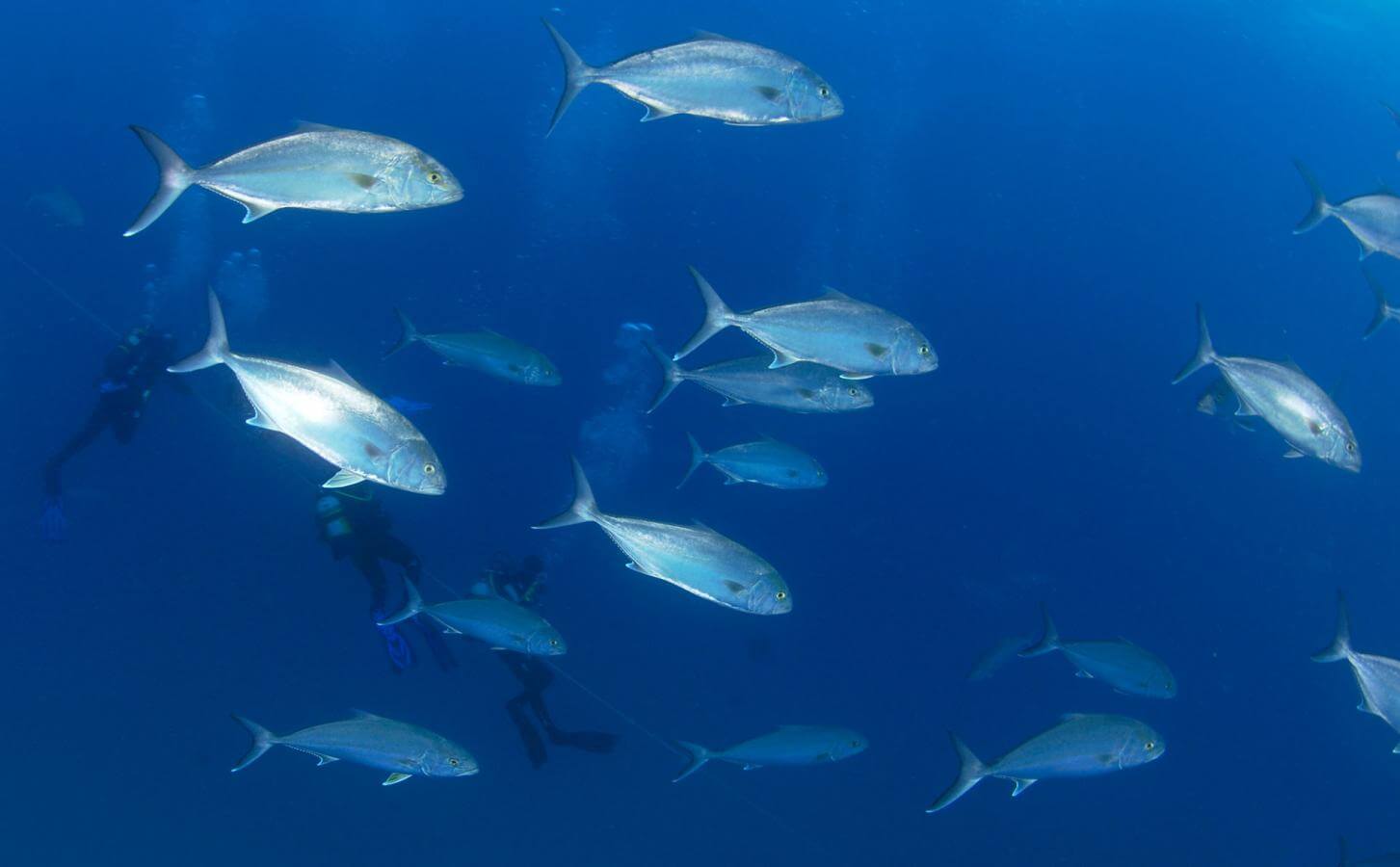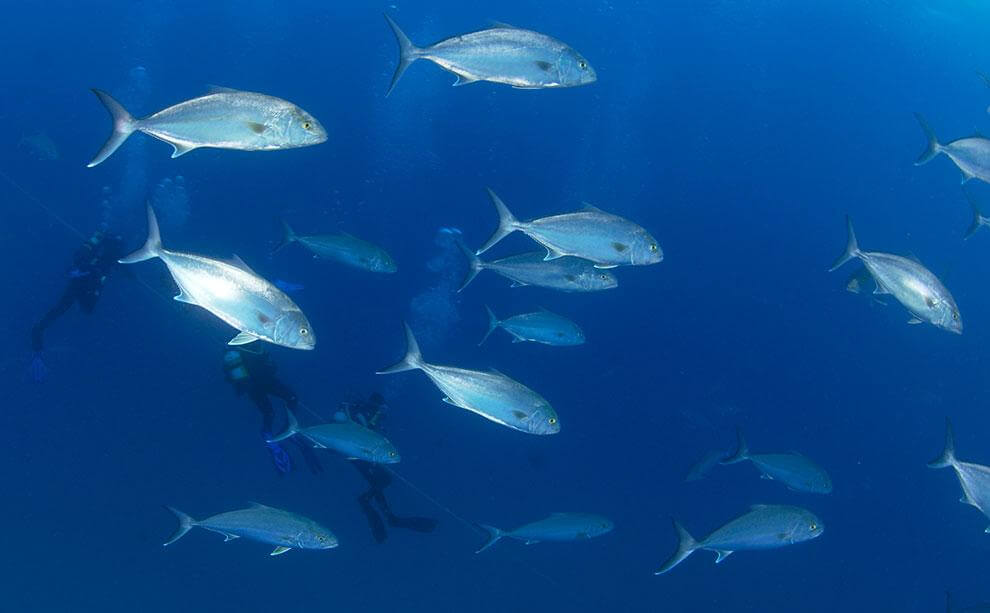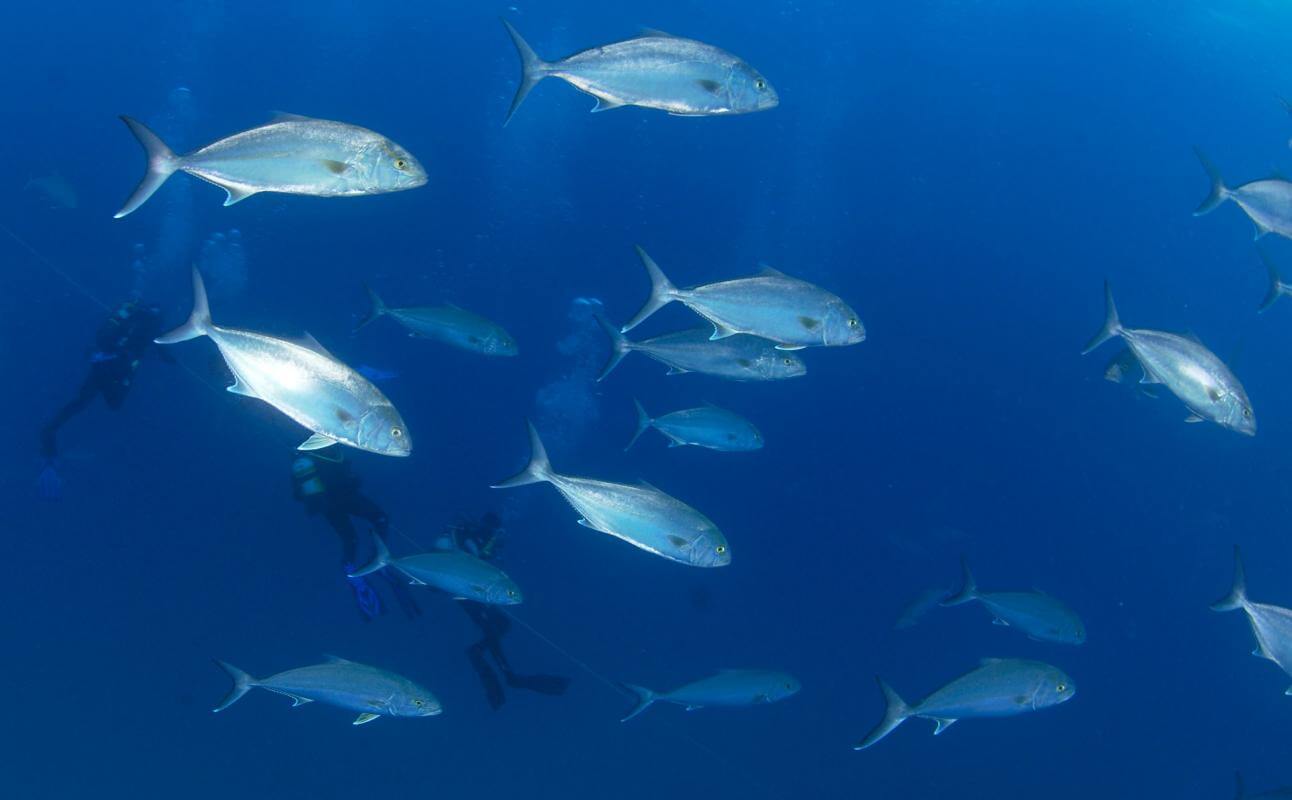 Contenido
Volcanic Ocean Beds
There is a lot to discover on the volcanic ocean beds of Lanzarote. There are centuries old shipwrecks which are full of treasure and mystery. There are caves, rock walls and cliffs which were left behind by volcanic eruptions millions of years ago. There are exotic plants and amazing underwater life. Visitors that go underwater in the Canary Islands are guaranteed a surprise.
Imágenes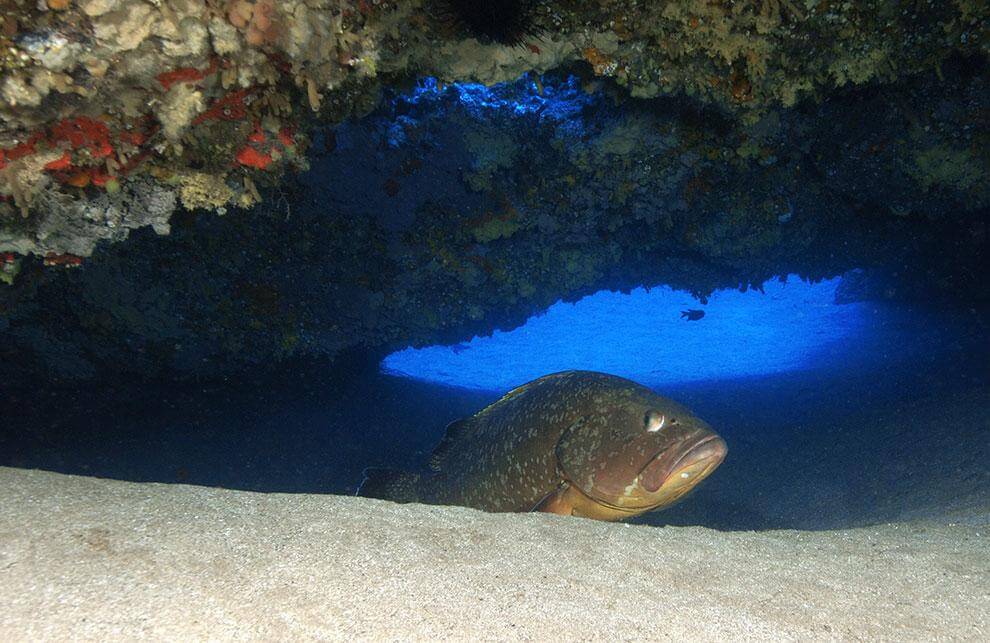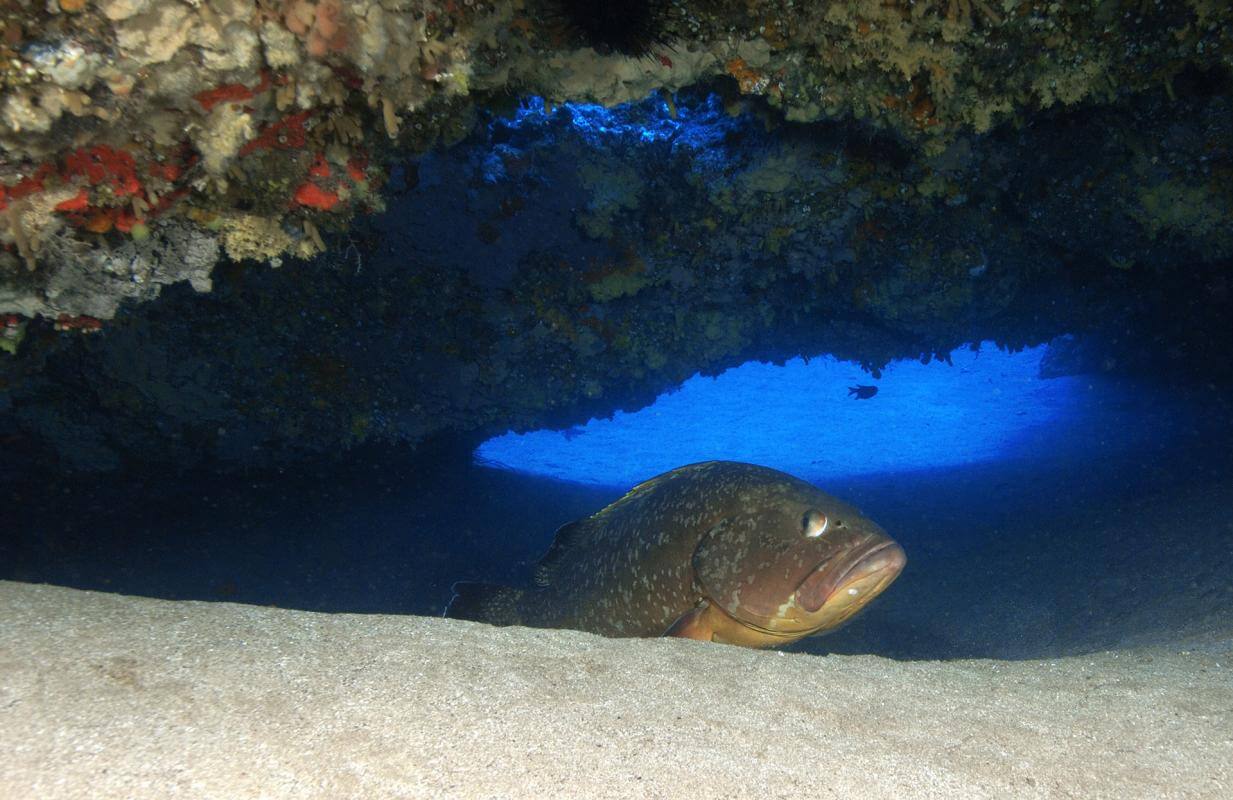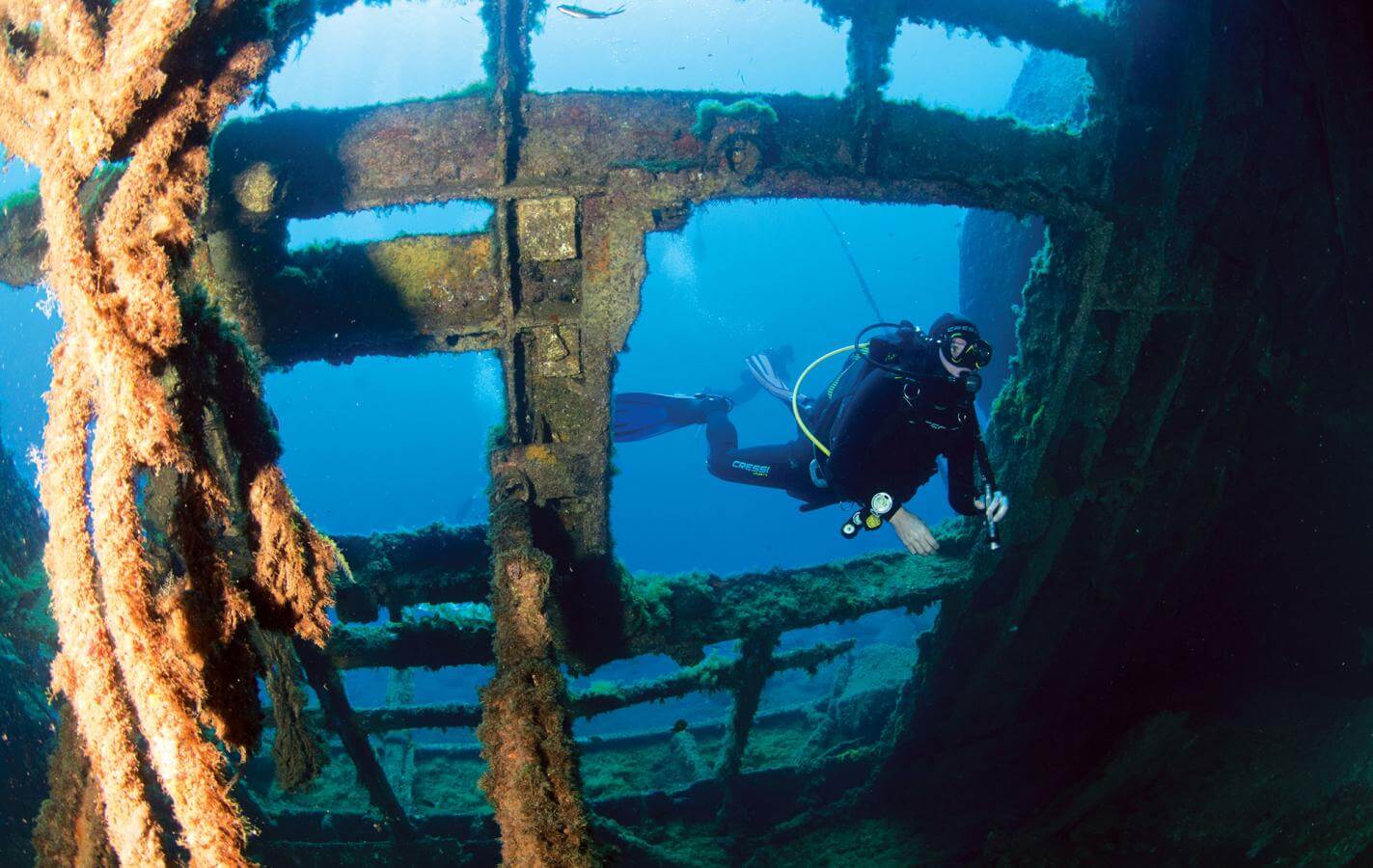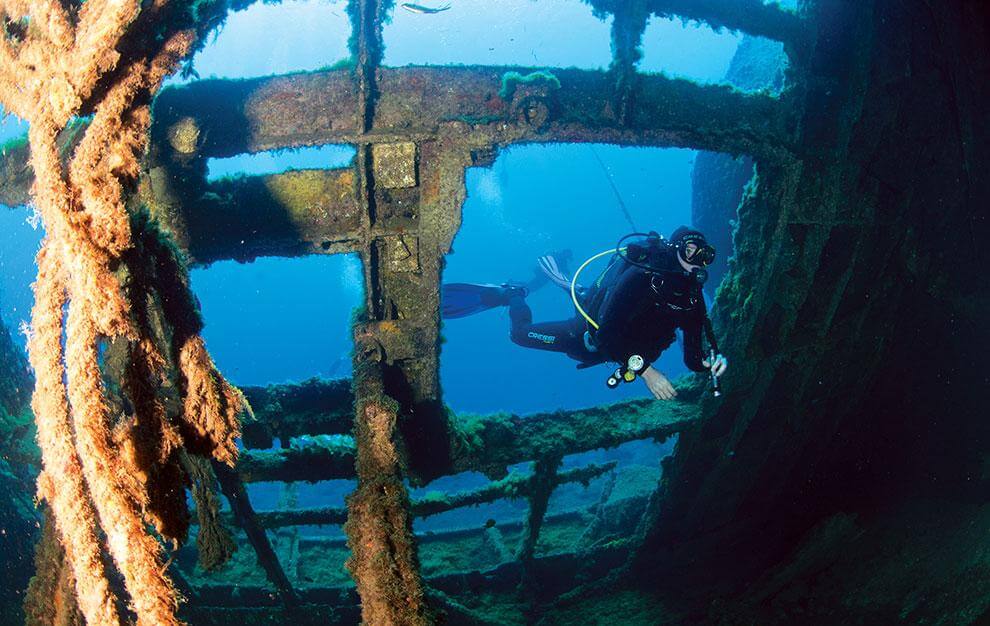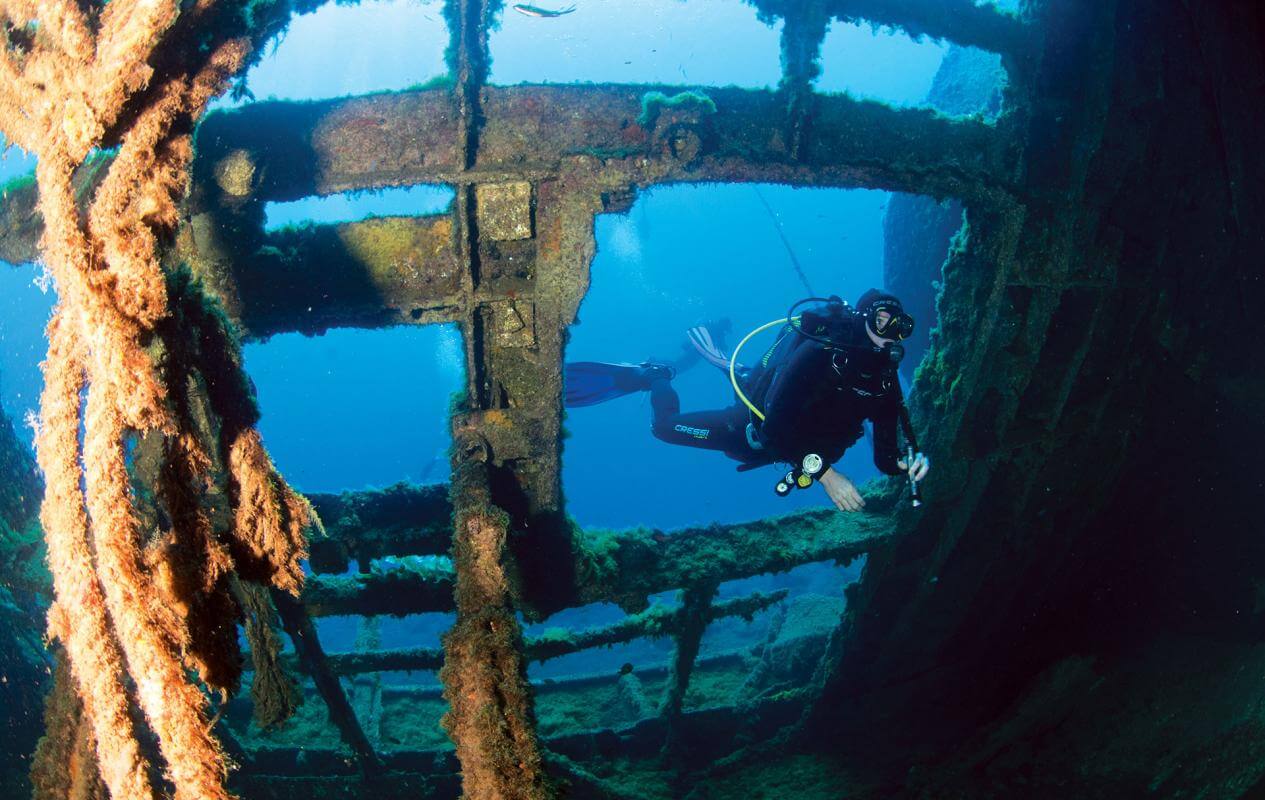 Contenido
Where to Start
Diving is one of the best experiences you can have in Lanzarote. If you are a diving beginner, it is no problem at all. There are plenty of diving schools which rent out equipment and offer lessons. The centres put forward qualified teams who are experts in diver safety. It should also be noted that divers at an intermediate or advanced level will find plenty of dive sites to stretch their ability.
Imágenes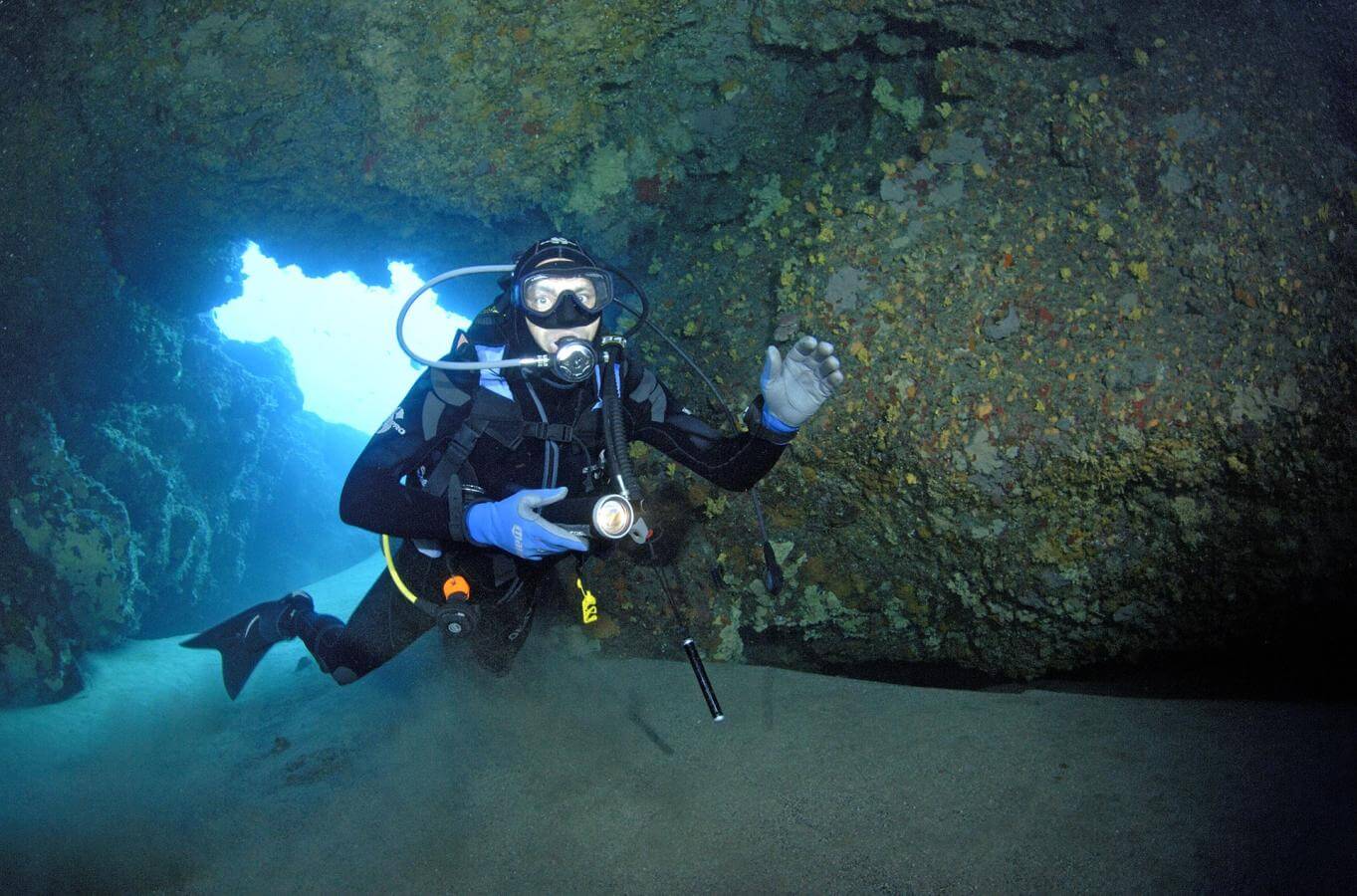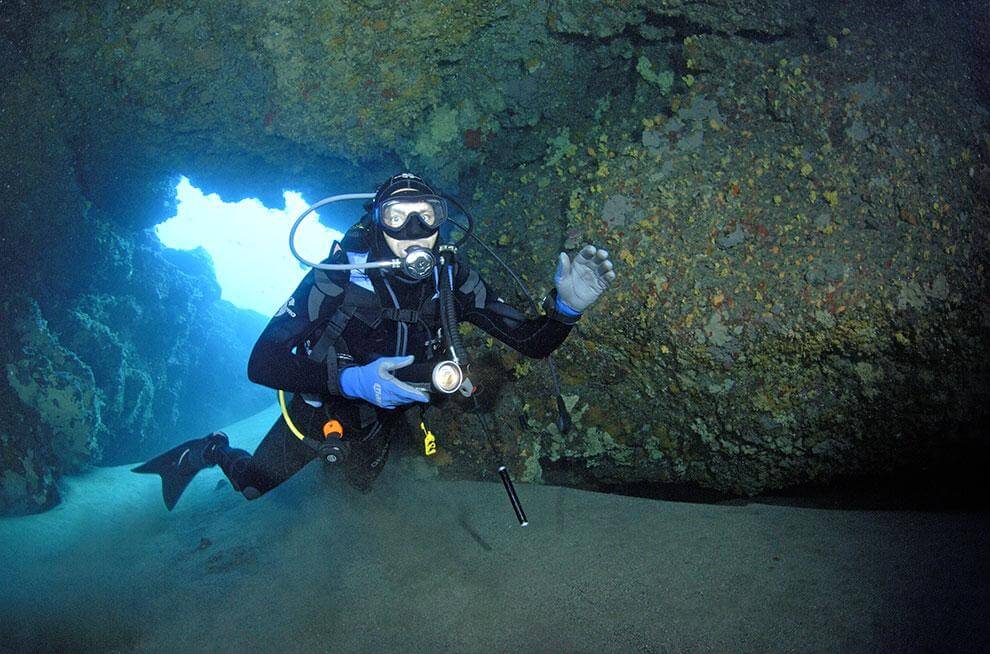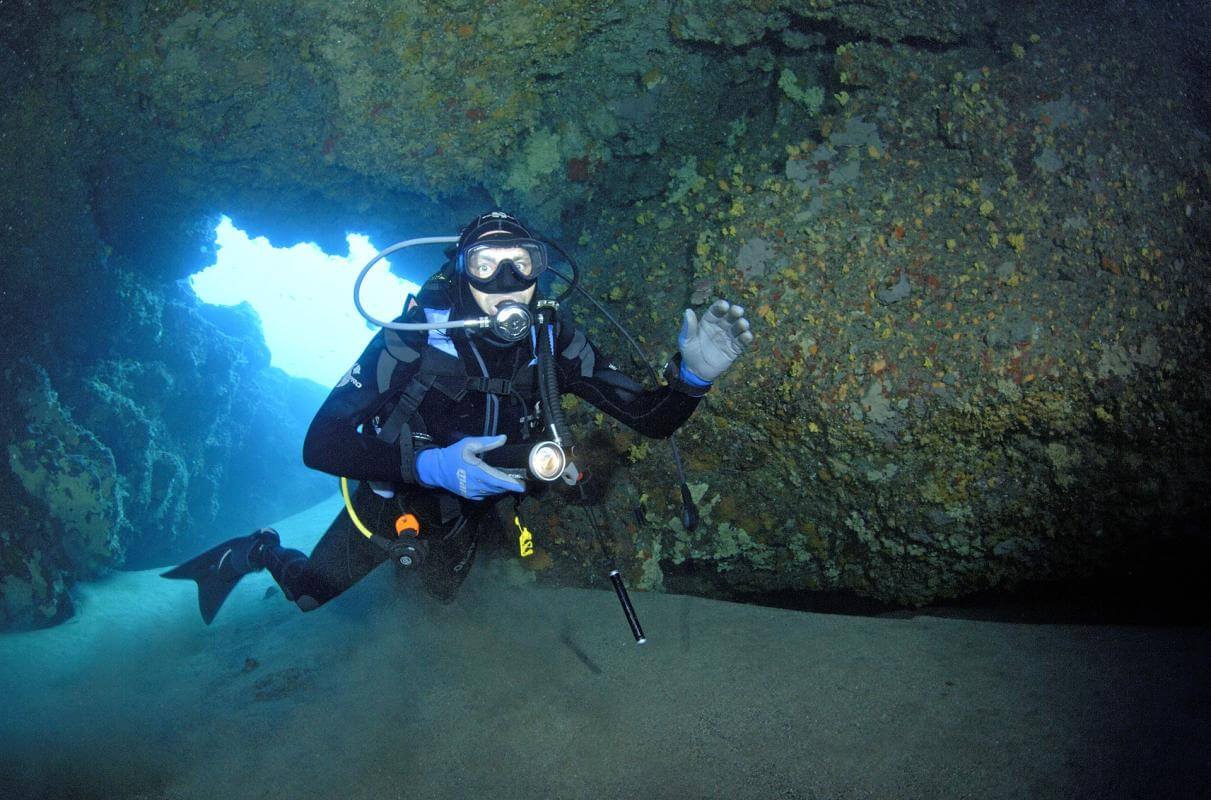 Contenido
Diving Centres
The main diving centres in Lanzarote are Big Blue Sea Diving Centre and Non Stop Divers in Playa Blanca, Aquatis Diving Centre in Costa Teguise, Lanzarote Diving and Timanfaya Sub in Puerto del Carmen, and the Chinijo Archipelago Diving Centre in La Graciosa.