Contenido
Since the times of the Greeks, the Canary Islands have been known for their health properties and the healing effects of the climate.

Imágenes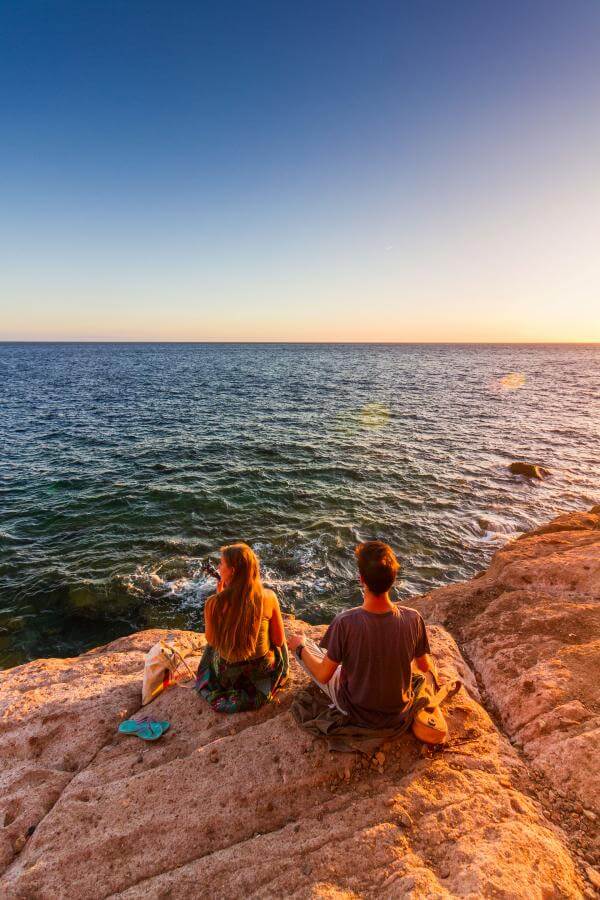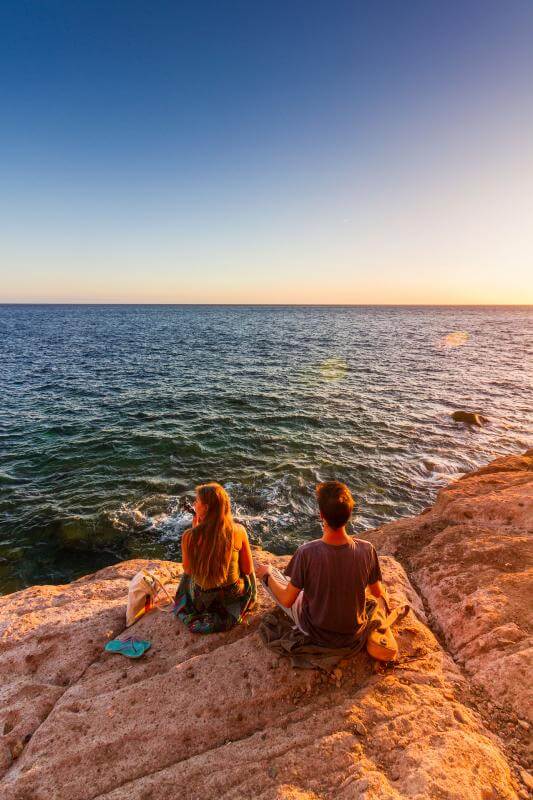 Contenido
From the 17th century onwards the expeditions led by such renowned explorers and naturalists of the time as William Dampier, Nicolás Baudin, James Cook or Alexander von Humboldt, stopped over in the islands and contributed to spreading the word about the benefits of the climate of the Canary Islands for combating lung disease and other complaints. In the 18th century, after his visit to the islands, William Anderson, a doctor and naturalist on board the "Resolution", the frigate that formed part of James Cook's third voyage, wrote: "the air and the climate are very healthy and particularly suited to giving relief to such illnesses as tuberculosis". What's more, he advised doctors to recommend their patients to travel to the Canary archipelago.
Imágenes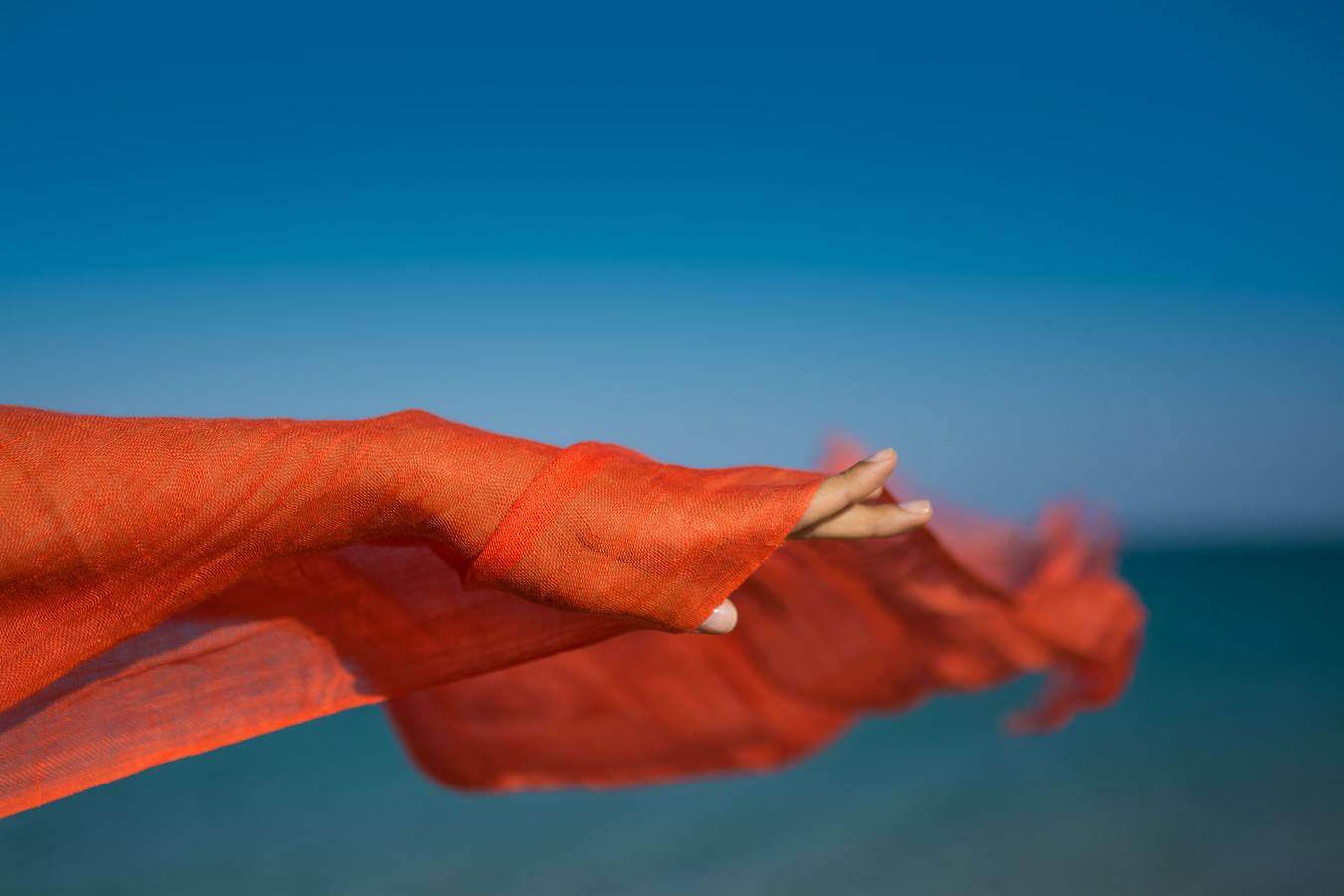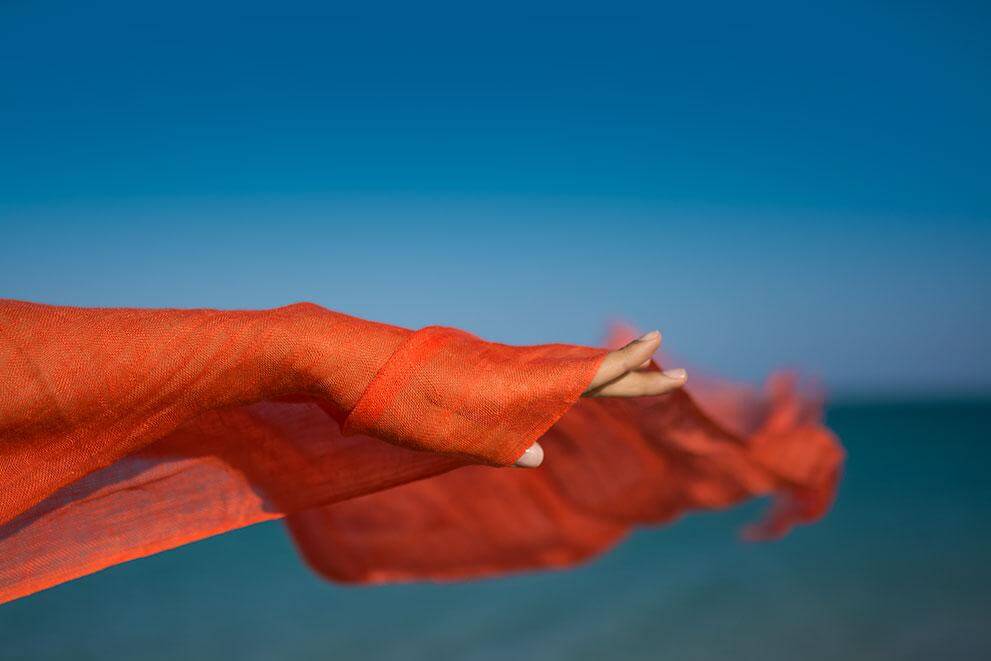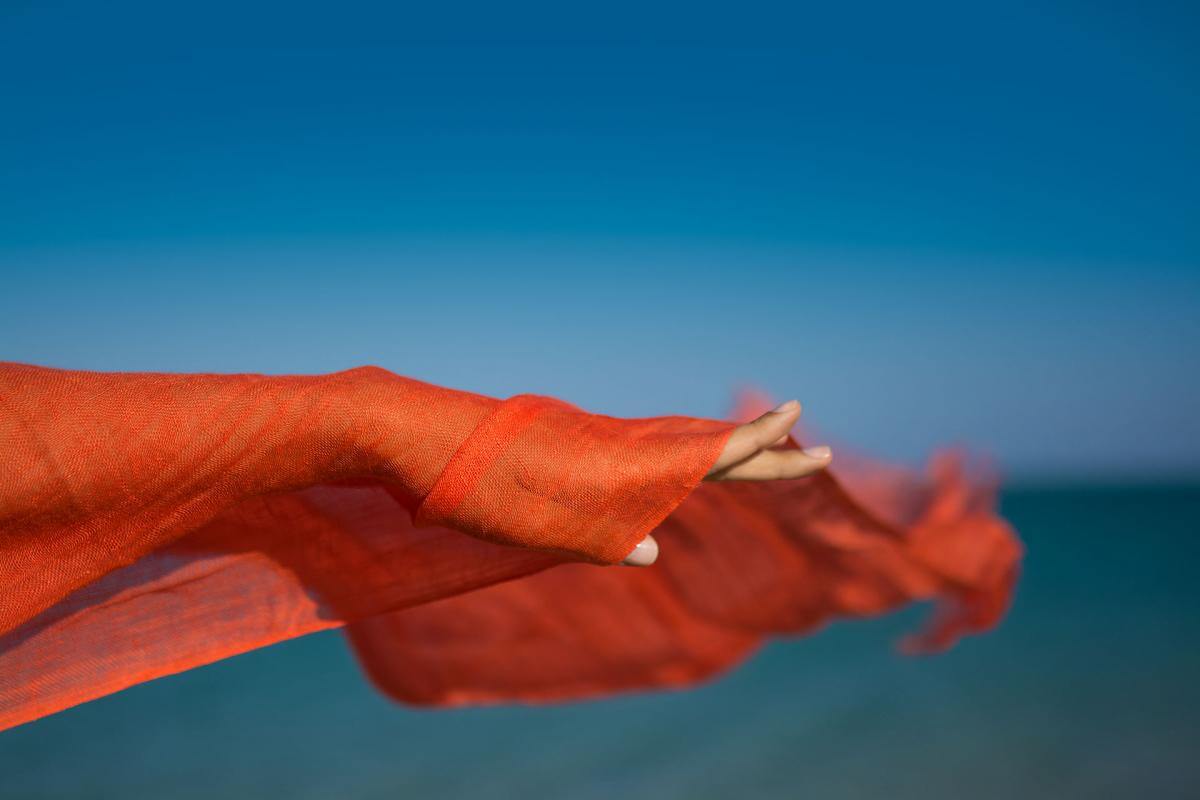 Contenido
Later on, the doctor, John White, also stressed the unique benefits of the Canary climate: "I know none better for the convalescence of the ill".
 
These first pioneers in spreading the excellence of the Canary climate were succeeded by doctors from all over Europe who, when travel abroad became popular, began to recommend the Canary Islands for therapy based on bathing in sea water and life in the open air with the benefits provided by the sea breeze. Following their recommendations, at the end of the 19th century, thousands of tourists were already visiting the islands to cure or relieve rheumatic, skin and, above all, respiratory diseases. The Canary Islands had become an exceptional destination for revitalization, for the renewal of body and mind through all types of treatments using therapeutic qualities from the natural elements.
Imágenes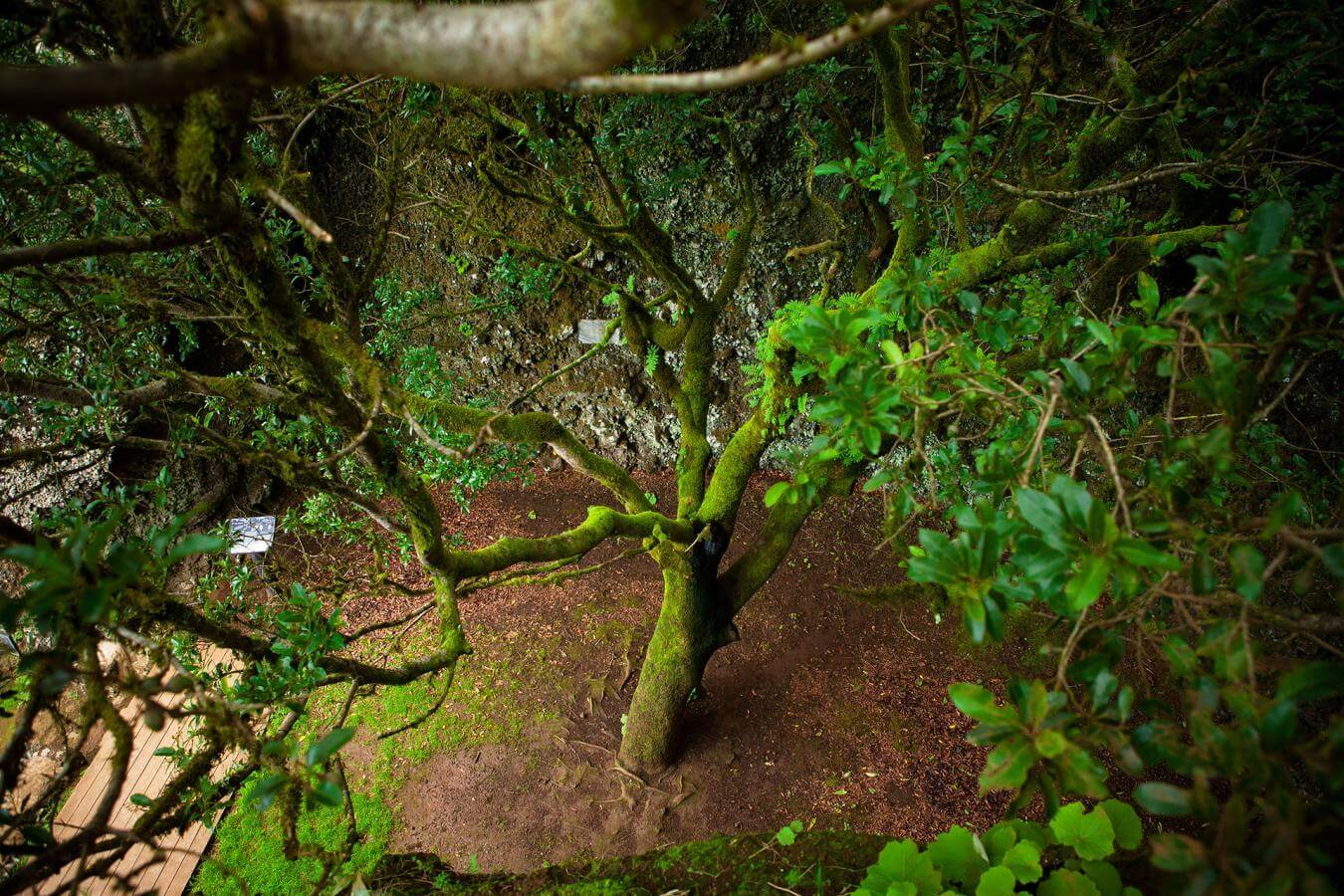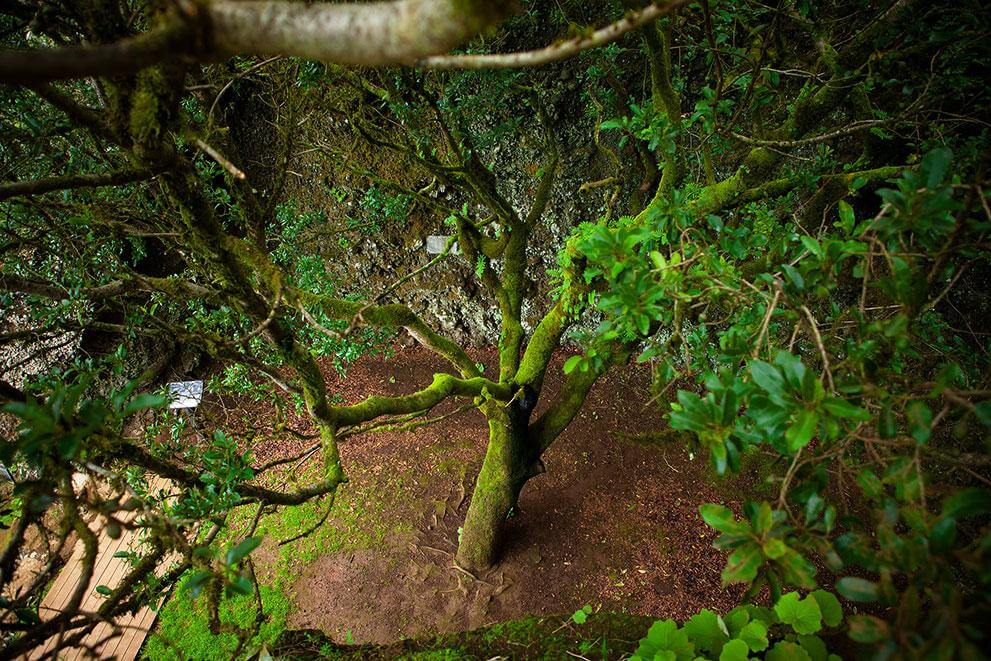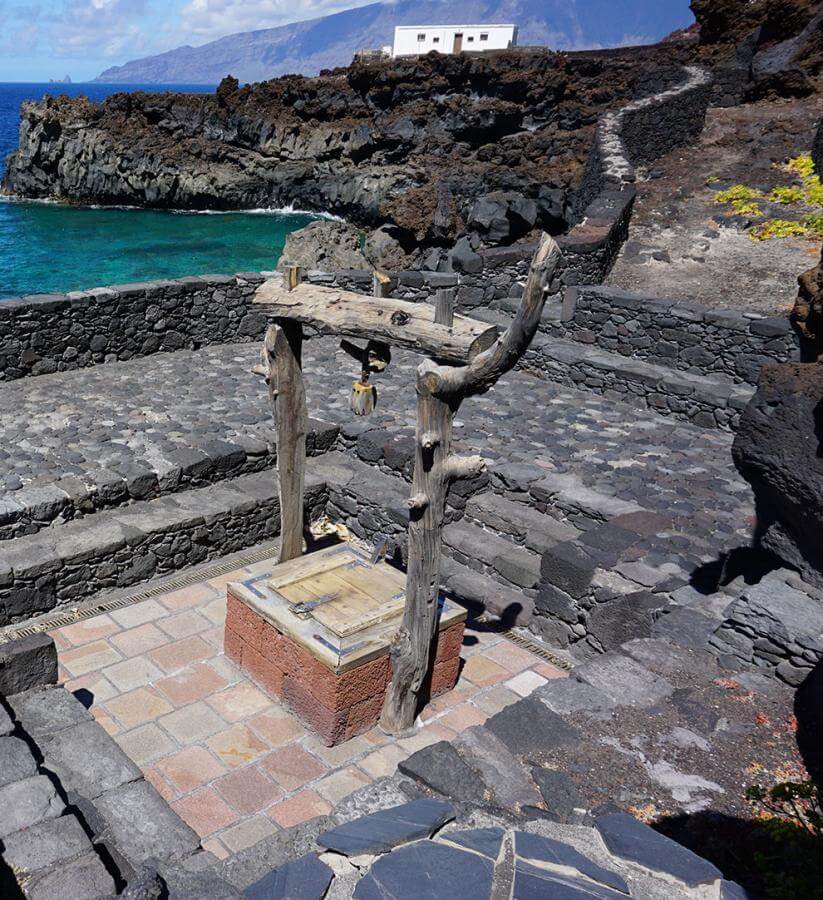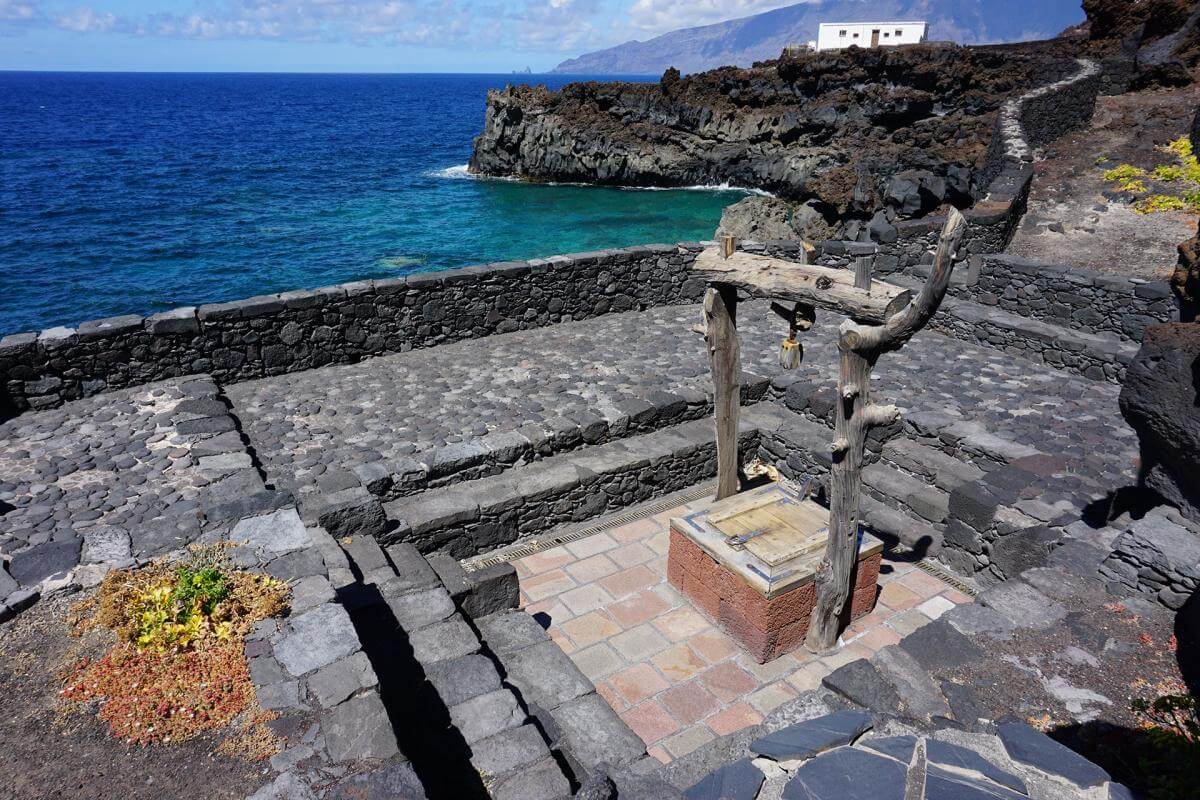 Contenido
Thanks to the growing demand, the first "health" hotels or sanatoriums sprang up in the islands. They were high quality establishments which laid the foundations for the tourist development of later years and which preceded some of the best resorts and hotels in Europe, now found in the Canary Islands. The first one was the Sanatorium in the Valle de la Orotava, opened on the12th September 1886. The Hotel Taoro, in Puerto de la Cruz, and the Hotel Santa Catalina in Las Palmas de Gran Canaria soon followed suit.
Contenido
Nowadays travellers from all over the world still visit the Canary Islands to renew body and mind. The mild temperatures, the number of daylight hours, the pure sea air, the waters, together with all the natural resources make the archipelago a paradise of well-being.