The gastronomy of the Canary Islands is full of products that delight visitors, and has shone in numerous competitions, thanks to its use of local products, proving the quality of the raw materials and varied range of foodstuffs found on the islands. However, people who stay on the Canary Islands for longer periods of time may occasionally hanker for the feeling of home, and want to try some of the dishes typical of their own country again.
Contenido
The range of gastronomy that can be found in the archipelago, with flavours from all over Europe, is extremely broad. From France to Poland, or Scandinavia to Italy, any citizen of Europe staying on the Canary Islands for a longer period can try their traditional dishes in an unparalleled setting, and an enviable climate. Let us take a look at some of the options.
Imagen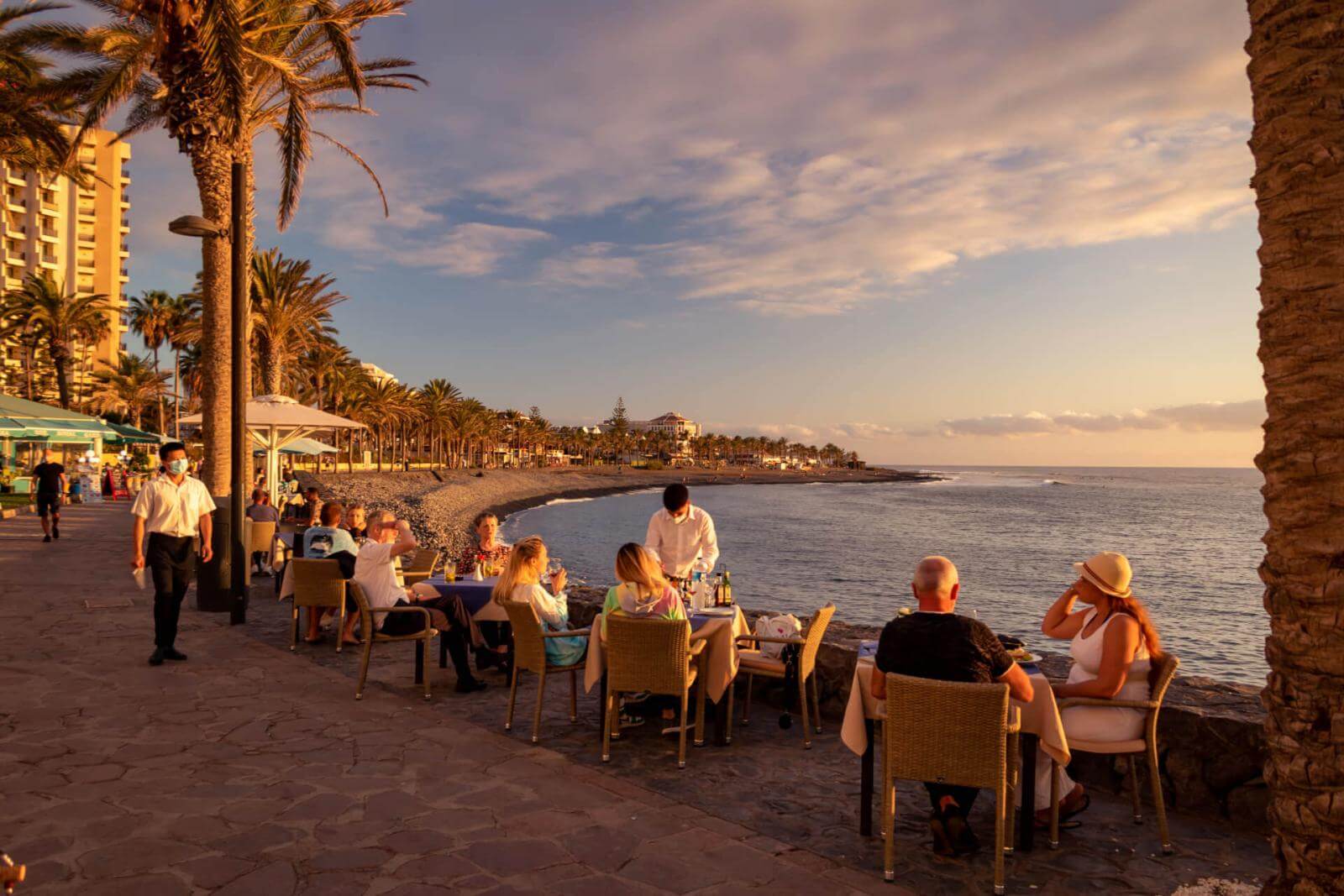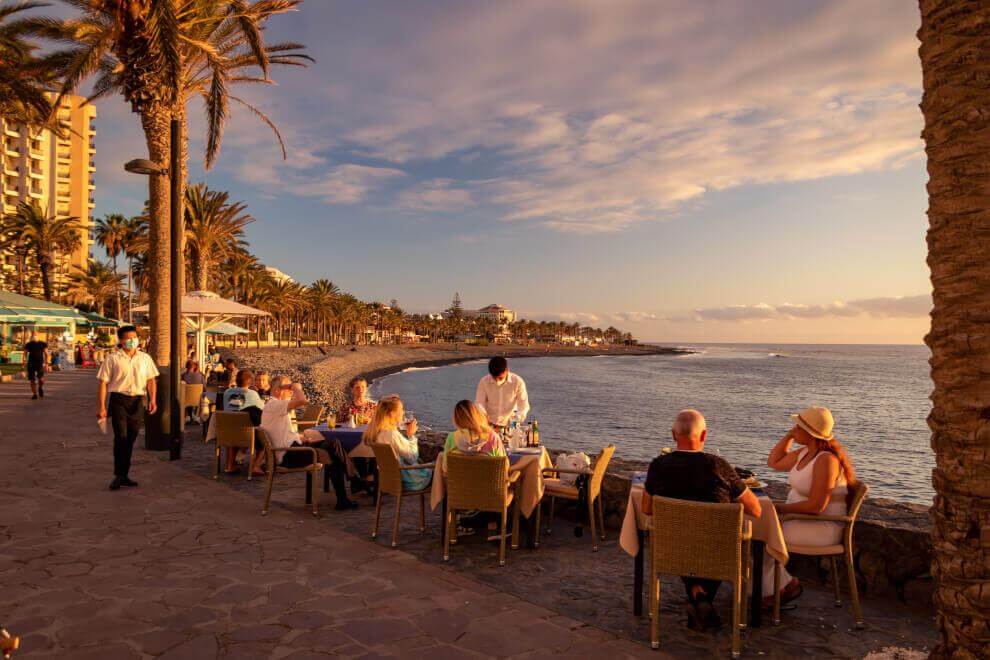 Contenido
On Tenerife, we find Casa Juan De los Ahumados, a restaurant that started out as a private home where its owners, the Germans Rosemarie Frind and Hans Frind, started to smoke fish and make recipes they had learned in their home country. As well as smoked fish, their menu contains a wide variety of dishes suitable for sampling food with a German flavour. For enthusiasts of smoked food, another unmissable place is Ahumadería de Uga, in Lanzarote, which produces one of the best smoked salmons in Europe.
Another venue with a German essence is Cervecería Hannen, in Puerto de la Cruz. An establishment where one can try the best German beers as well as a complete selection of traditional dishes. This town is also where Spain's oldest beer festival is held, bringing the Oktoberfest to Tenerife. For anyone who prefers to savour the taste of some great bread and sweet treats, Bäckerei Zipf, in the south of Gran Canaria, is an essential port of call. This bakery specialises in making artisanal loaves, prepared by master bakers who have qualified from the most prestigious professional schools in Germany.
Finally, a highlight on La Gomera is the Oso Café Valle Gran Rey, an establishment run by German owners, who give a Germanic touch to all the dishes they prepare for their customers.
Contenido
To travel to France without leaving the Canary Islands, one magnificent option would be to visit the Les Îles crêperie, after taking a stroll around San Cristóbal de la Laguna, the World Heritage Site town where this establishment is located.  Here, the best sweet and savoury crepes are prepared following traditional methods, as well as original, fresh salads. Another option, located in the midst of Tenerife's Anaga Rural Park, is the Restaurante Historias para no dormir, which is small but very well-known in the area, not only for its originality, game meats and generous desserts, but also because it is framed by gorgeous scenery.
Contenido
Belgium
Belgium cuisine is also represented on the Canary Islands. One of the best-known establishments is the Restaurant Westhaven Bay Tenerife, located on the Costa del Silencio. It offers a wide range of meat and seafood dishes typical of the country, as well as a long list of beers from Belgium and other regions of Europe.
Contenido
Italian gastronomy is famous the world over, and is  extremely well represented on the Canary Islands, where the essence of this country can be found in almost any town in the archipelago. In Las Palmas de Gran Canaria, Pizzería Da Luigi is famous for making some of the best pizzas on the island. Continuing with the same dish, in San Cristóbal de La Laguna we find ISLA Pizza, which won earned one of the 30 Special Mentions of the 2021 World Pizza Championship. Similarly Oro di Napoli, situated in the south of Tenerife, boasts one of the 50 best pizzas in Europe, and the island's capital has the original fried pizzas of Convivio.
Italy is also very well represented on other islands, such as Fuerteventura, for example. Located in La Oliva, Restaurante La Villa is run by an Italian couple, and offers an excellent selection of dishes from the Mediterranean country, along with a meticulous selection of wines. In los Llanos de Aridane (La Palma), we find Piadineria Calle del Medio 13, an establishment which - as its name suggests - offers diners the best piadina specialities, along with other Italian dishes.
Imagen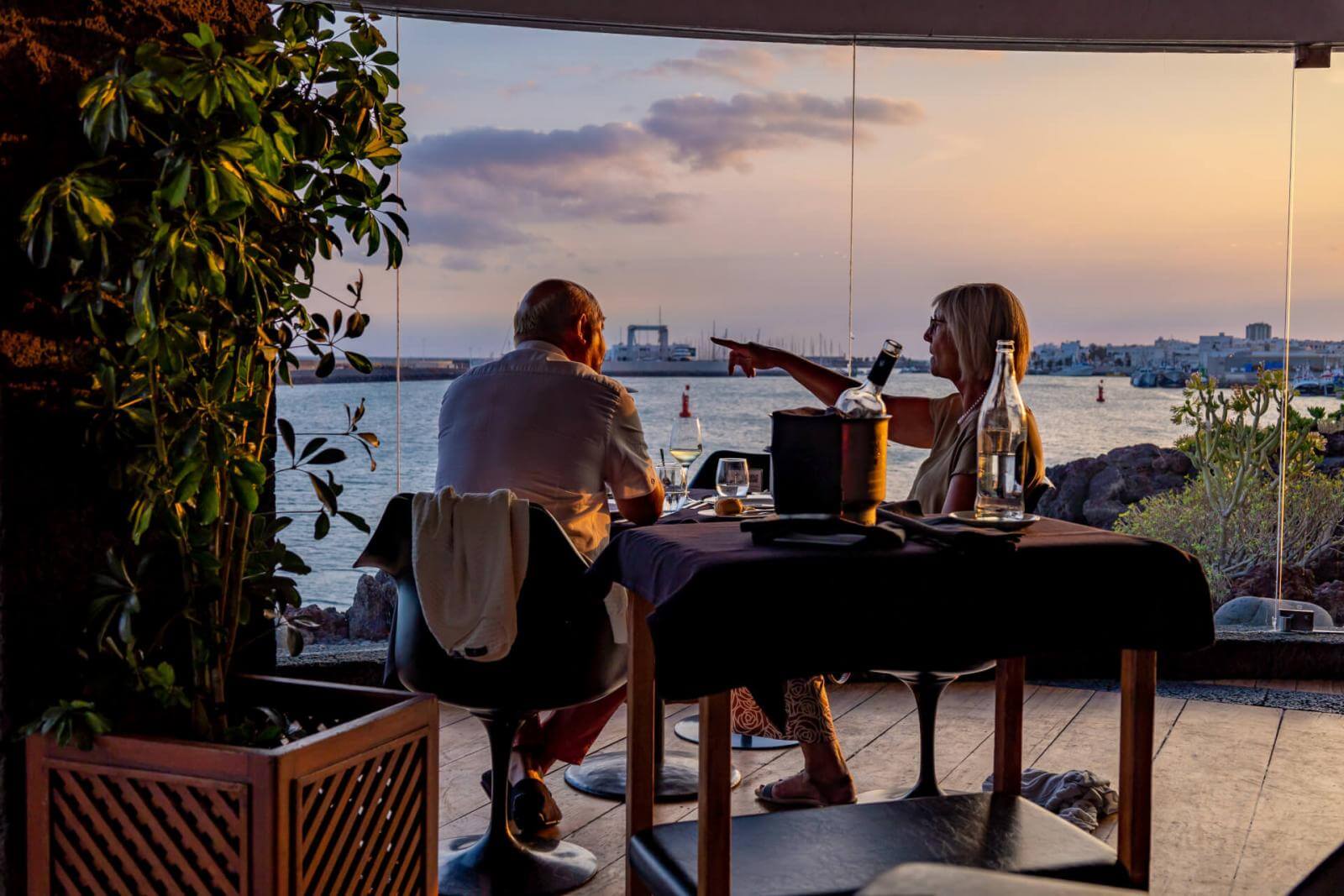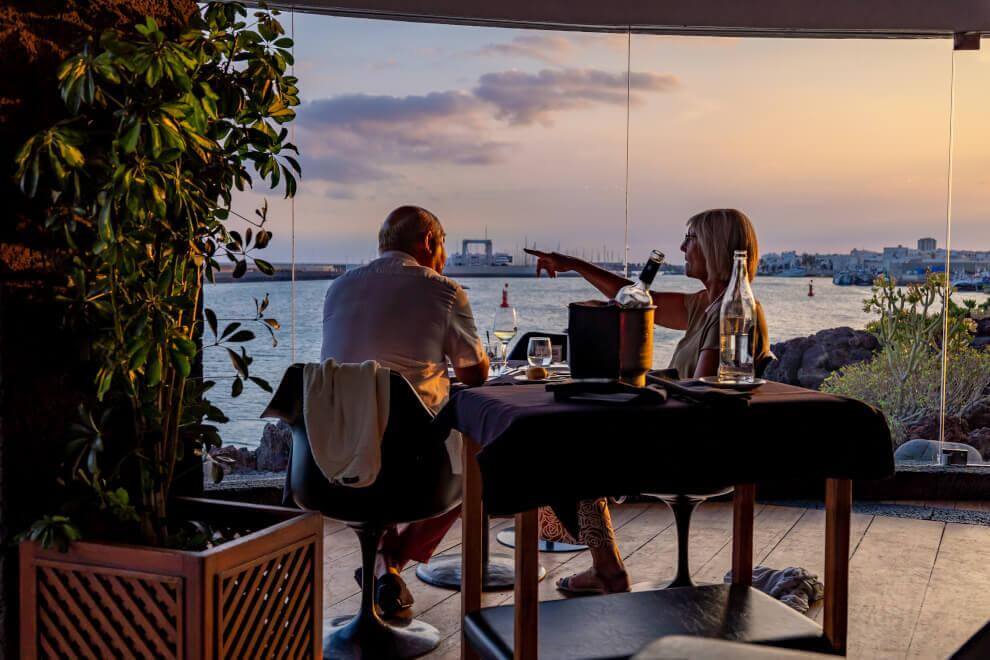 Contenido
Nordic Countries
The Nordic Countries are another of Europe's regions whose gastronomy has a strong representation in the Canary Islands. One of the most common and highly-esteemed options in Las Palmas de Gran Canaria is Casa Suecia, an establishment with plenty of character that has been open for over 60 years. Specialising in Swedish confectionery and very close to the beach of Las Canteras, it delights locals and visitors alike with a wide variety of sandwiches, savoury tarts and special breakfasts.
Without leaving this island capital, another highlight is Skandi Tapas, a small restaurant located in the Mercado del Puerto, serving Scandinavian dishes typical of Sweden and Norway, Finnish beer, and which also has  Nordic products on sale. To discover Finnish gastronomy Playa del Inglés, in the south of Gran Canaria, offers the chance to try out the quality and diversity of the country's cuisine. One example is Ravintola Kuparipannu, a restaurant that only opens in season and where it is common to see Nordic visitors from the country among the diners. Here, Finnish flavour accompanies you from the very first mouthful, turning your evening into an incomparable experience.
Also located in the south of the same island is Copenhagen by Hannibal, a restaurant which, like the previous one, only opens in season and has an excellent range of Danish food on its menu, with a full buffet on Sundays.
Contenido
United Kingdom and Ireland
Visitors from the United Kingdom and Ireland will find numerous establishments to make them feel at home on the archipelago. In the areas frequented by tourists, it is easy to find establishments reminiscent of English or Irish pubs, where one can try typical beers or some of the traditional dishes, like the famous fish & chips or the now-universal English breakfast.
Not only are the Canary Islands notable for the broad range of culinary options they offer, with meticulously-grown local products and tradition as the real protagonists; in addition, the range of international food available is a guarantee that anyone spending a longer period of time on the islands will feel right at home.