We talked to Paloma Nuche, PhD in ecology and responsible for Greenpeace campaigns, about the main challenges facing a natural paradise such as the Canary Islands.
Contenido
The Canary Islands are a natural paradise of volcanic origin that attracts millions of visitors every year thanks to its many attractions. The important biodiversity and the great variety of natural spaces, many protected by different laws and awarded by international organizations such as UNESCO (World Heritage Sites and Biosphere Reserves), make these Atlantic islands a place blessed by nature. Undoubtedly, this vast natural heritage – which also includes the cleanest and clearest skies in Europe, with three Starlight Reserves in La Palma, Tenerife and Fuerteventura – invites us to become aware of the need to work together for better environmental health. The Canary Islands therefore face many challenges related to sustainability, whose objective is none other than to ensure that for many more years new generations can continue to enjoy landscapes "unlike what occur in other tourist areas, landscapes that are not yet overly developed," in the words of Paloma Nuche, doctor in ecology and head of Greenpeace's coastal campaign. These are the main values:
Imágenes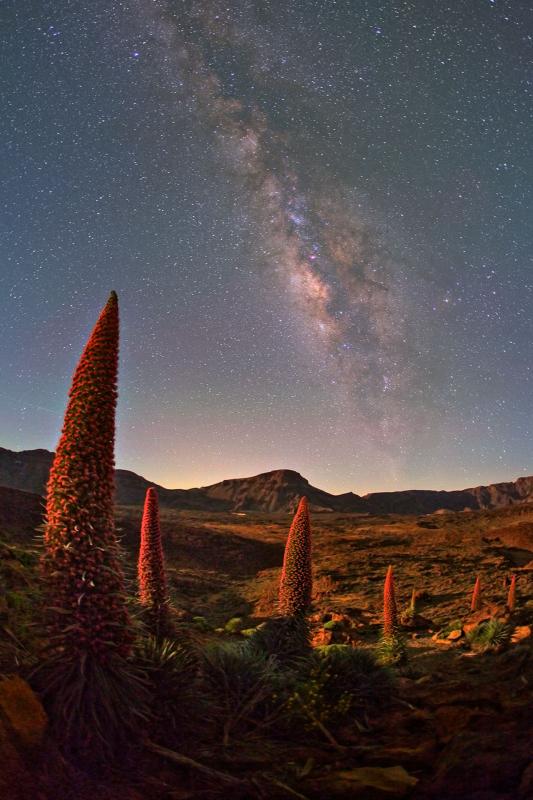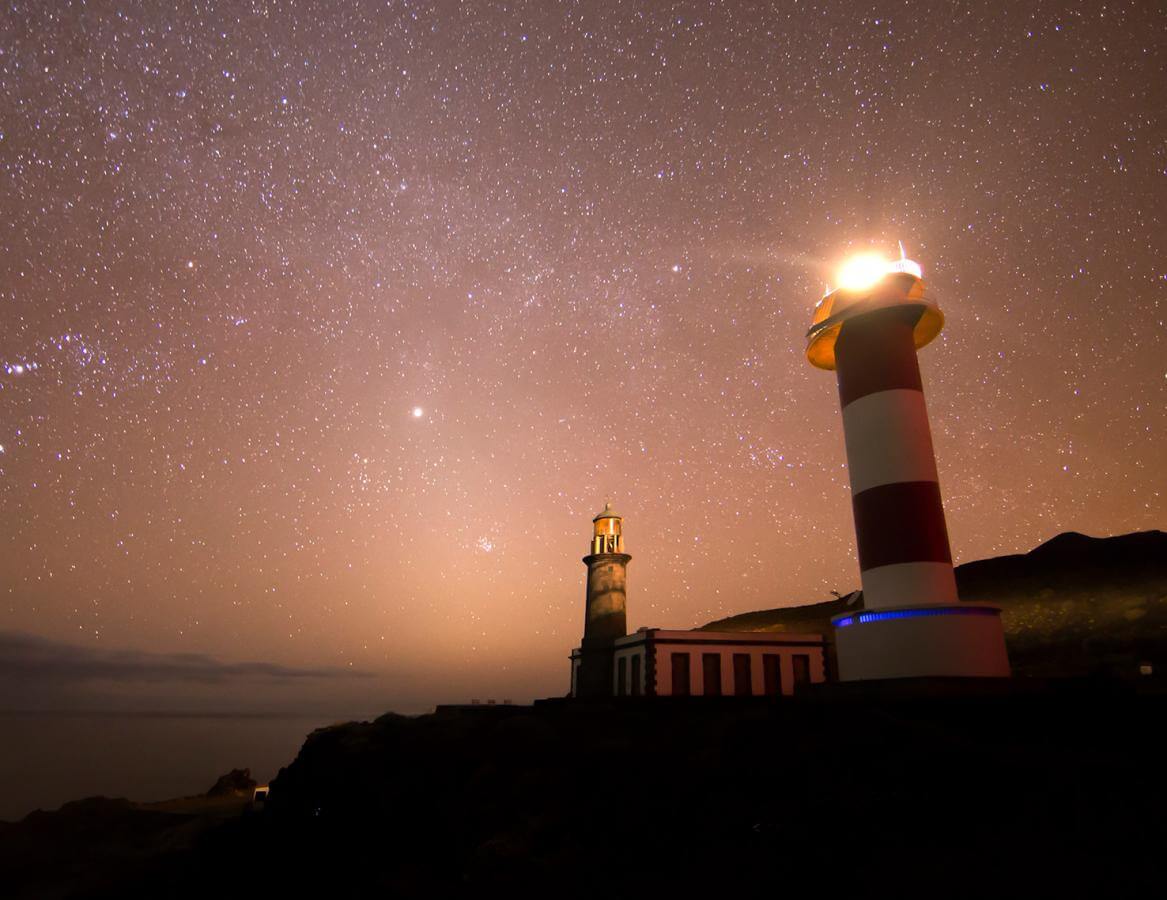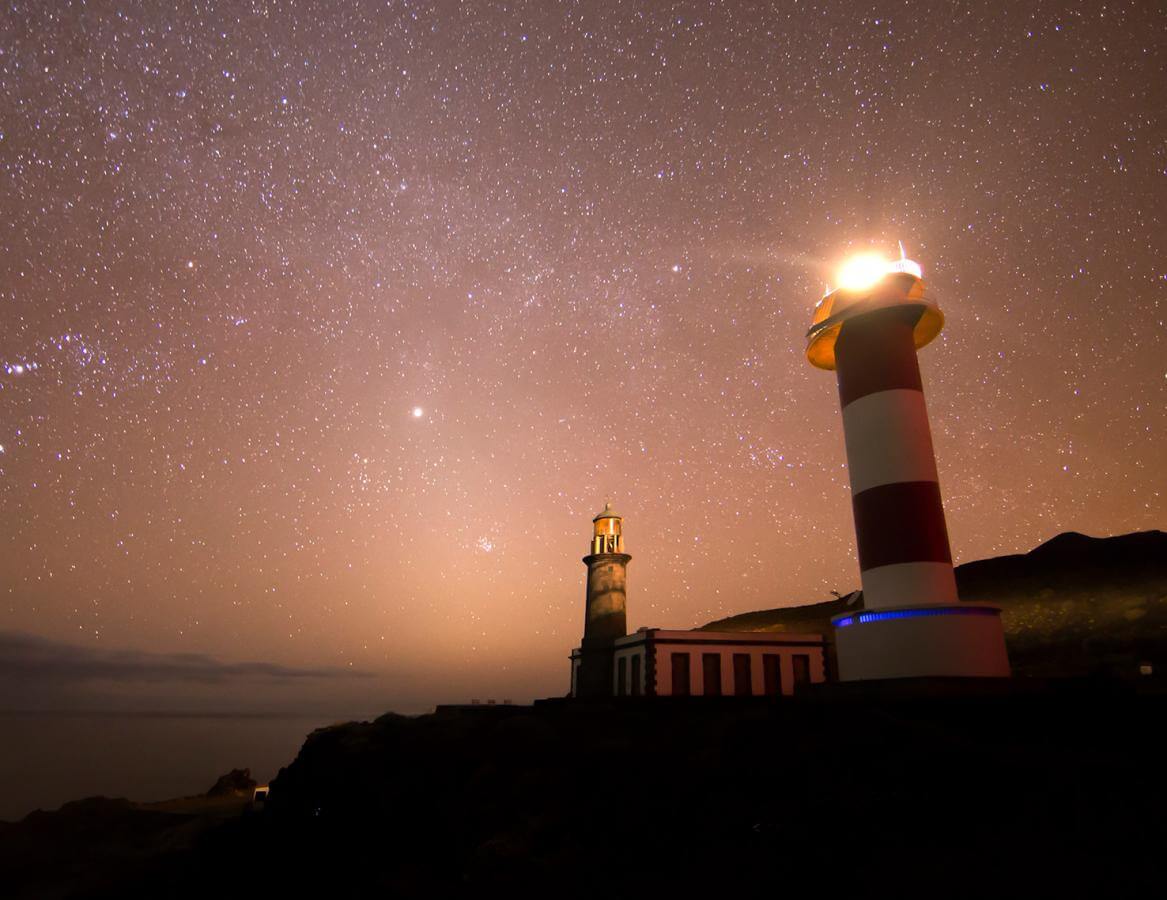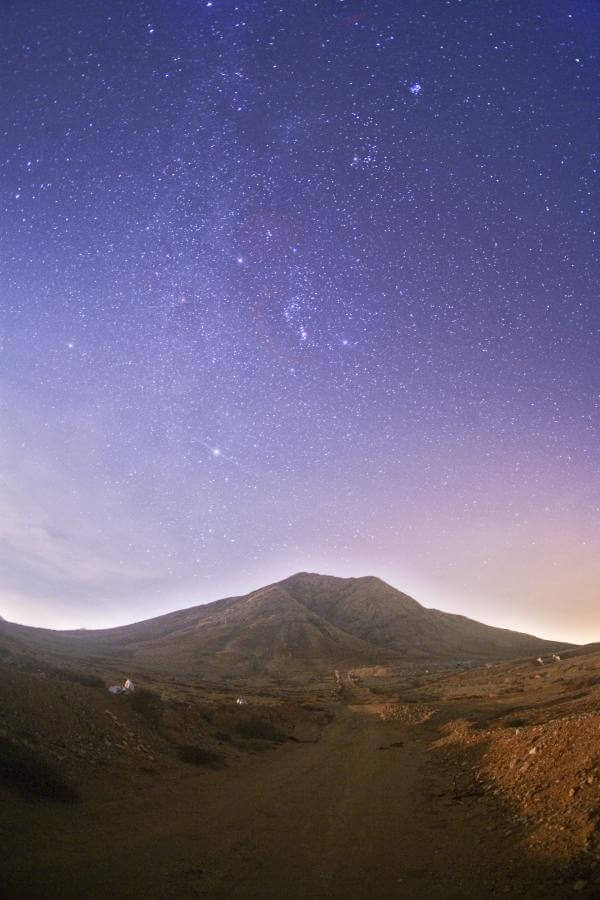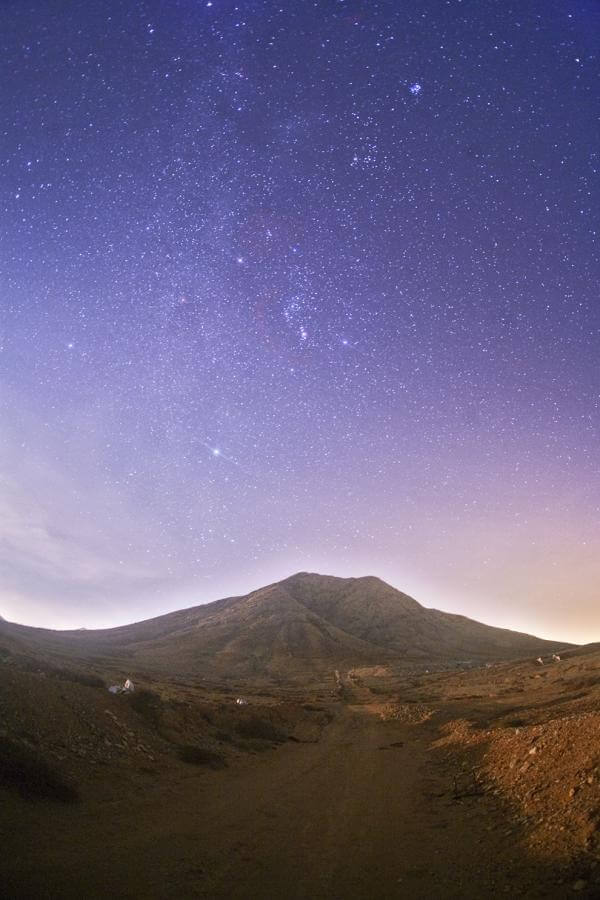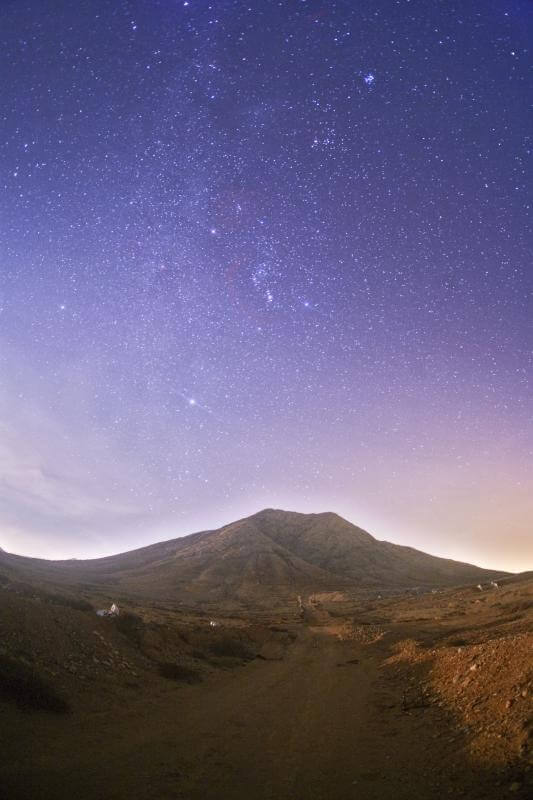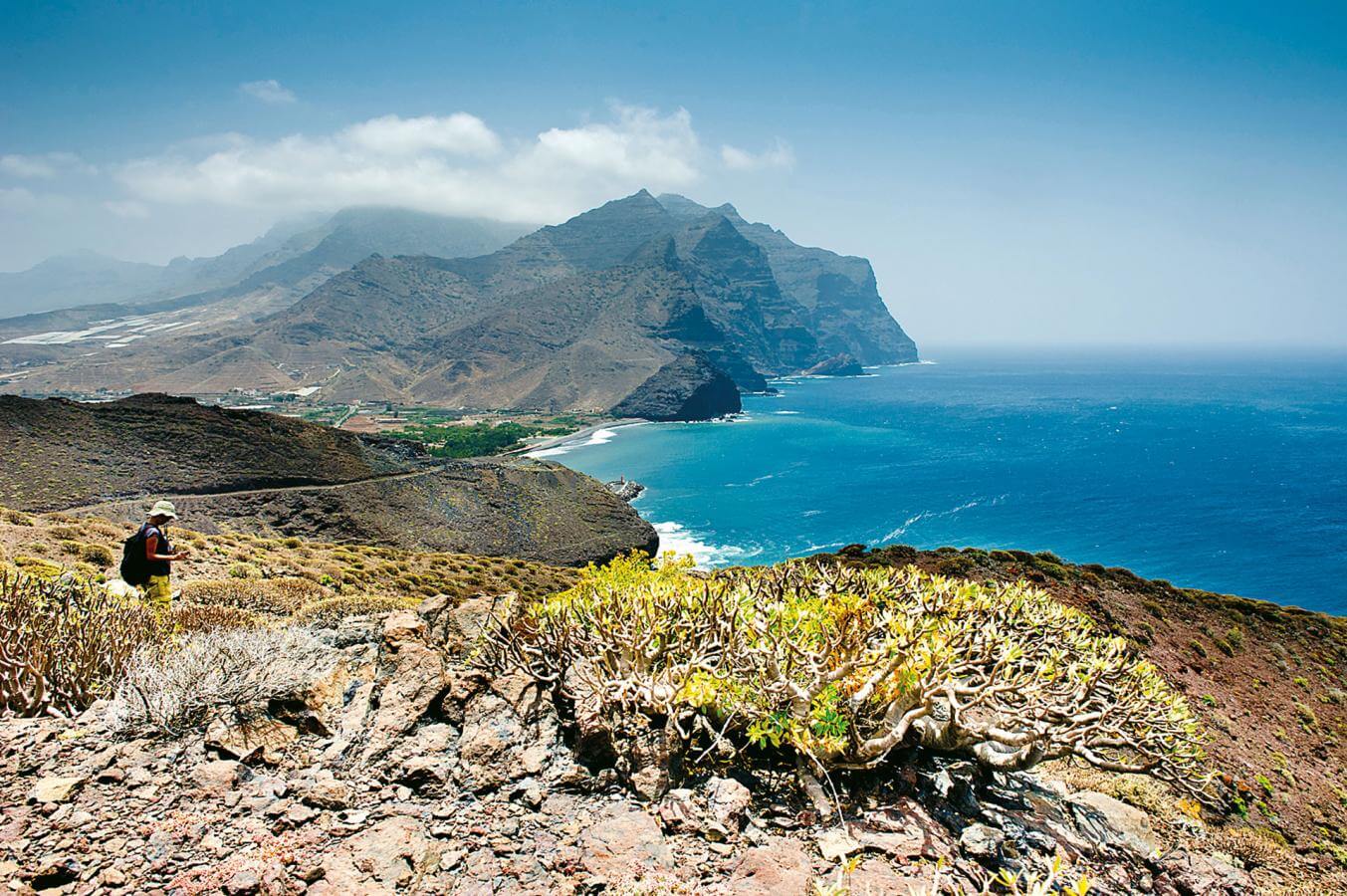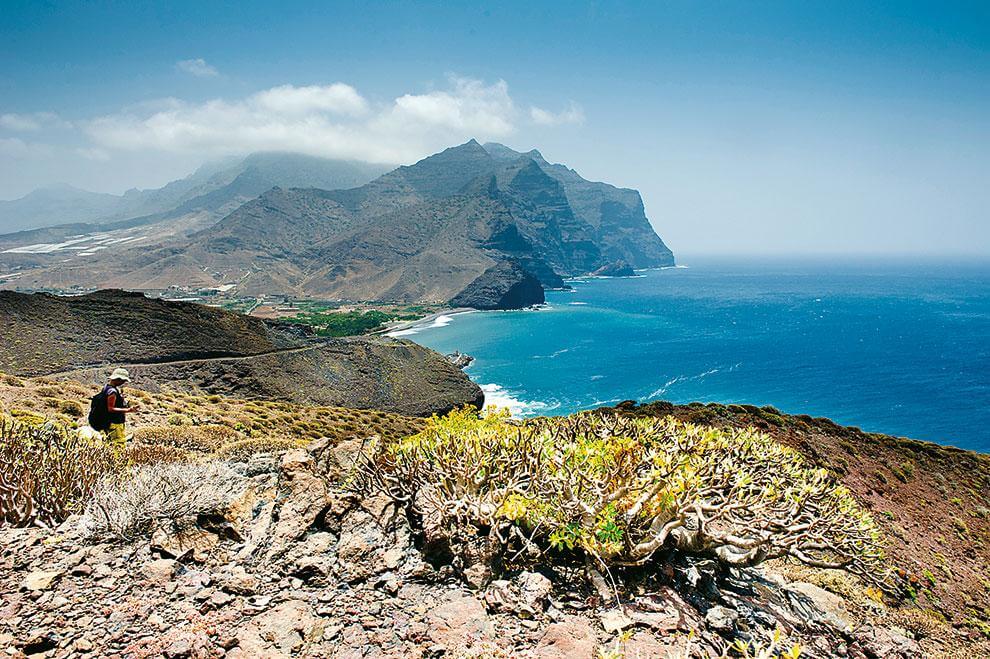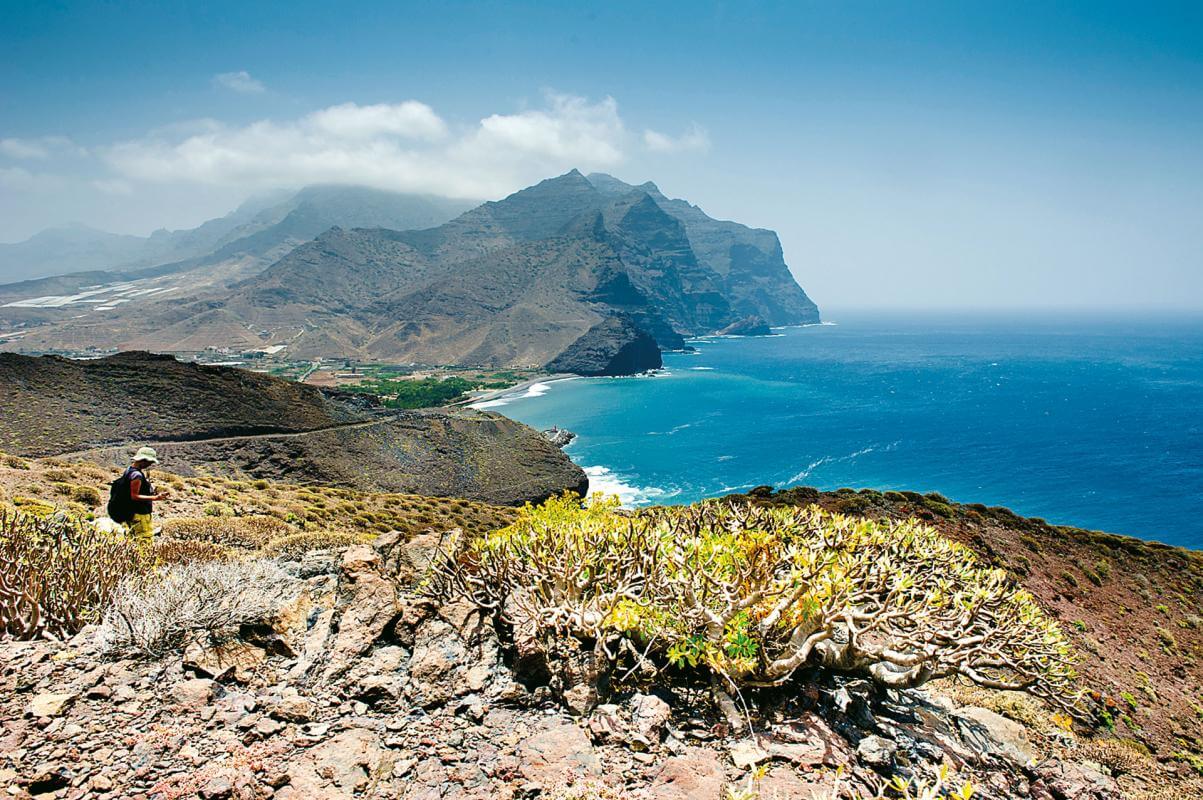 Contenido
Active management of natural areas
The Canary Islands have a network of 146 protected natural areas that occupy approximately 40% of the territory of the Islands, including its four National Parks: Timanfaya in Lanzarote, Teide in Tenerife, Caldera de Taburiente in La Palma and Garajonay in La Gomera. They are home to valuable species of flora and fauna, many of which are unique in the world and in some cases extinct in most of the planet, such as the exceptional laurel forest. Given this wealth, it's not surprising that these areas are "one of the main attractions of the islands, with wonderful ecosystems being actively managed by the authorities," says Nuche, through initiatives of all kinds, from awareness campaigns to policies to promote ecotourism.
Imágenes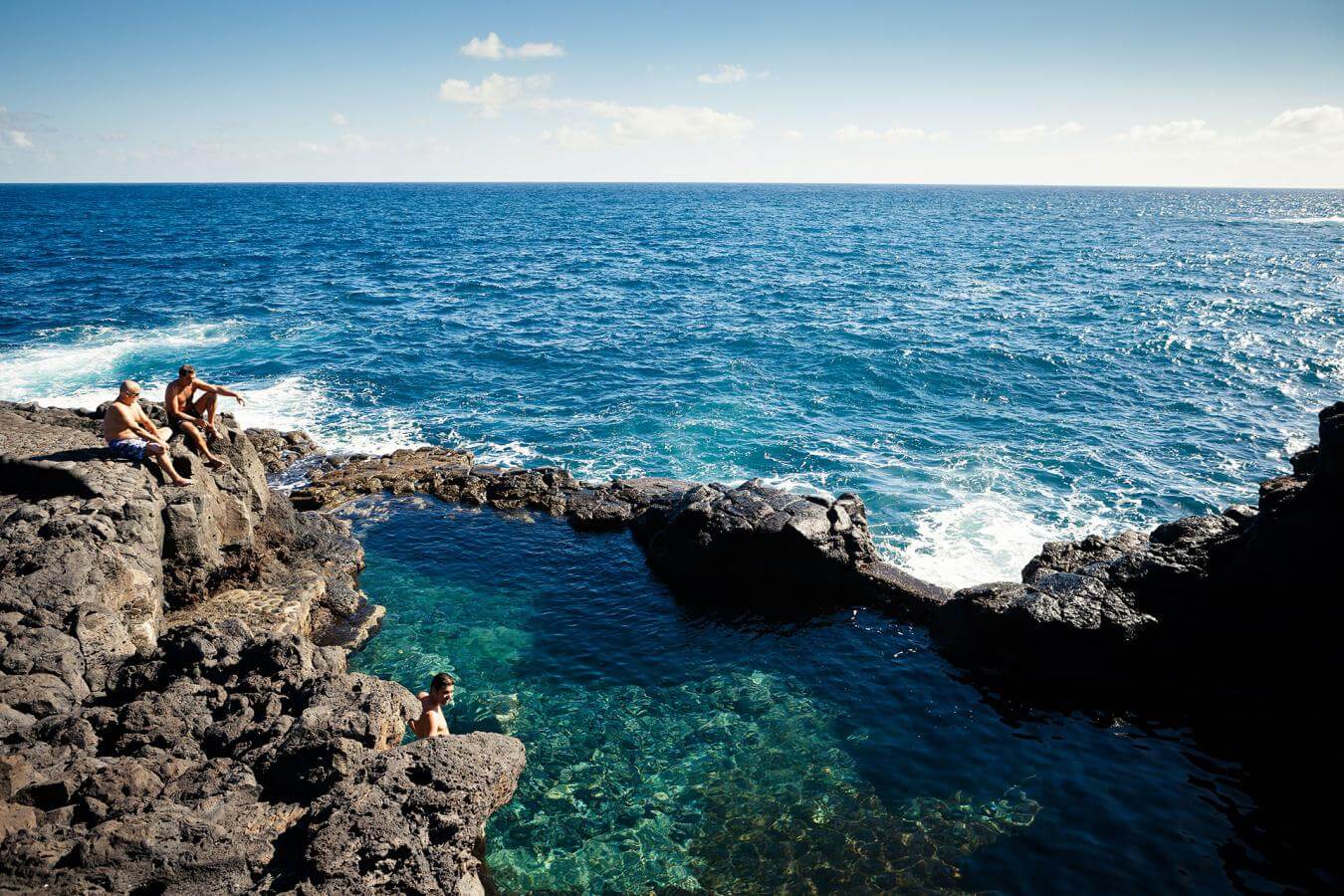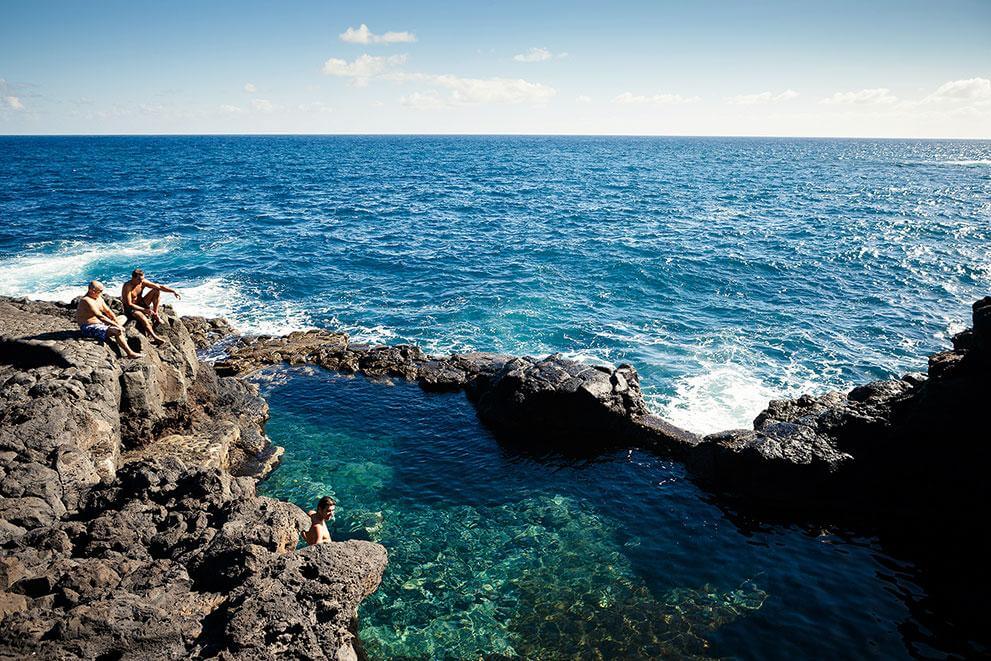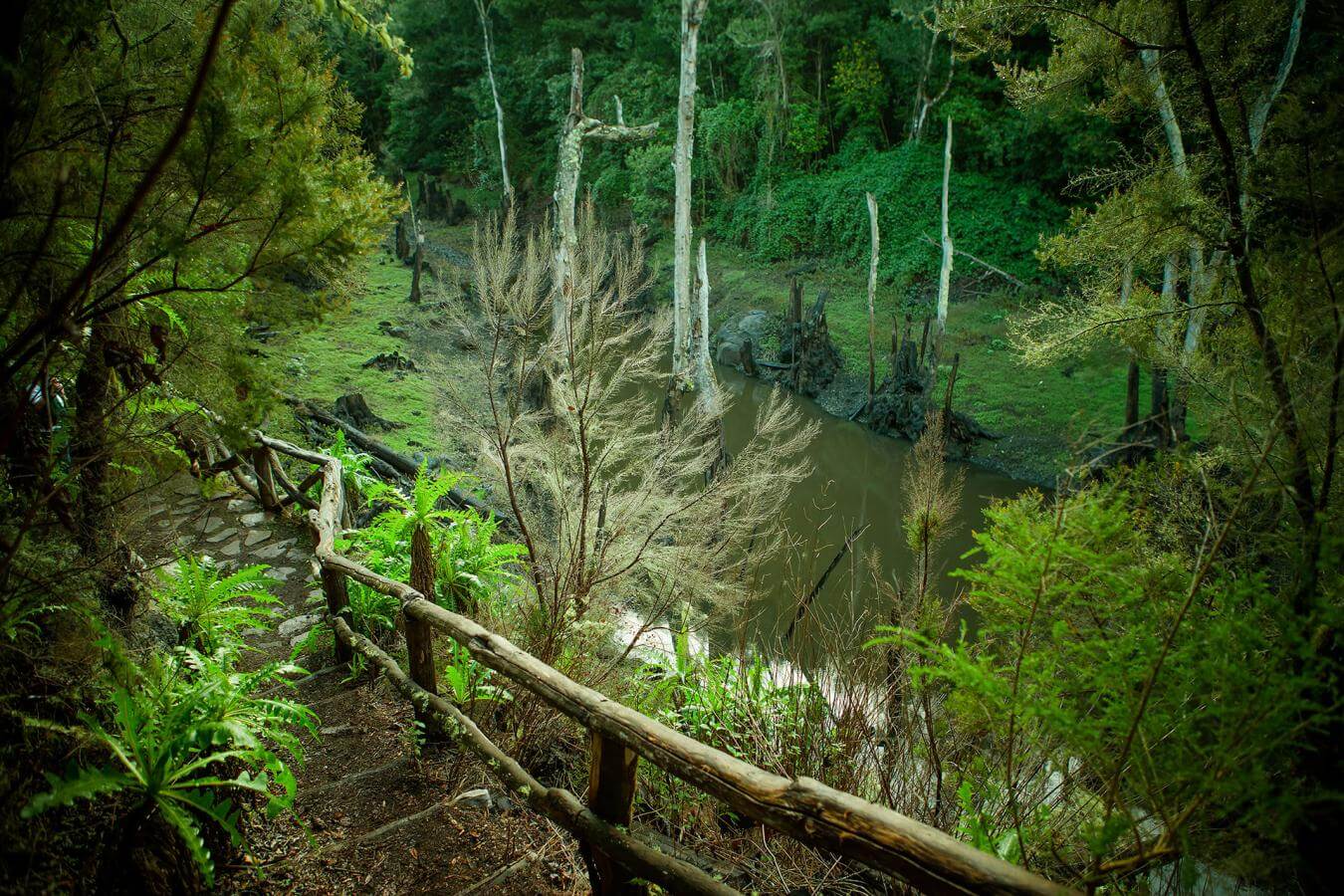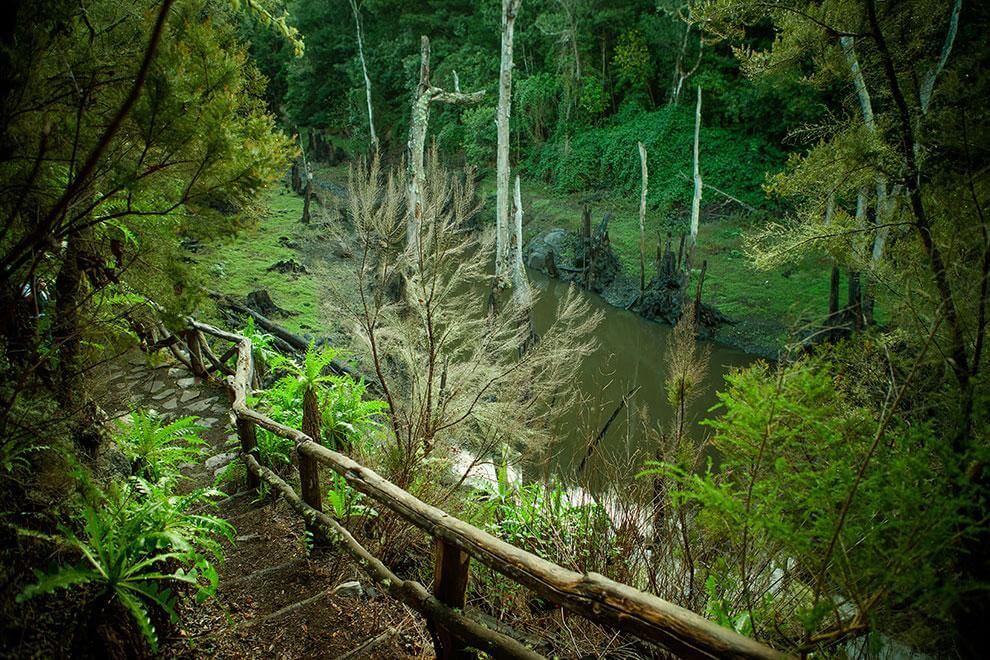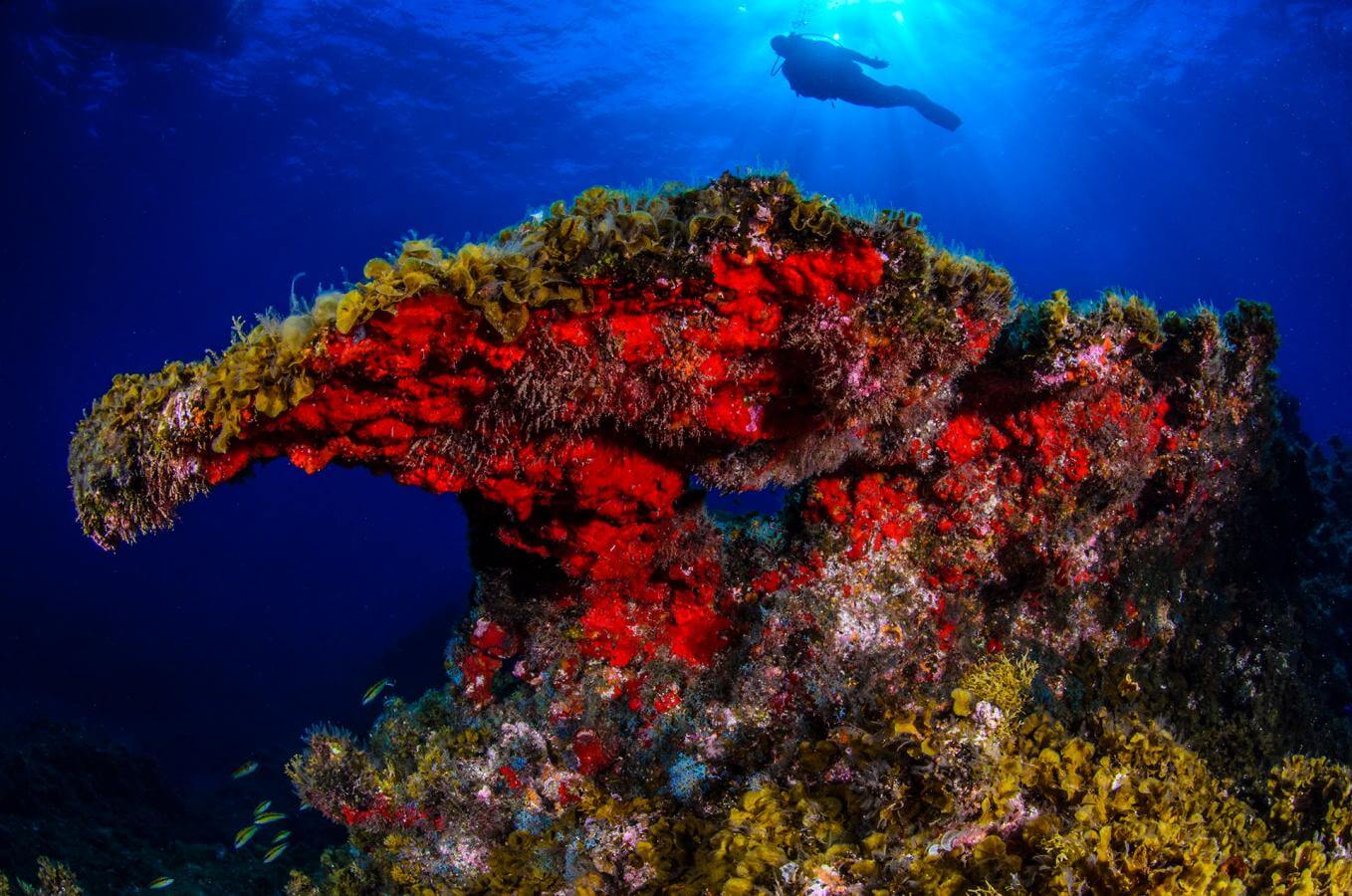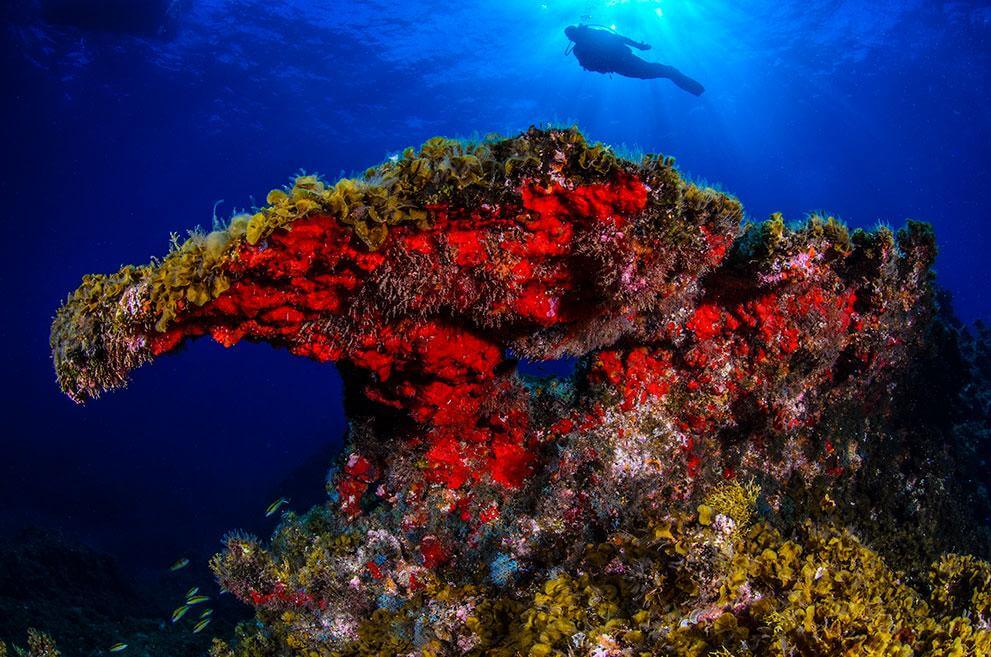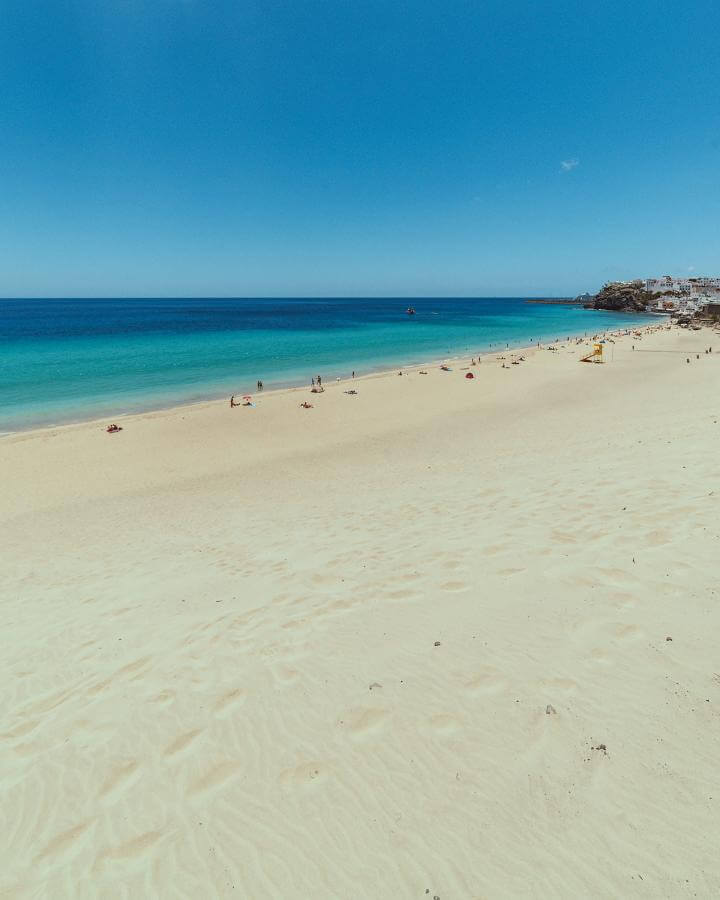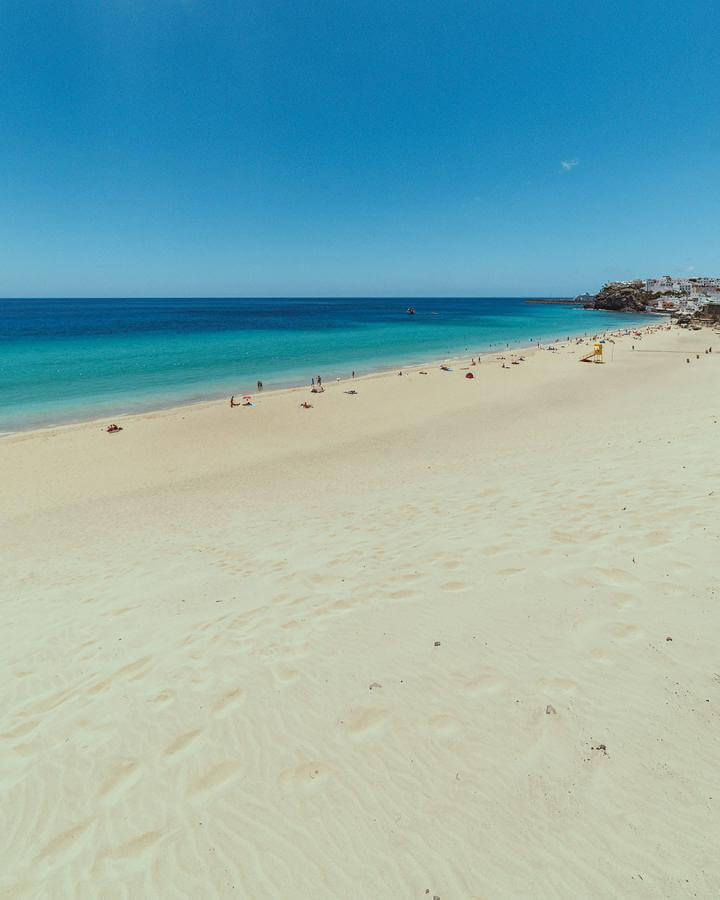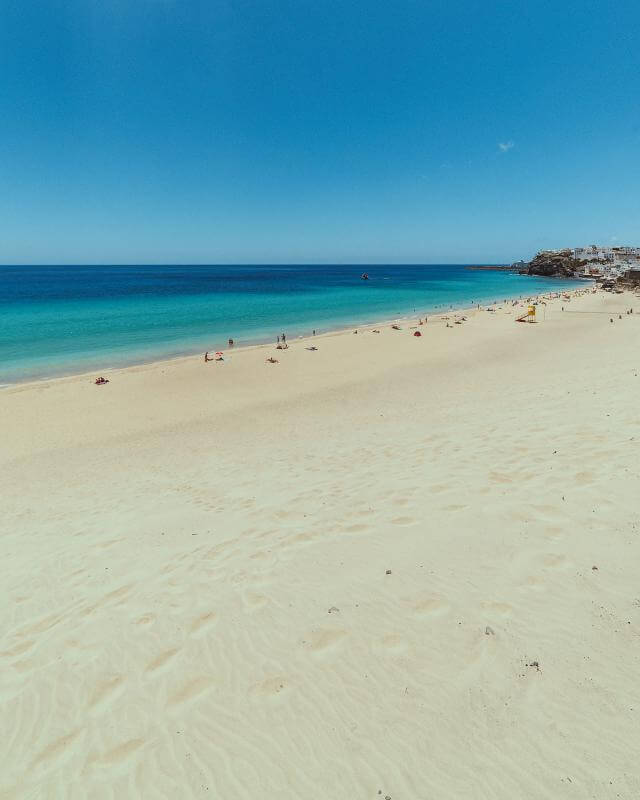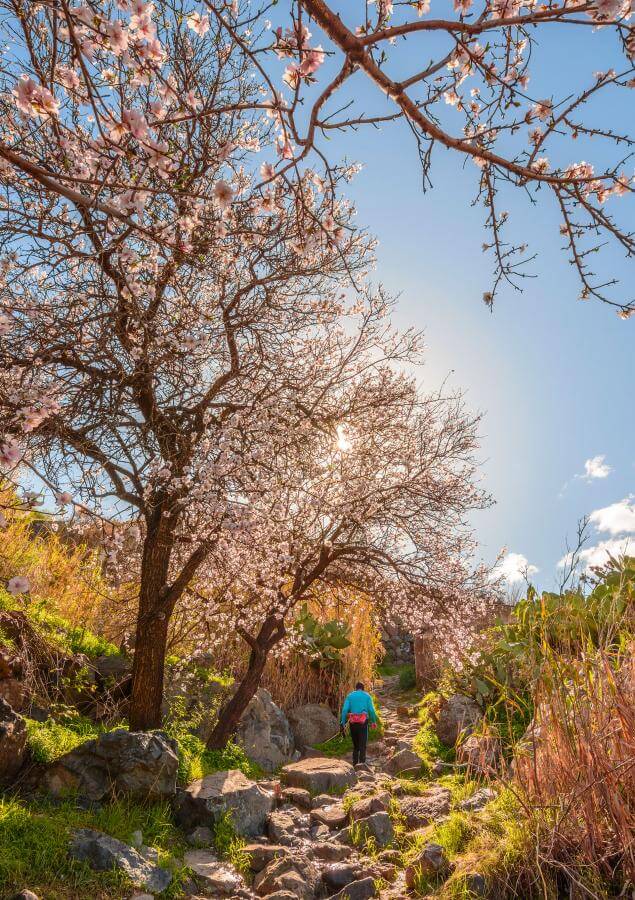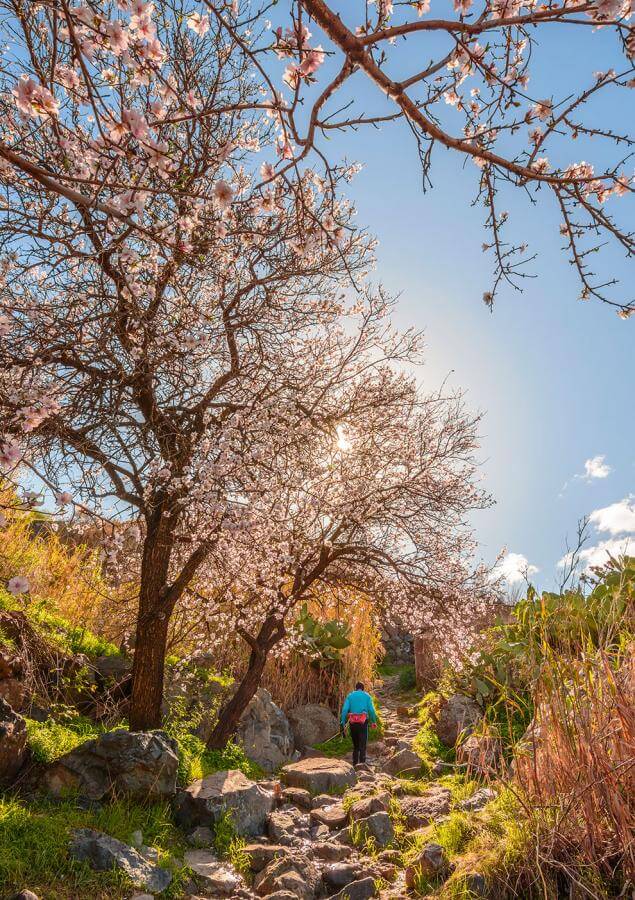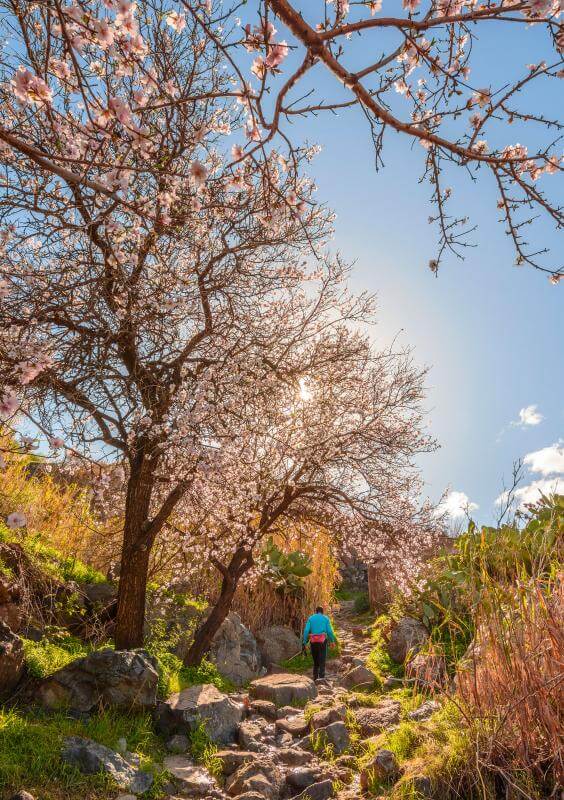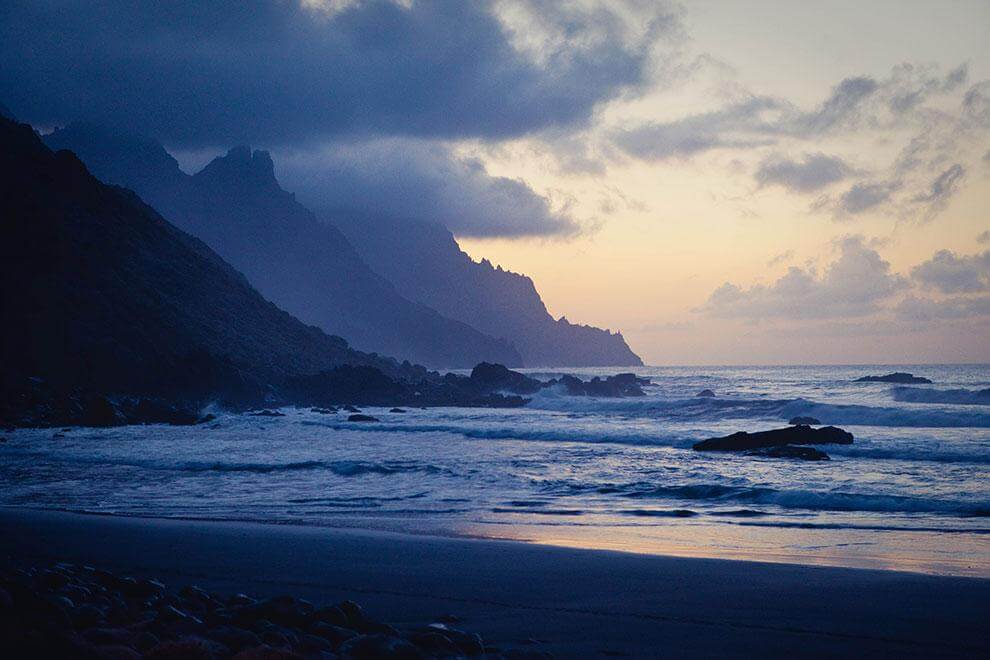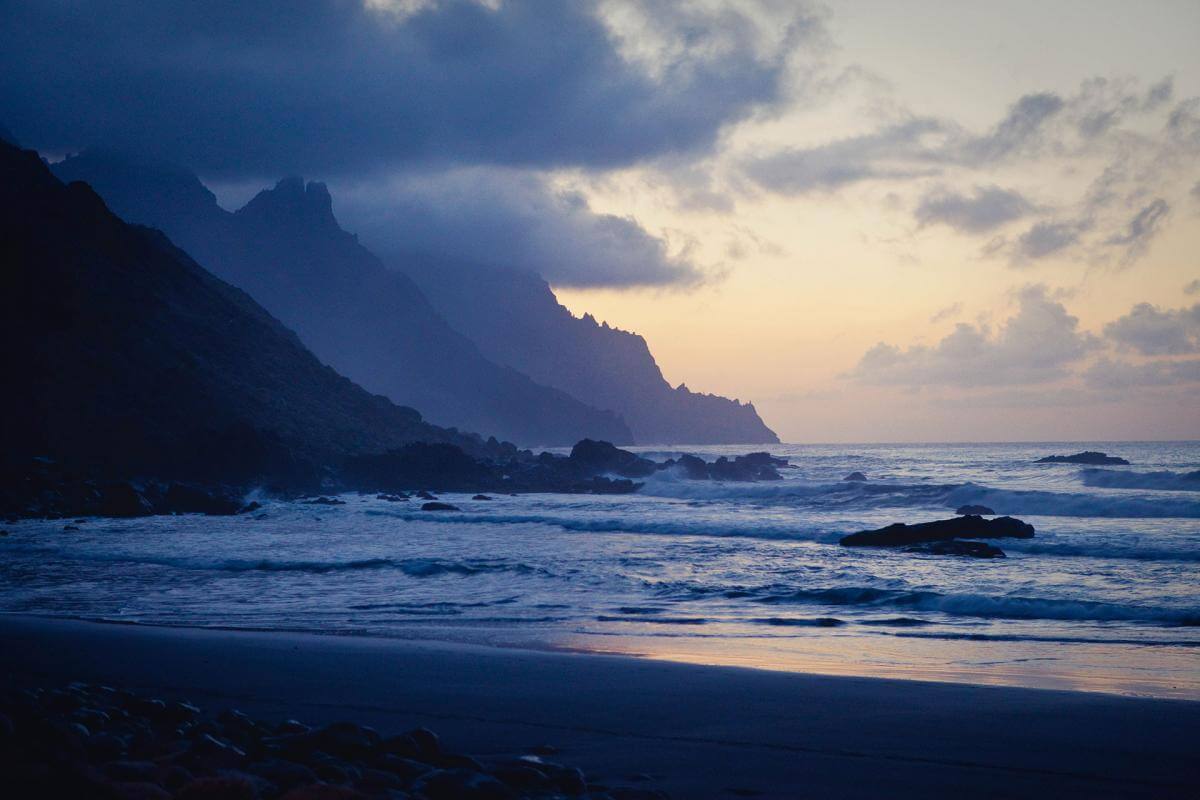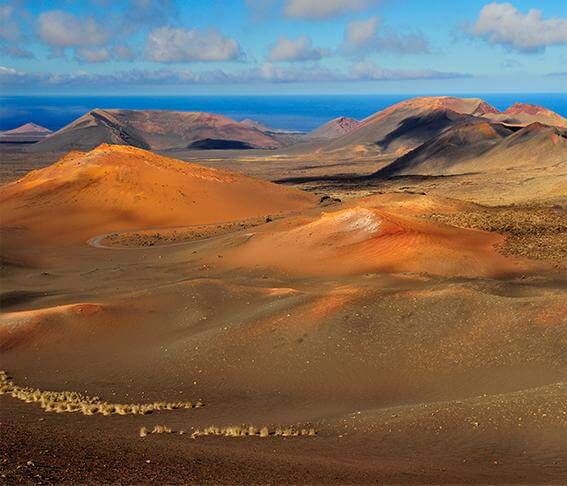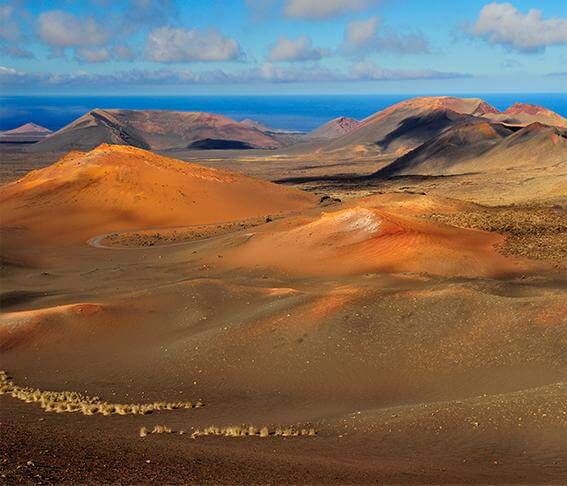 Contenido
More ecotourism
For Nuche, in the case of the Canary Islands it is essential to invest more and more in ecotourism. "Economic development and nature conservation going hand-in-hand is fundamental anywhere, but especially in a place like the Canary Islands, with nature as its main heritage." In this sense, there is continuing work to promote various initiatives in the different protected natural areas, to support a tourism model linked to nature and respectful of the environment.
Imágenes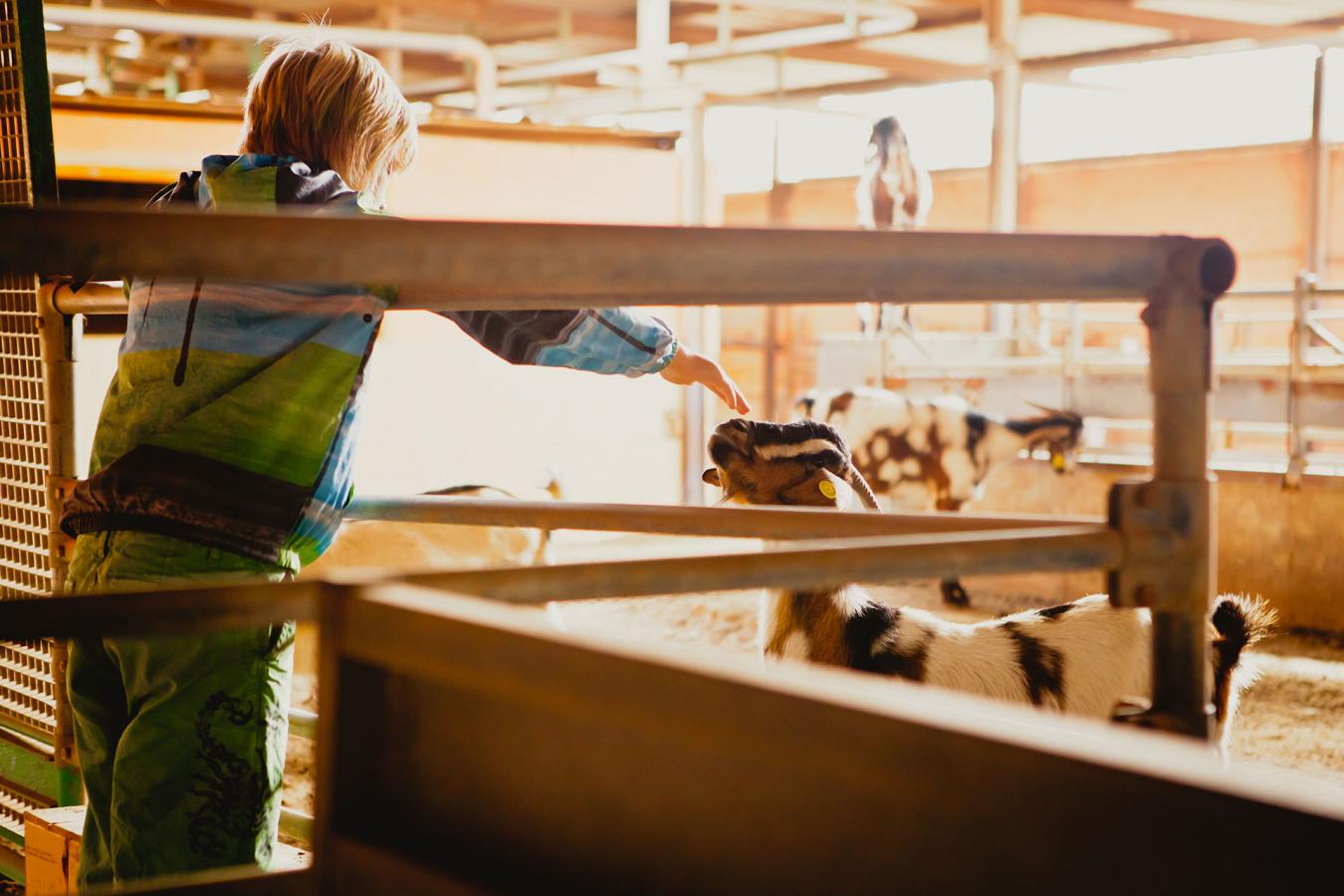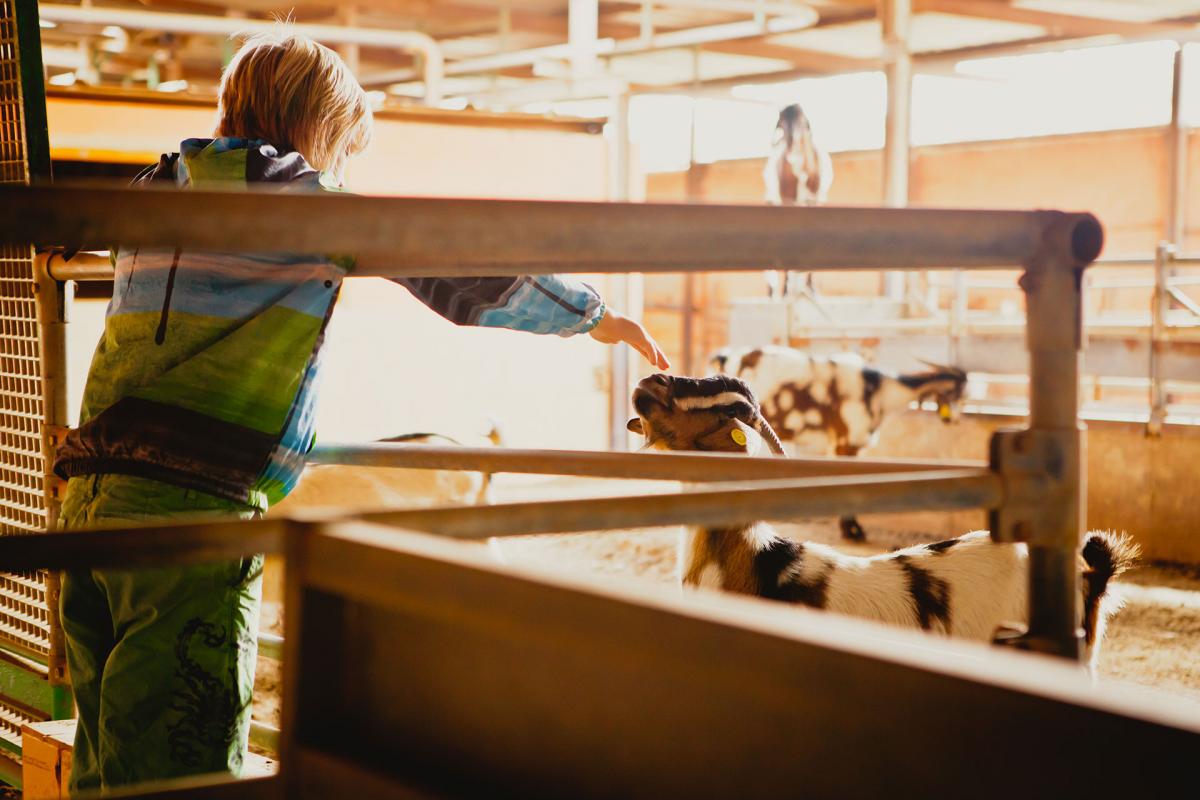 Contenido
Yes to renewable energies
Since the inauguration of the Gorona del Viento hydro wind power plant, El Hierro is the first island on the way to being completely self-sufficient with renewable energy sources. Declared a Biosphere Reserve by UNESCO, El Hierro's model is an example to follow, irrefutable proof that it is possible to promote sustainability through changes in the model that are more respectful of the environment.
Imágenes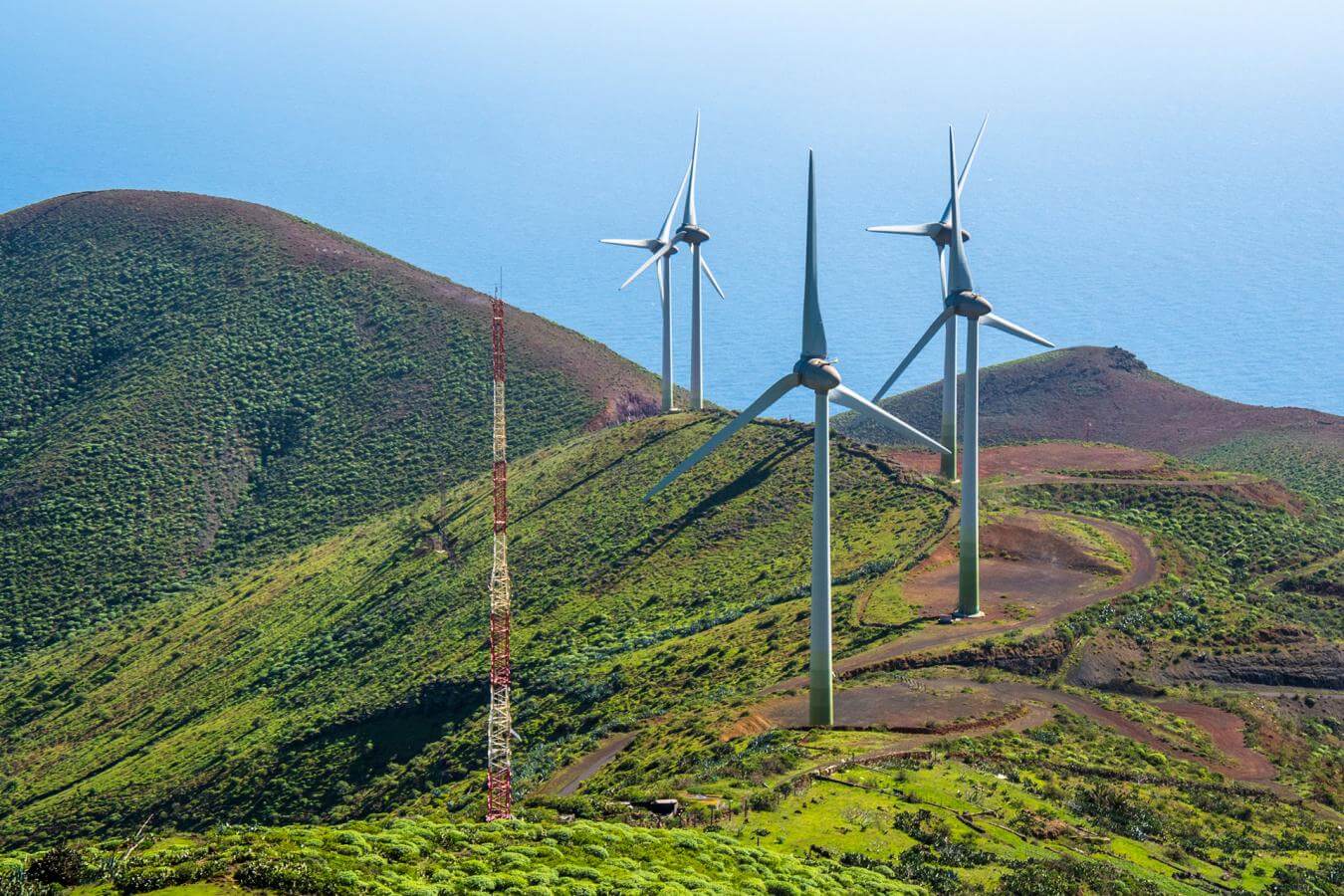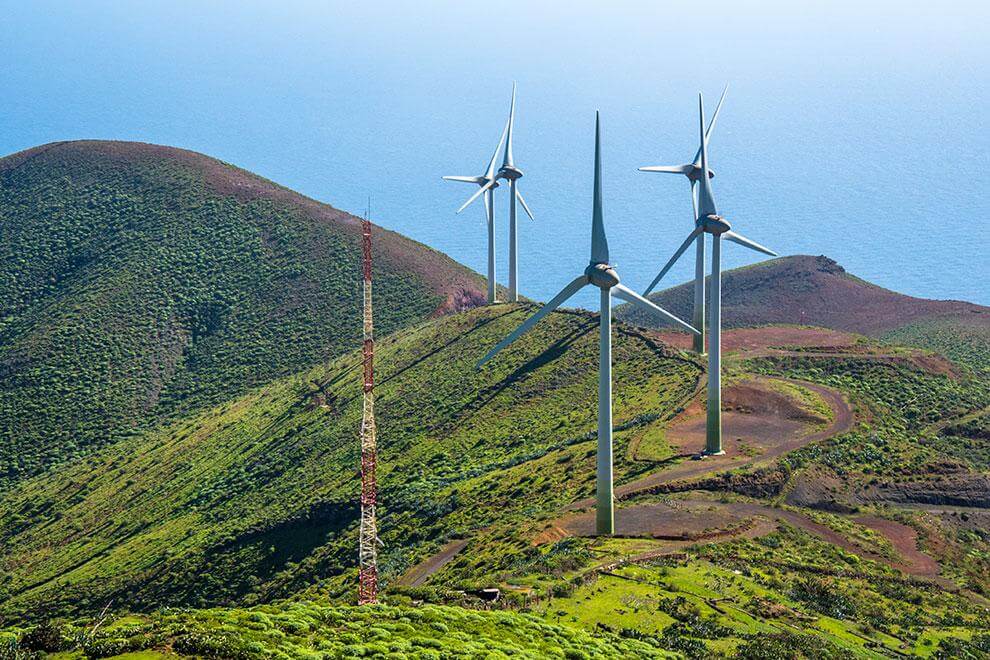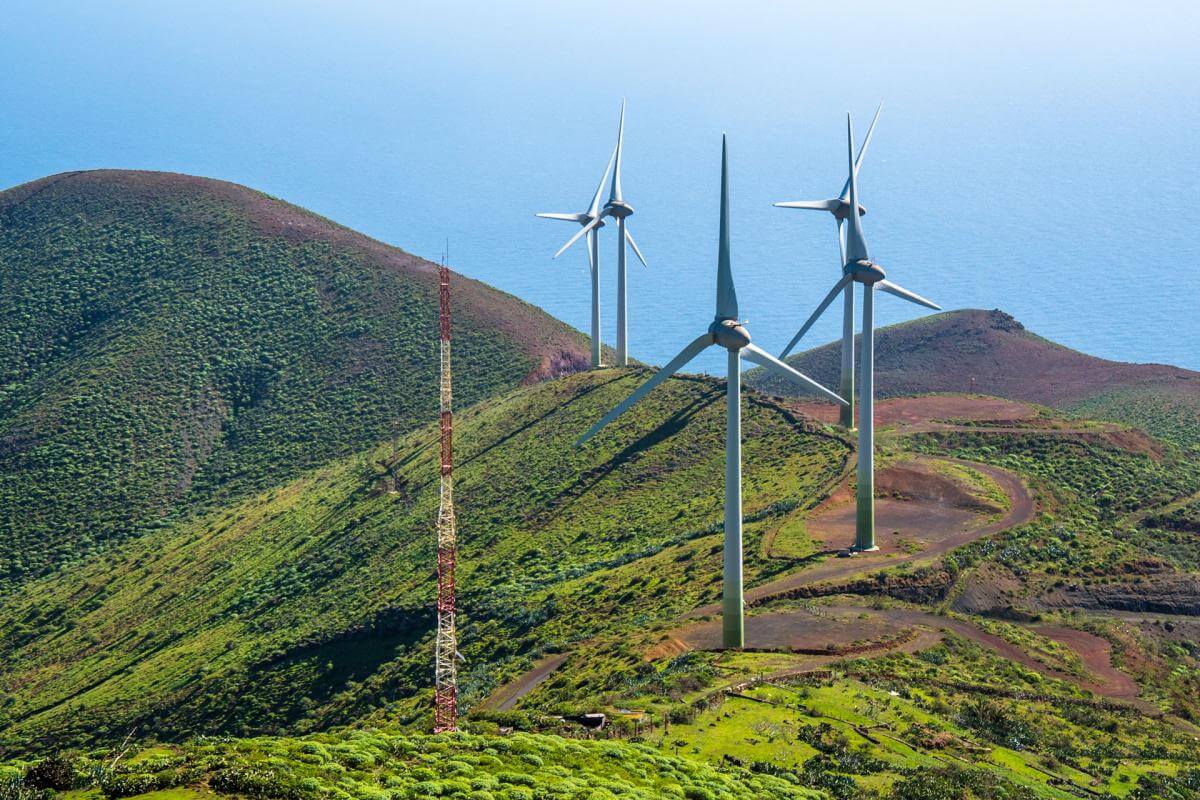 Contenido
Water management
Nuche explains that "the marine waters of the Canary Islands are characterized by being oligotrophic, with low nutrient content, transparent and wonderful, very sensitive to spills," so it is advisable to preserve their condition, giving rise to a marine ecosystem like few others. To this end, it is essential to reduce discharges as much as possible and, once again, to make bathers aware that they must comply with certain basic rules: respecting marine flora and fauna, improving waste policy and avoiding unnecessary water consumption. "It's important to bear in mind that the water resource is limited in insular circumstances such as that of the Canary Islands, especially considering that the population multiplies in some seasons of the year, which implies a great effort in terms of sewerage and water purification," explains Nuche.
Imágenes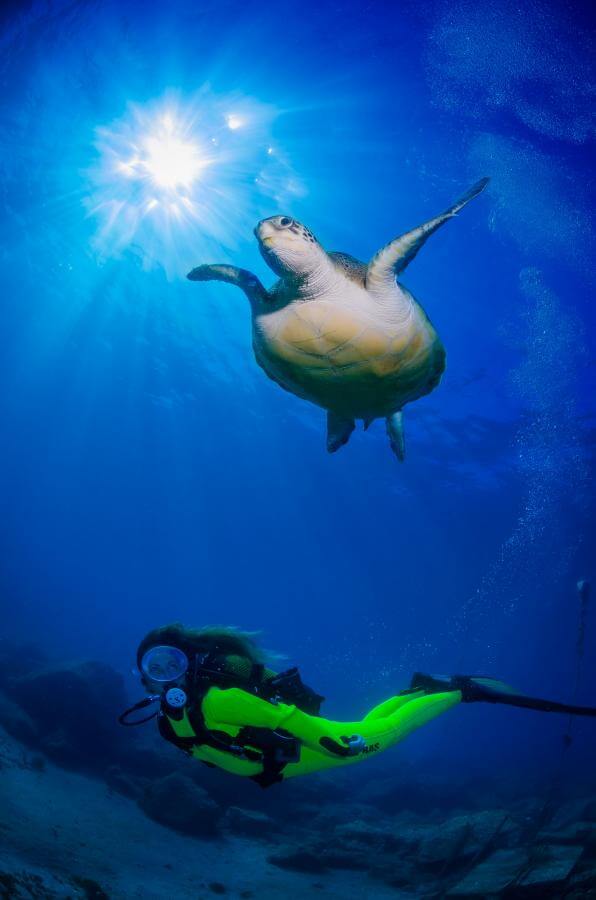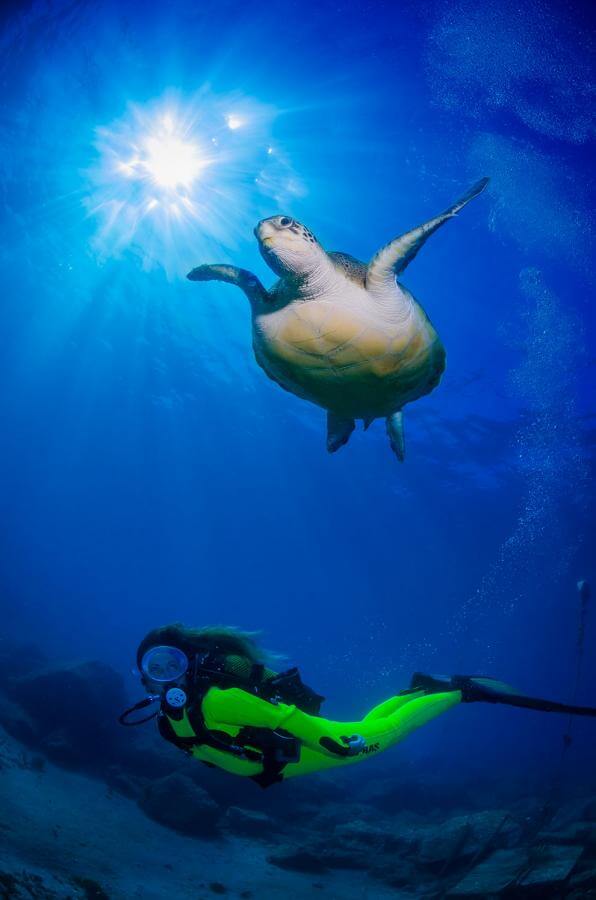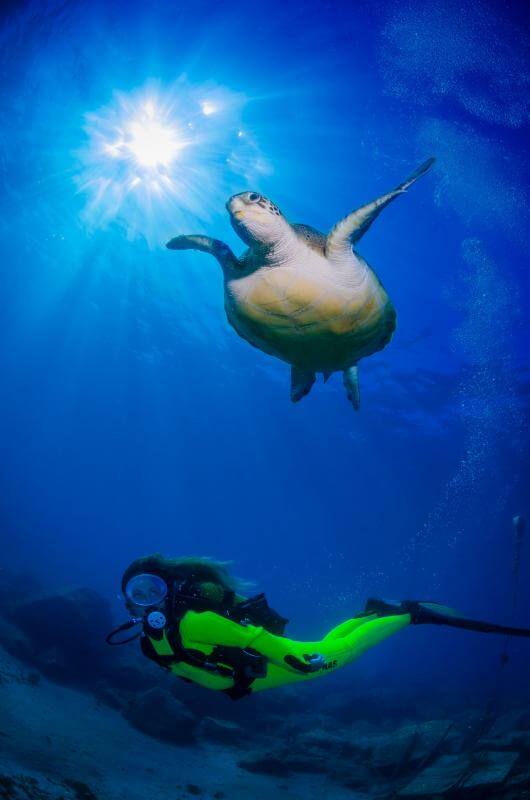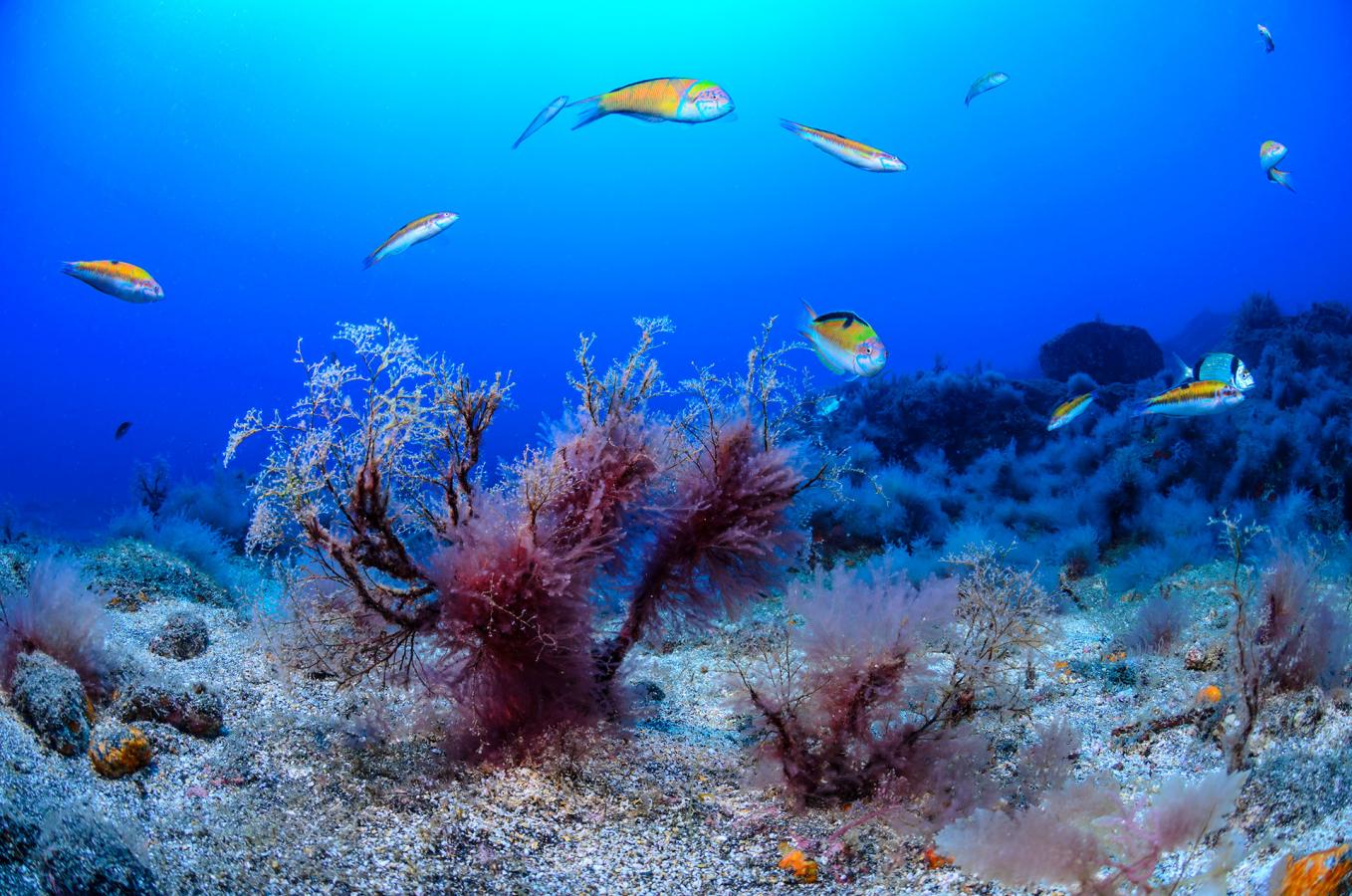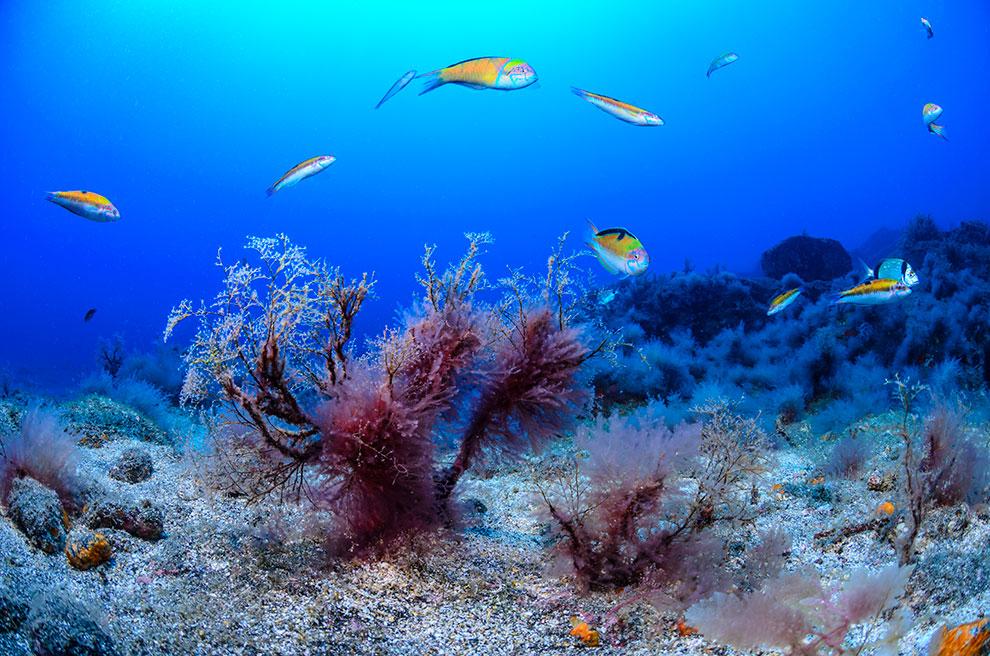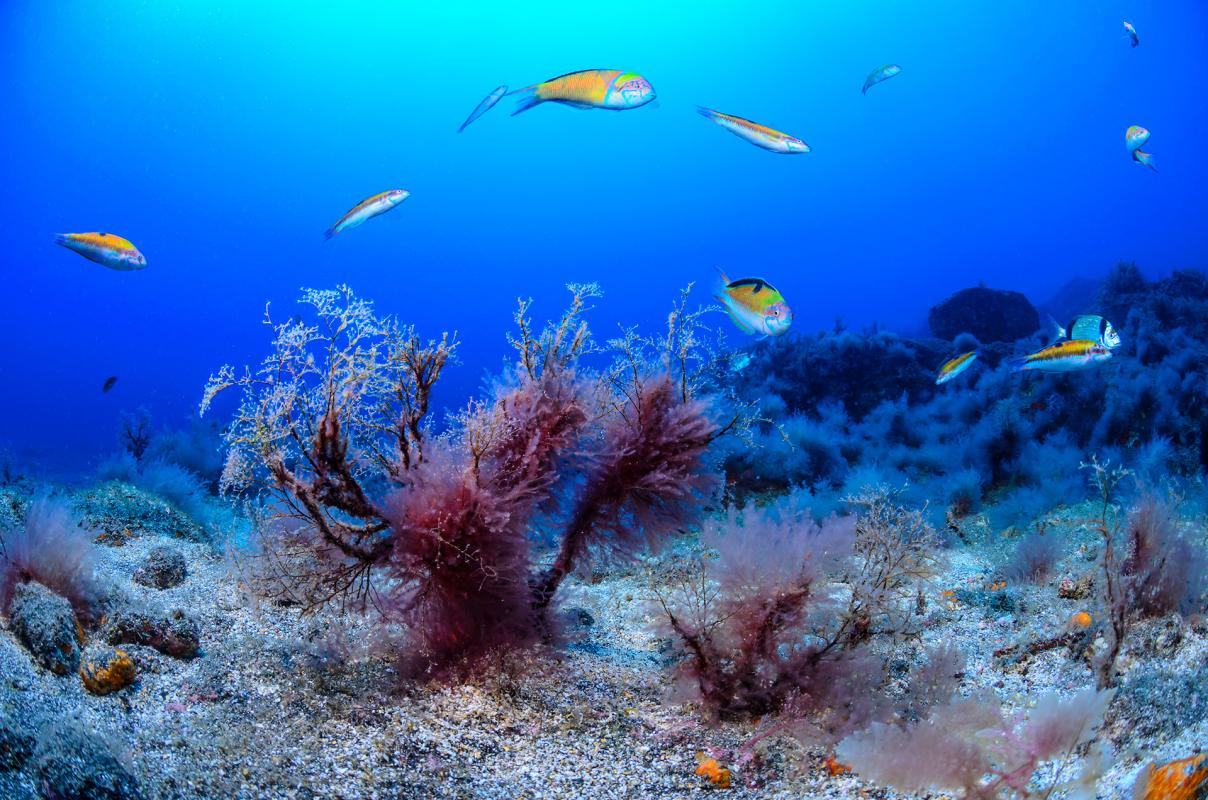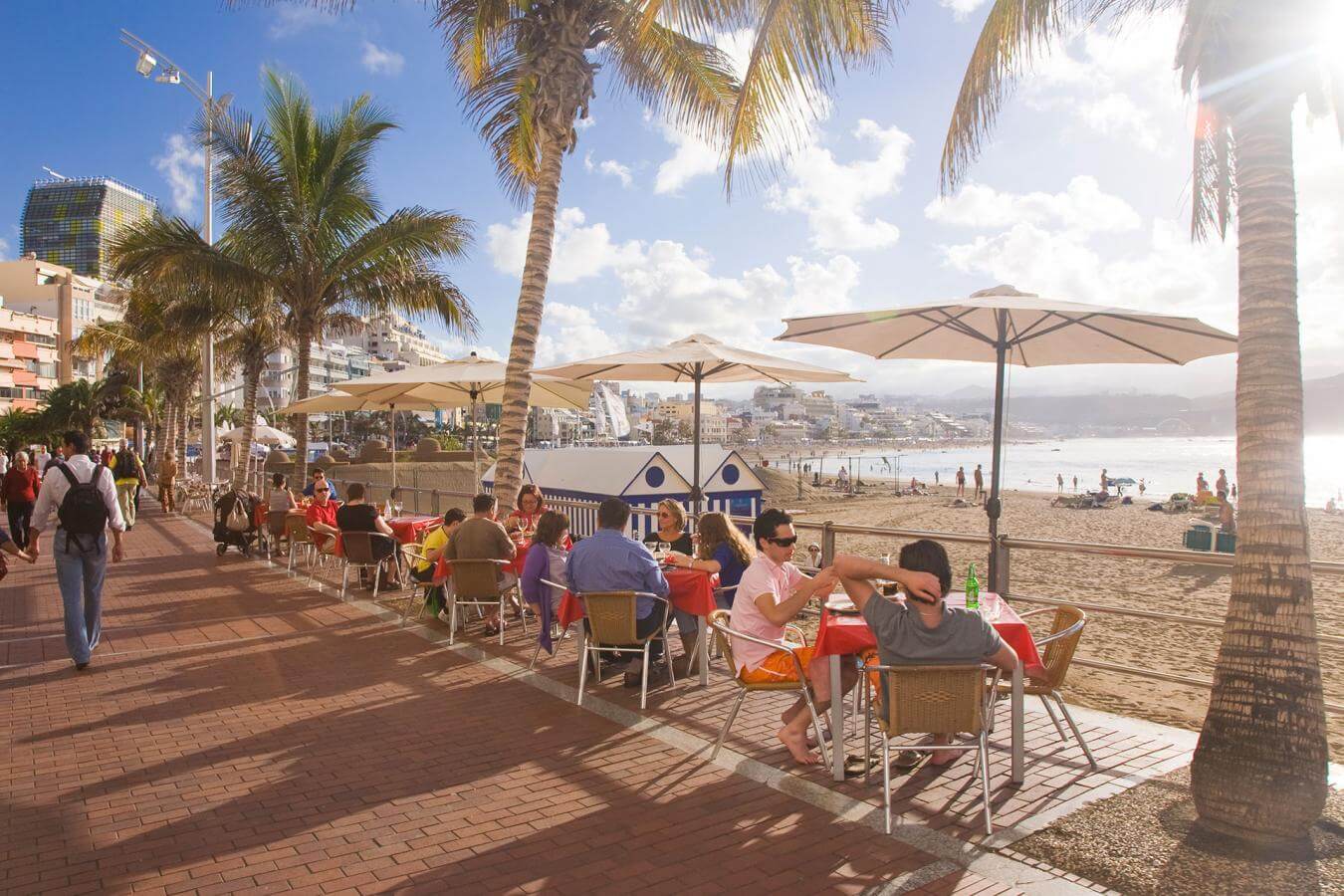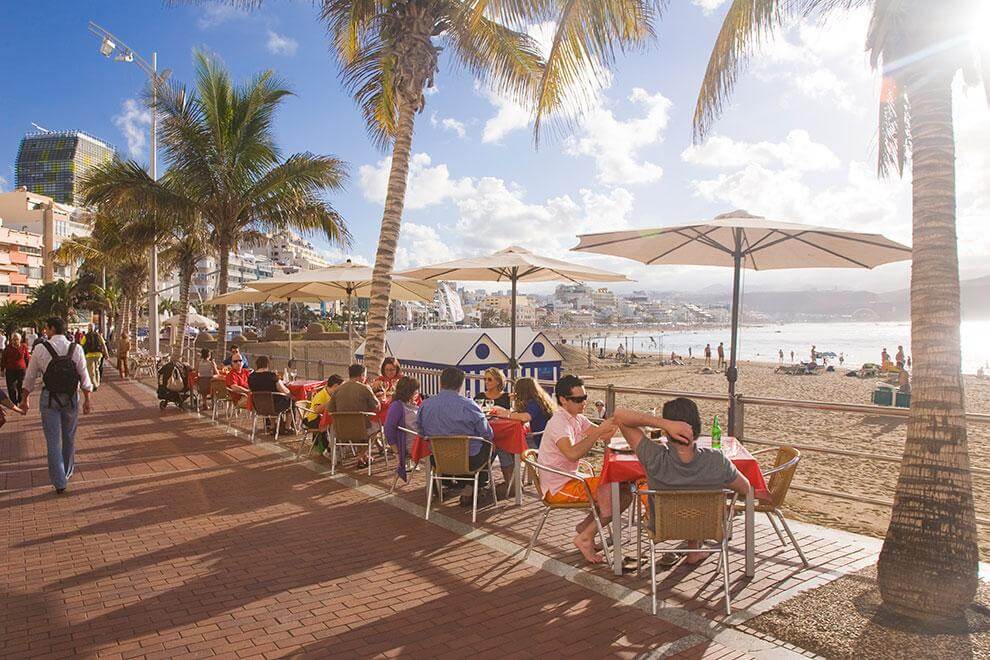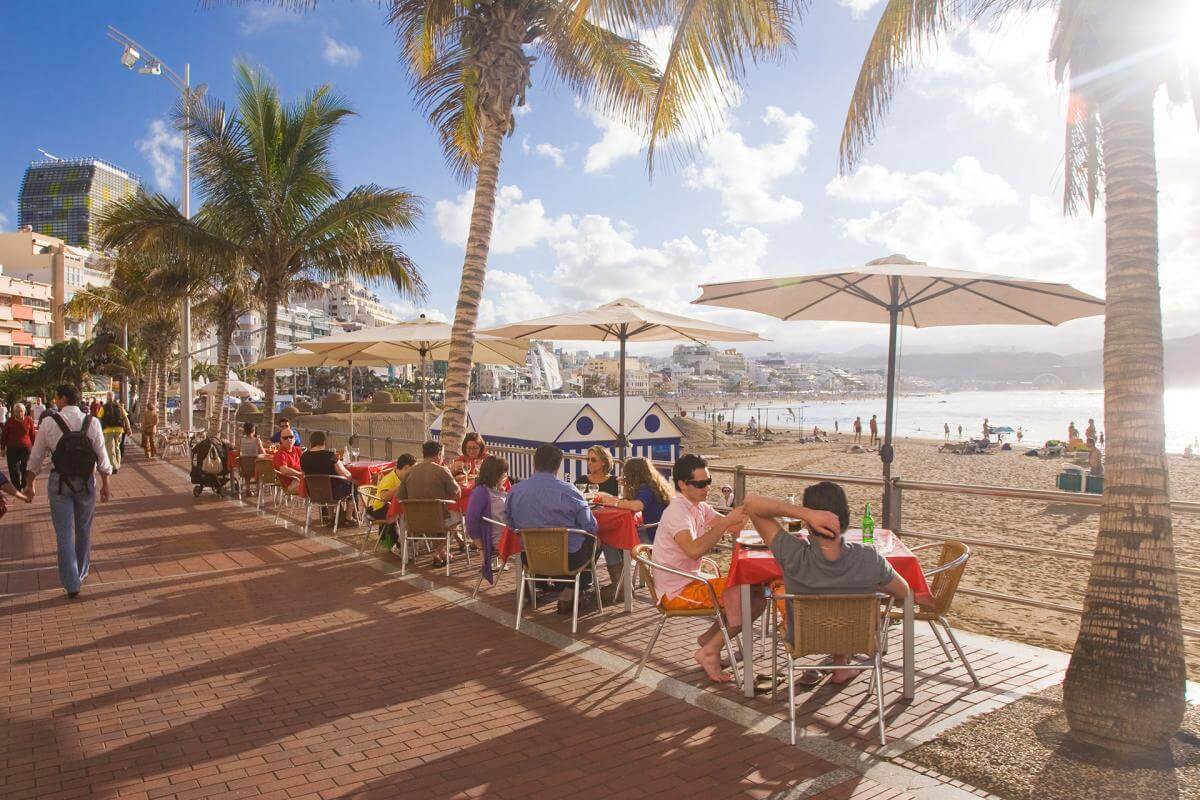 Contenido
That's how it is!
"In a recent ranking of developed autonomous communities in Spain prepared by Greenpeace, the Canary Islands ranked 7 out of 10," explains Nuche, a figure that places it among the least developed and which must be maintained if we are to strive for sustainability. Only "if natural areas are respected and coastal development related to the residential tourism sector is slowed down," will the Canary Islands continue to maintain their unique personality and boast several distinctive features that make the difference: Biosphere Reserves, Natural World Heritage Sites, Starlight Reserves and other recognitions.
Imágenes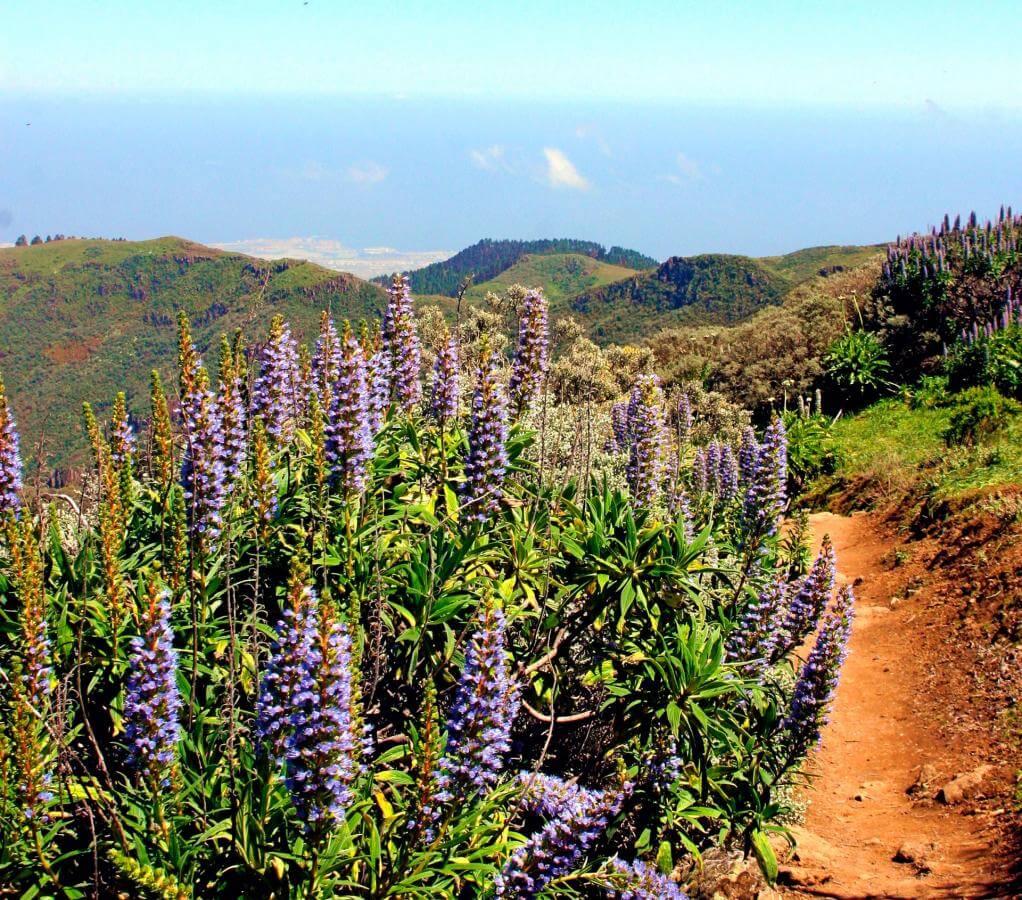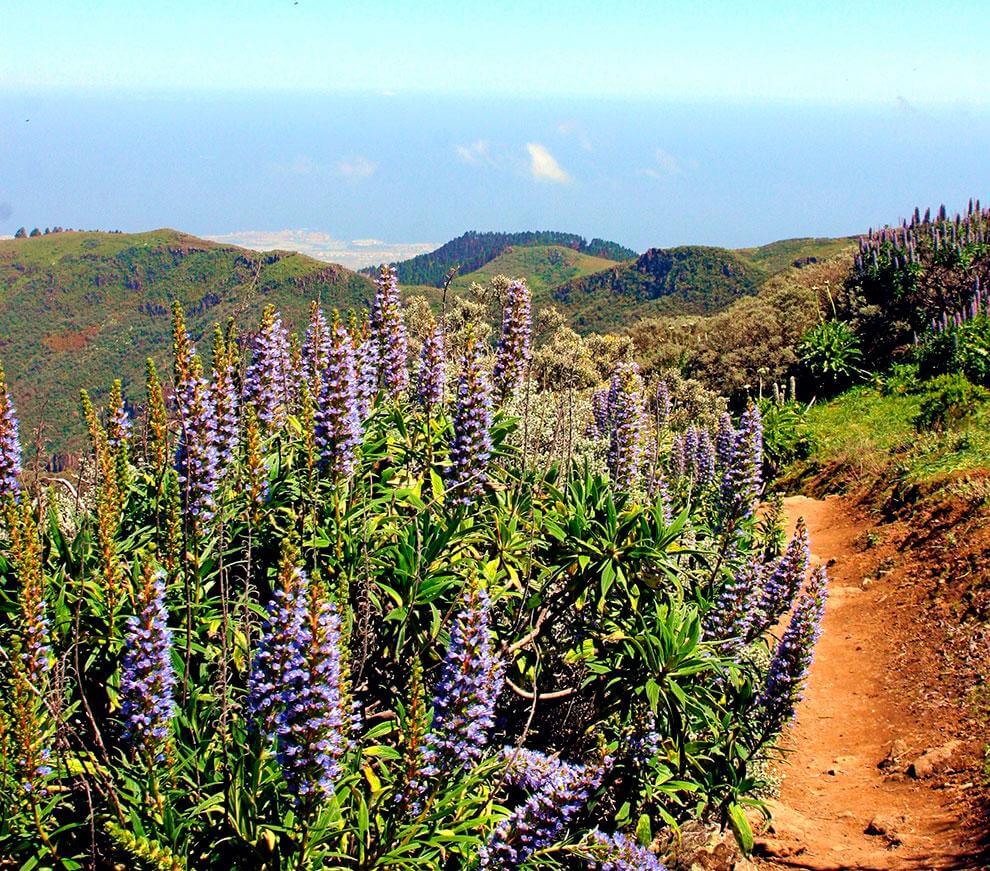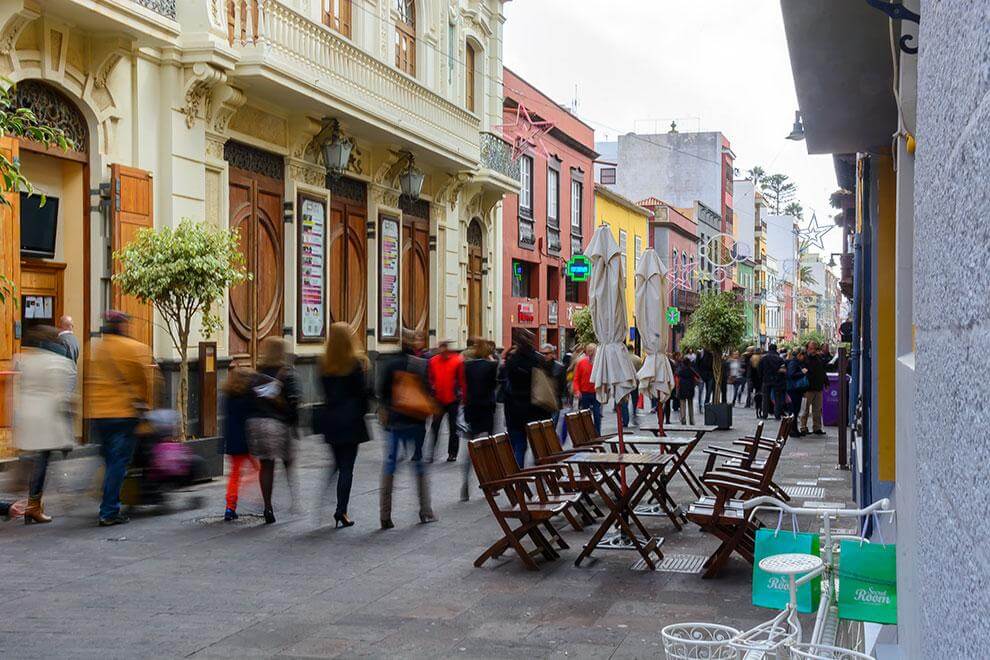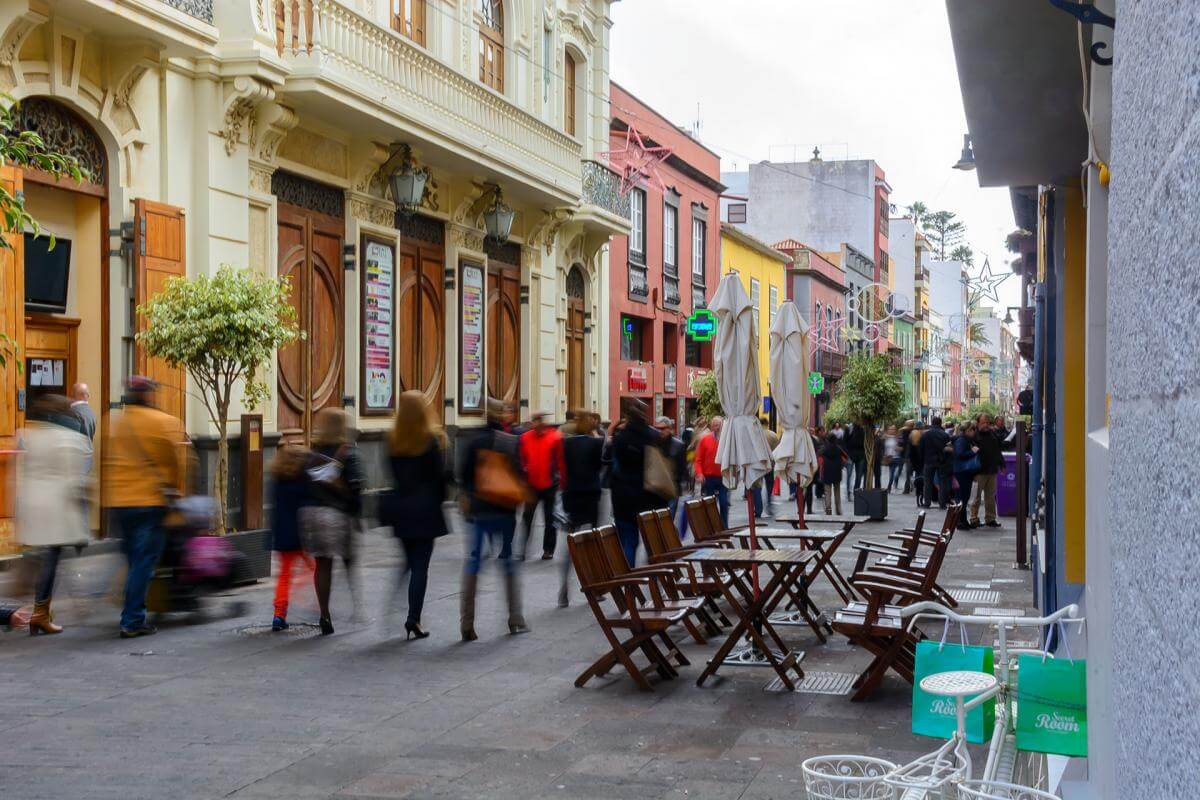 Contenido
Change the chip
"It's essential to raise awareness among both locals and tourists, but probably especially visitors, that we need to take care of the places we travel to as if they were our home," says Nuche. The expert explains that there is a certain tendency toward wastefulness when we travel, something that, although we may not realize it, has a direct impact on the deterioration of the environment. Small gestures such as "buying a lot more packaging or filling the bathtub every day, something we would not do at home, have more environmental impact than we think, especially in tourist areas where this impact is augmented."
Imágenes