If you think about the Canary Islands, you probably dwell on the year-round great weather and long hours of sunshine that let you enjoy endless activities. But there are lots more reasons to visit us.
Contenido
Going out at night in a freedom-loving place is definitely one of the big attractions of the Canary Islands. Thanks to the big range of LGBTQ bars, pubs and discos and extensive lineup of events (Carnival, Pride, LGBTQ festivals…), visiting us is a full-on experience.
Nightlife is one of our musts. Why not finish off days of beach, dining and discovering the islands with a drink at a terrace bar or a fun drag queen show?
This post covers everything you need to know about LGBTQ nightlife in the Canary Islands.
Imágenes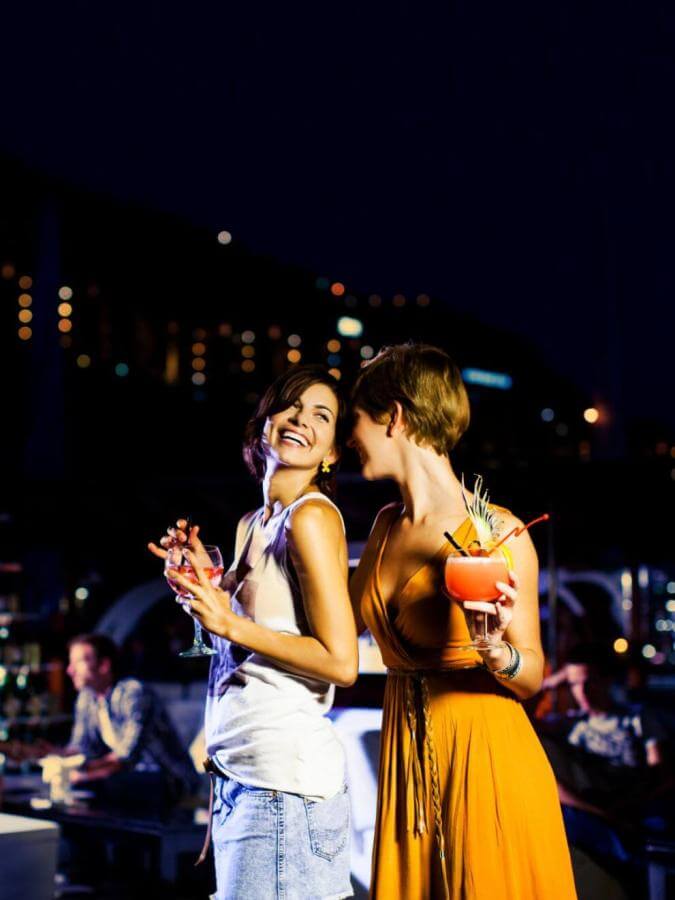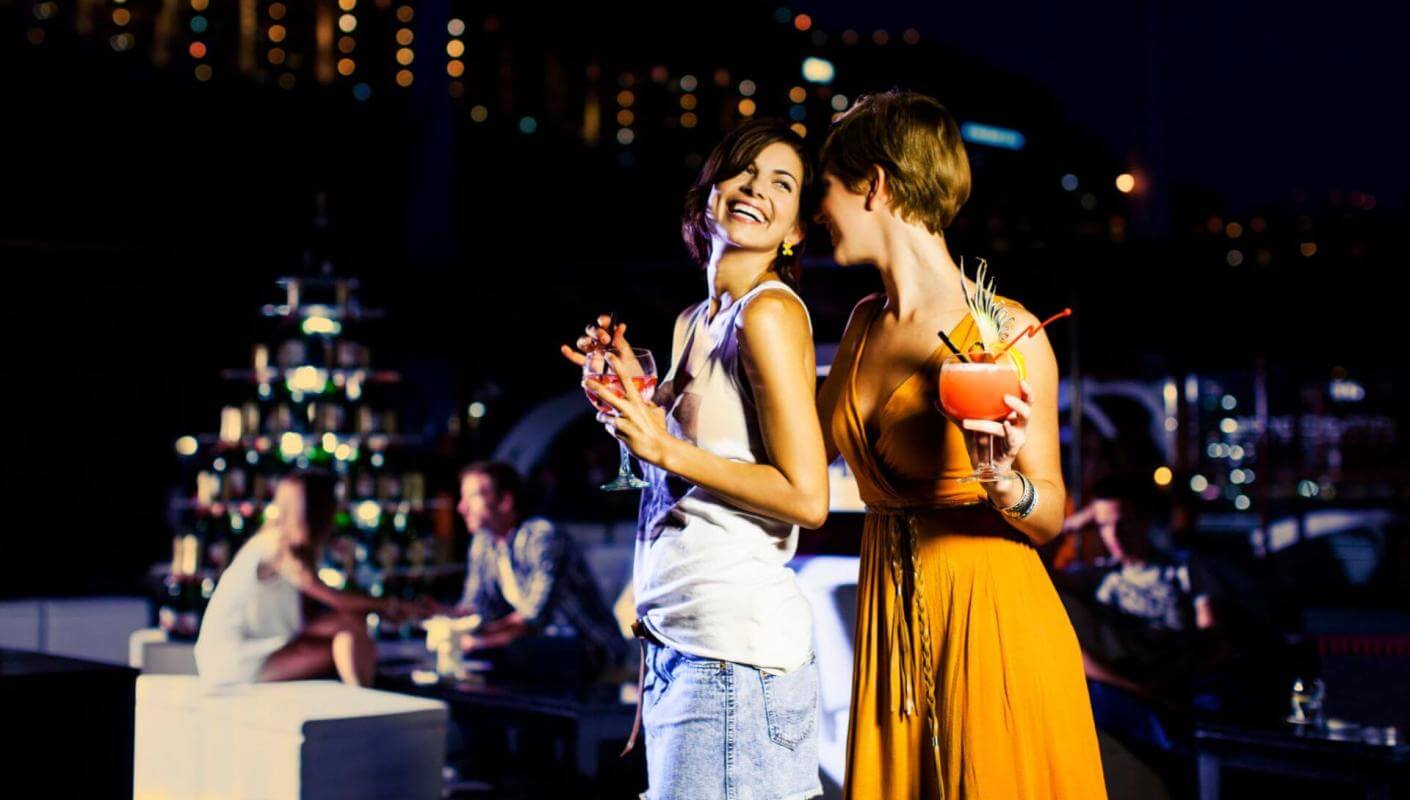 Contenido
On Gran Canaria, most of the options are in the capital city and the south of the island. In Las Palmas de Gran Canaria, the capital, most of the LGBTQ venues are around Playa de las Canteras, where the girls will find the best nightlife at El Beso and the guys will find the top spots at Miau Disco, Abuela Bar Las Palmas and Instinto.
Contenido
In the south of the island, there are so many choices it's hard to pick just a few. Playa del Inglés is the centre of the island's LGBTQ nightlife, as it's home to the Yumbo Shopping Centre, the world's only LGBTQ leisure centre. Since the 1980s it's been at the heart of parties and shows like Carnival, Maspalomas Pride and Winter Pride. Bars and discos where you can have fun and feel free: what more do you need for a good time?
Imágenes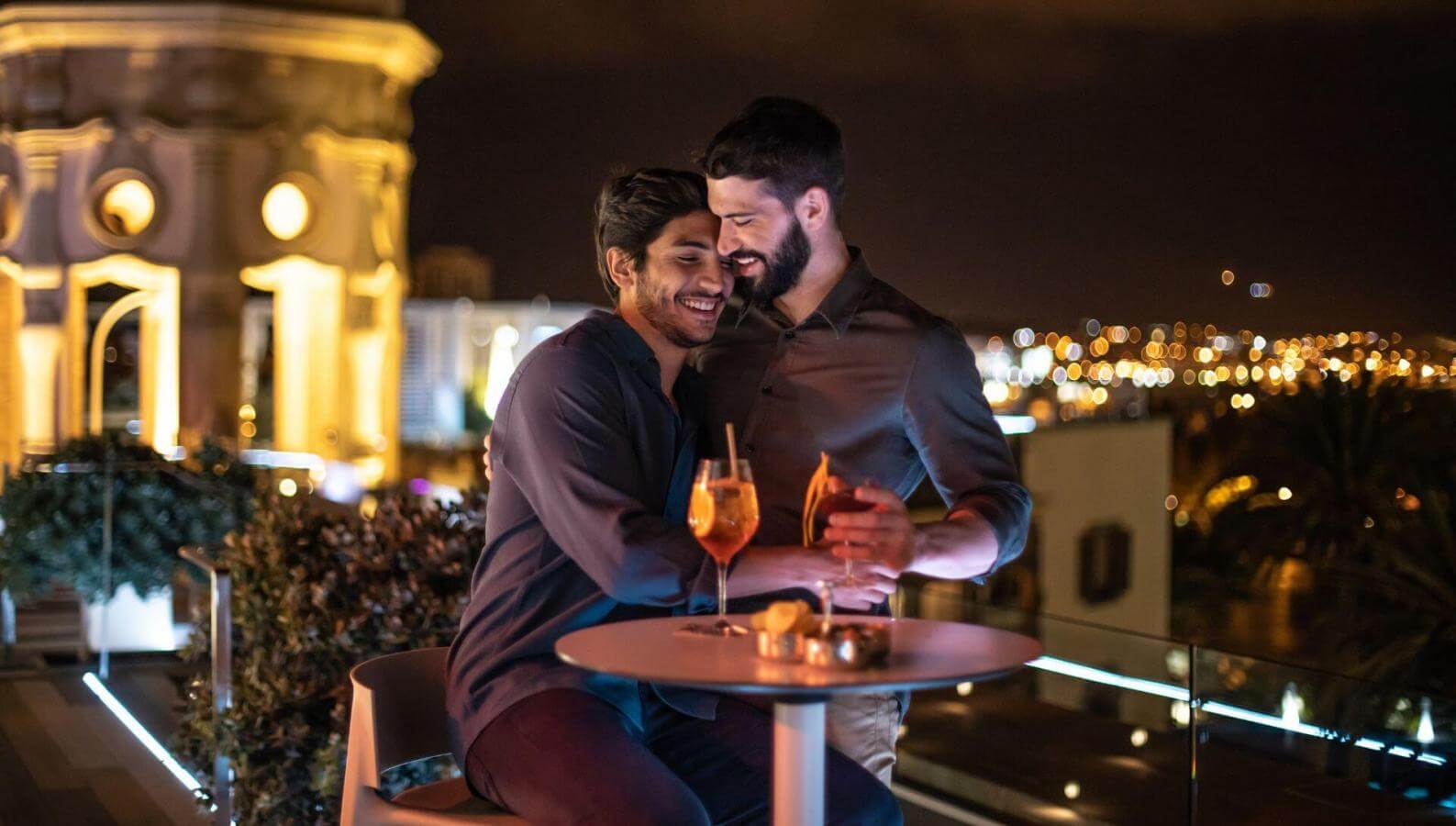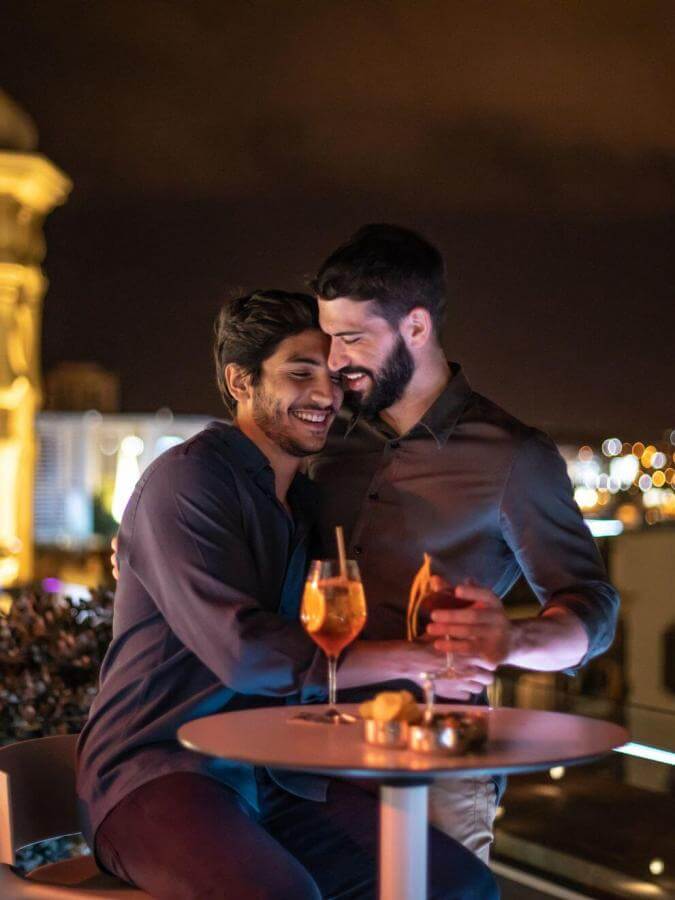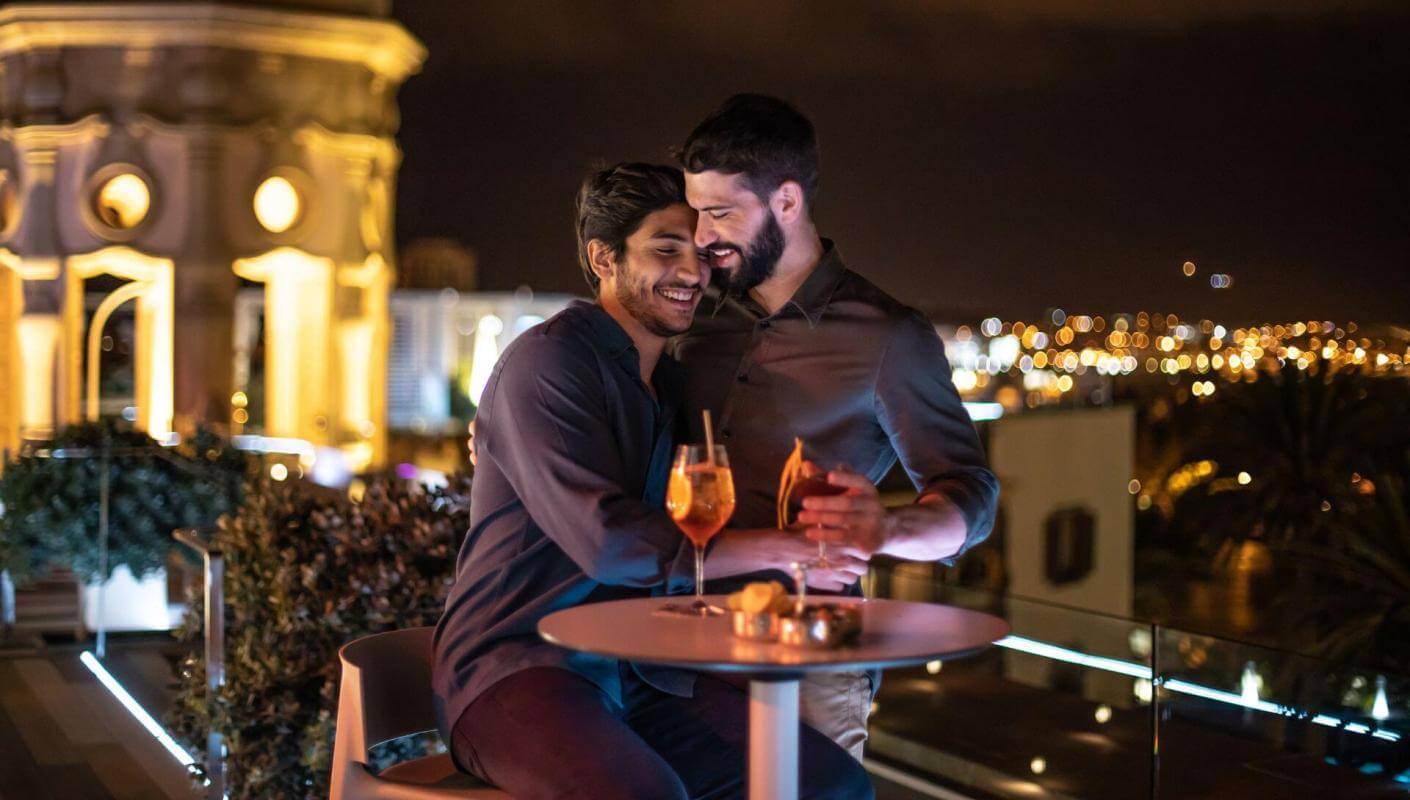 Imágenes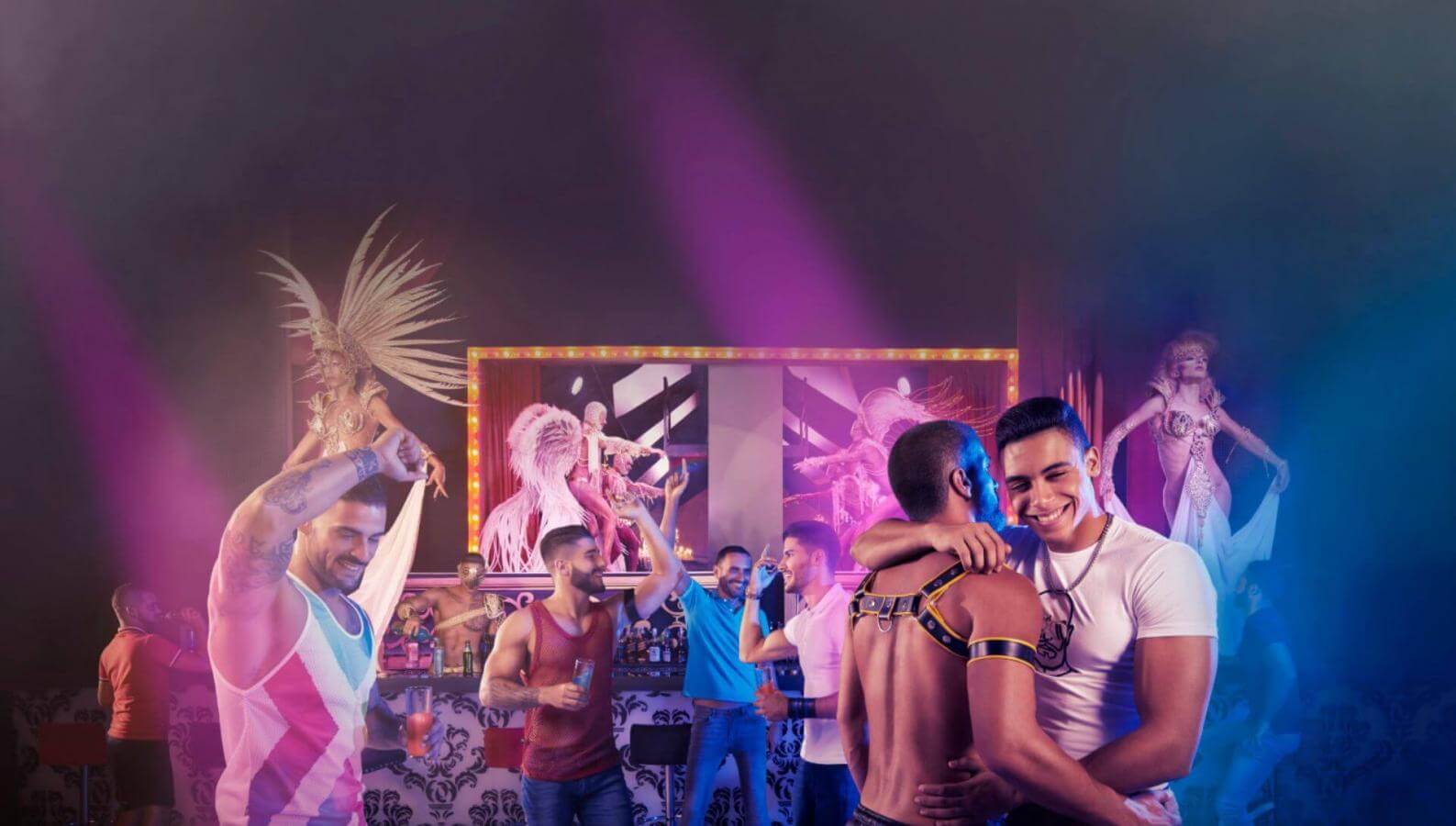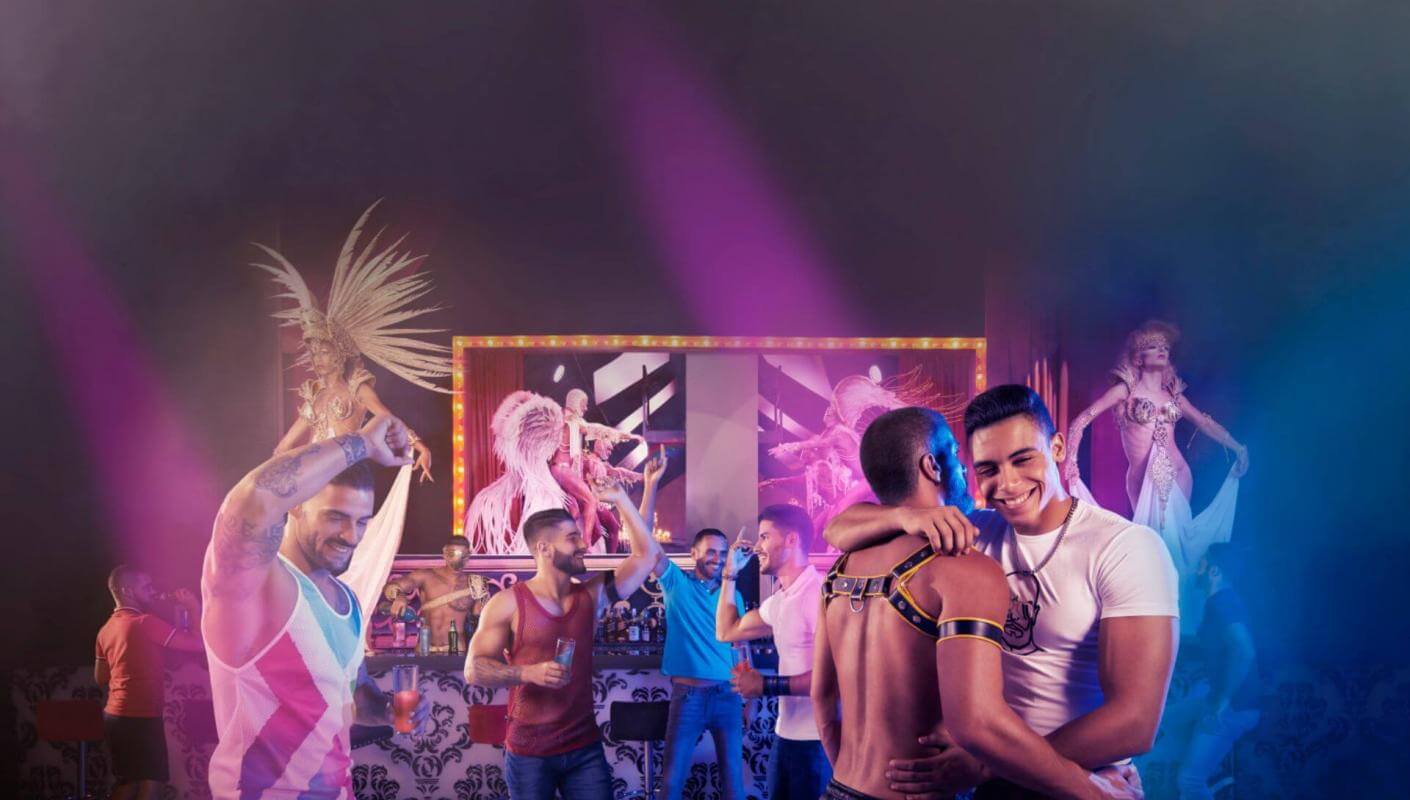 Contenido
On Tenerife, most of the LGBTQ venues are in the tourist areas. Playa de las Américas and Costa Adeje have lots of places that cater specifically for the LGBTQ crowd. One of the highlights is Babylon Disco Gay Pub, which has great music and drag queen shows every Saturday.
In Puerto de la Cruz, the iconic Anderson Gay Pub & Show Bar and Arena Gay Club by Tony Cruz Pub are fun venues with entertaining live shows for an unforgettable night.
Contenido
In the capital cities and tourist areas of El Hierro, Fuerteventura, La Gomera, La Palma and Lanzarote you'll find places to have a drink where diversity's respected, such as Spectrum and The Reflex, on Fuerteventura, and Punto LGTB Disco Club, on Lanzarote.
The Canary Islands are known for the freedom they offer. Almost every spot is home to quaint little bars, terrace bars with good vibes, and venues with all kinds of services for the LGBTQ crowd. With their beaches, markets and plazas, Canarian towns and cities are full of local life.
At night, the fun continues at terrace bars and pubs, where it's always easy to find good music and excellent company. Many venues include shows you'll find in few other places in Europe: quirky, fun performances that you can even take part in.
The Canary Islands are definitely a place where you can enjoy LGBTQ nightlife knowing that   you'll have an experience like no other.
Imágenes