The nature and the sea of the Canary Islands are a source of inspiration for the creation of highly original artisanal jewellery. The motifs and materials of these jewellery artworks are very varied, ranging from marine figures made of silver to more abstract forms, made using typical materials like volcanic stones. These tiny treasures are undoubtedly a beautiful memento of the Islands you can take away with you forever.

00:00
Título
Canarian jewellery
Póster
/sites/default/files/block-images/2022-05/Imagen-poster-Producto-Canario-Joyas.jpg
Imágenes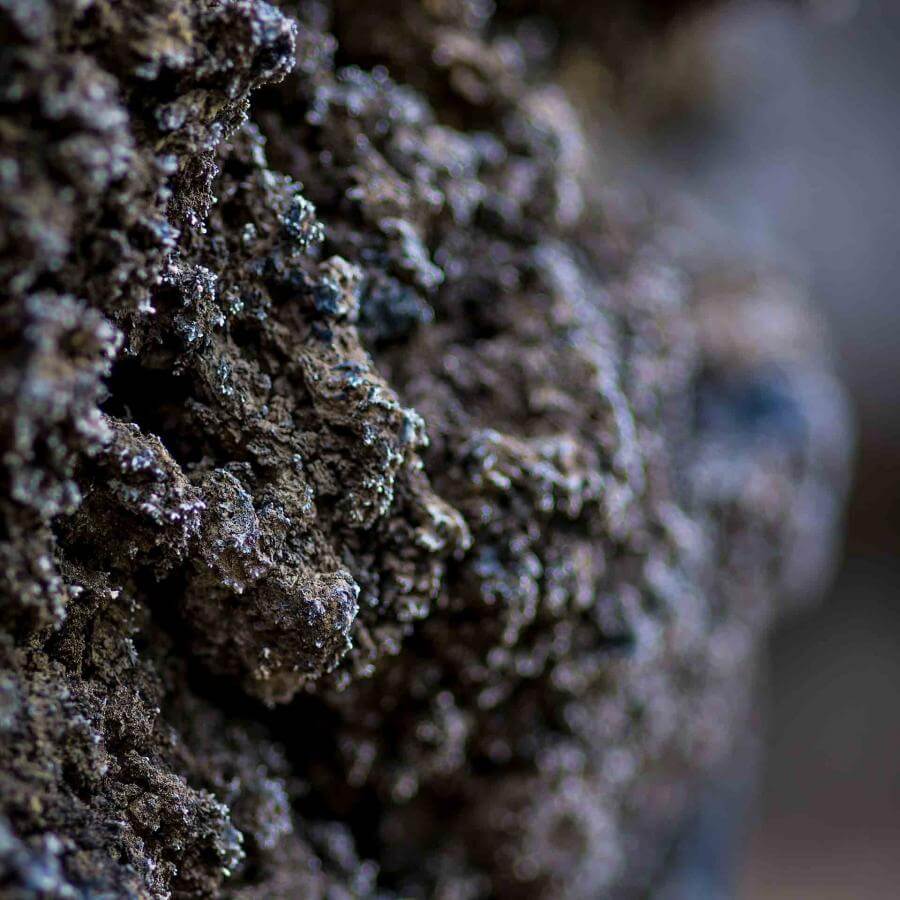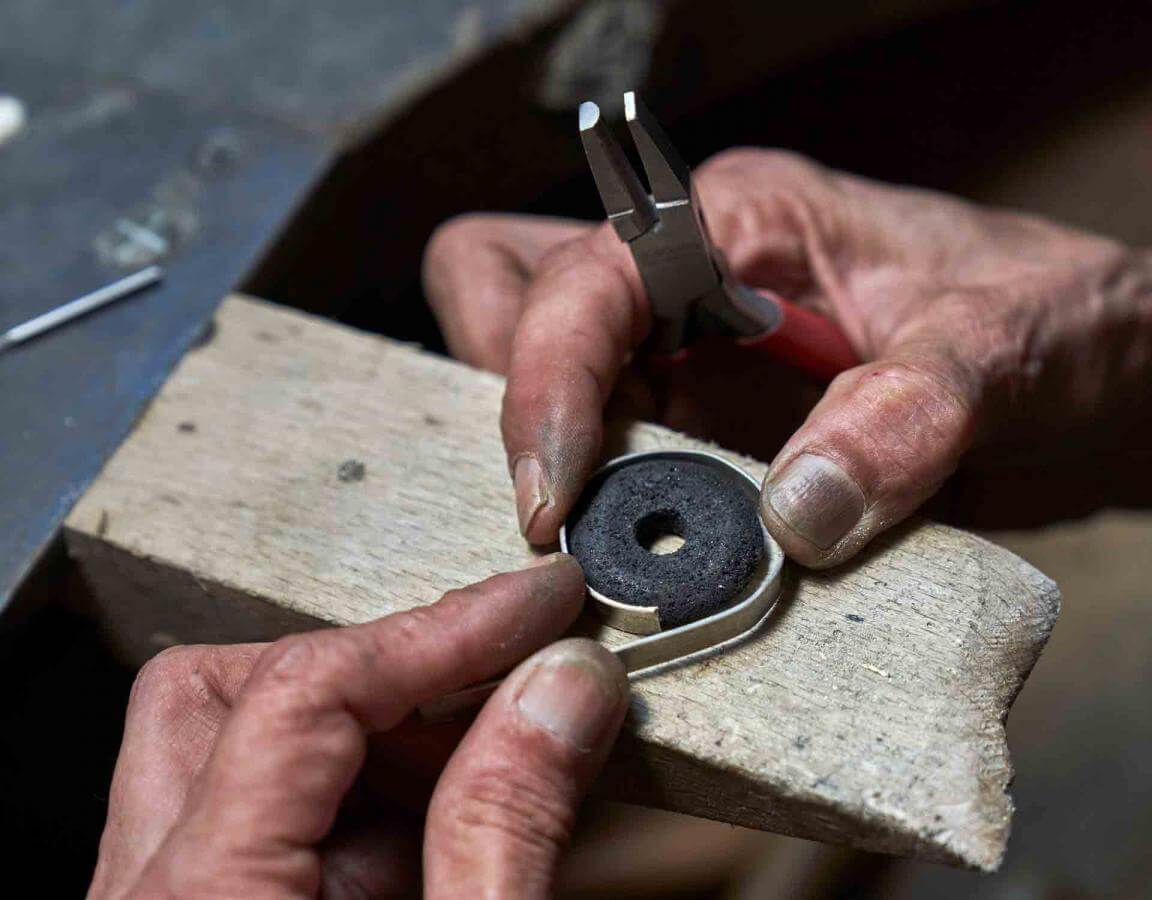 Contenido
Volcanic jewellery
Volcanic jewellery highlights natural materials of the Canary Islands and the beauty of igneous rock. Artisans carefully select these stones to create beautiful jewels that encapsulate all the essence of the archipelago. 
Igneous rock can be found in different colours and textures, multiplying the creative possibilities of artisans and enhancing the personality of the resulting piece of jewellery. The peculiarities of the stones are largely determined by the properties of the soil and how quickly they entered into contact with the atmospheric temperature after leaving the volcano. If the gases inside the lava cooled down quickly, the familiar igneous rock with porous texture and an intense black colour is created, a veritable symbol of volcanic jewellery. But it is not the only kind, as other rocks, in a gamut ranging from warm to light colours, may also result from swift cooling. 
By contrast, lava that takes longer to cool down gives rise to semi-precious stones like olivine. This mineral, which is also known as "the green jewel of the Canary Islands", is very characteristic of the archipelago, and is difficult to find outside these Islands.
Contenido
Jewellery inspired by the nature of the Islands
As well as jewellery made using volcanic stones, there is a whole world of possibilities for Canarian jewellery items. The sea's waves, plants, marine animals and even the silhouettes of the islands themselves are a rich source of inspiration for Canarian artisans.
Some artisans coat the shells of limpets and other sea creatures, or other natural elements in silver, to create original rings, earrings, pendants and bracelets.
Imagen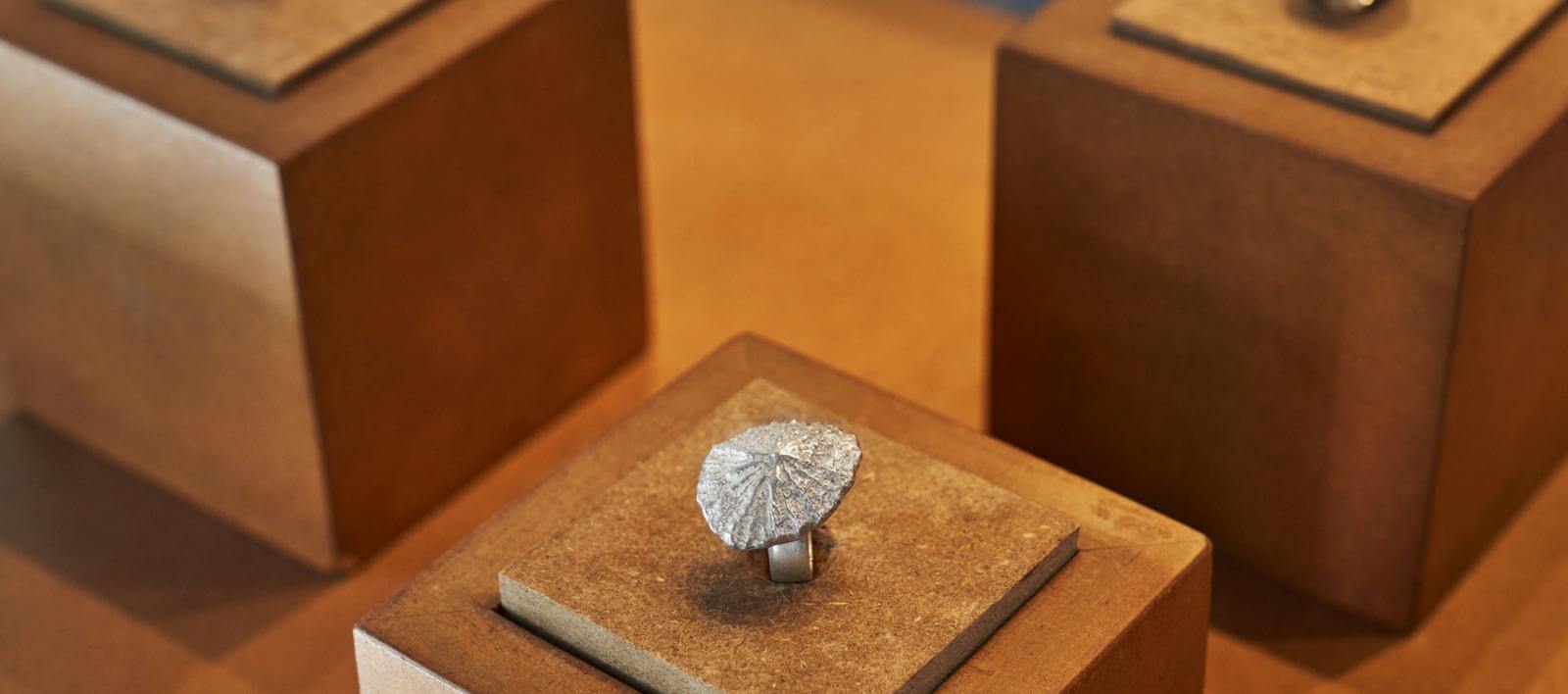 Contenido
Canarian culture is reflected in the jewellery
There is also jewellery with icons that are significant for the culture or history of the Canary Islands. This is the case of the jewellery items inspired by indigenous Canarian art, like those simulating the shape of the idol of Tara, or imitating the pattern of Canarian clay stamps.