Almonds, cinnamon, cheese, lemons and even sweet potatoes. These are some of the ingredients used to make Canarian confectionary. Recipes with a long history that have managed to conquer palates, generation after generation, and become an emblem of the archipelago. Without question, trying one of these typical desserts is a cultural experience full of Canarian tradition… and plenty of flavour!

00:00
Título
Canarian confectionary
Póster
/sites/default/files/block-images/2022-04/Imagen-poster-Producto-Canario-Reposteri%CC%81a.jpg
Imagen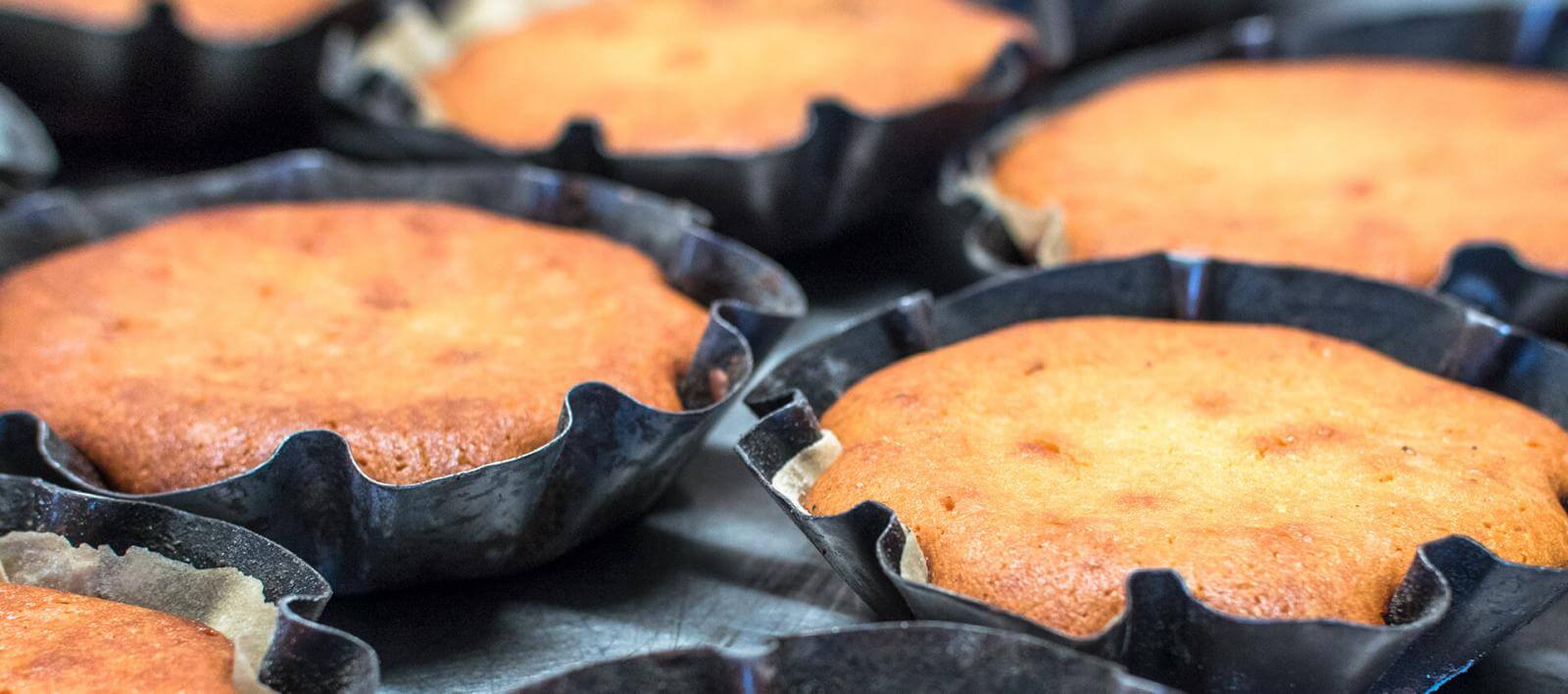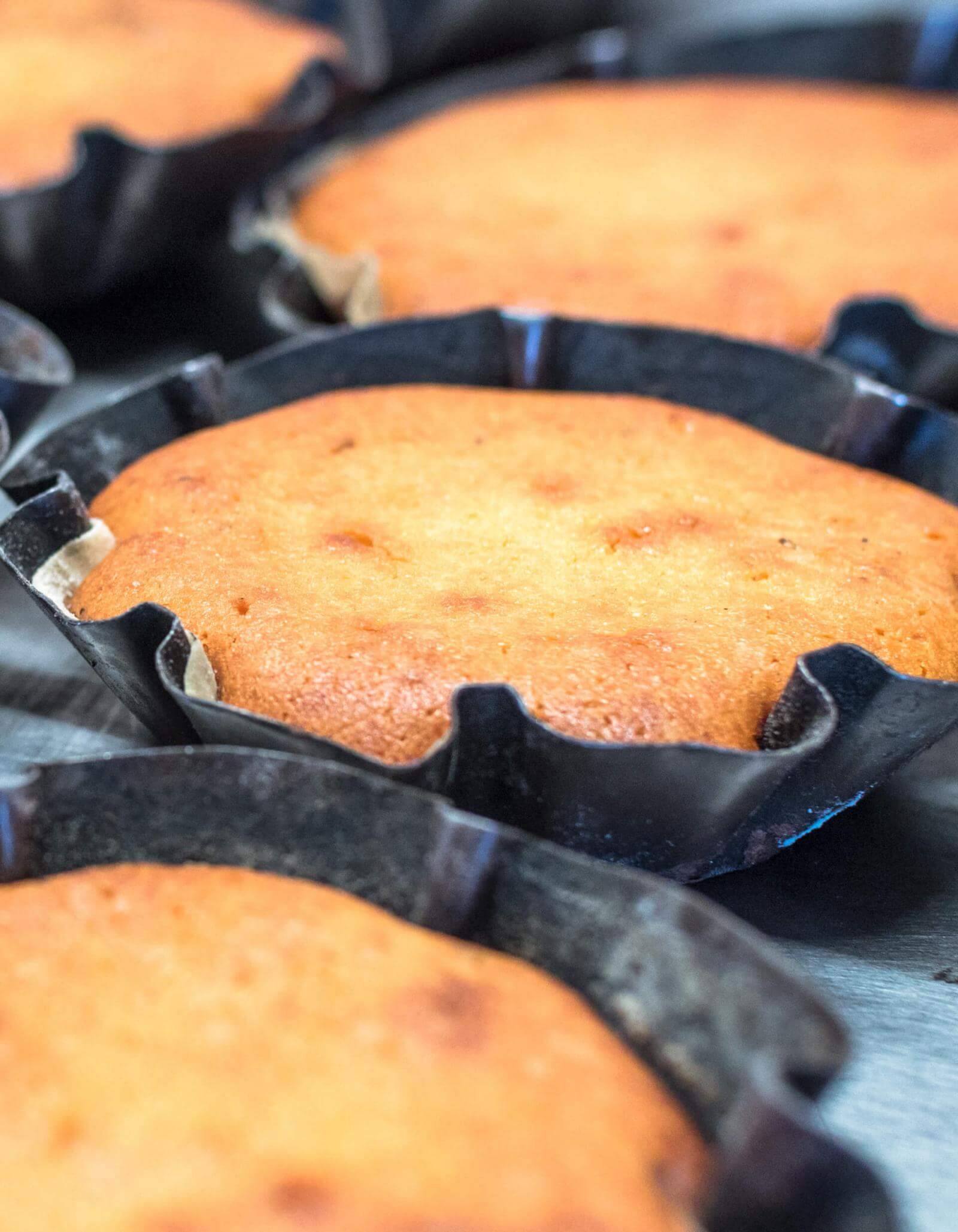 Contenido
Quesadillas

from El Hierro, an island delicacy



Quesadillas are a very well-known dessert in the Canary Islands, with cheese from El Hierro as the main ingredient. Baked in a wood-fired oven and with their characteristic flower shape, to prepare these cakes the cheese is crumbled and mixed with eggs, flour, sugar, anise, lemon and cinnamon, and spread over a layer of pastry. Trying this gastronomy symbol of the island of El Hierro is definitely a delicious way of finding out what Canarian tradition tastes like.
Imagen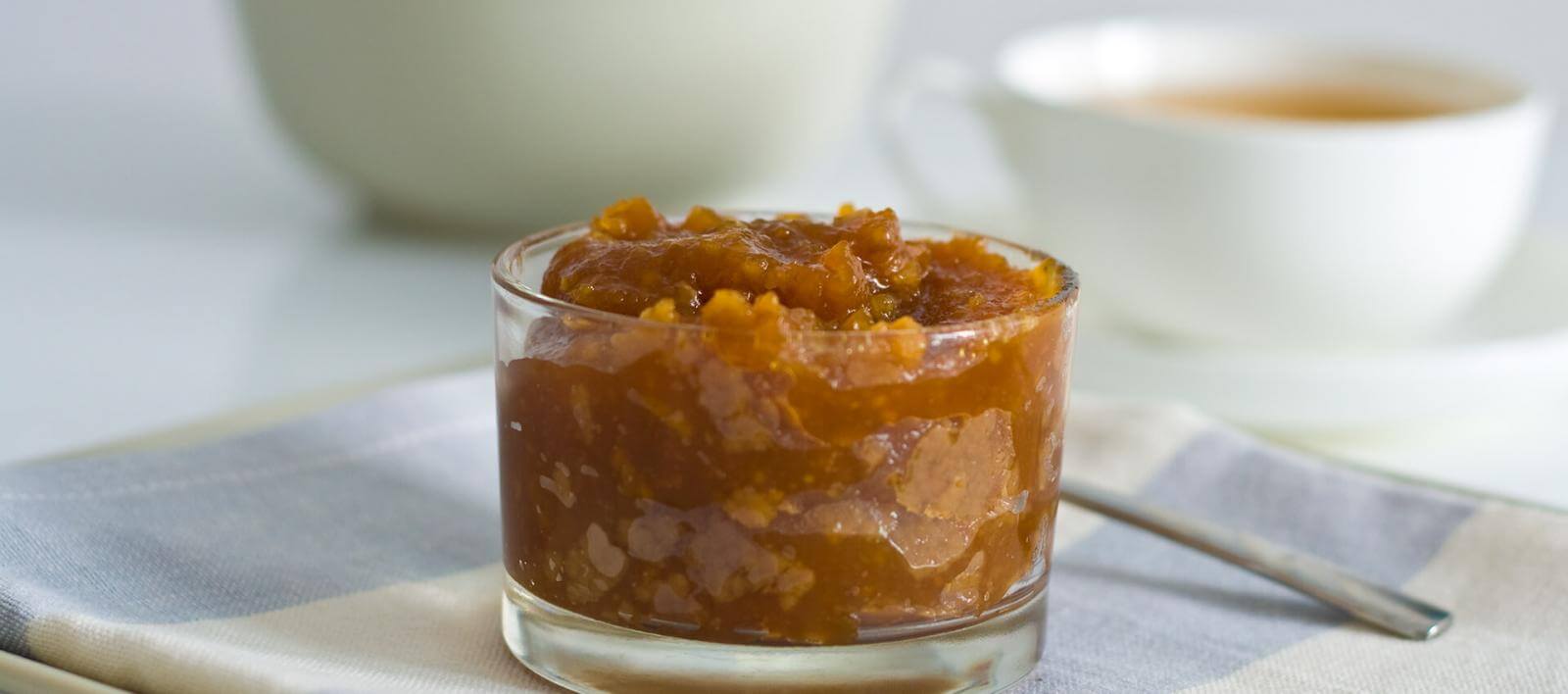 Contenido
Canarian

bienmesabe

("tastes good to me"): the name says it all
This Canarian sweet treat is very traditional in La Palma and Gran Canaria, particularly in the municipality of Tejeda. It is a sweet paste made from egg yolk, sugar, cinnamon and delicious local almonds. As a matter of fact, this nut has been cultivated on Gran Canaria since the 15th century and its exceptional flavour is present in numerous recipes of the island's gastronomy.
With its thick, creamy texture, bienmesabe is used to accompany other desserts such as crème caramel and ice cream – the gourmand's way of giving any dessert a traditional Canarian touch.
Imagen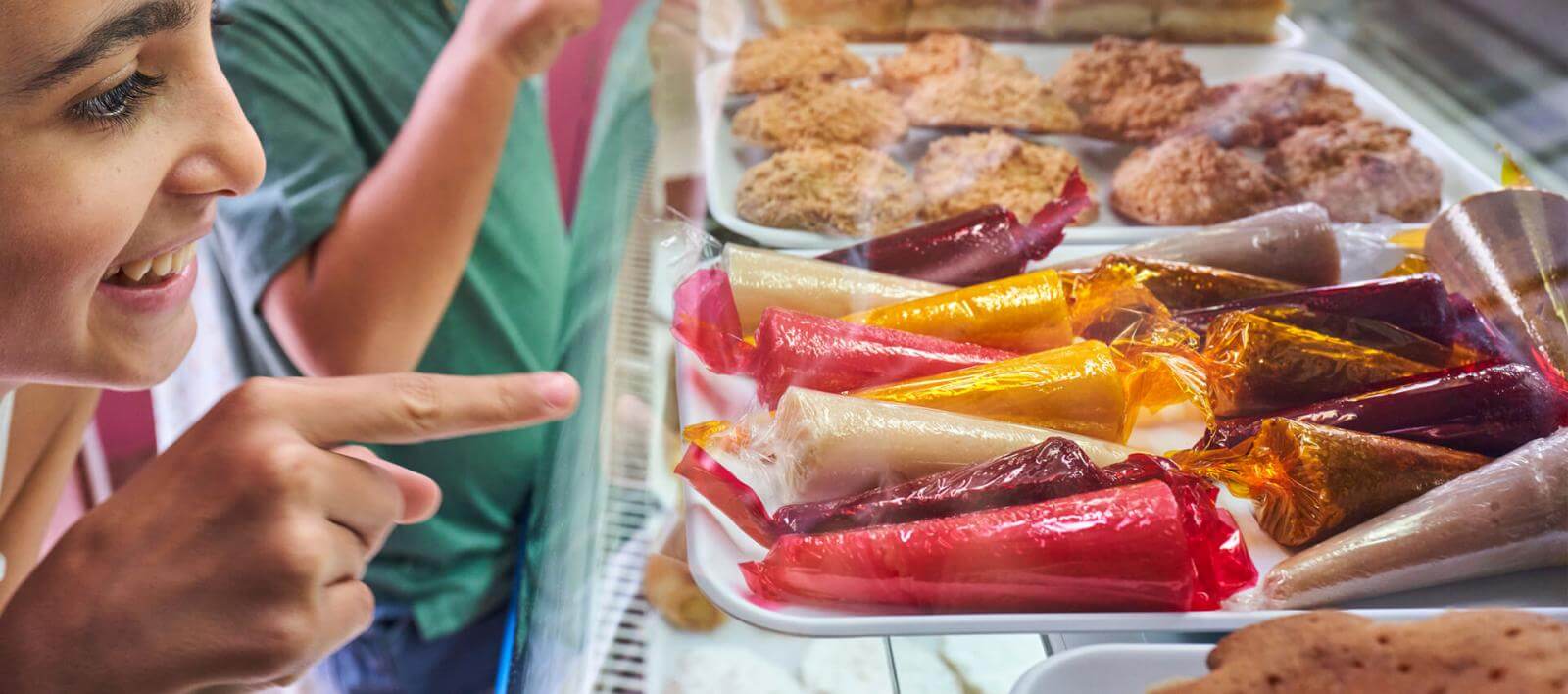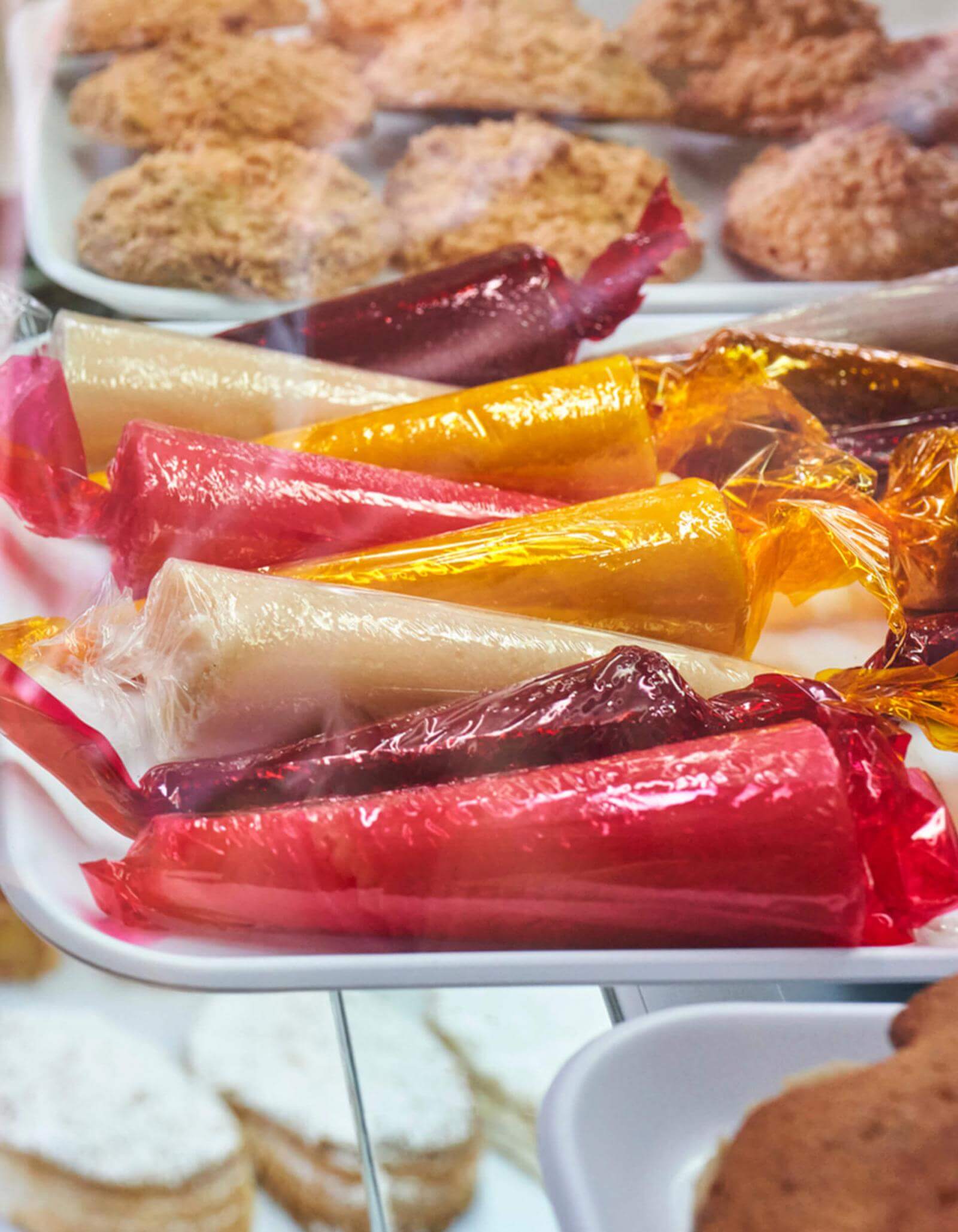 Contenido
Rapadura

from La Palma
Sugar cane has been grown in the Canary Islands historically, becoming one of the main driving forces of the Spanish economy after the conquest. No wonder, then, that the quality of this autochthonous ingredient should give rise to numerous delicious local desserts. One of them is rapadura palmera, a combination of sugar with other typical ingredients such as gofio, palm syrup and almonds. 
This Canarian sweet treat has a characteristic conical shape and is wrapped in transparent paper to make it easier to hold. According to tradition, many of La Palma's workers used to eat this sweetmeat for breakfast with a piece of bread. Unquestionably a very sweet, and very Canarian way of starting the day.
Imagen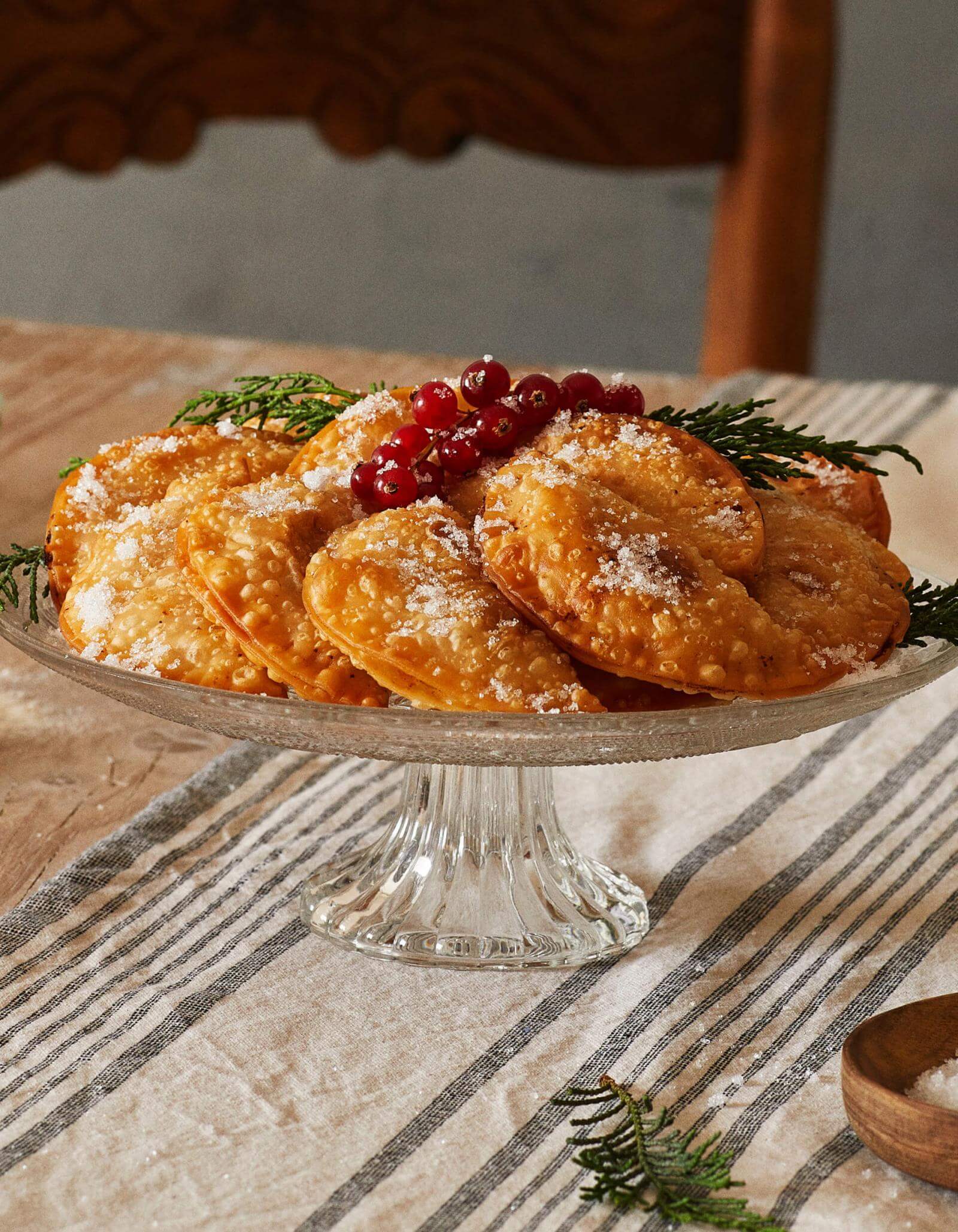 Contenido
Canarian

truchas

, the sweetest turnovers
The name of this typical Canarian sweetmeat may lead one to confuse it with a fish dish. But nothing could be further from the truth: truchas fritas are sweet turnovers filled with almonds and sweet potato, a tuber that is traditionally grown in Lanzarote, La Palma and the north of Tenerife.
This dessert is made above all over the Christmas season, and is even more important than Spanish polvorones and turrón. Although they can also be filled with sweet pumpkin strands, confectioner's custard or chocolate, any Canarian will recommend that you try the recipe with sweet potato, in authentic Canarian style!
Imagen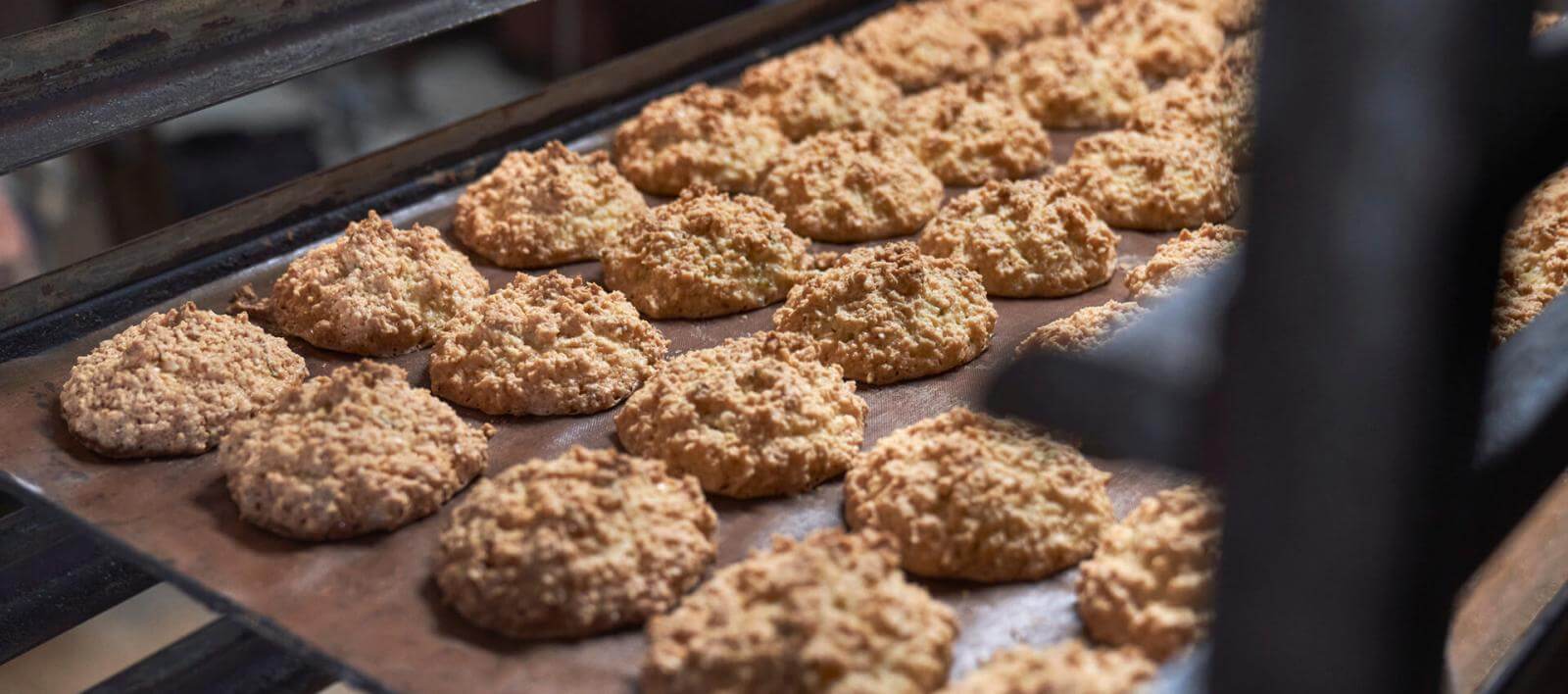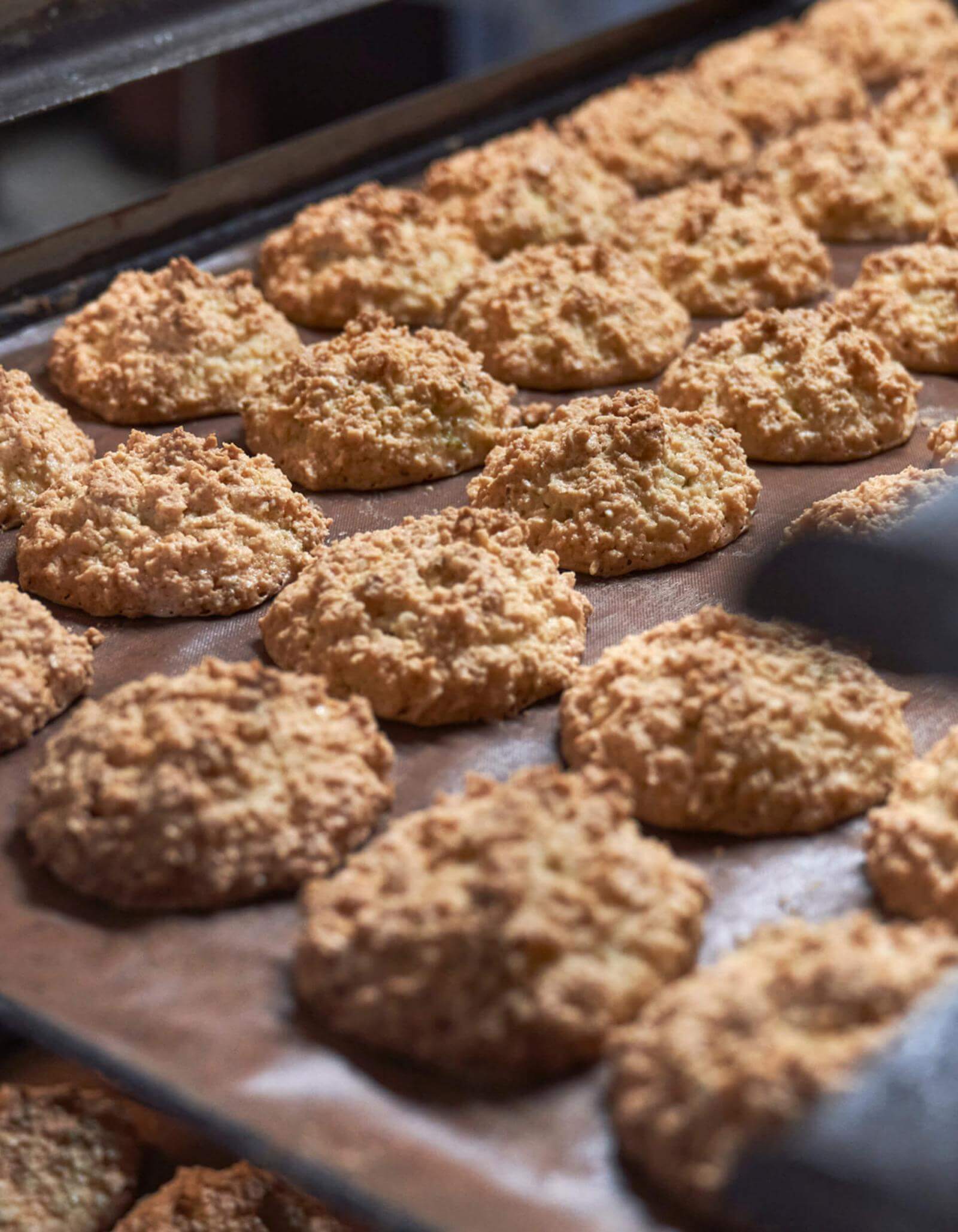 Contenido
Canarian

almendrados

, simple and delicious
Almonds, eggs and sugar. Three ingredients which, when combined, are capable of captivating any gourmand. These typical sweet treats are prepared in artisanal Canarian bakeries using excellent local almonds and sugar. The quality of these autochthonous ingredients bestows a unique character on this well-known dessert.
Imágenes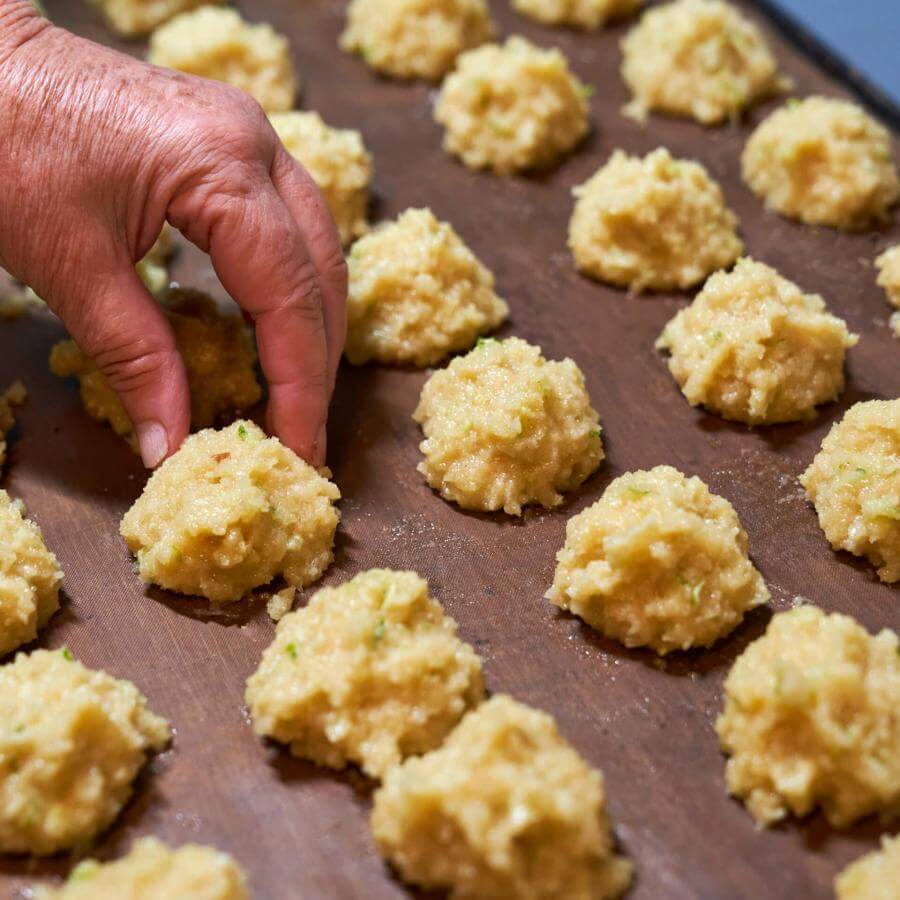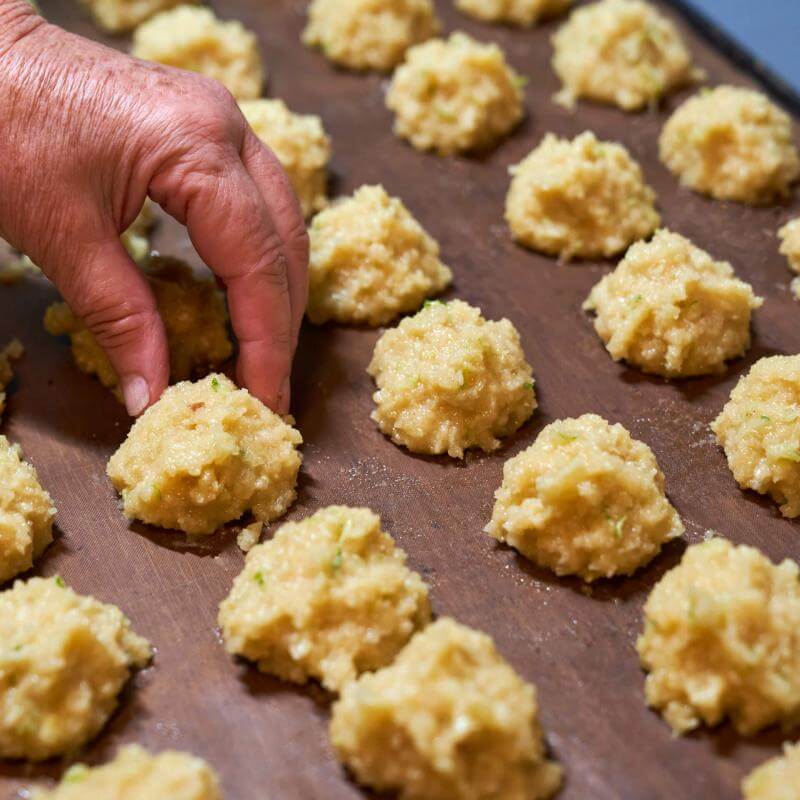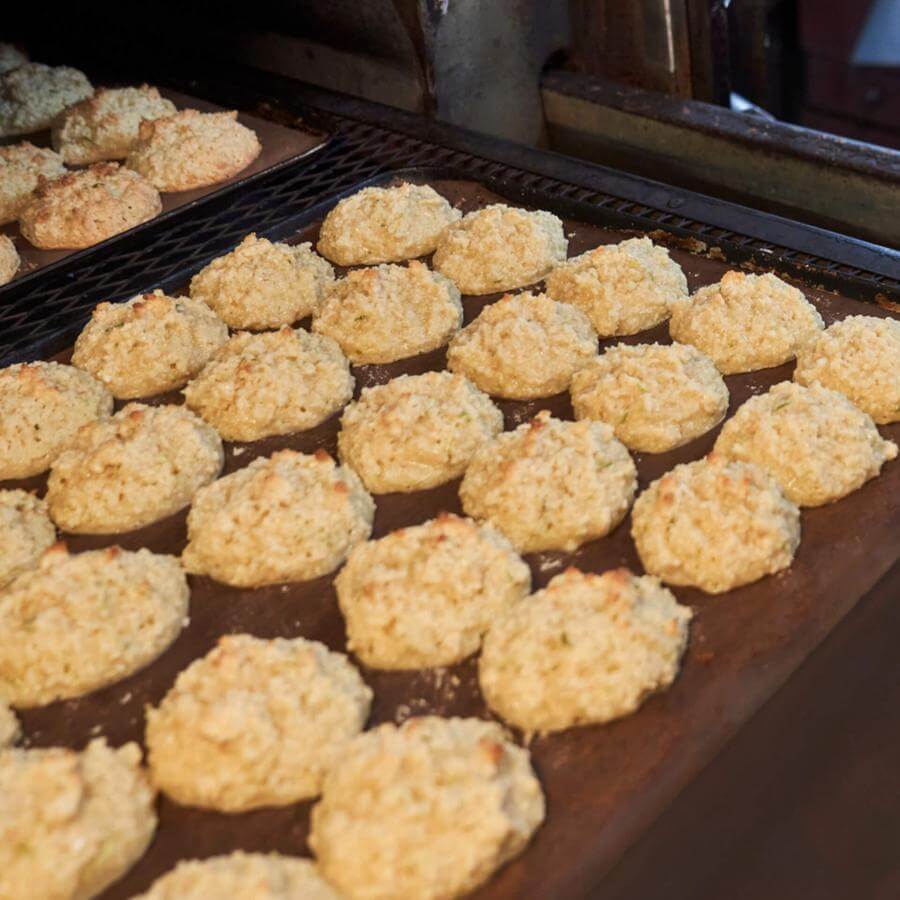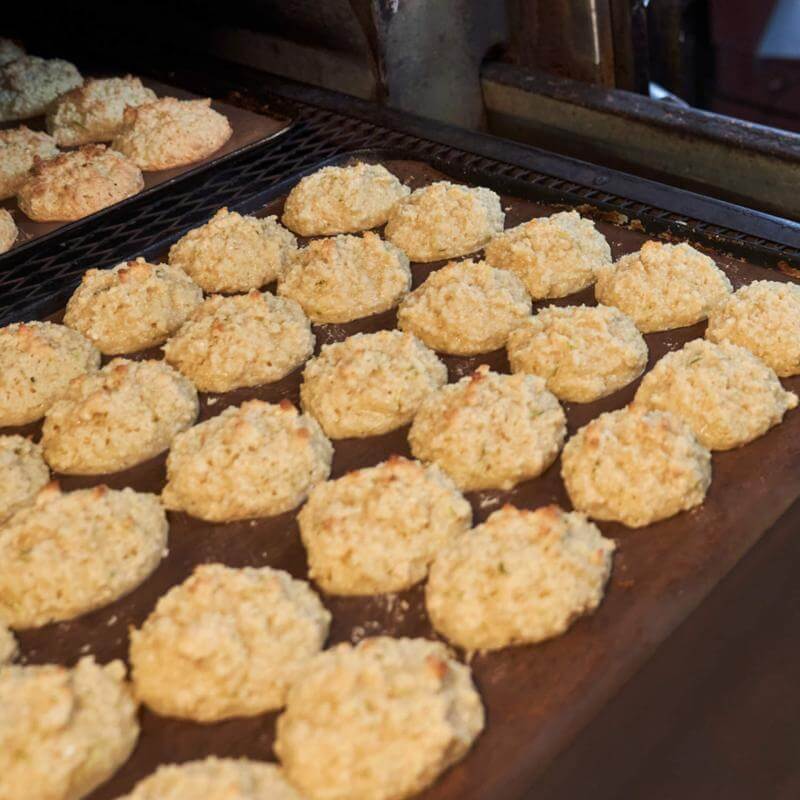 Contenido
This confectionary is unquestionably a hallmark of Canarian identity and will leave no-one indifferent: the islands have many desserts, such as Príncipe Alberto, huevos mole, gofio mousse… unique recipes based on local ingredients full of tradition and culture. Naturally, accompanying a visit to the islands with some Canarian confectionary is essential.