A quiet paradise with unparalleled natural riches. A romantic getaway to the smallest of the Canary Islands.
Imágenes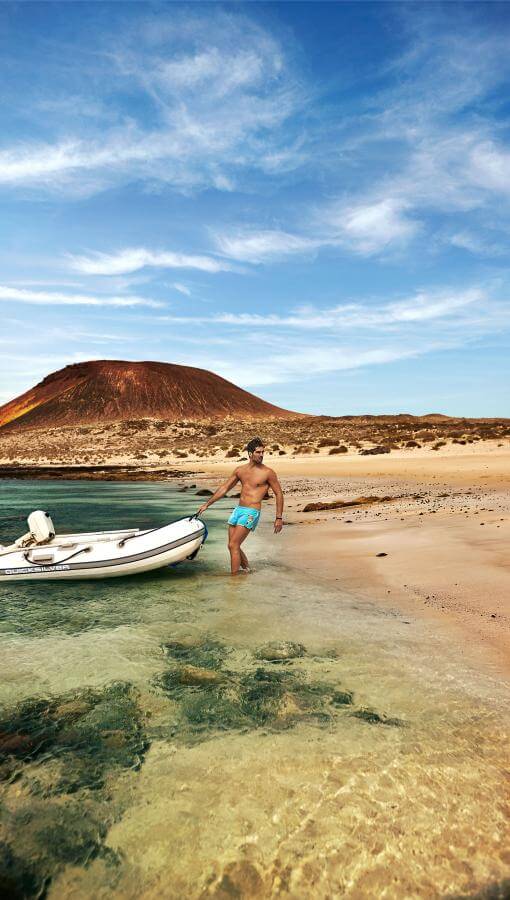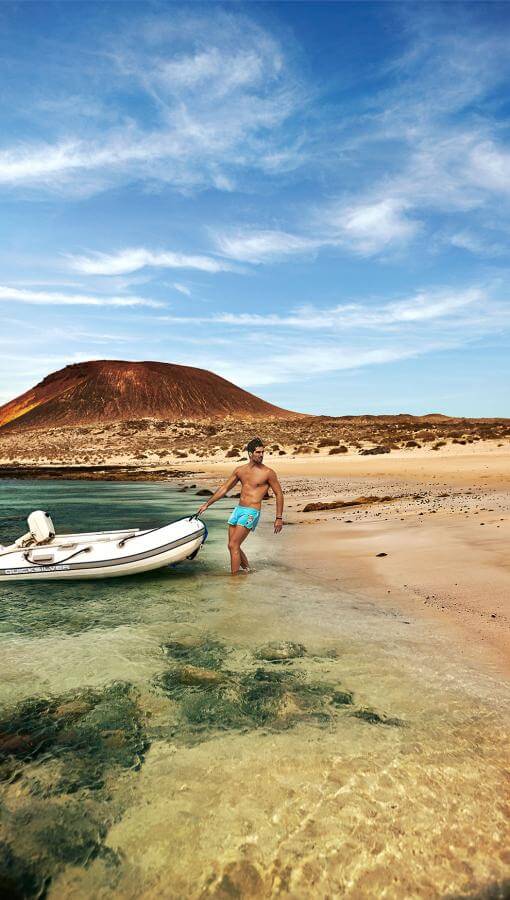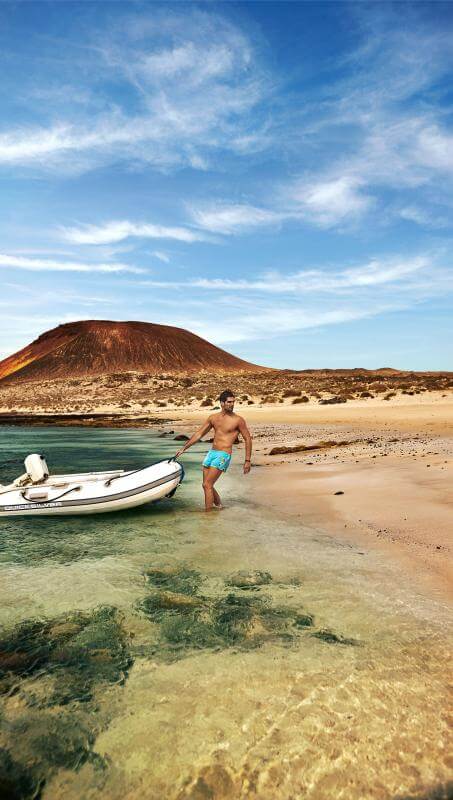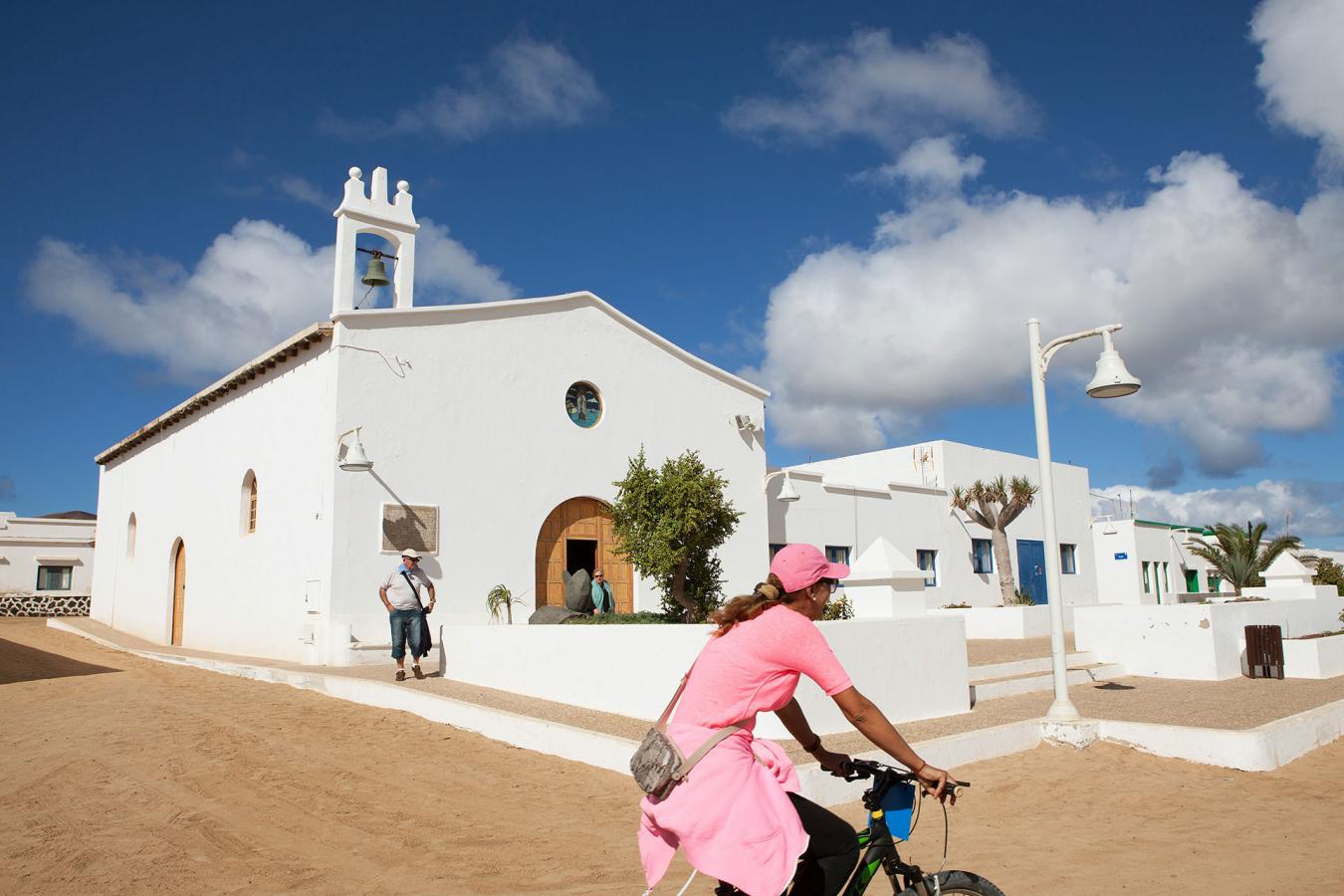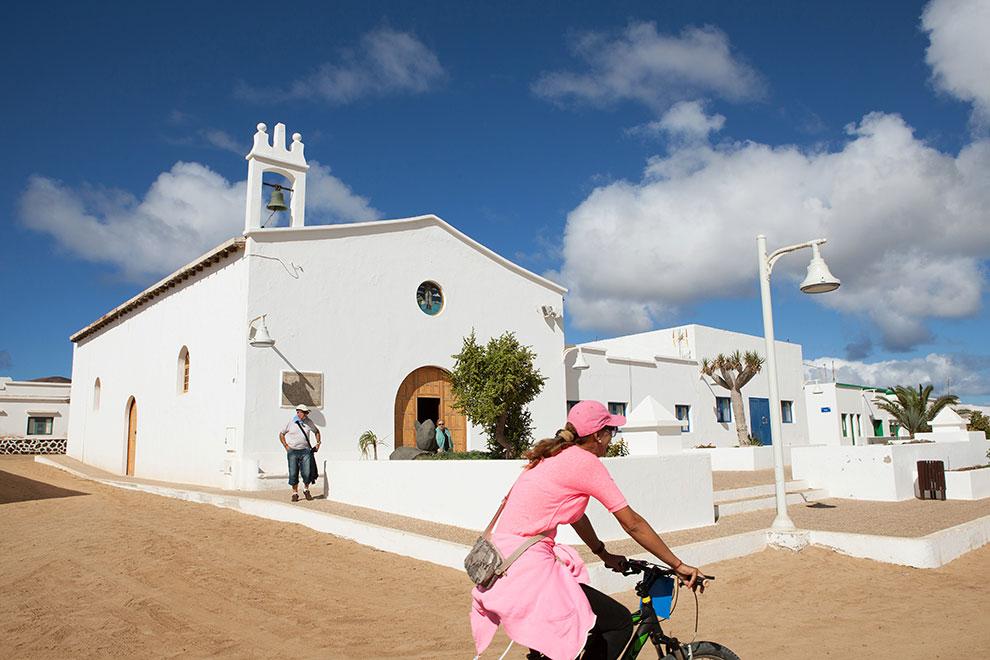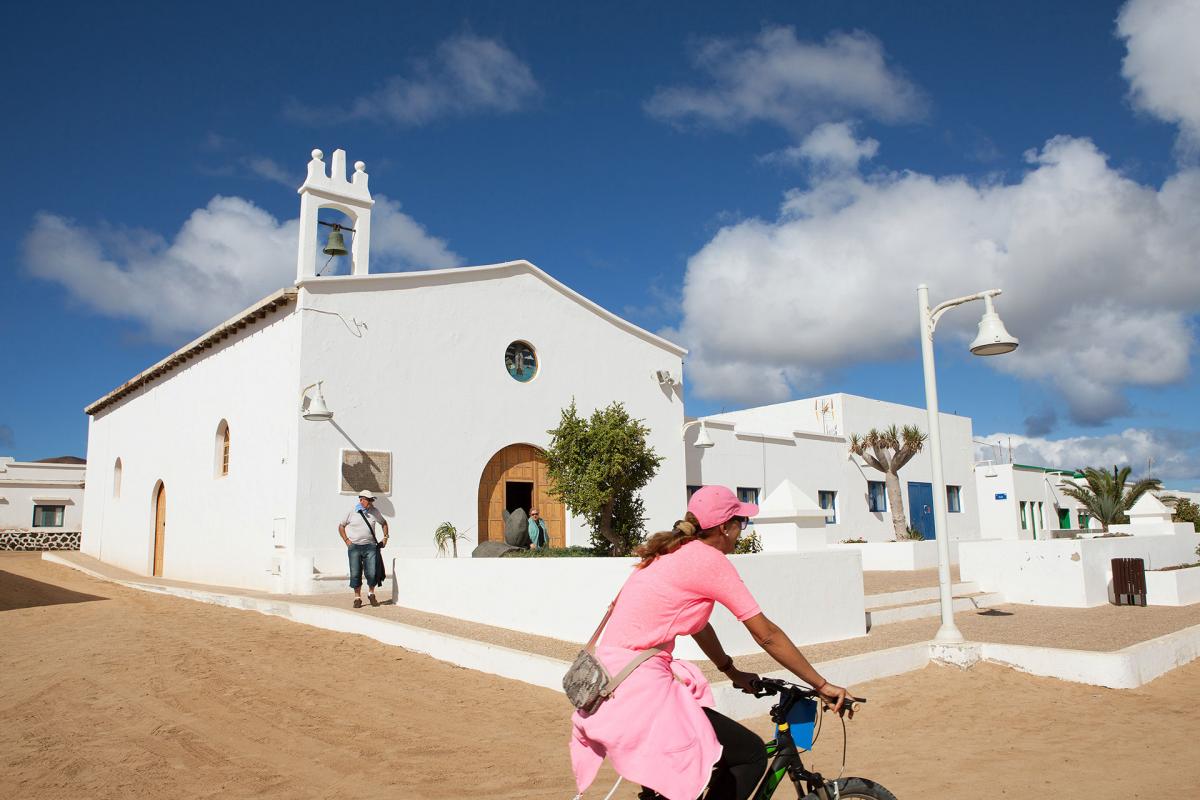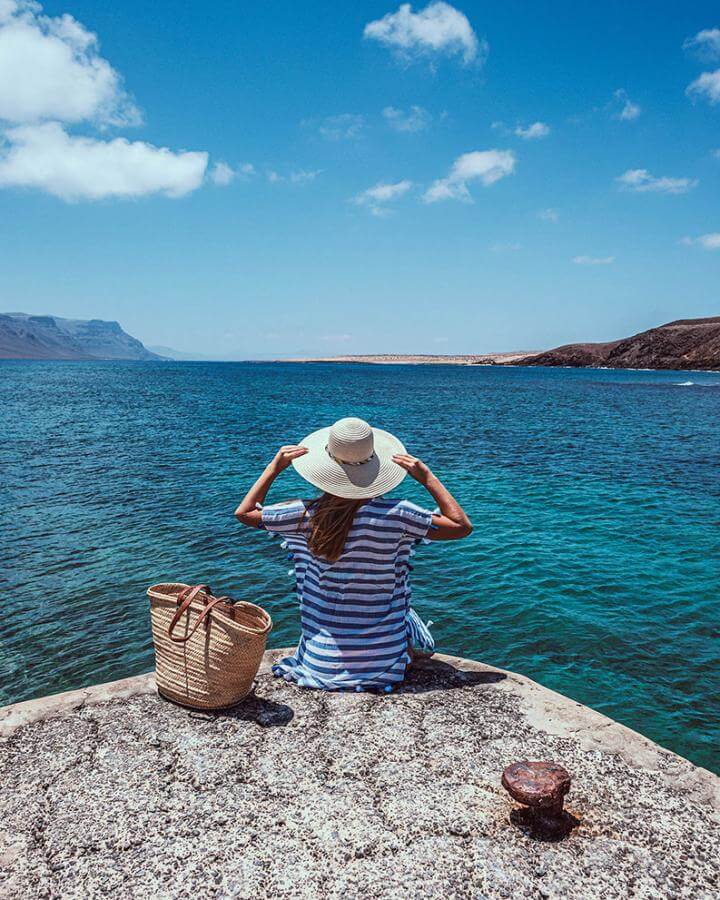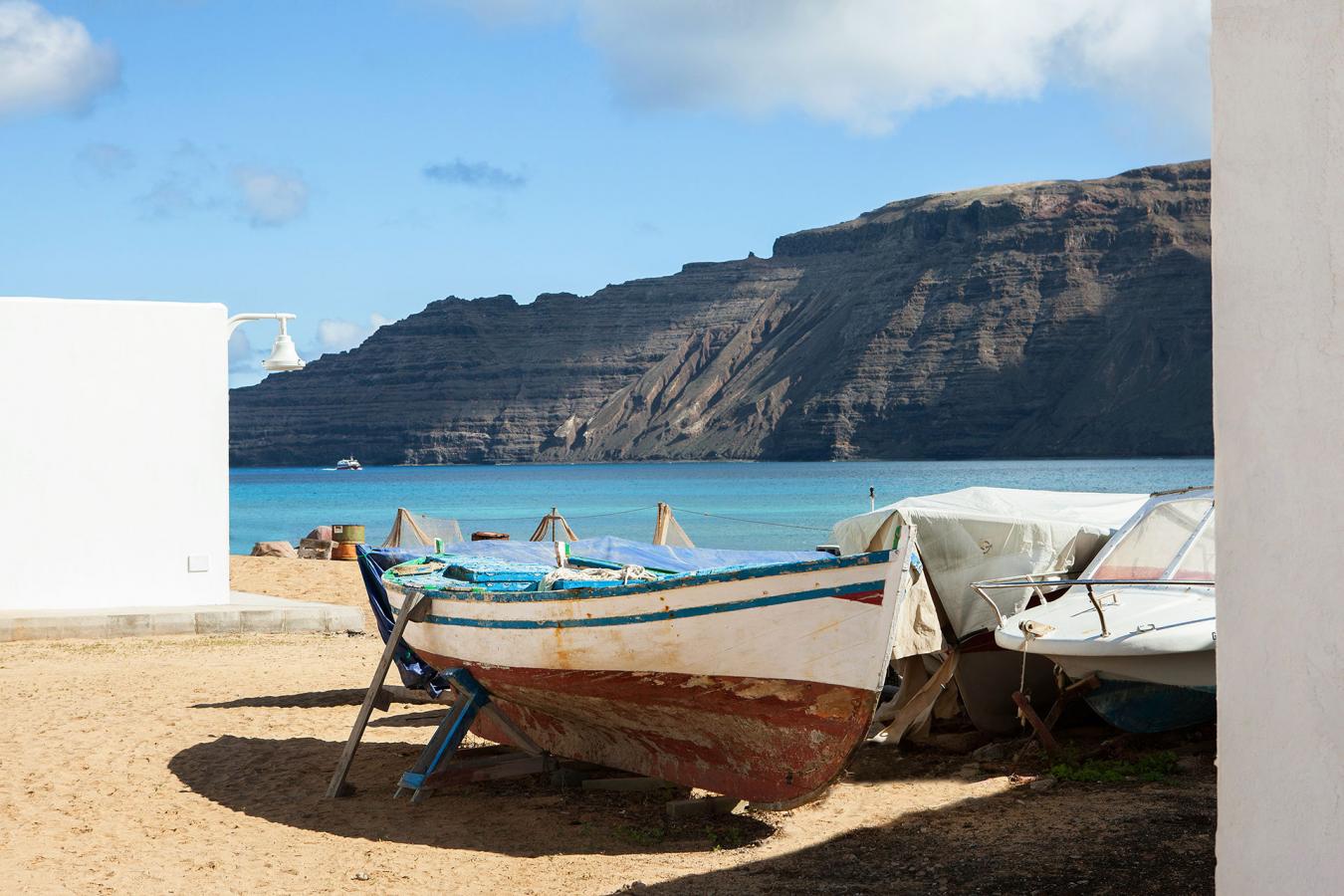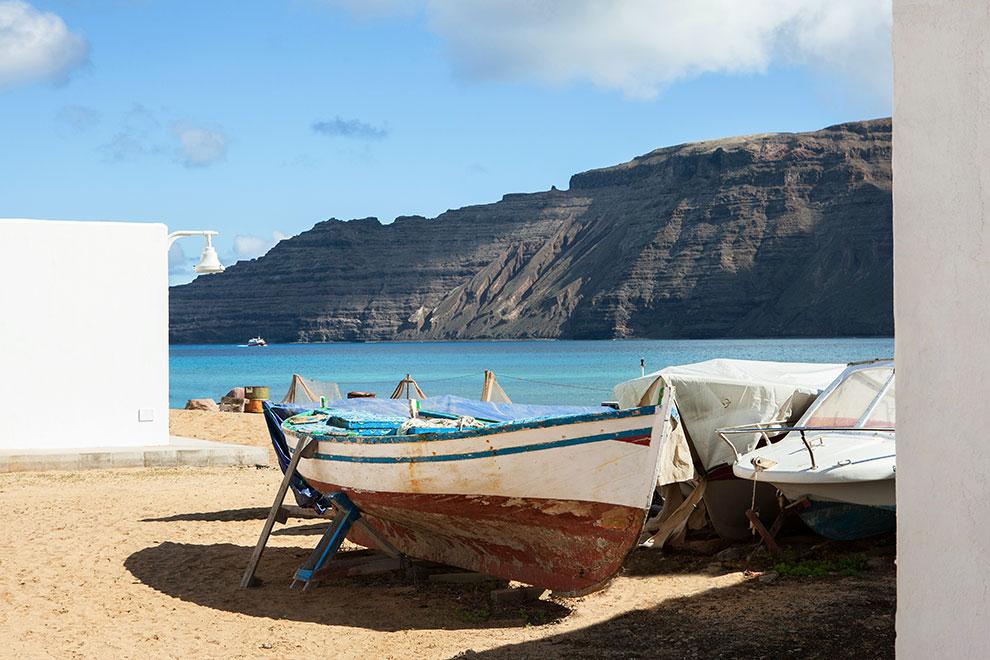 Contenido
La Graciosa is a small Atlantic island with just 700 inhabitants and 29 square kilometres of land. As part of the Chinijo Archipelago Natural Park, the island is a quiet paradise with unparalleled natural riches. There are undiscovered white sandy beaches with turquoise water.La Graciosa is known for its views of the neighbouring island of Lanzarote. The island also boasts a selection of restaurants that serve delicious freshly caught fish. There are as well opportunities for romantic walks along unpaved tracks with many stars overhead. Bicycles can be rented for a faster moving tour of the island's riches. La Graciosa is one of the treasures of the Canary Islands. It is a perfect place to enjoy a honeymoon. The island is home to a thousand scenes to include in your wedding album.
Imágenes

Here are five tips for a great honeymoon. Let's go!
Imágenes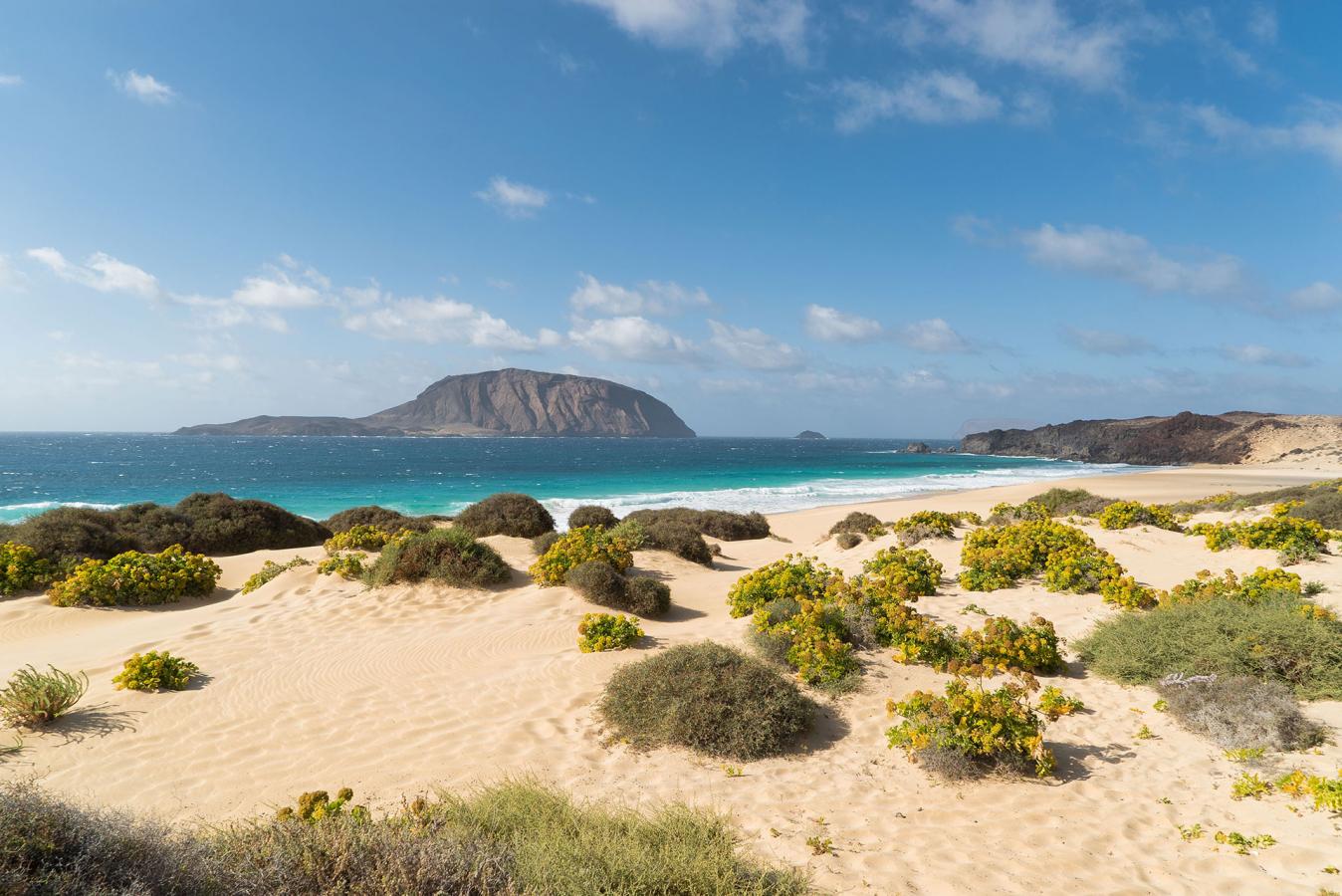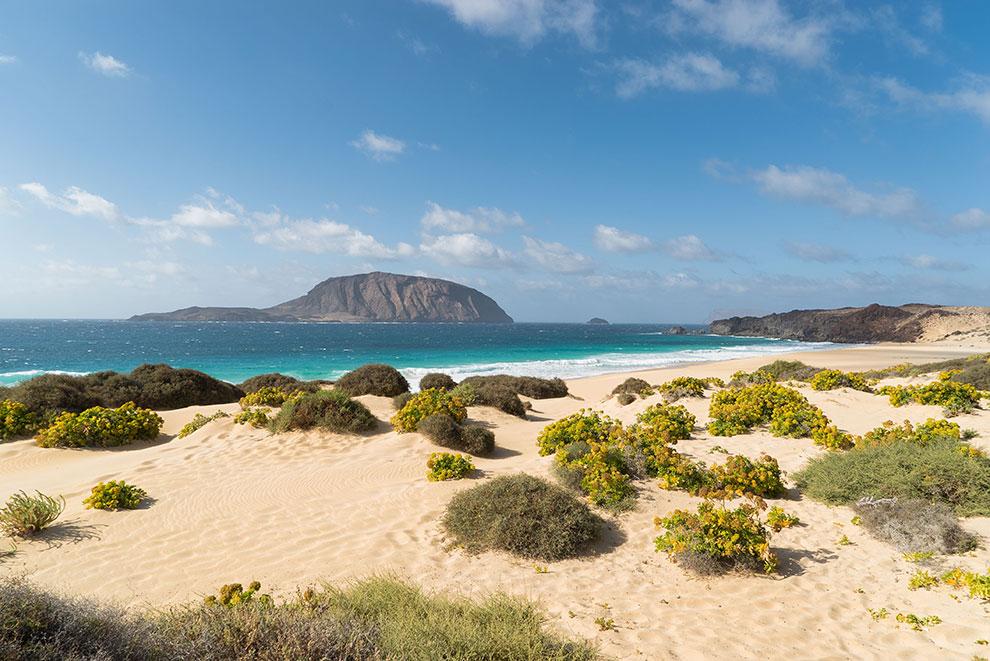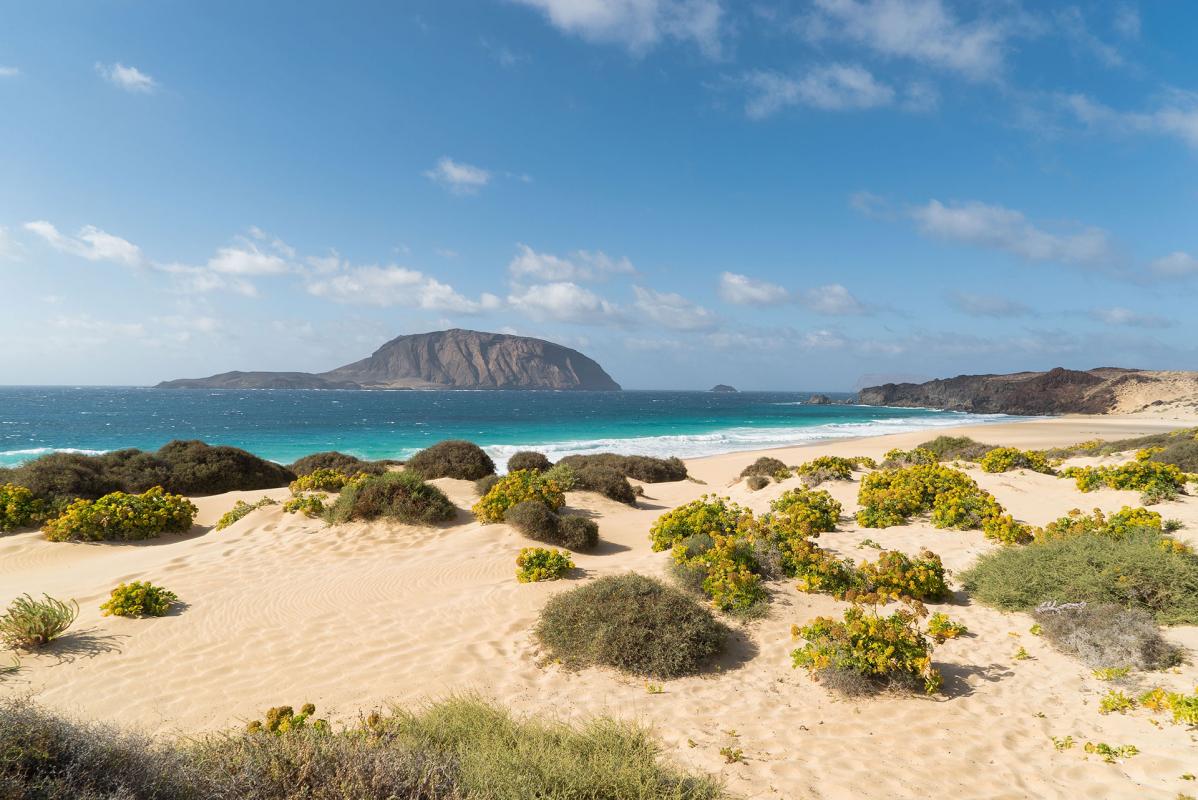 Contenido
Sunbathe on the fine white sand of La Francesa 
La Francesa is located in the south of the island. It has a wide shore with fine white sand and cystal clear turquoise water that is perfect for anyone that wants to have a go at snorkelling. La Francesa also enjoys spectacular views of Riscos de Famara which houses the viewpoint, Mirador del Río. The beach can be accessed on foot along a pleasant sandy path or else via a catamaran which departs from the fishing village of Órzola in Lanzarote. 
Imágenes



Contenido
Enjoy the peace and solitude and take great photos 
In the north of La Graciosa, where the sea is rougher, there is a beach called Las Conchas with fine white sand. Visitors will feel that they have taken a step away from civilisation and entered an adventure story such as Robinson Crusoe. The Montaña Bermeja Volcano is not far form Las Conchas and is a fun challenge to climb. The summit offers spectacular views of La Graciosa, Montaña Clara, and Alegranza (two other small islands which are part of the Chinijo Archipelago Natural Park). Photos taken from the Montaña Bermeja Volcano will astonish.  
Imágenes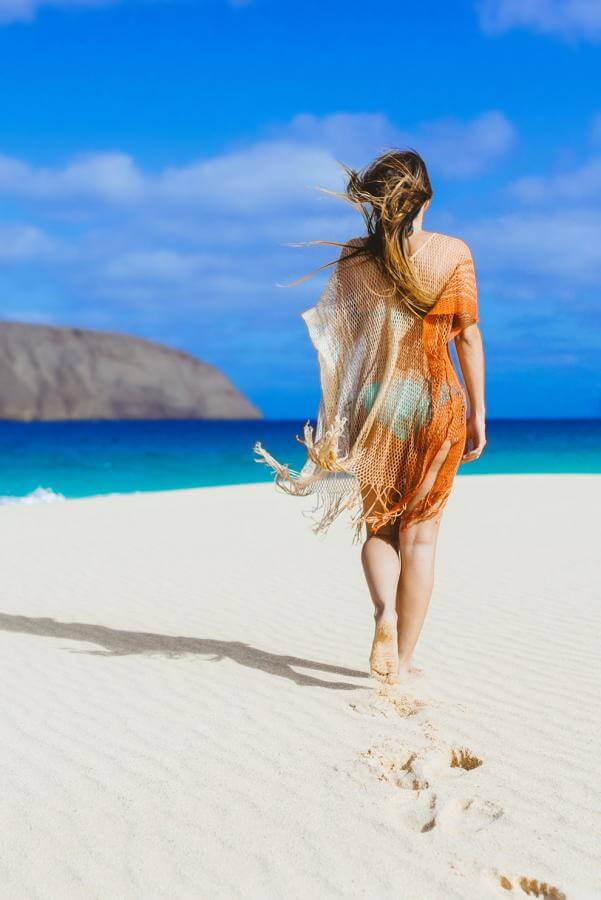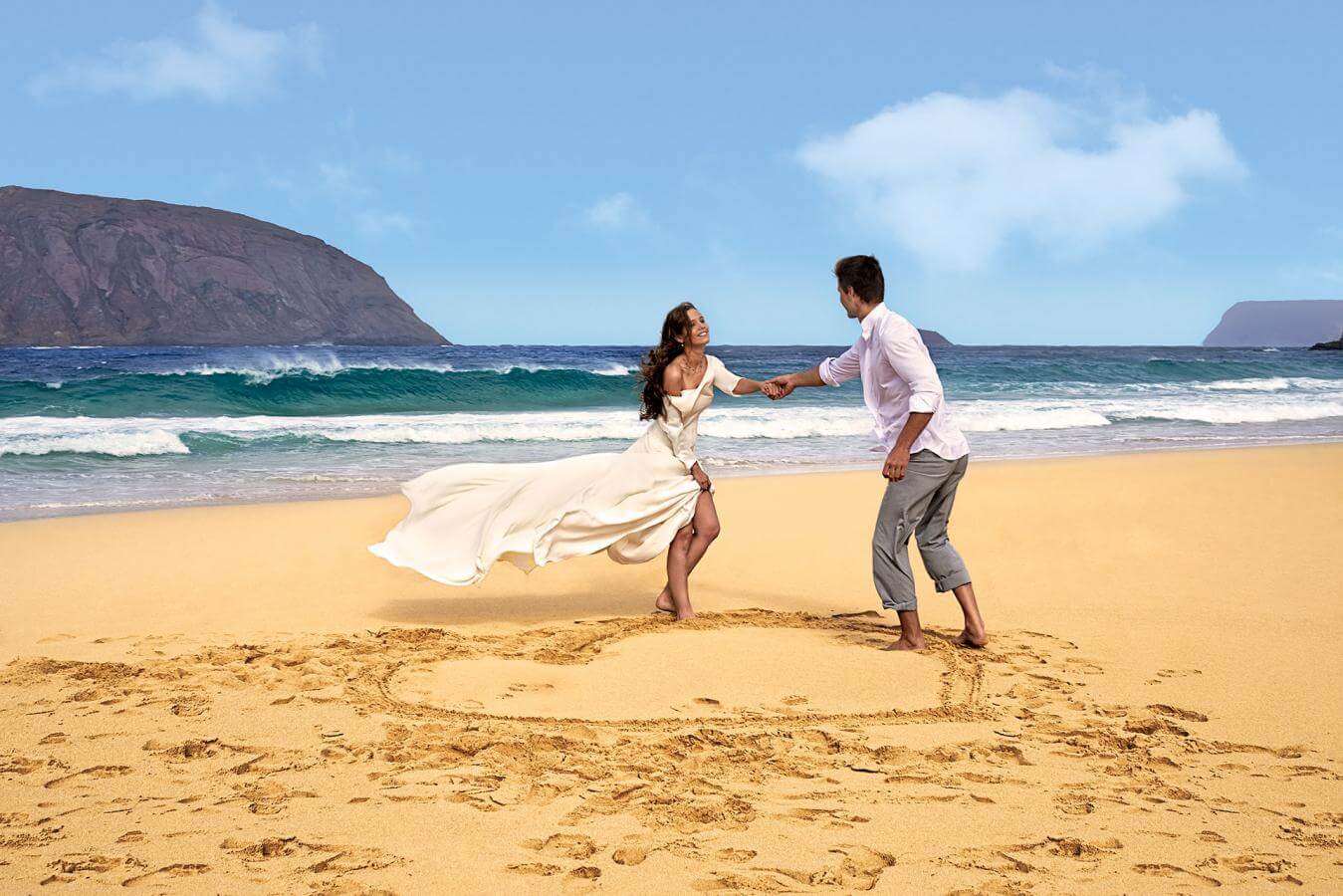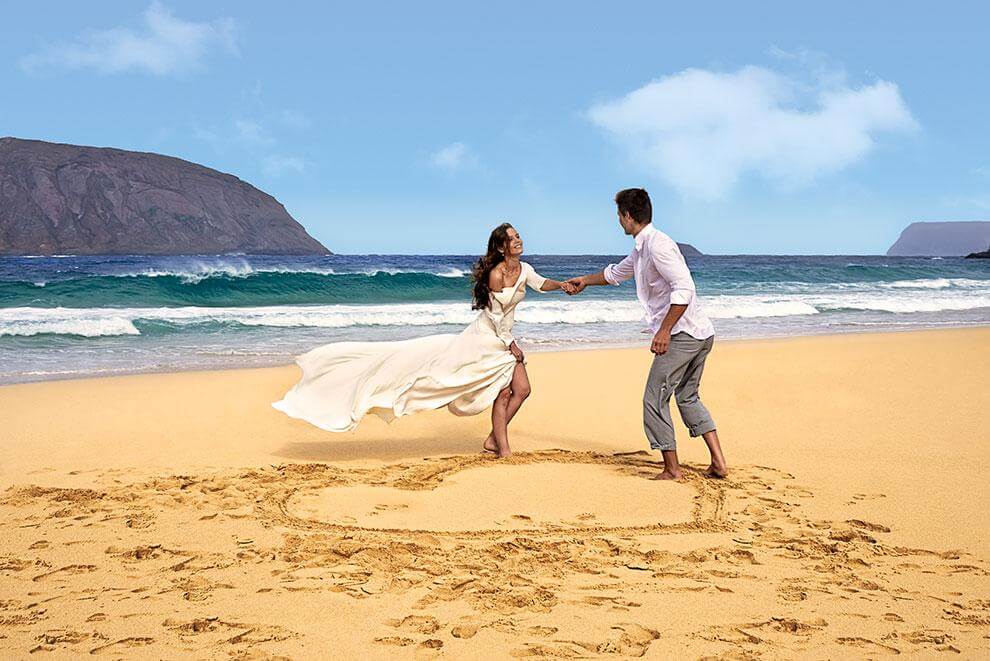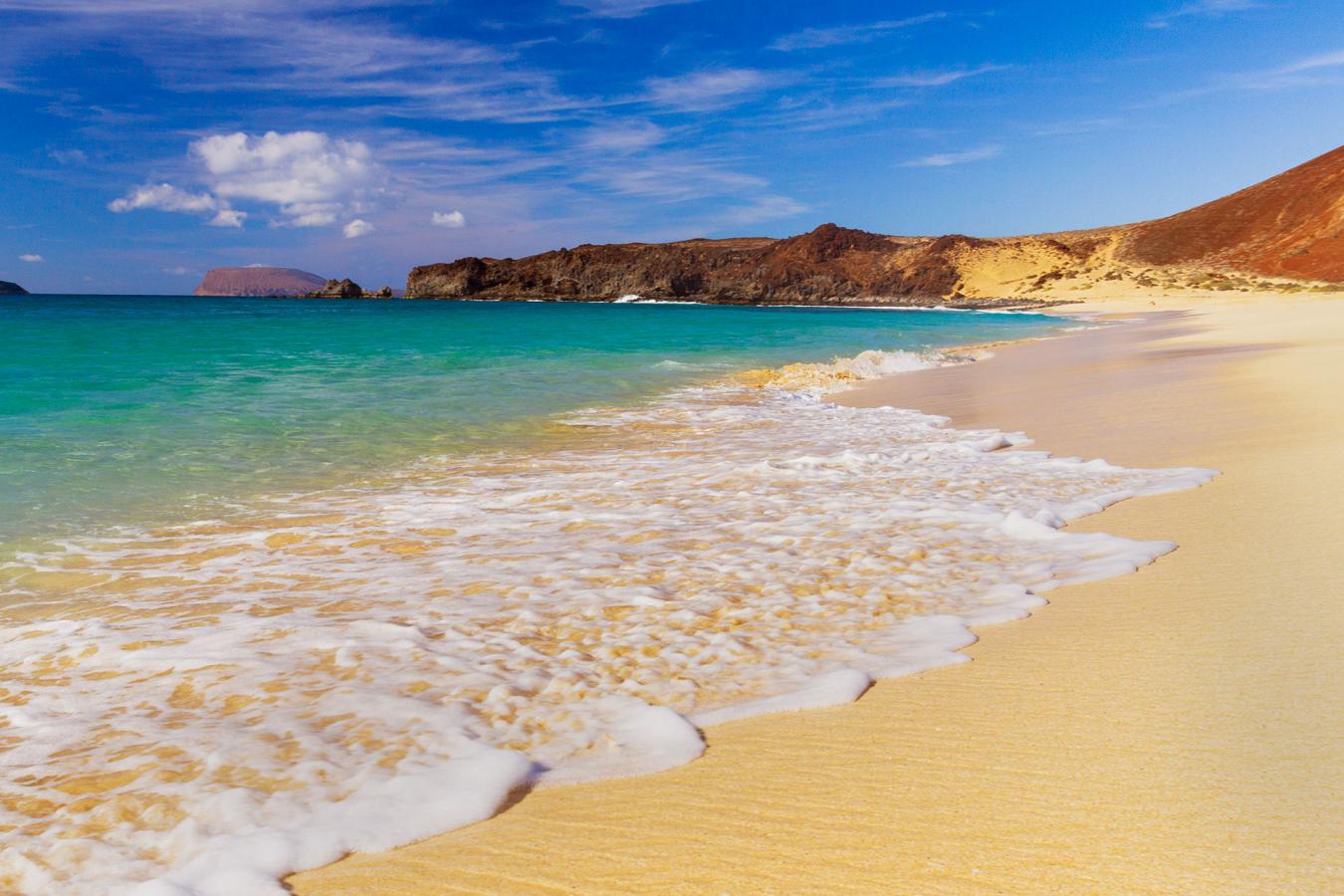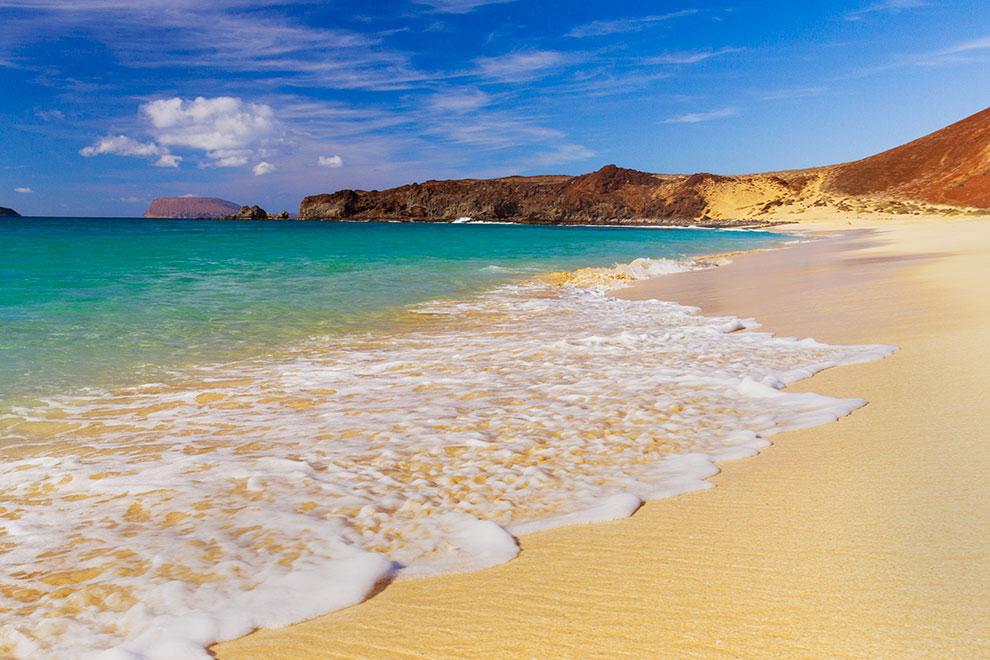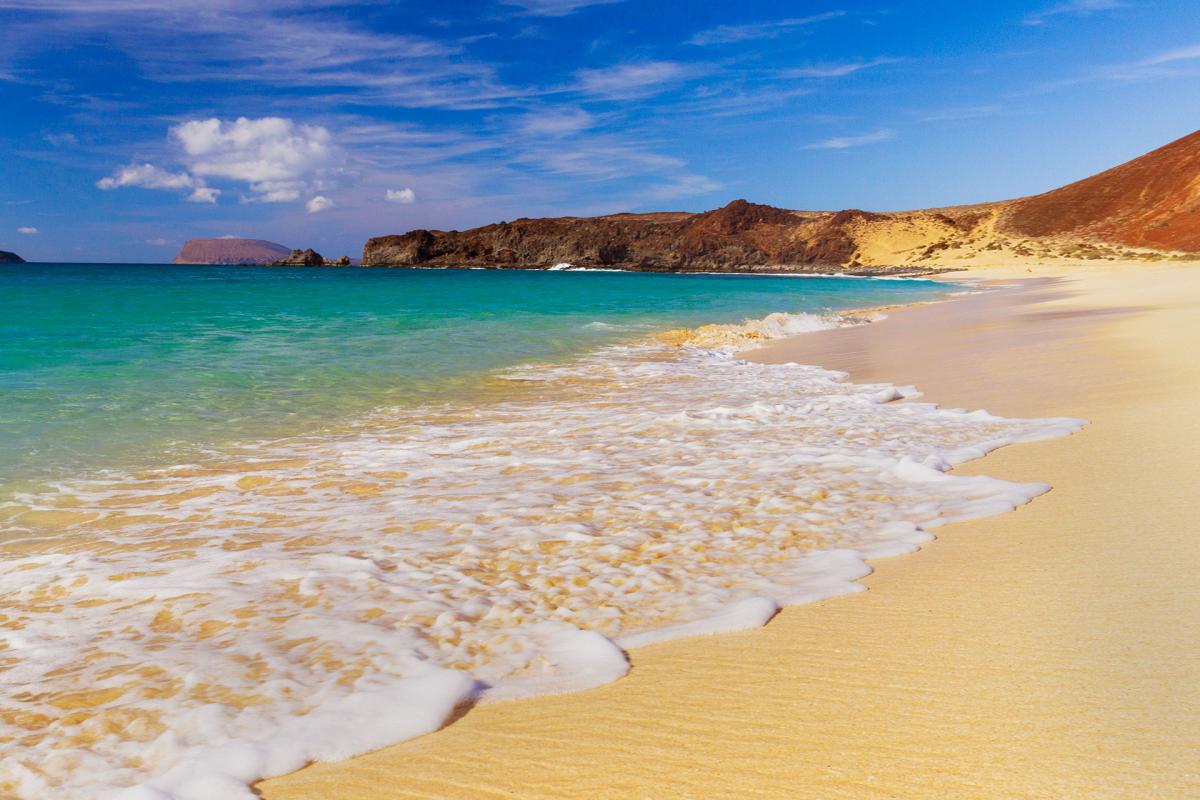 Contenido
Take a boat trip and feel like a movie star 
Caleta de Sebo and Casas de Pedro Barba are the two population centres on La Graciosa. Both places offer opportunities for visitors to go out on a romantic boat trip. Travellers should also note that the south coast of La Graciosa offers great paths for walking. On that part of the island the ocean is calm, and there are views of the north coast of Lanzarote.  
Imágenes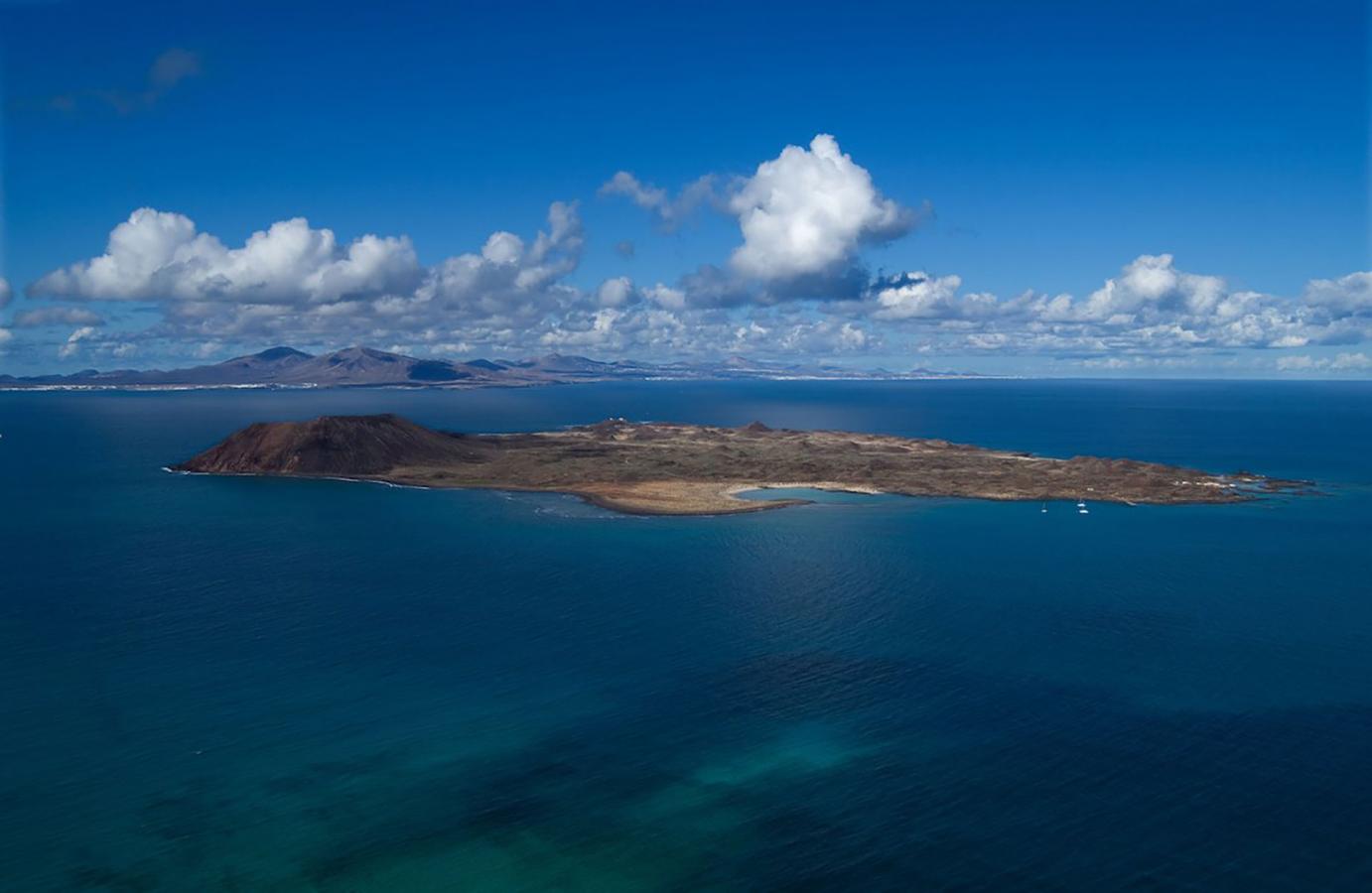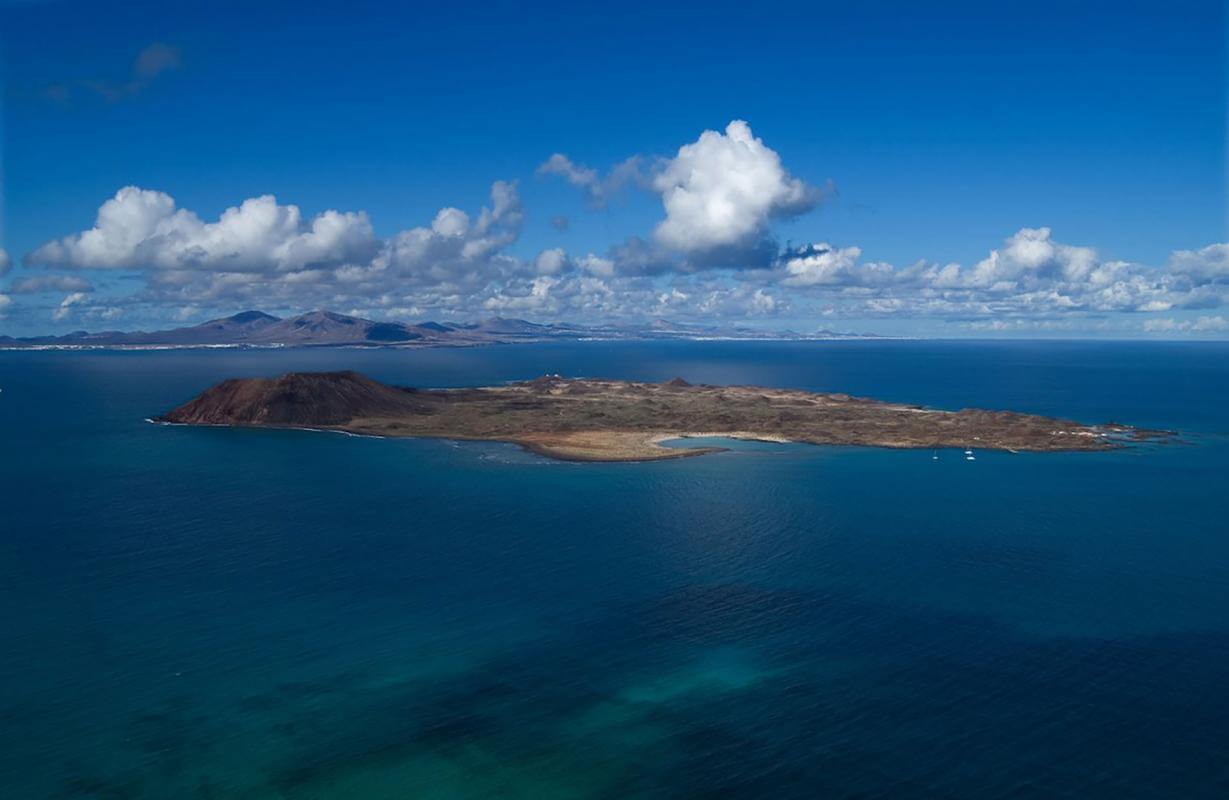 Contenido
Do you dare to dive? 
There are lots of opportunities to read, sunbathe or just relax on the beaches of La Graciosa. But there are also more active options for couples. La Graciosa has been designated as one of the three marine reserves of the Canary Islands, and there are superb diving conditions with transparent waters and abundant caves and tunnels under the surface of the water. There is a rich diversity of marina flora and fauna in La Graciosa with amberjacks, horse mackerel, black moray eels and Canary lobsters amongst the notable species.  
Imágenes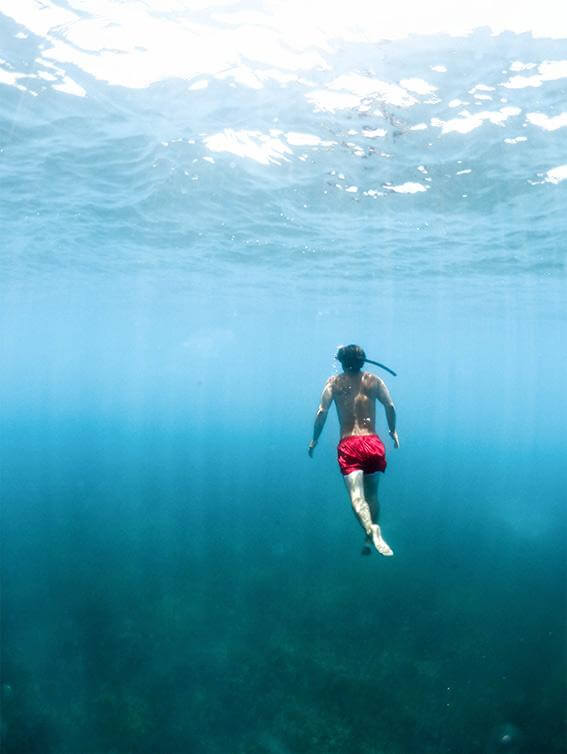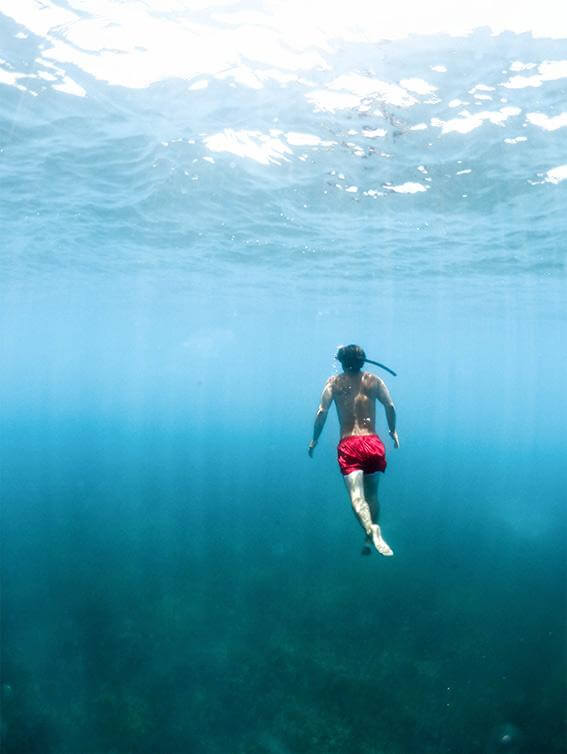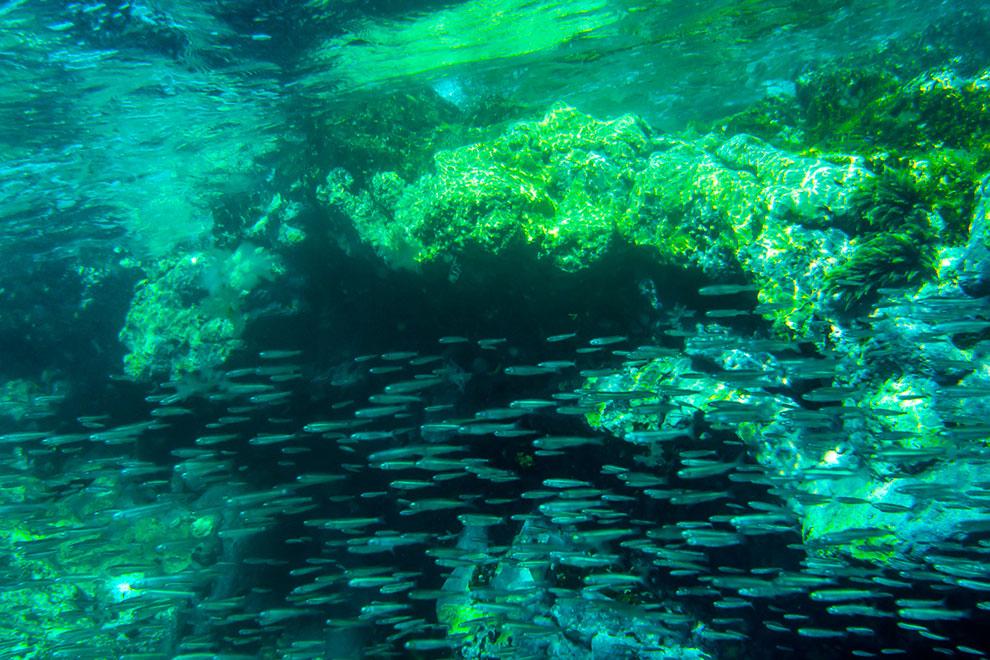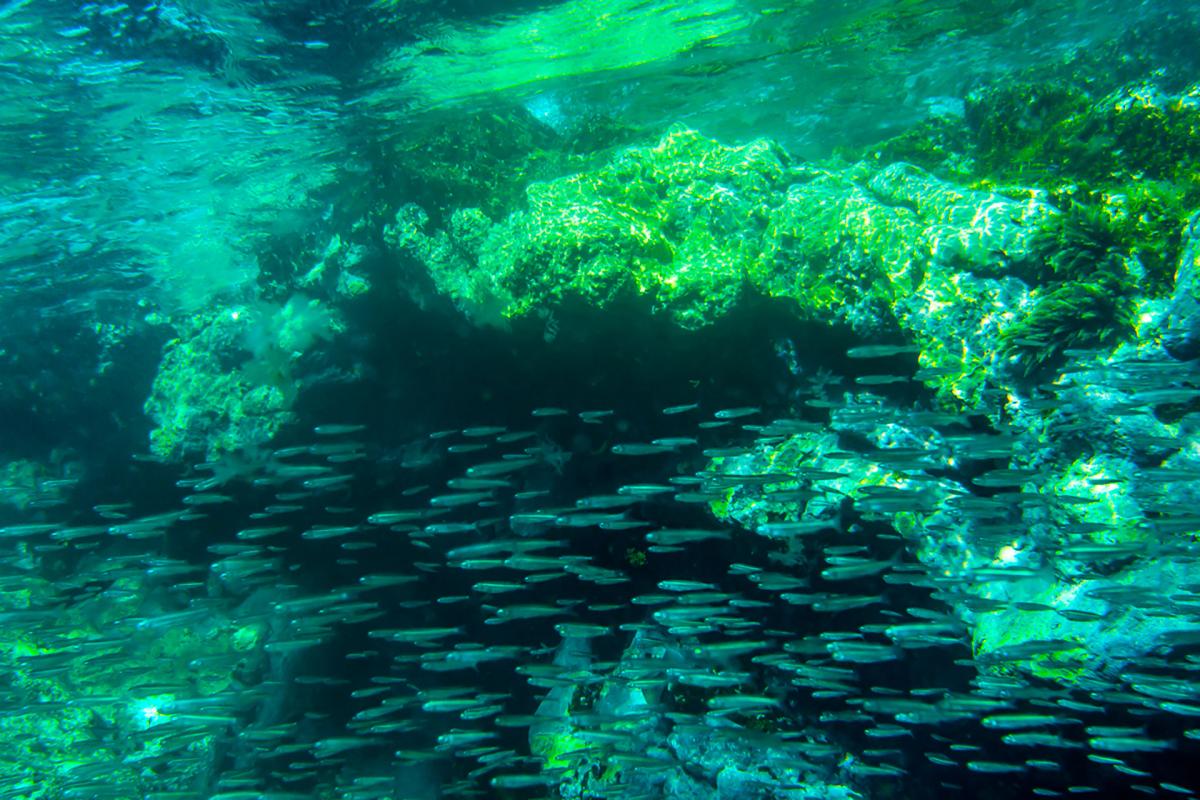 Contenido
Sleep with all the tranquility of love 
In Caleta de Seba there is very comfortable accommodation which is close to the beach. There are also places to stay in Pedro Barba. Couples who are staying in La Graciosa can enjoy an exquisite dinner by the ocean and then walk back to their room with the waves swaying around in the background. A thousand stars will shine in the sky. It will be a holiday like none other before. 
Imágenes