Contenido
Thinking of visiting the Canary Islands for your honeymoon? Here are some tips for a trip of a lifetime in Tenerife.  
Imágenes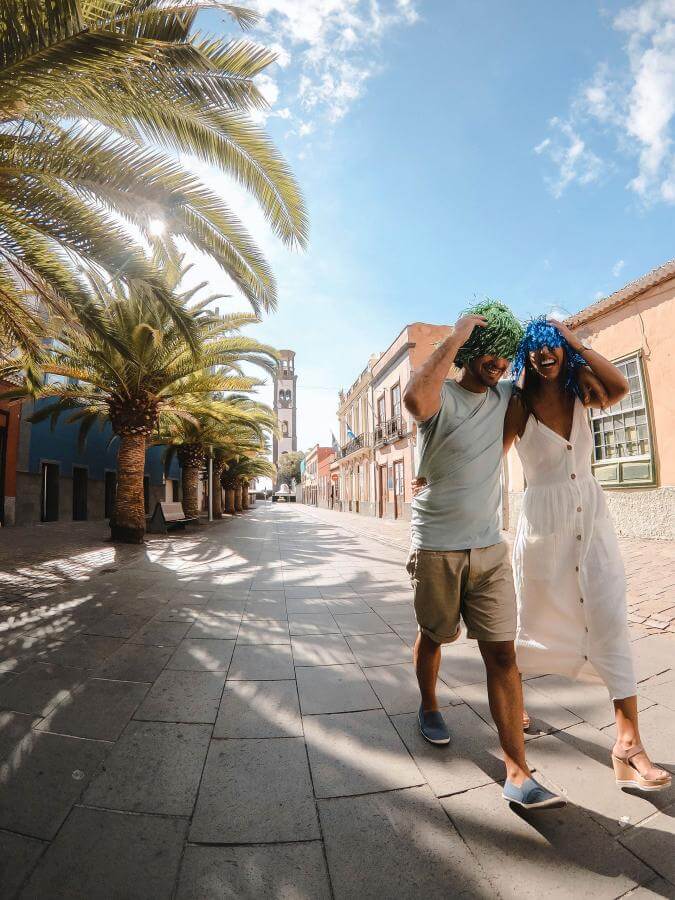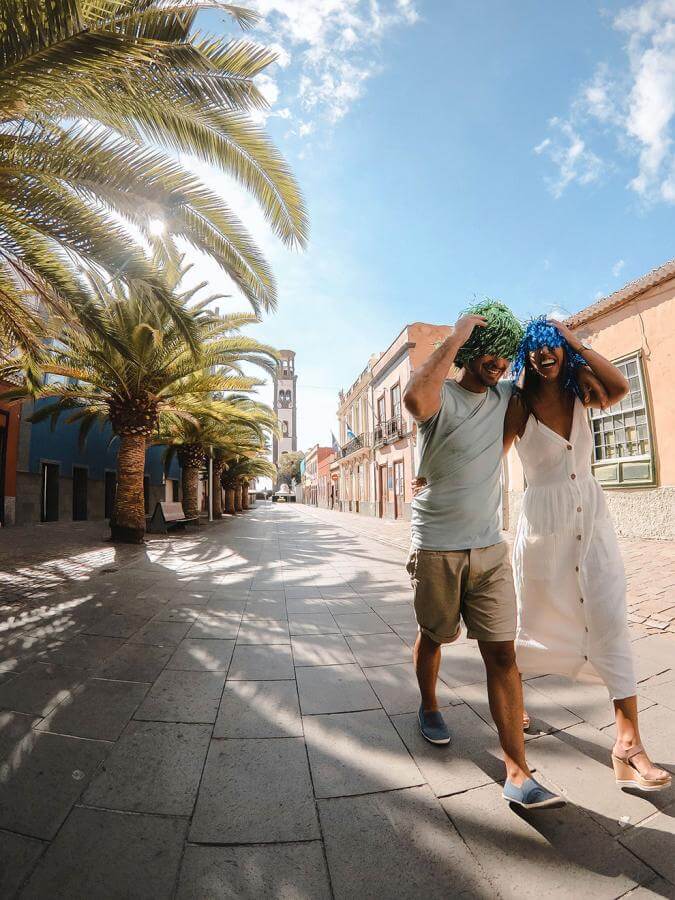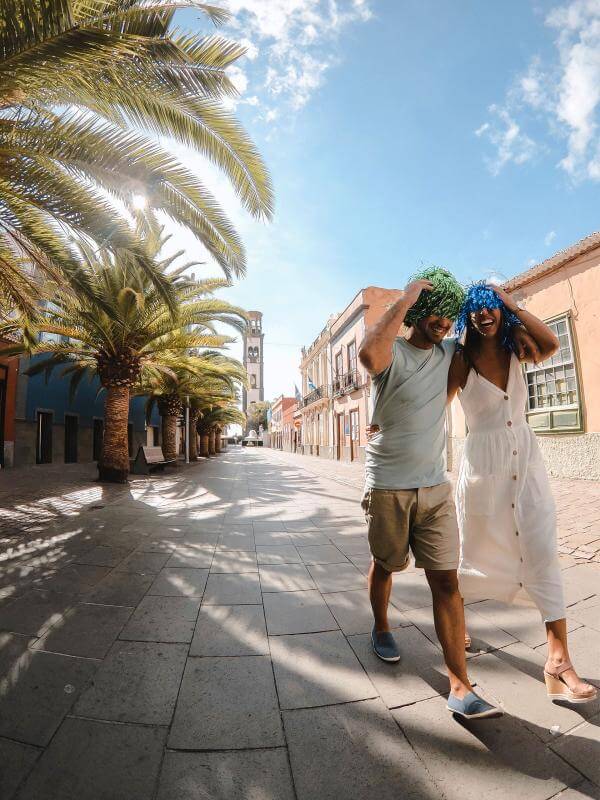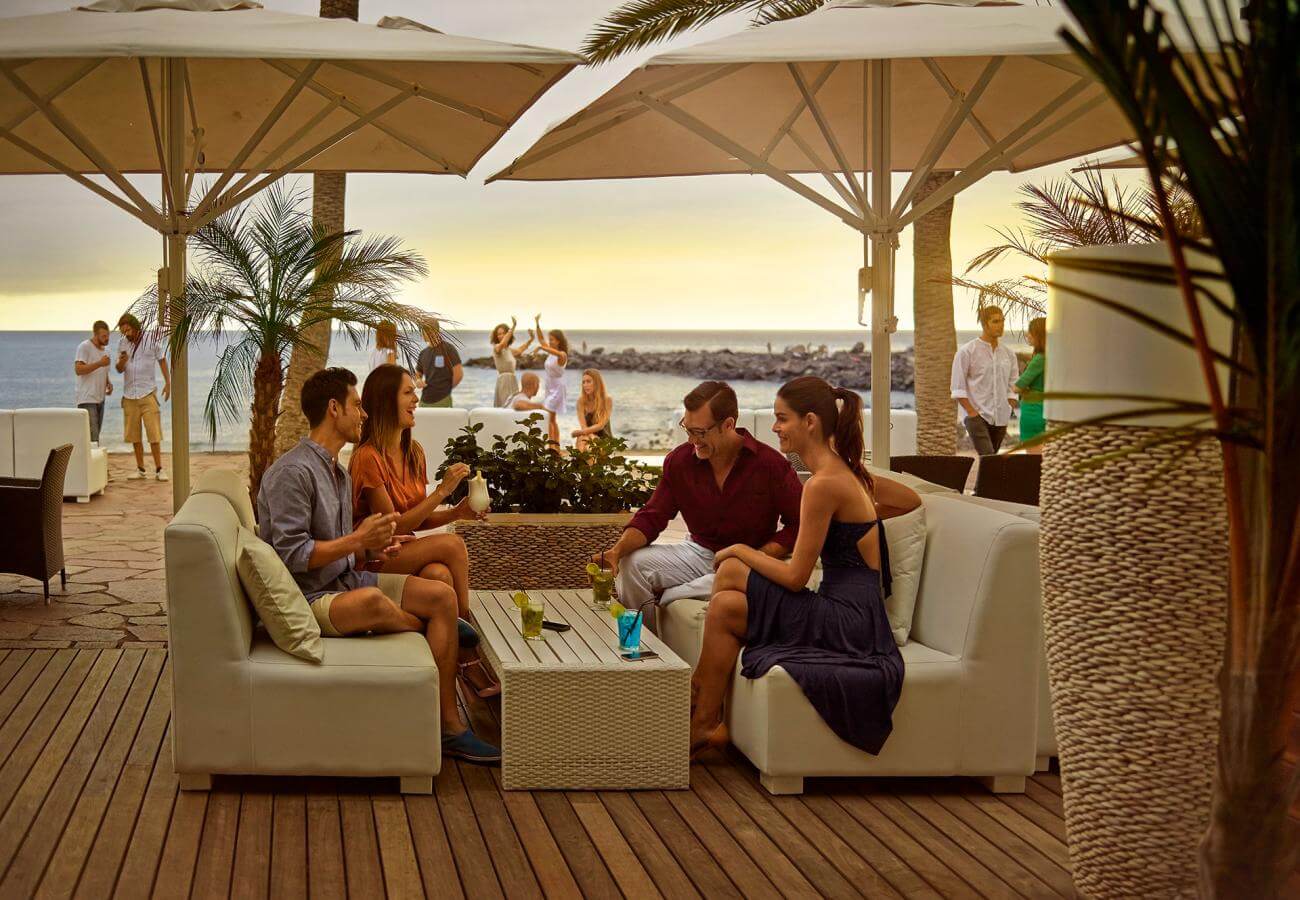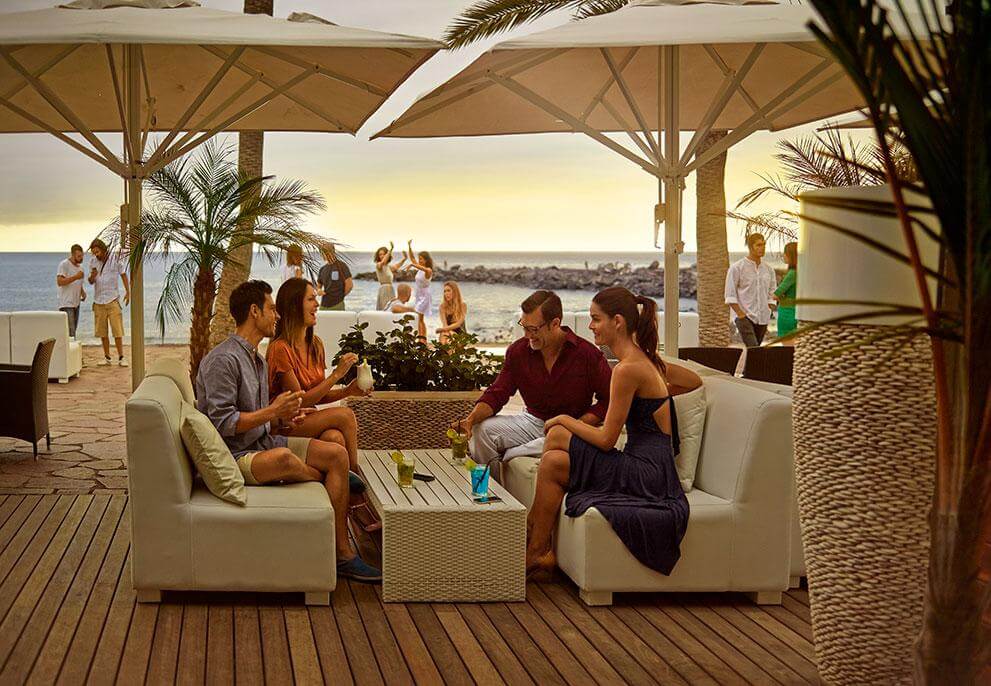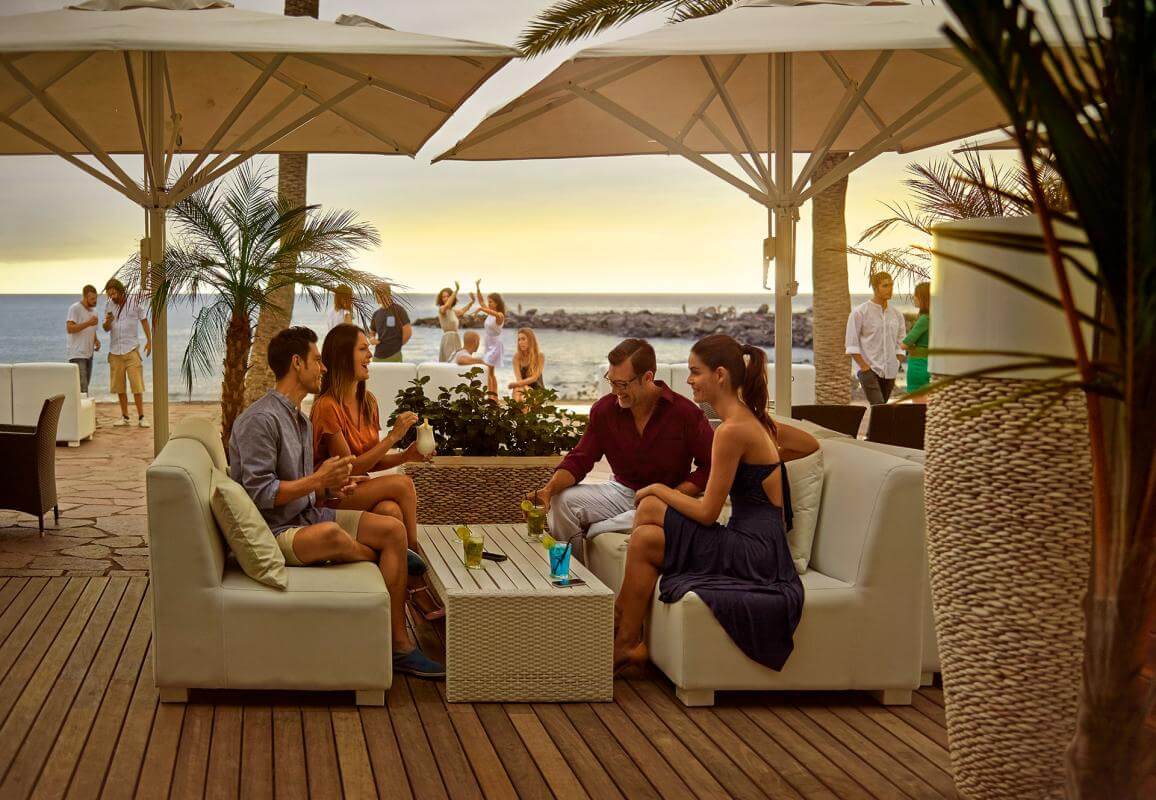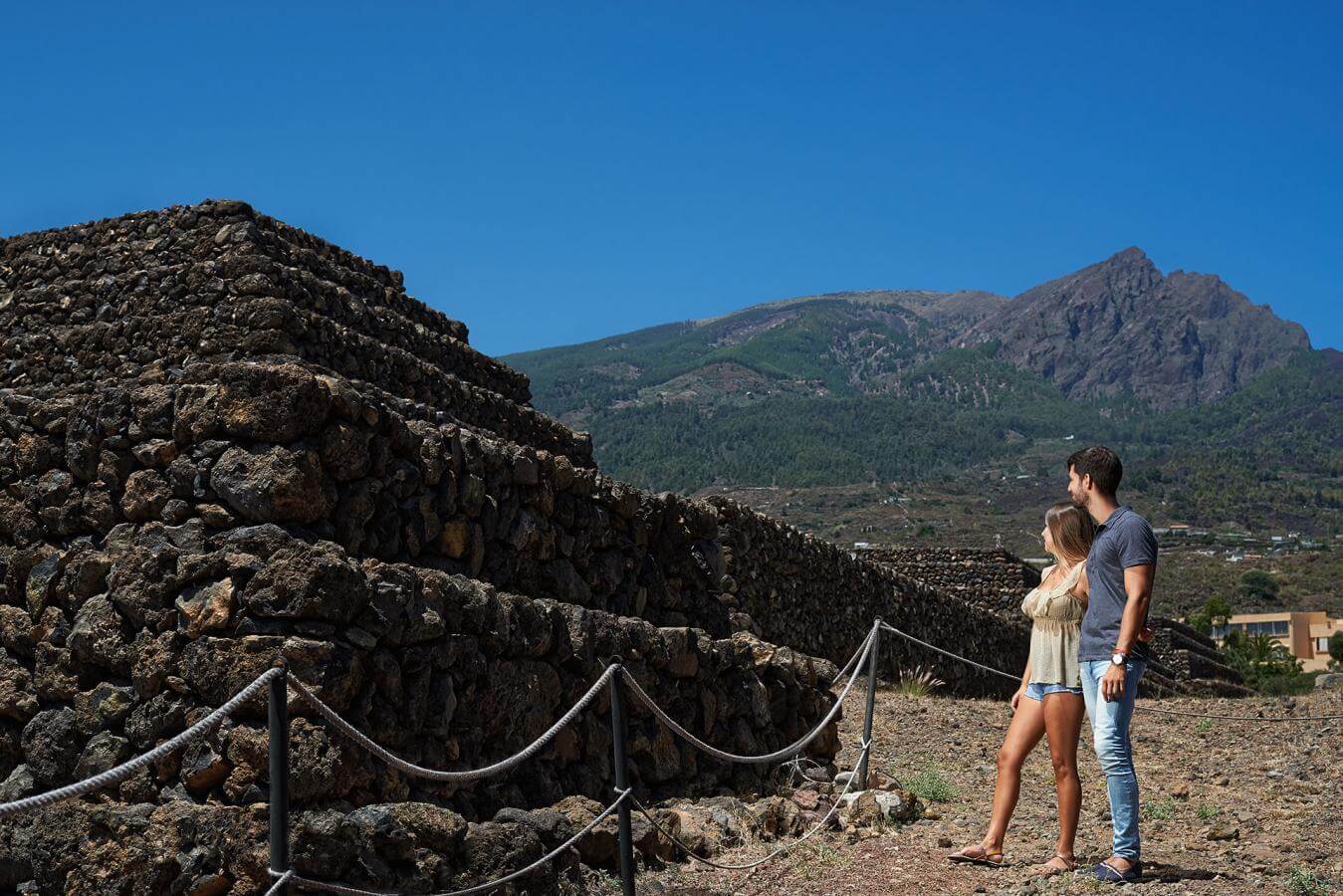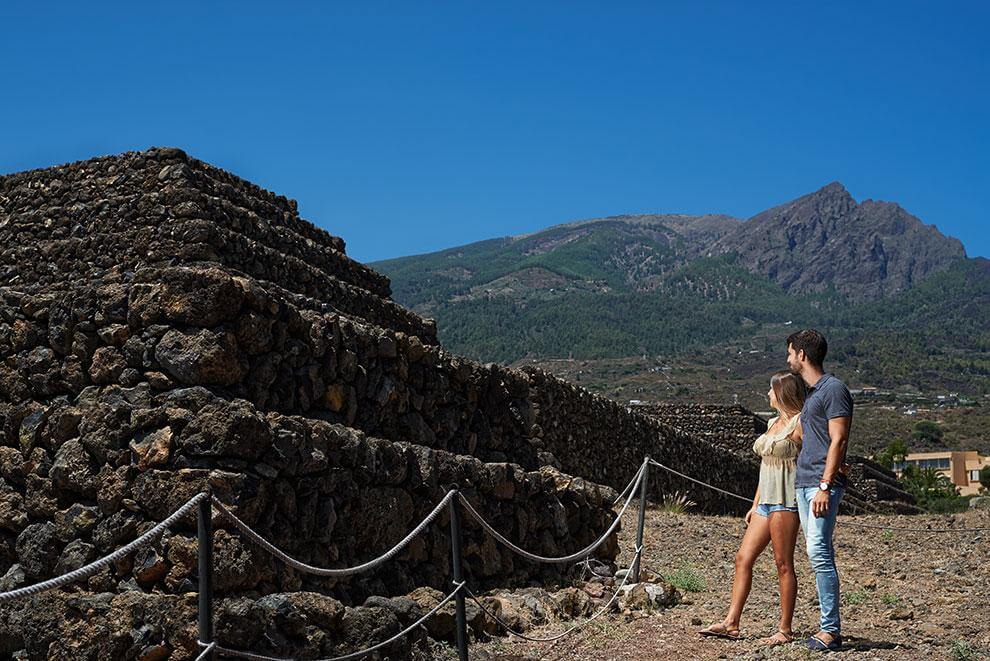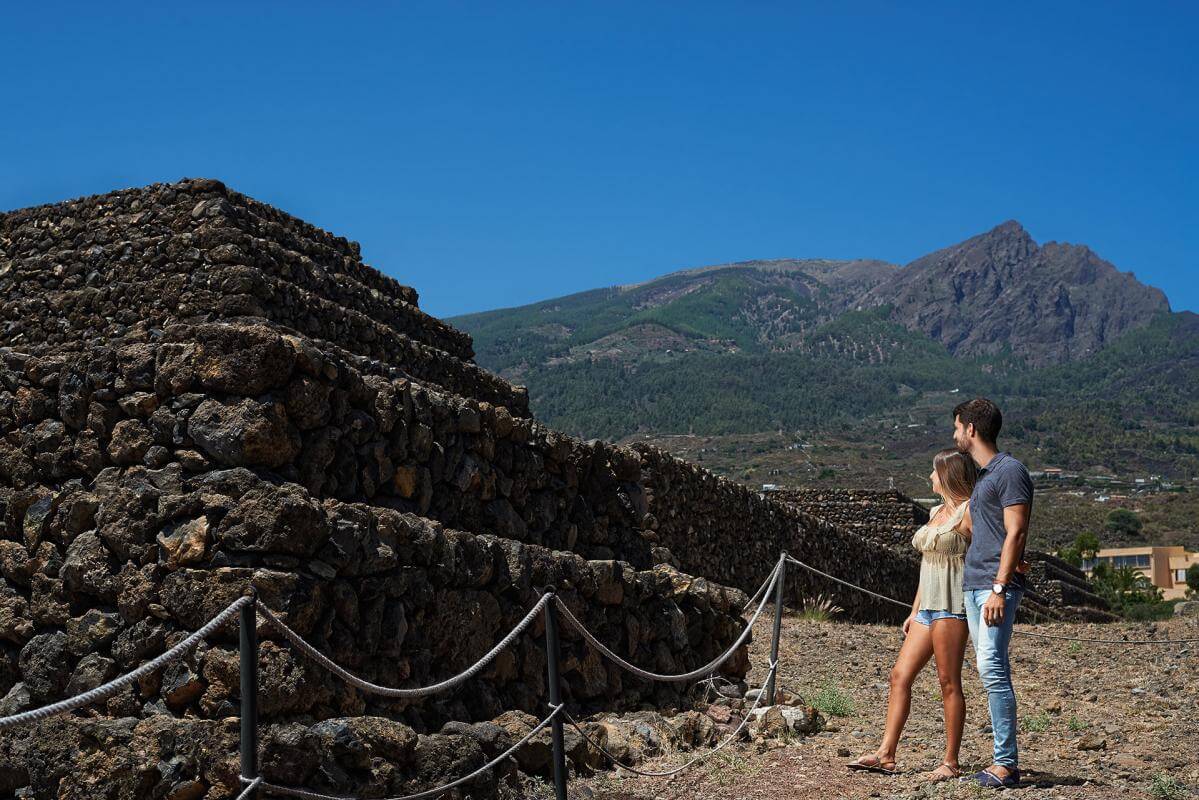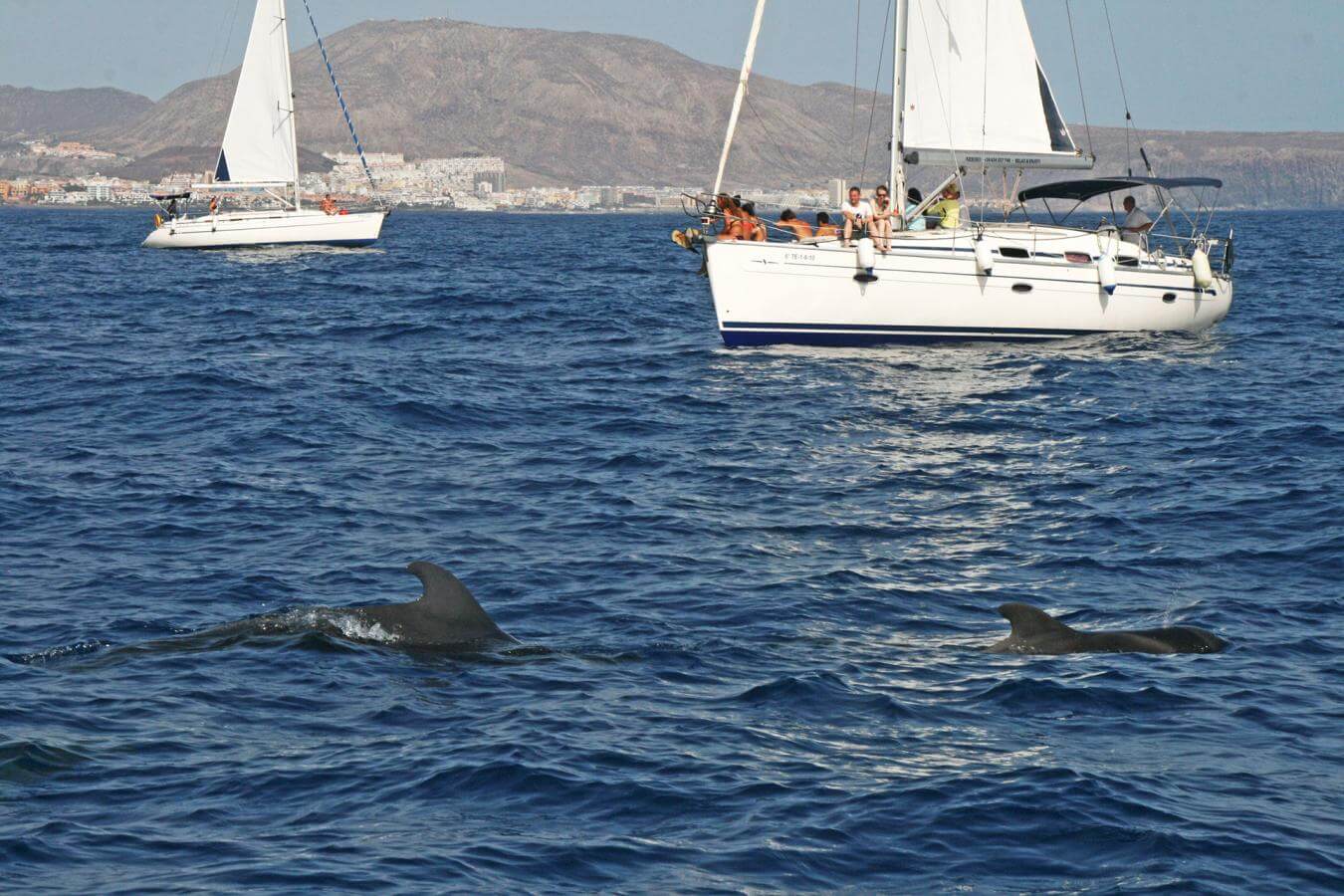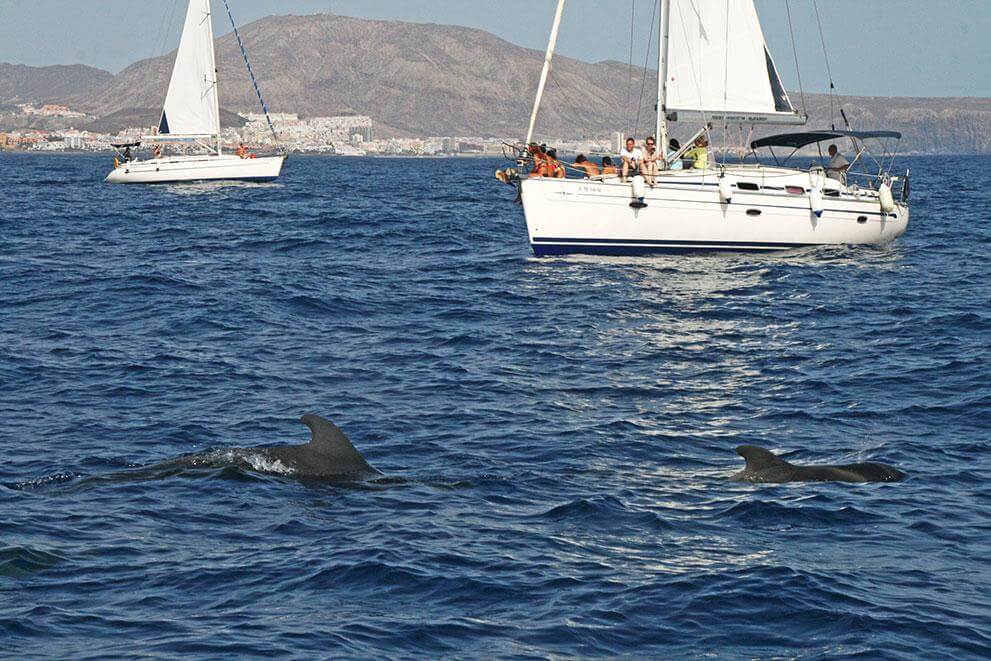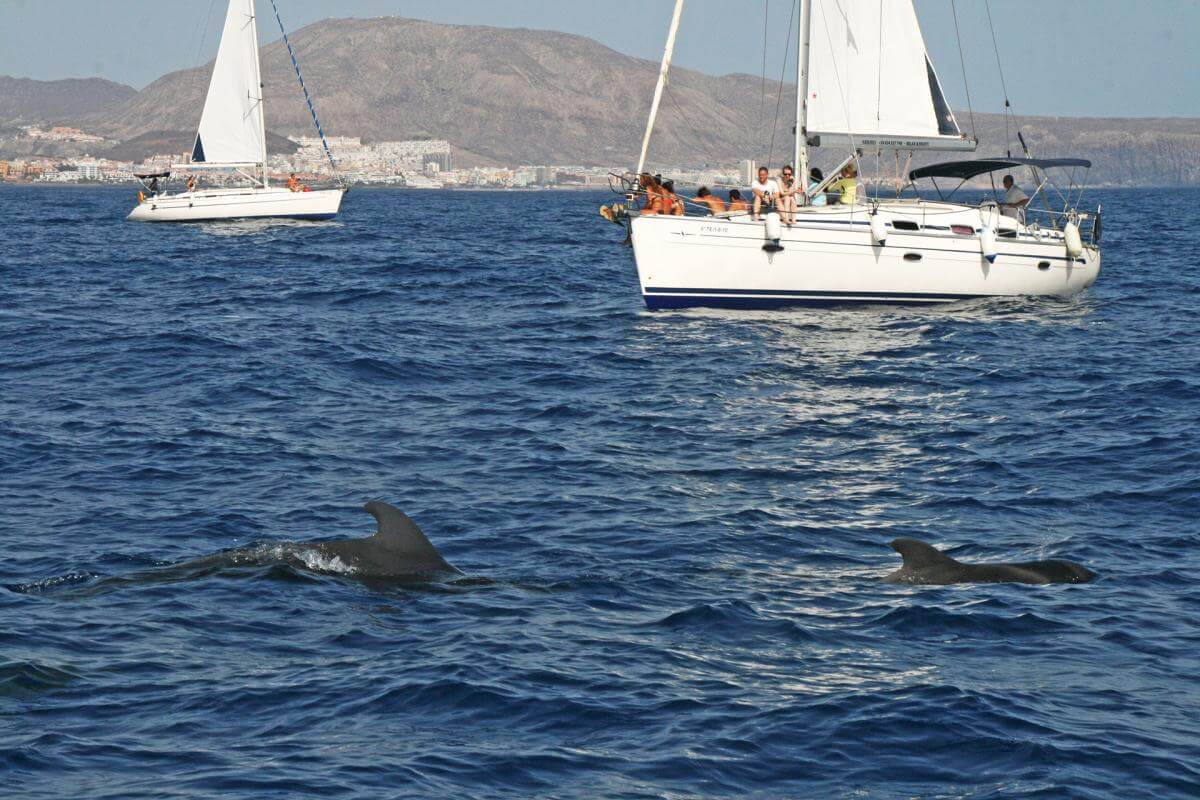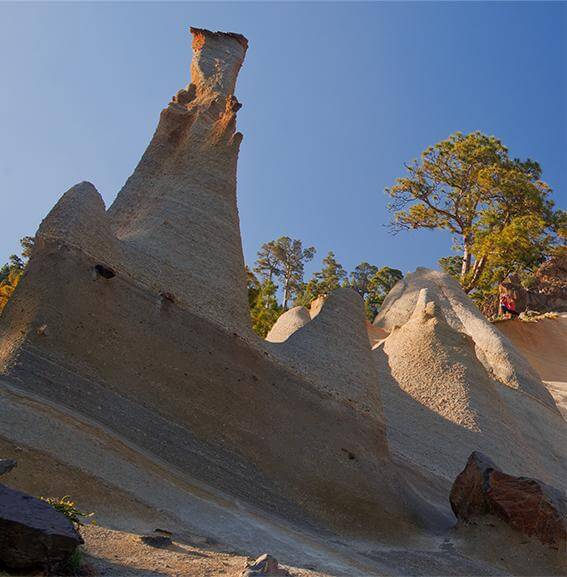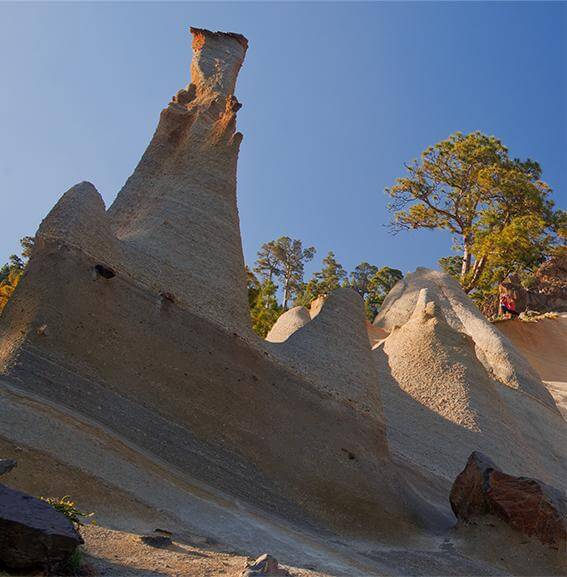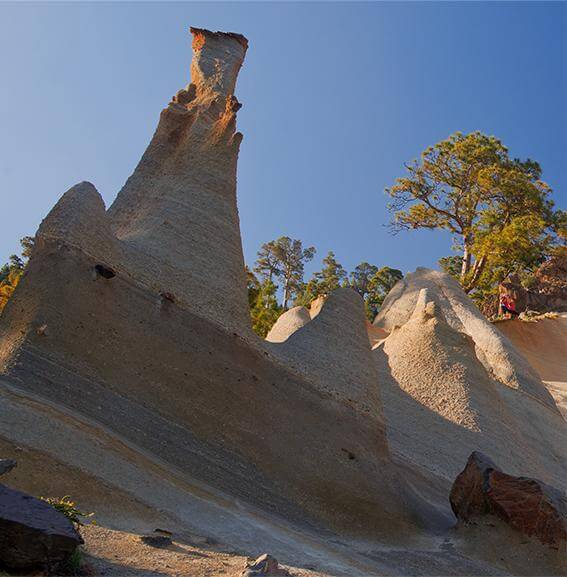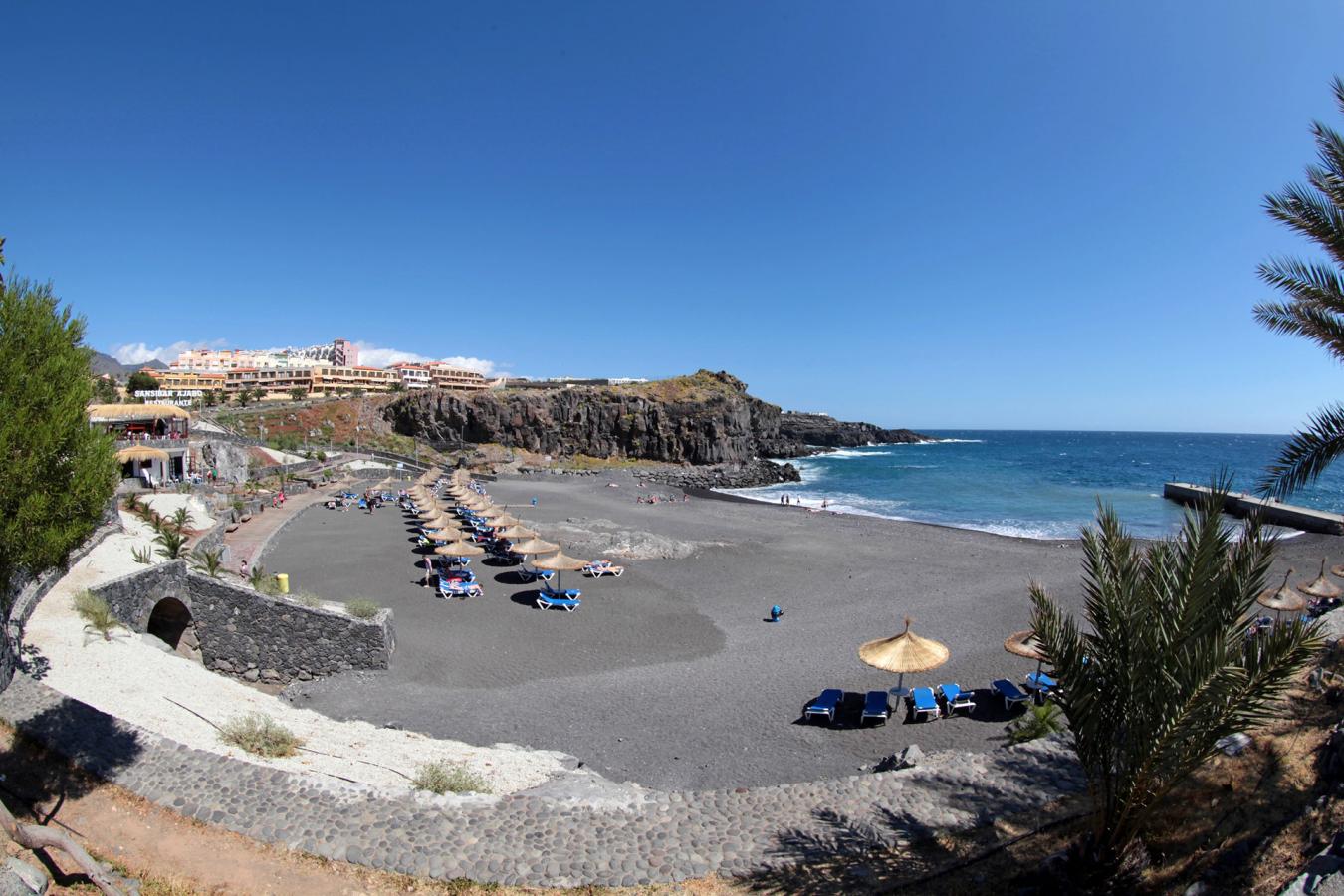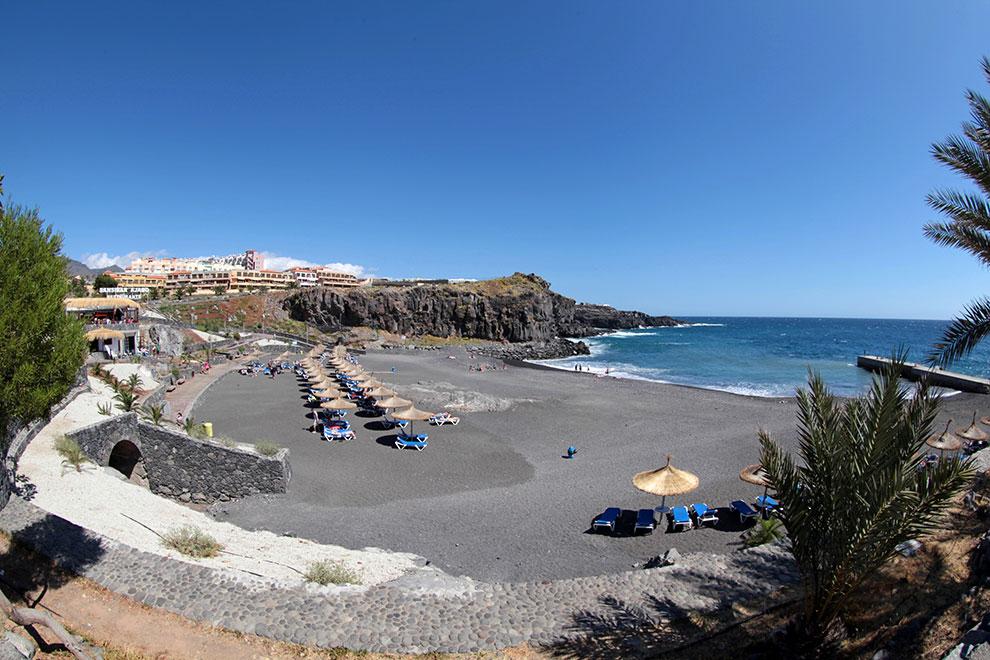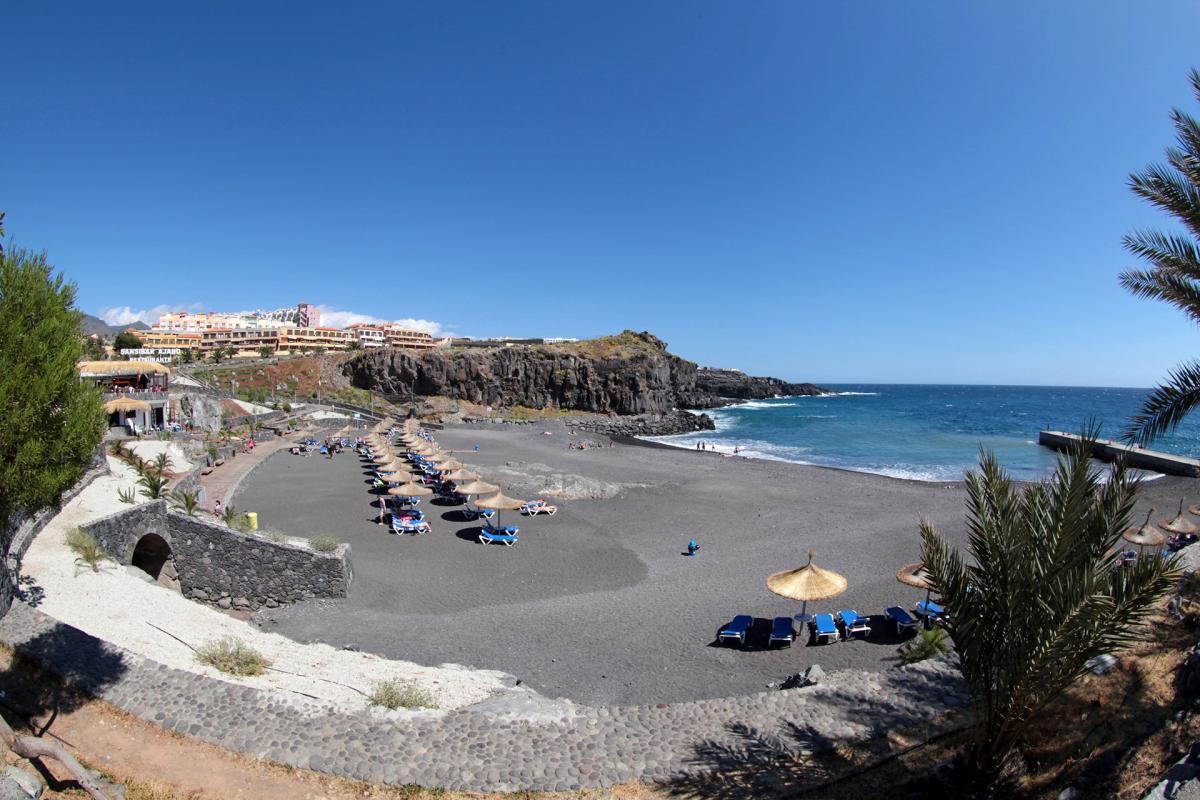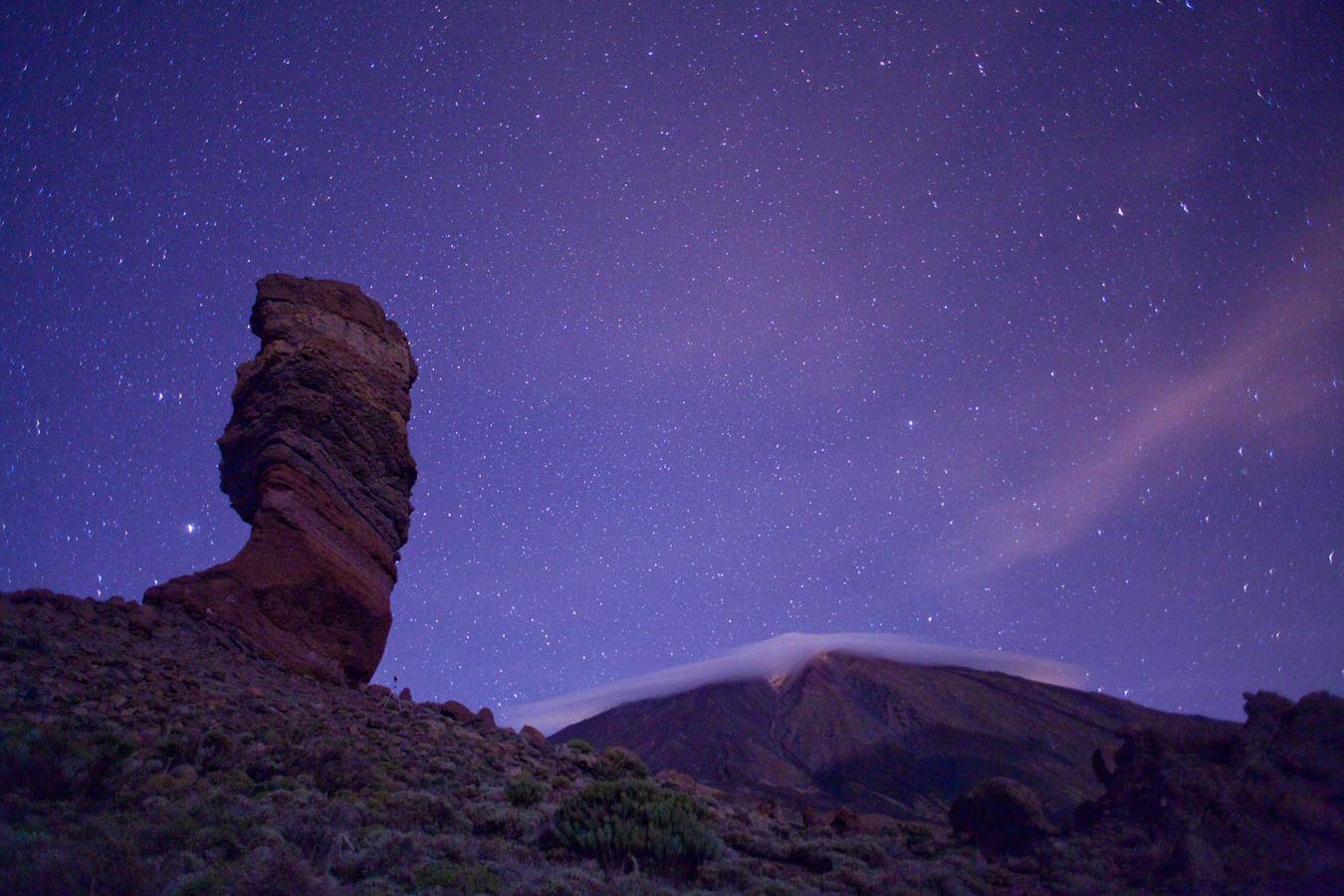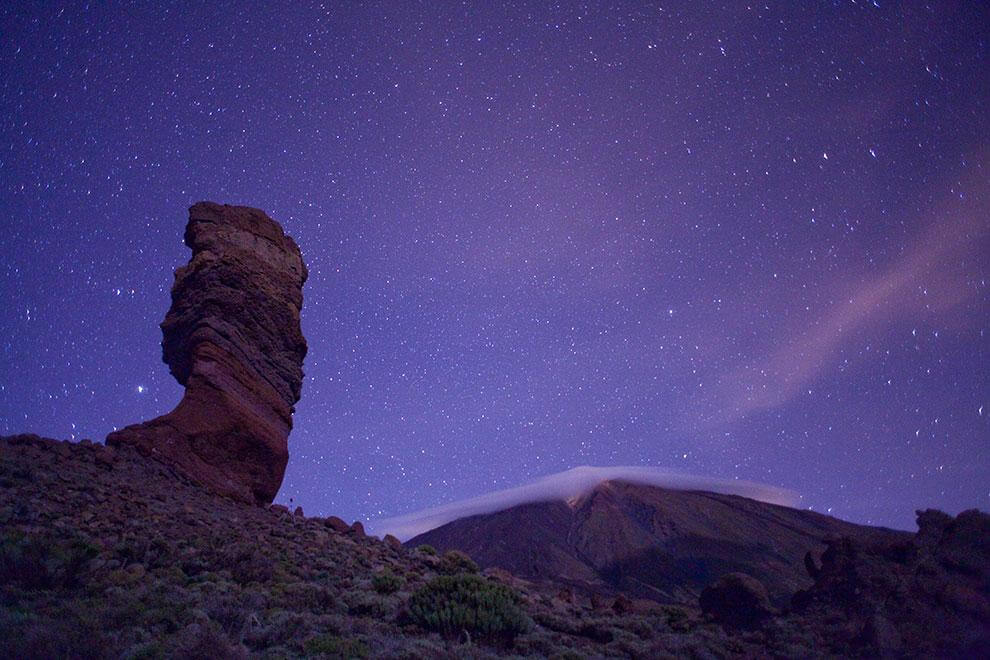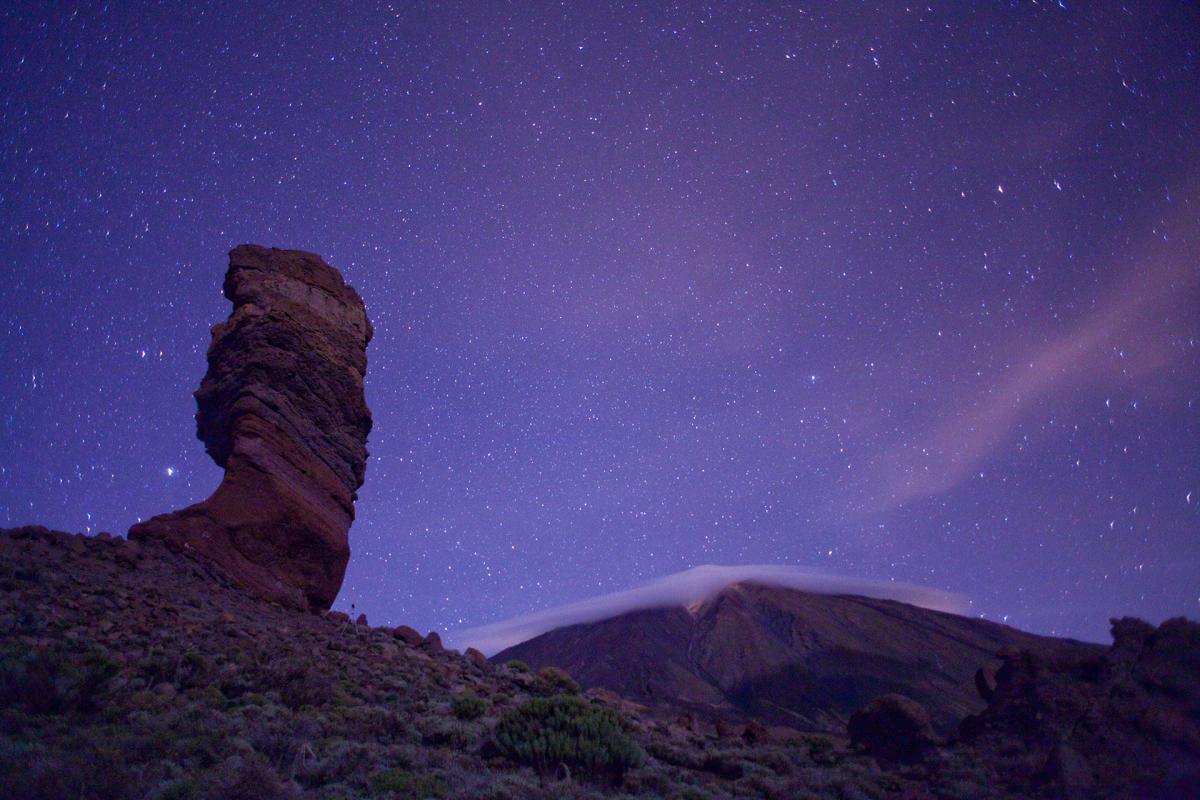 Contenido
A honeymoon for many people is the most important holiday of their lives. It is a chance for a newly married couple to celebrate the decision to come together in a formal union. It is understandable that many couples have high expectations when it comes to honeymoon locations. This is a once-in-a-lifetime opportunity, and the chosen destination can't fall short. Tenerife offers a world-class experience for honeymooners. The island has a wide range of holiday options to keep every type of honeymooner happy. Obviously, not all honeymooners are the same. Some couples might be looking just to put their feet up and have a relaxing holiday. Others might want adventure and water sports. Still more newly-weds might prefer a trip that involves great food and a bit of culture. In Tenerife, whatever the taste, a honeymoon can be found which is just right. 
Imágenes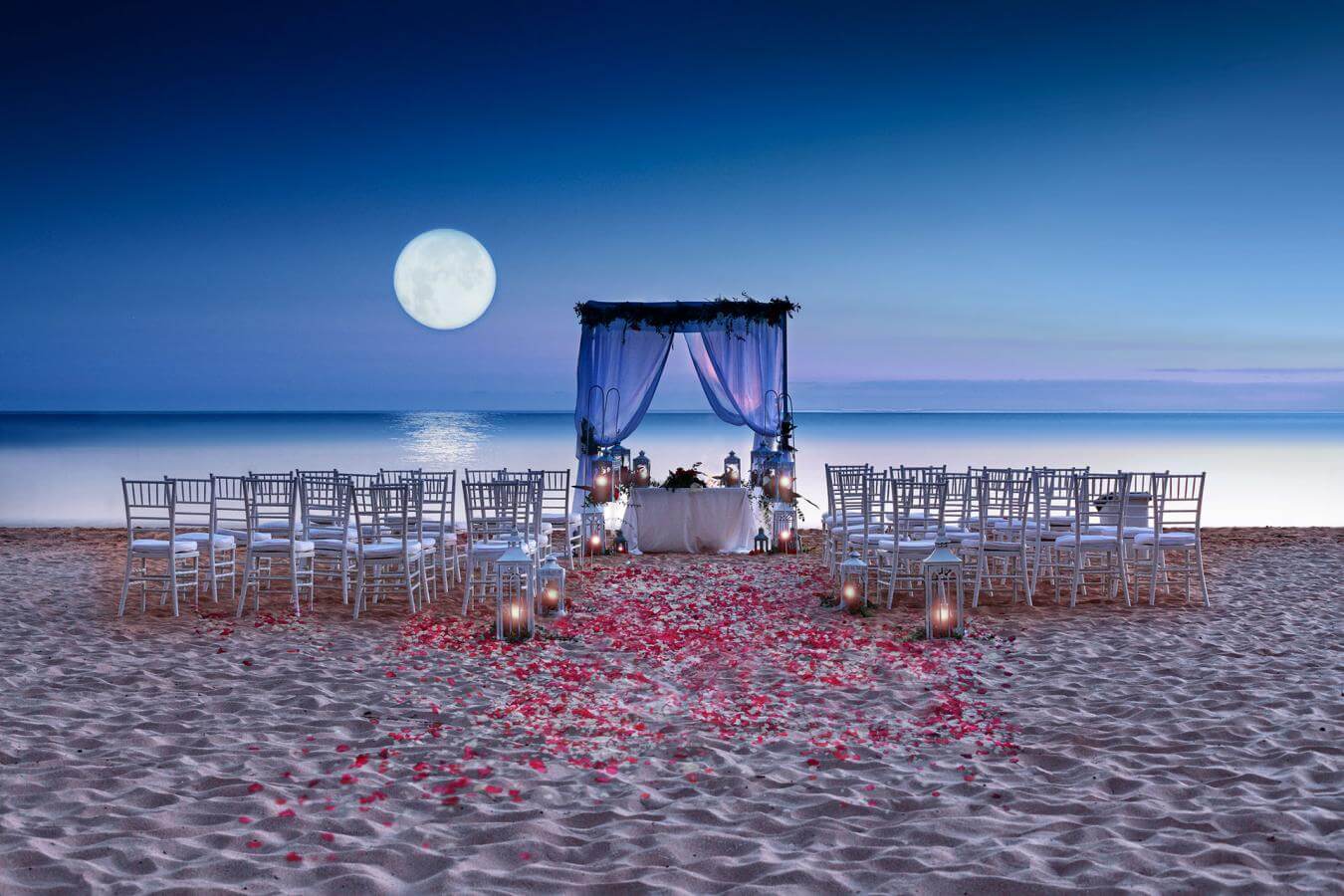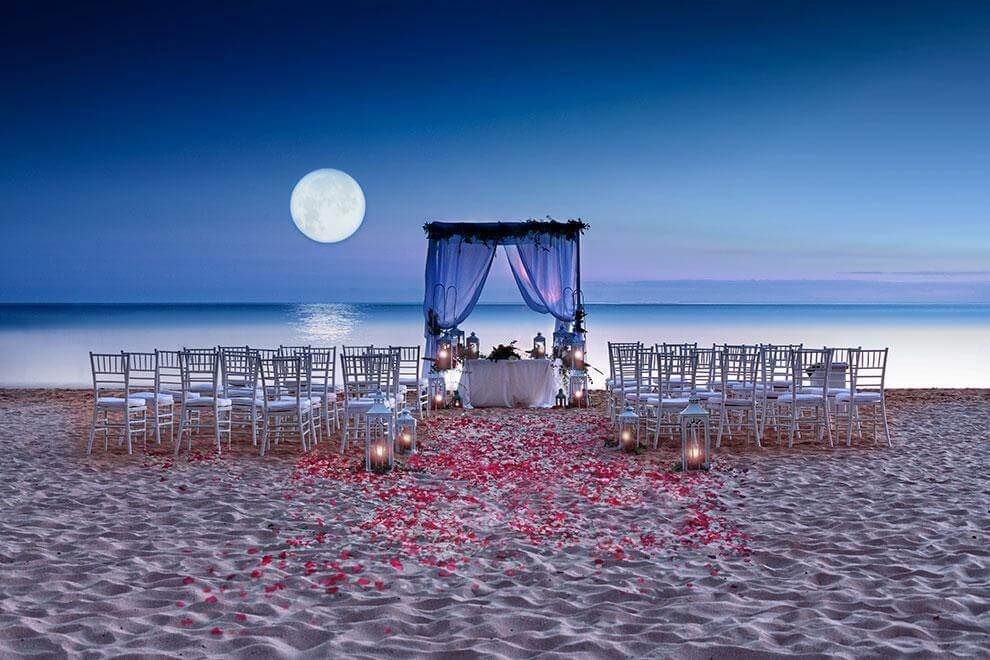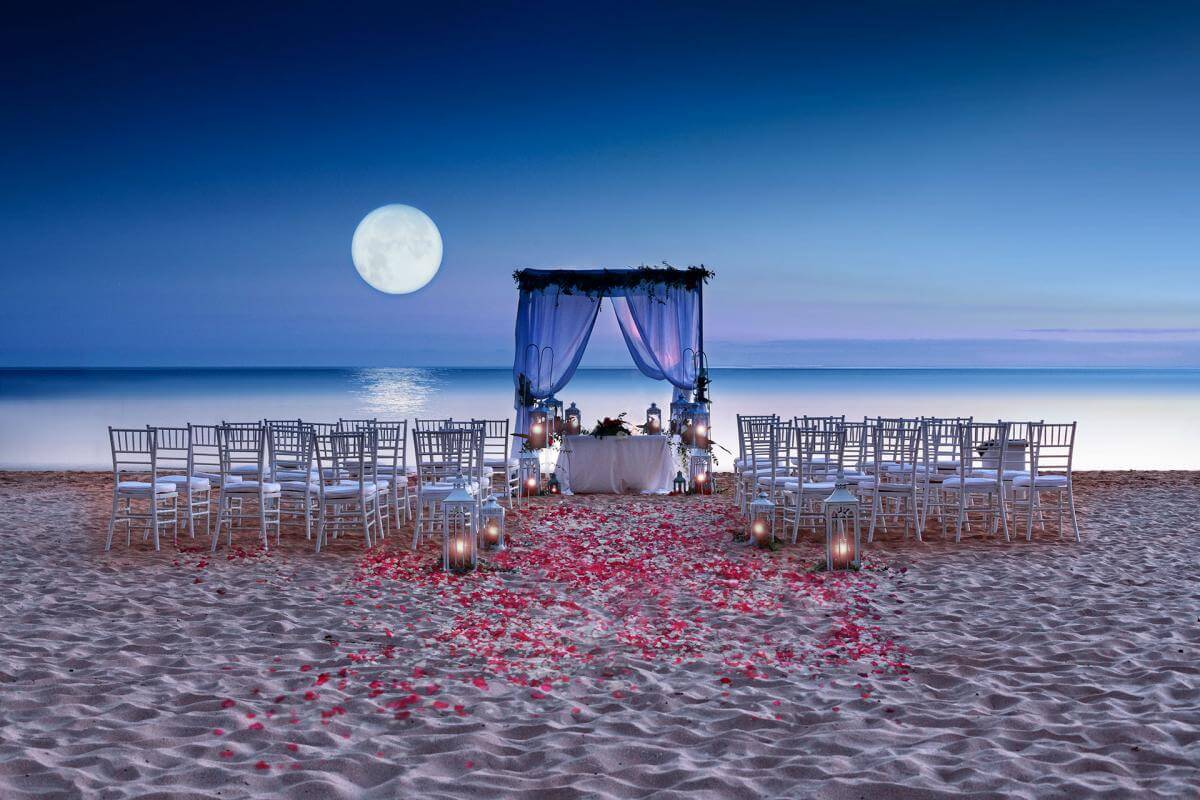 Contenido
World Heritage Site and a Biosphere Reserve
Tenerife is so pretty that it has been designated a World Heritage Site and a Biosphere Reserve. There are many kilometres of coastline with quiet hidden-away spots as well beaches with great amenities and bars. The island also contains mountainous landscape such as Mount Teide (the tallest mountain in Spain) and the Anaga Rural Park. These locations house a wealth of wildlife which will make lovers swoon.  
Imágenes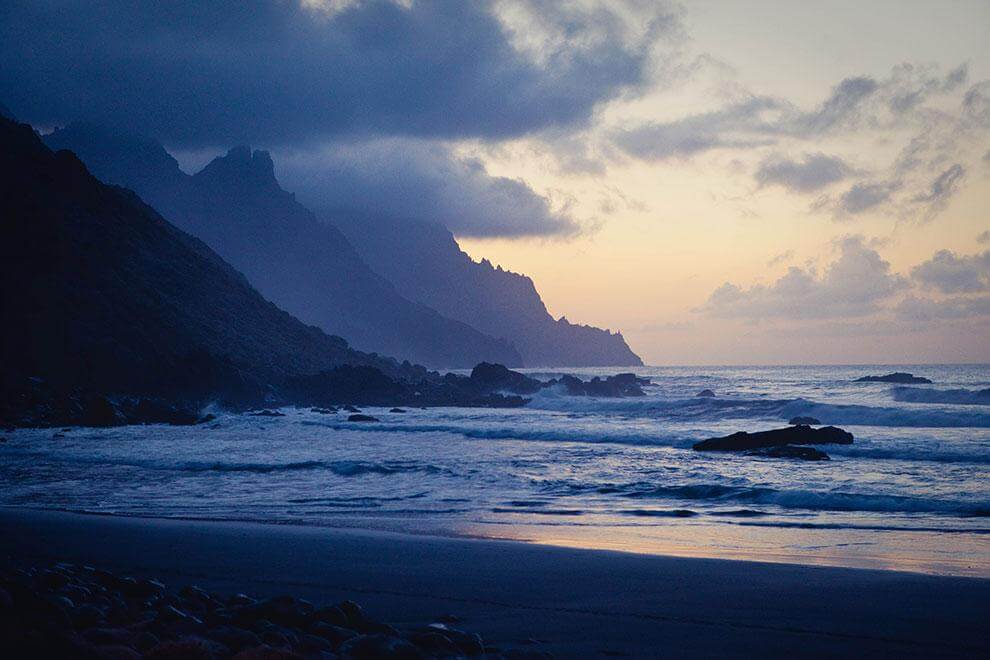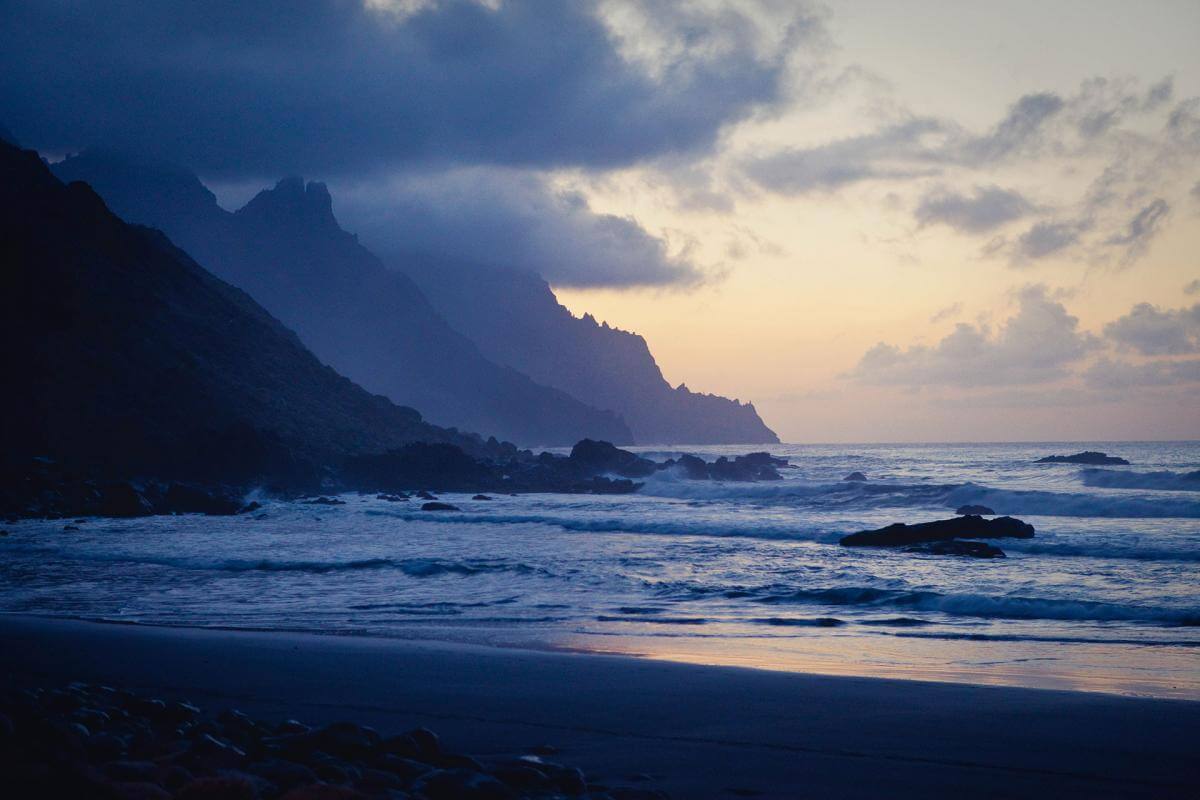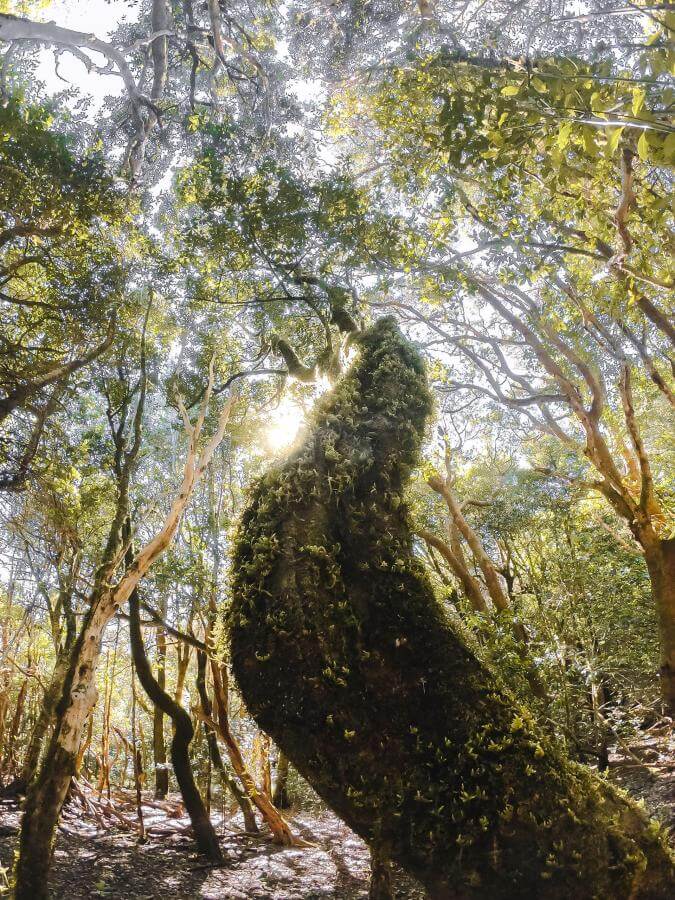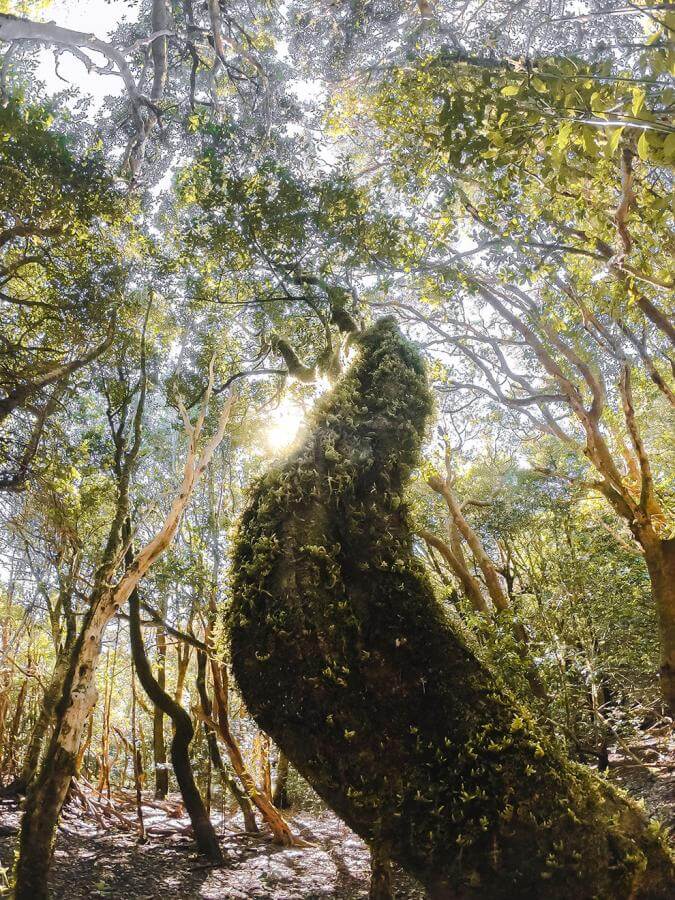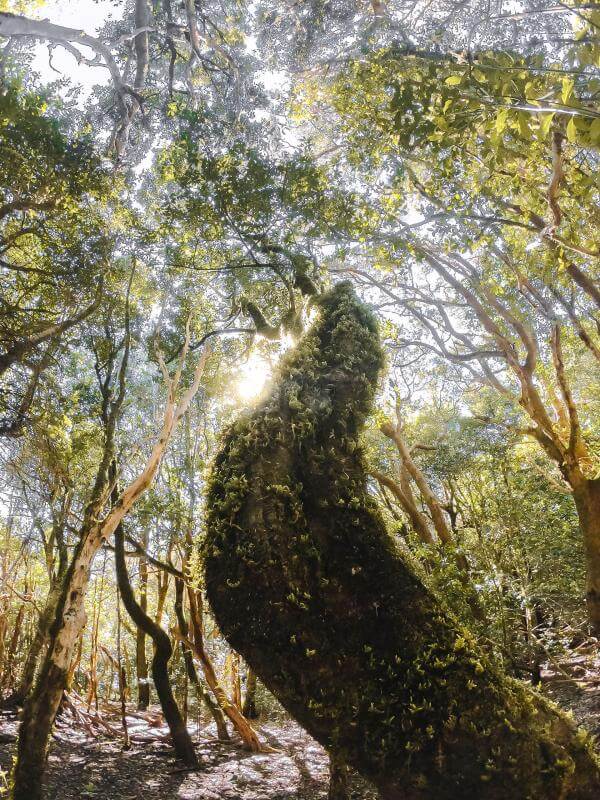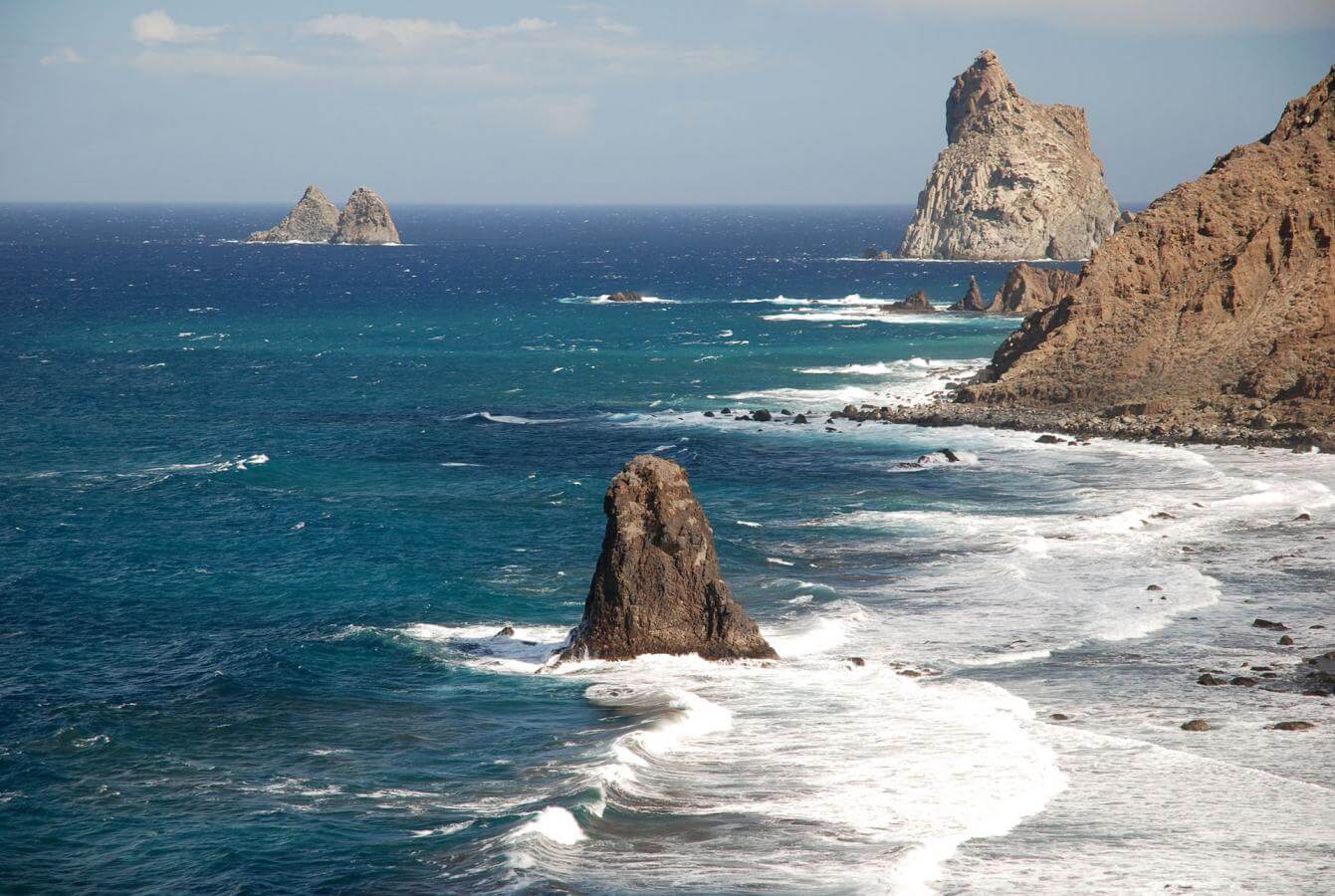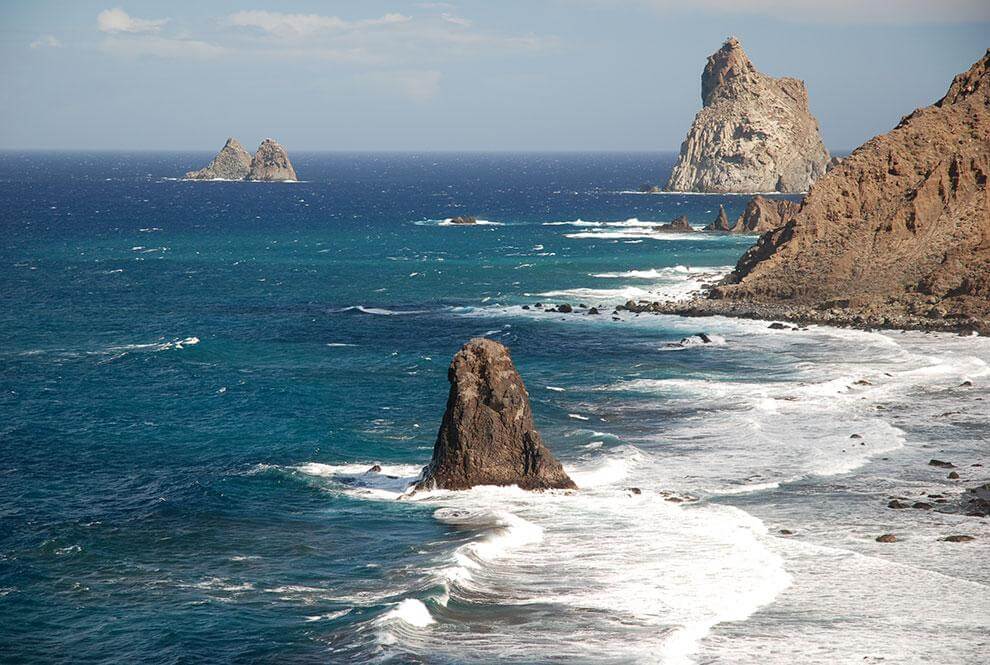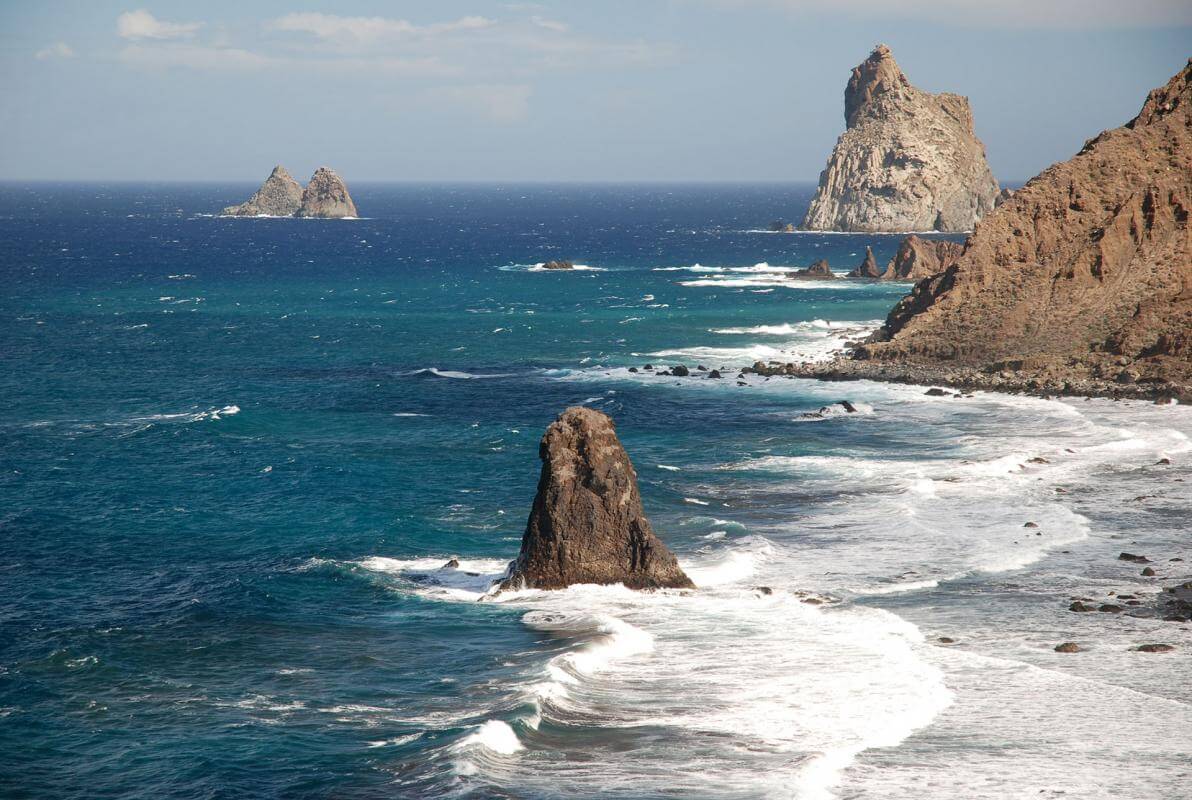 Contenido
Tenerife is great for honeymooners not just because of the natural beauty on offer. Tenerife excels as well when it comes to offering the very best accommodation. For newly-weds looking for a top-of-the-range hotel there are five-star facilities such as Abama, Bahía del Duque, Royal Hideaway, Palacio de Isora, Hard Rock, and Botánico Oriental Spa. For couples looking for greater privacy the Finca de las Calabazas, in Guía de Isora, can be recommended as can the rooms of El Pino Centenario, in La Orotava. 
Contenido
When it comes to dining options, Tenerife can offer outstanding gastronomy. For instance, there is the MB restaurant, located in the hotel Abama, which has two Michelin Stars. The Kabuki, also located in the hotel Abama, is top notch as well. A shout out can also be made to the Bamboo Beach Club which is close enough to the Las Teresitas beach to be able to hear the waves. The Haydée restaurant in La Orotava shouldn't be forgotten either. In this place, diners will enjoy distinctive architecture that mixes the colonial style with classical and contemporary touches. The restaurant has a wide terrace and beautiful gardens which include views of El Rincón and Puerto de la Cruz.   
Contenido
Different ways to enjoy Gastronomy
The MB restaurant, run by the prestigious chef Martin Berasategui, is a creativity hub that produces exquisite haute cuisine. Berasategui and his team in Tenerife, led by the chef Erlantz Gorostiza, combine Mediterranean and Canary Islands cooking in a fresh and inventive way. To top off the dining experience the MB restaurant enjoys great views of the Canary Islands landscape.  
Contenido
The Kabuki Restaurant, meanwhile, combines Japanese dishes with the principles of the Western kitchen. This fusion of cultures makes the restaurant a meeting place for global cooking. Such is the success of the Kabuki Restaurant that it is in proud possession of a Michelin star. 
Imágenes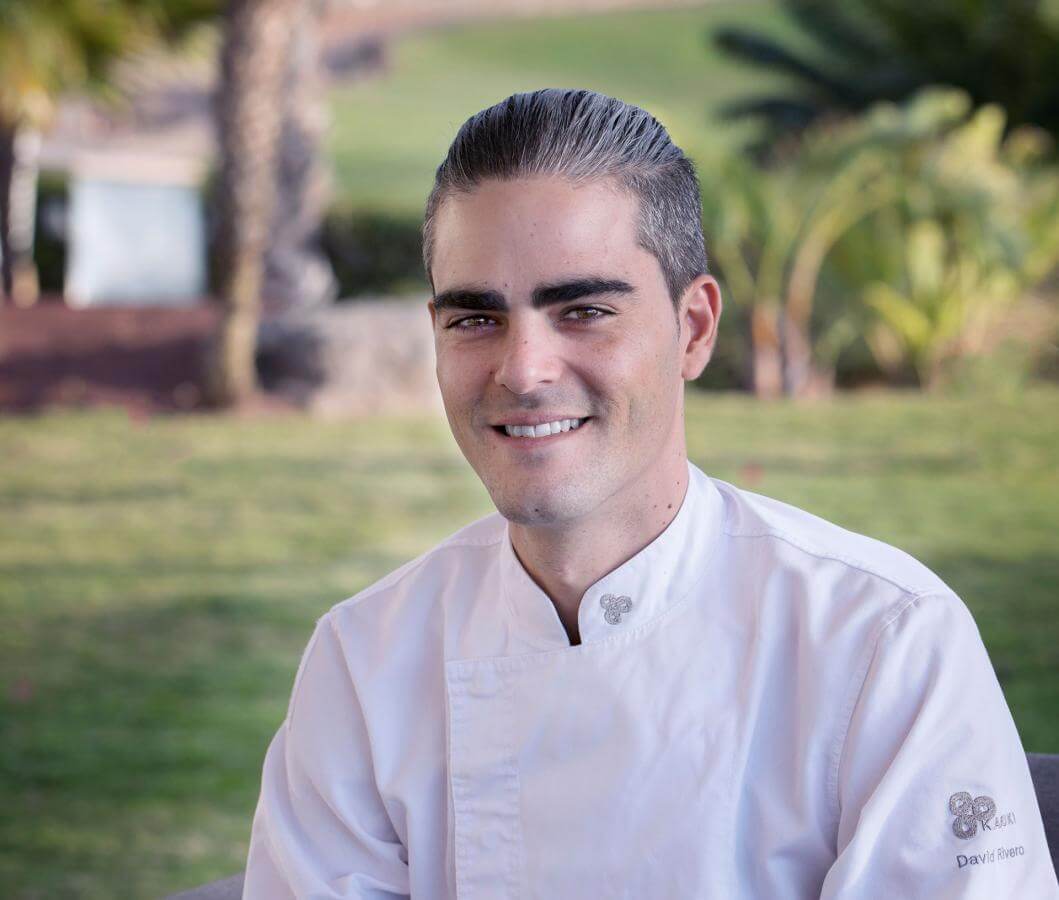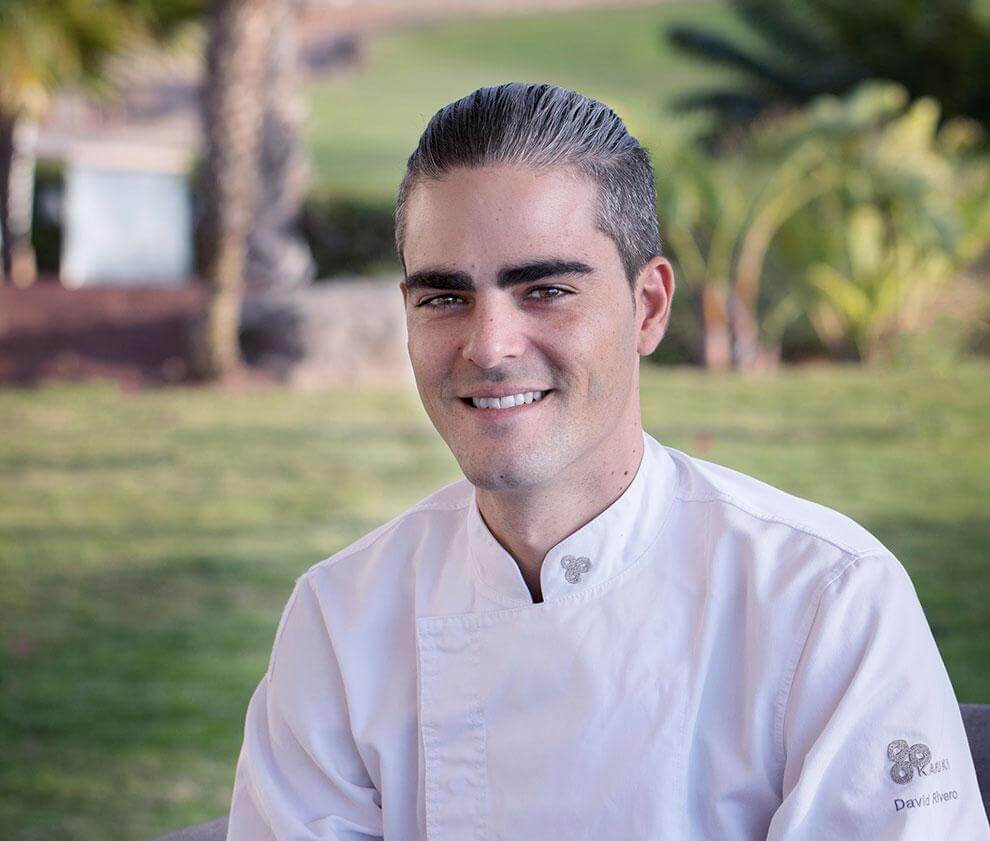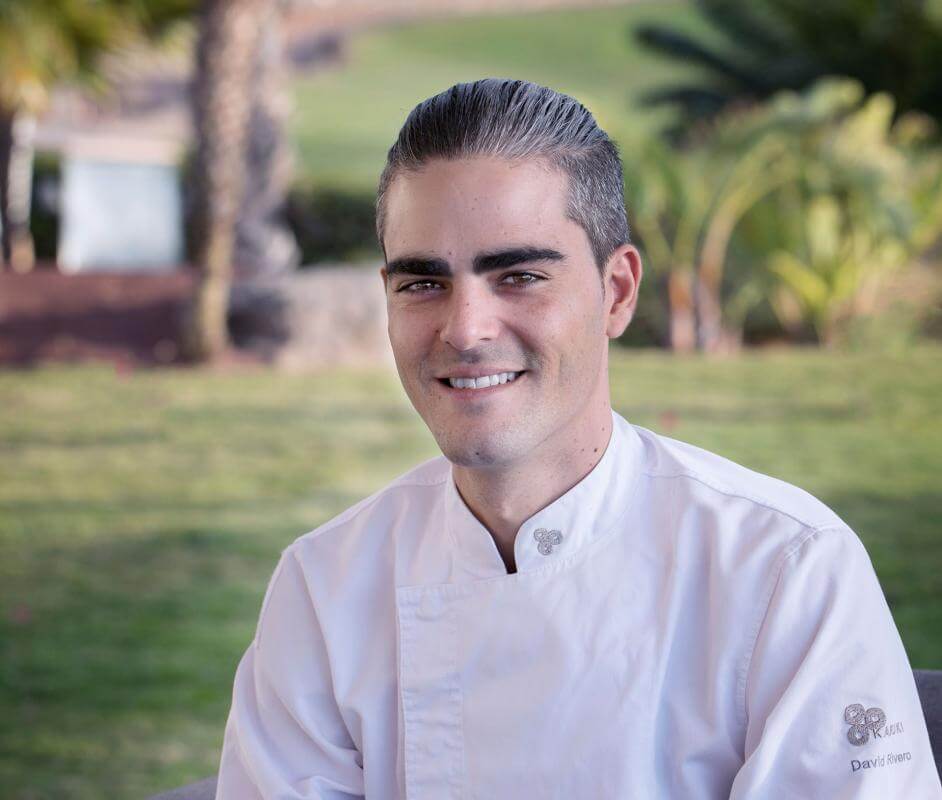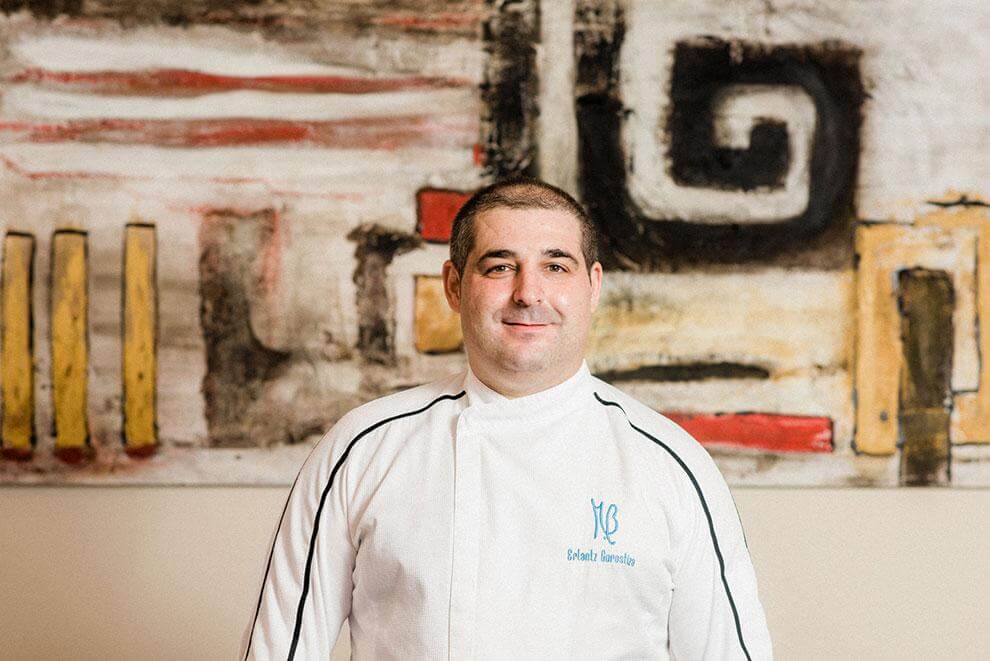 Contenido
Honeymooners in Tenerife will inevitably be drawn to the beach, and the island has a long coastline with a range of spots to suit every taste. There are quiet, isolated bays for a romantic afternoon by the sea. La Tejita, for example, a beautiful place with dark sand and transparent water, gives visitors an intimate experience of nature. Seclusion is easiest on the western side of the beach, near the majestic volcanic cone of Montaña Roja. Benijo, located in the Biosphere Reserve in the Anaga Rural Park, is another great beach. This small virgin cove will stun visitors with its picture-postcard ocean experience. This is a private spot which is perfect for holding hands and staring towards the horizon. 
Imágenes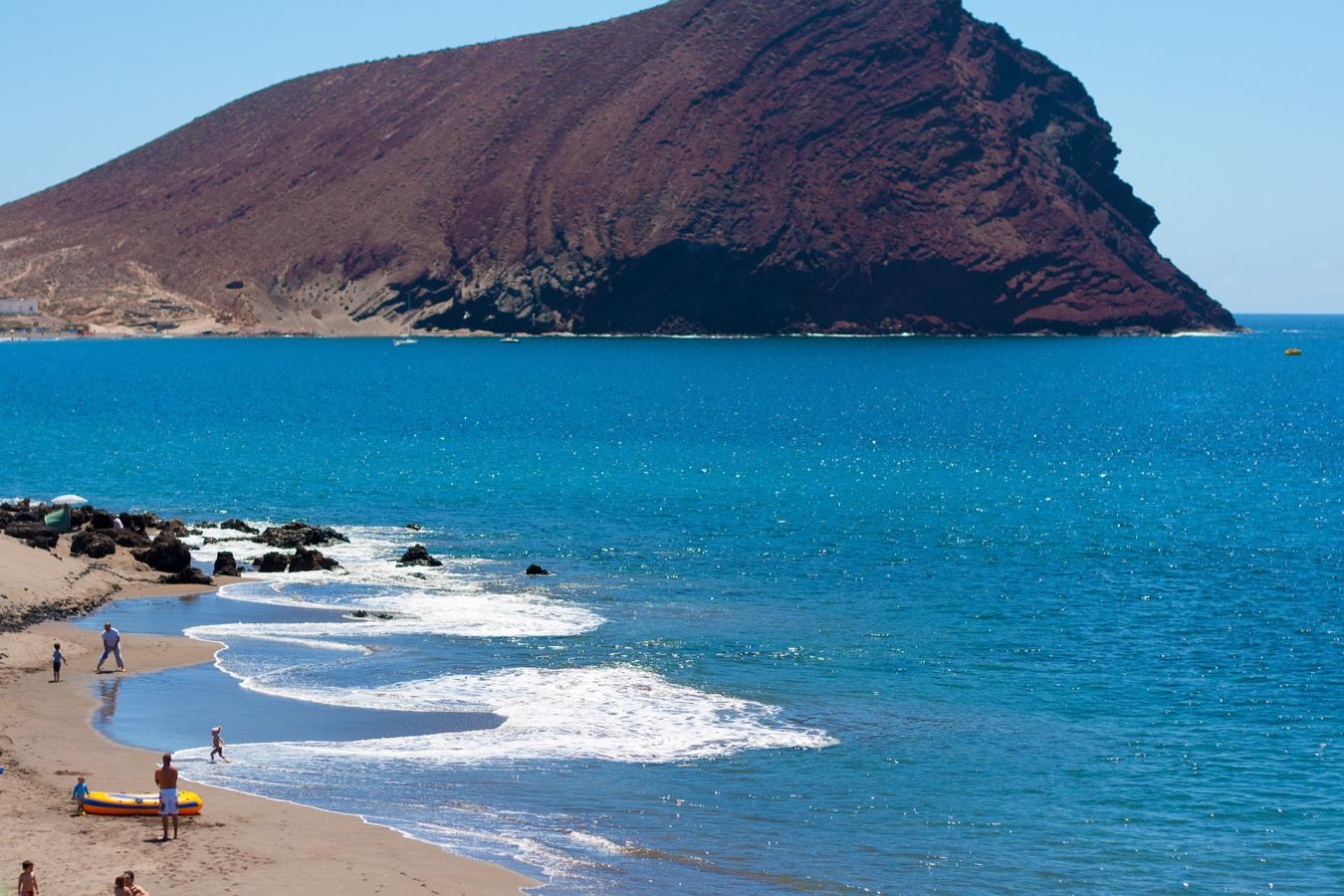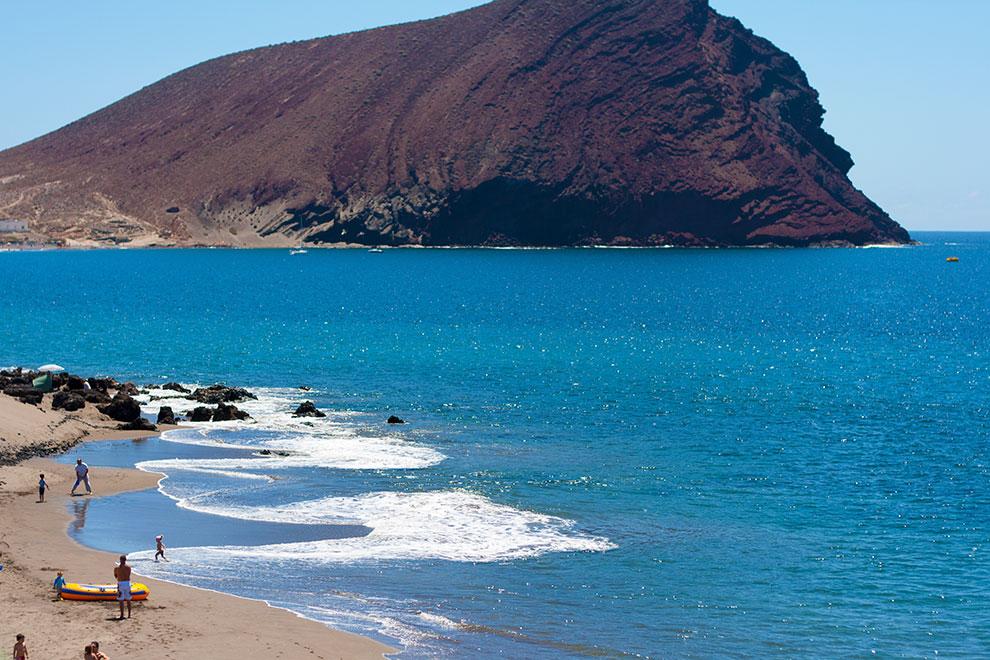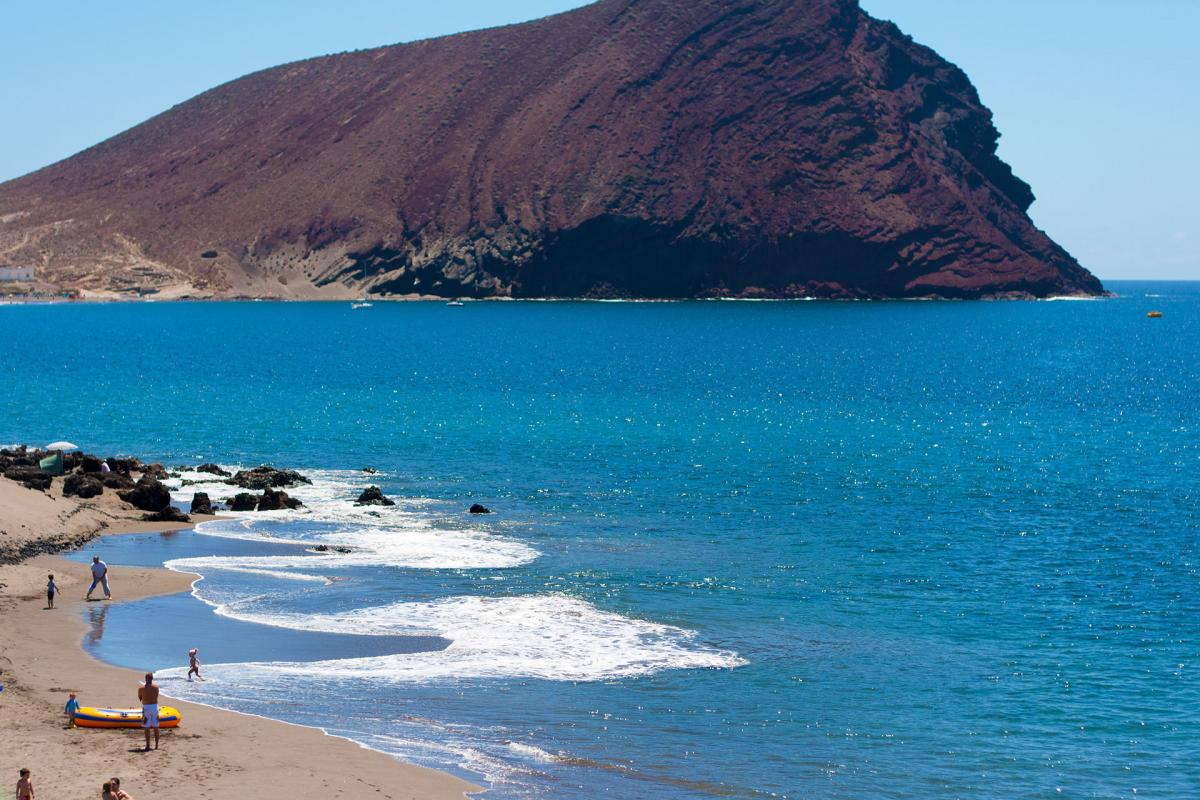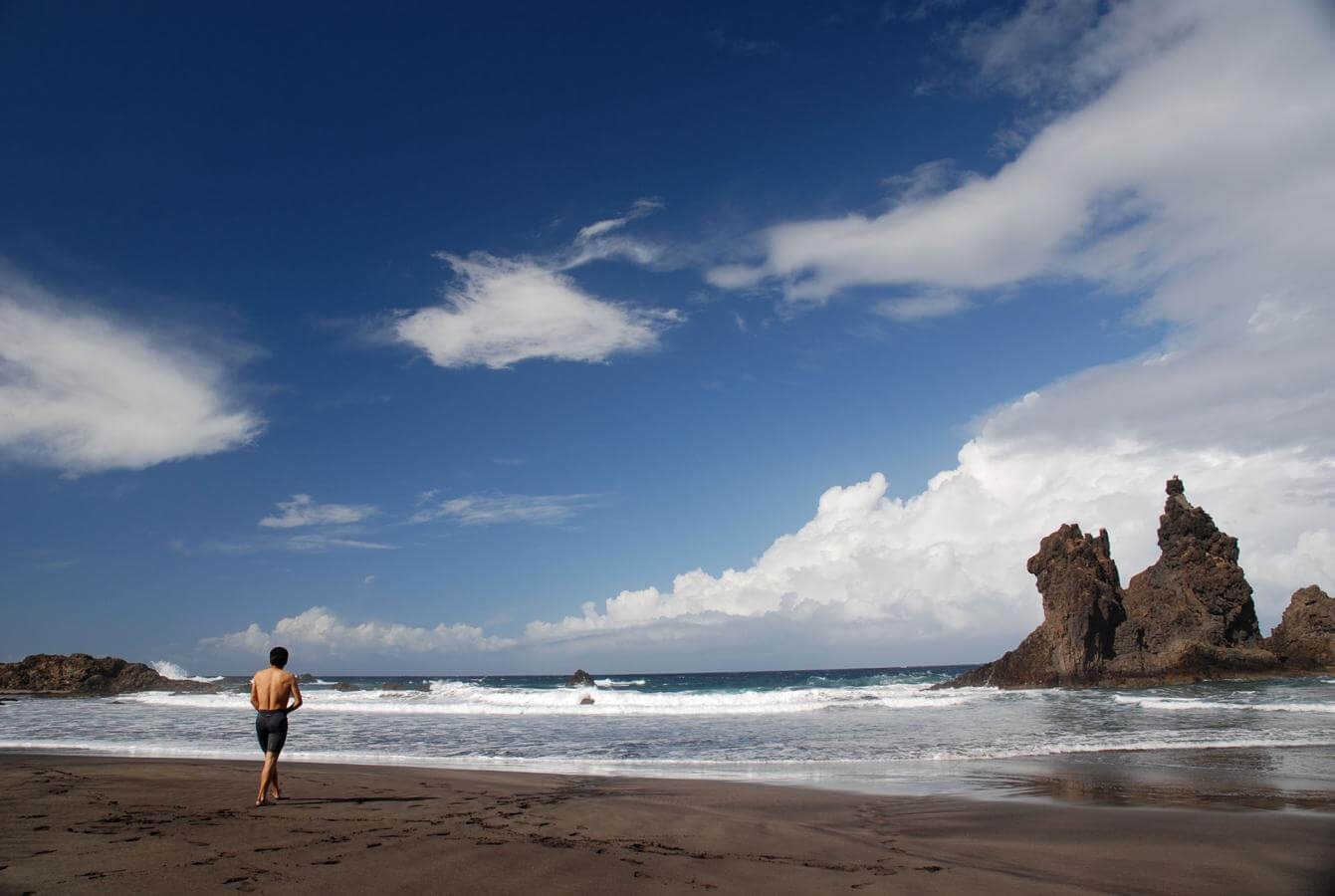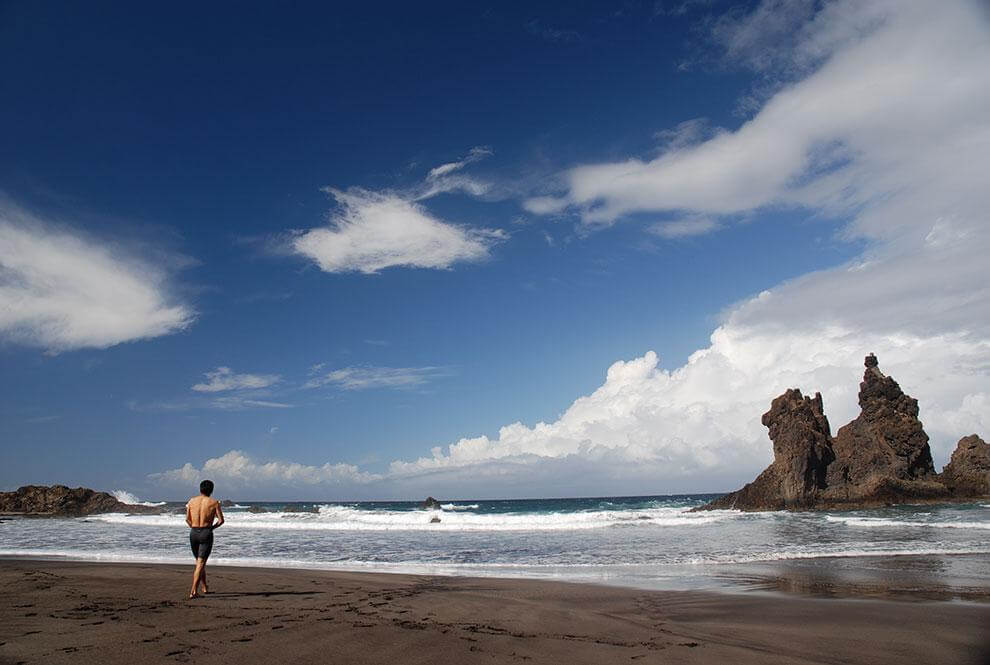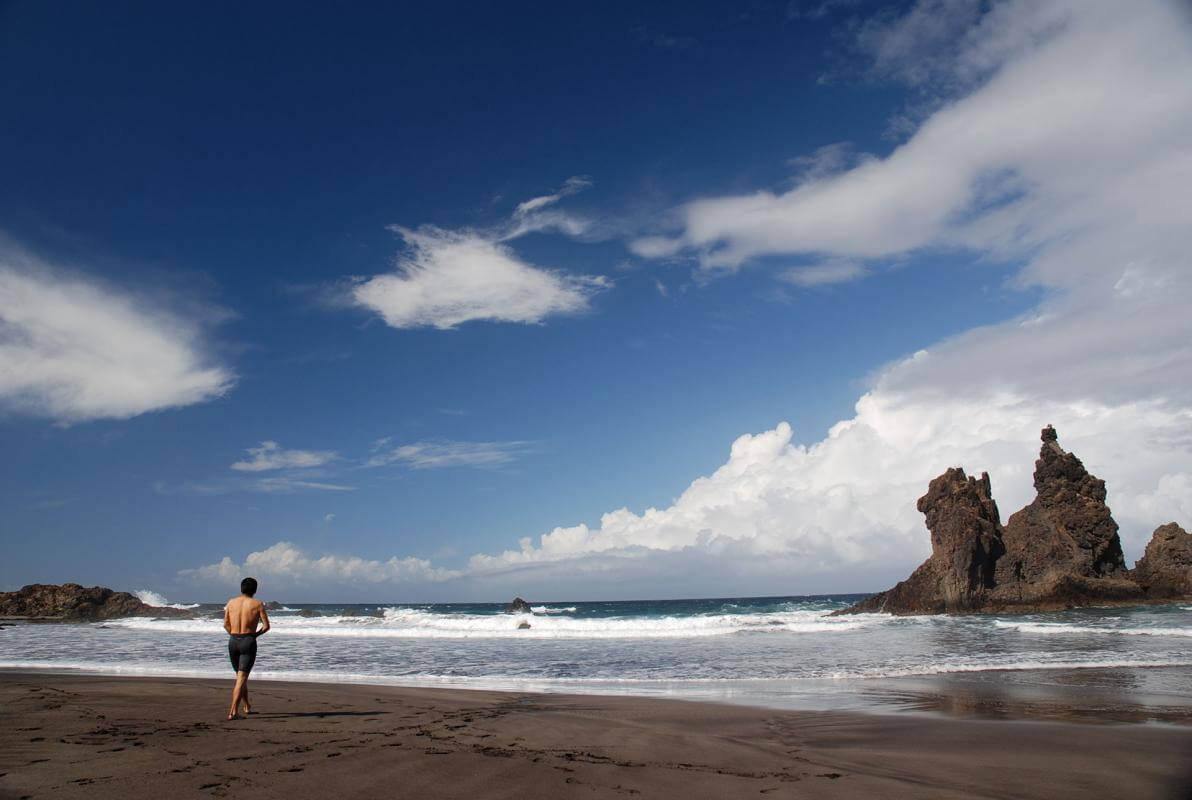 Contenido
Sunsets turn the world orange and make romantics out of even the hardiest of souls. The aptly named Café Vista Paraíso which has an immense view of the Atlantic Ocean is a lovely spot for a dreamy end-of-day moment. The place has a great selection of baroque pastries to nibble as the ocean sways this way and that and the light slowly disappears from the sky. The Mirador de La Baranda, in the municipality of El Sauzal, has a privileged view of Mount Teide and can also entice newly-weds looking for a sunset experience in the early evening. . 
Imágenes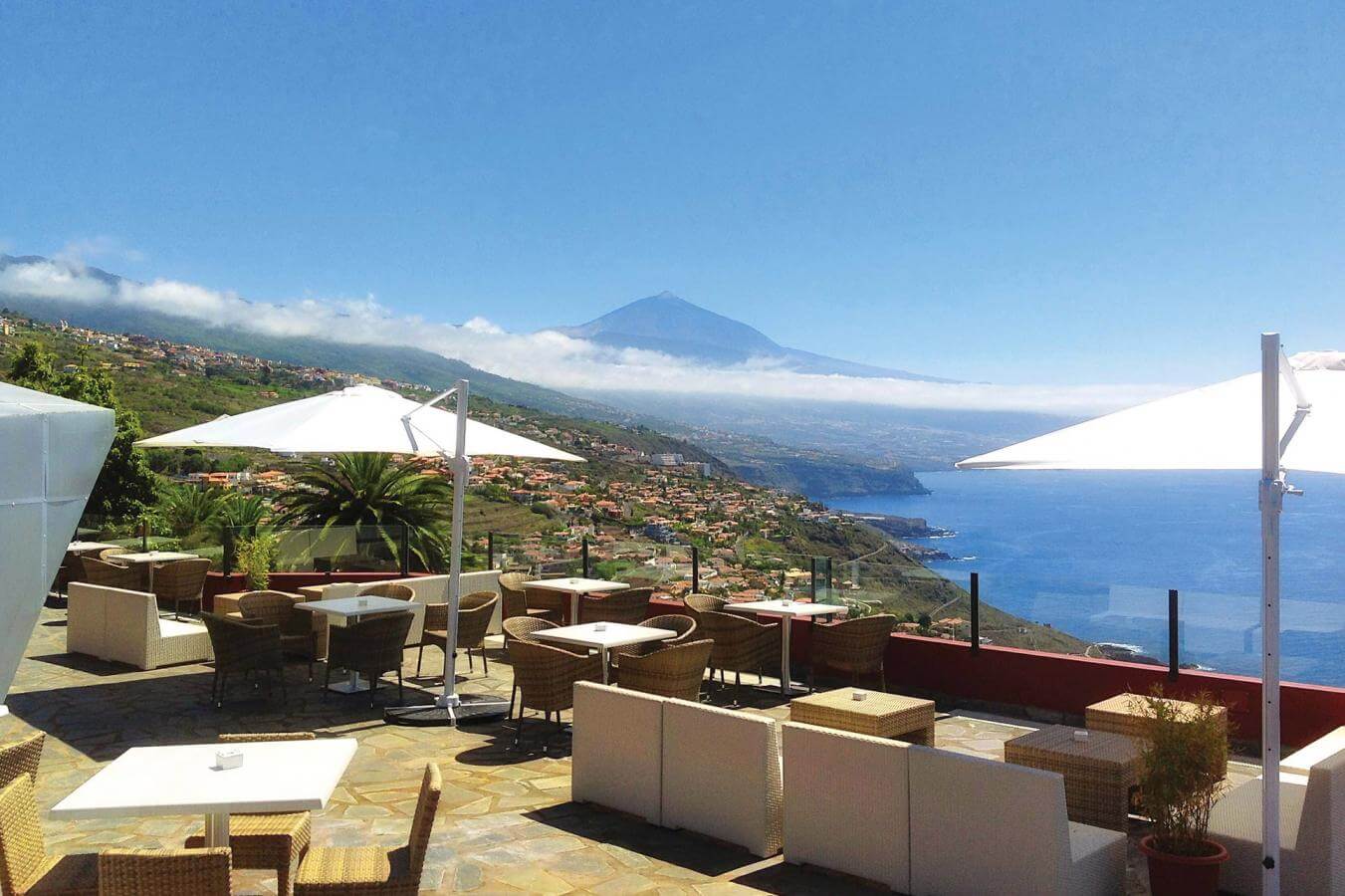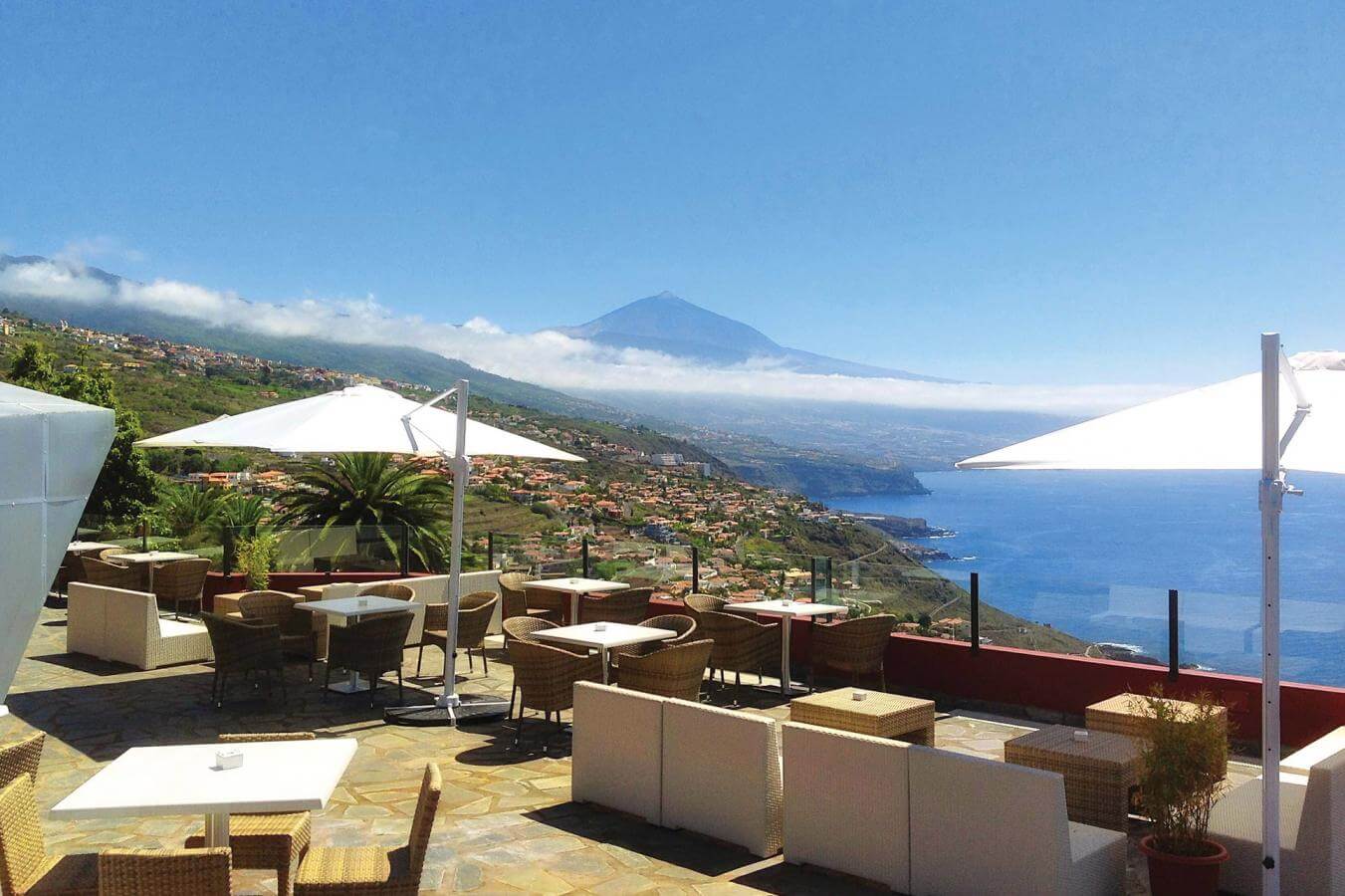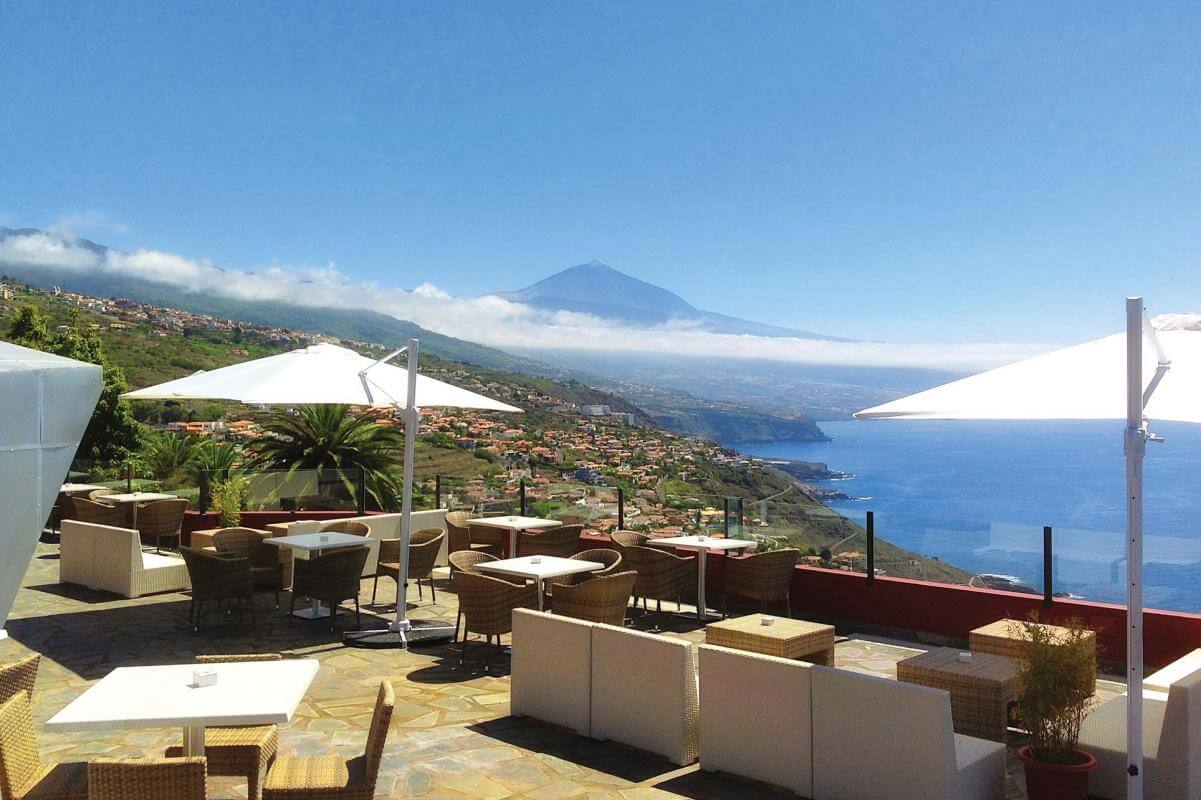 Contenido
On a honeymoon, lovers might also enjoy sailing. In Tenerife there are coastal excursions which depart from the Port of Los Cristianos. Trips allow couples to swim like pirates out on the open sea and some packages include lunch on board. A sailing day will provide newly-weds with anecdotes and photos to entertain friends back home. Besides sailing, the Port of Los Cristianos also lets tourists book guided snorkelling trips in coral waters bursting with marine life. Turtles are often sighted in this part of Tenerife which is a haven for underwater exploits.  
Imágenes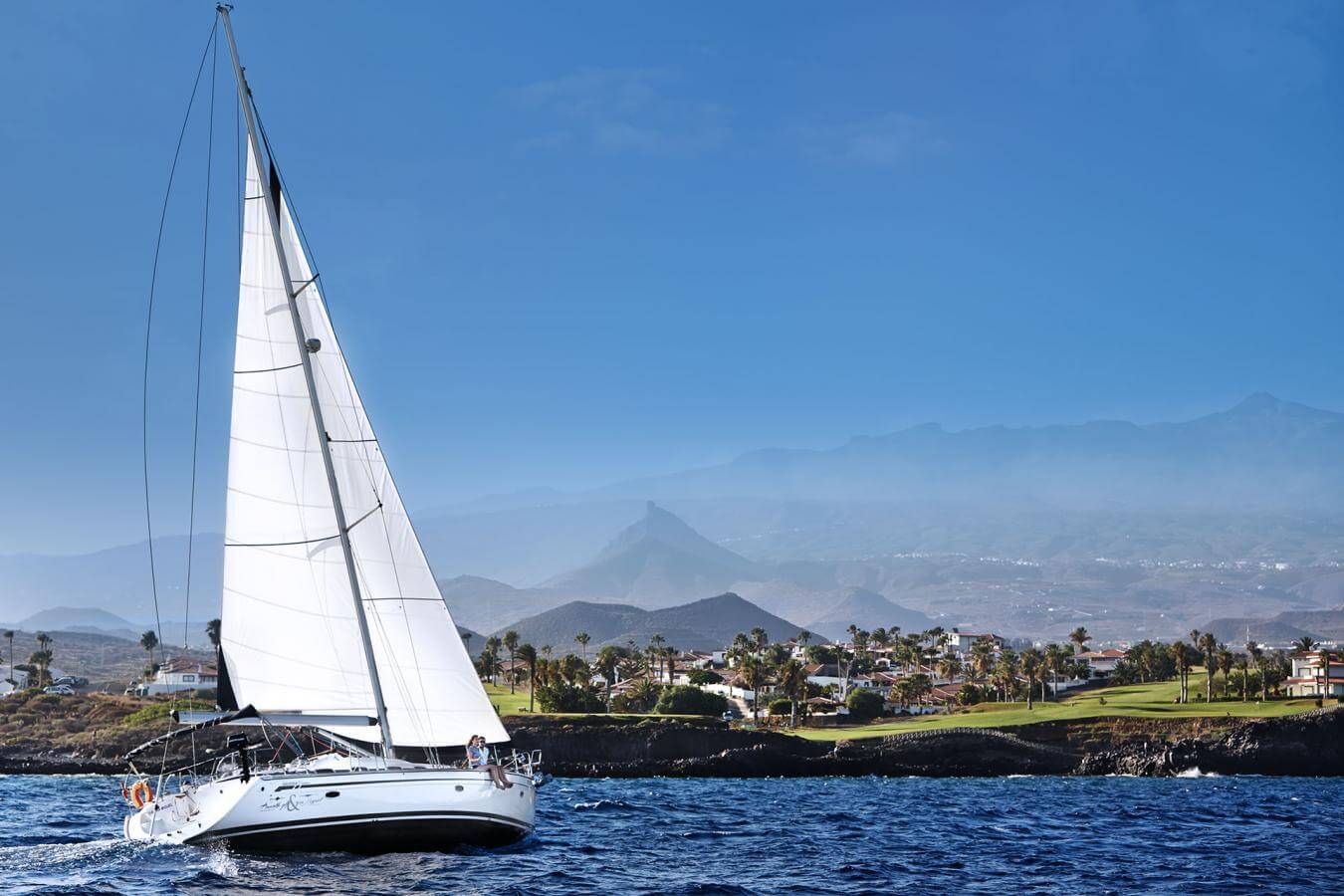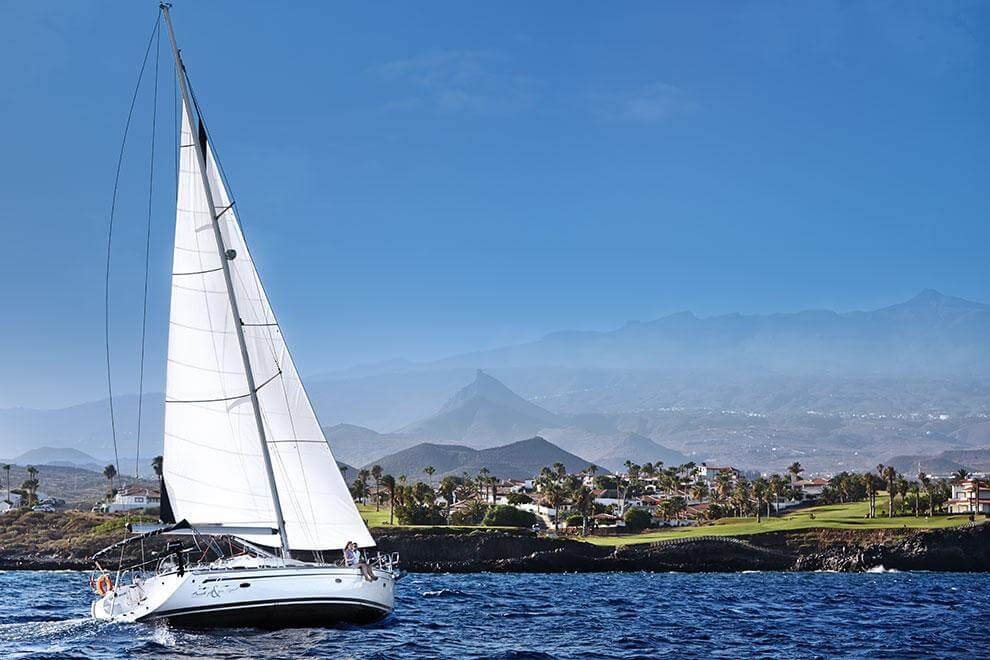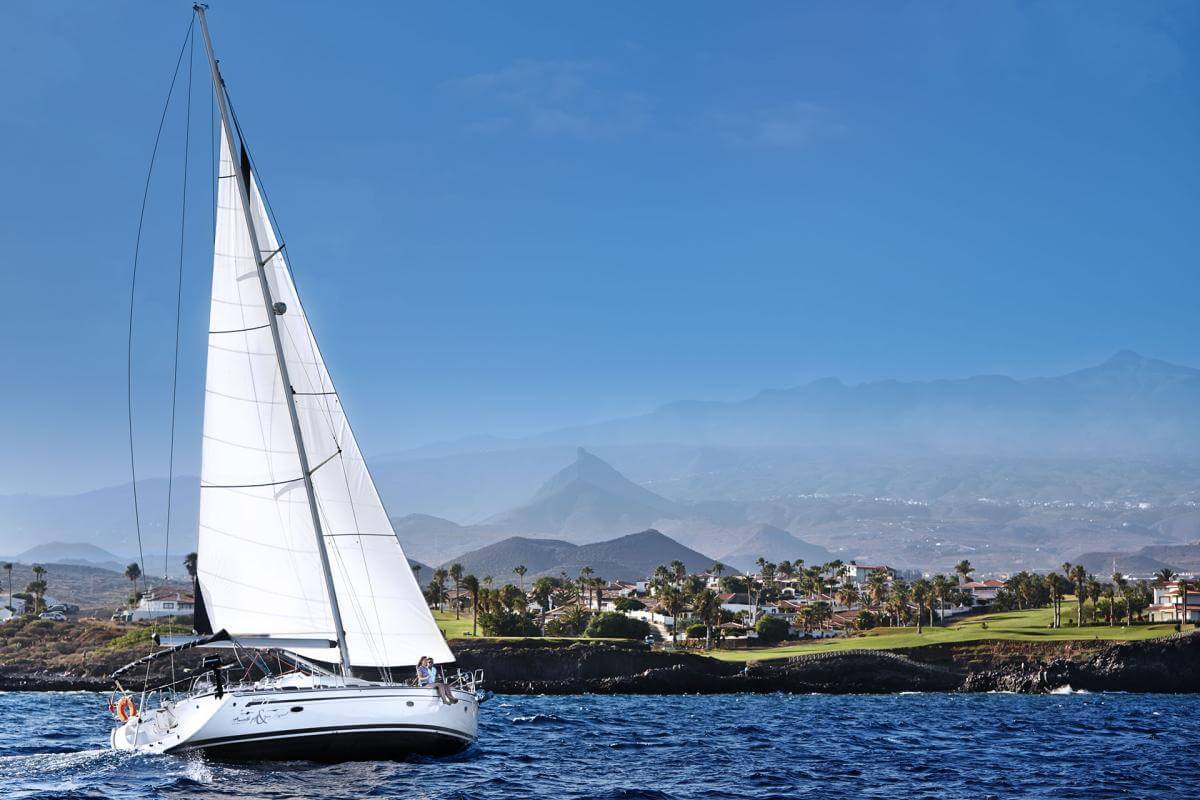 Contenido
After a day of activity, newly-weds might need to unwind. Playa de las Americas is part of Spain's Beer Spa Circuit which specialises in treatments – such as massages and saunas – that use beer. Couples might also like the wellness centre at the Paradise Park Hotel which offers massages for two and uses more conventional thermal spa techniques.  
Contenido
Parque Drago 
Nature is a wondrous thing, and the Parque del Drago, a botanical garden located in Icod de los Vinos, is a great place for couples to immerse themselves in planet Earth. Apart from a wide range of plant species endemic to Tenerife, the garden includes an 800-year-old tree, the "Drago Milenario", more than 16 metres high and with a circumference of 20 metres. The dragon tree is an important symbol of Tenerife, and the information panels at the Parque del Drago do a good job at situating it in the social and historical context of the island. Honeymooners should note that the botanical garden has a picnic area which is a great spot to unpack a hamper and enjoy a quiet lunch. 
Imágenes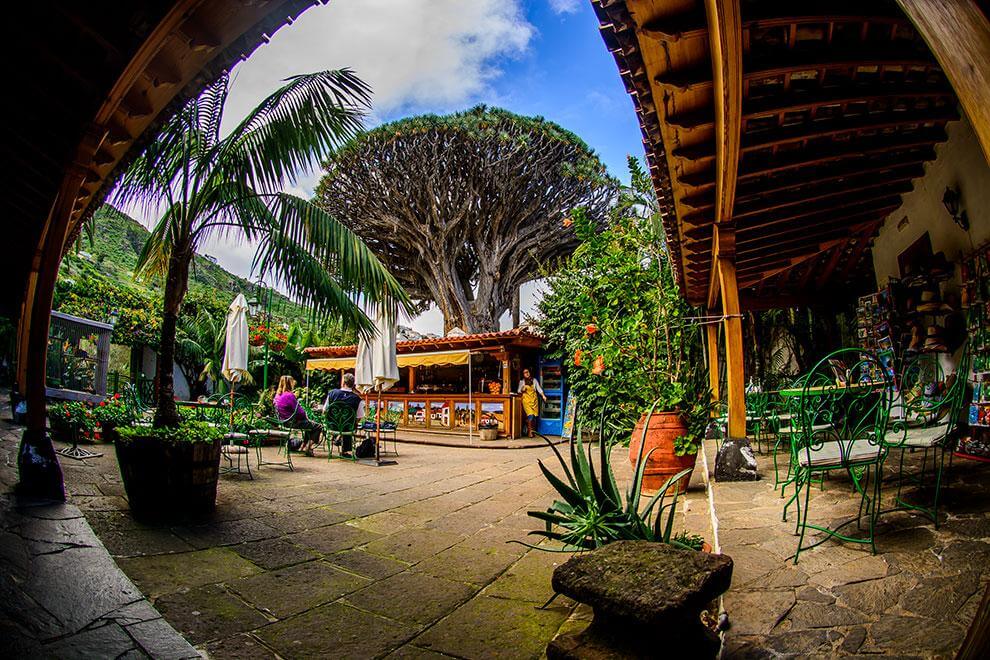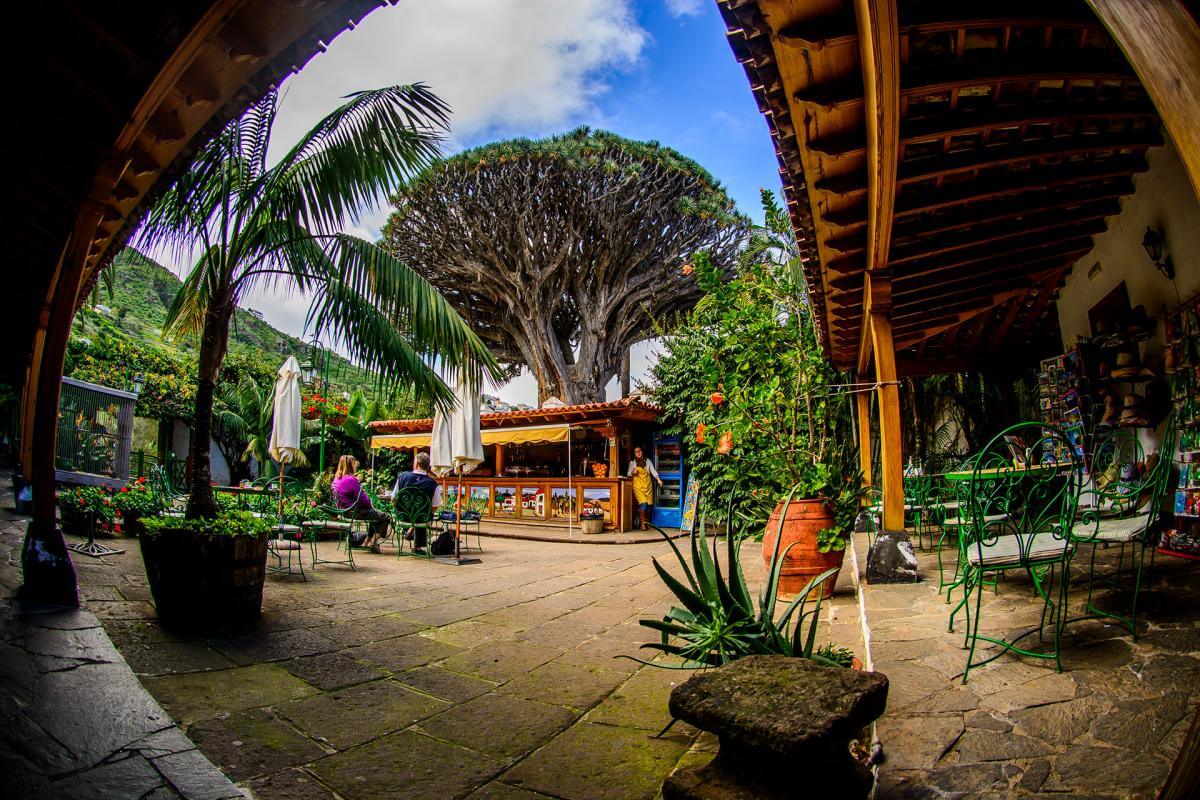 Contenido
The Teida National Park is a World Heritage site which has a network of stunning walking paths. Views are great when the landscape is painted over with red during sunrise and sunset, but mountain views during the night shouldn't be forgotten either. Tenerife is famed for its clear night-time sky. This is perfect for newly-weds, because when a million stars twinkle overhead it is much easier to whisper sweet nothings.  
Trips to the Teida National Park can be rounded off with a wonderful dinner at the Parador de las Cañadas del Teide restaurant. This eatery is neatly integrated into the landscape of the park and offers a suitably rustic dining experience. The views of the volcano, the caldera of Cahorra, and Montaña Blanca are superb.  
Imágenes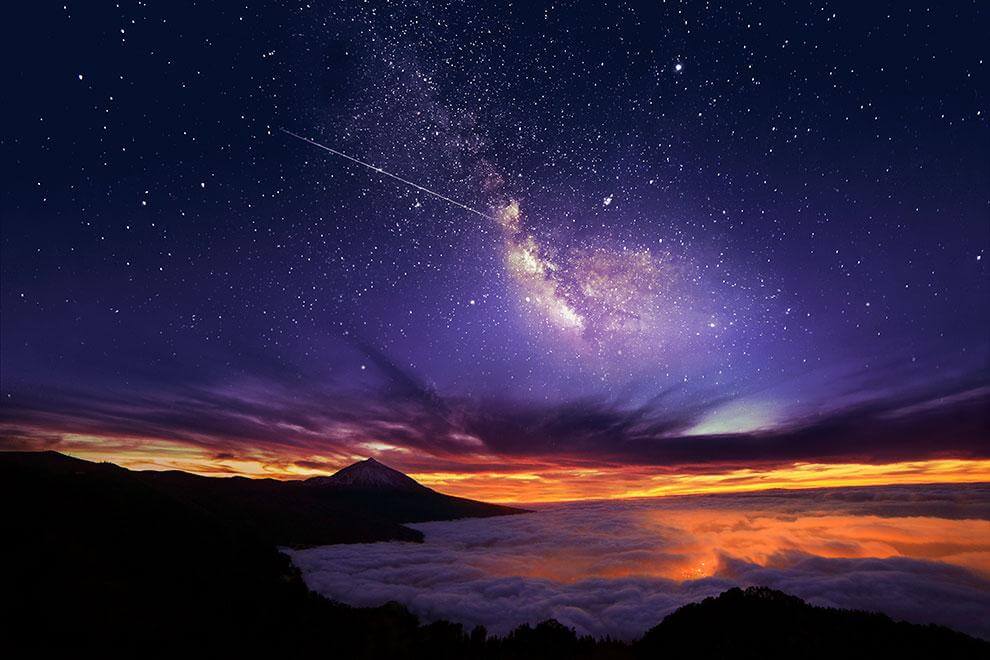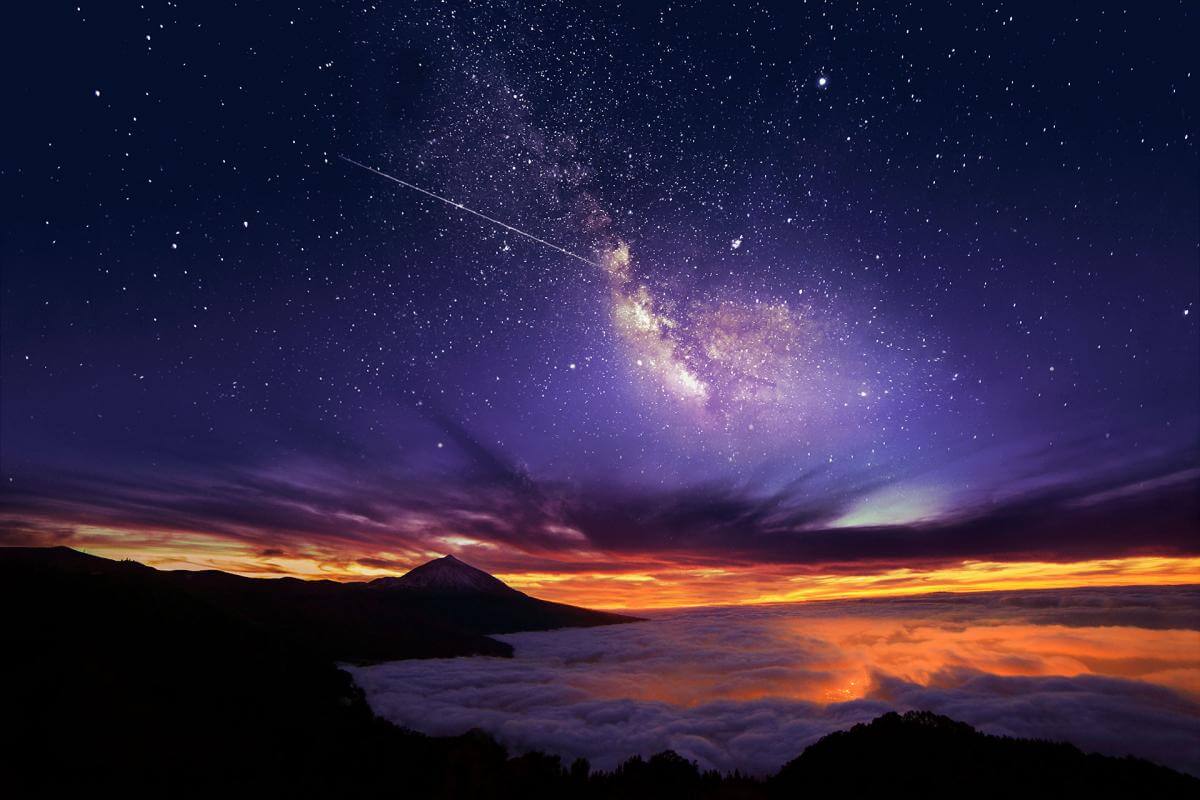 Contenido
Honeymoons are unique occasions that signal the start of a new union between two people. Newly-weds come to the experience with great expectations which must be met. Tenerife's natural beauty and wide variety of accommodation, day trips, and eateries make it a natural honey moon destination.  
Imágenes