Many tourists come to the Canary Islands for the beaches, the fantastic weather and the stunning scenery. Once they are here, they quickly discover that the archipelago is also one of the best shopping destinations in Europe.


Contenido
Along with a wide range of shops to suit any taste or budget, the Canary Islands have a special tax regime that benefits enthusiastic shoppers, who can reserve a few hours, or days, for purchasing all kinds of products, since the offer is so broad and varied.
Contenido
The lowest tax rates in the European Union
Shopping in the Canary Islands is cost efficient. The archipelago has a special tax regime that is different to the rest of Spain, with VAT at just 7%, a tax advantage that translates into lower prices for almost every product. Everyone visiting the archipelago can take advantage of their trip to buy more and better for less.
Contenido
The best streets for shopping
Stepping into shopping territory in Tenerife means going to Castillo Street, in Santa Cruz de Tenerife, a must-visit spot and one of the most popular and vibrant shopping areas in the archipelago. From the Plaza de España to the Plaza Weyler, this street has it all: perfume shops, fashion boutiques, electronics shops, shoe shops and cafés that are strategically located to give you a rest before you continue on to Calle Pilar, the domain of the most exclusive brands. In the south, La Avenida de Las Americas, known as Tenerife's 'golden mile', is a paradise for shopping enthusiasts, with lots of franchises and multi-brand boutiques displaying the most exclusive brands and labels in their windows. Also in Tenerife, in La Laguna, Calle Obispo Rey Redondo (previously Calle La Carrera) and Calle Herradores, which runs parallel to it, are perfect for discovering small shops and boutiques while strolling among the lordly mansions of this marvellous World Heritage city.
Contenido
Shopping in Gran Canaria has to involve Calle Triana. This road in the centre of the historic quarter of Las Palmas is practically an open-air shopping centre and is home to shops, mansions and cafés. But the shopping street par excellence is without a doubt Avenida Mesa y López, full of shops, franchises and shopping centres. In the south of the island, in Playa del Inglés, you can shop and stroll by the sea on the Paseo Costa Canaria.
Lovers of craftsmanship, special souvenirs and boho-chic accessories simply have to visit Calle O'Daly in Santa Cruz de La Palma, or Calle Real de Sebastián on La Gomera, with little shops tucked away in traditional bungalows. Two streets that are full of charm and perfect for a leisurely wander in search of all sorts of gifts and souvenirs.
Contenido
Shopping centres
The Canary Islands have fantastic shopping centres where you can find the best selection of national and international labels and accessories, as well as bars, restaurants, cinemas and children's play areas.
The Siam Mall Shopping Centre in Adeje (Tenerife), the Biosfera Plaza in Puerto del Carmen (Lanzarote), the Tablero in Maspalomas (Gran Canaria) and Las Rotondas in Puerto del Rosario (Fuerteventura) are some of the most popular.
Contenido
Luxury shops
Lovers of luxury and the most exclusive brands and labels must visit the select Plaza del Duque Shopping Centre, the most exclusive one in the Canary Islands. Located in Costa Adeje, in the south of Tenerife, it houses top-end brands such as Rolex, Bulgari, Loewe, Armani, Prada, Max Mara and Escada.
Contenido
What to buy in the islands
The islands' aloe vera cosmetic products are exceptionally high quality, since they have additional minerals because of the plant being grown on volcanic earth. That's why they are internationally renowned and perfect for skincare or for taking home as souvenirs from the Canary Islands.
Canary Islands craftsmanship is also highly valued: to take home a little bit of island culture and tradition, buy some traditional Canary Islands earrings, a hat from La Graciosa or a necklace made with volcanic stone.
Cigars from La Palma, which are handmade on the island, are famous, along with their Cuban counterparts, for being the best in the world. And the island's almond cheese is a very sweet delicacy that is perfect for taking home as a gastro souvenir.
Imágenes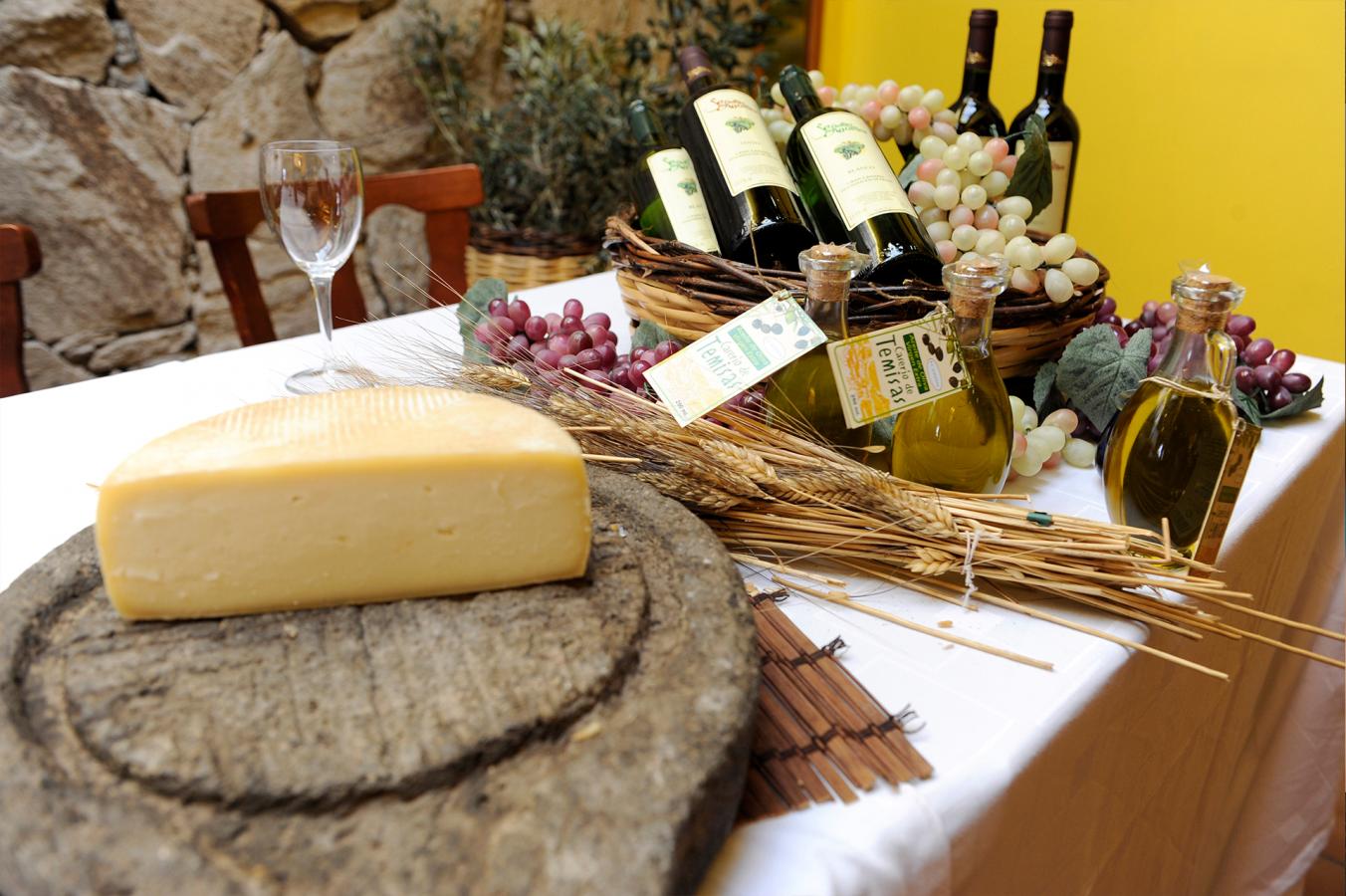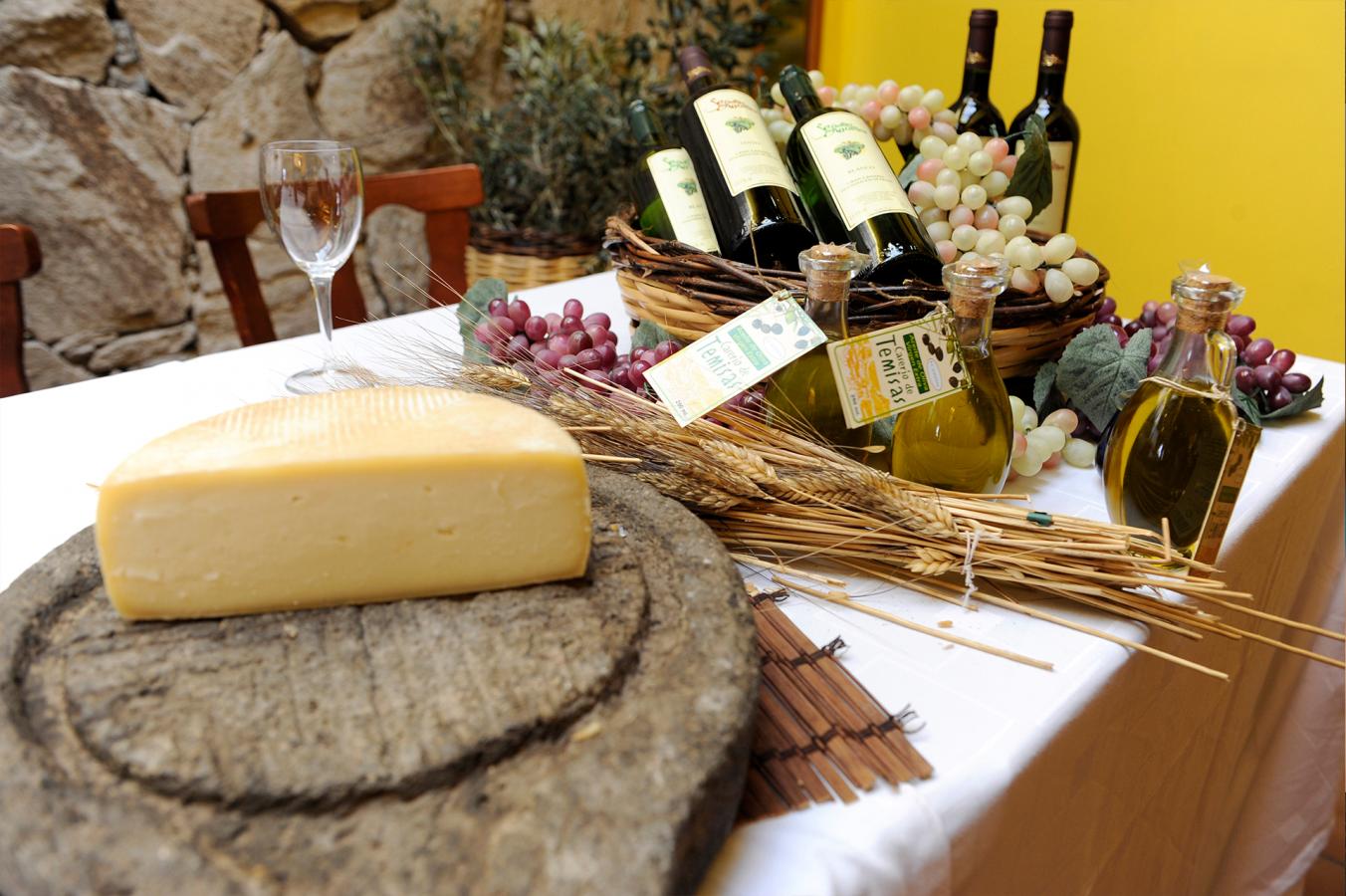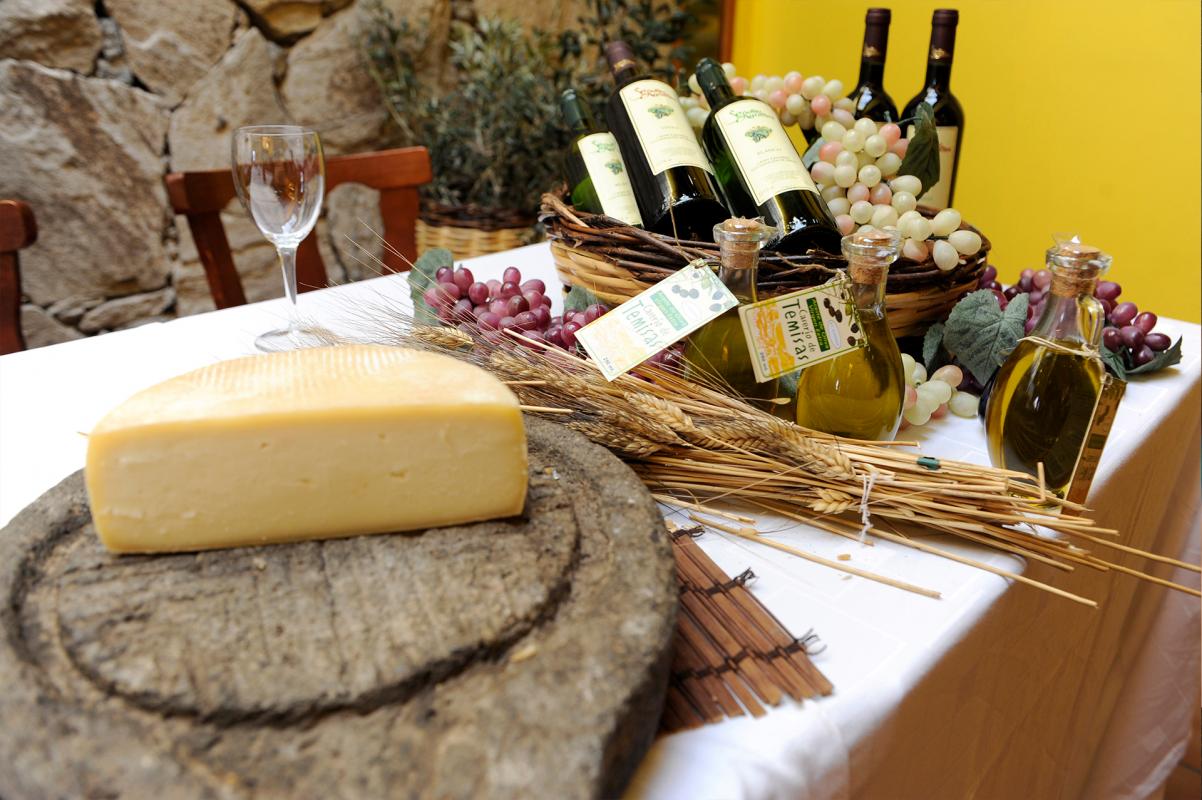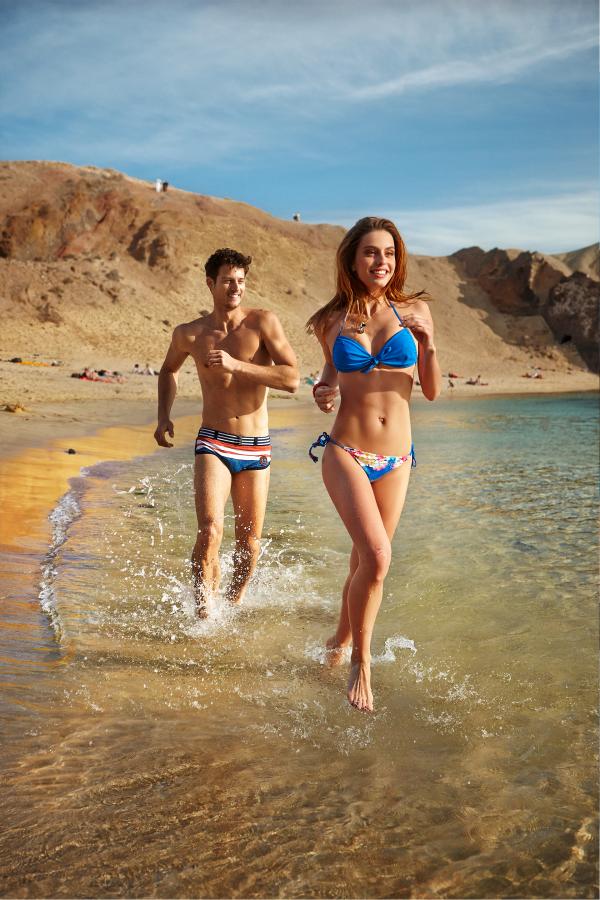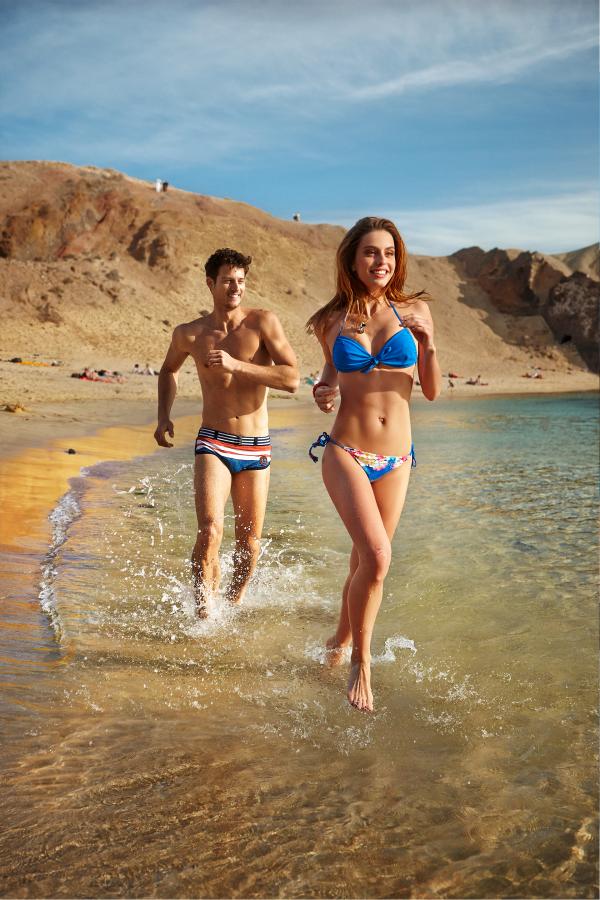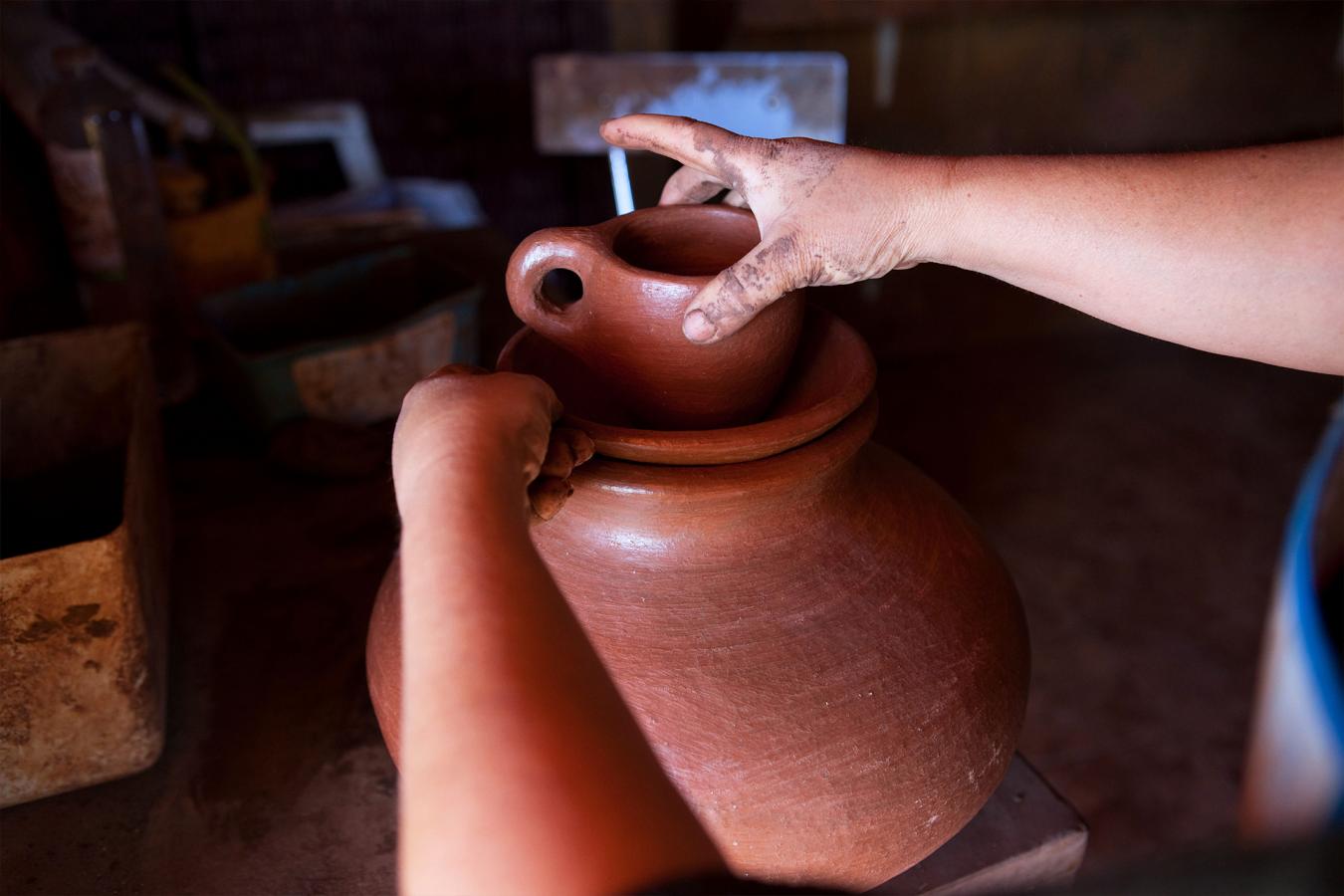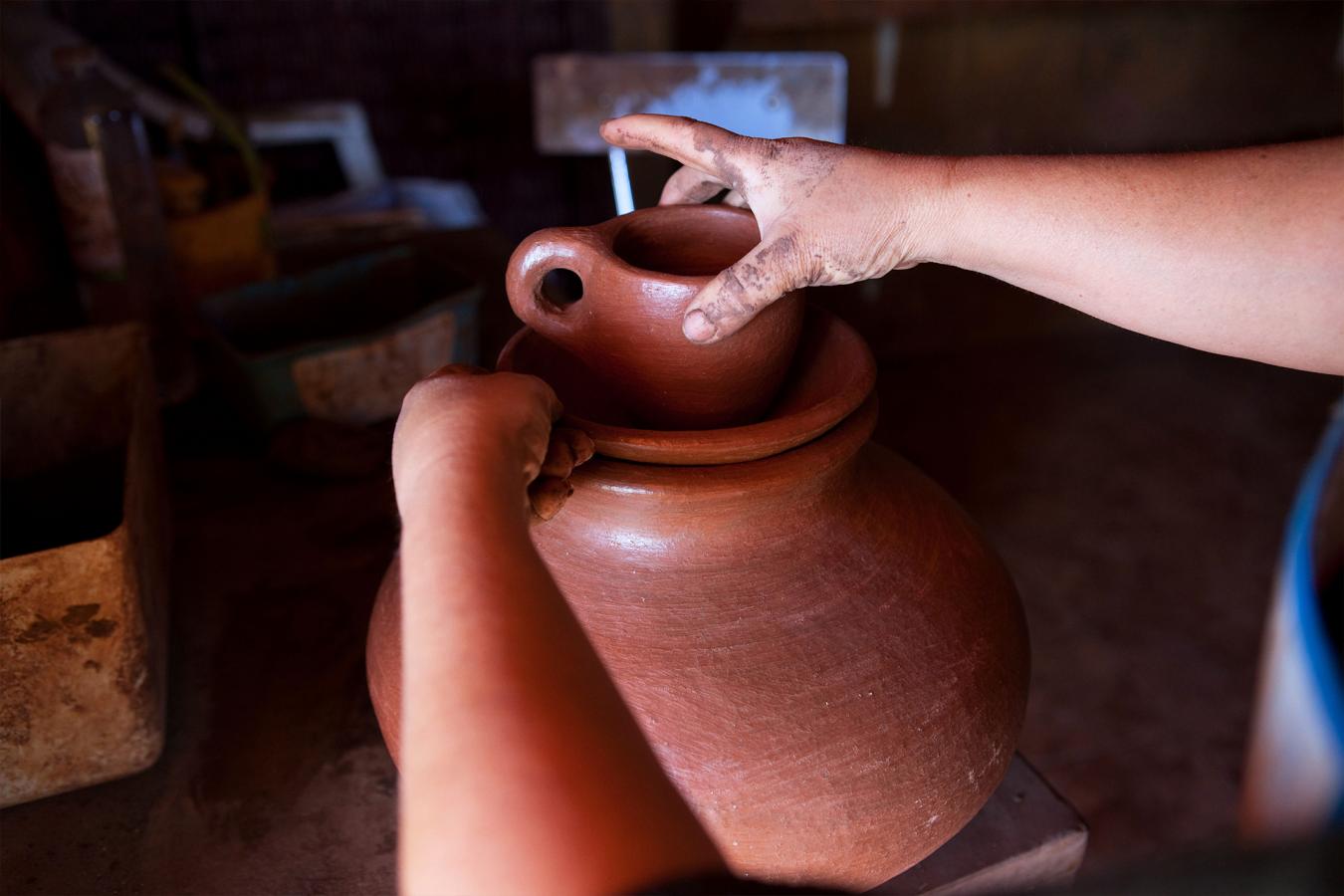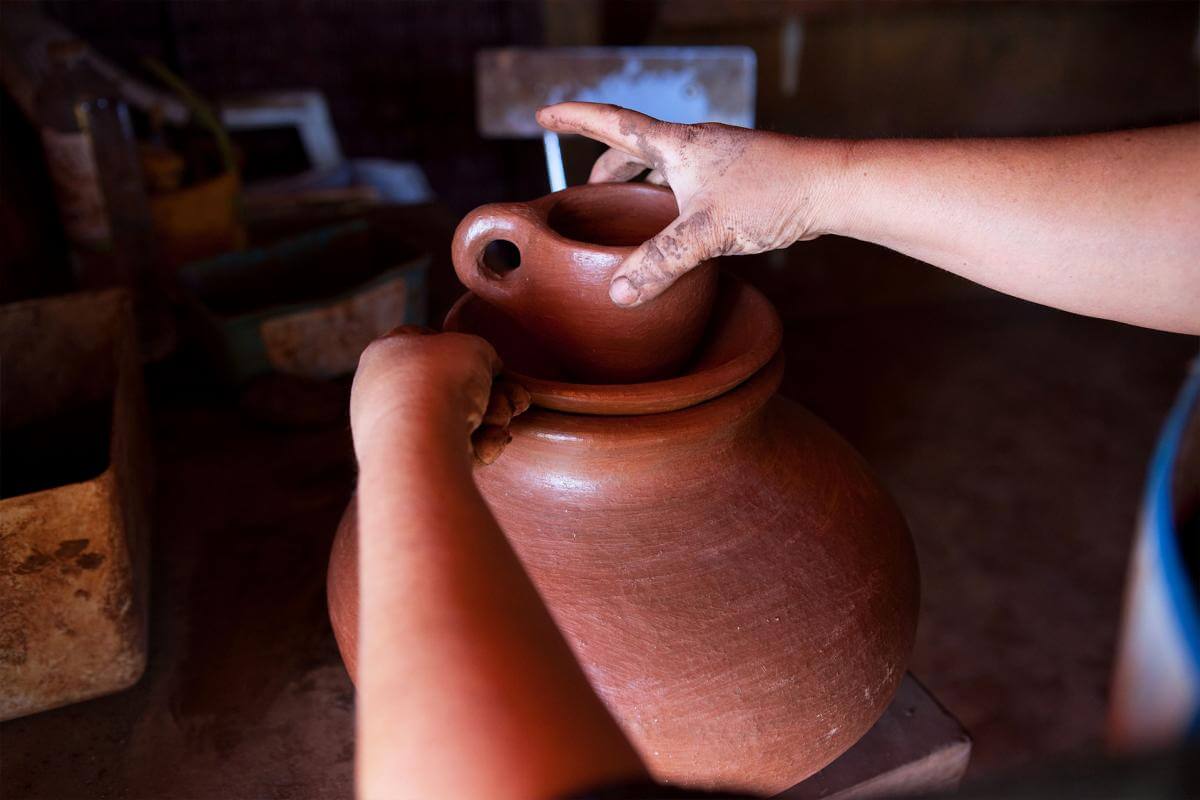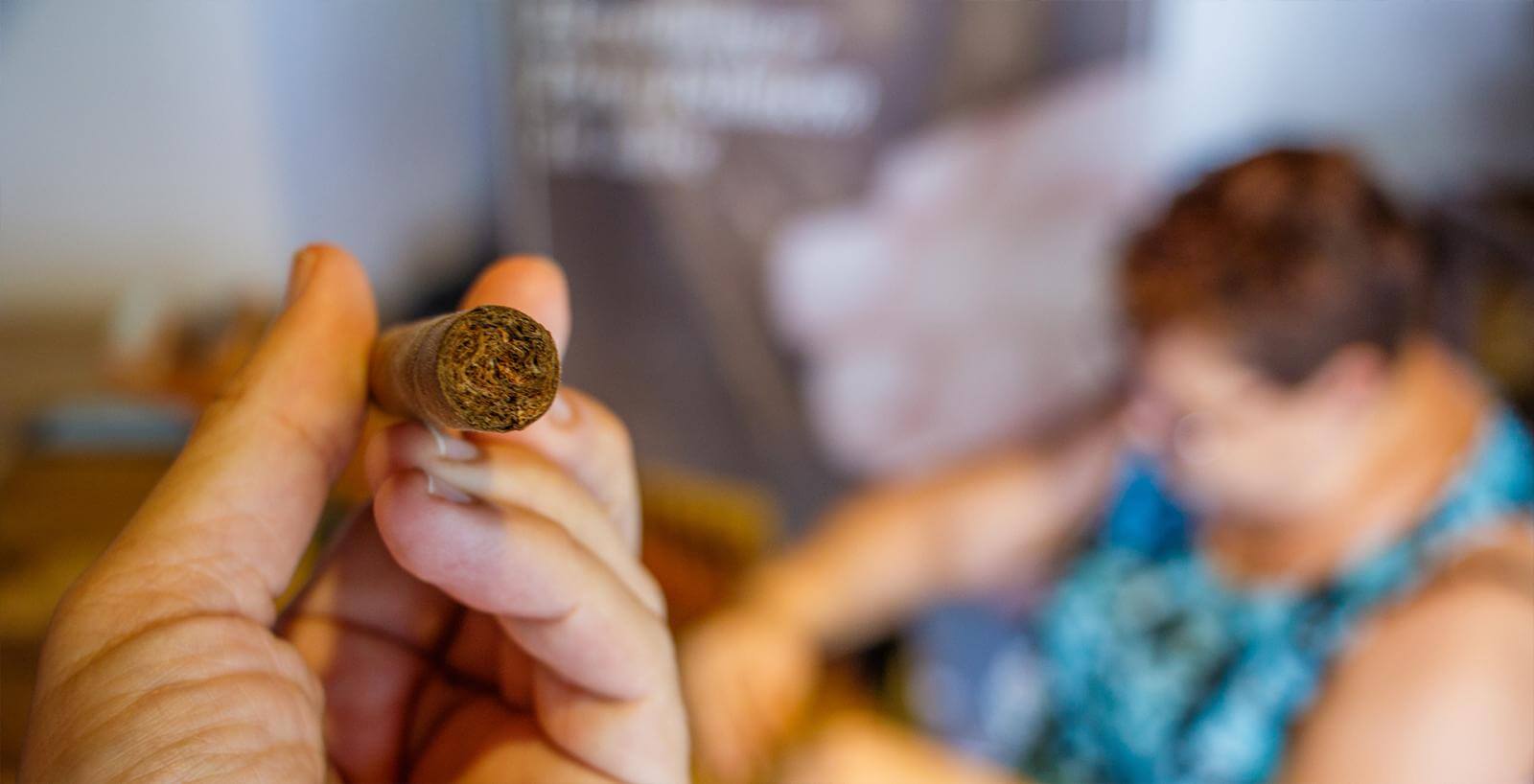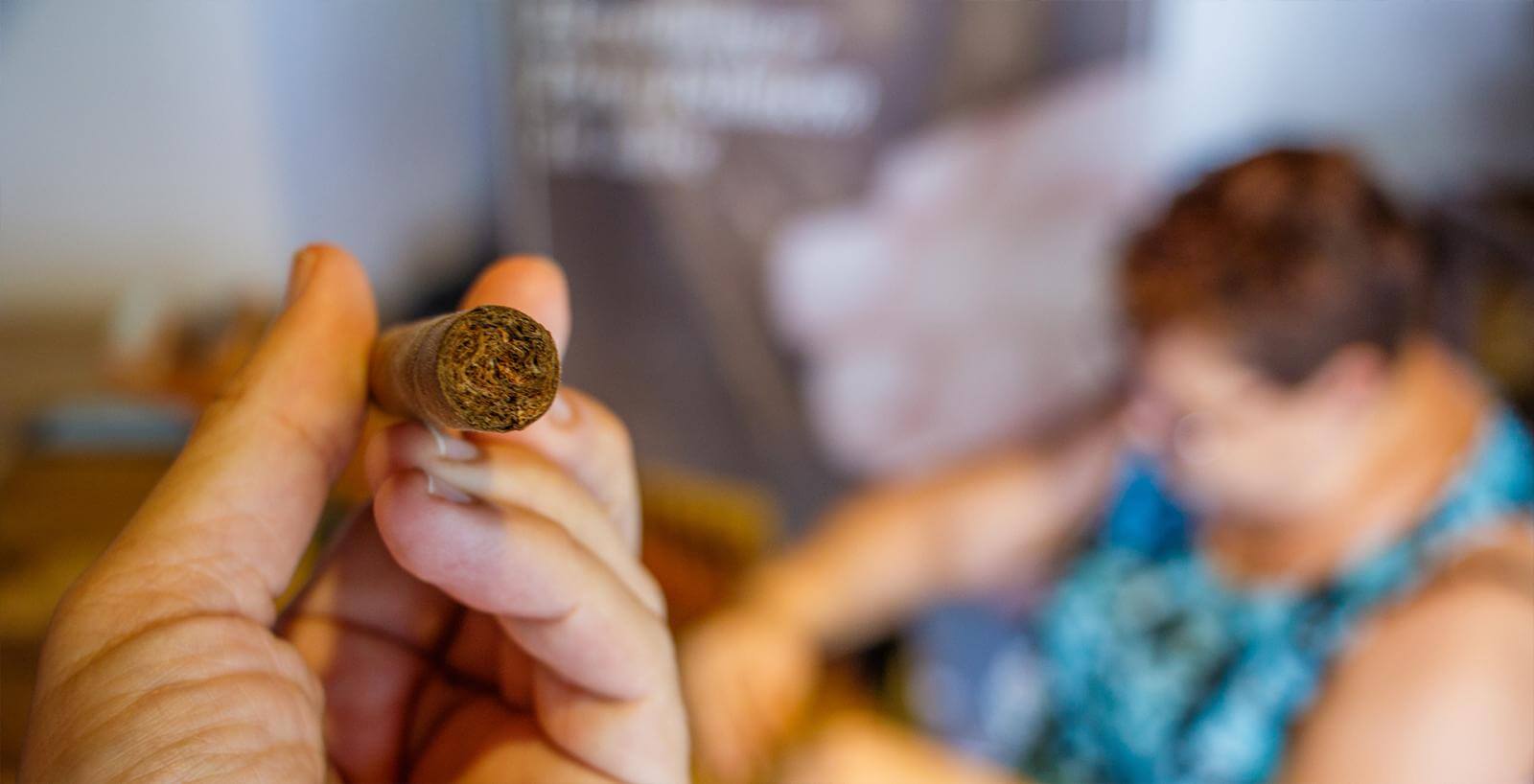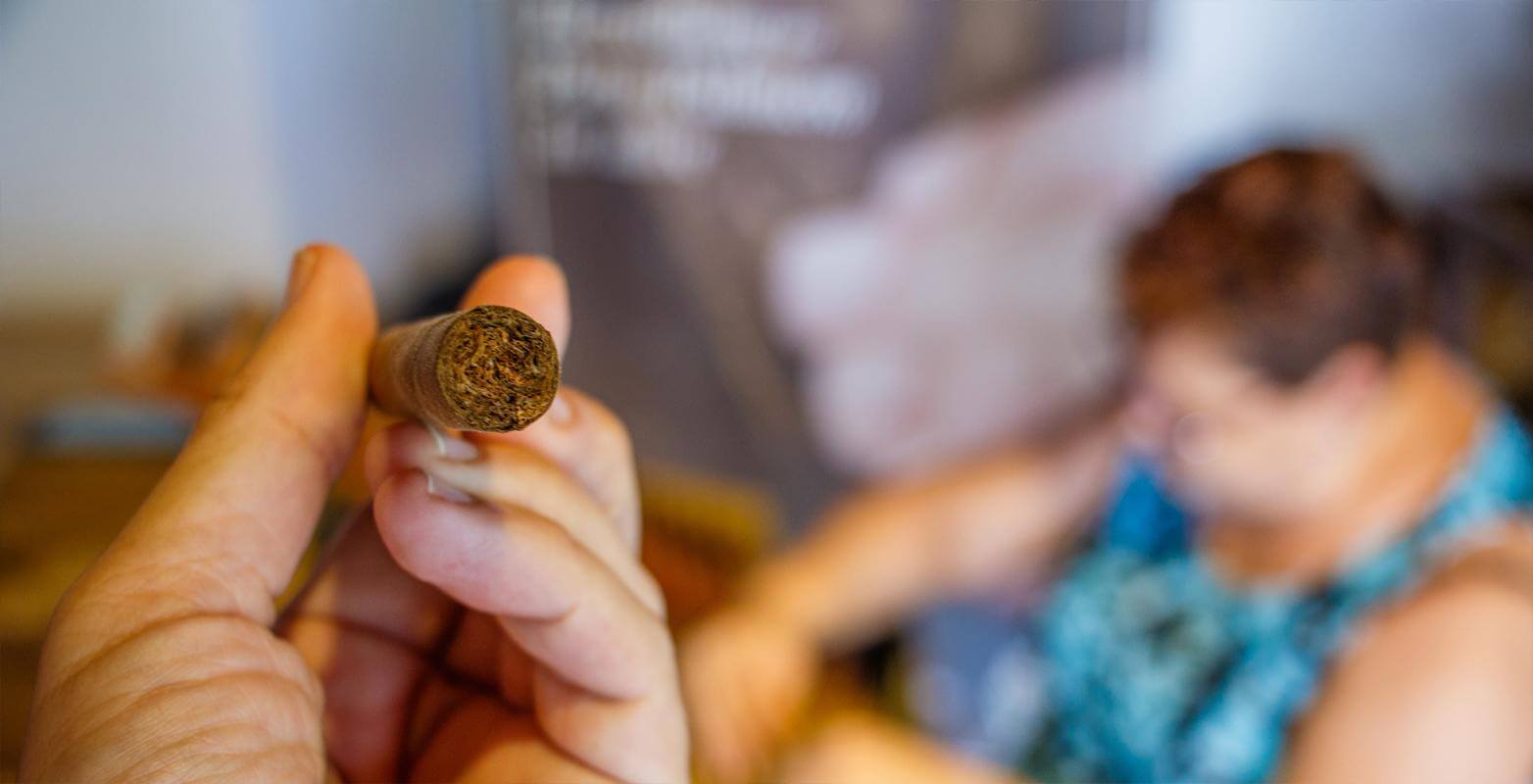 Contenido
Canary Islands art
is also a good option, both for taking home as a souvenir or as a unique gift idea. From lithographs by César Manrique or the painter Néstor Martín-Fernández de la Torre, or small sculptures made out of volcanic rock, all the way to works by emerging local artists that can be bought in art galleries or at outdoor stalls.
Lastly, to finish the trip with a good taste in your mouth, nothing can beat a gourmet souvenir from the Canary Islands. The island cuisine is full of high-quality products that are not easily found in other parts of the world, such as the delicious Canary Island 'mojo' sauces, 'mistela' liqueur, cheeses, traditional wines and cakes, delicious Arehucas rum, which is made in the Canary Islands, and Blat vodka, which is supposed to be the purest vodka in the world.