It has often been said that the people of La Palma are kind. Visitors to the islands often comment on the warmth and cheerfulness of the local people. Some have said that this is because of the weather. With very low rainfall and average temperatures at around 24 ºC, the island has been classified as having the best climate in the world. Others put down the good cheer amongst La Palma residents to the awe-inspiring landscape on the island, sighting the potential of a jaw dropping view to put a smile on someone's face.
Imágenes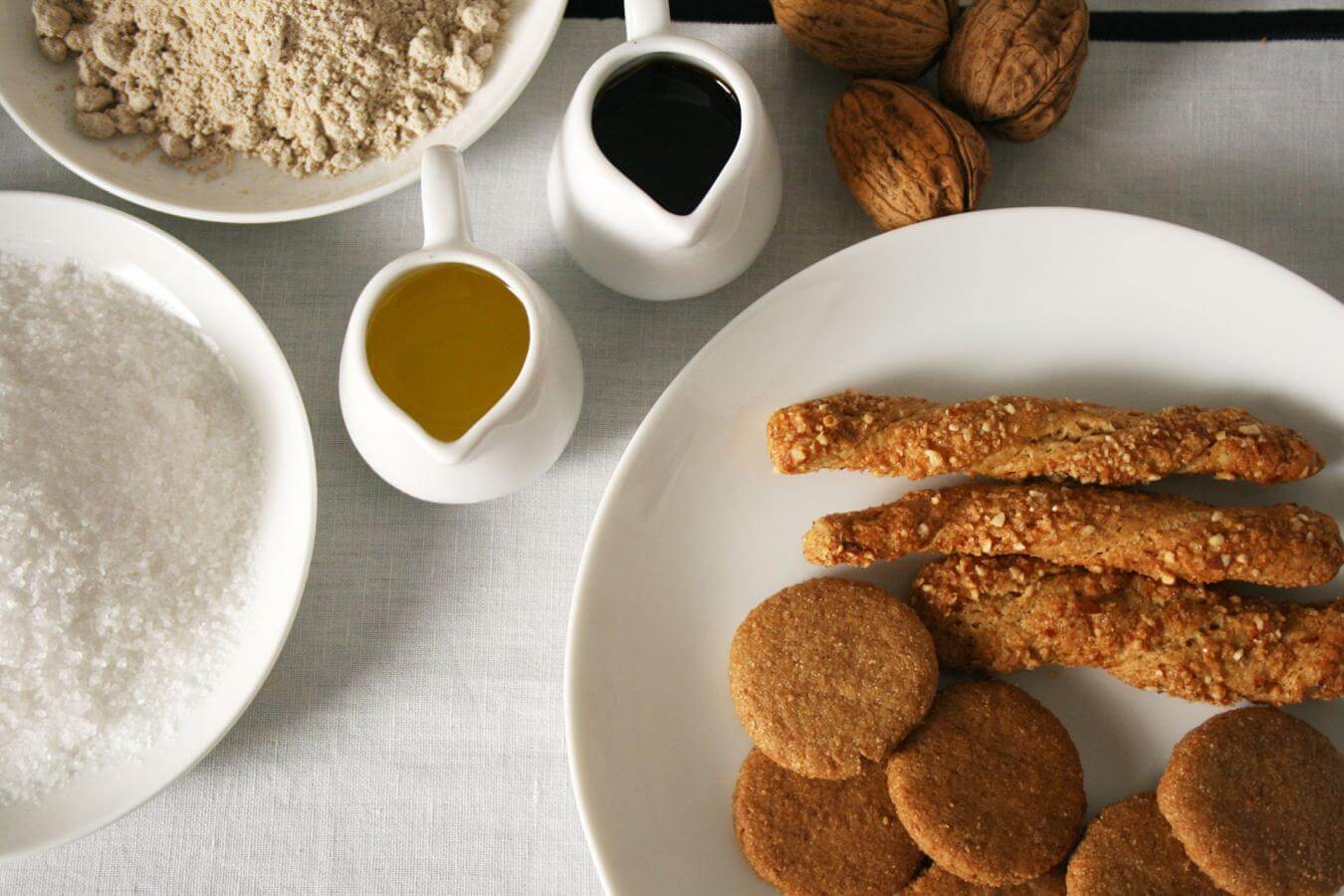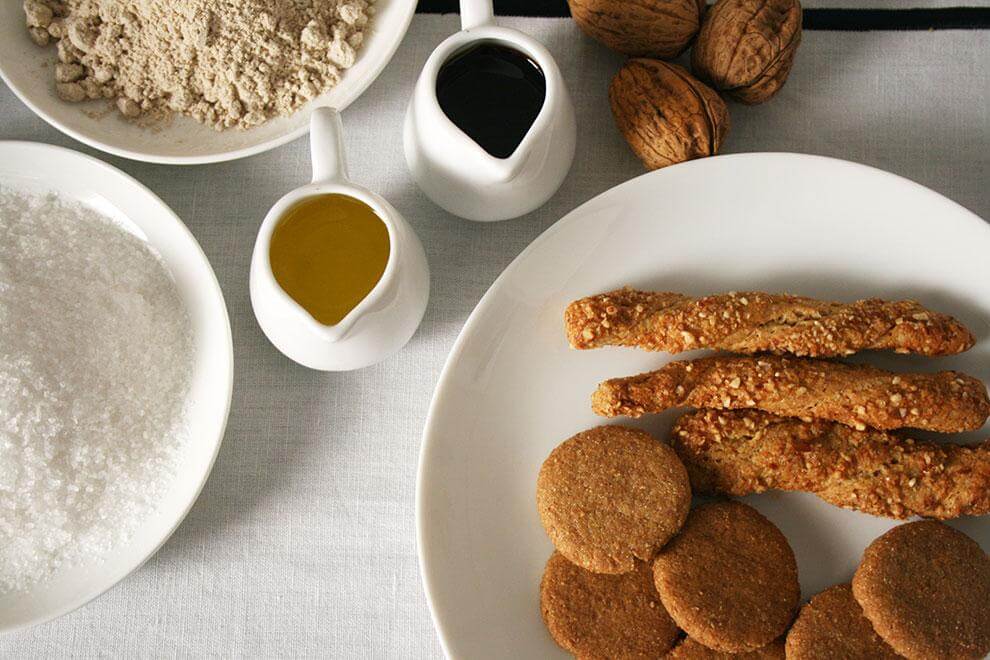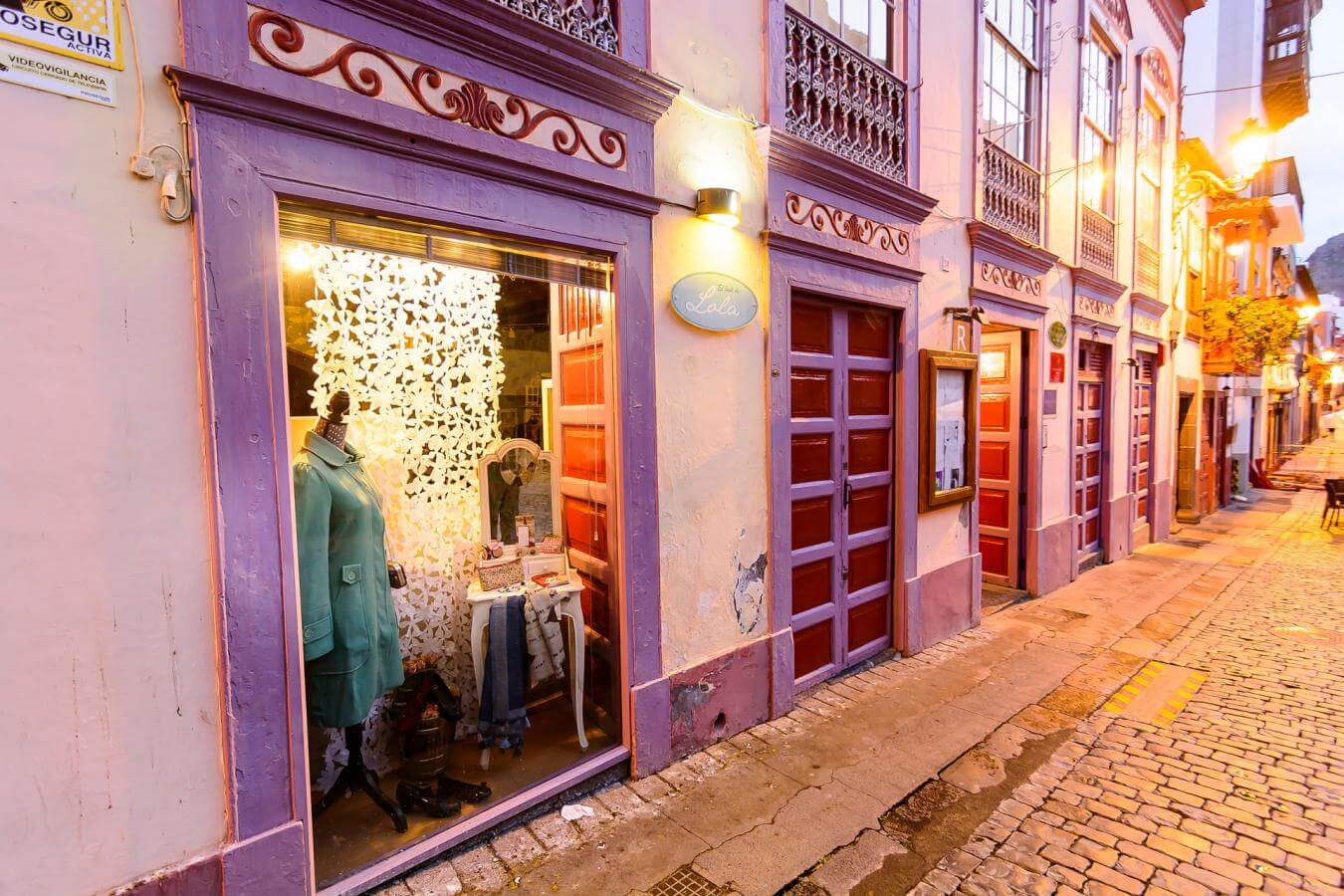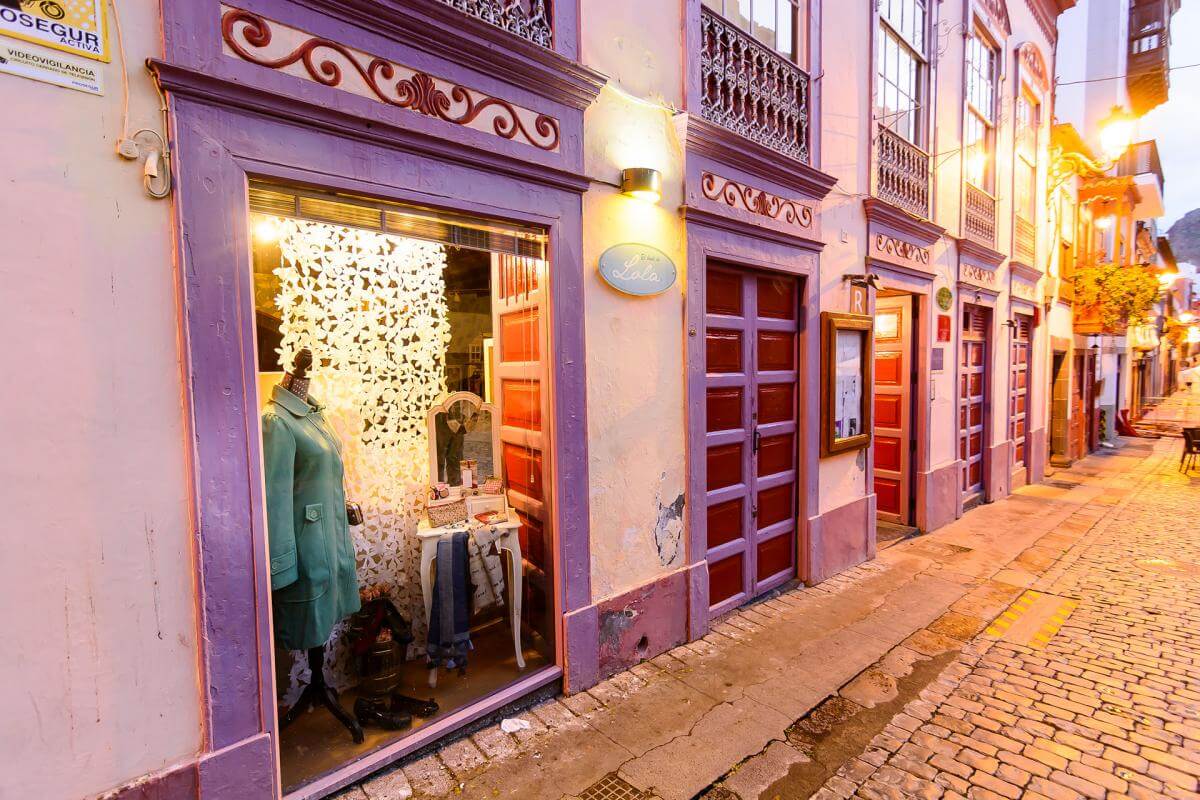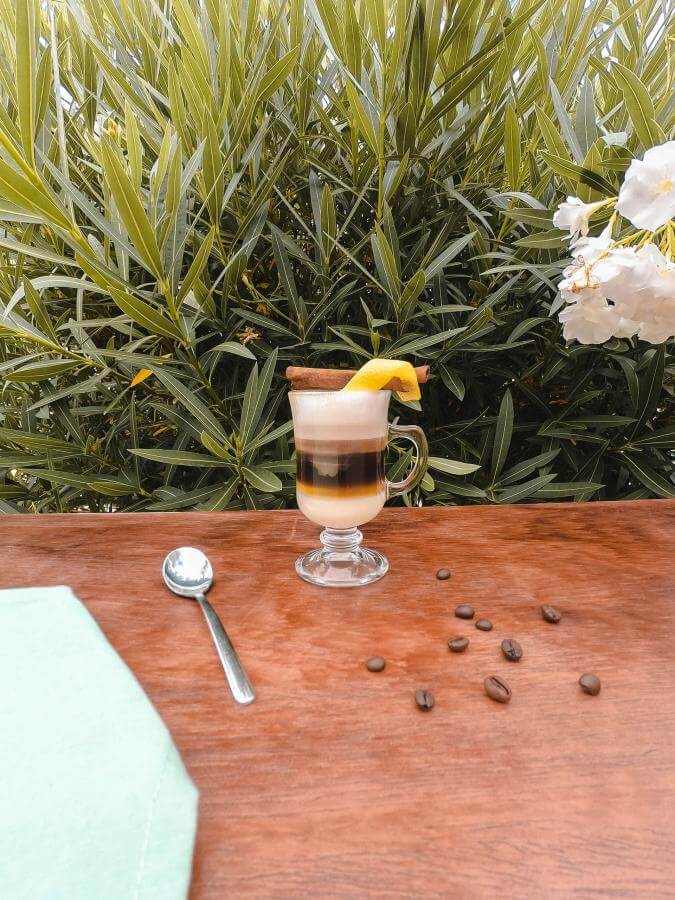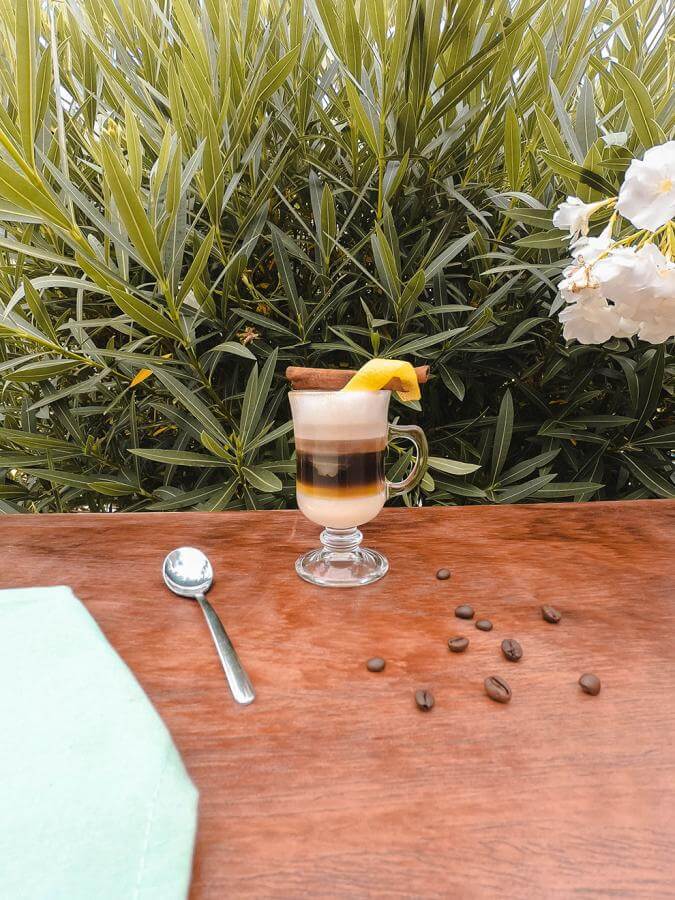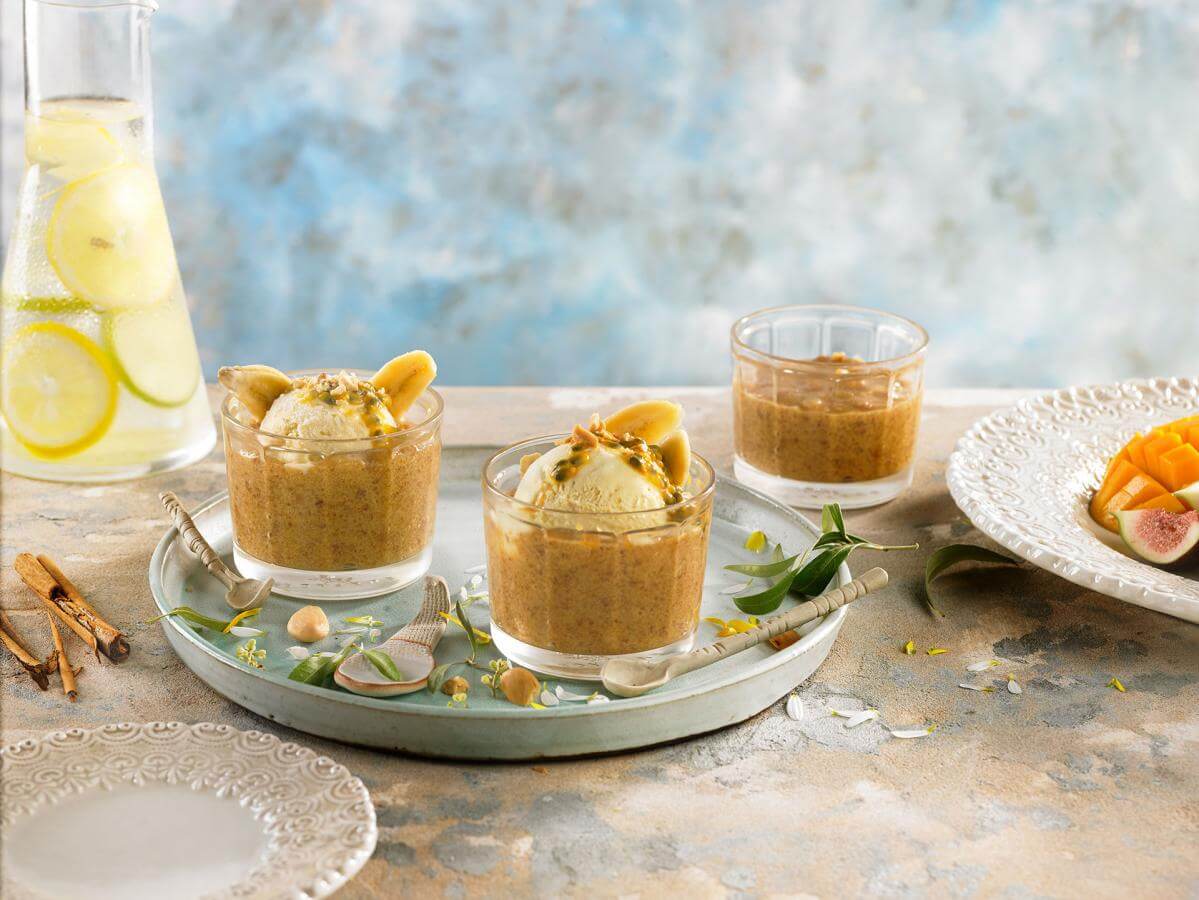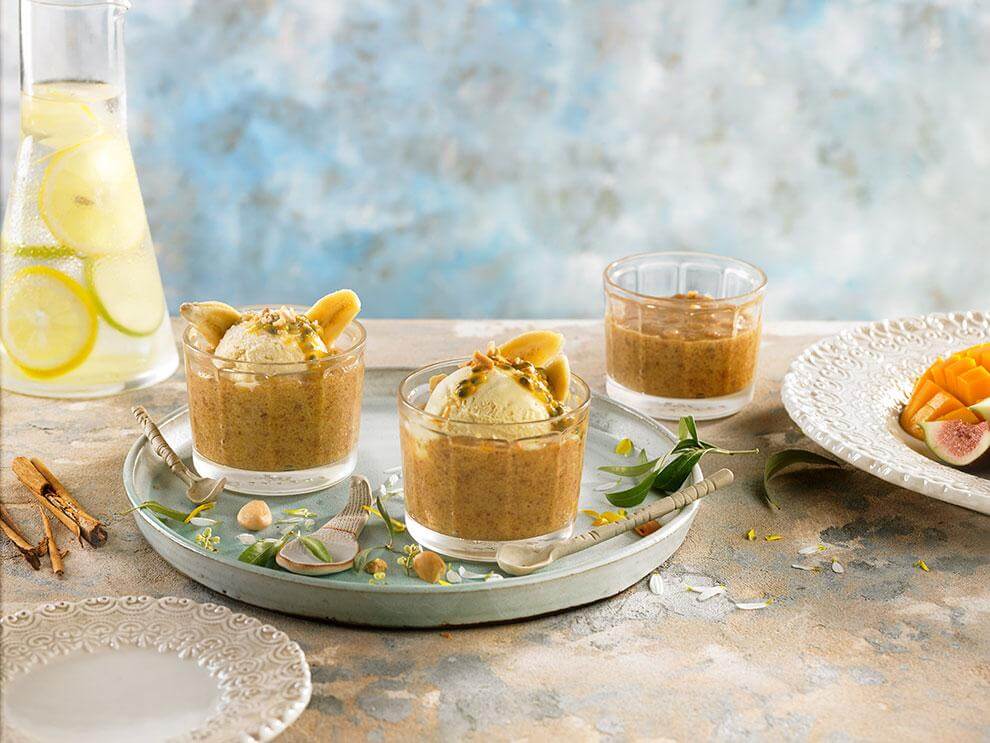 Contenido
Mixing cultural and gastronomic knowledge from around the world 
To understand the rich pastry tradition of La Palma it is important to consider that the Canary Islands has been a melting pot for different cultures for centuries. Native populations have mixed with Spanish, Portuguese, English and American visitors for many years, and together they have shaped an extensive menu of sweet dishes out of the ingredients available on the island. Ingredients local to the área include almonds, sweet potatos, tender goat's cheese, millo corn flour, sugar and cane honey. Some deserts have centuries of history behind them such as marquesotes, sponge cakes cut into the shape of a rhombuses made out of wheat flour, eggs and sugar. The young Pius IX on a visit to the Canary Islands before he became Pope liked the dish so much that it began to be called piononos when the Supreme Pontiff was invested because the name of Pius IX is pronounced "Pio Nono" in Italian.   
Imágenes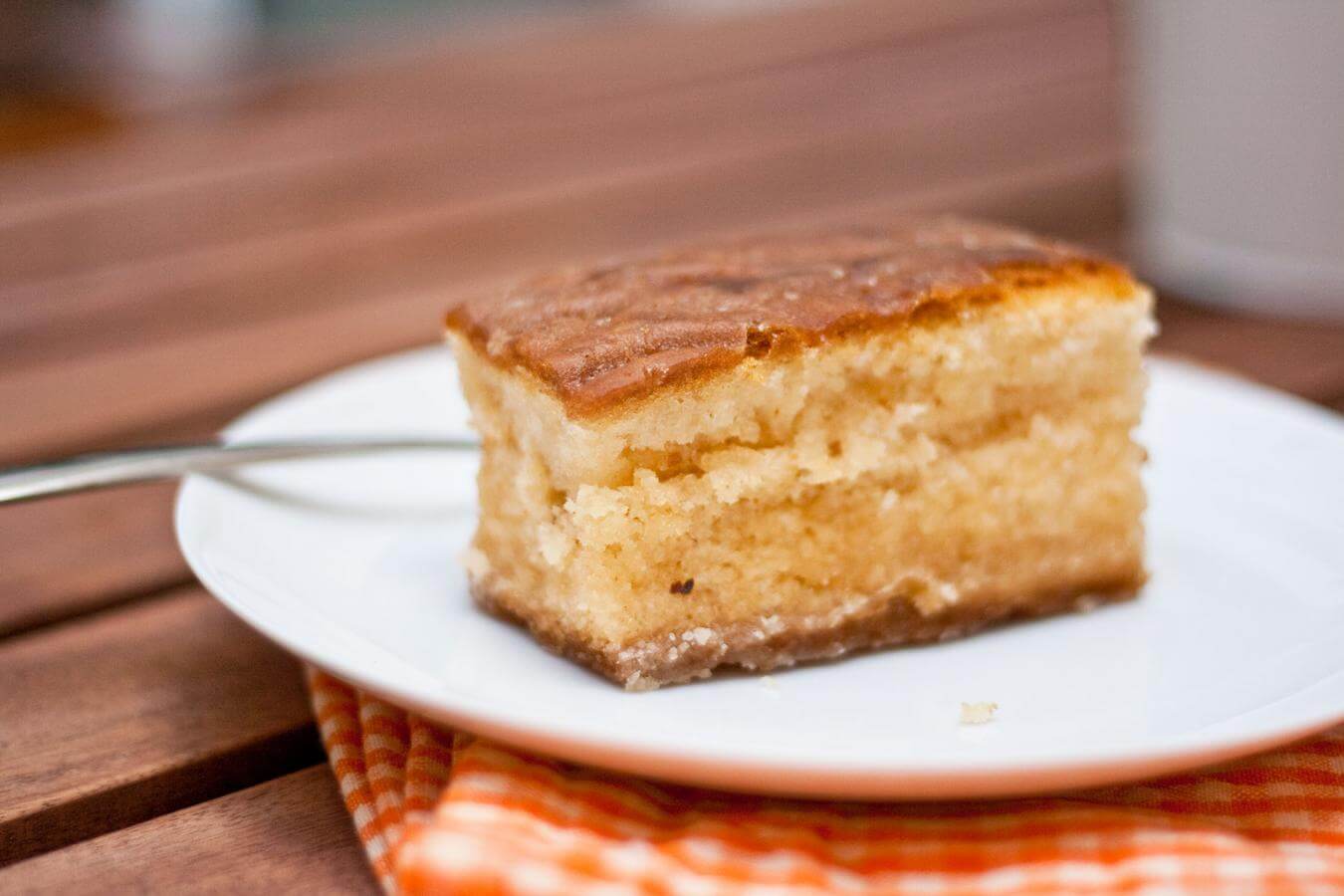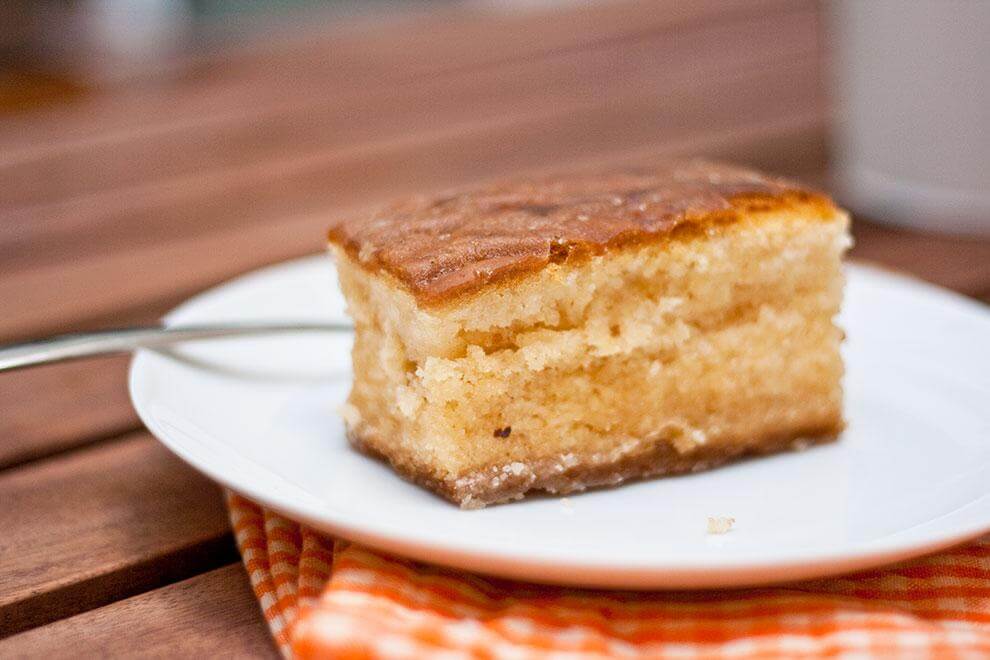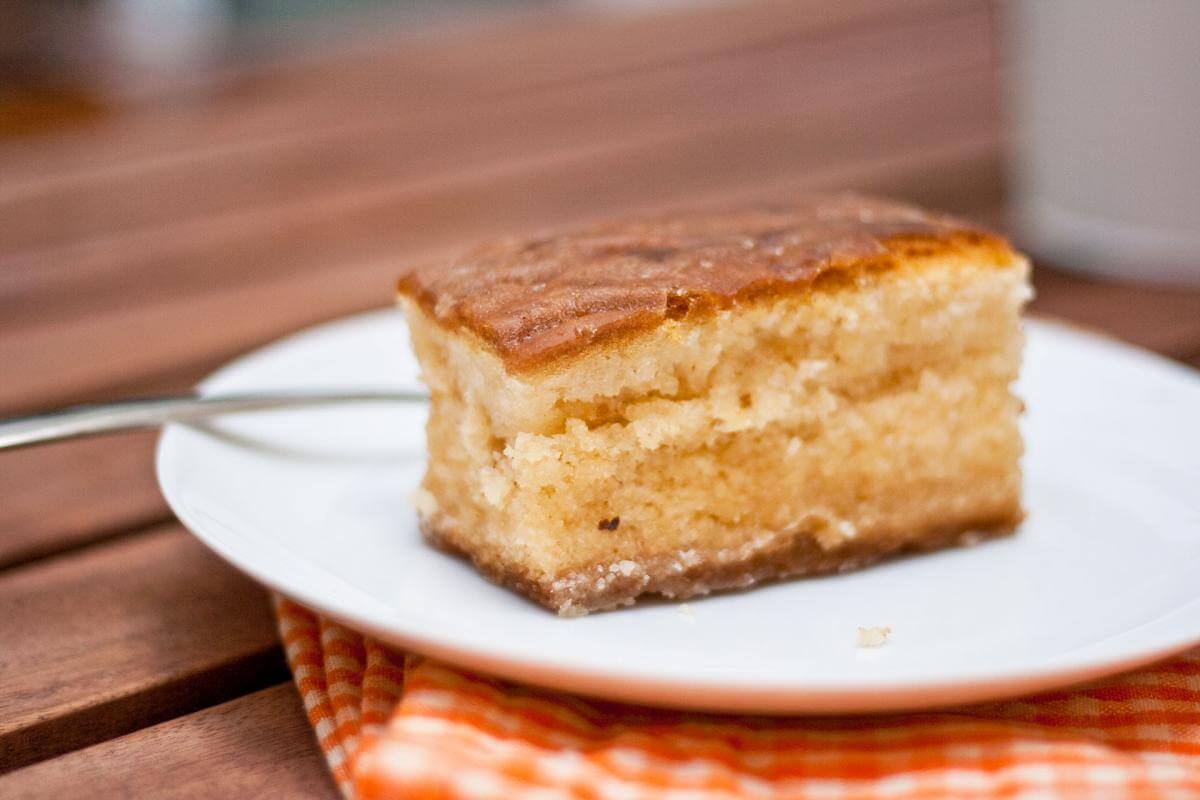 Contenido
Matilde Arroyo, Canary Gold Medal winner 
Matilde Arroyo is the leading pastry chef on the island of La Palma. She invented such iconic deserts as bienmesabe and Príncipe Alberto. Bienmesabe is made with eggs, ground roasted almonds, sugar and lemon zest and can be thickened with sponge cake, while Príncipe Alberto is a creamy tart made with chocolate, crushed almonds, sugar and sponge cake bathed in coffee. In 2009 Arroyo was awarded the Canary Gold for spreading awareness of La Palma's pastry tradition in the second half of the twentieth century. Nowadays her patisserie in Los Llanos de Aridane is in the hands of her daughters.  
Imágenes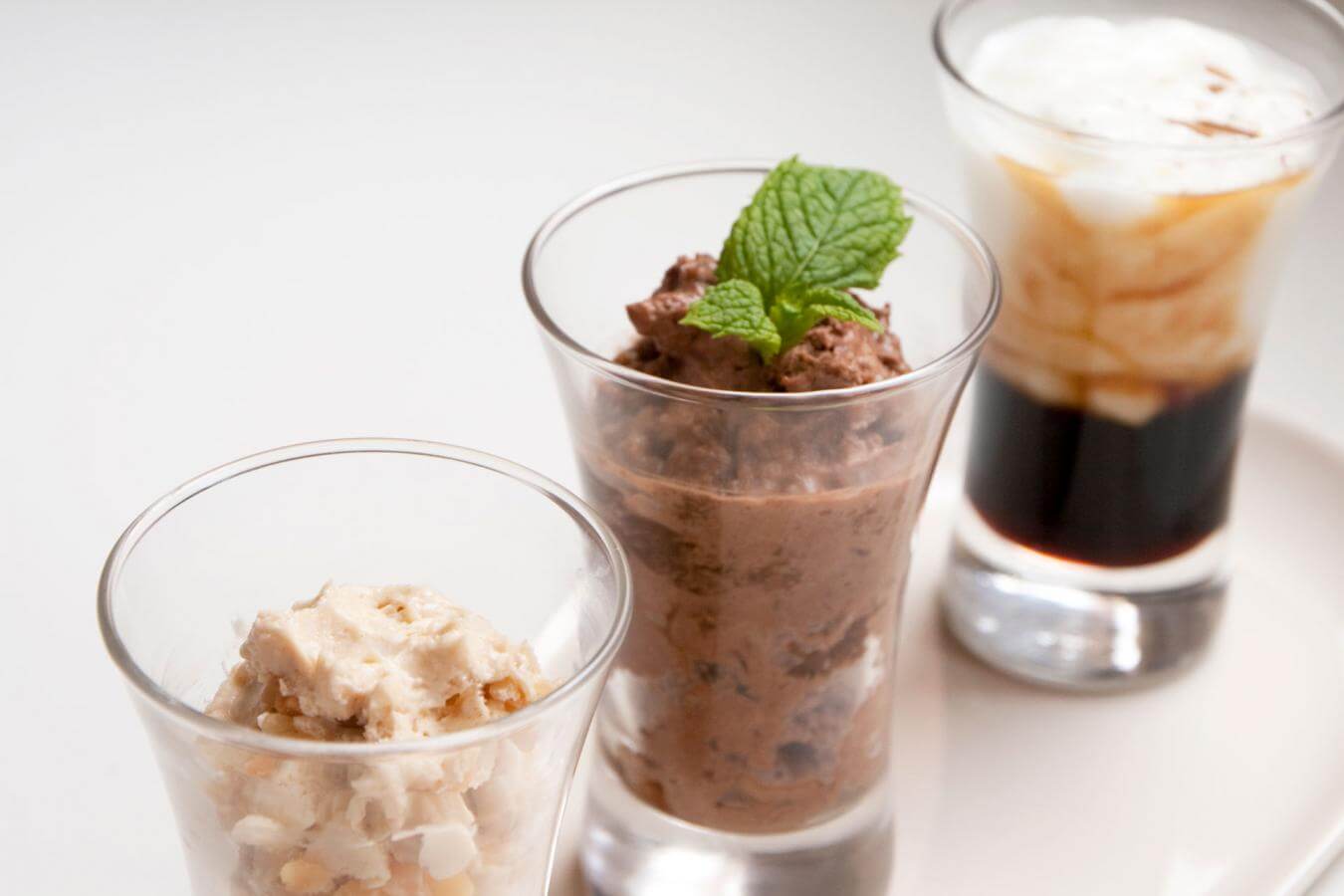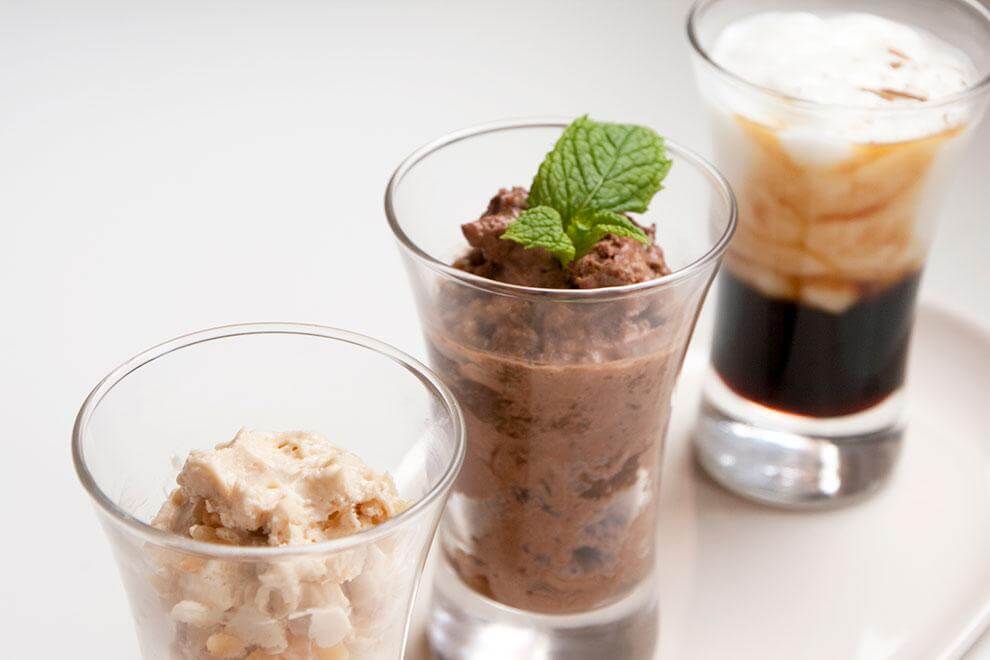 Contenido
Desserts whose fame stretches throughout the Canary archipelago 
Many desserts invented in La Palma have become popular throughout the Canary archipelago. Some of these desserts are only eaten on certain dates such as honey soups (major ingredients are bread and cane honey) which are consumed during carnival and rosquete or bollos de alma which are eaten during Easter. (This dessert can be sampled at the Cistercian Monastery in Breña Alta.) 
Imágenes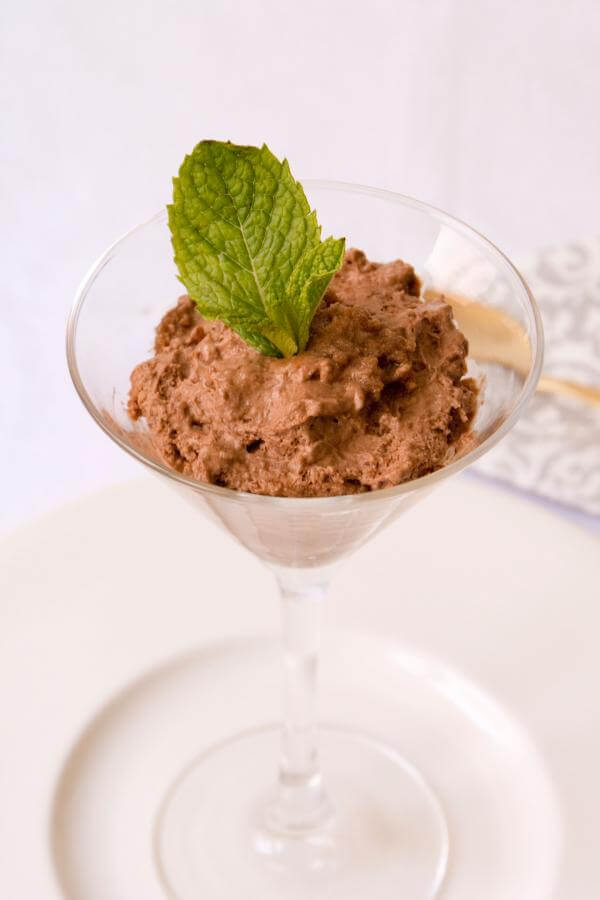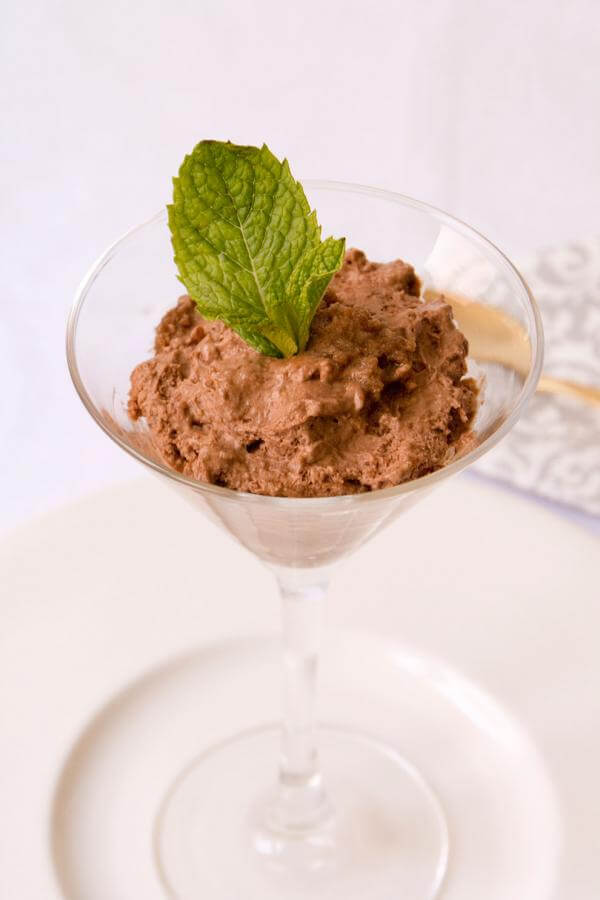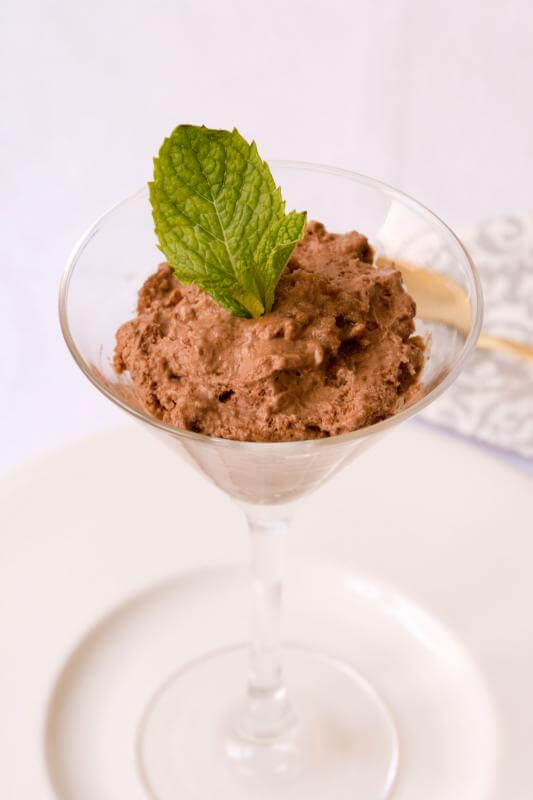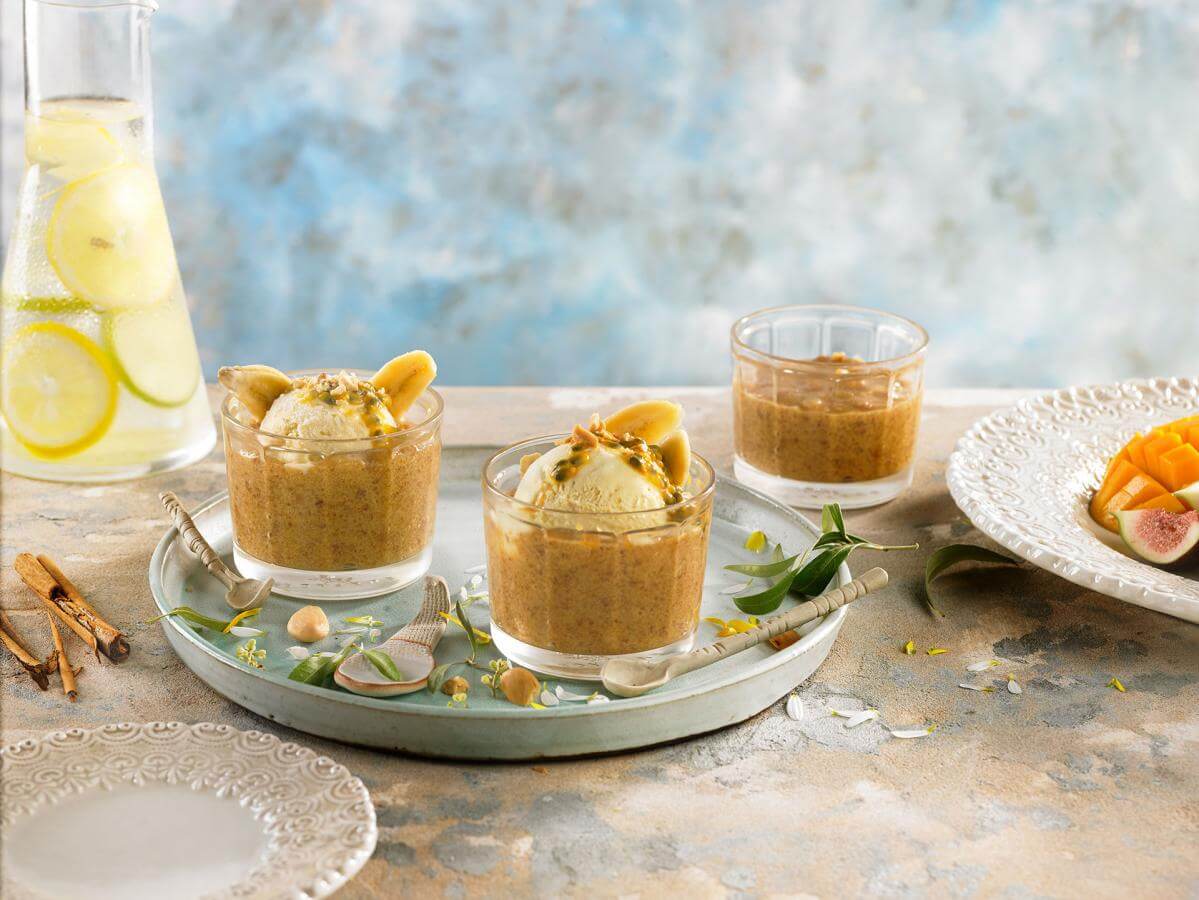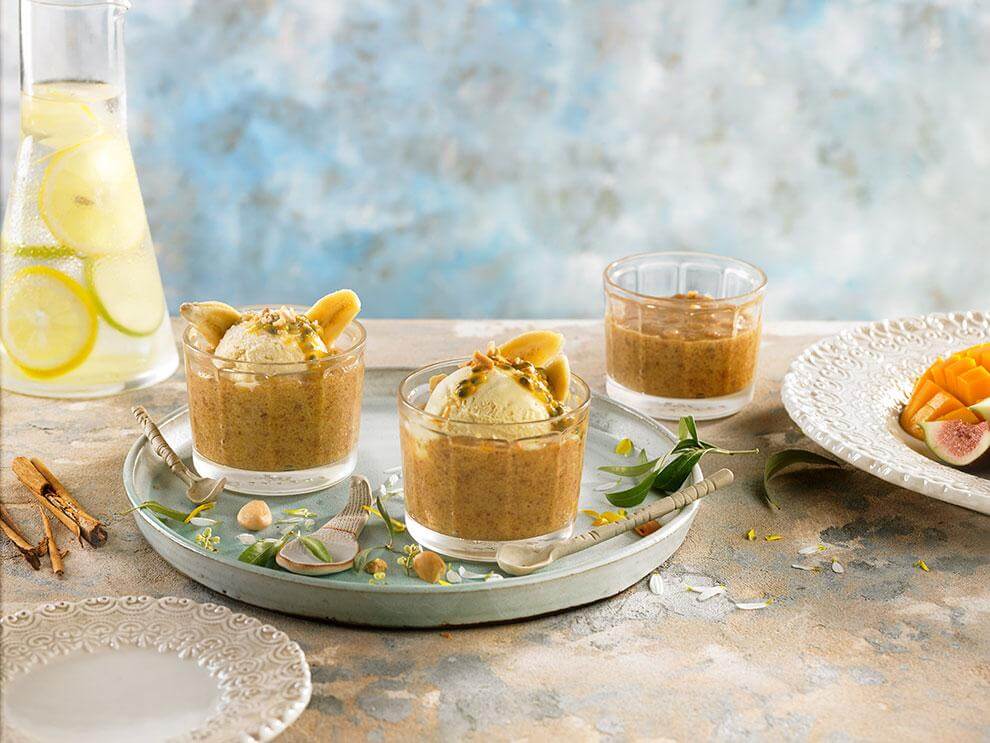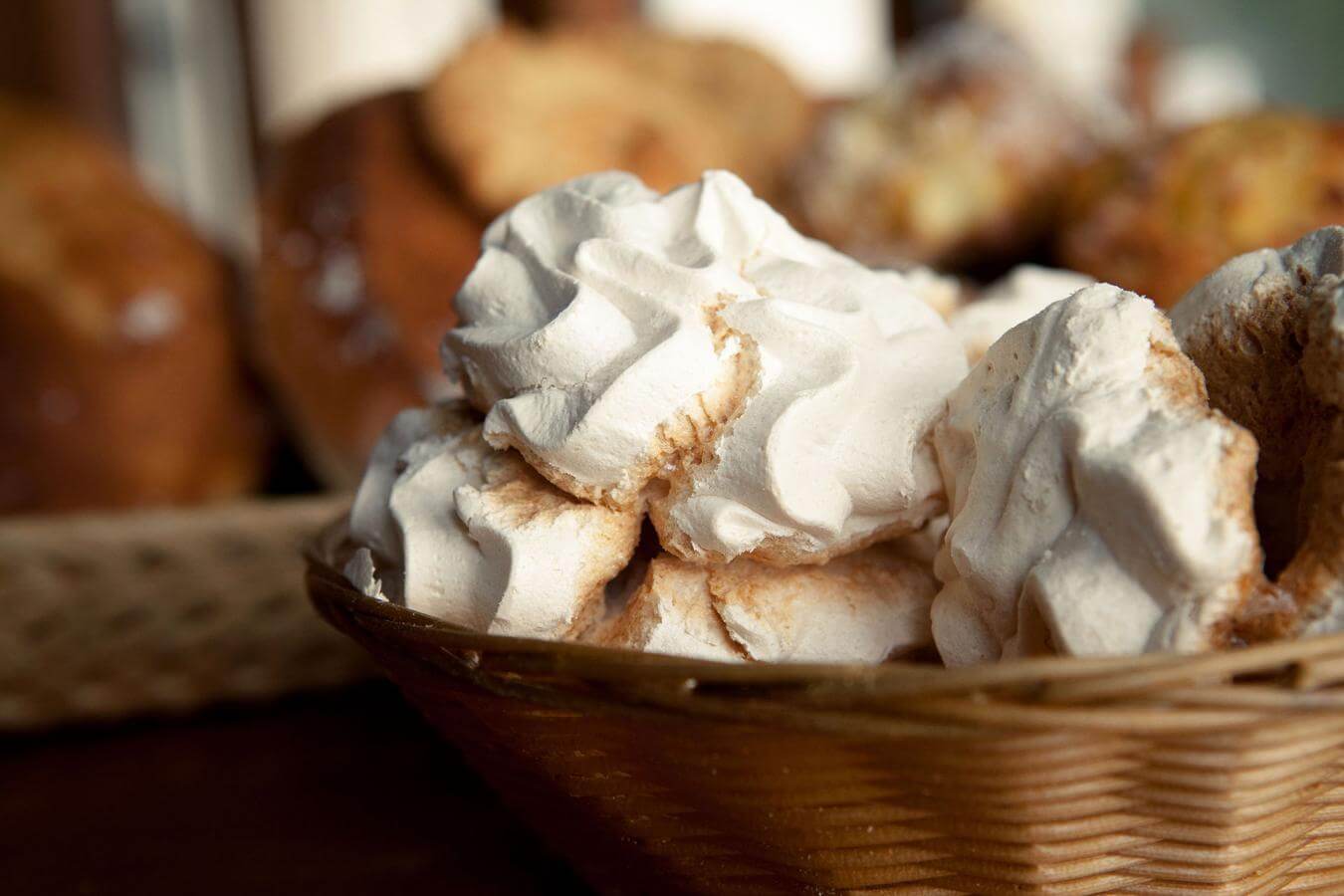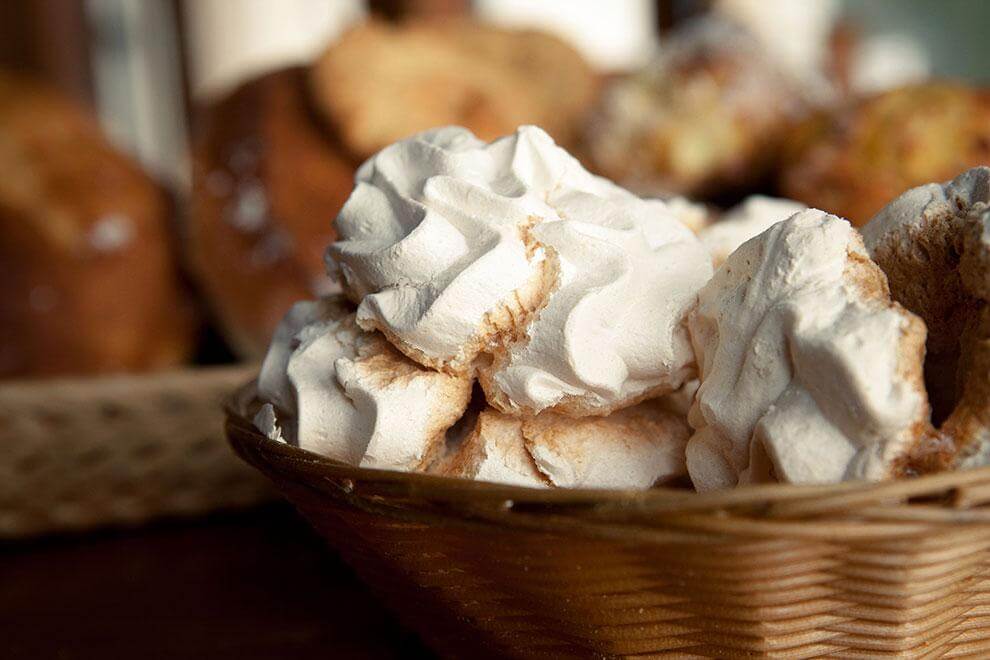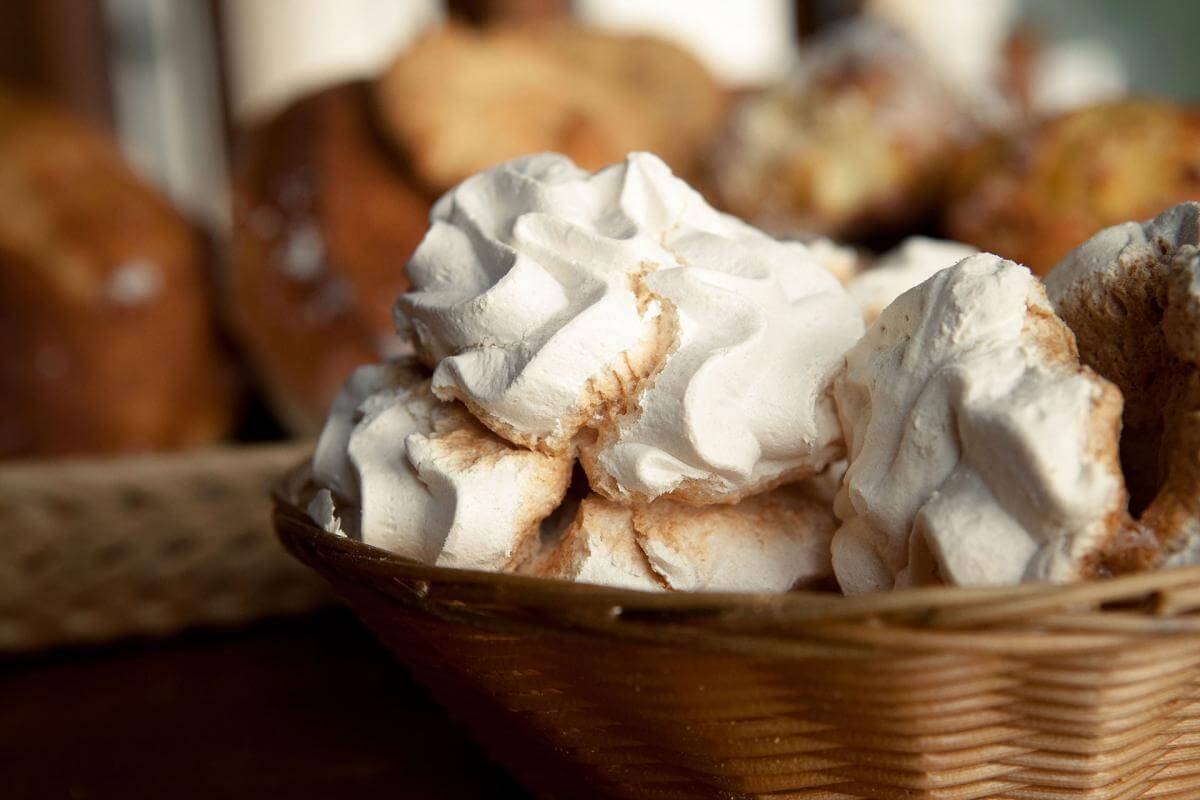 Contenido
Rapadura, almond cheese, and suspiros palmeros ... 
Most desserts, however, can be eaten whenever you want. Rapadura available in milk, chocolate, coconut or egg varieties, is renowned for its conical shape and contains cane honey, gofio (toasted and ground cereal meal), sugar, almonds, cinnamon and lemon. Almond cheese with eggs, lemon zest and cinnamon is another typical dessert from La Palma. It is particularly good when accompanied with a glass of mistela. The Los Sauces sponge cake, made with milk, sugar, oil, raisins, almonds, walnuts, cinnamon and lemon zest, is another sumptuous dessert. Almendrados, small pancakes made from almond paste, sugar and baked eggs, are also delicious, as is pan de leche, made with flour, curdled milk, sugar, eggs, cinnamon, lemon zest and a splash of wine. Sweet potato fritters are also superb, so are gofio balls, made with almonds and honey; suspiros palmeros which is a type of meringues can't be forgotten either. The list of great desserts from La Palma is inexhaustible, and that is why those with a sweet tooth have to visit!  
Imágenes