How can you enjoy the Canary Islands without damaging the magical essence of the archipelago?
Imágenes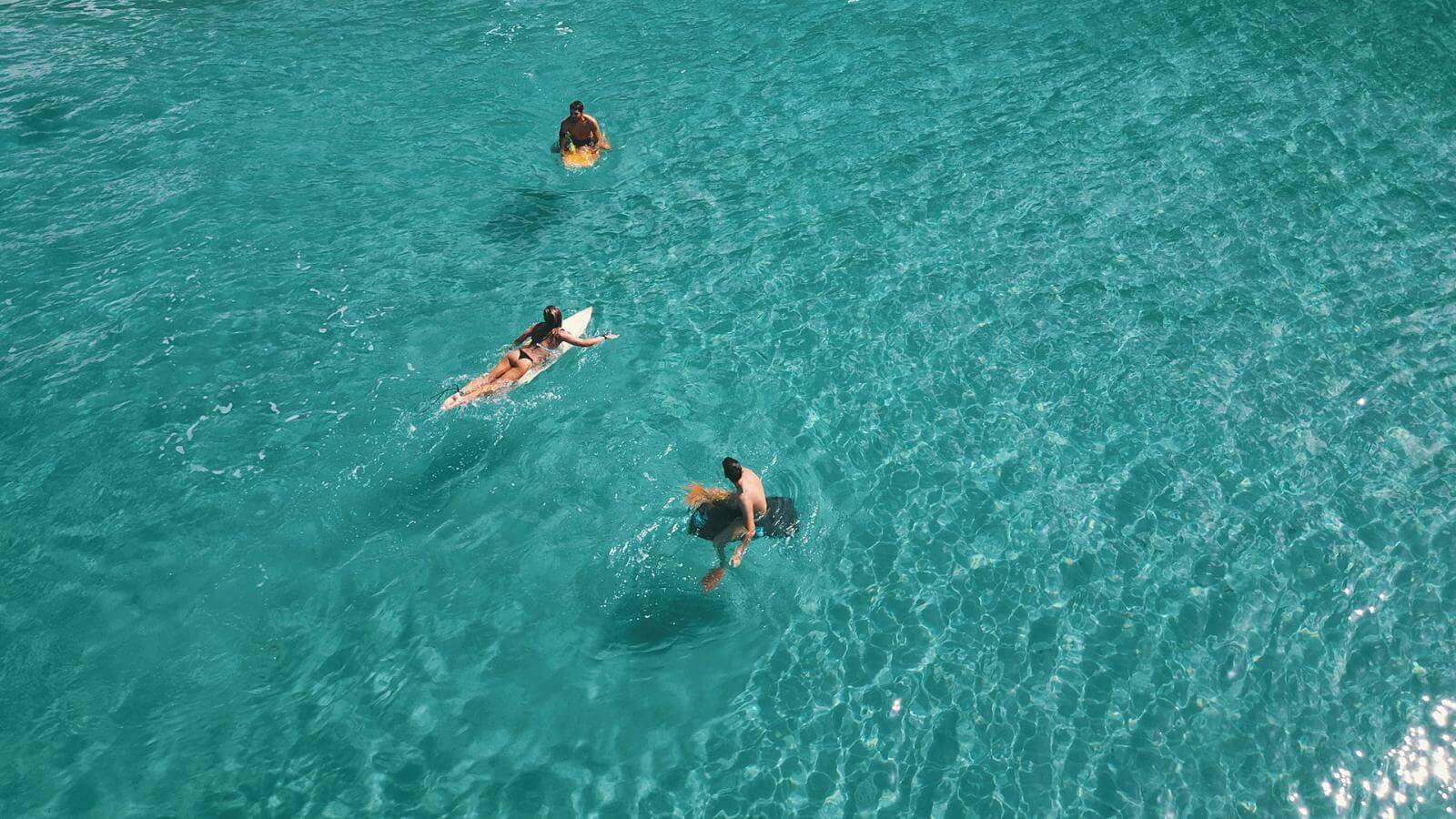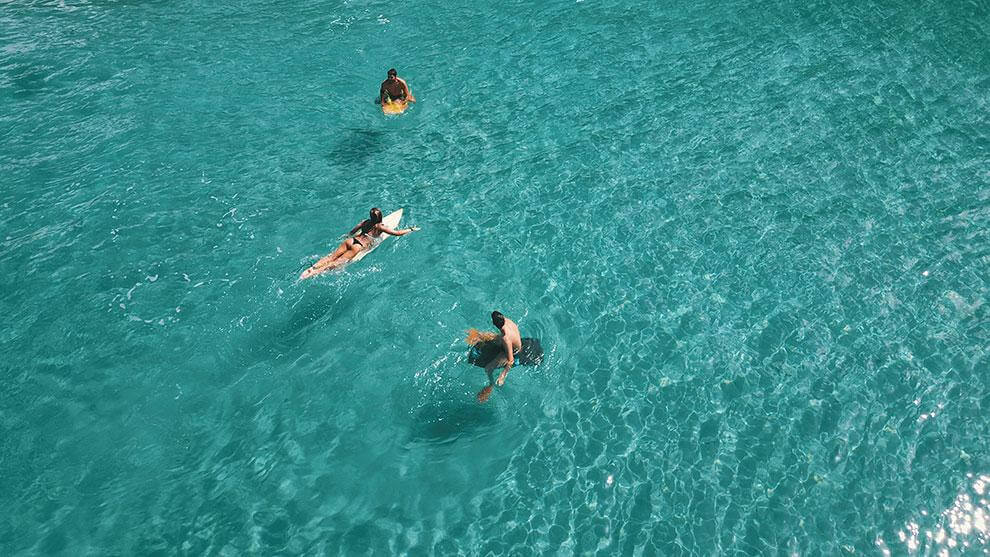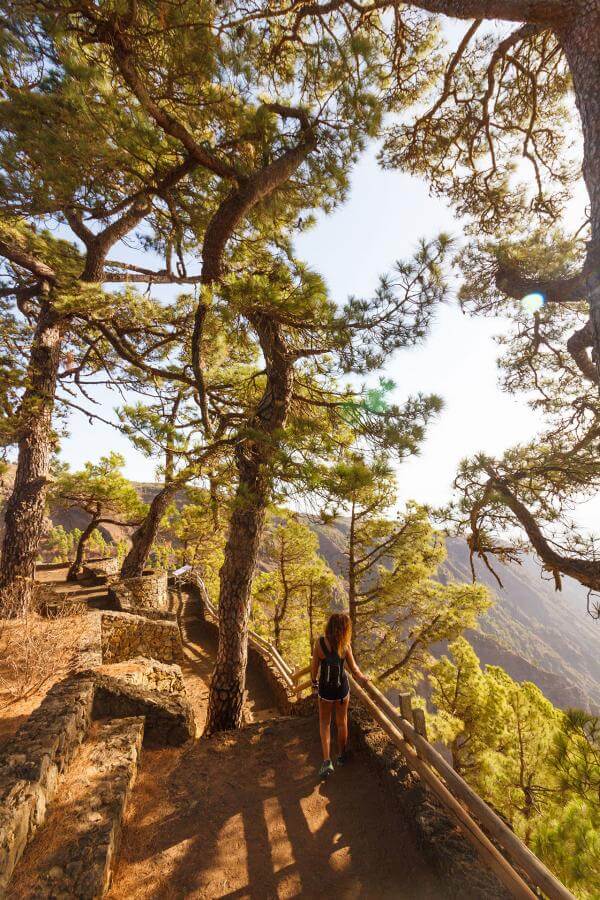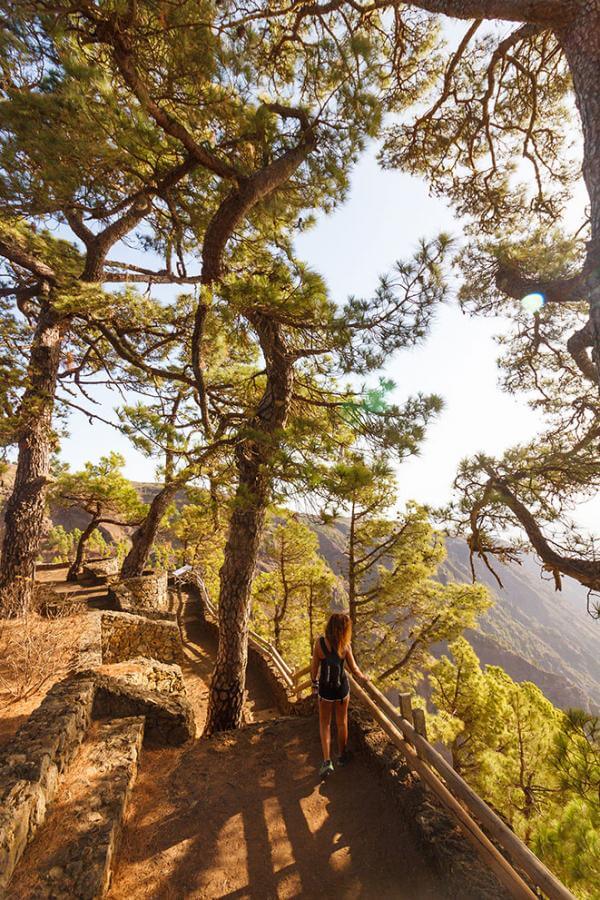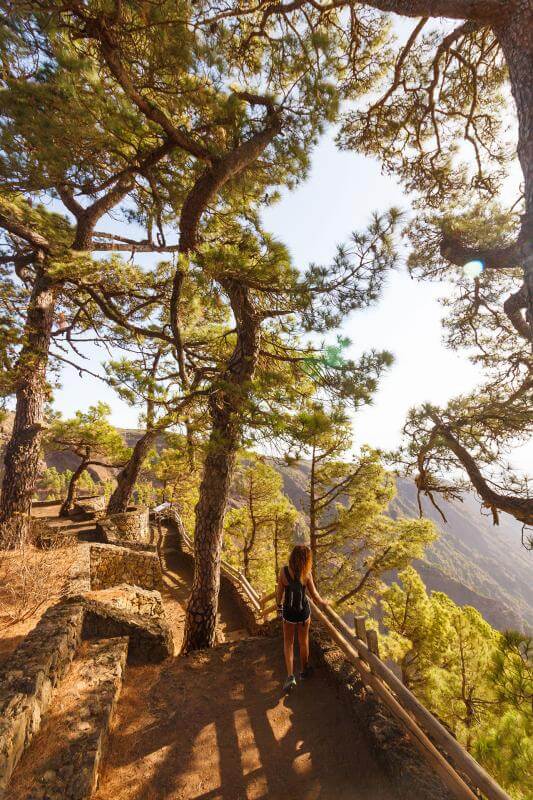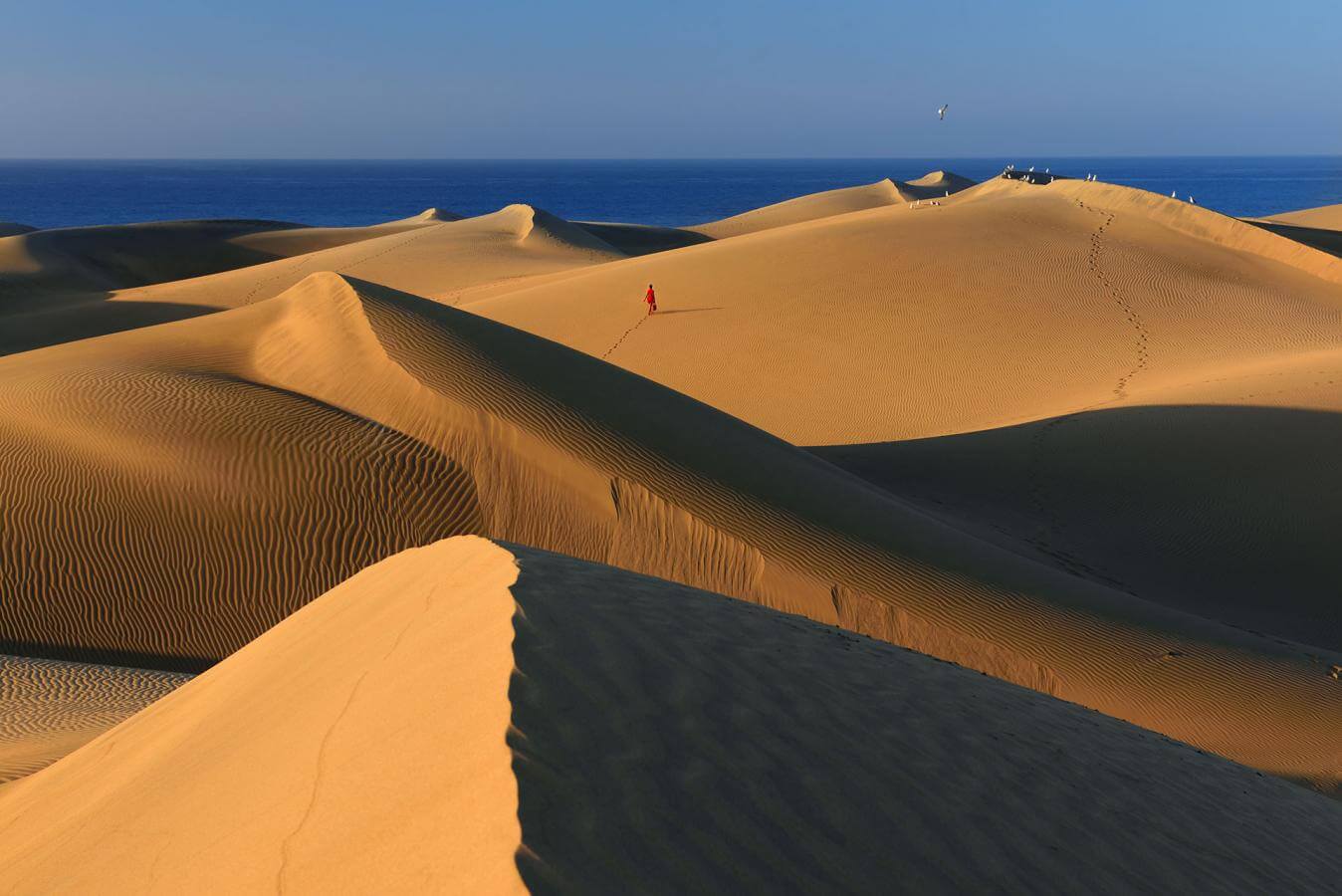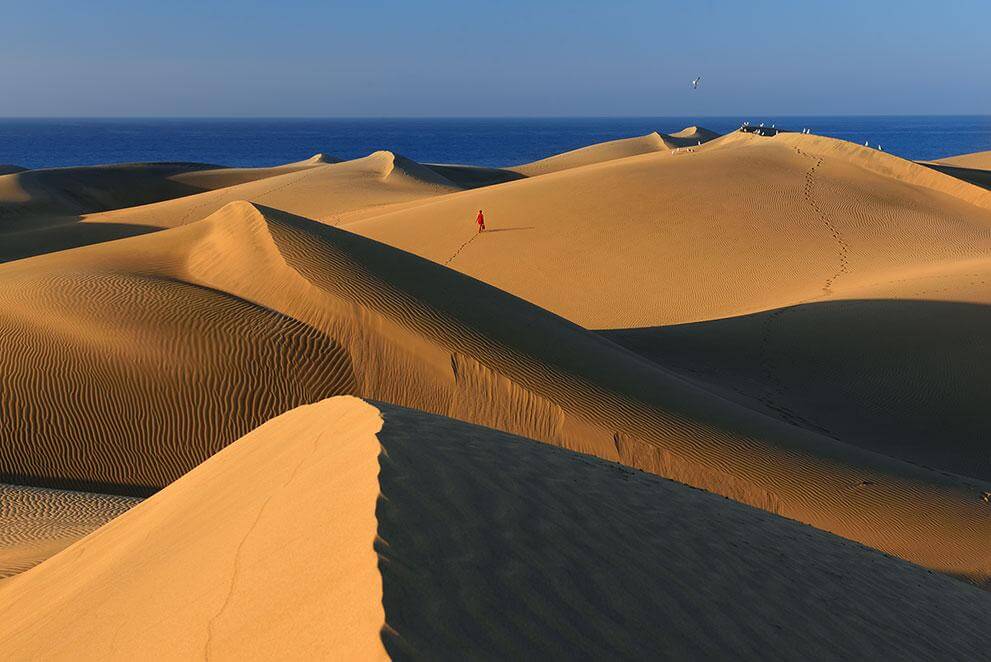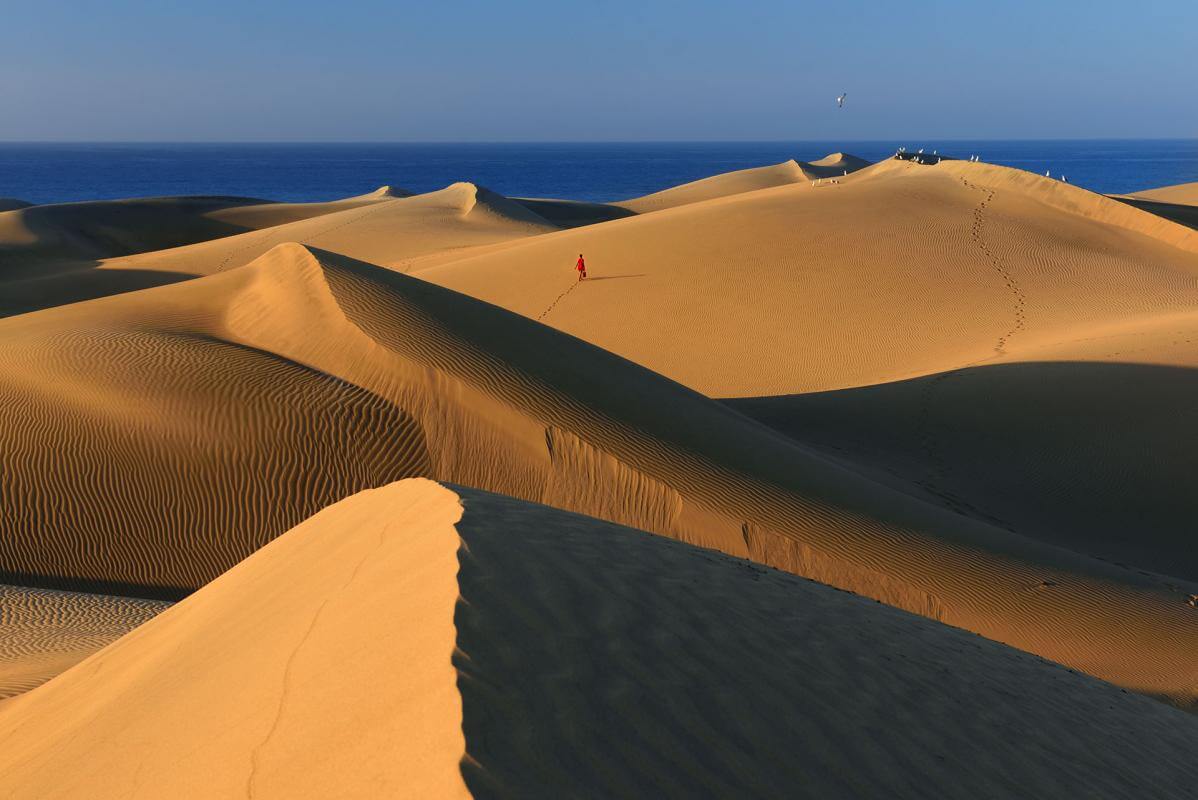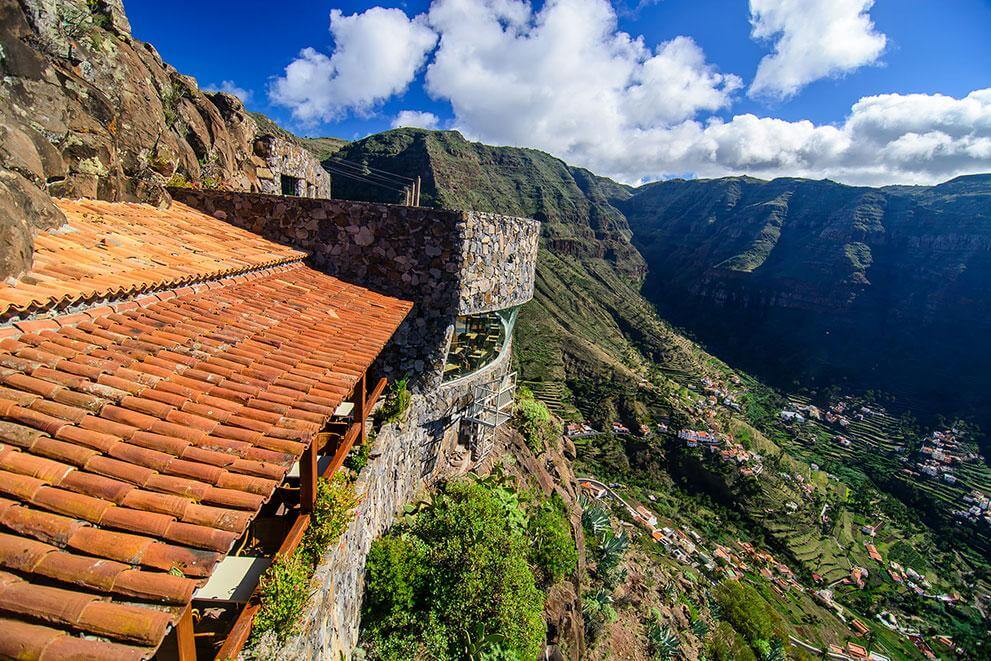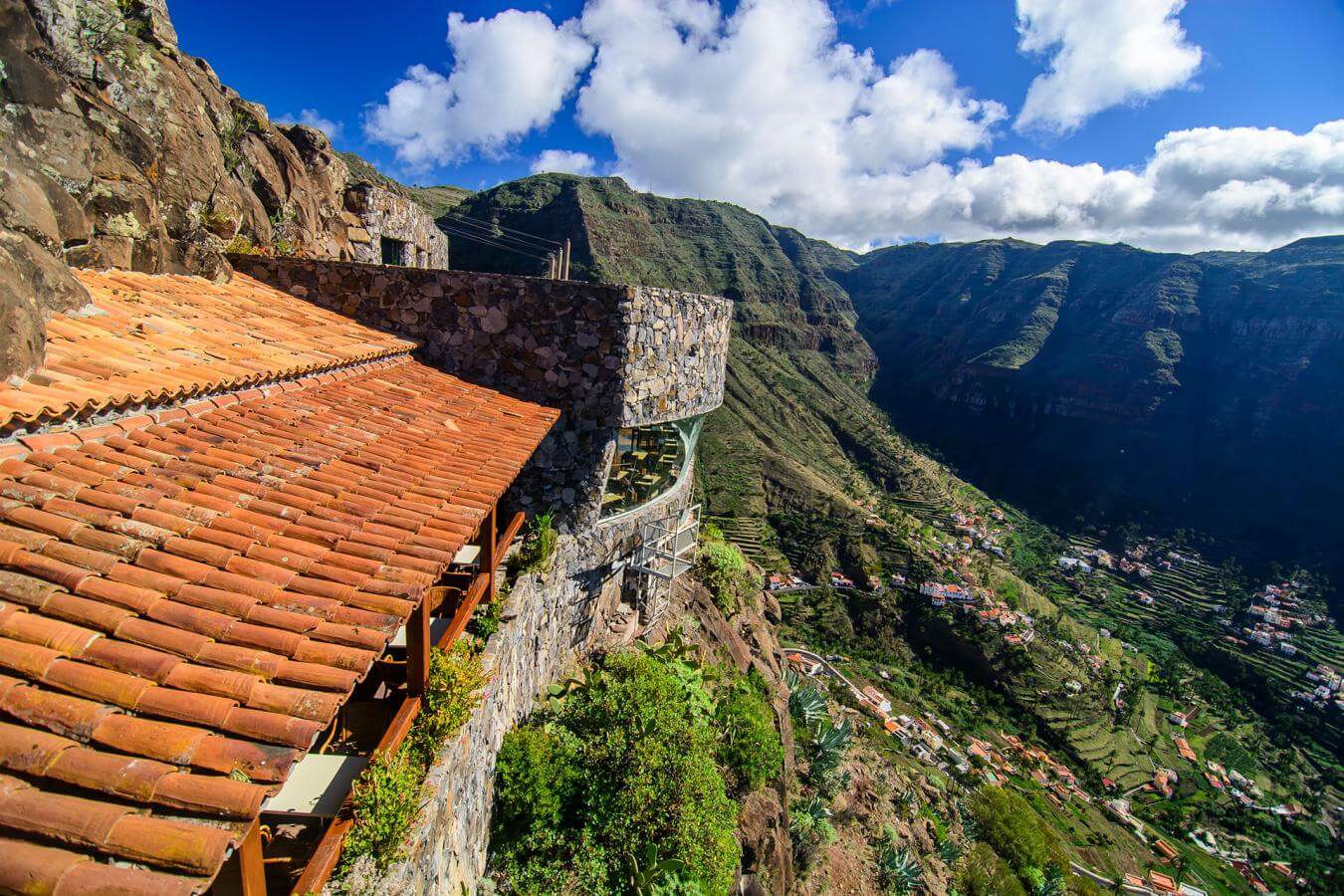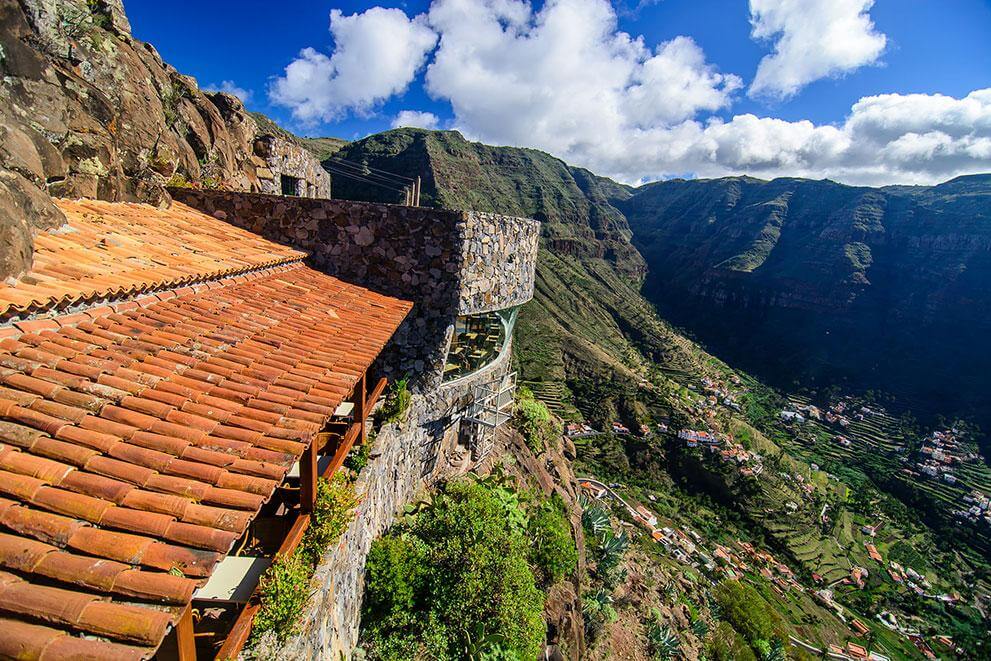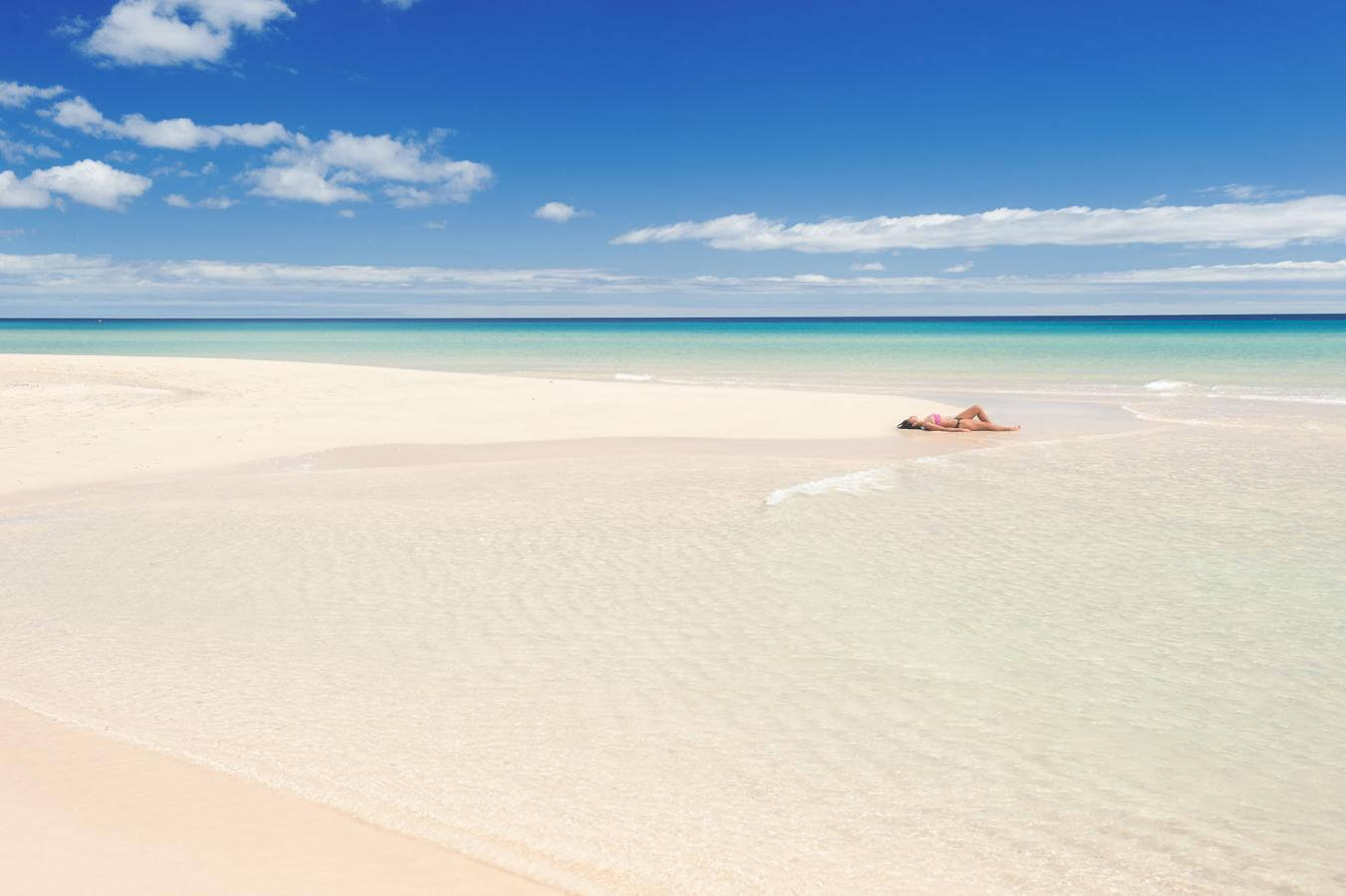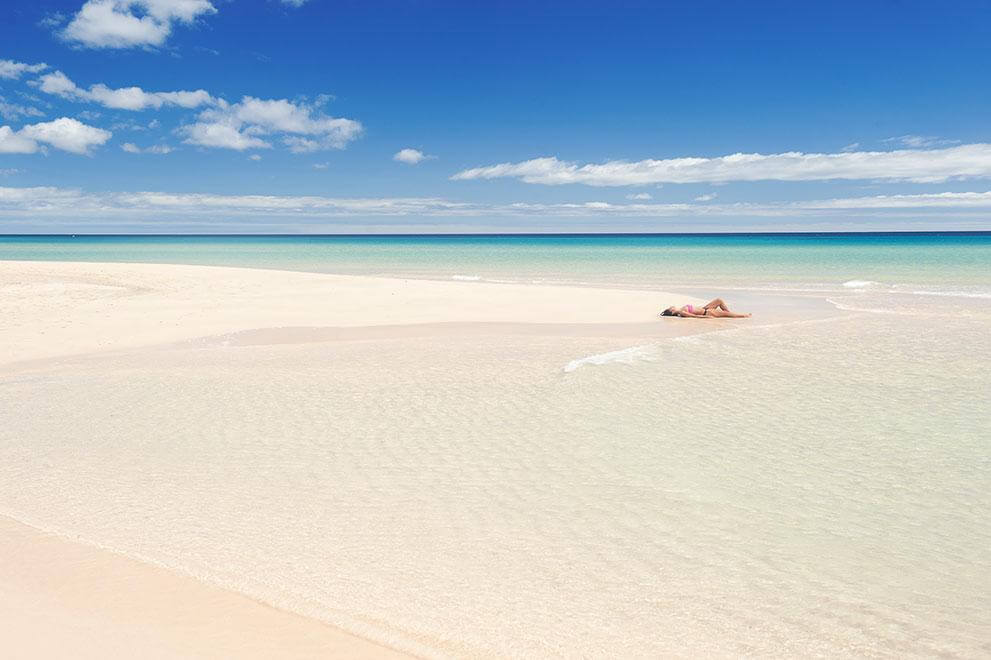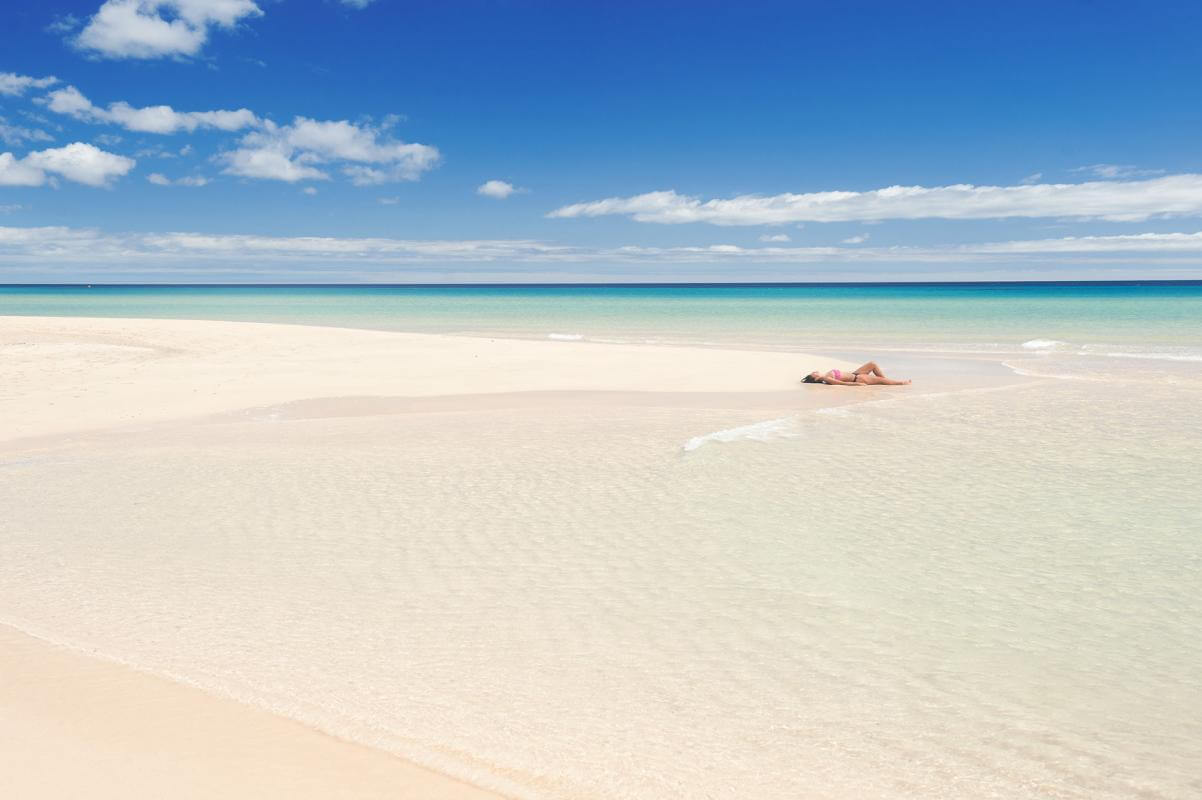 Contenido
Record temperature levels have been reached in various parts of the planet. There have been episodes of intense cold, torrential rain with floods and landslides, tornadoes, and fires. Clearly, the world's climate is undergoing profound changes. These adjustments have had widespread implications for the world's natural environments.
Contenido
Scientific evidence points clearly to the fact that humans are responsible for climate change. C02 emissions, in particular, have been singled out as a key root cause. A number of prominent NGOs, such as Greenpeace, Ecologists in Action, WWF, and the youth climate movement have called for a "state of climate emergency" to be declared. These groups believe that the maximum level of climate awareness should be reached and that the strictest measures possible should be applied so that carbon emissions are reduced to zero within a short period of time.
Imágenes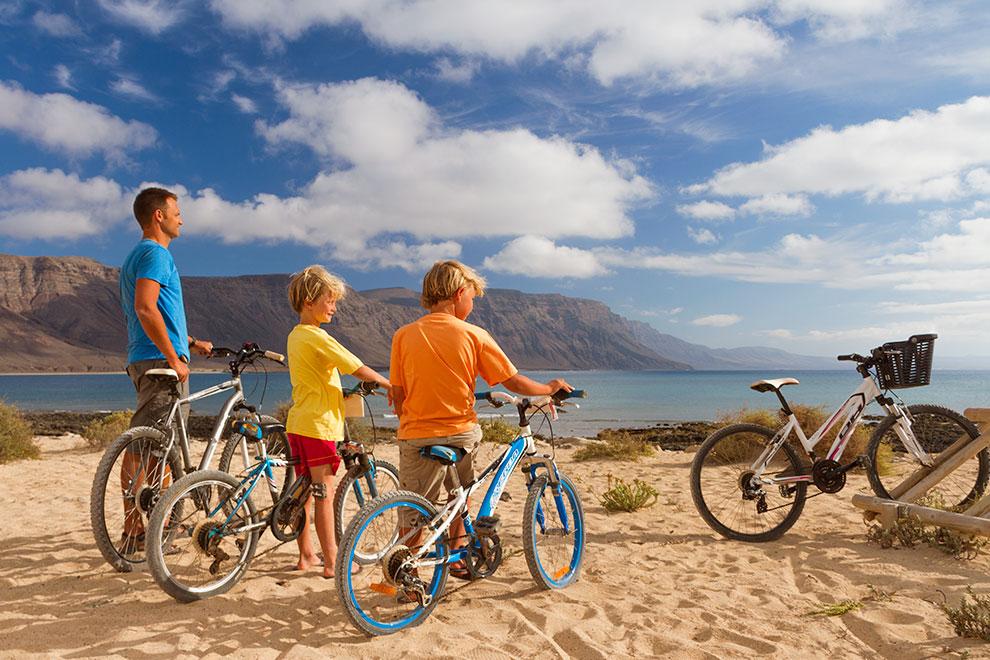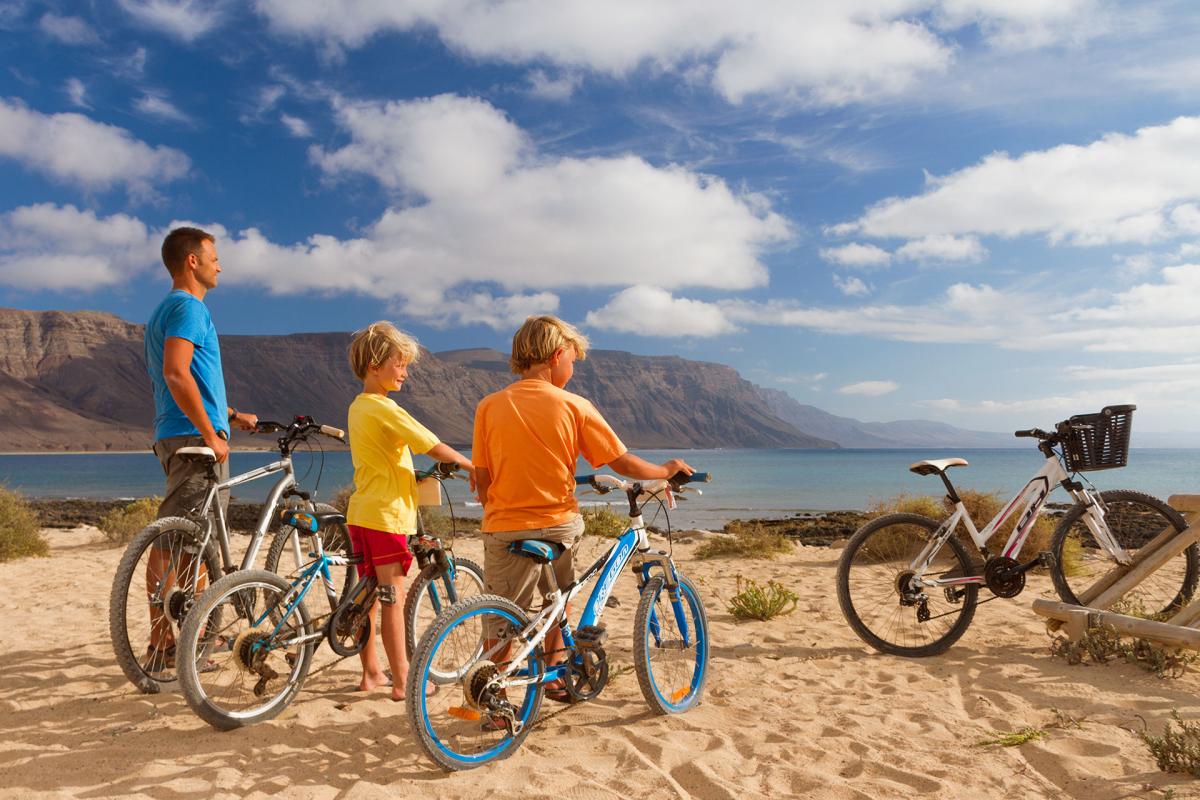 Contenido
Getting control of climate change isn't just about governments and NGOs. Individual citizens also have a role. Each of us can contribute to the preservation of the environment through observing certain principles. On holiday people need to follow good habits and therefore reduce the ecological footprint.
Contenido
Collect All Waste
When we stay in natural environments we can bring all sorts of waste: aluminium cans, cigarette butts, and food packaging for instance. Everyone is responsible for their own waste, so visitors should always take rubbish with them or dispose of it in an appropriate bin.
Contenido
Beware of Plastic Bags
 Plastic bags are very damaging for the environment. Visitors should always keep an eye on their plastic bags and take them with them at the end of the day. To prevent plastic bags from flying away they should always be secured with a stone or some sand. Where possible, visitors should use cloth, paper or biodegradable bags instead of plastic ones.
Imágenes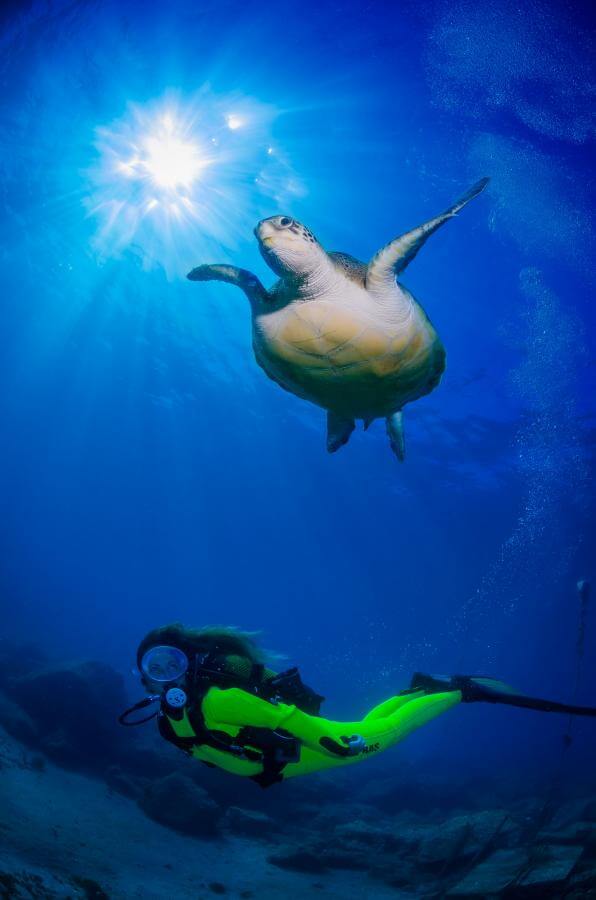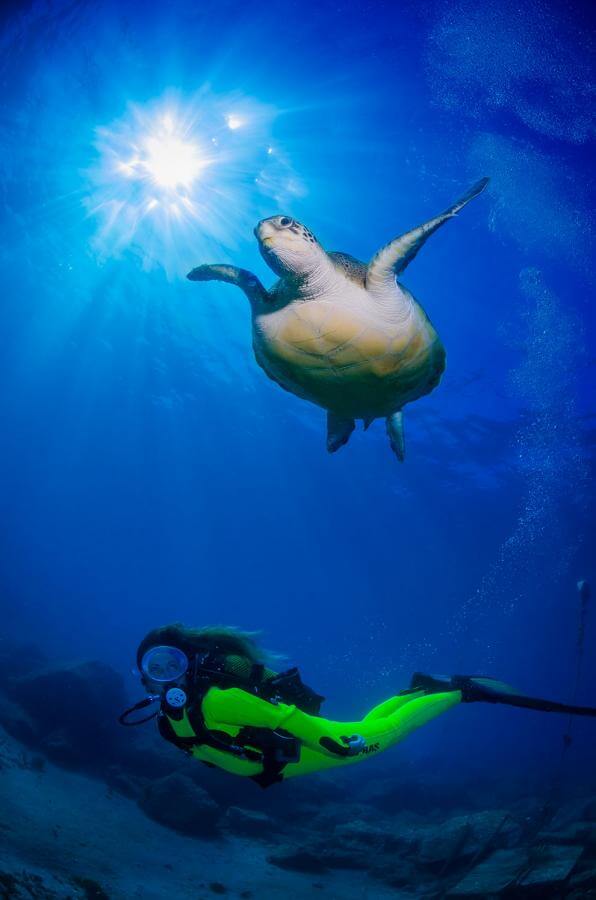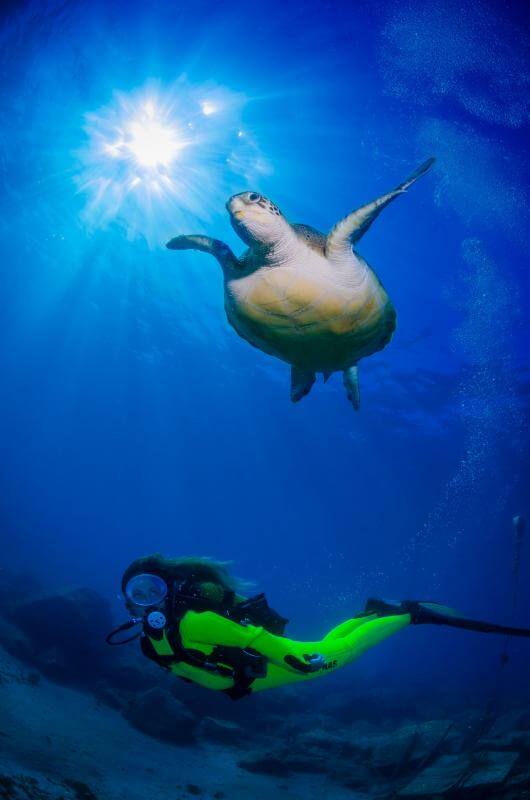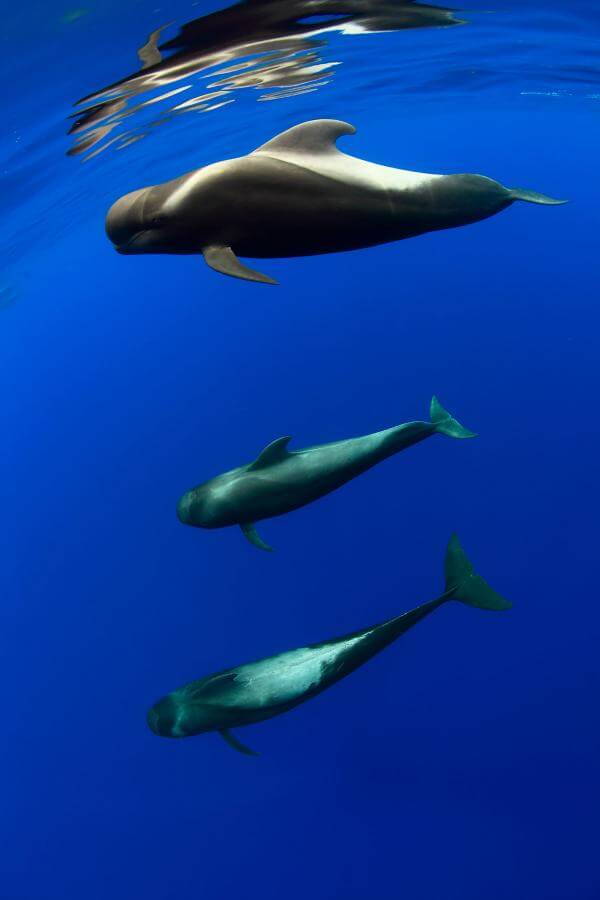 Contenido
Avoid Fire
Because of the current climate conditions, where extreme heat and drought is common, fire is absolutely forbidden in the forest. Fires can also be caused by a poorly extinguished cigarette butts, so visitors must never throw a cigarette butt into the forest, even if they think it has been carefully put out. Bonfires on the beach should also be avoided. In addition to dirtying the sand with ash, these sort of fires present a fire risk flammable dry plants on the beach.
Imágenes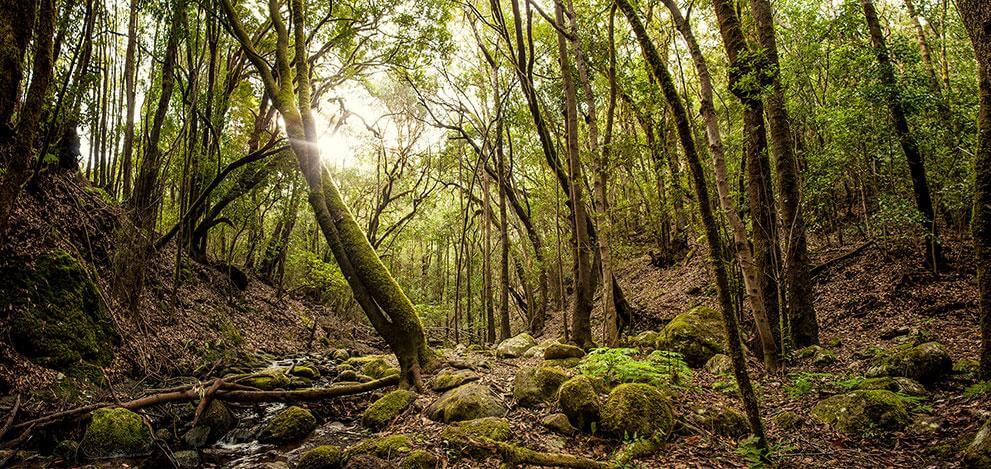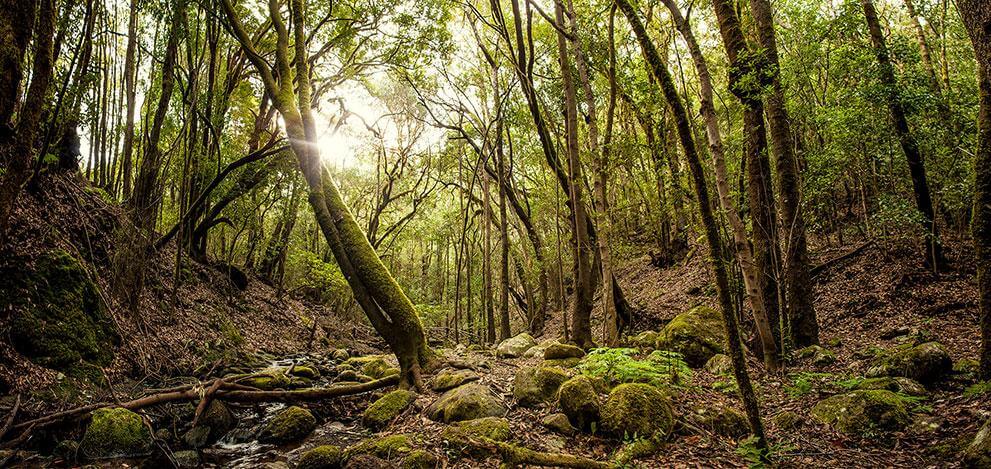 Contenido
Don't Forget an Ashtray
If you want to smoke, please take a portable ashtray to collect cigarette butts. Butts are very polluting to the natural environment.
Contenido
Sand and Stones Are Part of the Ecosystem. Leave Them Where They Are
Sometimes visitors can be tempted to take sand or stones from a beach or a mountain as a souvenir. Although this might seem like a harmless gesture, because of the large numbers of people who visit the Canary Islands the quantity of sand and stones which are taken builds up and can have a damaging effect on the eco-system. Please remember that sand and stones are not souvenirs, and it is forbidden for visitors to take such things home with them.
Imágenes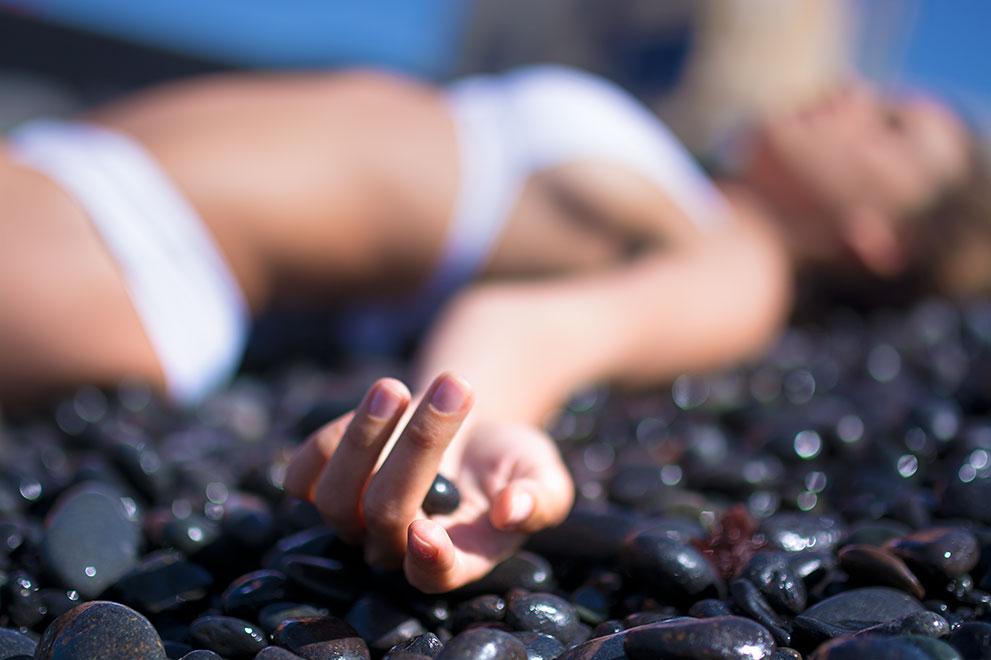 Contenido
Use Non-polluting Sun Creams
Each year more sun creams come on to the market which do not pollute the water or damage the life of the seabed. Visitors are asked to use non-polluting sun creams on their skin for the good of the fauna and flora of the ocean.
Contenido
Participate as a Volunteer in Environmental Tasks
Reforestation days, cleaning days and waste collection days organised by volunteers are a great way to help the environment.
Imágenes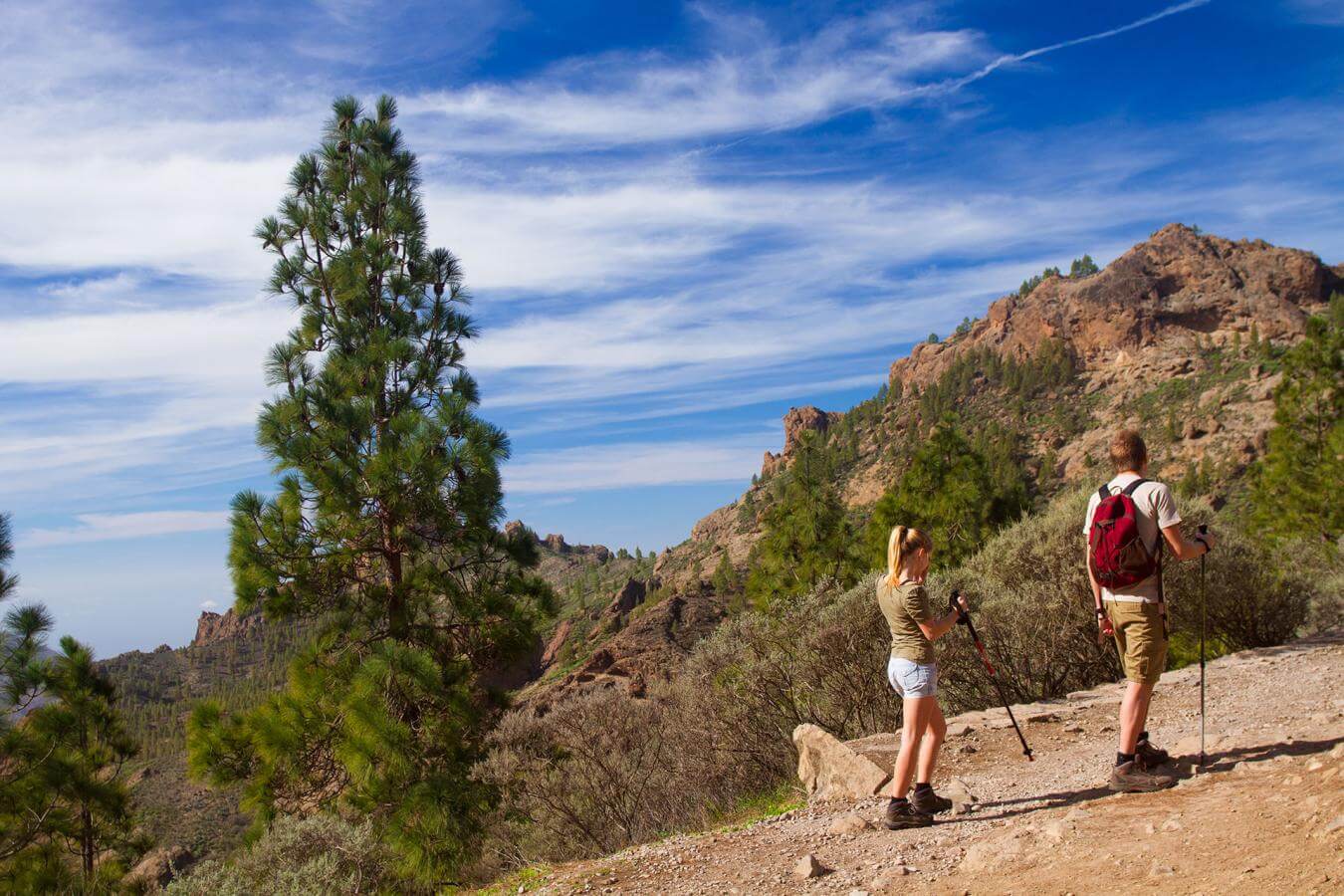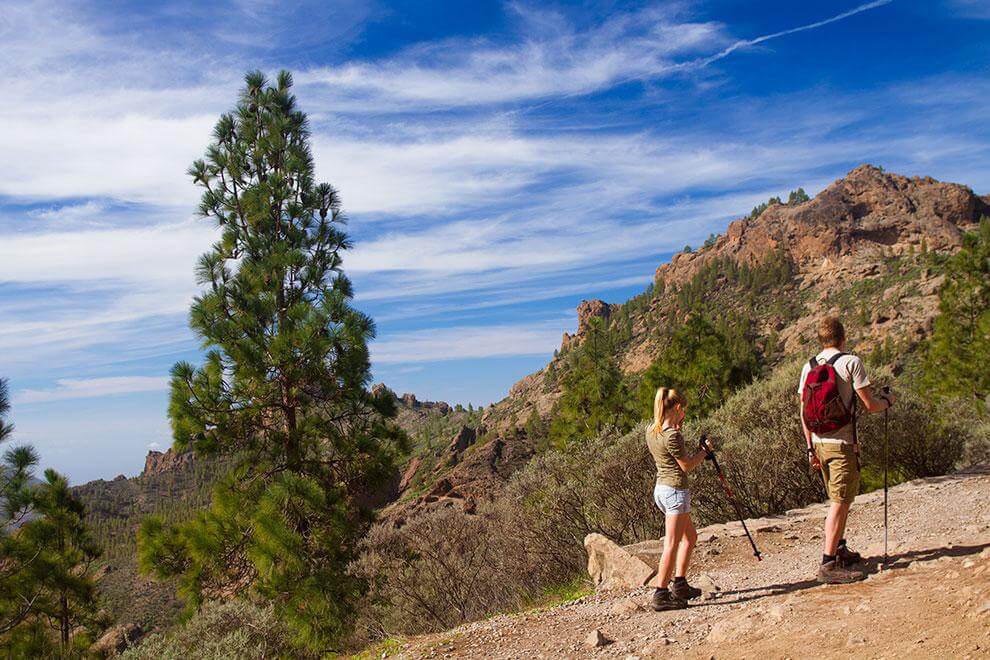 Contenido
Avoid Using a car as much as Possible
Visitors are recommended to move around on foot by bicycle, or on public transport. Cars are a significant emitter of CO2.
Imágenes