Some curious facts about the La Palma and Tazacorte Marine Reserve




Contenido
Since 2001, the island of La Palma has had a Marine Reserve that covers a strip of coast measuring 15 kilometers. Their information point is in the port of Tazacorte, but here we can provide you with some curious information that will probably encourage you to visit this wonderful enclave in the west of this Canary Island. 
Contenido
An area of great value 
Marine reserves of fishing interest are declared in areas traditionally used as fishing grounds in order to achieve the sustainable exploitation of their resources. Pursuant to this, specific measures are taken to recover and maintain traditional fisheries and to raise public awareness. That is why they carry so much value. 
Contenido
1000 meters deep 
This Marine Reserve reaches a depth of 1000 meters and covers 3455 hectares of the southwest coast of the island of La Palma. Although it is subject to restrictive measures and uses are limited, some fishing gear and recreational activities such as diving can be performed in this Marine Reserve (the luminosity and good temperature of the waters favor their practice almost all year round). On the other hand, in the part considered an Integral Marine Reserve, only activities with scientific purposes are allowed. 
Imágenes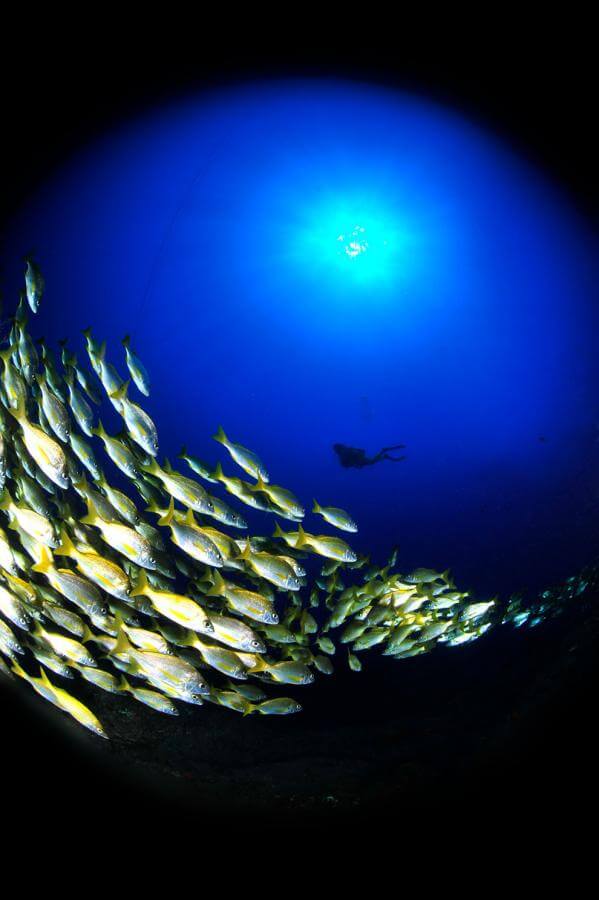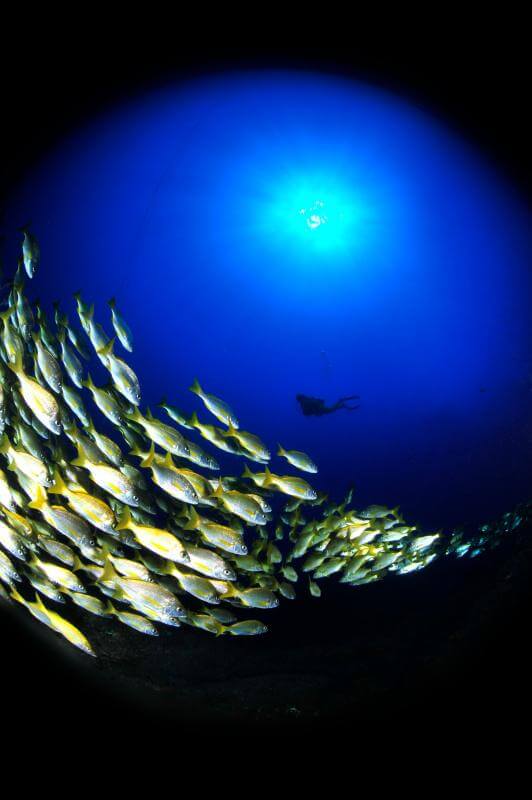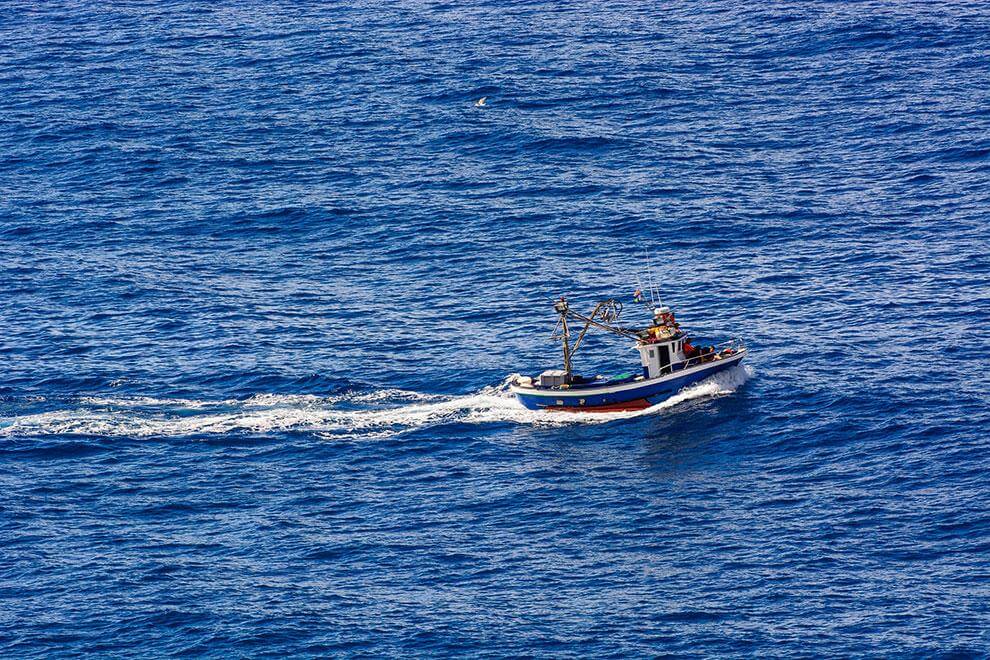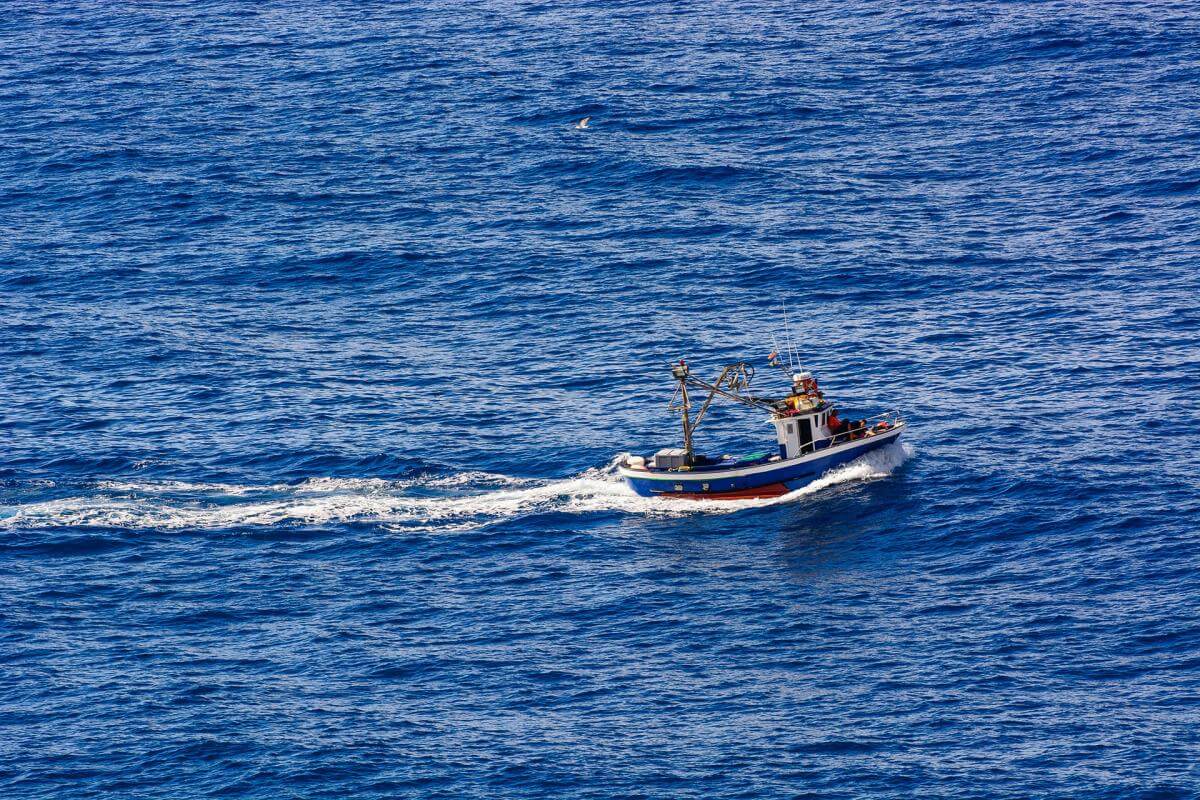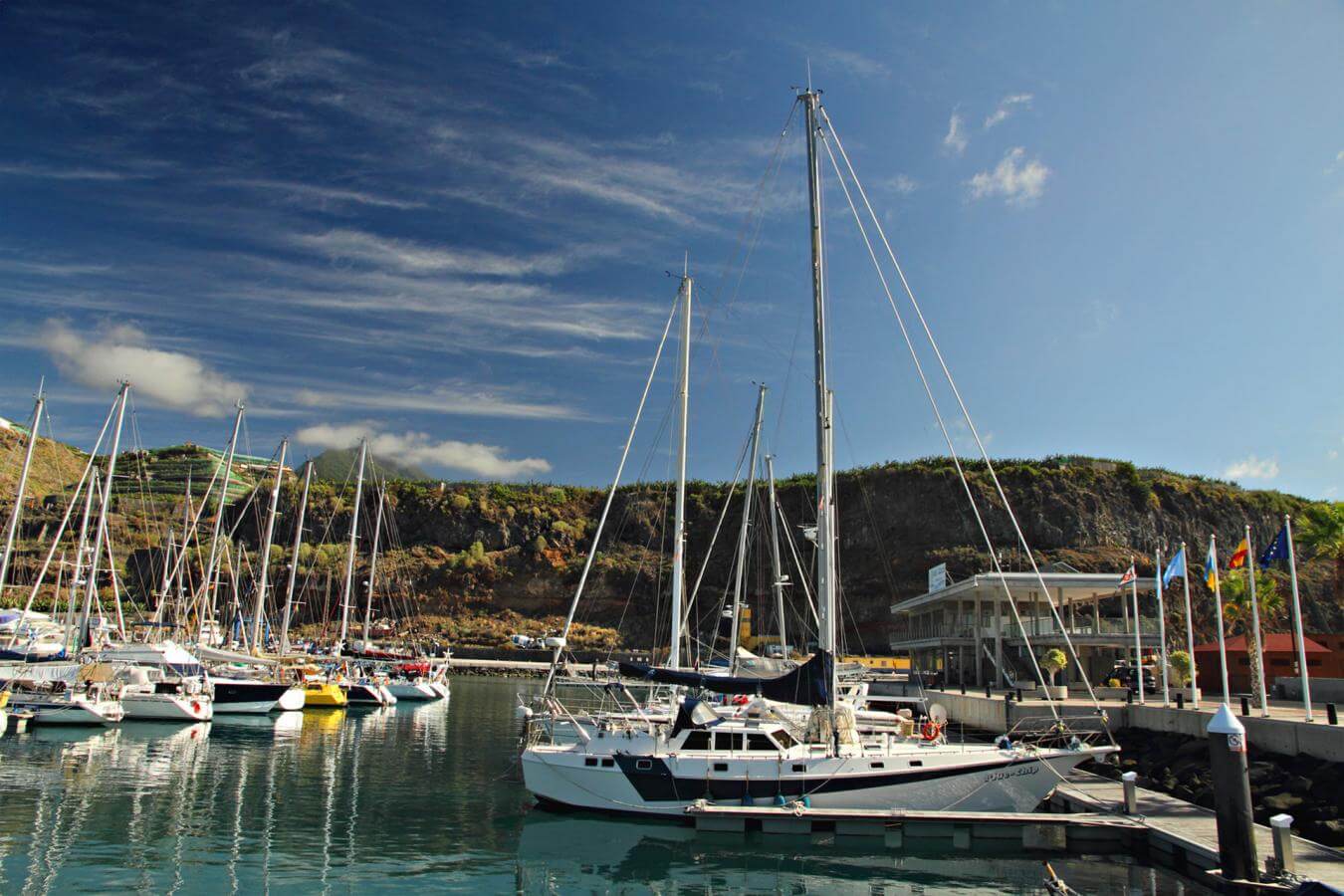 Contenido
Sudden depths, caves and tunnels 
The La Palma Marine Reserve is unique due to its sudden depths. The volcanic eruptions have created rare underwater rocks, cracks, caves, arches, towers and tunnels of high scenic and biological value. Another of its natural attractions is the high biodiversity of flora and fauna, since the state of the conservation of species of fishing interest is optimal. In fact, it is easy to find species difficult to observe on other islands in the archipelago. 
Contenido
Brown algae, tropical anemones, bottlenose dolphins, loggerhead turtles.. 
The natural wealth of the La Palma Marine Reserve is enormous. The list is almost endless: brown algae, tropical anemones, Canary Island lobster (an invertebrate that lives in caves and crevices), the bottlenose dolphin, loggerhead turtle...and species of fishing interest such as the vieja, Salema porgy, medregales and the abade fishes. 
Imágenes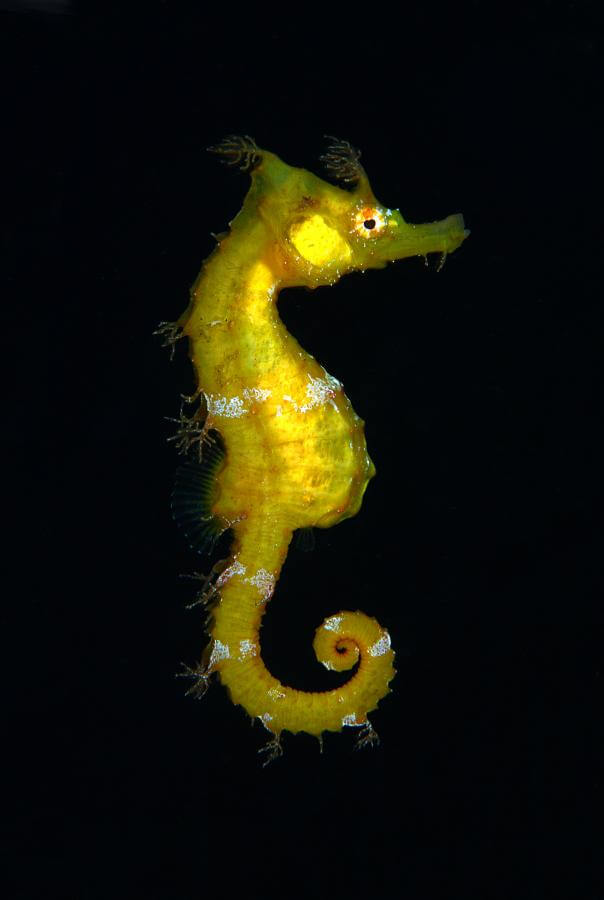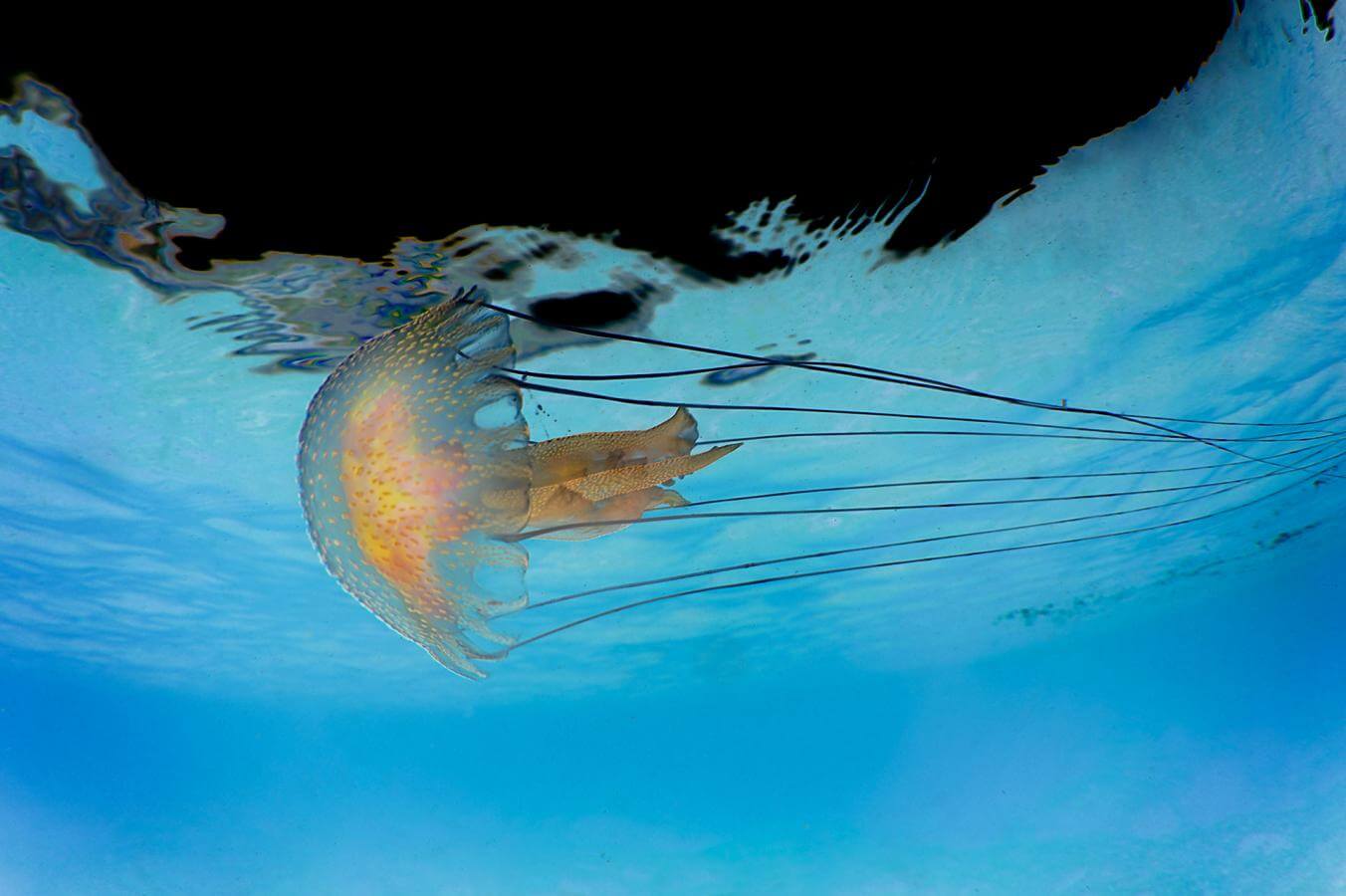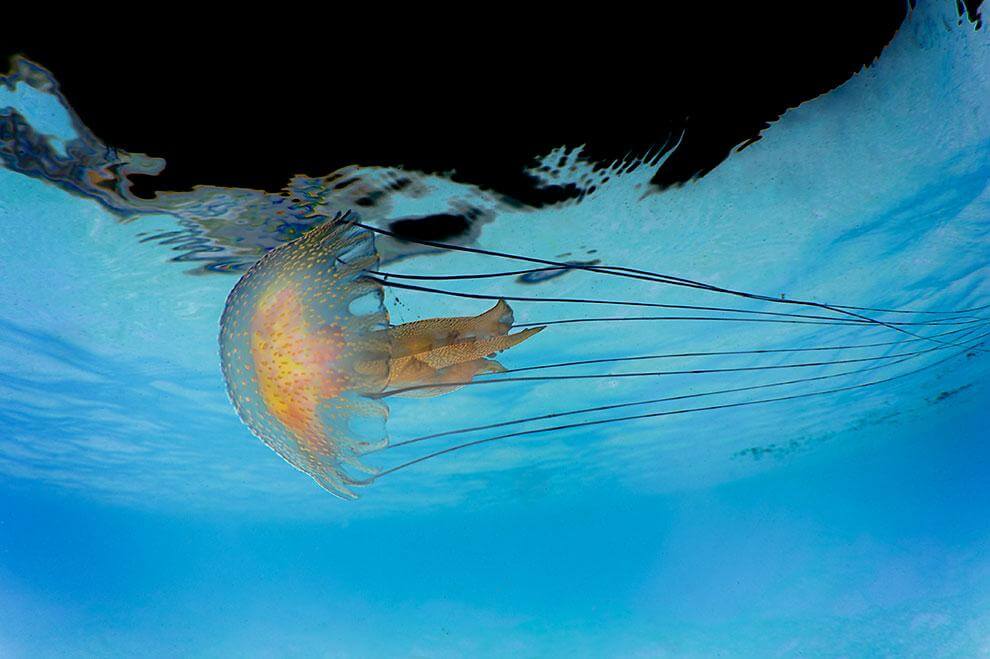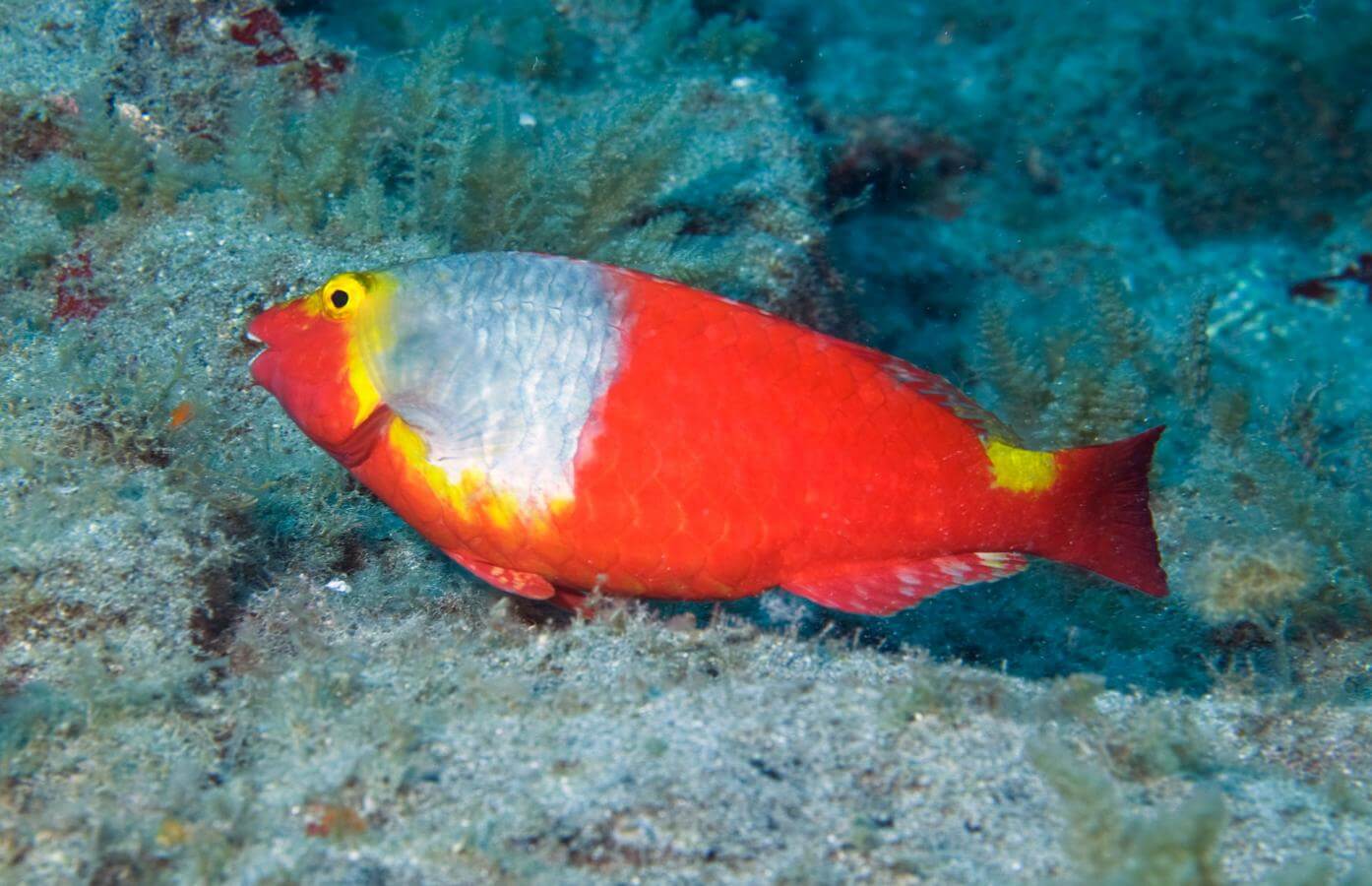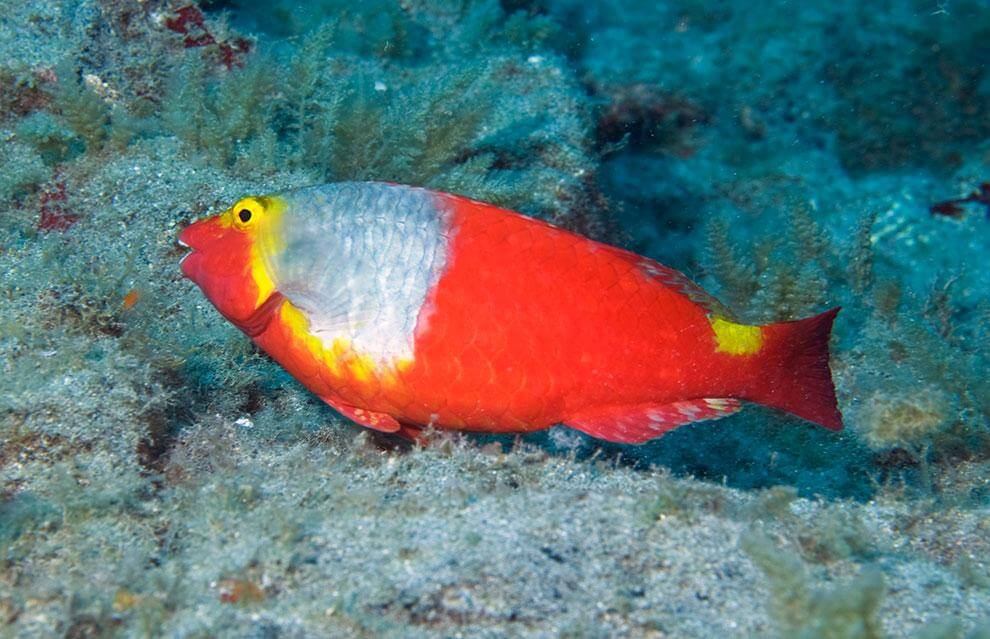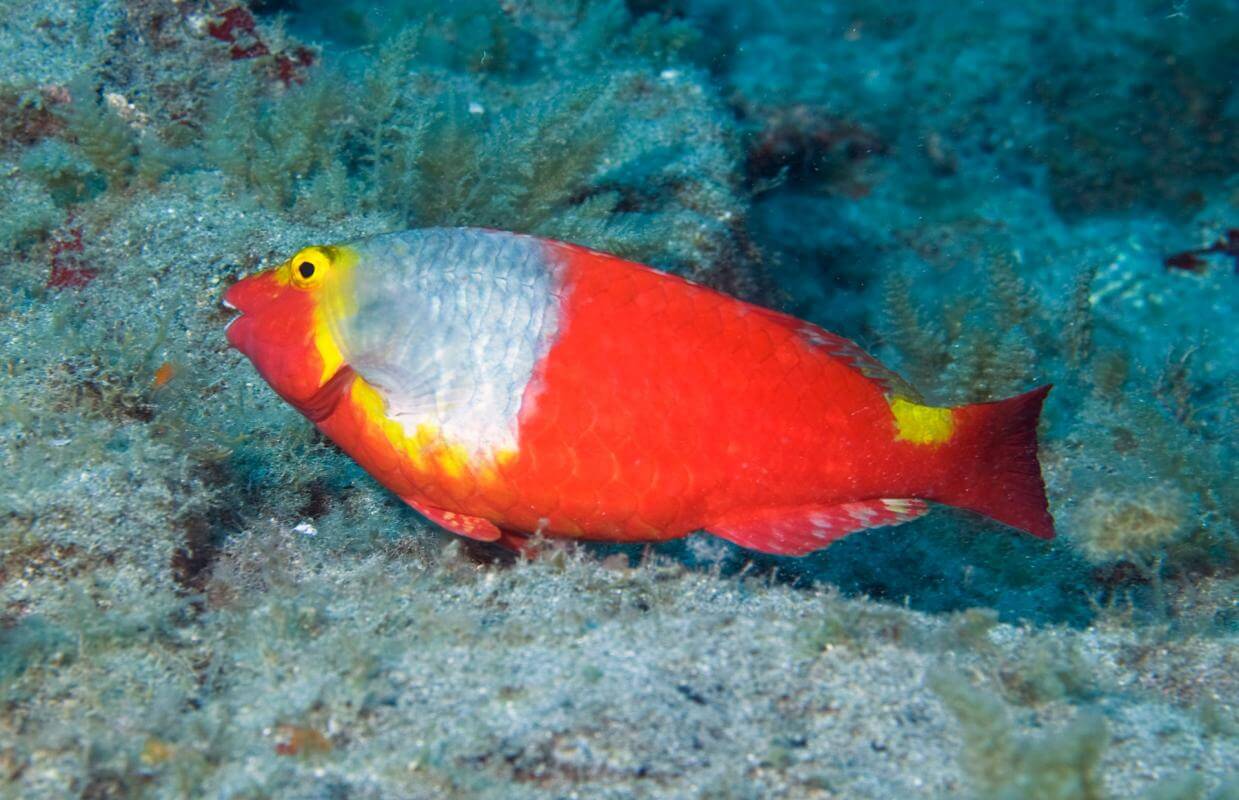 Contenido
Sighting of cetaceans 
In addition to housing the Marine Reserve's information point, the port of Tazacorte serves as a base for sea excursions to see cetaceans, turtles and flying fish, among other species. It is an activity conducted by experienced professionals, who manage to make it as safe and memorable as it is interesting. 
Imágenes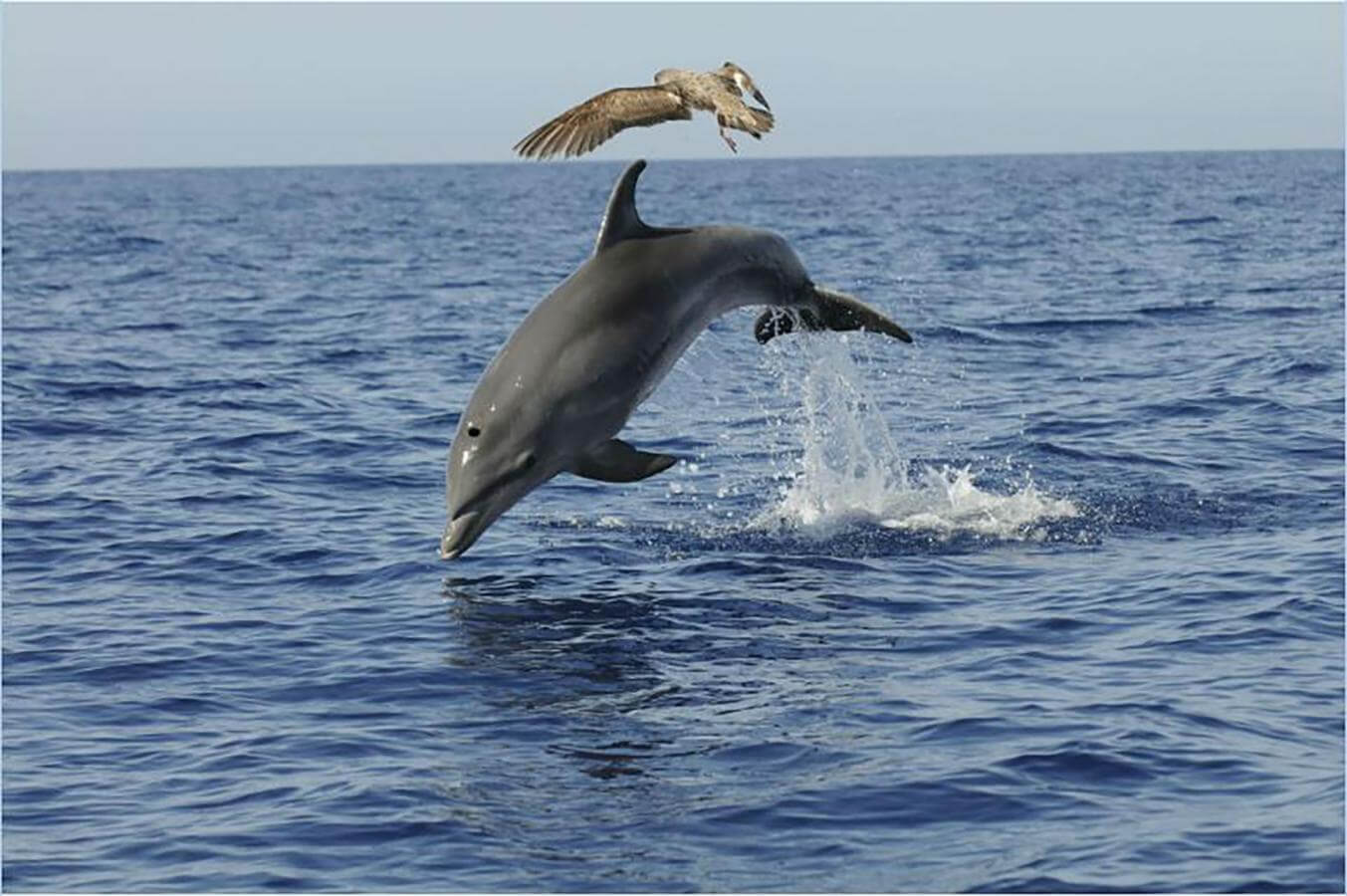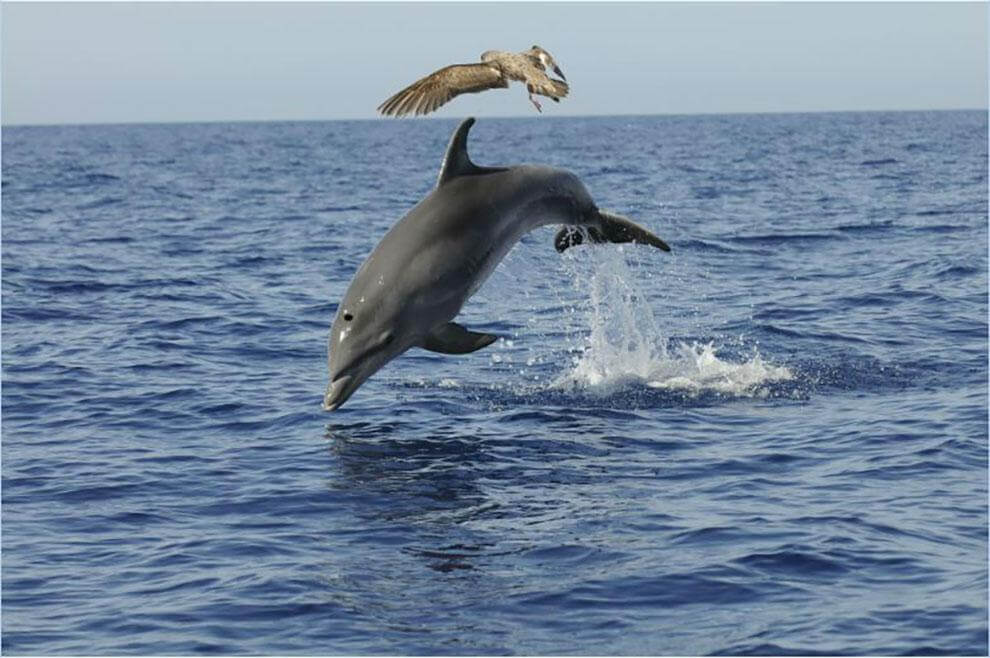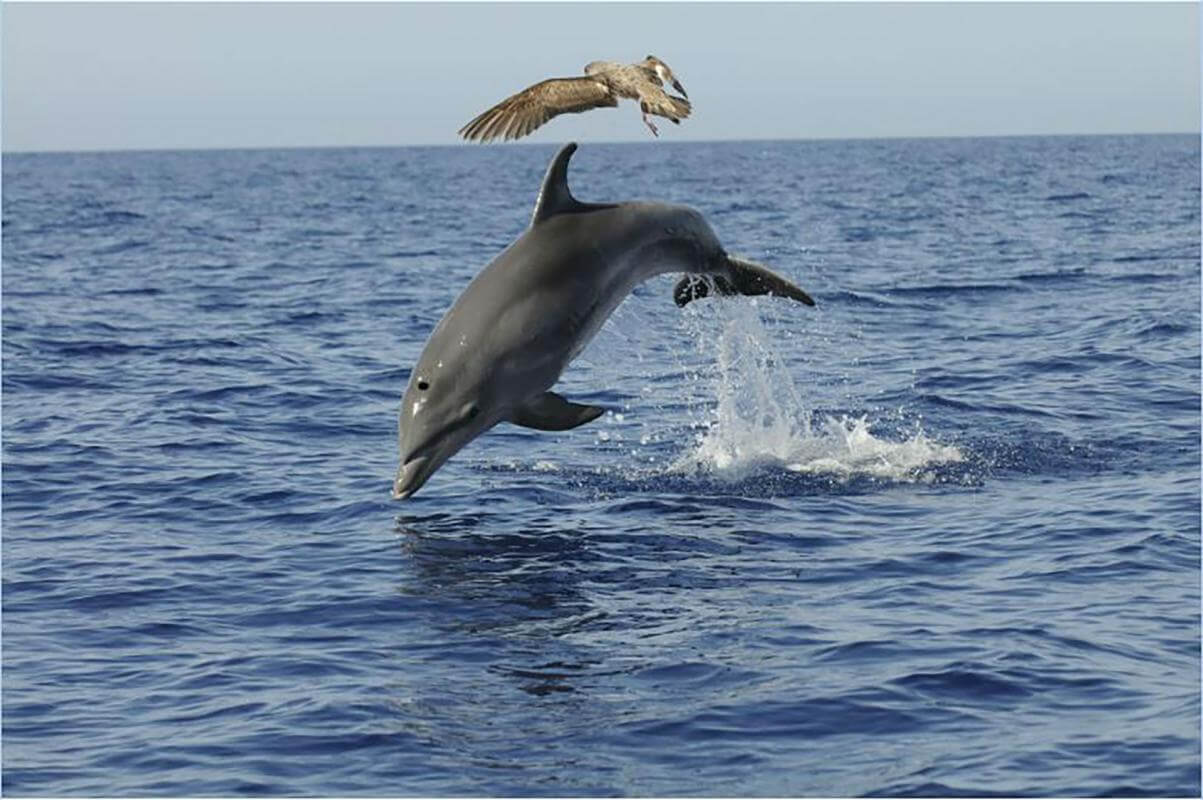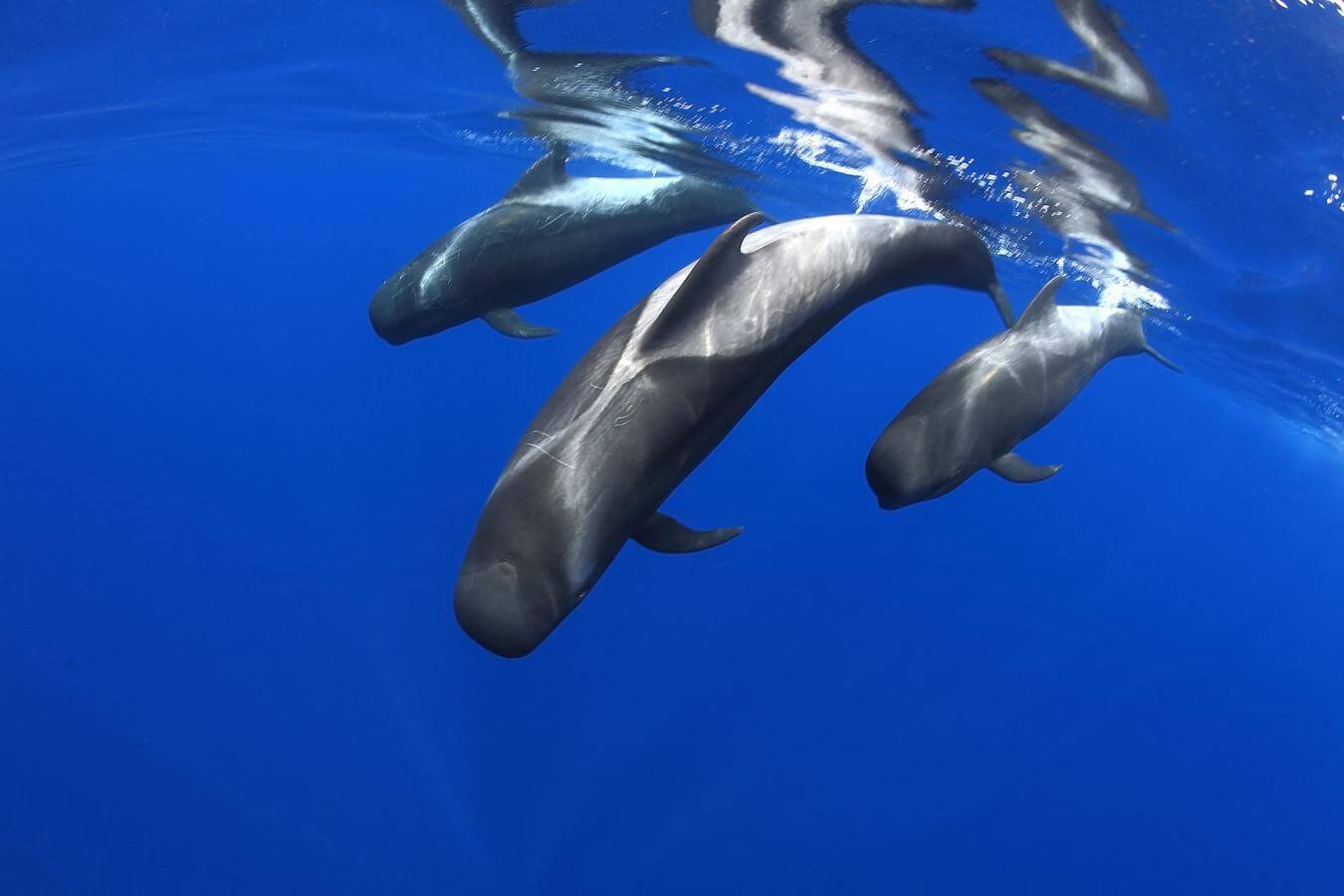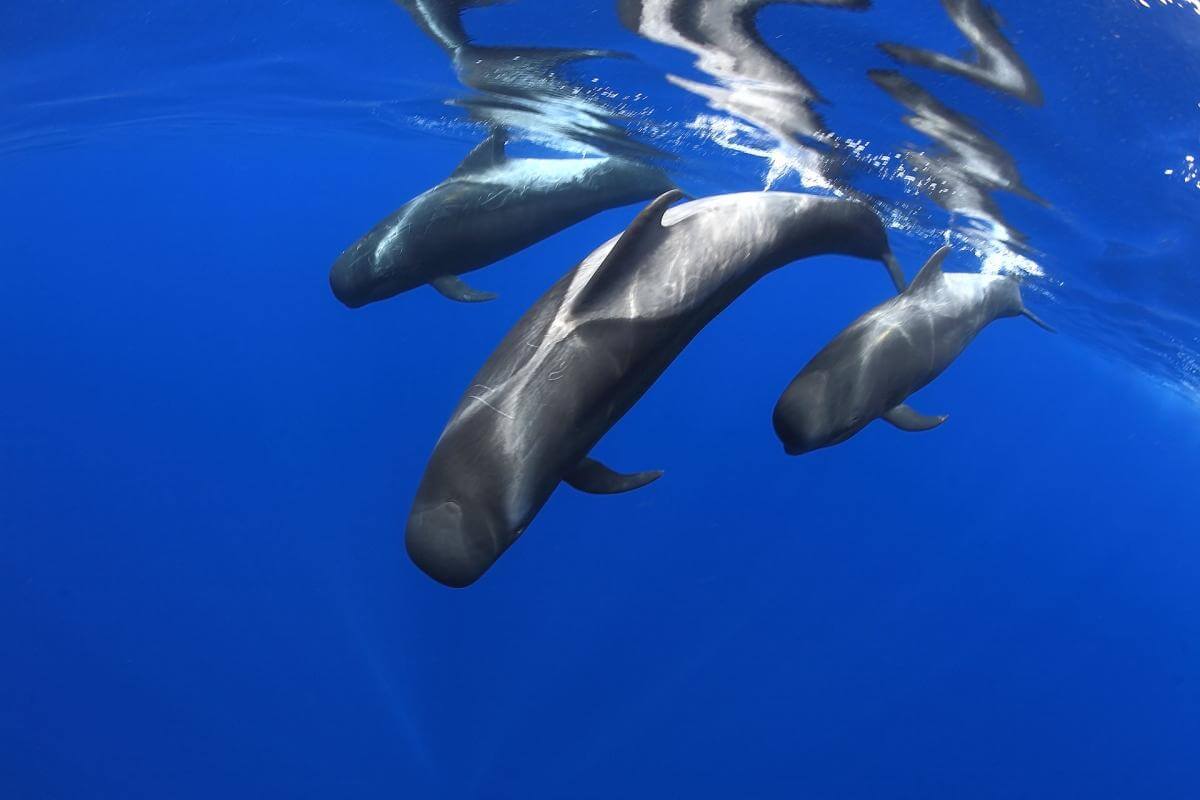 Contenido
Tazacorte, the smallest municipality of La Palma 
The conquest of La Palma began in the town and port of Tazacorte. It is the smallest municipality on the island but, even so, the historic quarter has an important fishing port, with a yachting pier and a long beach of fine black sand. But it is not only a fishing shelter with a Blue Flag beach; it is also one of the best banana areas in the Canary Islands. And it is the town of palms with the most hours of light and sunshine. 
Imágenes