Because of their geographical location - just a few hours' flight away from any European country -, their excellent climate, the beauty of their scenery and their calm pace of life, the Canary Islands are the ideal destination for a long stay, and offer visitors everything they need for taking a hiatus in their life and escaping from stress.
Contenido
What should people who visit the islands for several weeks know about the archipelago?
1. 

Remove any coats from your luggage, and don't forget the sunscreen
The Canary Islands have exceptionally mild weather, with sunshine as the predominant feature throughout the whole year, and very little rainfall. Because of this, visitors should avoid loading up their cases with heavy coats - to the contrary, they should choose cool clothes, for enjoying the good weather, and not forget to use sunscreen to protect their skin.
Contenido
2. 

Choose between town, countryside or beach
The geography of the Canary Islands offers a wide variety of landscapes and microclimates within just a few square kilometres. This means one can choose to stay on the coast, and enjoy some of the archipelago's more than five hundred beaches and the waters of the Atlantic Ocean; in urban settings with countless leisure and cultural options, and modern infrastructures; or in a rural environment, in direct contact with nature, but without being isolated from basic services. All this, while enjoying mild temperatures all year round.
Contenido
3.

Practise your favourite sport
Contenido
The geographical and weather conditions of the Canary Islands make the archipelago the perfect destination for practising any sport, especially those of the outdoor variety. Hiking, diving, cycling, swimming...? Whatever sport you play, the Canary Islands offer an alternative for training at any time of year.
For water sports' enthusiasts, the beaches, coasts and marinas make it easy to engage in a host of disciplines, including, in many cases, rental of equipment or vessels.
Contenido
Meanwhile fans of sports such as cycling, fitness exercises or athletics will find the installations they need for training. The Canary Islands are also the perfect venue for numerous international sporting events.
Contenido
4.

Enjoy the culture and traditions of the Canary Islands
The Canarian archipelago offers a very broad range of cultural activities. Cinemas, theatres, exhibition halls, museums, libraries, concert halls, events... It's easy to find activities to suit all tastes and audiences.
Contenido
Moreover, visitors who come to the islands for longer stays can experience deep-rooted customs that translate into traditional celebrations, like romerías - popular street markets where artisanal products are sold -, as well as other events that will help them gain a little more insight into the archipelago's culture. Many of them are held outdoors, taking advantage of the excellent temperatures that prevail throughout the year.
Contenido
5. 

Choose your favourite accommodation
When looking for accommodation, tourists planning to enjoy a long stay on the Canary Islands have different alternatives available, to suit all tastes. For people looking for luxury services, the Canary Islands offer a wide spectrum of spectacular hotels, most of which are located by the sea.
Contenido
Anyone wishing to surround themselves with nature will find a wide selection on all the islands: emblematic hotels, charming rural establishments, stately properties dating back more than a century where they can discover the islands' indigenous flora and fauna... And if they choose an urban destination, the main towns on the islands offer unbeatable choices. Any accommodation is good for enjoying the pace of life and the climate here.
Contenido
6.

A world of services within reach of visitors
Contenido
People hoping to take a long trip to the Canary Islands will not find any services lacking, whether they travel alone or with family. With regard to telecommunications, the archipelago has one of the best broadband Internet services in Europe, with data connection guaranteed almost anywhere on the islands.
And it is also very easy to access bank branches, supermarkets of different chains and a wide range of malls and establishments for shopping of any kind. Finding businesses to rent vehicles long-term is a straightforward process, and the same is true of insurance companies with different health cover packages for foreigners on the islands, meaning a full range of services is totally guaranteed.
Contenido
7.

Discover all eight islands in detail
Moving around each of the islands in the Canarian archipelago, and discovering their towns, villages, scenery and natural spaces whilst enjoying the good weather could not be easier, thanks to the numerous transport alternatives available to visitors, allowing them to explore everything right down to the most remote corner, choosing from rental vehicles, taxis, buses and even trams.
But as well as all this, one of the best advantages of spending a long period of time in the Canaries is the possibility to explore several of the archipelago's islands. To do this, there are several different transport options to meet any needs, conveniently and quickly.
Imagen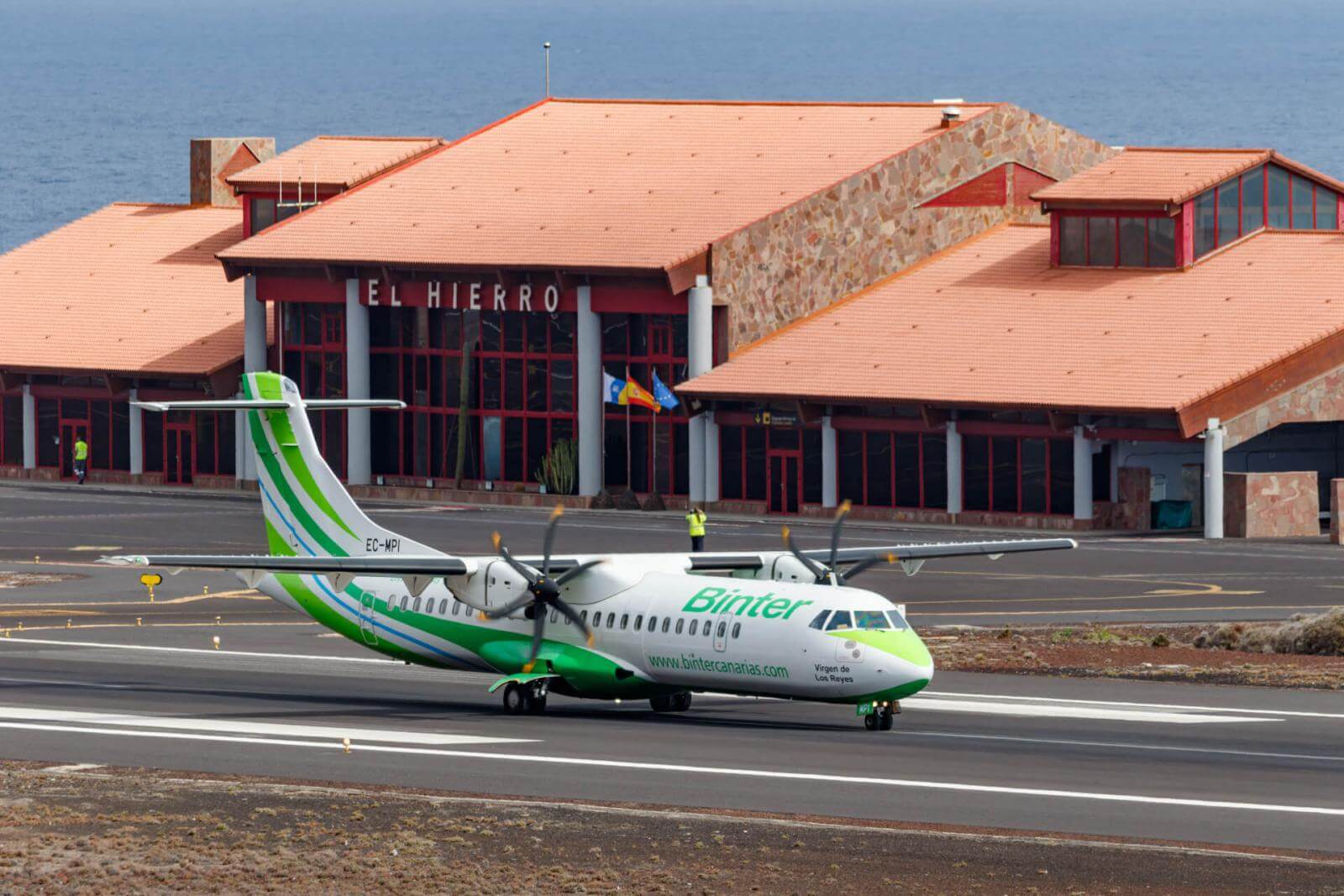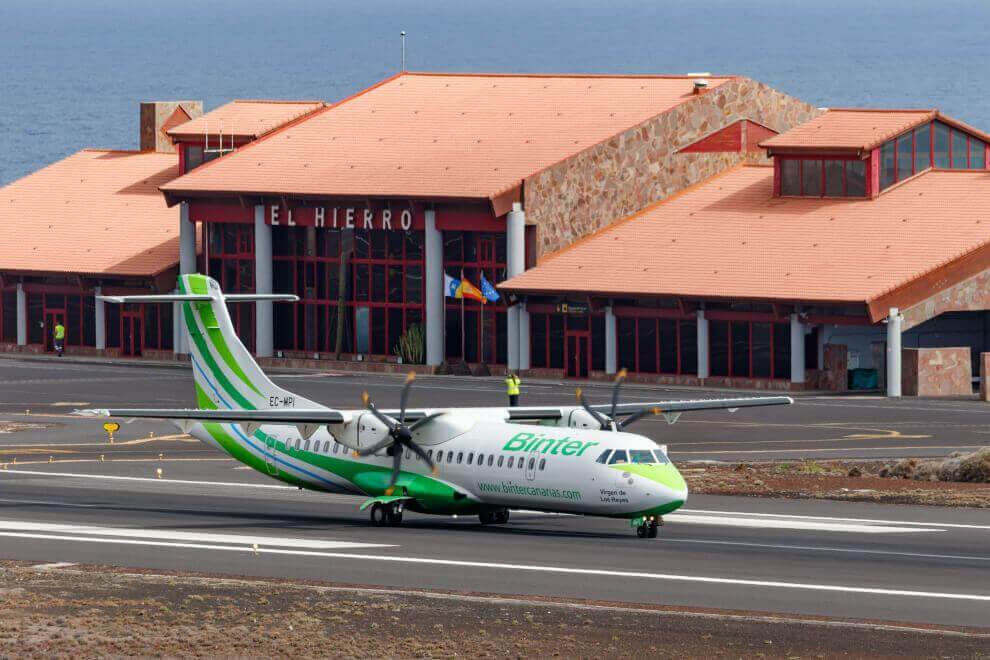 In short, the Canary Islands offer a varied range of cultural options, an unbeatable climate and the ideal services infrastructure for planning a long trip, making them the perfect destination for visitors who are fortunate enough to be able to enjoy their stay and savour the destination without having to rush.