Imagen Listado
Imagen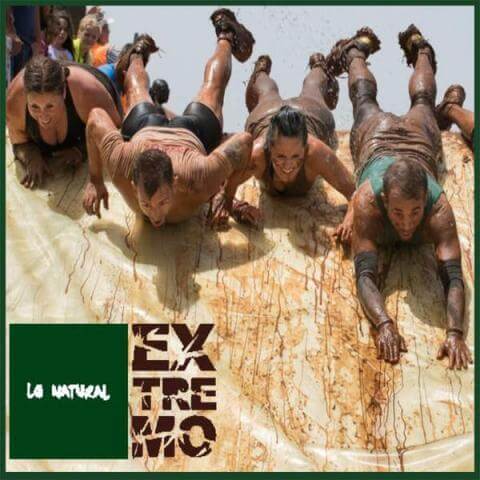 Past event
Descripción del evento
"
The first obstacle course on the Island of La Palma has been taking place every year in Garafía since 2012.
Lo Natural Extremo was born from the Villa de Garafía City Council Sport's Department's idea to organise an event that diversifies sports activities within the municipality and the island of La Palma in general.

It is an obstacle course that combines a small trail run with an obstacle course where there are pits, ramps, fences, monkey bars, spiked wire fences and other surprises.
"
Category
Categoría del evento
Sports
Age
Edad Recomendada
All audiences
Price
Please, check the event/tickets web