Titular
Imagine working in a unique office with sea views without leaving Europe, with everything you need to work remotely effectively.
Contenido
PARTICIPATE and you could WIN an office, accommodation and return flights for remote working from the Canary Islands for six months!
27:22
Título
The best climate in the world wants remote worker
Póster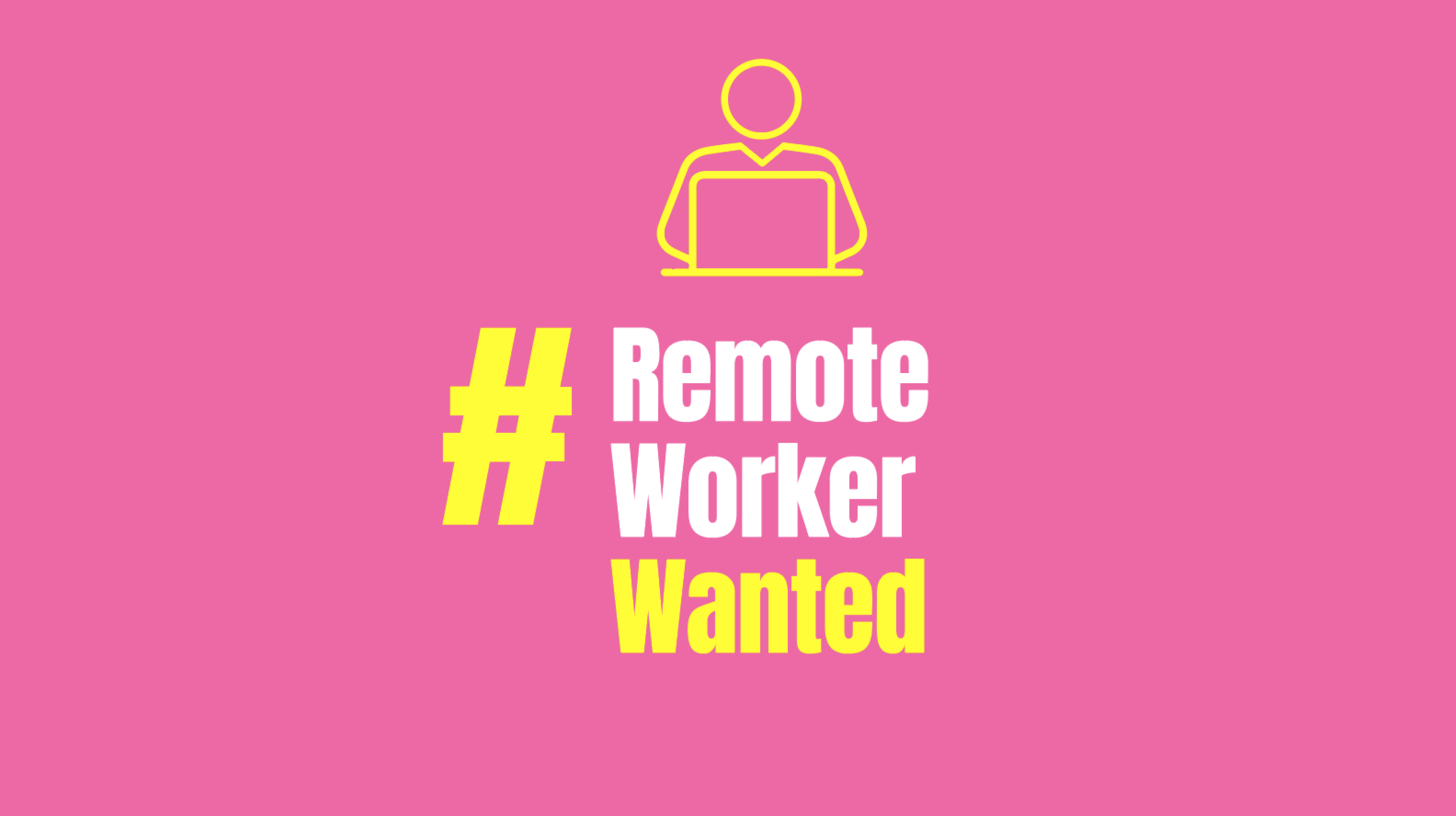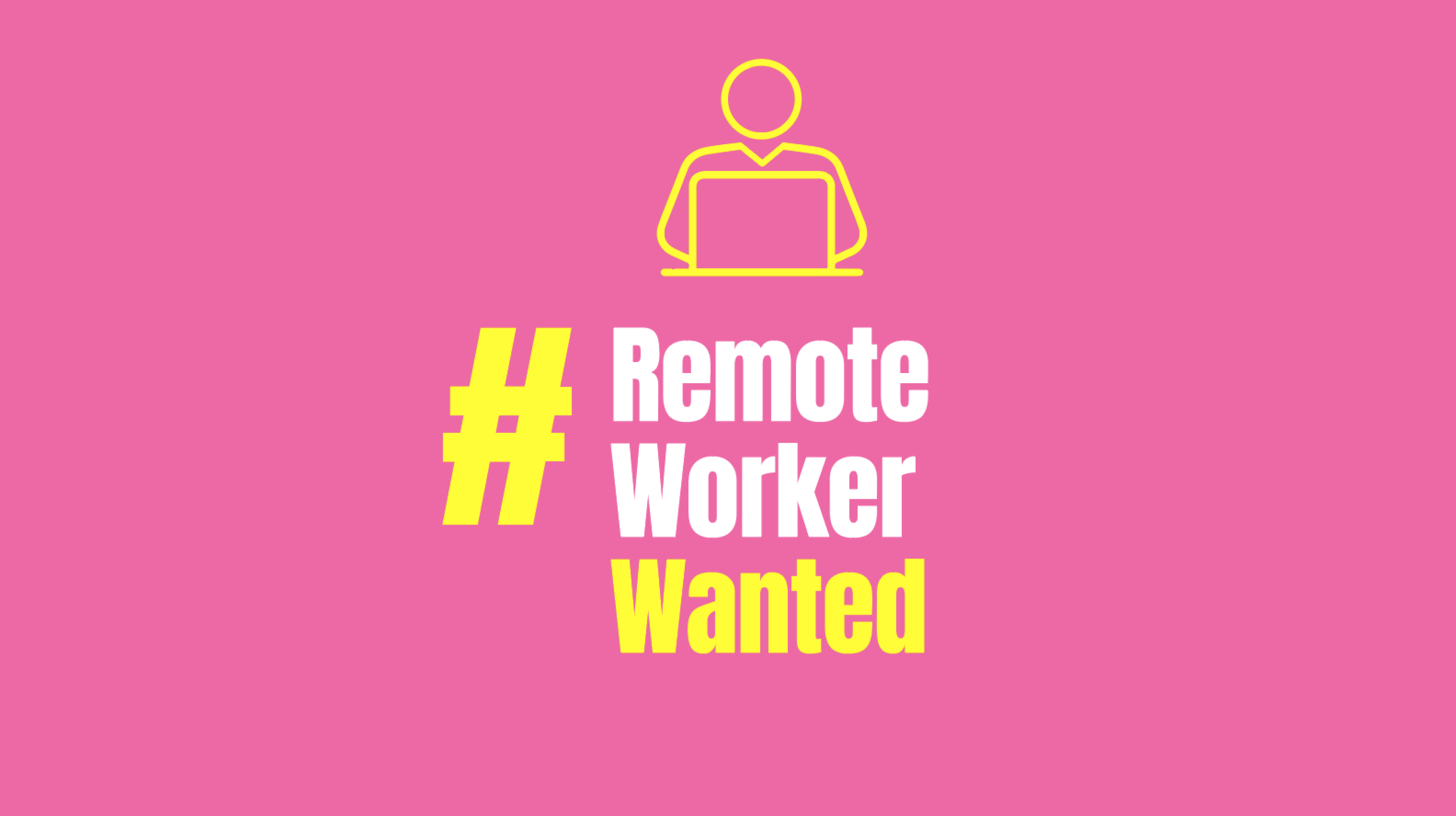 Titular
The Canary Islands wants remote workers like you
Imagen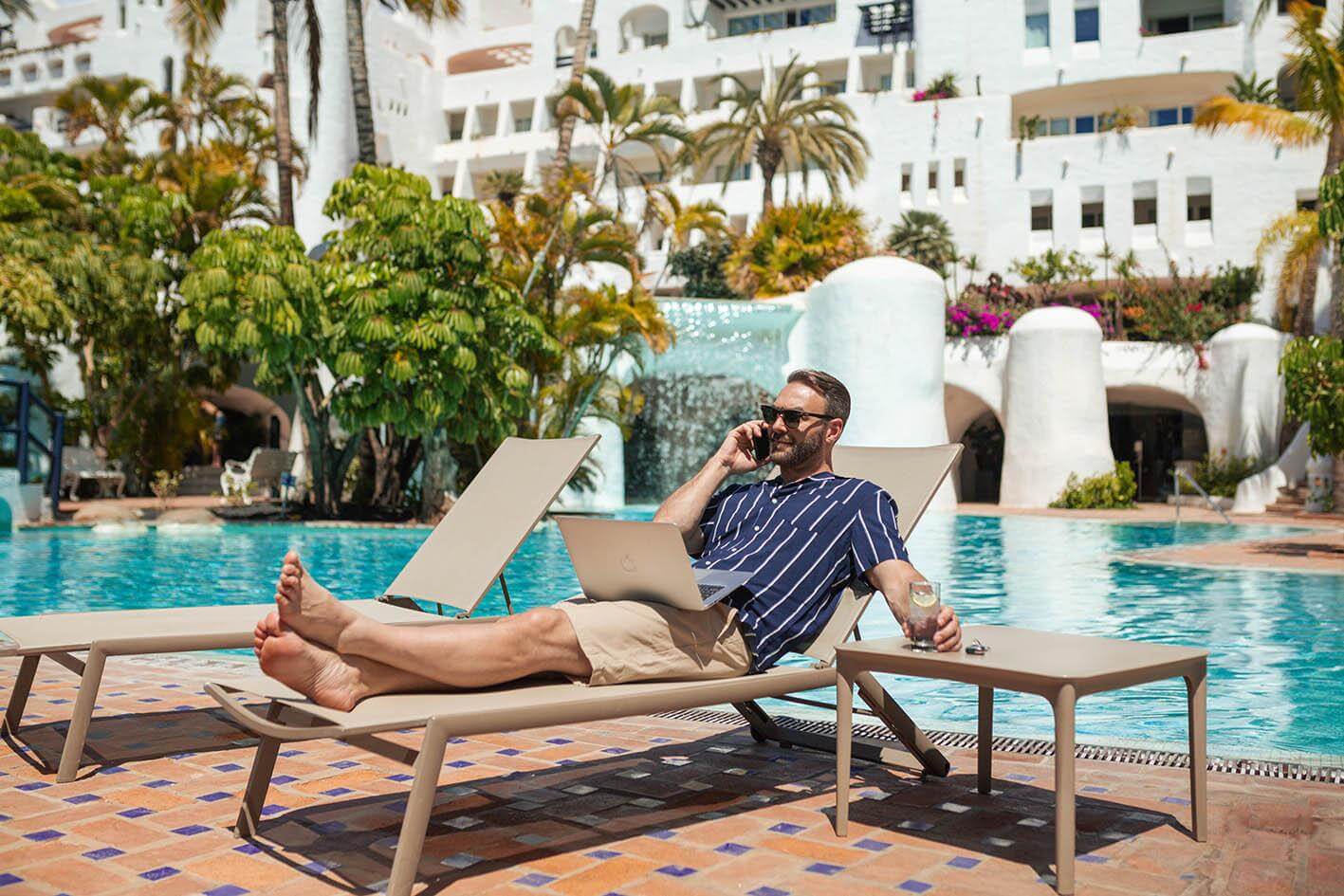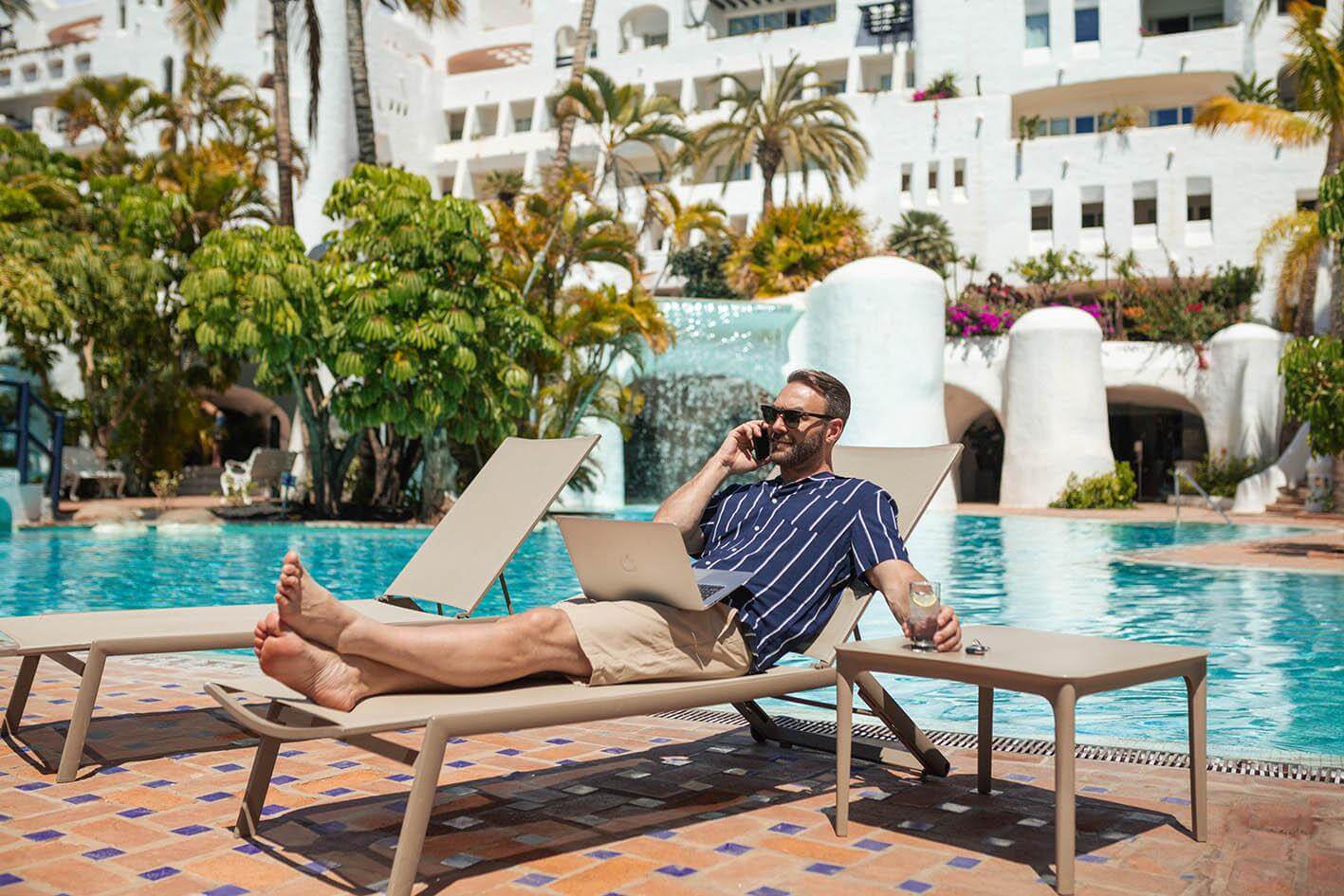 Contenido
Main requirements:
Be a remote and/or freelance worker. 
Keen to discover some incredible islands. 
Contenido
1

.

Answer this question in Spanish or English
What do you do and what would you get out of remote working from the Canary Islands?
2.

Upload your video or photo to Social Media with your answer
Remember that it can be a post or a story and that you have to mention the Canary Islands.
Facebook

 - @hellocanaryislands
Instagram - @hellocanaryislands
Twitter - @canaryislands_EN
Linkedin - @TheOfficeWithTheBestClimateInTheWorld
YouTube - @

TheCanaryIslandsENG
3.

Add the hashtag #RemoteWorkerWanted
It's that simple!
 
Contenido
Enter before 18 June 2021
Contenido
A jury of members of the Canary Islands Tourist Board and sector celebrities will pick the winner.
Contenido
*The prize includes a return flight ticket, accommodation, coworking space and activities in the destination for six months.For more details, read the Legal Rules of the contest carefully.
Titular
Looking for more reasons to work remotely in the Canary Islands?
Contenido
A unique office, without leaving Europe, equipped with everything you need to work remotely effectively:
High-speed broadband.

Connections with the main international airports.

1,500 km of coast.

146 protected natural spaces.

And another way of looking at life:

 Slower – for more living.