Sailing the open sea means coming into contact with pure nature, something unique that has to be experienced with the five senses and that can be enjoyed to the utmost in the waters of the Canary Islands. Due to its geographical location and great climate, the Canary Islands Archipelago offers exceptional conditions for sailing, which was already universally acknowledged hundreds of years ago.



57:02
Título
El mar de los Alisios
Póster 00:00
Título
The trade wind seas
Póster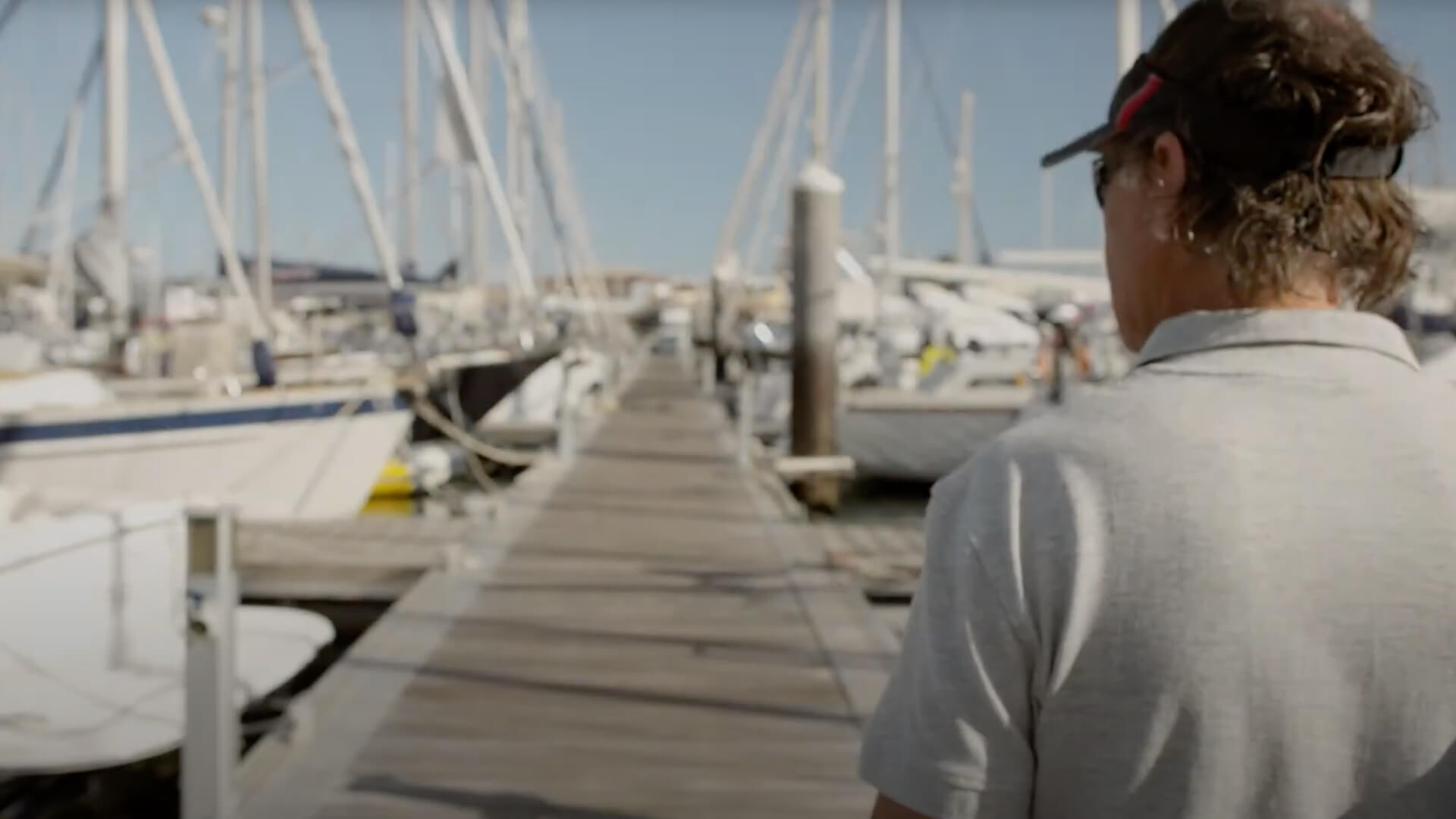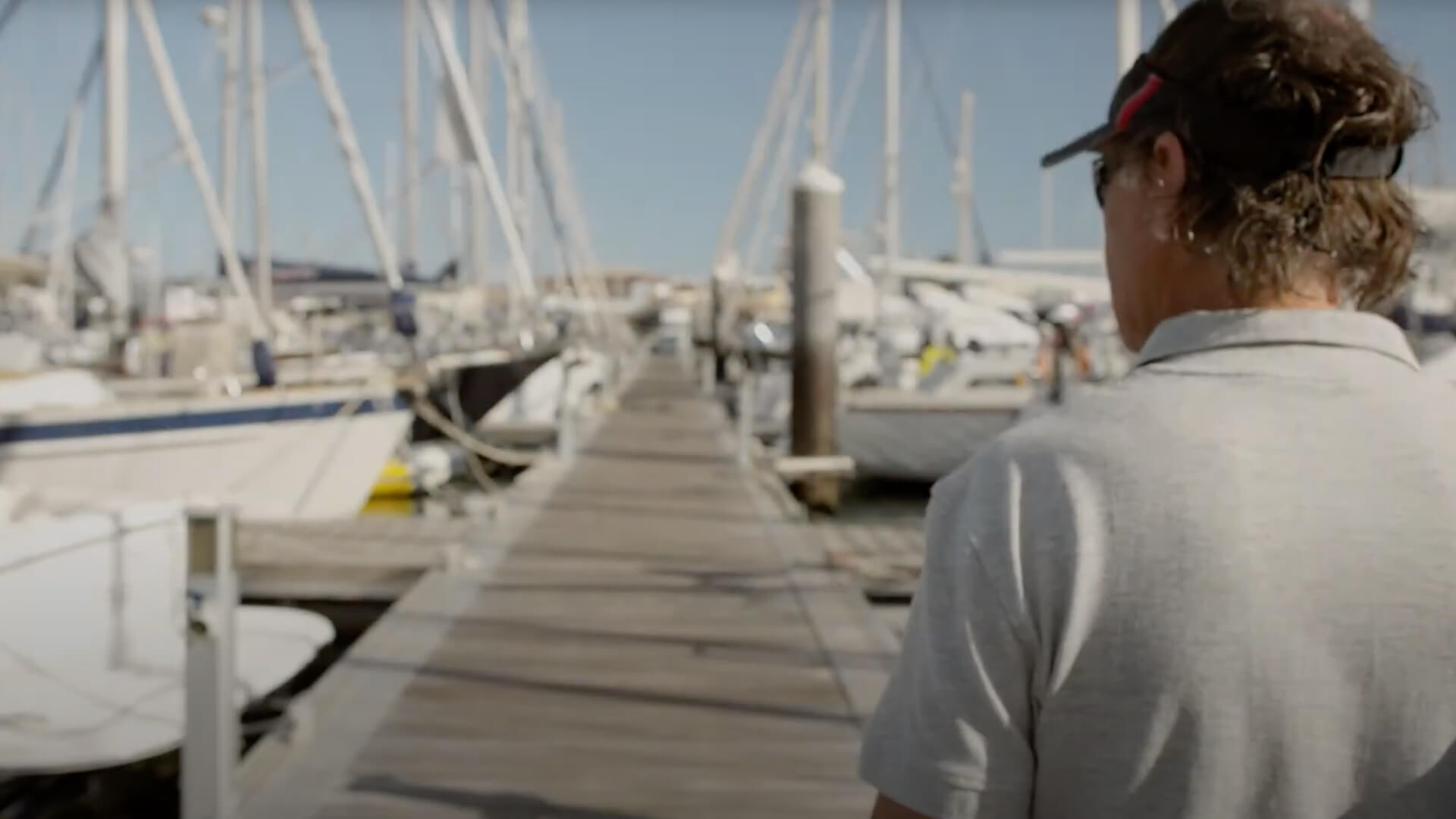 Contenido
The trade winds
Considered the 'steering force' of the Atlantic, these winds have been filling the sails of boats for centuries, pushing them along over the ocean. Their name comes from the Latin root alis, which means flat, and classifies the gentle, calm way they blow, constant but not too strong. An ideal sailing wind that allows you to enjoy everything from quiet family voyages to outings to more extreme places where you can feel speed.
Contenido
A long nautical tradition
Due to their insular nature, the Canary Islands have a long nautical tradition that goes back hundreds of years. The archipelago has seen the birth of many great sportspeople and Olympic medallists have trained in these waters, thanks to the comprehensive, modern facilities distributed around the different islands.
Classes such as the Finn, 470, Flying Dutchman, Soling, Tornado, Star, Laser and Vela Latina are much used in the islands, so there are a wide variety of schools and lots of qualified monitors to help you learn to sail or perfect your skills.
Contenido
Main events
Most of the sailing sports that take place in the islands are backed by their respective federations, so sporting events are very common. The archipelago is the venue for races such as the ARC (Atlantic Rally for Cruisers), the S.A.R. Princesa de Asturias Trophy and different national championships.
Imagen