Imágenes
Imagen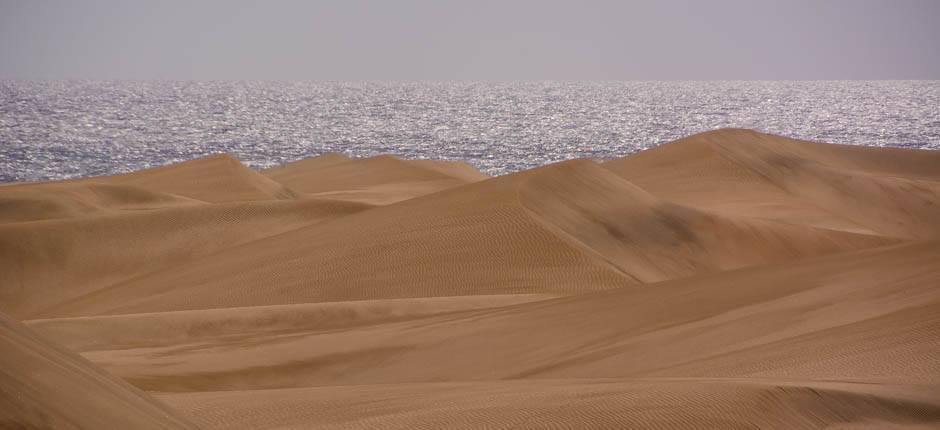 Imagen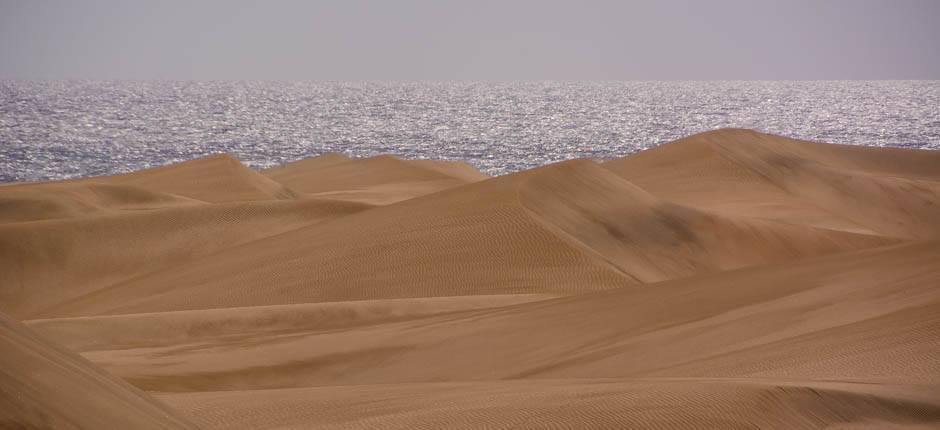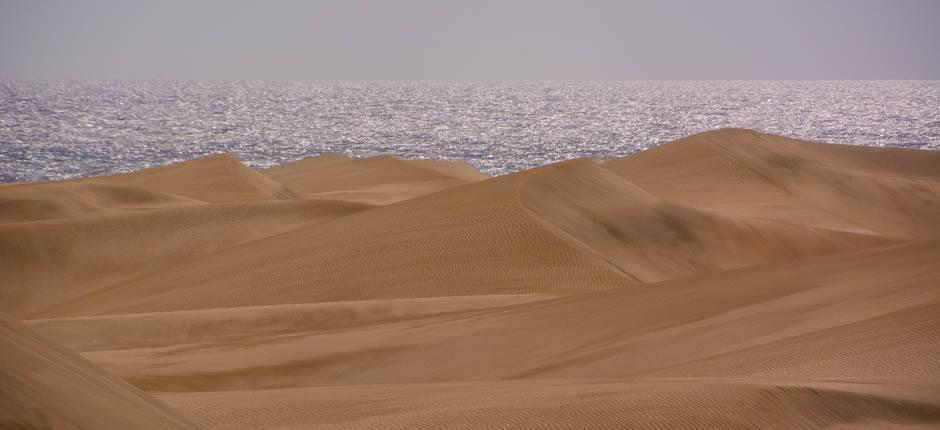 Imagen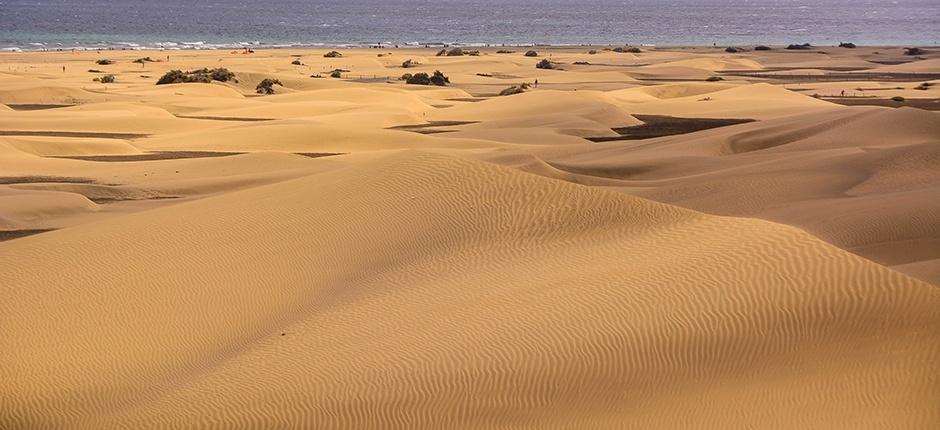 Imagen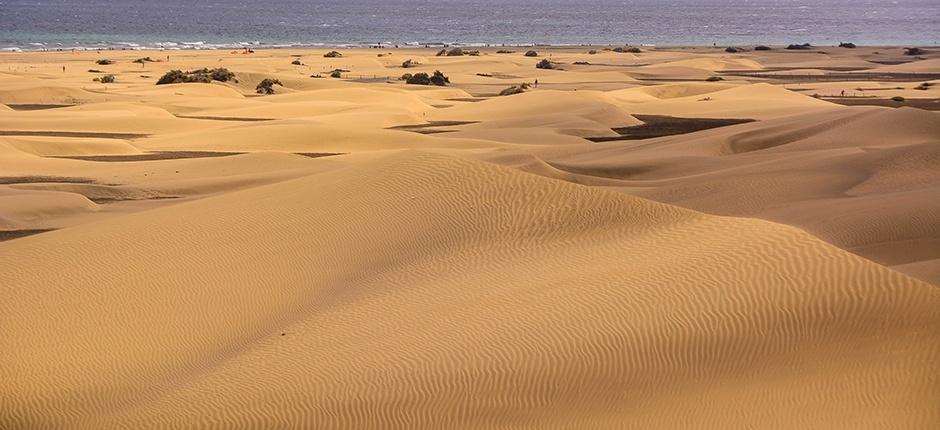 Imagen
Imagen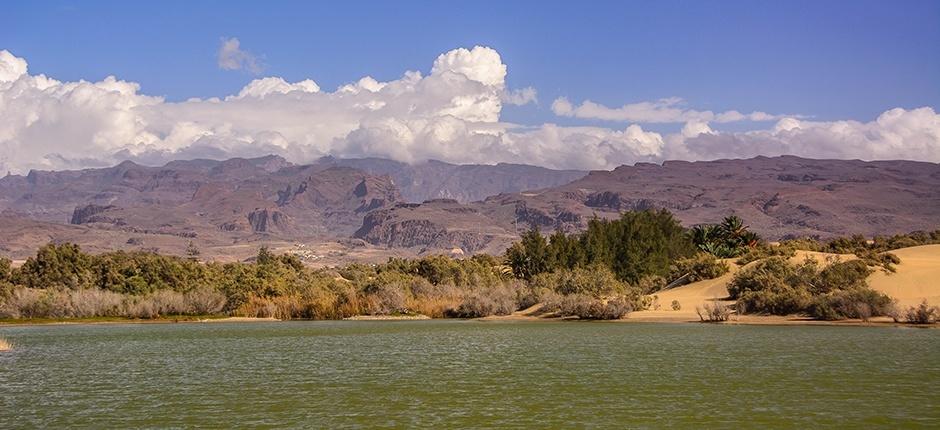 Imagen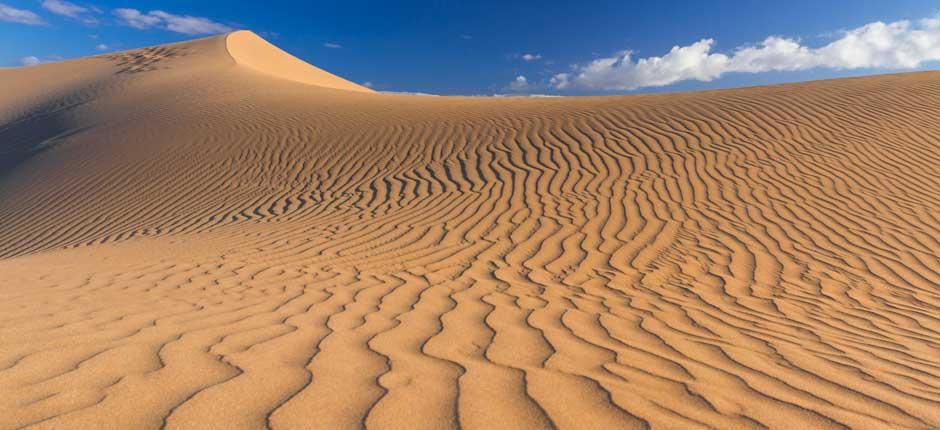 Imagen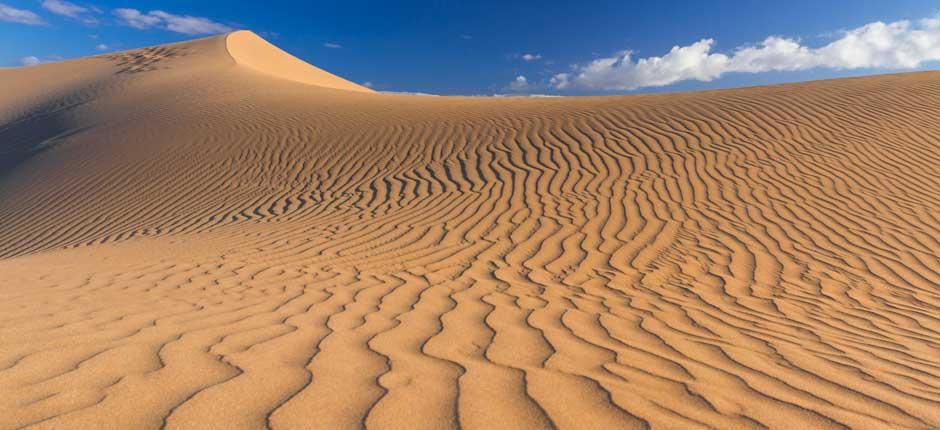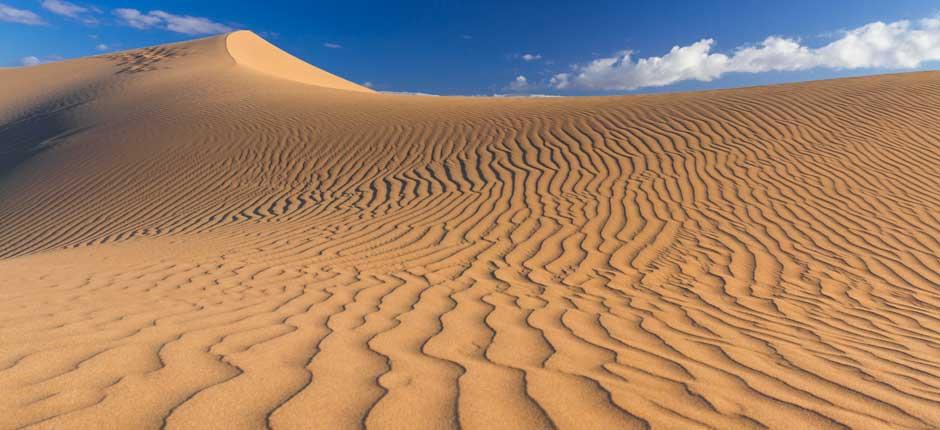 Imagen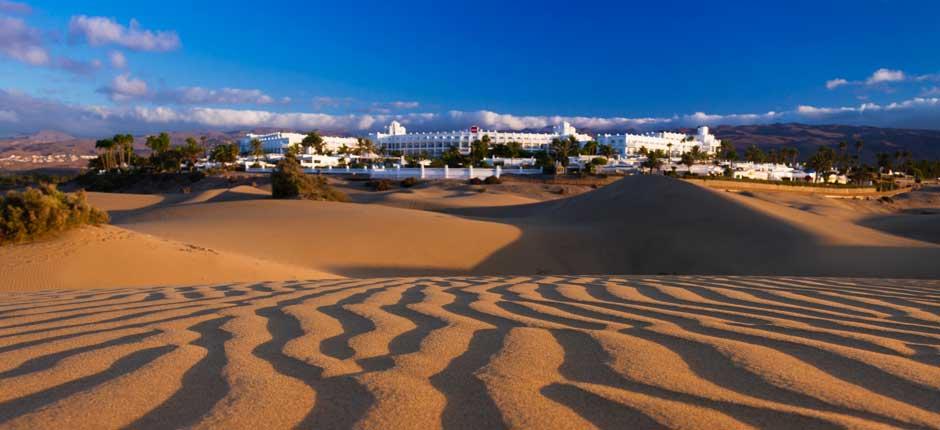 Imagen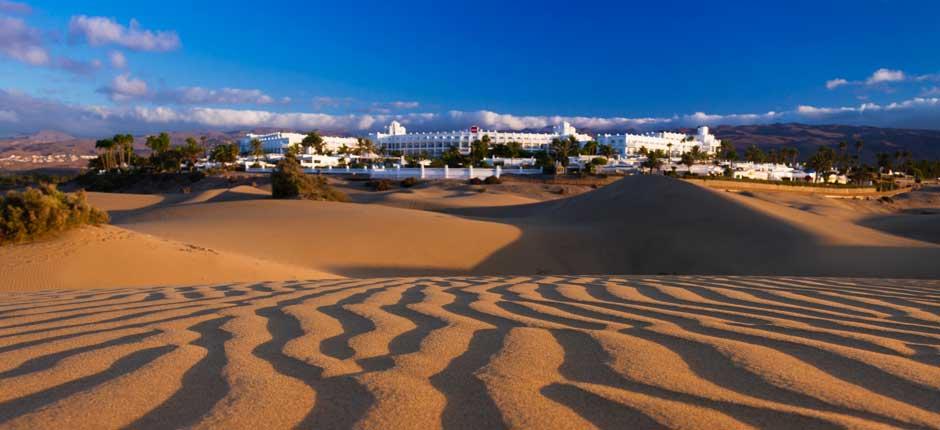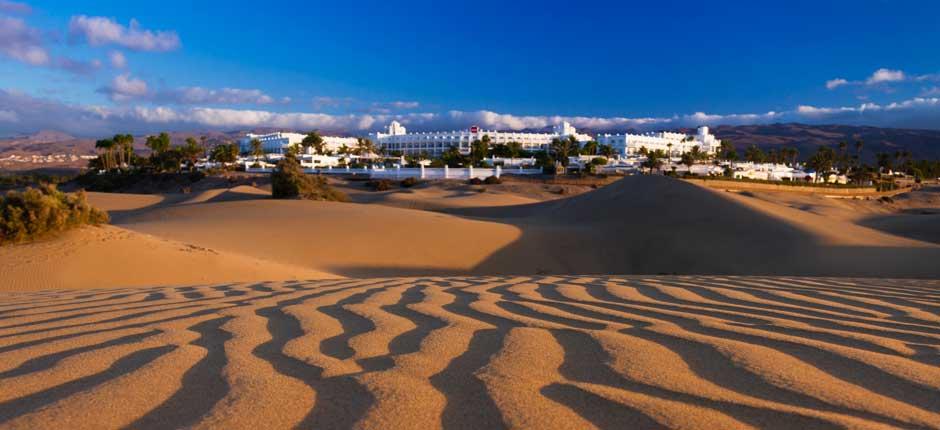 Imagen
Imagen
Imagen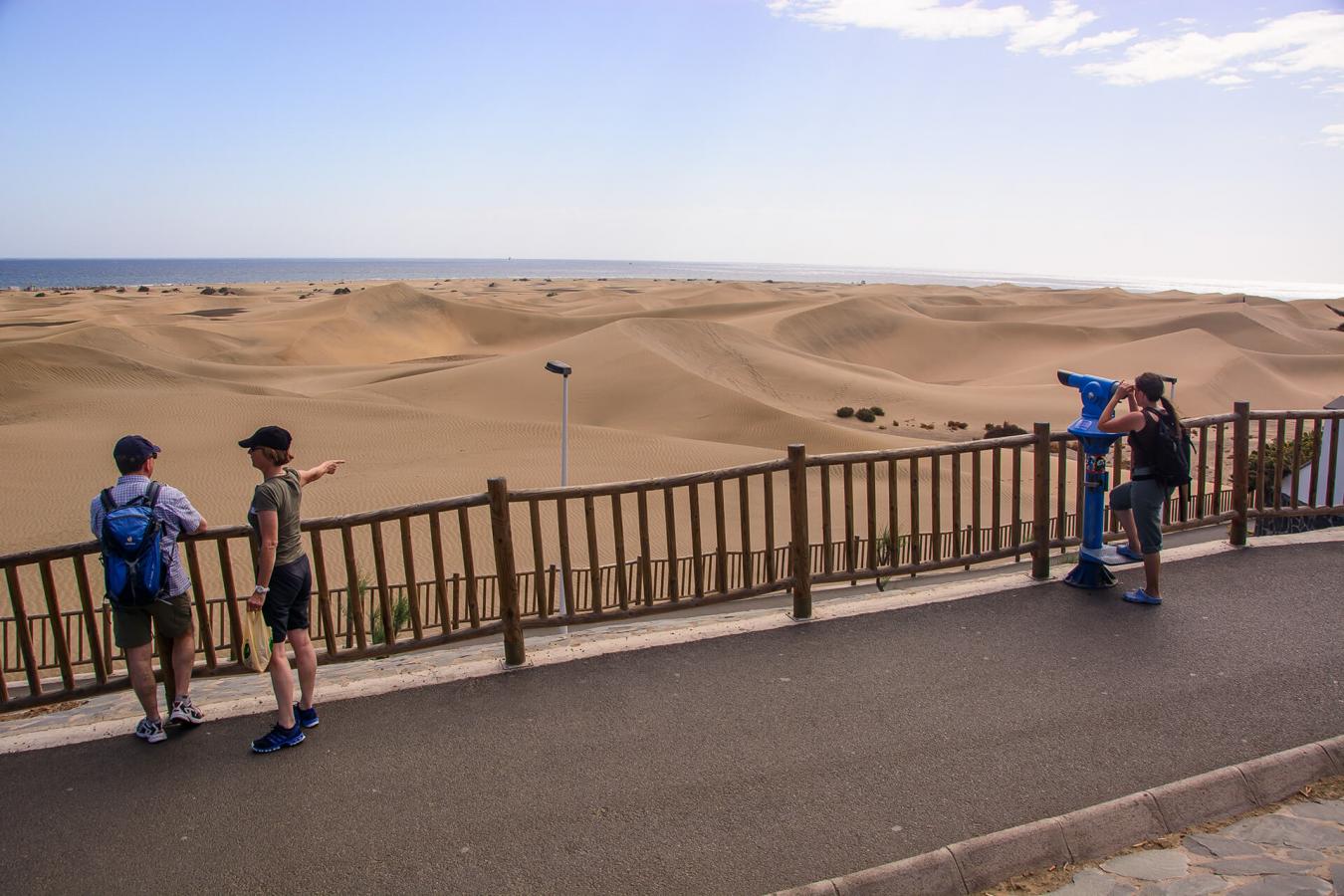 Imagen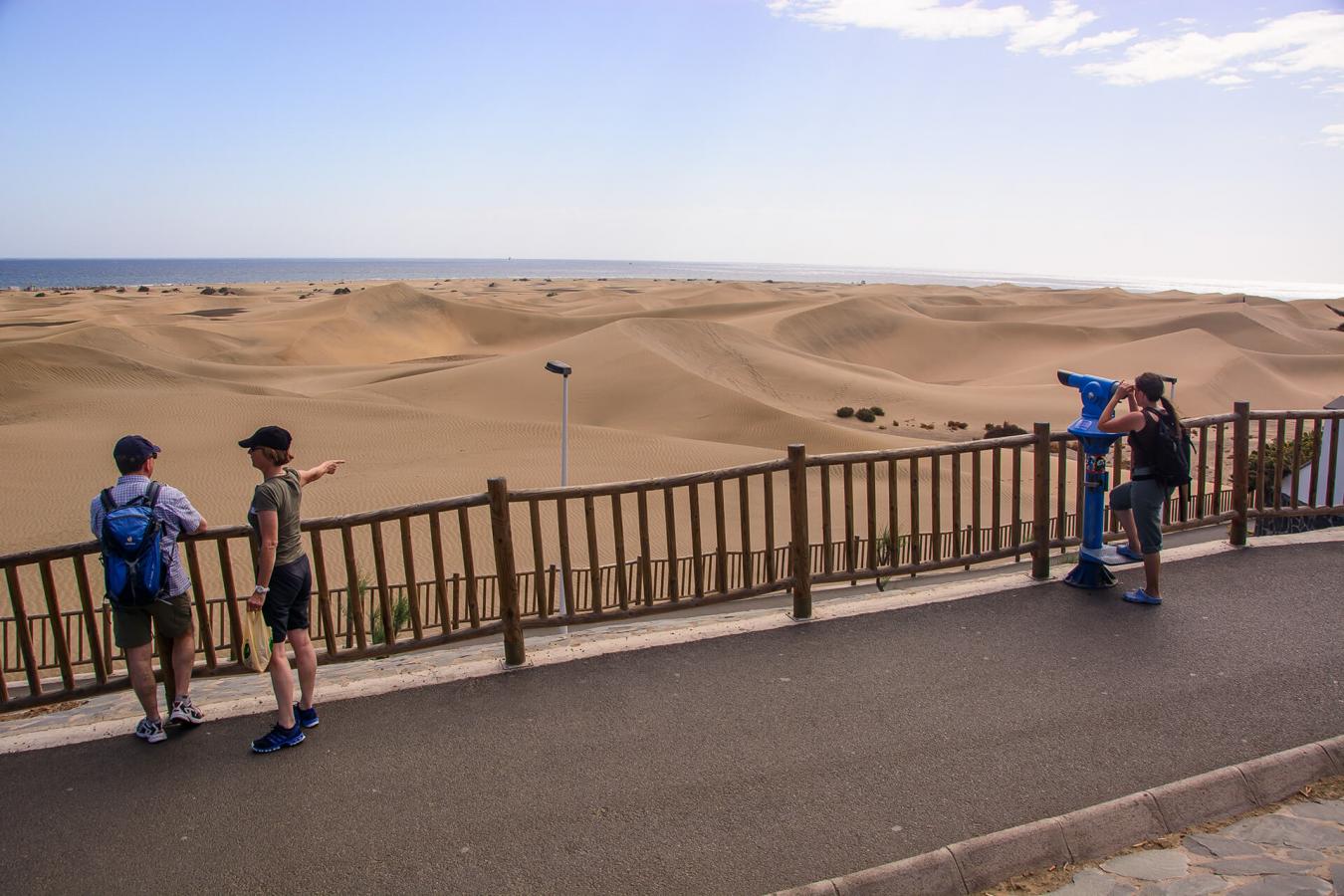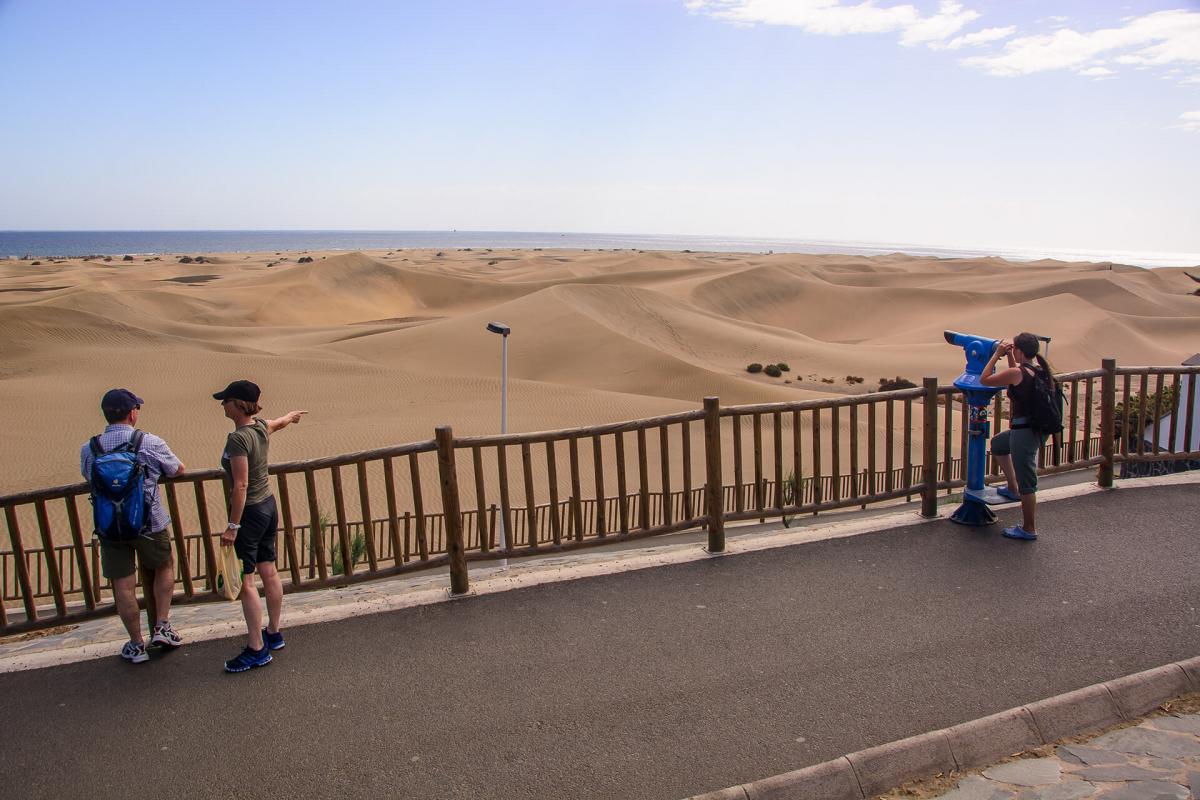 Imagen
Imagen
Imagen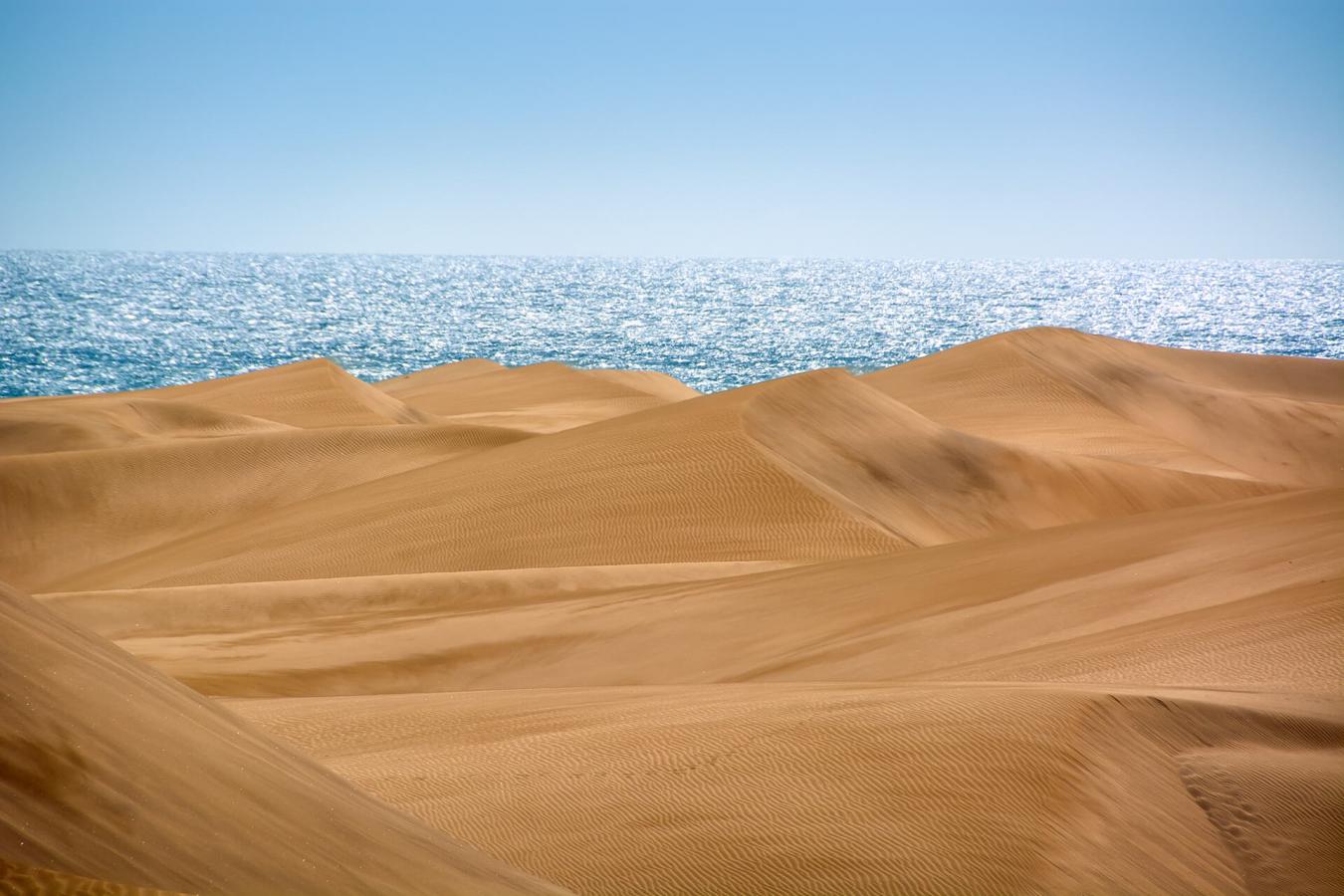 Imagen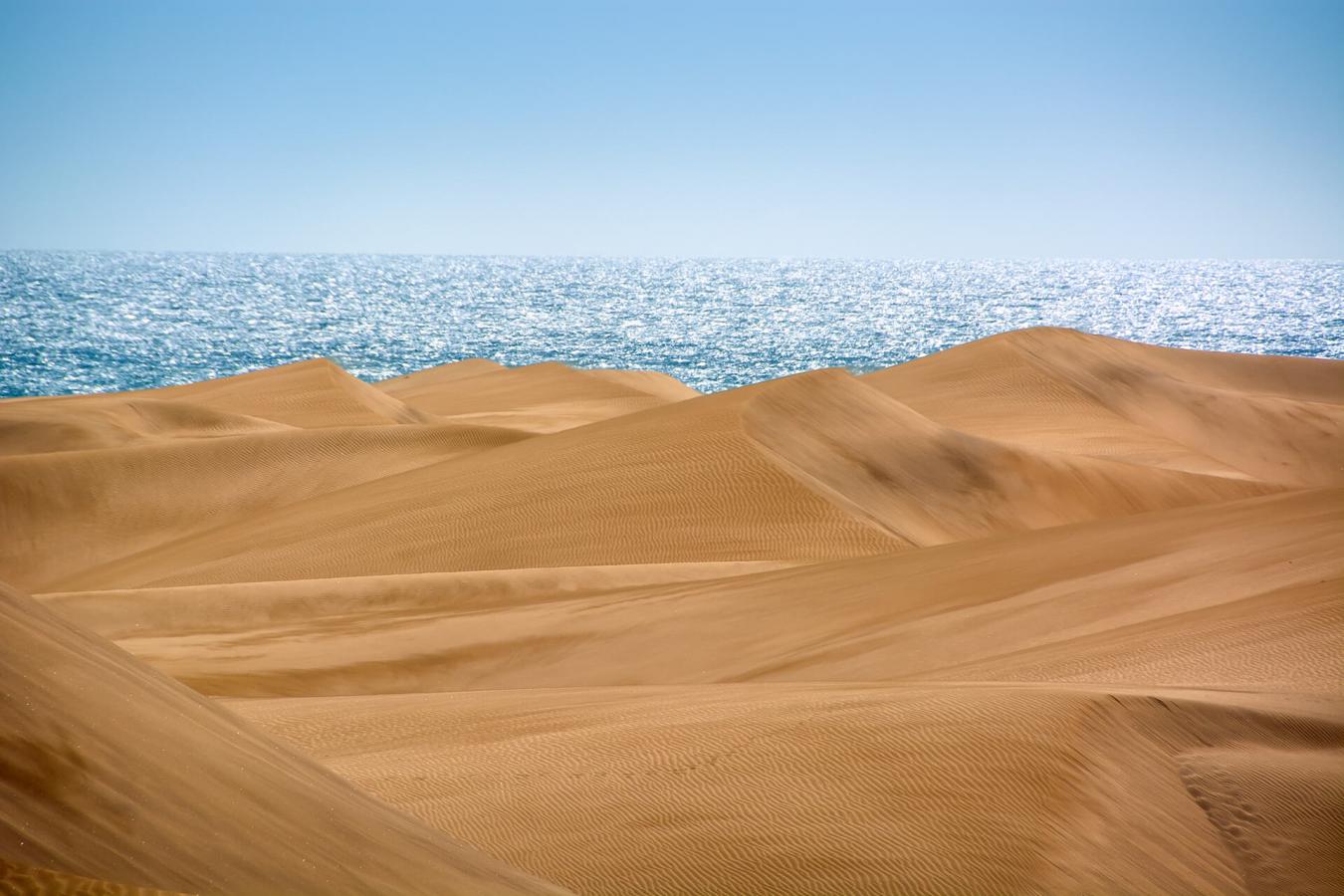 No te lo puedes perder
Imagen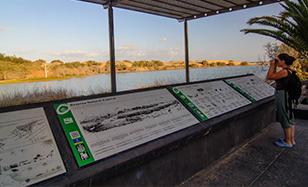 Subtítulo
Maspalomas Dunes nature reserve
Título
Bird watching in the Charca de Maspalomas
The Charca de Maspalomas is a ideal location to watch aquatic birds. This brackish lagoon full of tamarisks and reeds is in southeast Gran Canaria within the Maspalomas Dunes nature reserve at the southern tip of Gran Canaria. It's just 200 metres from the iconic Maspalomas lighthouse. A walkway along the western edge of the lagoon is the best spot for photography and binoculars. With luck you'll see as many as 24 species of migratory and resident birds in a bay. Grey herons and common egrets are resident most of the time and hunt for fish and insects, while sanderlings search the mud bottom of this quiet wetland. Yellow-legged gulls fly overhead and moorhens and coots  are common. The area gets occasional visits from ospreys and Barbary falcons. 
Imagen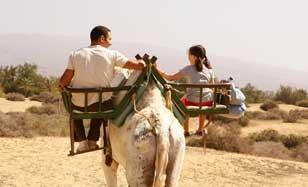 Subtítulo
Maspalomas Dunes nature reserve
Título
Camel rides through the Maspalomas dune
Adventure in the Gran Canaria desert
One option for exploring the Maspalomas dunes is in a dromedary camel train. A ride on these desert animals, adapted so perfectly to the conditions at Maspalomas, shows you the wonderful blend of desert and oasis in the dunes system. A trip through the desert in south Gran Canaria is an excellent holiday memory to take home.
The camels leave in a train on a route that takes 35 minutes and takes you through an area of the dunes consisting of low dunes and native desert plants. To catch a camel ride go to the tents on the eastern edge of the Fataga barranco just a few hundred metres inland from the Maspalomas lagoon. We recommend suntan lotion for this unforgettable adventure. 
Imagen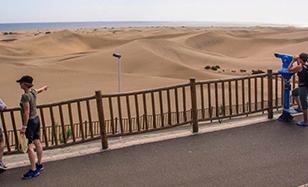 Subtítulo
Maspalomas Dunes nature reserve
Título
Centro de visitantes y mirador
Descubrir la naturaleza de las mejores dunas de Gran Canaria
Para conocer la enorme riqueza natural que atesoran las Dunas de Maspalomas se recomienda parar en dos lugares: el centro de visitantes de esta reserva natural especial y el mirador público más importante de las dunas. Comenzar un día de excursión visitando estos dos puntos nos acerca a la belleza desértica y a la diversidad botánica y zoológica de este espacio situado en el extremo más meridional de la isla de Gran Canaria.
El centro de visitantes, dentro del Hotel Riu Palace de Playa del Inglés, dispone de paneles y vídeos interpretativos que muestran el origen de las dunas y su importancia ecológica. Junto al centro de visitantes hay un excelente mirador de las dunas que conecta con el romántico paseo Costa Canaria de Playa del Inglés.
Sustainability
Sostenibilidad
- Never leave waste of any type lying around, including cigarette butts. Leftover food leads to a proliferation of rats and wild cats, which pose a serious threat to the fauna.
- Respect the animals. Do not bother them or feed them. If you see an injured specimen, you can call the emergency number: 112. Do not pick flowers or plants.
- Do not pick up or take away stones or any other item from the natural environment. And do not move them to pile them up into sadly famous 'towers'.
- Do not walk in areas where it is not allowed and respect the signposting along trails. Leaving the set paths causes damage to the environment and could also be dangerous for you and anyone with you.
- Do not light fires outside the permitted areas and be especially careful during the summer months.
- Try not to alter the peace of the environment with excessive noise (loud music, yelling, etc.).